Related Stories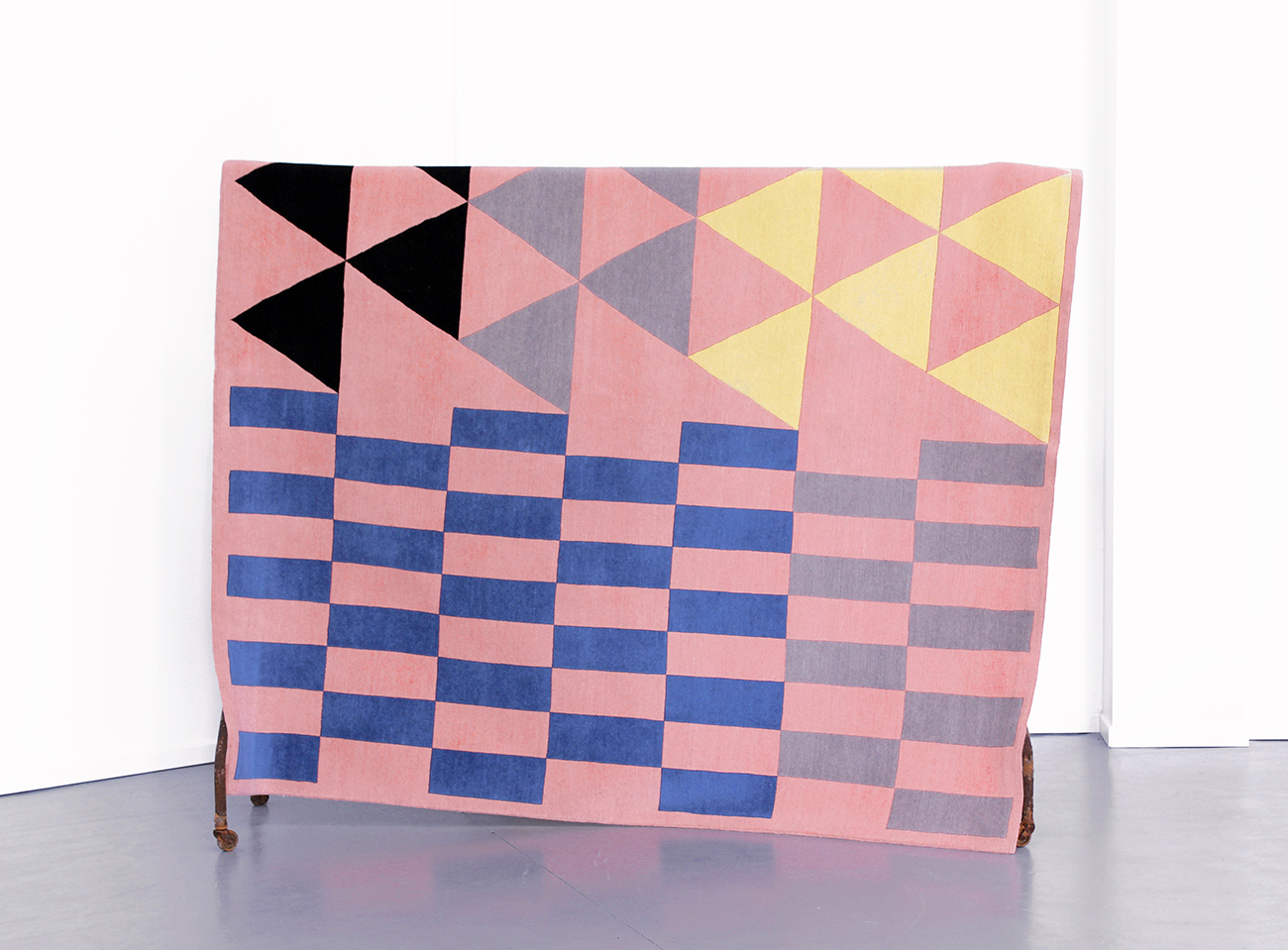 06.06.16
At the end of last year, we began to notice a new trend in patterned rugs. Gone were the ubiquitous chevron stripes and hexagonal motifs, and in their place was a new kind of graphic, geometric look — elemental shapes that had been stacked, abstracted, layered, mixed, or simply juxtaposed alongside each other (in other words, a pretty healthy reflection of what's happening in furniture design right now as well). As with most trends, the second we began noticing one or two rugs in this vein, they were suddenly everywhere. So, we did what any object-obsessed, semi-helpful design blog ought to do — we gathered them all into one place, for your shopping enjoyment. Herewith, your definitive guide to Sight Unseen's favorite, statement-making geometric rugs — and where to find (and buy) them right now.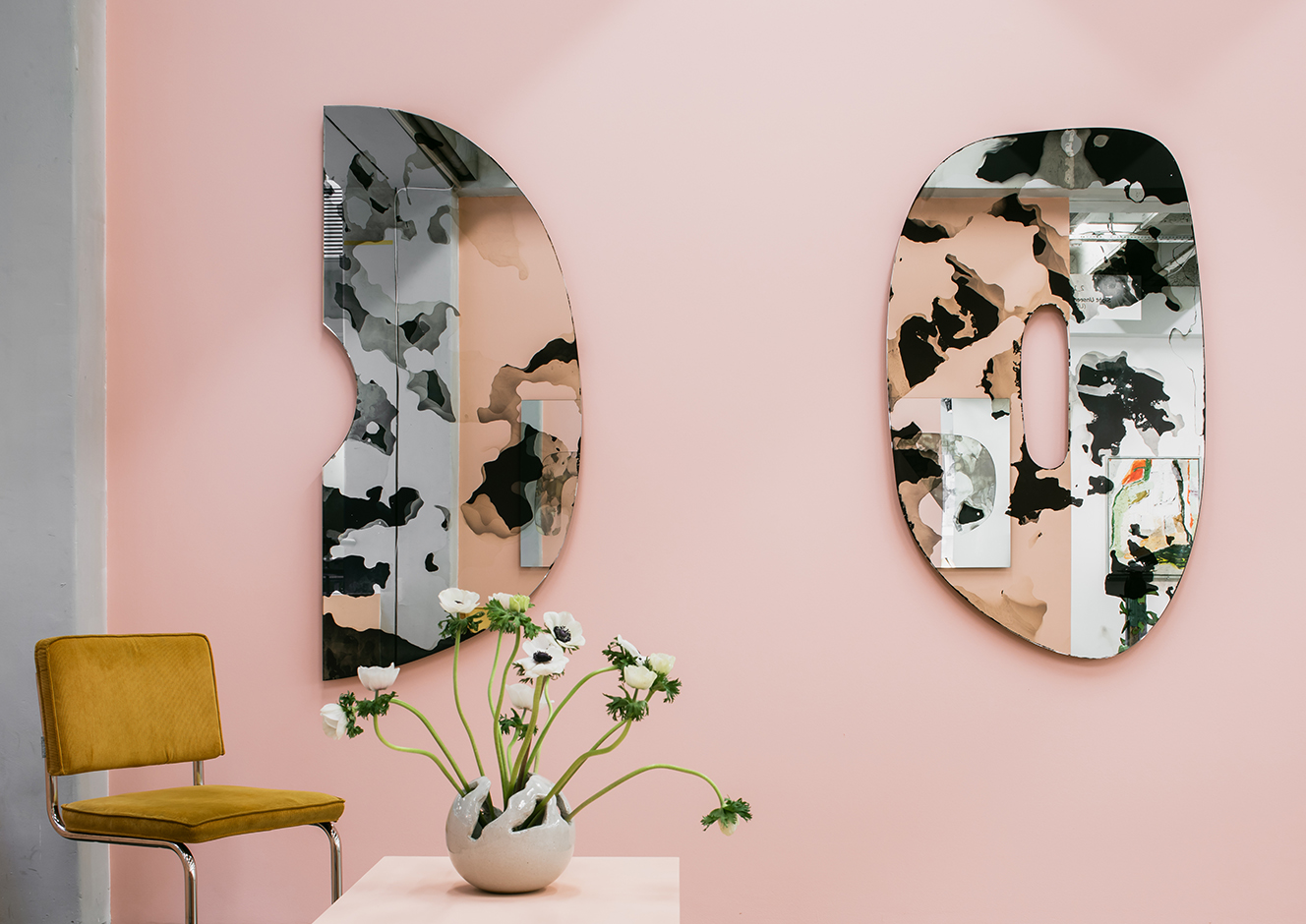 03.10.20
Collectible has evolved to be one our favorite design fairs, what with its mix of established galleries and emerging designers, its long arm of experimentation, and its emphasis on *great* sceneography. Our favorite booth this year was obviously our own, a pink oasis framed by layered, tonal, sculptural mirrors by Ben & Aja Blanc. Called Chasing Beauty, Ben & Aja's collection explores the very nature of reflection; at the fair, mirrors on opposite walls reflecting each other added yet a another meta layer of interpretation.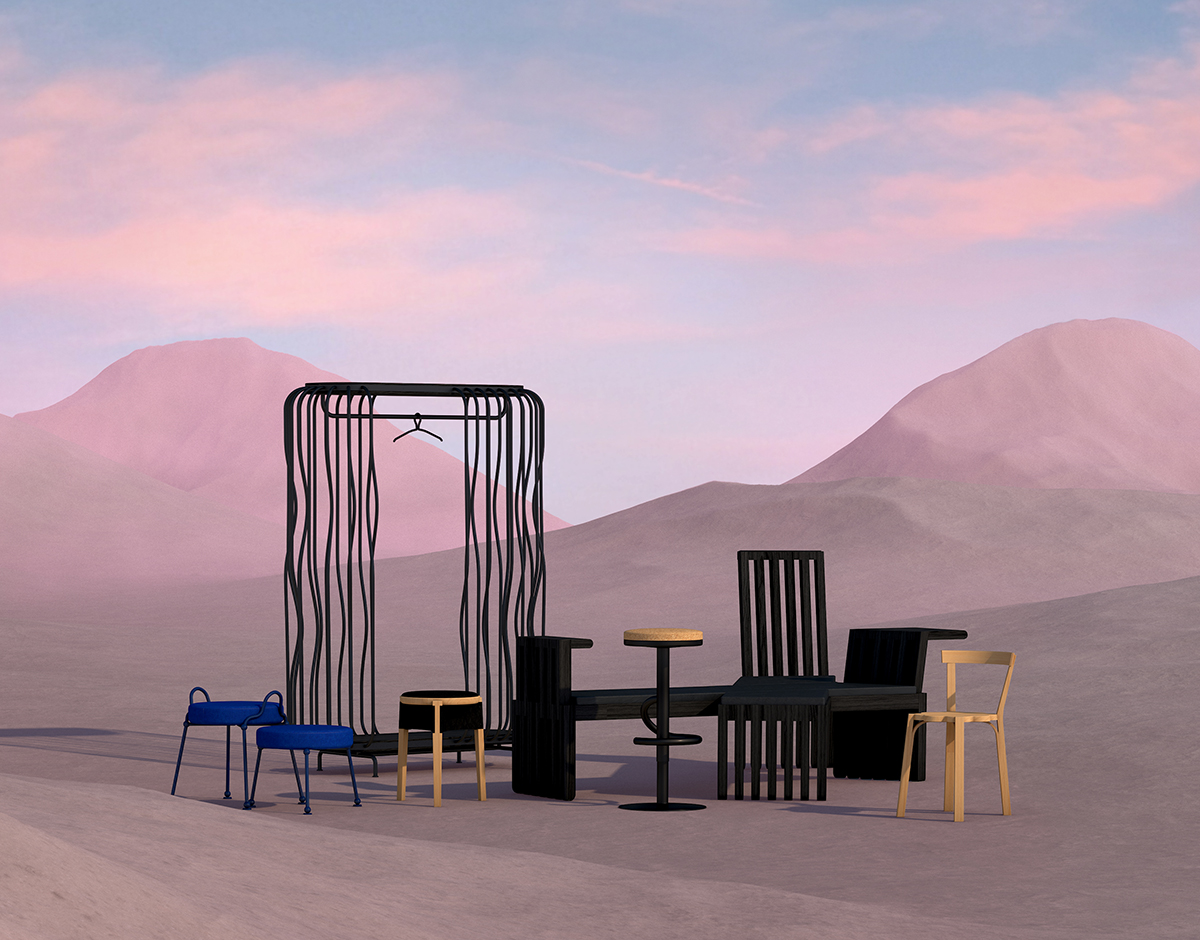 02.13.20
Some of our favorite launches from Stockholm Design Week include a duo of dream sofas — one soft and pillowy, one firm yet cozy — a lamp made from cast iron, a group of student furniture made from limestone, a curated apartment that beautifully mixed art and design, and a lamp from 1953 with — you guessed it — a ball base, in production for the first time ever.