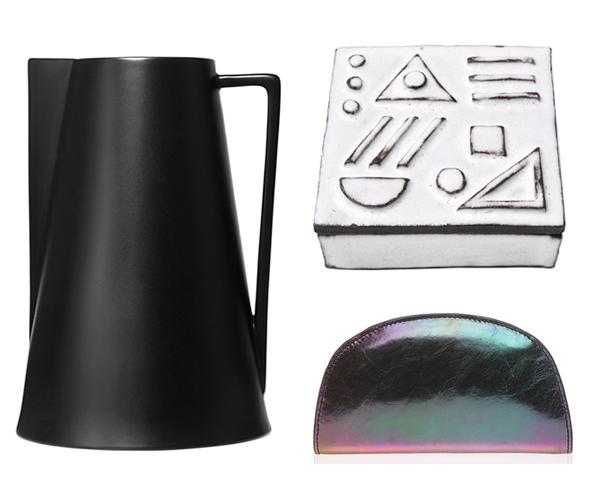 Introducing the first annual Sight Unseen holiday gift guide! We've been scouring our favorite shops, both here and abroad, and starting yesterday we've been featuring 25 items per editor. Today's picks come from Monica, whose taste runs more towards all things monochromatic, graphic, and geometric. These lists are by no means complete, of course, and though we tried to focus on the kinds of pieces we hope might one day actually fill our homes, many of the items are more aspirational than personally attainable. (We don't know anyone who wants to buy us a $5,400 lamp, do you?) Either way, we hope you enjoy — and if you're confused about where to start shopping, may we suggest you begin here?
Bookends by Daniel Emma for Field, $180 per pair, field-online.com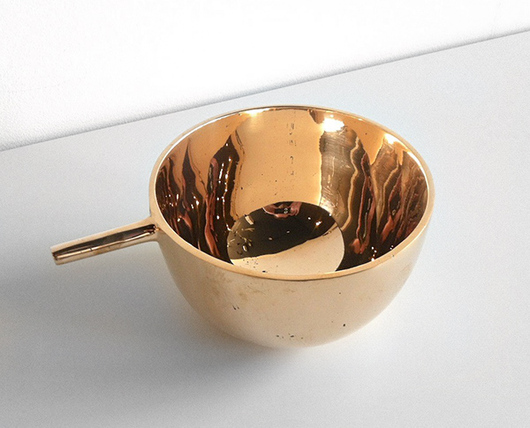 Protuberant Bronze Bowl by Alma Allen, $425, tableofcontents.us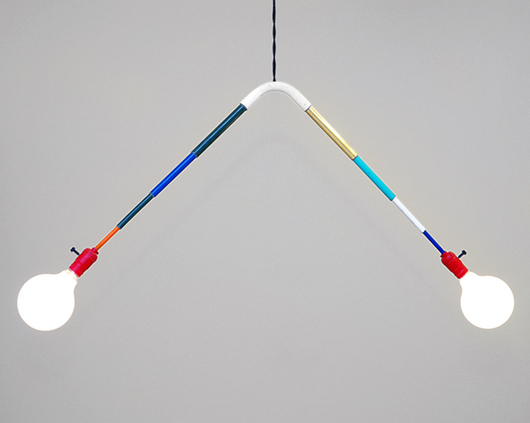 Lamp by Andy Coolquitt, price on request, lisa-cooley.com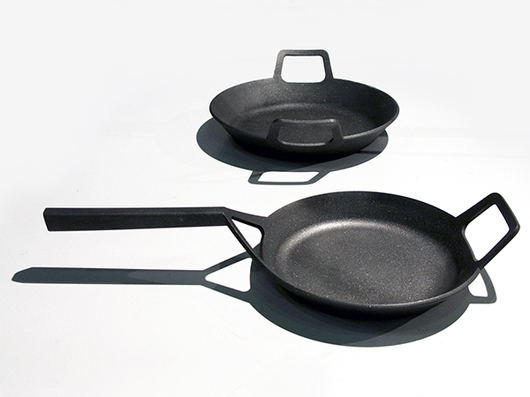 Frying Skillet by Borough Furnace, $280, boroughfurnace.com (Back in stock 12/17)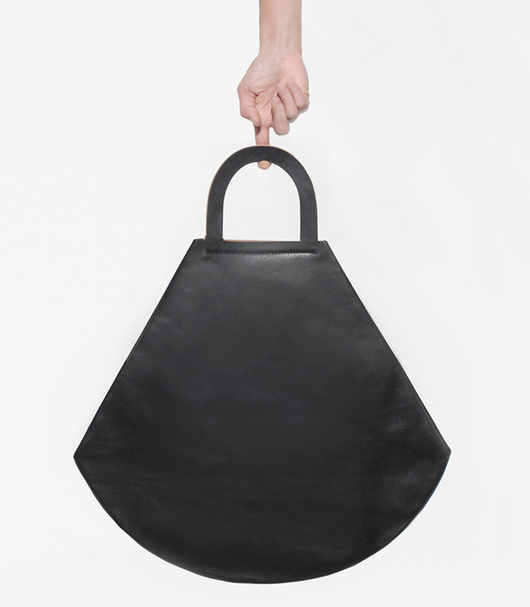 Stencil in Black bag by Building Block, $465, building–block.com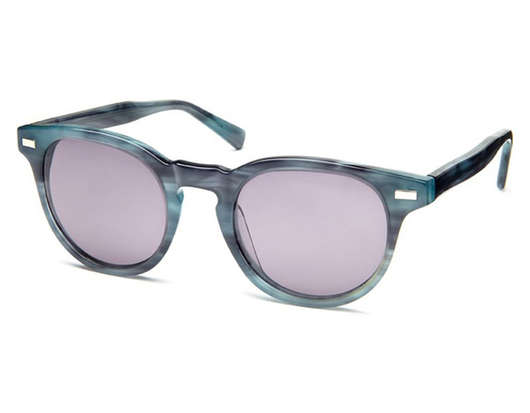 Jasper Sunglasses in Marine Slate by Warby Parker, $95, warbyparker.com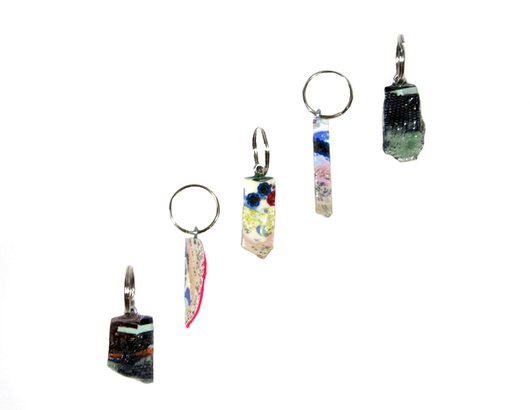 Nuggets by Chen Chen and Kai Williams for Grey Area, $30 ea, shopgreyarea.com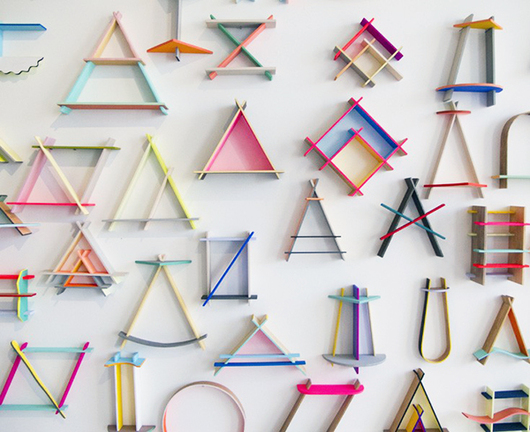 A-Frames shelves by Chiaozza, $150-$325 ea, chiaozza.bigcartel.com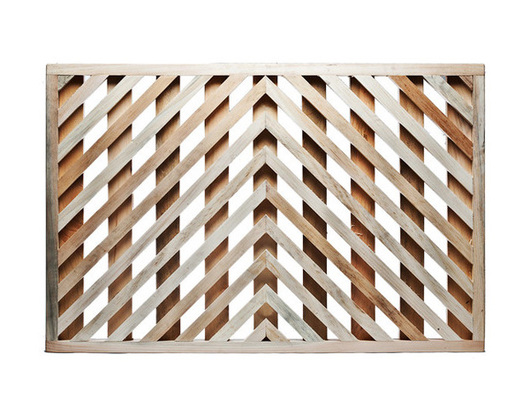 Handmade White Pine Doormat, $79.50, kaufmann-mercantile.com (Back in stock soon)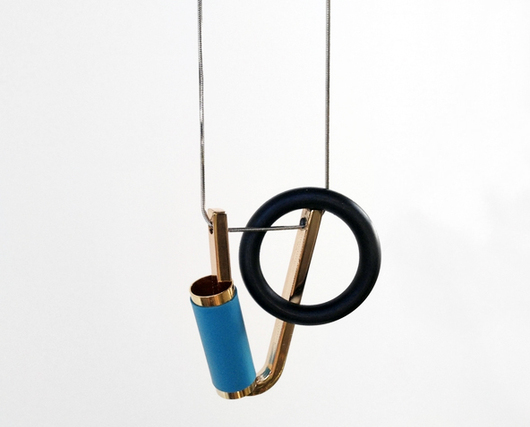 New Energy Drink Necklace by Faux/Real, $175, shop.lascruxes.com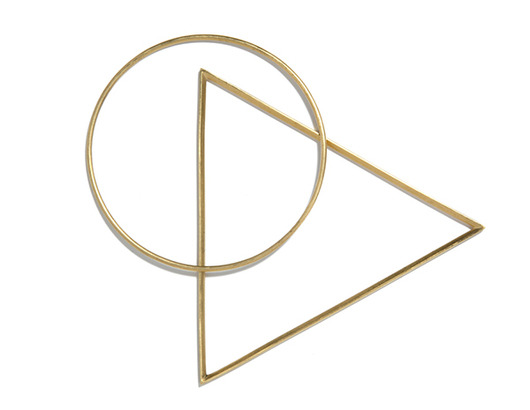 O & Triangle bangles by Gemma Holt, $380 per pair, shop.sightunseen.com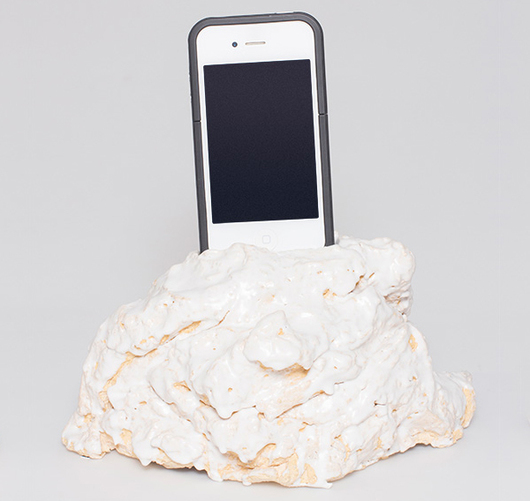 Ceramic iPhone dock by Tom Forkin for Handjob Gallery Store, $200, h-j-g-s.com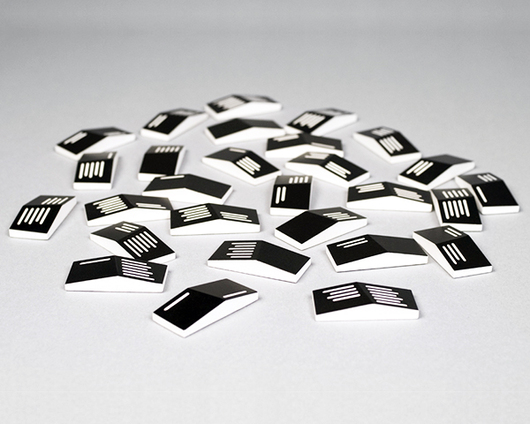 Bare Bones Dominoes by The Principals, $60, theprincipals.us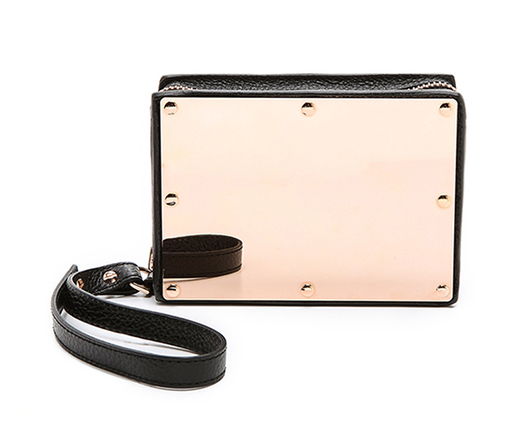 Box Clutch by Sophie Hulme, $430, net-a-porter.com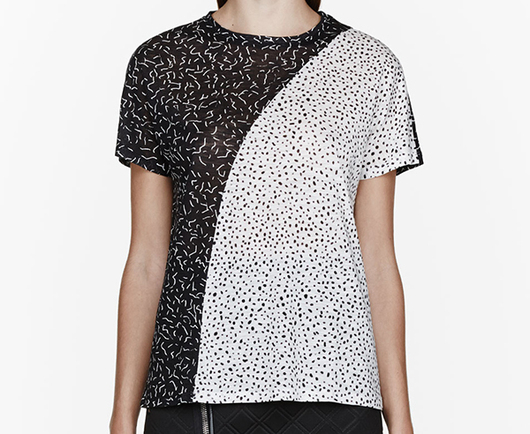 Dot and Squiggle Print T-Shirt by Proenza Schouler, $132 (on sale), ssense.com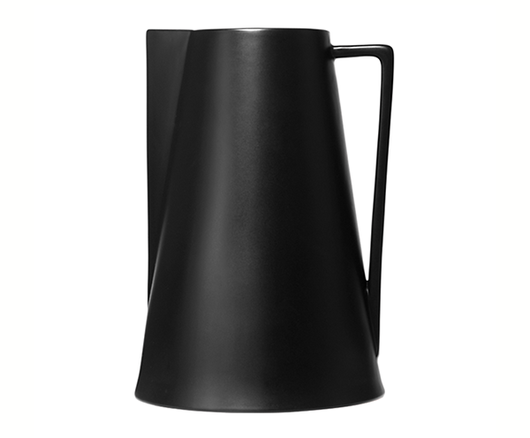 Graphic Pitcher by Kate Spade Saturday, $75, saturday.com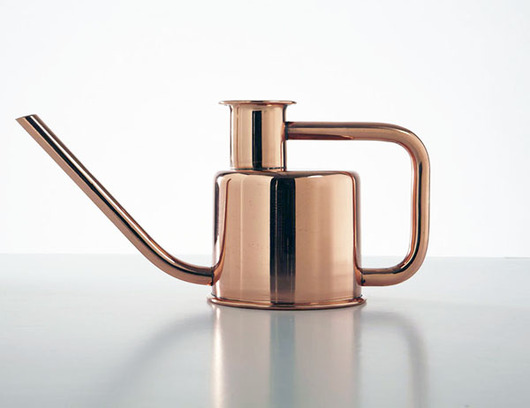 X3 Watering Can by Paul Loebach for Kontextur, $95, aplusrstore.com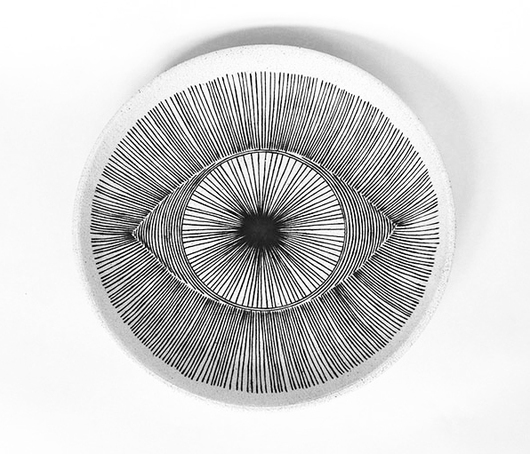 Eye Platter by Michele Quan, $585, thefutureperfect.com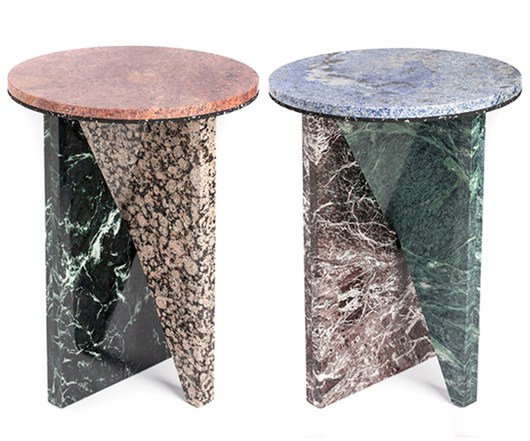 Affordances #1 Stools by Jonathan Zawada, $3,200 ea, mattermatters.com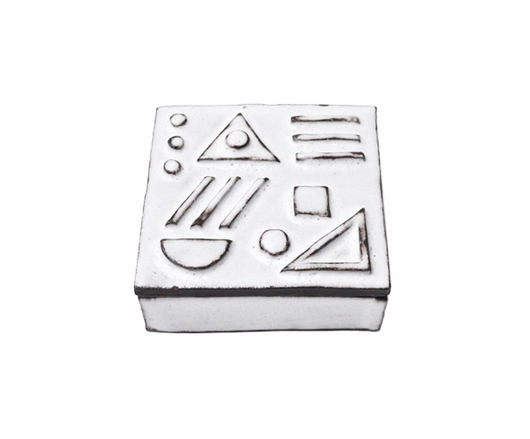 Ceramic box by Object & Totem, price on request, inquire at objectandtotem.bigcartel.com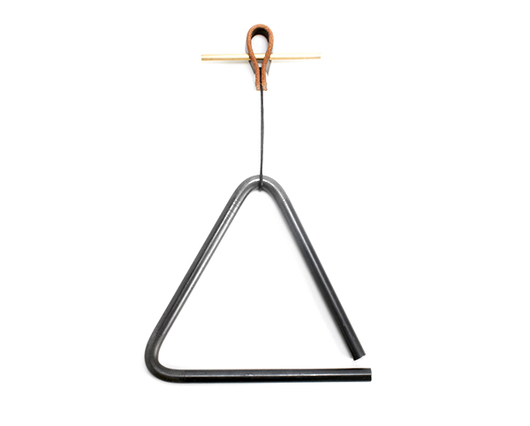 Dinner Bell – Triangle by Pat Kim, $50, americandesignclubshop.com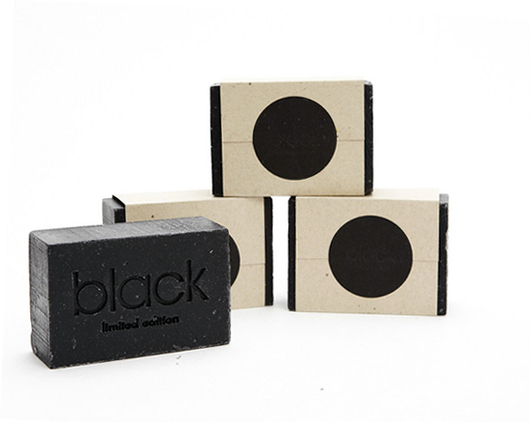 Black Limited Edition Soap Gift Set, $88, projectno8.com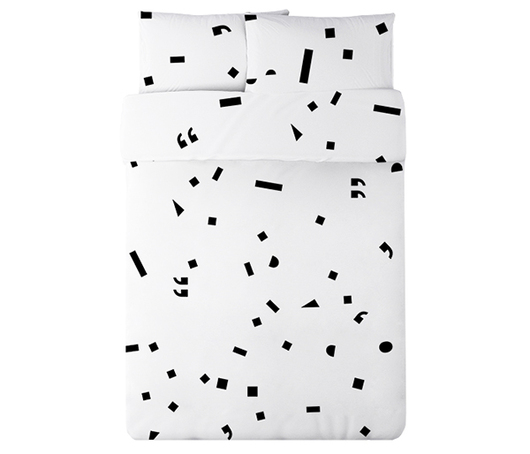 Period Piece Duvet Set by Safehouse USA, $350, safehouseusa.com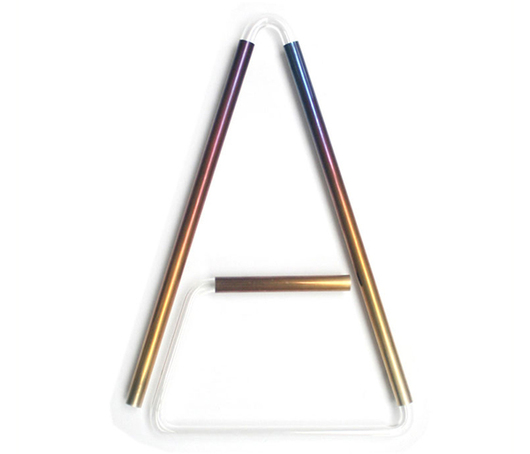 Neon Alphabet by Study O Portable, $650 per letter, larcobaleno.com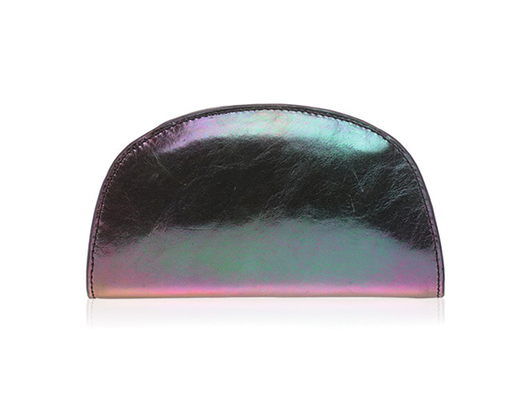 Iridescent Crown Clutch Mini, $355, etienneaigner.com
Click here to see 25 more amazing items hand-picked by Jill!