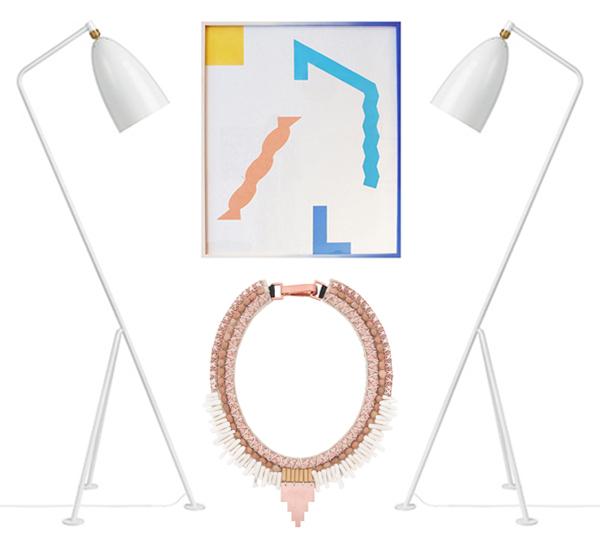 Introducing the first annual Sight Unseen holiday gift guide! We've been scouring our favorite shops, both here and abroad, and over the next two days we'll be featuring 25 items per editor. Today's picks come from Jill, whose taste runs more towards all things pretty, colorful, and mid-century. These lists are by no means complete, of course, and though we tried to focus on the kinds of pieces we hope might one day  fill our homes, many of the items are more aspirational than personally attainable. (We don't know anyone who wants to buy us a $5,400 lamp, do you?) Either way, we hope you enjoy — and if you're confused about where to start shopping, may we suggest you begin here?


Colt Settee by O&G Studio, $2,500, bespokeglobal.com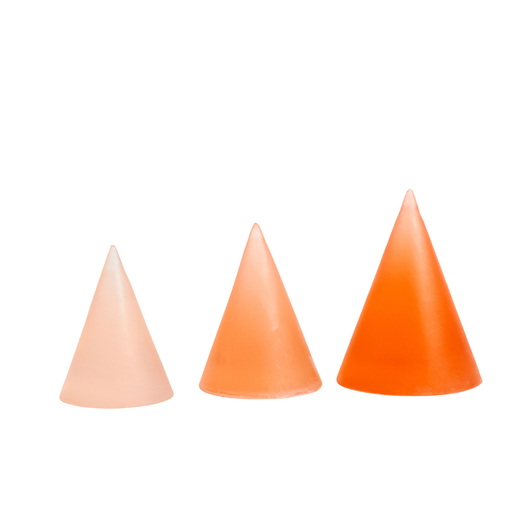 Soap Cone Trio by Pat Kim, $22, aplusrstore.com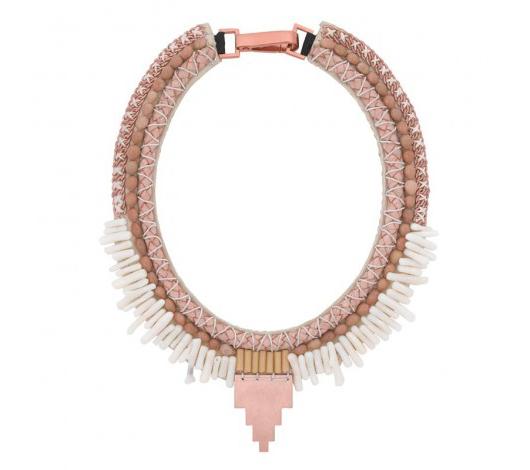 Zoe Necklace by Fiona Paxton, £255, fao-shop.com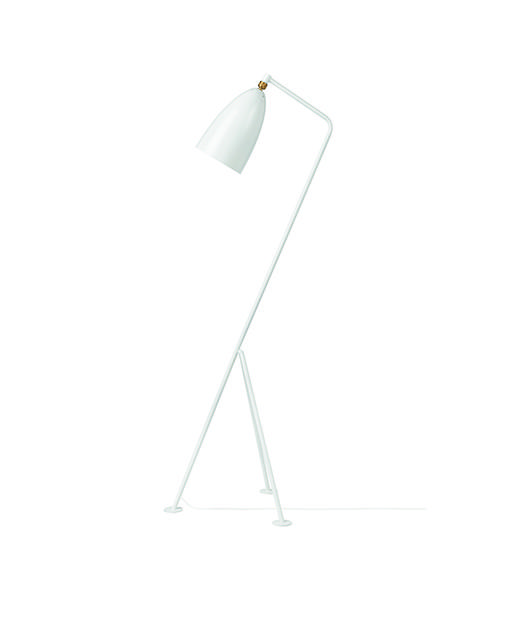 Grasshopper Floor Lamp by Greta Magnusson-Grossman, $875, dwr.com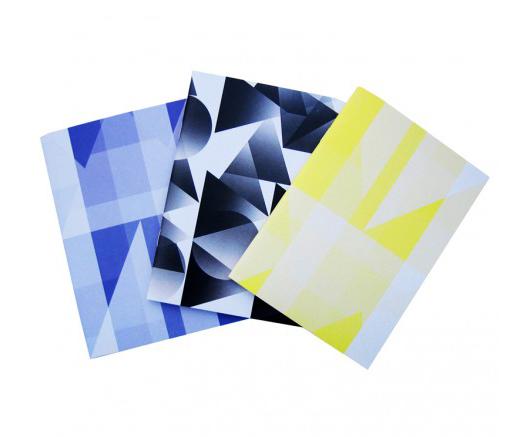 Pocket Notebook Trio by Claire Gaudion, £9, fao-shop.com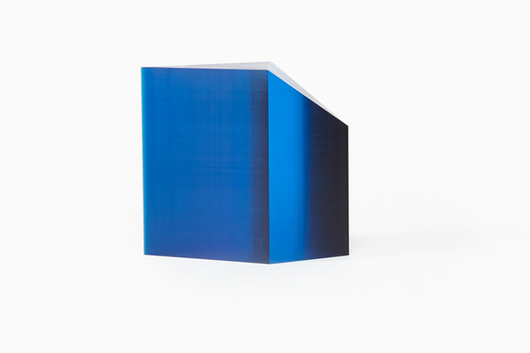 Sculpture 10 by Phillip Low, $750, art-object.totokaelo.com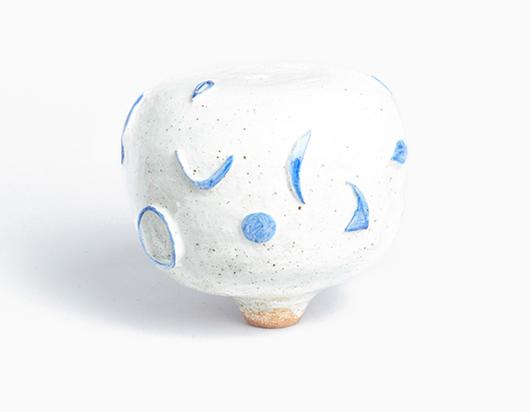 Matisse Bomb by Katy Krantz, $480, art-object.totokaelo.com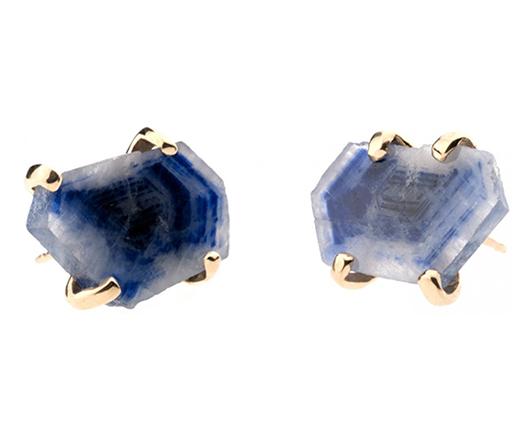 Sapphire Slice Earrings by Bario Neal, $500, bario-neal.com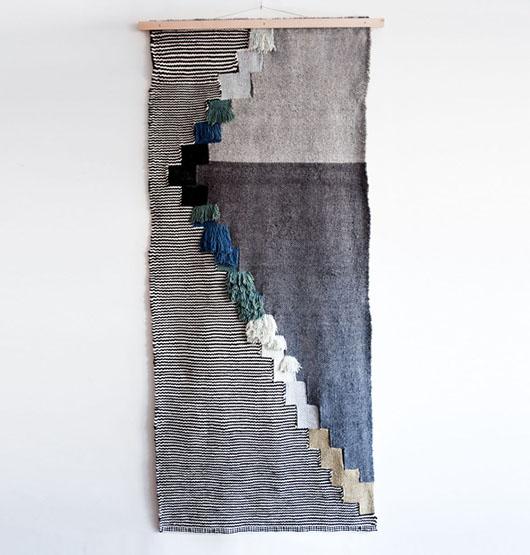 Tower Weaving by New Friends, inquire for price, www.fernnyc.com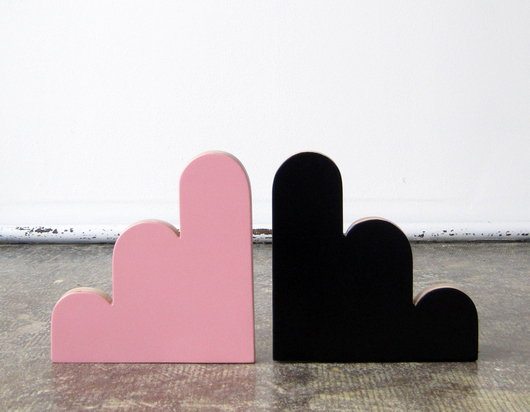 Shaped Bookends by Waka Waka, $160, shop.sightunseen.com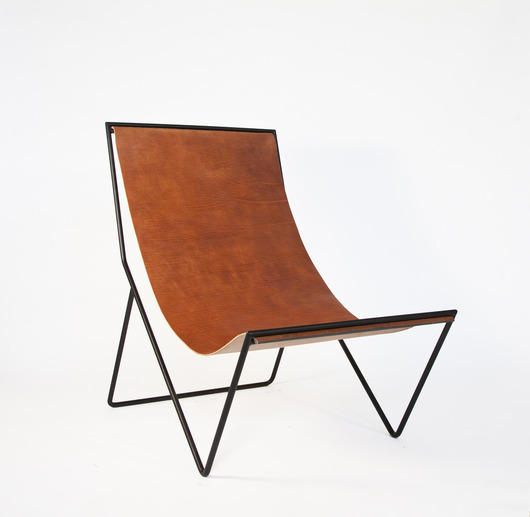 Leather Sling Chair by Kyle Garner, $1,450, shop.sit-read.com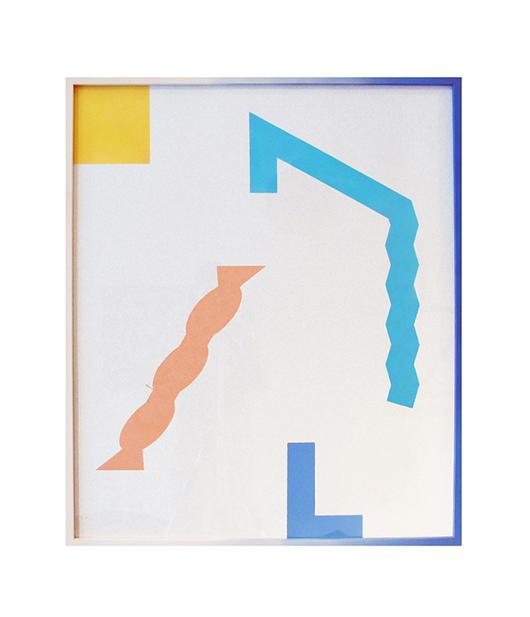 Flatland 3 by Jesse Moretti, $2,500, mondocane.com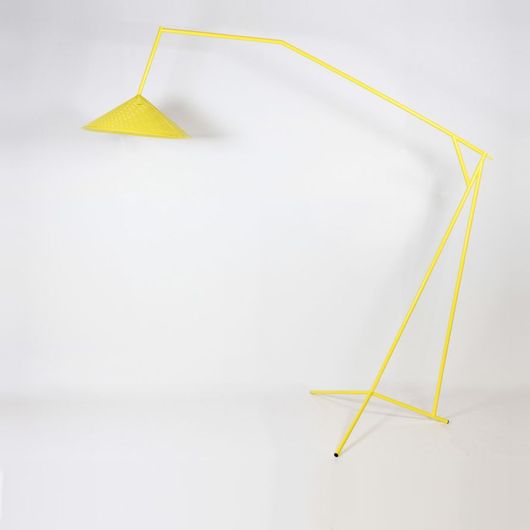 Accaio Stage 2 Lamp by Max Lipsey, $5,400, mattermatters.com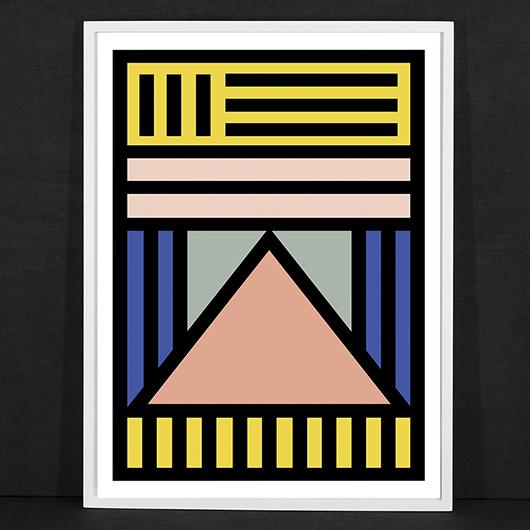 T-R-I-B-A-L-A-L-A Wall Print 1 by Camille Walala, £200, darkroomlondon.com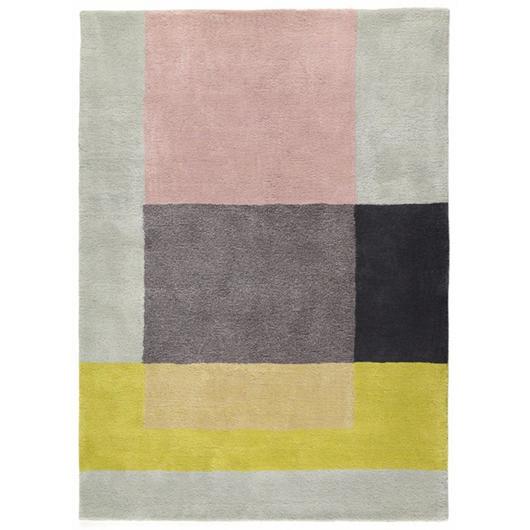 Colour Carpet #5 by Scholten & Baijings for Hay, $1,550, aplusrstore.com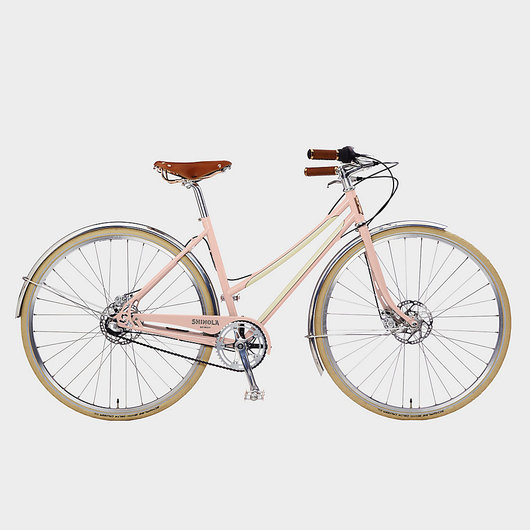 Women's Bixby Bicycle by Shinola, $1,950, stevenalan.com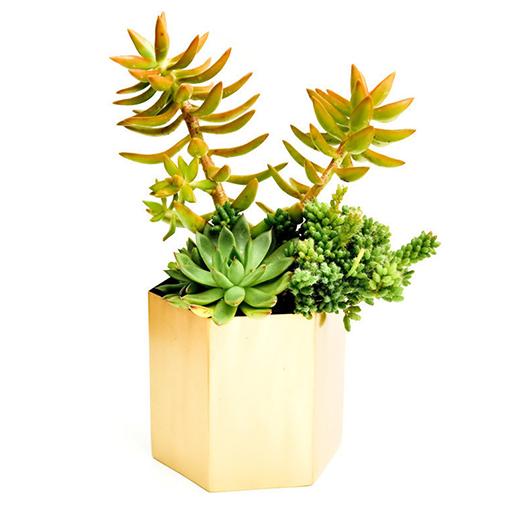 Brass Hexagon Planter, $54, leifshop.com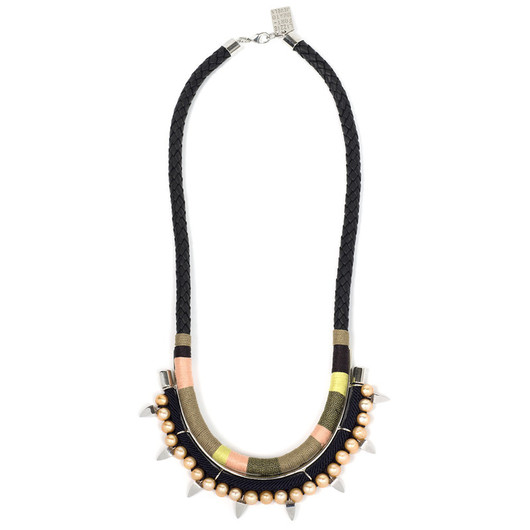 Skyline Necklace by Lizzie Fortunato Jewels, $424, shop.tenoversix.com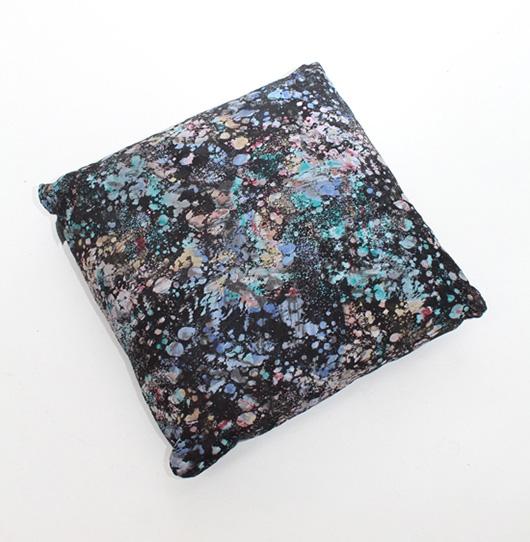 Marbled Drip Moonstone Suede Throw Pillow, $235, beklina.com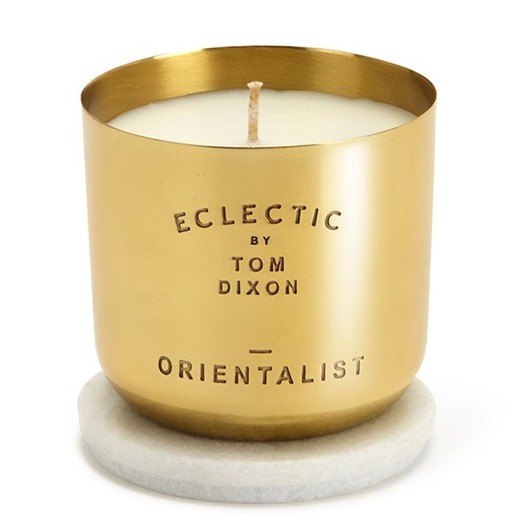 Eclectic "Orientalist" candle by Tom Dixon, $80, neo-utility.com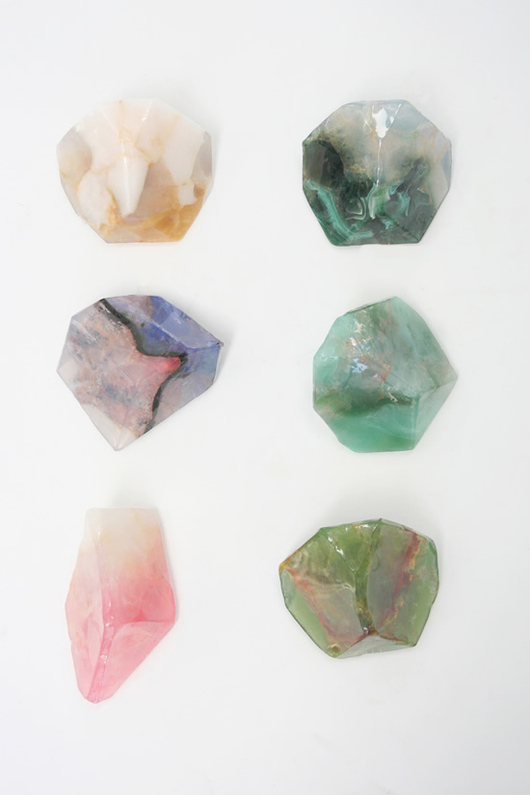 Soap Rocks, $20, beklina.com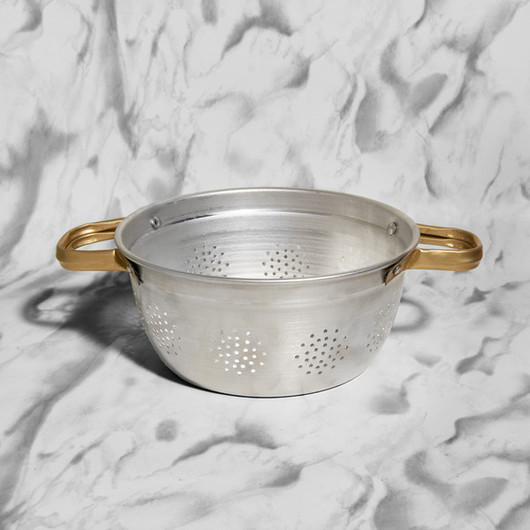 Strainer, $24, kioskkiosk.com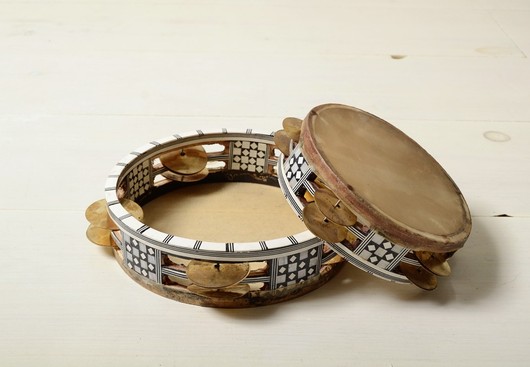 Tambourine, $15, joinerynyc.com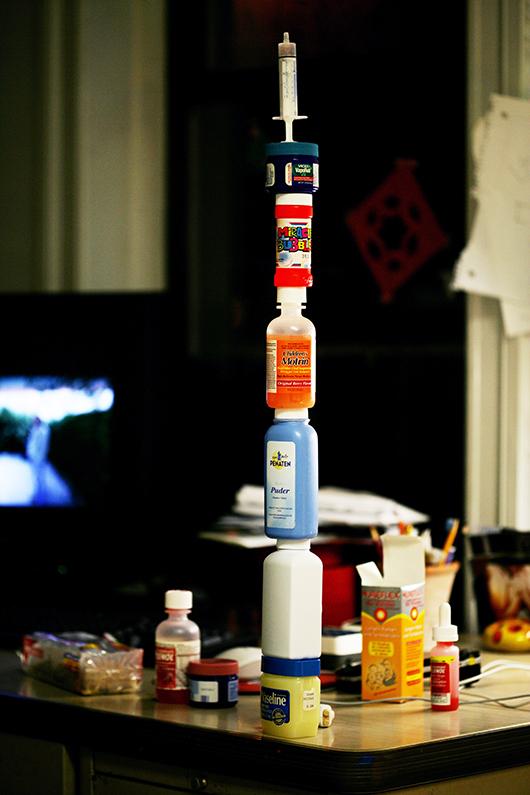 Framed Stack #1 Photo, by Clemens Kois, $1,800, mondocane.com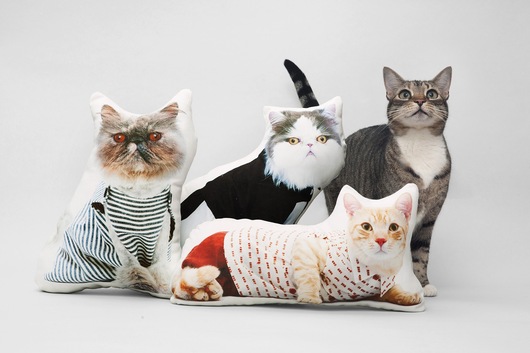 Cat Pillow by United Bamboo and Studio Lin, $58, shop.unitedbamboo.com
Click here to see 25 more amazing items hand-picked by Monica!