08.12.14
Jamie Wolfond of Good Thing
When we're asked by other journalists to talk about the evolution of American design, we pretty much always point to the same thing: the rise of independent designers and studios producing and selling their own work. Young American designers have increasingly become entrepreneurs in the past ten years, leveraging local manufacturing resources and online shopping platforms in order to bypass the need to wait around for big brands to do it for them. The latest such endeavor is Good Thing, a new company founded by designer Jamie Wolfond and based in New York that launches next week at NY NOW. Good Thing's first collection consists of nine products by six different designers (Wolfond, Sam Anderson, Benjamin Kicic, Guy Kozak, Elliot Camarra, and Jon Lucas), from a sand-cast aluminum trivet to a coiled-plastic vase to a handmade clay mug. We spoke to Wolfond about the new venture and how he's making it work.
Why did you decide to start Good Thing?
"I have been experimenting with the ways in which manufacturing can influence the design process since I was in school. When I design a product, I often start working with a vendor before I am entirely sure of what the piece will be. The result is often inherently simple to manufacture without compromising what it's all about. I started Good Thing because I wanted to try the same approach on a larger scale — that's where these relationships with producers can truly become efficient.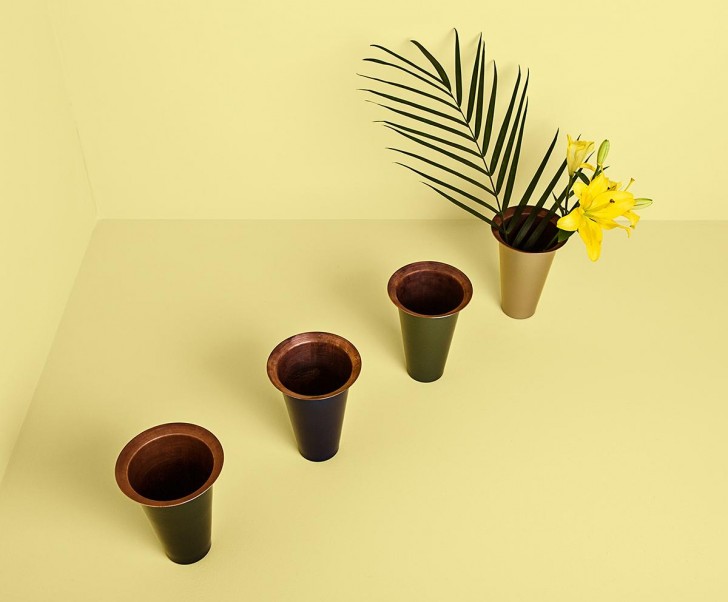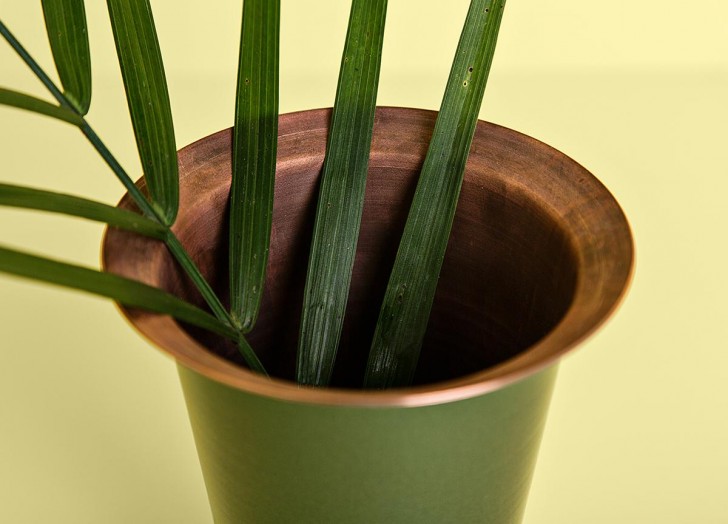 "The reason Good Thing focuses on small products in particular is that these manufacturing experiments can be a little risky — that's why they're interesting. The Both Worlds vase that I designed with Jon Lucas is a good example. We wanted to combine two processes and materials that work well together physically, but create some tension theoretically. We designed and made several copper vases by combining a few of the stock molds available at IRCA Metal Spinning in Greenpoint, and kept them around for a few weeks while we researched possible finishing methods. After trying several possibilities, including industrial hydro-dipping, copper enamel, and plain old house paint, we decided to work with the auto-body shop down the street from my studio. There's something very natural about painting a spun metal object in this way (there are many similar stamped parts on cars), but something very strange about spray-painting something made from solid copper. When we walked up to the rolling garage door of P&F Auto Body and Collision with our spun copper vases, Pablo was happy to give painting them a try, but between the three of us, nobody could be certain that we would like the result. With smaller products, we can afford to fail, and that's a very important part of designing good objects."
Are you working with other small manufacturers in New York or is the rest mostly constructed by the designers?
"Most of the pieces in this collection are made offsite, with a variety of producers in New York and surrounding states. We're collaborating with a ceramicist, an industrial casting company, and the body shop, to name a few. When we need something made consistently, such as the Easy Mirror, we work with vendors who specialize in a particular process. When we want to make something that varies from product to product, such as the Plastic Craft Pot, we produce it here in the studio. It's fulfilling to be a part of a company that has so many levels of collaboration behind it."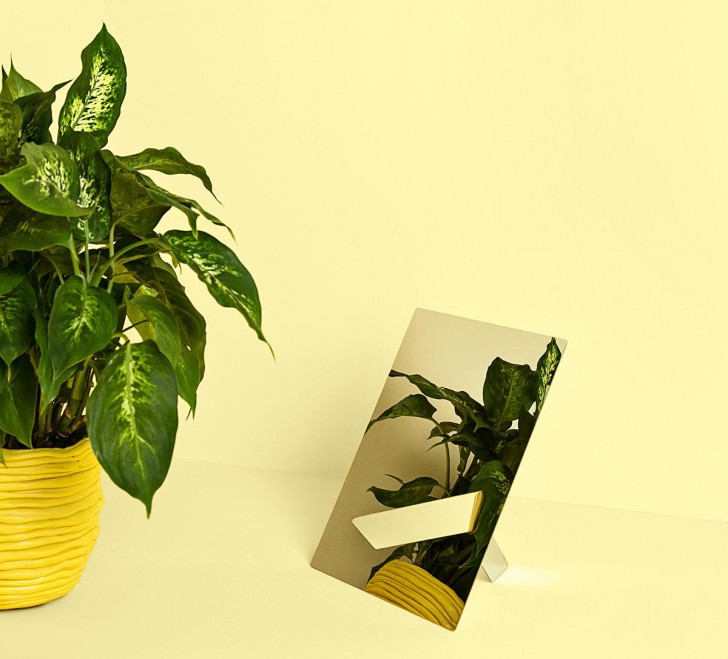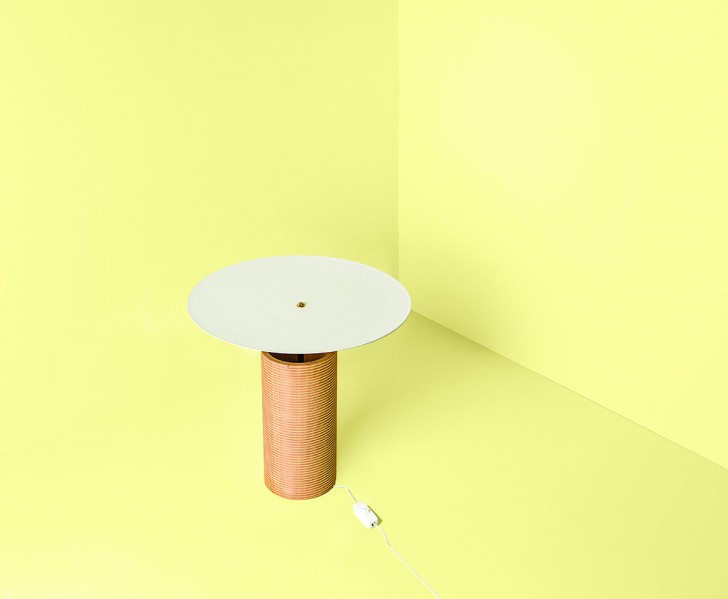 Where did you see Good Thing fitting into the market in the US? Do you think it's a particularly easy time to form a business in this way as a young designer?
"There are many companies in New York that make expensive products locally, and many that make inexpensive products abroad. I'm very excited that we're able to design things that can be made in the United States and are still completely affordable.
"The word 'easy' doesn't come to mind too often when I think about having a business, but it sure is nice to be a part of a community of designers with the guts to take on the challenge of producing their own work. I've learned a great deal from other design studios here."
How did this group of designers come about? Are these all folks who were trying to produce their designs independently and decided it would be easier to join forces?
"All of the collaborations happened very organically. It seemed natural to work with my friends because I like them and I like their art. We all graduated from RISD and work in different fields: object design, painting, sculpture, filmmaking, and web design. I think it's our shared context the makes the pieces in the collection fit together well."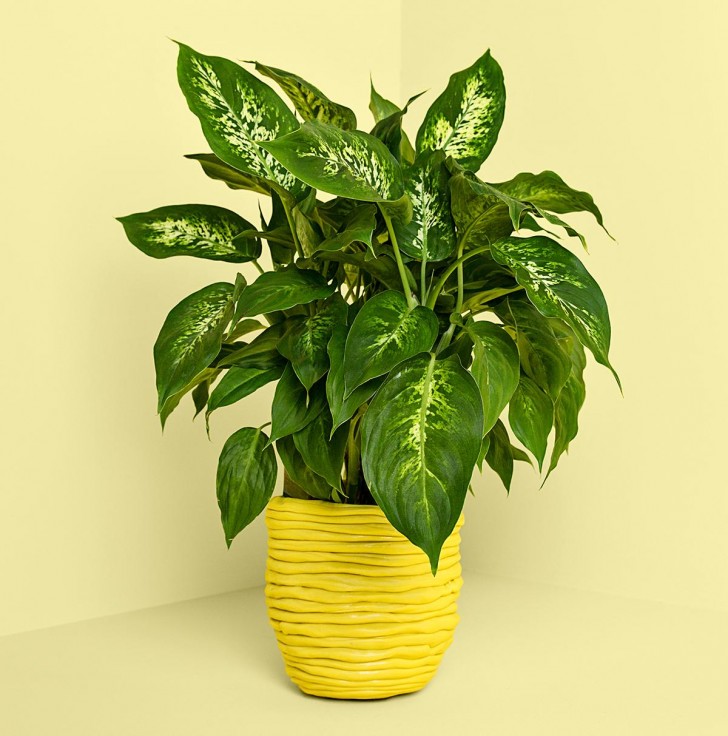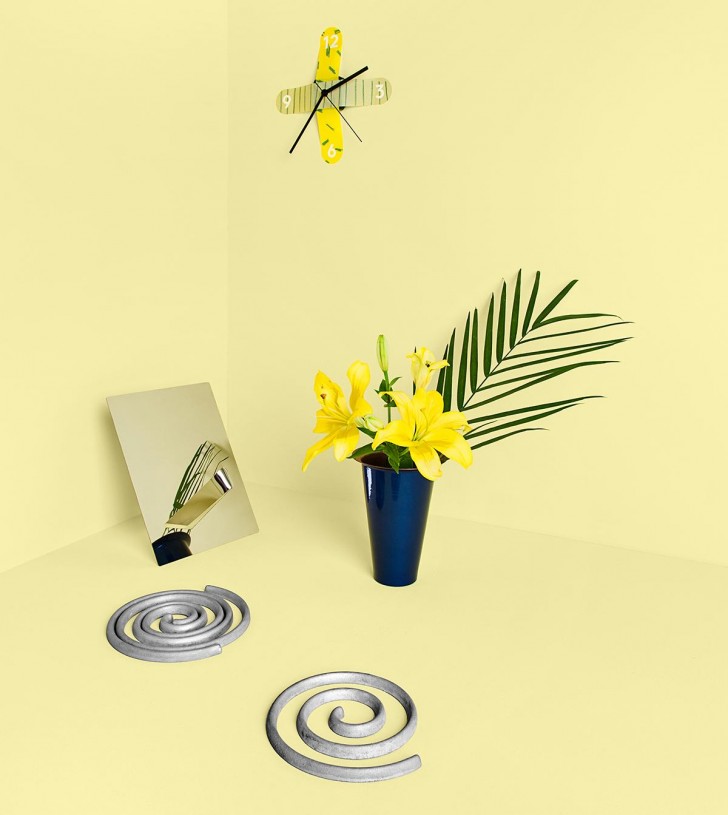 How is your business going to function, and what are your plans for the next year?
"Good Thing will be showing the collection for the first time at Accent on Design this month at booth #3849. While all of our products will continue to be available on the website, we are also growing a network of retailers in the US and Canada to distribute them. Moving forward, I'd like to keep collaborating with other artists and add work to the collection whenever it feels natural. I can't survive too long without designing something, so I'm sure there will be new products every year.
"After NY Now, I am really excited to start planning some less formal events for Good Thing. Since a large part of the company's mission is to demystify manufacturing for consumers, I think a 'pop-up factory' would be a great way to engage with the public. I'm hoping this will take place in the fall."