02.11.15
Our Top Picks From the Stockholm Furniture Fair
February: a month synonymous with diminishing New Year's resolutions, potential polar vortices, and the world's largest meet-up of Scandinavian furniture and lighting designs. Expectations for this year's Stockholm Furniture Fair were higher than ever with positive winds sweeping through the industry (and Scandinavia in general, according to this week's New Yorker). Although the Nordic vernacular for high-quality craftsmanship still prevailed, this year welcomed debate around experimental methods and their significance for contemporary design. From across both the larger halls and the Greenhouse display for independent designers, we're highlighting some of our favorite products from the week here.
Artek
A wonderful balance of Artek's design ethos and contemporary style, Rowan & Erwan Bouroullec's Kaari Collection centers around a simple but intelligent component: a versatile bracket. The V-shaped bracket acts as a leg to support various sized tabletops, or is used to construct wall-mounted shelving units, offering endless possibilities across the range.
Stokke Austad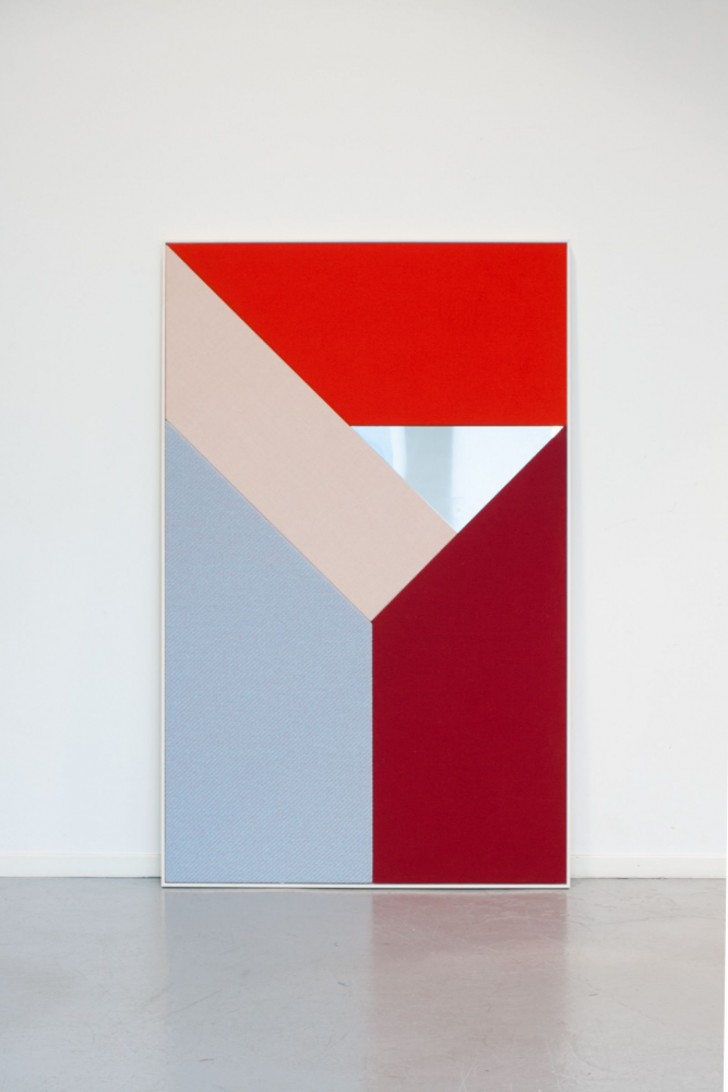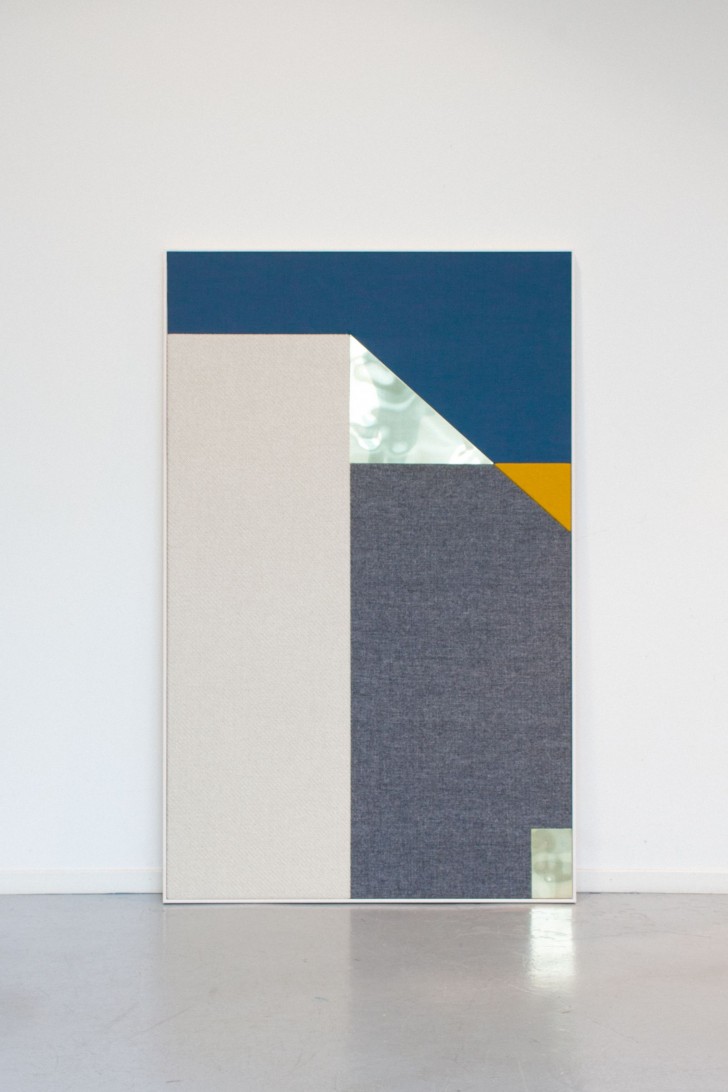 Acoustic options took a major leap this year, entering a brighter and more imaginative domain. No more so then the eye-catching Patch panels by Oslo-based studio StokkeAustad for fellow Norwegian textile producer Gudbrandsdalen Uldvarefabrikk. Various woven, knitted, and felted textiles from GU's colored collection are juxtaposed with polished brass, marble, and mirrored surfaces for visually arresting compositions reminiscent of Lichtenstein's more abstract works. Framed in white-stained, pine frames, the panels seem more like paintings than functional wall coverings.
NakNak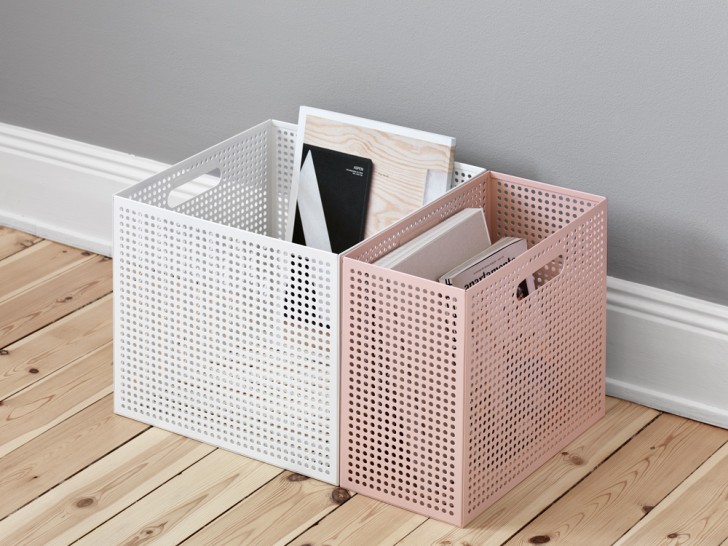 Behind the joyful and imaginative organizational objects of new brand NakNak lies a family-owned metal manufacturer in Taiwan. Bringing together a host of international designers – including Swedes TAF architects and Matti Klenell – the collection of simple and functional designs are all made in a 30-year-old metal workshop famed for wire bending and sheet-folding techniques. We loved these modular storage options from design director Yenwen Tseng.
Pettersen Hein
With a nod towards Constructivism, Pettersen & Hein's industrial-like objects sit somewhere between art and design. The Danish/Norwegian duo are preoccupied with creating sculptural compositions with contrasting colors and materials – perforated steel sits next to pigmented concrete, finished off with polished mirror or lighting details that then tip them into the realm of everyday function.
MSDS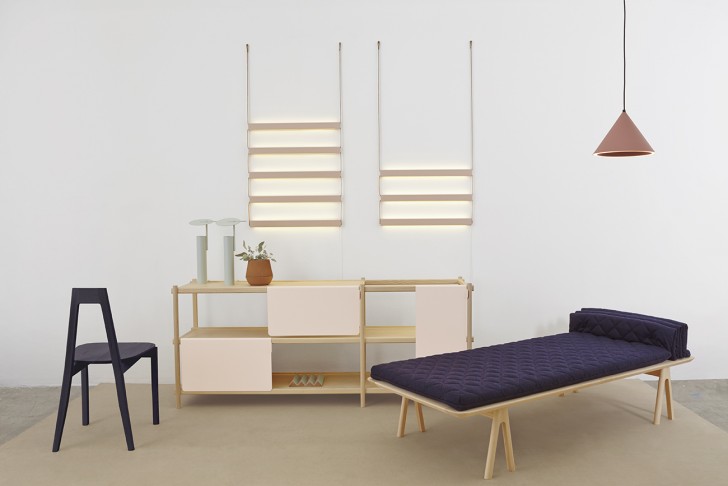 We'll be featuring the Canadian studio MSDS more in-depth in the coming weeks, but couldn't resist sneak peeking this image of the collection they launched in Stockholm, which includes the cutest daybed and storage unit.
Note Design Studio
Aside from designing the Greenhouse space, the Swedish studio Note Design Studio launched a number of products that highlighted their versatility working across product, interior and spatial design including: Zorro, a super-reflective occasional table for French manufacturer La Chance; Pur patchwork marble tables in collaboration with Norm Architects for Menu, and, our favorite, the Elements textile lights for Swedish producer Zero, offering soft, ambient shades inspired by the Nordic mountains and their light.
BAUX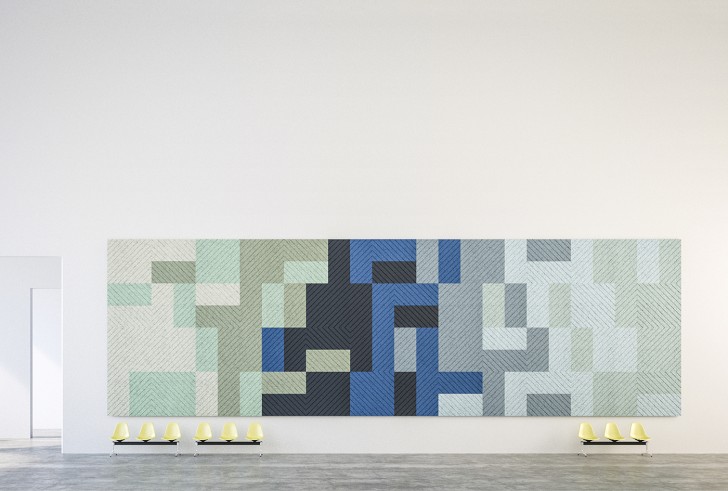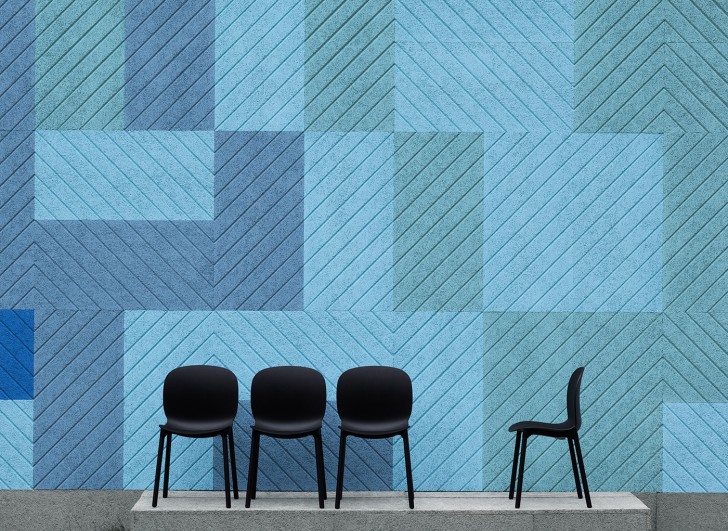 After launching their acoustic tiles at last year's furniture fair, Swedish brand Baux was back with a second iteration that was even larger and more colorful than the first. Designed by fellow Stockholm studio Form Us With Love, the panels now come in five patterns and 20 colors, offering multiple options for commercial and domestic space, whilst maintaining their excellent thermal insulation and sound-absorbing qualities.
Fogia
Swedish furniture brand Fogia's strong offering was unified by timeless, classic shapes and a warm palette of navy, olive, terracotta and vanilla. But our favorite pieces were the simple Bowl storage units by Andreas Engesvik, made from circular pieces of ash, which can elevate even the most unsightly of everyday items.
Glen Baghurst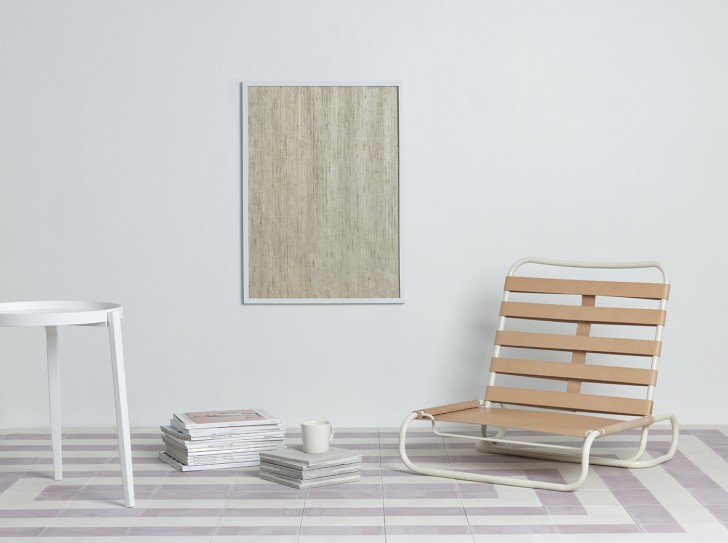 Sydney-born, Mälmo-based design Glen Baghurst presented a three-piece collection of chairs and tiles at this year's Greenhouse. The softly shaded concrete tiles, in typical Scandinavian patterns, can be arranged in various ways to create direction in small or large spaces. A small outdoor chair with a lowered seat frame and nude leather strapping takes its inspiration from campaign furniture used by the British when touring the Empire – ideal for watching outdoor events without hindering the views of those behind. Wait, when are we going to be able to start watching outdoor events again?
Gärsnäs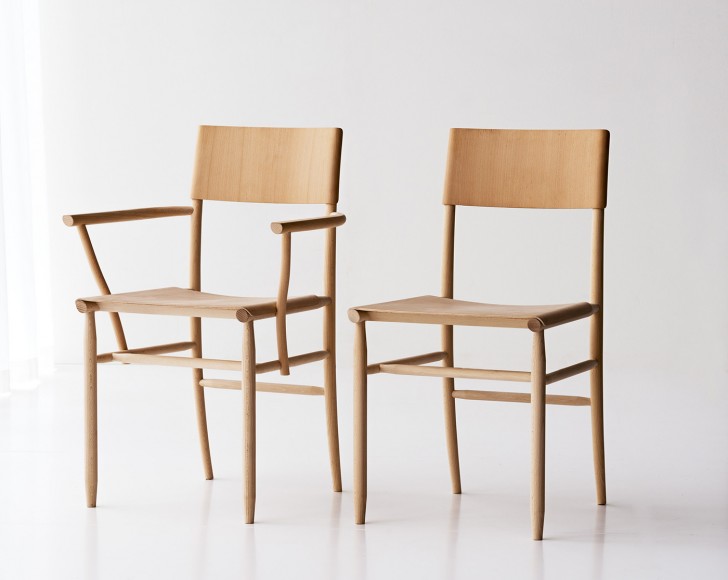 Emerging Swedish designer David Ericsson launched these sweet beechwood chairs for Garsnas. The dowels are milled into shape using a CNC machine, while the seat and seat back are molded from thin layers of beech veneer.
Wästberg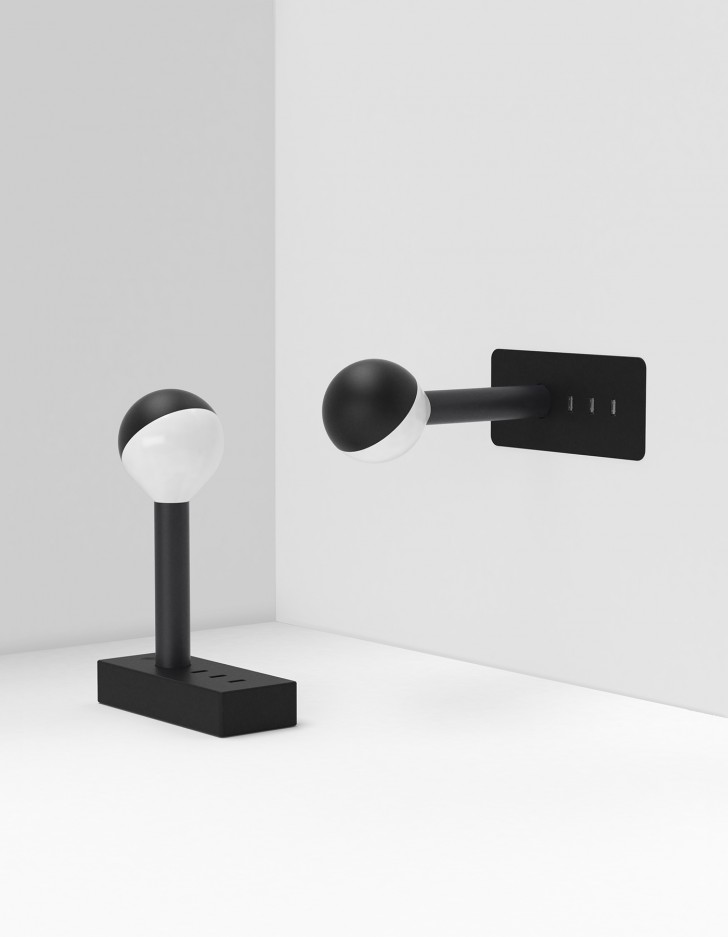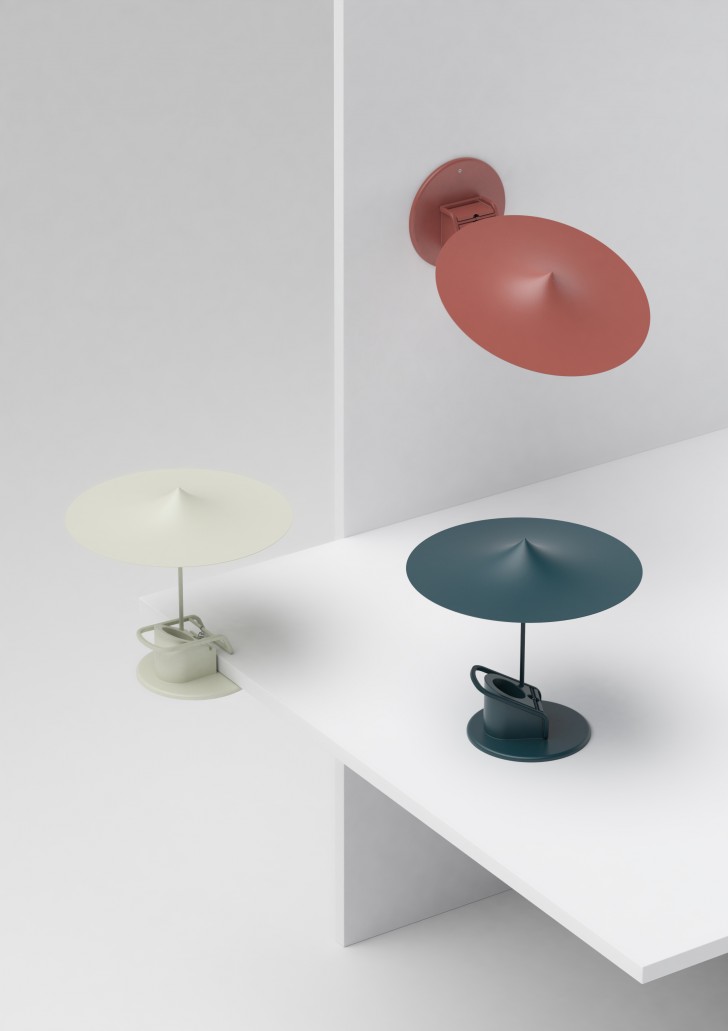 Combining lighting with modern electronics, the Industrial Facility w152 lamp for Wastberg integrates three USB outlets for charging variable devices, while the multi-purpose Sempé w153 can be clamped, placed on a flat surface or mounted on a wall. Available in a variety of colors, the other winning feature is its adjustable shade, which has a magnet construction to enable smooth movement and tilted direction of light.
Johanna Paulsson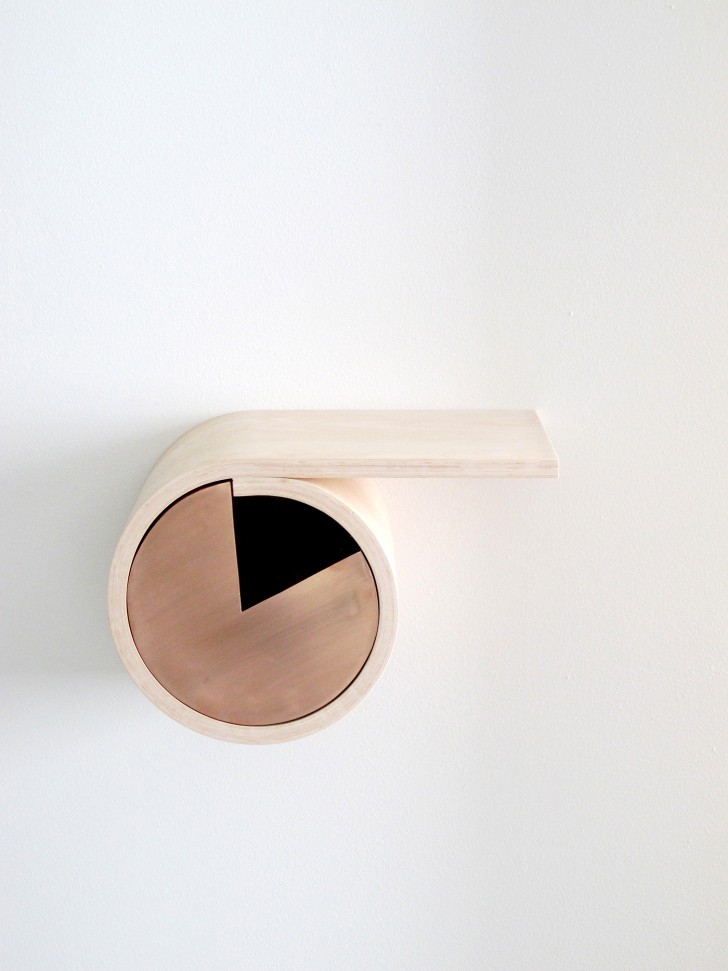 A beautifully sculptural storage unit from Johanna Paulsson. The clean, wooden designs balance flat planes for integrating mirrors with circular shapes for storage, all of which combine hidden elements for the user.