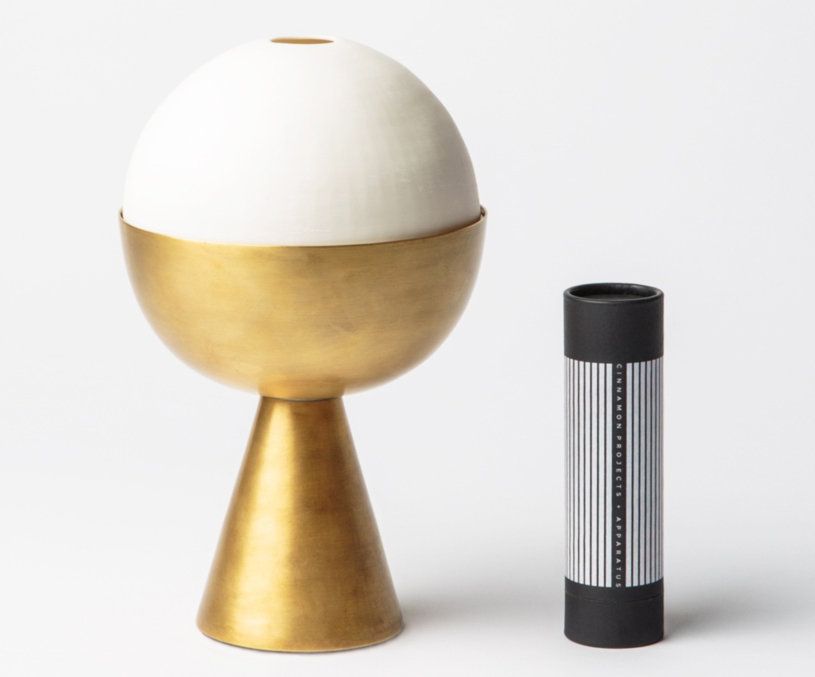 We love design thinking. We love interior design, landscape design, fashion design, and architectural design. We love design for social change, and design for public spaces. But it's hardly a shocker to admit that we've got a particularly soft spot for the design of objects, and as such we're constantly looking for new ways to highlight them — mostly with in-depth backstories and maker profiles, but sometimes, as in our Eye Candy and Saturday Selects posts, with a simple tip of our hats as well. Our newest column, Top 5, is just that: a straightforward, periodic nod to object typologies both obscure and ubiquitous, with five of our favorite recent examples of that typology highlighted in each post. Today, the subject is incense burners, whose proliferation among makers and ceramicists we've been noting for some time now. From geometric compositions to simple brass balls, in no particular order, see our picks below.
1. Apparatus Studio's Censer ($820, apparatusstudio.com) pairs a spun- and cast-brass base with a pierced porcelain dome that lets incense smoke waft up from underneath it.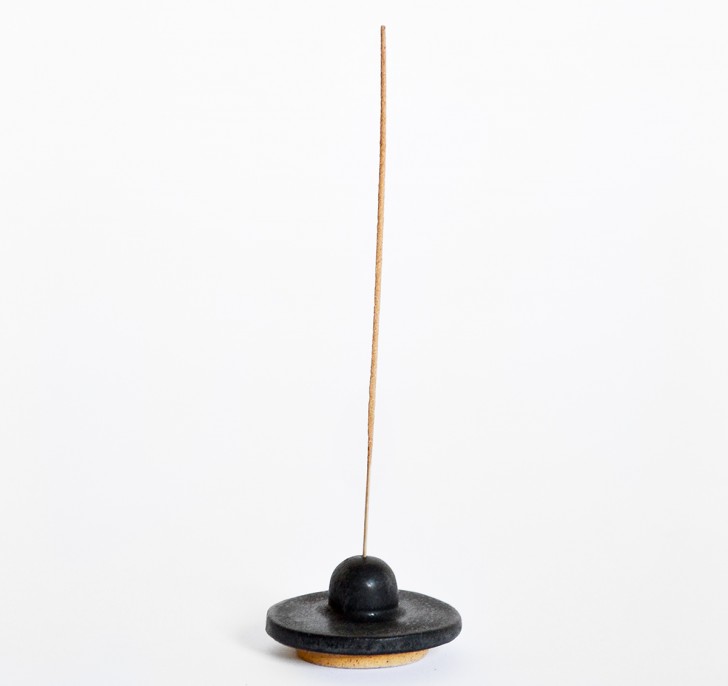 2. One of L.A. ceramicist Ben Medansky's newest speckled-clay creations is the Mir incense burner ($40, benmedansky.com), whose matte-black glaze makes it resemble a miniature wide-brimmed hat.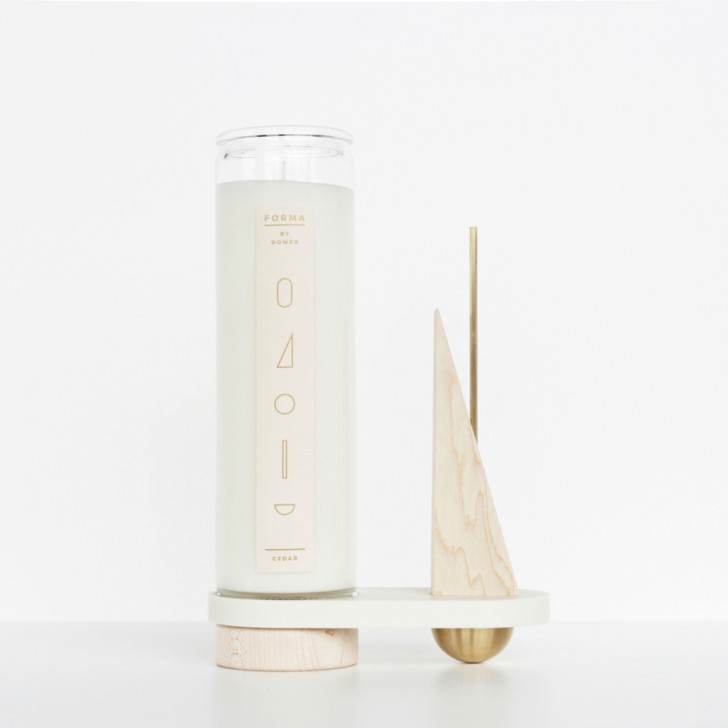 3. Bower's Forma set ($90, bowernyc.com) is technically a wood, brass, glass, and Corian platform meant to display its cedar-scented pillar candle (with a brass match-extender for when the candle burns down), but the designers note that its mirrored base inset also makes for the perfect perch for incense cones.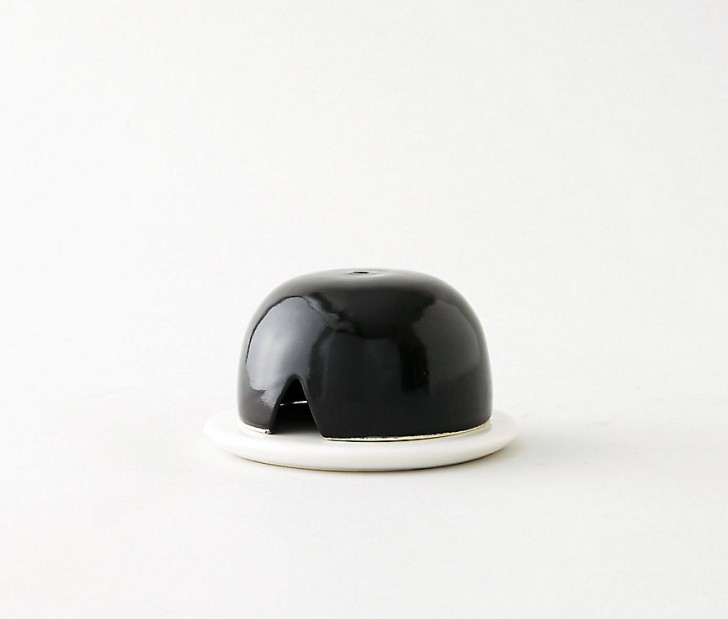 4. Yes, it's an incense holder — or an Incense Hut ($69, stevenalan.com), to be precise. Handmade in ceramic by Brooklyn's Small Spells, it has a ventilation hole on top for incense underneath, like the Censer.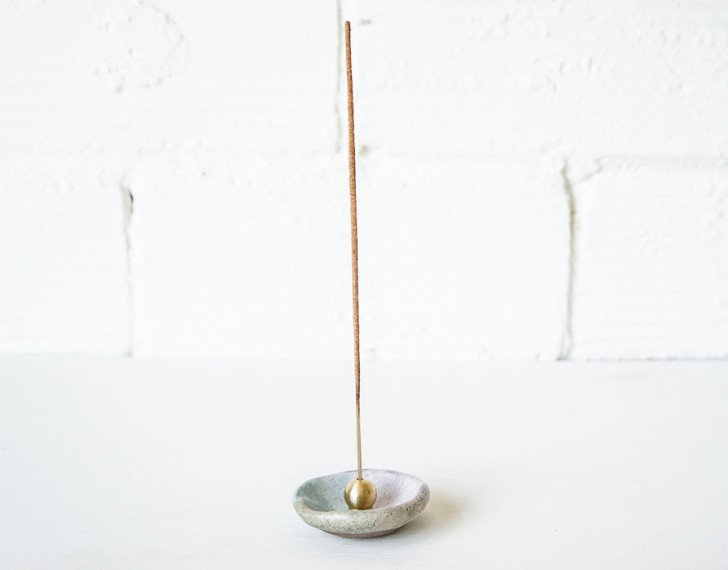 5. Minimalists can purchase this brass-ball incense holder on its own ($10, spartanshop.com), but it's also available with a one-of-a-kind ceramic dish by Shino Takeda for $20 more.