12.16.15
Brooklyn's Cofield Is Scaling Up
Though Sara Ebert and Jason Pfaeffle studied in the same industrial design program at Pratt, it wasn't until they started working together on a post-grad project for West Elm that a partnership developed. As they started spending more time together, they would often ask each other's opinion on personal projects. They soon realized they shared a creative point of view; love blossomed and their design studio Cofield was formed.
Looking at Cofield's work you can see an obvious attraction to materials; the two often enliven geometric silhouettes with surface treatments or material experiments, like in their Patina series (which has gotten much love on this site) or their Nova coasters, which incorporate bits of dyed porcelain to resemble a kind of makeshift terrazzo. The pieces for the most part are made by the designers in Brooklyn, and the pair split time between a ceramic space and a larger workshop in the borough.
Working and living together means they can always talk through ideas as they come to mind. But we wondered, as we do with most design couples, whether this is a help or a hindrance if the danger is never switching off? "We've found a balance between home and work," says Pfaeffle, who spends more time in the larger workshop while Ebert works on the jewelry pieces. "I admire friends and professionals who can do it on their own and wear twice as many hats as I do," Pfaeffle says "but there is no way we could have achieved what Cofield has working alone."
Happy to continue to experiment with the materials that already make up the Cofield palette, the next focus for the studio is scaling up, with larger items planned for the range. We spoke to them recently to find out more.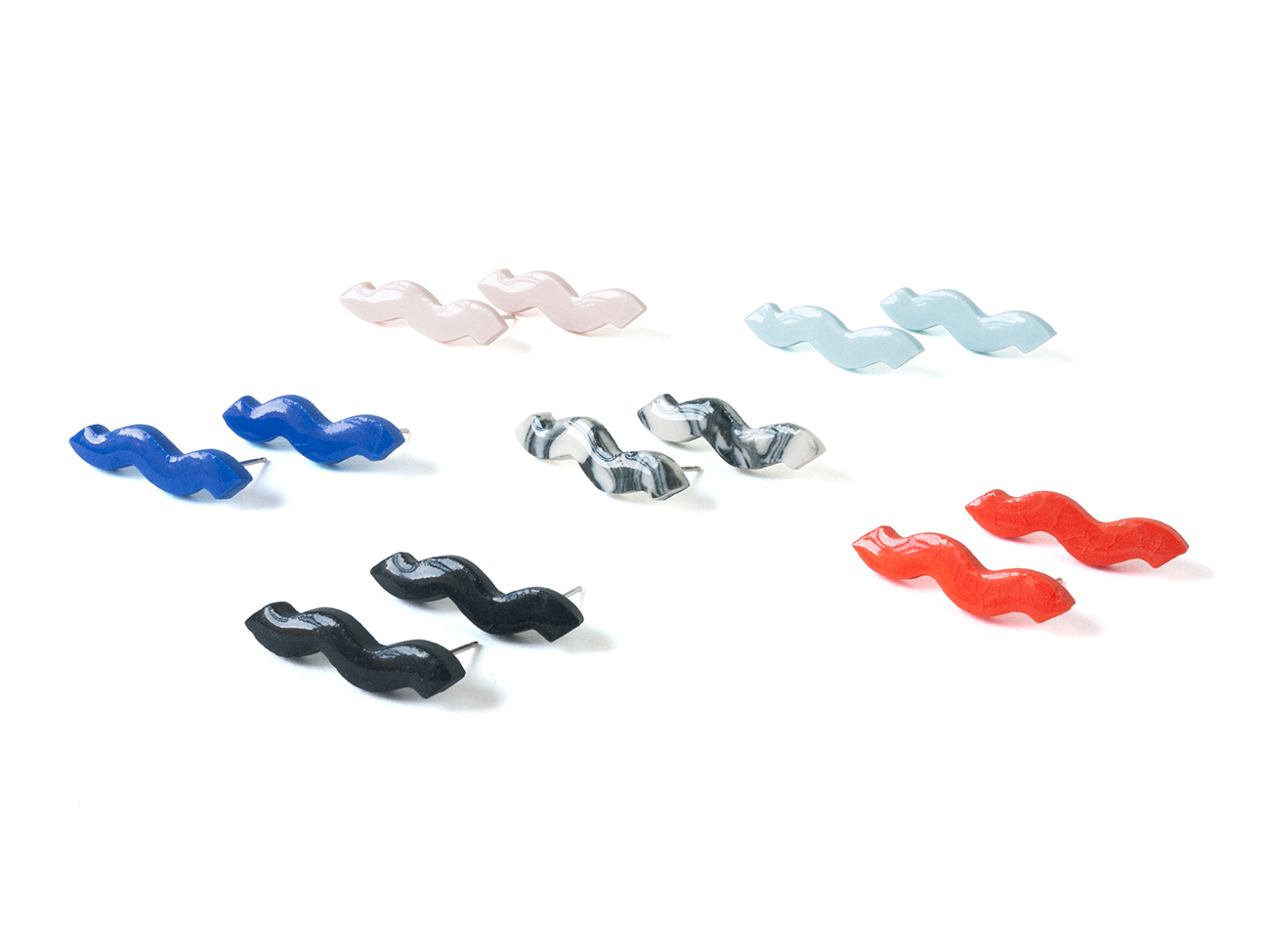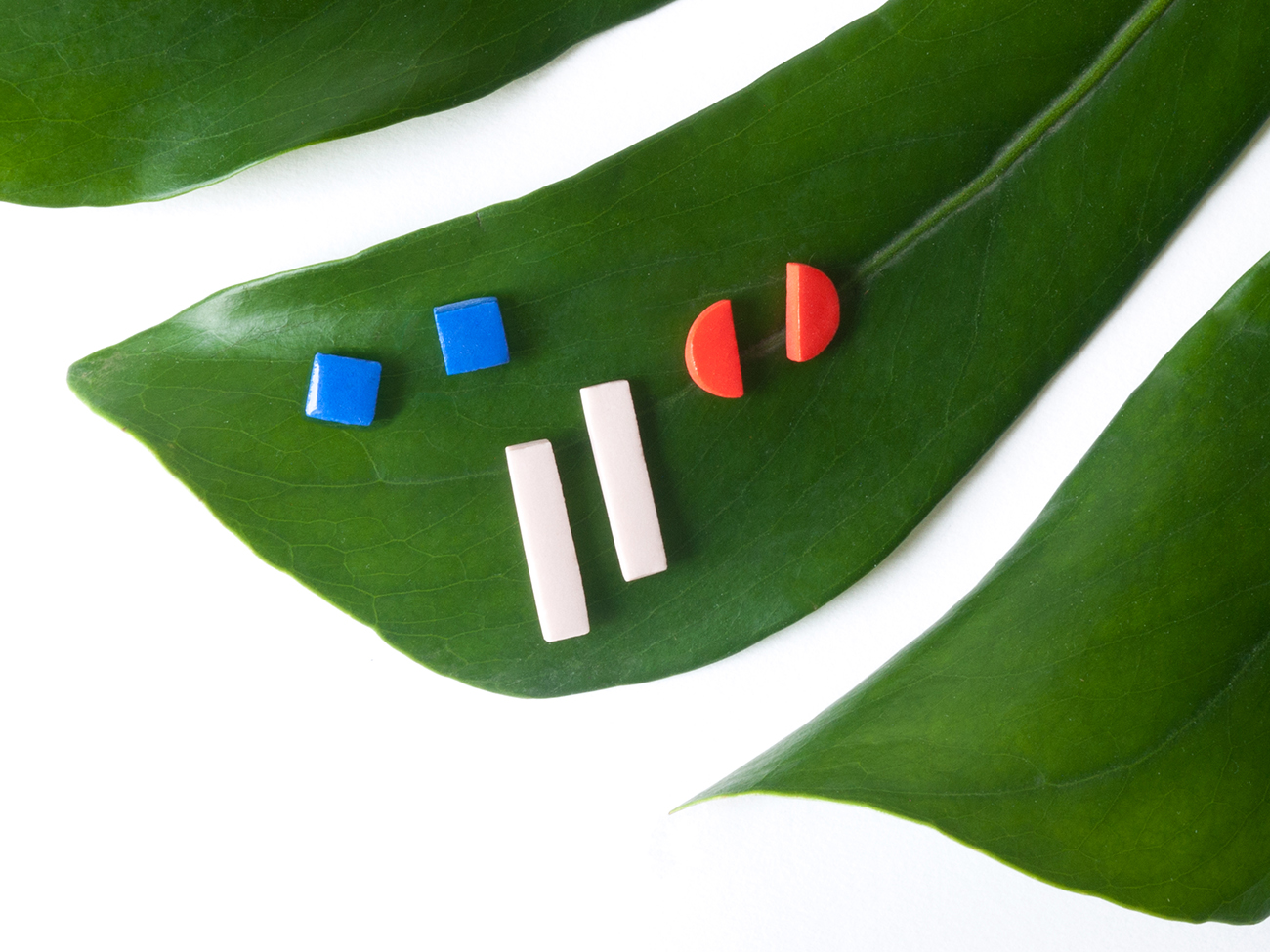 Describe your most recent project and how it was made.
Our most recent work is a new collection of Shape Studs — geometric earrings made from porcelain and sterling silver. We had a few ceramic jewelry collections in our line and wanted to expand into something a bit more refined. To create them we actually modeled tiny 'cookie style' cutters with 3D CAD software and then 3D printed the customized tools in plastic. The rest of the process returns to age-old slab work; it's a cut/dry/sand/glaze/fire process for each and every stud. It is exciting to mix highly technical modern processes with traditional making and this project perfectly encapsulates that.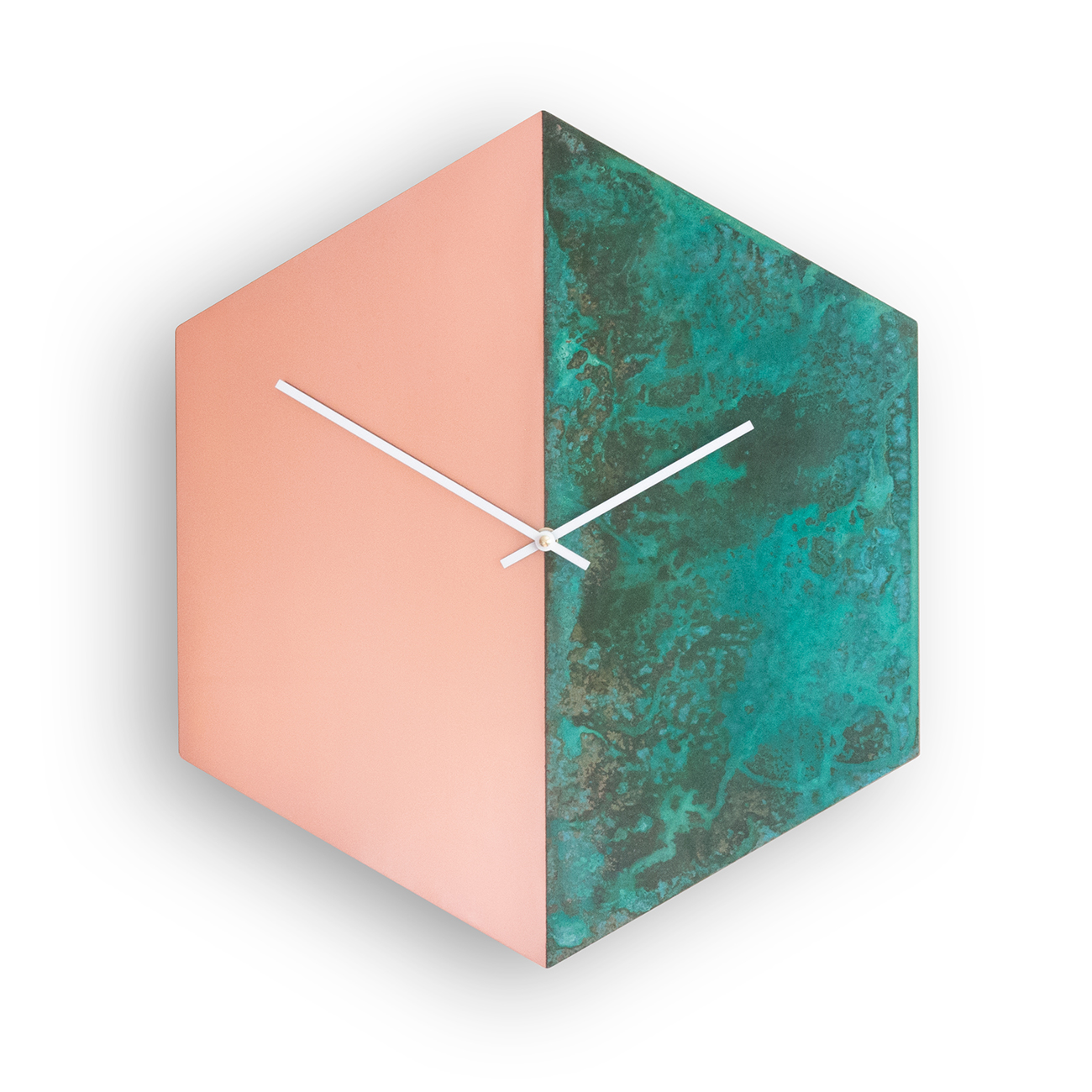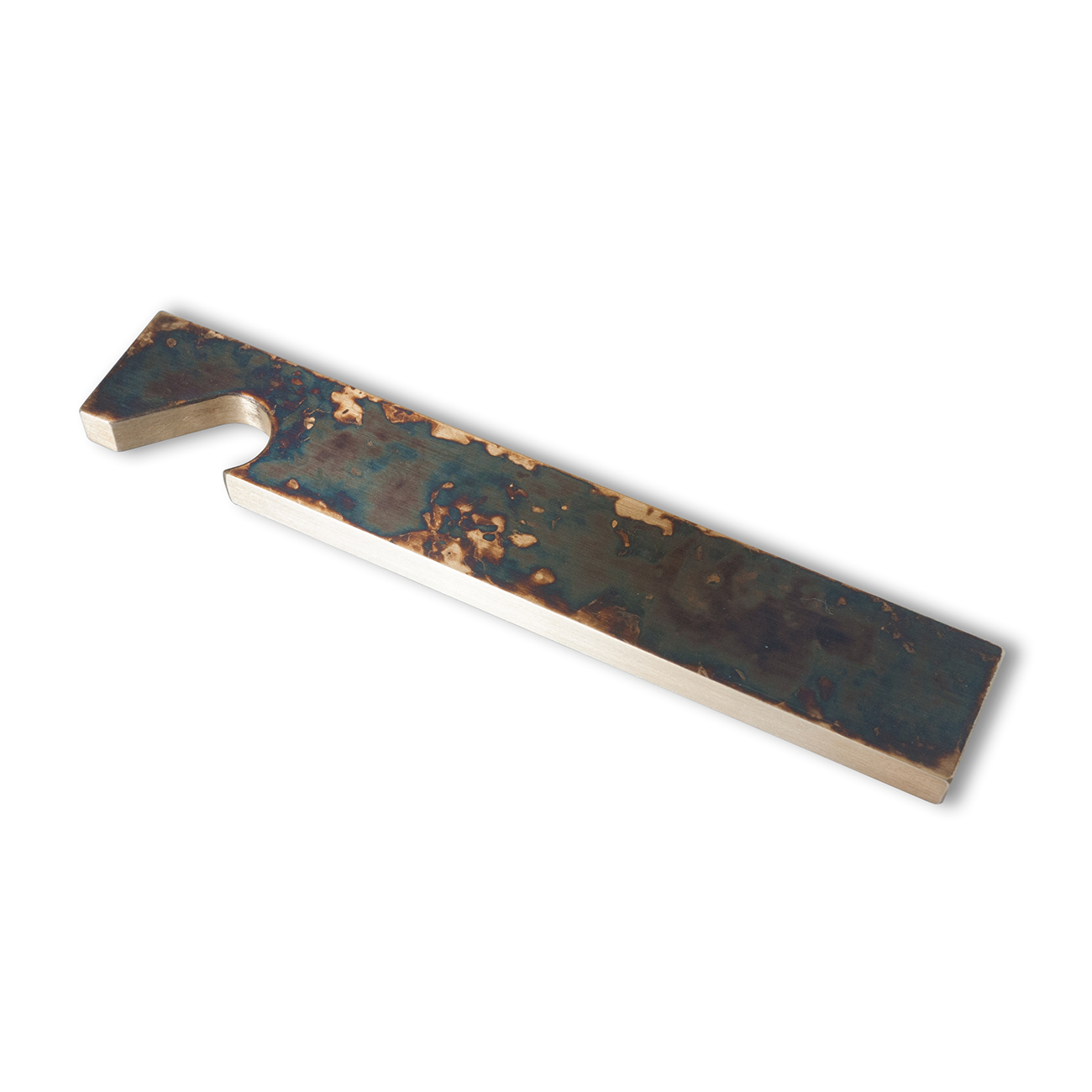 Describe your next project and how you're currently making it
After launching several new items this season we are just beginning to consider our next steps. One goal is to experiment with scaling up, so applying our aesthetics, processes and materials to larger items. For us the design process becomes incredibly challenging when the options are limitless, so we want to restrict ourselves to methods and materials similar to what we are currently using. So we're planning on continuing our experimentation with patination on metals, and mixing materials. These processes produce so many variants and unexpected results which keeps it fresh.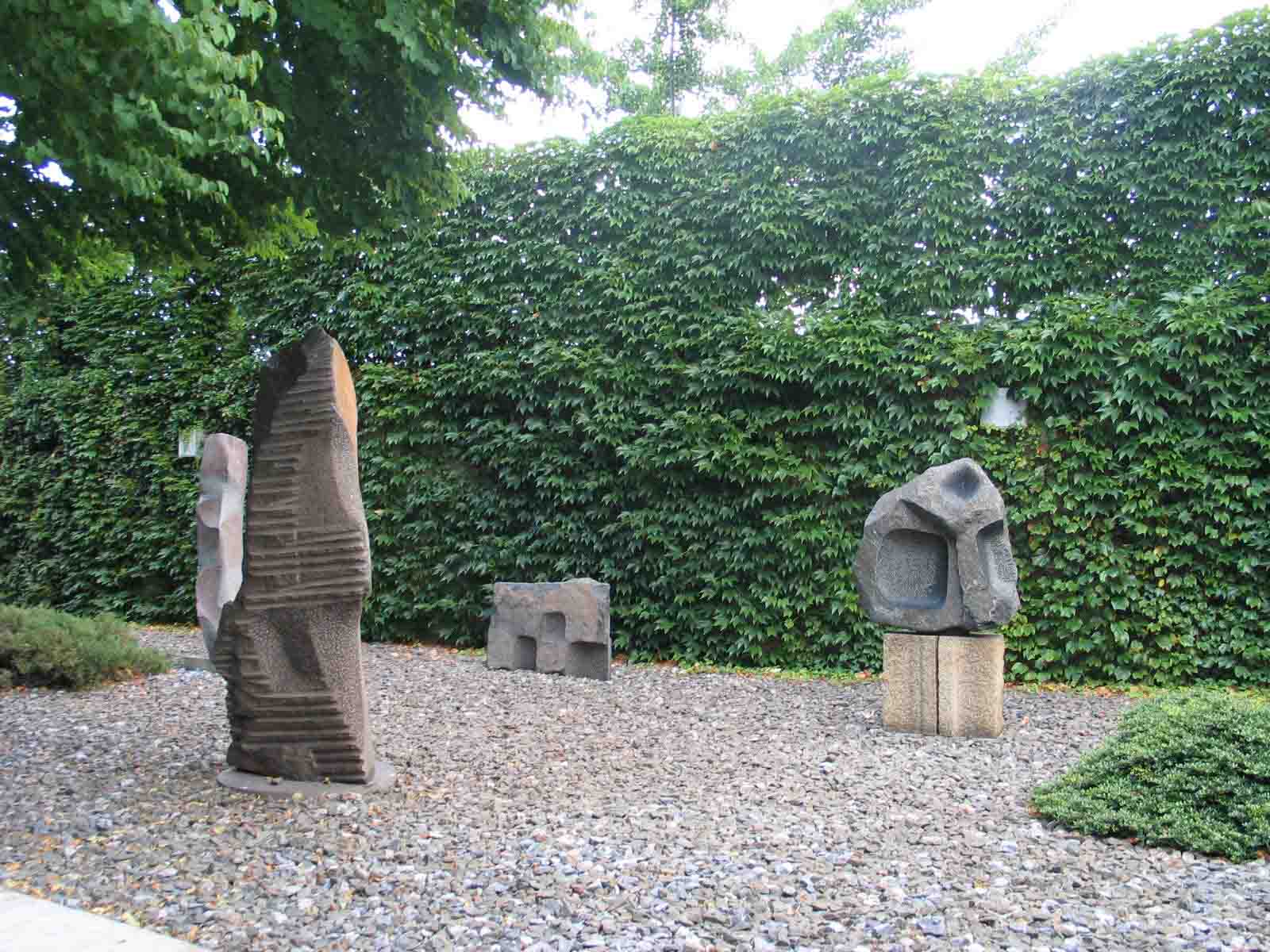 Tell us one thing that's been inspiring you lately and why
Often referenced, but it never ceases to amaze are the sculptures of Isamu Noguchi. He created contrast through different carving techniques and harnessed a stone's natural properties. All the shifts in color, texture and form found in some of his work. He had an amazing eye for balancing organic and geometric; it is something that we strive for in our work.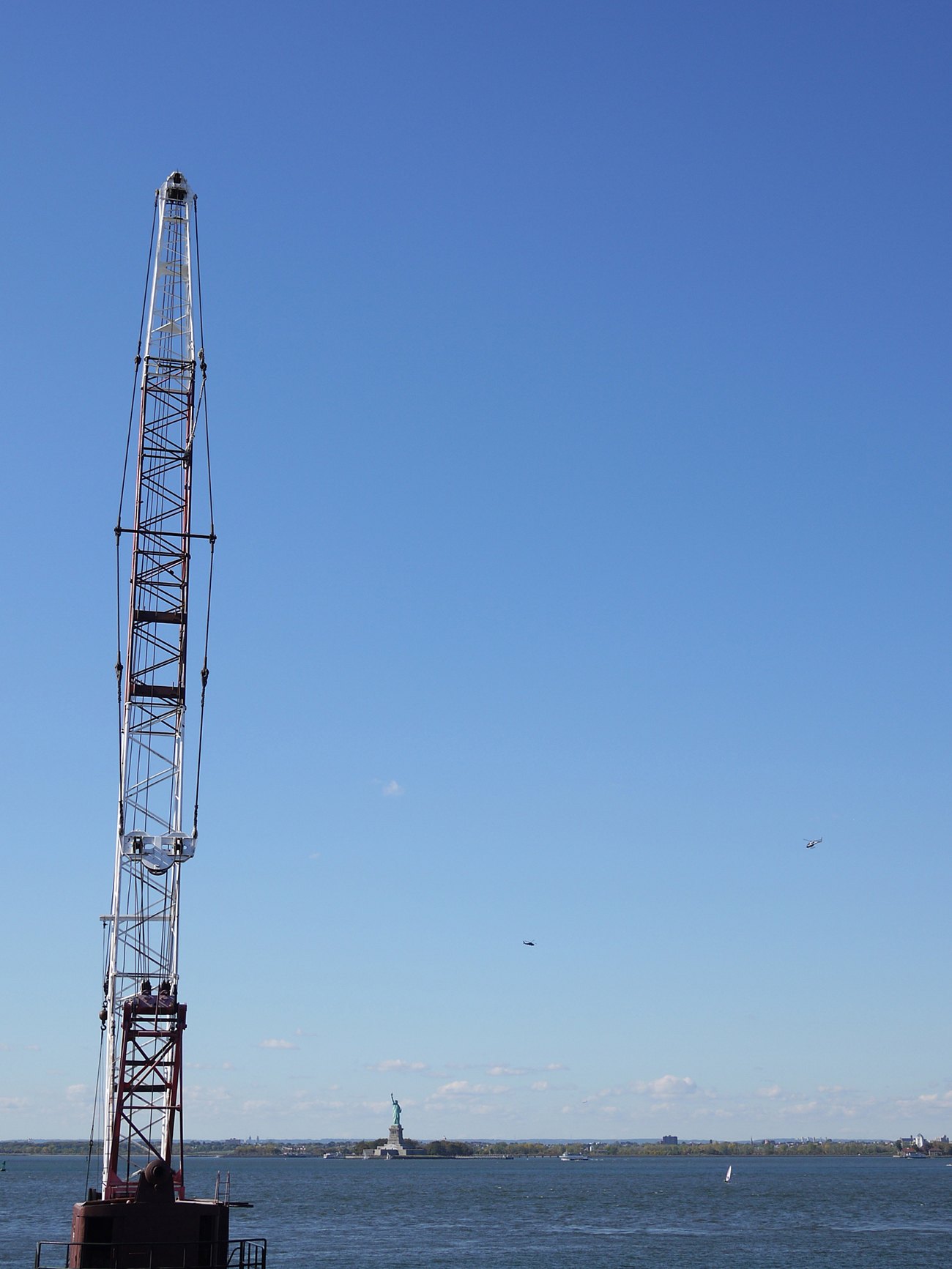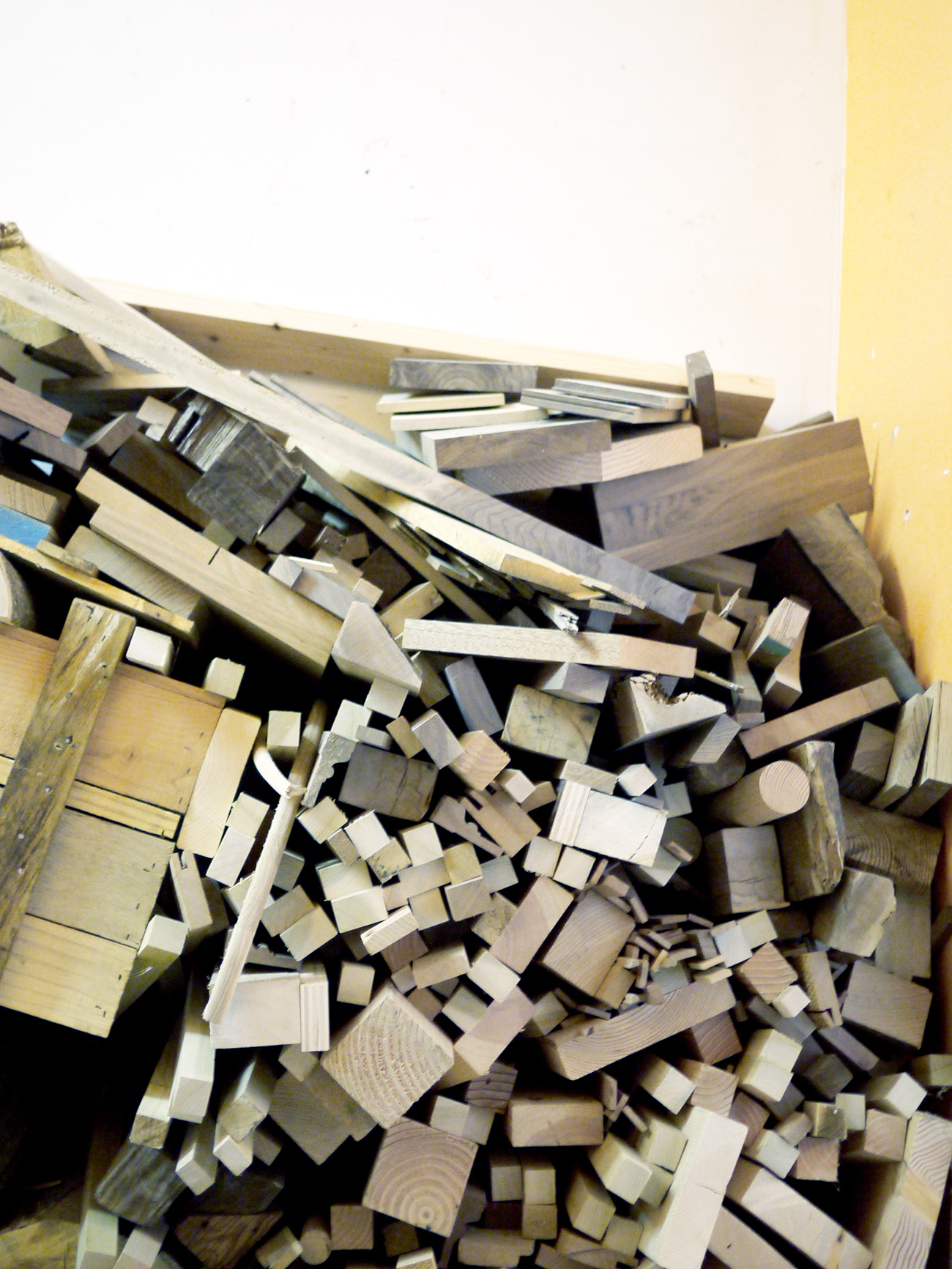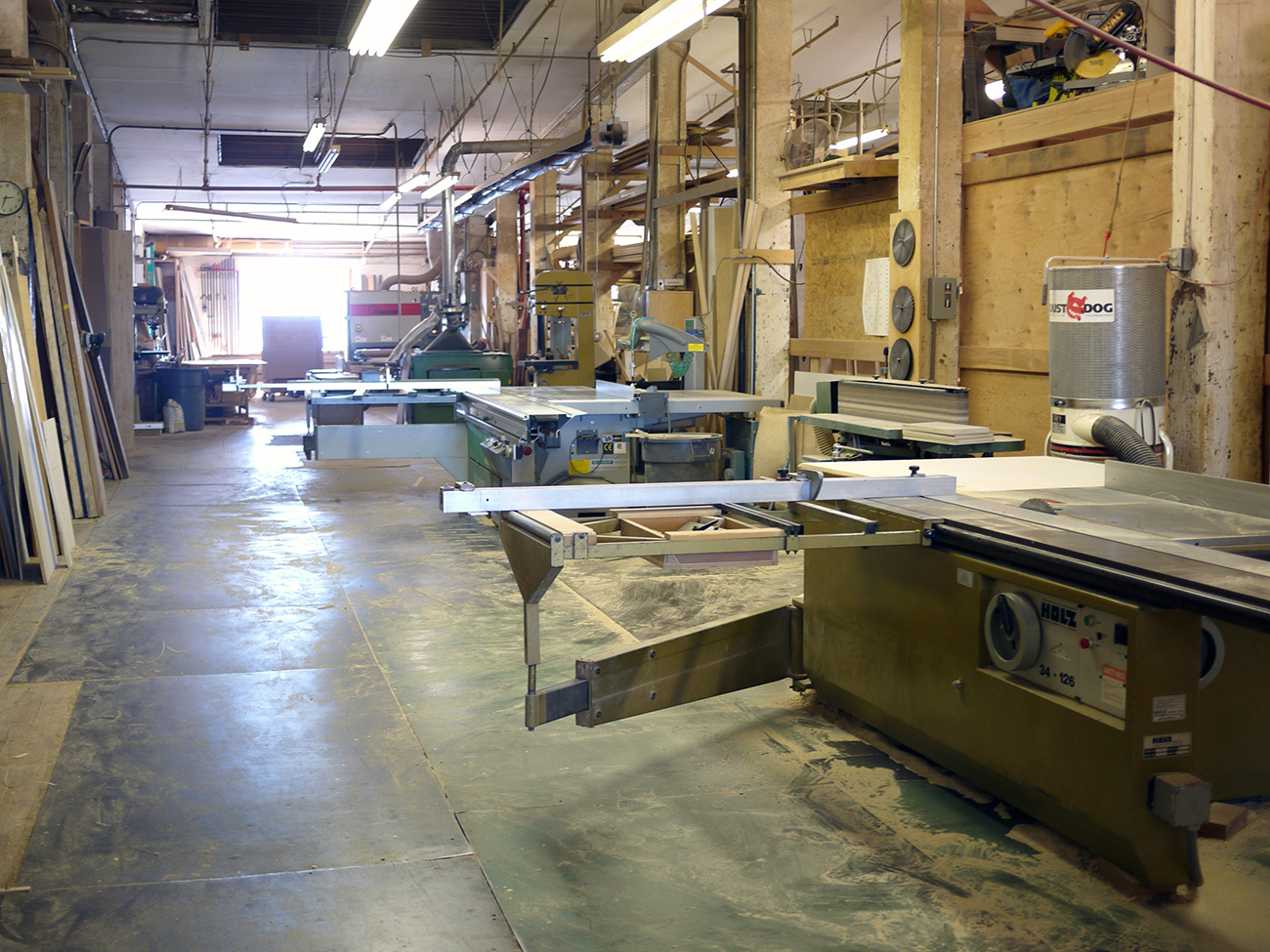 Show us your studio and tell us what you like about it
We just moved our main studio space from Greenpoint to Redhook this past summer. Our new space is in an amazing pre-Civil War building on Pier 41. There are views of the Statue of Liberty, downtown Manhattan and on the other side of the shop you can see the Verrazano Bridge. It's pretty unreal. The space is shared by other product designers, furniture makers and cabinet makers so there is never a dull moment. There's a nice sense of camaraderie amongst all the dust. We have a separate ceramics studio in Bed-Stuy where we produce our jewelry. It's a nice change of pace to switch between them.