10.11.16
35 Unexpectedly Chic Pieces for an Un-Boring Office
When we began Sight Unseen almost seven years ago (why yes, it is our birthday coming up, thanks for asking), we made one decision that, while prophetic, was relatively unpopular at the time: We would have no office. Of course, this was before terms like the "gig economy" or the "sharing economy" took hold, and before things like Uber Eats, Slack, and Dropbox made working separately from home such a breeze. (Just kidding, we still don't understand what Slack is.) In the time since — though we wouldn't necessarily trade our work-from-home situation just yet — we've come to be nostalgic for some aspects of the workplace. The shared camaraderie, the random snacks — heck, we even began to miss having a proper office chair after spotting the prettiest one we've ever seen, the ultra-customizable Kinesit chair from Arper, at the Milan Furniture Fair a few years back.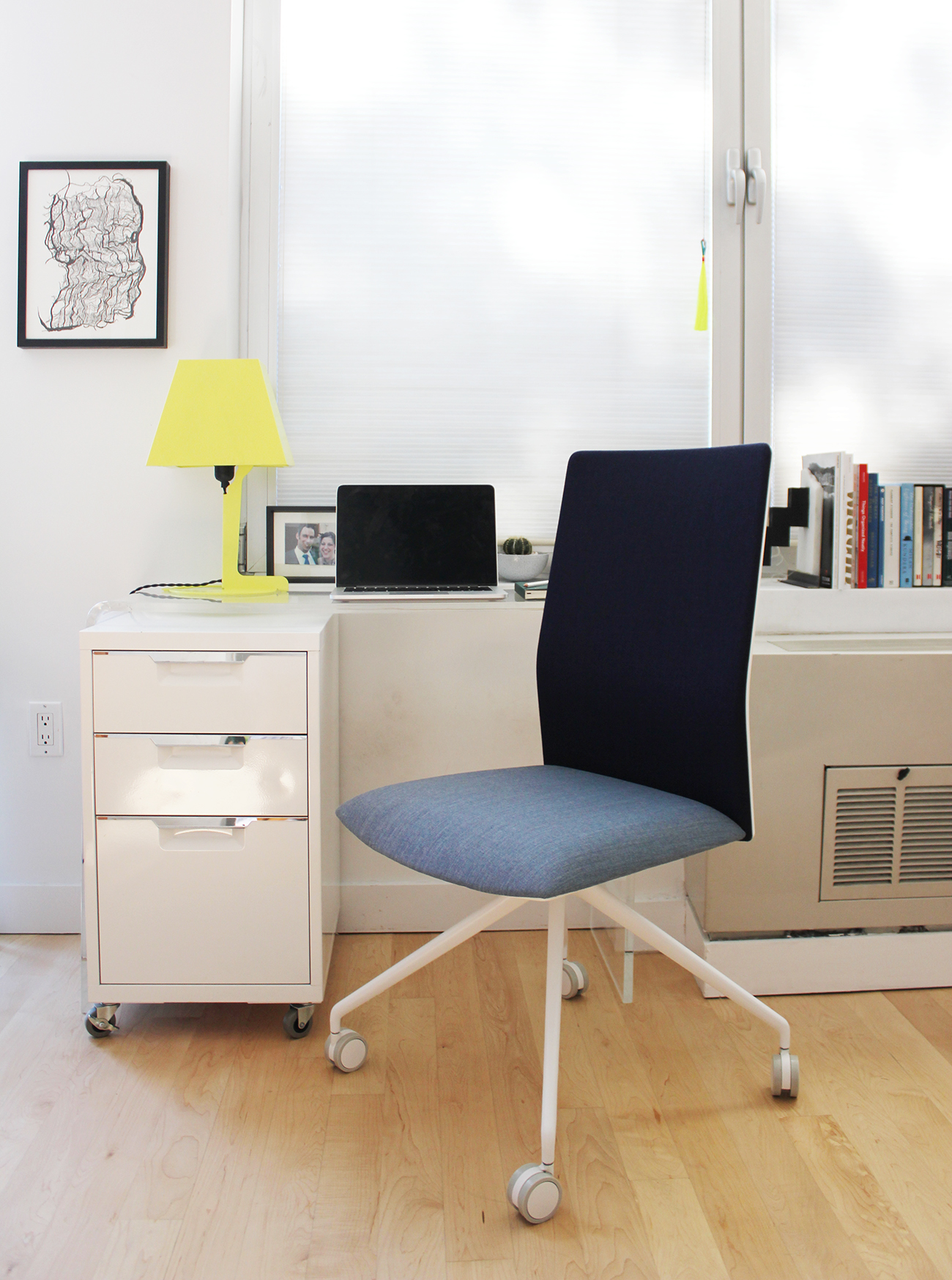 So when Arper recently reached out and offered us the opportunity to design our own Kinesit, we jumped at the chance. The seat comes with four legs or five, with casters or without, with arms or not, at three different seat heights and a dizzying array of Kvadrat fabrics that you're supposed to have fun mixing and matching. We devised a sort of chambray-on-denim color scheme — the Canadian tuxedo of office chairs, if you will — that you can see in the image above. We had so much fun doing it that we began to fantasize about what it would look like if we really could decorate a space that might ultimately represent Sight Unseen as a brand to friends and potential clients. Seven years ago, places like Heartwork or Poppin didn't even exist. Now, there's an insane amount of incredibly chic stuff, if only you know where to look. Here, we've gathered 35 examples of our favorite desks, chairs, lights, and other accessories for creating the stylish office of your dreams.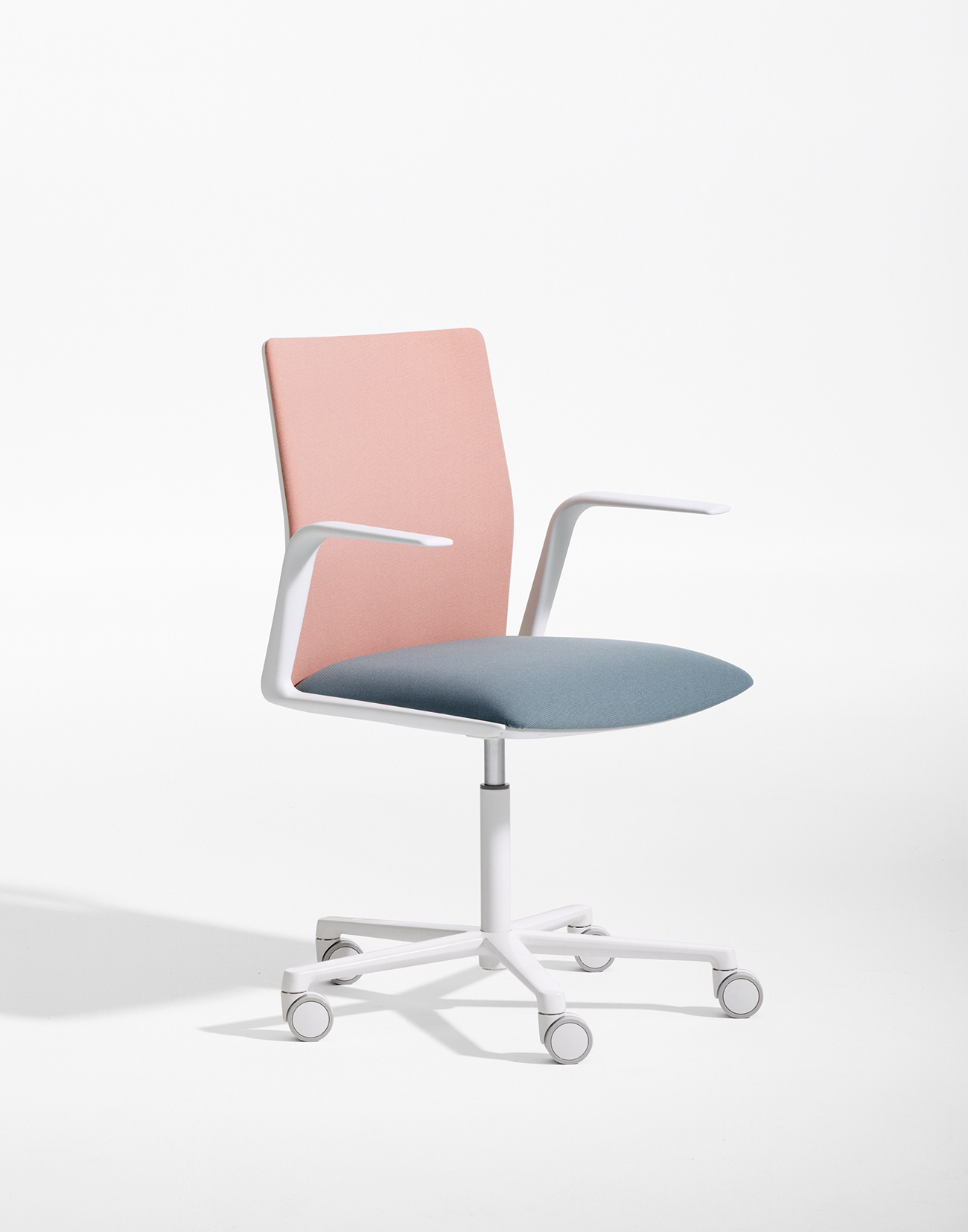 Kinesit Chair by Lievore, Altherr, Molina for Arper, price upon request; suiteny.com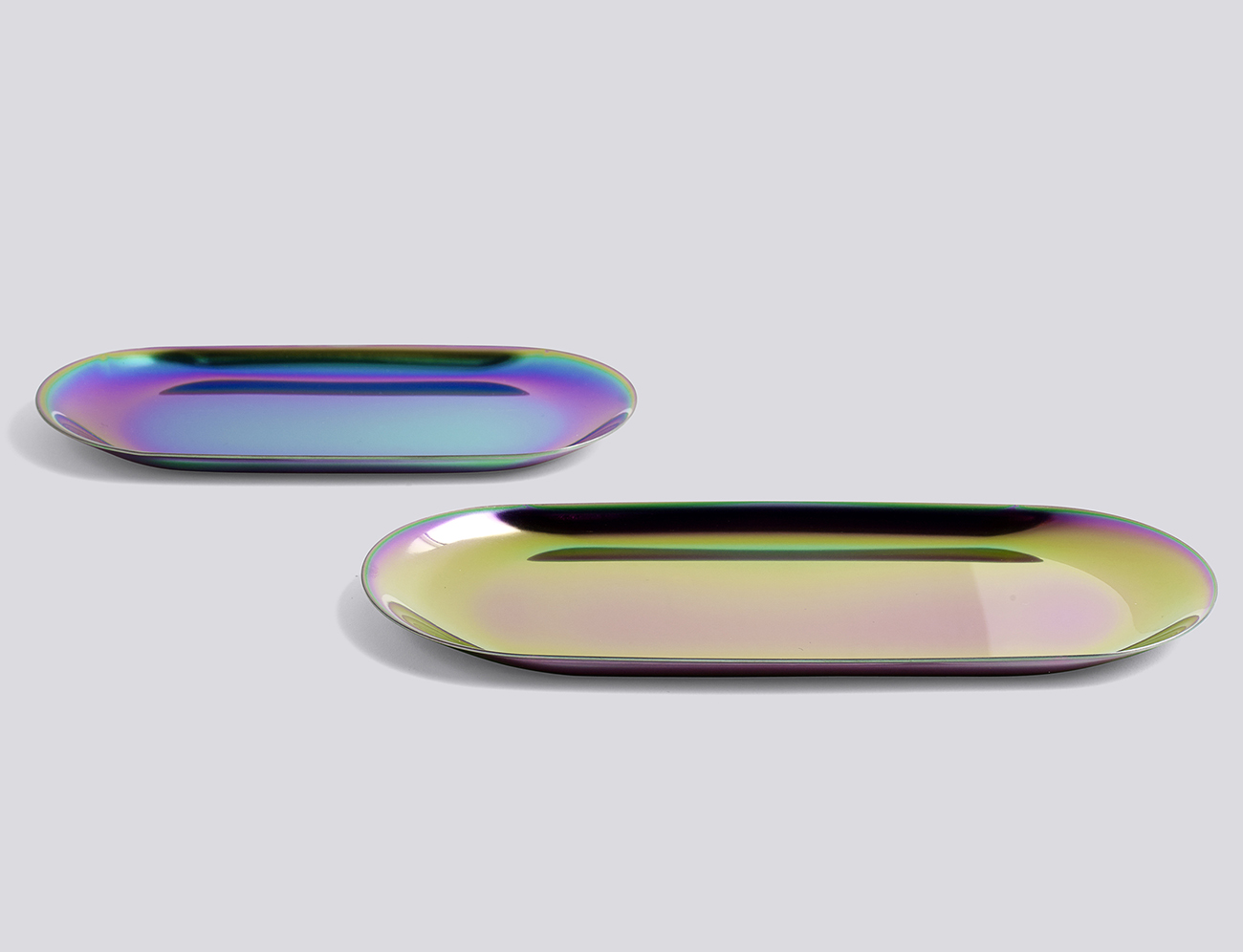 Rainbow Tray by Hay, $16-22; amara.com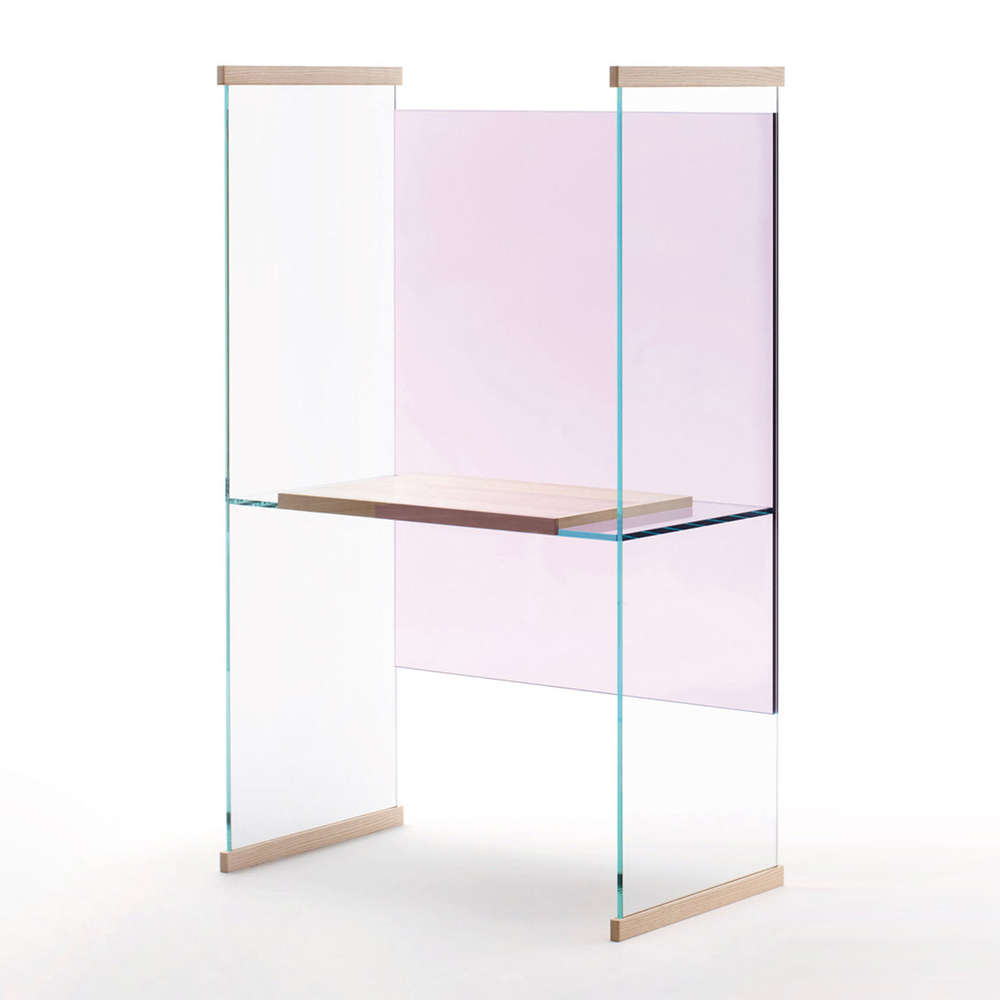 Diapositive Desk by Ronan & Erwan Bouroullec, price upon request; suiteny.com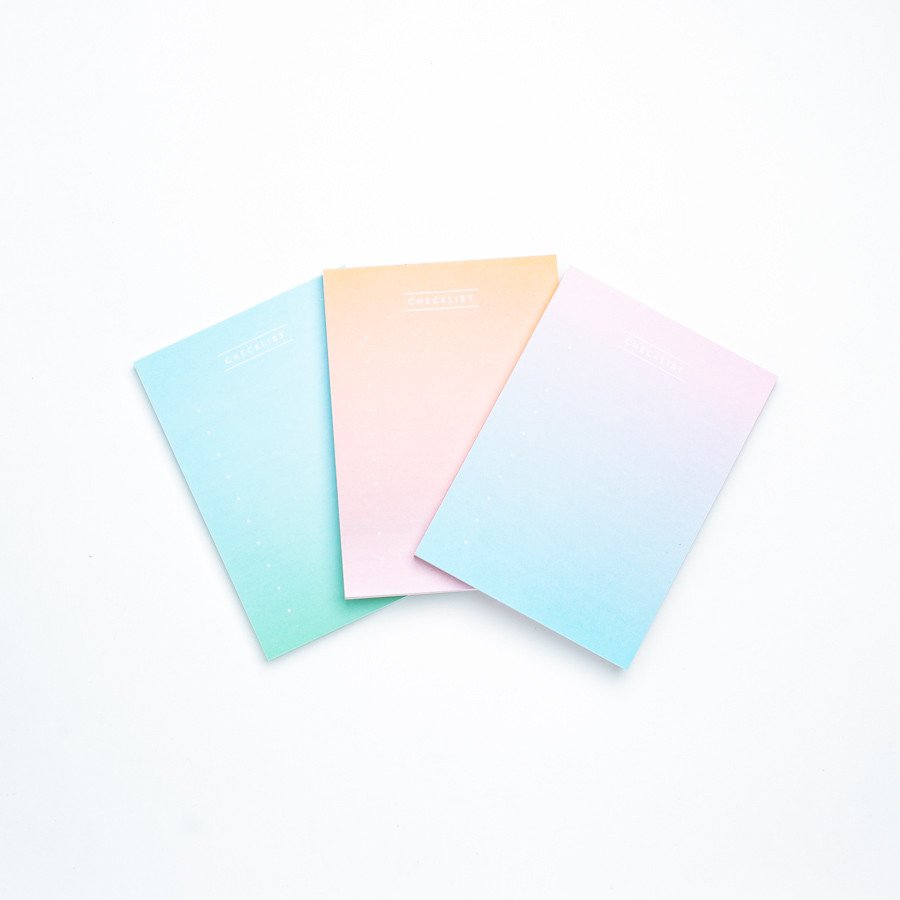 Gradient checklist by Poketo; $6; poketo.com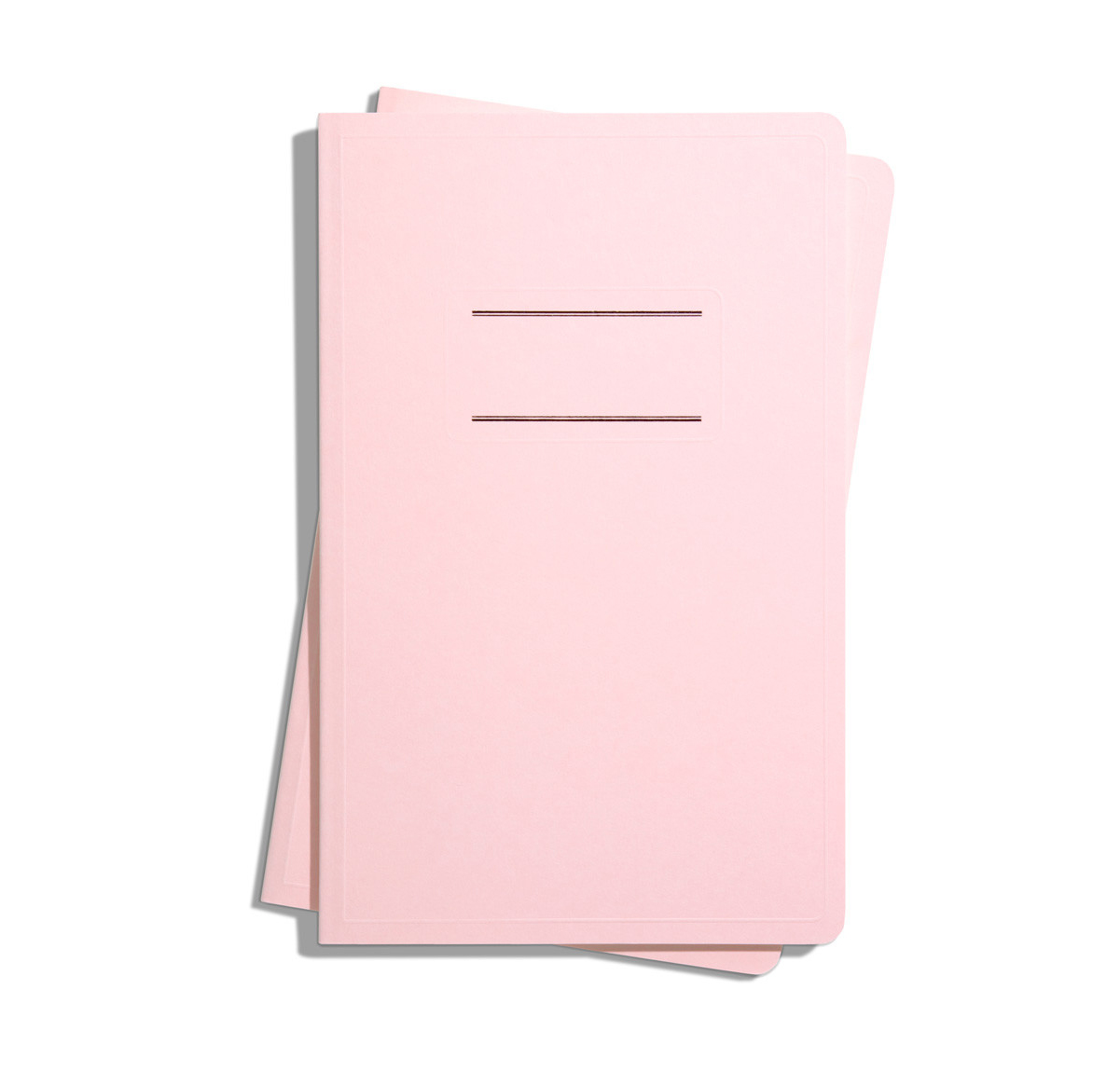 Medium Paper Journal by Shinola, $11; shinola.com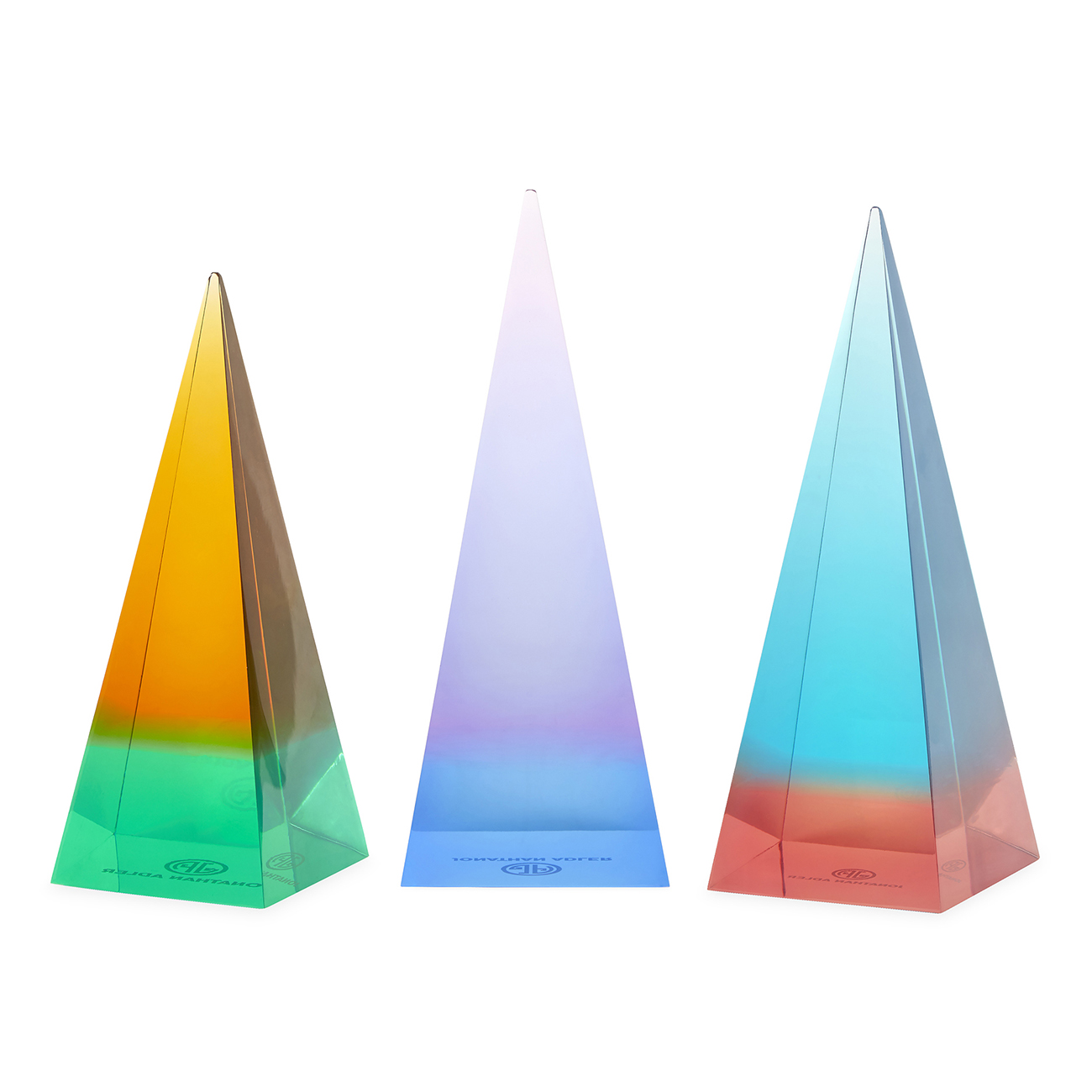 Neo Geo Lucite Obelist by Jonathan Adler, $298; jonathanadler.com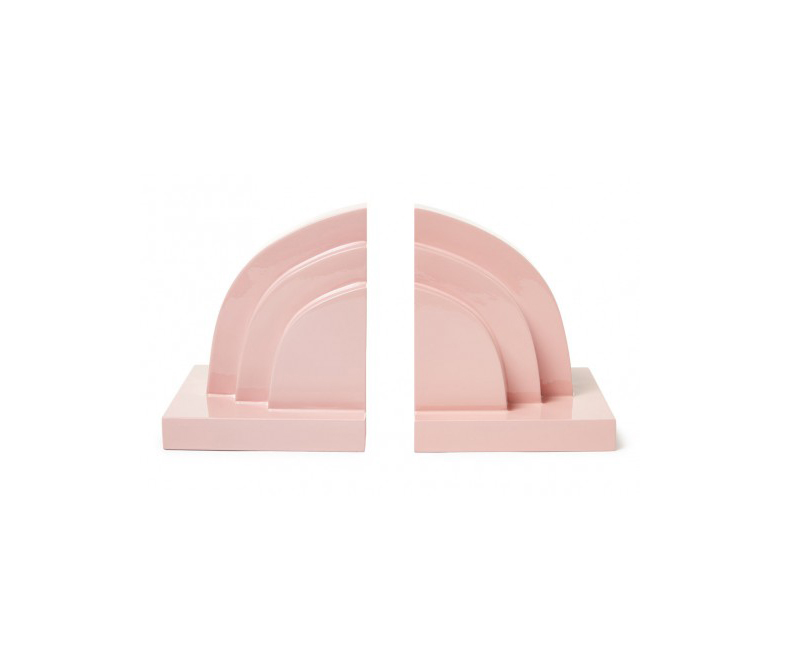 Auden Bookends by Lulu & Georgia, $133.40; luluandgeorgia.com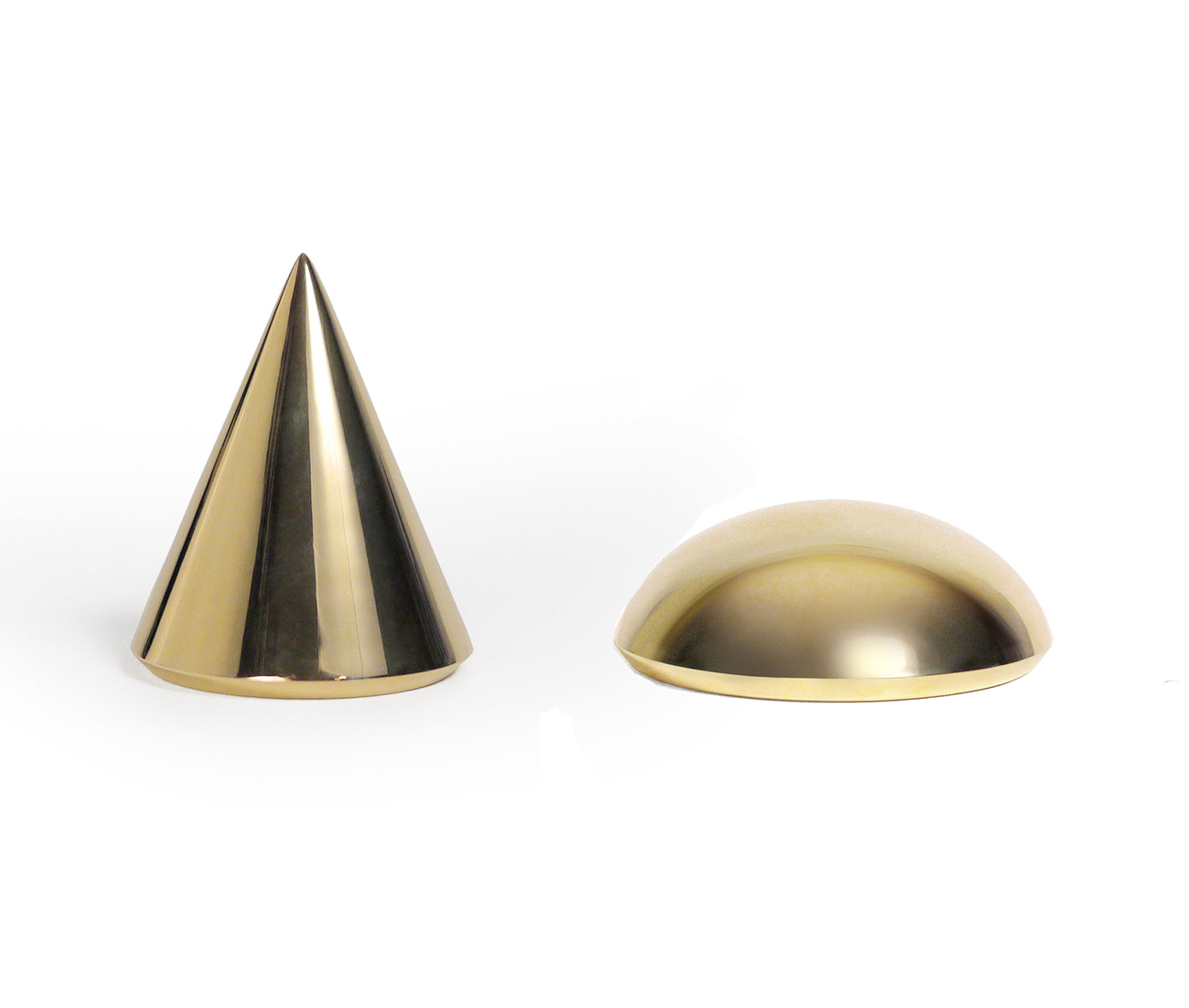 Vanina Vanini Round and Cone paperweights by Les Few, $125 each; lesfew.com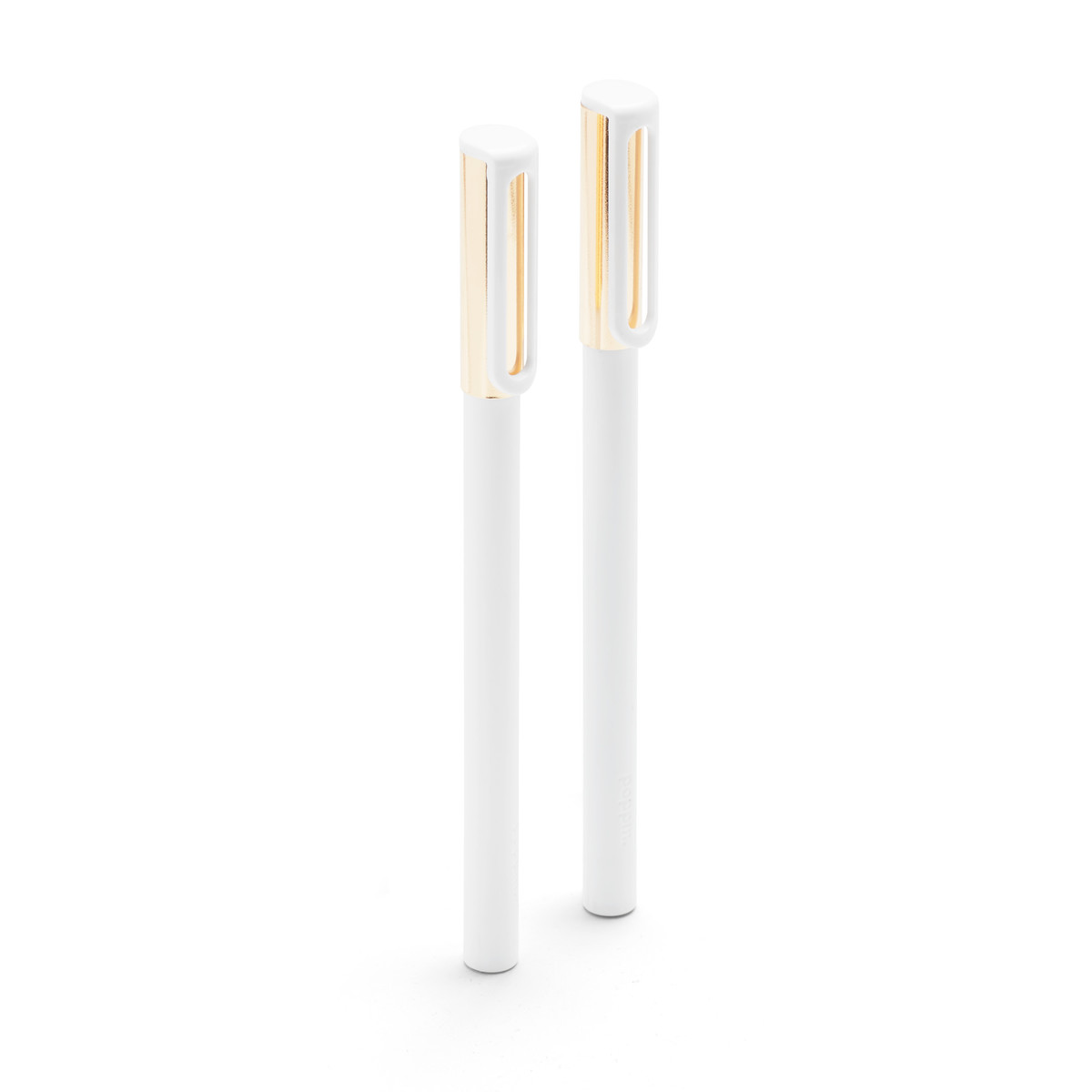 White Tip-Top Rollerball Pens by Poppin, $12; poppin.com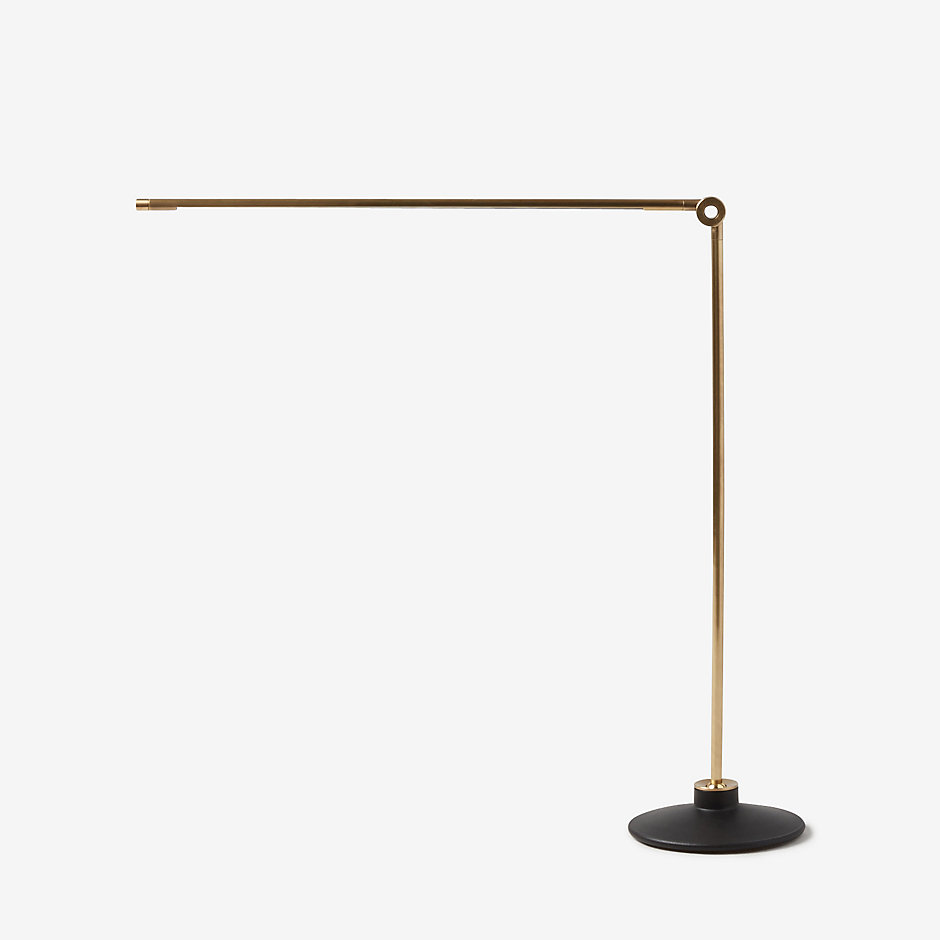 Thin LED Brass Lamp by Juniper Design, $550; stevenalan.com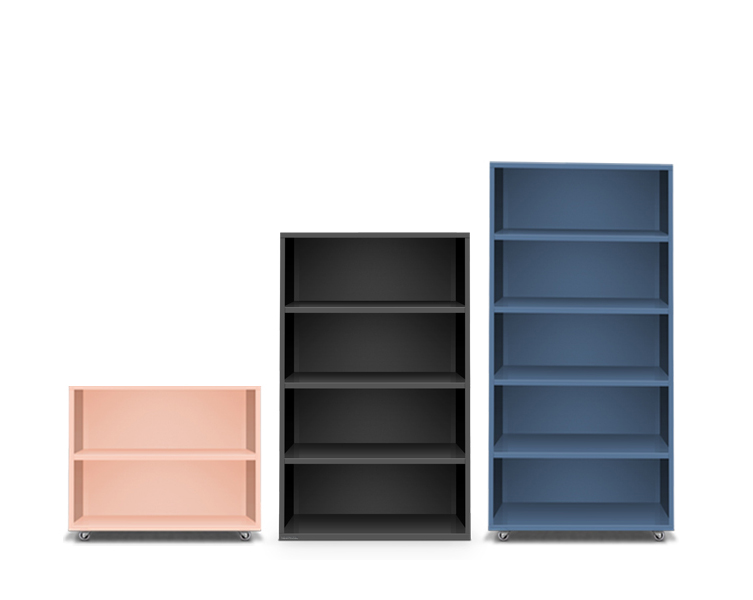 Building Block Bookcases by Heartwork, $500-875; heartwork.com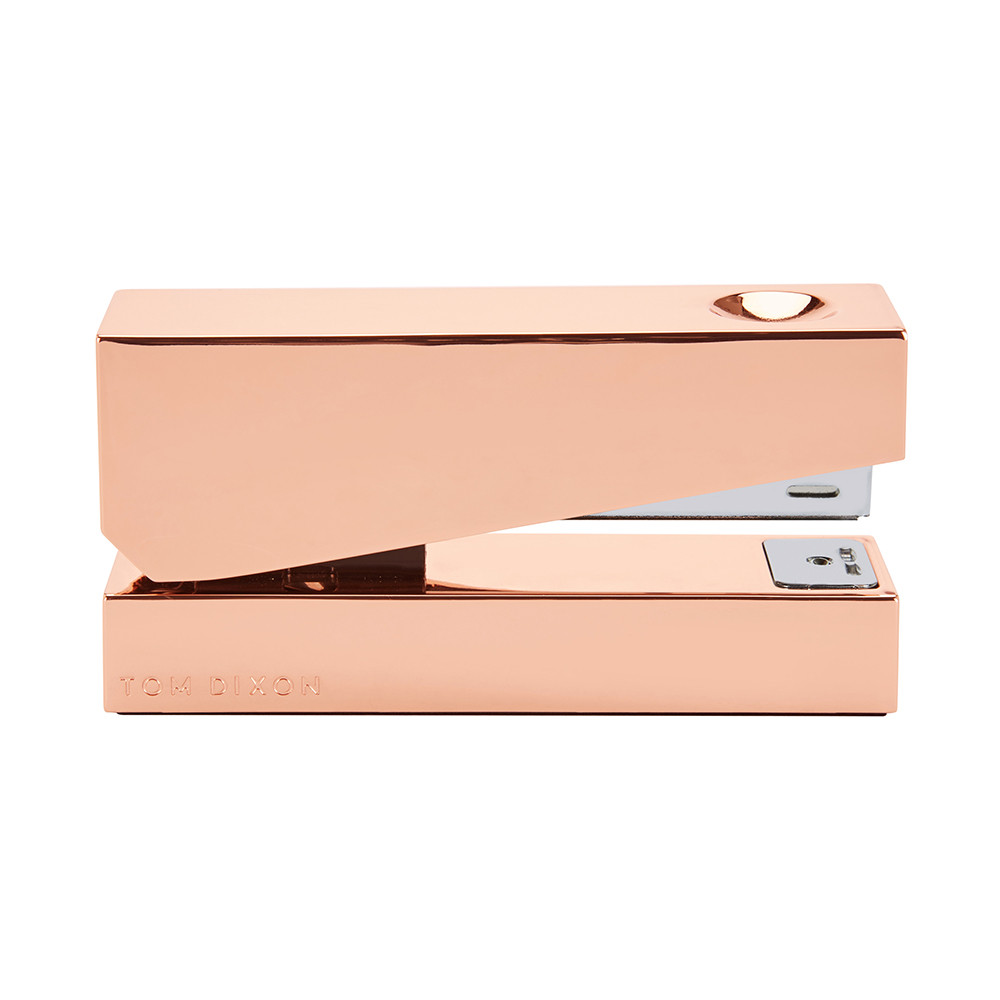 Cube Stapler by Tom Dixon, $75; eastdane.com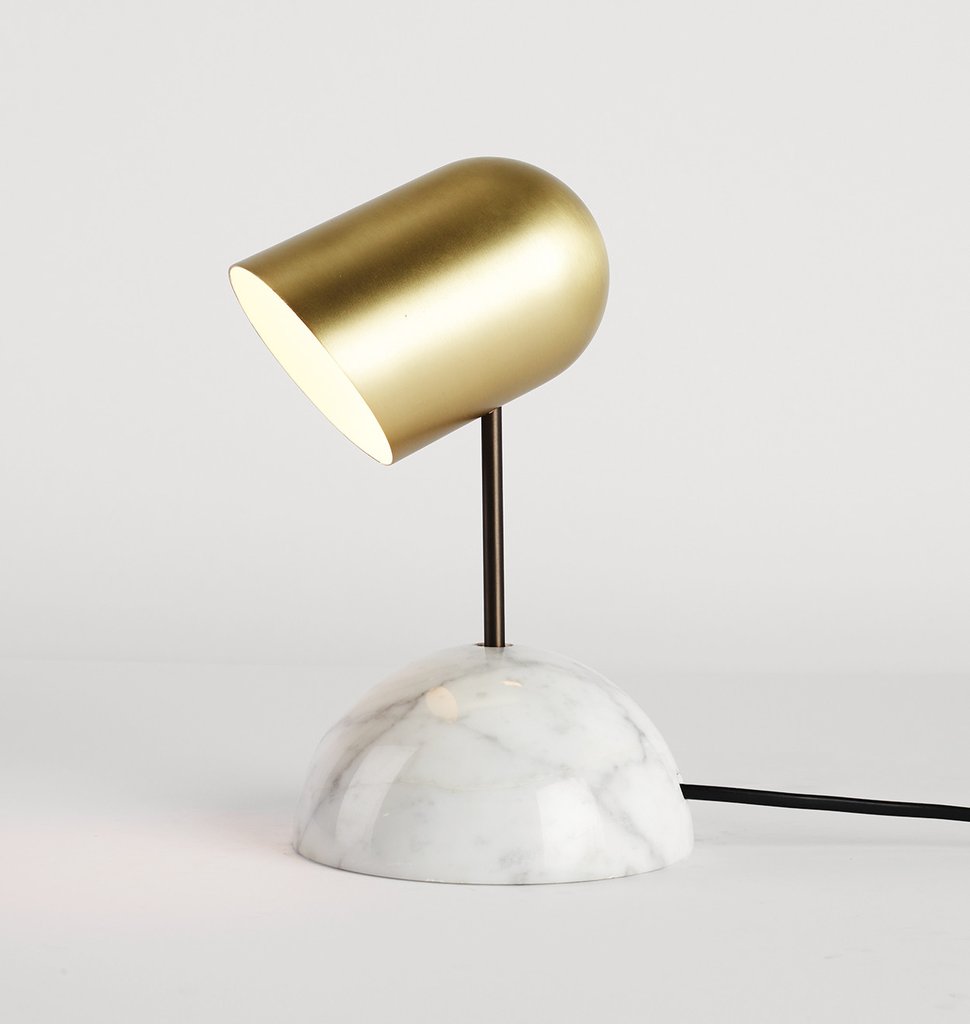 Demeter 03 by Karl Zahn for Roll & Hill, $600; rollandhill.com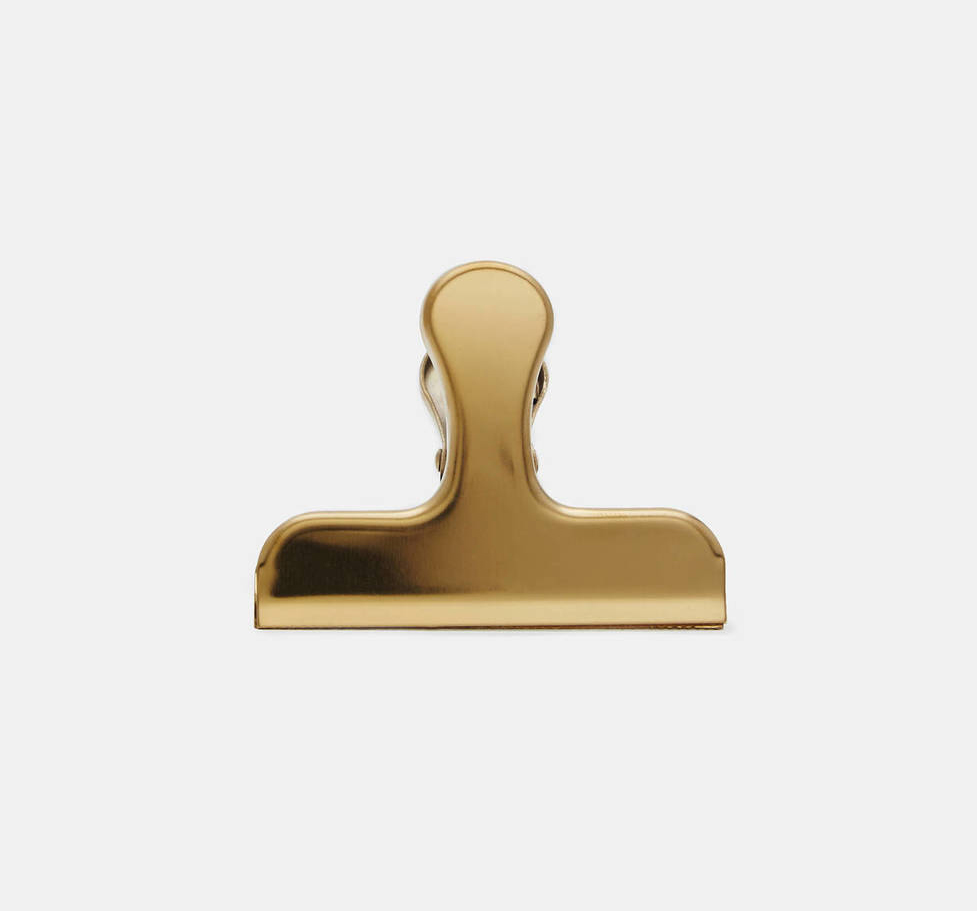 Large Paperclip by Carl Aubock, $225; theline.com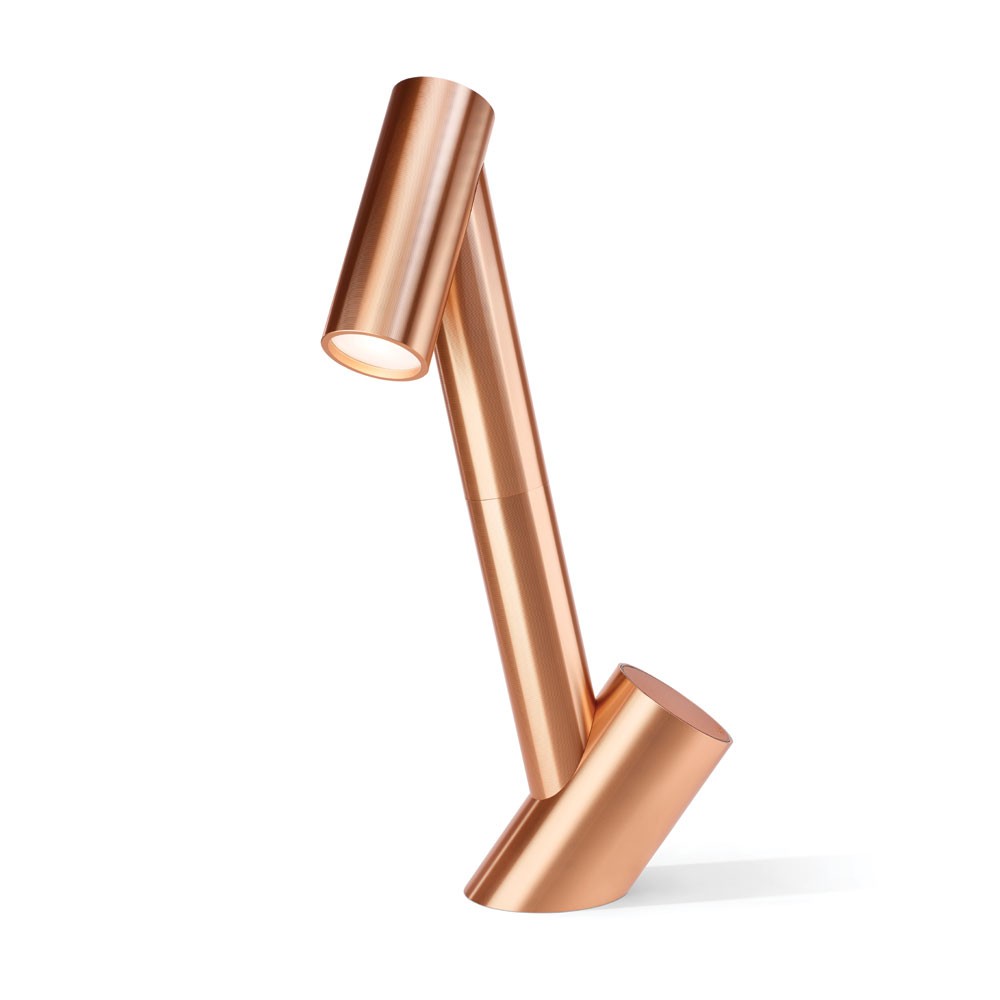 Giraffa Lamp by Pablo, $269; museumstore.sfmoma.org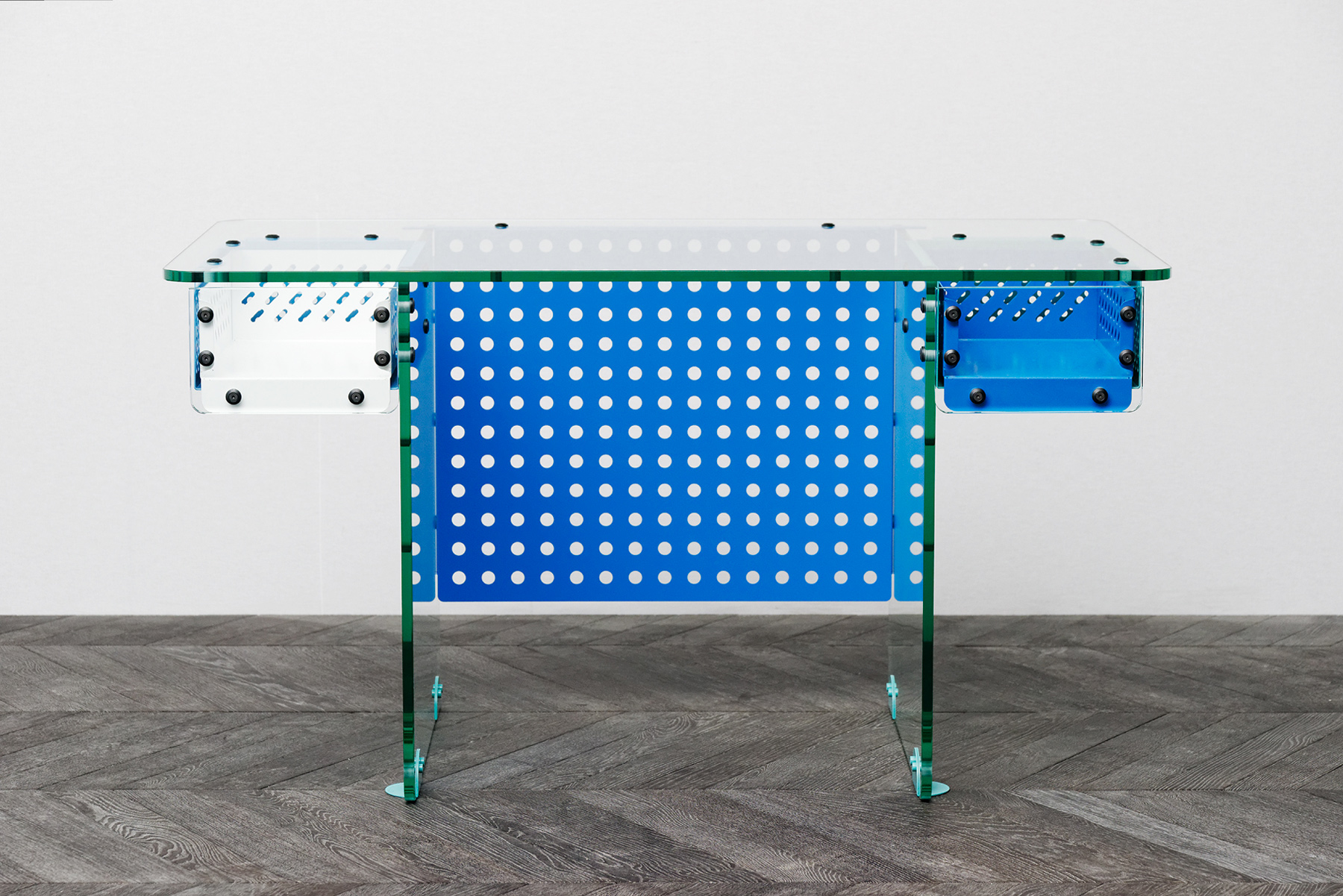 Writing Desk by Fabien Cappello, price upon request; fabiencappello.com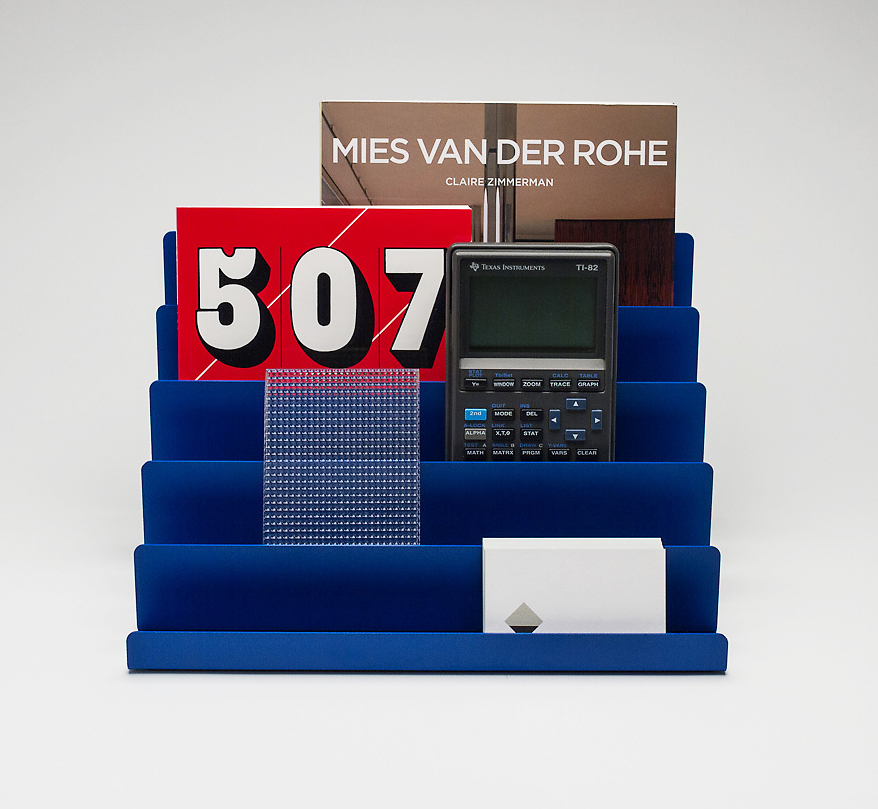 ISO Organizer by Jonah Takagi for Field, $75; field-online.com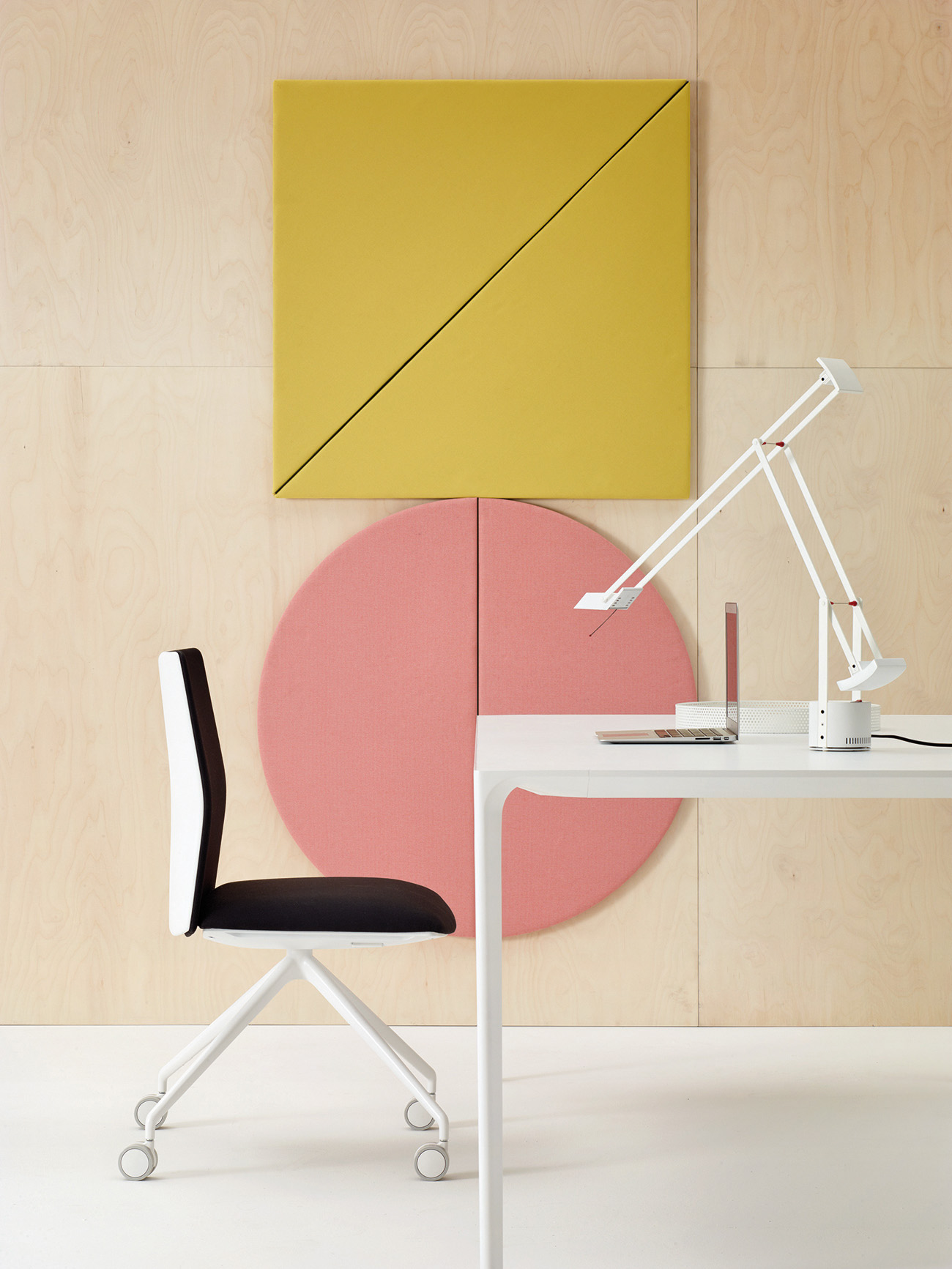 Parentesit Acoustic Panel by Lievore, Altherr, Molina for Arper, price upon request; suiteny.com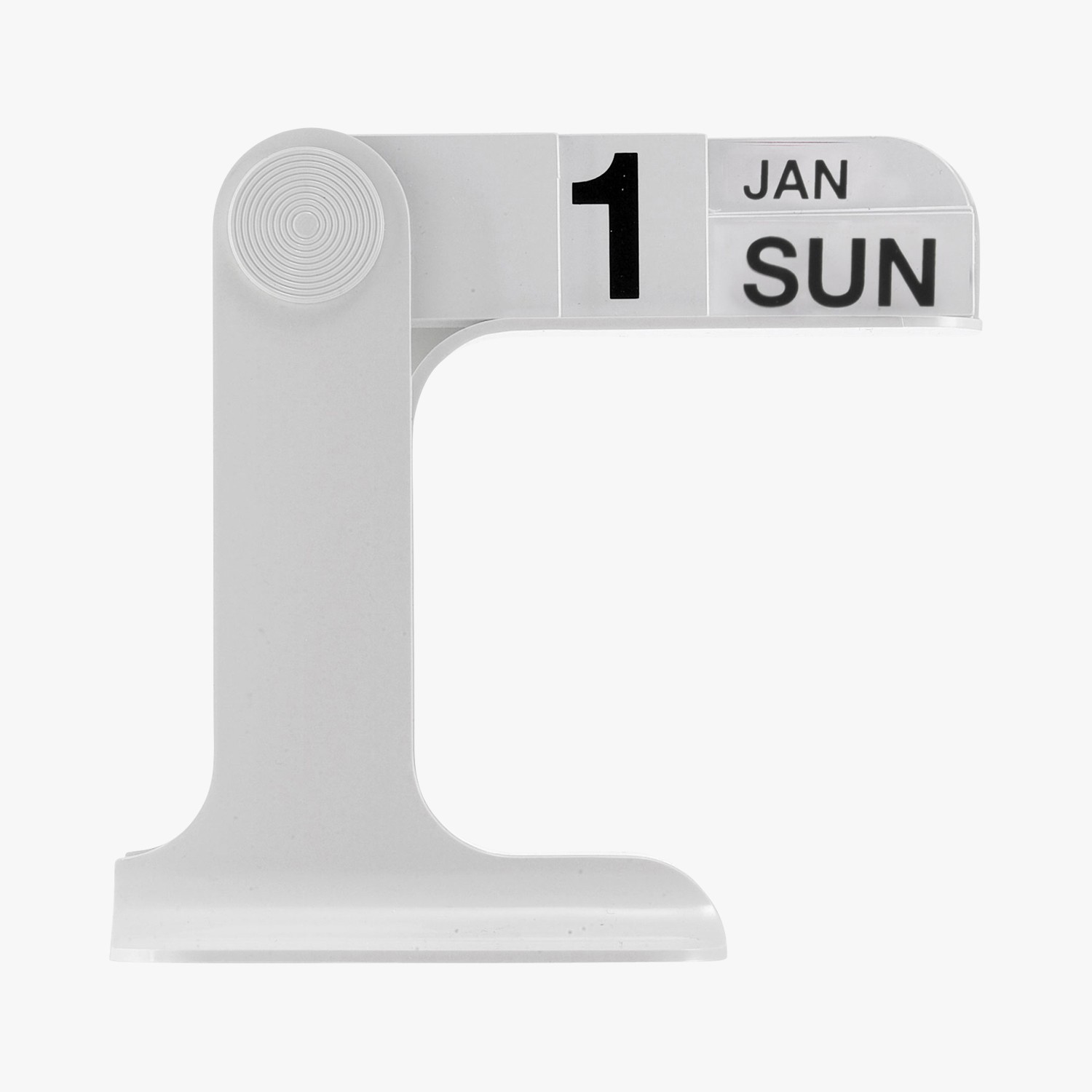 Timor Perpetual Calendar by Enzo Mari for Danese, $205; yliving.com
Solari Cifra 3 Clock, $555; etsy.com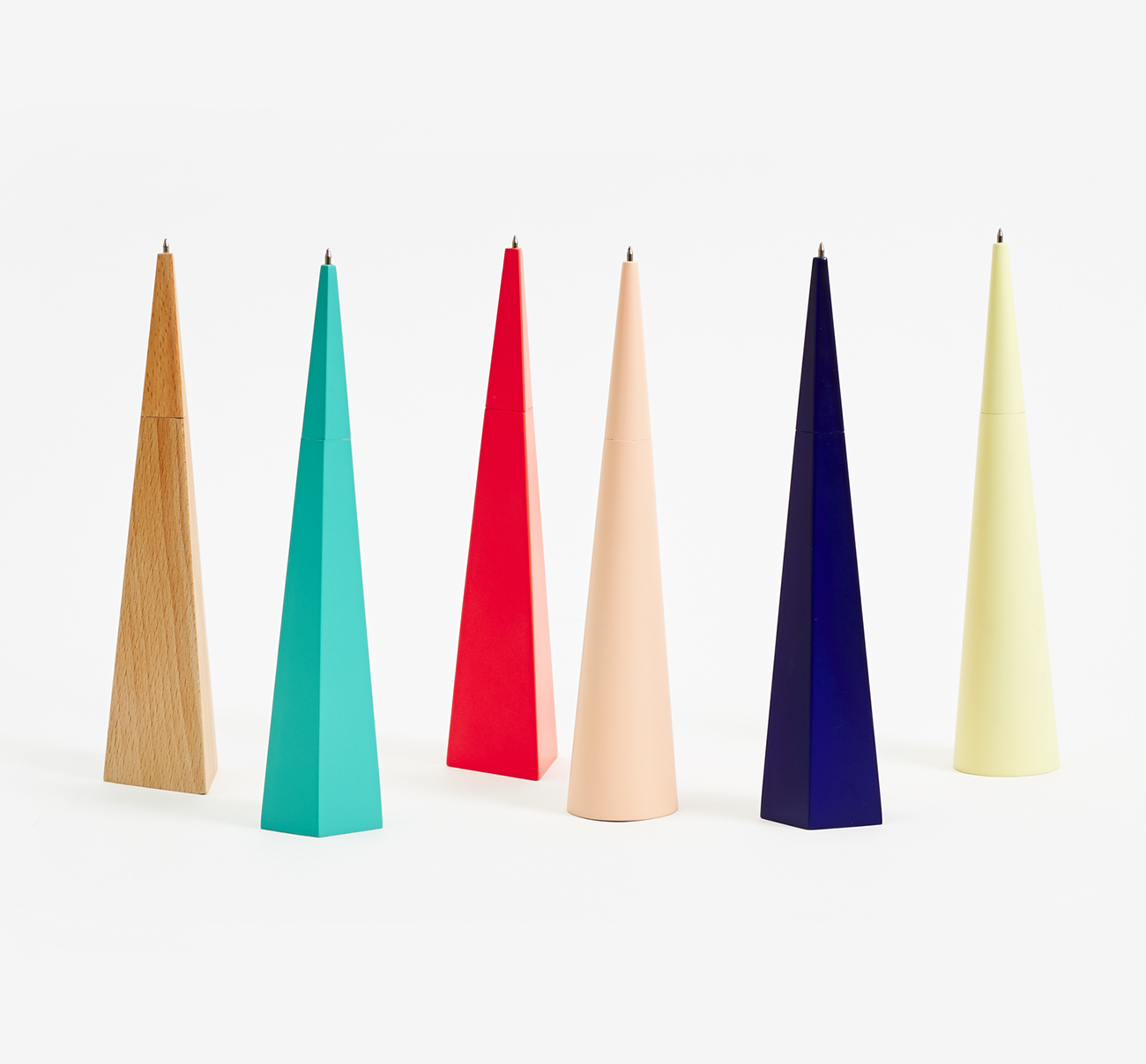 Standing Pens by Clara Von Zweigbergk for Areaware, $15; shopspring.com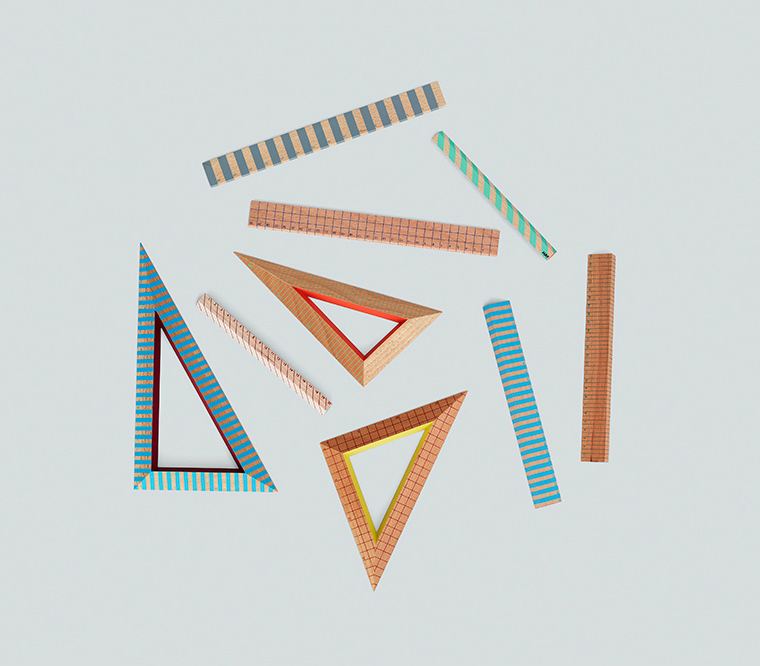 Wooden Rulers by Hay, prices vary; finnishdesignshop.com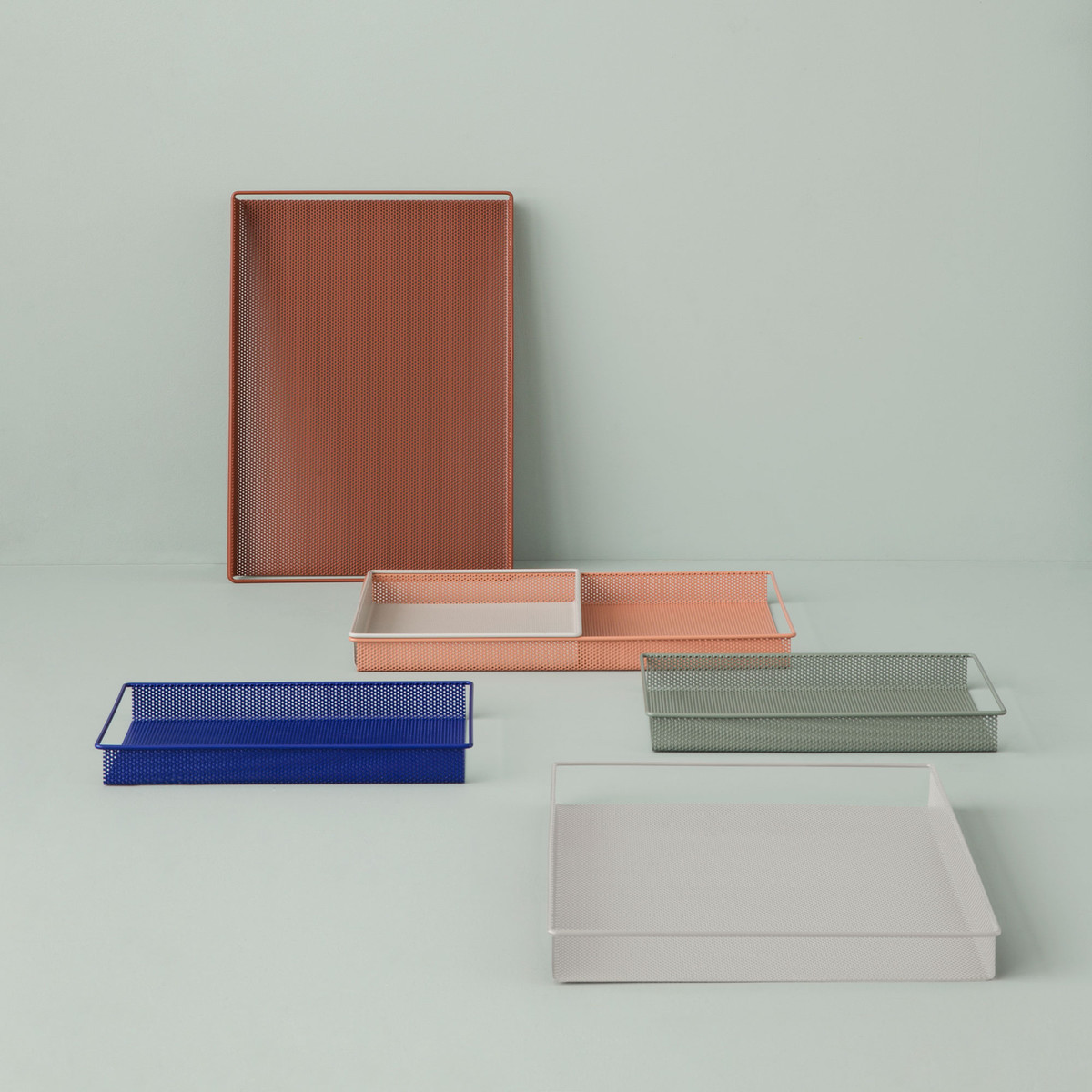 Metal Trays by Ferm Living, from $59; 2modern.com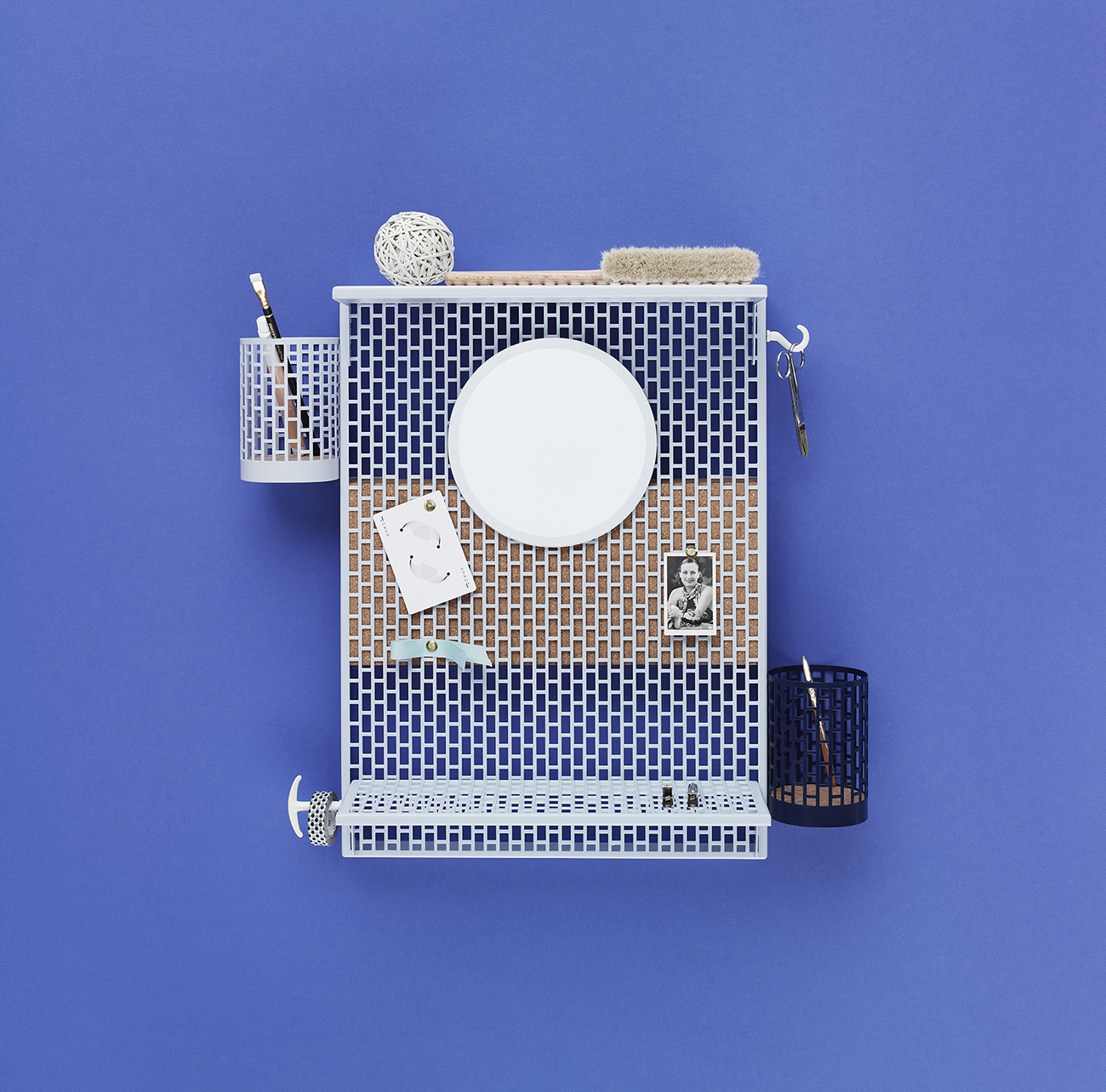 Pinorama by Inga Sempé for Hay, from $39; connox.com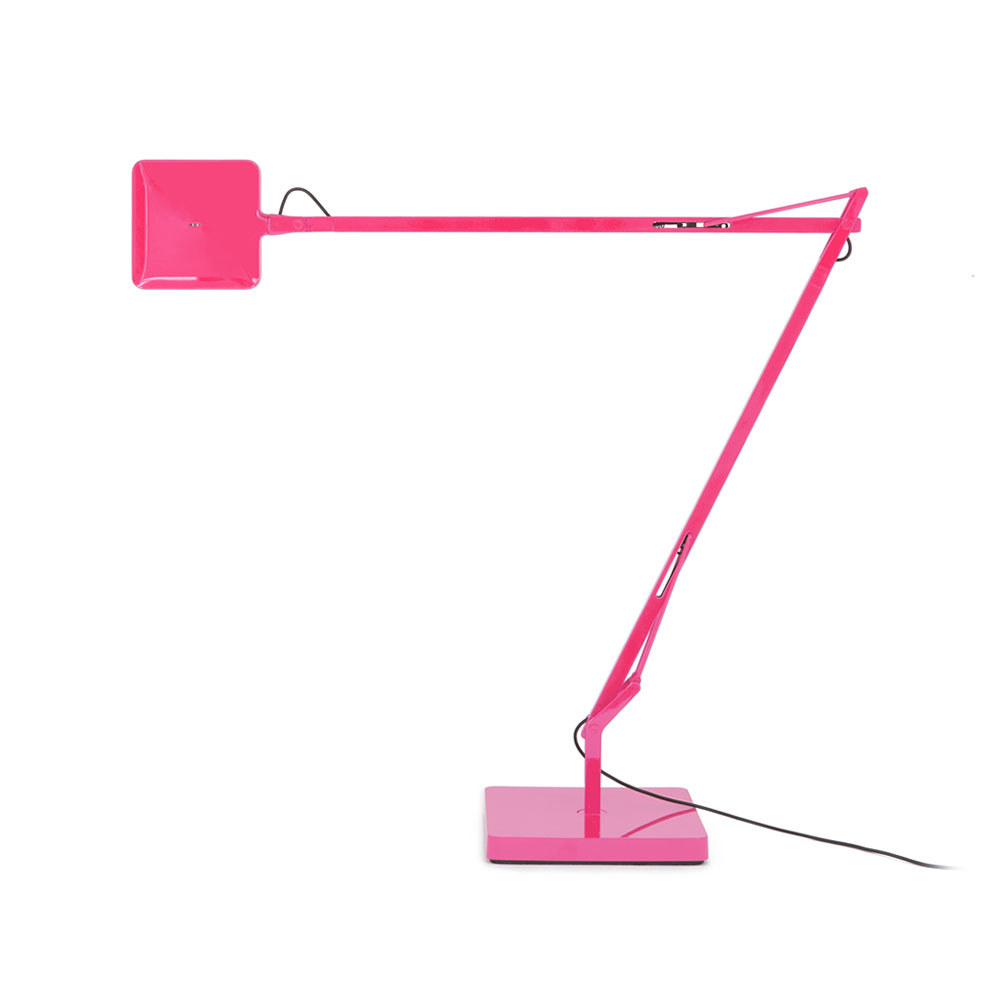 Kelvin LED Green Mode I lamp by Antonio Citterio for Flos, $395; usa.flos.com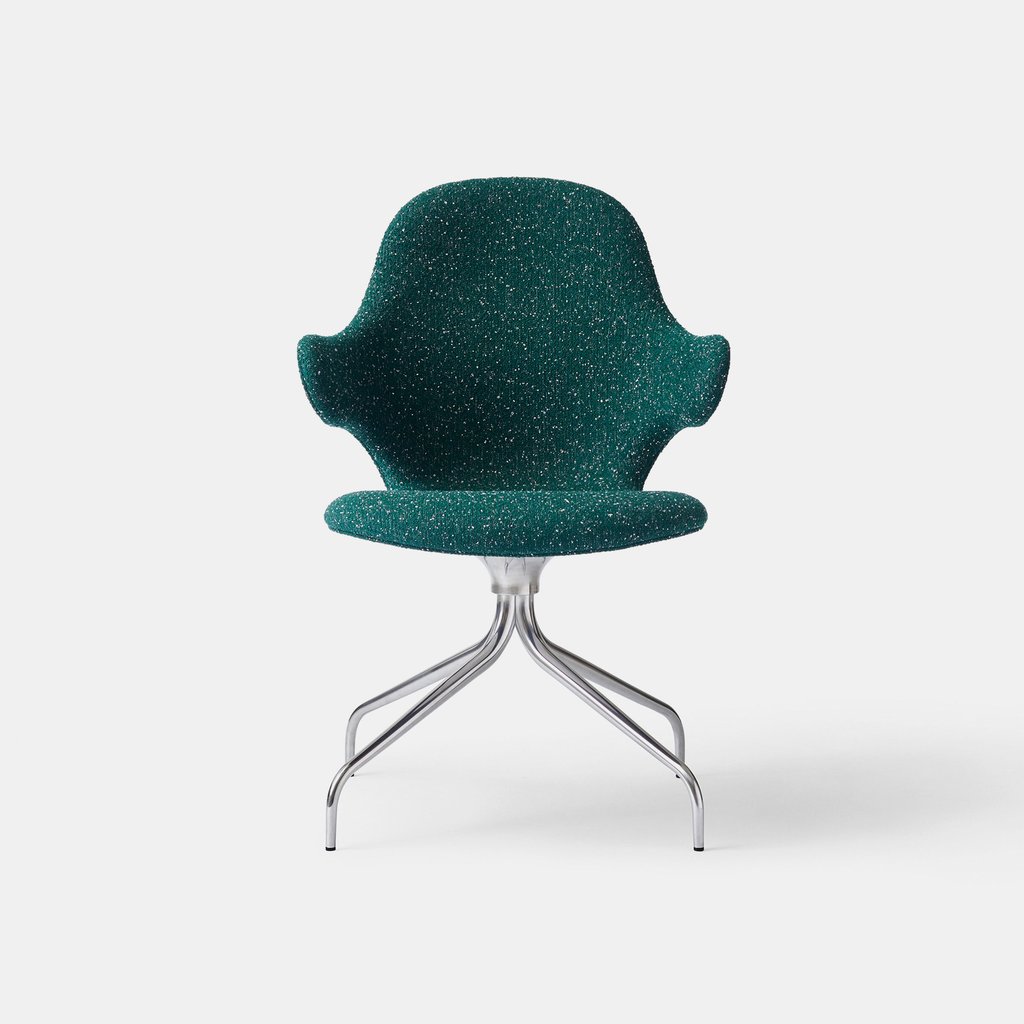 Catch Chair JH2 by Jaime Hayon for &Tradition, starting at $1,450; aplusrstore.com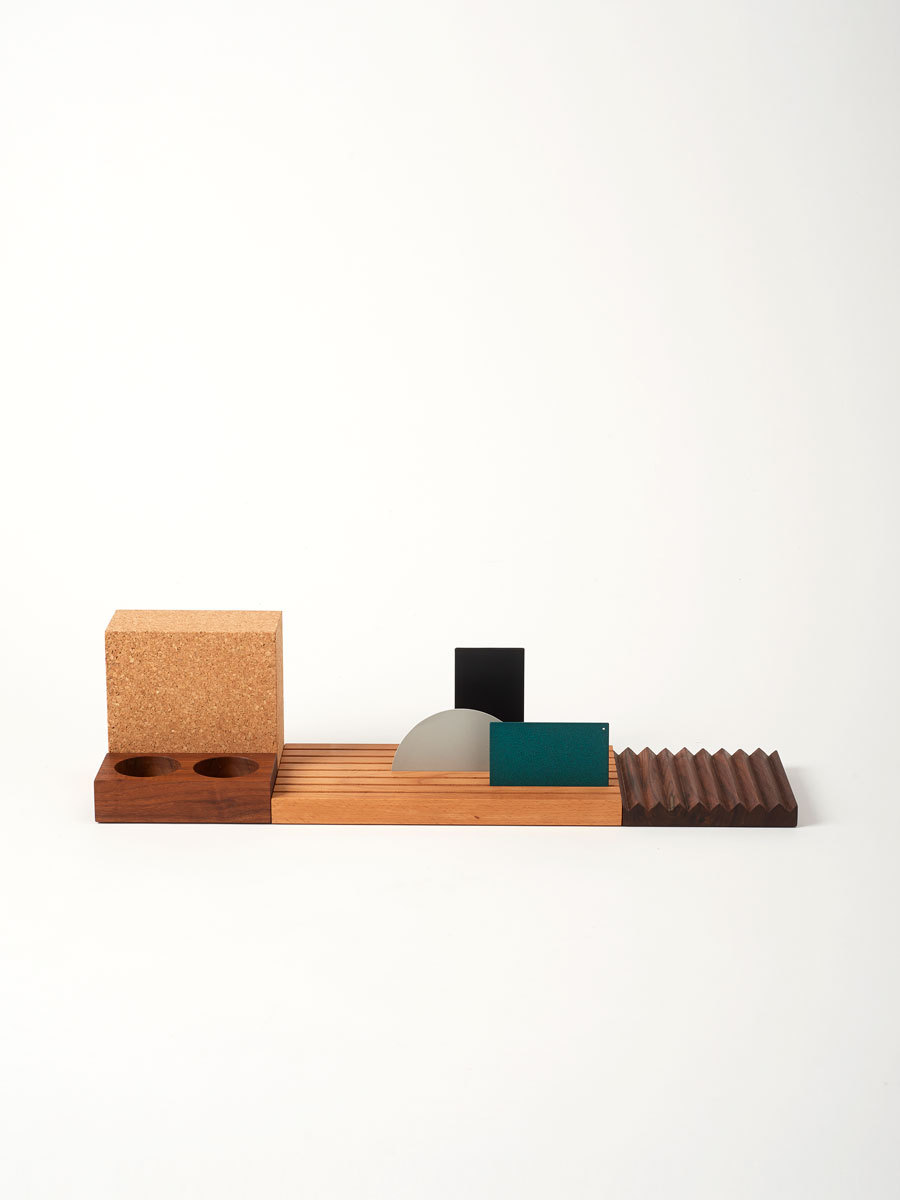 .Org Deskscape System by Ladies & Gentlemen Studio + Pat Kim, $250; poketo.com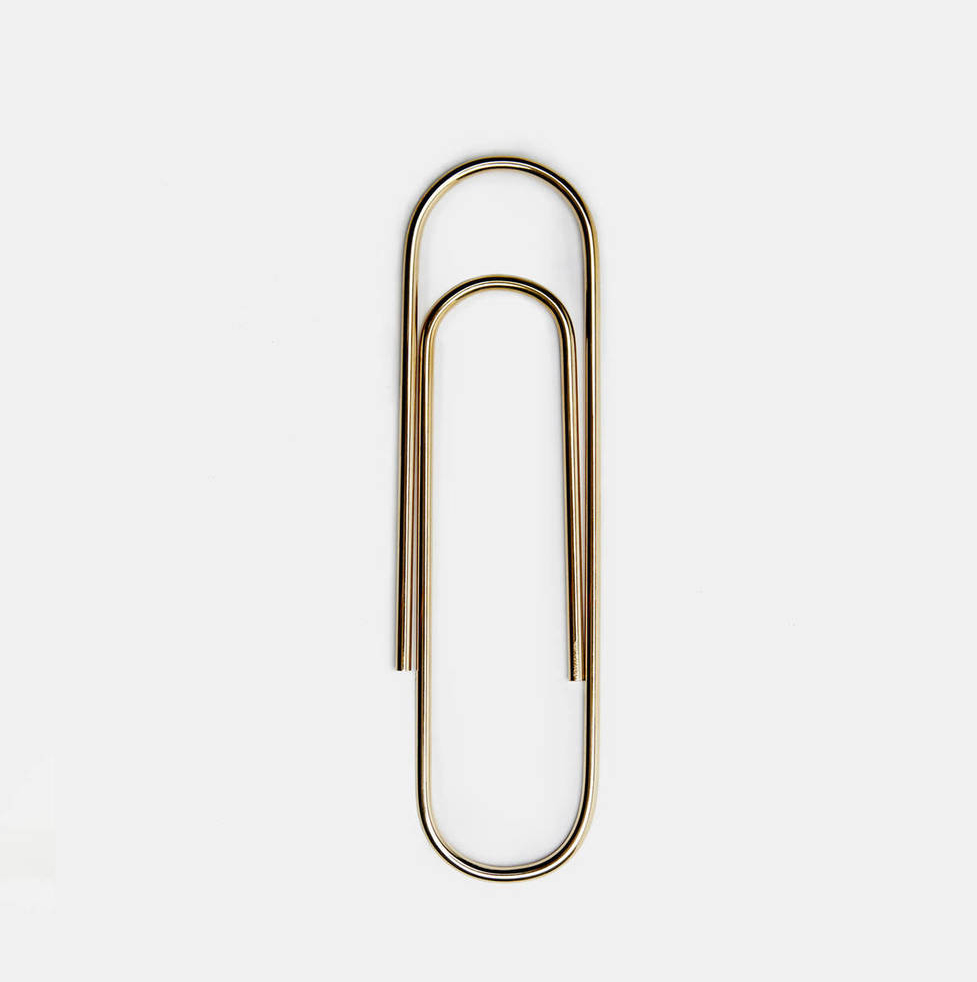 Large Paperclip by Carl Aubock, $225; theline.com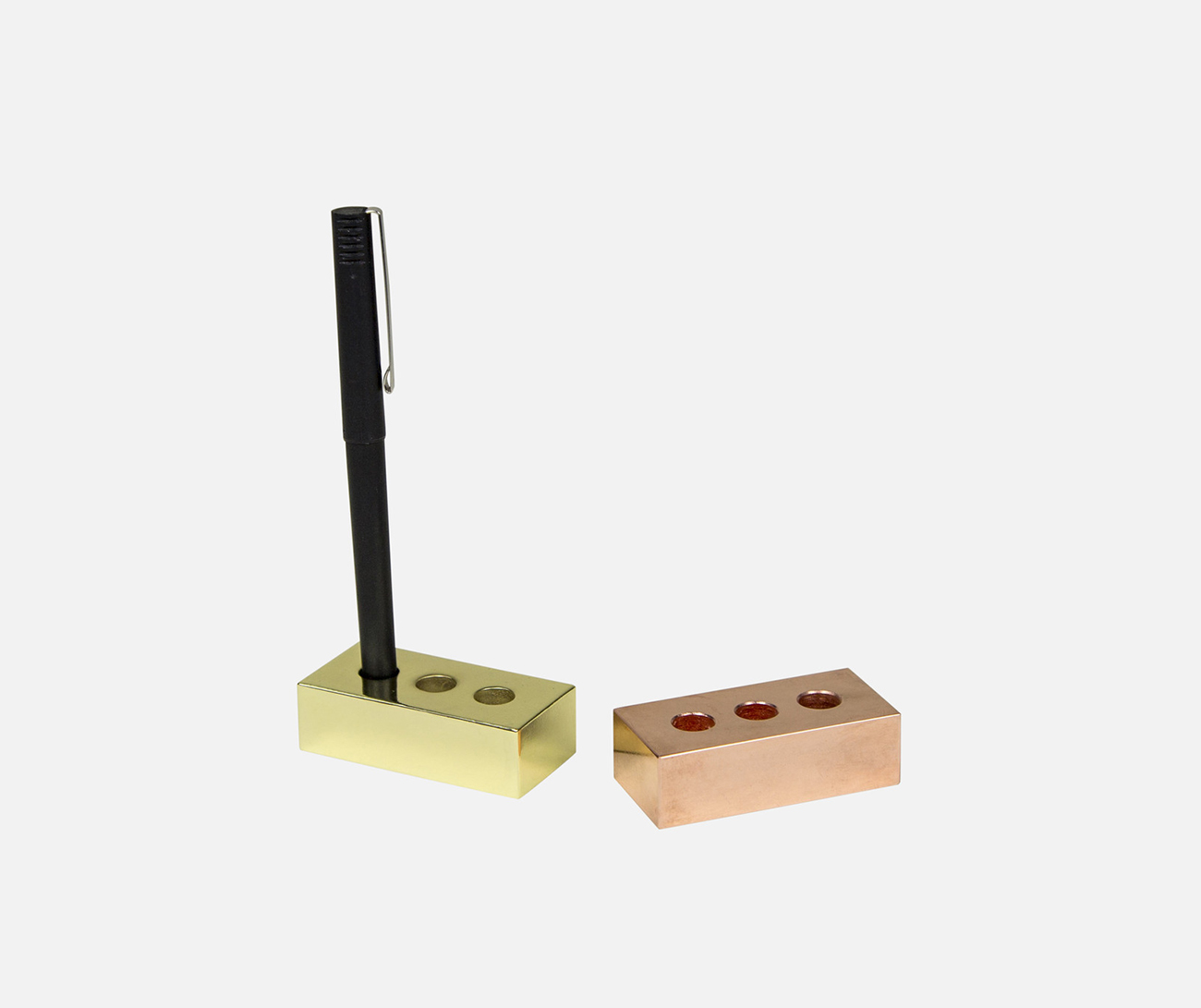 Pen Brick by DDQ for Souda, $24; soudasouda.com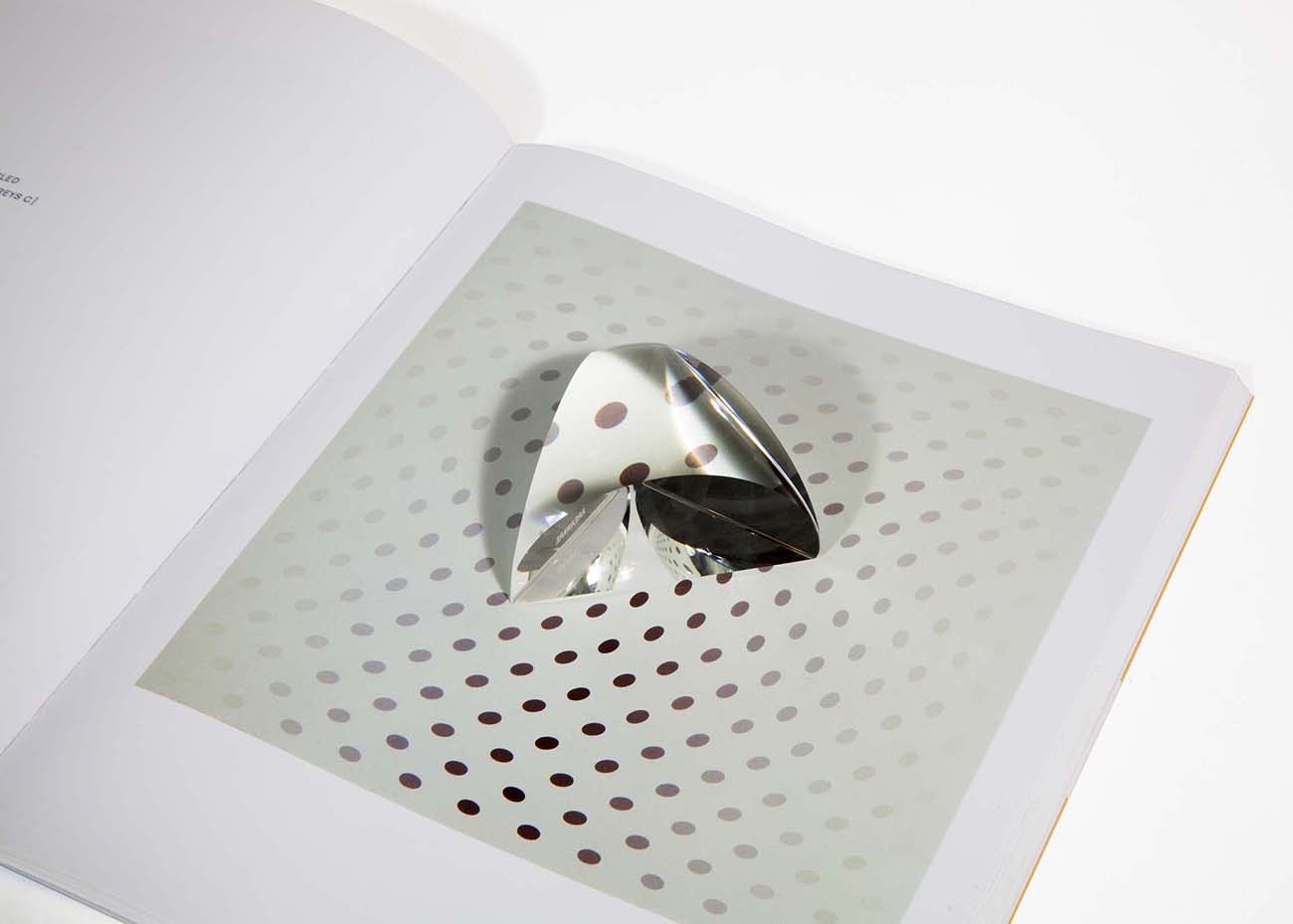 Prism Magnifier by Daniel Martinez for Areaware, $28; uncommongoods.com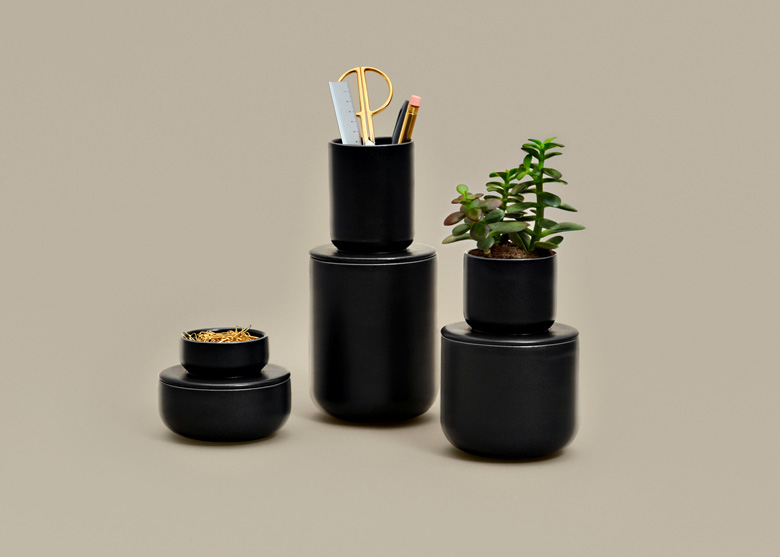 Double Vessels by Jonah Takagi for OTHR, $150-250; othr.com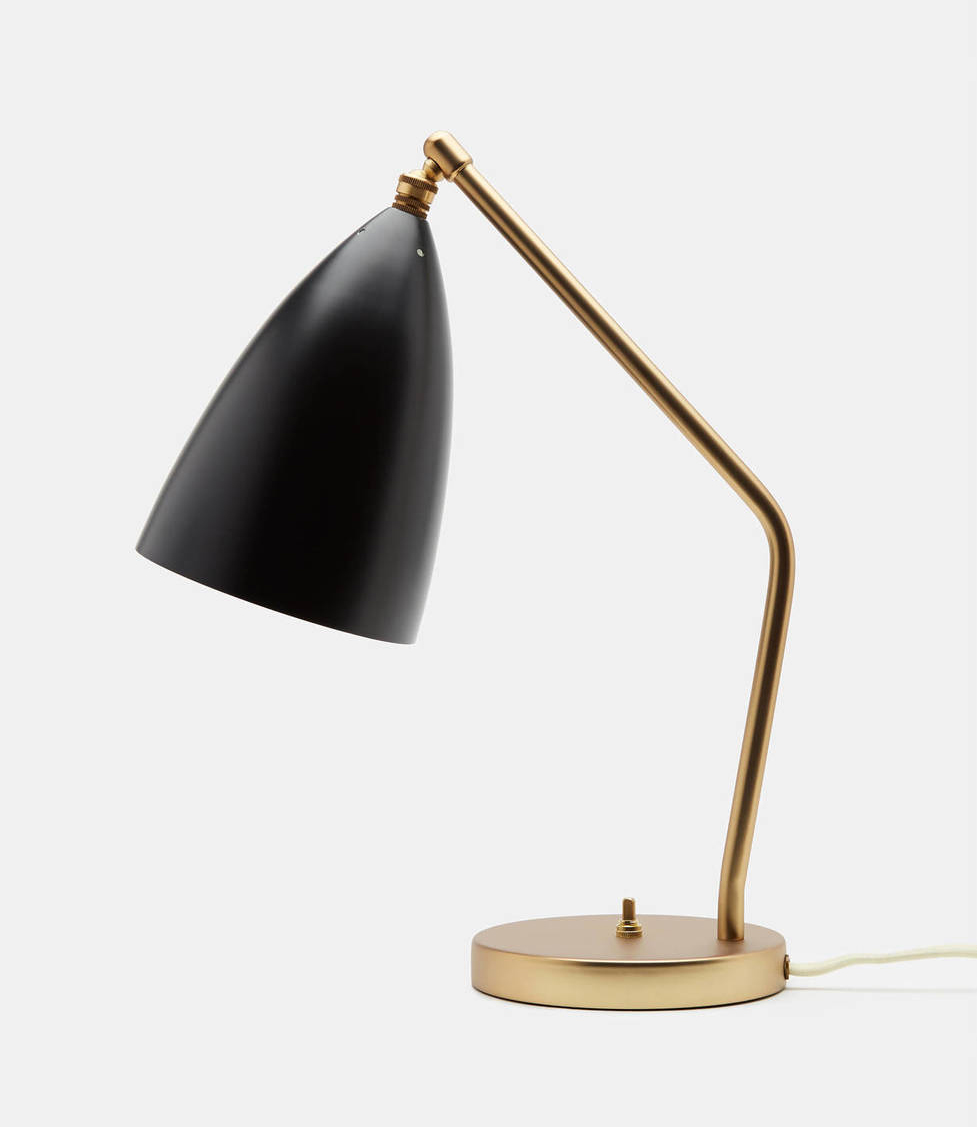 Grasshopper Table Lamp by Greta Grossman for Gubi, $499; dwr.com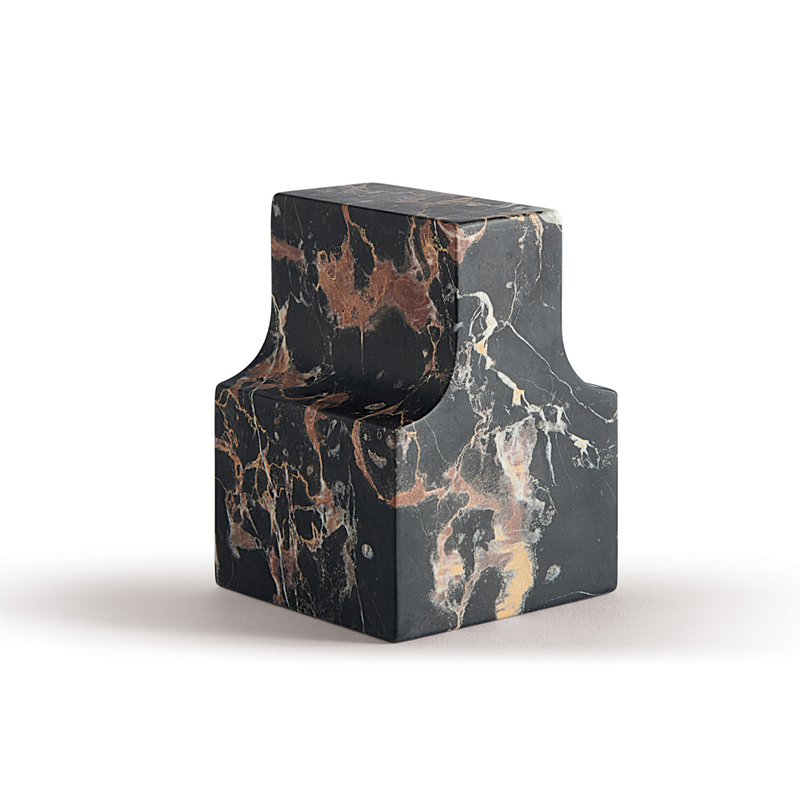 "Classico" Marble Paperweight by Atipico, $108-132; trnk-nyc.com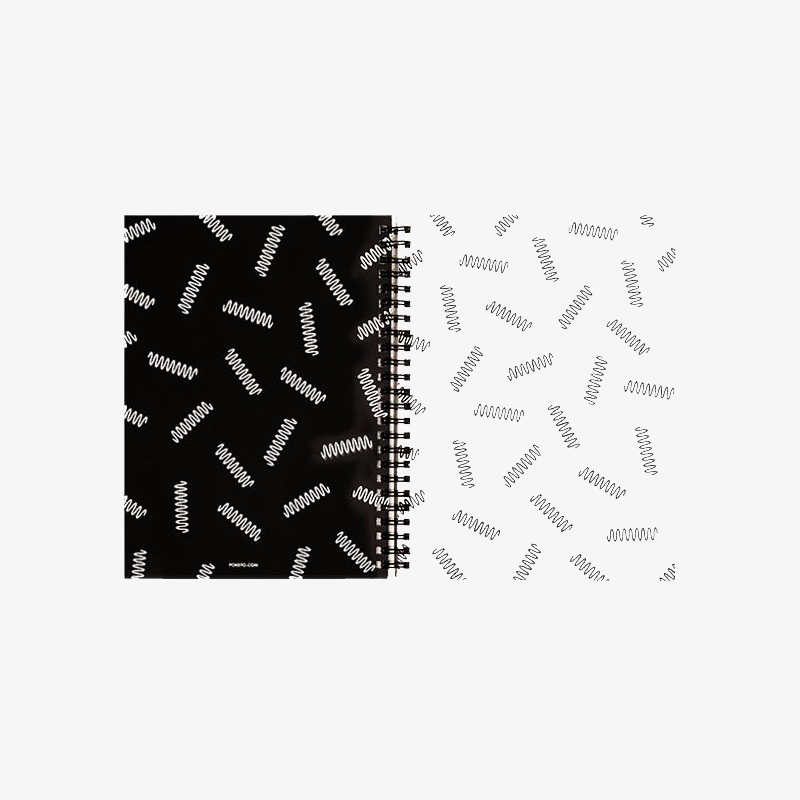 Springs Planner by Poketo, $19; poketo.com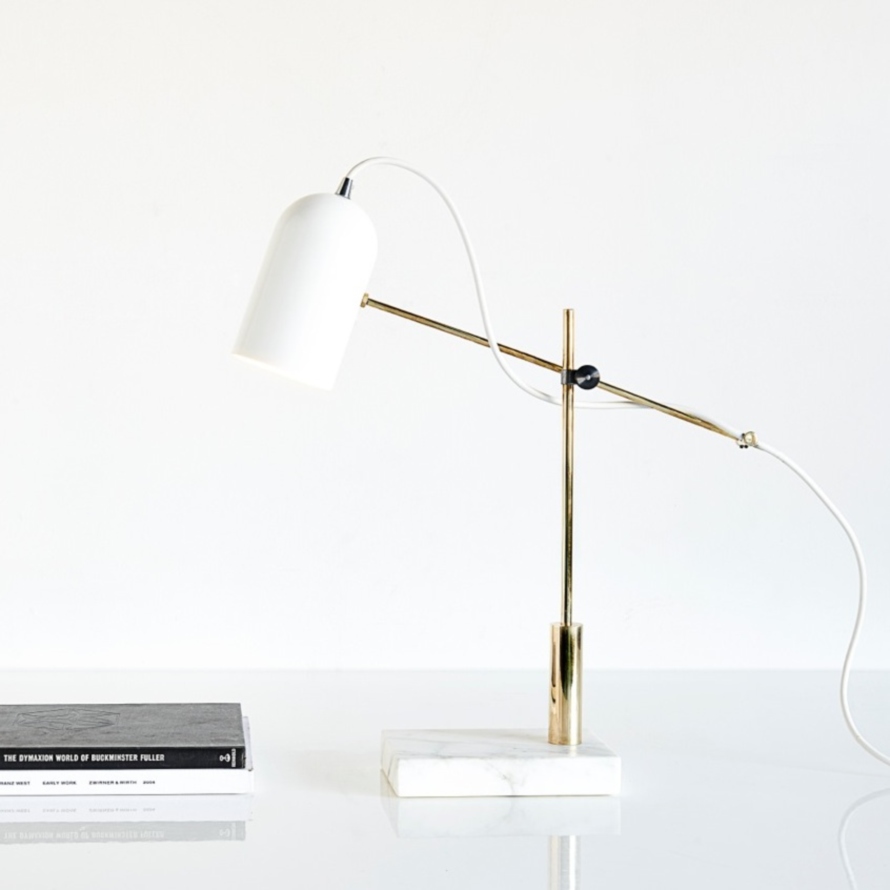 Deadstock Catherine Table Light by Castor, $842; mattermatters.com
This post was sponsored by Arper, but all thoughts and editorial content are our own. Like everything at Sight Unseen, our partner content is carefully curated to make sure it's of the utmost relevance to our readers.