10.13.16
80 Years Later, This Vase Is (Still) the Ultimate Styling Object
If you're anything like us, you may have spent the last year and a half filling your Pinterest with Jean Arp sculptures, or scouring eBay for Elsa Peretti jewelry, or wondering why your dorky aunt's annual Matisse cut-out calendar suddenly seemed so cool. Also, these Celine earrings. Yes, after a long collective obsession with triangles and other stark geometric shapes, organic forms are back in style, which is why it felt like the perfect time to revisit one of the genre's most enduring examples: the Aalto vase. Another good reason? It's happens to be the 80th anniversary of the year that — under the mysterious title "Eskimo women's leather trouser" — a young Alvar Aalto first submitted the vase's unconventionally sinuous design to the Karhula-Iittala glass competition in Finland, which it handily won, becoming an icon not long after.
To celebrate, Iittala has just released two new colors of the versatile vase — emerald green (above) and smoke-grey (below) — while here at Sight Unseen we've pulled a selection of images proving that Aalto's organic-yet-functional masterpiece is (still) the ultimate styling object, no matter where it goes or what it's filled with — the LBD of housewares, basically. Scroll down to see what we mean.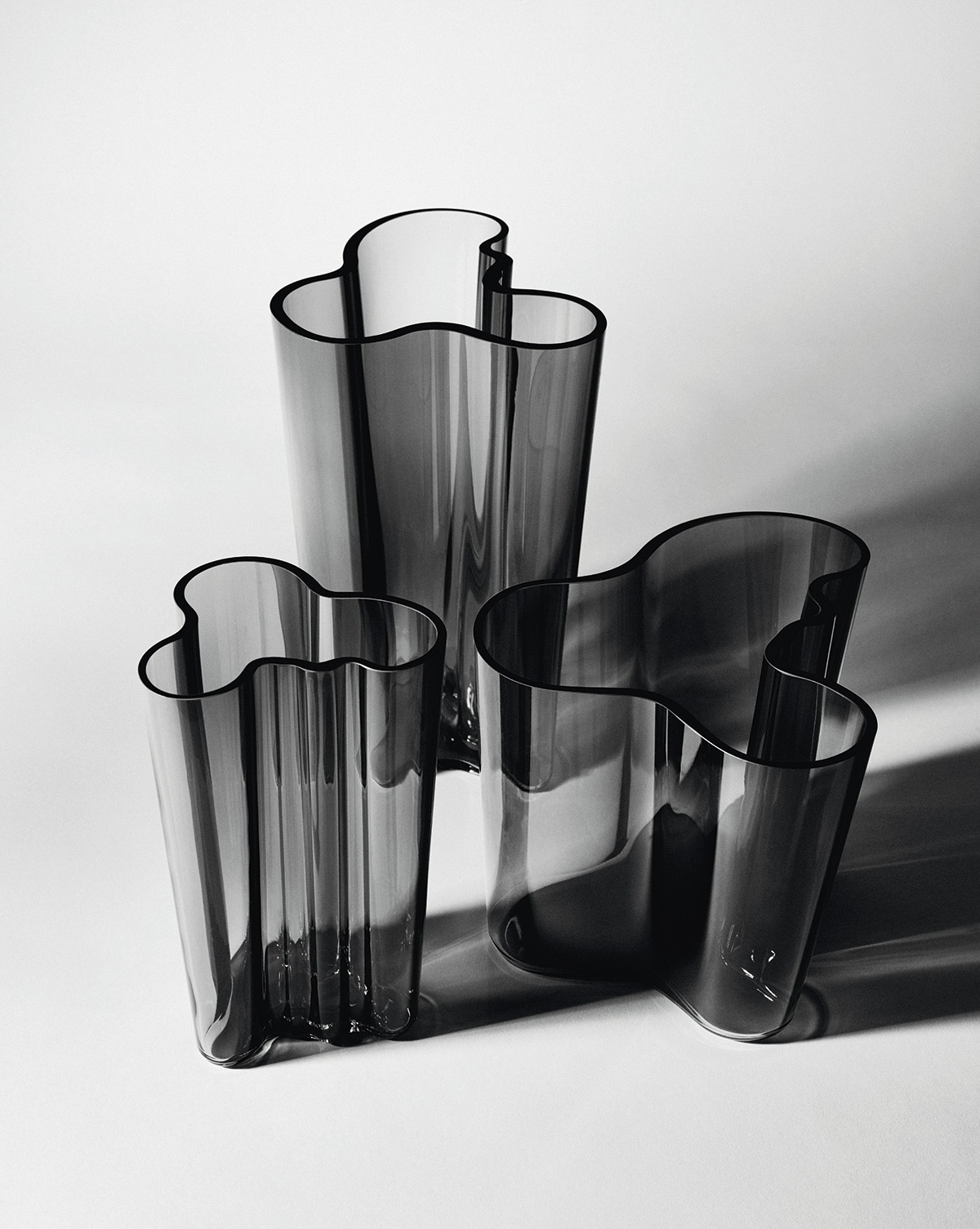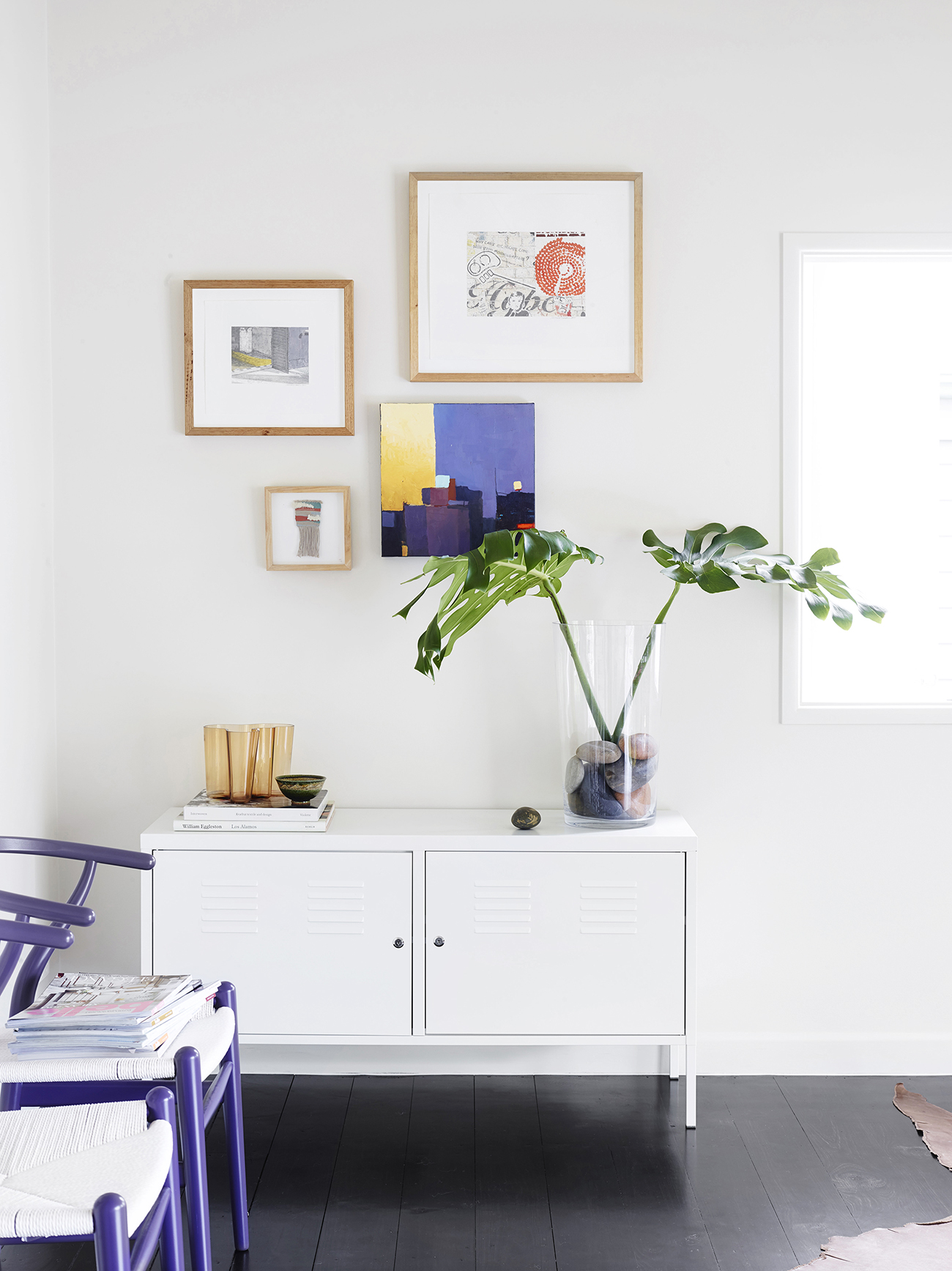 The M2 House by Georgia Cannon, shot by Toby Scott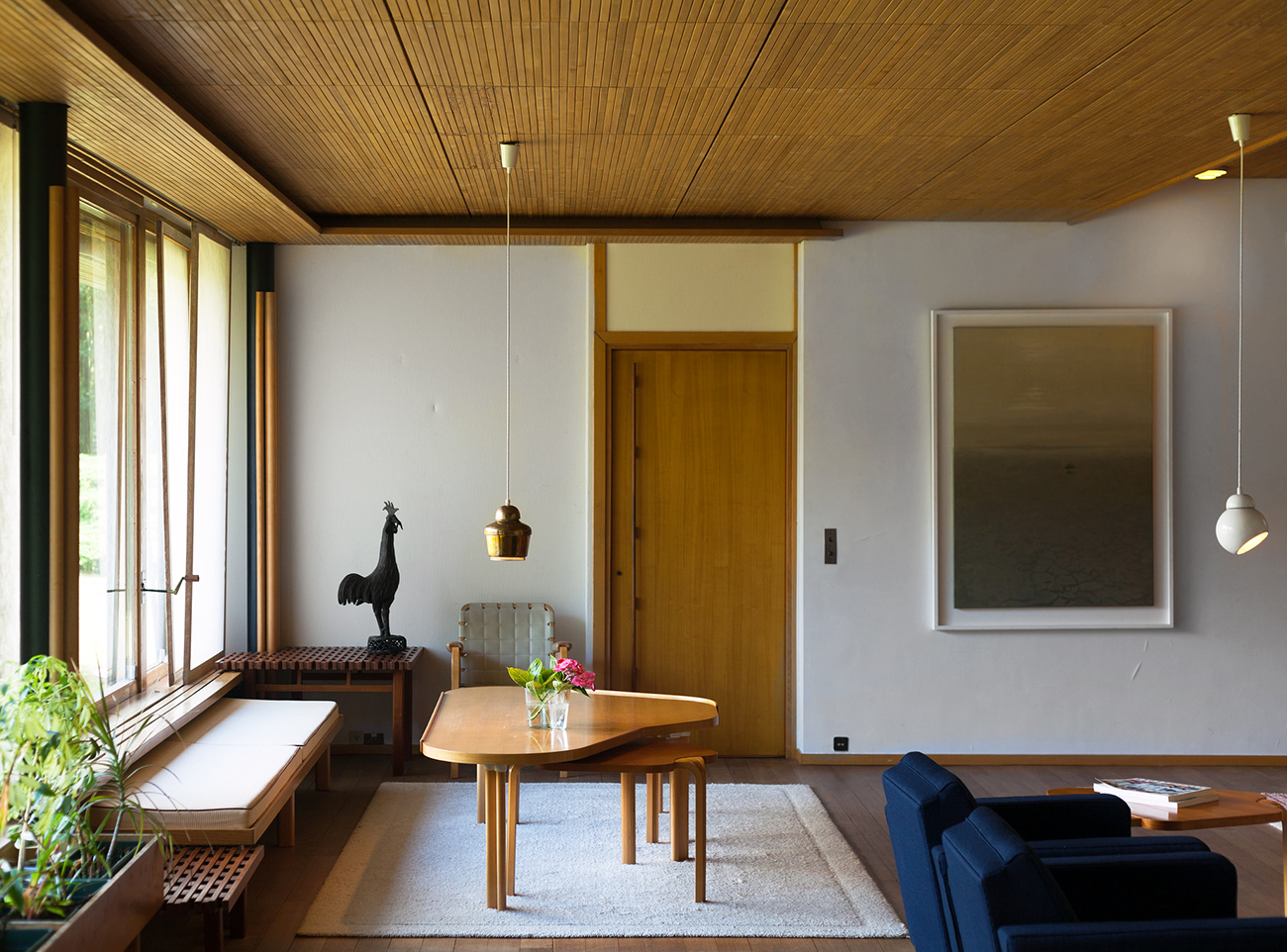 Aalto's Maison Louis Carre, shot by Addison Goedel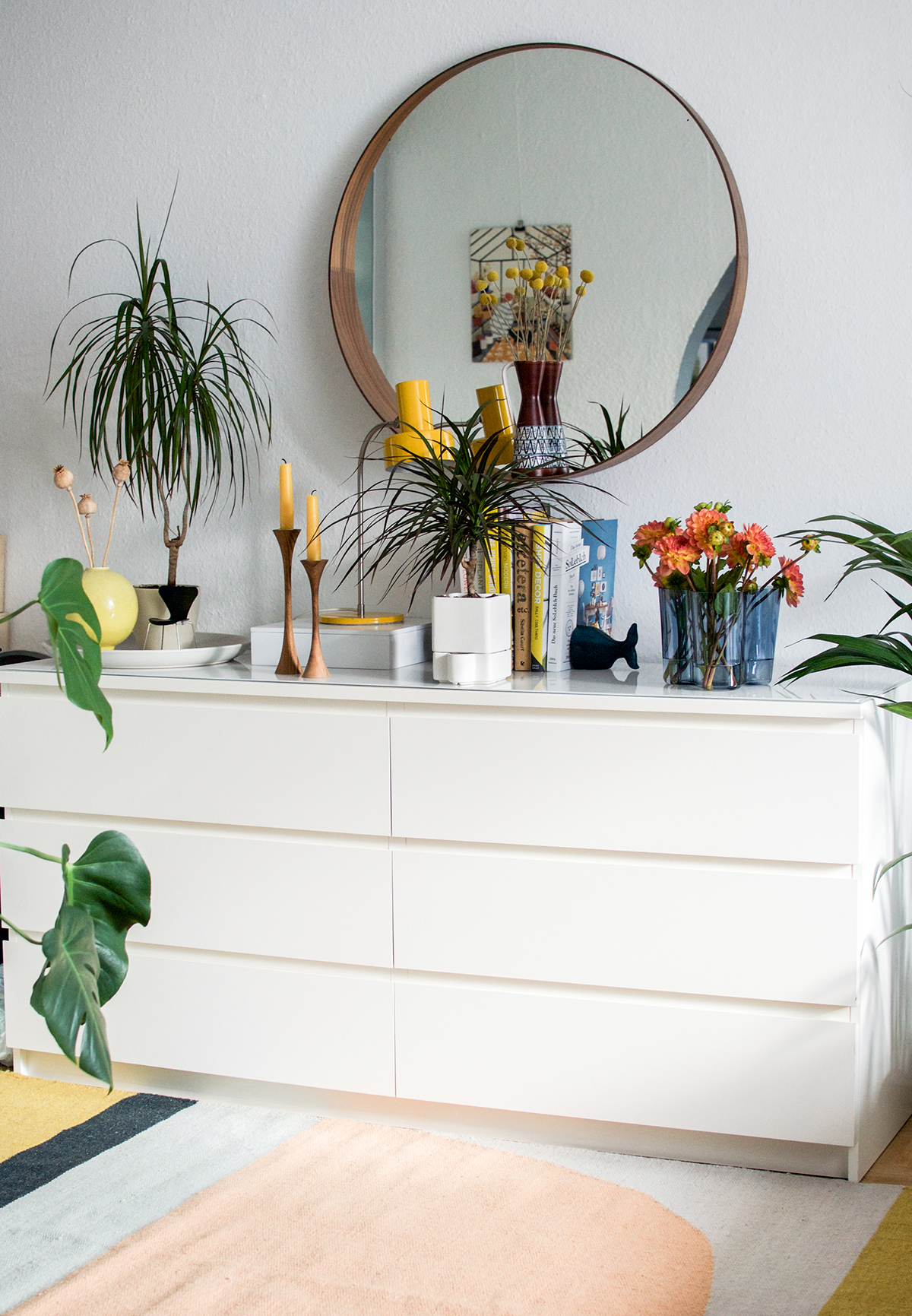 Image courtesy of Happy Interiors Blog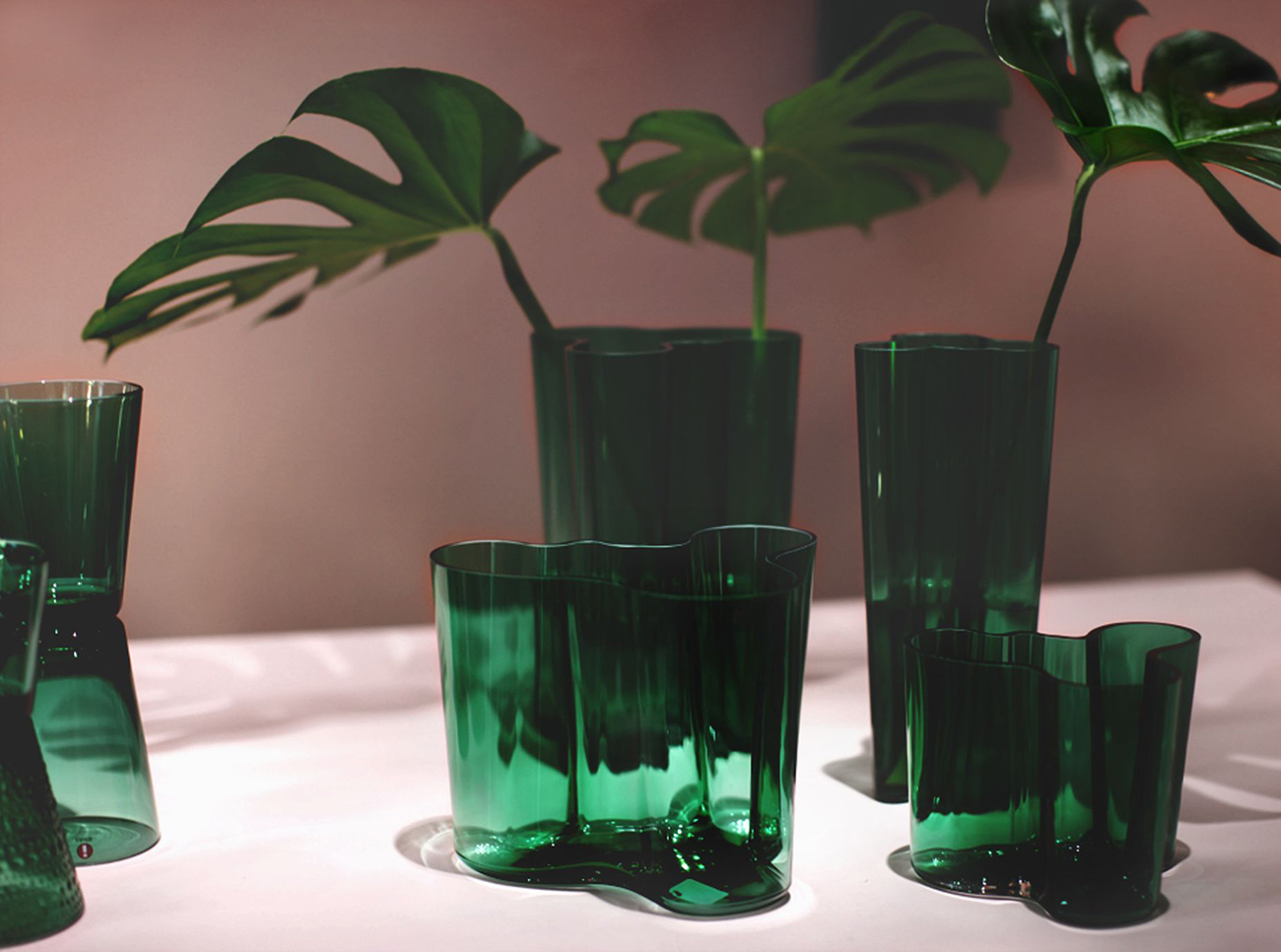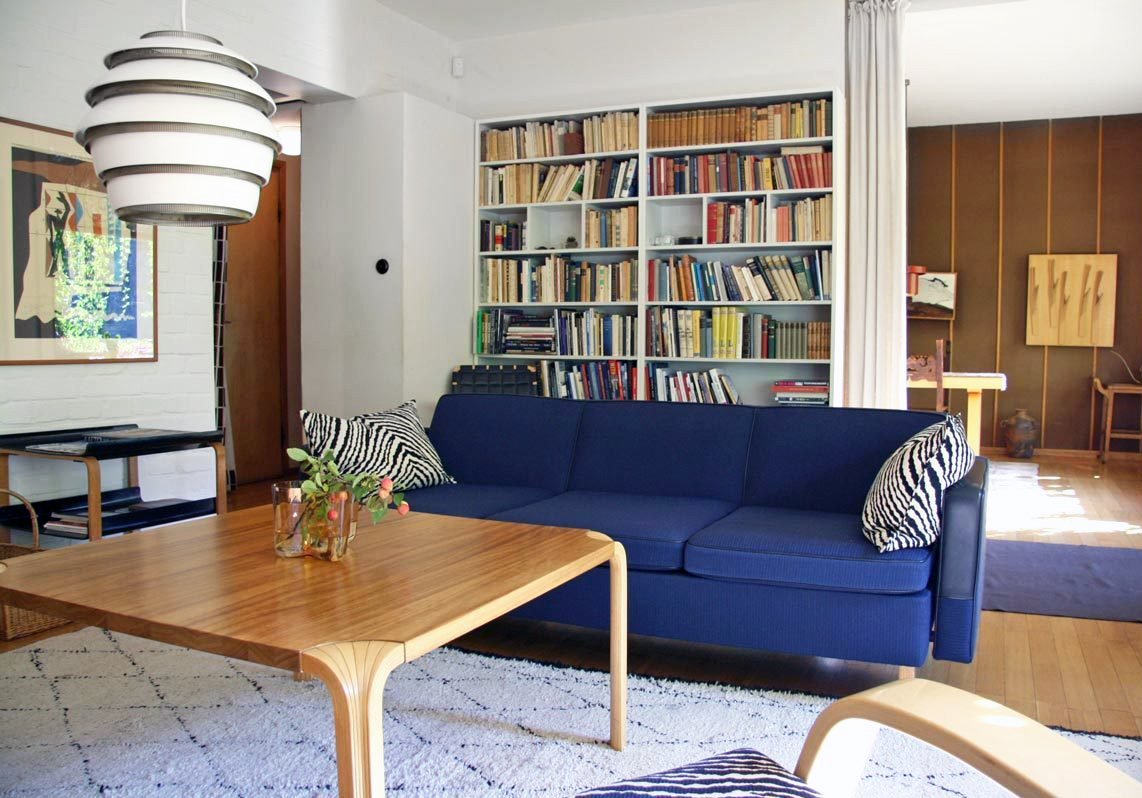 The Alvar Aalto House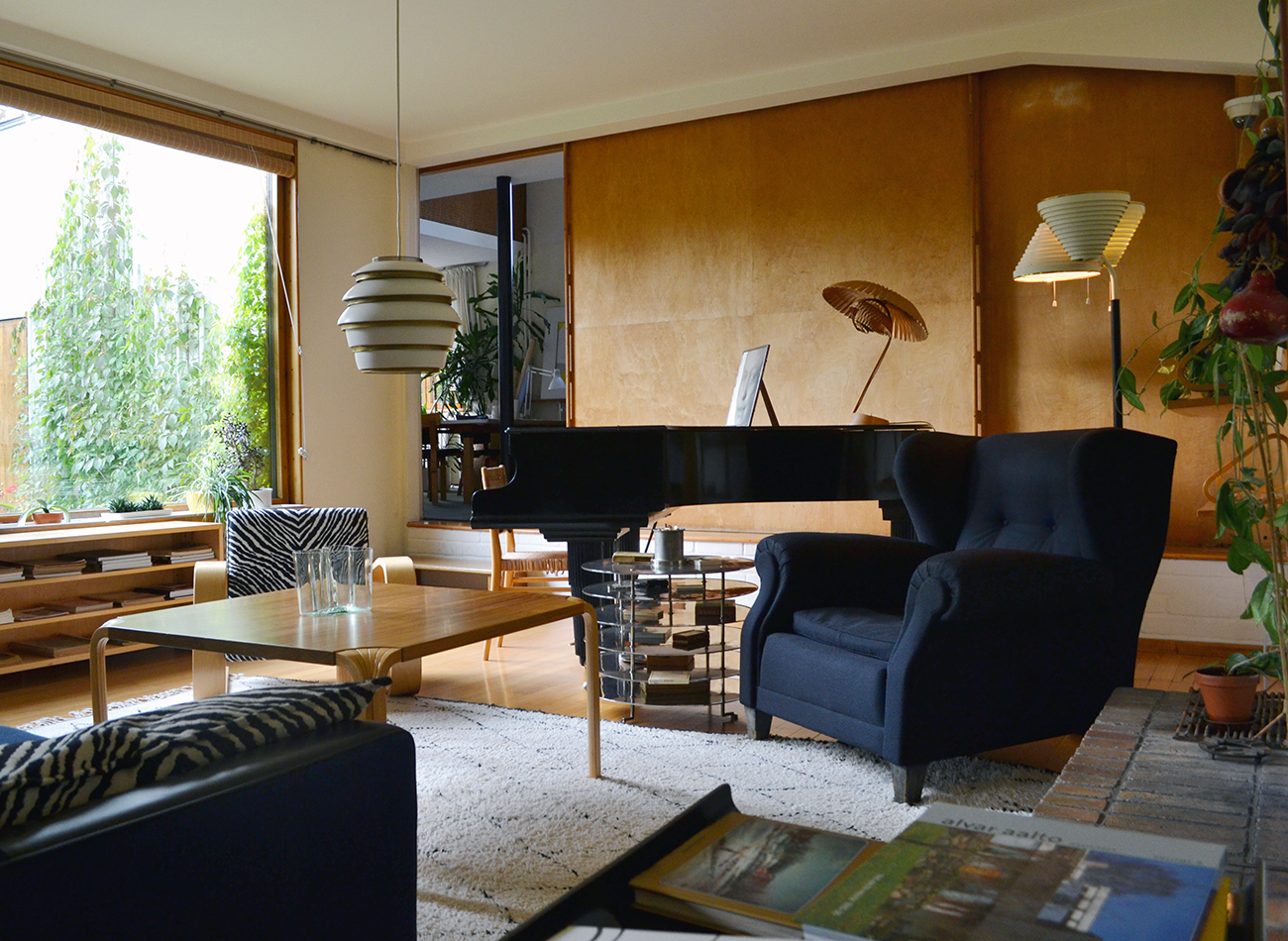 The Alvar Aalto House, shot by Leanna Humphrey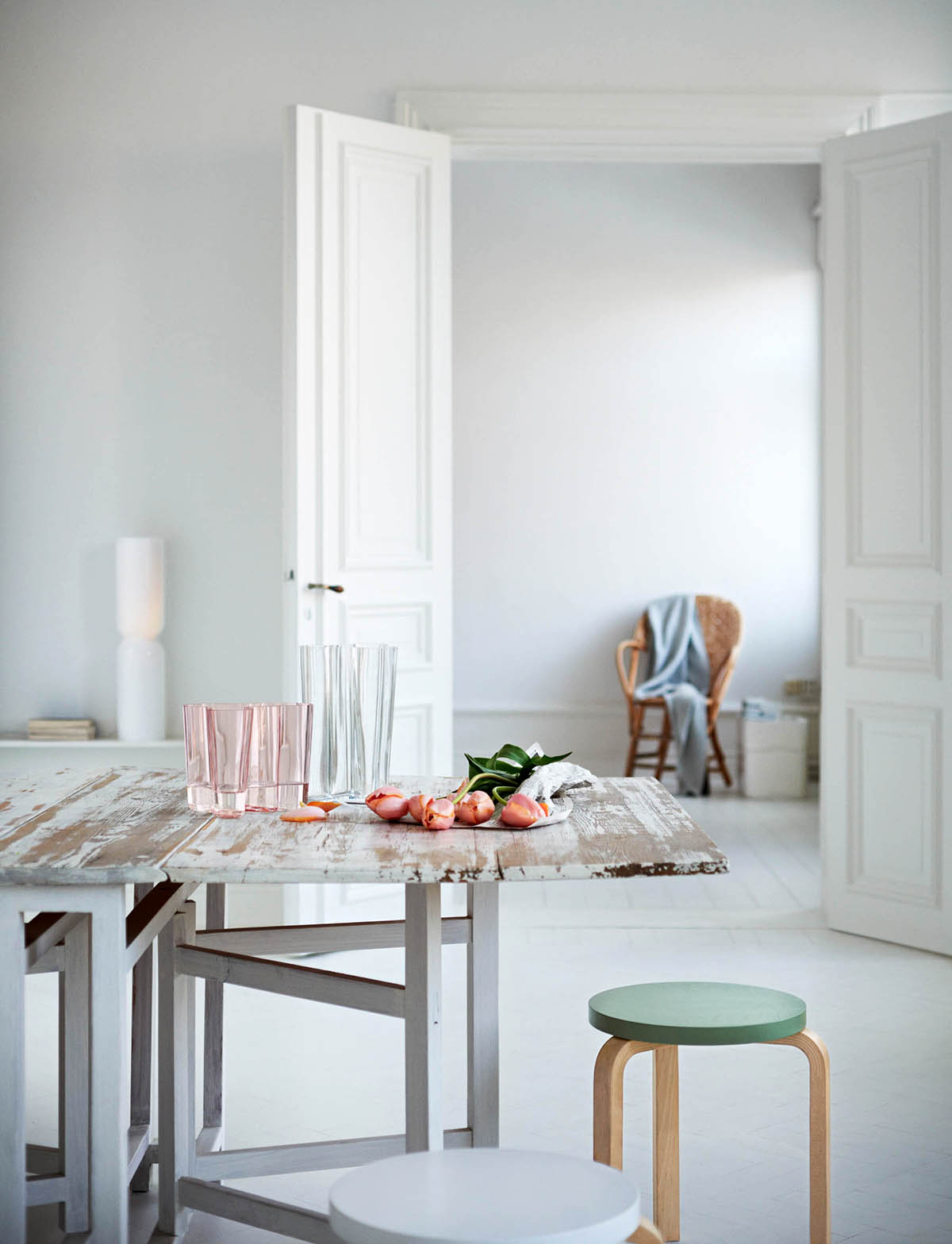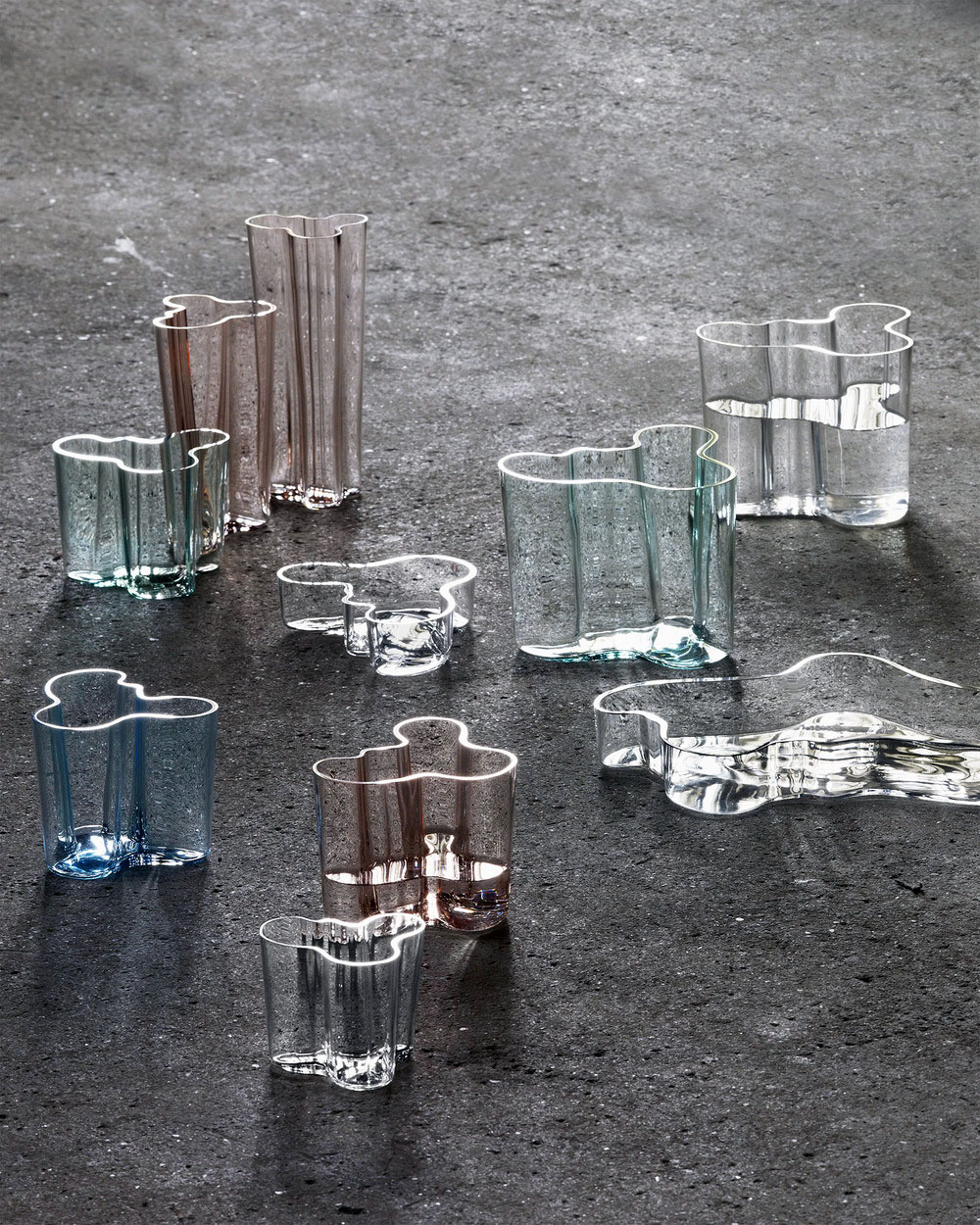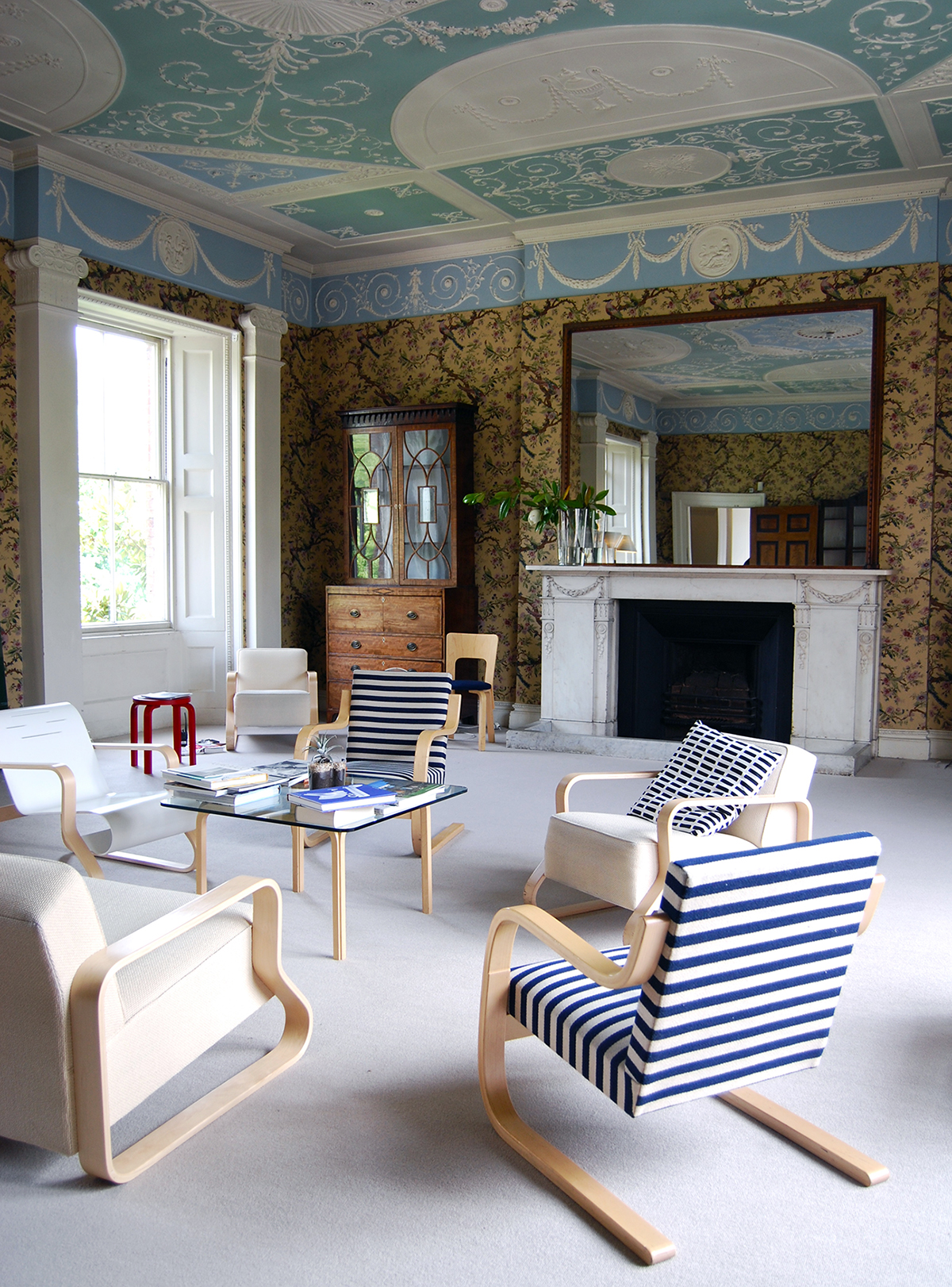 An Alvar Aalto exhibition at Pitzhanger Manor, shot by Cate St. Hill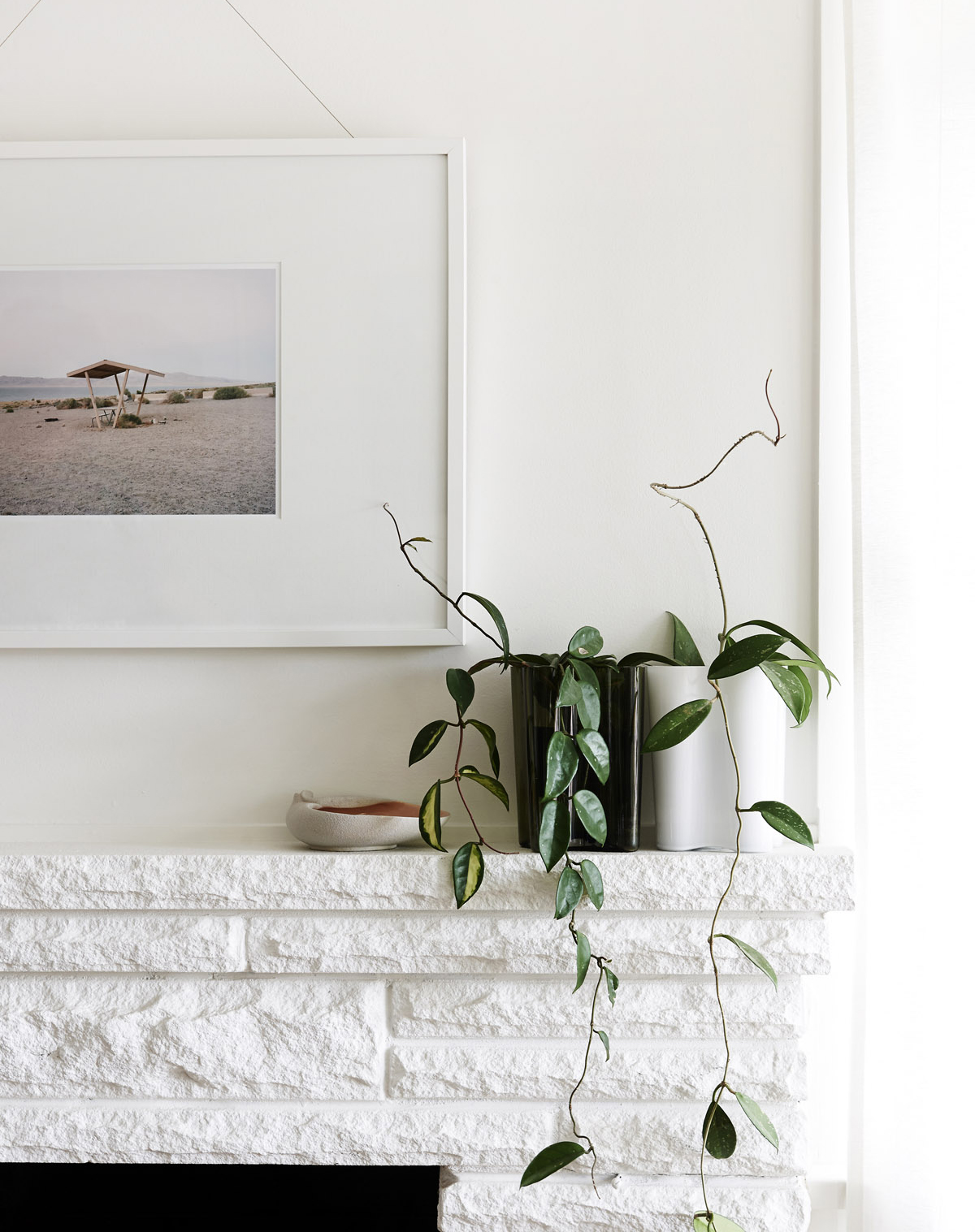 Amber Creswell Bell's home, shot by Eve Wilson for The Design Files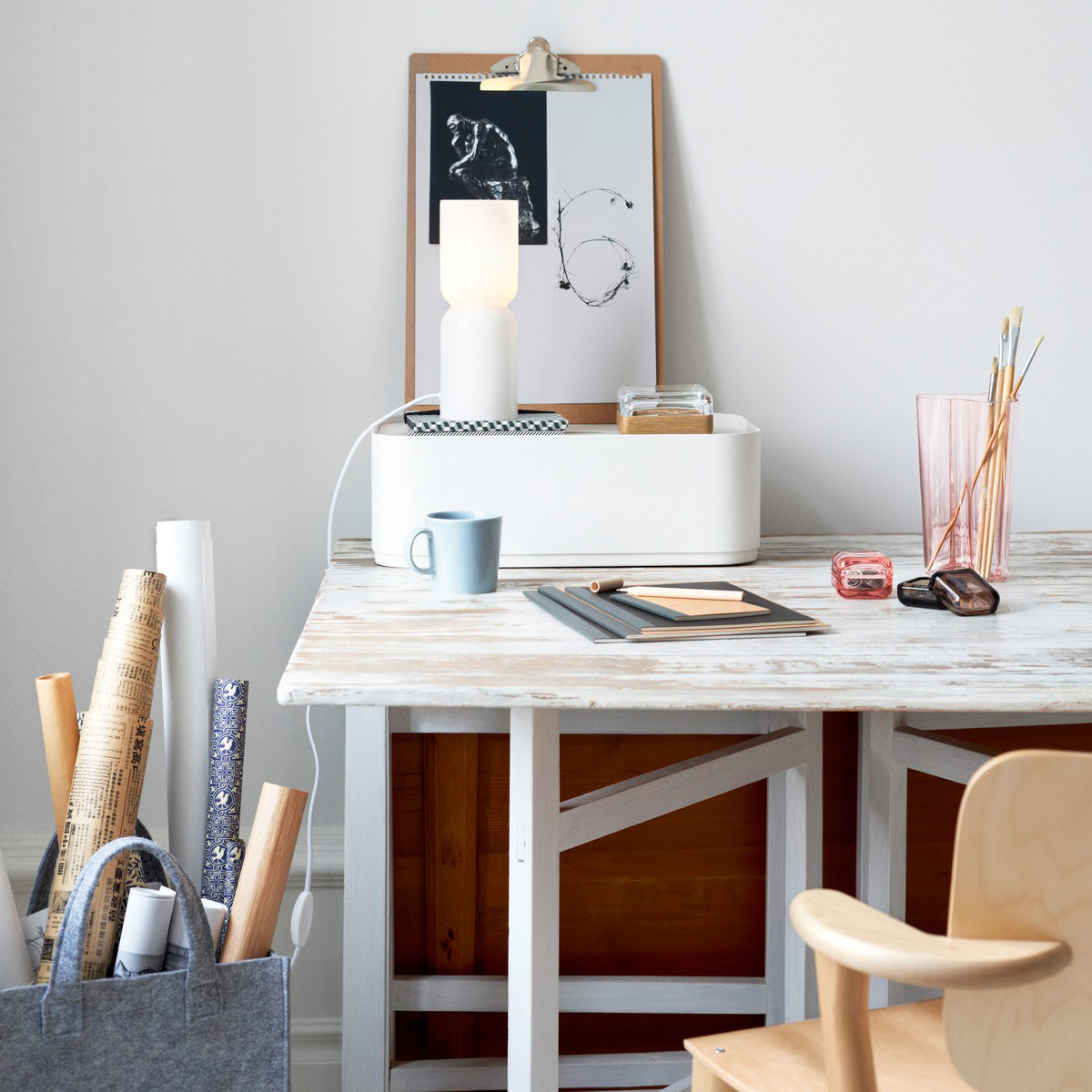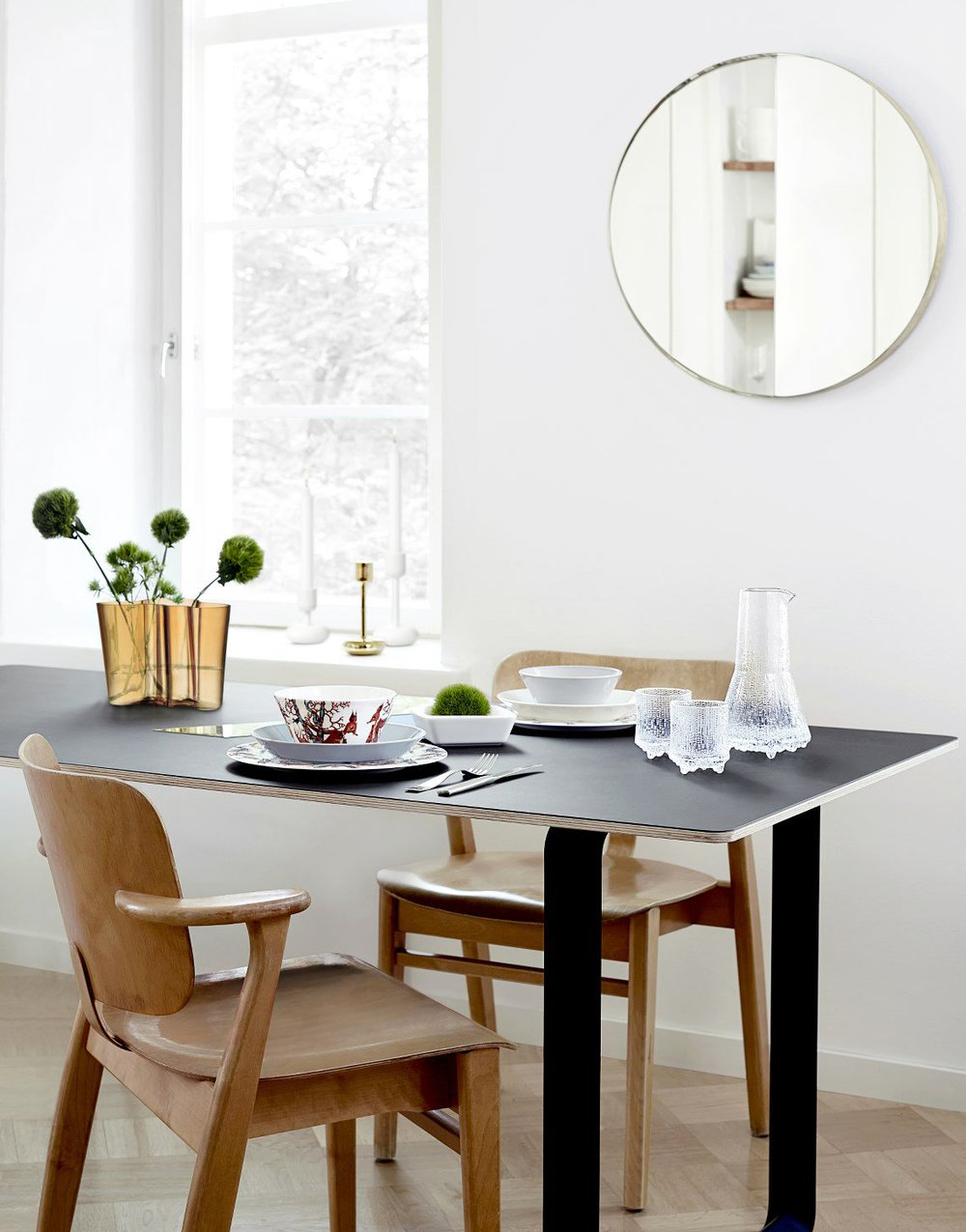 This post was sponsored by Iittala, but all thoughts and editorial content are our own. Like everything at Sight Unseen, our partner content is carefully curated to make sure it's of the utmost relevance to our readers.