09.09.11
New Finnish Designs in Aalto's House, on Nowness.com
On occasion, the editors of Sight Unseen spot a story about creativity told from a viewpoint that's not unlike our own. This one, posted today on the LVMH-owned multimedia style blog Nowness, celebrates the opening of Helsinki Design Week — and the year of design events taking place in the Nordic capital in 2012 — with a photo essay featuring contemporary furniture and lighting by eight established and up-and-coming Finnish designers, shot inside Alvar Aalto's house. Located in the Munkkiniemi neighborhood of Helsinki, the meticulously preserved home provides the perfect backdrop for work created by a generation of designers who, living in such a tiny country, must all inevitably feel the influence of Aalto's outsized legacy — visually speaking, the project also reminded us of our favorite installation at the 2010 Milan Furniture Fair, when contemporary furniture was inserted into the hallowed rooms of Piero Portaluppi's Villa Necchi Campiglio. The Nowness story was beautifully shot by the young French photographer Estelle Hanania, and we've excerpted half of those images here; to see the full slideshow featuring all ten designs, follow the link at the bottom of this article to the original piece on Nowness.
Text by Nowness
Photos by Estelle Hanania
With Helsinki's inauguration as the World Design Capital next year and Helsinki Design Week beginning today, NOWNESS invited Finland's top contemporary design talents to showcase their work in the home of the country's greatest and most celebrated aesthete: Alvar Aalto. Preserved as an atmospheric museum, the Alvar Aalto house, which was the architect's domicile and studio from 1936 until his death, is an intimate memorial to the modernist master. The clean lines, functionality, and unpretentious nature of classic Finnish design pioneered by Aalto, Ilmari Tapiovaara, and Kaj Franck still permeates much of the work by the discipline's current stars. Here we select our top Finnish designers for further scrutiny.
Ilkka Suppanen — "Kaasa" lantern (pictured at top)
Suppanen first made his name with the Snowcrash collective in the 90s, and these days is an established figure in Finland, producing items like "Kaasa," the soon-to-be-launched lantern inspired by the beacons once used by Finnish fishermen.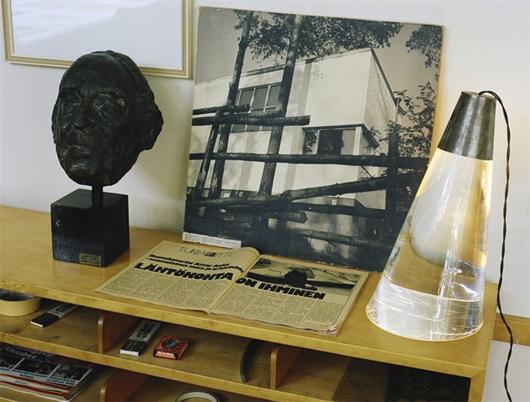 Harri Koskinen — "Remain in Light"
Helsinki's very own superstar, Koskinen's fresh, functional works are lauded at home and abroad. His collection, Hari Koskinen Works, is made up of simple, desirable products.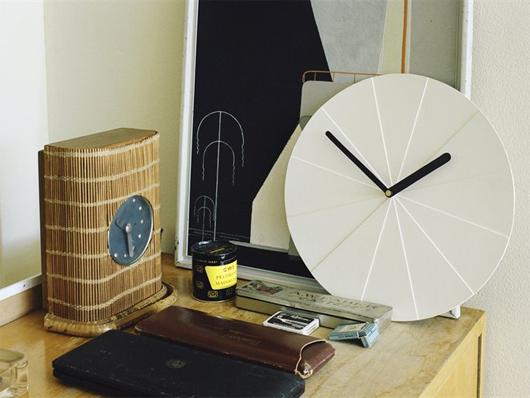 Jussi Takkinen — "Osio" wall clock
Takkinen is a young talent whose pleasing contemporary style offers fuss-free, elegance with a graphic edge. The "Untitled" folding chair is a triumph in practicality, while his ceramic Osio Wall Clock is clever and commercial (in a good way).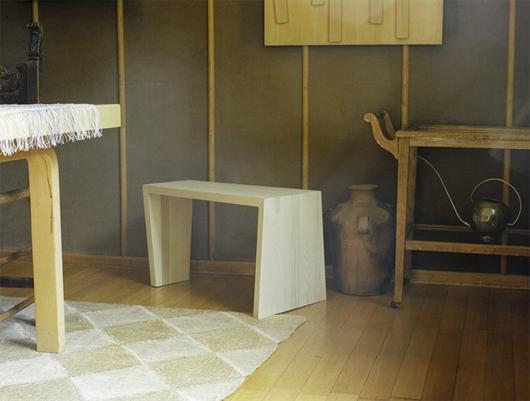 Hannu Kähönen — "Kapeneva" bench
The industrial designer's multidisciplinary studio, Creadesign, outputs everything from product and service design to consultation and design research. His "Kapeneva" modular benches demonstrate the basic tenets of the Finnish outlook in their "essential, natural, practical" style.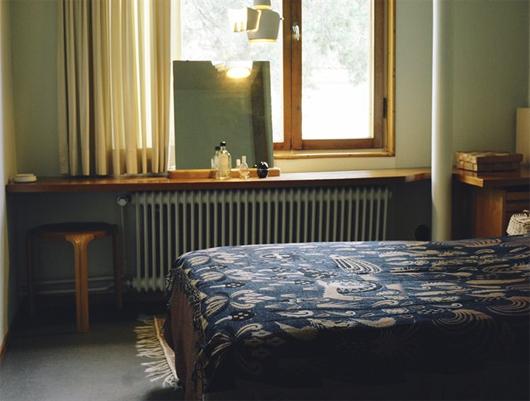 Klaus Haapaniemi — "Rabbit Throw"
Haapaniemi's fantastical illustrations have adorned everything from ceramics to cookies, but for his first signature collection, produced in collaboration with Mia Wallenius, he chose traditionally weaved textiles as a platform.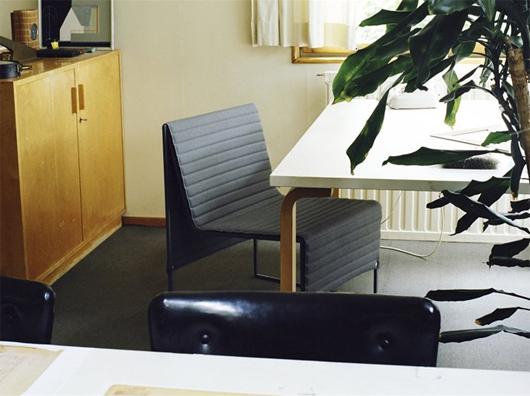 Marko Nenonen — "Lounge Chair"
A little more playful than that of his peers, Nenonen is against "anonymous" design and has a varied collection of works that explores different materials and forms.
To see the other six images in the slideshow and read about the other featured designers, follow this link to the original story on Nowness.com.