05.22.17
We Paired Norwegian Studios with American Studios to Collaborate on New Works
America and Norway are surprisingly similar when it comes to design. Both countries have far more skilled young talents than they do manufacturers, and, like American designers — who have shifted in the past 10 years away from a reliance on brands and more towards self-initiated production and distribution — Norwegian designers are also beginning to embrace their independence. To highlight their shared entrepreneurship, Sight Unseen's editors created a cross-cultural exchange in 2016 called Norway x New York, pairing 5 American studios with 5 Norwegian studios, who spent six months working together long-distance on objects that utilize an American workshop for fabrication and can be independently manufactured for future sales. After a successful debut at Sight Unseen OFFSITE last year, Norway x New York has returned this week with an all-new collection of collaborative furniture, lighting, and accessories — see them all, plus the five five shared mood boards that inspired them, below.
Norway x New York was made possible by the generous support of the Royal Norwegian Consulate General in New York, which works on promoting Norwegian Culture (contemporary art, performing arts, design, architecture, literature, music, and film) and Norwegian businesses in New York. PHOTOS BY THE WHITE ARROW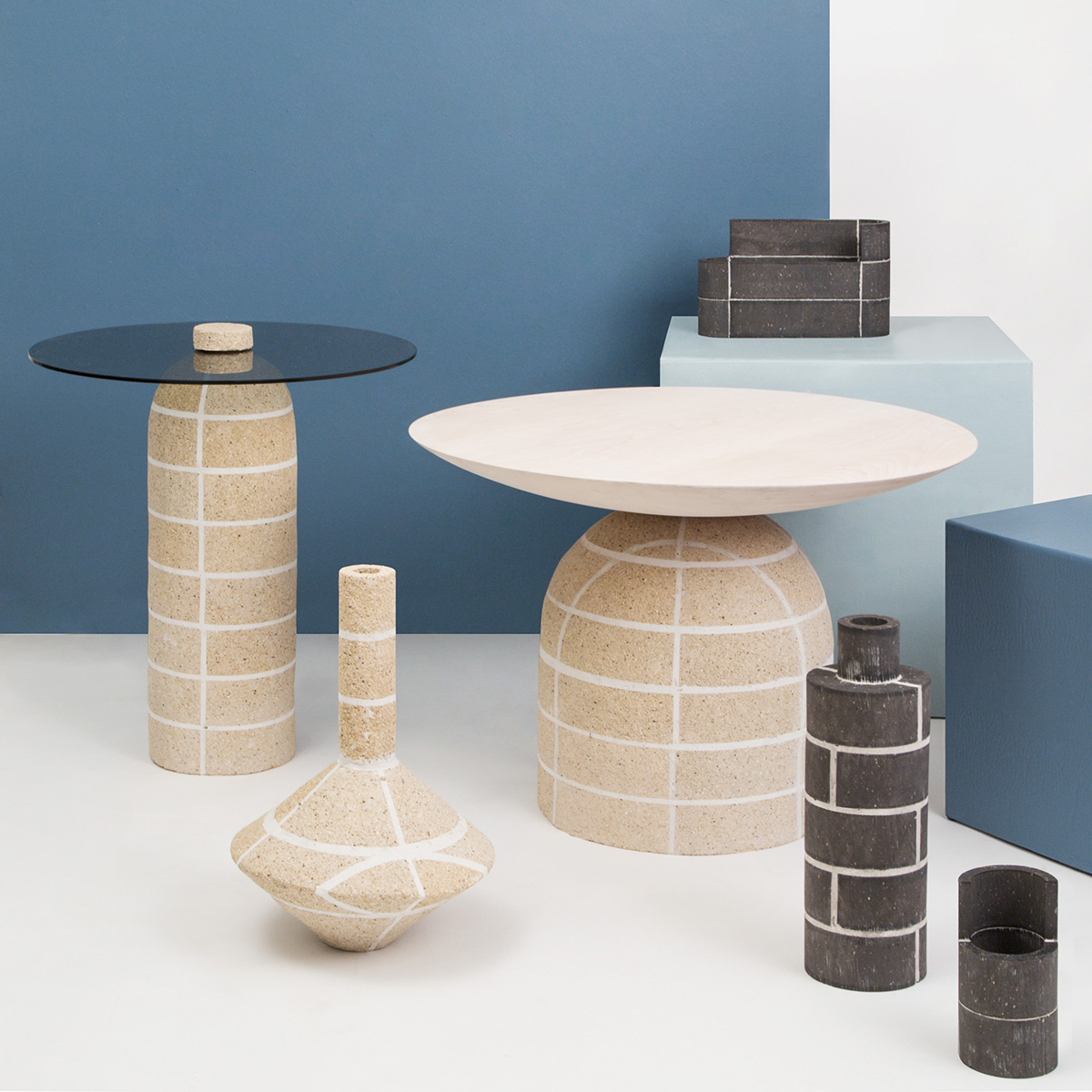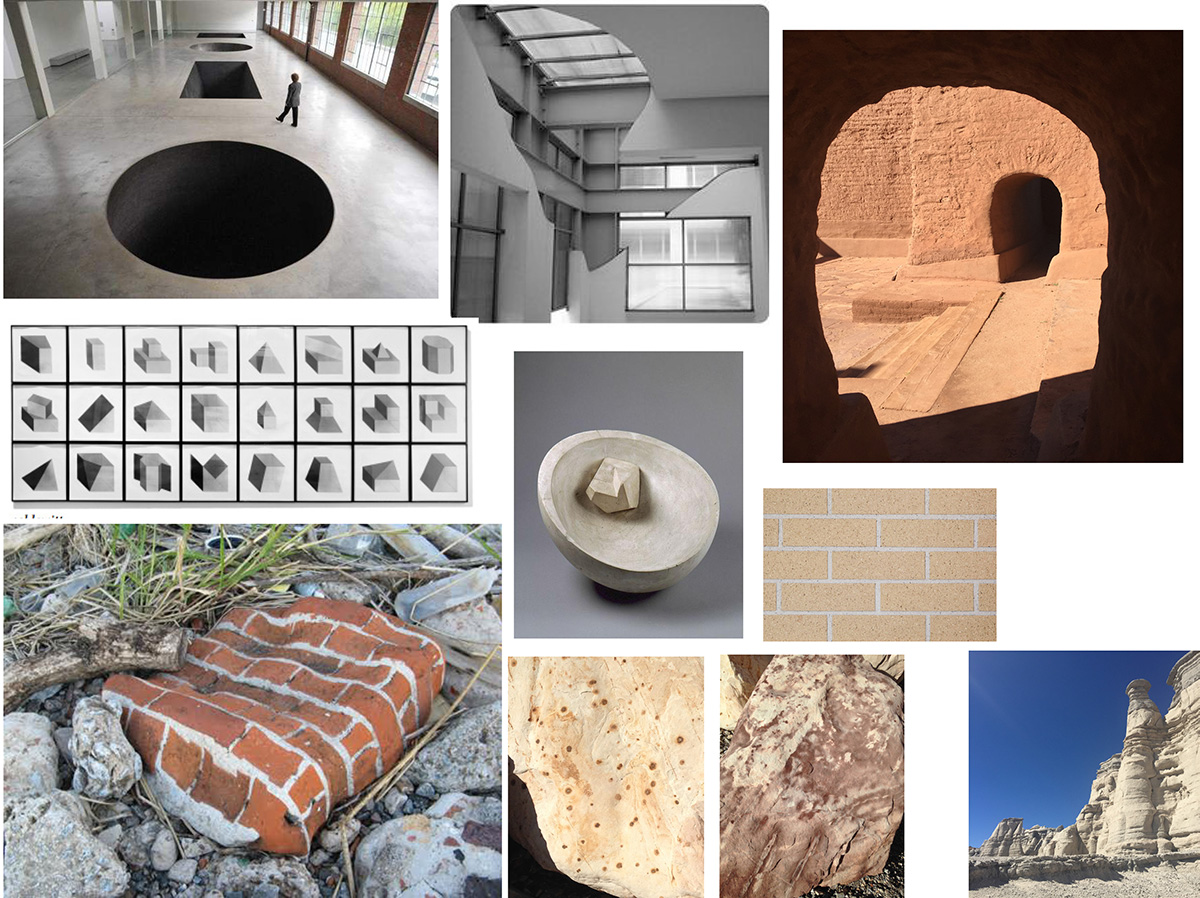 At the start of their collaboration, Vonnegut/Kraft and Kneip discussed an interest in developing sculptural forms using materials that had been re-appropriated from their originally intended use. Taking cues from building elements and natural materials common to their respective cityscapes, they first settled on bricks as the central medium of their project, and then developed functional shapes based on the effects of weather and erosion. With brick cut by M&B Waterjet in New Jersey, and wood tops shaped by a Brooklyn woodworker, the resulting group of tables and vessels allude to the organic, naturally occurring forms that inspired them.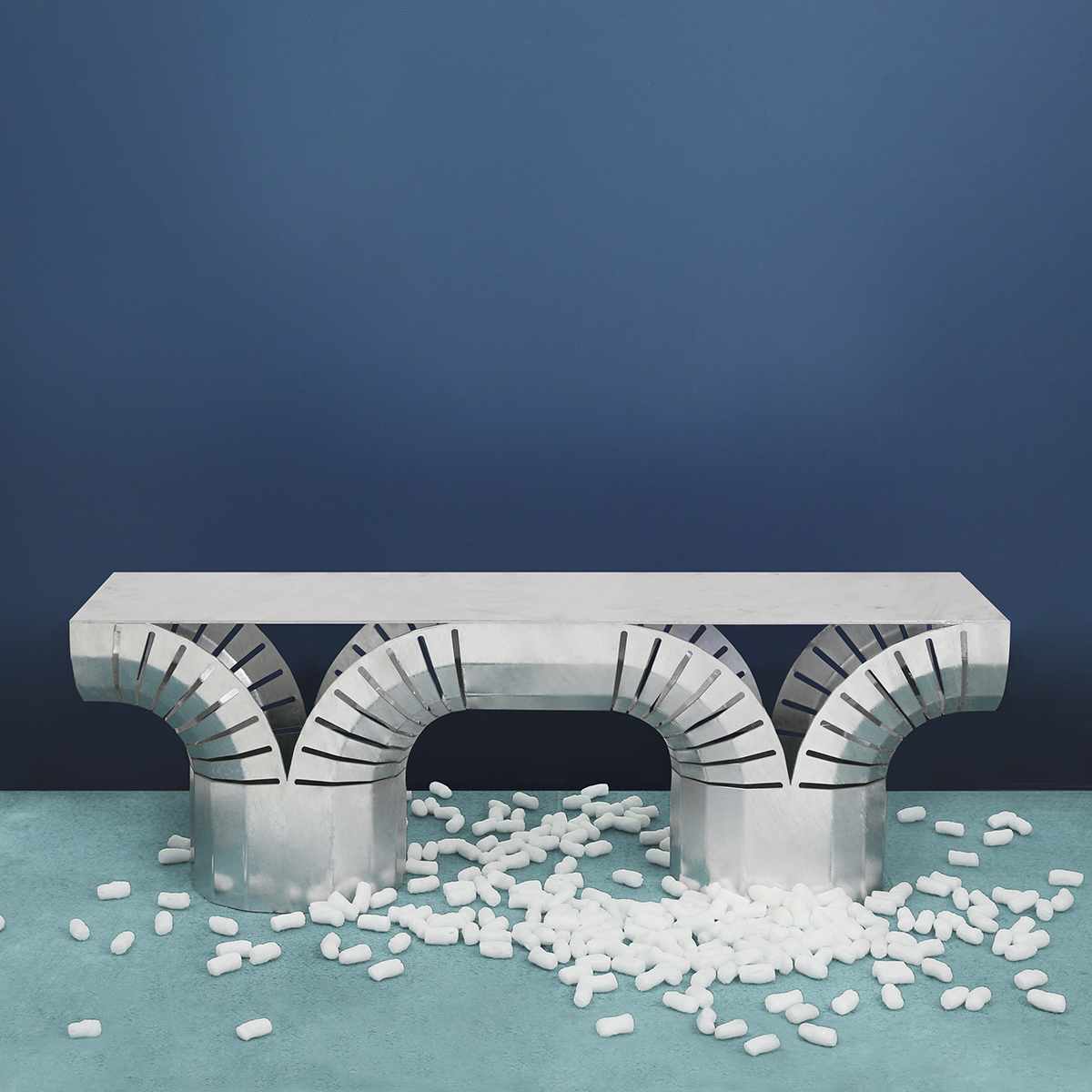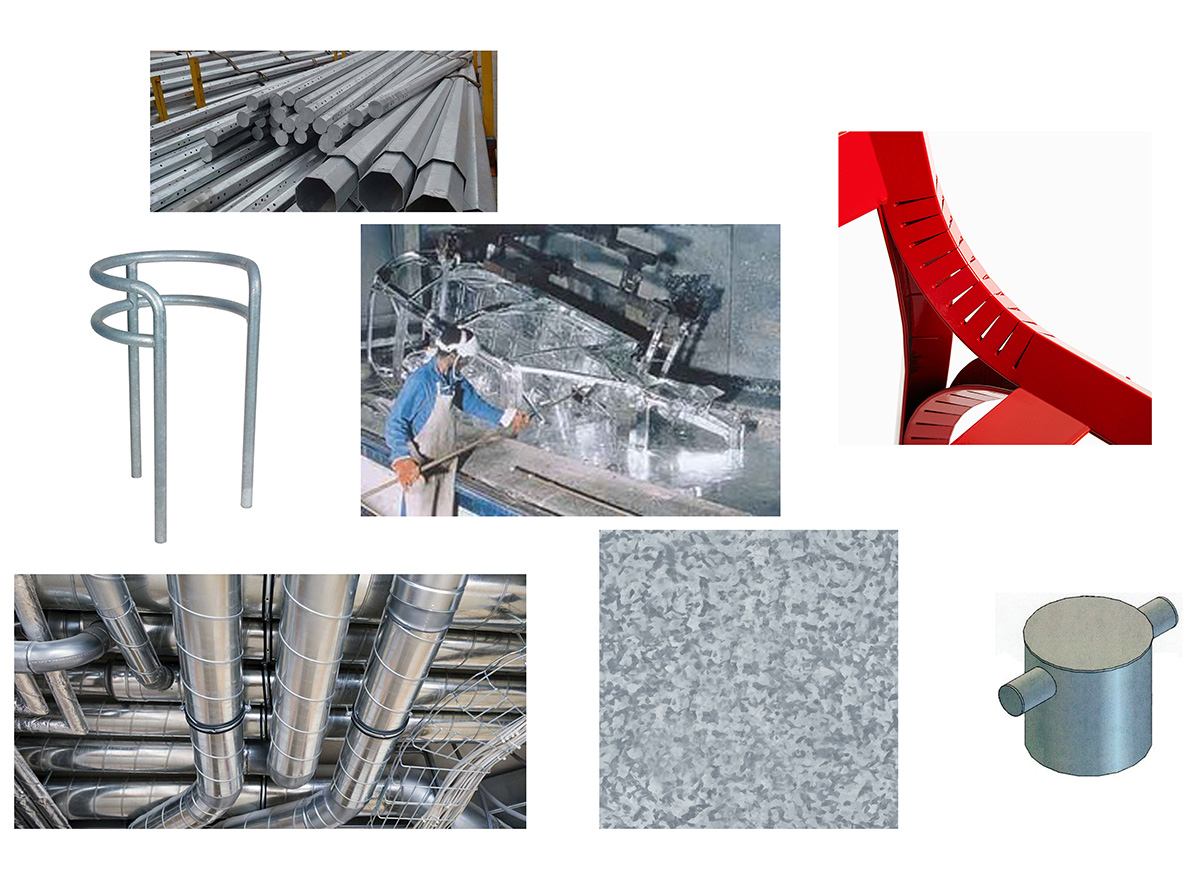 Jamie Wolfond and Sigve Knutson share an experimental approach to designing and making objects, be it using tape to affix a clock to the wall, or digging out a mold for casting ceramics. Both had previously worked with shaping a flat sheet of metal into a three-dimensional object, but while Sigve's method was visceral — employing the force of a hammer punch to create volumes — Jamie's was more mathematical, using specific perforations and bends to transform a flat sheet into something functional. It felt natural for them to continue the work in a direction that would merge the two into a shared formal language.
The result is the Split Bench, a heavyweight indoor/outdoor steel structure that marries Sigve's love of unusual forms with Jamie's approach to sheet-metal bending. The Split bench also draws attention to the inherent beauty of galvanization, a finishing method most commonly found on highway guardrails and lampposts. Its patchy iridescent pattern, or "spangle," adds a bit of variety to an otherwise strictly geometric object.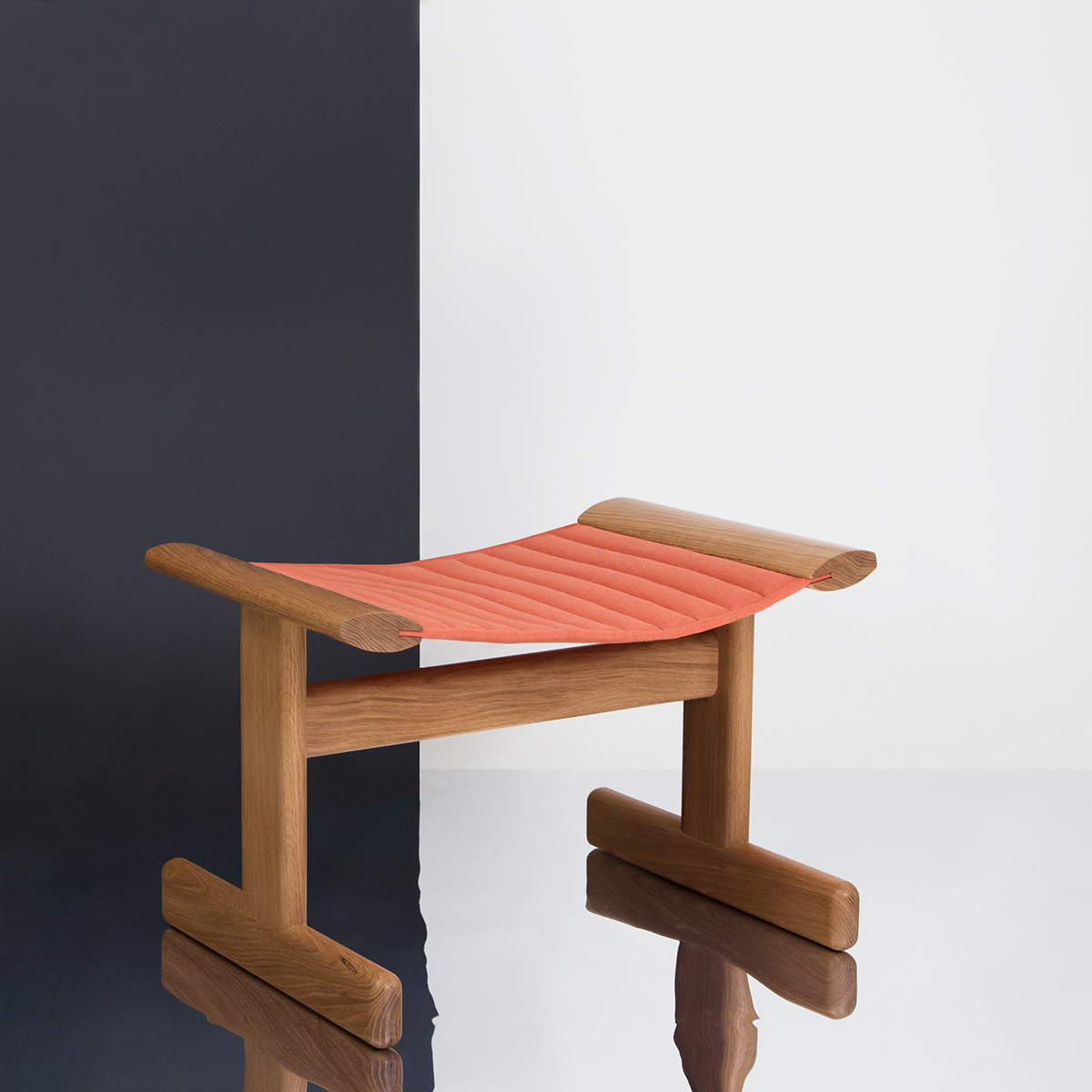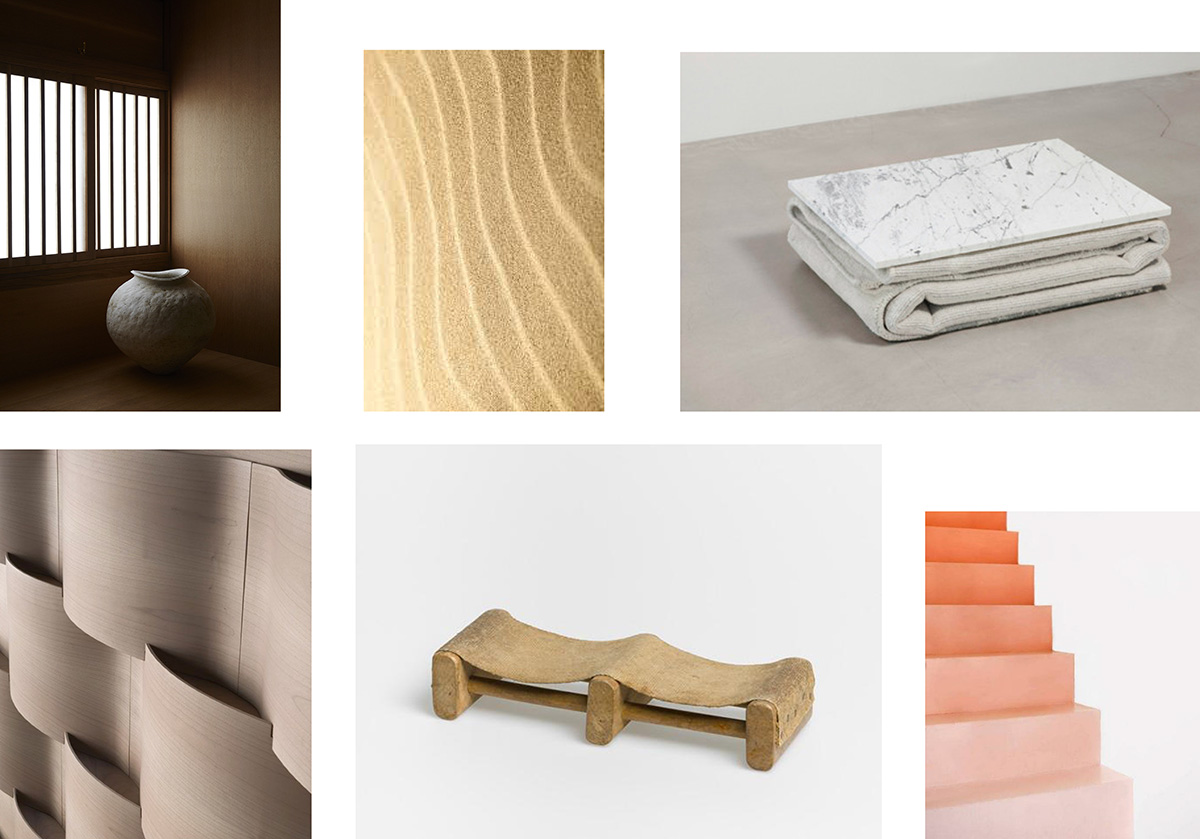 After discovering that they share a common interest in the idea of mindful living, Noidoi and Visibility set out to design an object that would inspire a more thoughtful approach to everyday life. They landed on BUE, a stool initially inspired by a 1940s Swiss prayer knee-rest — an object solely characterized by its emphasis on mindfulness. Through a continuous dialogue, the stool's form was refined into a linear wooden frame with a channeled upholstered seat, both of which take a great deal of effort to produce but, in the end, emanate a familiar simplicity. In addition, to highlight the process of two distinct design studios creating a common ground where new ideas could evolve, the stool intentionally incorporates two primary materials: American Oak and Norwegian wool.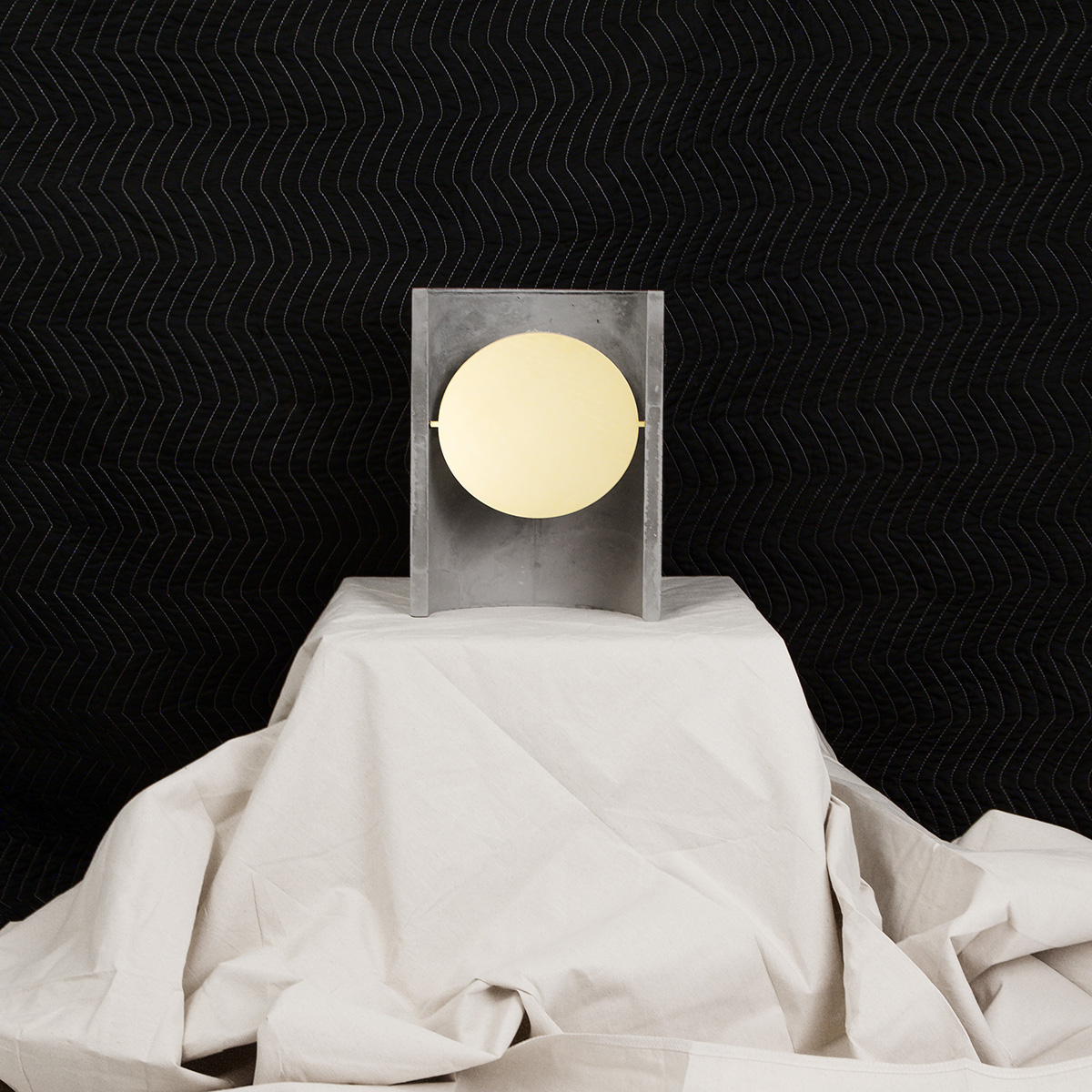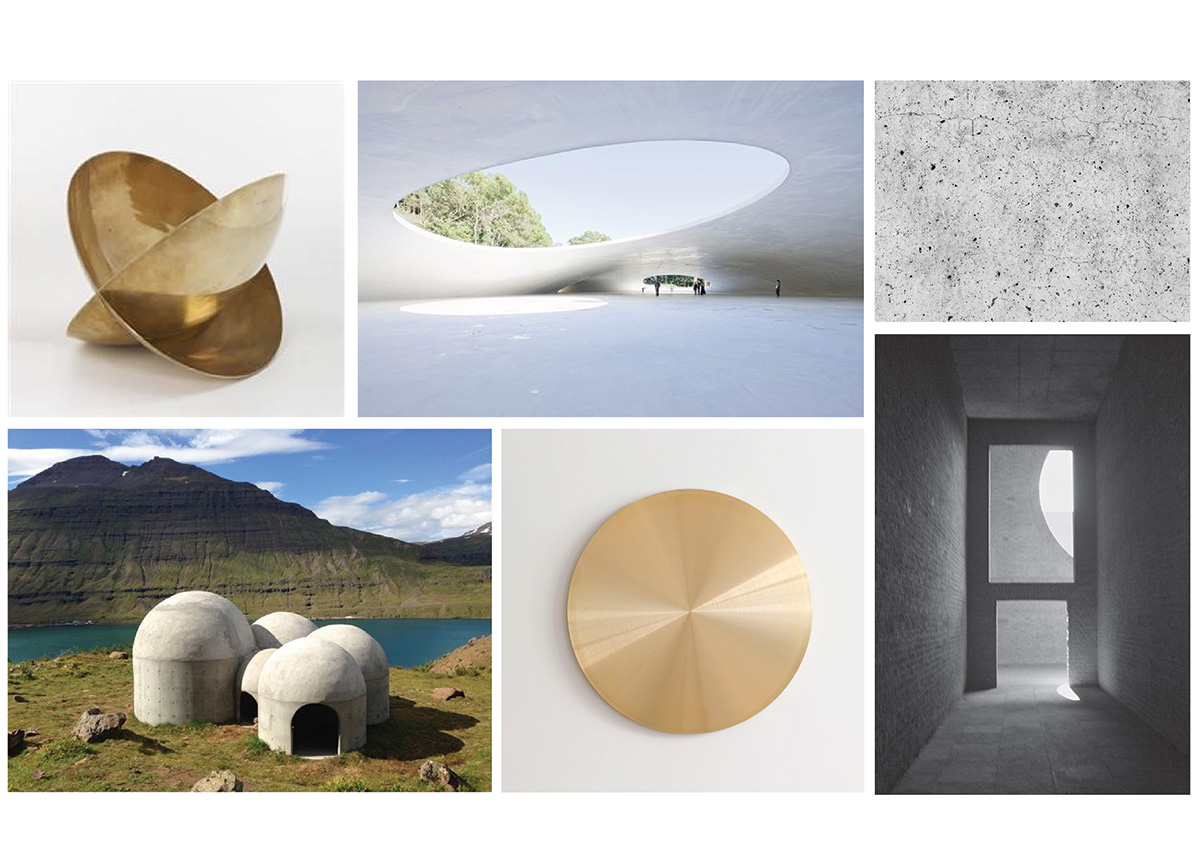 Slash Objects and Thomas Jenkins initially set out to explore the idea of creating an experience within a space — introducing an element into the room that would offer users a sense of discovery. With a shared interest in bold structures and forms that have an element of interaction, the two studios began imagining what type of object would create the desired impact. After thinking about how a viewer would move around the object, or how light would move across it, they developed a cylinder and a pivoting brass disc — in a muted material palette of concrete and brass — as an elegant way to capture and reflect light within a space. Using the production capabilities of Slash Object's Brooklyn studio to test materials and textures, the base of the lamp was cast in-house, while its brass parts were milled and fabricated by a local Brooklyn metalsmith.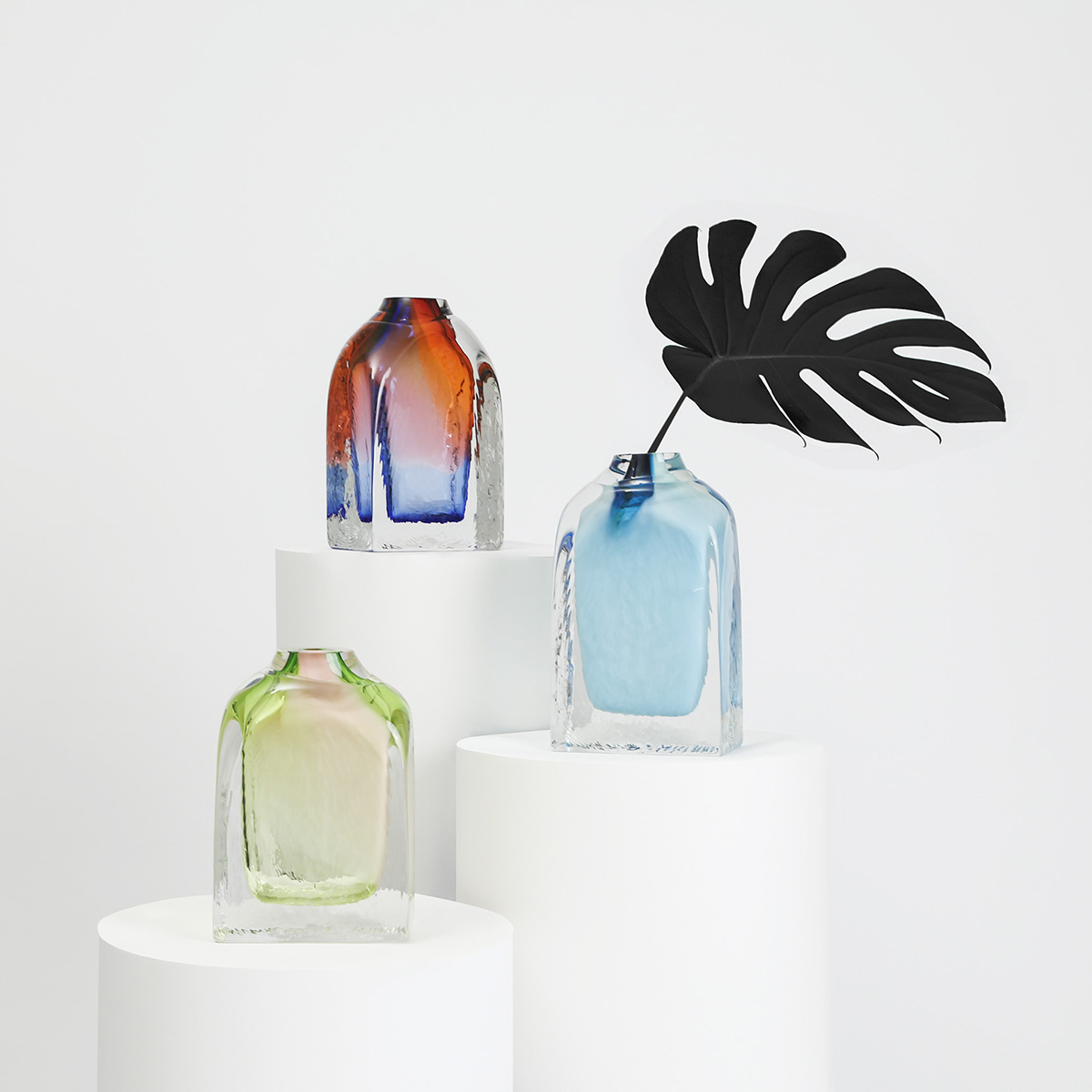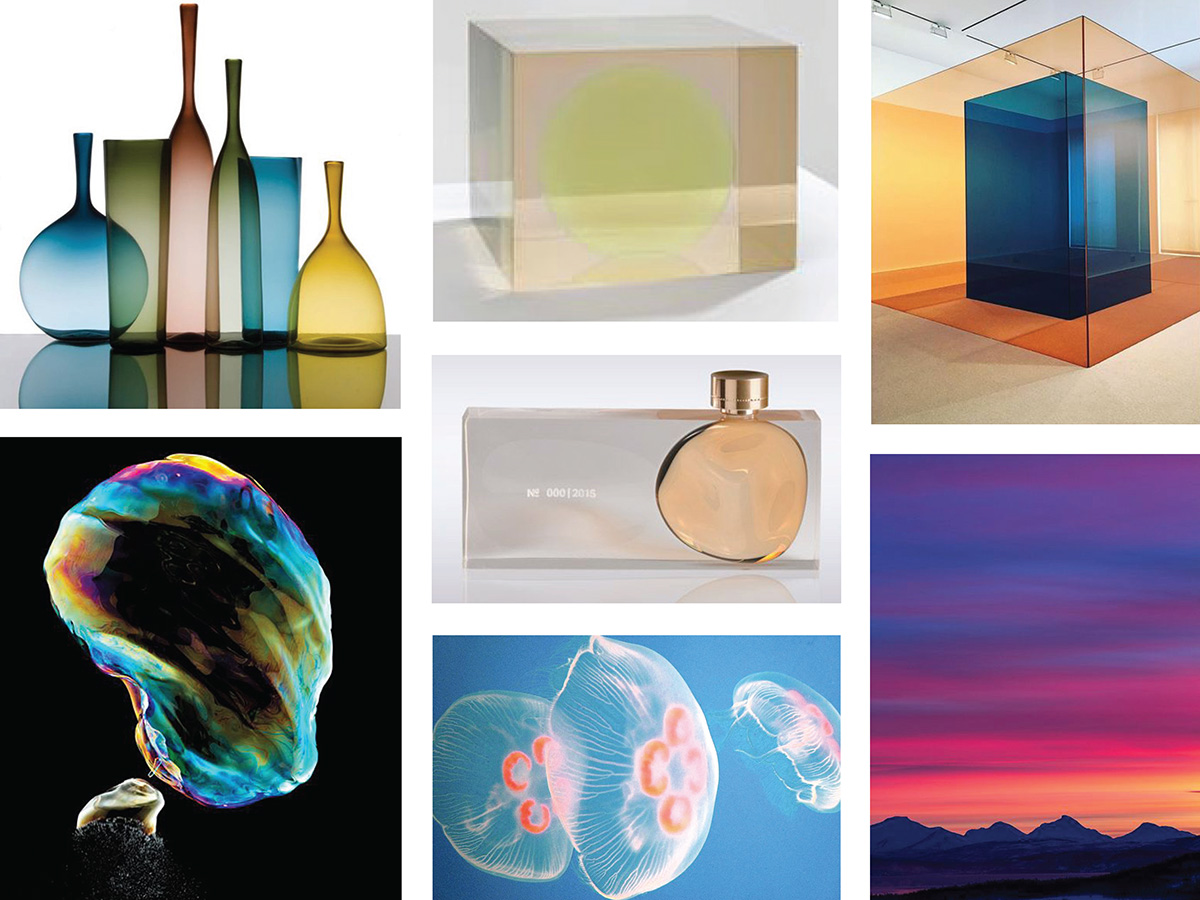 Moving Mountains and Runa Klock began their collaboration with a mutual interest in working with an unfamiliar material that highlighted a skilled craft. They chose glassmaking because it has remained un-mechanized since ancient times and because both studios were intrigued by the process. They also discovered a shared love of flowers early on, and decided to make a series of vases that would consider oppositional relationships like transparent vs. opaque, smooth vs. textured, and loose vs. rigid — all within a single object. Working with glassblower Andrew O. Hughes at the Brooklyn studio and incubator UrbanGlass, they achieved that through a long process of experimentation with blending glass colors and creating shapes within shapes.