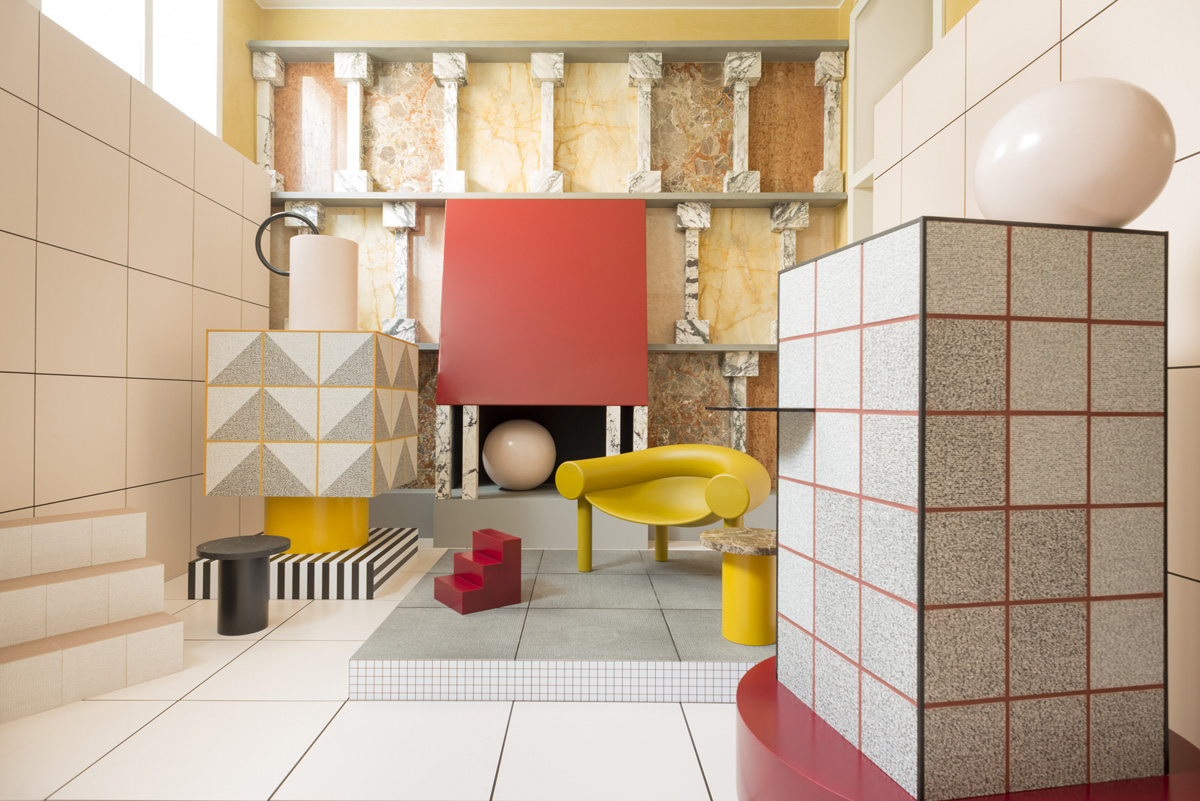 A weekly Saturday recap to share with you our favorite links, discoveries, exhibitions, and more from the past seven days. This week: We're taking a break from NYCxDesign coverage to call trends like we see 'em, honor a collab that raises flags to raise funds, and praise the "dark horse" of It earrings.
Discoveries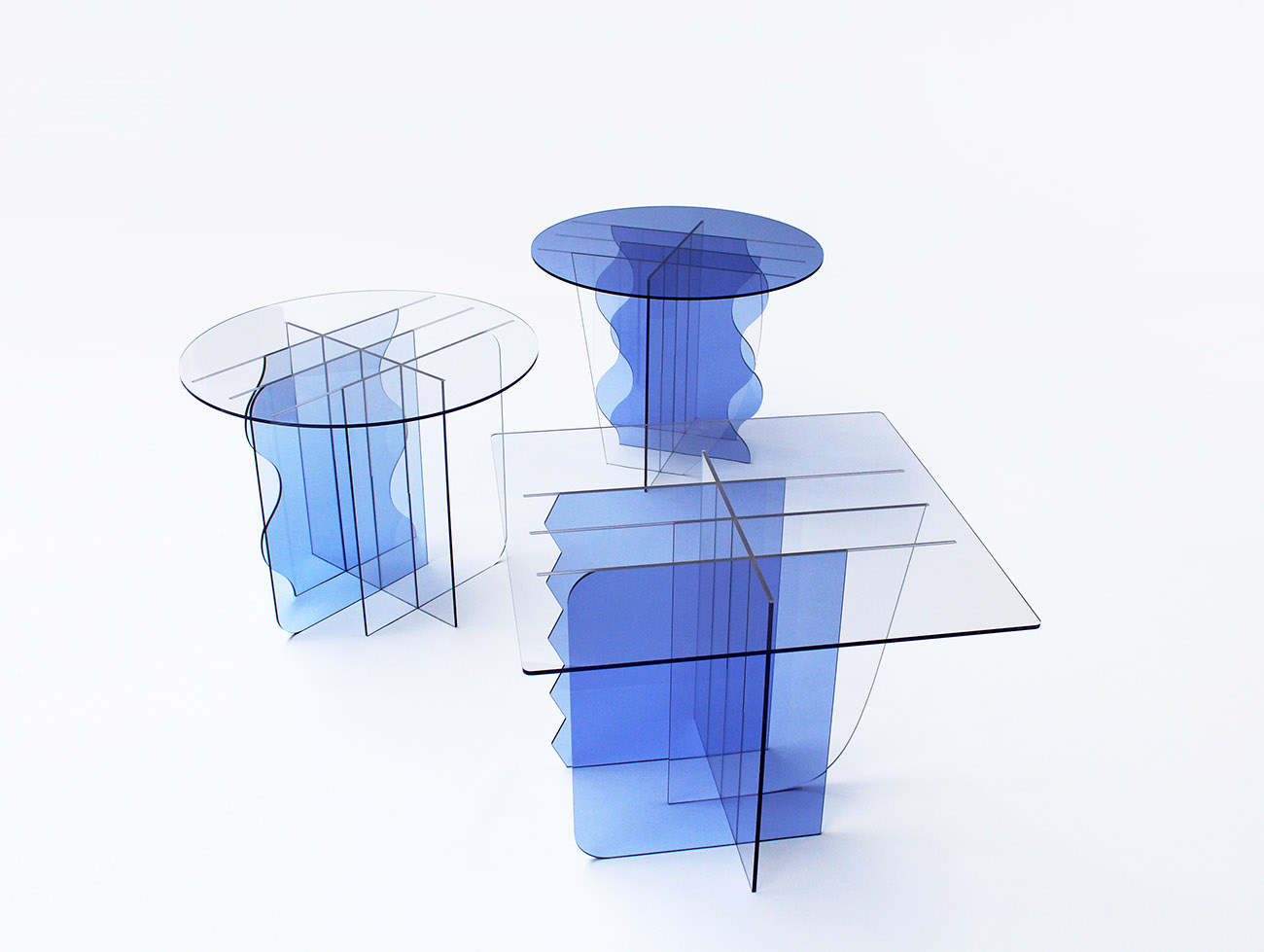 Dutch designer Ulrike Jurklies' "mix-and-match" Tinge tables for Momantai make use of leftover plastic to embrace the squiggles and transparency trends.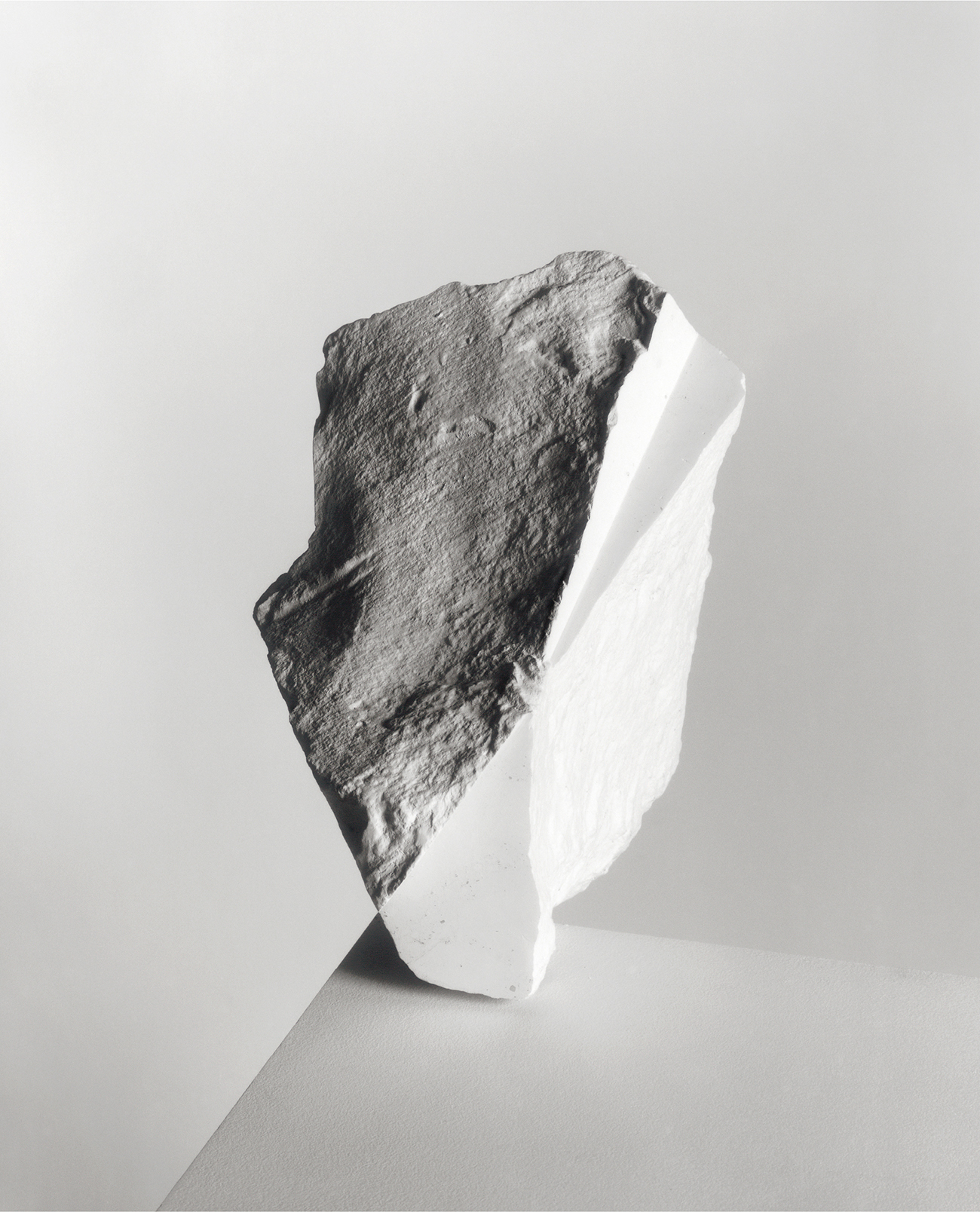 The Erratics is a new book from photographer Darren Harvey-Regan that began life as a series of large format photographs taken in the Egyptian desert. It's the softer (sexier?) side of geology.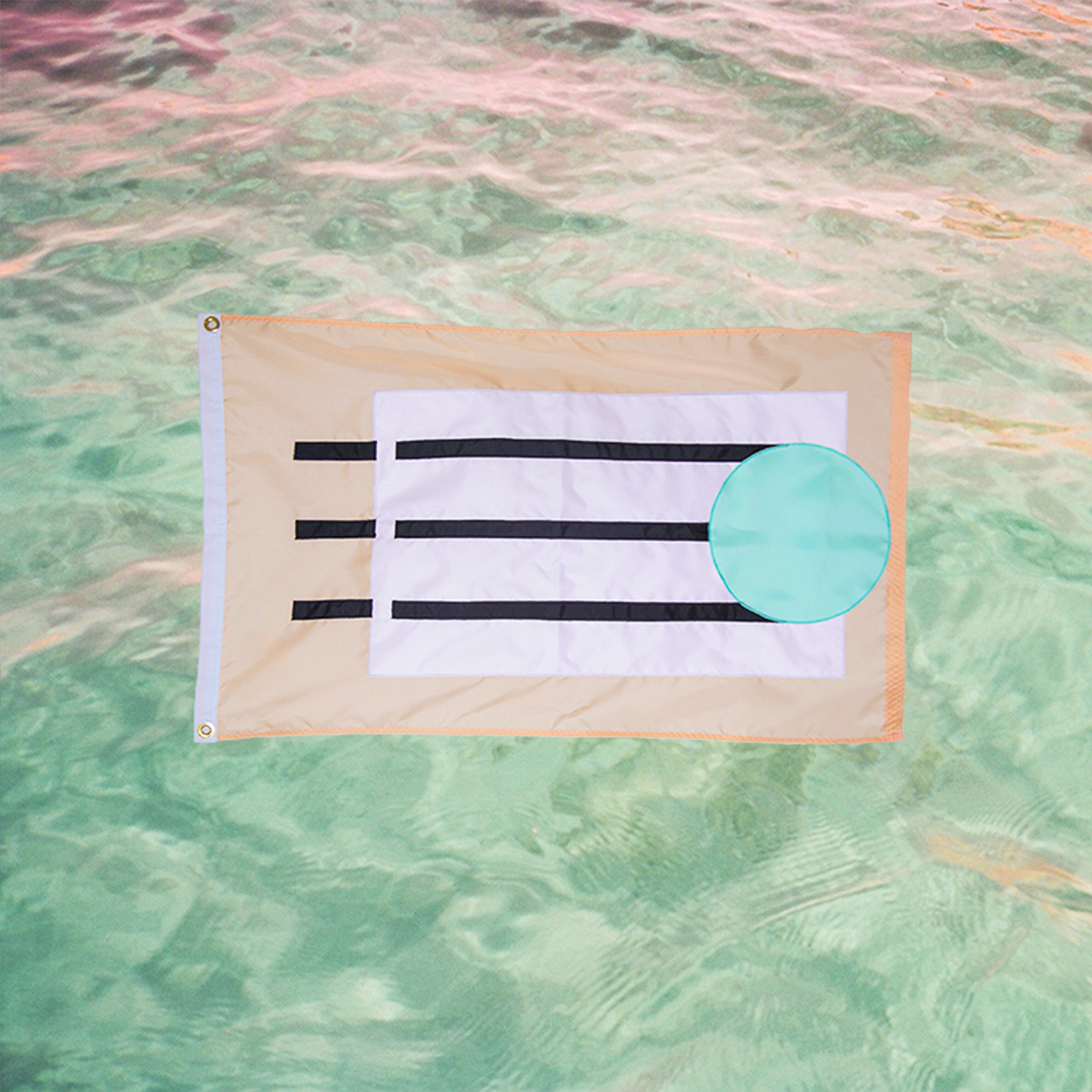 Object_ify 139 partnered with the Ace Hotel and nine different artists to create flags for various causes, with 25% of proceeds directly benefiting an organization of the artist's choice. The flags are currently installed at the Ace Hotel Downtown LA and available for sale online.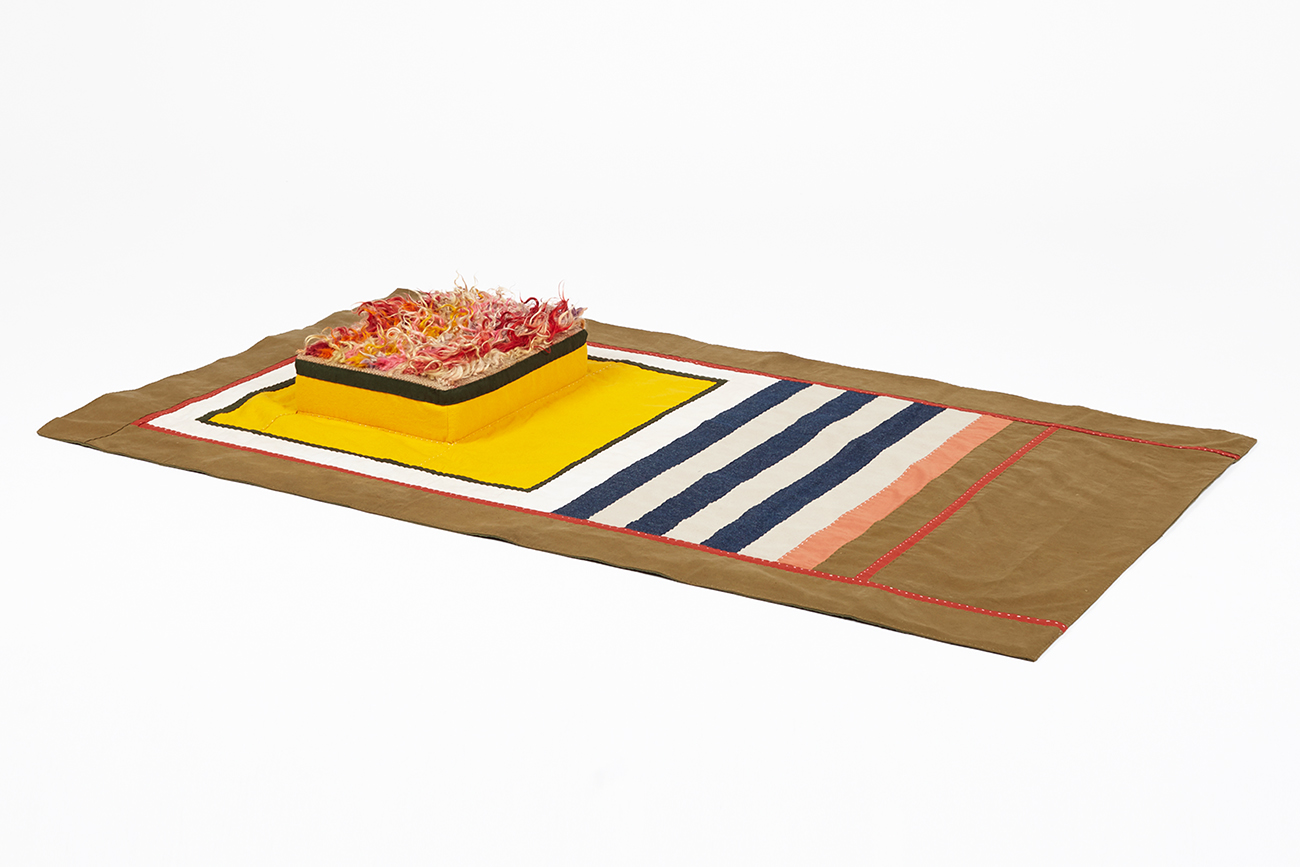 I've been obsessed with LA-based designer Adam Pogue's quilting work on Instagram for months now. His newest collaboration with Commune takes it to the next level with upholstered ottomans, prayer rugs and flags. Unfortunately, I can only afford to double-tap my screen in approval.
Interiors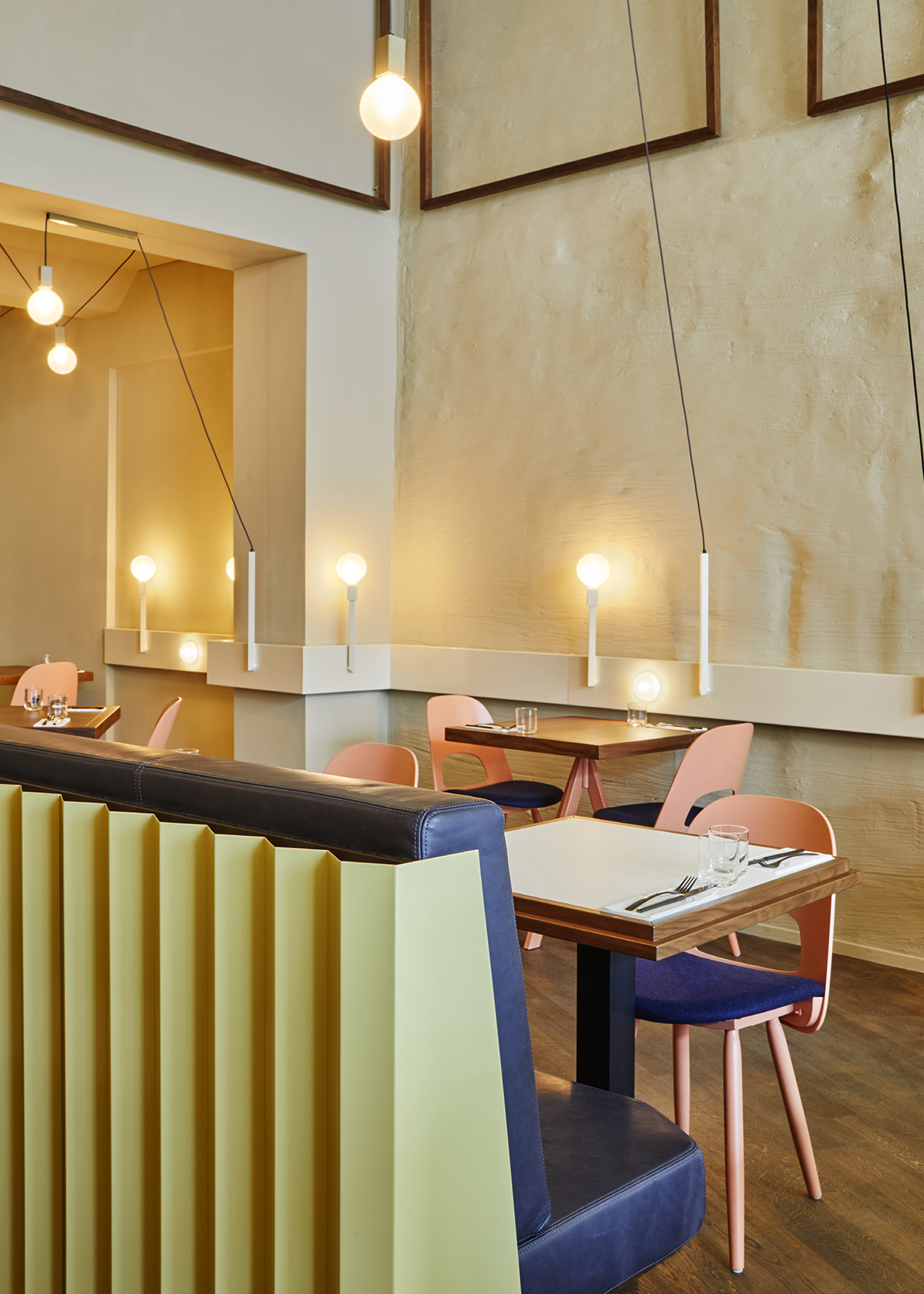 Another Dutch design firm, Studio Modijefsky, shared their pizza parlor Da Portare VIA with us. (What is it with high-design pizza parlors?) Located in Zwolle, The Netherlands, the redesigned space is part of an overhaul for the chain's brand identity. Bare bulbs, millennial pink, and a touch of Sottsass-inspired striping make for one Insta-worthy interior—now if only we had any plans to visit Zwolle.
Exhibitions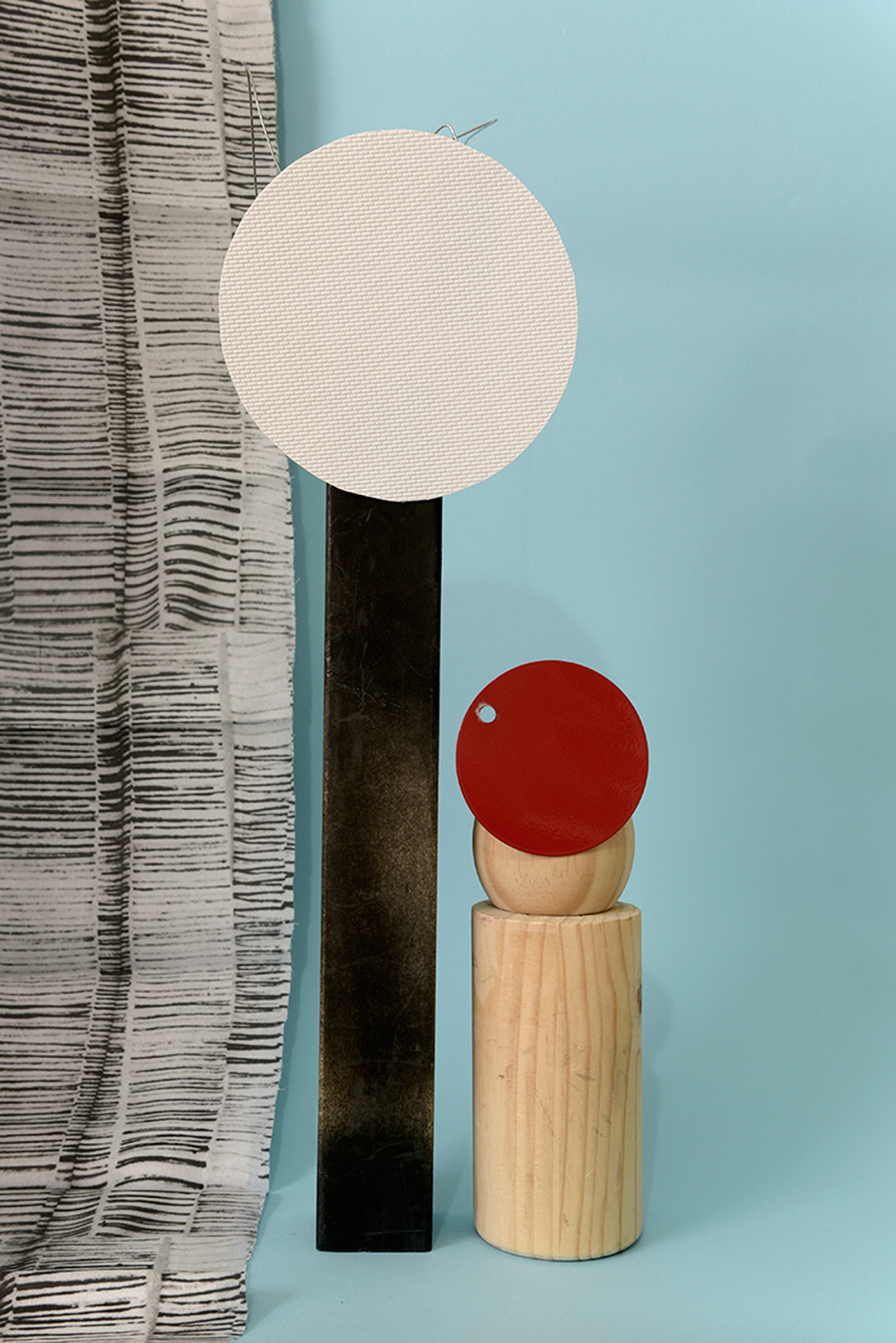 Meredith Turnbull's Hardbody Sculpture, on view at Melbourne's Daine Singer gallery through June 3, explores "how objects function as both singular entities and collectives."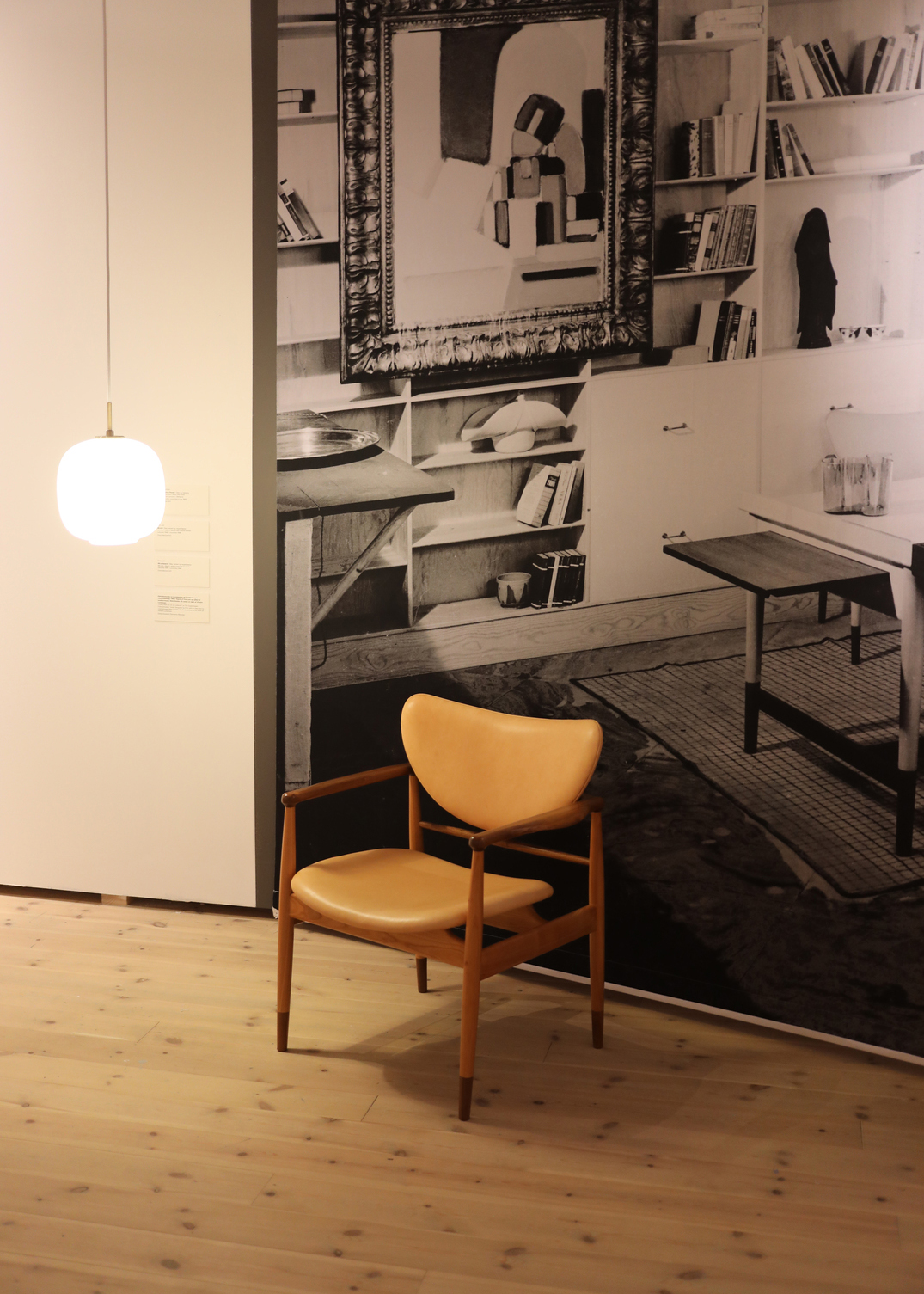 An exhibition about the artist Vilhelm Lundstrøm is on view now through the end of August at Denmark's Brandt museum. The exhibition draws parallels between Lundstrøm's work and Danish design by "visualizing the interior surroundings in which Lundstrøm's modernistic artworks were originally displayed"—in other words, surrounded by lots of Finn Juhl.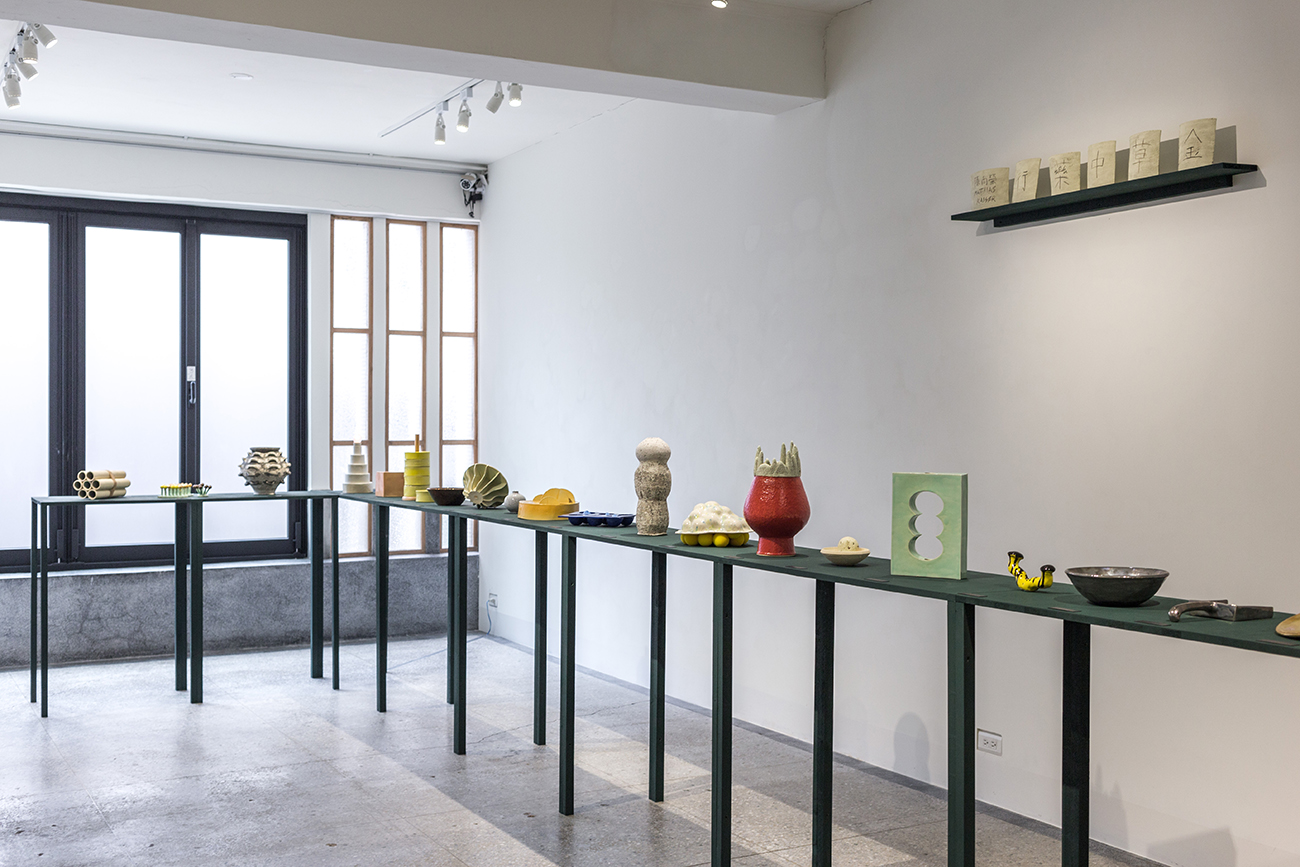 Taiwanese gallery Pon-Ding is currently hosting Gold & Green, an exhibition of ceramic arts that establish a dialogue between local artist Hsian Jung Chen and Austrian artist Matthias Kaiser.
Shopping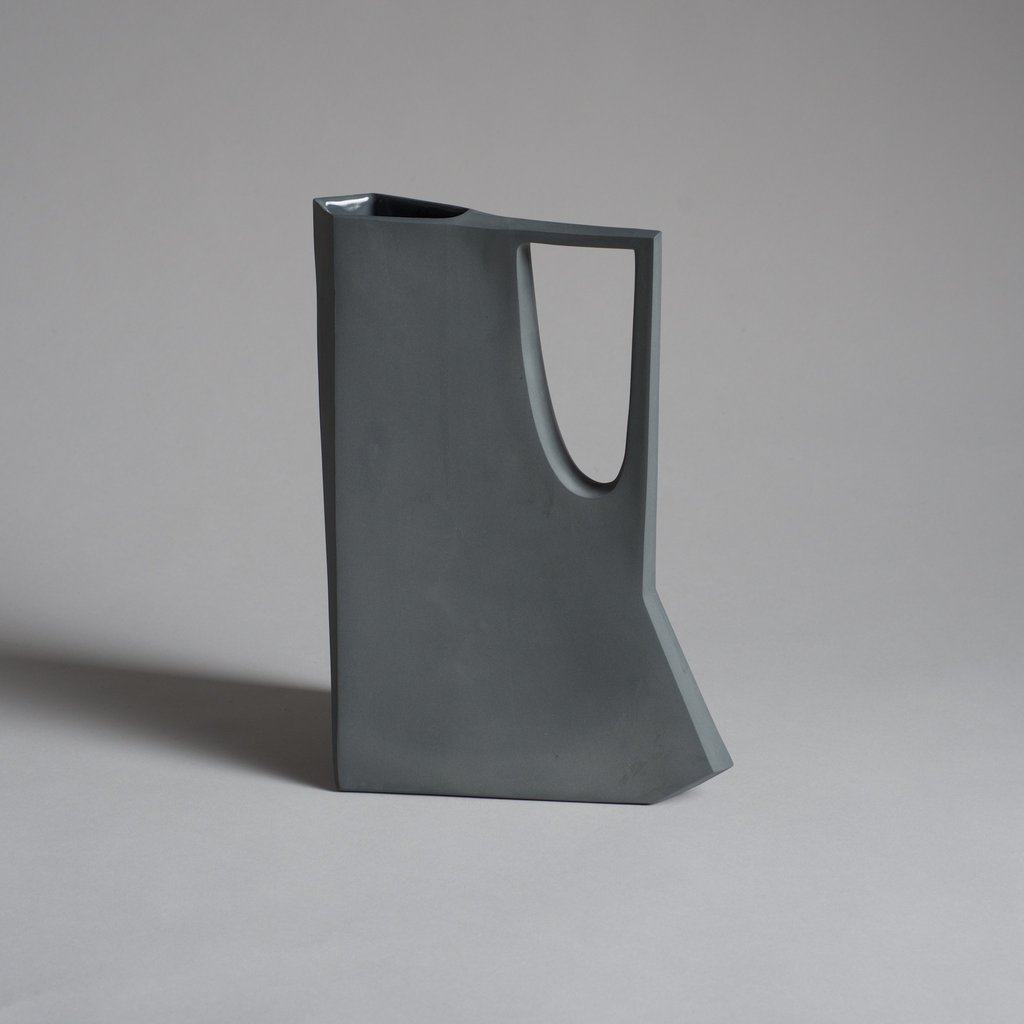 Burkelman's faceted slab pitcher is almost too starkly beautiful to use. Almost.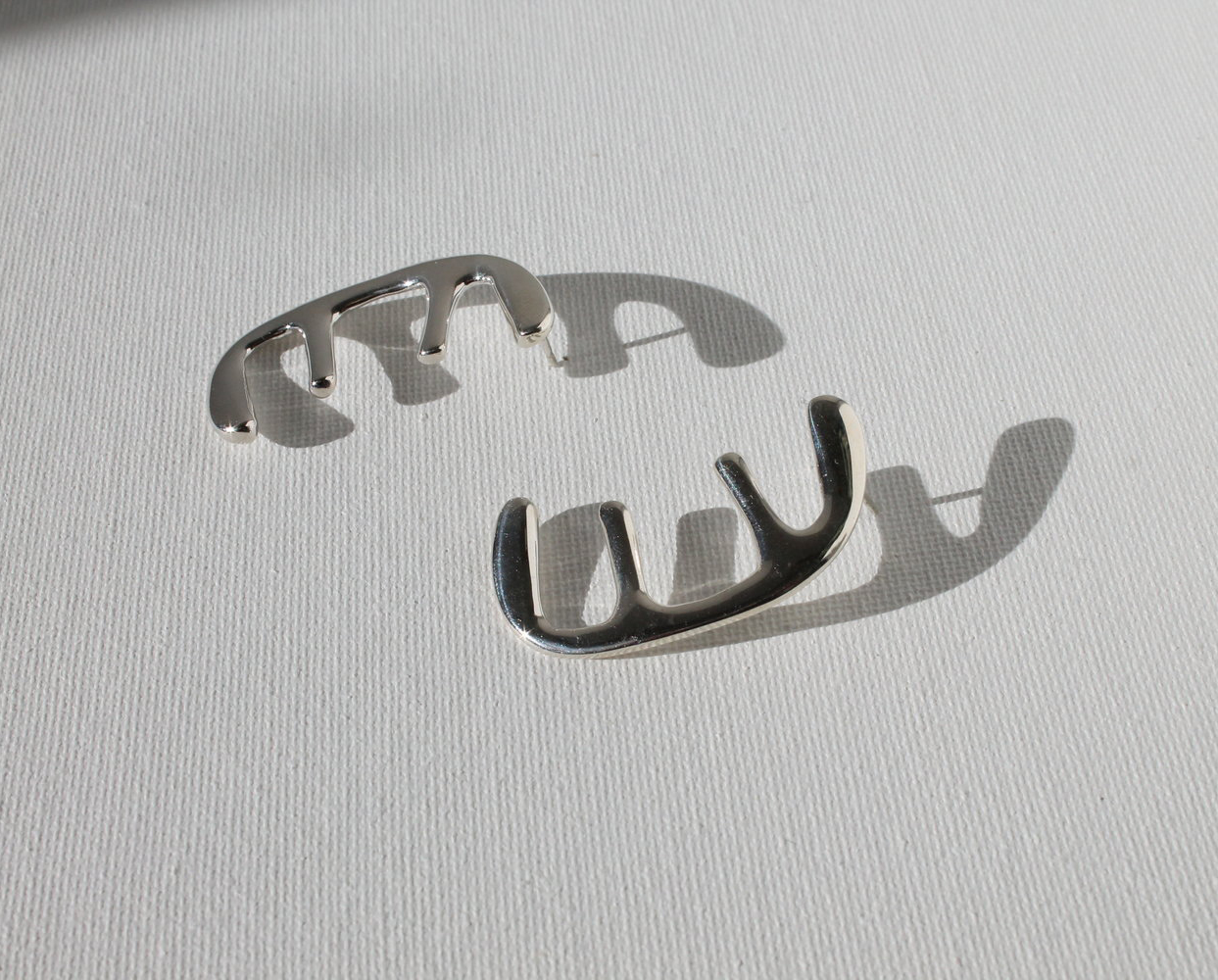 While earlier this week Monica defended to me the ubiquity of Zara dresses, she feels differently about Elizabeth Tapley's Simi earrings, calling them "the It-earring dark horse — an earring for girls who are sick of everyone having the same earrings on." Also good: the designer's #inspo-filled Instagram account.
Links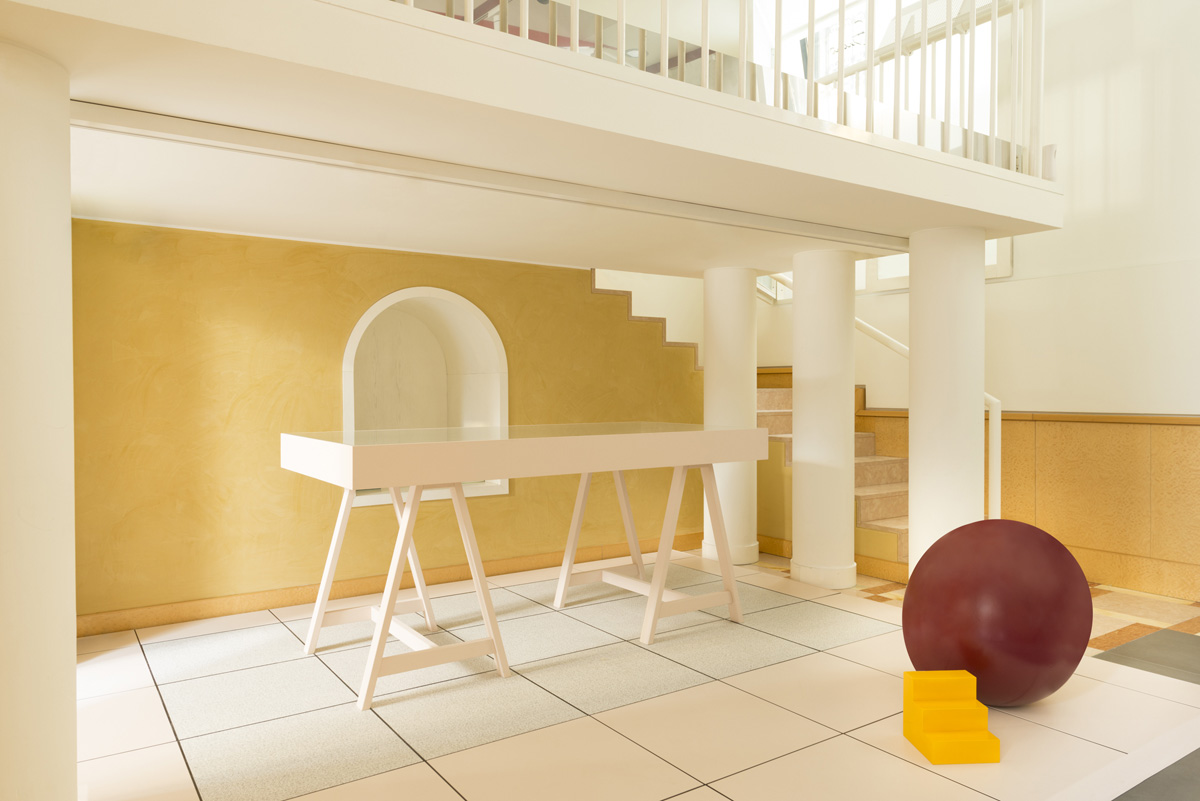 The worlds of ceramic and fabric collide in Studiopepe's Twist Collection for Refin Ceramiche, which we somehow missed in our coverage this year!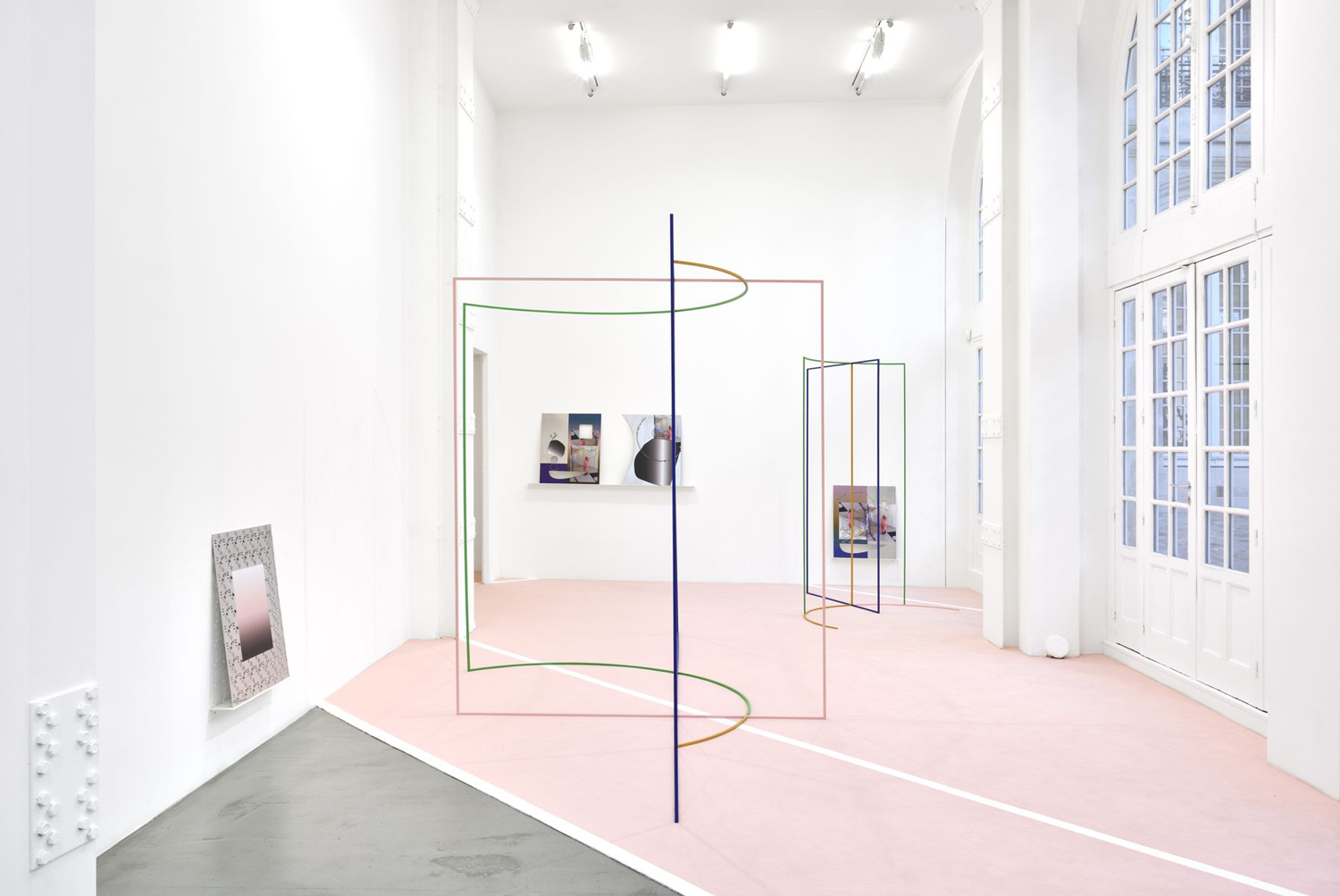 We've seen the work of Mexican artist José León Cerrillo at Frieze, then did a deep-dive on Artsy and now Yellowtrace has taken a closer look at Cerrillo's geometric installations and graphic sculptures.