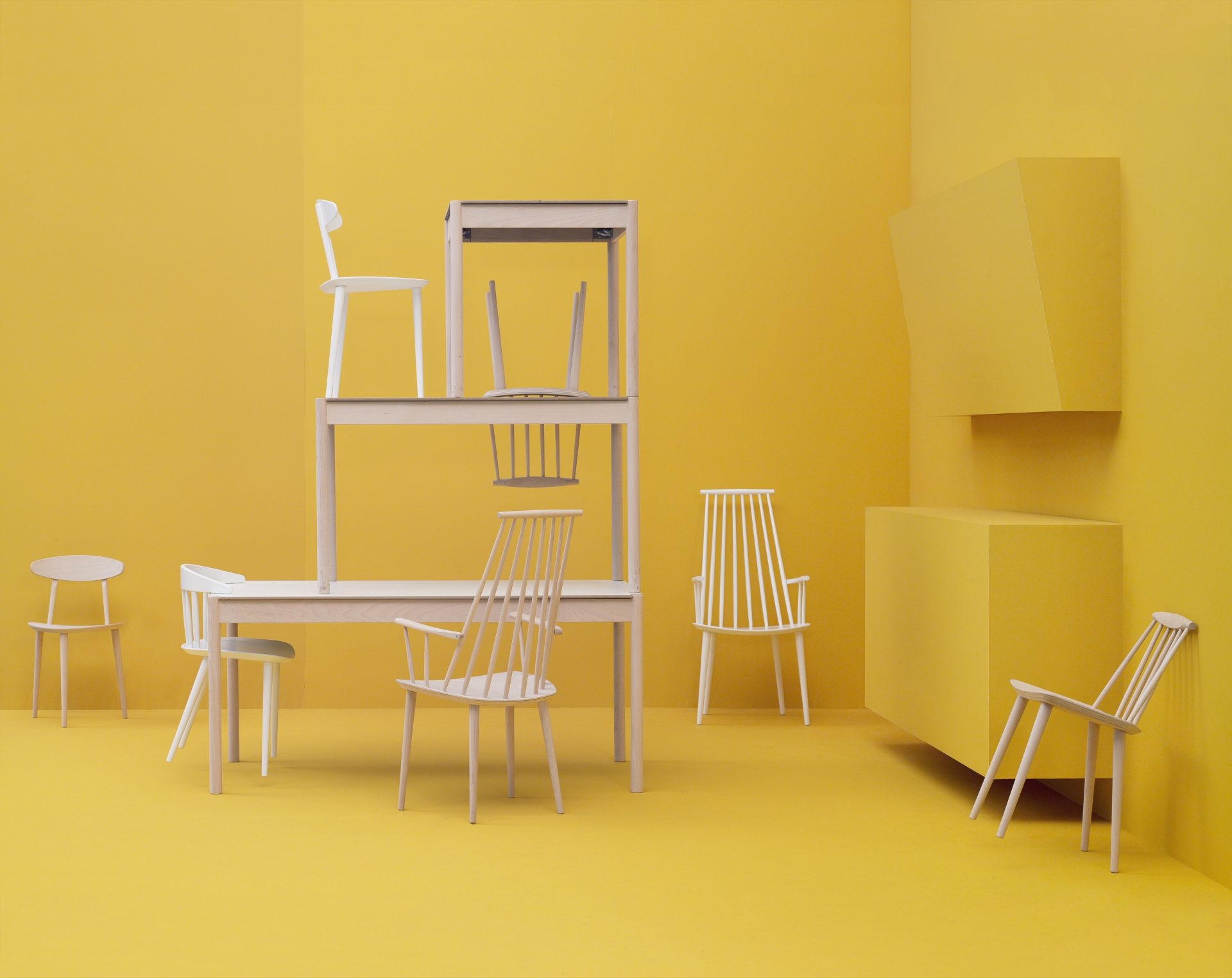 A weekly Saturday recap to share with you our favorite links, discoveries, exhibitions, and more from the past seven days. This week: we're being struck by swimsuit mania, having mixed feelings about the design influence of Soviet sanatoriums, and obsessing over a lo-fi pizzeria in a small Spanish town.
Discoveries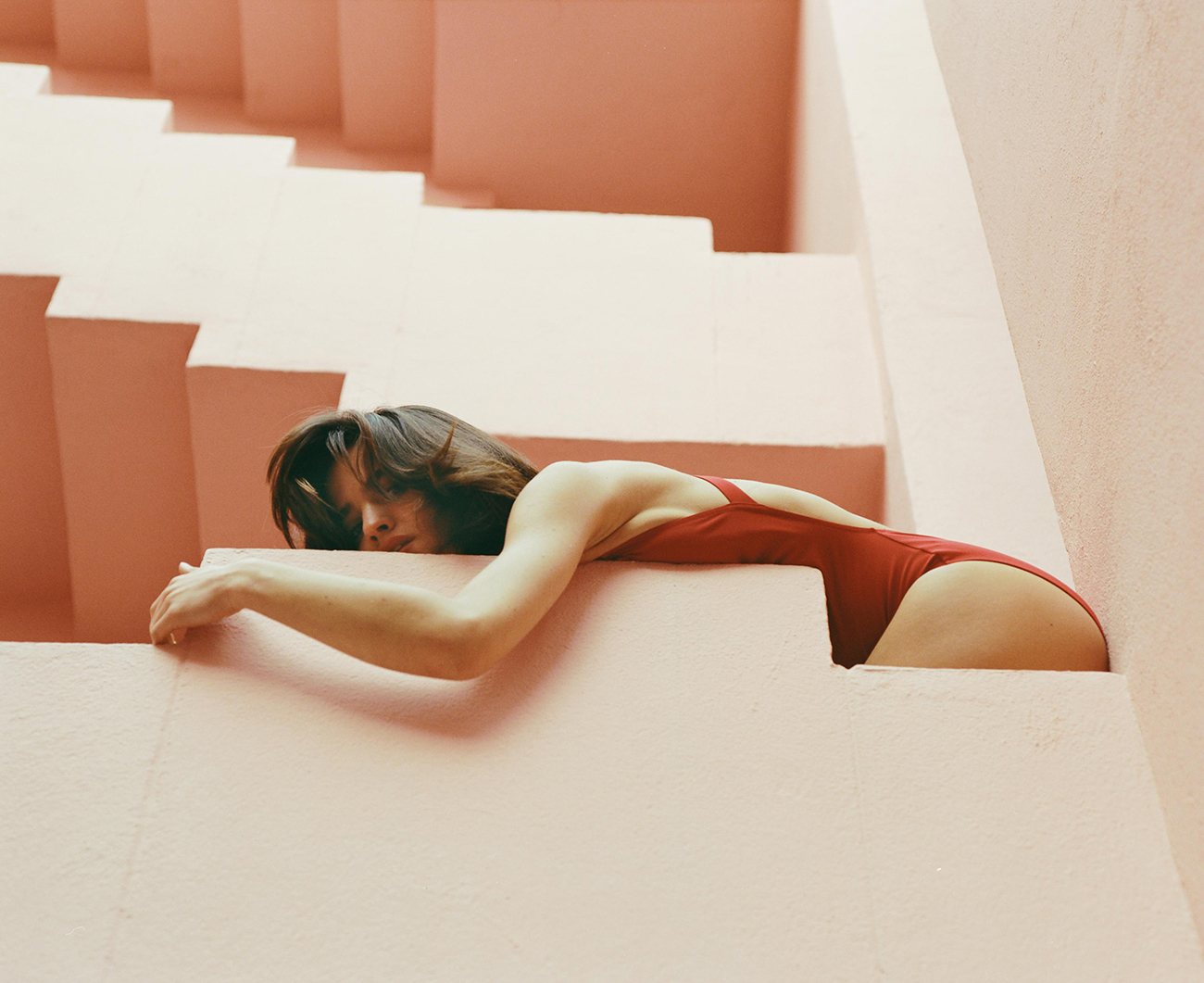 We're on a swimsuit kick this week: The Venice, Italy–based swimwear label Lido's debut collection features six basic-but-not-boring Lycra bathing suits, all monochrome with a minimalist matte finish. Designed with "intelligent urban women" in mind, the six-piece range was fittingly shot against Ricardo Bofill's intelligent urban architecture in Alicante, Spain. (Also on our radar: this Mara Hoffman one-piece Monica declares "the suit of the summer.")
Volk's newest introductions, on view this year at ICFF, feature a #trending arches motif that's echoed in pieces like this occasional table in bleached ash with marble and copper accents.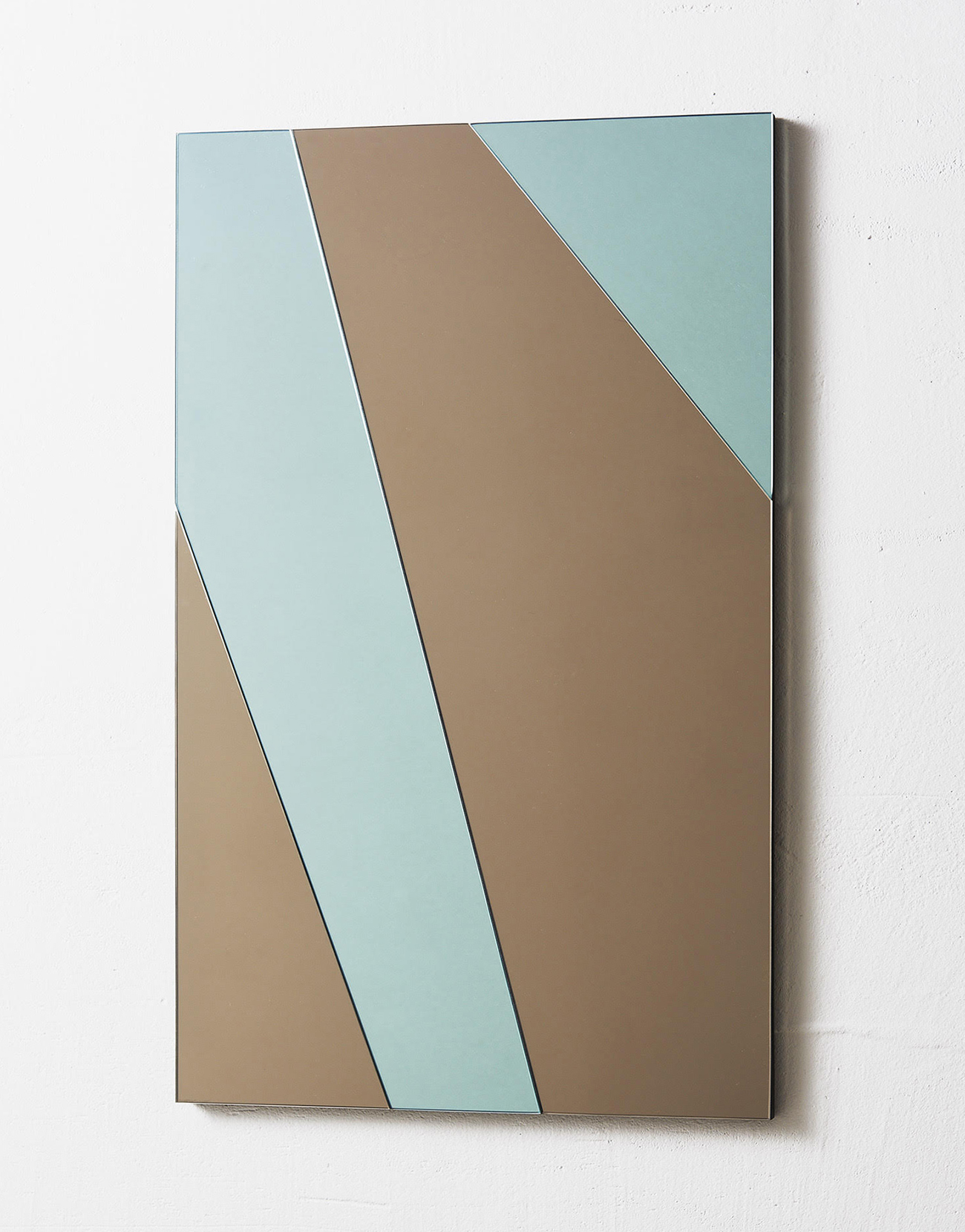 Prop stylist and interior decorator Sara Garanty's new collection of mirrors caught our eye in vibrant homage to the Swedish artist Olle Baertling.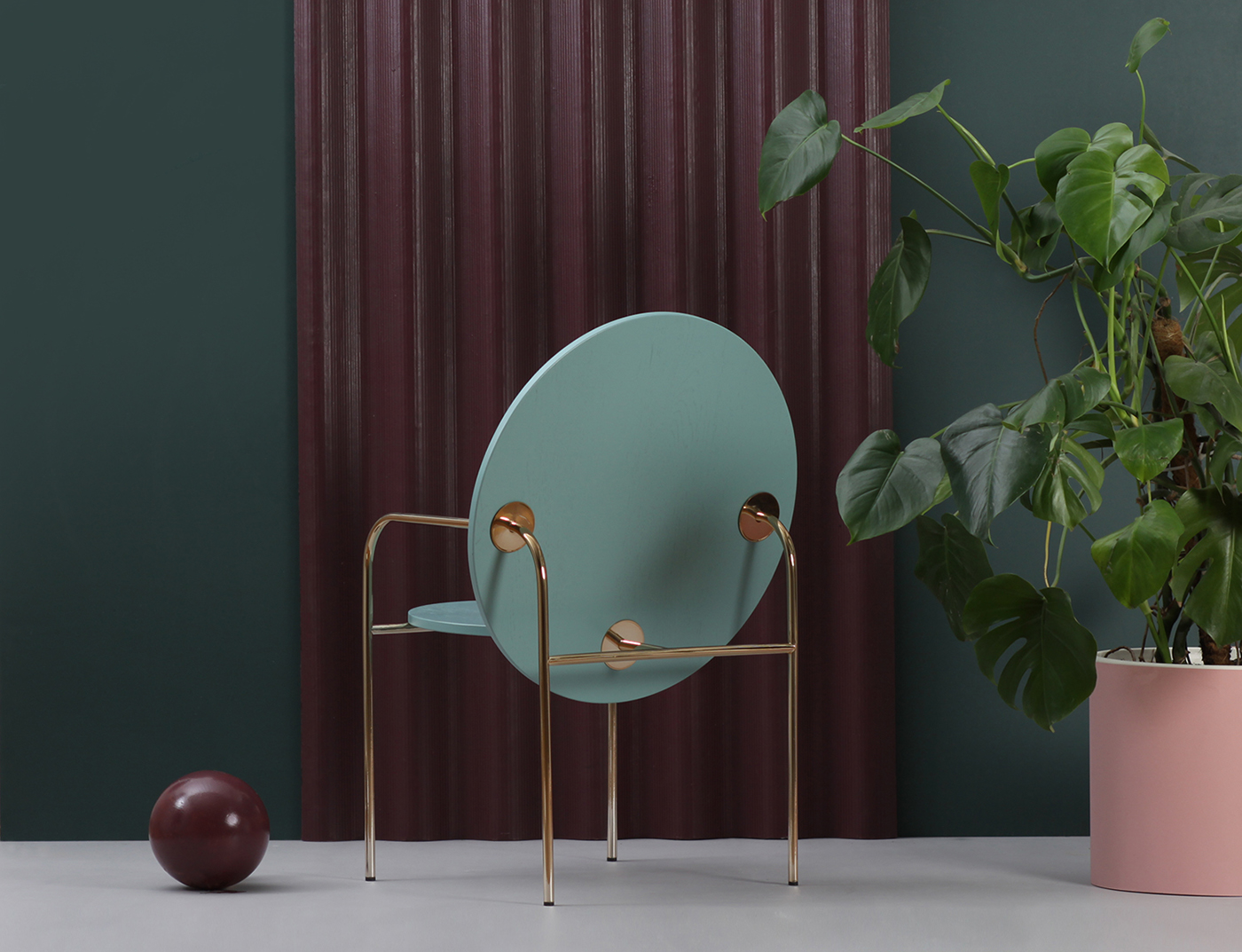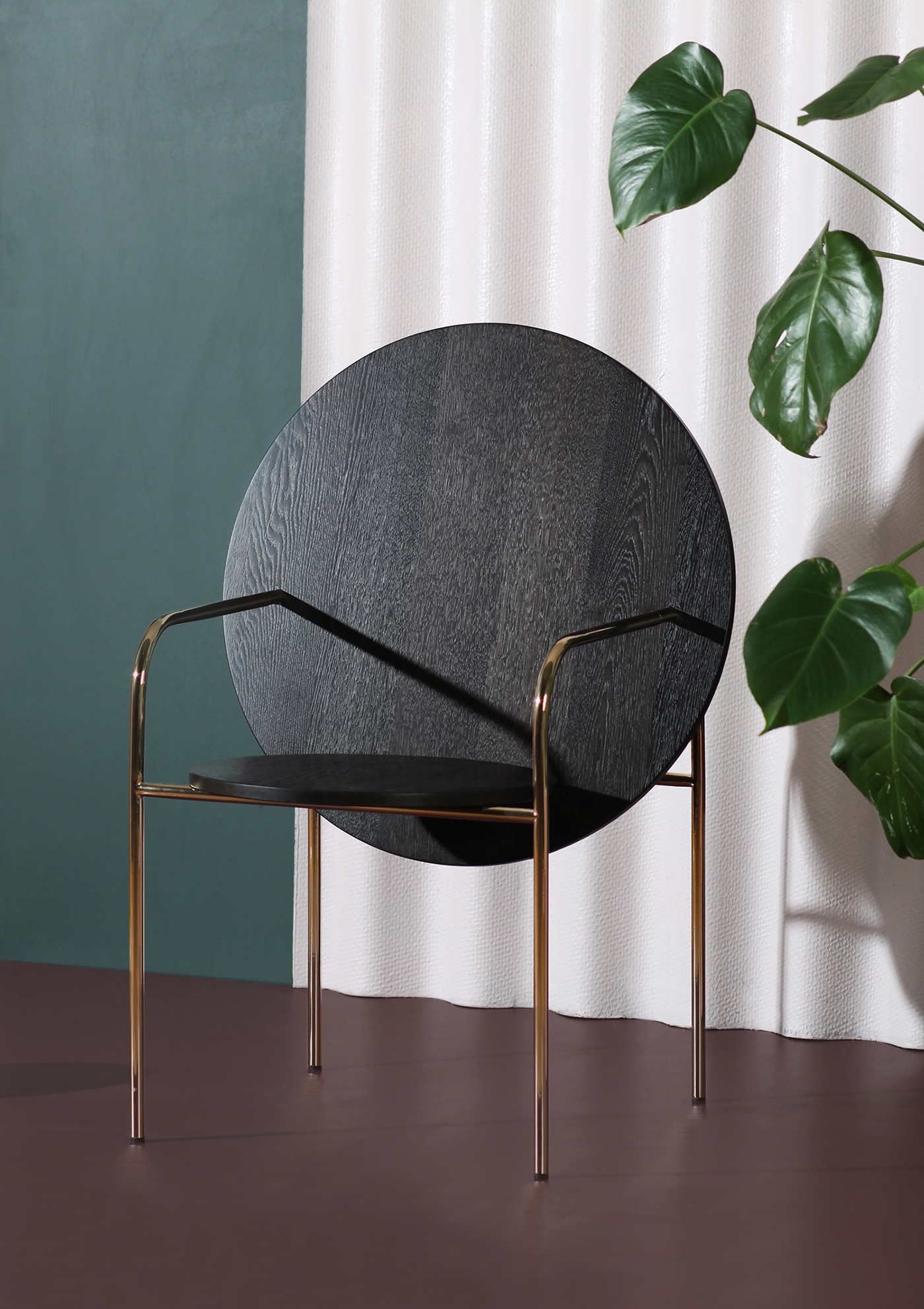 Maxim Scherbakov's Yalta chair for Supaform Studio is sort of reminiscent of what Google tells me is politely referred to as a "bedside commode," and for good reason — the design refers to Brutalist aesthetics by way of an imagined resort stay in a Soviet-era sanatorium.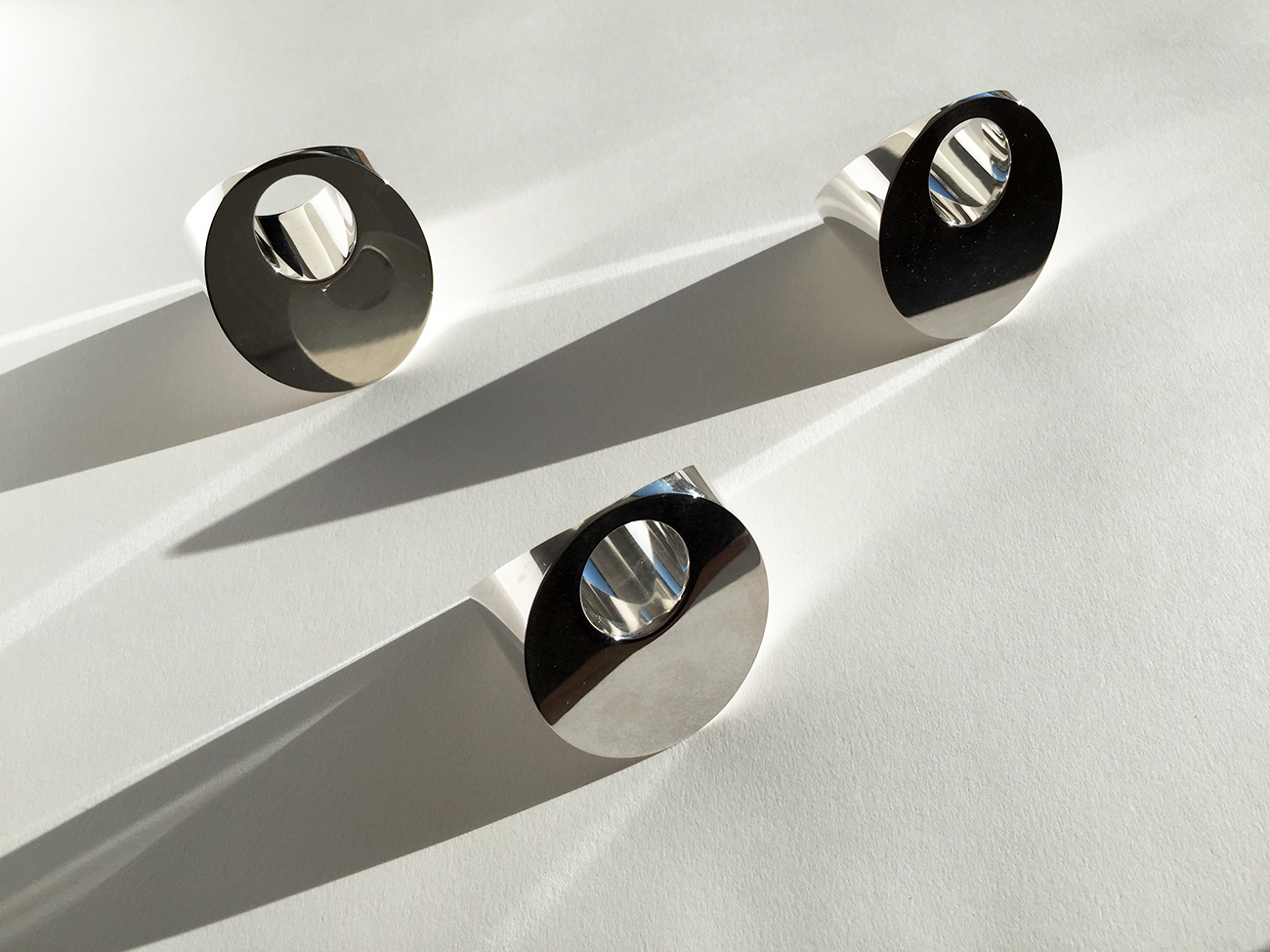 British designer Alex Foster shared these gorgeous (and ergonomic!) silver-plated paperweights — architectural jewelry for your home office.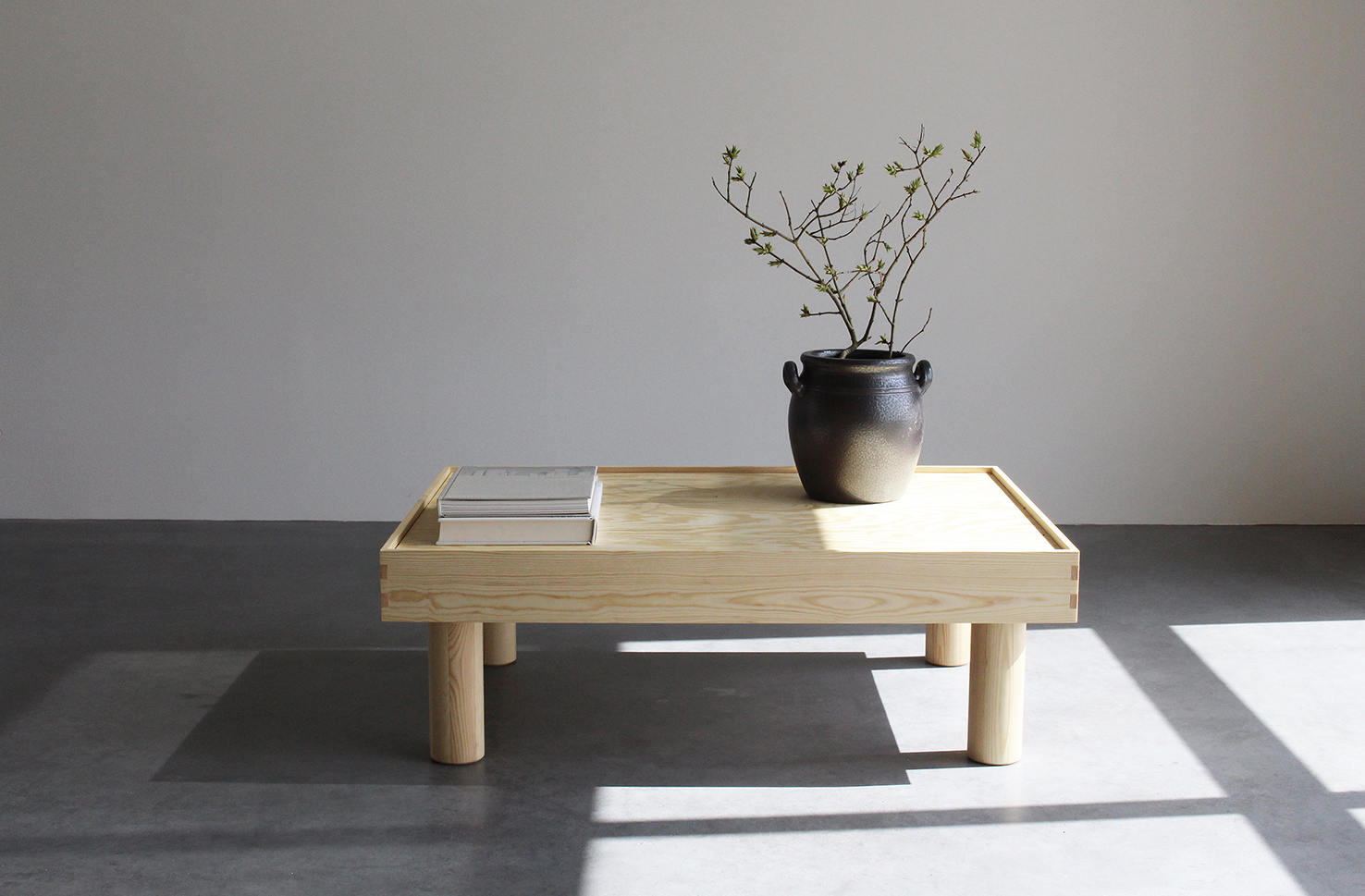 Stockholm-based Camilla Ödmo's Bordbord introduced a new coffee table inspired by the shape of a bed frame, rendered in solid pine with a pine plywood top.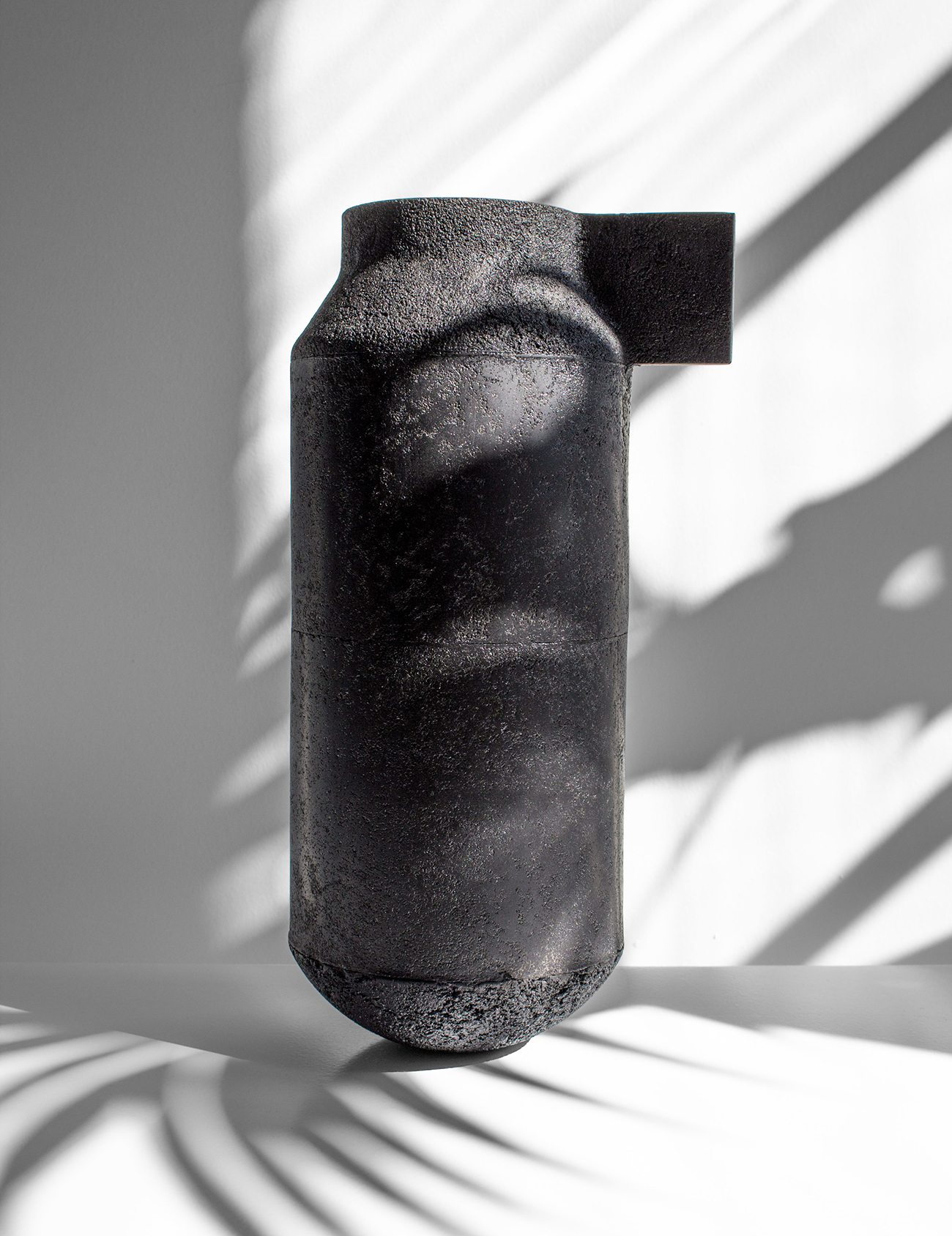 Berlin-based design studio Lapatsch/Unger submitted the second edition of their "Forgotten Collection" this week, featuring these eye-catching vessels made of shellac and bamboo charcoal that can be melted and transformed into other forms and shapes.
Exhibitions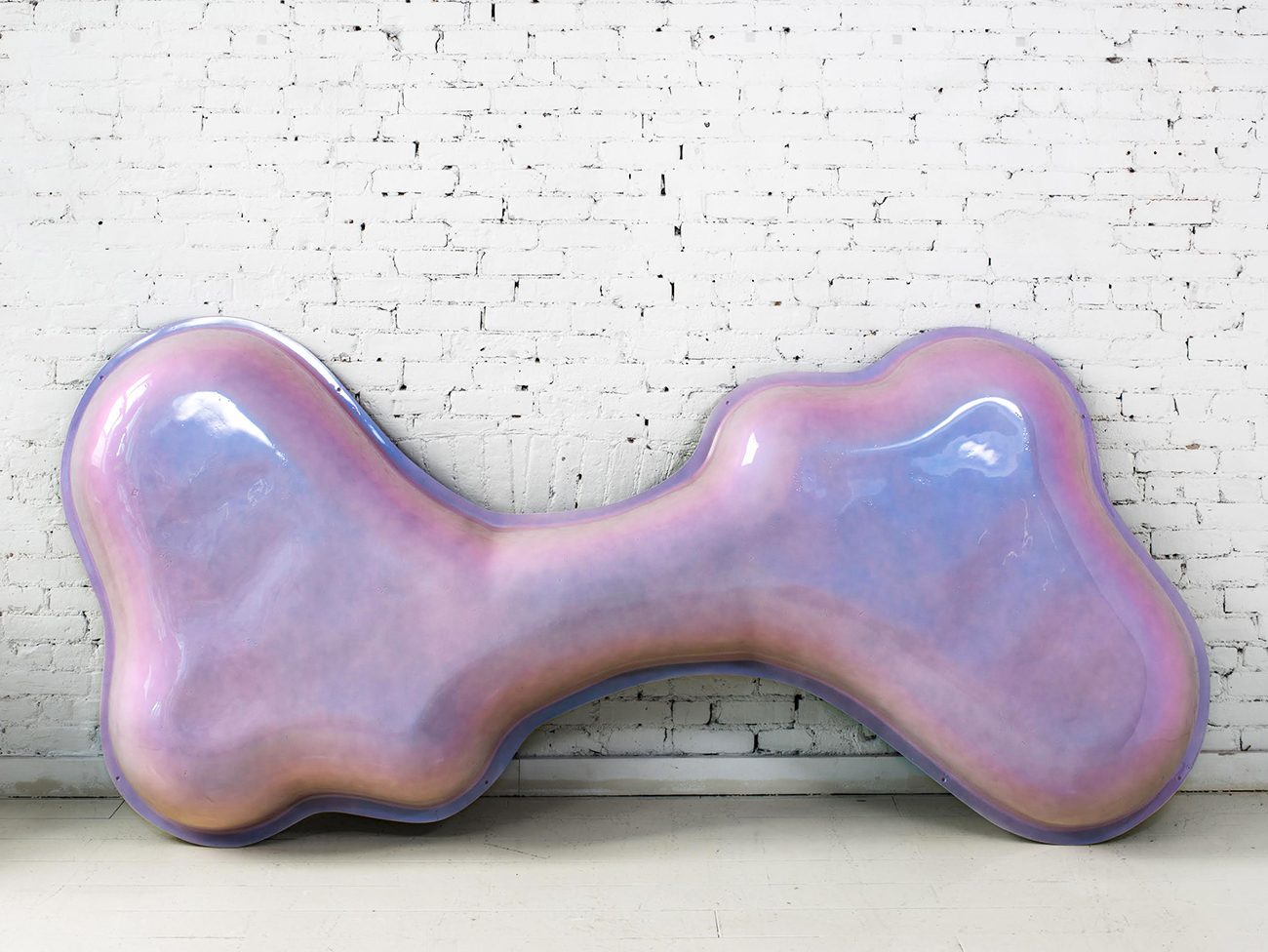 Cooler Gallery asked a group of designers (including Pat Kim, Daniel Michalik, Chad Phillips, and Aelfie, and Ben Erickson, whose iridescent dog bone–esque sculpture is shown here) to "push their practice into the realm of fine art" for the show ODD Experiments, opening May 2.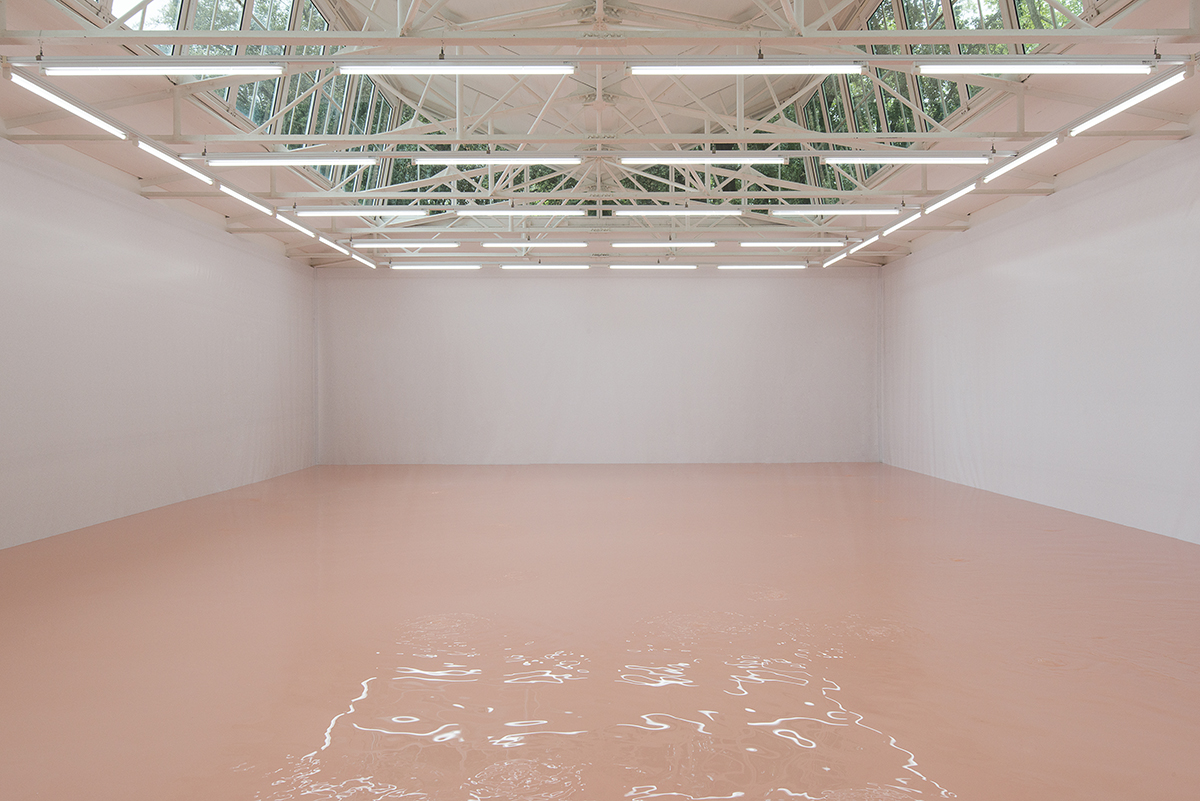 Multimedia artist Pamela Rosenkranz's solo show She Has No Mouth is on view at Berlin's Sprüth Magers gallery, now through June 17. The above installation view of "Our Product" at the 2015 Venice Biennale Swiss pavilion speaks to Rosenkranz' preoccupation with synthetic and organic materials, color, and the ways in which we move through and perceive the world — "natural" or otherwise. But really: pink!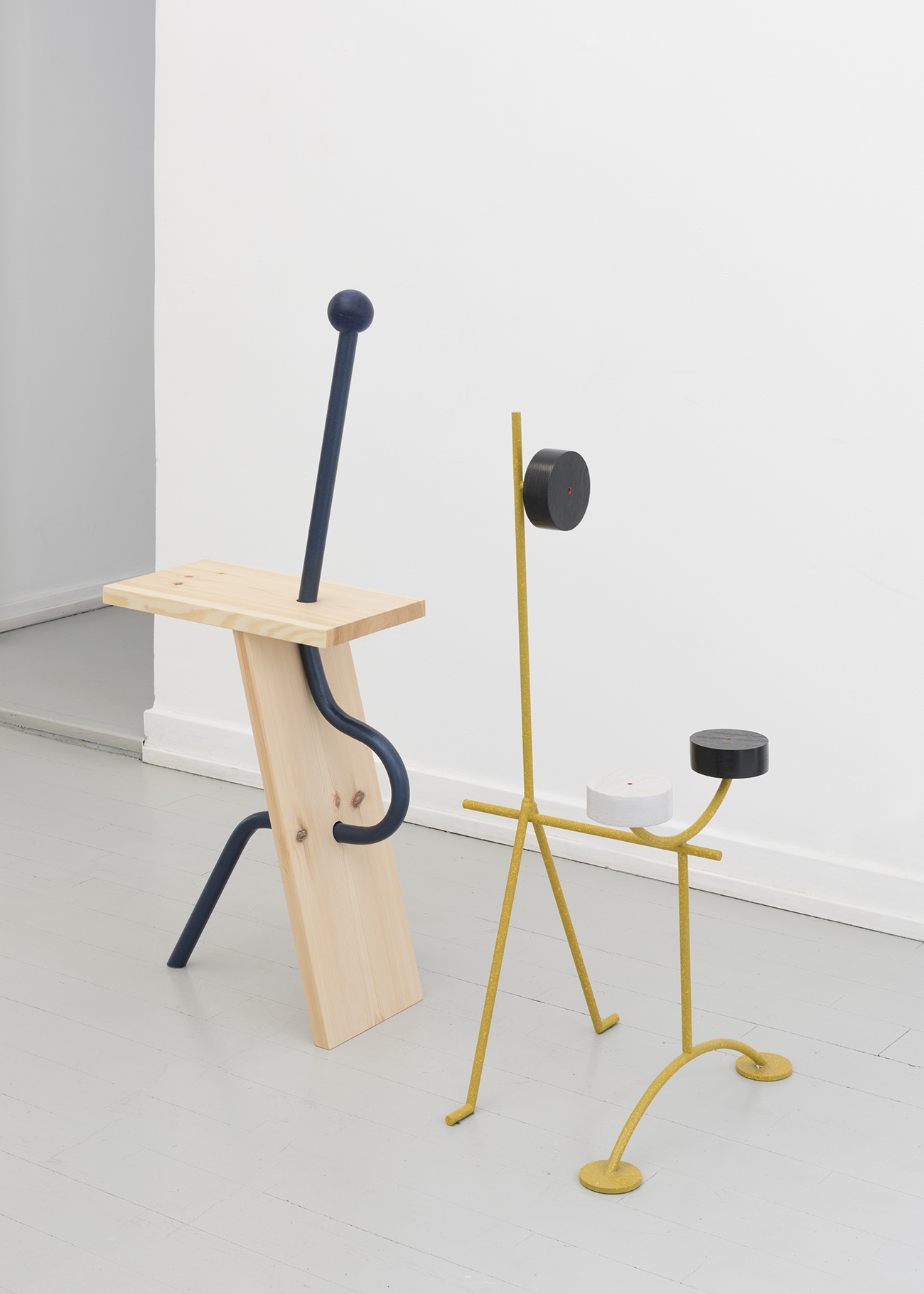 Etage Projects enlisted fave SU designer Fredrik Paulsen to rally a few of his nearest and dearest around "the stuff of legends" (their words): chairs. Titled simply Back 2 Back, the show features an edited grouping of high-design seating options — that's Klara Granstrand, left, and Peter Shire paired above —  on view from today through the end of June.
Links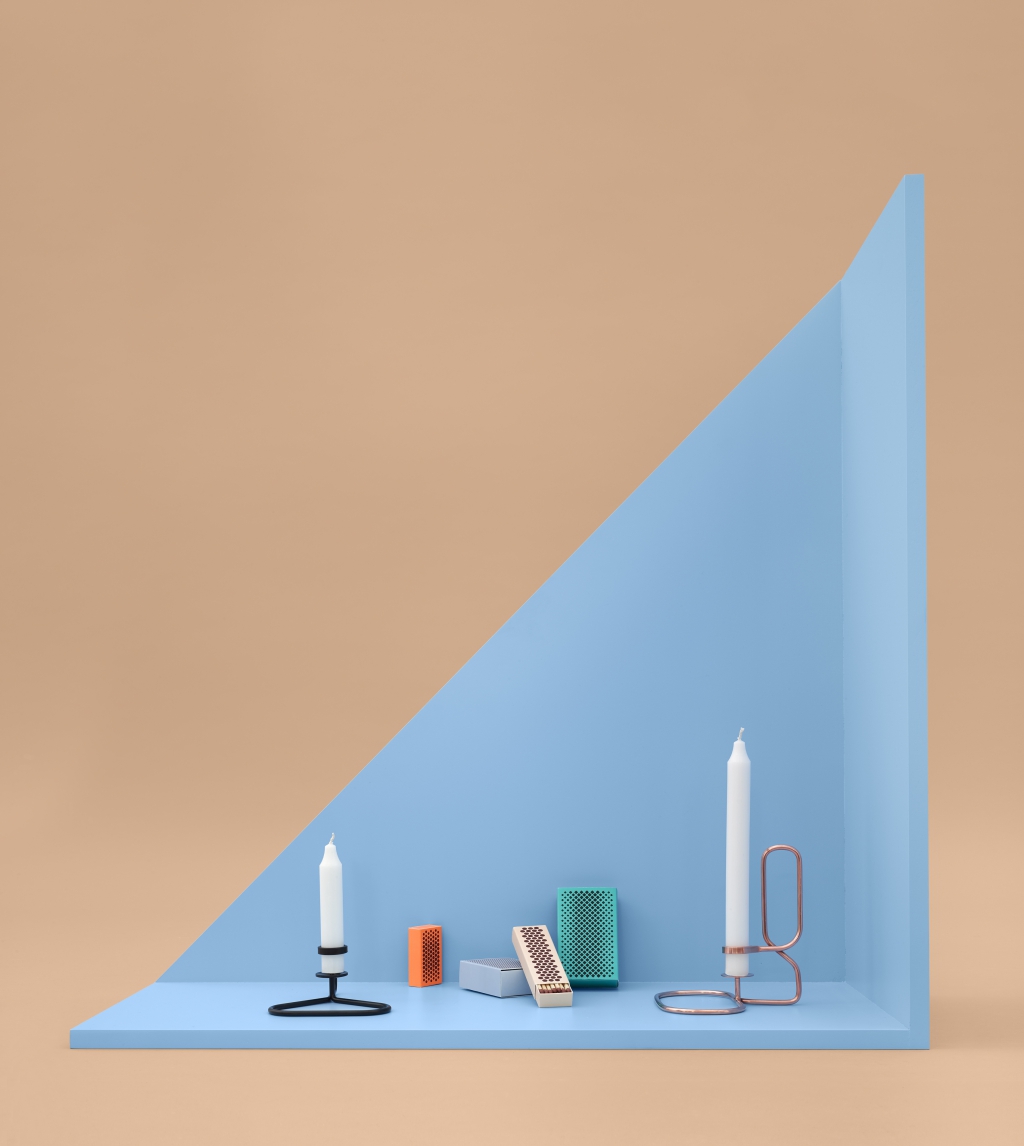 It's Nice That spoke with designer and HAY art director Clara Von Zweigbergk about how she got started in advertising and what it's like to work for one of Denmark's trendiest brands.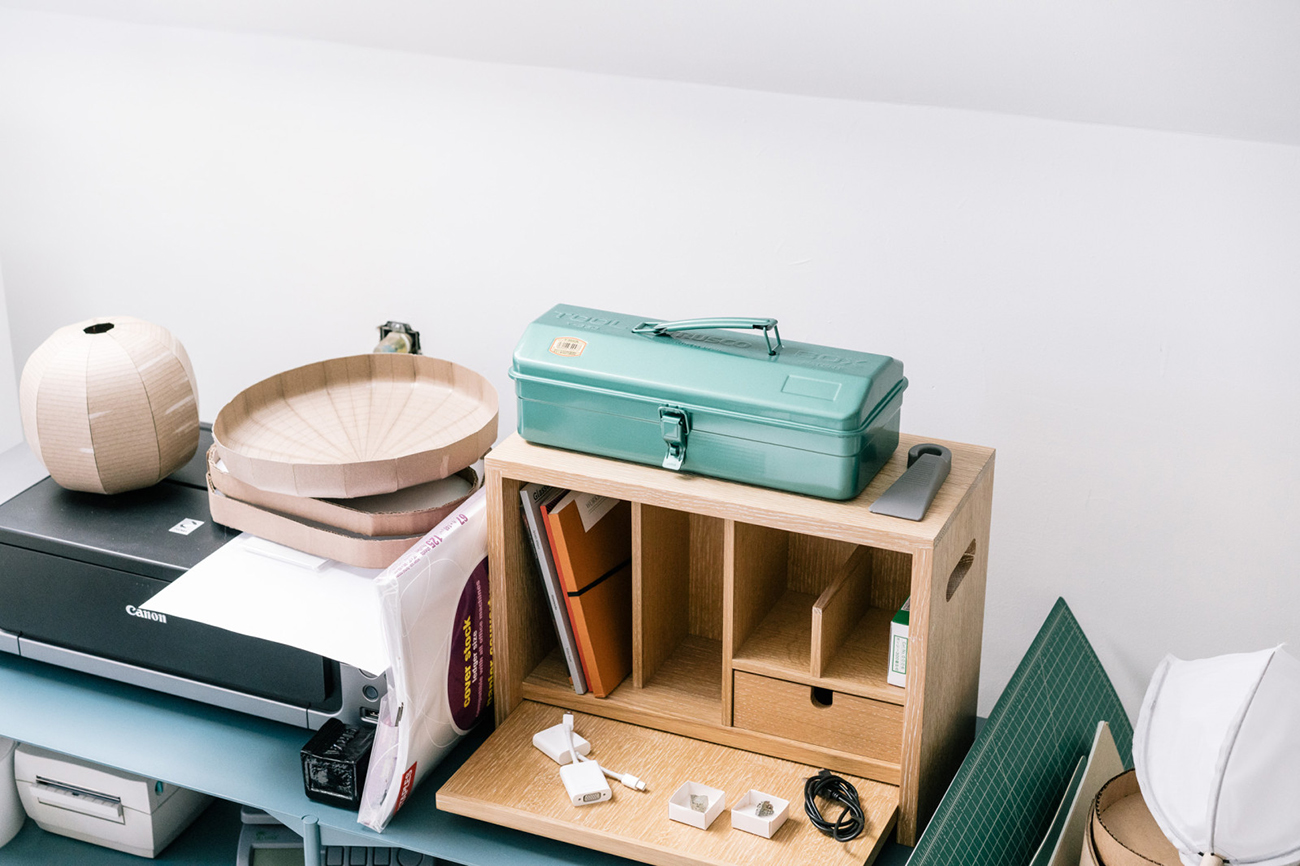 Freunde Von Freunden visited musician-turned-furniture designer Jonah Takagi at home in Washington, D.C., where he runs his studio, Atelier Takagi (you may recognize his work from Chamber Gallery's Matylda Krzykowski–curated show This Is Today, or, if you're looking for a really deep cut, this story we did on him back when we were all just starting out), as well as the brand Field.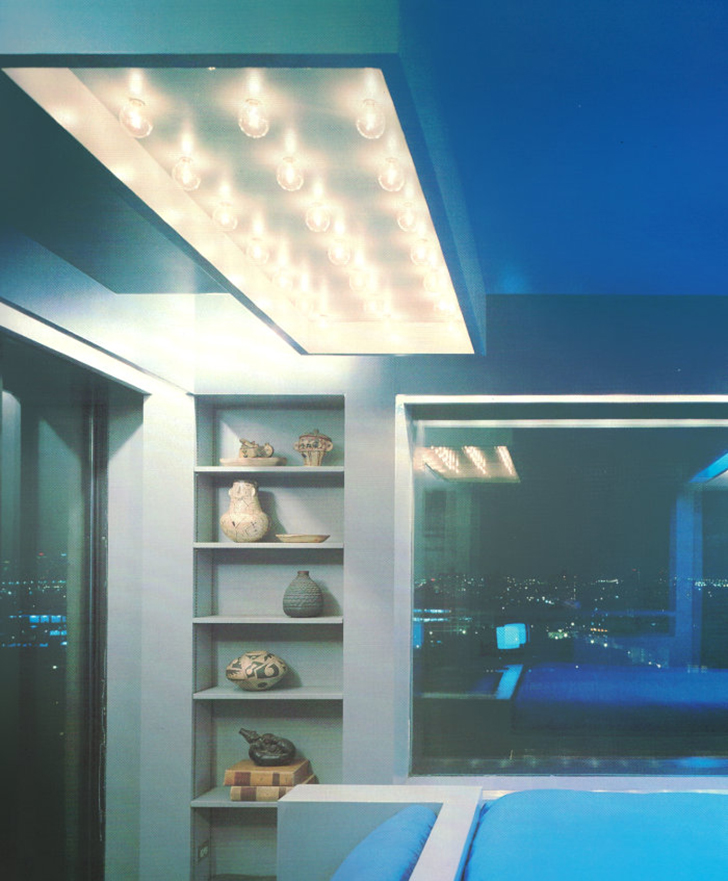 This very vintage collection of low-wattage bare bulbs tucked into a ceiling caught our eye this week — fans of '80s-modern lighting, rejoice!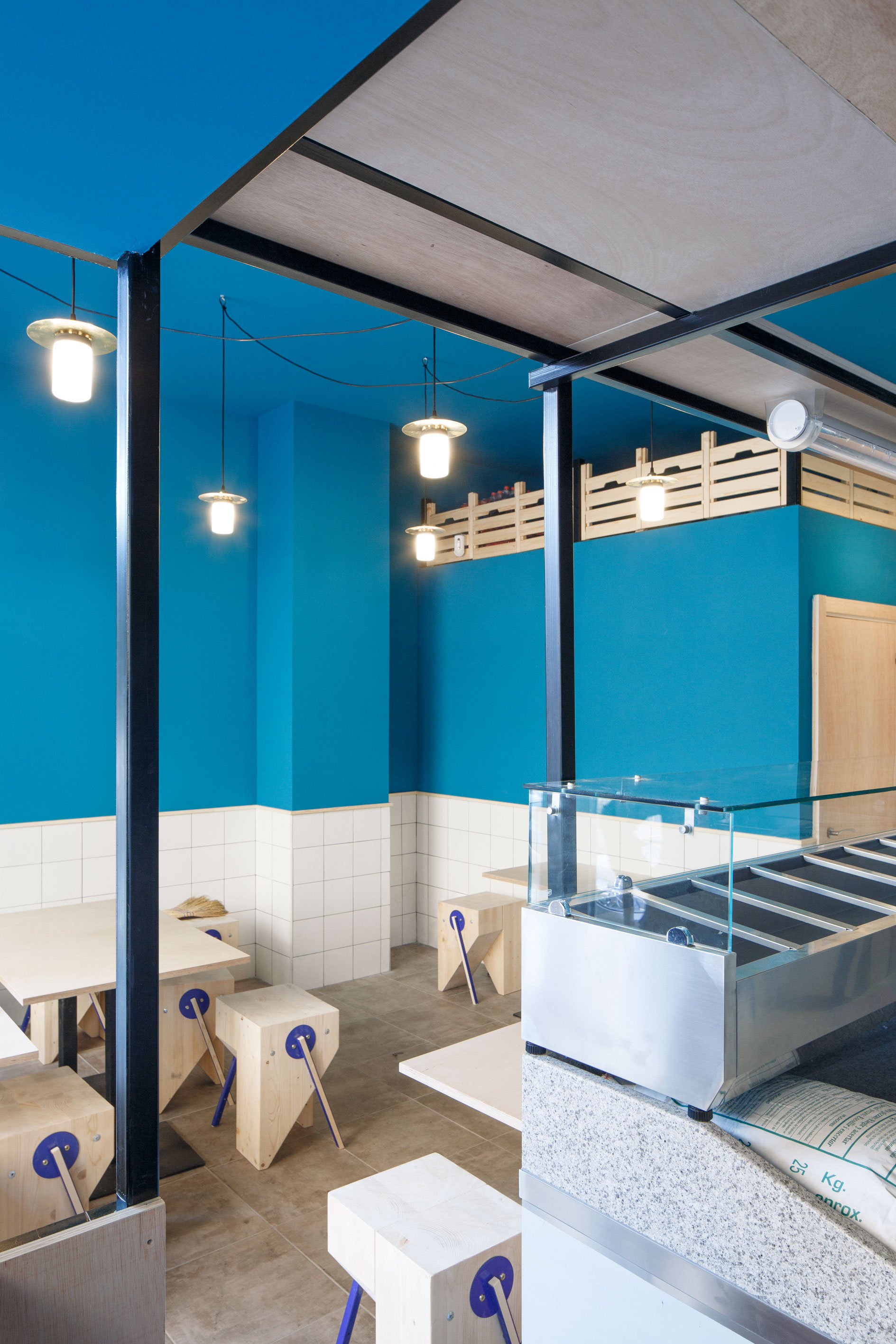 Domus shared the almost un-Googleable Spanish pizzeria Pivvzza, featuring an open-plan kitchen, copious tile and these lo-fi stools designed by local architecture firm Liquenlav. Photographed by Luis Diaz.