11.17.17
The 2017 Hot List, Part V
This week we announced our fifth annual 2017 American Design Hot List, Sight Unseen's unapologetically subjective annual editorial award for the 20 names to know now in American design. We're devoting an entire week to interviews with this year's honorees — get to know our last set of Hot List designers here, then hop on over to our Pinterest, our Instagram, and Facebook accounts for even more coverage.
Pelle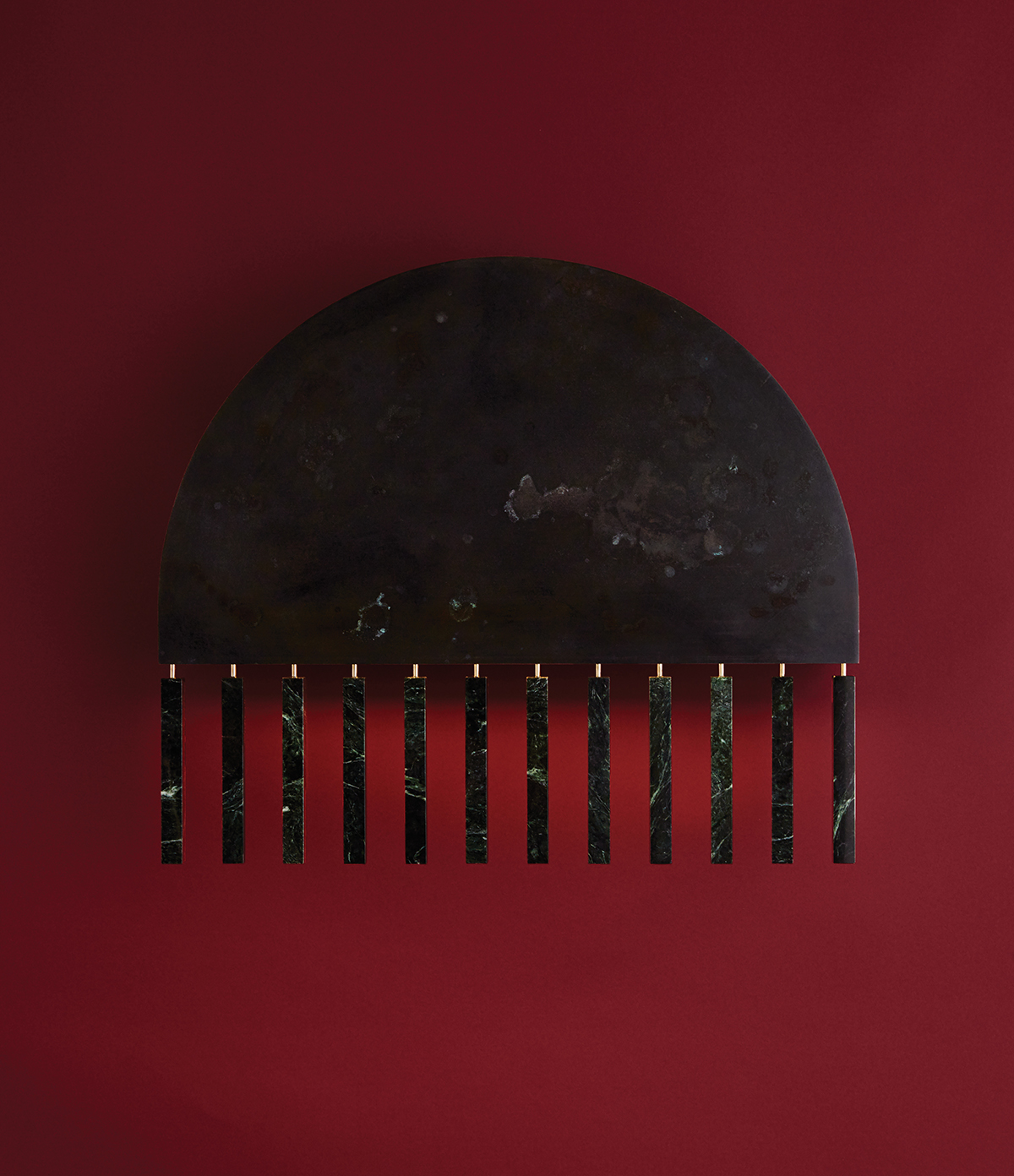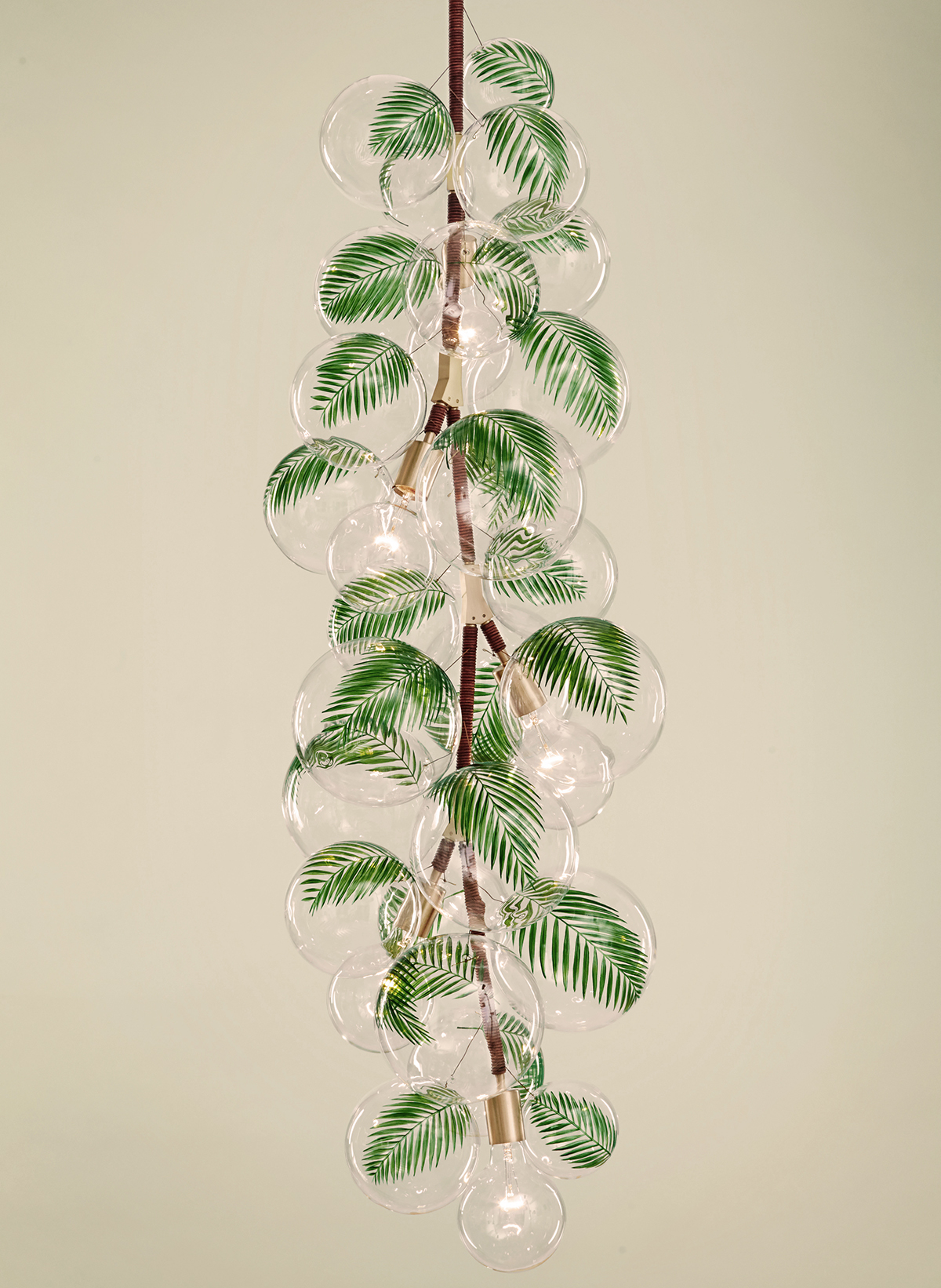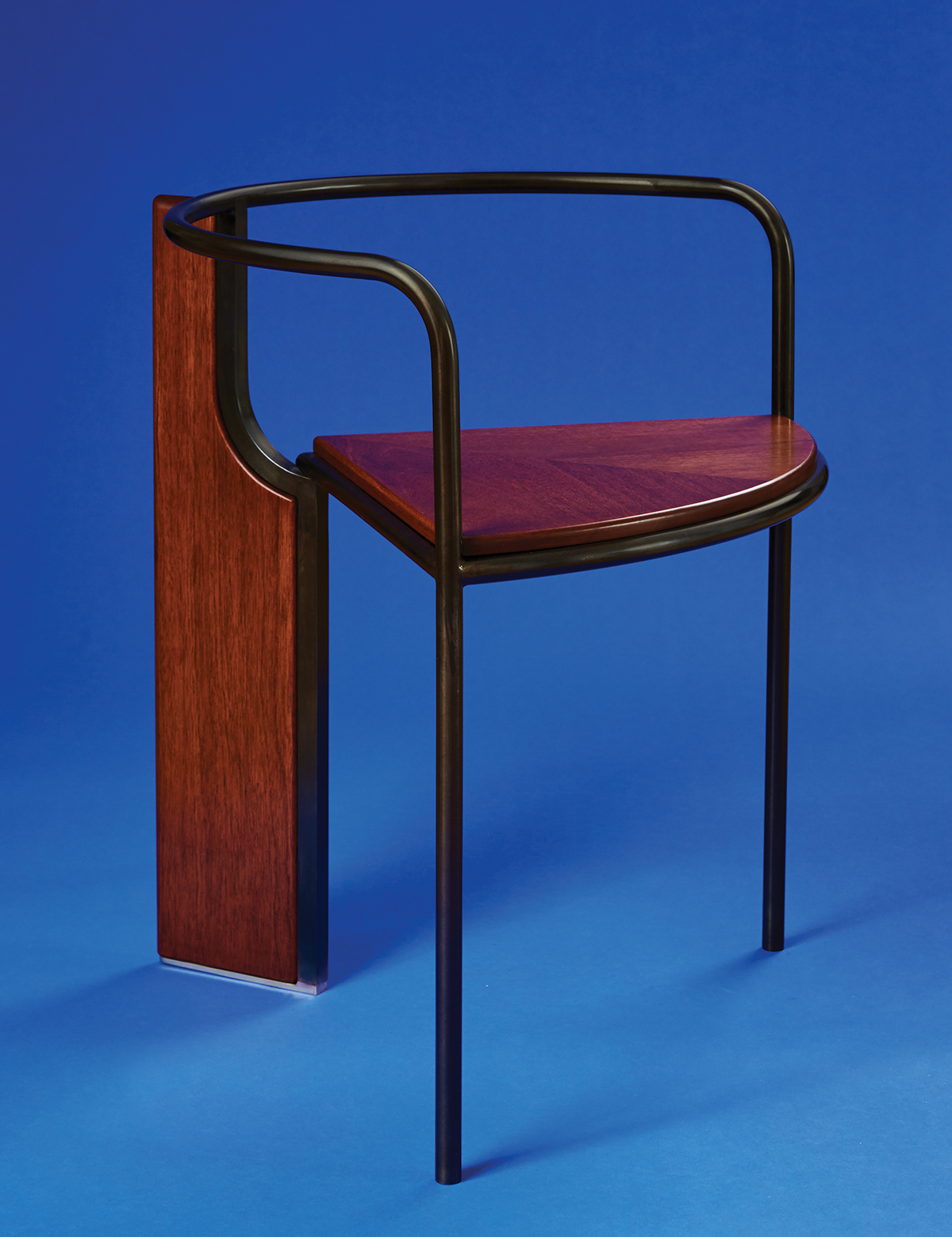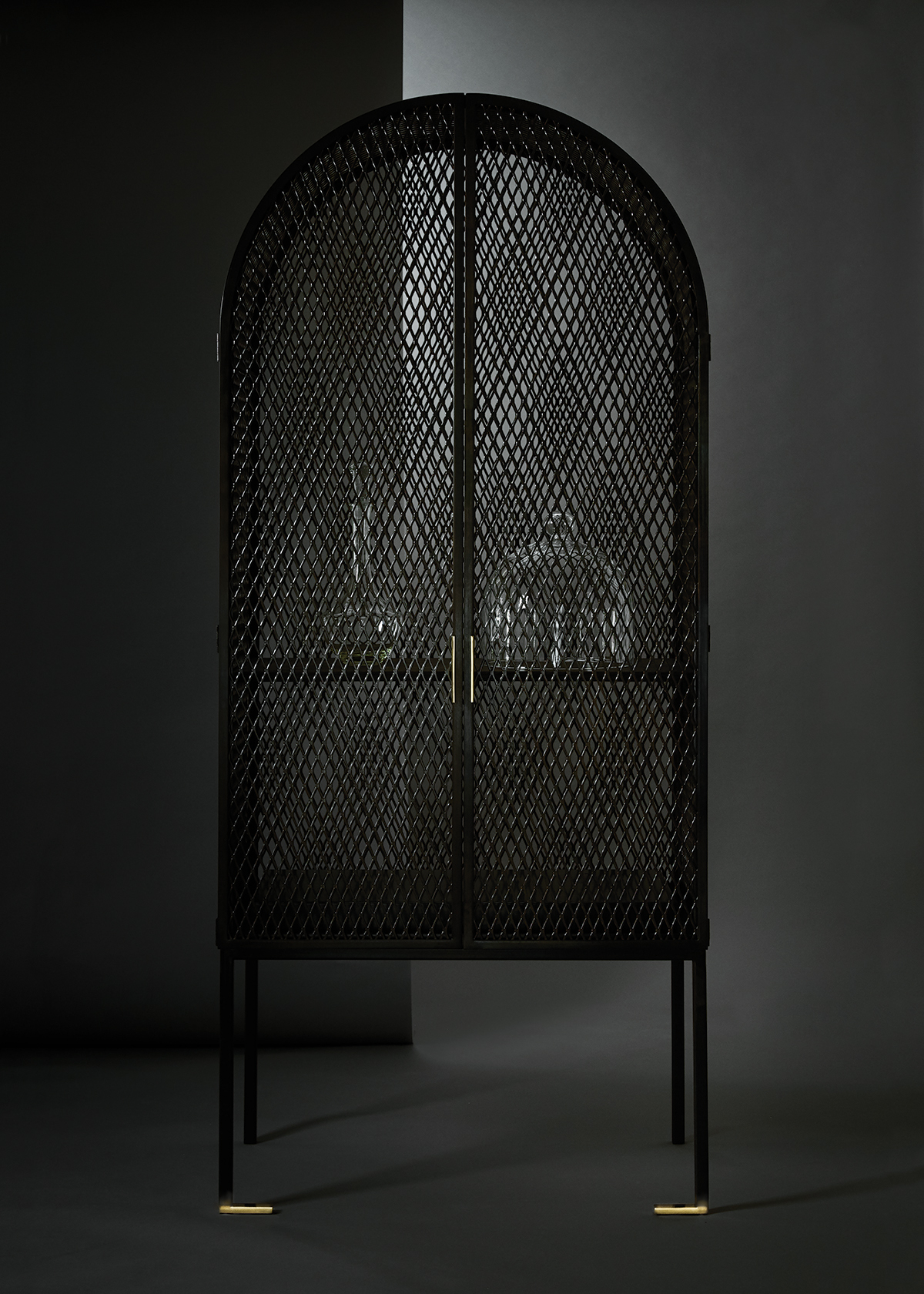 New York, pelledesigns.com
The husband-and-wife team of Jean and Oliver Pelle — architects who began designing furniture together in 2011 — had been on our radar for a couple of years. But in 2017 they took things up a huge notch with a jewelry-inspired collaboration with Erie Basin and a collection that turned stone offcuts and rough, construction-grade wood into something beyond sophisticated.
What is American design to you, and what excites you about it?
American design feels like it's having a big moment in the global design scene right now. We see the influence that the Americans have in Europe and that is very exciting. What's also interesting is that there's a big range to American design work and it's harder to categorize under a single umbrella term. The heterogeneity is unique. America always had the benefit of being young. There is also a uniquely warm and approachable quality in general. We think it has something to do with the direct feedback loop between designers and their work to their clientele/audience. The designer is taking control of their work — how it is made, presented, and sold.
What are your plans and highlights for the upcoming year?
2018 will be the ten-year anniversary of the Bubble Chandelier, a DIY article Jean wrote back in 2008 for the now defunct ReadyMade Magazine. The original prototype for The Bubble Chandelier became a full collection of 11 models and is a significant part of our studio's foundation and identity. We think that it deserves a radical revisit to see how far we can push the idea of The Bubble Chandelier. It is a bit like writing our own history by revisiting our earliest piece. We are very curious to see where that will lead.
What inspires or informs your work in general?
PELLE is really the work and voice of both of us. We like to say that it carries both our DNA. What we have in common and what is constant to our work is the desire to create very personal work. To simplify, our influences range from pop culture that has stayed with us from the '80s and '90s to architectural theory from the Grays vs Whites era. We look in the direction of what grabs us — emotionally and visually. We find parallels in other creative fields such as music, film and fashion because we believe that these fields mirror our own. We like the idea of an ever-changing set of ideas that relate more to our given starting point rather than a specific overarching brand identity. We like the idea of a swinging pendulum where we are reactionary to our latest output. It keeps the work interesting to us and it allows us not to be narrowed down to a specific style. We think is more of a sensibility that unites our work. In the end, we need to be personally satisfied with the work.
Ross Hansen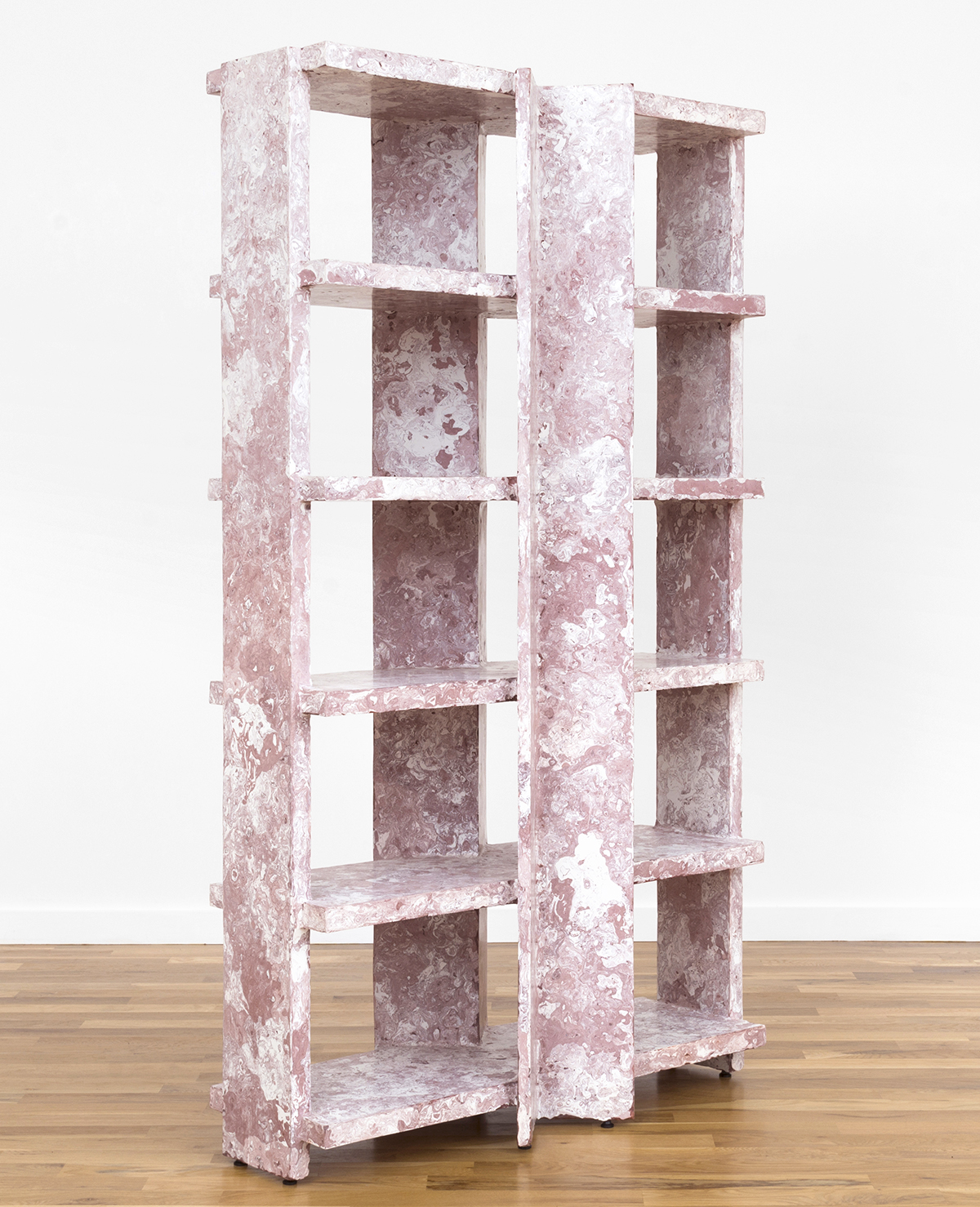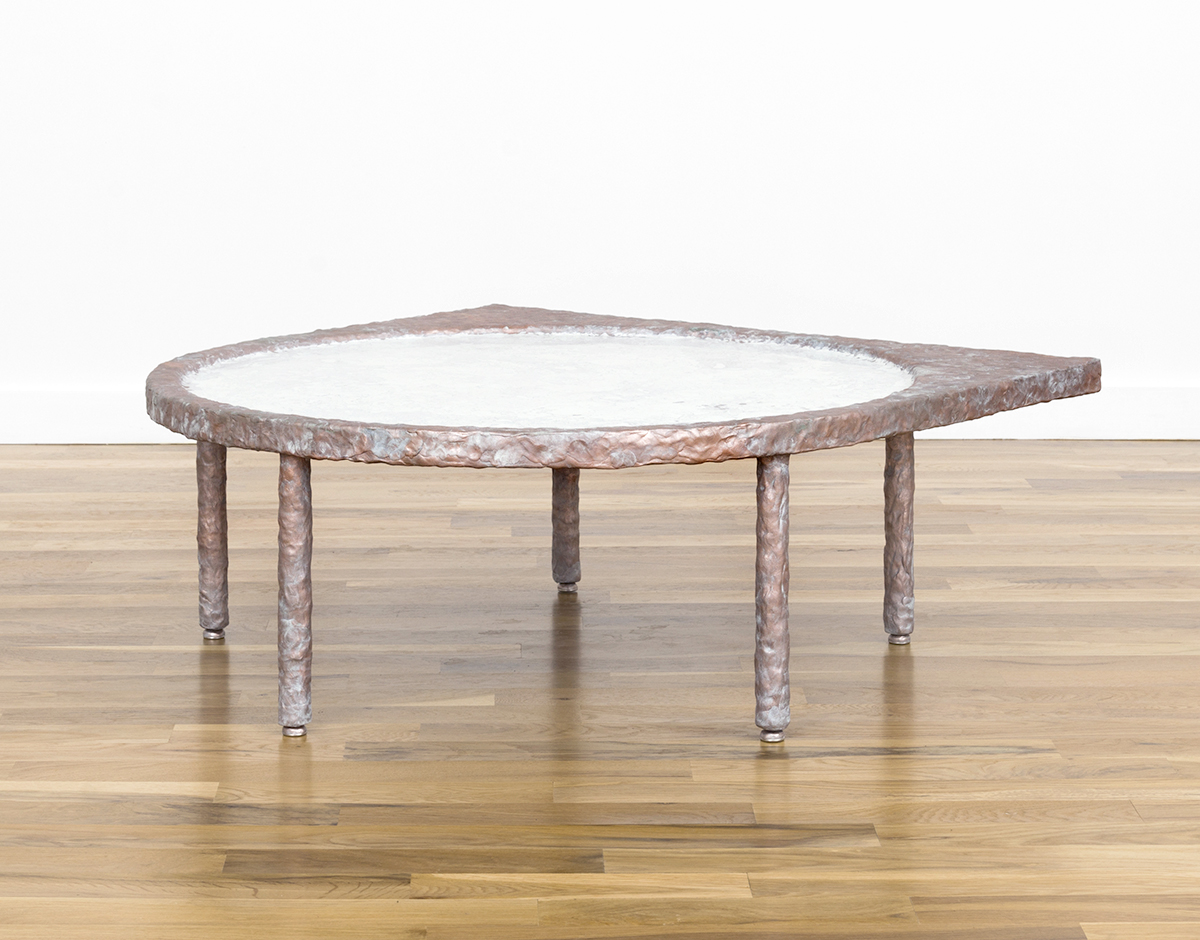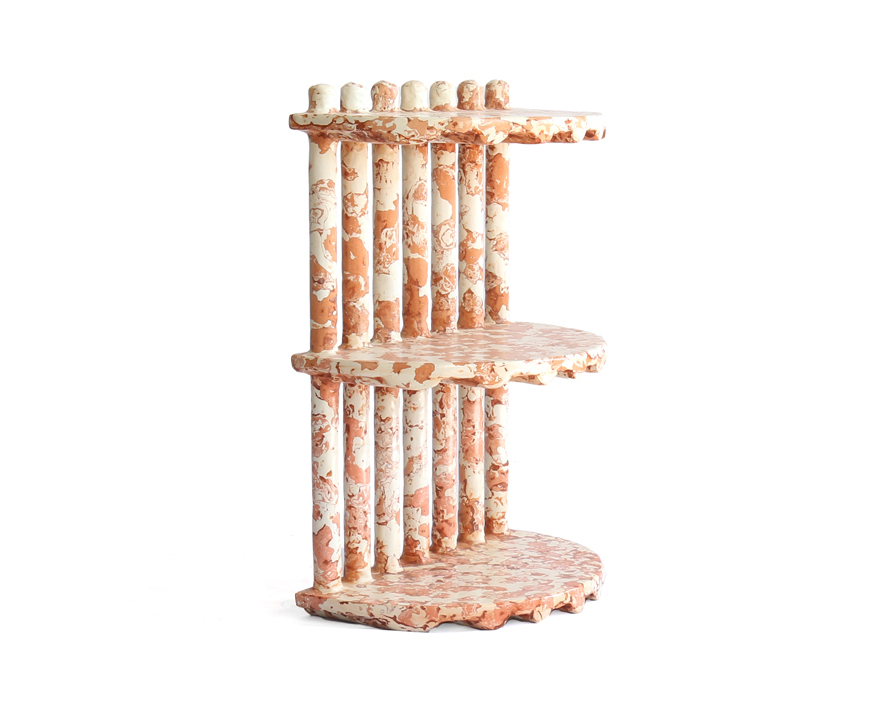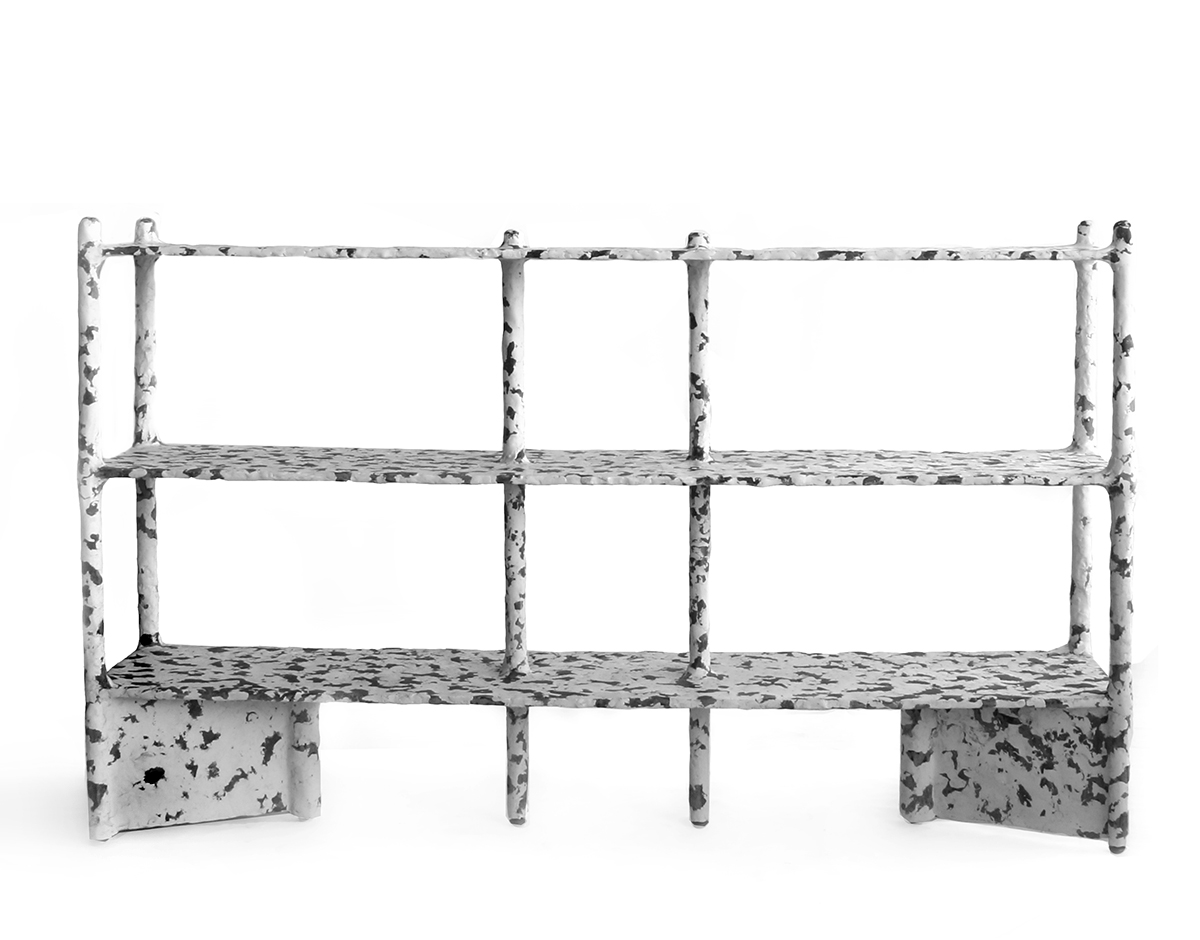 Los Angeles, rosshansendesign.com
It was only a few weeks ago that Ross Hansen's work stopped us in our tracks as we were perusing an exhibition of Cranbrook alums. Turns out Chicago's Volume gallery had spotted the young designer first, though, and will bring him to this year's Design Miami with an epoxy and clay cabinet and table (first two images above) that they've nicknamed "psychedelic travertine."

What is American design to you, and what excites you about it?
To me, one of the most exciting things about American design is that over the last 10 years, the grip of functionalism has loosened its hold. Yes, the first criteria of any object is that it needs to be useful, but allowing for different interpretations of utility has created opportunities for the designer to form new relationships between object, user, and their surroundings. Designers now have the permission to slip back and forth between categories, alter functions, invent new material relationships or just do whatever steps necessary to develop their ideas. And that is encouraging news regardless of your location.
What are your plans and highlights for the upcoming year?
I am excited to have a couple of pieces exhibited at Design Miami with Volume Gallery and in April I will have my first solo exhibition at their space in Chicago. After that, I will be eager to get back into the studio to continue to developing my process and understanding of certain materials.
What inspires or informs your work in general?
The work is inspired by a wide spectrum of ideas but it is also heavily influenced by the process itself. As a INTP personality, I love analyzing the limitations of materials and developing systems that expand their applications, all while giving a knowing wink to the warm embrace of the familiar.
Steven Bukowski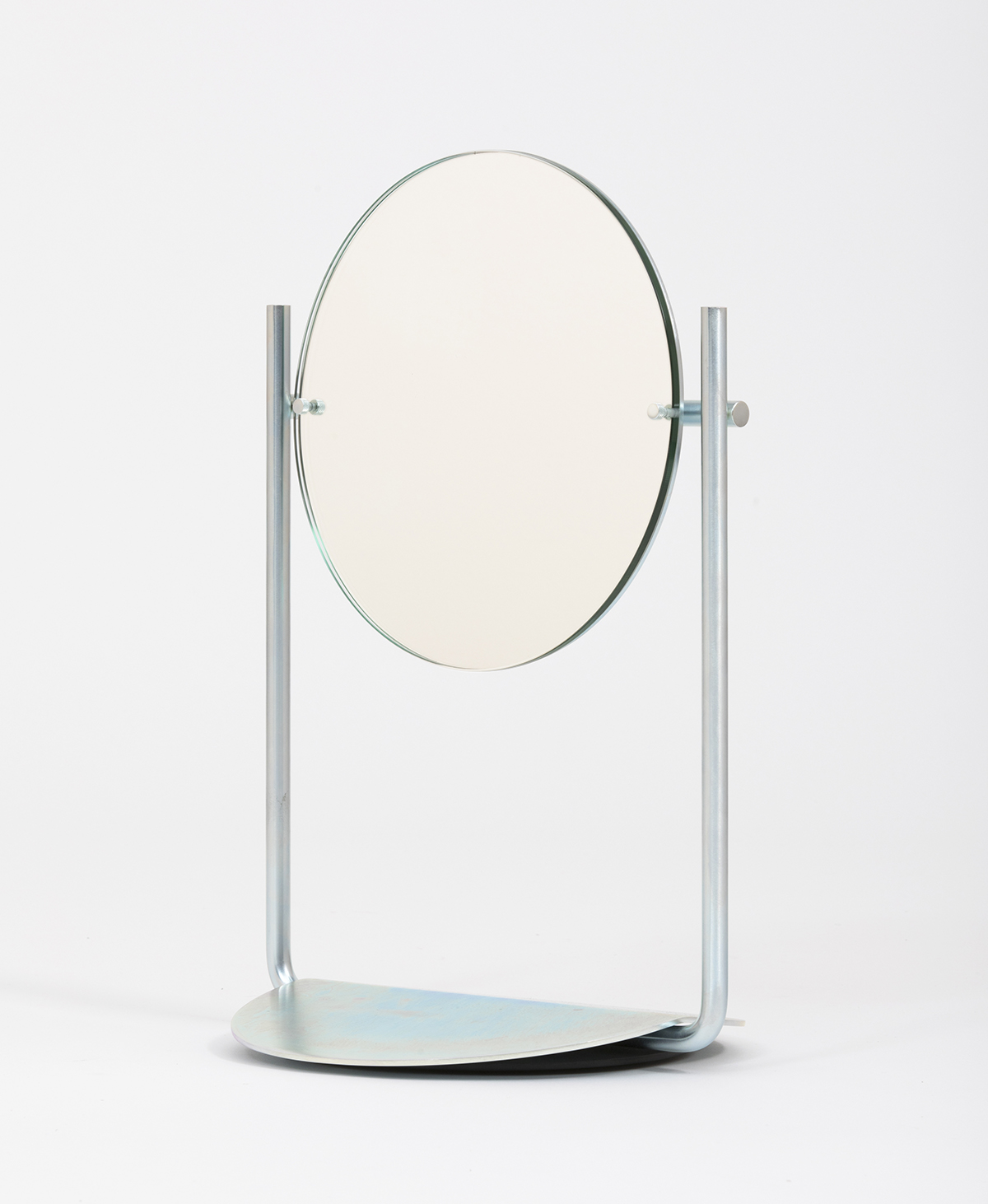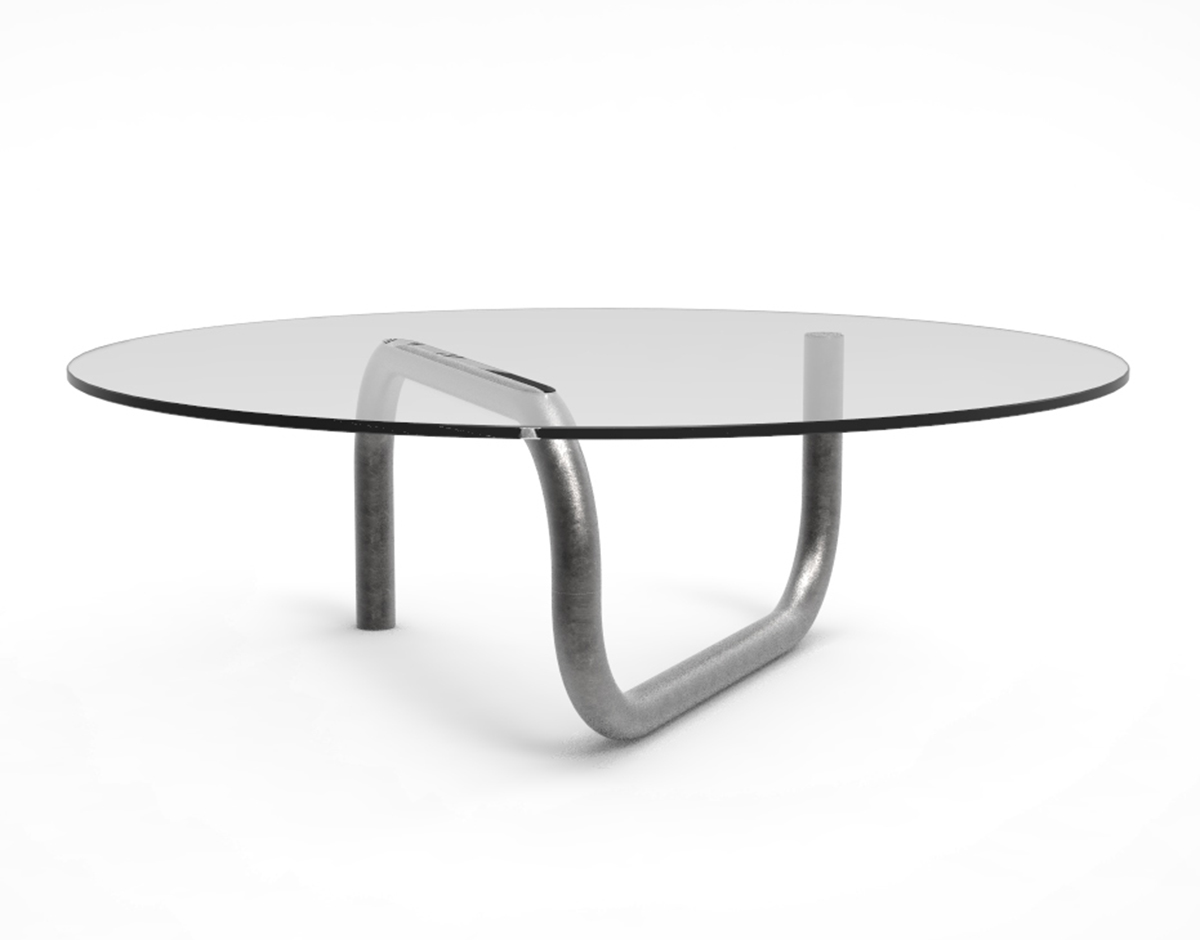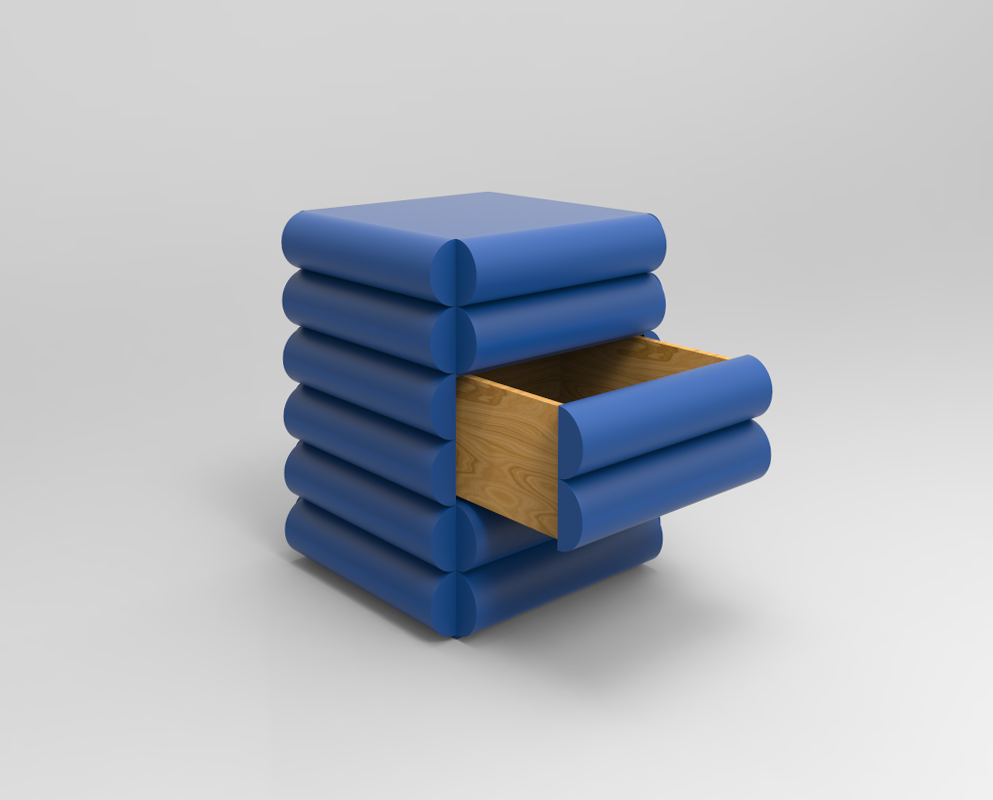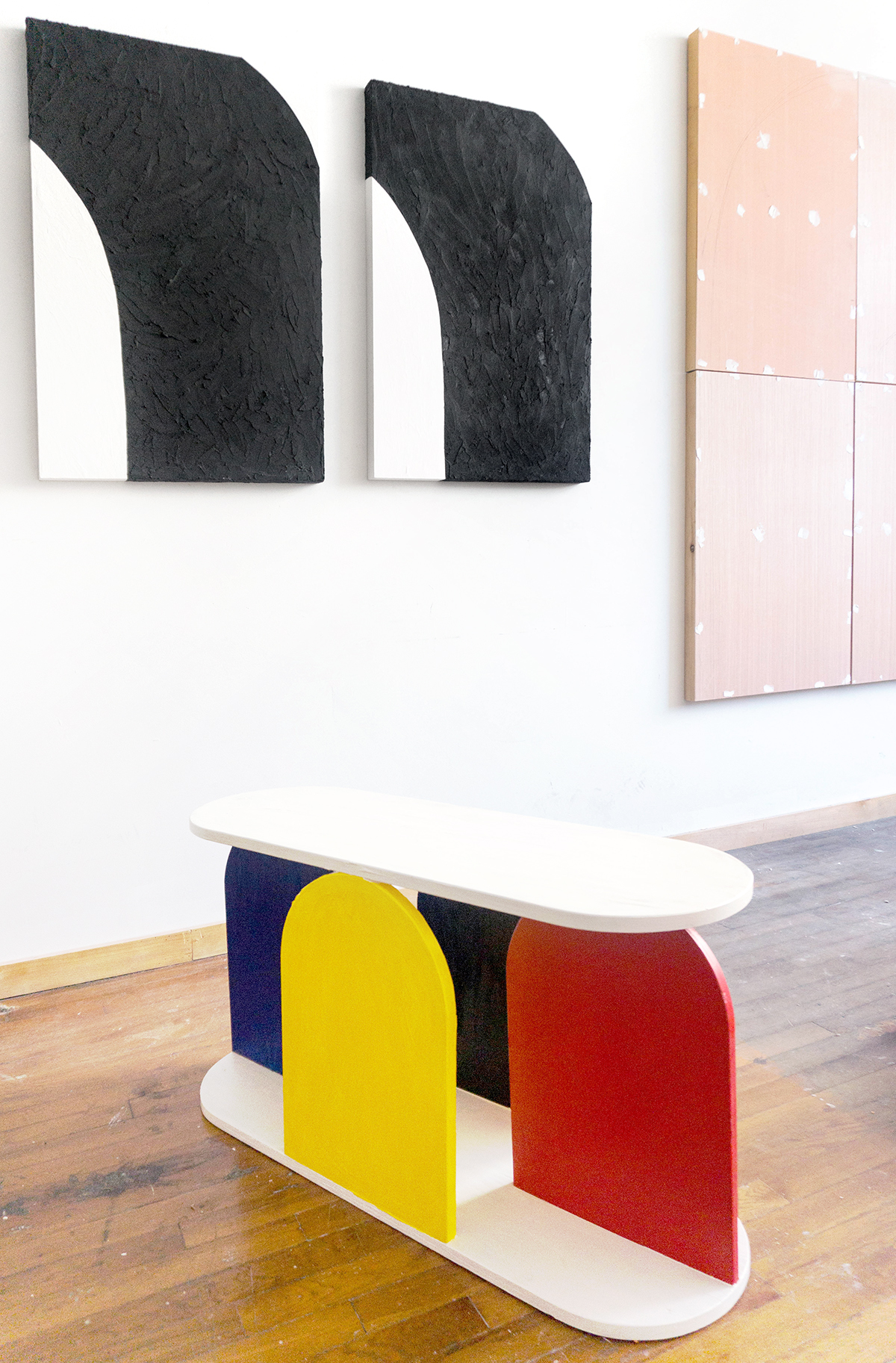 Brooklyn, stevenbukowski.com
His studio is only a year old, but Steven Bukowski's products so far — from a Noguchi-inspired bent steel table to a chic little table mirror we exhibited at this year's OFFSITE show — all share a refined aesthetic that make us eager to see what he'll make next. What sealed the deal on his Hot List award was a new series of playful wooden furniture he's been collaborating on with his wife, artist Hannah Bigeleisen, which we'll feature more of soon.
What is American design to you, and what excites you about it?
Being less interested in design principles, I tend to see the redefining of the role of the designer and the conventions of the existent business models as a central feature of design in the States. Designers here embrace the spirit of individuality, yet as a community, we share the ambition of breaking traditional boundaries in terms of material usage, and processes. It's working alongside so many talented artists and designers that really excites me; we exchange ideas and knowledge and have a shared passion for excellent design. I think American design is now strongly influenced by this strong sense of community, fostering new ideas and ongoing dialogues, while offering access to equipment, technology, information, and networks.
What are your plans and highlights for the upcoming year? 
I'm excited to be putting together a new collection of furniture and accessories. These designs are the result of my investigating how form and material can be used to manipulate space and perception. I'm also revisiting some of my earlier designs and refining them in terms of engineering and proportions with the goal of making them a bit more production ready. I've also started up a collaboration with my wife, the artist Hannah Bigeleisen, which presently focuses on a large-scale public installation in one of several NYC parks.
What inspires or informs your work in general?
I love futzing around in the shop and figuring these things out, it's like a game or a puzzle. This play also allows for new ideas or uses to emerge that were not initially considered. Meanwhile, I draw inspiration from a long family history of engineering, fabrication, and craft. When approaching a project or idea, I typically allow for the materials or processes to inform the function and aesthetics; it is an ongoing dialogue throughout the prototyping process.
Yucca Stuff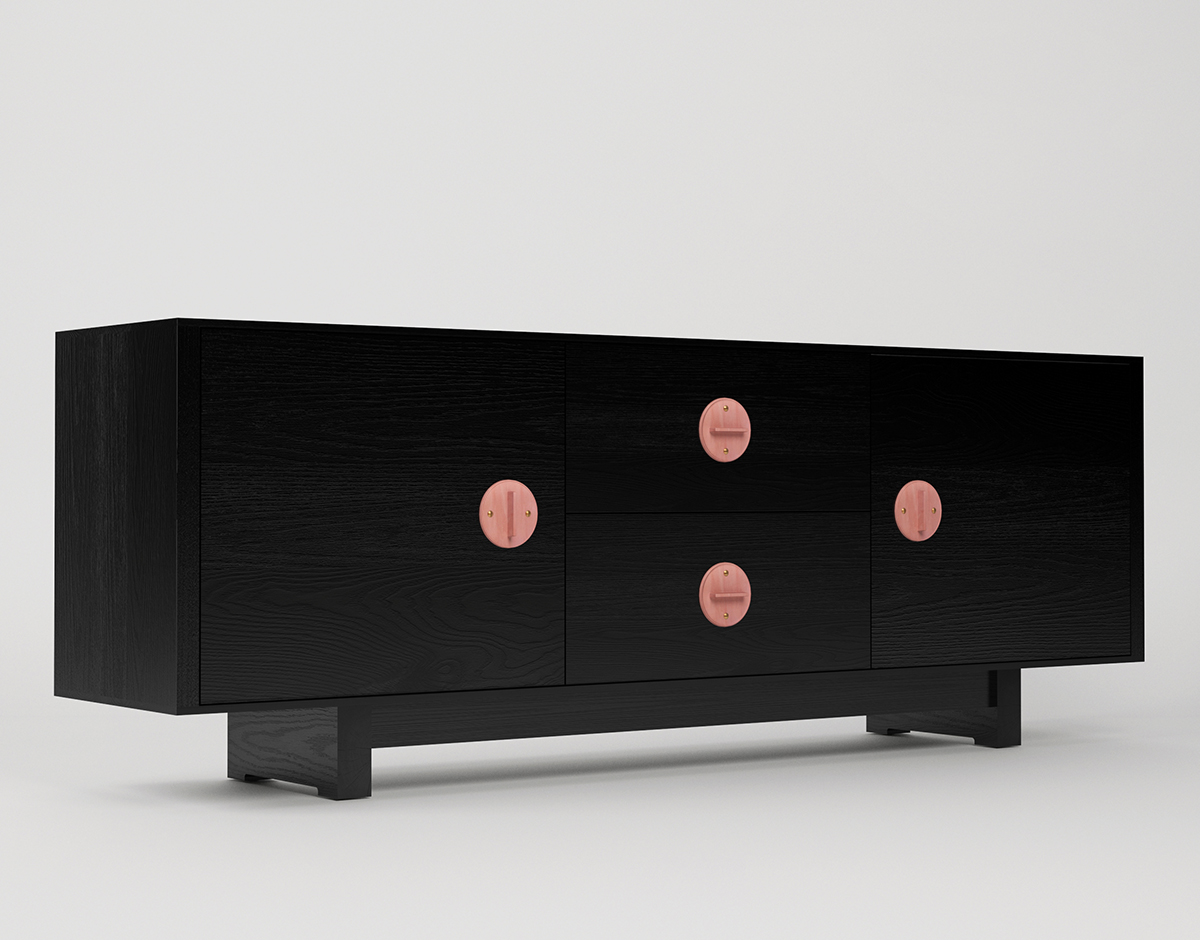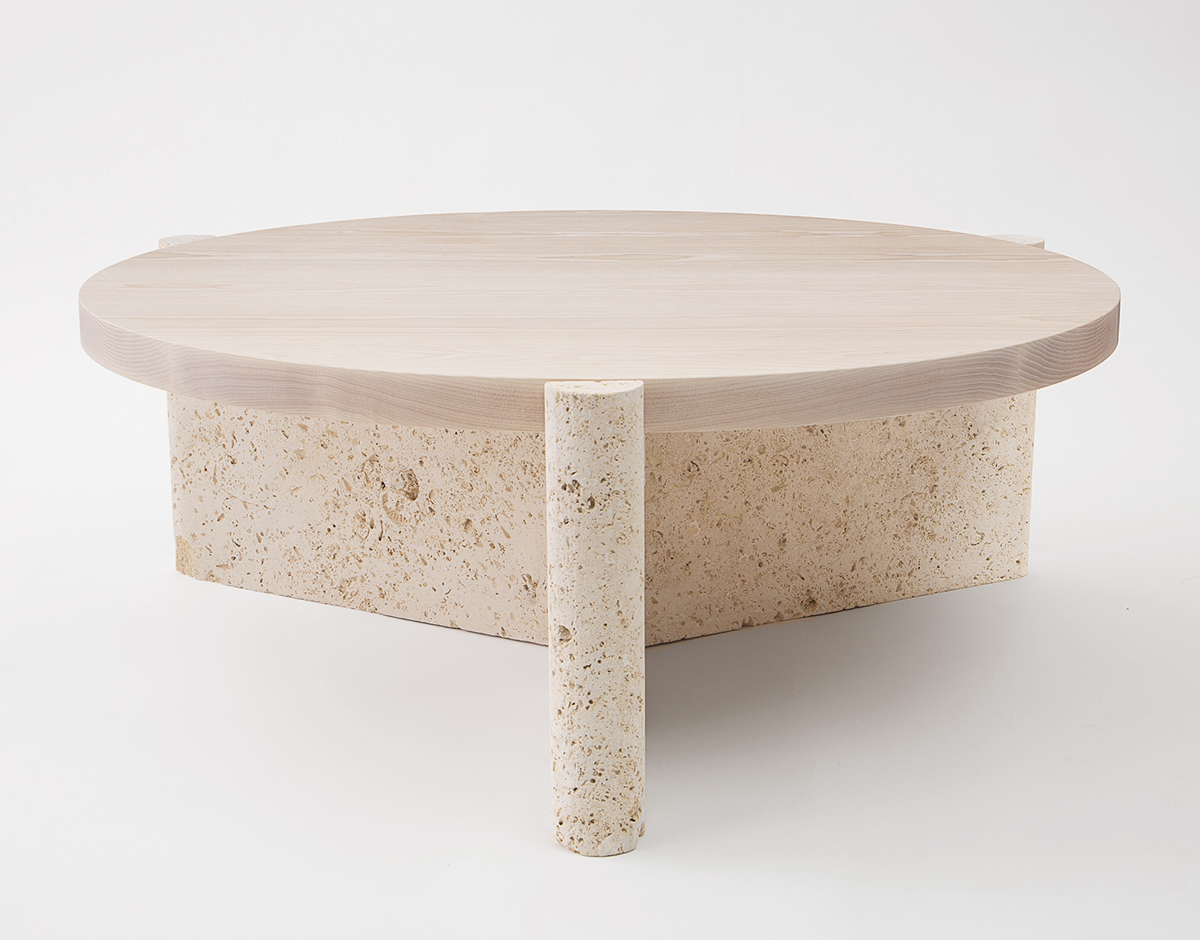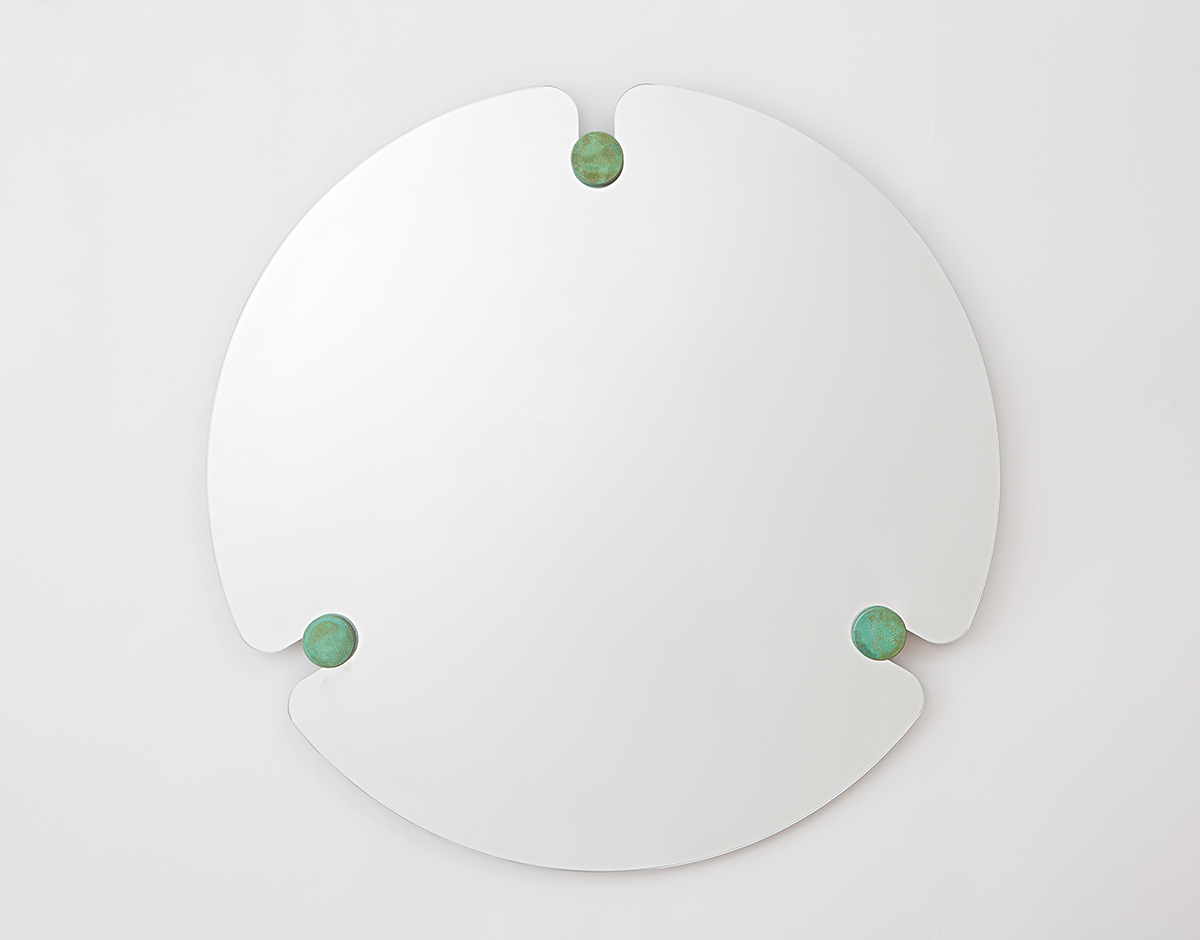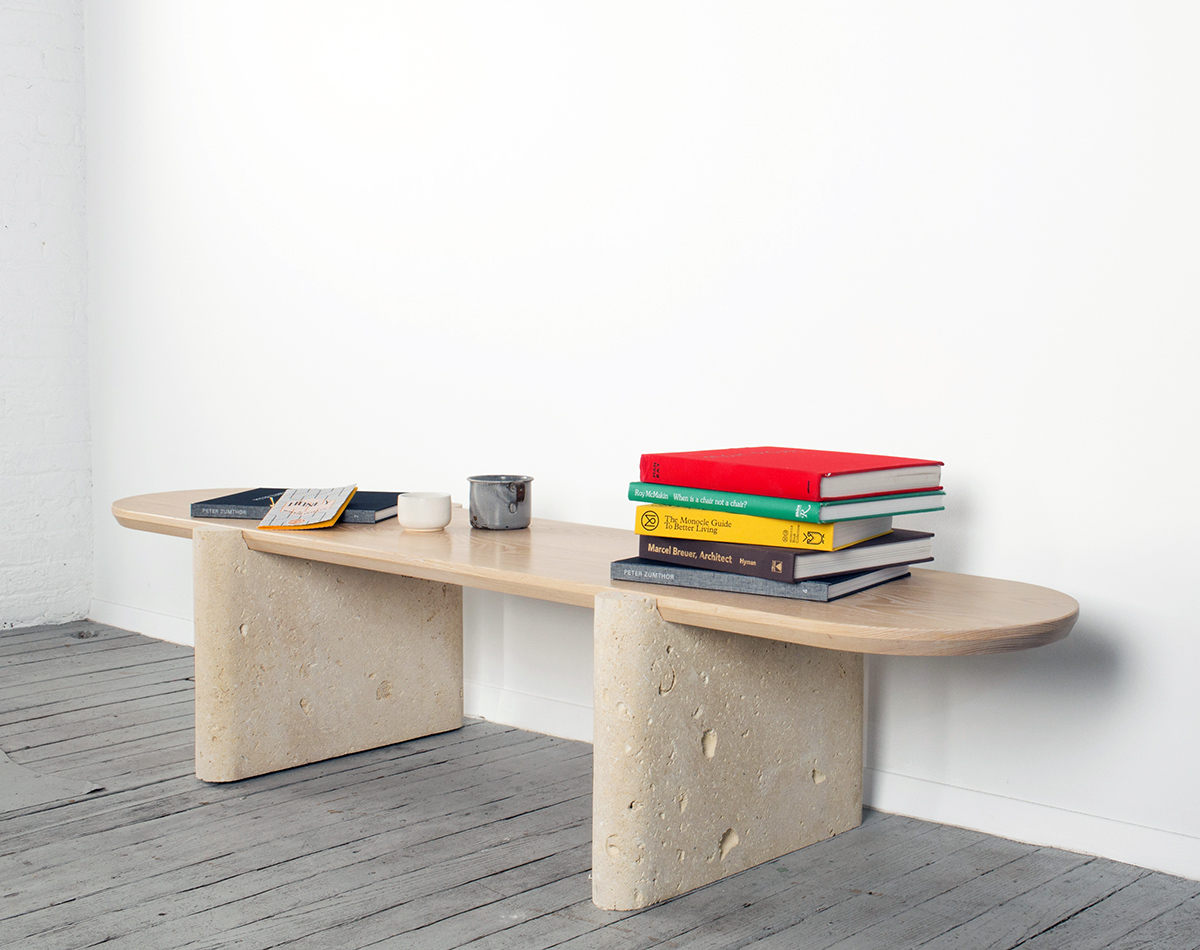 Austin, yuccastuff.com
An architect by training, Daniel Morrison worked for OMA and Ball-Nogues before moving back to Texas and setting up his furniture studio, Yucca Stuff, which takes both its curious name and its materials palette from his home state. There's nothing regional, though, about his on-point, minimalist aesthetic.
What is American design to you, and what excites you about it?
American design is a profusion of regional attitudes. Every part of the country has its own manufacturing history, a unique material palette, and a vernacular design language. I'm most interested in the work that results when American designers leverage the capabilities of their region.
What are your plans and highlights for the upcoming year?
In November 2017, I moved my studio from Brooklyn to Austin, Texas. With the move comes more space and exposure to new vendors and materials. I'm excited about connecting with a new community of collaborators and sourcing some materials I've always wanted to work with: red sandstone, grey Lueders limestone, and local hardwoods like pecan and mesquite. In 2017, I released a collection of new pieces, including a limestone and wood coffee table and a credenza with terracotta handles. I can't wait to start filling orders for these new pieces. But mostly, I'm hopeful that the move to Texas will afford a slower, more focused creative life.
What inspires or informs your work in general?
My training as an architect frames the way I think about furniture and product design, especially in my approach to materials. The palette of central Texas has always been a guiding force for the studio practice. There are some materials that I will never grow tired of: white limestone, rusted steel, terracotta, saddle leather. For me, these materials engender a certain timelessness. I'm inclined to keep my work simple enough to honor their temporal qualities. I refresh my perspective with art and travel, but there are a few people that will always inform my work: Donald Judd, Louis Kahn, and Peter Zumthor.