11.15.17
The 2017 Hot List, Part III
This week we announced our fifth annual 2017 American Design Hot List, Sight Unseen's unapologetically subjective annual editorial award for the 20 names to know now in American design. We're devoting an entire week to interviews with this year's honorees — get to know our third set of Hot List designers here, then hop on over to our Pinterest, our Instagram, and Facebook accounts for even more coverage.
Eric Roinestad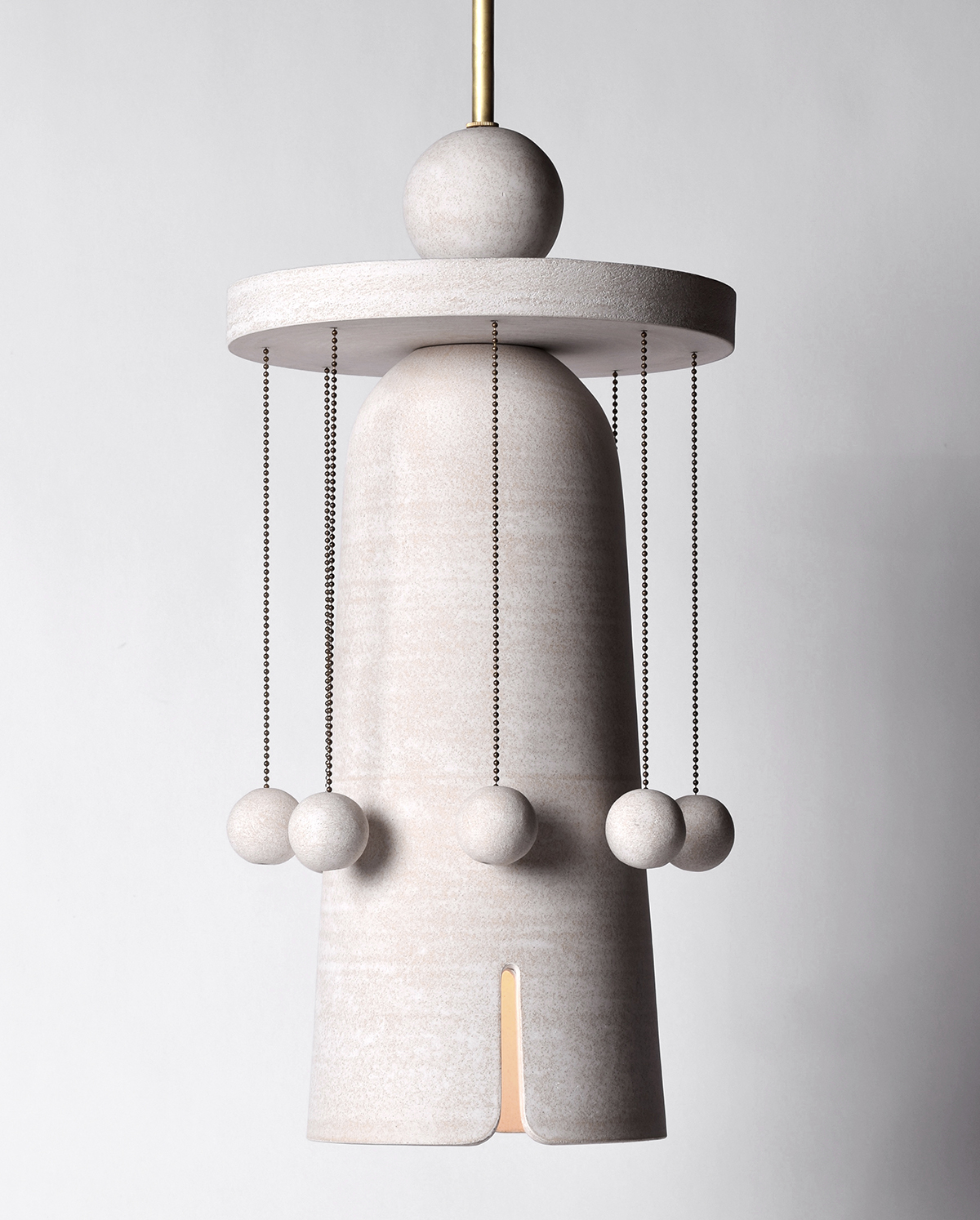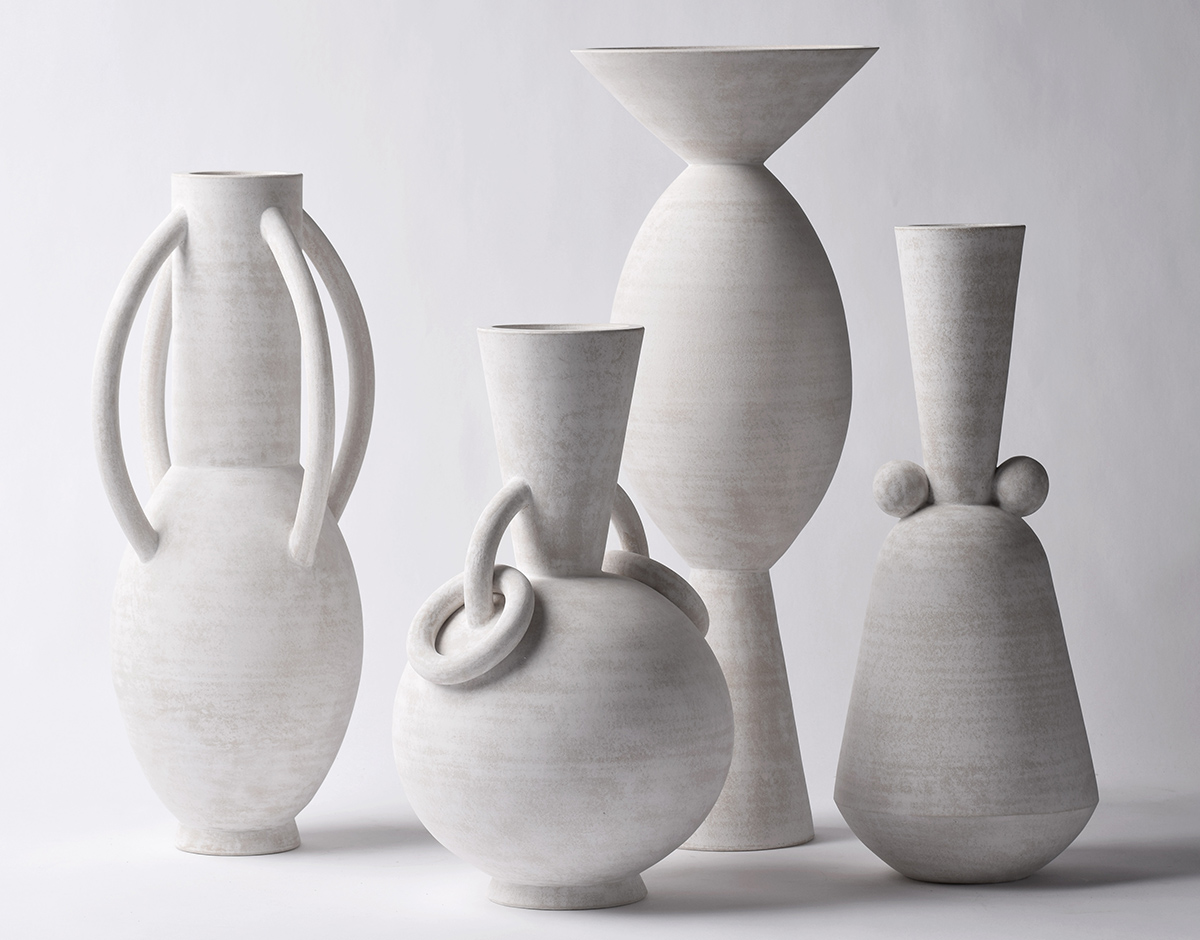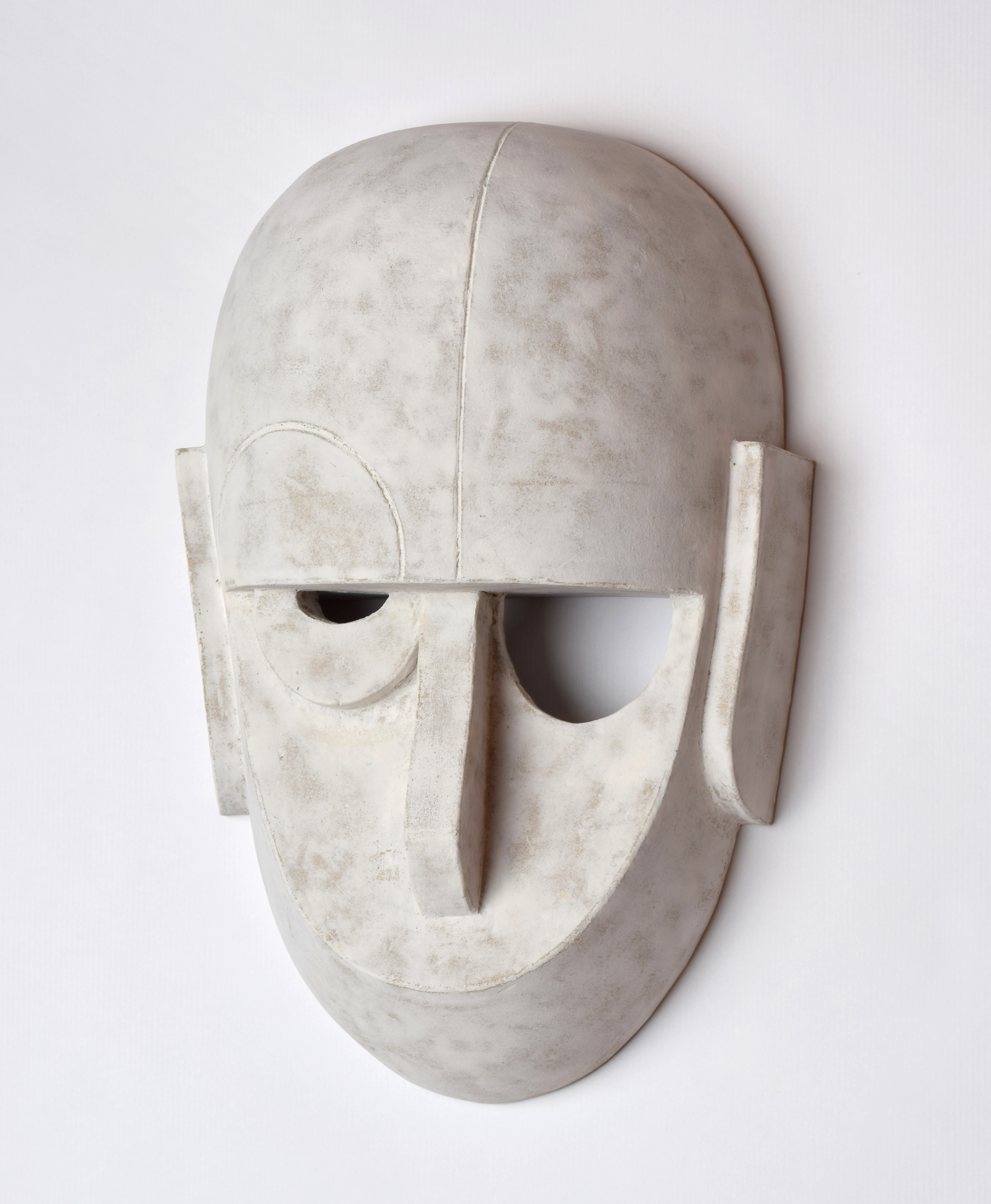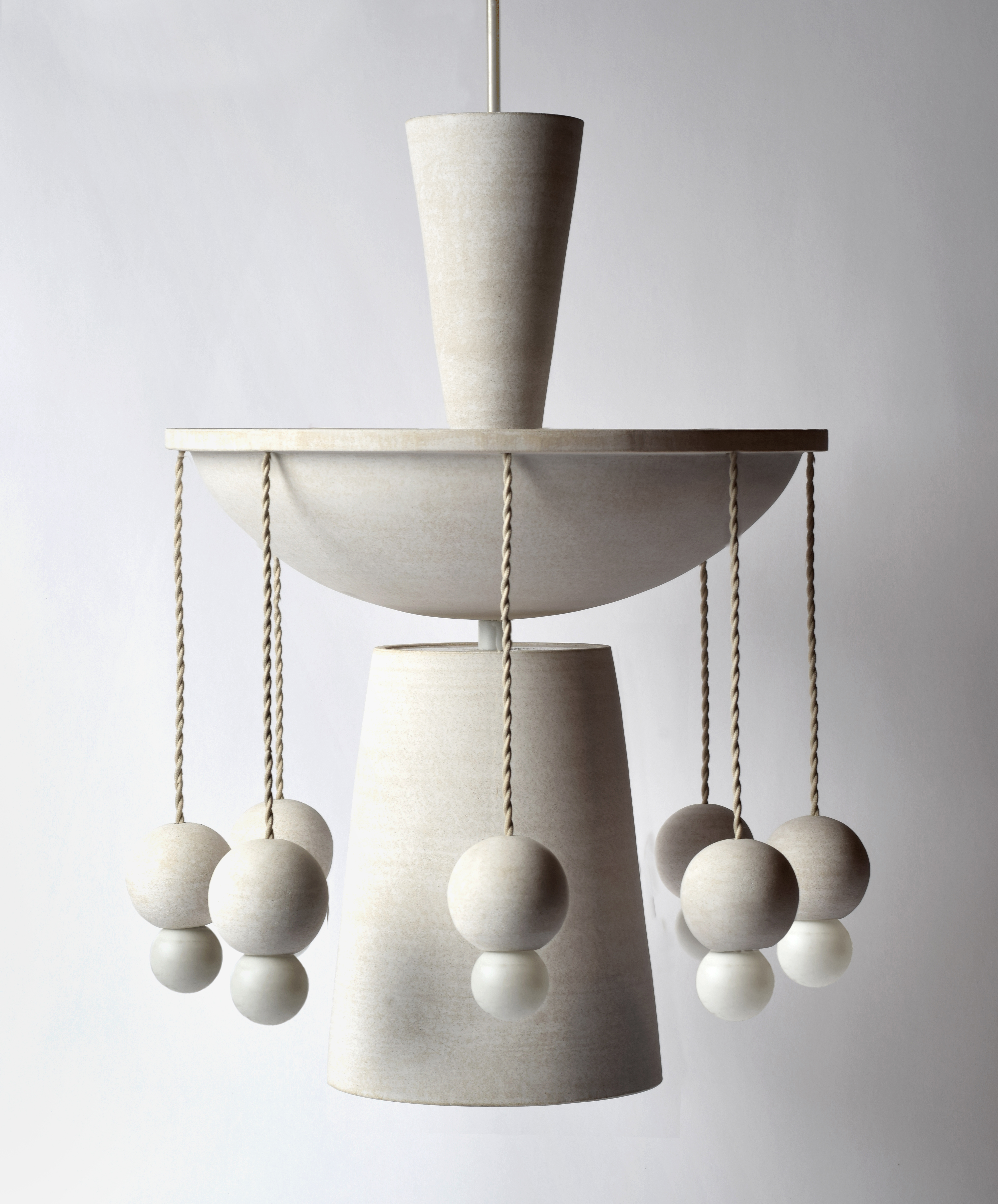 Los Angeles, erstudiola.com
A onetime art director and graphic designer, Eric Roinestad channels inspirations like Mexican folk art, ancient Etruscan vessels, and the LA sun into a line of the most contemporary ceramic vessels, masks, and lighting. Soon, furniture — we hope?
What is American design to you, and what excites you about it? 
As a result of technology, the international design community is interconnected in ways I haven't experienced before, and this truly excites me. Because of the ease in accessing international design — and the attendant growth in media coverage of art and design — I don't see any one design style that is uniquely American anymore. That said, there is a sense of freedom and innovation that will always define American design for me. Since we aren't as bound by history or traditions, we can be freer to innovate and experiment; through this practice of experimenting and absorbing the culture in the US, we are able to continually expand our design vocabulary. Also, America is such a large country, and what I am doing in Los Angeles is quite distinct from what other artists and designers are doing in other places, yet the common thread is that we all embody that sense of freedom to push boundaries. What excites me most about American design right now is the way the lines between design, art, and craft are all blurring. Design can be conceptual, one of a kind, and hand-crafted.
What are your plans and highlights for the upcoming year?
I will be showing a large group of new pieces at Design Miami with The Future Perfect, including hanging lights, floor lights, vessels, and masks. I am also planning to do a show at The Future Perfect's gallery in New York in 2018, which will include work using some new materials, such as bronze and wood.
What inspires or informs your work in general? 
I have a wide range of inspirations from ancient Etruscan vessels to Southern California architecture. Most of my work references familiar classical forms that I manipulate and simplify to create something new. Being a former art director/graphic designer, I am very drawn to graphic shapes; I tend to concentrate on forms and proportions, rather than surface and color. Living in Los Angeles also informs my work a great deal, the way the light and shadows play off of the shapes, as well as the worn, bleached-out surfaces.
Erich Ginder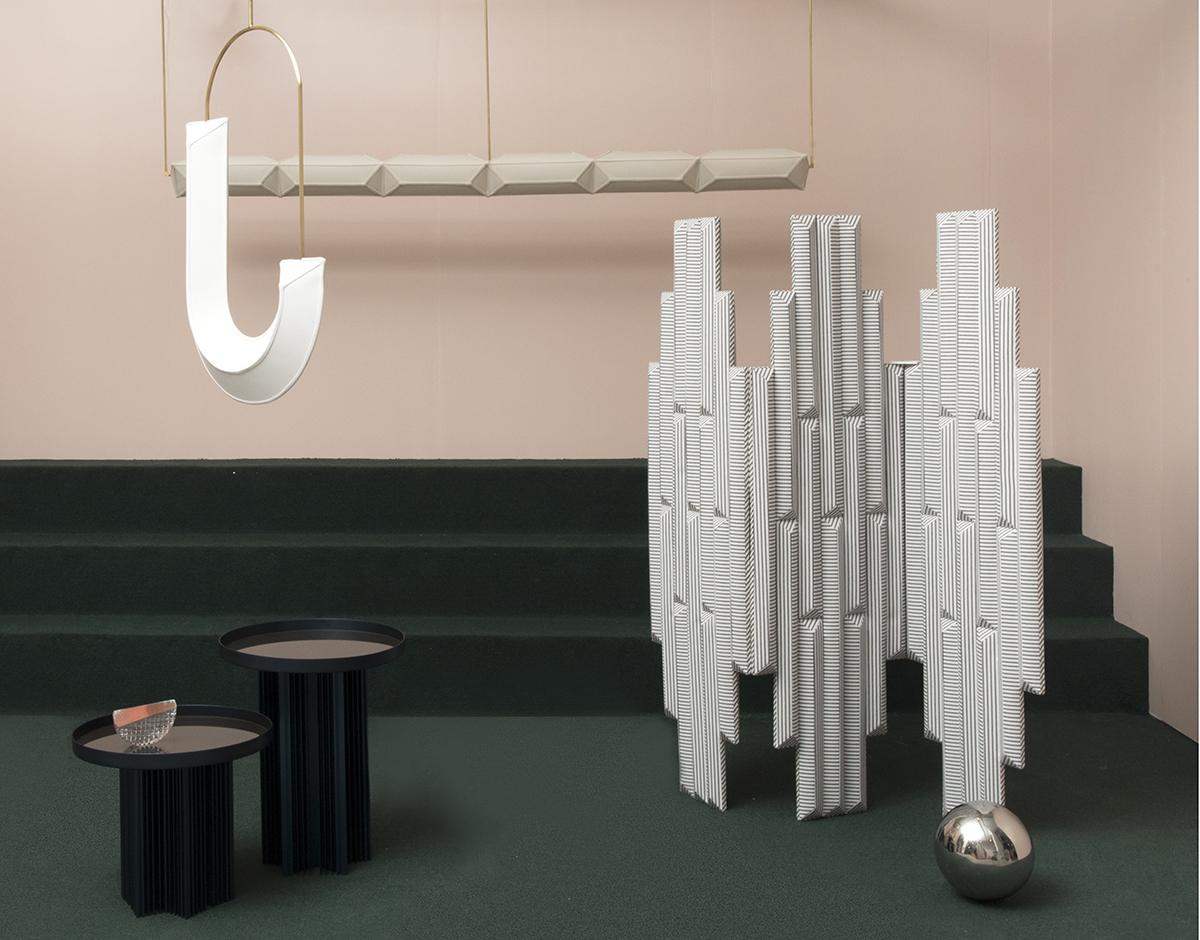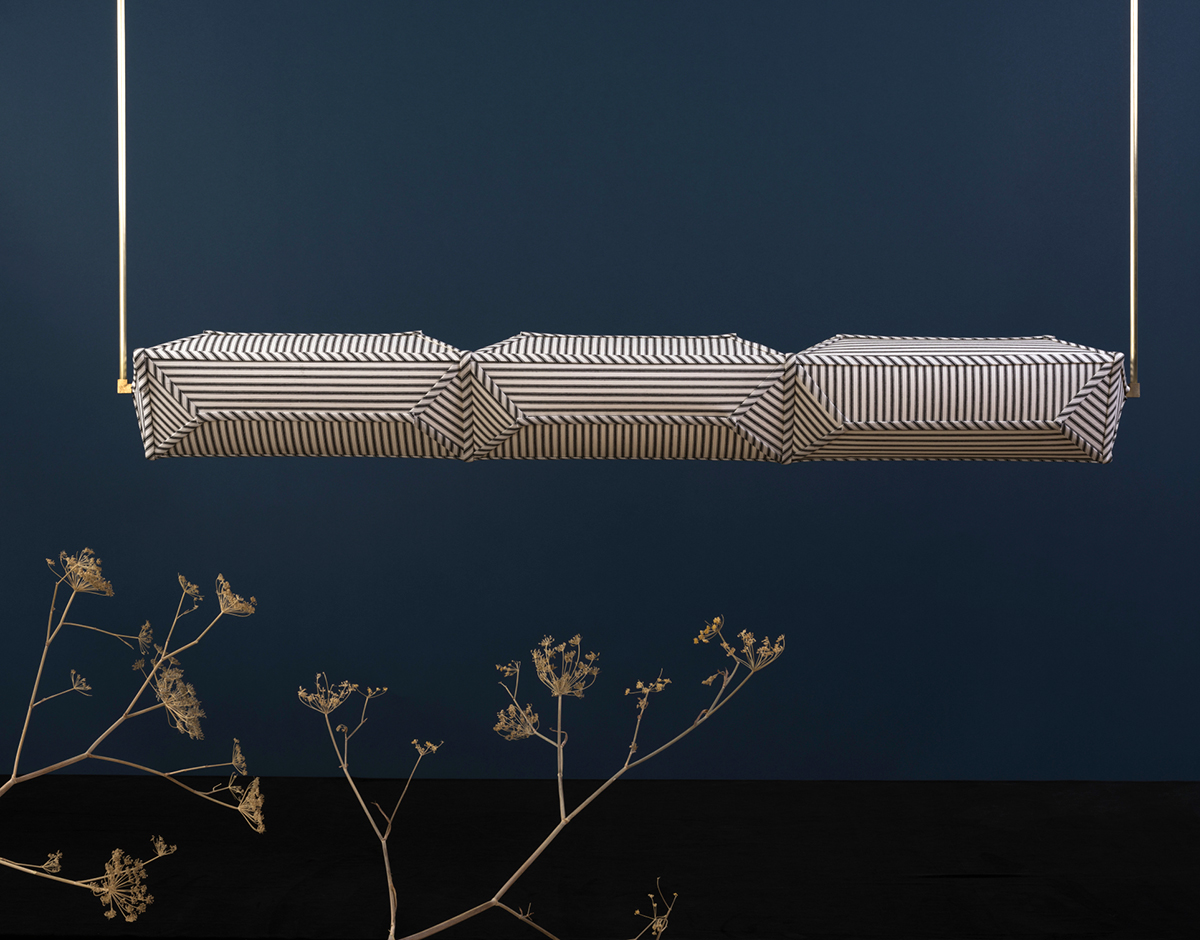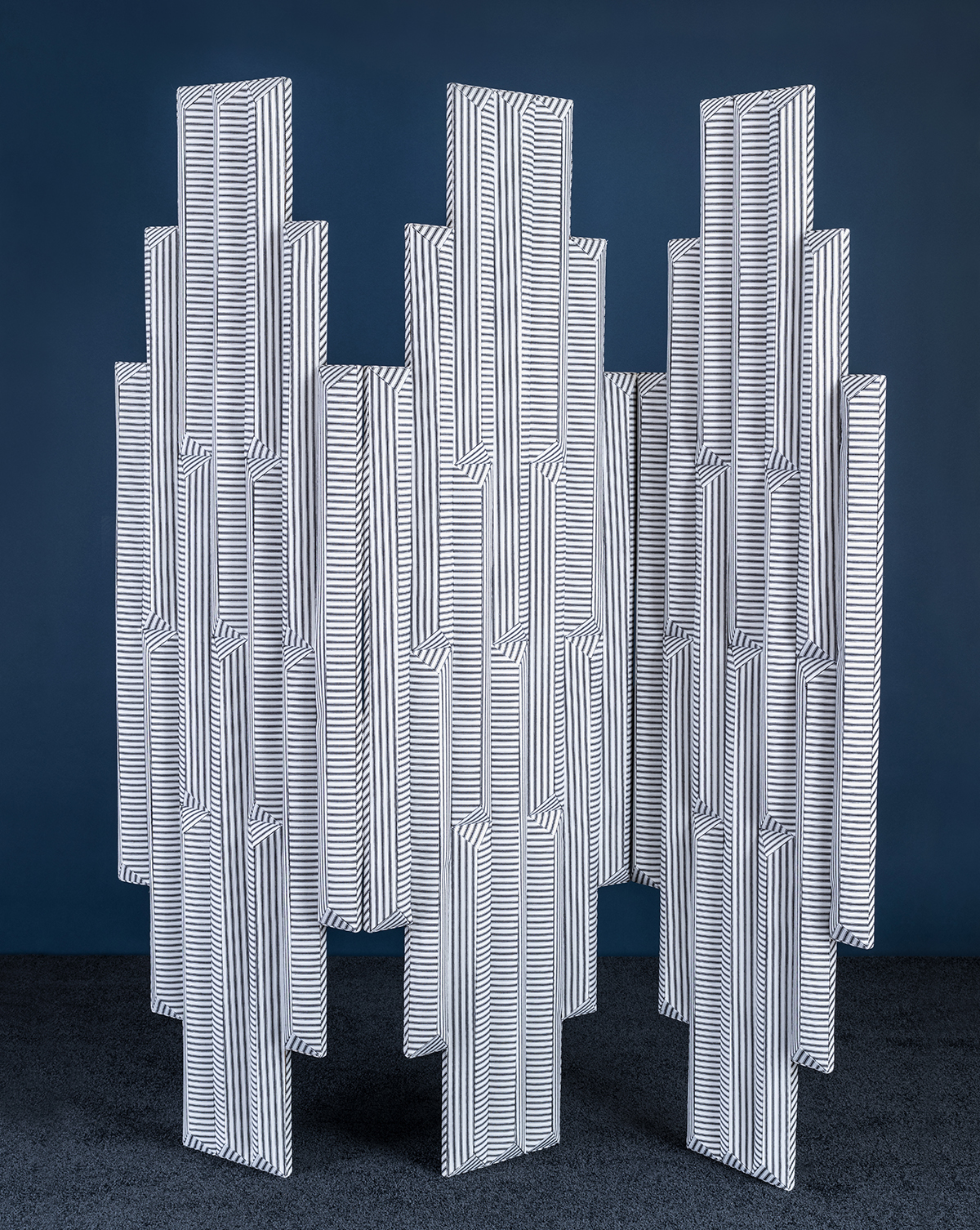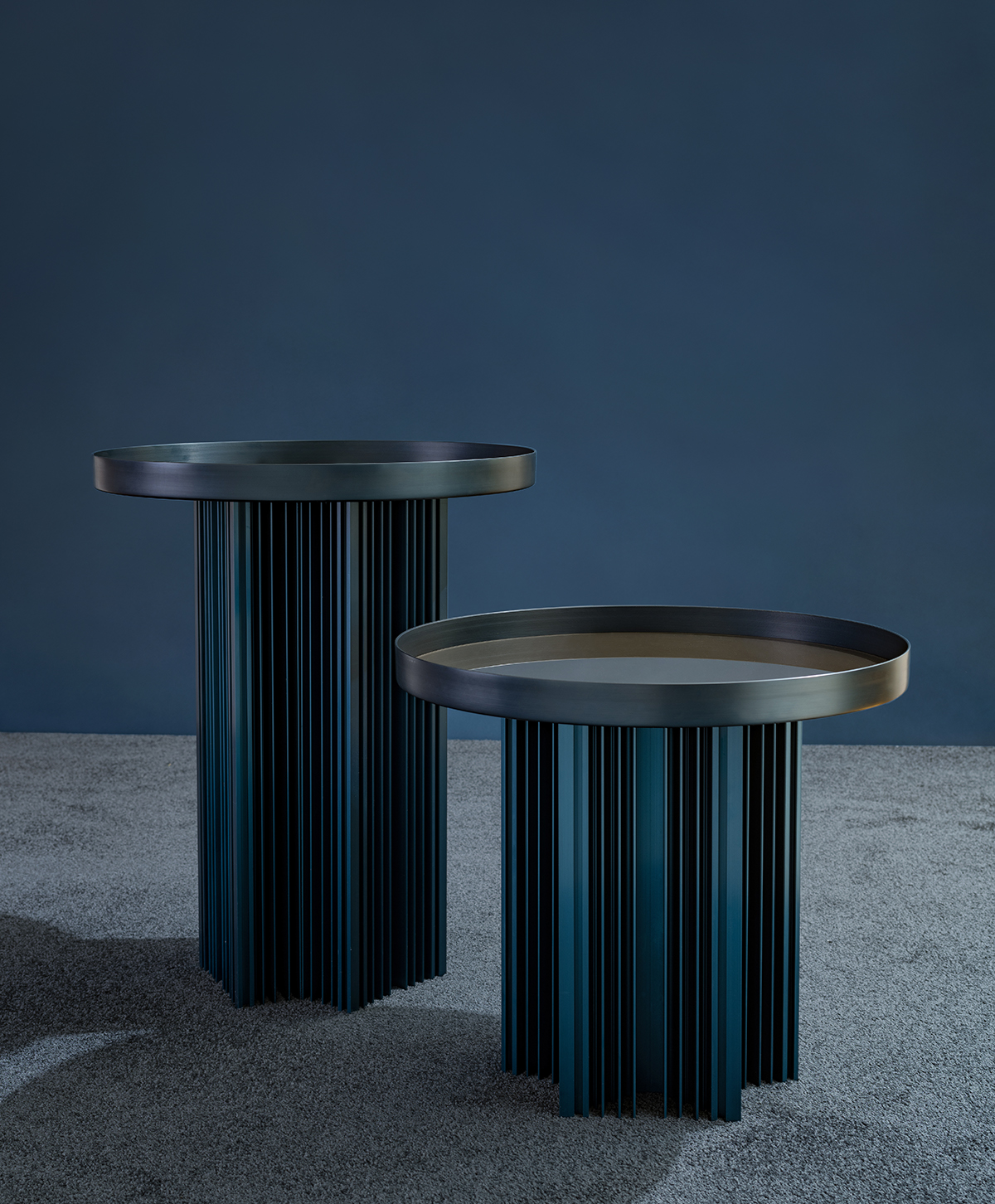 Seattle, erichginder.com
We've shown work by Erich Ginder for years, but nothing prepared us for the stunningly original and sophisticated collection he launched this spring at OFFSITE, including lighting fixtures and room dividers covered in die-cut fabric and extruded aluminum tables in the deepest, most beautiful blue.
What is American design to you, and what excites you about it?
American design seems to be all about breaking rules, trusting your creative instincts, and cultivating your own audience. This runs contrary to the mode of working I was taught as a student, but has repeatedly proven to be the case throughout my career. Understanding this has allowed me to loosen up and take more creative risks in my work. What excites me most about being an American designer right now is the opportunity it provides to develop relationships with people who come from very different backgrounds from my own. 
What are your plans and highlights for the upcoming year? 
I'm making some significant changes to the way I produce work. In my studio practice, I'll be focused on working directly with architects and interior designers. I'm also excited for the launch of my first lighting collection for Rejuvenation — a lighting company that assembles all of their fixtures by hand at a factory based in Portland, OR. The manufacturing capabilities they were able to bring the table allowed for a very liberating design process that was quite different from the scrappy nature by which I typically operate.
What inspires or informs your work in general?
Experimenting with materials is a significant part of my design process. Right now I'm expanding on some of the ideas I put forth during Sight Unseen OFFSITE earlier this year, but not sure what that will lead to yet. Stock aluminum extrusions still hold a lot of fascination. Although I haven't found a practical application for it yet, I'm still fairly obsessed with a super textural metallic flame spray-coating used on the deck of aircraft carriers– think metallic silver popcorn ceiling. I'm also extremely fortunate to have family and friends who are wonderfully creative and, most importantly, hilarious. 
For Reference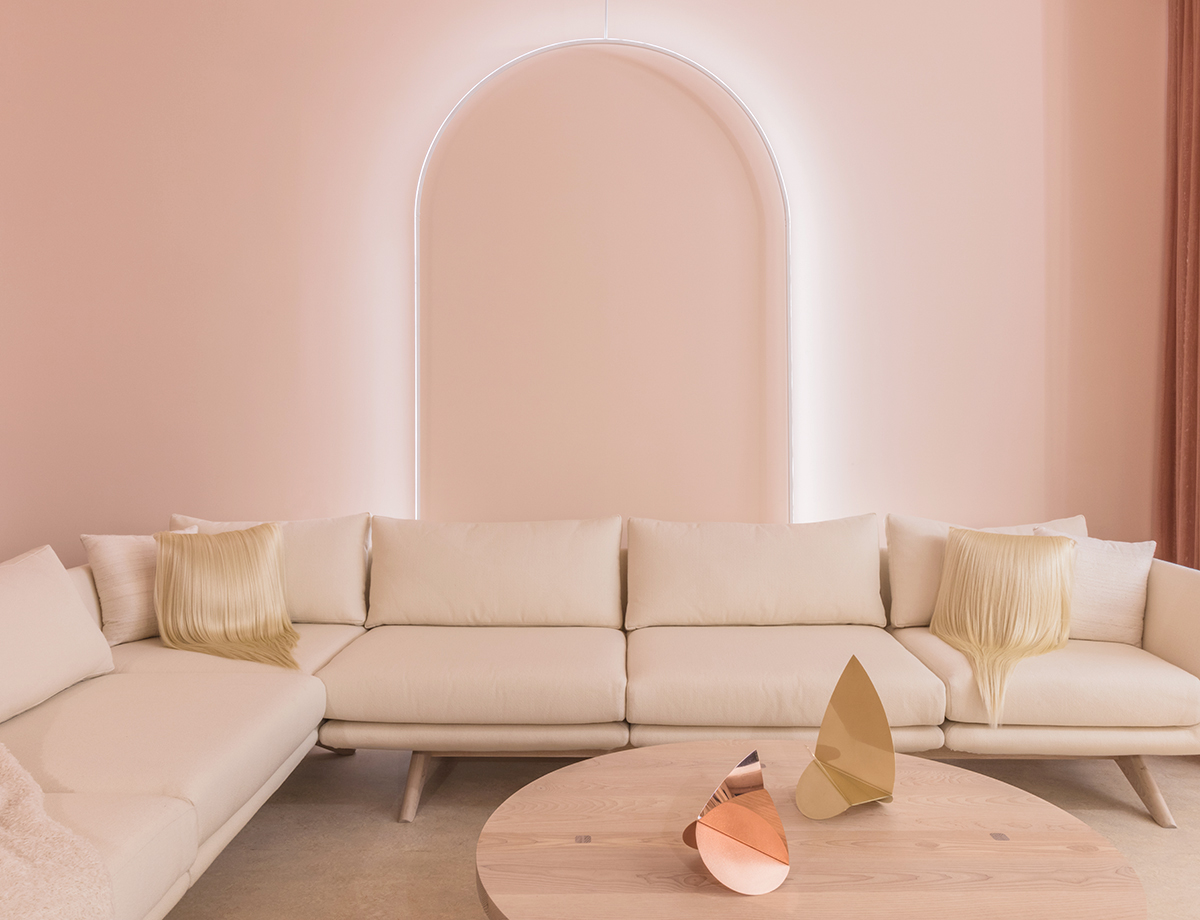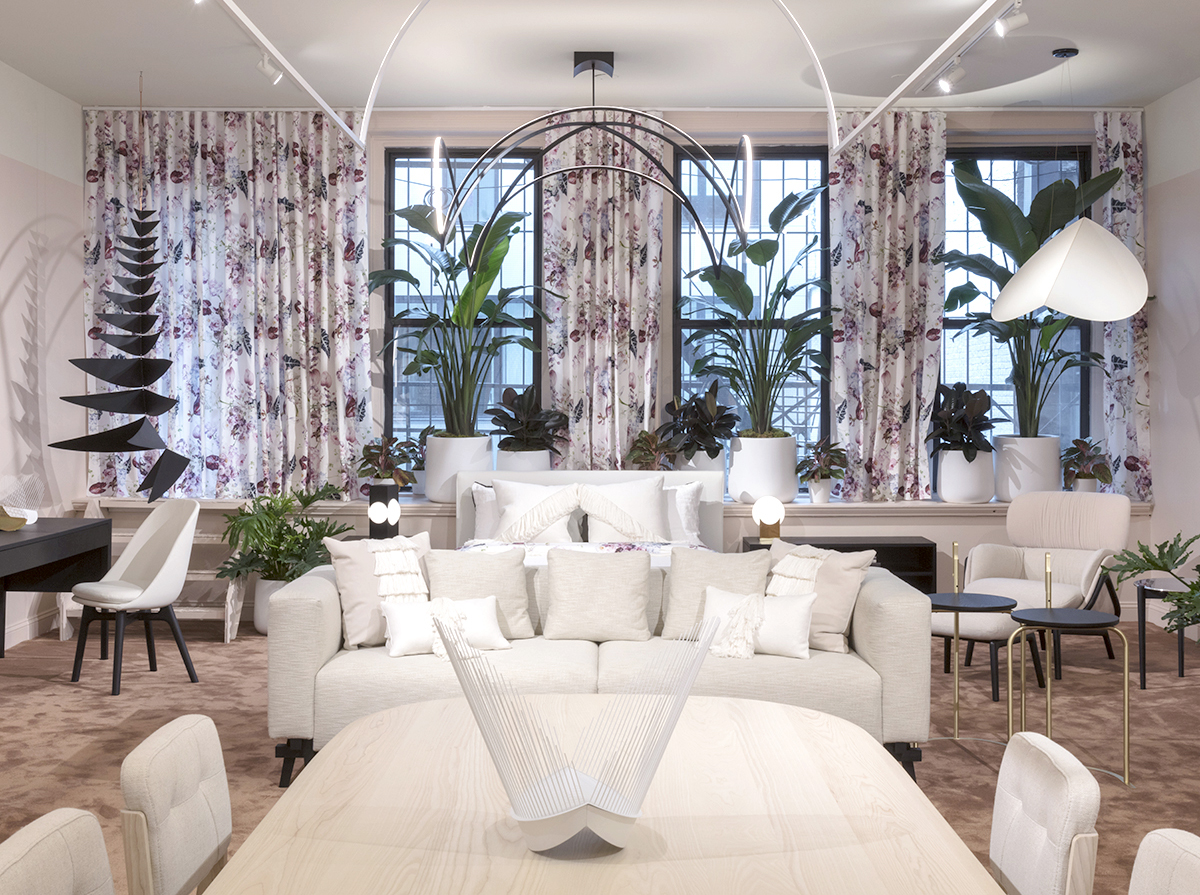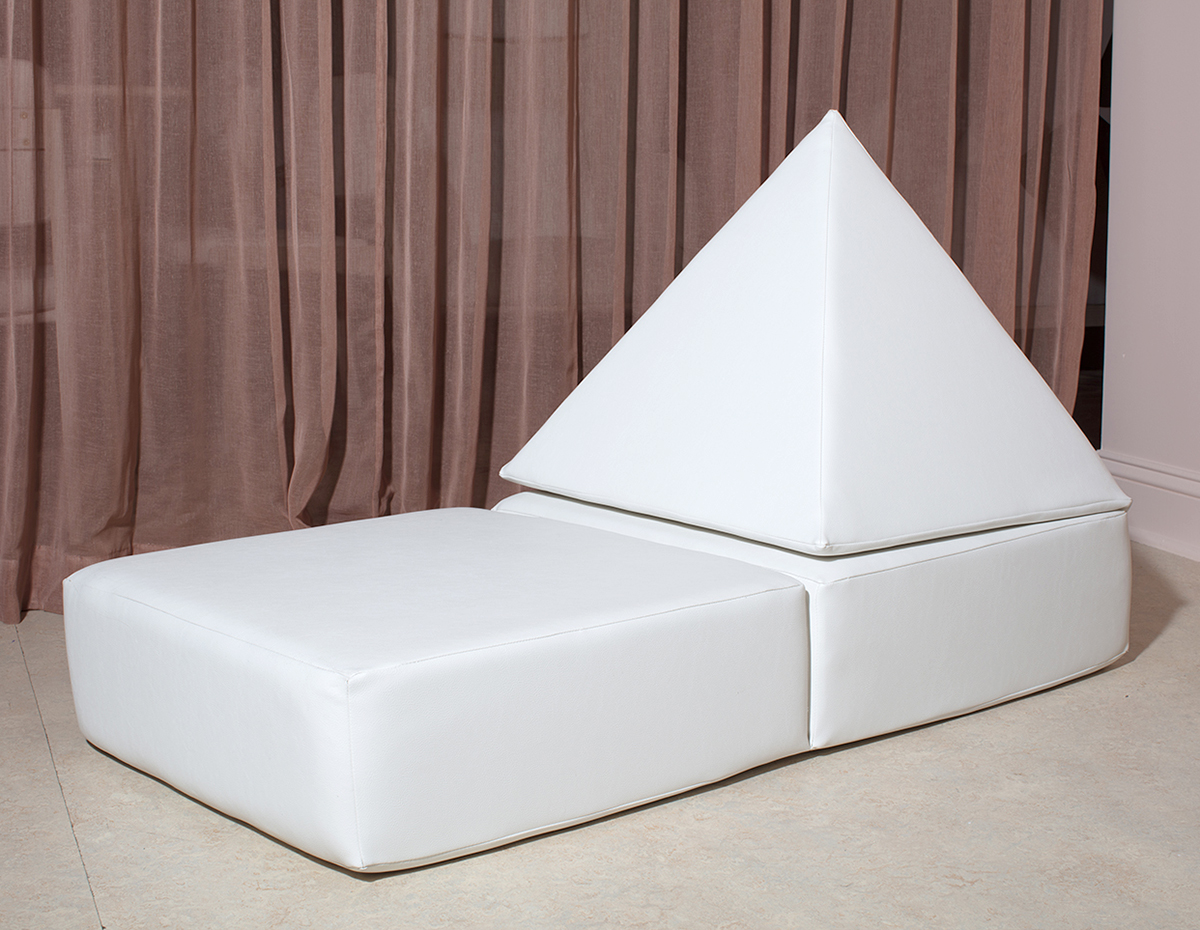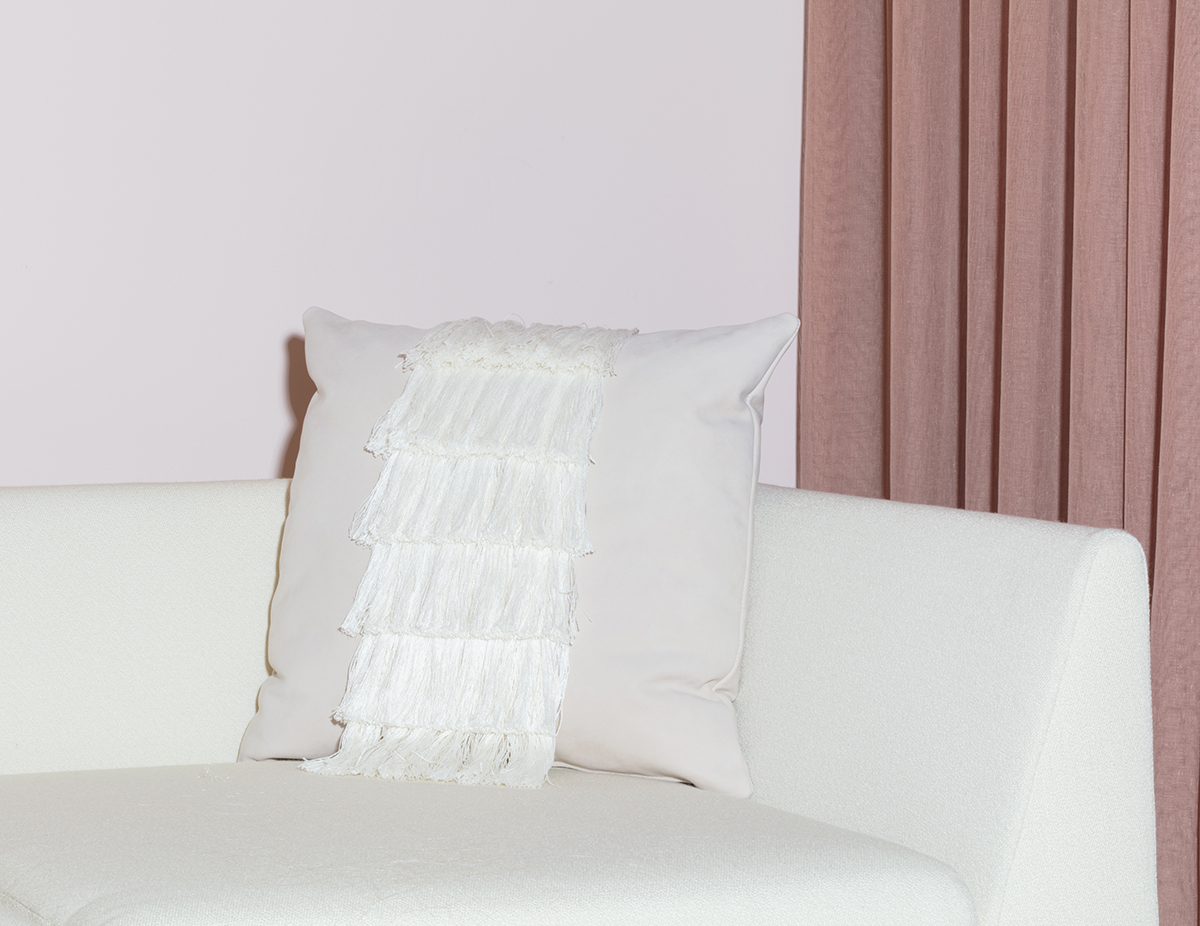 Brooklyn, for-reference.com
A longtime New York interior designer, Leilani Zahn got to design her own coming-out party this spring when she decided to move into furniture, lighting and objects: In collaboration with The Future Perfect, she created a temporary apartment space featuring her new lights, textiles, and soft goods and styled with work by friends and contemporaries, including De La Espada, Brrch Floral, and her husband, Karl Zahn.  
What is American design to you, and what excites you about it?
American design to me is a young, industrious, thoughtful, funny, amorphous category that considers history deeply and challenges it regularly. What excites me about American design currently is how it will change from this year forward. We have come to solidify our values pretty quickly over the last few months and I think this will inherently change the design landscape. There's going to be a level of consideration that will raise the bar of quality, taste, and comfort that will hopefully produce not only better products but more social responsibility.
What are your plans and highlights for the upcoming year? 
Release of the Outlines lighting system I designed with The Future Perfect. Developing a line of furniture that includes re-thinking the formalized schedule of a day and the way we interact with these pieces. 
What inspires or informs your work in general? 
The future. I enjoy thinking about future landscapes and how we will evolve into them. It informs the way I think about the longevity of my ideas and how to adapt them to create something more than a trend. 
Giancarlo Valle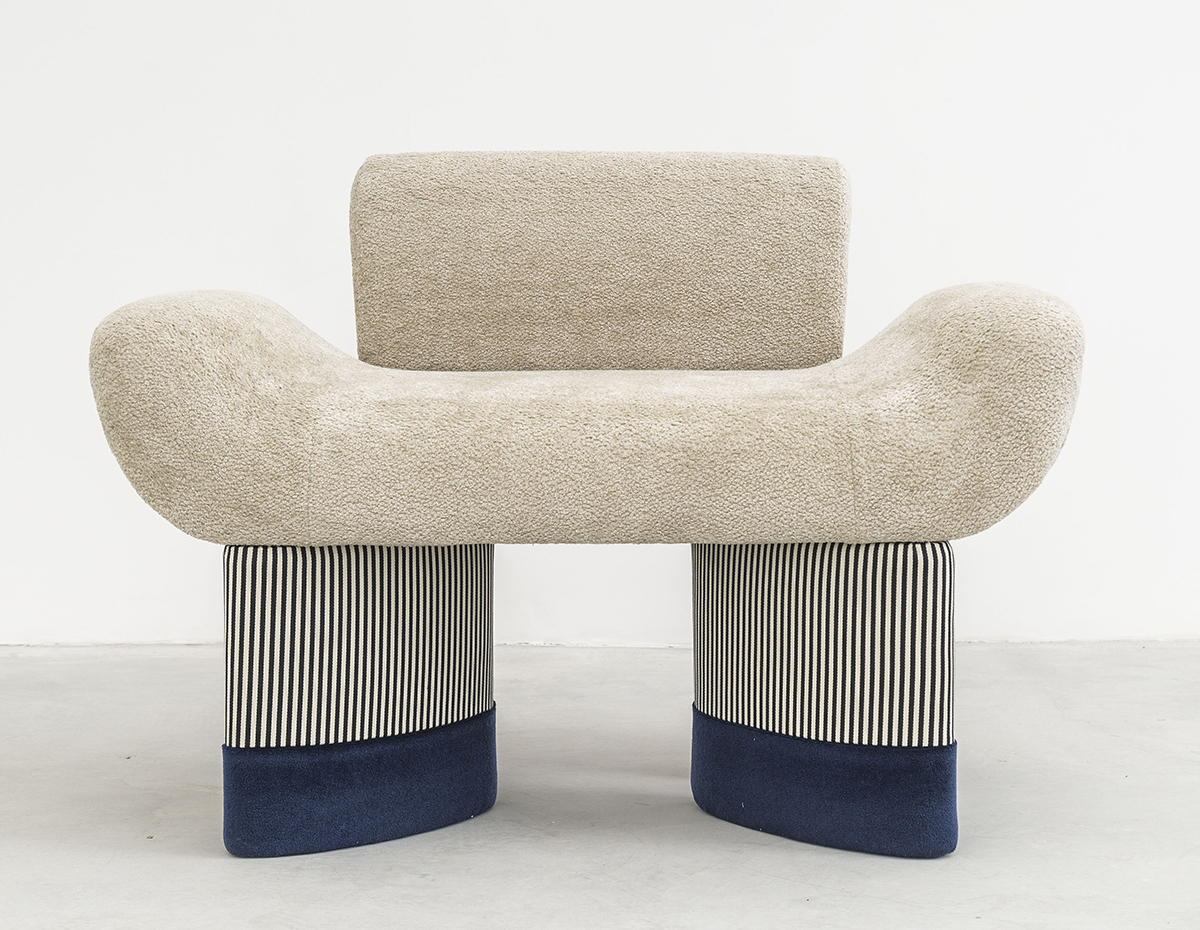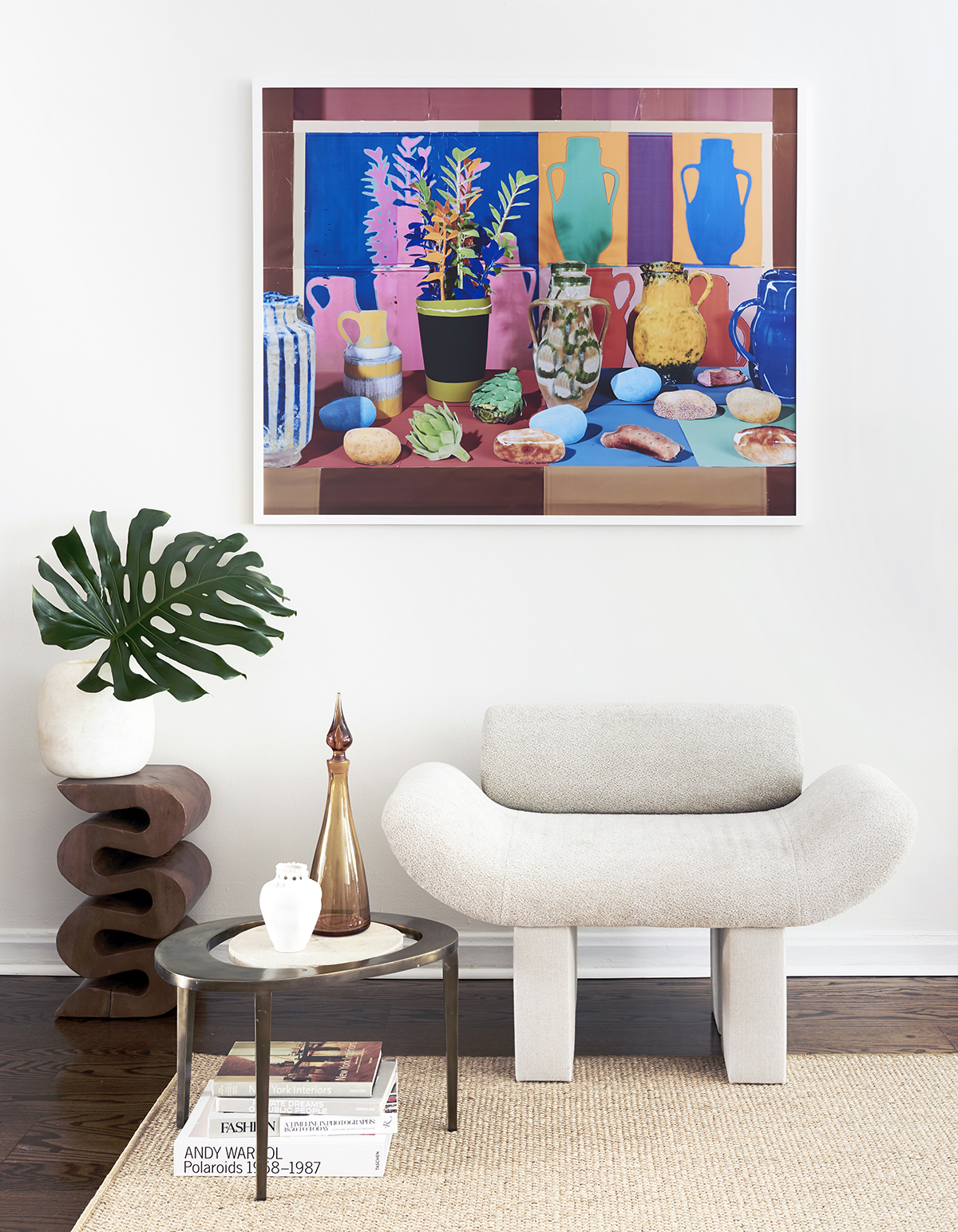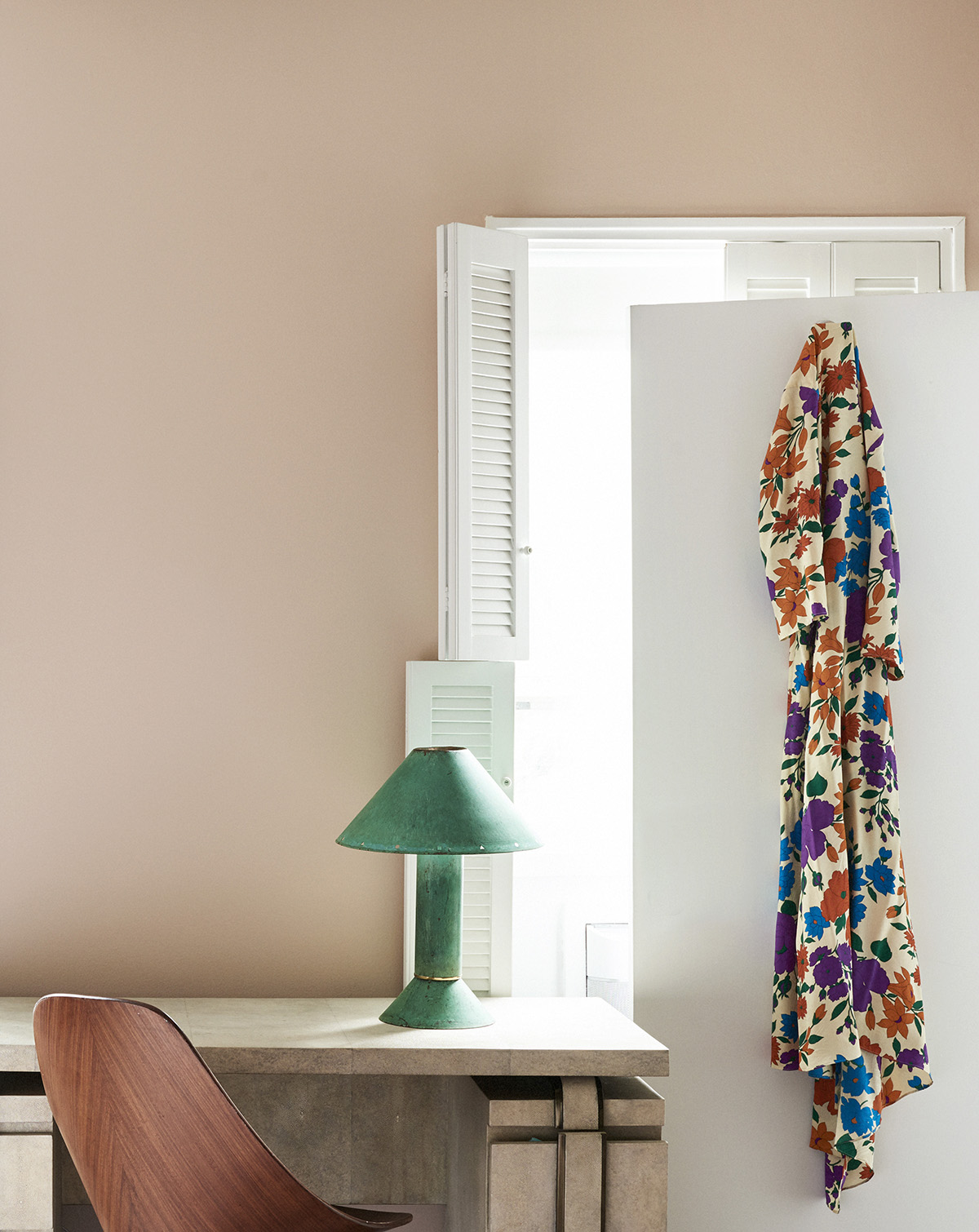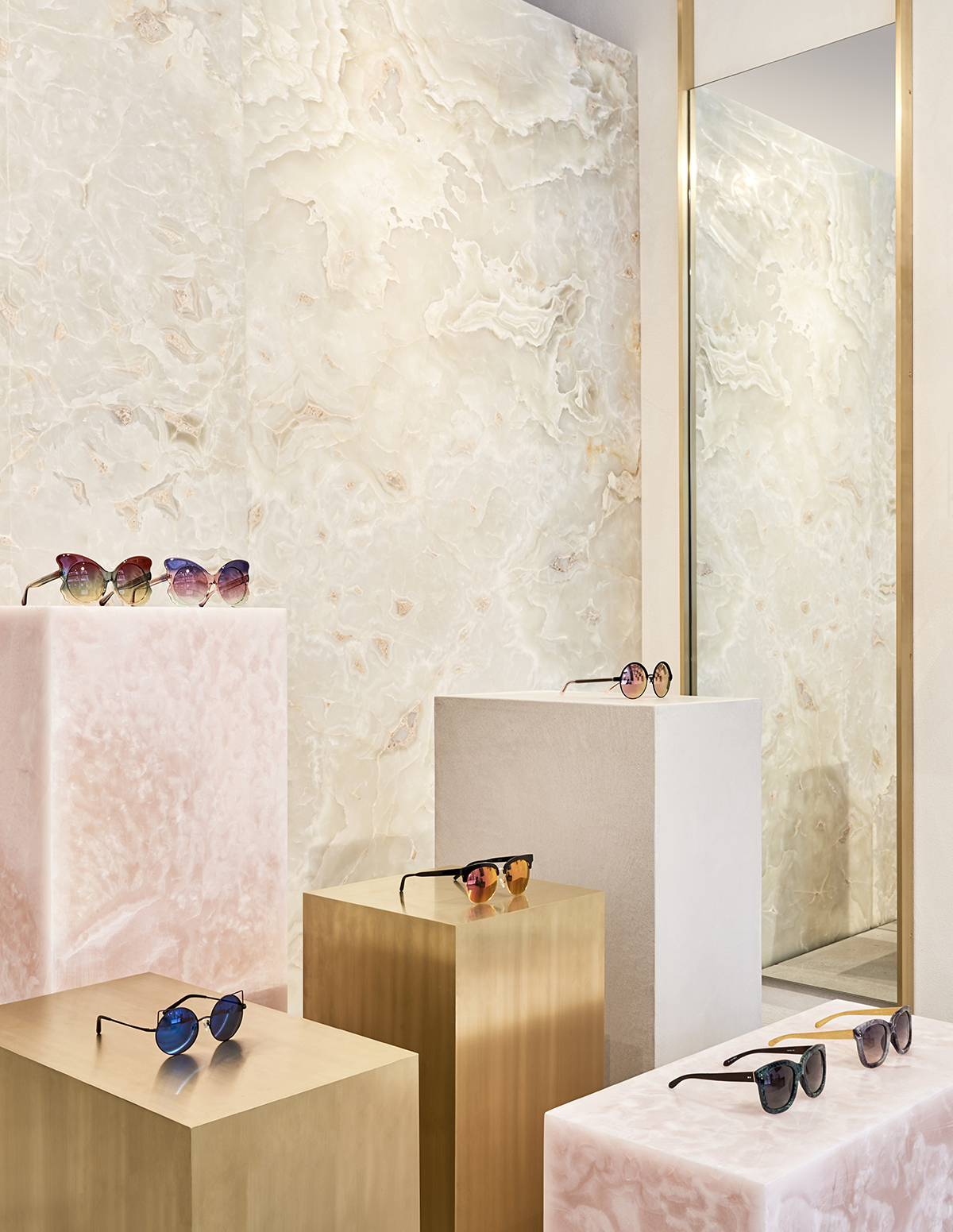 New York, giancarlovalle.com
An architect and interior designer by trade, Giancarlo Valle dipped a toe into the furniture world this year with an instant classic: his Smile Seat, shown above, covered in shearling, mohair, linen and suede. We've seen a peek of where his furniture collection is going next, and trust us — it's gonna be great.
What is American design to you, and what excites you about it?
Generally speaking, American design has felt very experimental and open — in a way without the heaviness of European tradition — a true mixing pot. That is even more true today thanks to social media. Federico Garcia Lorca said that the ideas of poetry are floating in the air, available for everyone to use. In a similar way, the ideas of design are not owned by anyone but instead belong to a history of its own. It is not so much about creating something completely original for its own sake; it is the idea of creating something that can communicate with what is around it. I like to think design at its best is a conversation — between objects and styles, between objects and spaces, and between spaces and buildings. So much of it has to do with memory, and how something makes you feel.
What are your plans and highlights for the upcoming year?
We are a design studio rooted in architecture (following my background and formal training) with an interest in creating indelible interiors and objects. We look for projects and clients that encompass that immersive philosophy. For example, we are developing a hotel concept where we will be creating the overall building down to the door knobs and bedspreads. We are working on a home for a sculptor, as well as a country retreat for a painter, both in upstate New York. We are about to break ground on an exciting pool project for an estate in a historic area of Rhode Island. And, lastly, I'm wrapping up a three-year project of my own home in New York City.
Until recently, our furniture had been mostly commissioned for specific projects, but we decided to bring some of those special pieces to life in limited edition. We are also making our inventory of antique and historical furniture available for the first time through our new Tribeca showroom. I'm very particular about the pieces I collect and say if I can live with them they are good enough for my clients. The way I collect is not specific to a period or style, but is more about looking at the fringe or transition between styles. I enjoy finding pieces that move between eras, that were made at the beginning or end of a designer's career, whether it's French Modern, Primitive American, Art Deco, or Tribal.
What inspires or informs your work in general?
I've taken a tourist's approach when it comes to the design world. Having spent a decade working in architecture prior to my own design studio, I wanted to stay rooted in that tradition while also having the ability to explore the immersive world of interiors and furniture. In the US, architecture and interiors have become increasingly segregated from one another; they are conceived of and commissioned by different specialized groups. My studio takes a more holistic approach to this process. The designers who influence me tend to have a similar sensibility and were able to transcend their classifications, such as Frank Lloyd Wright, Gio Ponti, Robert Mallet Stevens, Lina Bo Bardi, and Le Corbusier. I've recently started looking at the incredible work of Renzo Mongiardino, Axel Einar Hjorth, and Jean Royere, all of whom resisted the dominant style of their time and today feel more relevant than ever.