01.11.18
If You Like Design and Books, You're Going to Love [Reads]
We're living in a world where the algorithm pretty much rules all: The algorithm decides which high school friends are worth keeping up with, whether you might enjoy the new album by Gucci Mane, and if you're the type of person who would buy Loeffler Randall shoes from an Instagram ad. So it's refreshing — and kind of quaint — that the new book subscription and delivery service [reads] is curated by actual humans. Launching this month from friends and New Yorkers Emma Stevenson and Rachael Yaeger, [reads] offers monthly book boxes curated either by the founders themselves or by a network of friends and collaborators (the first outside curator, lined up for April, is the French graphic artist Jean Jullien.) Each month, [reads] offers one box for adults and two for children (one for the new parent, one for the young reader), and they're populated with the kind of picks a cool, creative friend might recommend (think an Anni Albers notebook paired with diary by Werner Herzog, or any of the books in these cutely styled photos by Lauren Coleman). We recently spoke with Yaeger to find out more.
PHOTOS BY LAUREN COLEMAN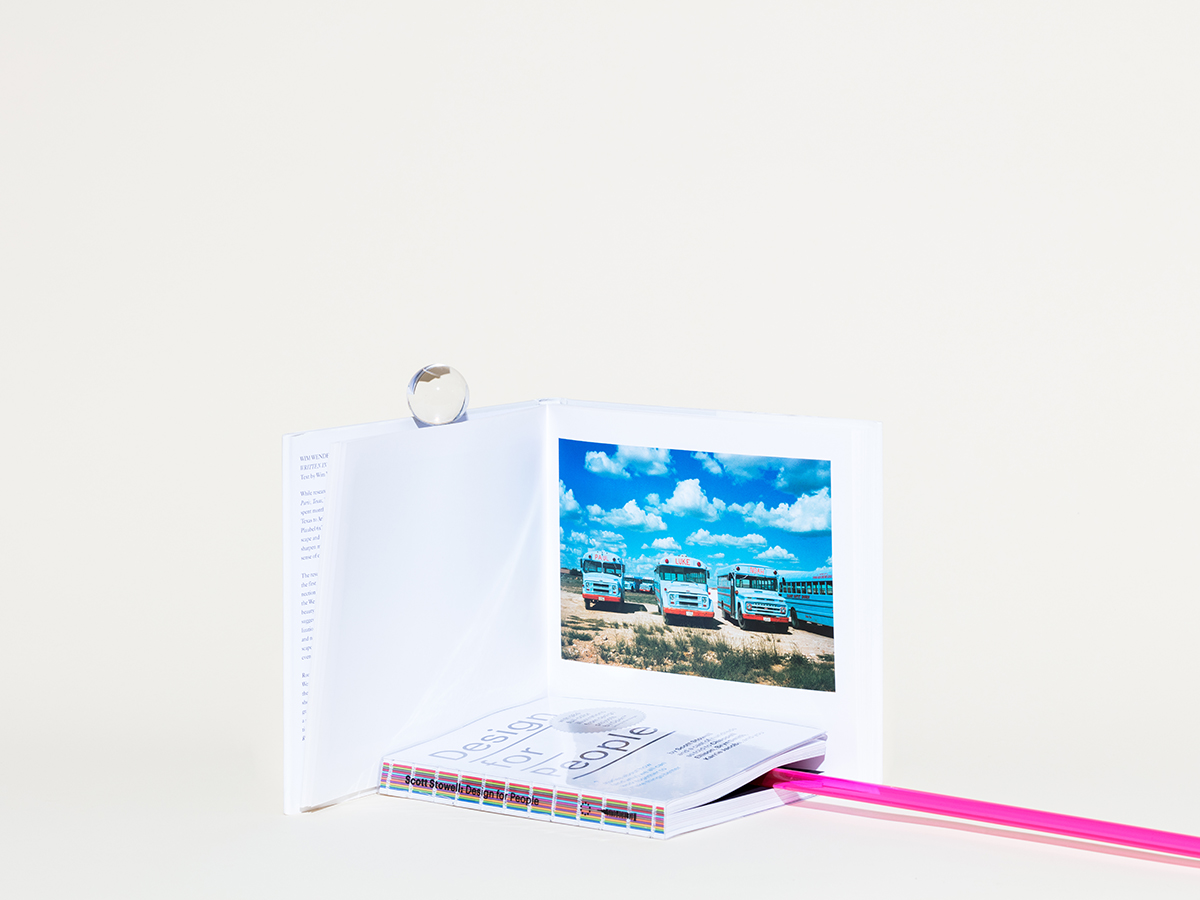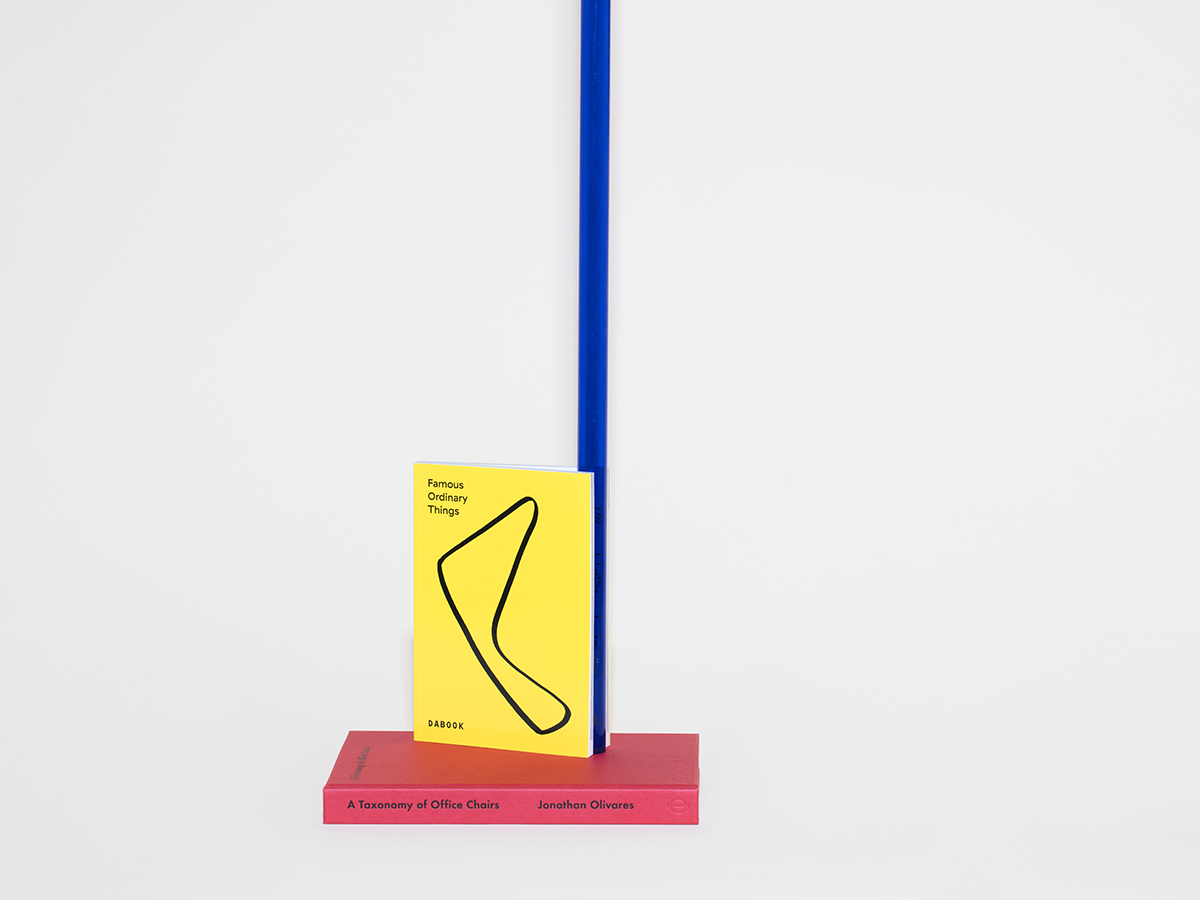 Tell me a bit about how you and Emma came together on this project.
Emma and I met in late 2016. We were upstate with the same group of friends and I was reading outside. She came out and we started talking about books, and we immediately became friends. We started talking about what we could do. I have a small creative studio, and we looked at this spot on Orchard Street — a pre-existing storefront with a little event space and enough room for some desks in the back and we were like, 'Great!' I could still do digital work with clients and we could have a little bookstore. But then, when we realized brick and mortar was more expensive than we ever could have imagined, Emma was like, 'Couldn't we do something with our love of books online?' We started looking at subscription models, and started formulating a way to work with both children's and adult books (Emma has a background in teaching).
When we started workshopping the idea even further, we asked ourselves questions like, 'What is the crux of [reads]? What is different about us than just going to Amazon or to a bookstore? When we share books with each other, what does that mean and how does that make us feel?' We eventually decided that the act of giving people books that they wouldn't normally choose for themselves is what we wanted to do. So we are curating and also working with other curators to put together boxes for [reads] delivery. You don't have to subscribe; you can just buy or gift a [reads] box. But we're also hoping people subscribe and have this feeling of 'Ooh, I can't wait to see what they've selected this month.'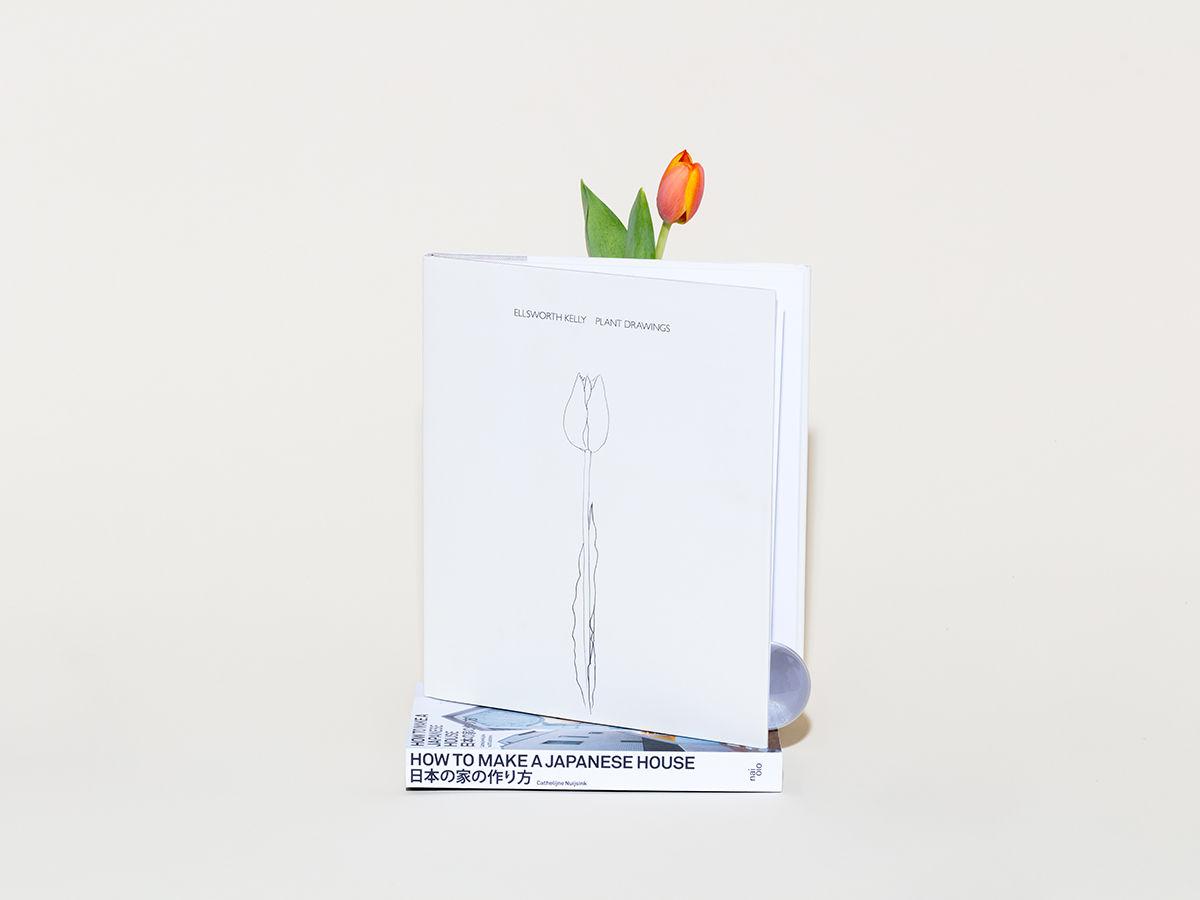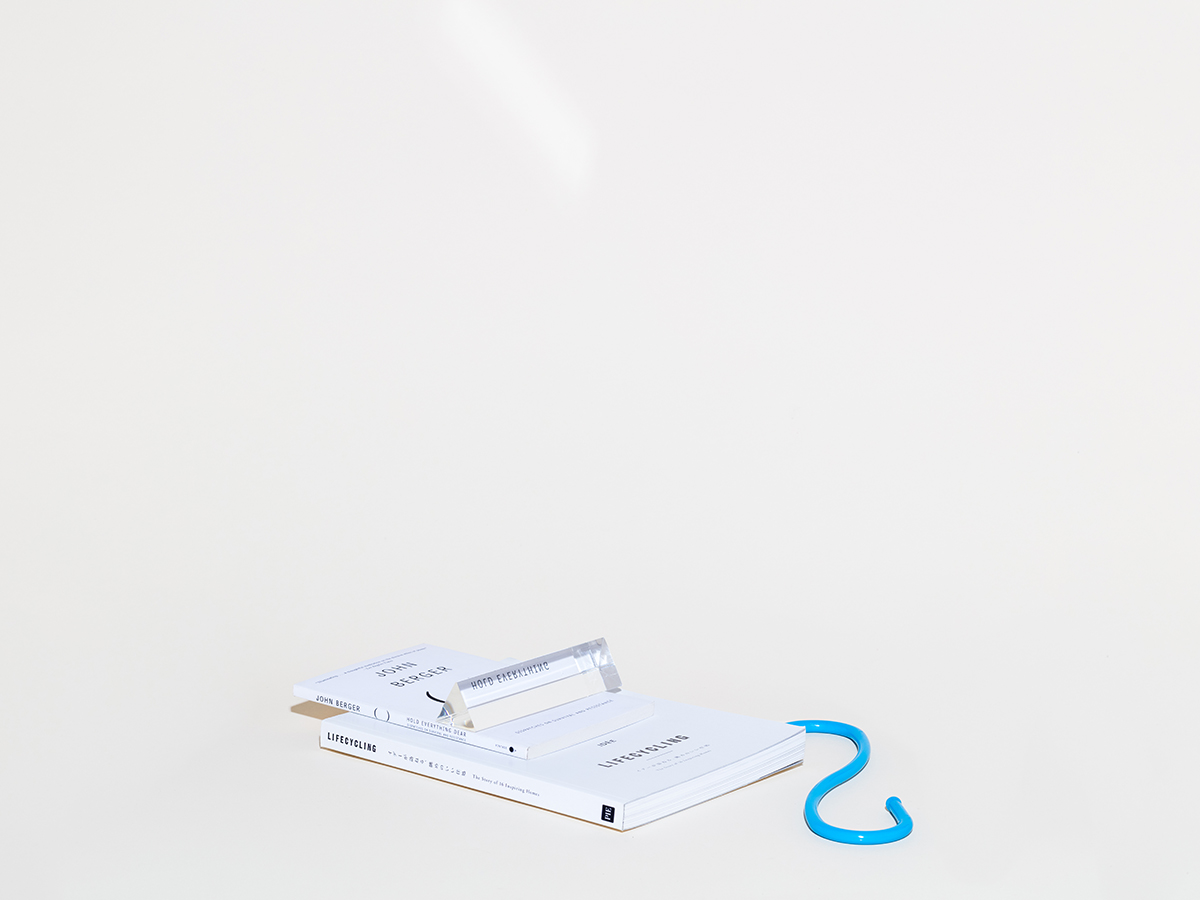 How does the curation process work? Do the books in each box relate to one another?
We wanted one of the books in each box to be a novel, or more of a narrative — something you can sink your teeth into. But then we decided that since [reads] is a monthly subscription, one of the books needed to be a bit more digestible. We don't want people to be overwhelmed. We're also into the idea of pairing the narrative with more a visual book — helping you build your personal library or your studio or your coffee table. For kids, one of the boxes is for 'the new parent' so this month we tucked in this book We Go to the Gallery — it's a satire about a mom and her son going to an art gallery and she's being brutally honest about the world and not sugarcoating anything. It's so funny. For the young reader, 5-9, Emma works really hard to find books that aren't being taught in school, or ones that explore topics that are a maybe a little different.
The other thing we're looking for are books that people won't already own — that's one of our greatest strengths but it's also one of our biggest challenges. So this means limited editions, foreign publishers, new releases, signed copies. We're also including a note from [reads] on every book, so you'll understand why we — or our curator — picked a certain book; maybe we'll even highlight a passage for someone. It should feel as though a friend personally put together the package for you.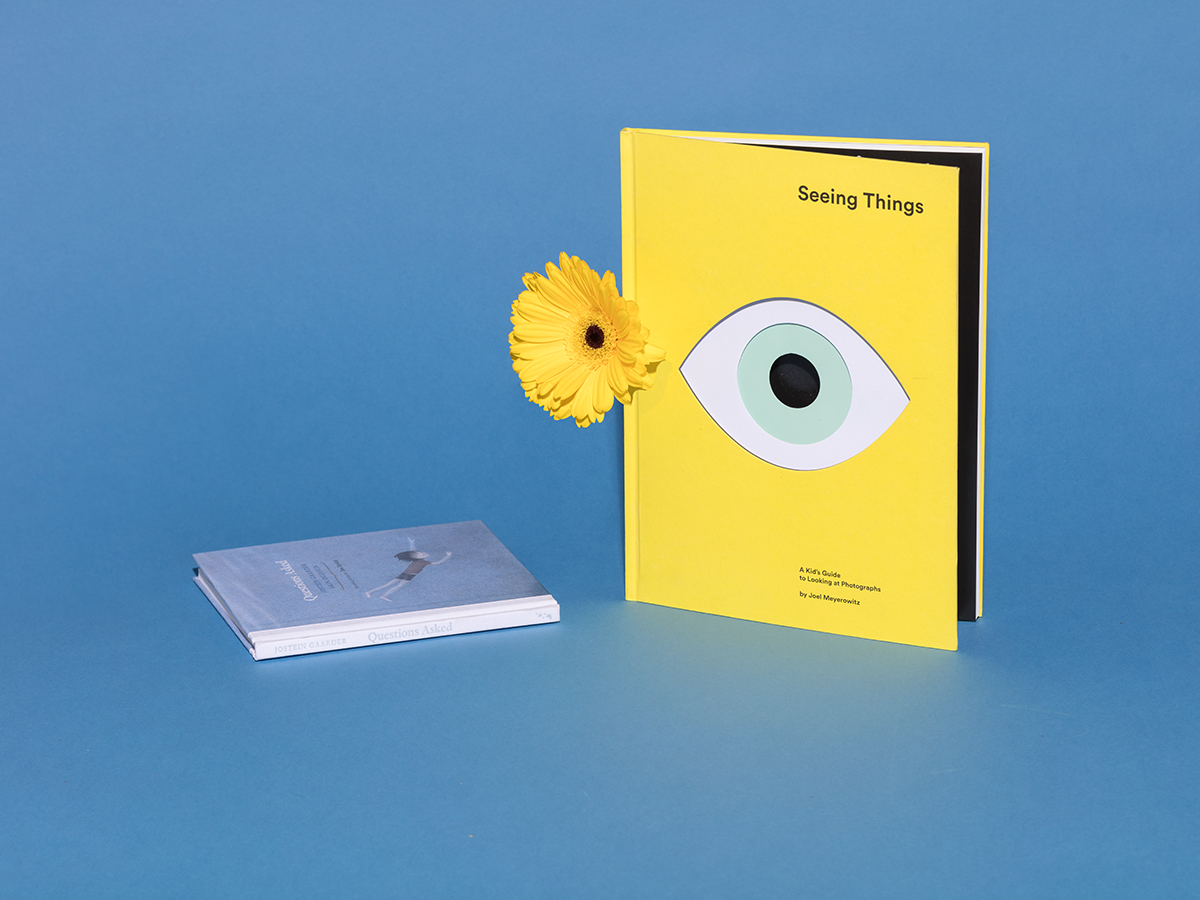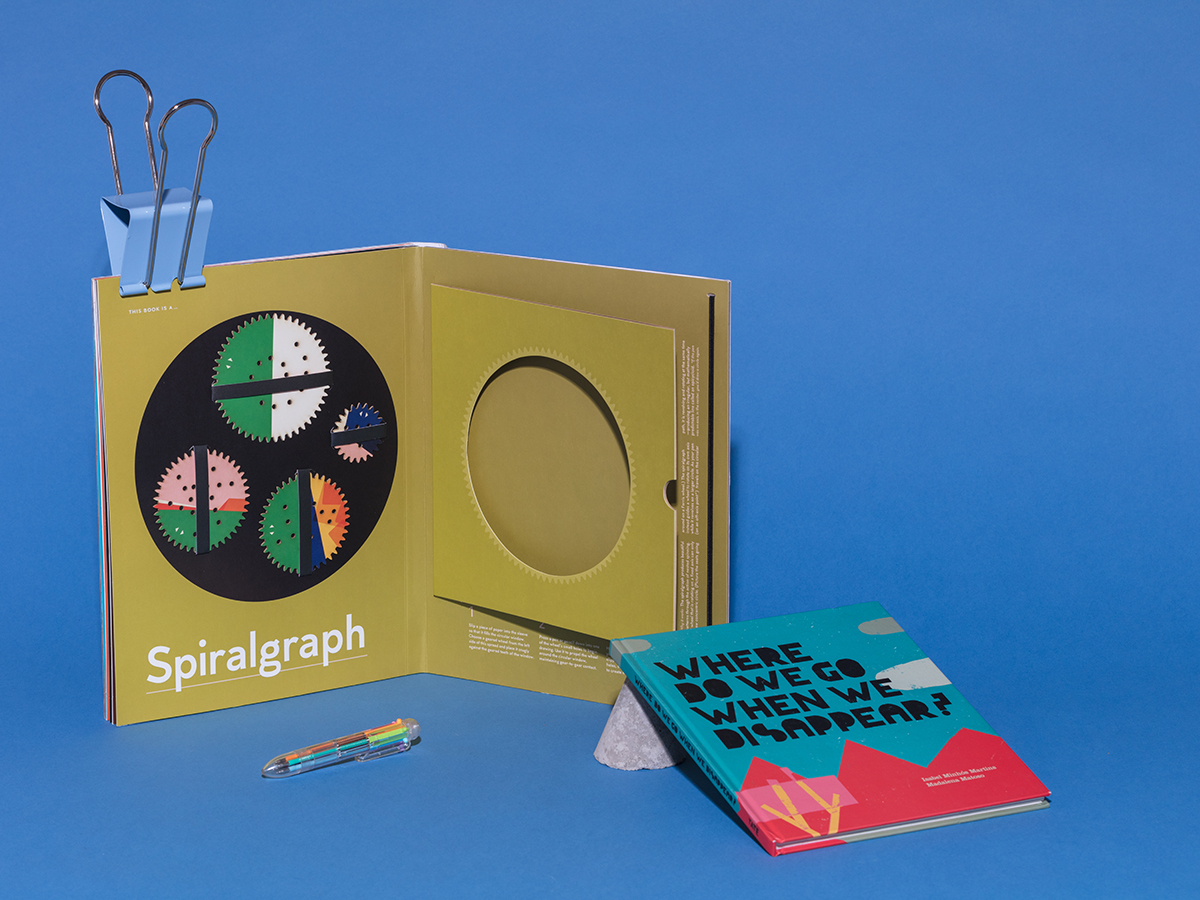 What kinds of books did you guys grow up loving? 
Boxcar Children, Little House on the Prairie, Goosebumps [laughs]. I was really into series; I couldn't get enough of reading and I always wanted stories to continue. I grew up loving fiction and this more imaginative world and Emma is very into autobiographical stuff and loves poetry, which is so different from my taste.
What's your favorite book right now?
For poetry, Maggie Nelsen's Bluets. For essays, Durga Chew-Bose's Too Much and Not the Mood. And I love Sapiens: A Brief History of Humankind.
What's your favorite book to gift to someone else?
The War of Art. We've gifted Rebecca Solnit. On the tech side, Intercom on Starting Up and Creativity Inc, which is the founder of Pixar's story. Trying to pick something for everyone is definitely a fun and challenging thing. Because we're women, I don't want anyone to think it's a girl's book club either, so that universal, unisex vibe has been important for us to develop.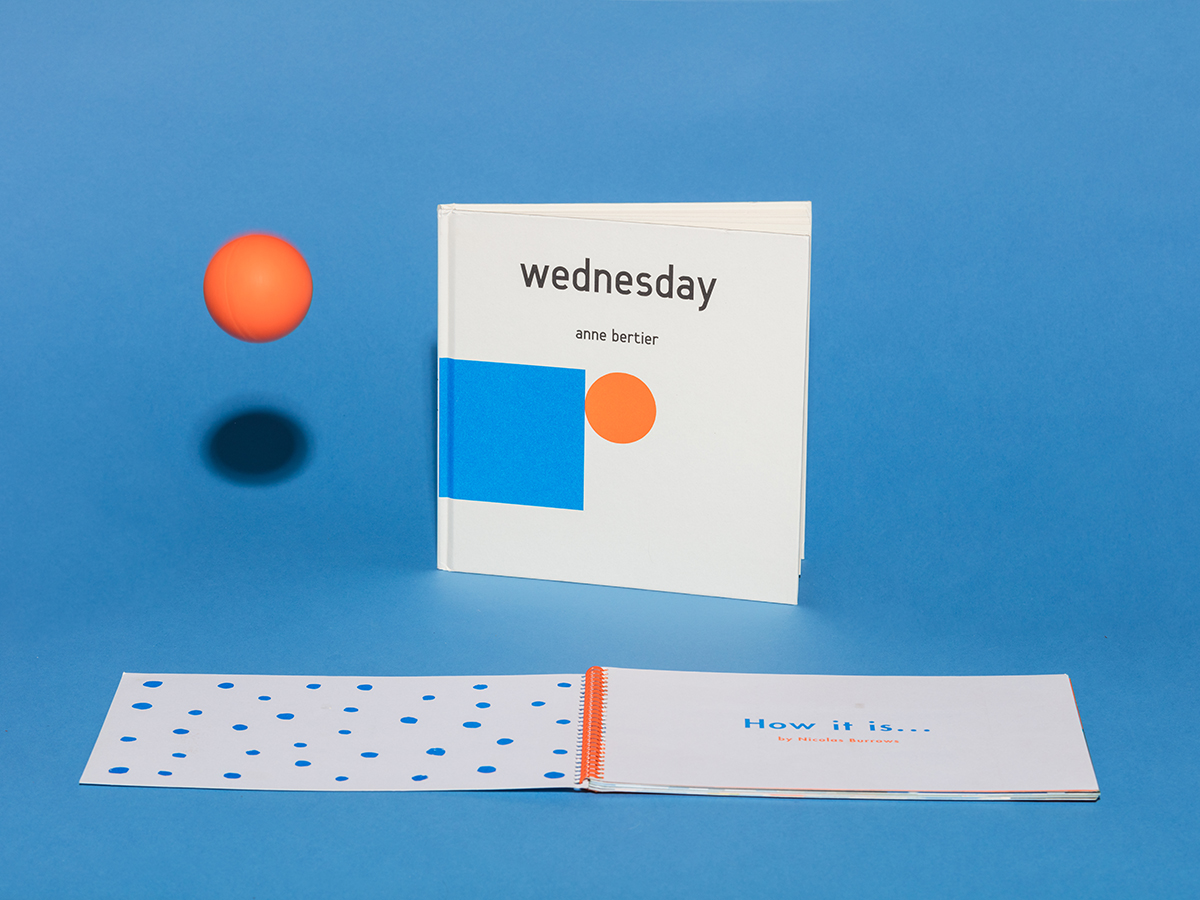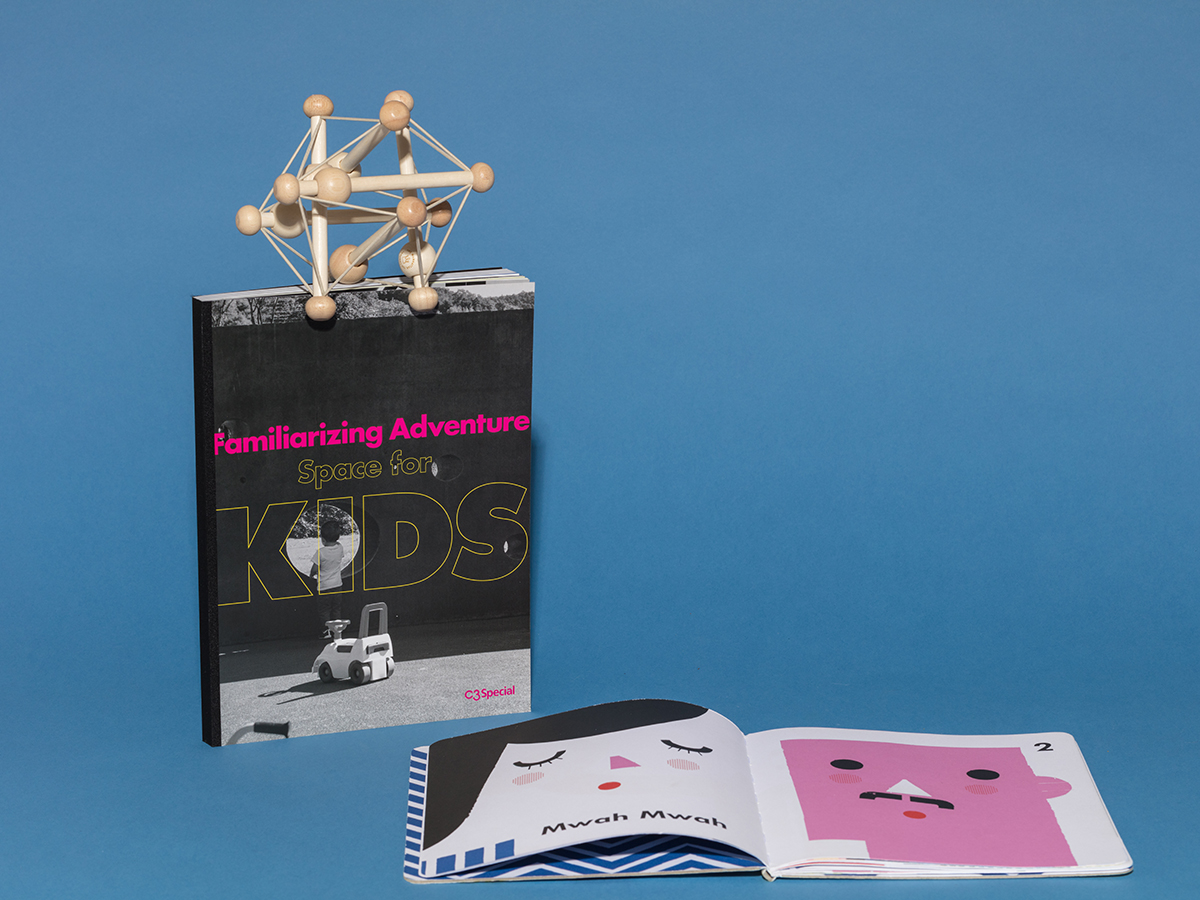 The visual identity for [reads] is so cute. How did it come together?
Emma's husband designed the site, and then my agency Human NYC weighed in and built it. Emma had found an illustrator, Amy Austick, based in the UK — she did the illustrations. And then we were really lucky that Jean Jullien did the tote bag. He did the tote before we did the site so we were able to pull the colors and stylistic elements based on what he had given us. We chose Helvetica Neue — we wanted a system font that looked like a closed captioning. And then we spent a lot of time pulling together moodboards and inspiration images. We wanted to strike a balance, because it's for adults and kids. We asked Lauren Coleman to lend photography — and I think that graphic design and photography have come together nicely on the site.