02.18.18
Week of February 12, 2018
A weekly Saturday recap to share with you our favorite links, discoveries, exhibitions, and more from the past seven days. This week: Alessandro Mendini's wildly colorful Italian vacation home, Mexico City's booming contemporary art scene, and two green benches, created for a Korean sunglasses flagship, that we'd basically kill for.
Interiors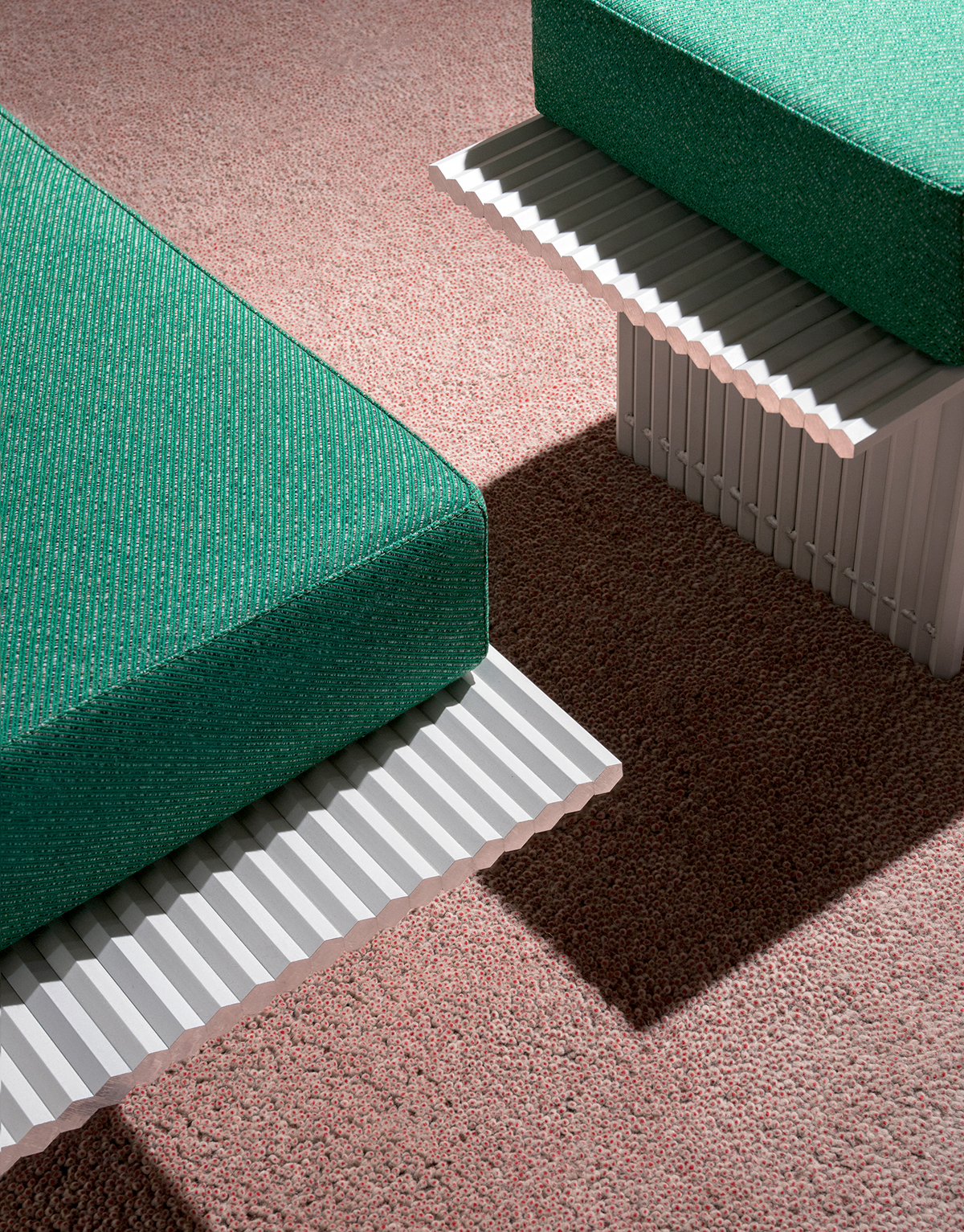 For the new flagship store of Korean eyewear brand Project Produkt — above and at top — Korean-born, Malmö-based designer Kunsik Choi not only designed the interior but all the furnishings as well, including these graphic green benches made from hexagonal dowels.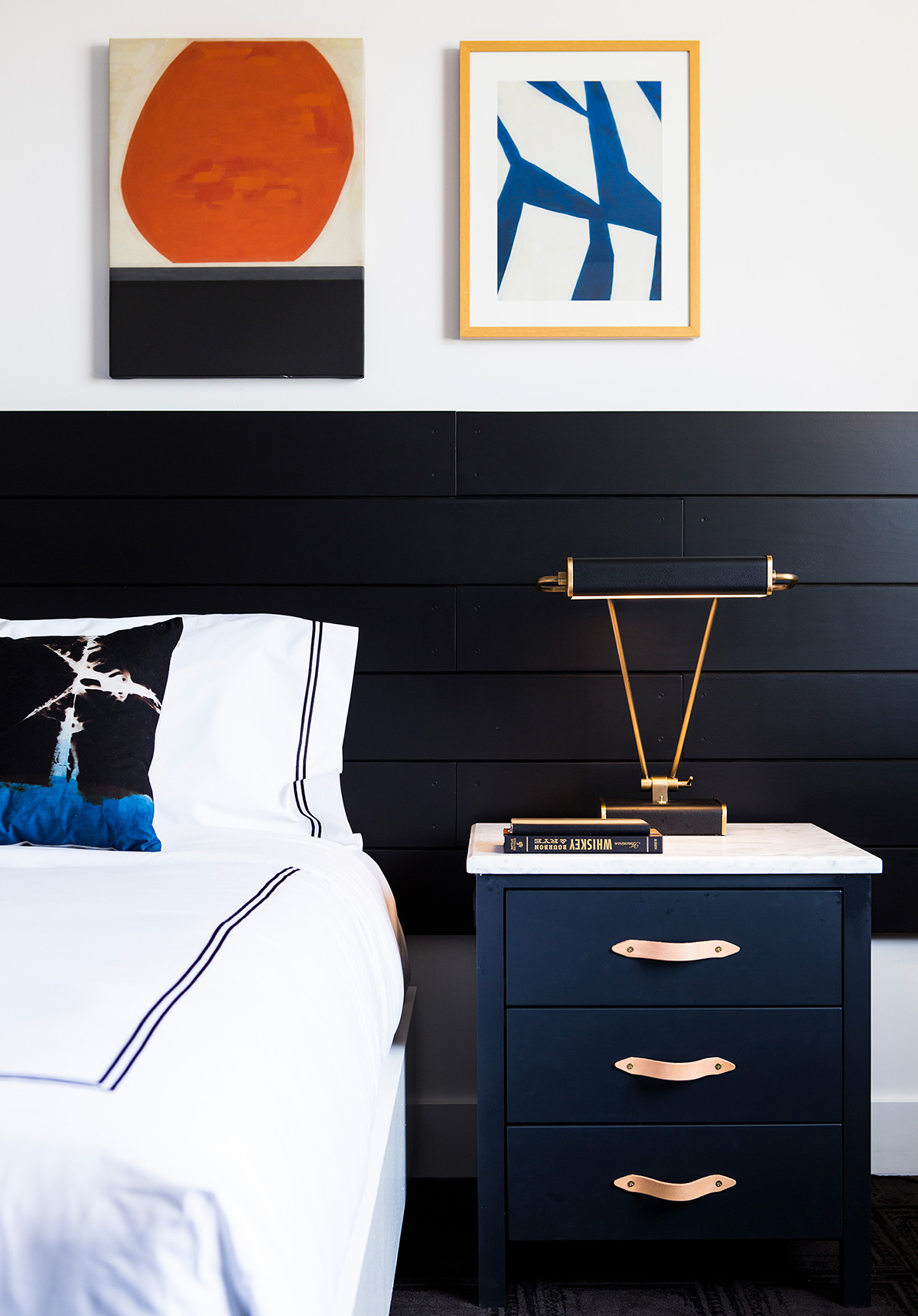 Nicole Hollis — the woman behind the interiors of the Buchanan Hotel (pictured), among others — is currently advertising three open job positions in her SF office on Design Milk's Job Board. If you have jobs to advertise, too, good news! Design Milk gave us an exclusive 50% off code for all Sight Unseen readers: SU50. You can thank us later.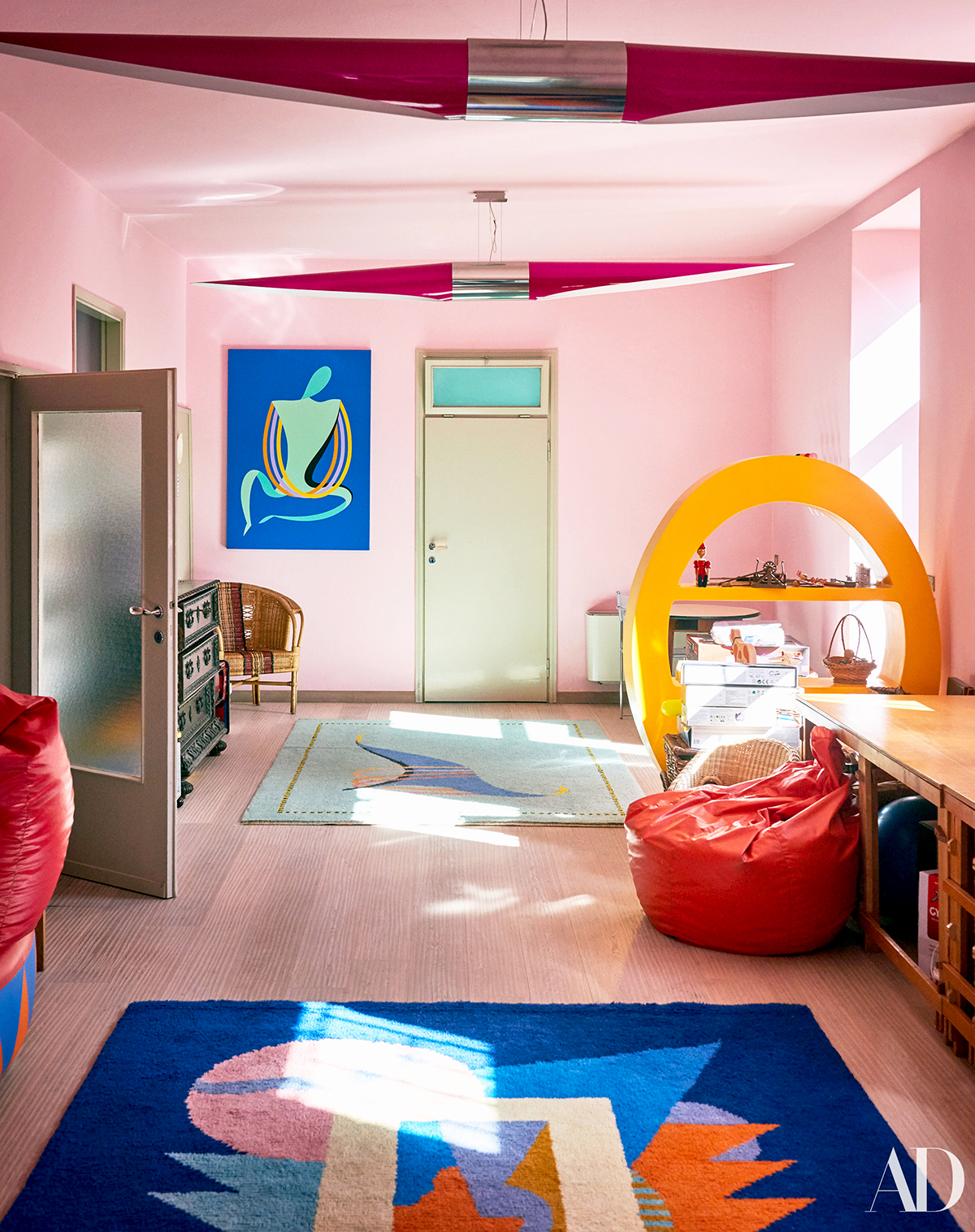 Don't let the half-deflated beanbag chairs deter you from fully appreciating this moment — you're looking at the appropriately color-drenched vacation home of Alessandro Mendini, shot for Architectural Digest by Danilo Scarpati. The house is in the mountains of northern Italy, and according to the piece, "served for a time as a summer camp for children managed by nuns." It's also the only home Mendini ever put his own furniture into. See allllllll the photos here!
Discoveries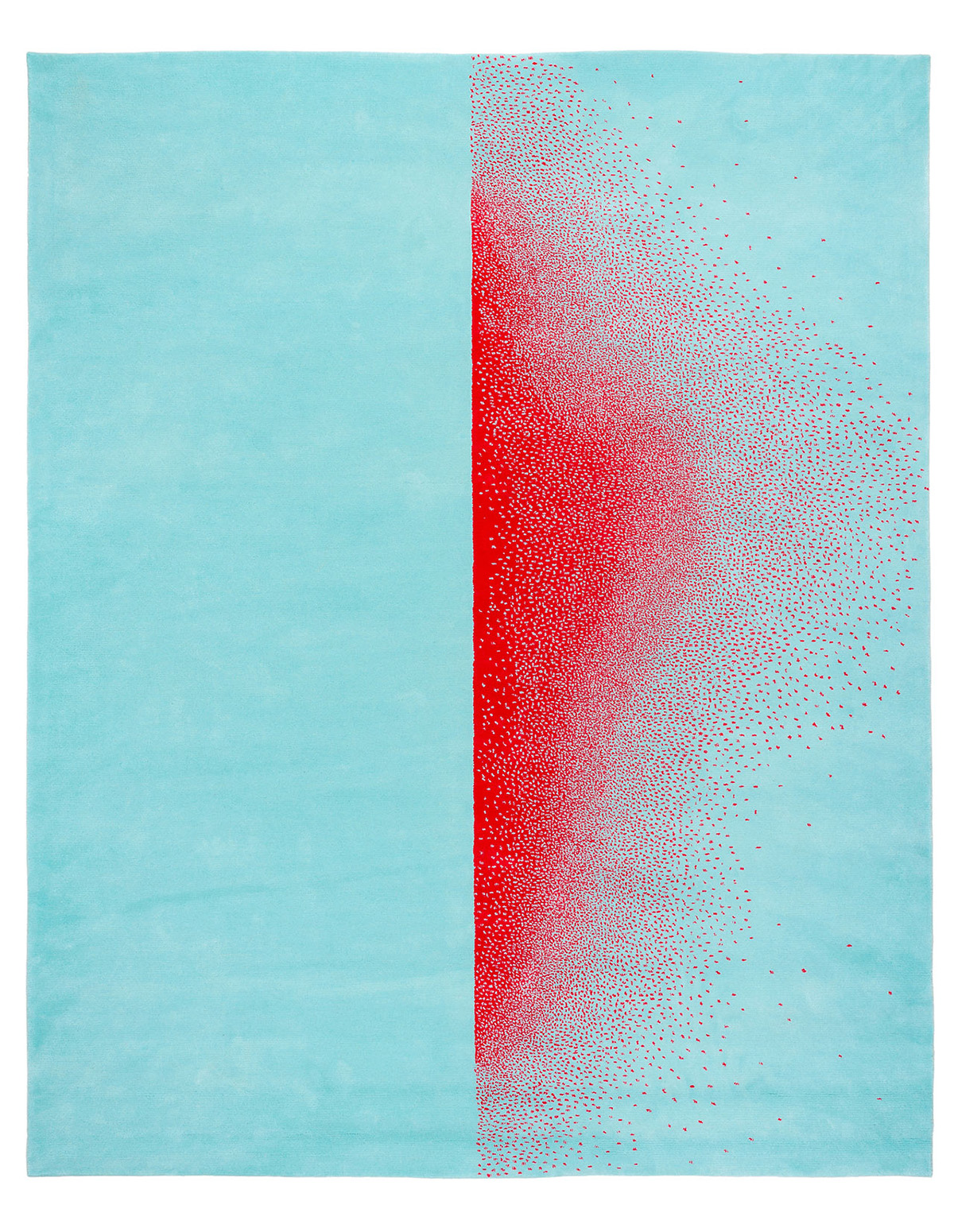 Props to Joe Doucet for designing a collection of rugs for Odabashian in support of transgender rights and giving "equal status to people who have the bravery to become who they feel they were destined to be." A portion of all proceeds from sales of the rugs goes to the ACLU.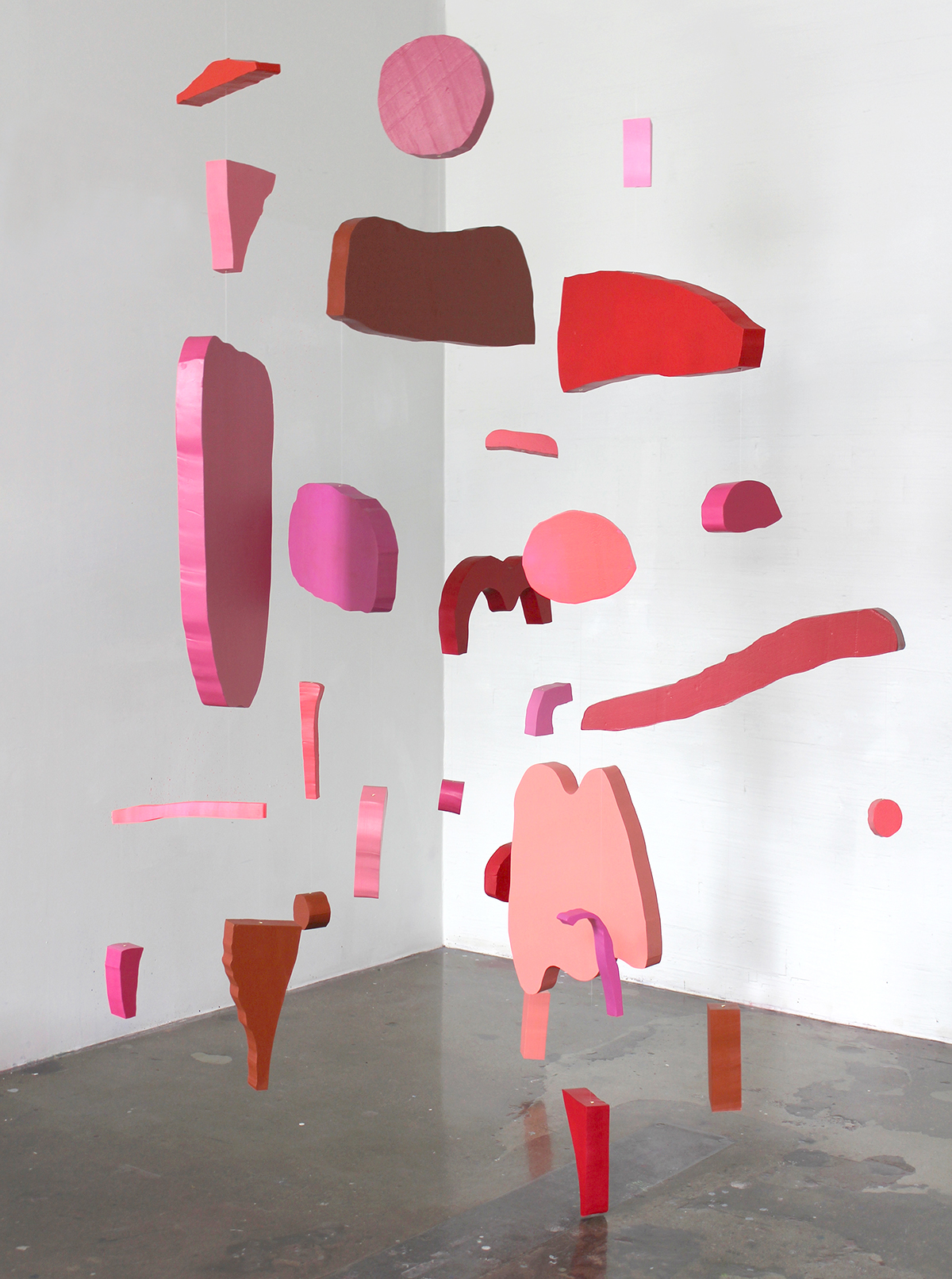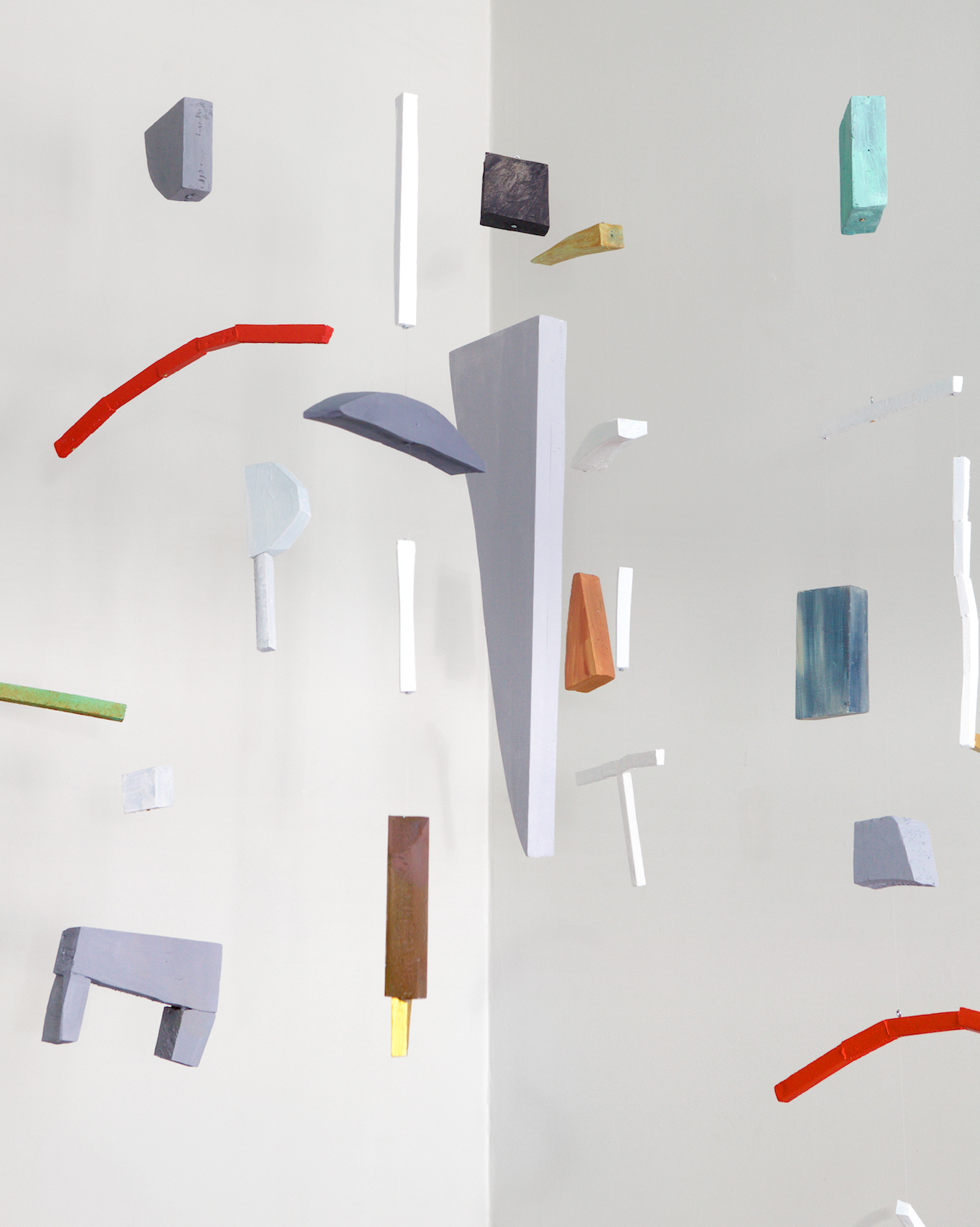 Finnish artist Jenni Rope makes large, elaborate mobiles that look 3-D rendered, but they most definitely are real. Her website has a little GIF illustrating them in action.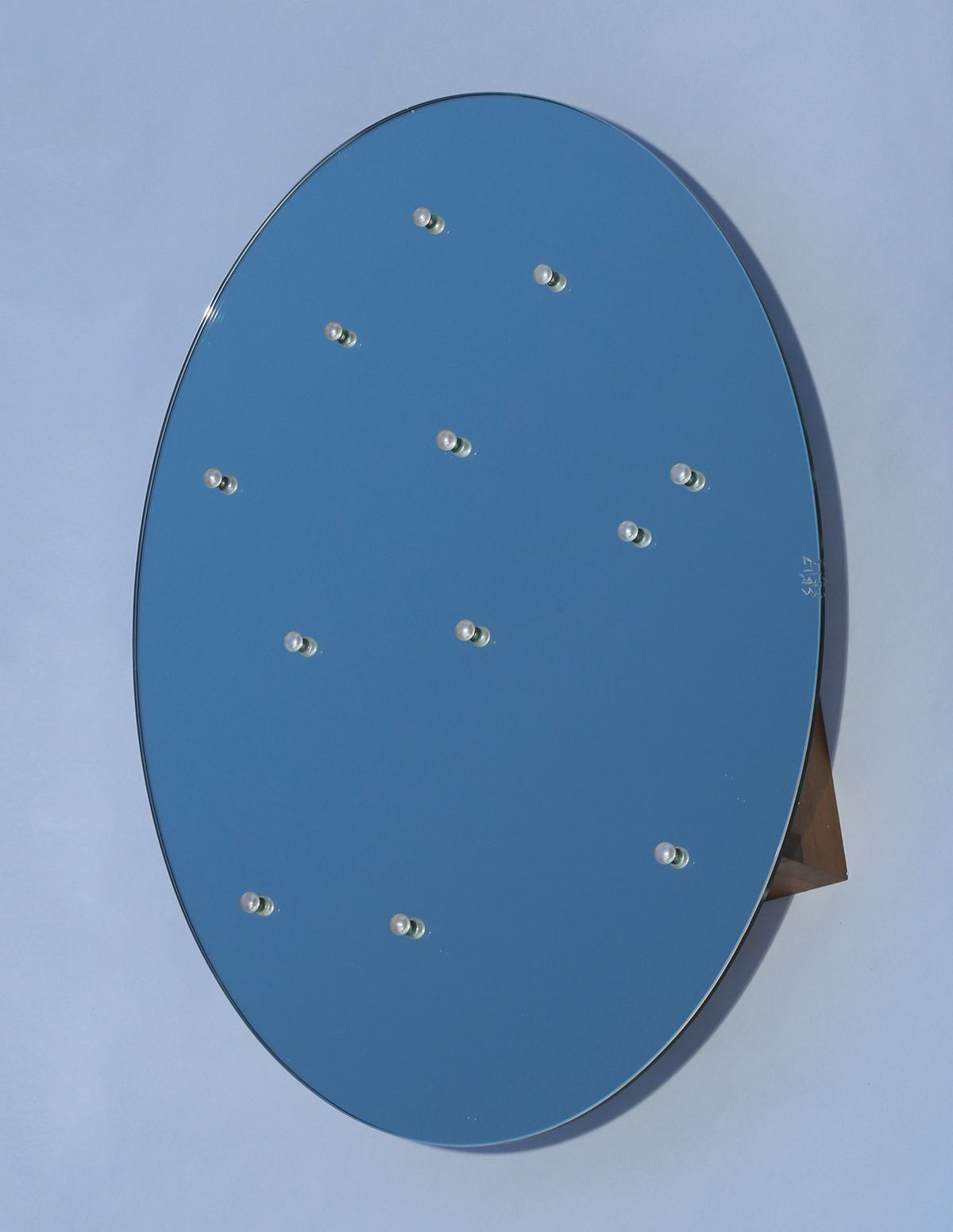 Favorite moment from February's edition of Nomad St. Moritz: This bizarro mirrored wall cabinet by Soft Baroque for Etage Projects, which is studded with pearls, because why not.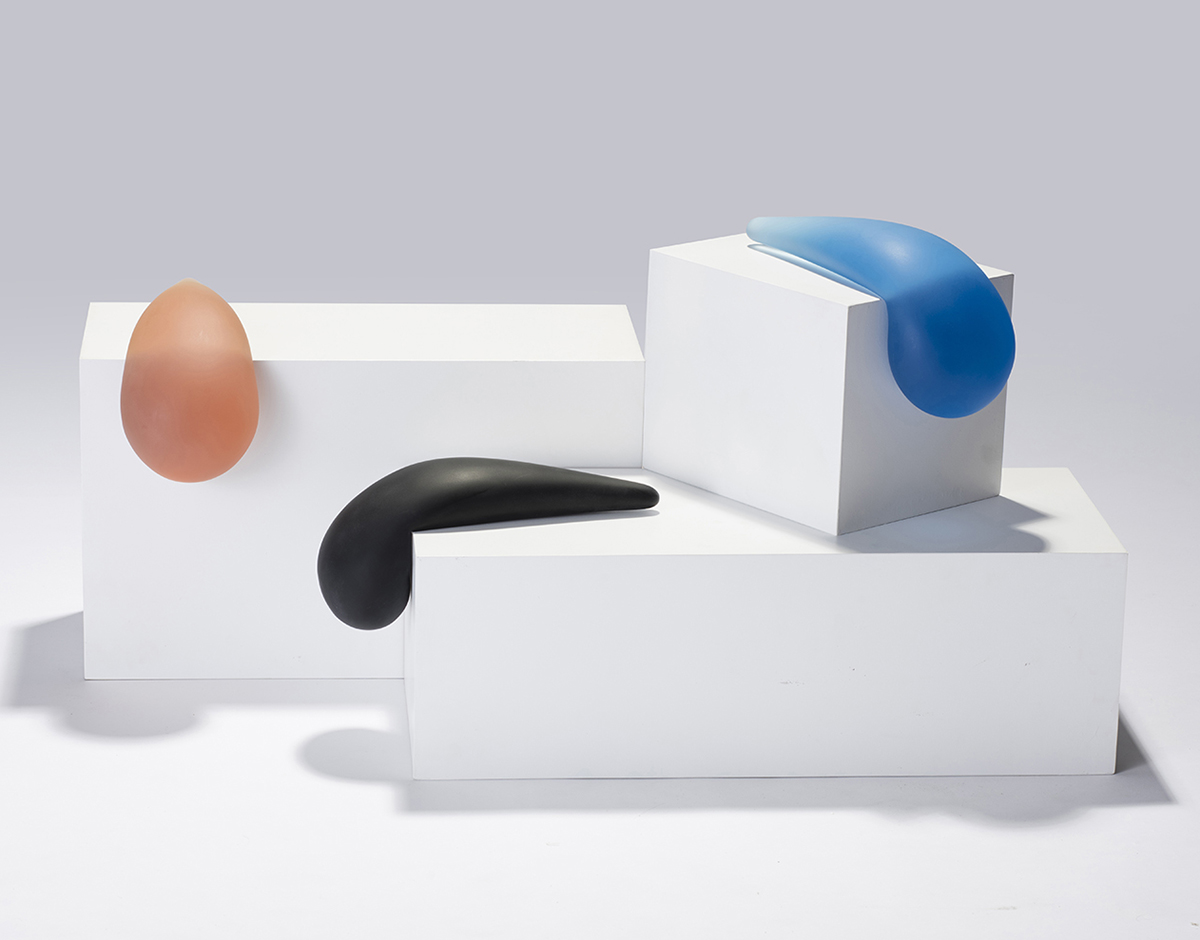 More wonderful weirdness — these Drops by Brazilian designers Estudio Rain, which appear to be made of some type of resin. We don't know much about them but, there's something really pleasing about them.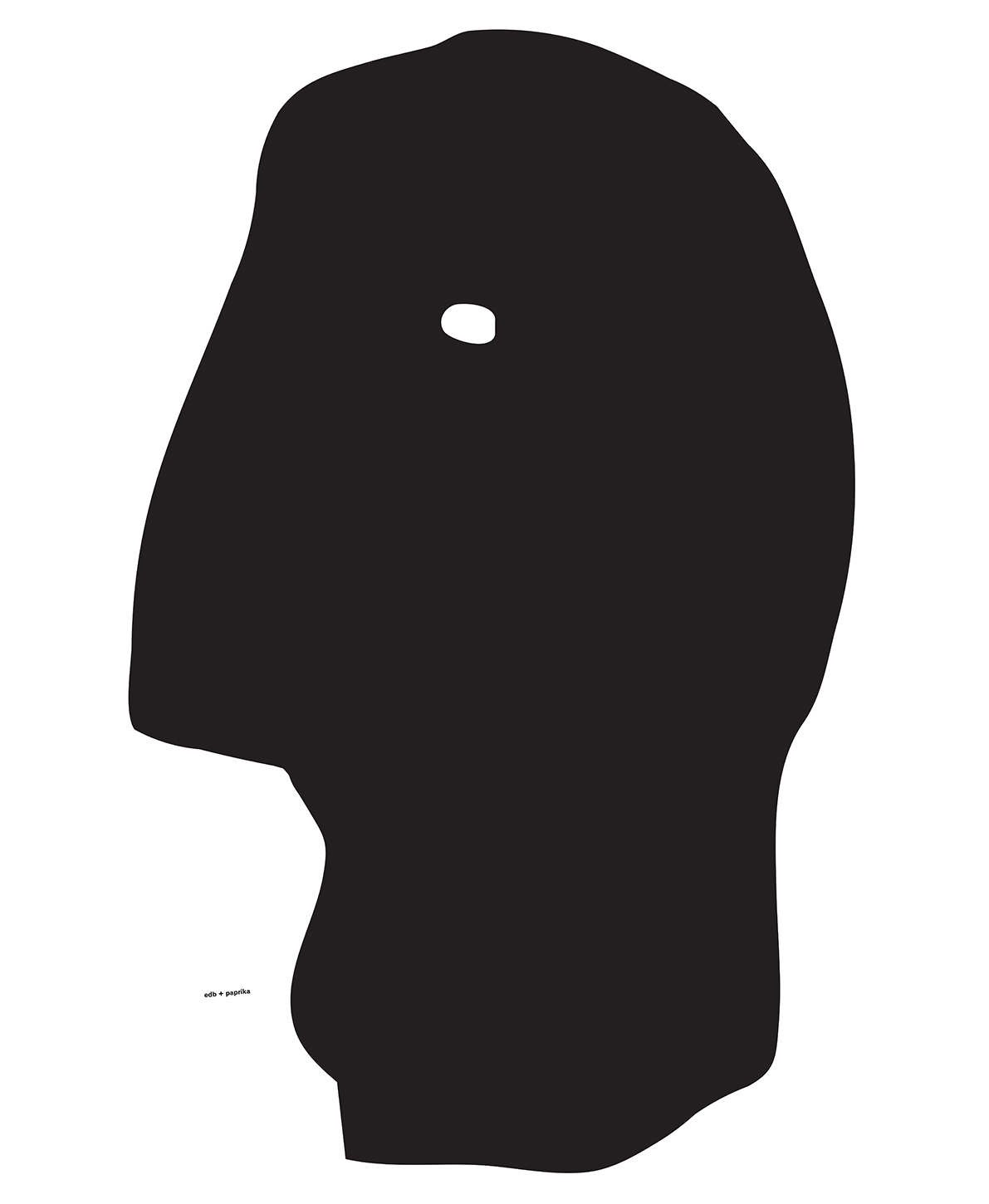 Need some wall art but not ready to make a serious investment? The Montreal affordable-furniture brand Élément de Base has you covered with a series of free downloadable, printable posters by someone/thing named Paprika. See them all here.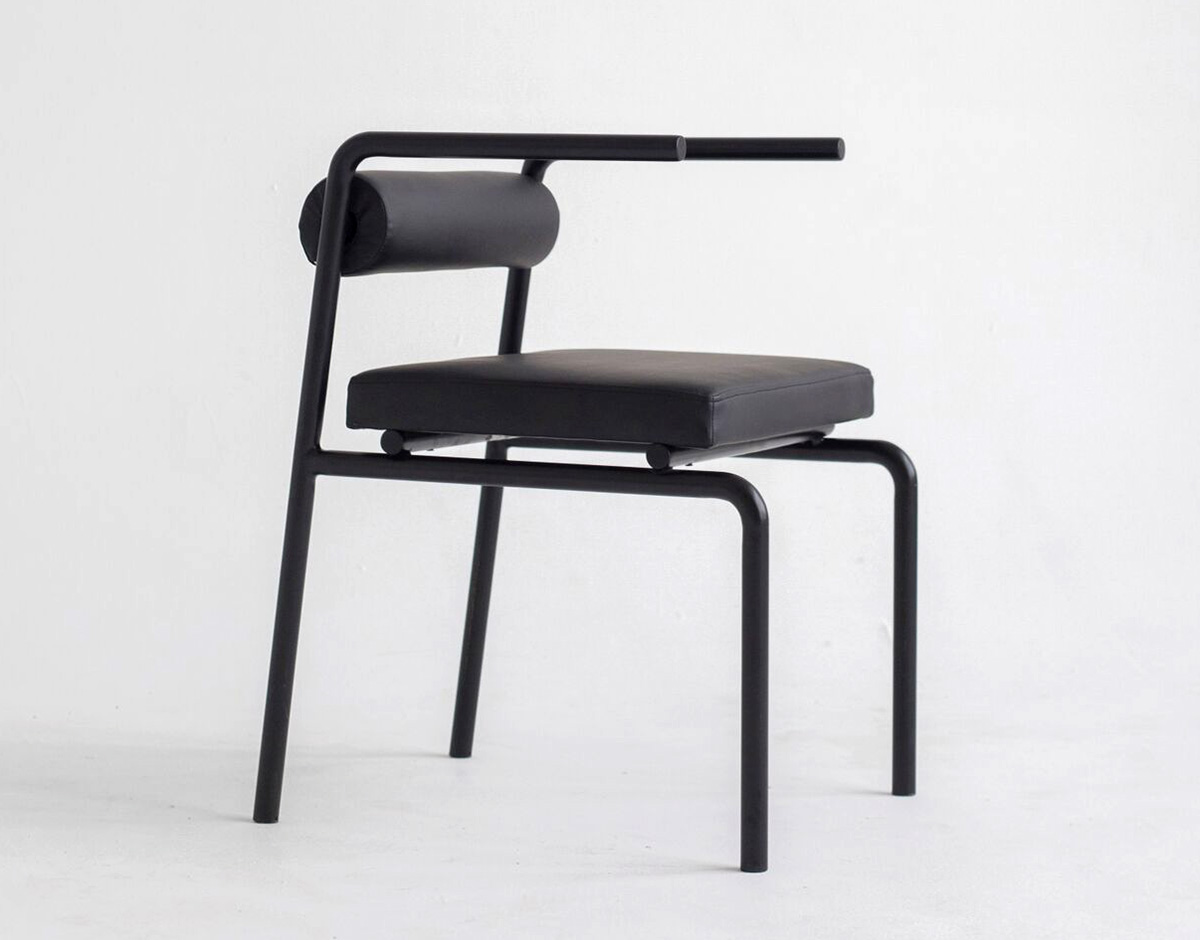 In our submissions folder this week, a nice, simple chair with nice angles by Studio 11 out of Minsk, Belarus. Reminds us a bit of one of our all-time faves, the Botta chair.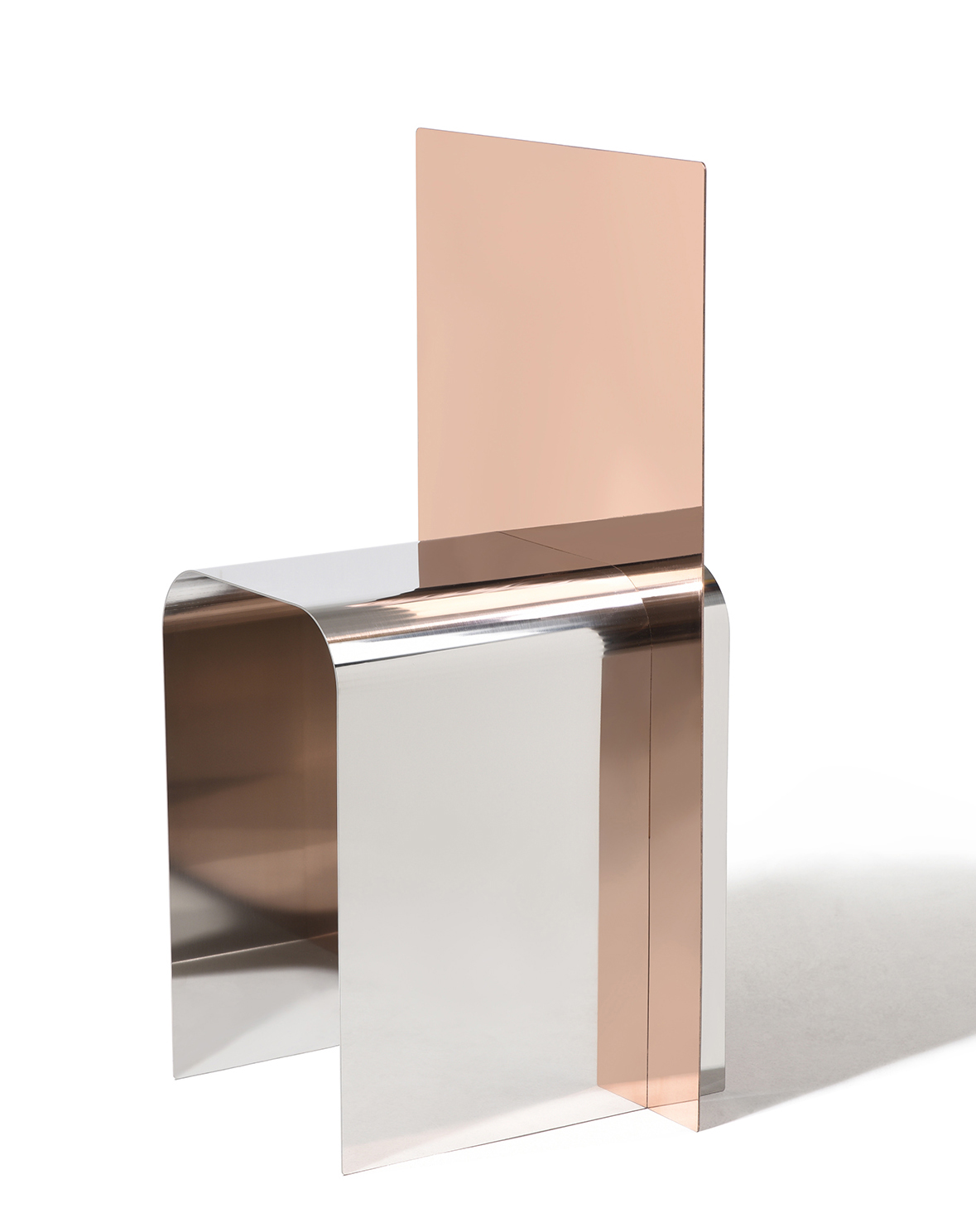 This one looks ever so slightly less comfortable but, we were interested in how the back plane bisects the seat. It's by Seoul-based designer (and ECAL alum) Donghoon Sohn.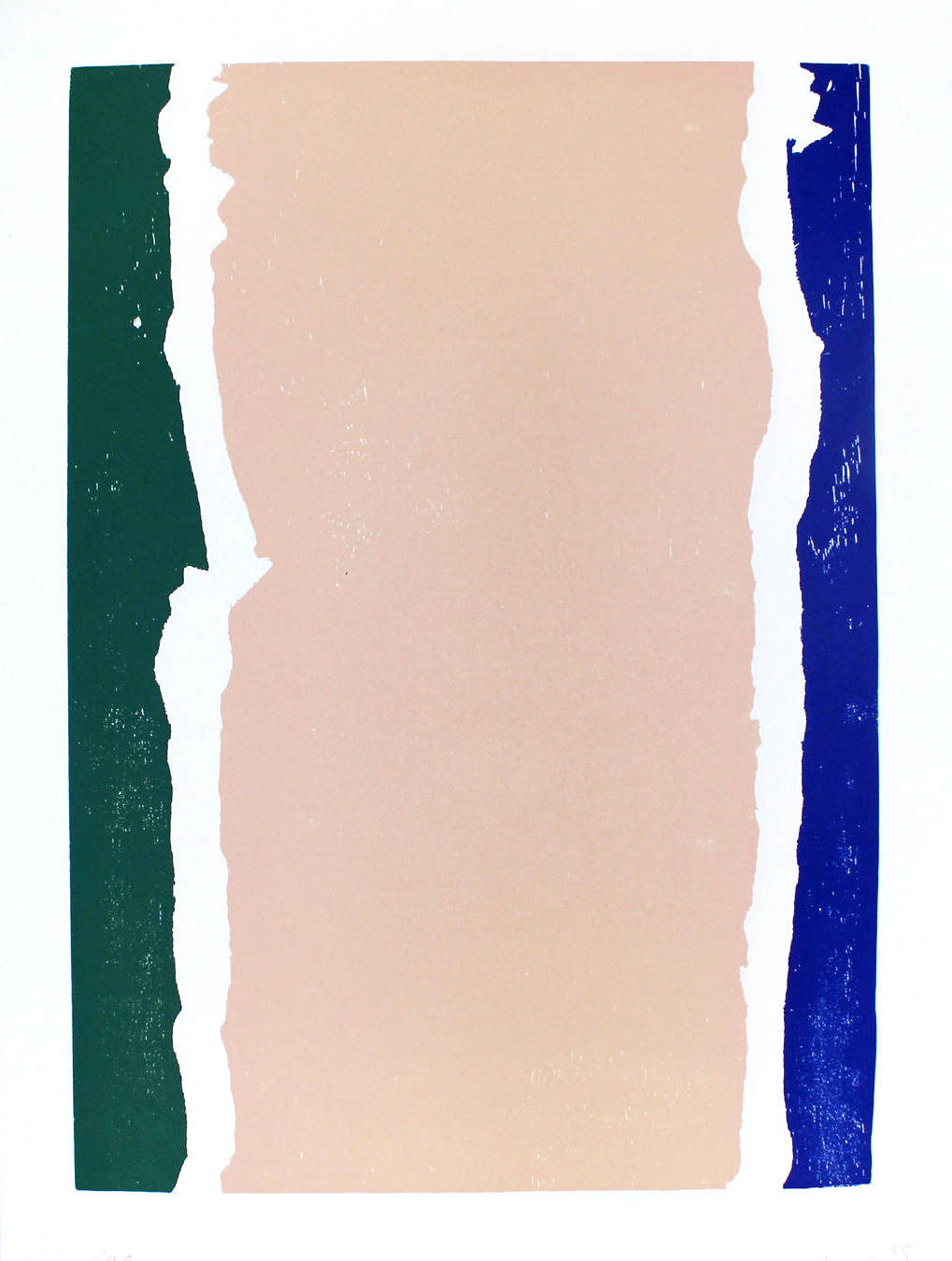 If you need some wall art and ARE ready to make an investment, perhaps you should consider this 1995 woodcut by the late Günther Förg? It's part of a Paddle8 contemporary auction and is projected to sell for $1,500 to $2,500. There's also this wavy Larry Bell print.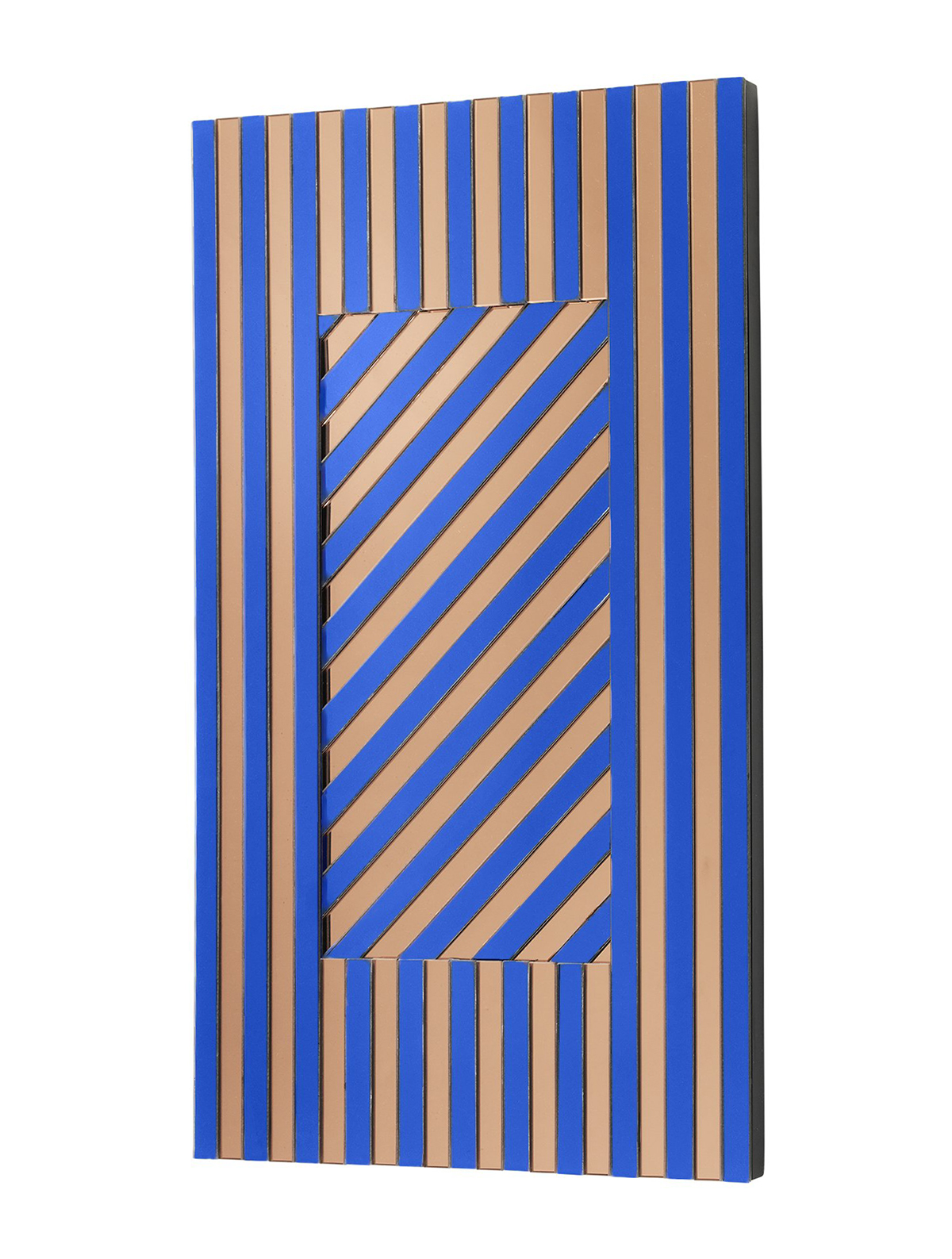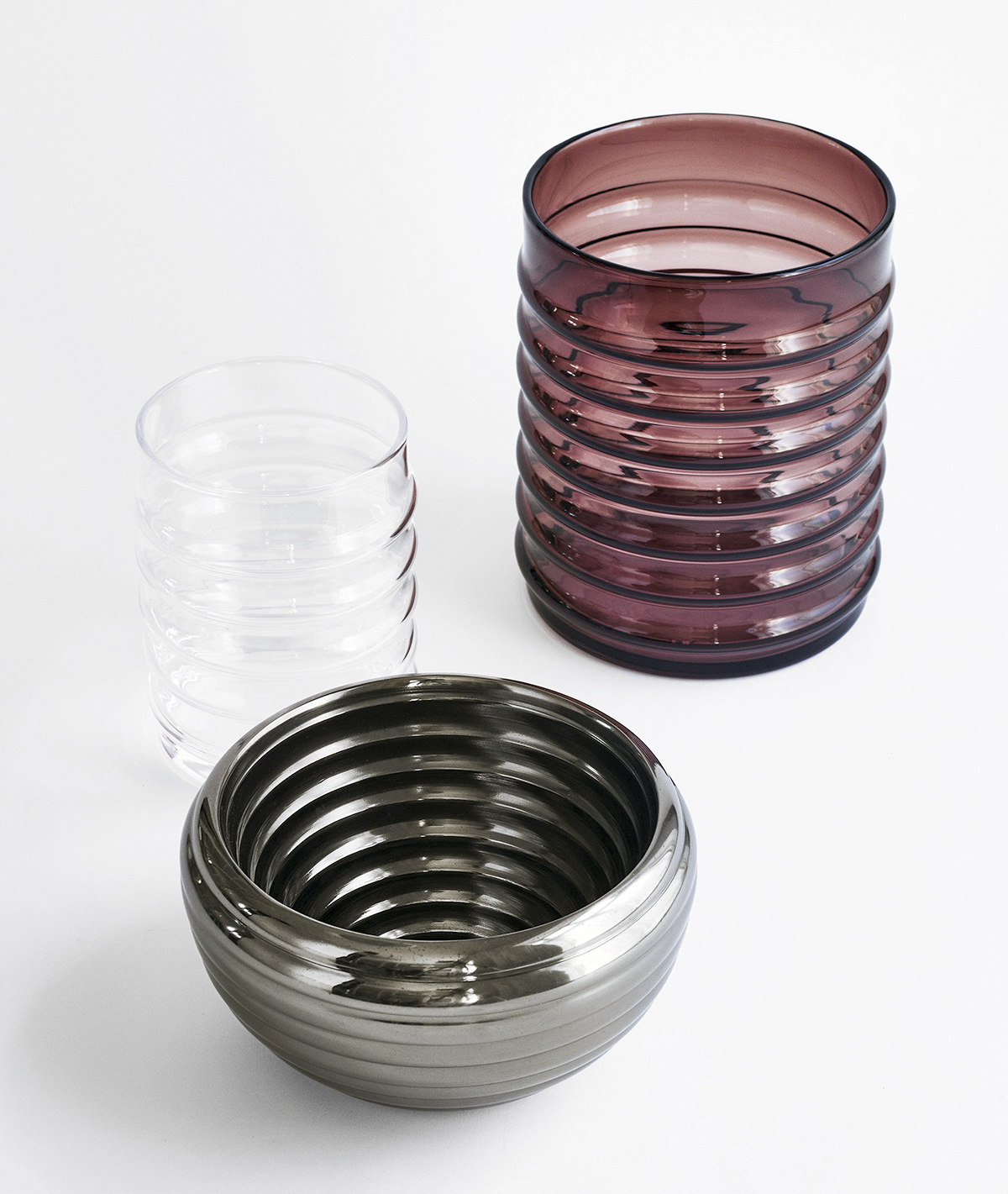 Guess what? There's yet another design-y housewares brand out of Denmark making cool, semi-affordable accessories that incorporate trends without going overboard. As if Hay, AYTM, and Ferm weren't enough. What are they putting in the water over there, seriously? And how do we put it in our water, too?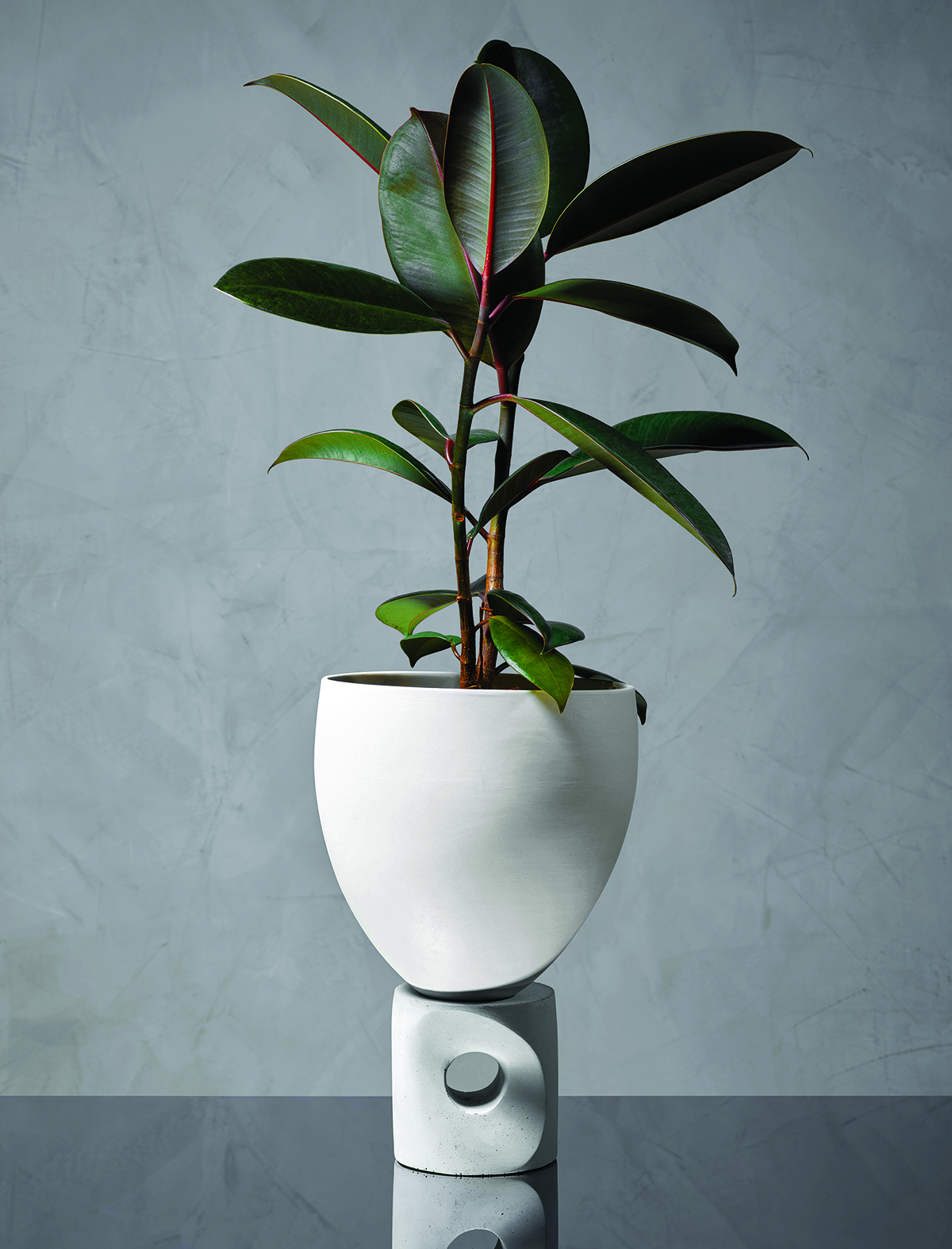 Closer to home, Farrah Sit's line — Light + Ladder — released its new collection this month, including bowls, and incense holders in monochromatic, neutral-hued ceramic. (You can also find Sit's Vayu Planter in the Sight Unseen Shop.)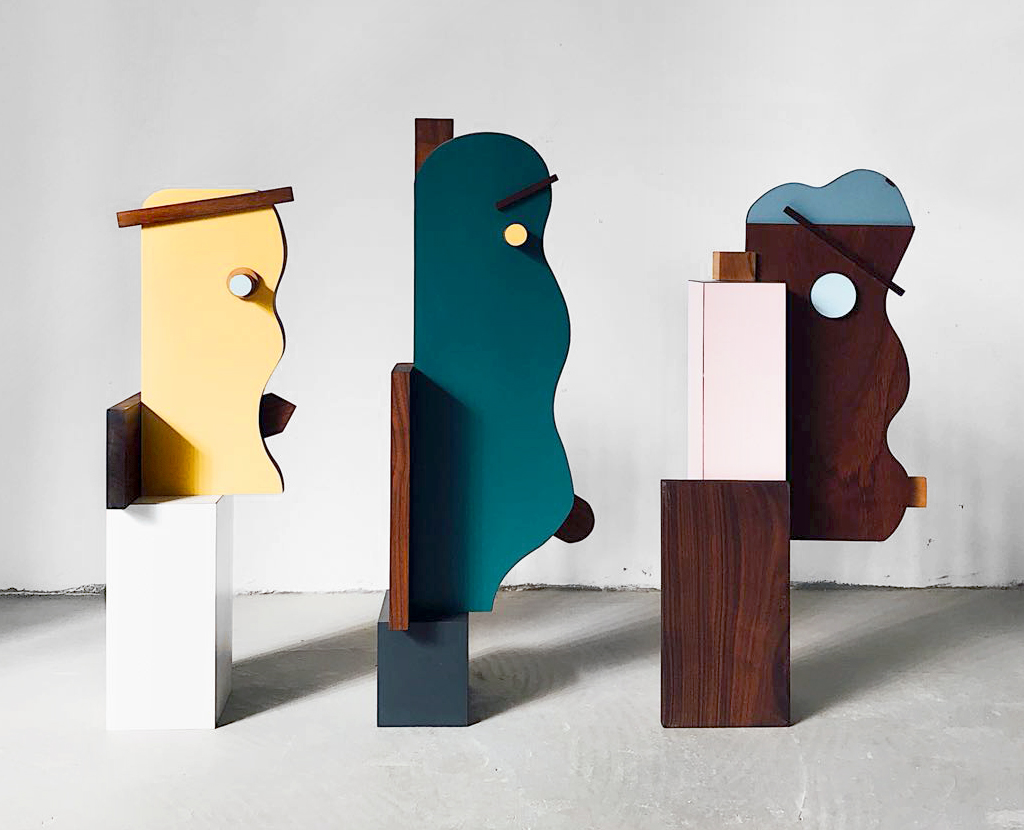 Our random Instagram find of the week was these quirky face sculptures by Alfredo Lopez out of Barcelona, otherwise known as Owl. More photos here — apparently the various little shapes that make up the faces are magnetic, so they're moveable and interchangeable.
Exhibitions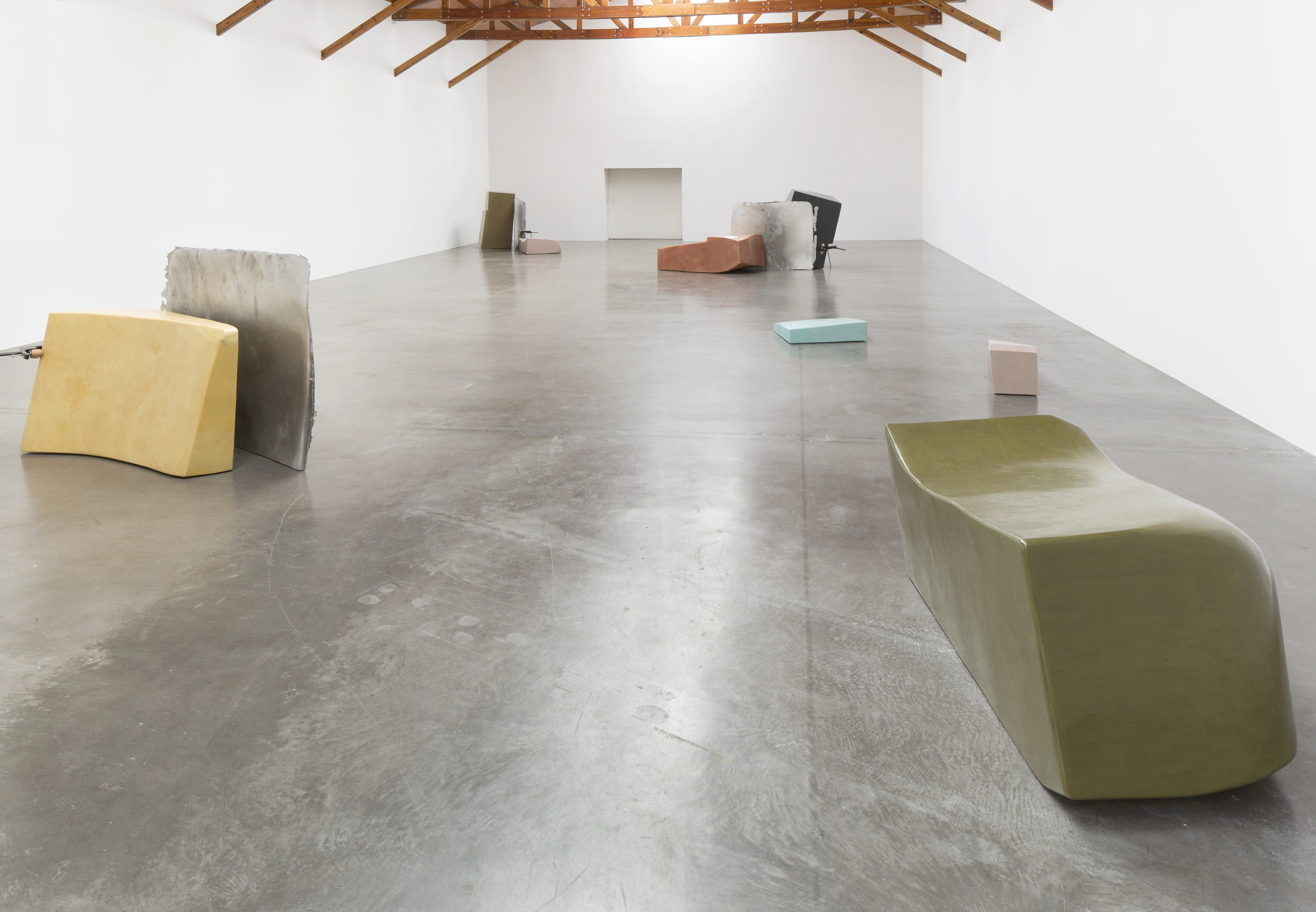 You know all that hype you've been hearing about Mexico City being the new capital of art, design, food, and just about everything else in between? It's real. If the tuna tostadas at Contramar haven't convinced you alone, check out this new exhibition of sculptures — some made of aluminum and some of polishing wax (!?) — by Nairy Baghramian at key gallery Kurimanzutto, above…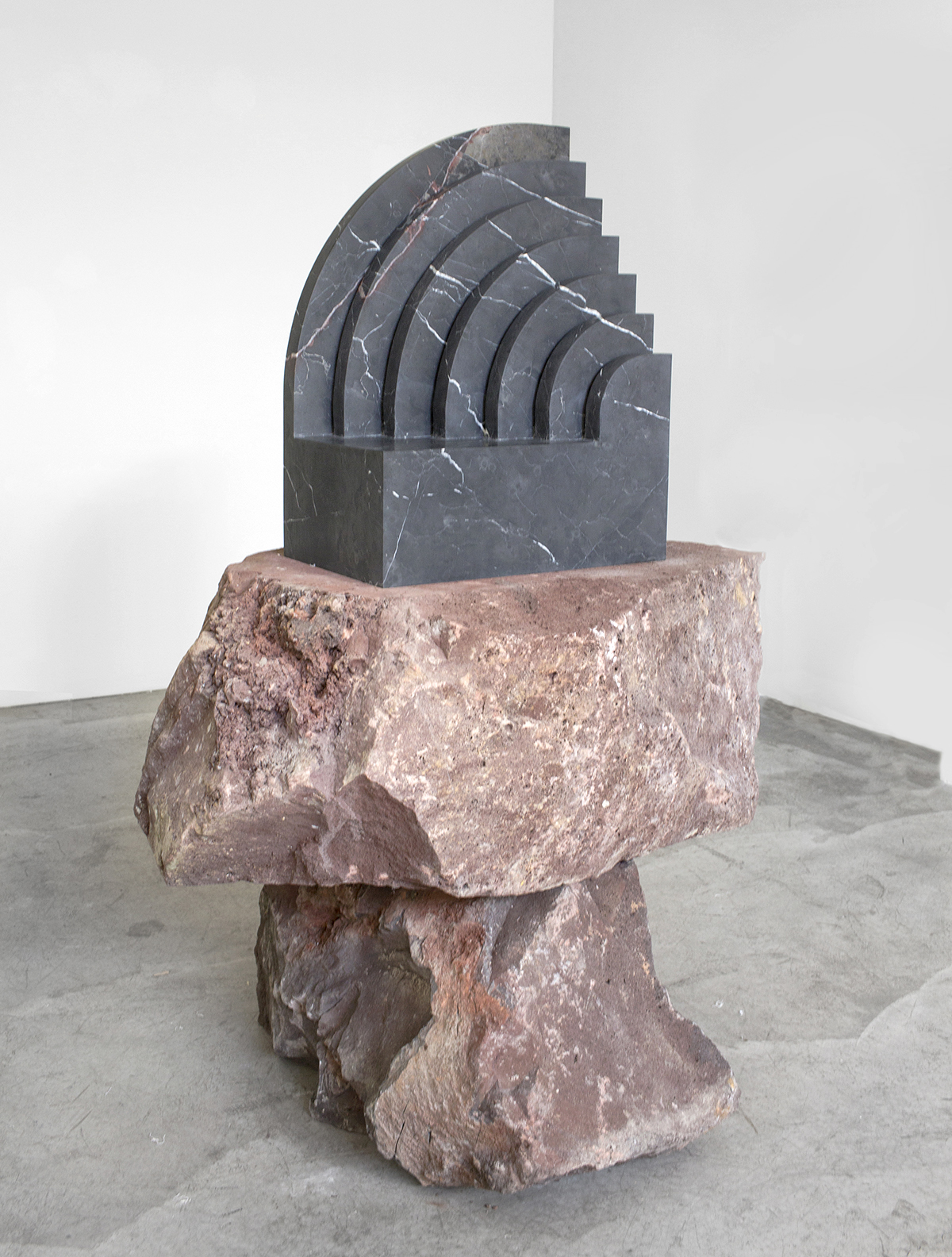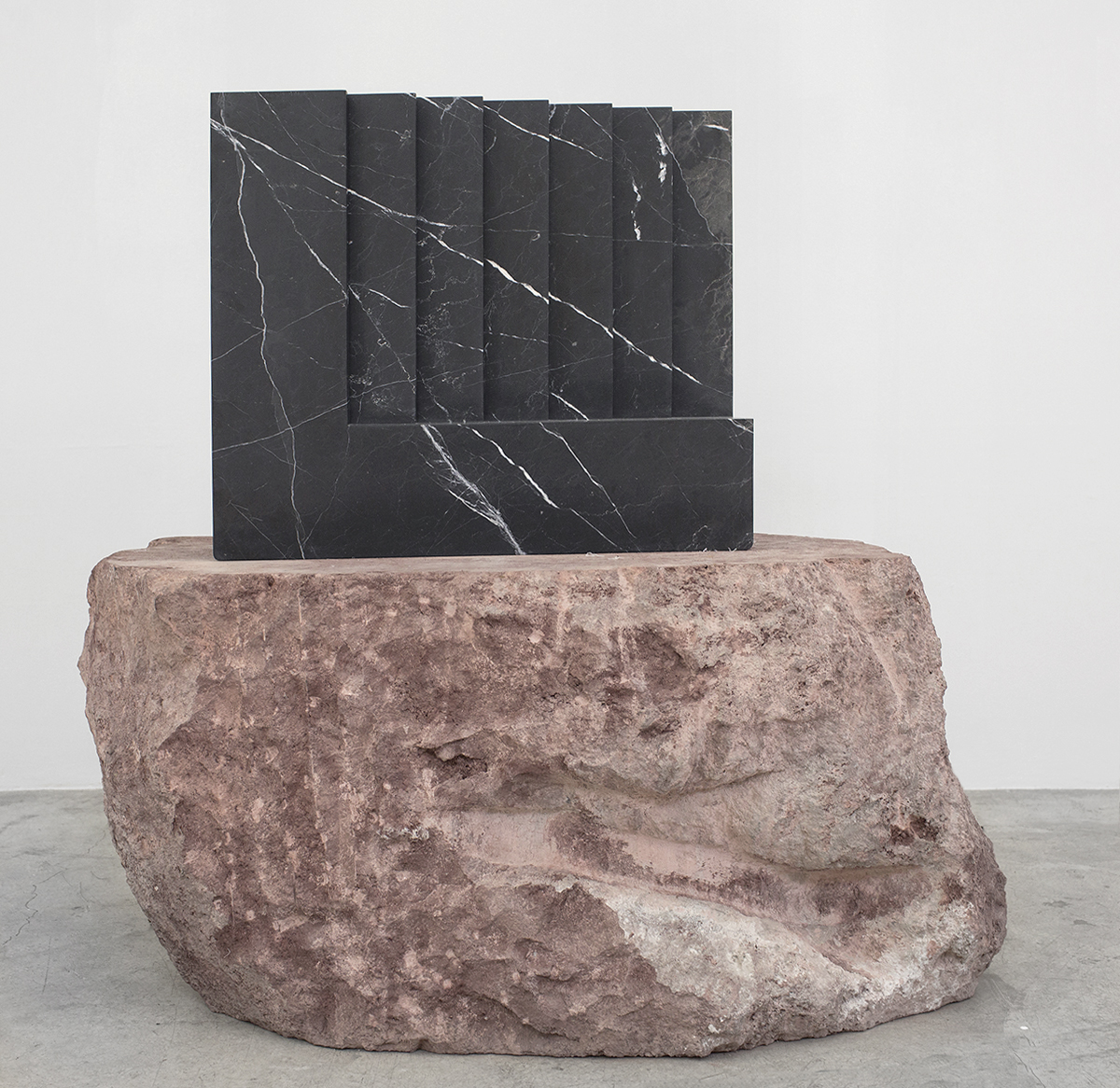 …Plus these beauties by Pedro Reyes, which were brought to Zona Maco by Labor Gallery. Guess what? The marble shapes on top are actually musical instruments. Game over.