03.13.18
SUOFFSITE 2018_Selects_Application
Related Stories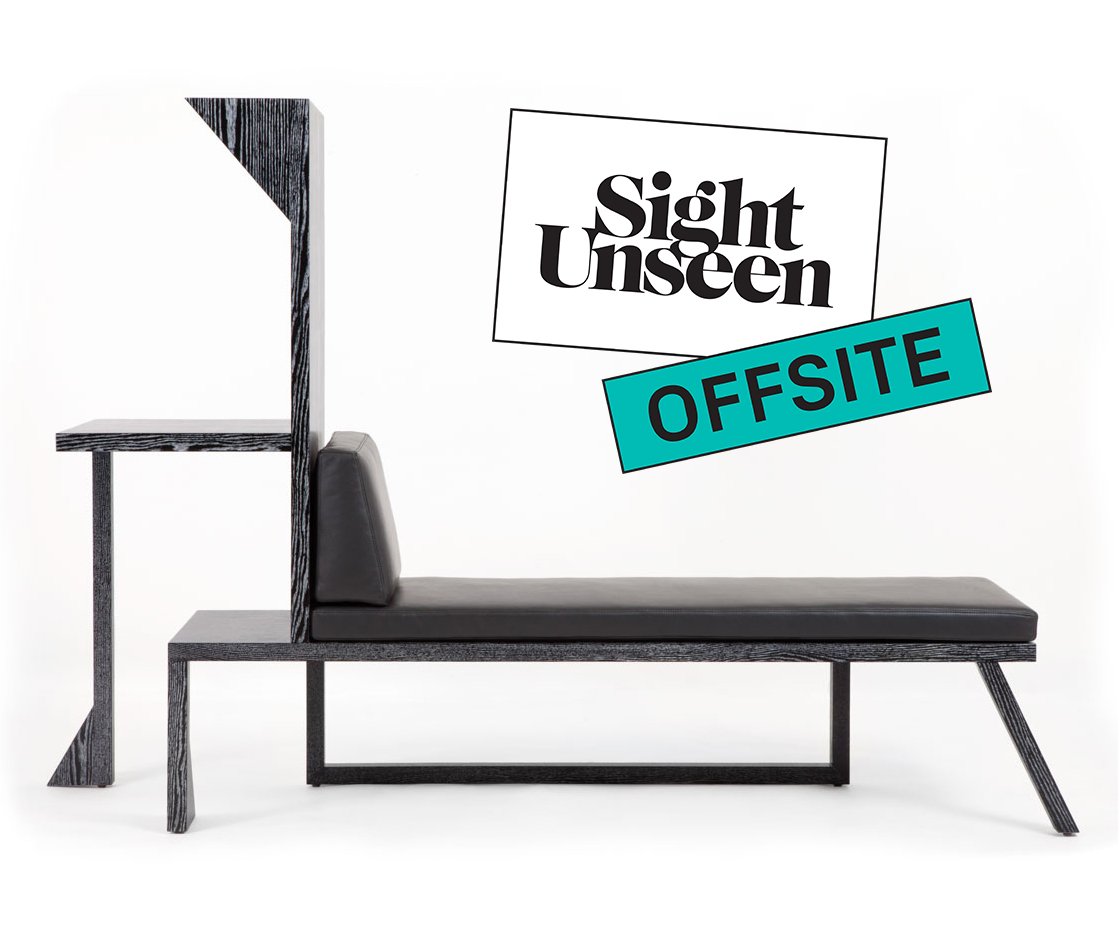 05.11.15
In March we broke the news about our second annual New York design week exhibition, Sight Unseen OFFSITE, which is free and open to the public and takes place this year at Hudson Mercantile, 500 W. 36th St. at 10th Ave., from May 15 to 18. But today we're giving you an official preview of the show, which this year encompasses nearly 100 brands, designers, and studios creating everything from furniture to a photo booth to an immersive living room installation to a vegan-friendly daily lunch cafe.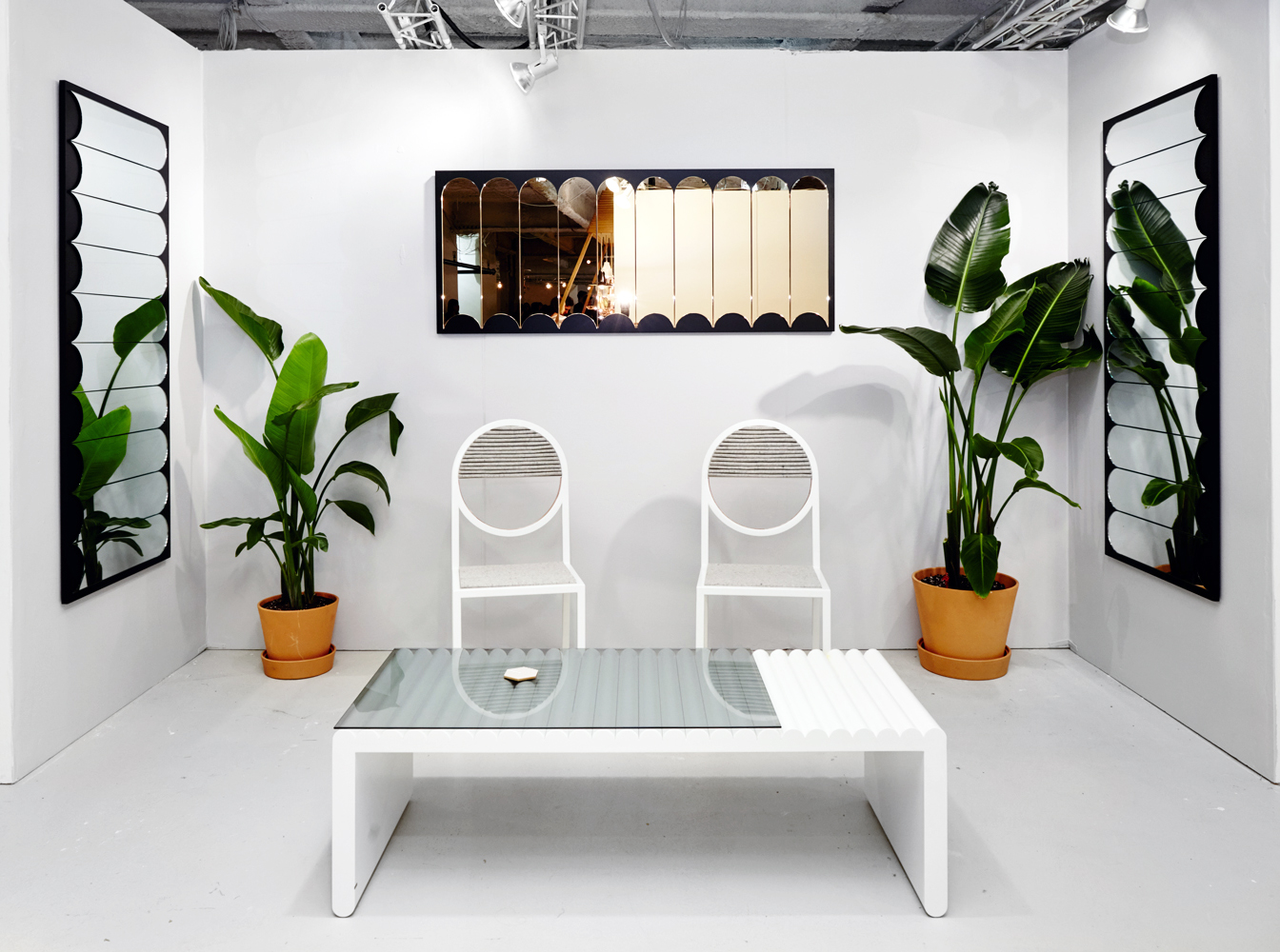 05.19.16
Since Sight Unseen OFFSITE began three years ago, we've held the fair in three different locations, and people often ask whether that nomadic spirit translates in practice to something of a logistical nightmare. The answer, of course, is yes, and yet, each May, there's a huge payoff: Our space has informed the character of each year's show in an immeasurable way, and this year's fair was no different. See what you missed firsthand in this part one of two tours of our 2016 show,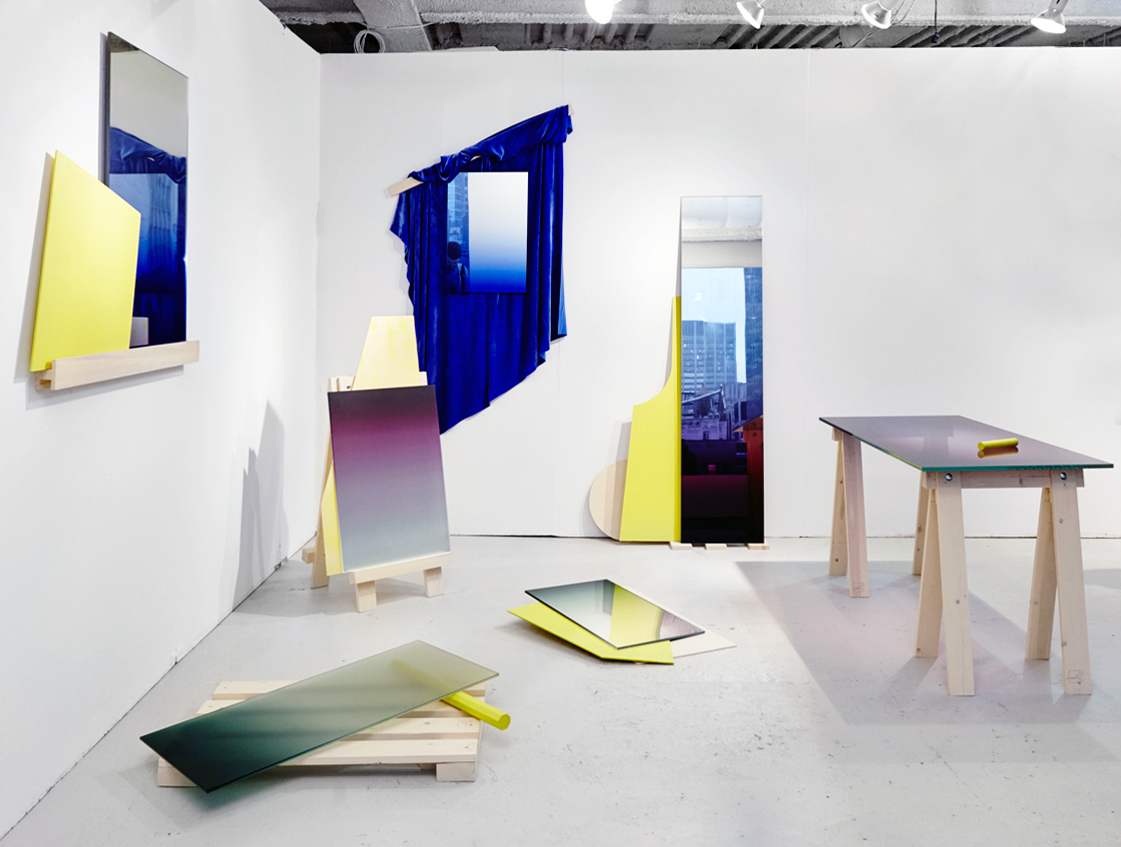 05.20.16
This year's show was, as always, meticulously curated to ensure both the highest quality of designs and a variety of experiences. We had pop-ups where visitors could buy chocolate, cosmetics, fragrances, ceramics and smoking accessories; we hosted our second annual lunch cafe by Sunday Supper, this year in collaboration with Baked by Lexie Smith; we partnered with Homepolish to create and style a lounge using furniture by the show's designers; and we had mega-Instagrammable moments in the form of Bower's infinite hall of mirrors, kinder MODERN's Design Chess matches, Land of Nod's supersized play room, Eric Trine's pink toilet, and Leong Leong's foam-roller TOPO installation for Ford, which throughout the weekend became a jungle gym for our littlest Sight Unseen fans. Here's Part II of our tour.