03.15.18
Always Wanted Your Work Featured At Our OFFSITE Show? Here's Your Chance.
In 2010, we launched a humble little project during New York design week called Noho Next, a group show where future design stars like Jonah Takagi, Jonathan Nesci, and Fort Standard's Greg Buntain debuted some of their earliest work. Last year, things came full circle as we returned to the curated group show format at our 2017 OFFSITE show, changing the name to Selects but keeping the formula the same: We'd choose 1-3 of our favorite new works by a variety of designers, and present them much like a gallery would. It was such a success that we're doing the same for this year's show — which will take place at 201 Mulberry Street, May 17-20 — and today we're pleased to issue an open call for submissions.
If you have a brand-new, never-before-seen piece (or 3) that you'd like to debut with us during New York Design Week, submit an application by March 21, and we'll choose the very best submissions to join the show. There's a fee to participate for anyone who gets selected, but in return you get a turnkey solution for exhibiting during design week, involving no production or installation costs, and no need to be constantly present — plus, you get to join a highly curated event that's widely known for representing the best of contemporary design, year after year.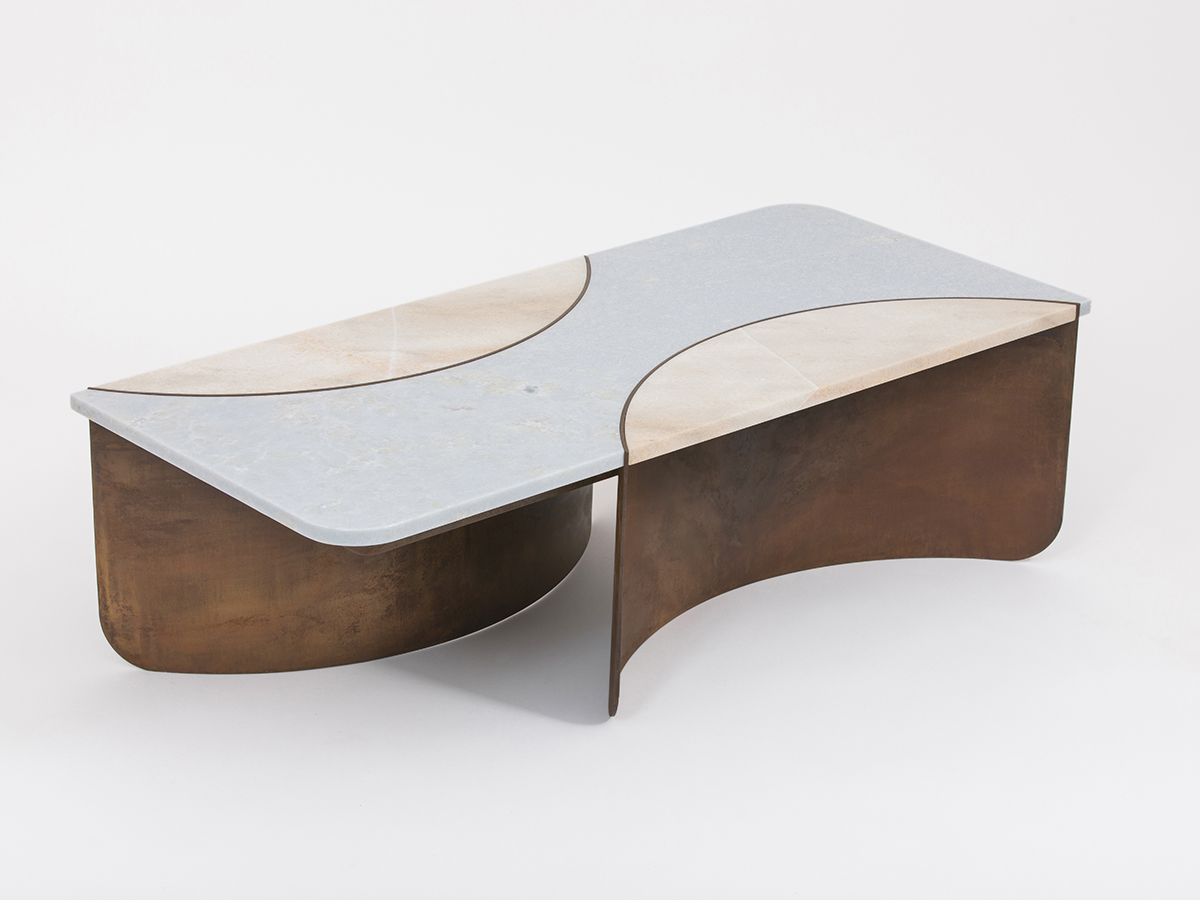 Kin & Company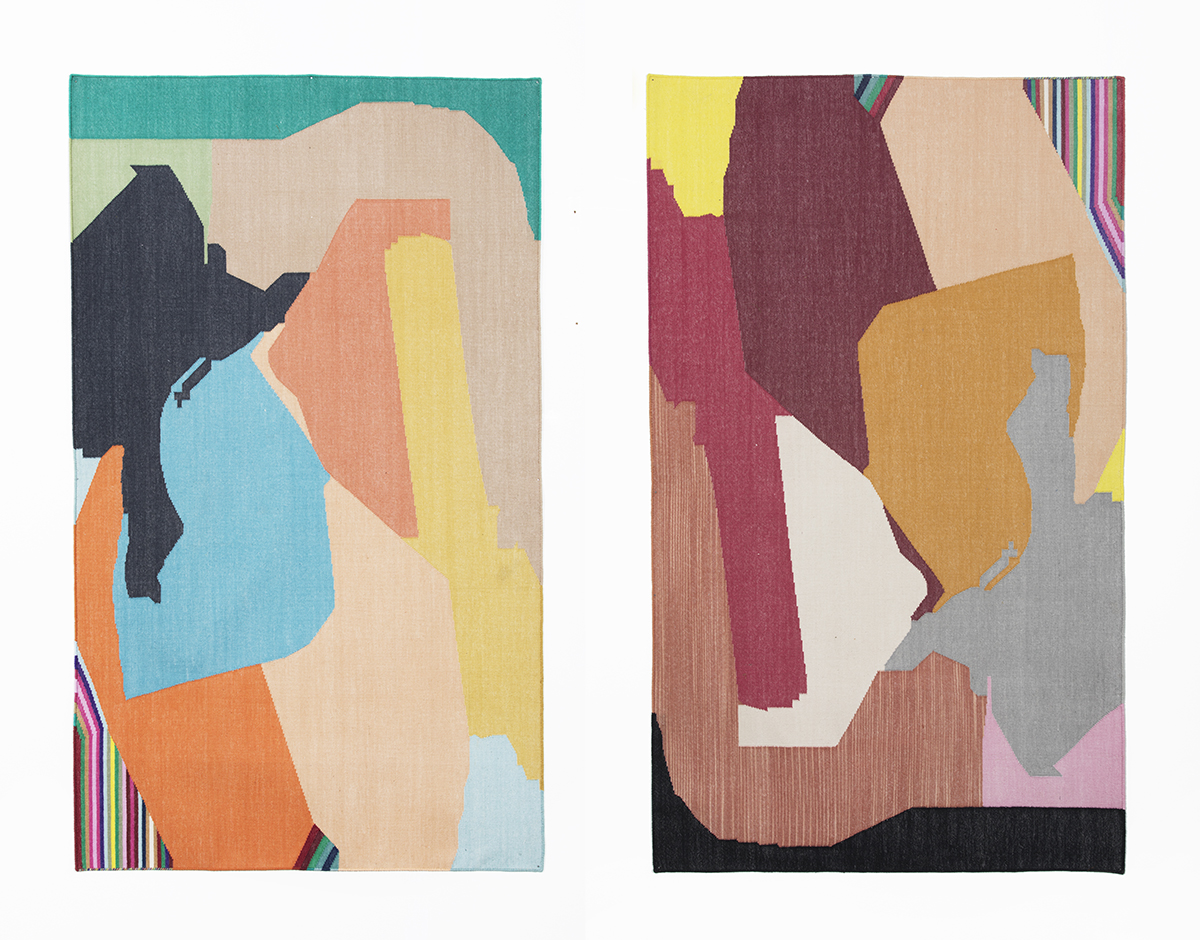 Tantuvi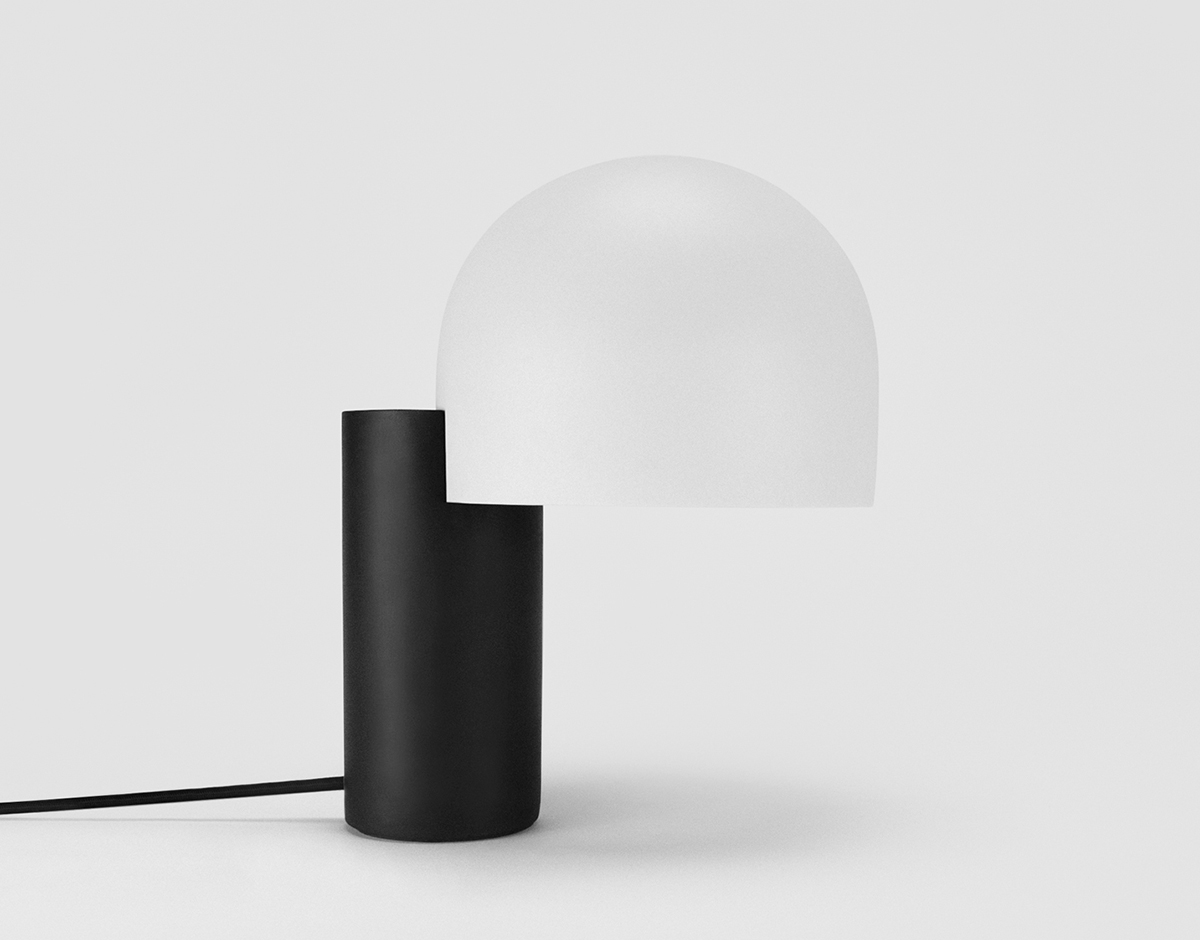 Lera Moiseeva and Alyssa Coe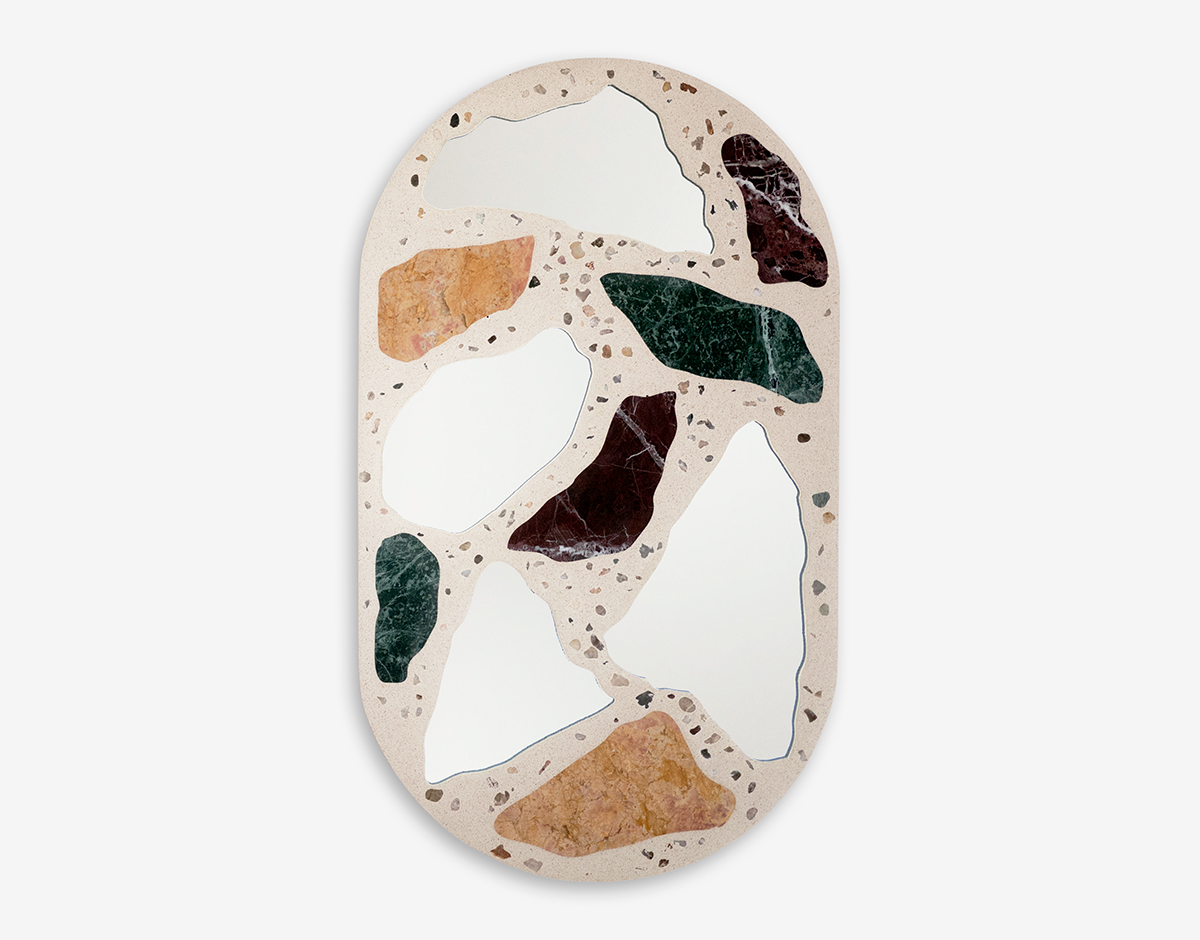 Trueing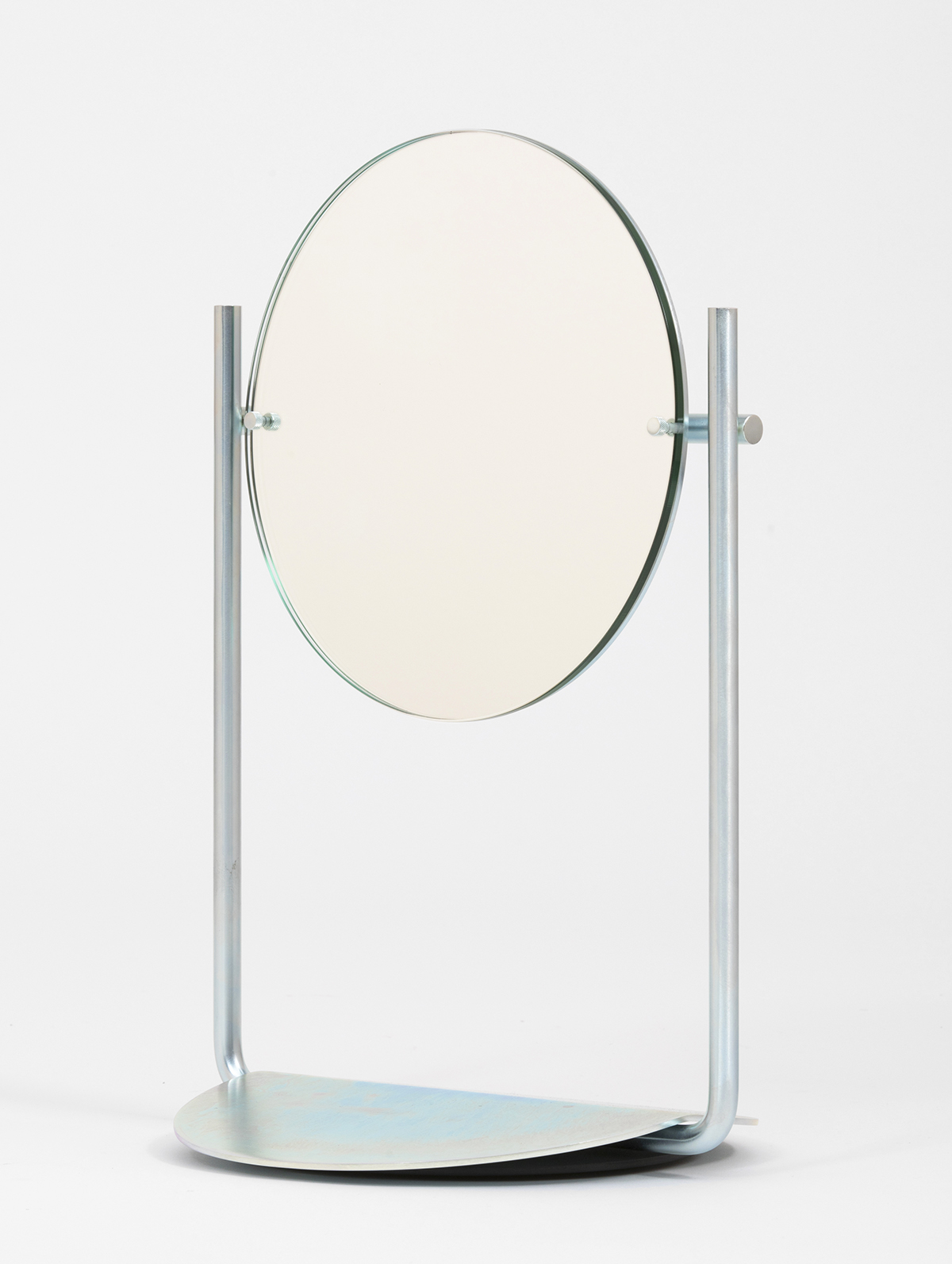 Steven Bukowski
(Pictured at top: Other Kingdom)