04.27.18
The Best of Milan Design Week 2018 — Part IV
In case you couldn't tell, we thought this year's Milan fair was a pretty great one, as evidenced by the fact that it's the fourth and final day of our coverage, and we're still featuring some of our favorite things we saw all week — Dimore Studio's enormous, flower-filled vitrine, Hay's takeover of Atelier Clerici with WeWork and Sonos, the outstanding Lina Bo Bardi show at Nilufar Depot, and Nov Gallery's iridescent barbells (above), among others. We'll be back to our normally scheduled programming next week, prepping for the design marathon coming up in our own backyard, and spending the next year dreaming about bottarga pastas, lilac-filled palazzo gardens, and all the other great things we'll see in 2019.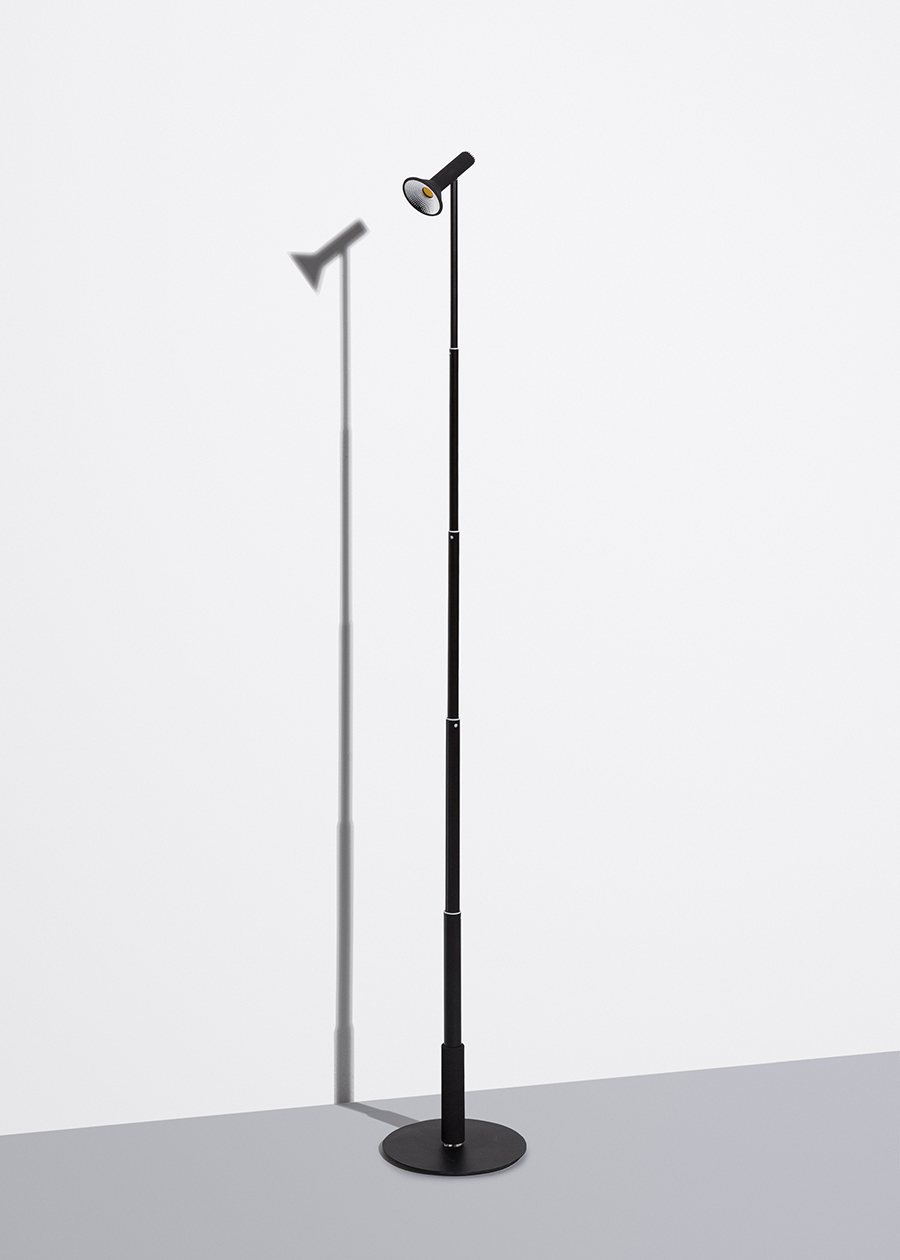 Sebastien El Idrissi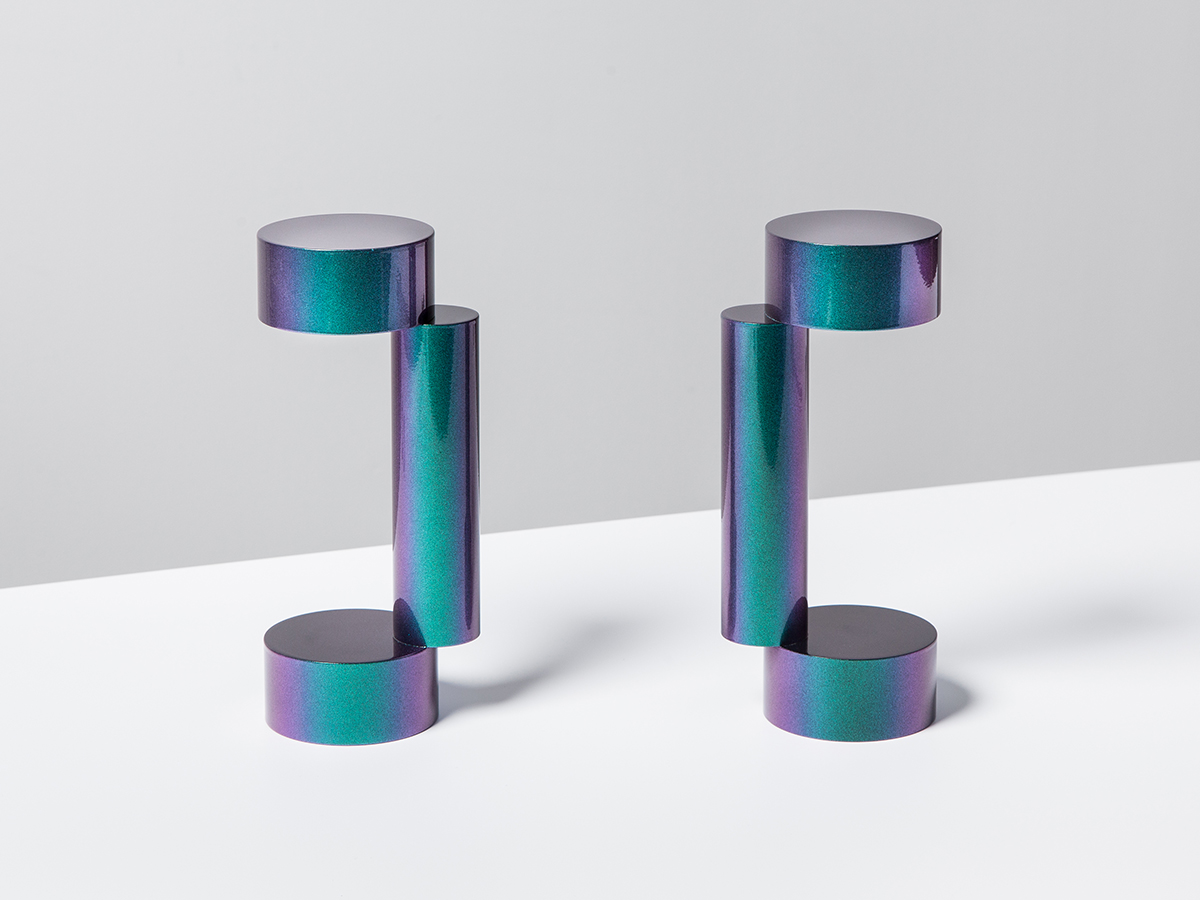 Ulysse Martel & Candice Blanc
Studiopepe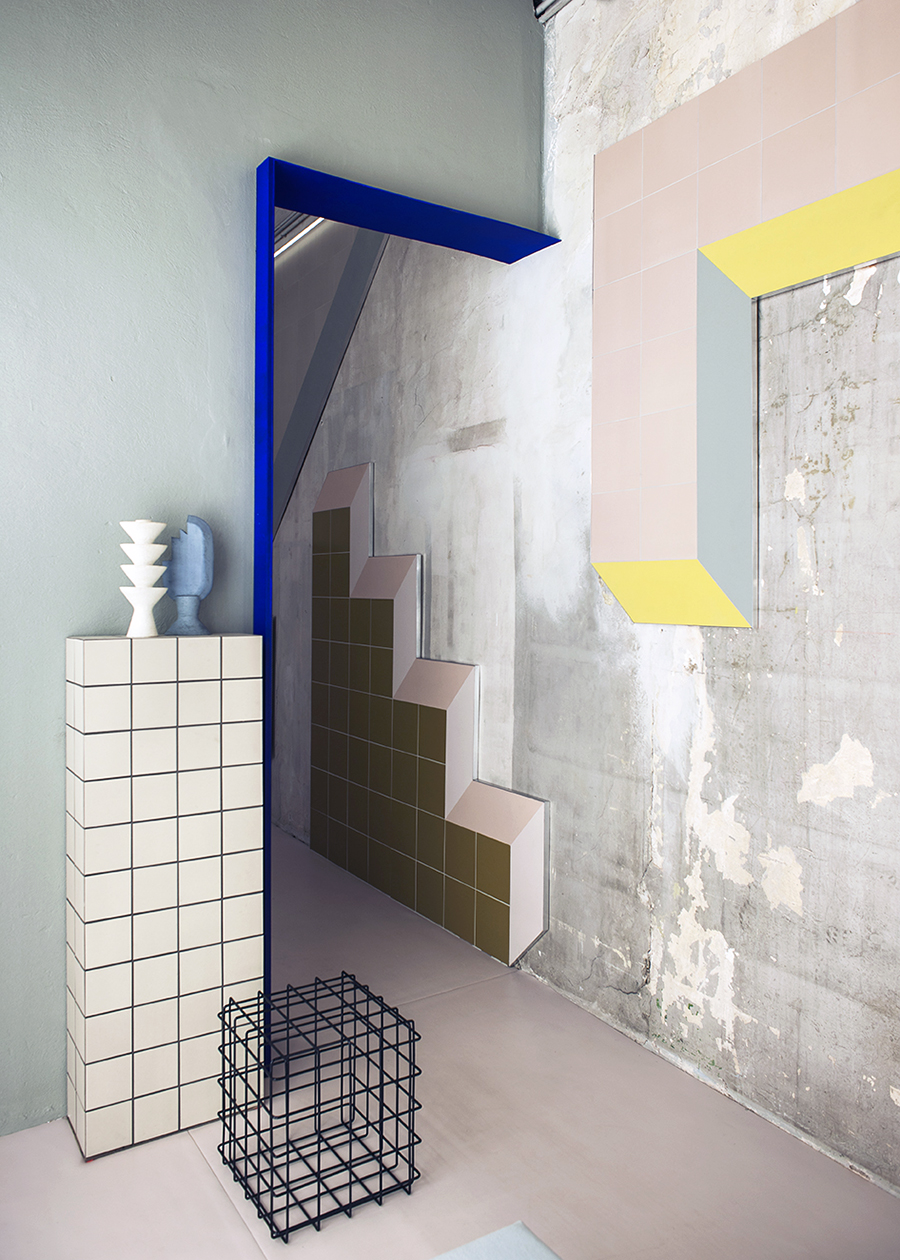 Club Unseen
Dimore Studio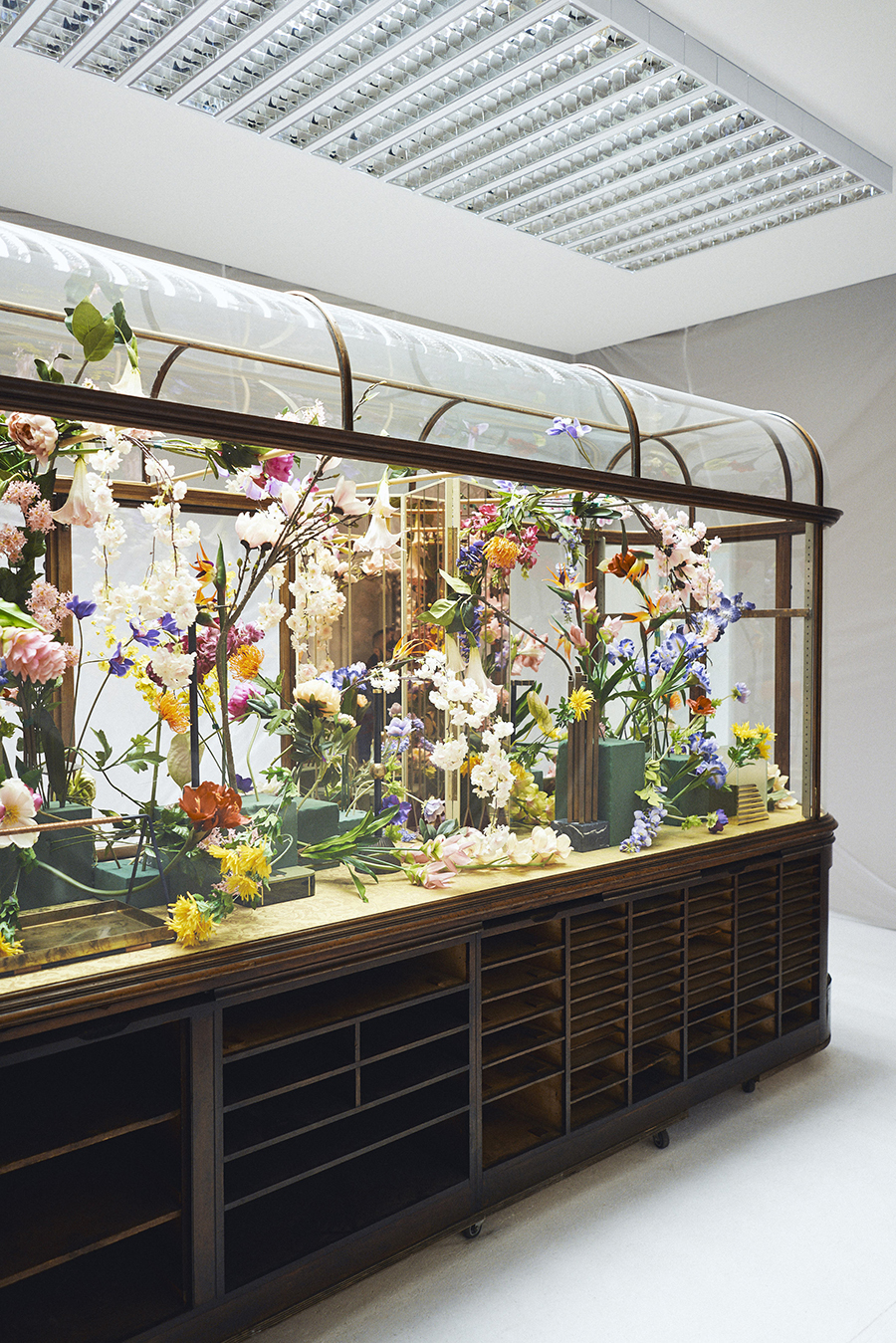 Photo by Paul Barbera, courtesy of Vogue Living
Hay Design featuring WeWork and Sonos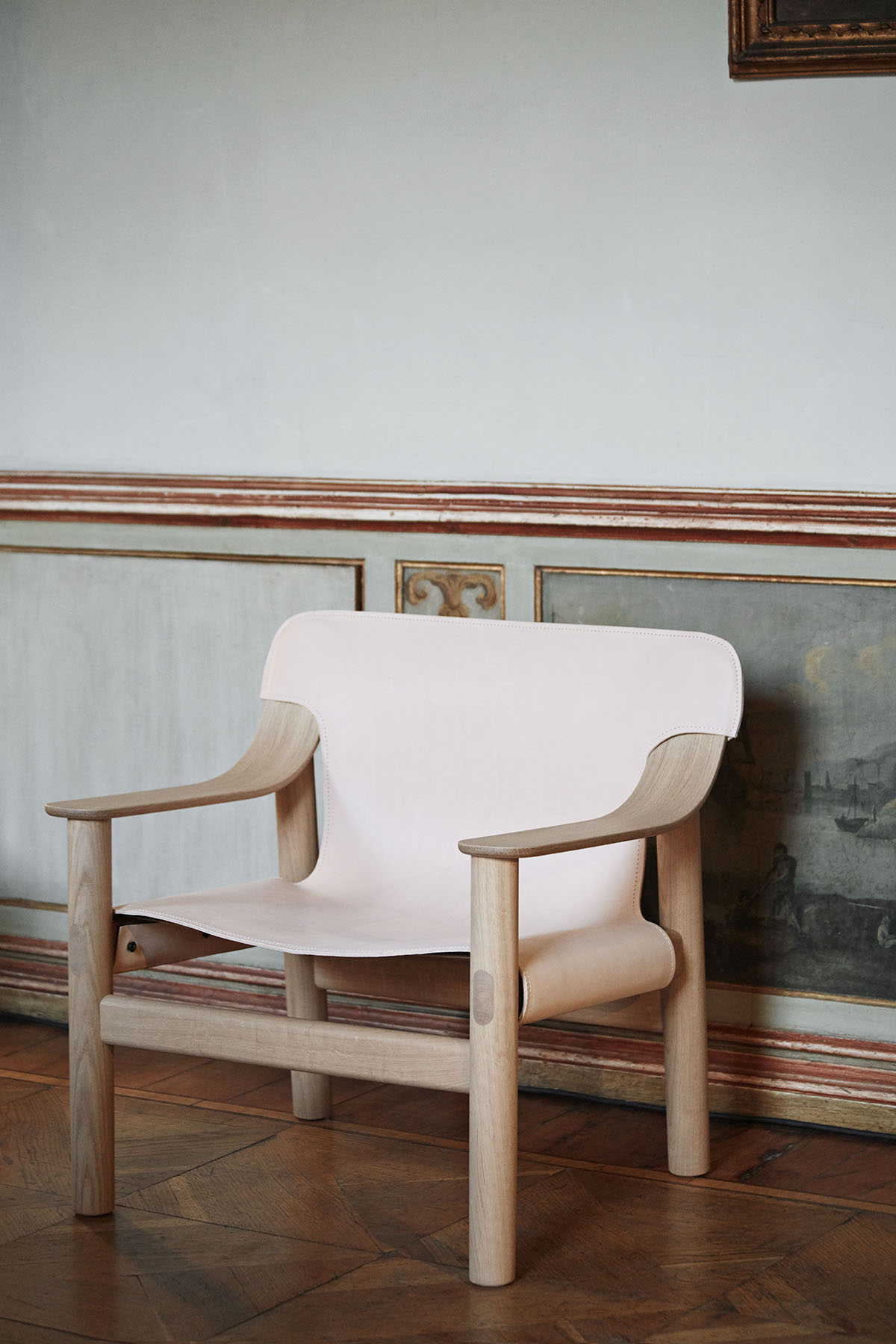 Office for Design for Hay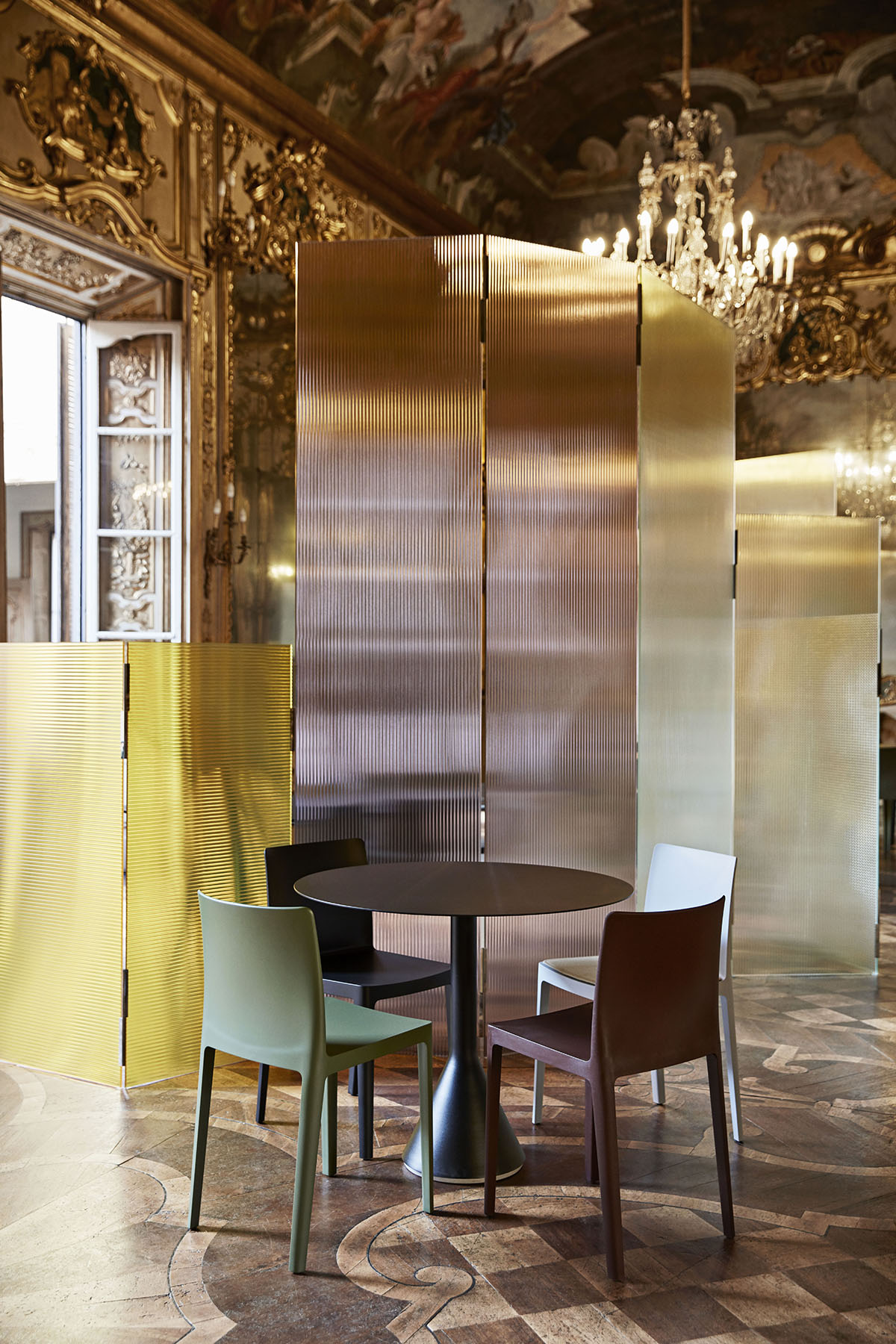 Bouroullecs for Hay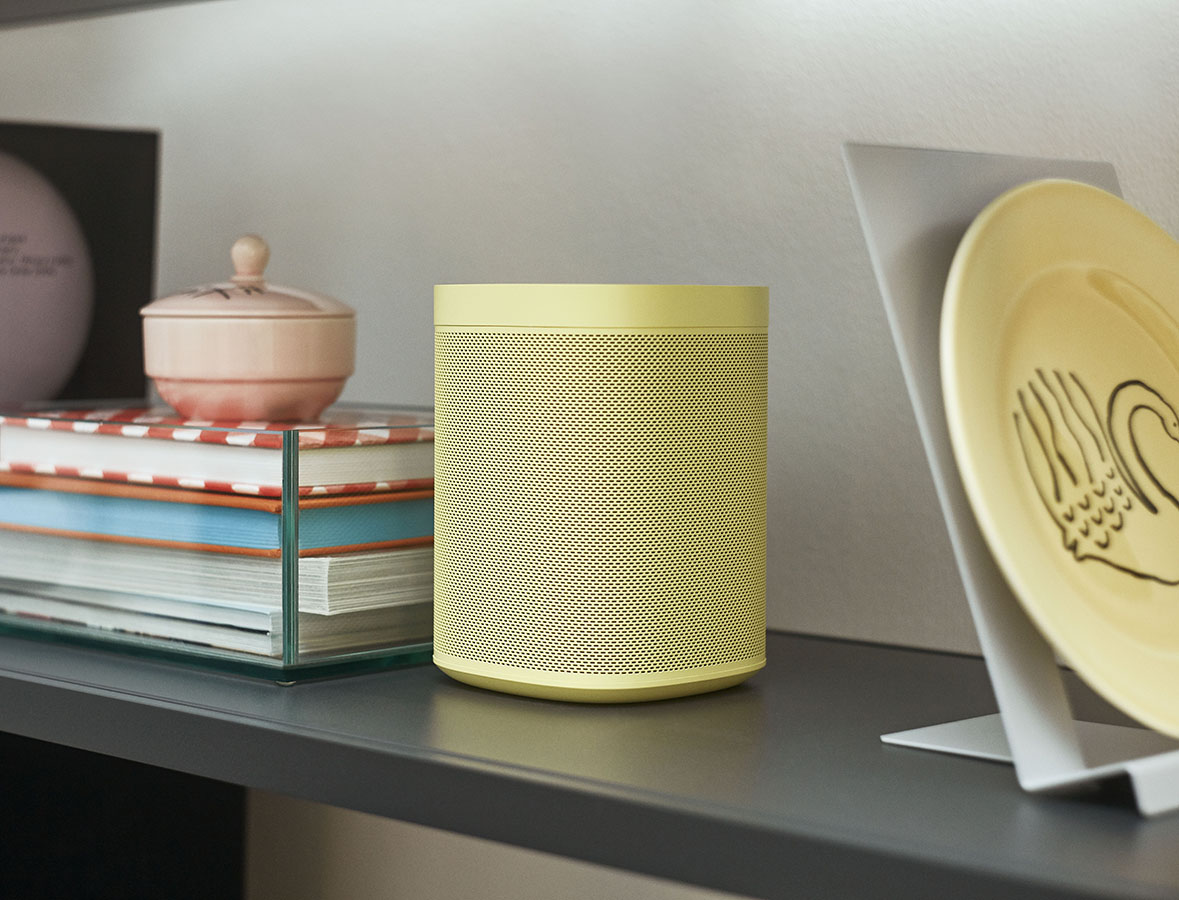 New Sonos for Hay exclusive colors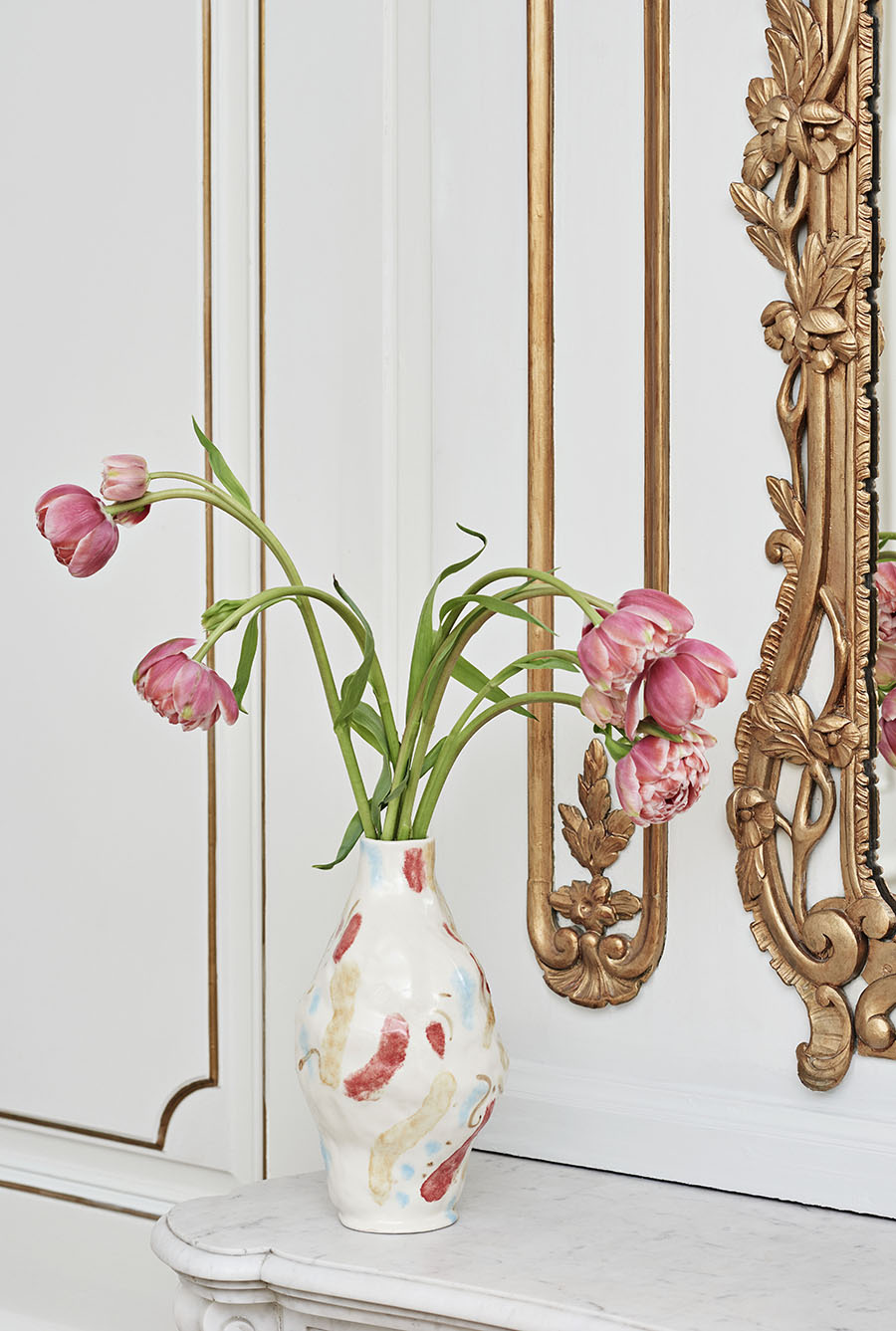 Jessica Hans for Hay
Karakter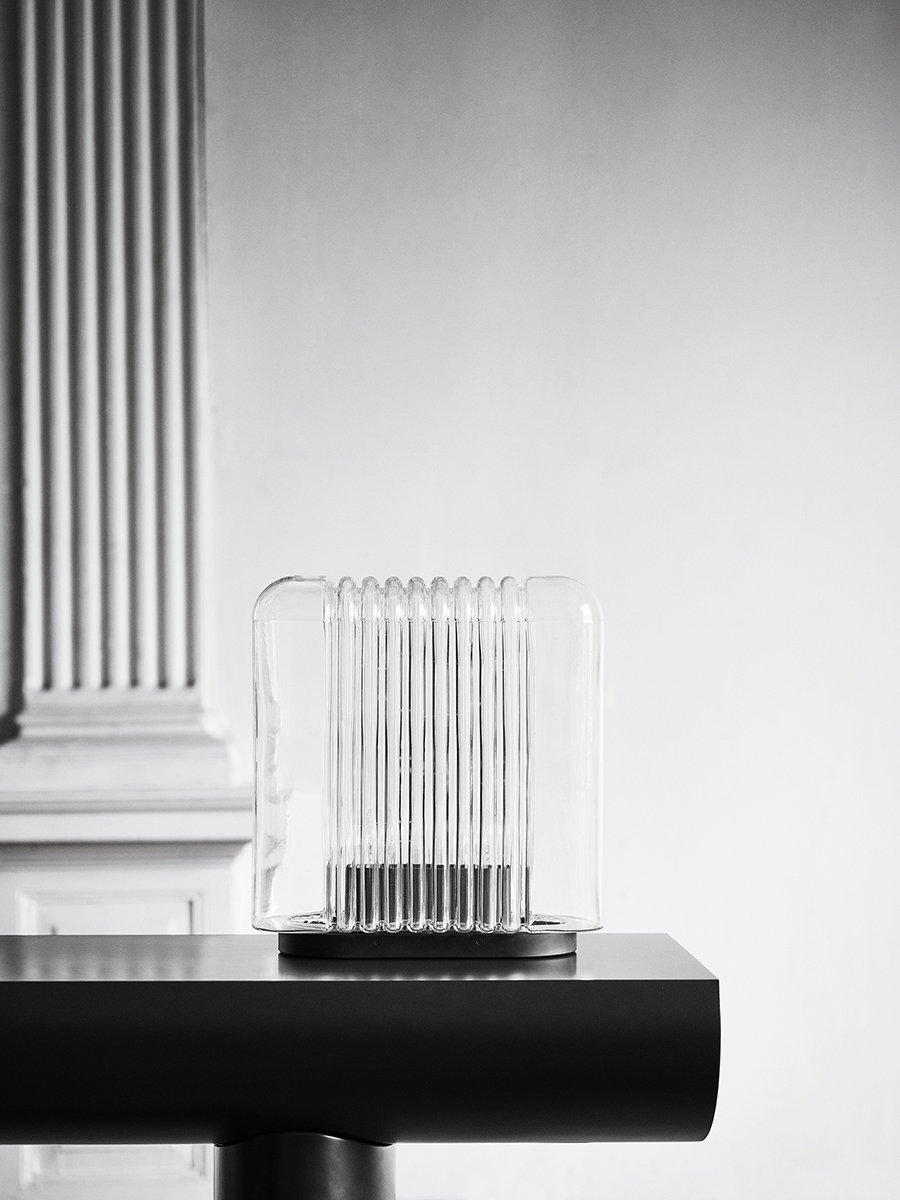 Angelo Mangiarotti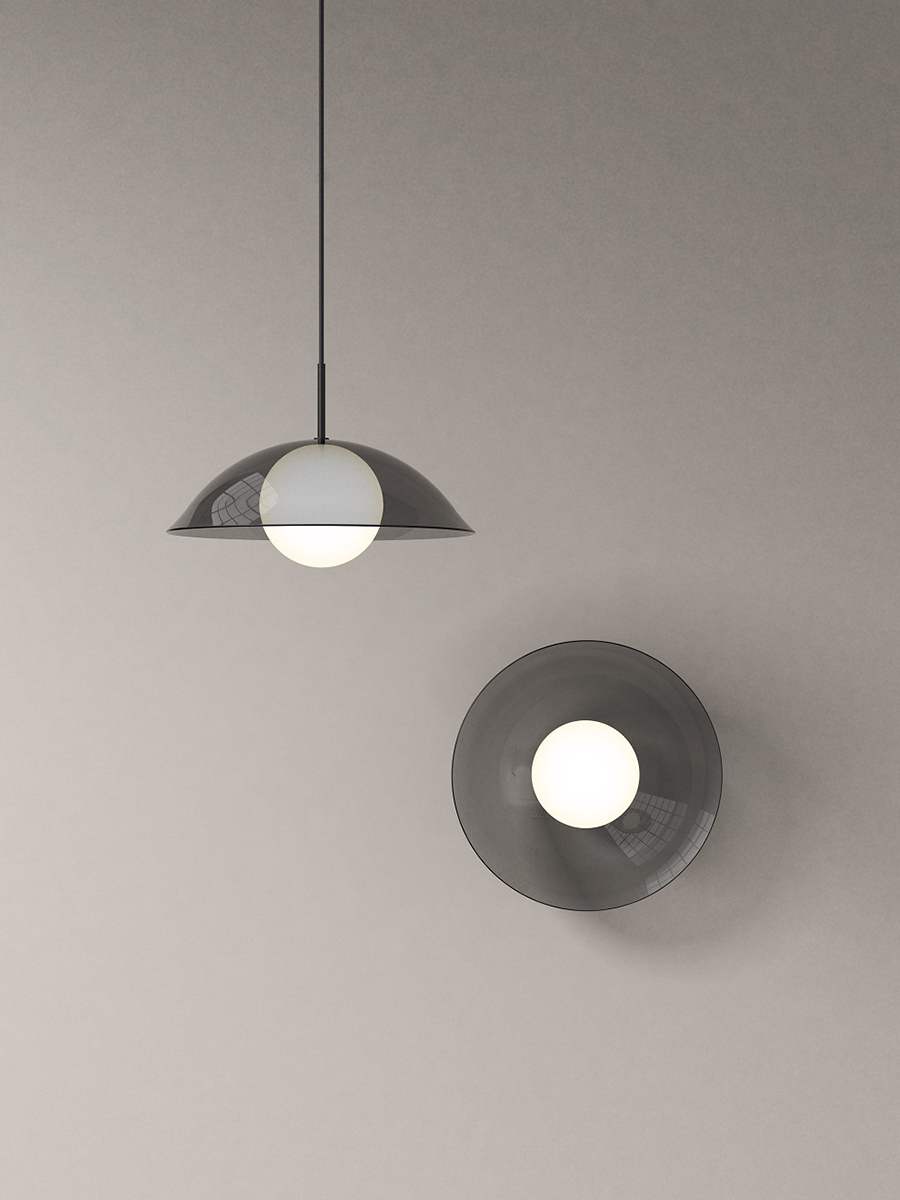 Nick Ross
Rooms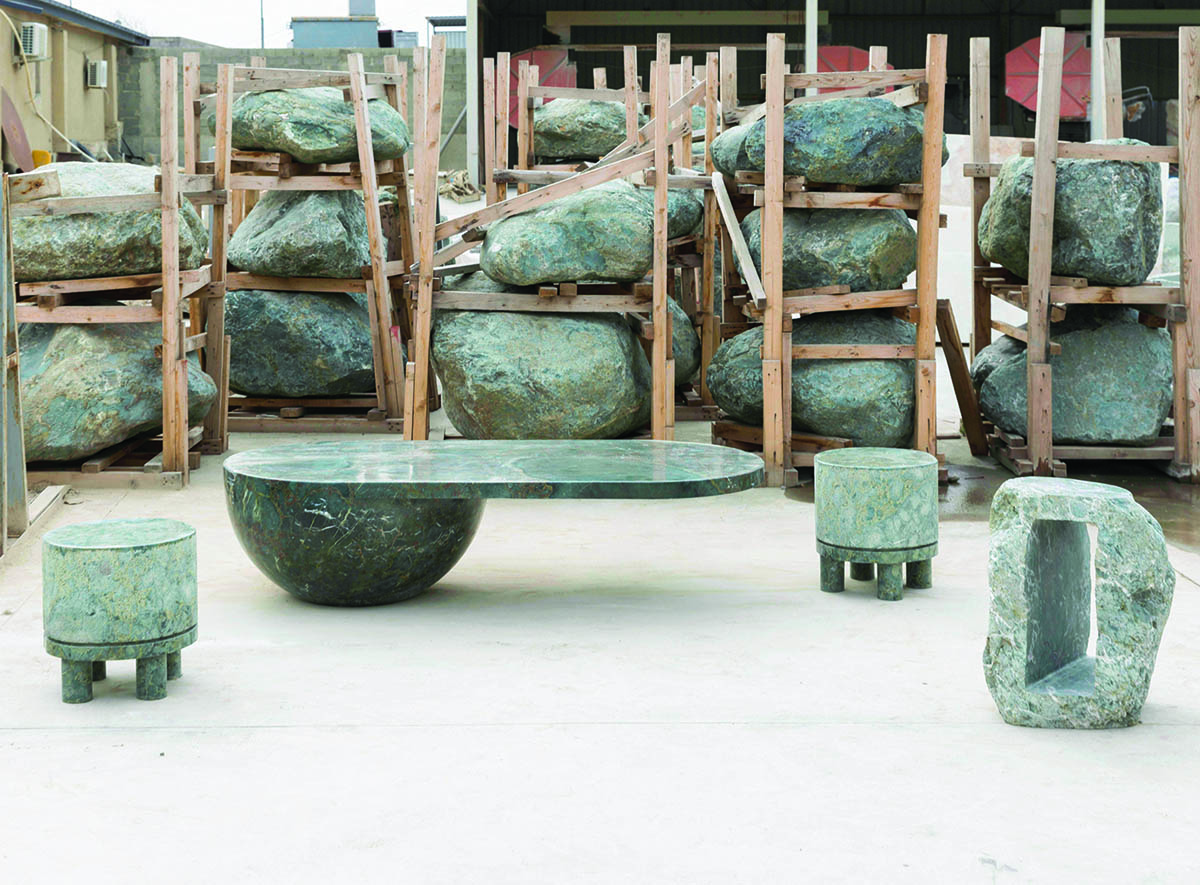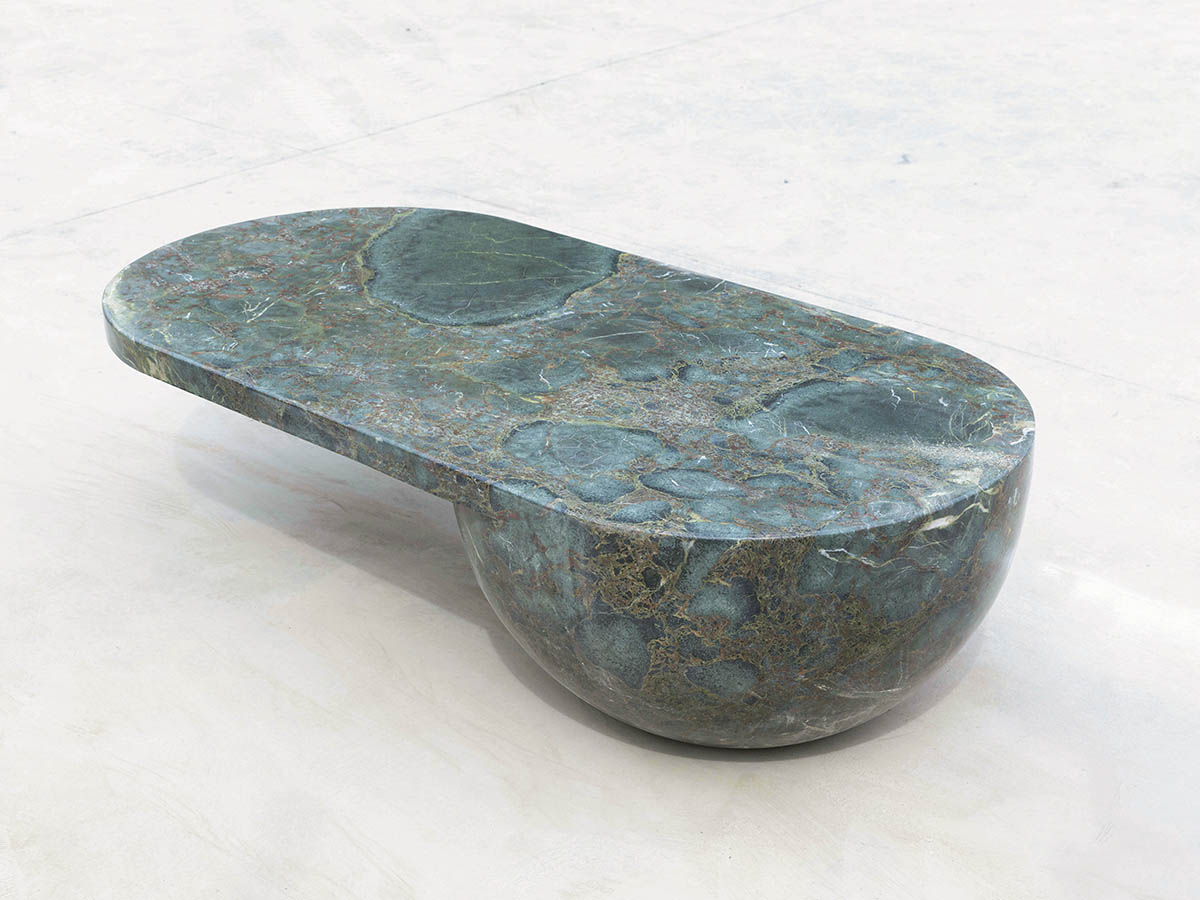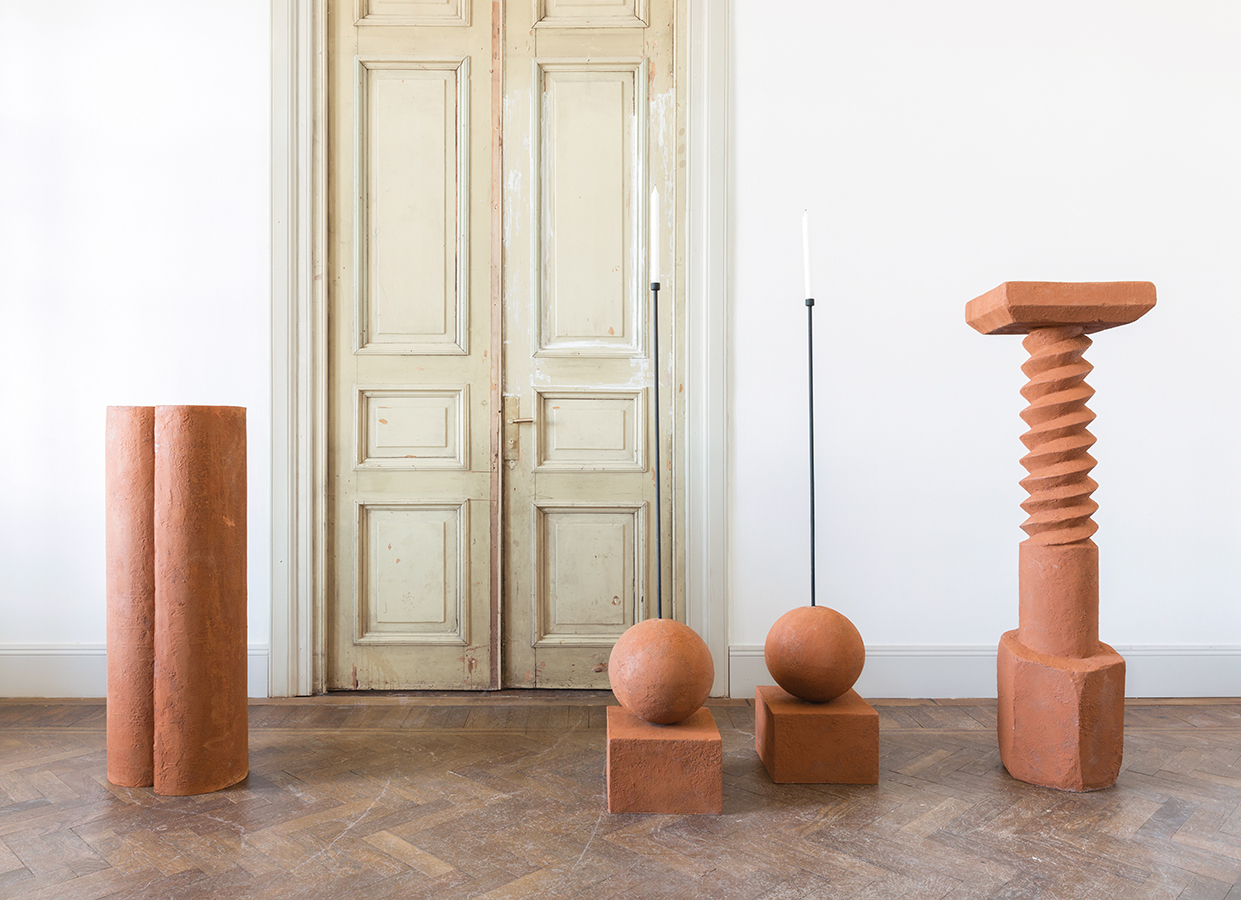 Nilufar Depot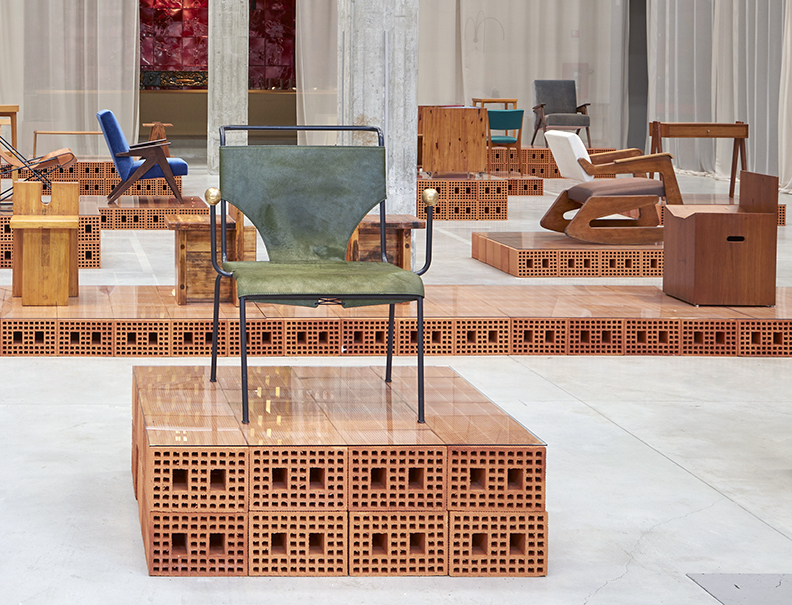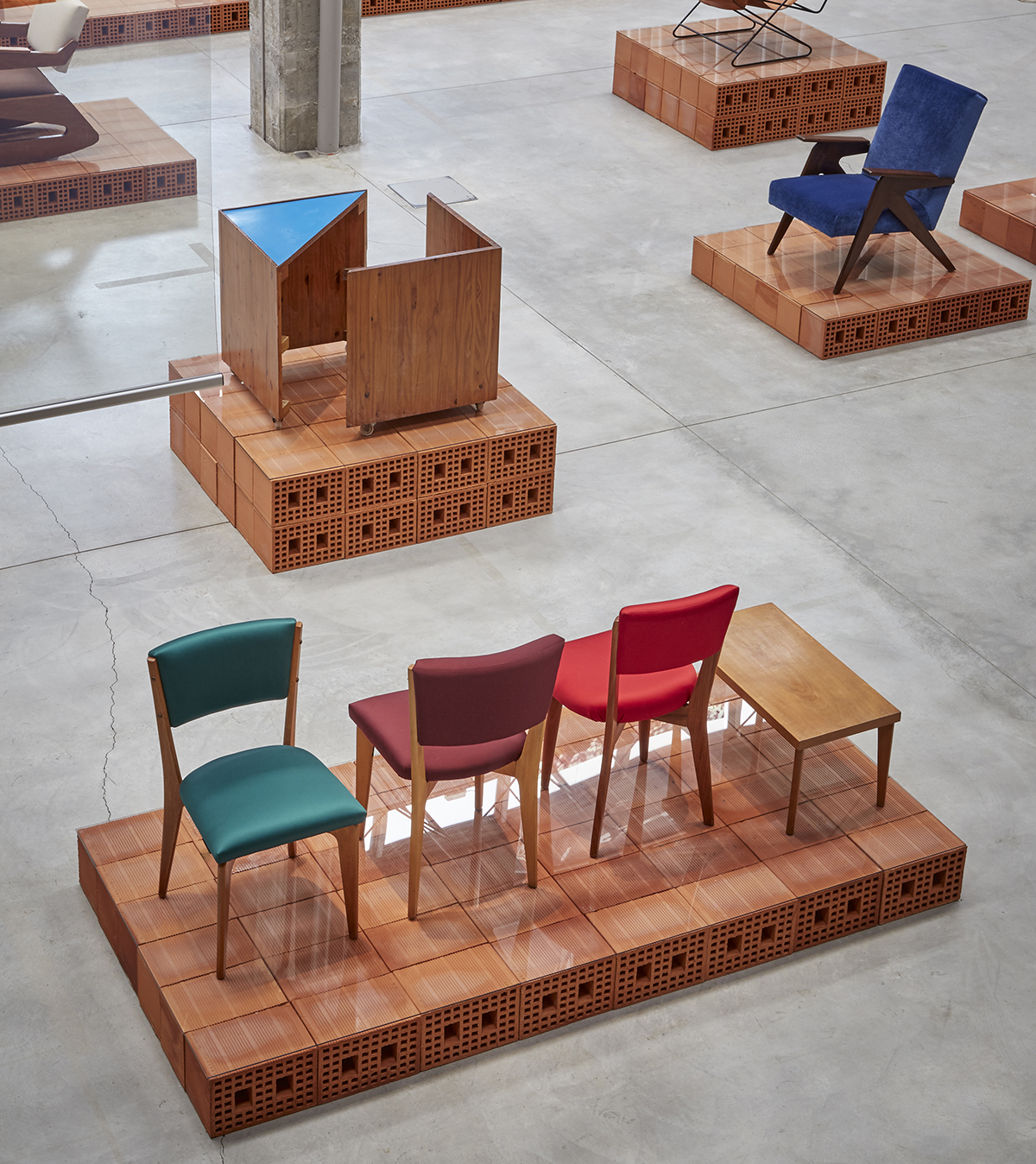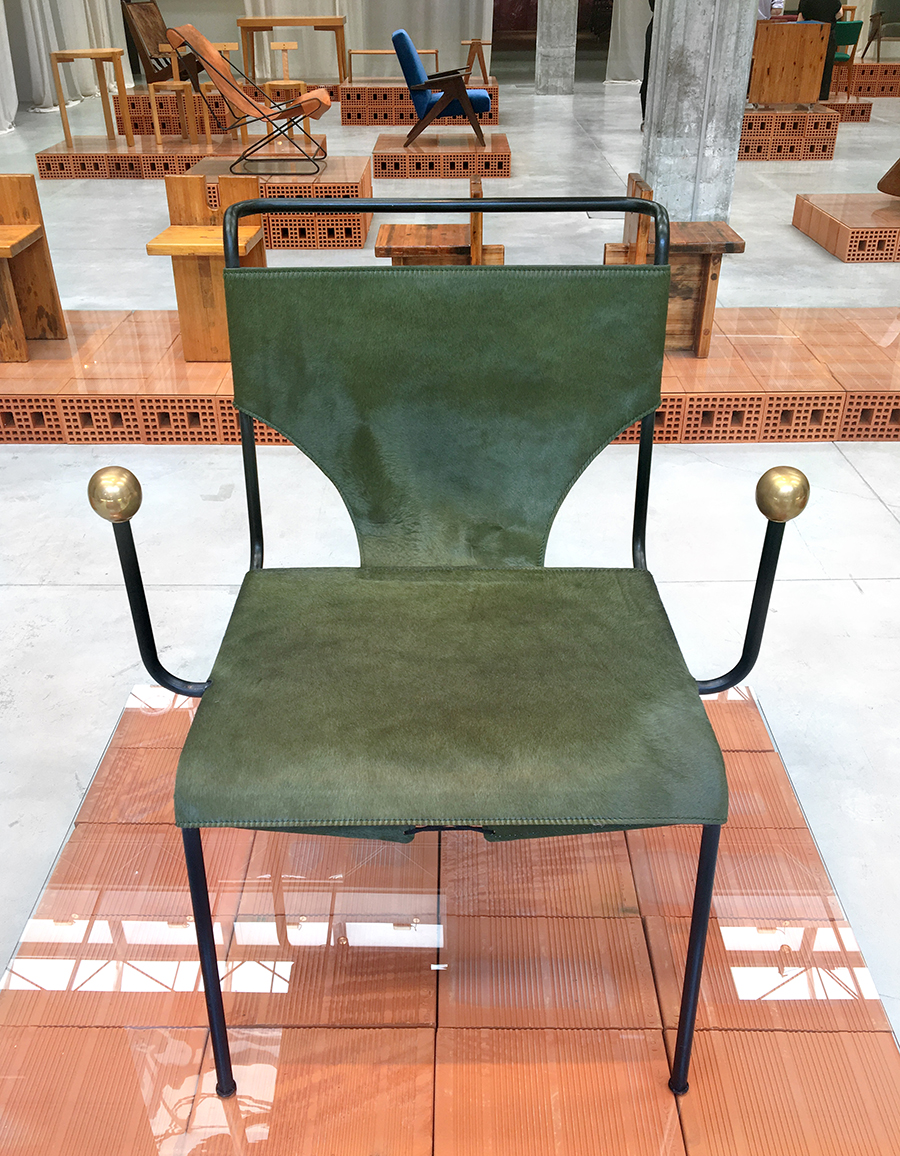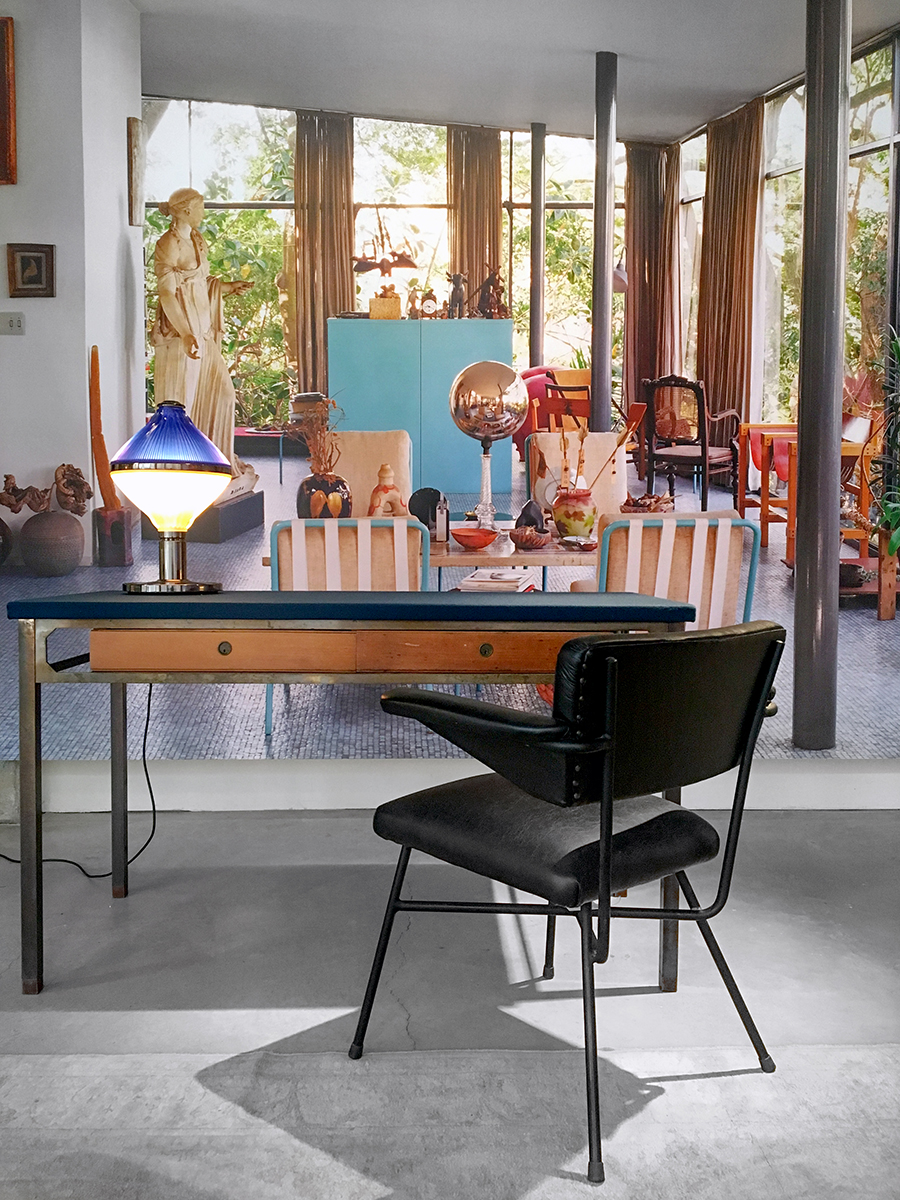 Lina Bo Bardi and Giancarlo Parlanti exhibition
Seeds Gallery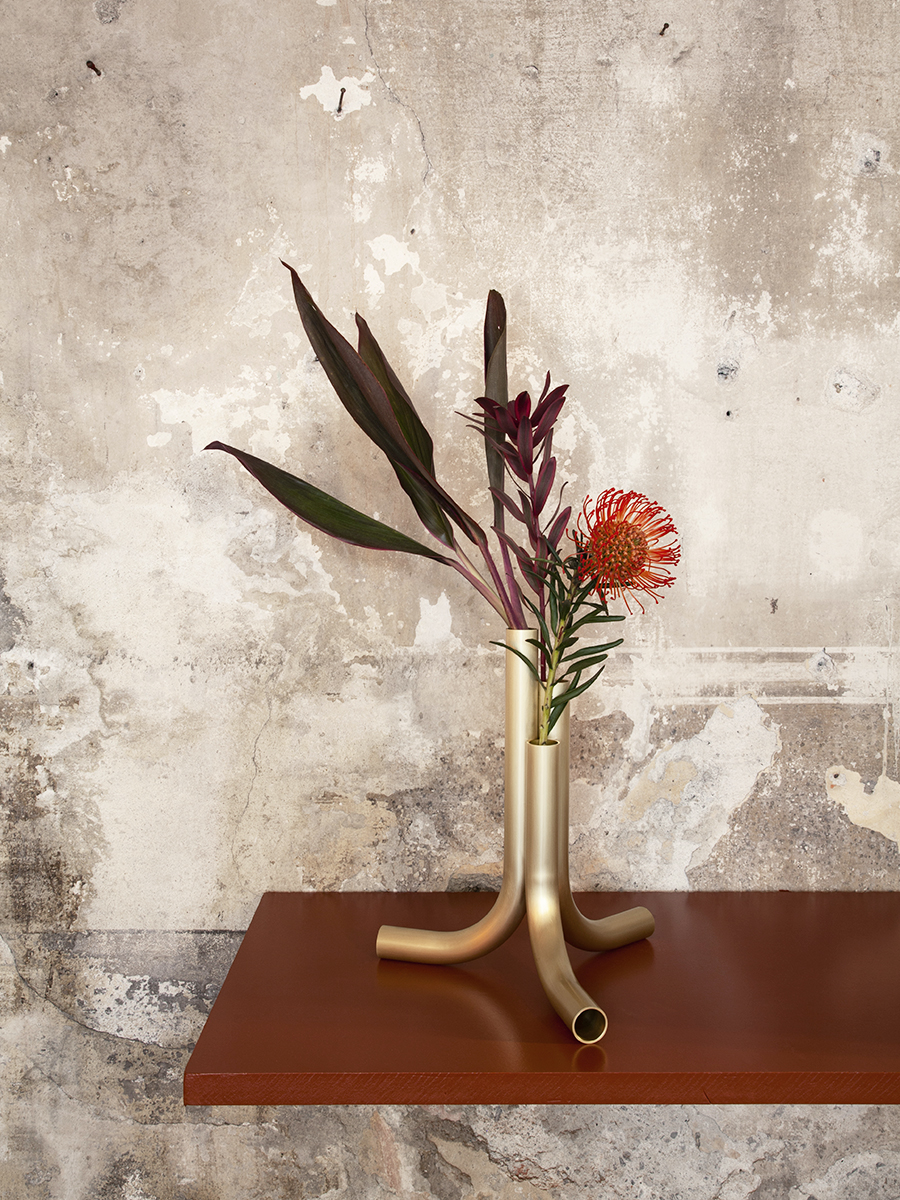 BCXSY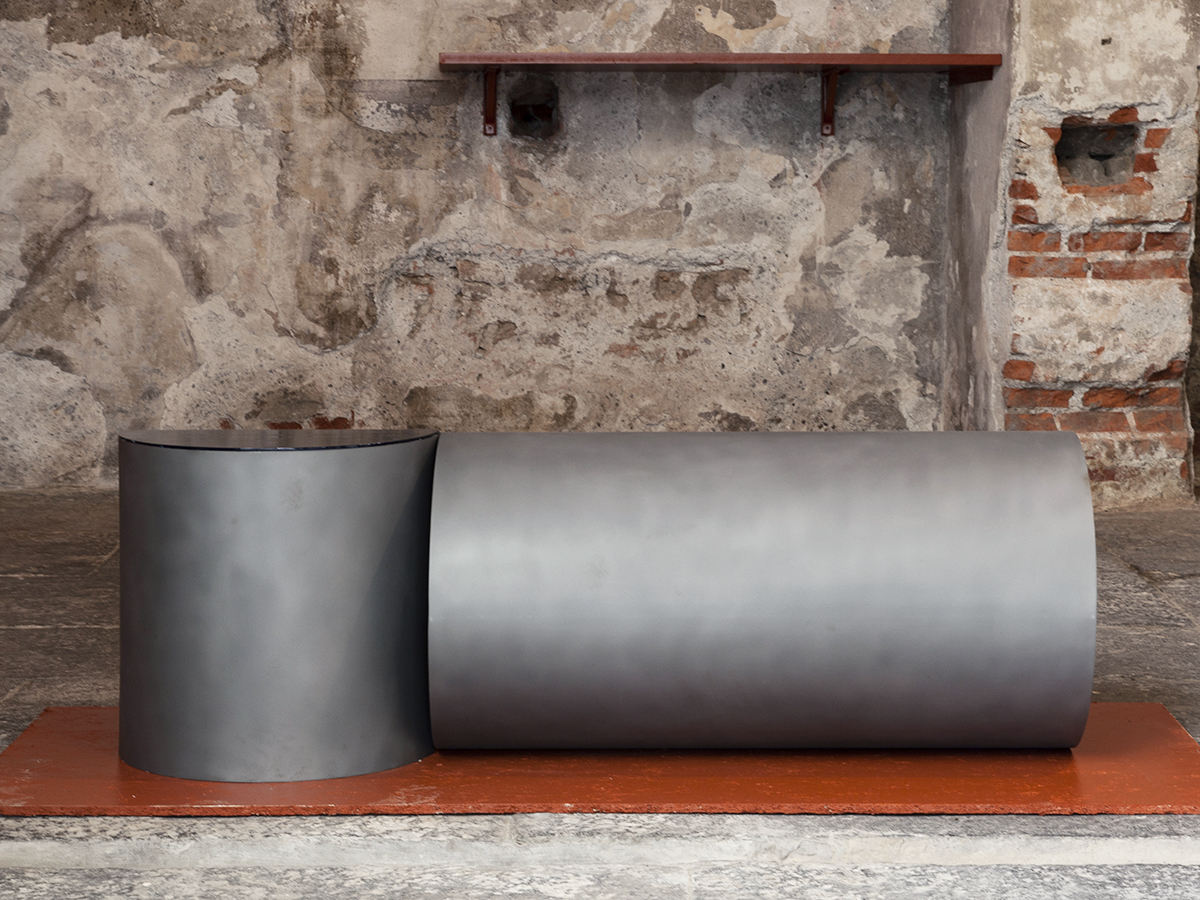 Guglielmo Poletti
Paola C.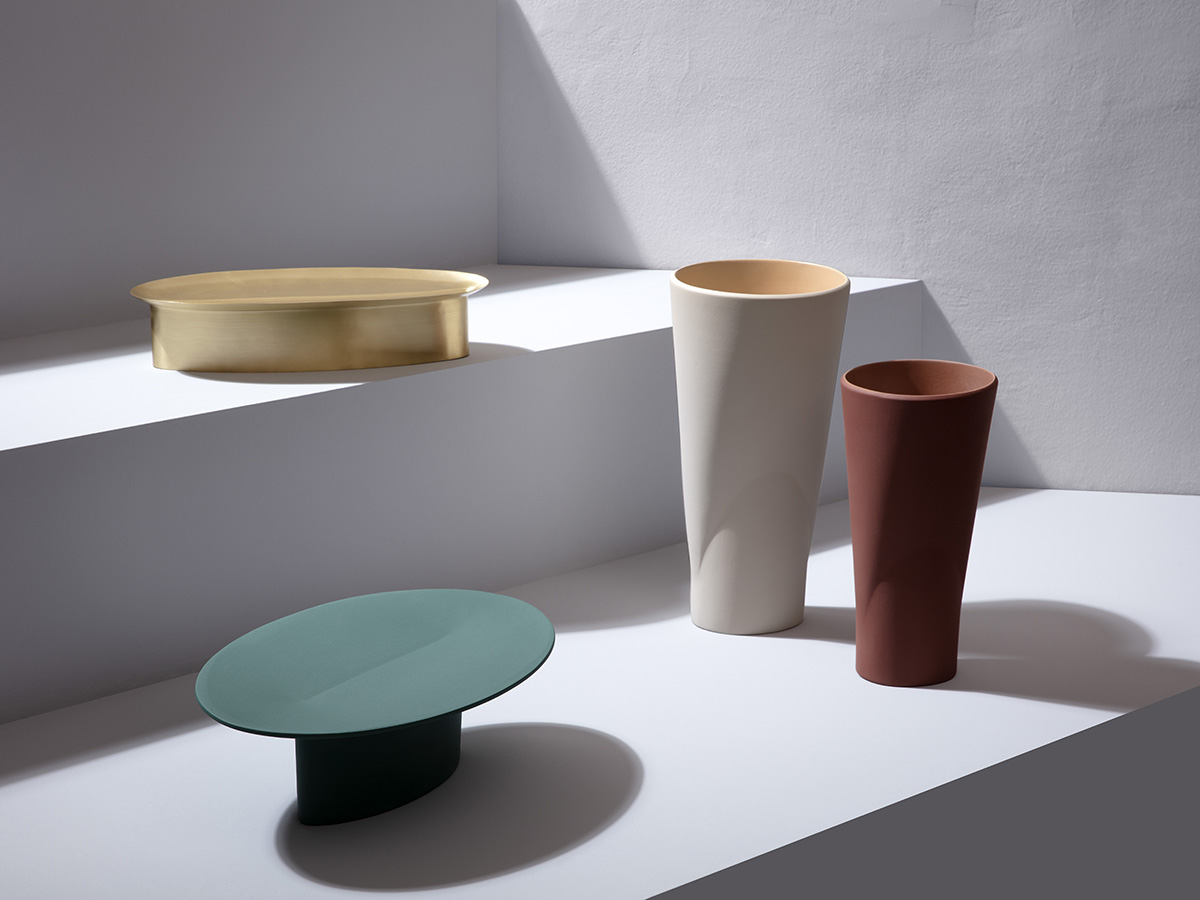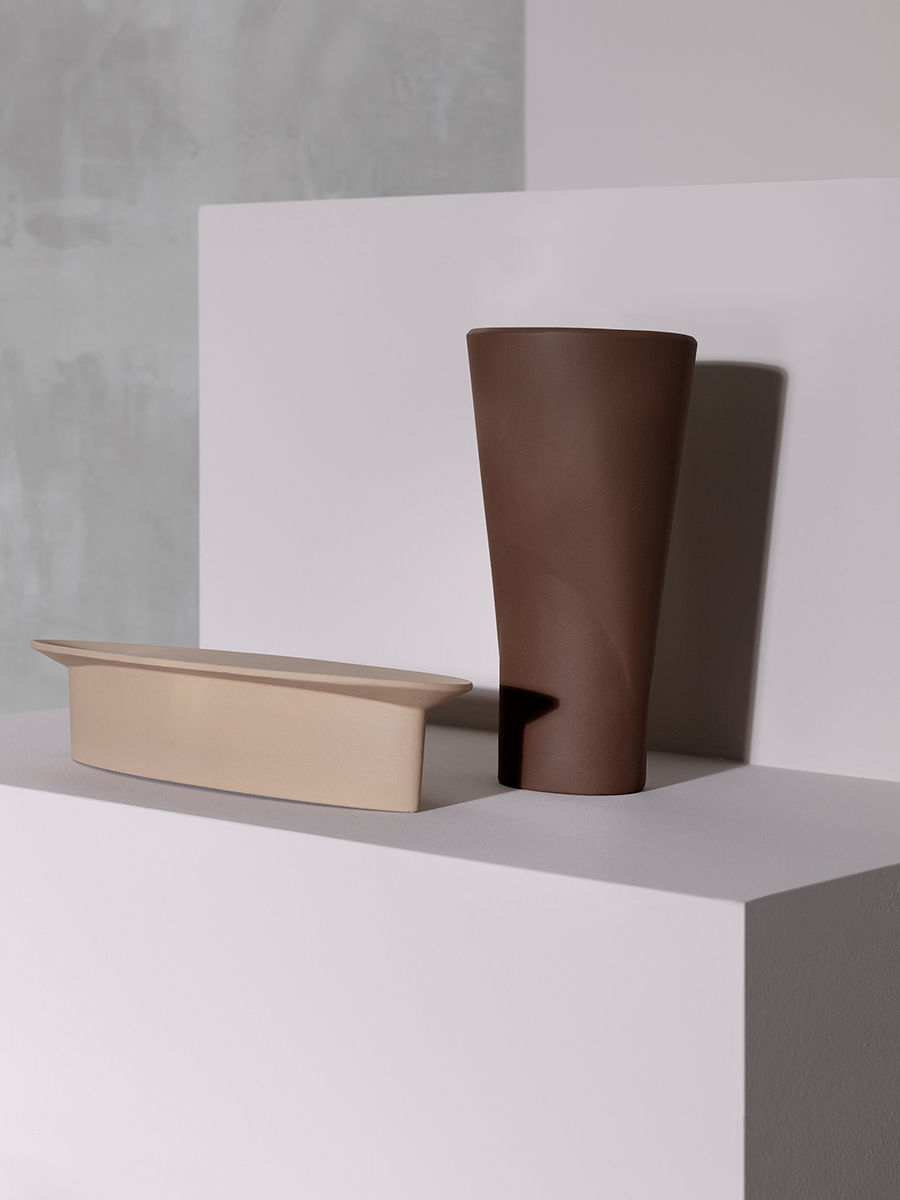 Chiara Andreatti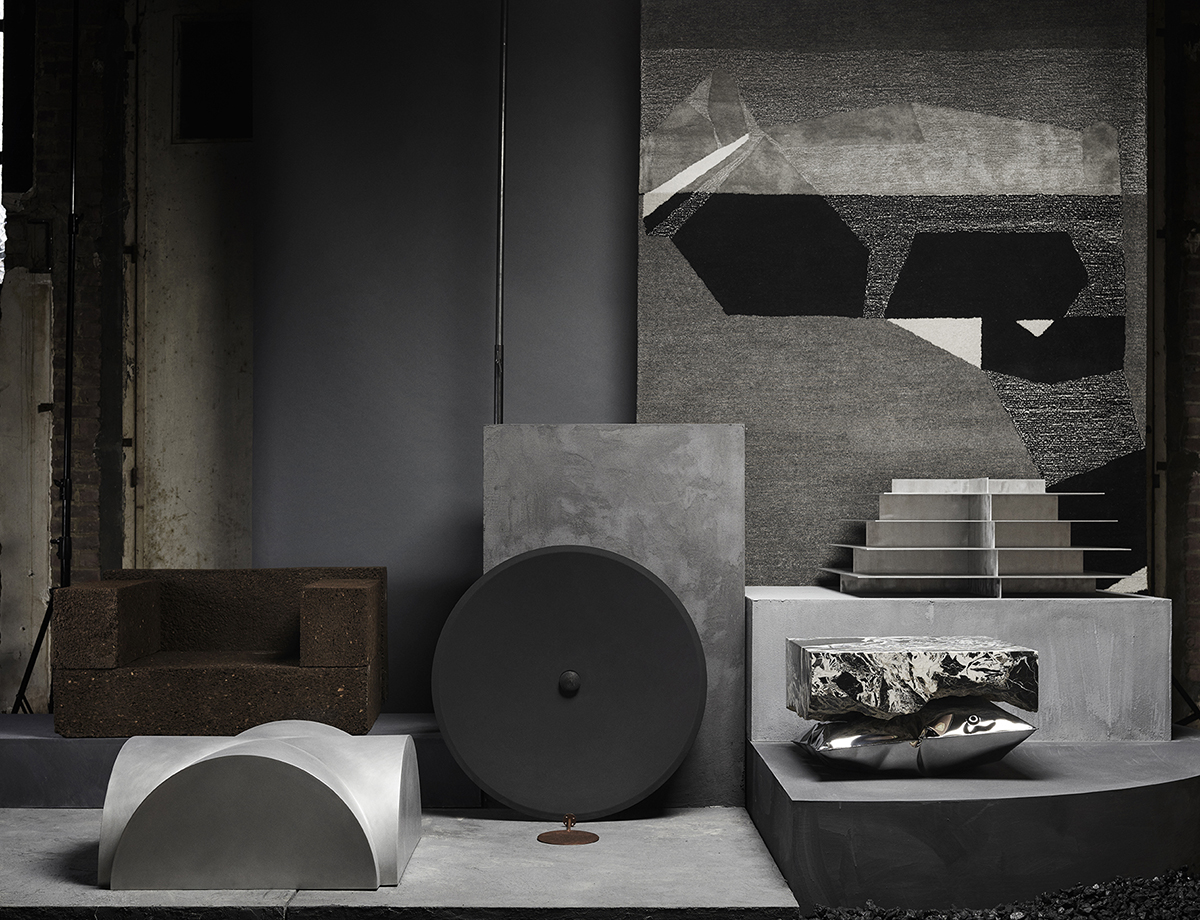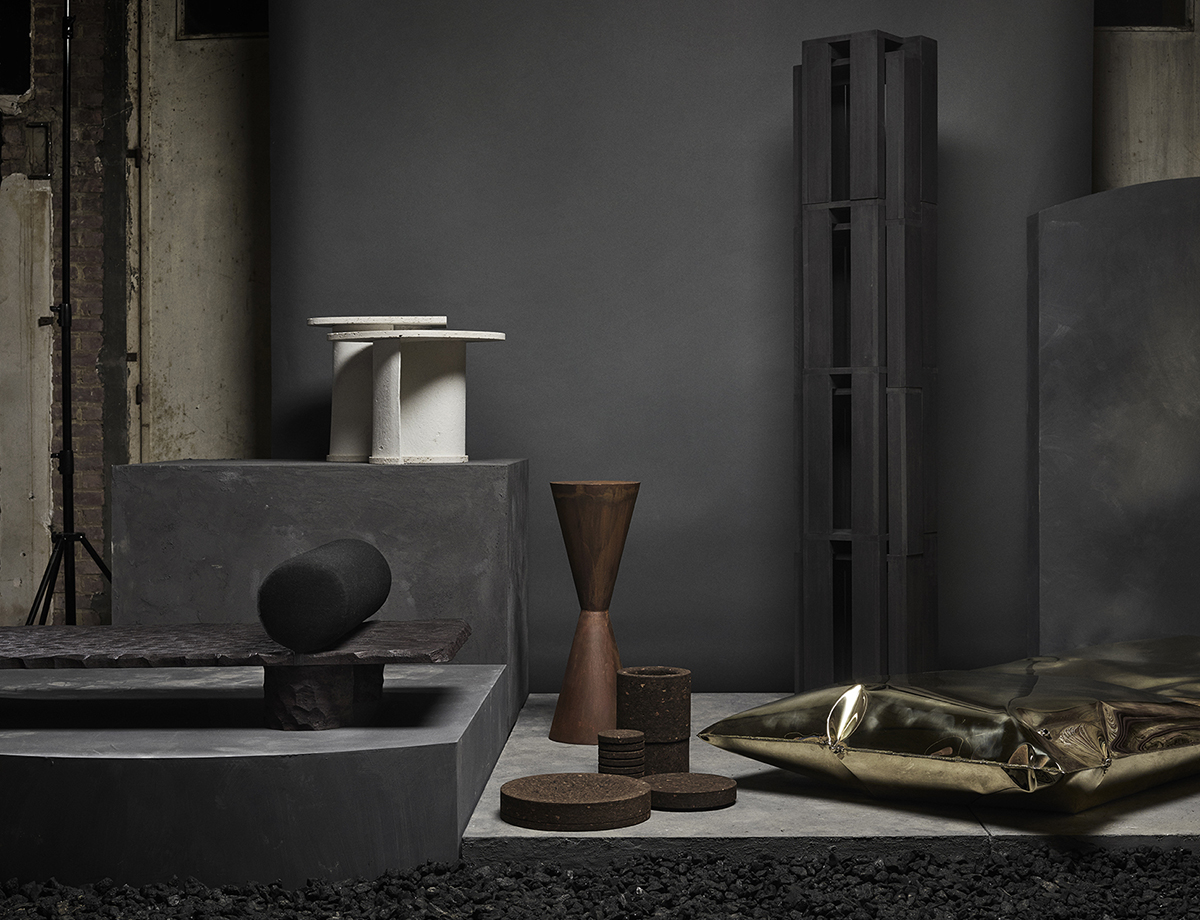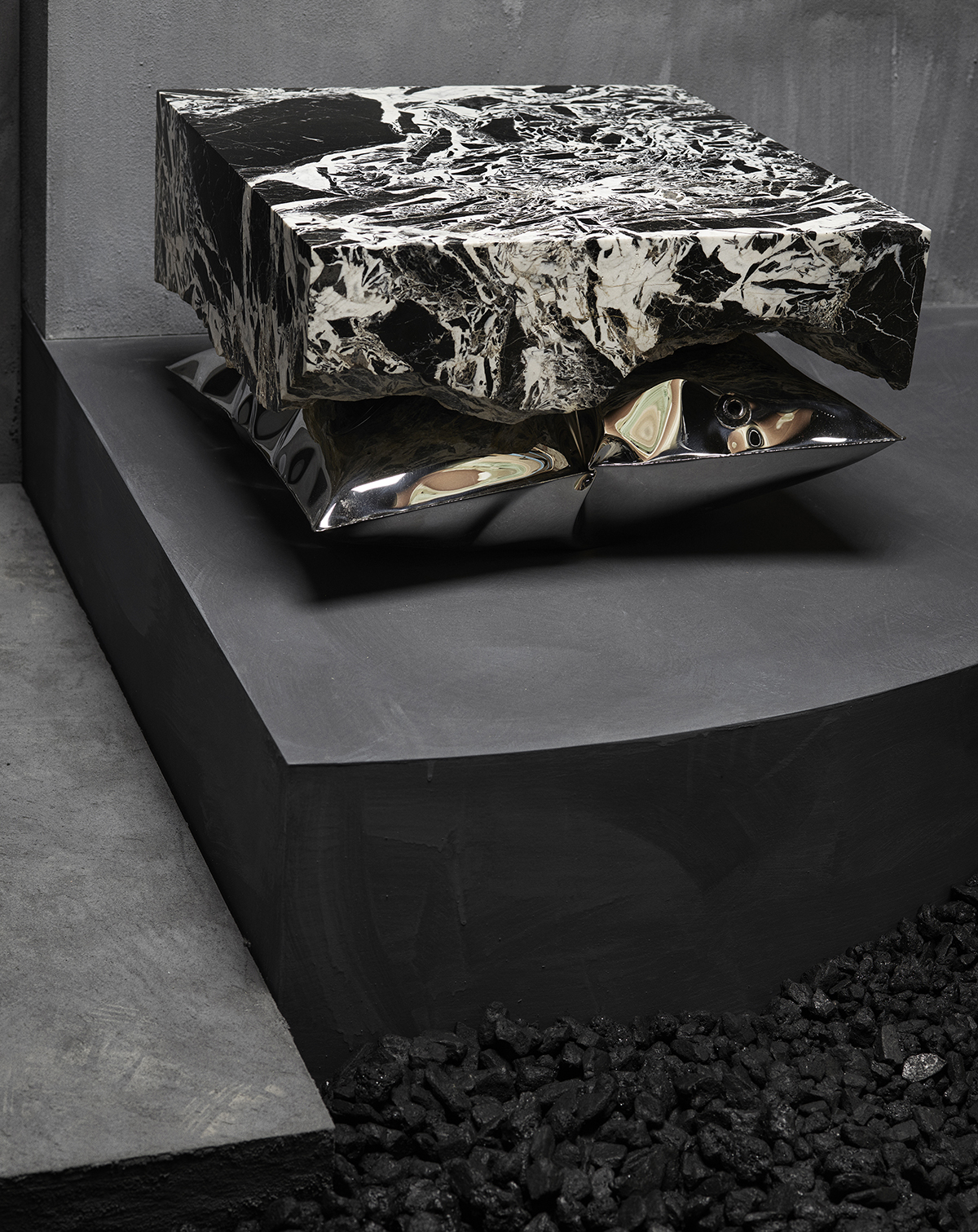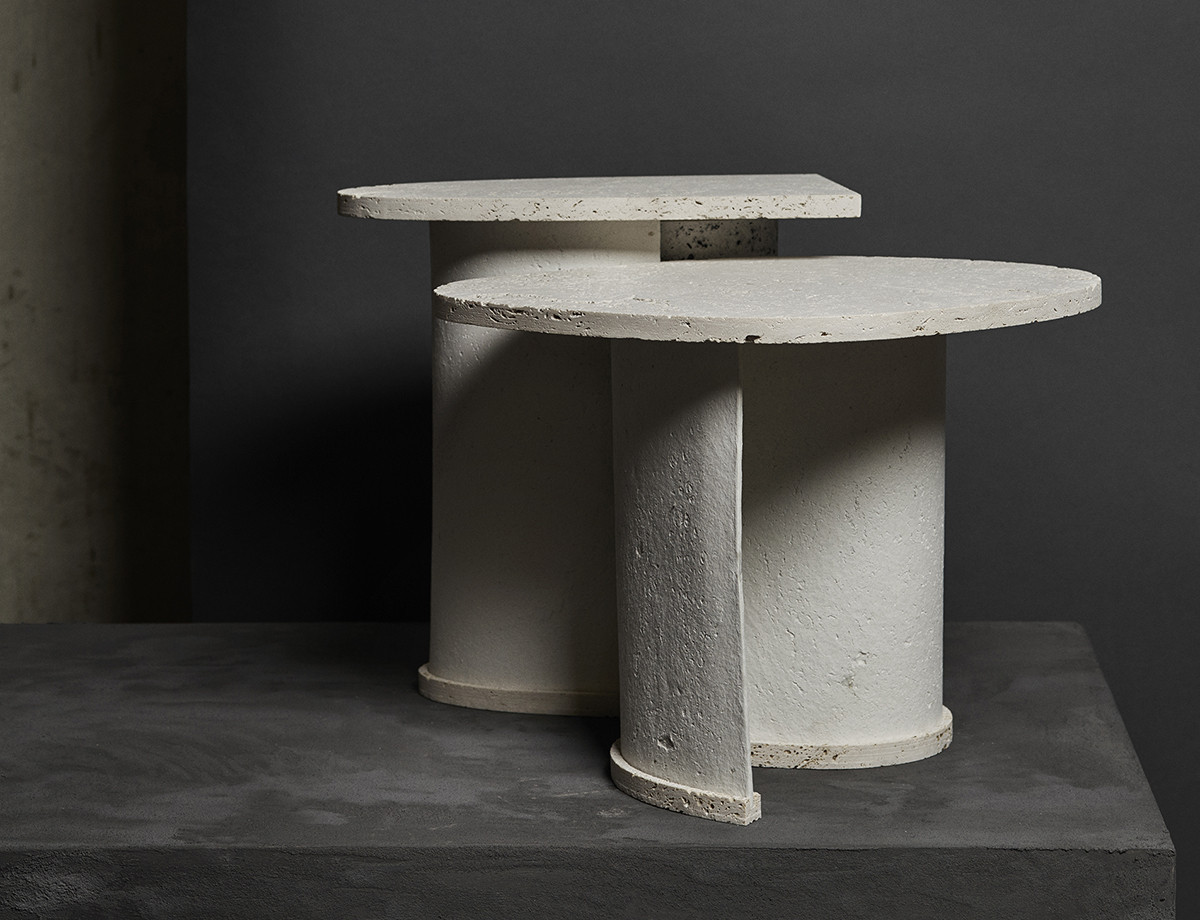 Dutch Invertuals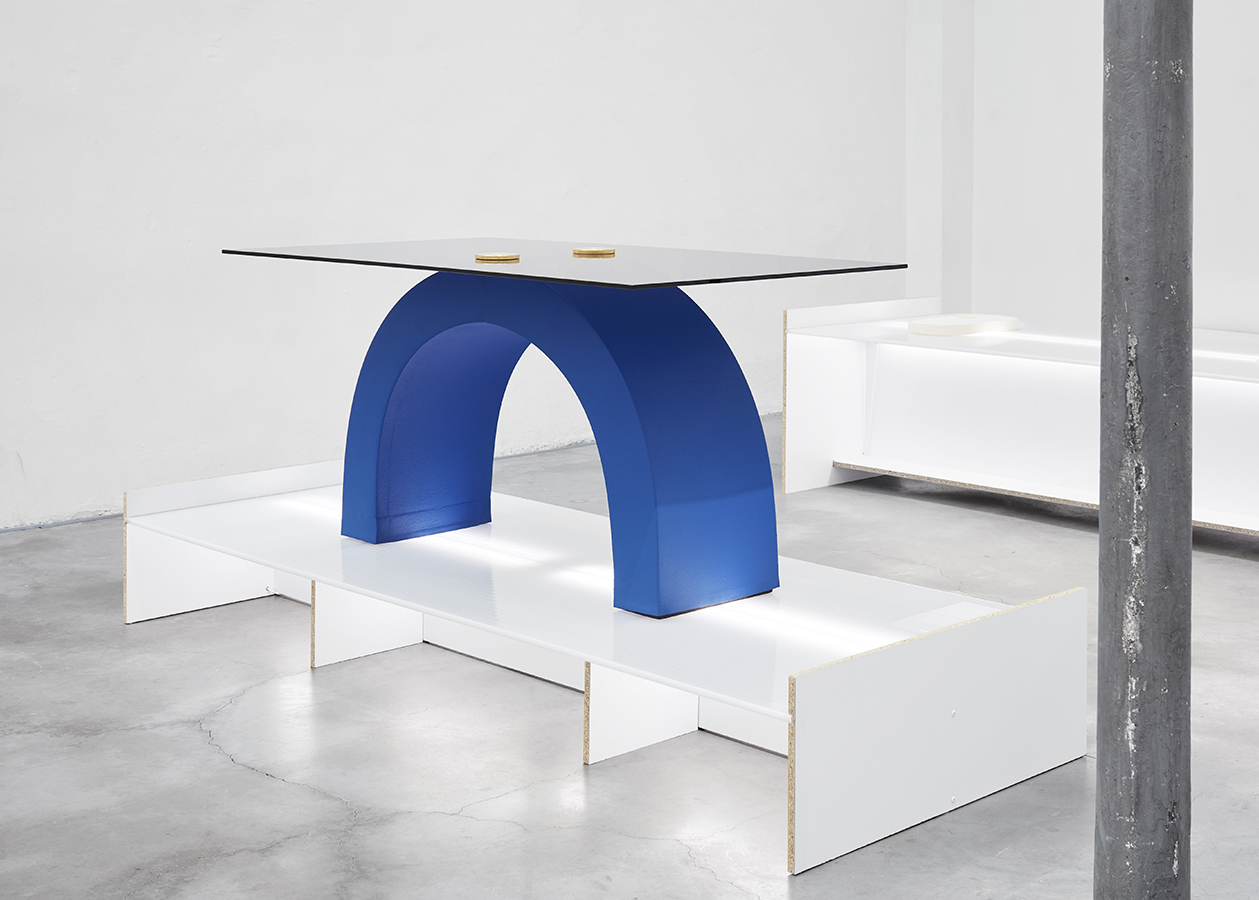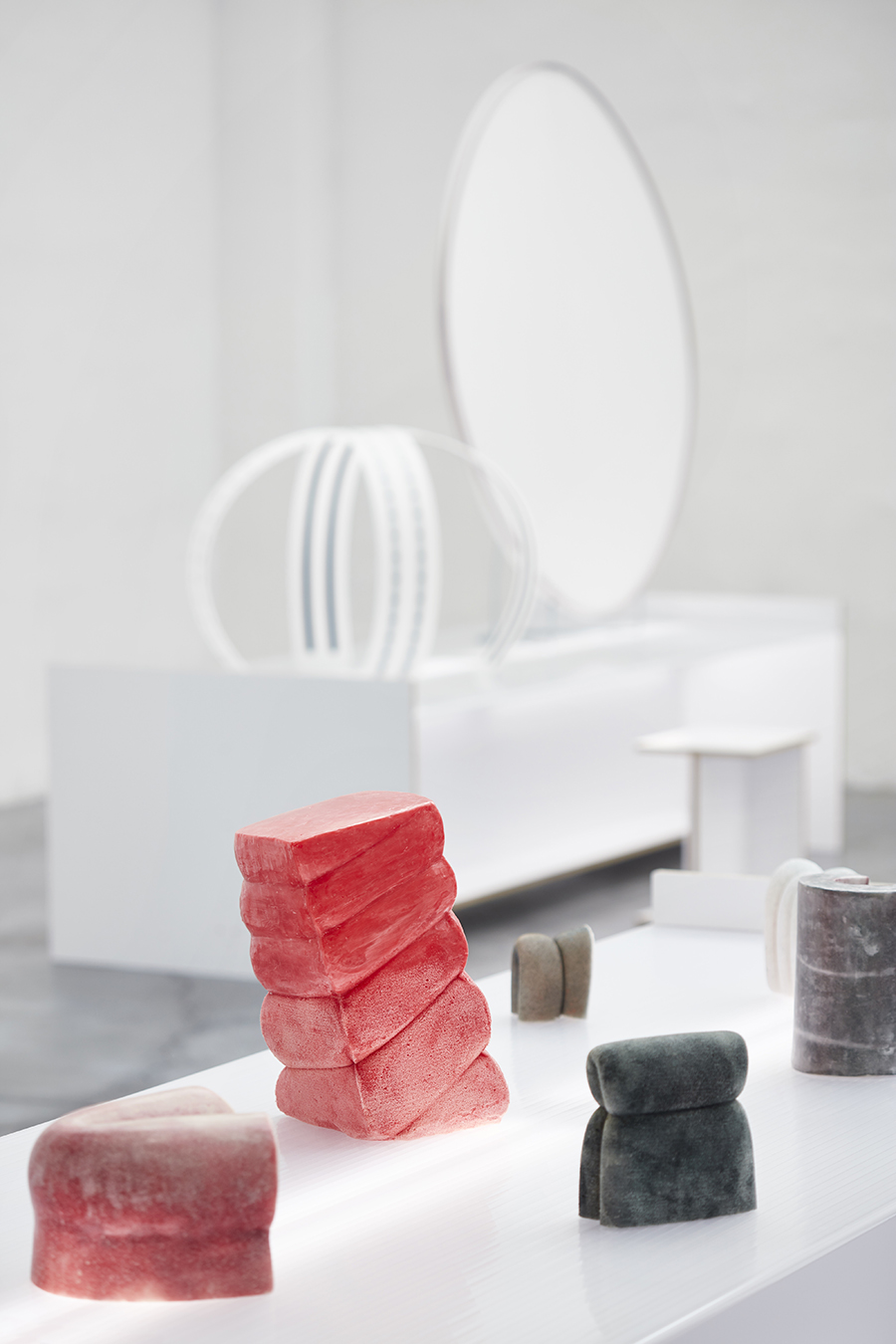 Mutant Matter exhibition, curated by FranklinTill
Kvadrat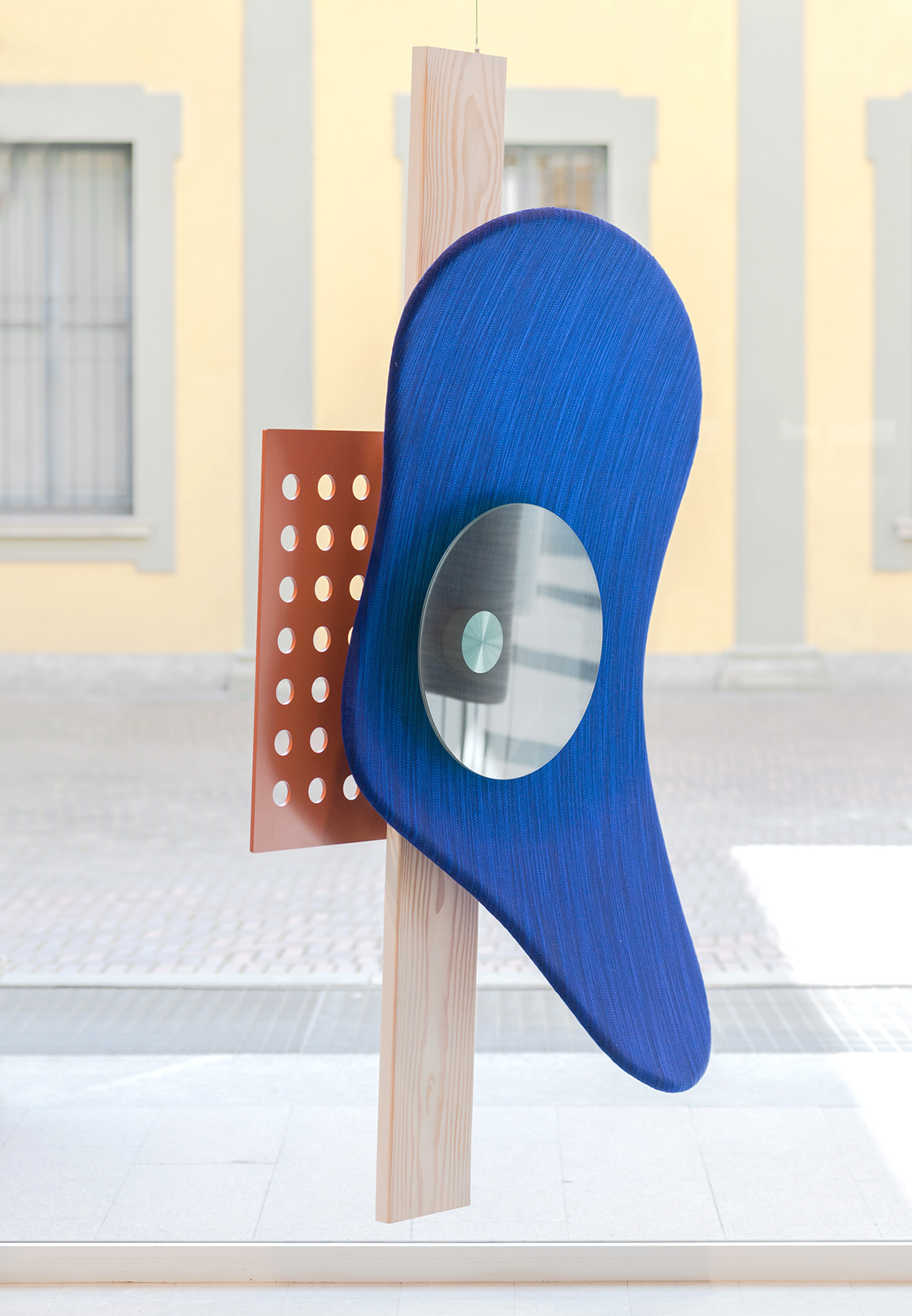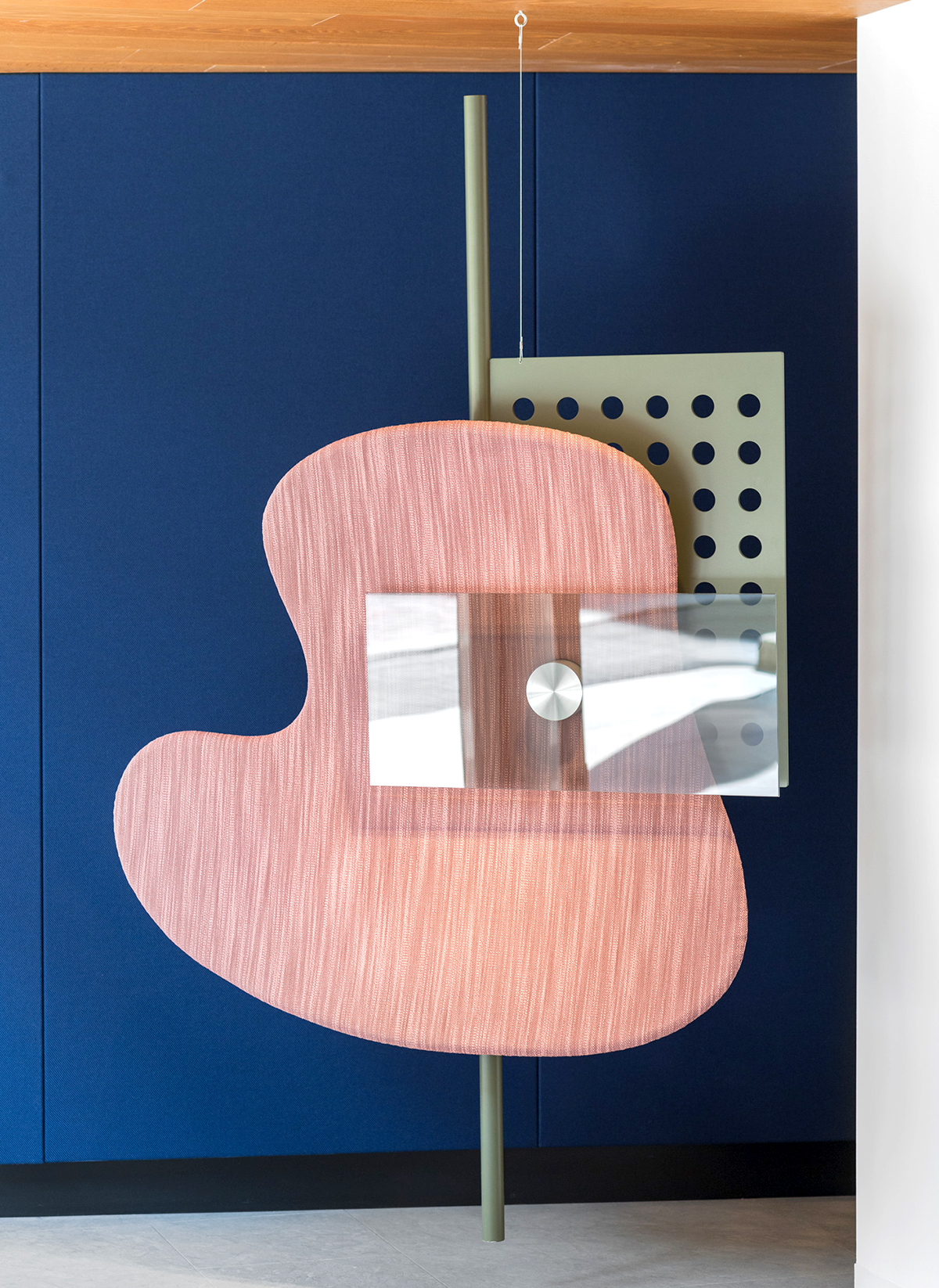 Doshi Levien
U-Joints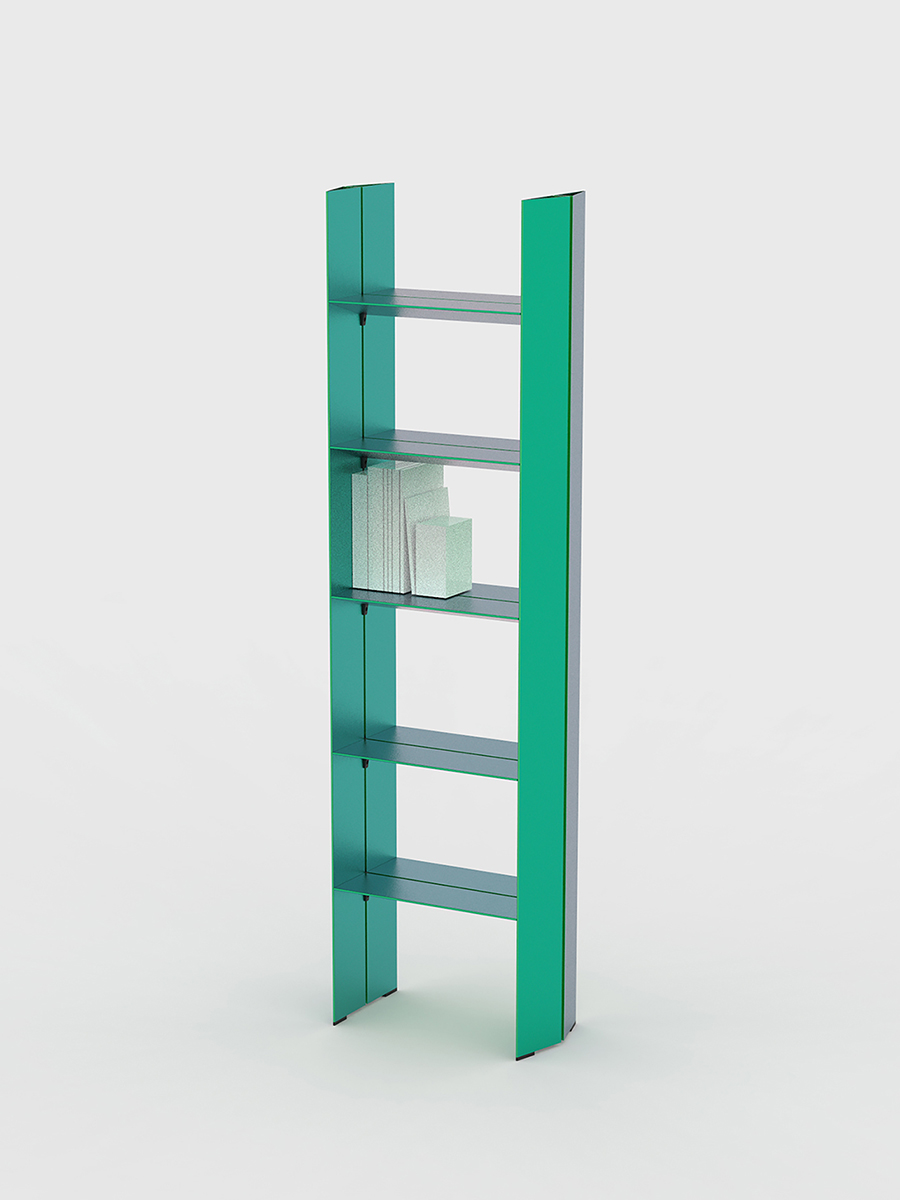 Alexandra Gerber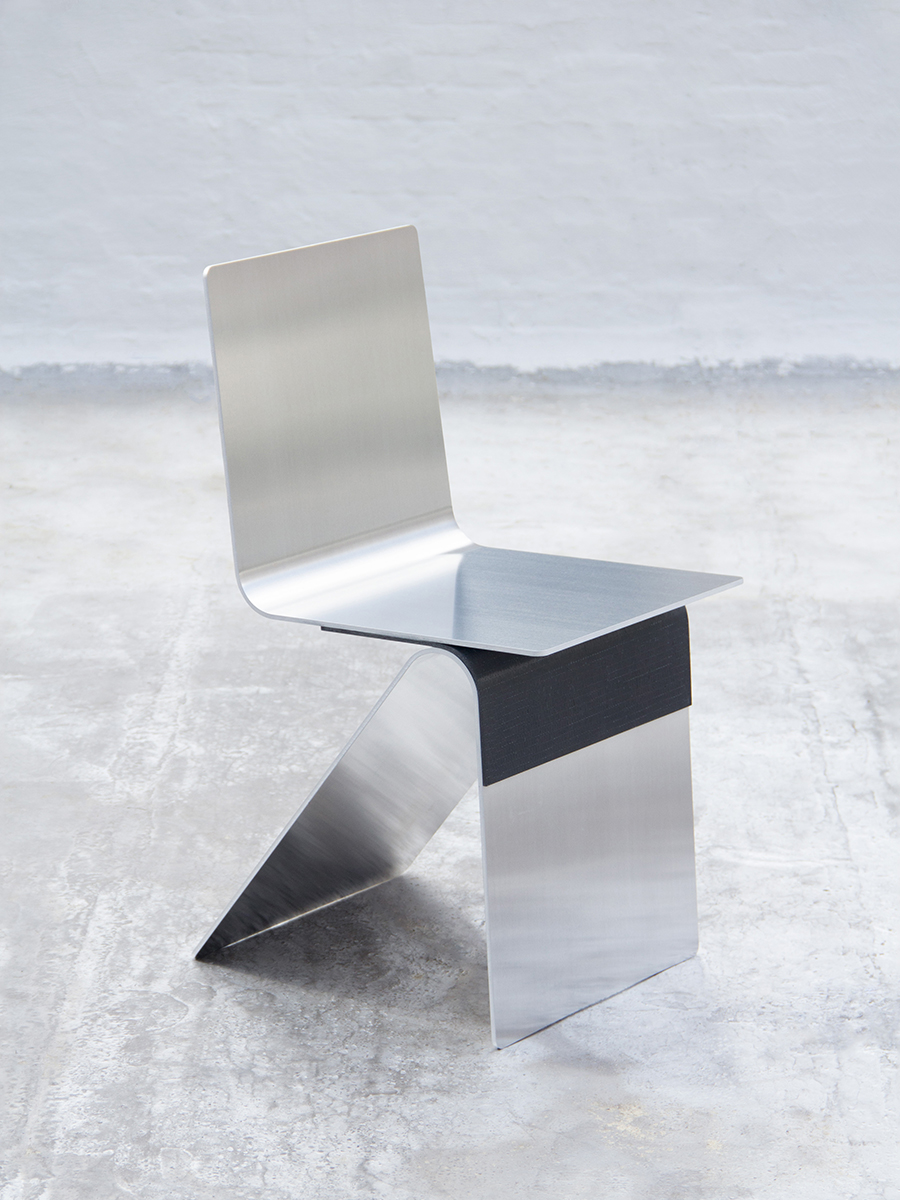 Leon Ransmeier
1stdibs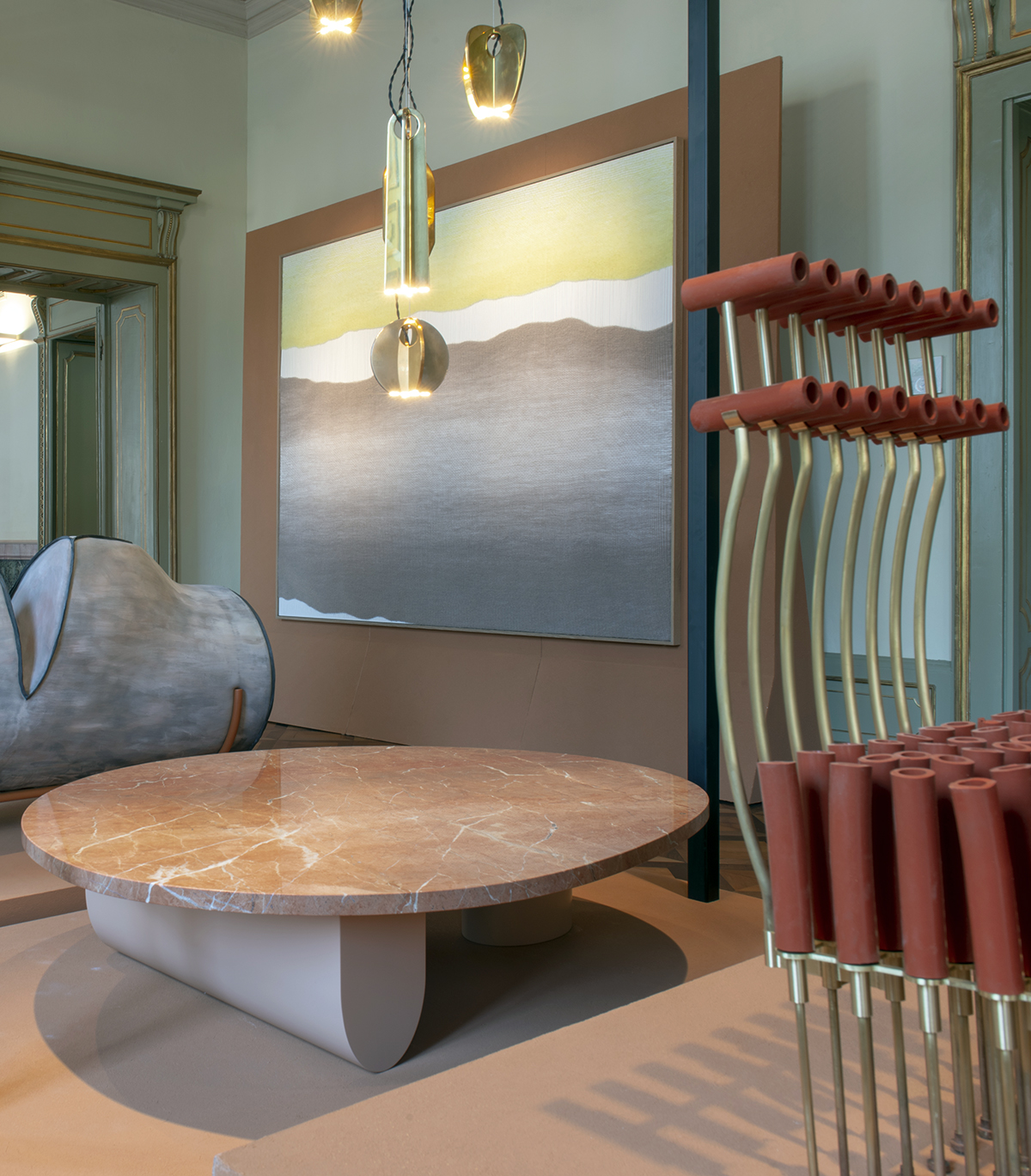 Egg Collective (table) and Mimi Jung (weaving)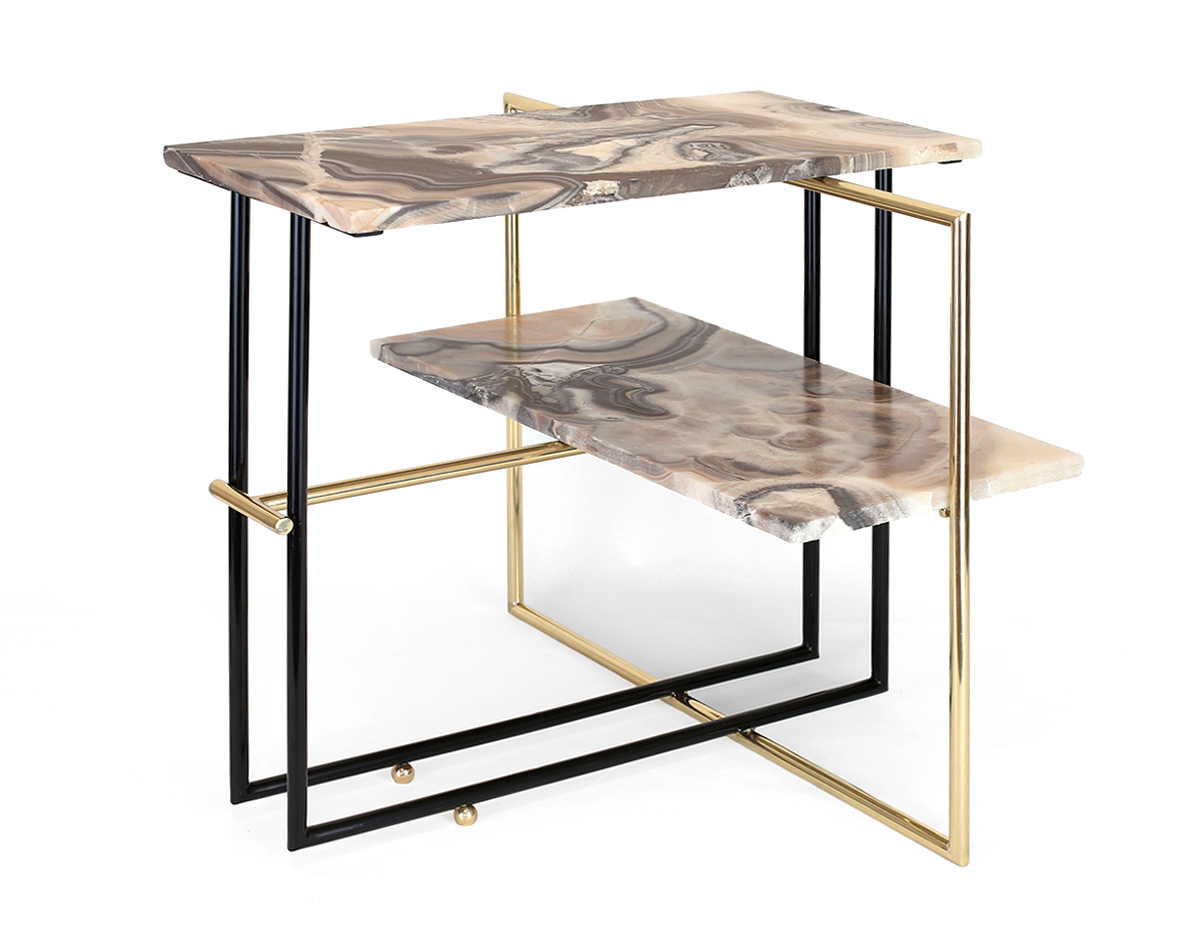 Nomade Atelier
Ichendorf Milano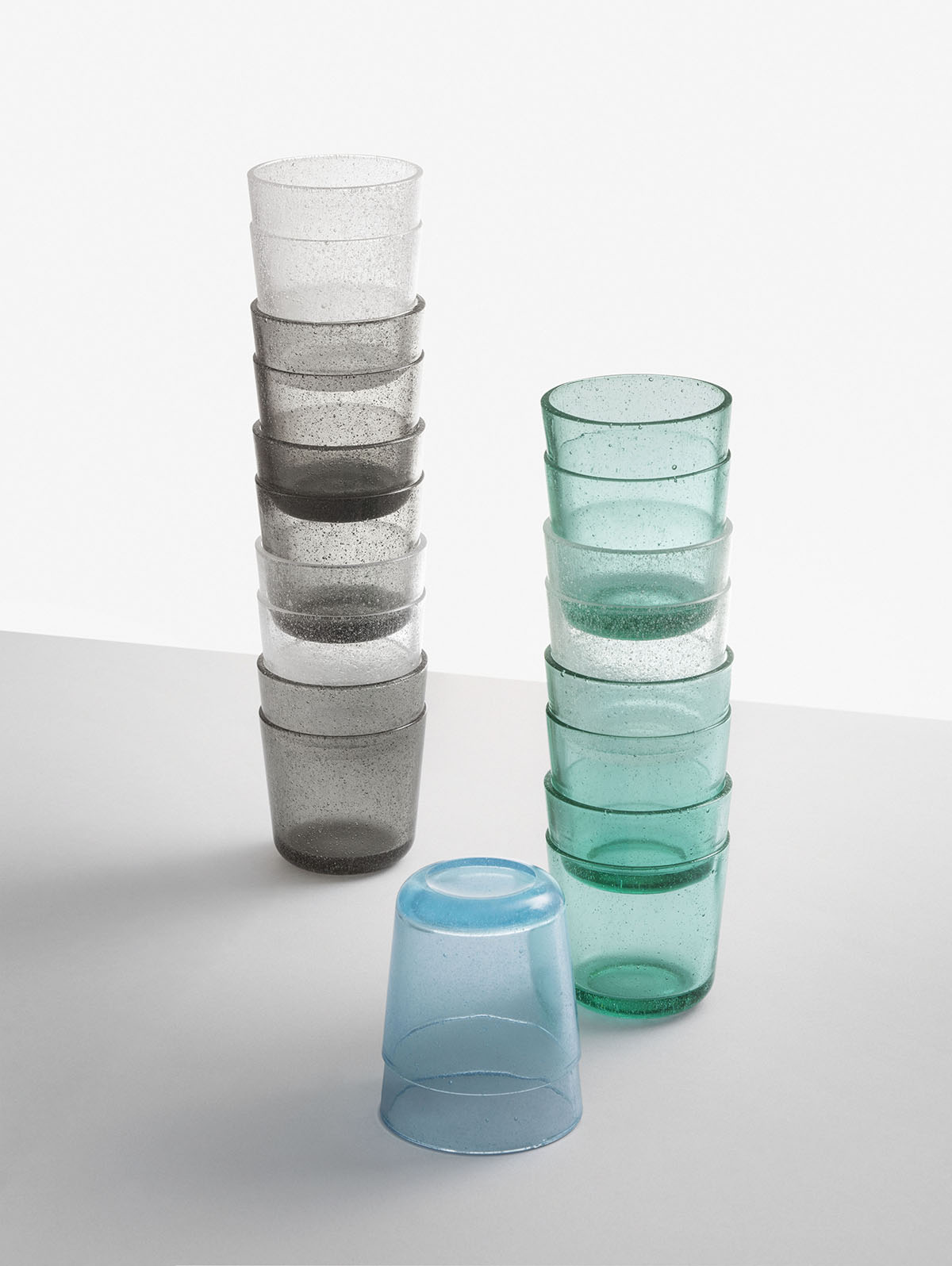 Studio Klass
Arflex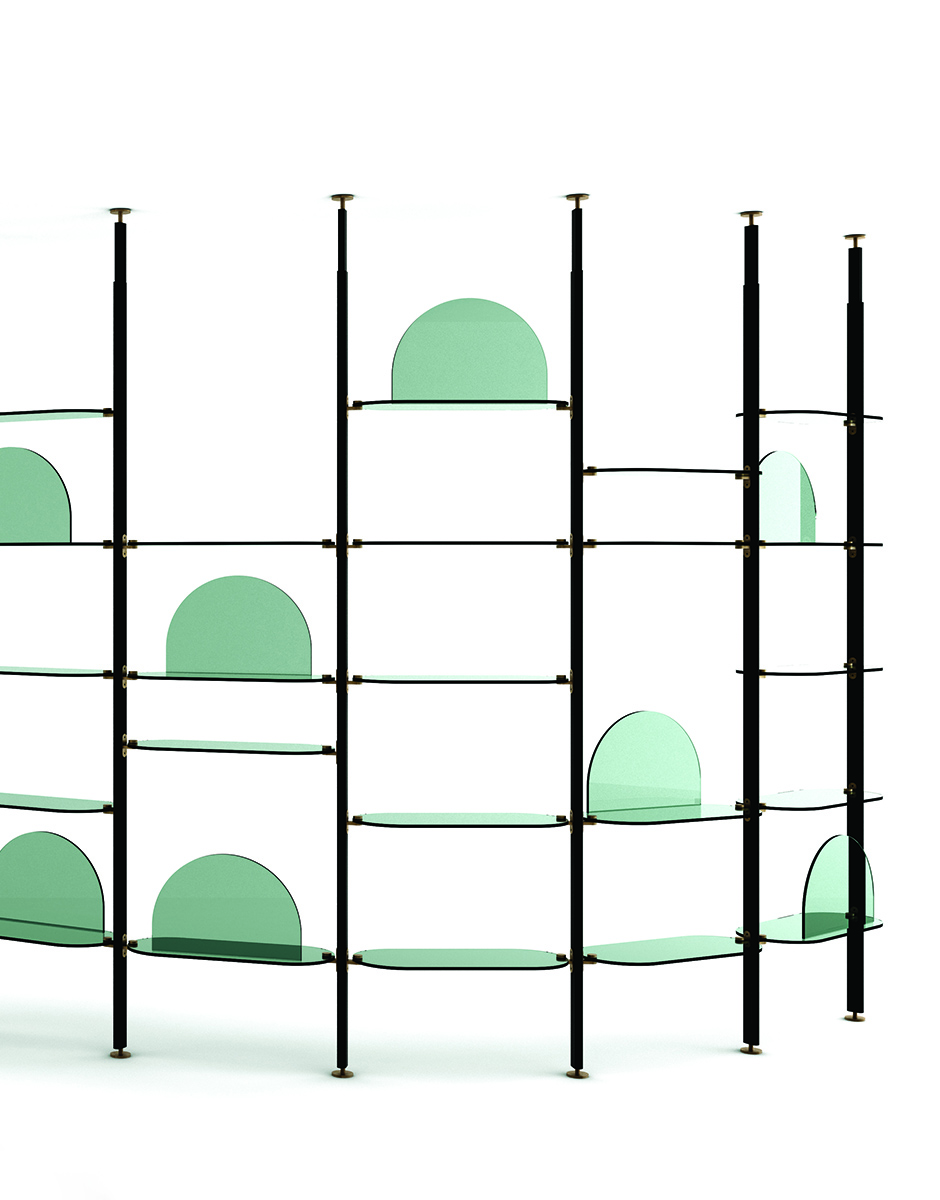 Bernhardt & Vella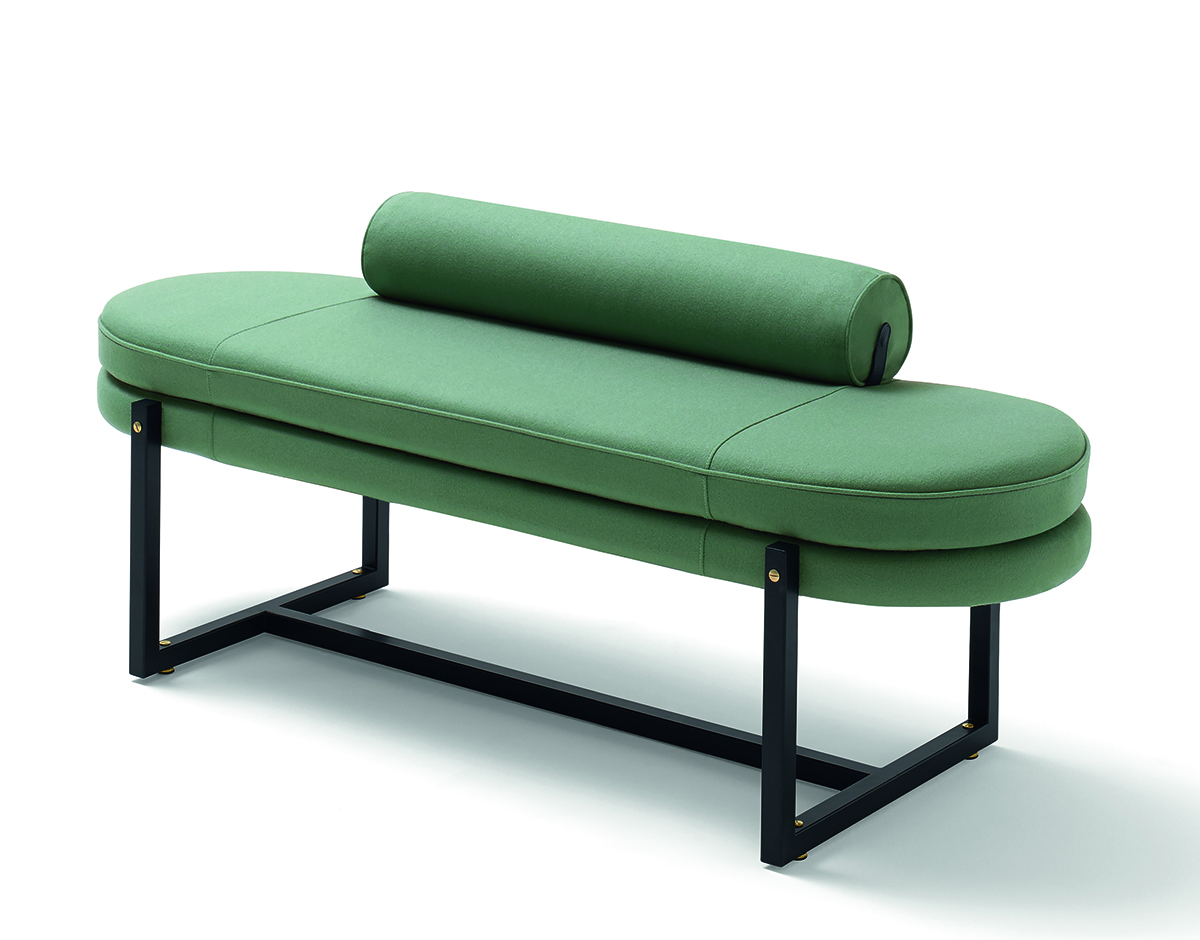 Studio Asai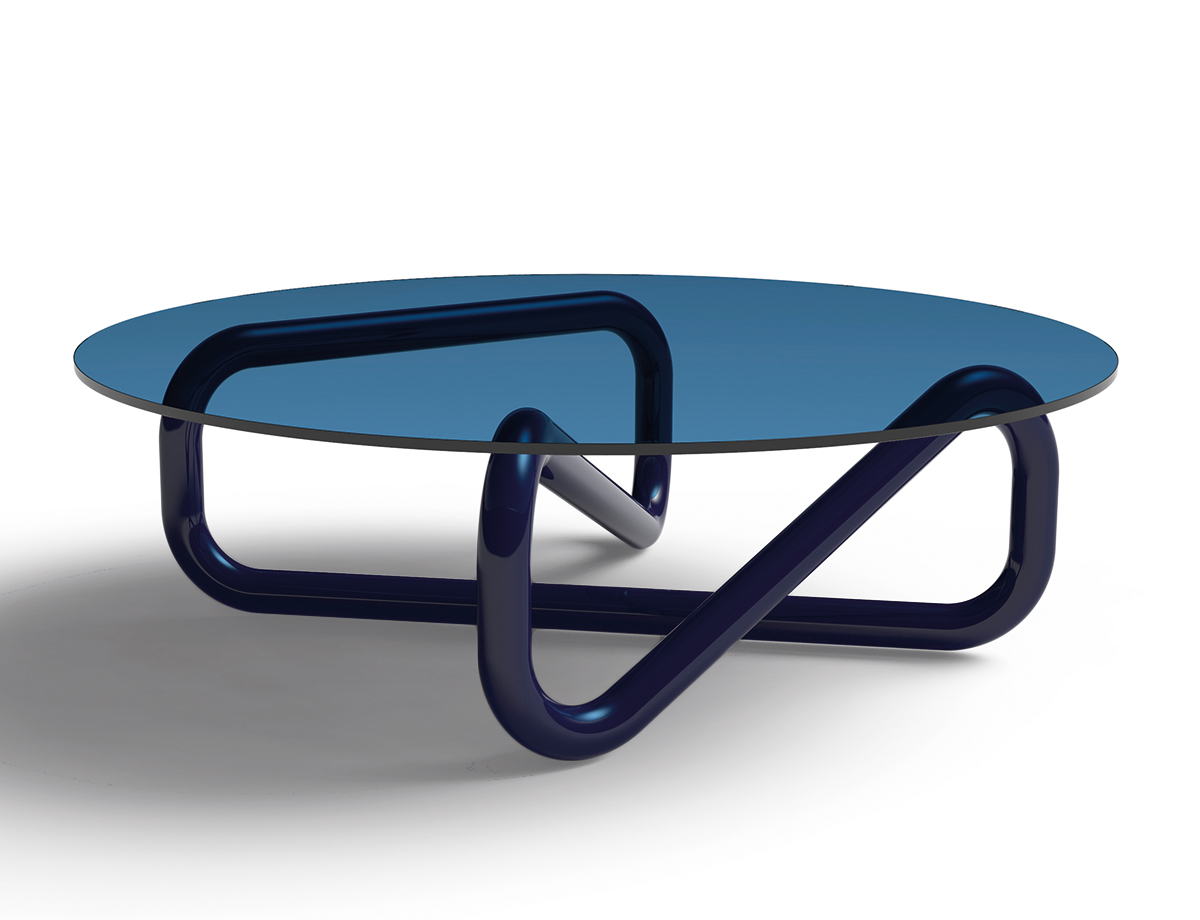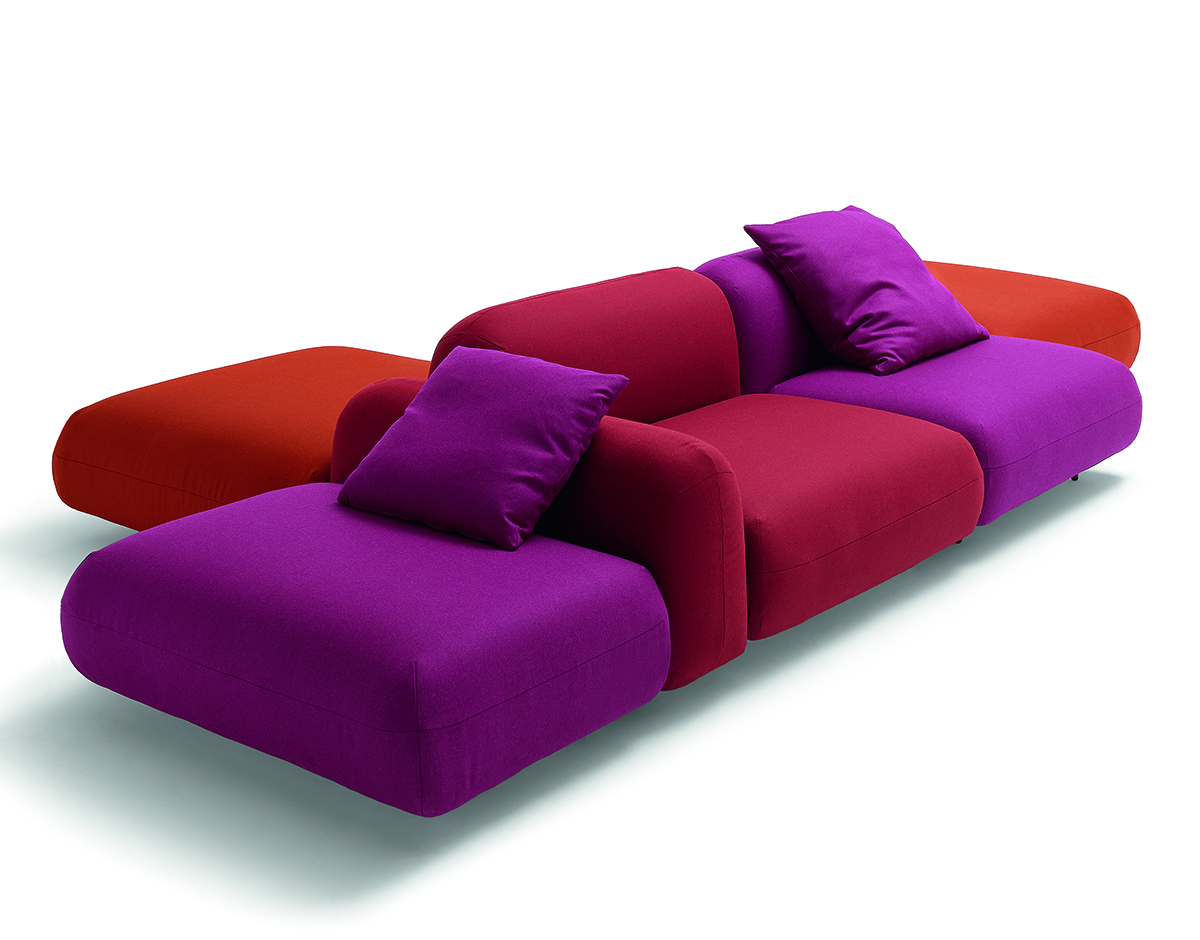 Claesson Koivisto Rune
Please Wait to be Seated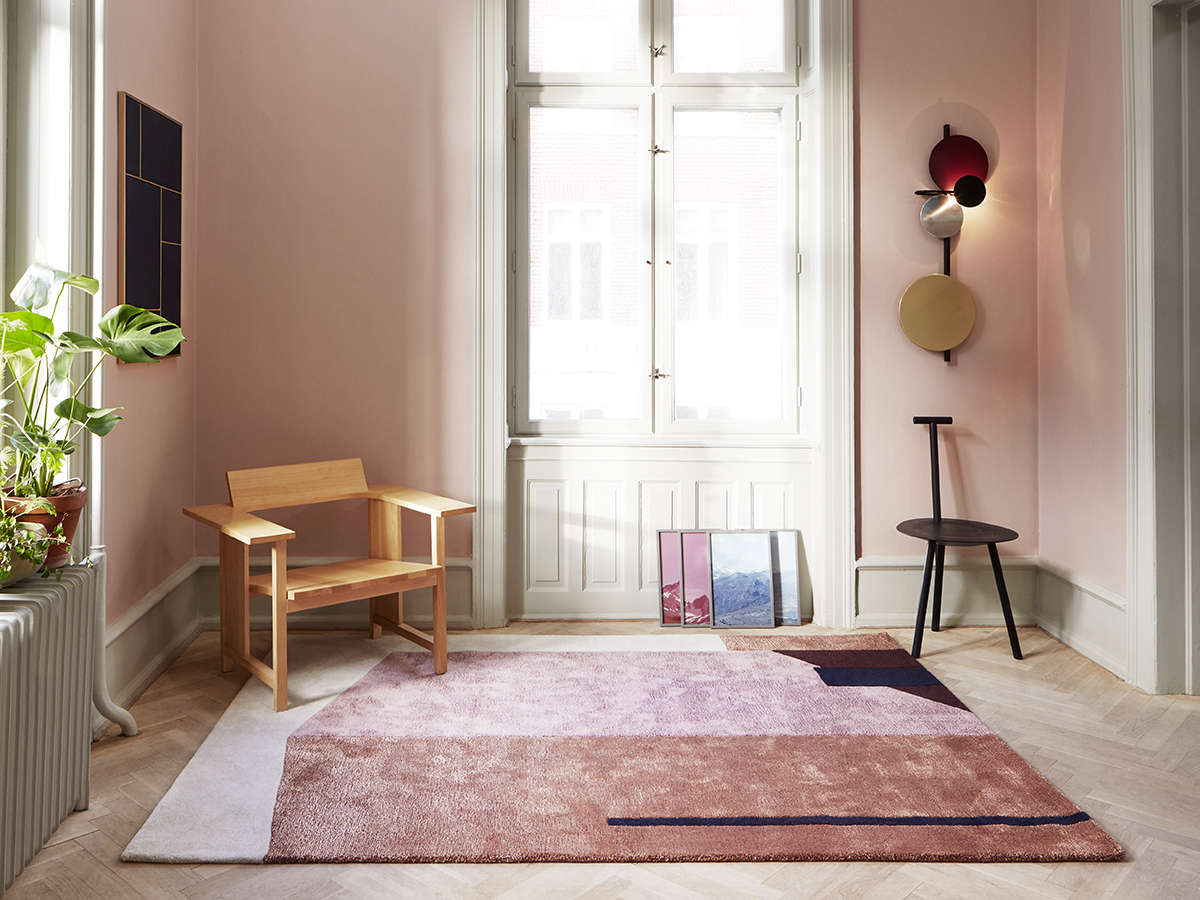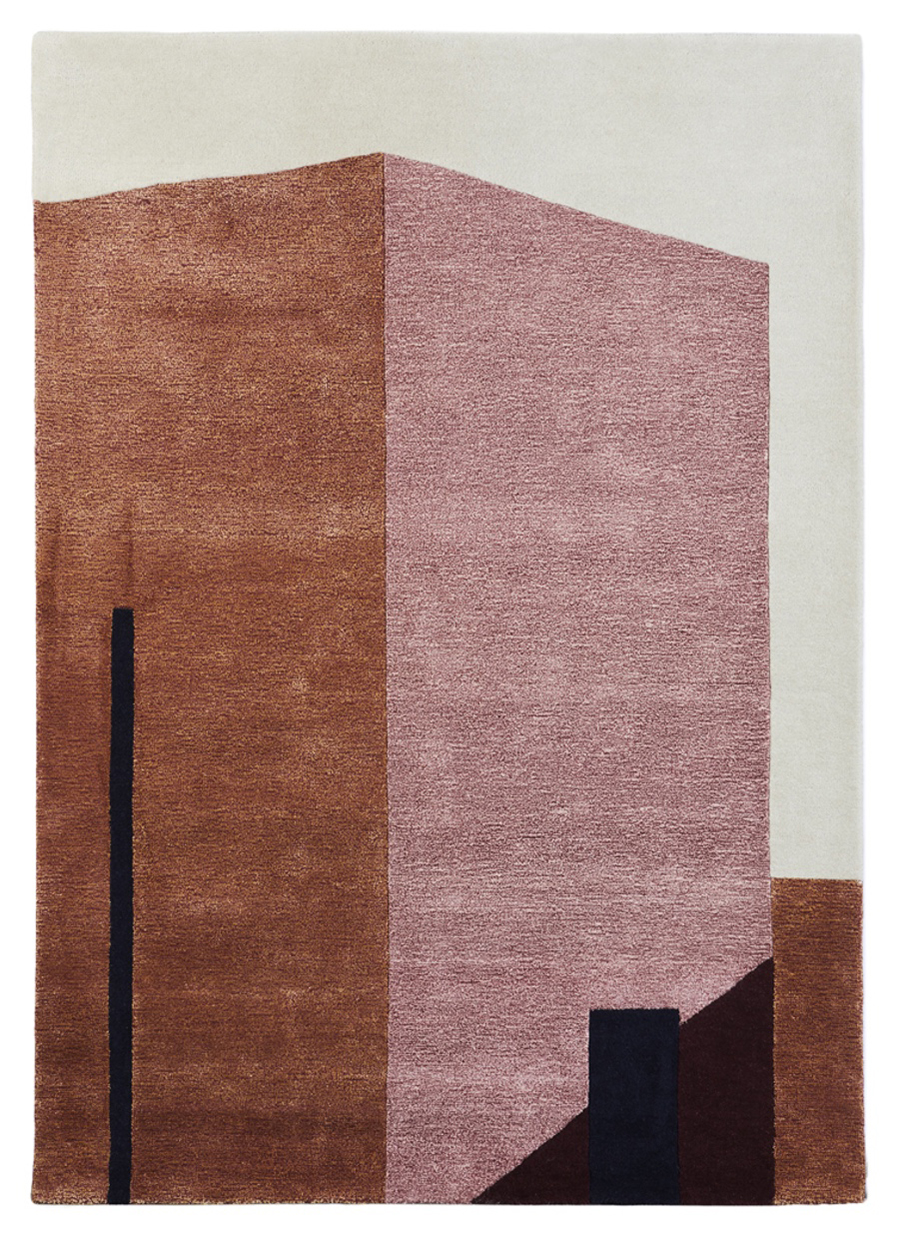 Please Wait To Be Seated x Our Media
Faye Toogood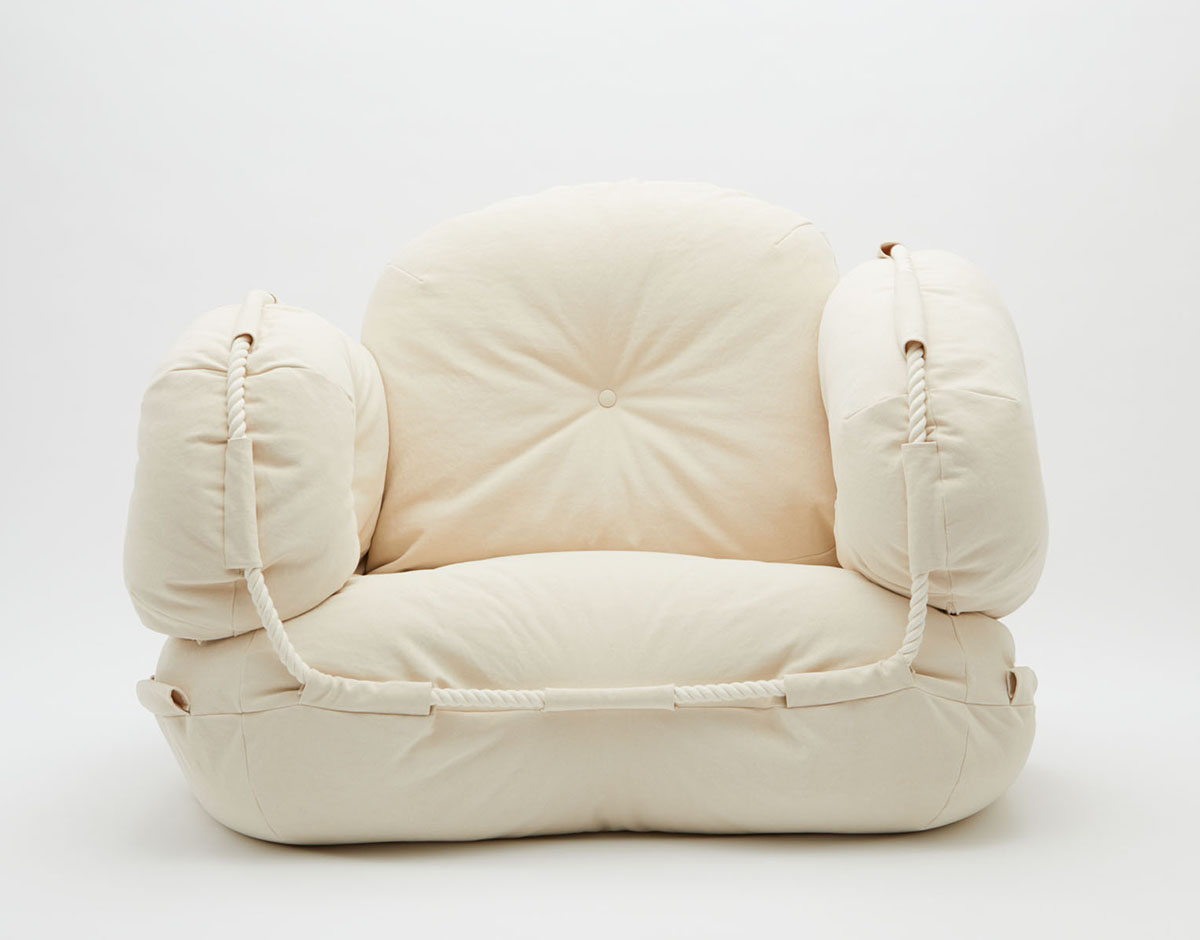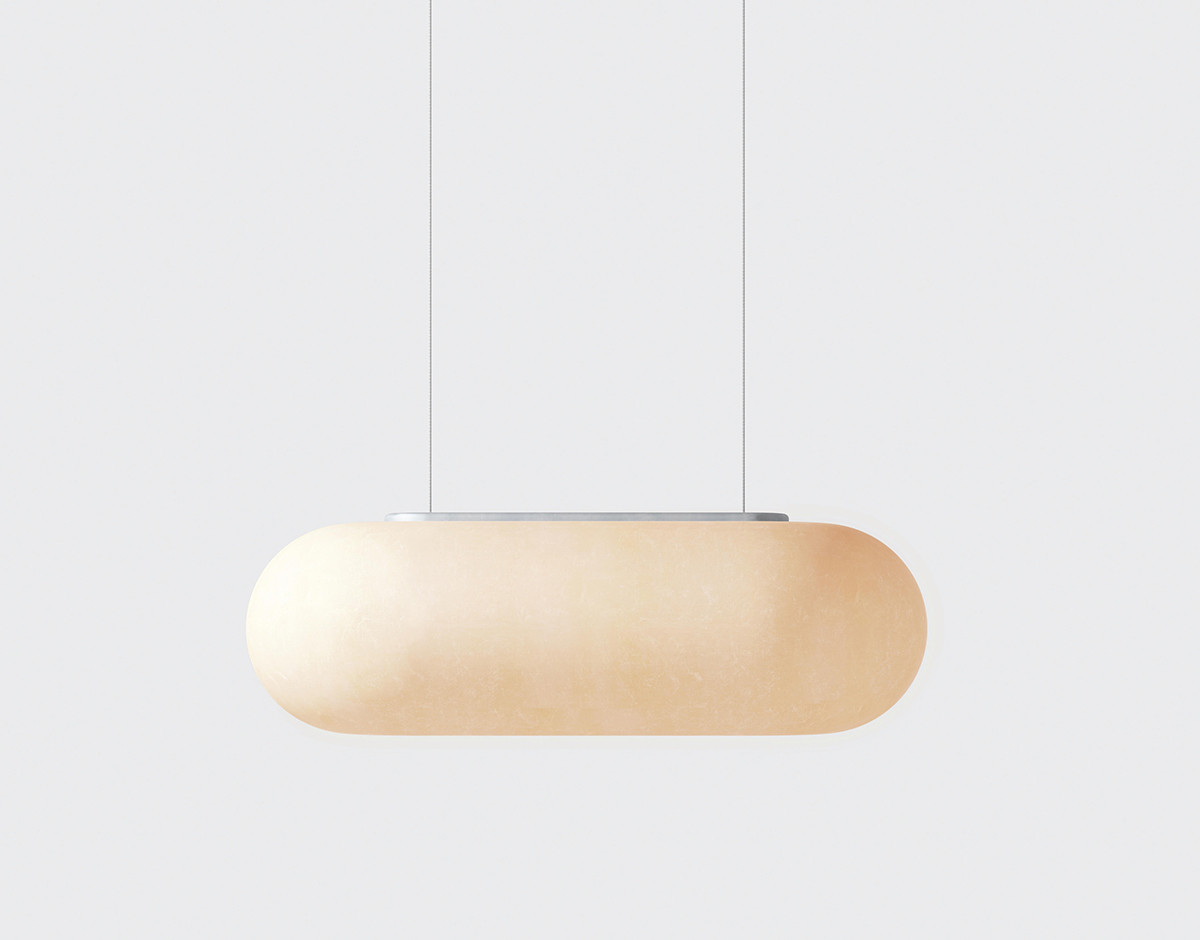 MatterMade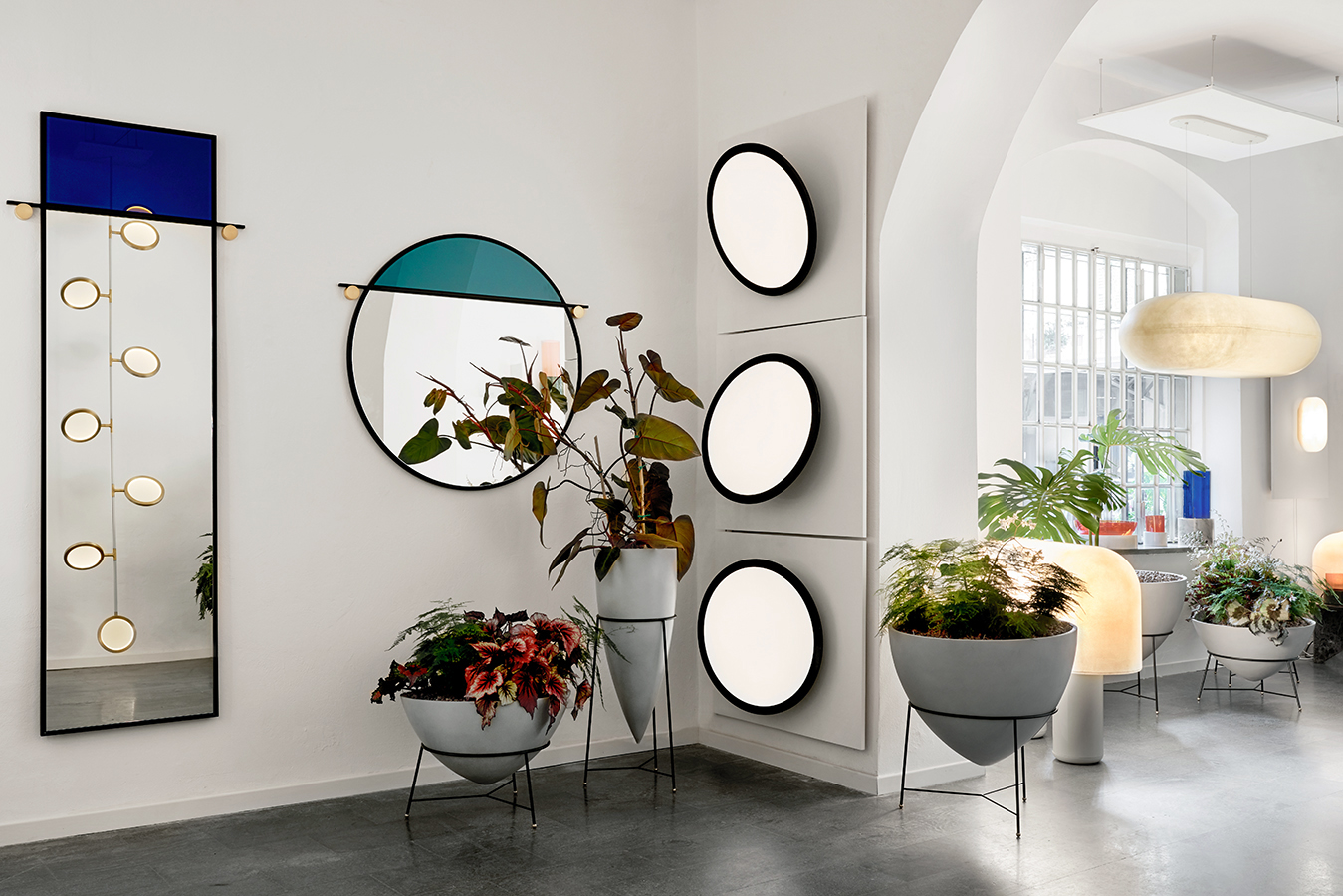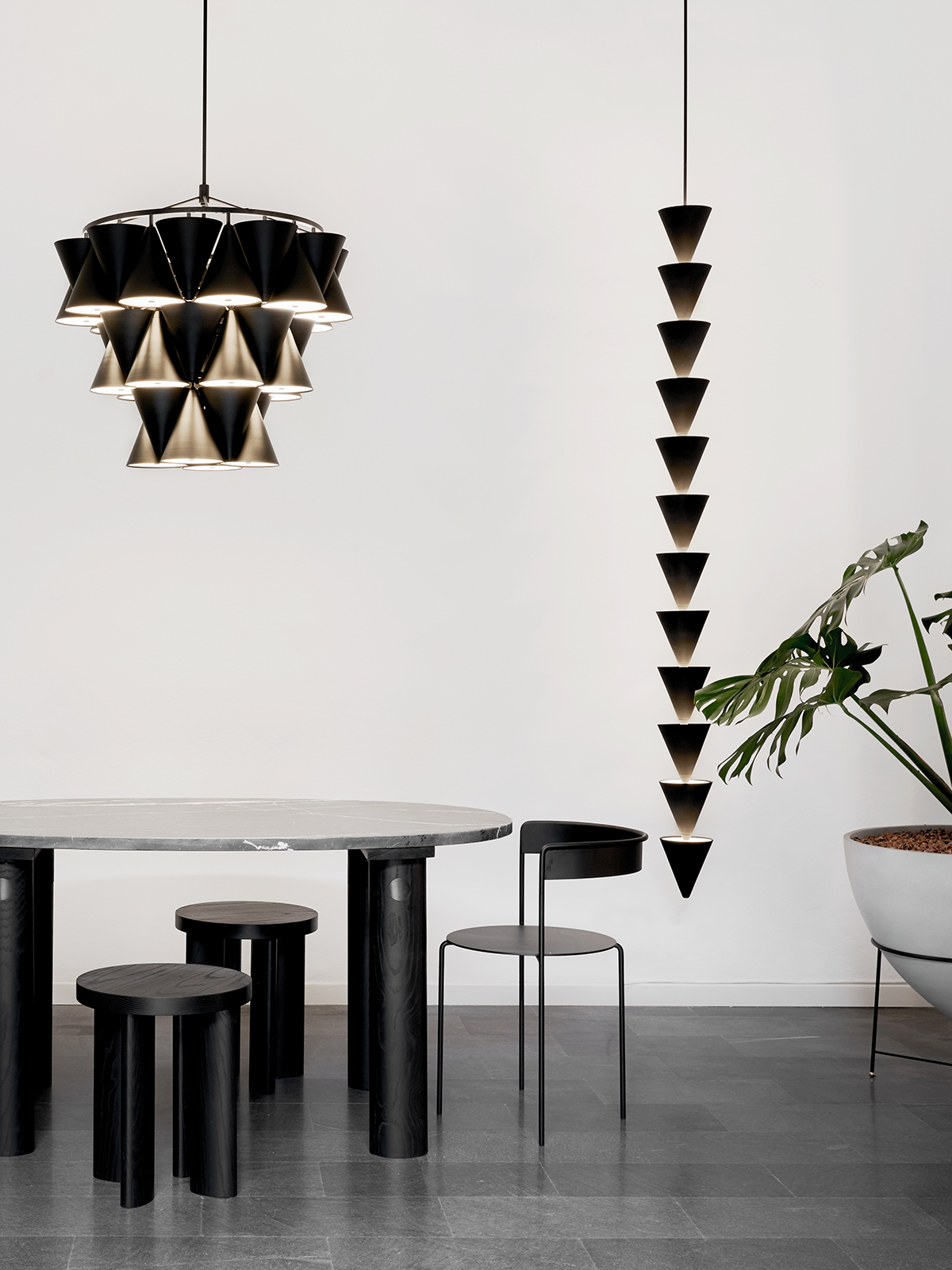 Secondome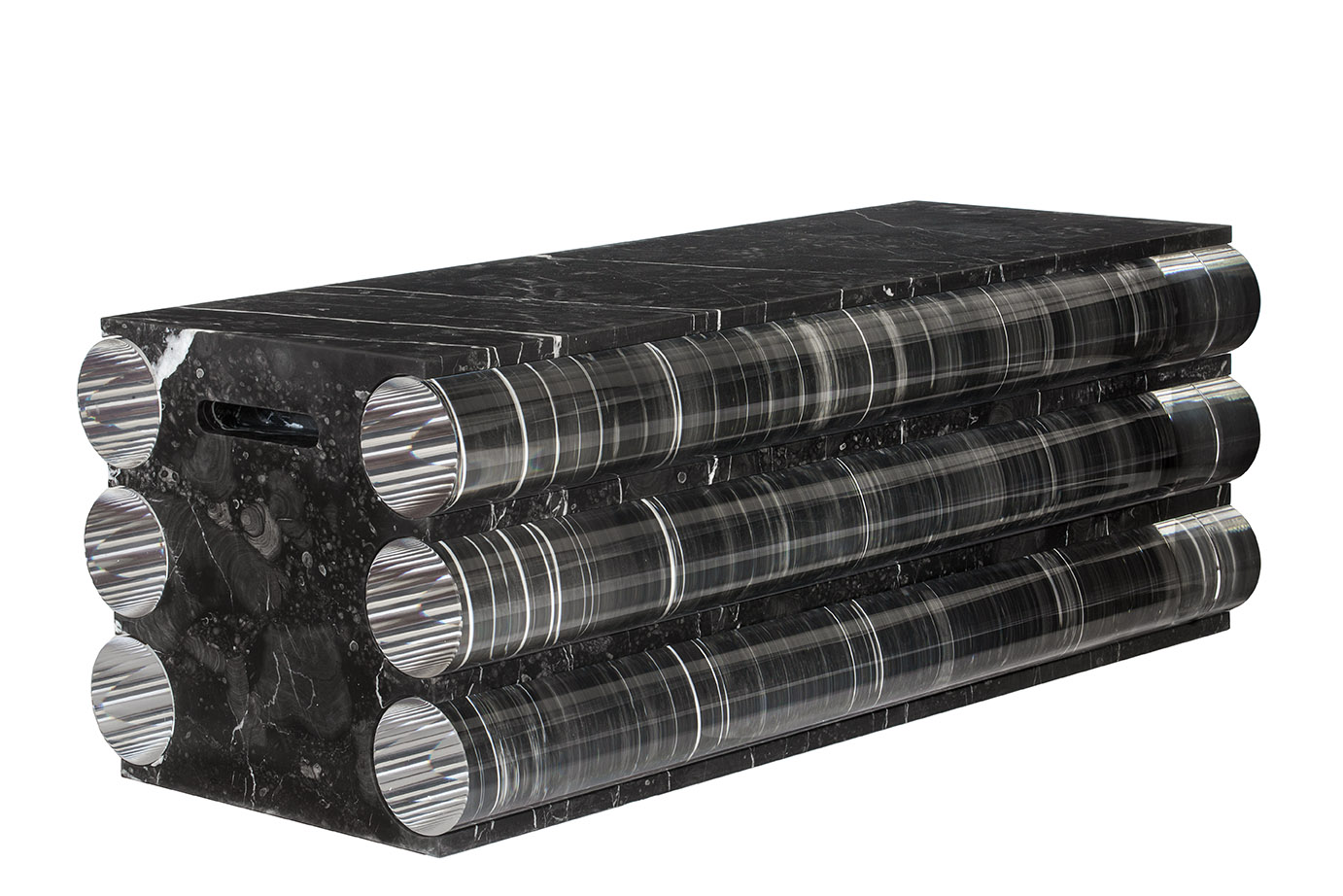 Millim Studio
Wallpaper Handmade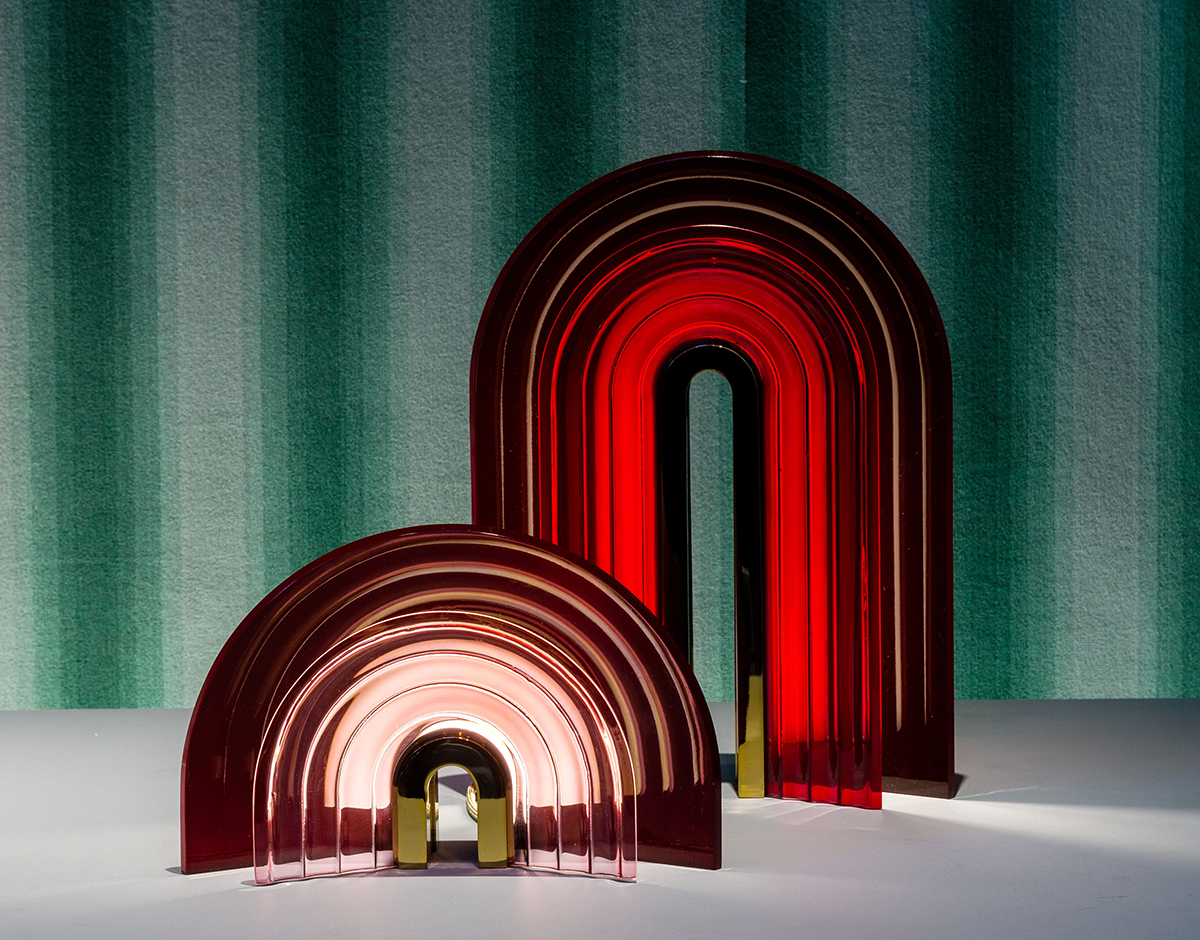 MUT Design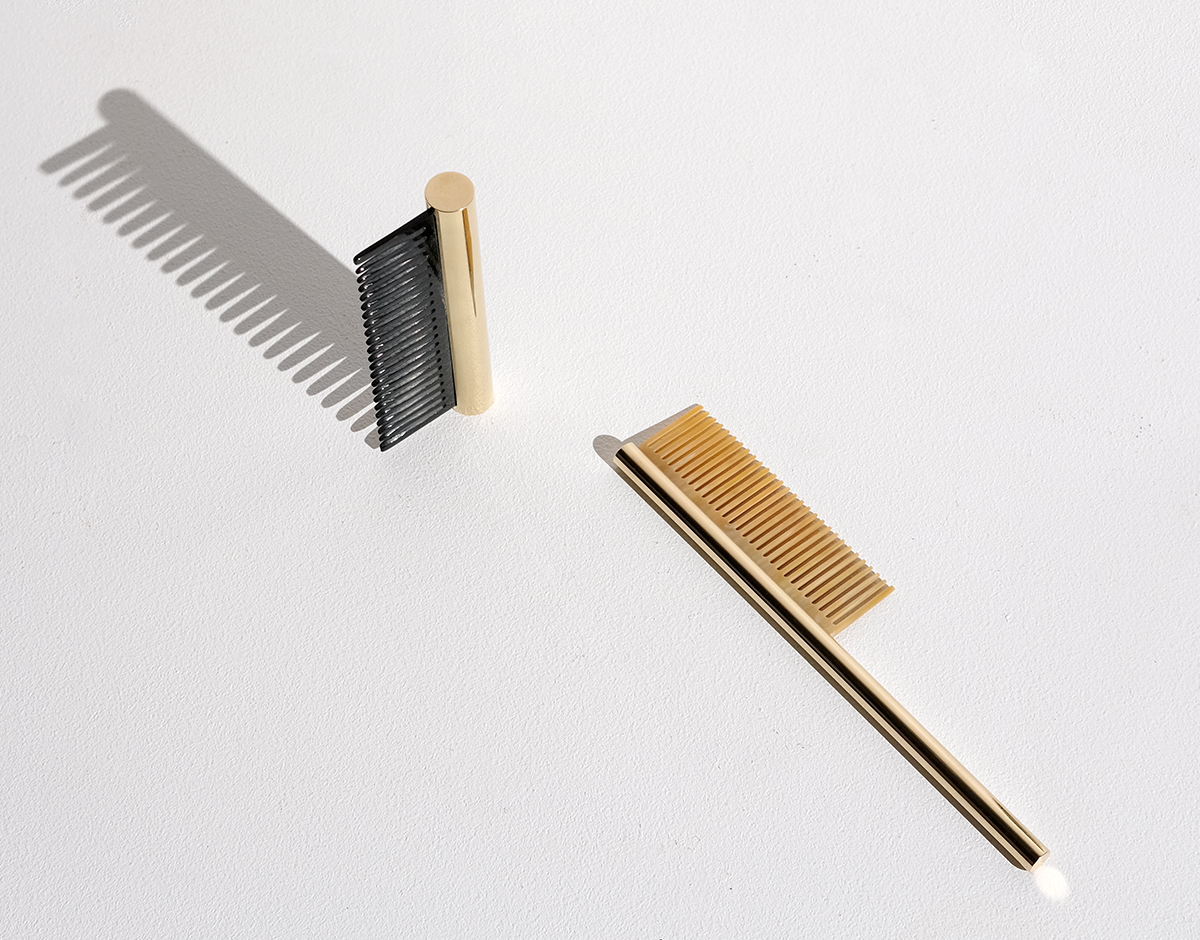 Daniel Emma
Local Design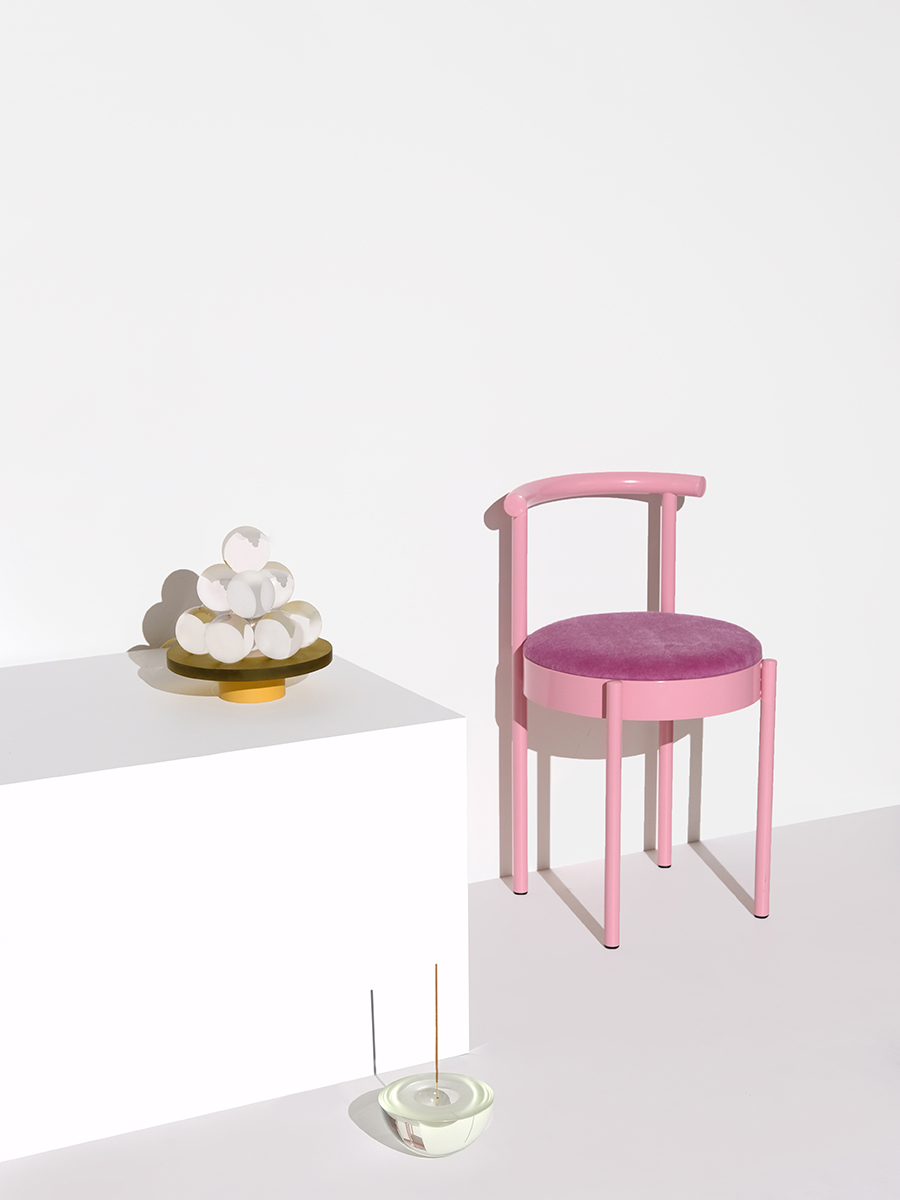 Daniel Emma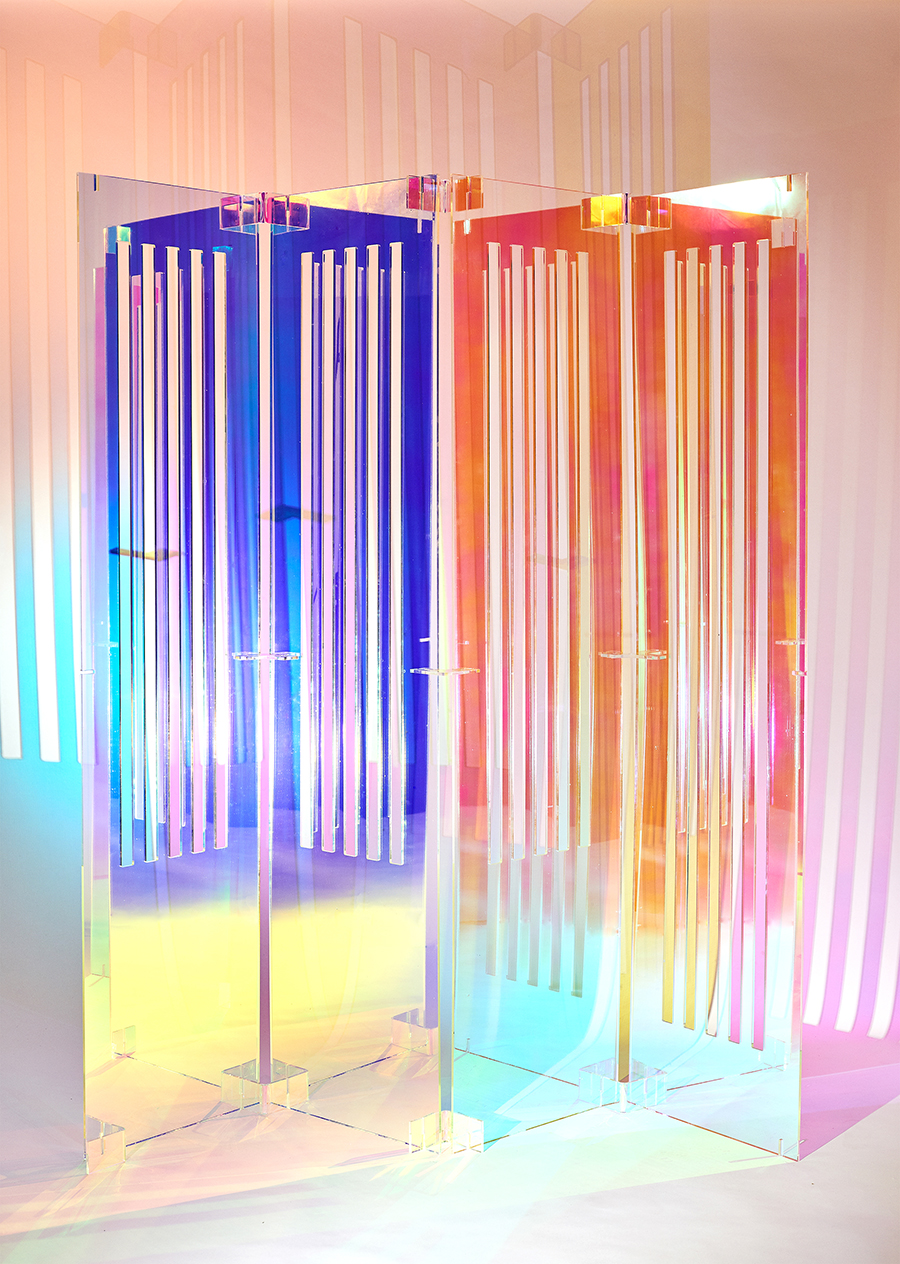 Kate Banazi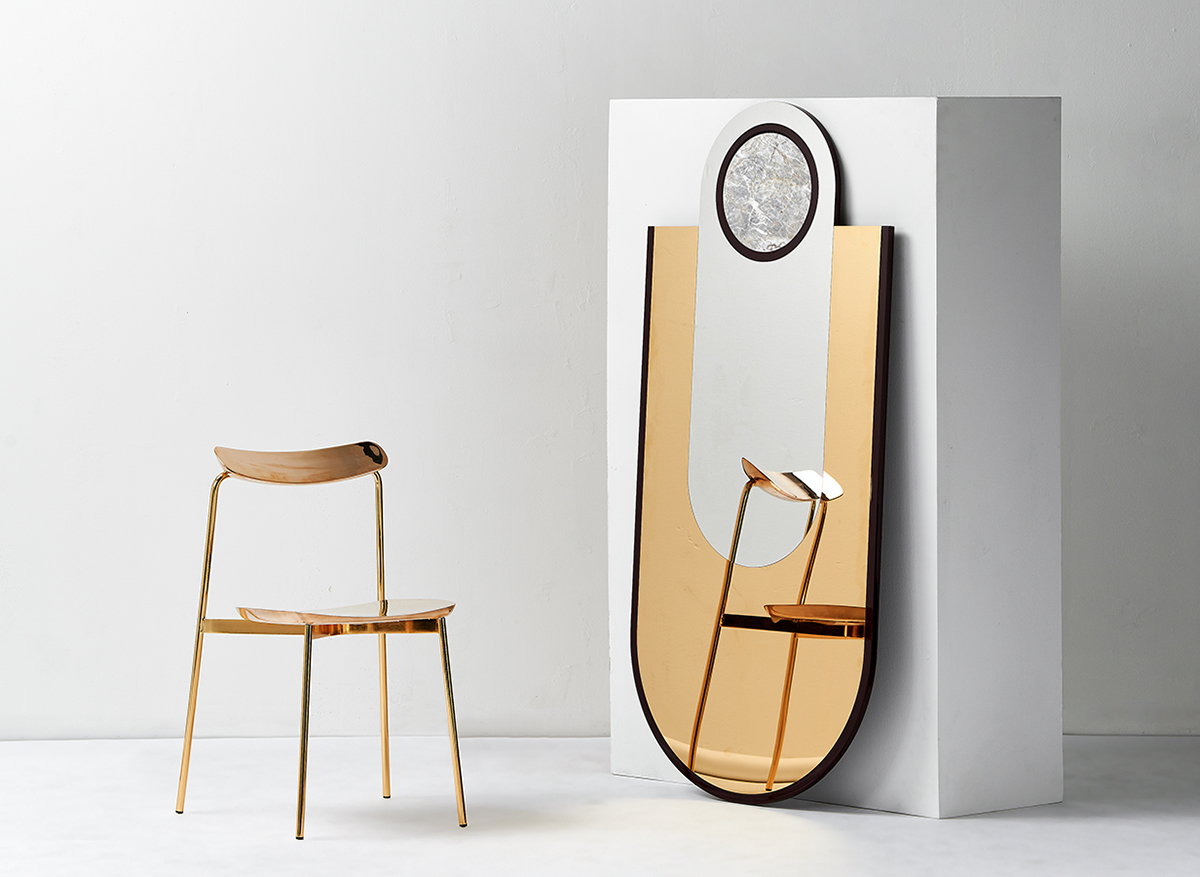 Tom Fereday (chair) and Hava Studio (mirror)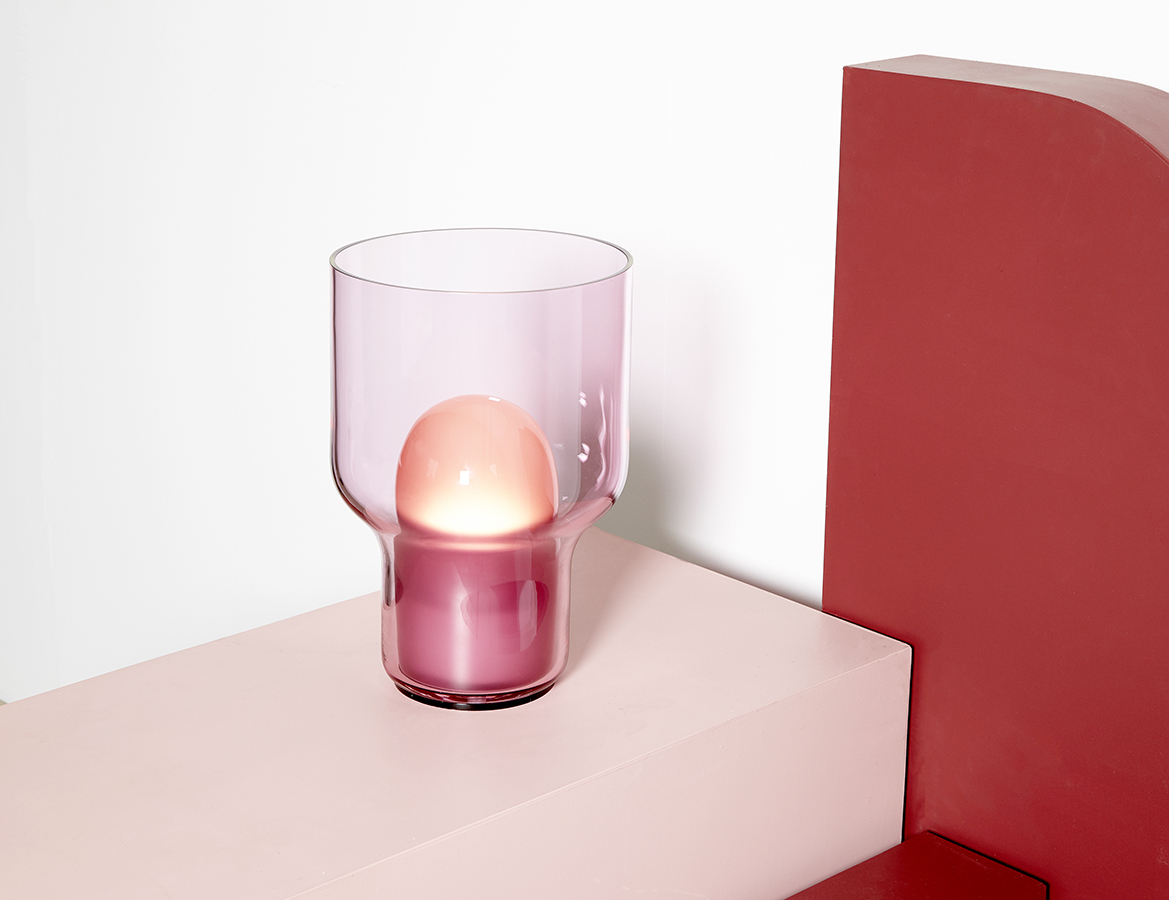 Tom Skeehan
Marta Sala Editions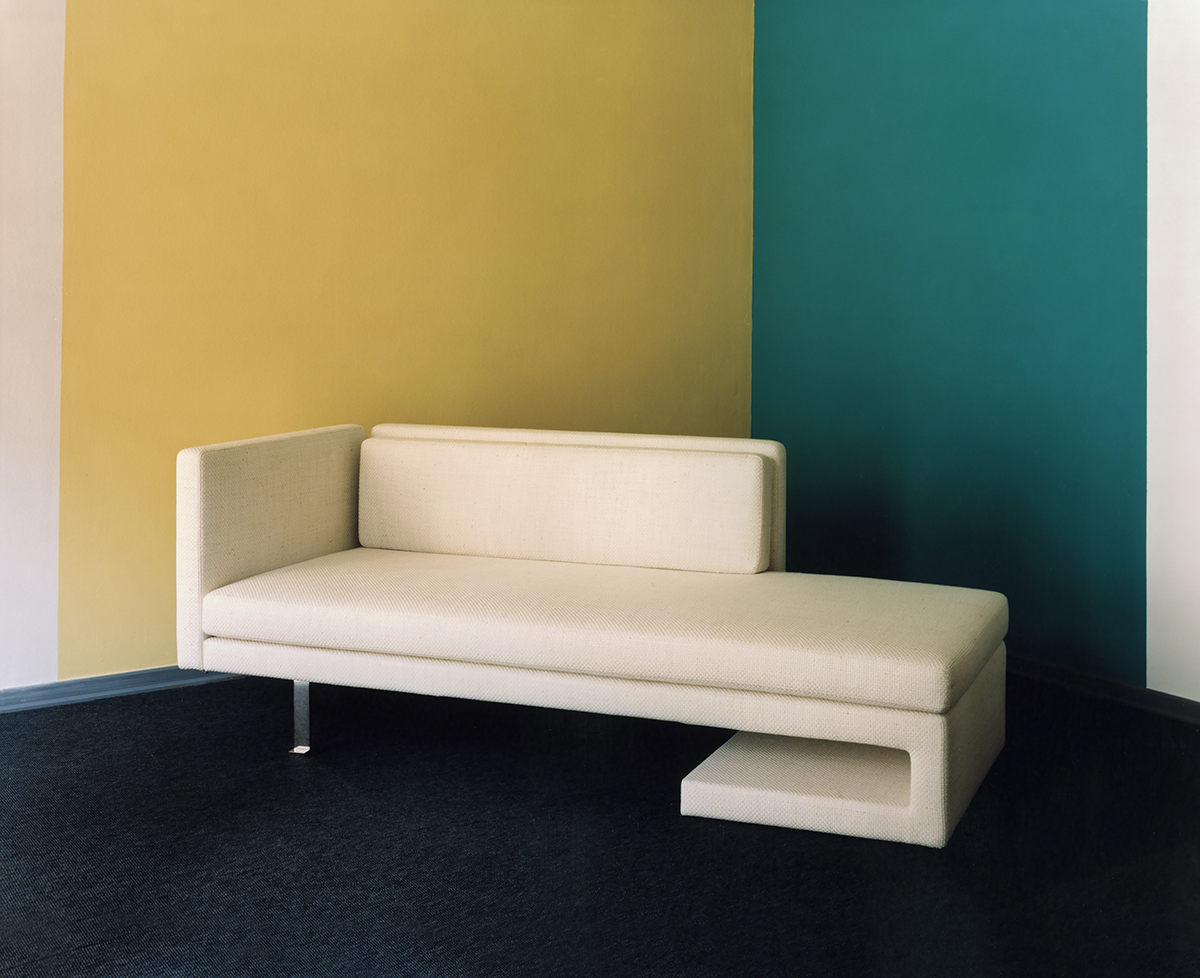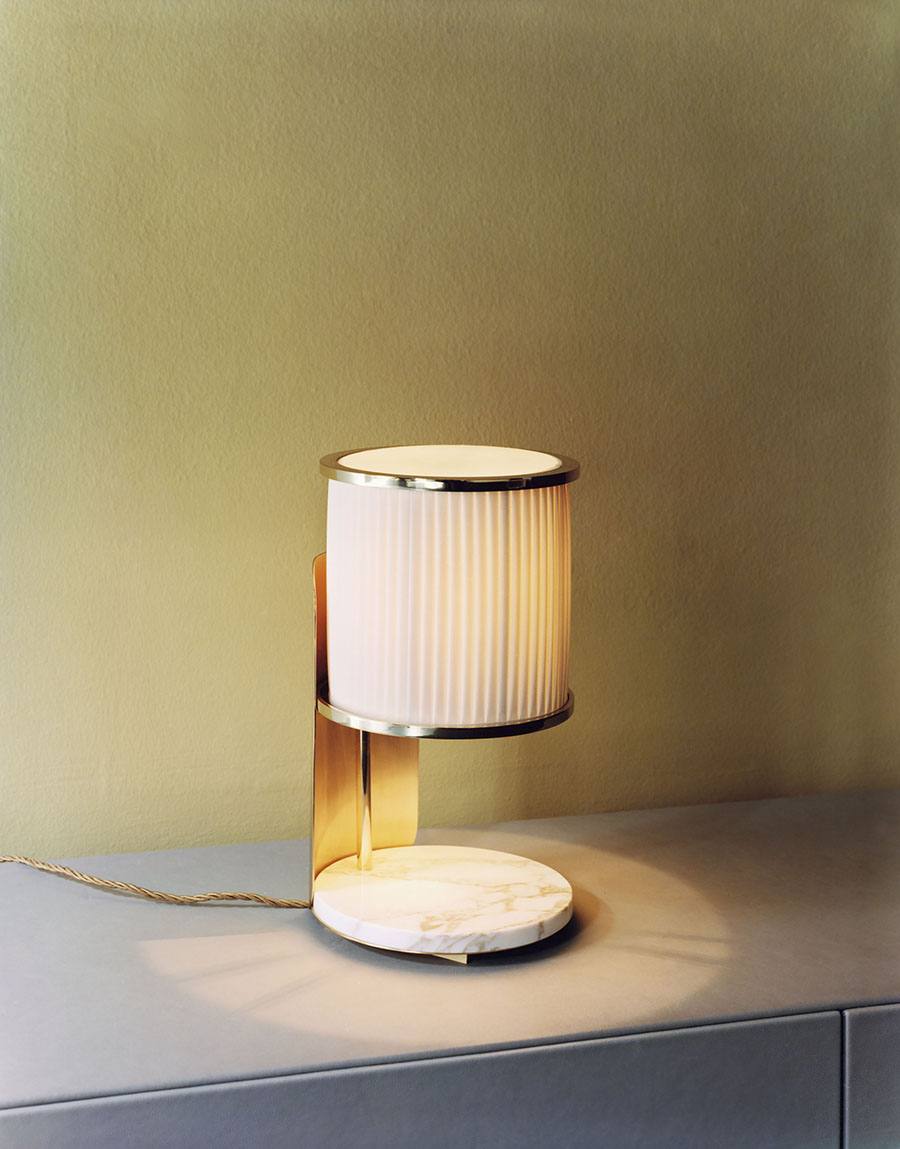 Lazzarini & Pickering
Nude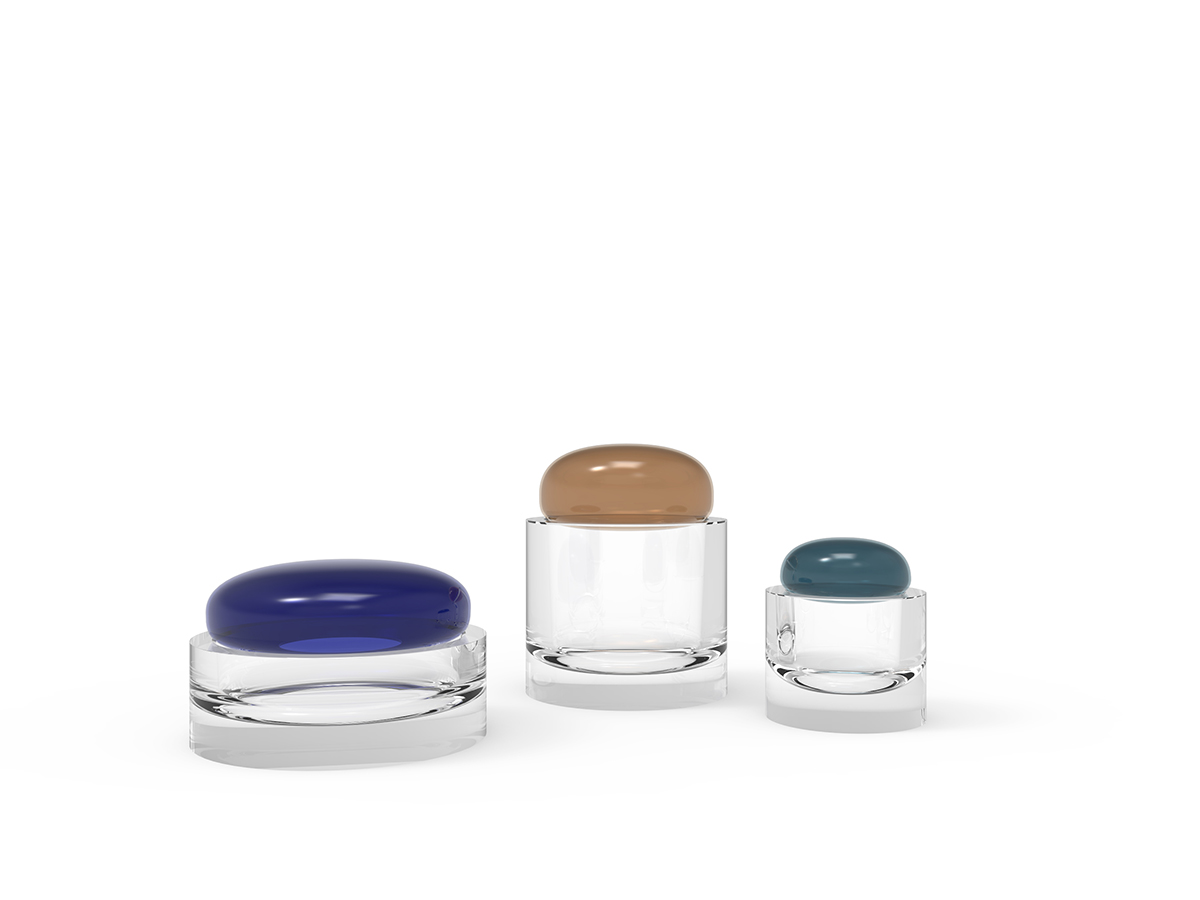 Sebastian Herkner
Zaven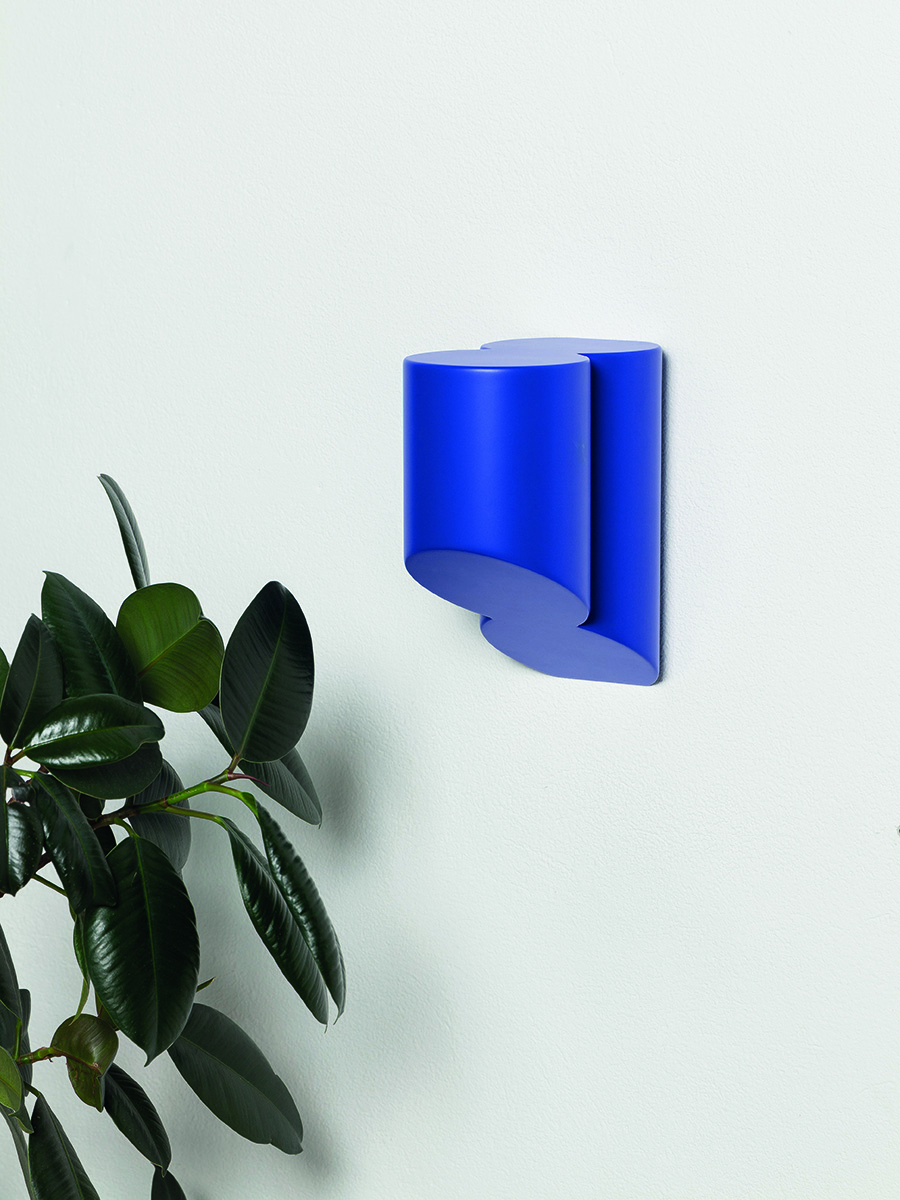 Cedit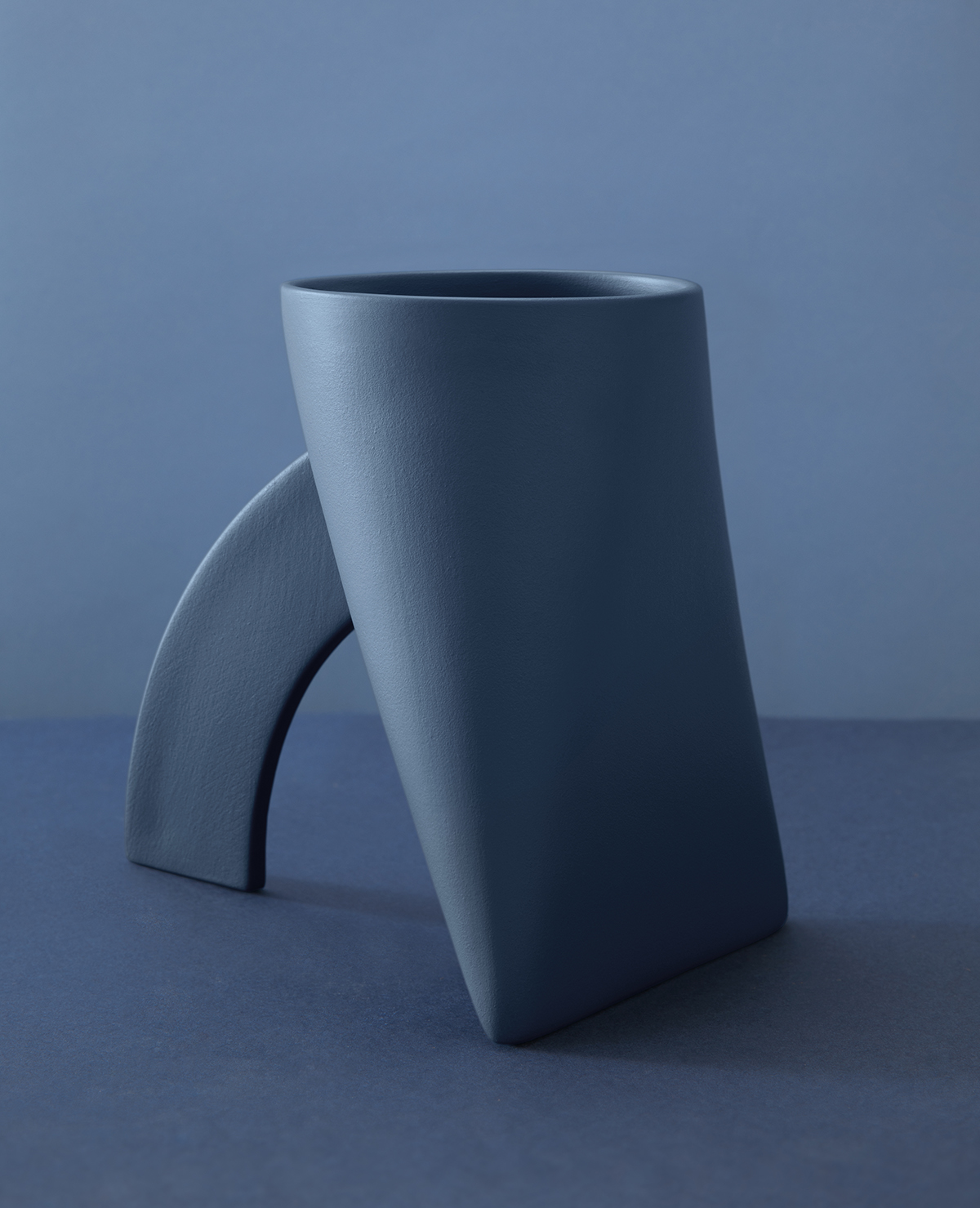 Achille and Pier Giacomo Castiglioni
Dirk Van Der Kooij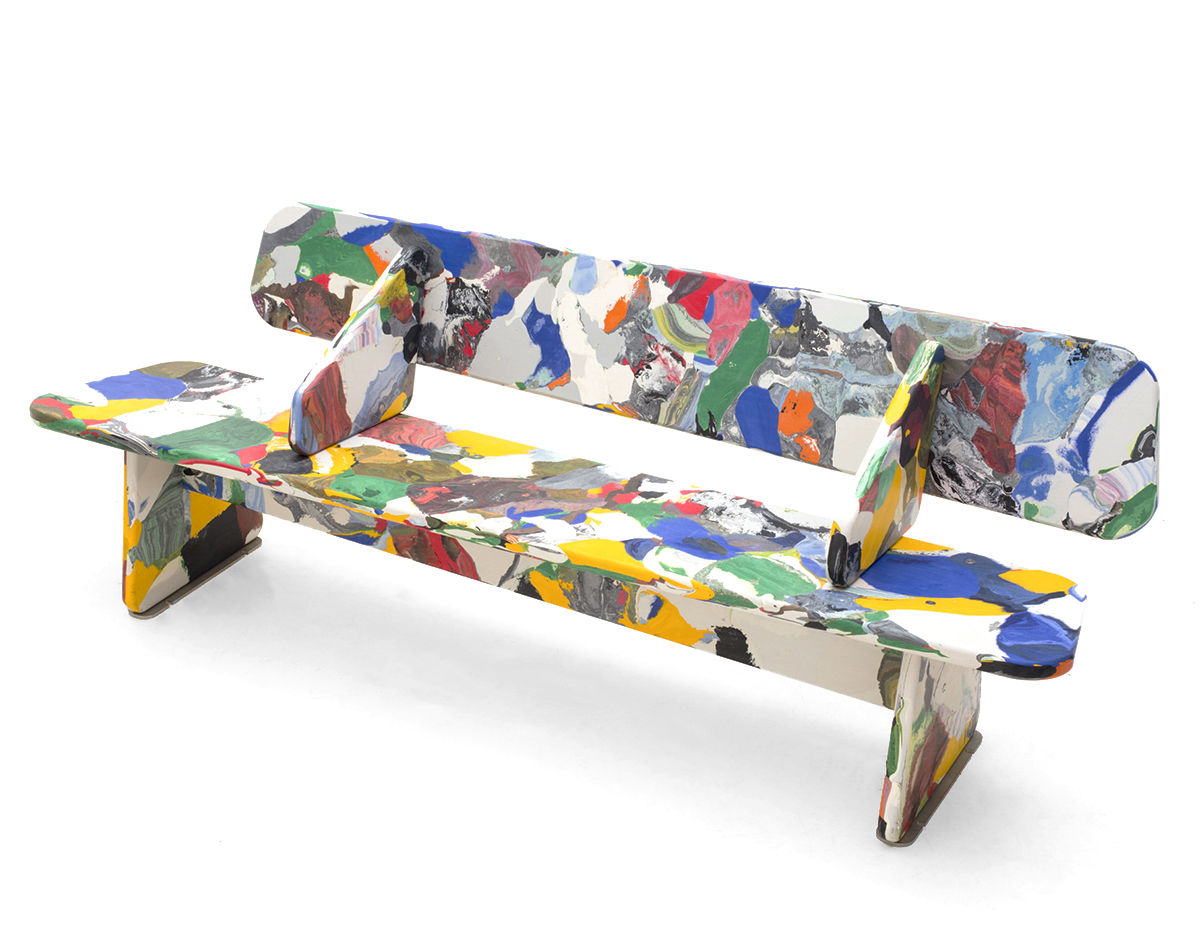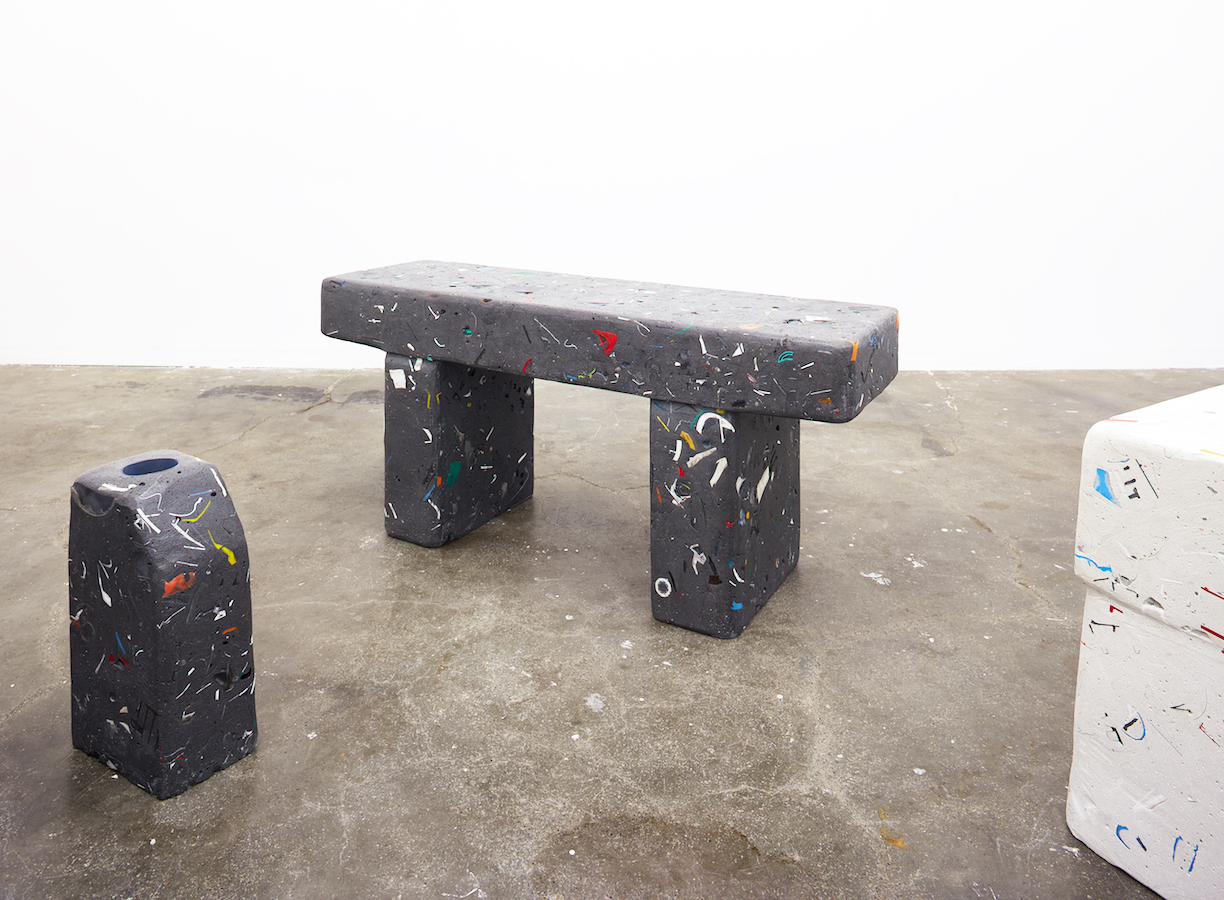 3D Housing 05 by Massamiliano Locatelli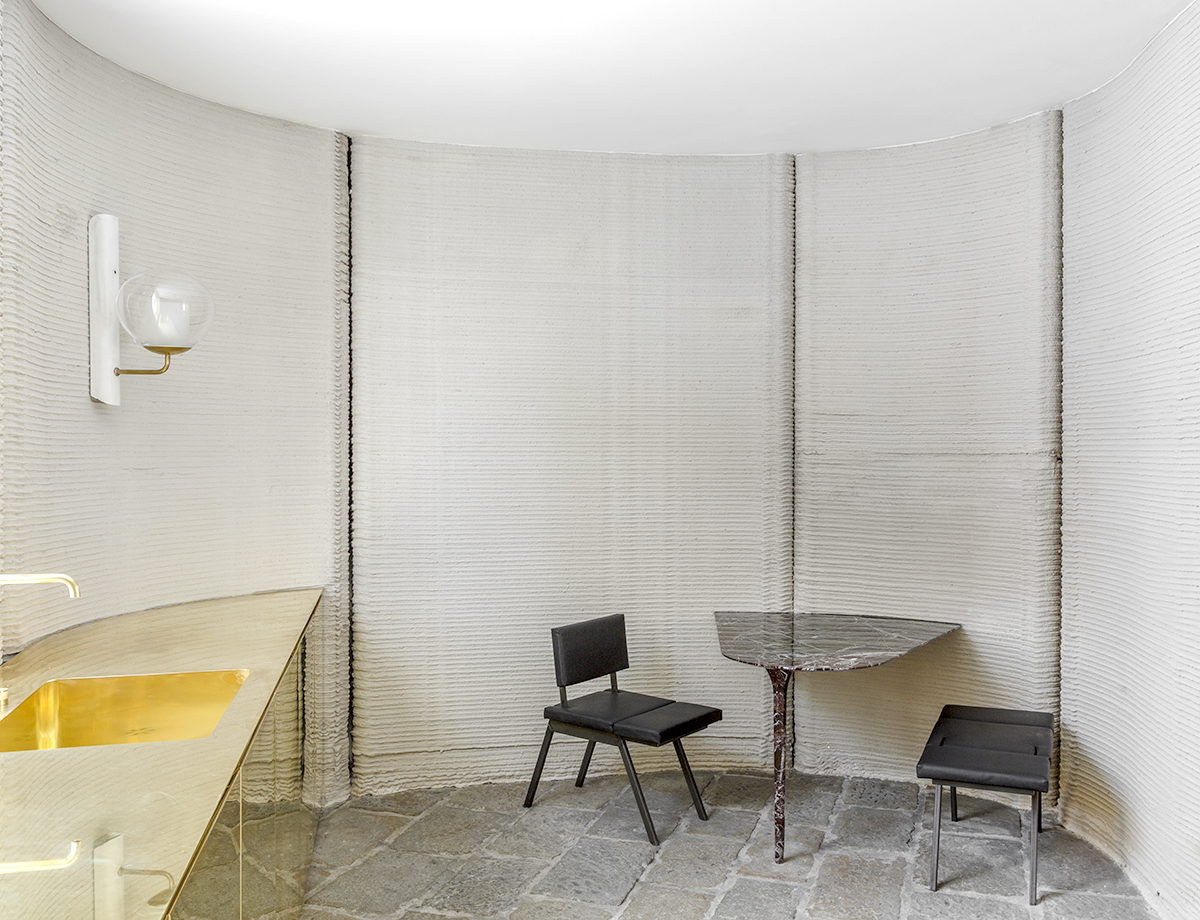 Hem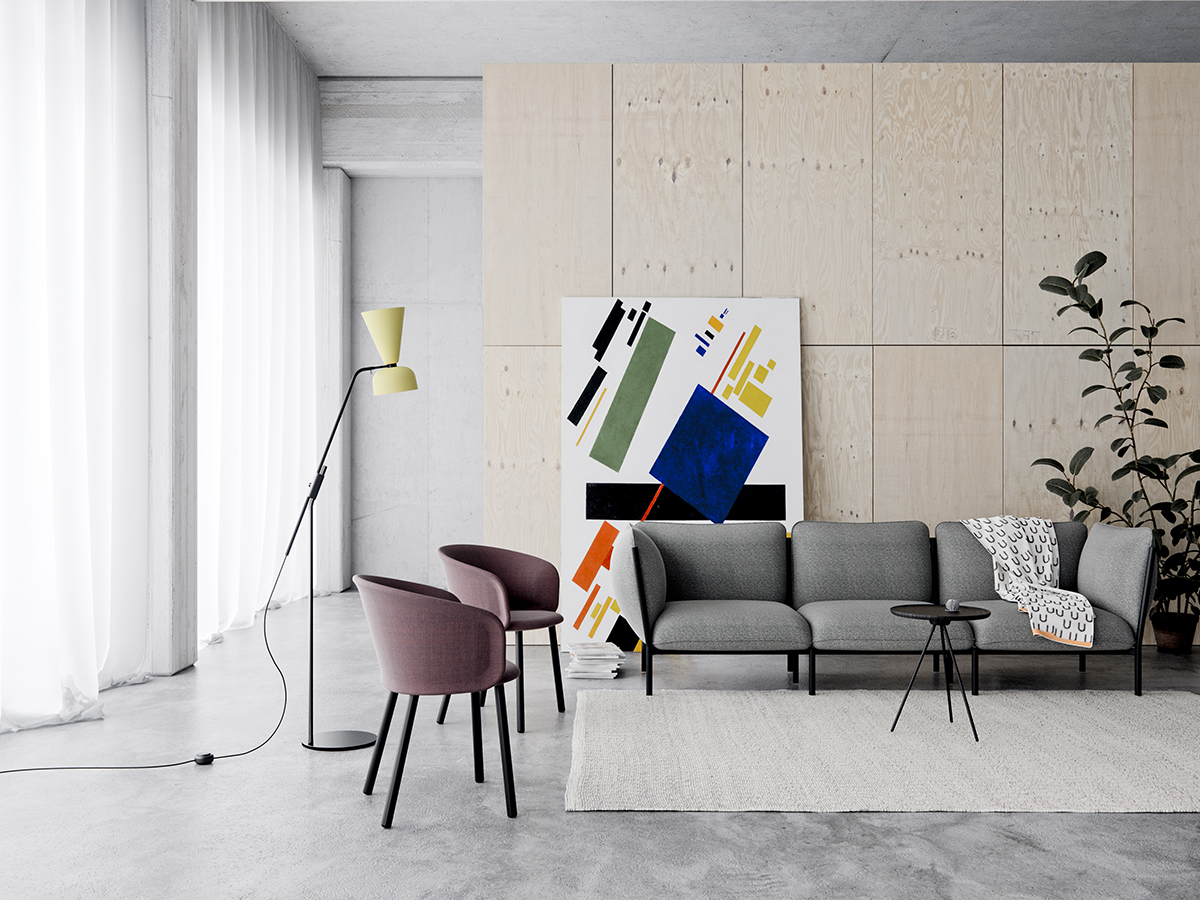 Sofa by Andersson & Voll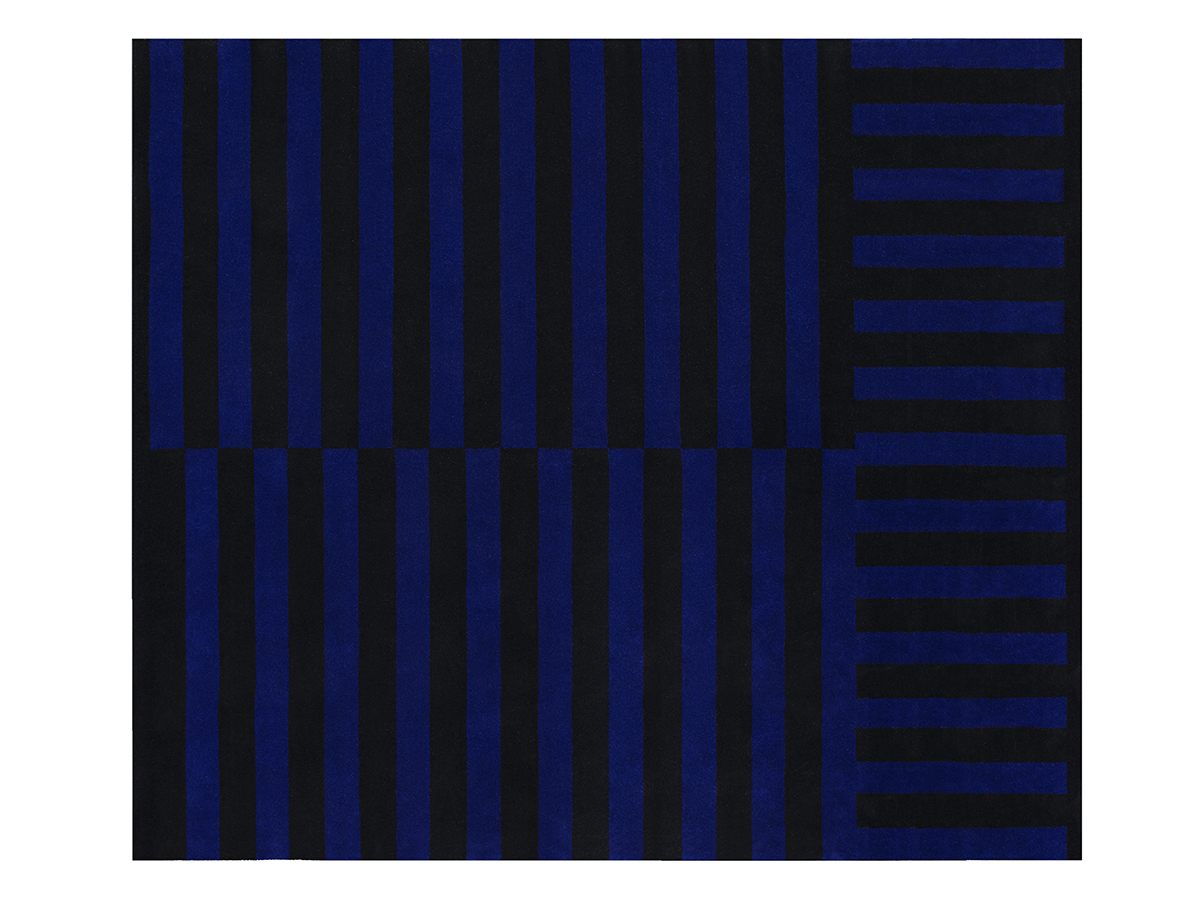 Arthur Arbesser
Collection Particuliere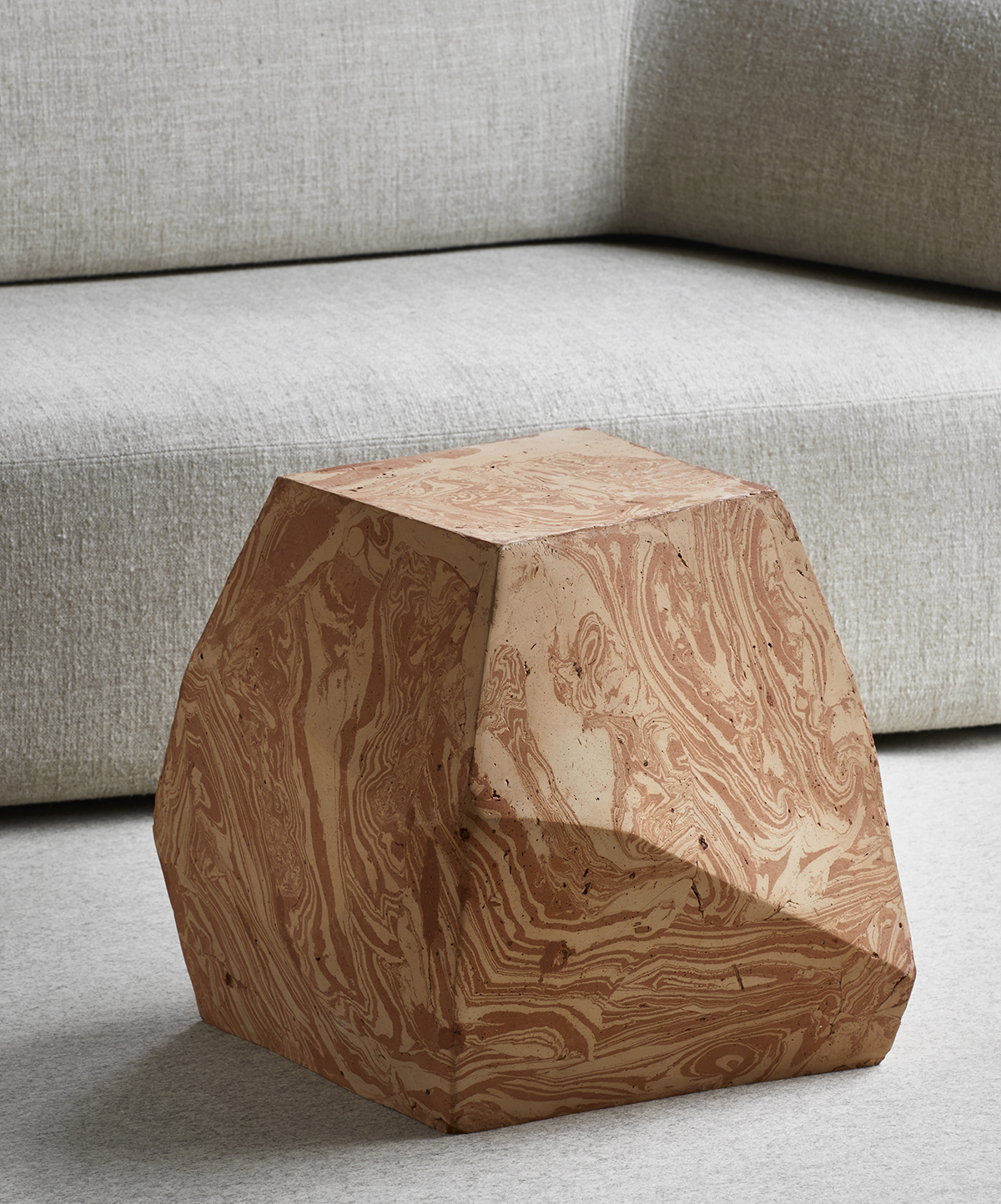 Luca Erba
The Surreal Table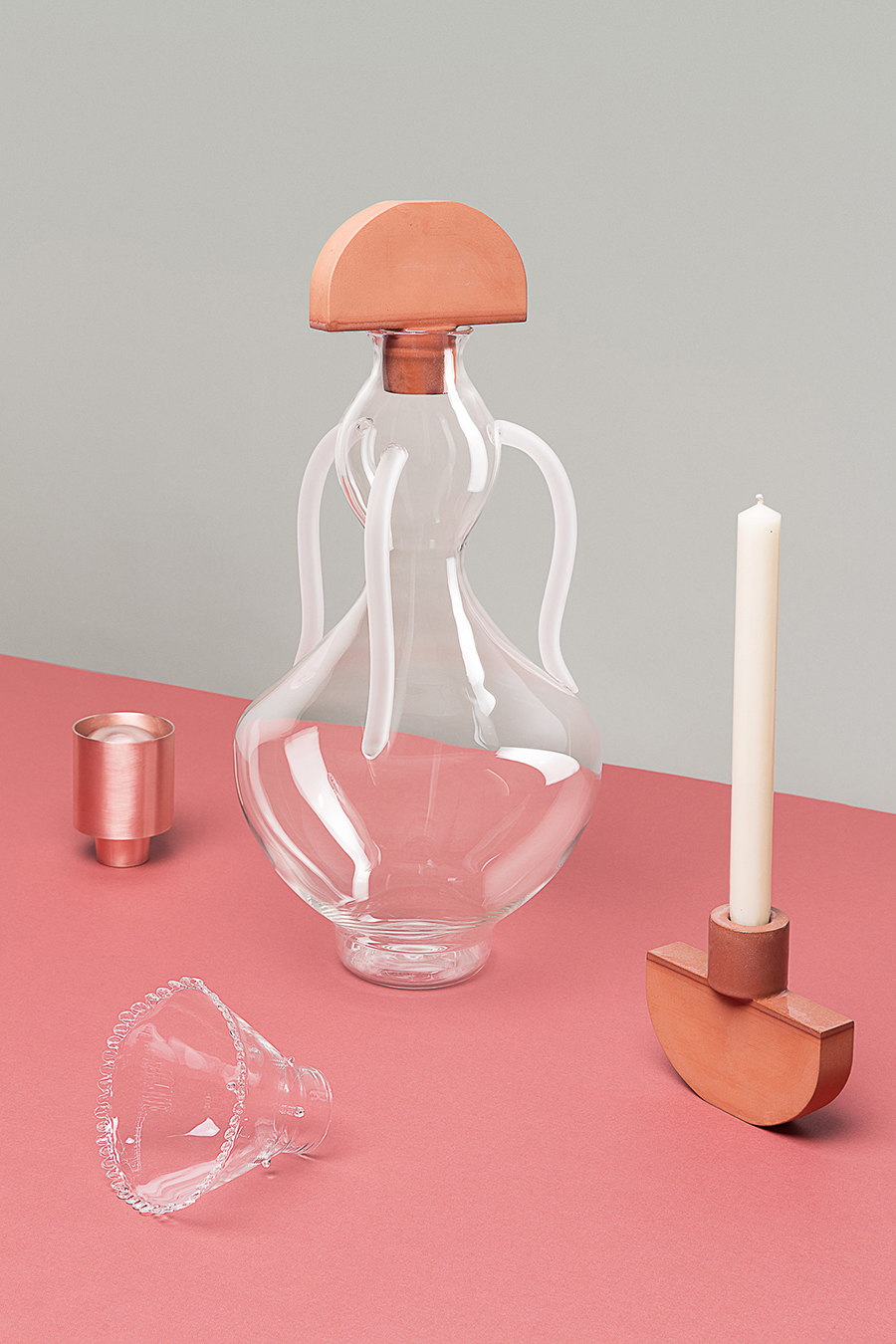 Flatwig Studio