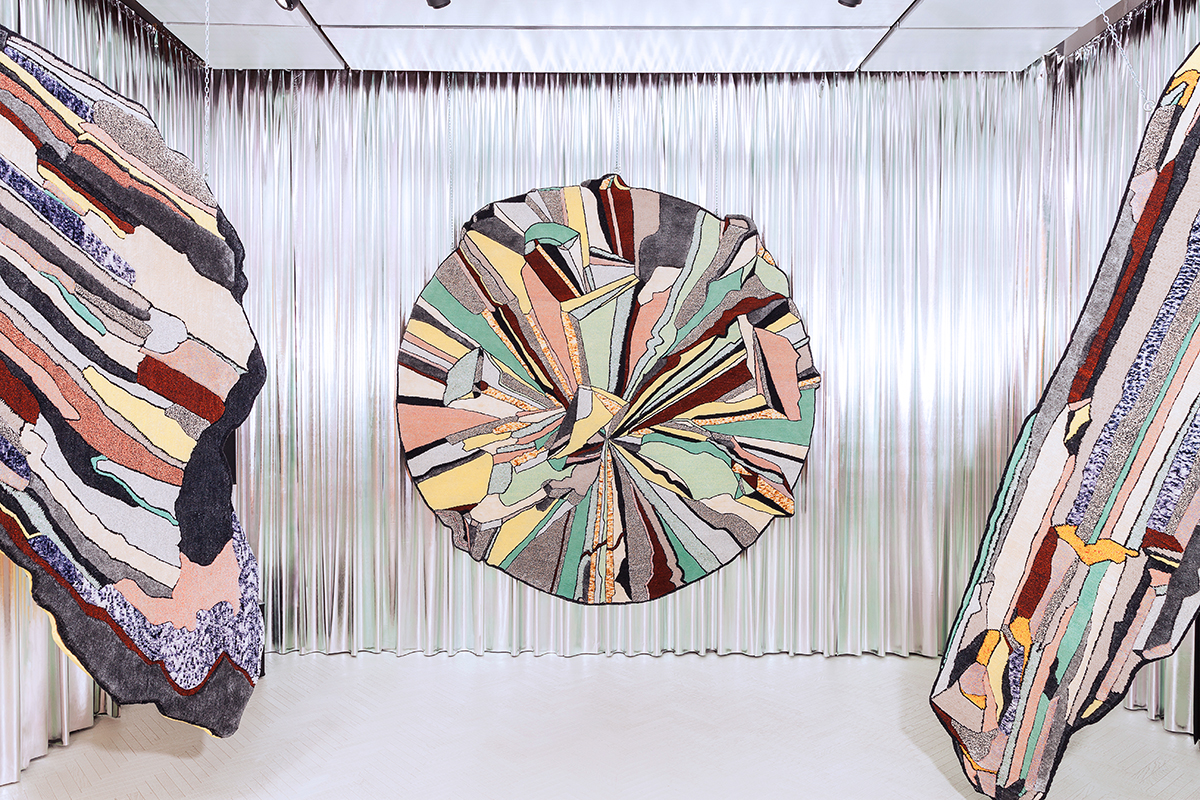 A weekly Saturday recap to share with you our favorite links, discoveries, exhibitions, and more from the past seven days. This week: The rave-like showroom we didn't show you from Milan, new fabrics made of a carbon fiber-like wool, and an It Brit's bachelorette pad.
Discoveries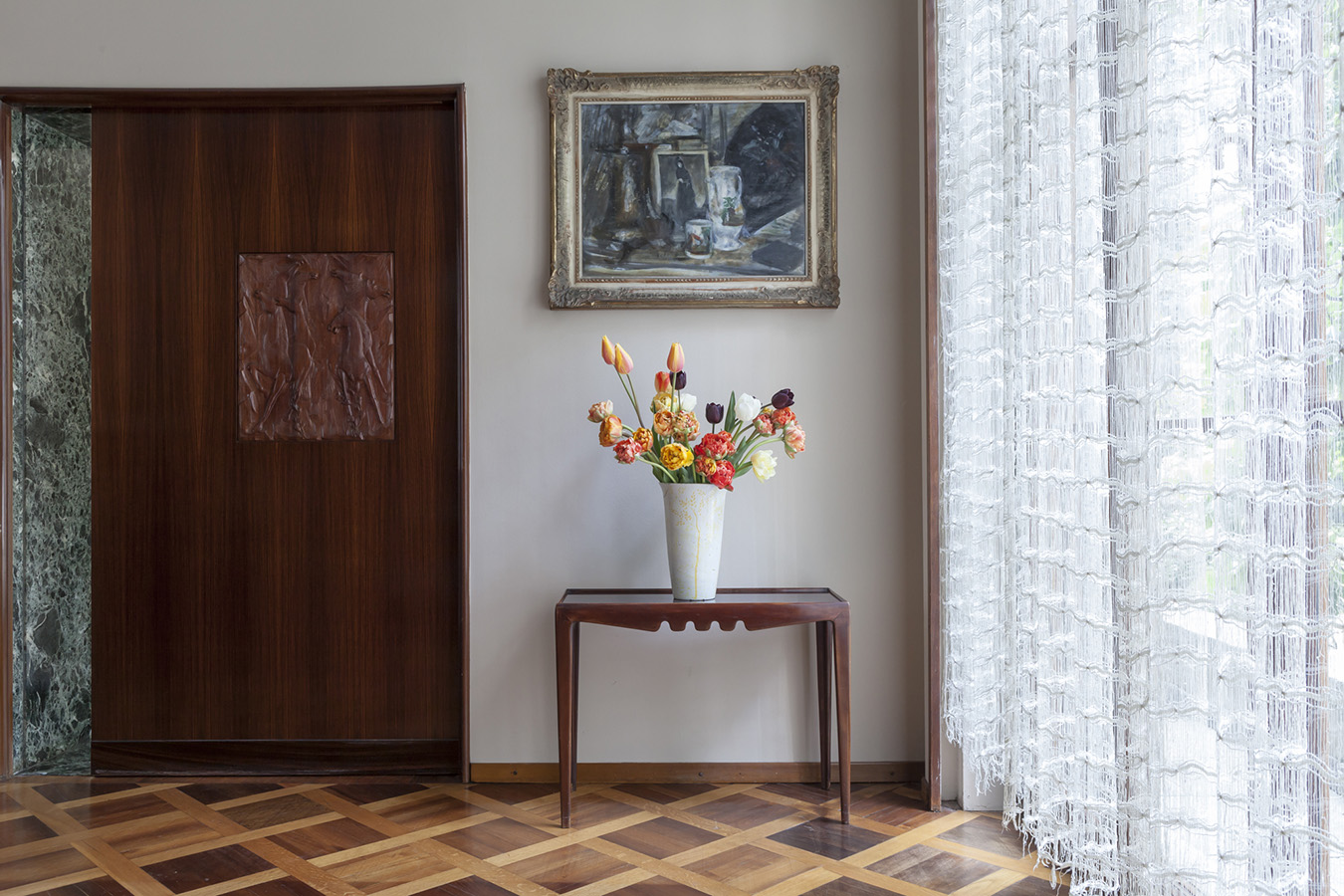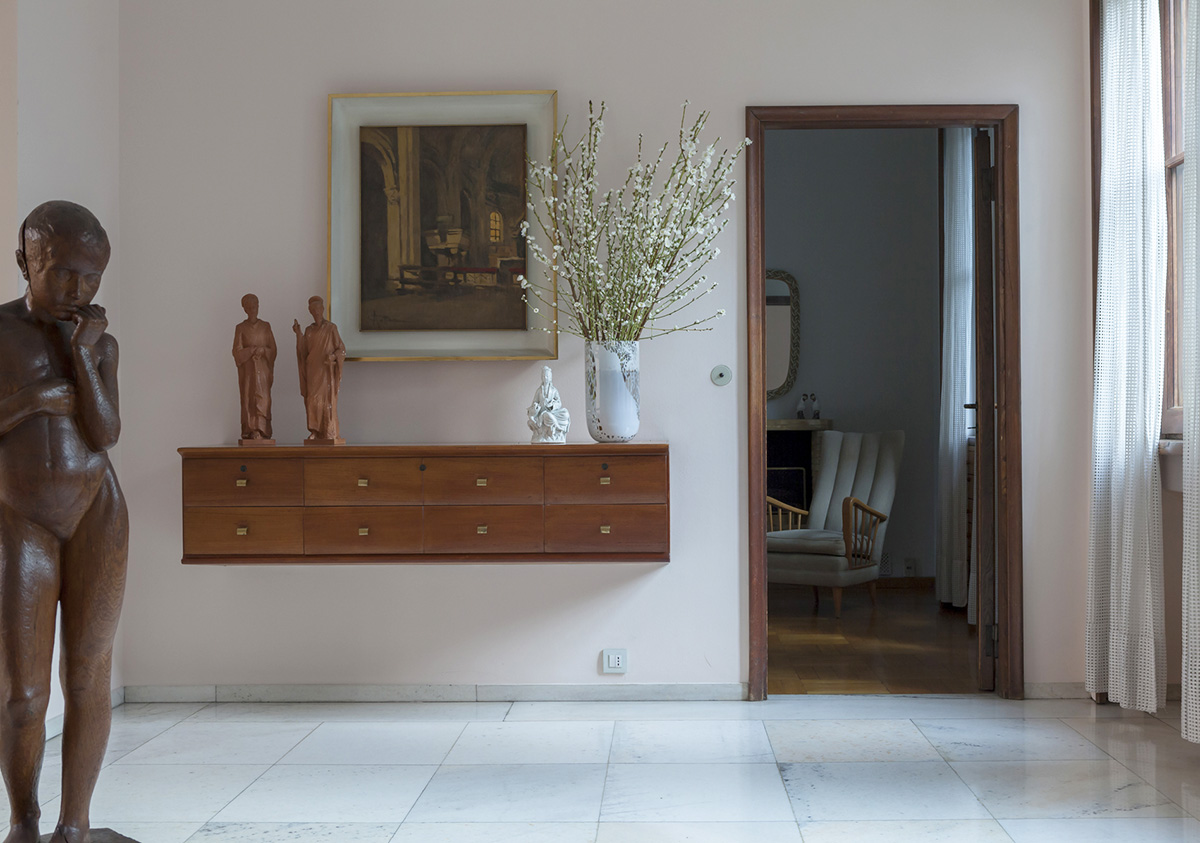 The event that gathered the most buzz in Milan last week was the opening to the public of the Villa Borsani, which architect Osvaldo Borsani built for his brother and Tecno co-founder Fulgenzio in 1943 — a teaser for a major Borsani retrospective opening at Milan's Trienale Design Museum on May 15. The house had been unoccupied for 10 years, so the family invited curator Ambra Medda to fill it with flowers, artworks, and other everyday objects; it will remain open to the public by appointment until September 15.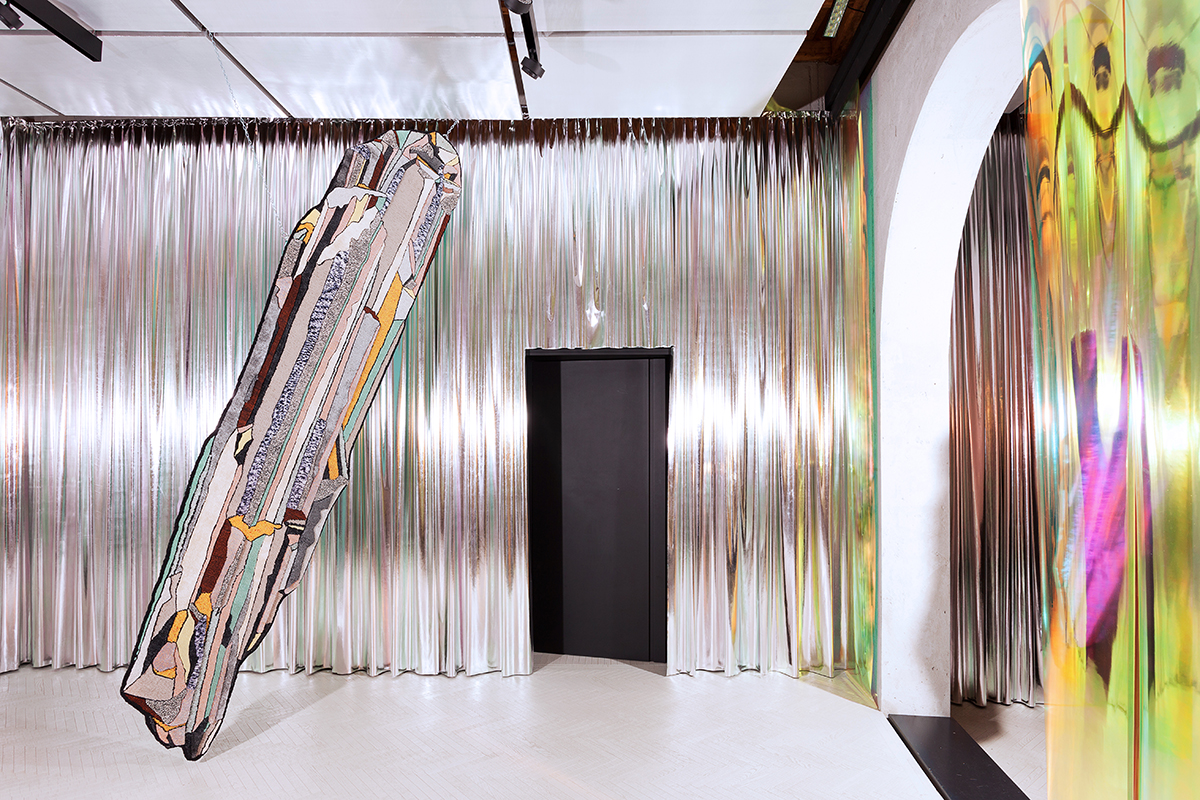 Another one we loved in Milan, Bethan Laura Wood's CC Tapis rugs proved to be even more amazing in "the rave-like interior of their showroom."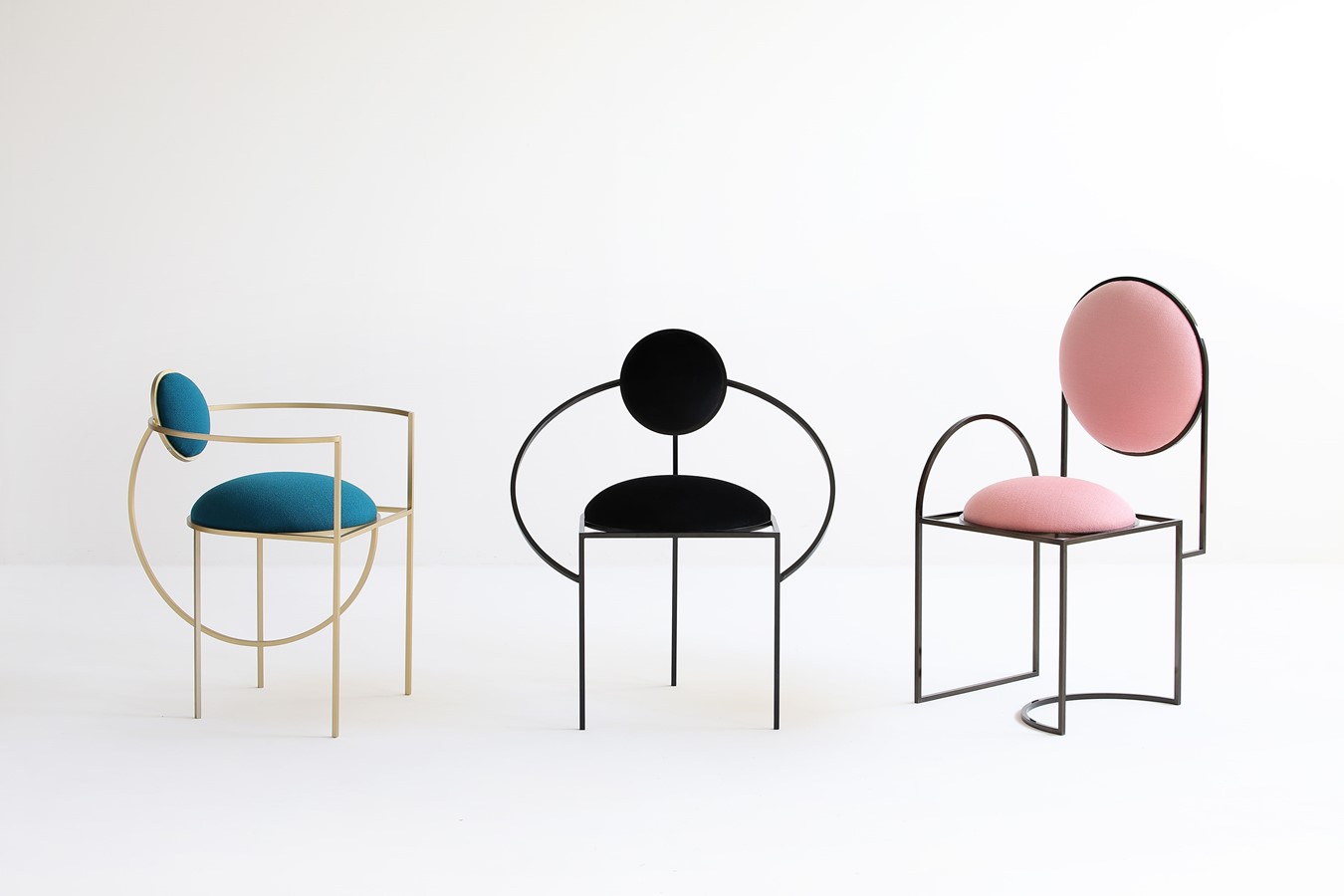 I'm a big fan of this new line of chairs from London-based jewelry designer Lara Bohinc (whose "Stargaze" candleholders we featured way back at the start of 2017).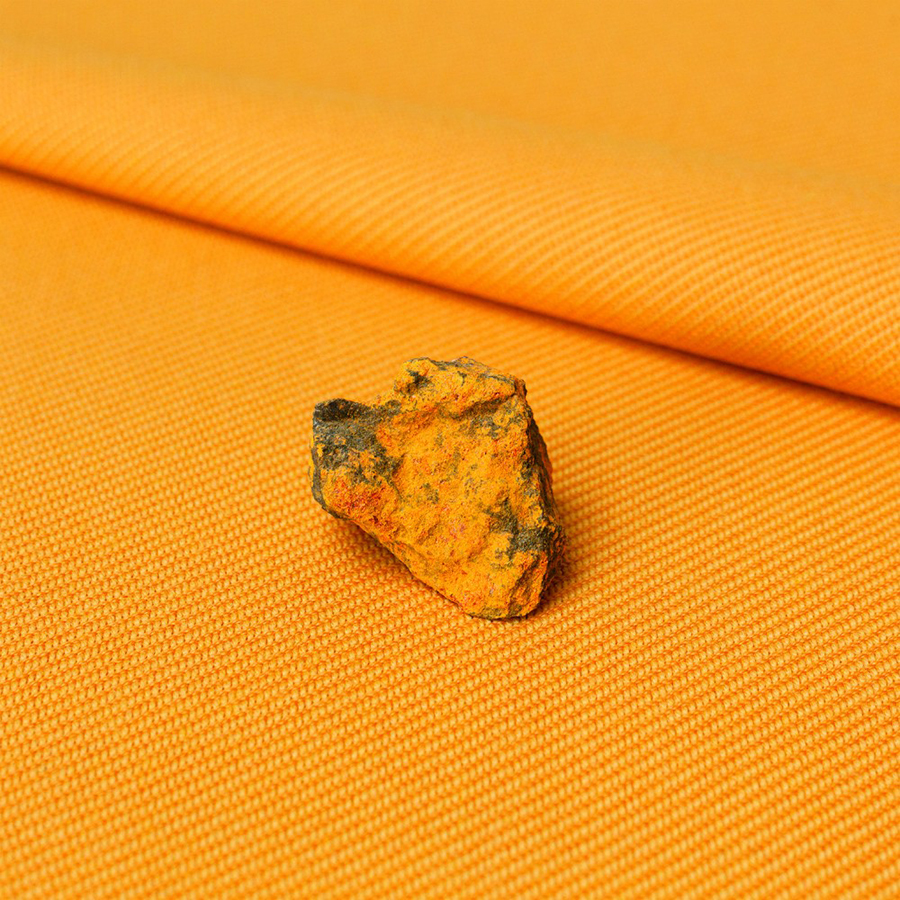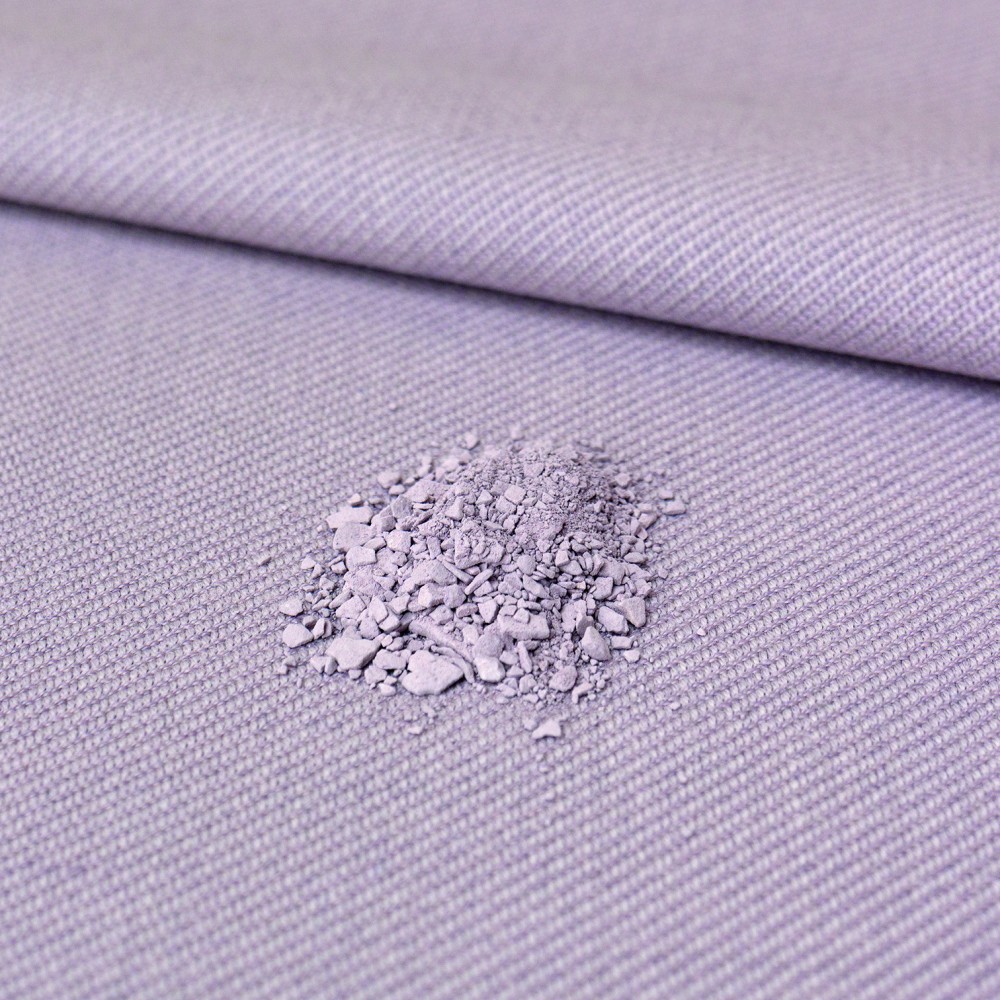 Absolutely in love with the mineral-inspired hues of these Kvadrat fabrics by industrial designer Jonathan Olivares. Made of, "essentially a copy of carbon fiber, but in wool," the fabrics were created to complement Olivares' reimagined Mies Van Der Rohe day bed.
Shopping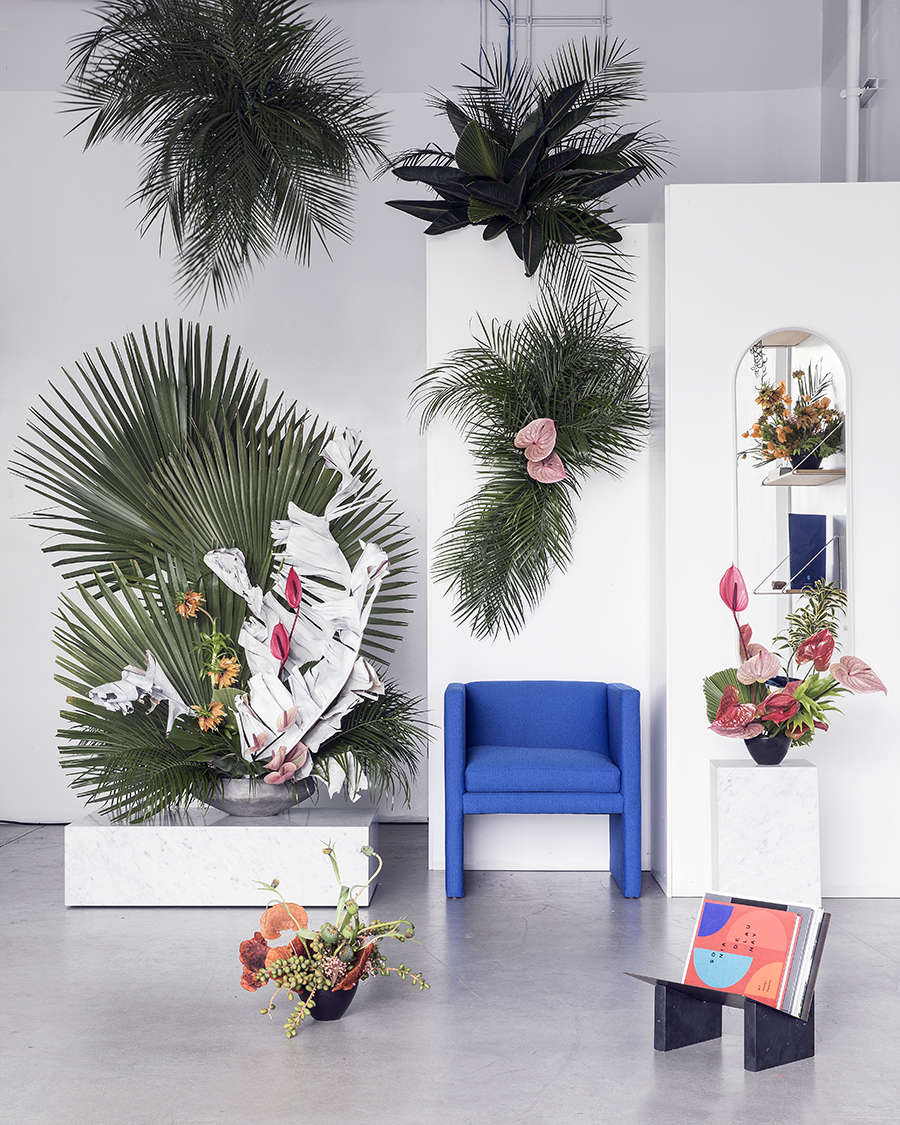 TRNK is having a warehouse sale this weekend, with up to 50% off furniture and decorative objet including terracotta vases, brass incense burners and fluted glassware.
With Frieze just around the corner I've had art on the brain; these graphic monotypes on paper by Michael Milano landed in my inbox this week and have a soothing effect that feels much needed.
Exhibitions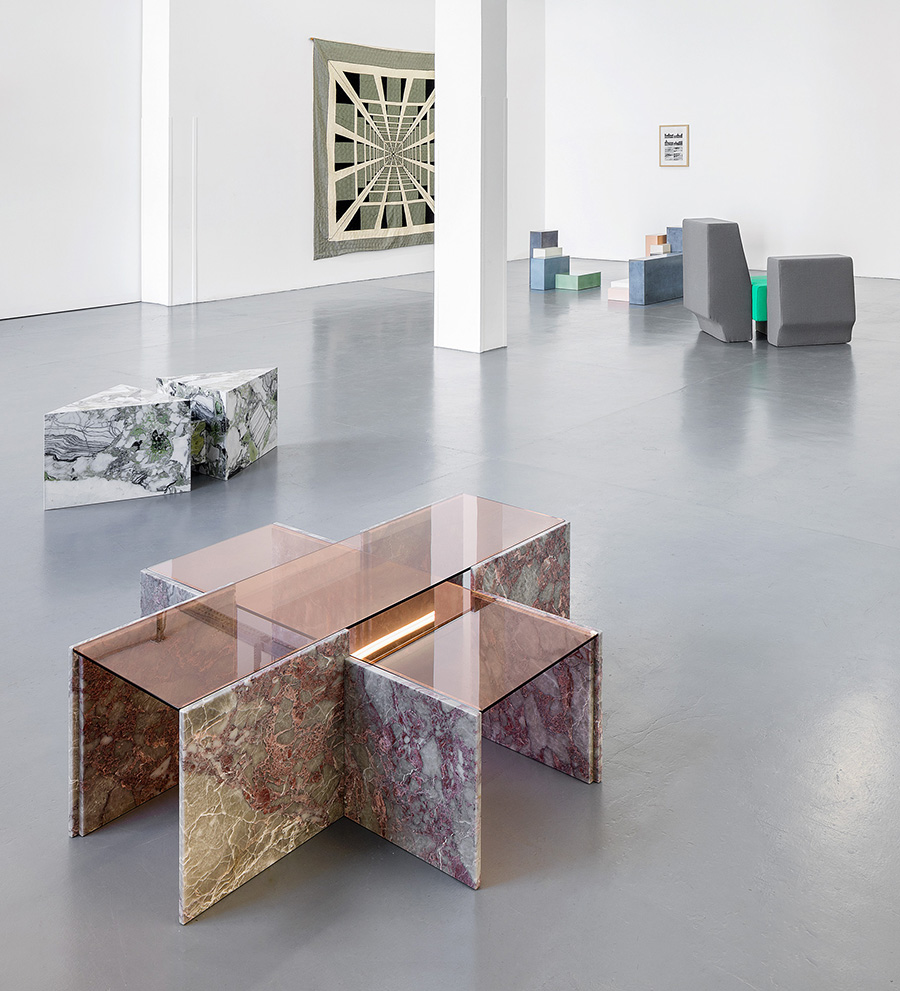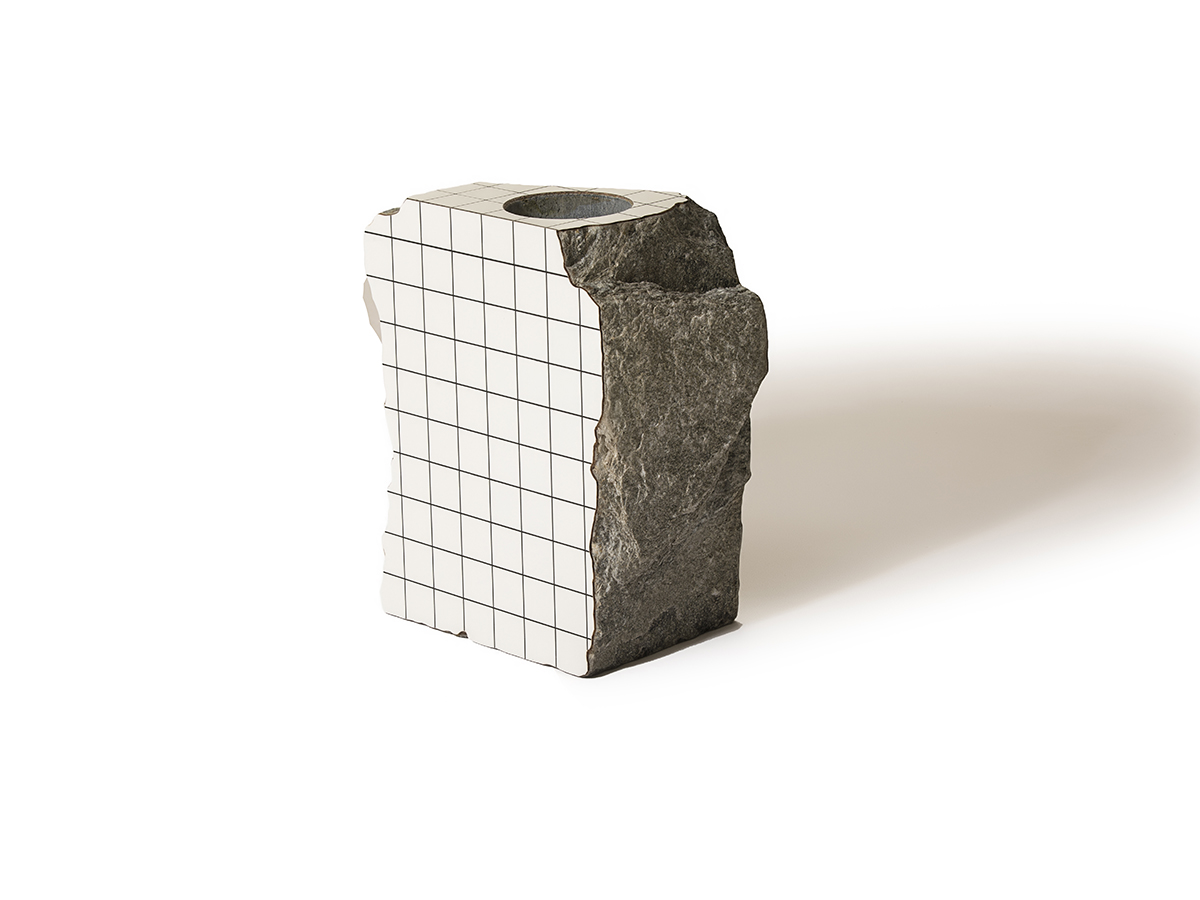 An exhibition featuring multimedia works designed exclusively for Nero Design Gallery by Duccio Maria Gambi will be on view at Galleria Giovanni Bonelli in Milan until May 19th.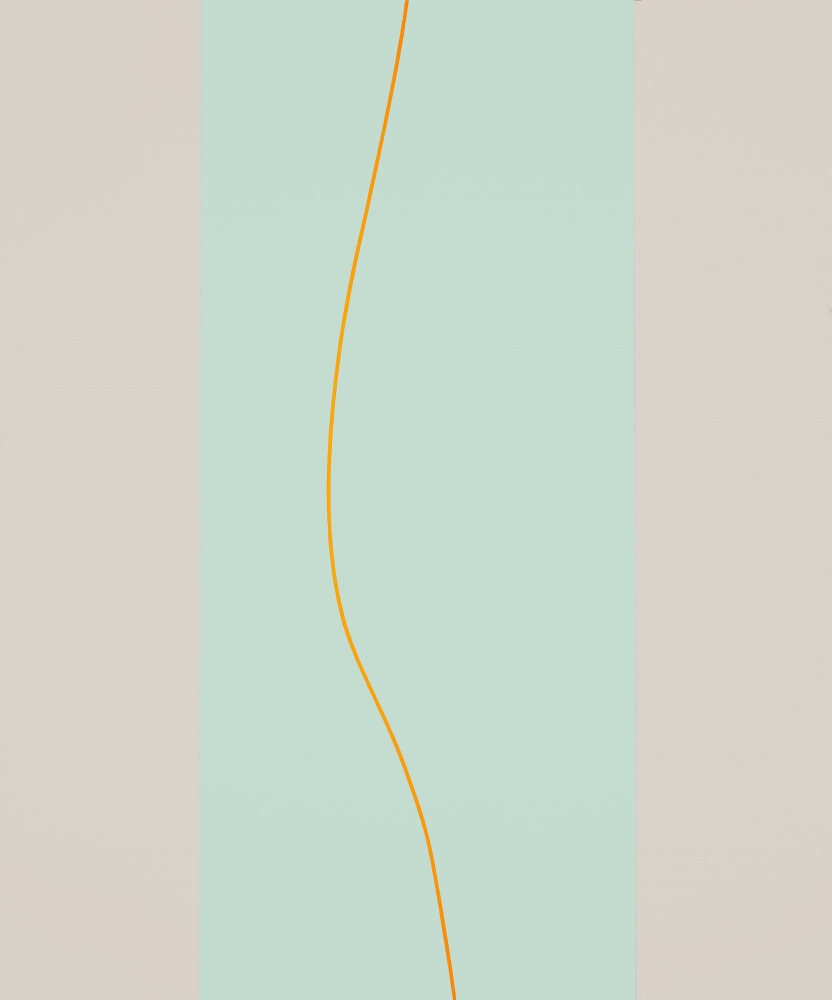 Lorser Feitelson: Curvilinear opened this week at Cristin Tierney gallery in Chelsea, featuring the artist's line paintings from 1963-69. It's Feitelson's first solo show in the city in over ten years.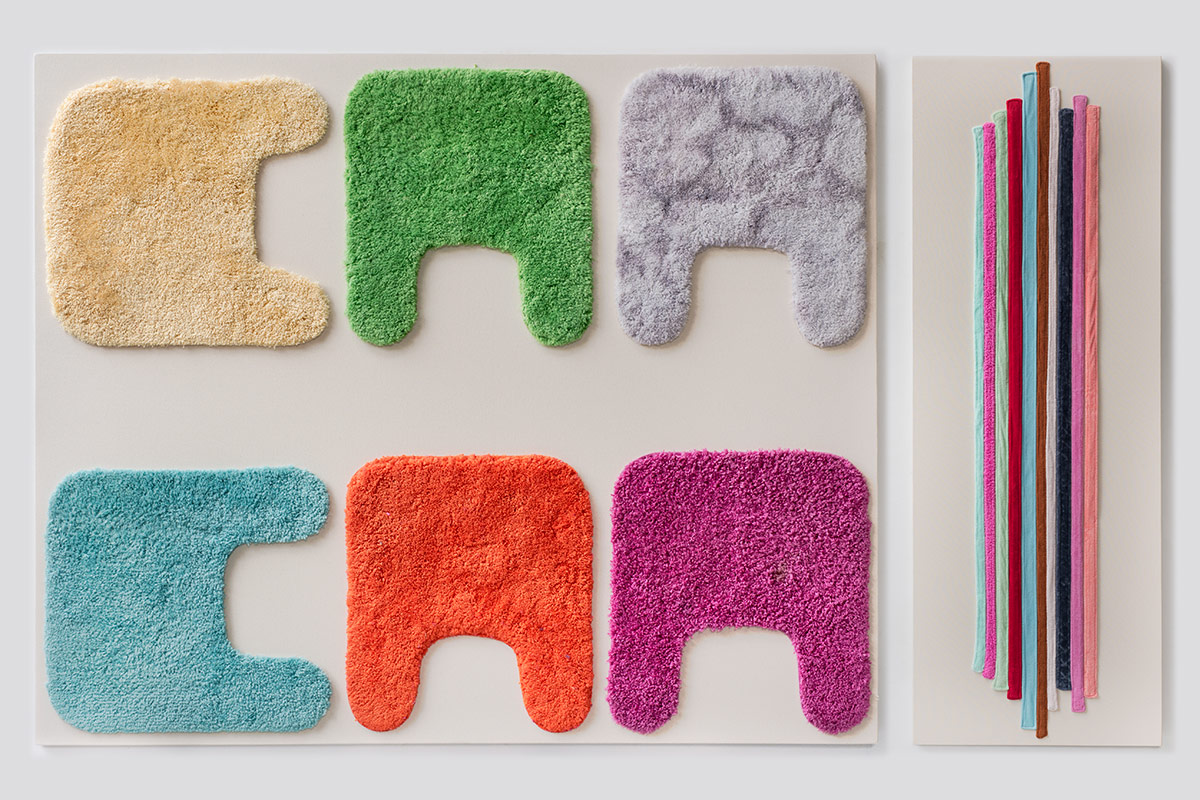 Andy Coolquitt: …i need a hole in my head, is on view at Hotel Indigo in Santa Barbara, a satellite space of the Museum of Contemporary Art Santa Barbara. The exhibition features a major commission of new works by the Austin, TX-based artist spanning paintings, sculptures, and video.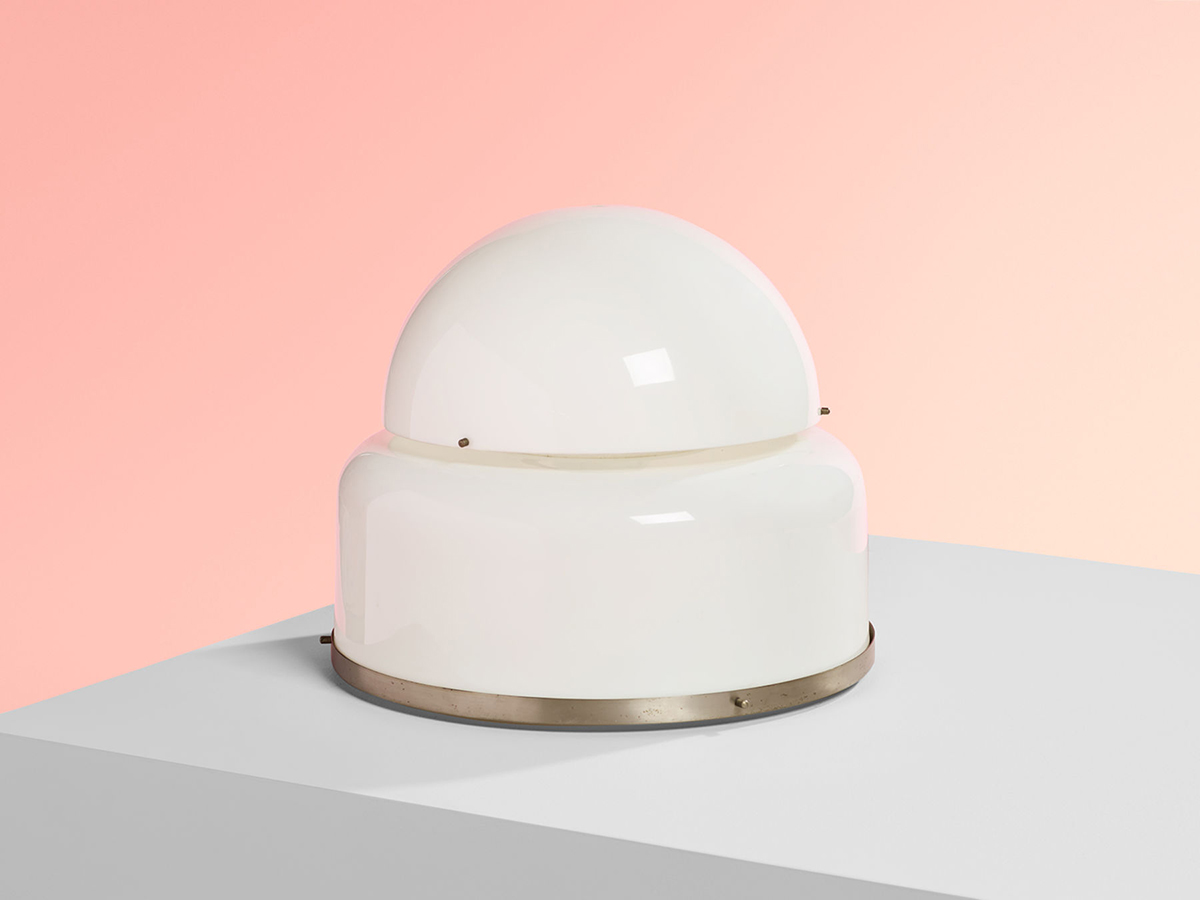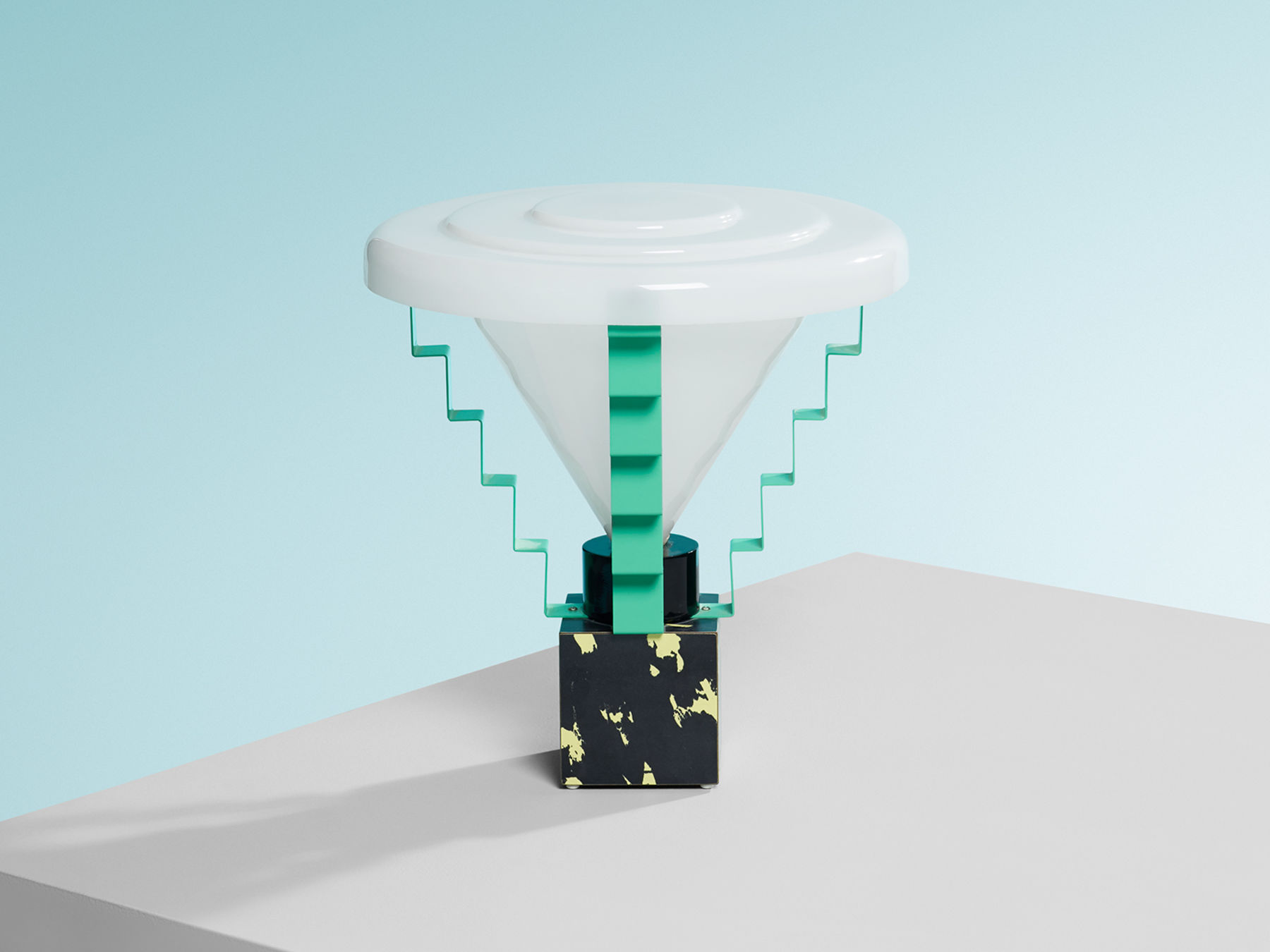 While not technically an exhibit, I feel like this auction of the late Jim Walrod's objects, "Furniture Pimp," is most definitely museum-worthy.
Links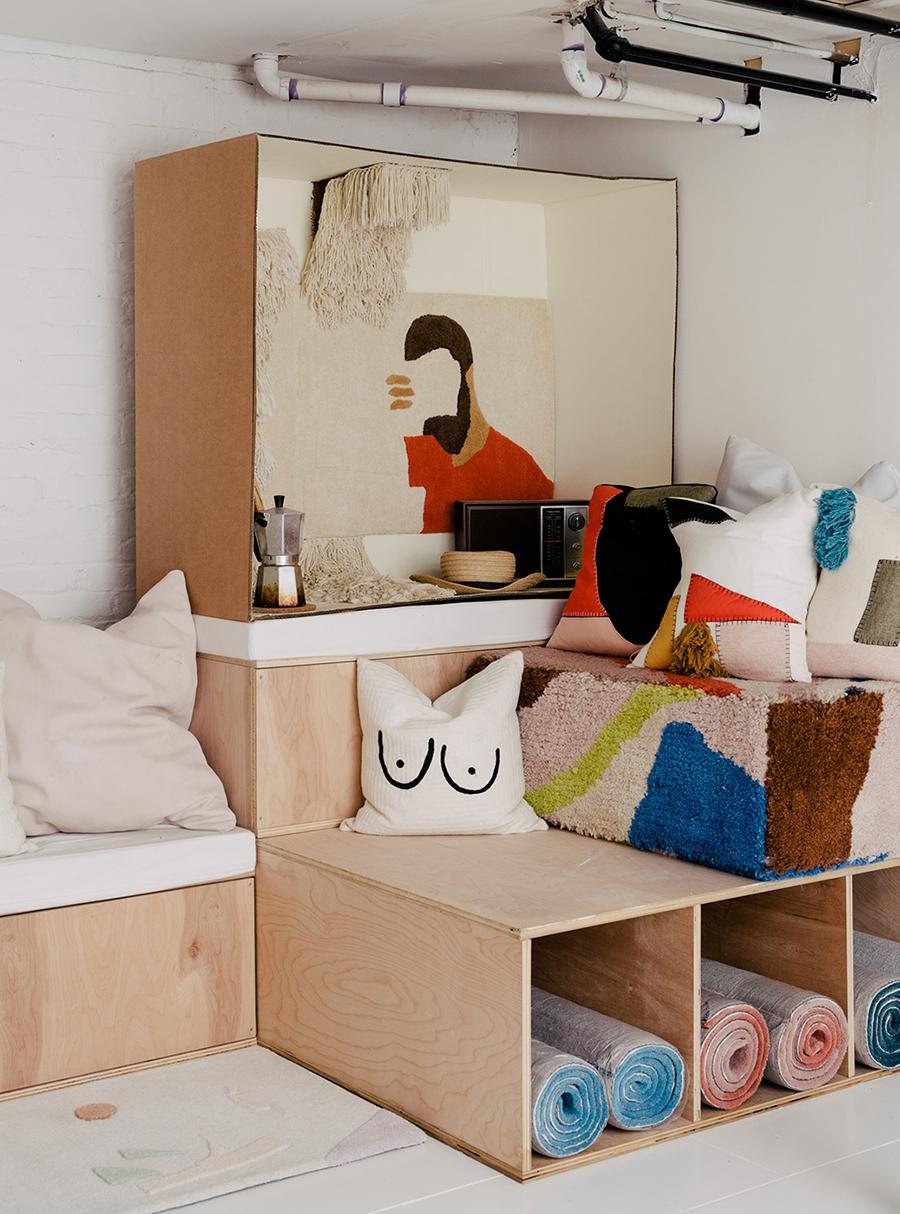 Richmond-based Need Supply paid a studio visit to Cold Picnic — who will debut their new collection at OFFSITE in a few weeks! — to talk process and private parts.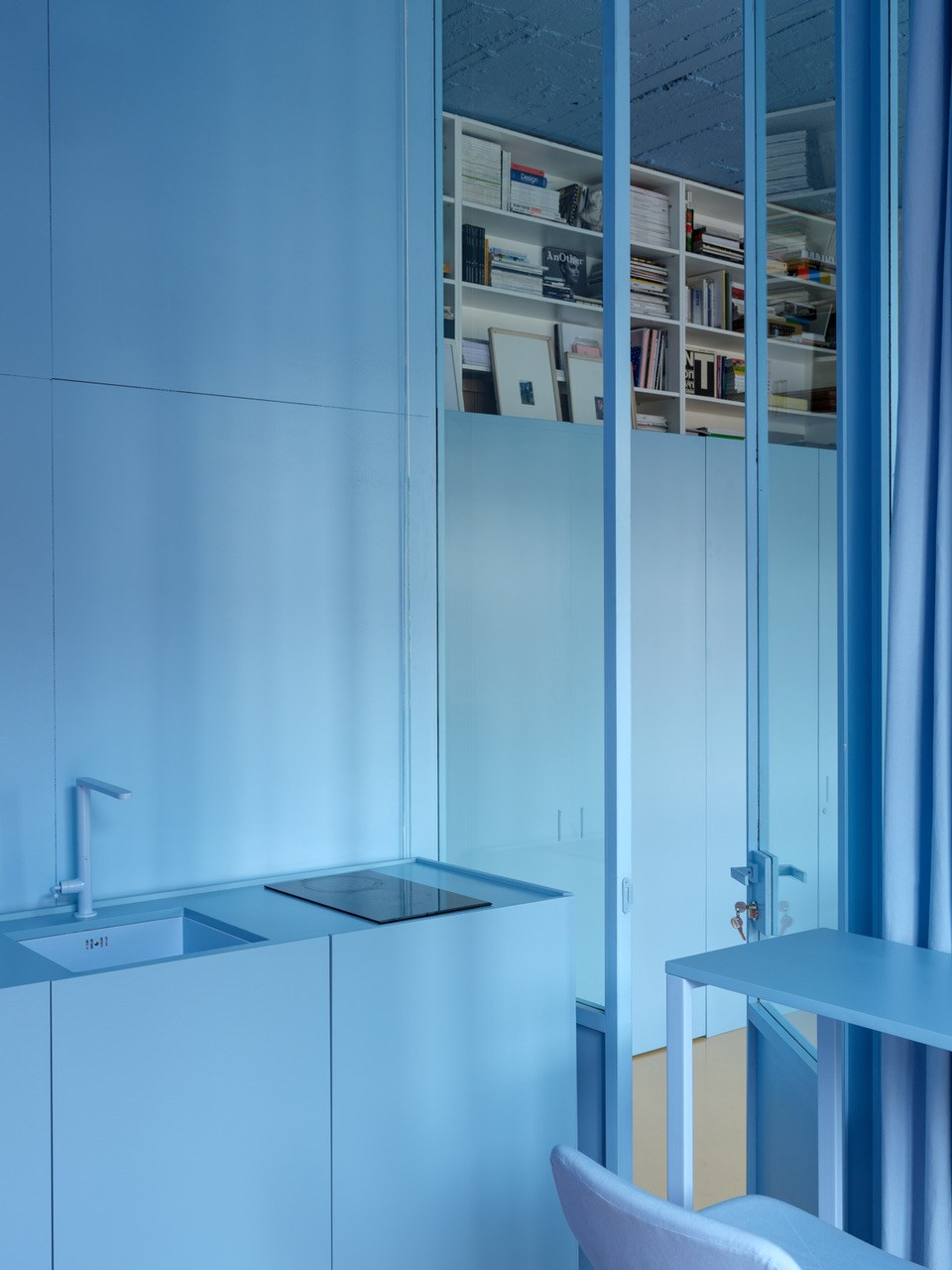 Speaking of OFFSITE, another exhibitor was featured in W Magazine this week — Harry Nuriev of Crosby Studios, who's serious thing for monochrome is exemplified in his new, blue-hued Moscow offices.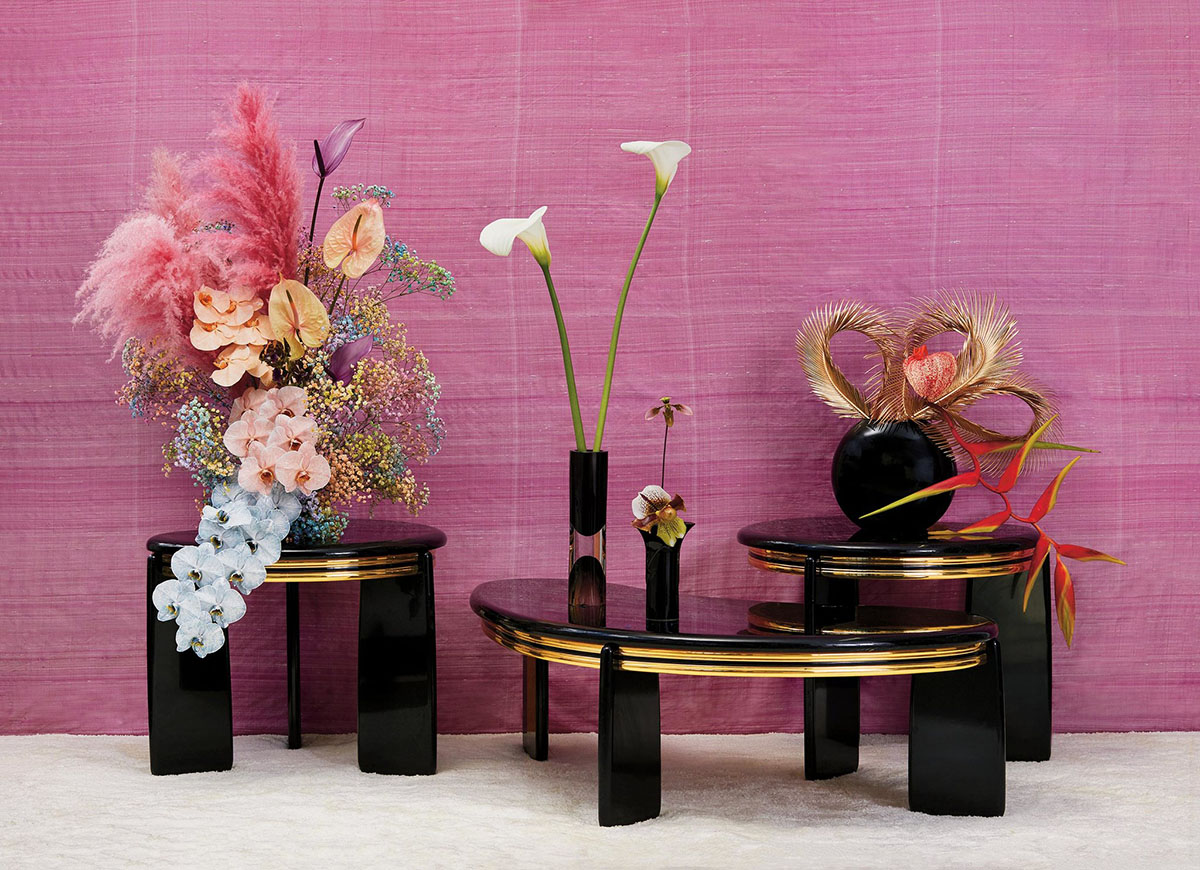 Deborah Needleman declared "decadent 80's flowers" to be back in fashion over at T, and I, for one, think she has a point.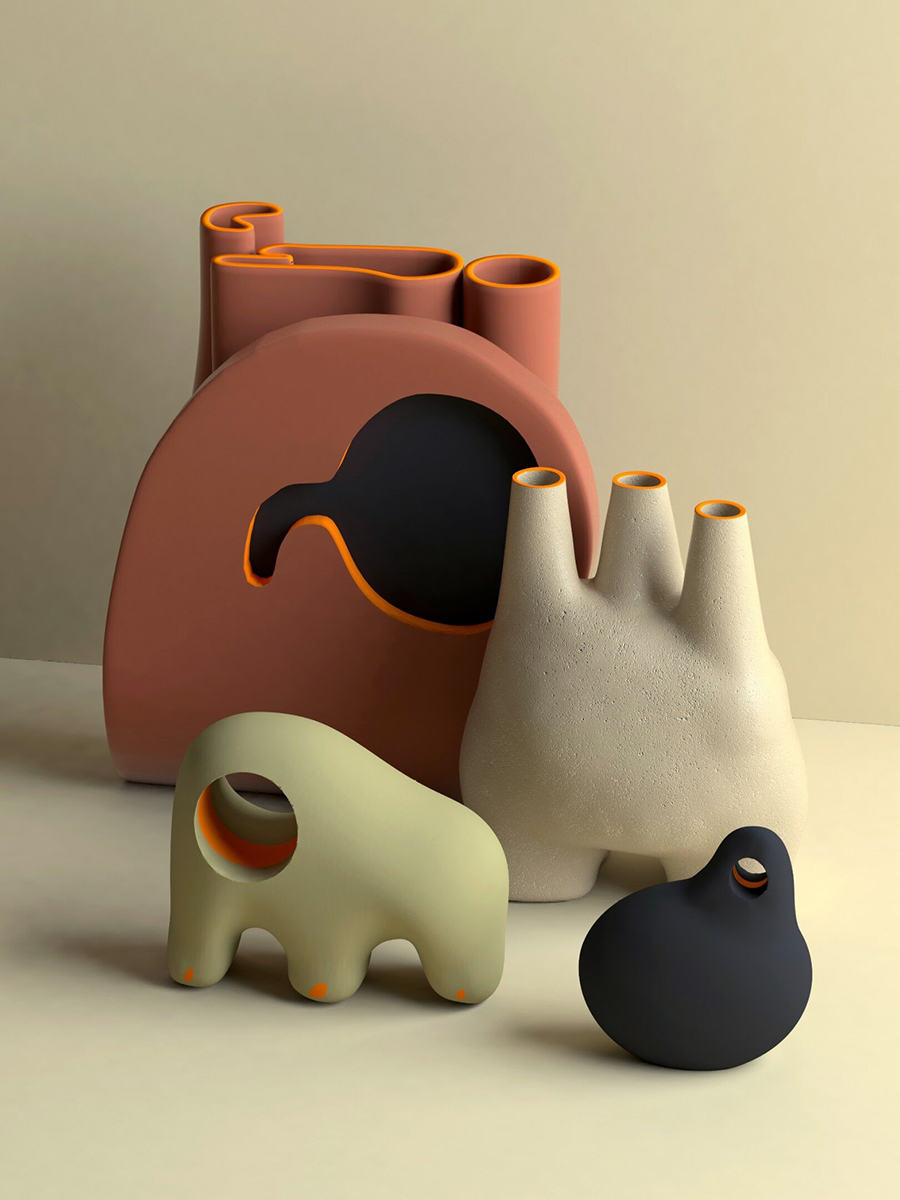 It's Nice That caught up with design duo Anny Wang & Tim Söderström of the eponymous firm Wang & Söderström to get a behind-the-scenes peek at their creative process.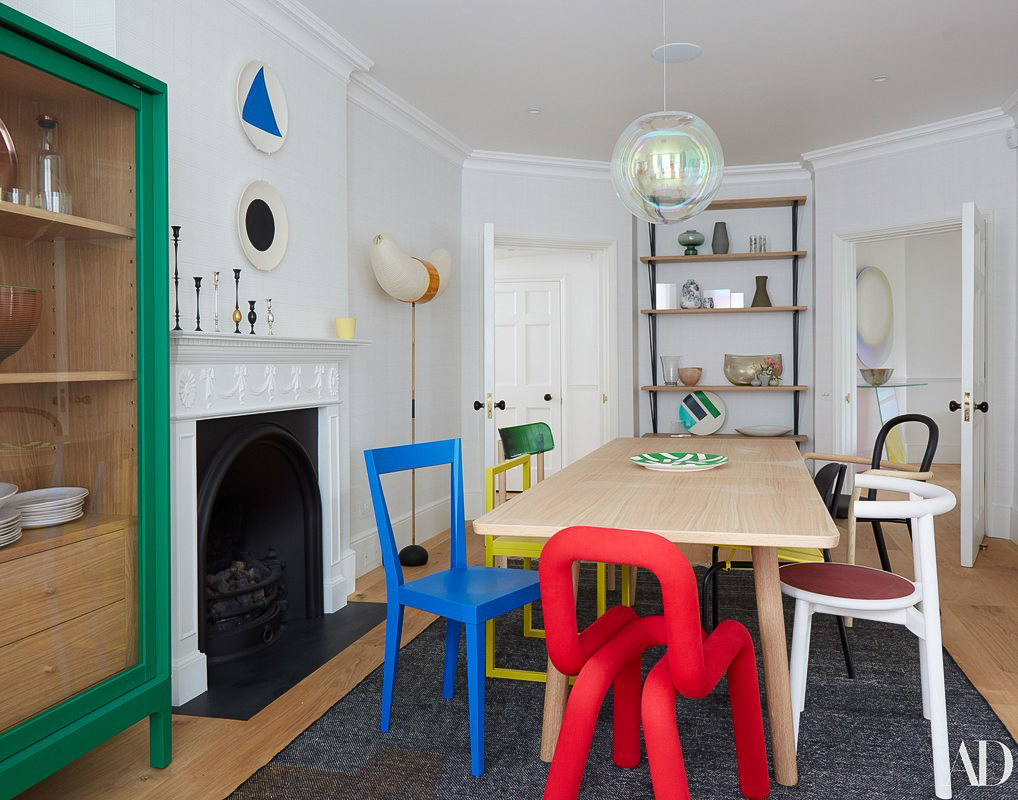 So apparently this is Cara Delevingne's It-Brit bachelorette pad? The supermodel and (and this is crucial — former girlfriend of Annie Clark) worked with Tom Bartlett of Waldo Works to craft a crash pad befitting a 25-year-old (!!!) with 41 million Instagram followers in need of visual stimulation.