11.19.19
The Mexico City–Based Designer Making Furniture from Broken Slabs of Marble
Back in 2015, artist and architect Tomás Díaz Cedeño was given a slab of broken marble that was about to be thrown away. He thought it was beautiful so he saved it to create the first prototype of what's now known as Collection01 — his first full furniture collection under the studio name Disciplina. He designed the first piece of furniture for his own home; the next few were gifts for friends as he acquired more would-be discarded pieces of marble and granite. Initially, the size of the fractured marble pieces dictated what the function of the object would be: table, shelf, or stool. "Each piece had its own story, color, shape and size," he says. "I didn't want to change that, because that was the beauty of the material. My part was just to define a height at which each available surface could have a functional use."
To make the pieces in Collection01, Cedeño combines the marble tops with leftover materials from other projects — like steel, which is strong enough to support the heavy stone tops. The juxtaposition of chromatic steel with the natural marble makes for a peculiar combination of finishes, and using only found materials also made for a unique process: "It was like completing a puzzle," he says.
Disciplina began as a channel through which Cedeño could collaborate with a roster of rotating creatives. He works out of the central Mexico City neighborhood of Colonia Buenos Aires, and as a designer disinterested in perfection, the chaos of the city is an inspiration to him. "I like that it can be a very cosmopolitan place with interesting or relevant people and plans to do," he says. "But at the same time, you can easily escape from all that superficiality, surround yourself with realness and recharge your insides."
With his affinity for functionalist architecture, Cedeño's dream for Collection01 would be to see it on display in a building like Mexico City's Casa O'Gorman by Mexican architect and painter Juan O'Gorman. After he built the home in 1929, O'Gorman was commissioned to design a pair of connected studio-houses for Diego Rivera and Frida Kahlo. "I think Mexico City has always been a very sophisticated place," Cedeño says. "There are many layers of history that you can see by living here."
PHOTOS BY KARLA XIMENA CERÓN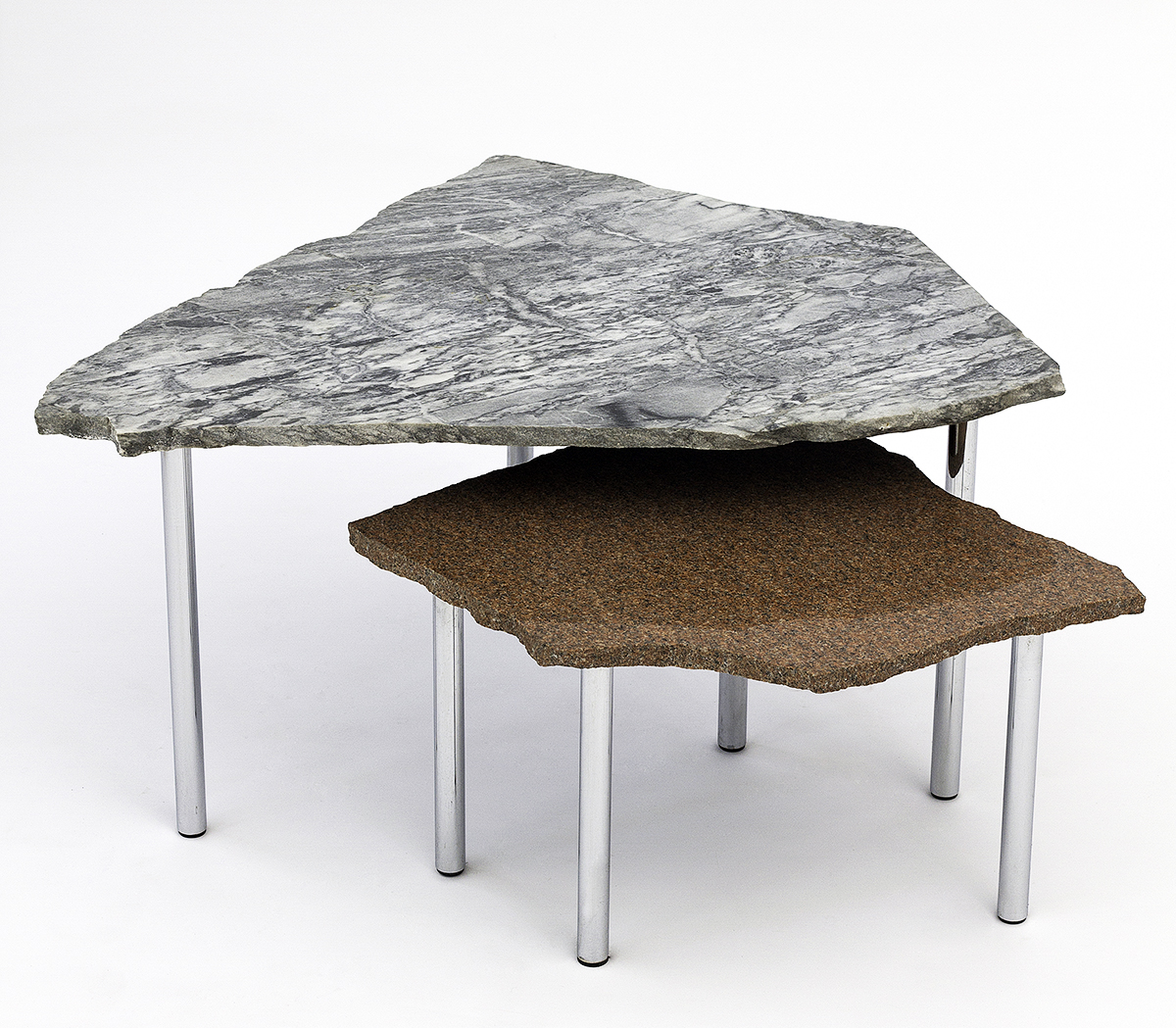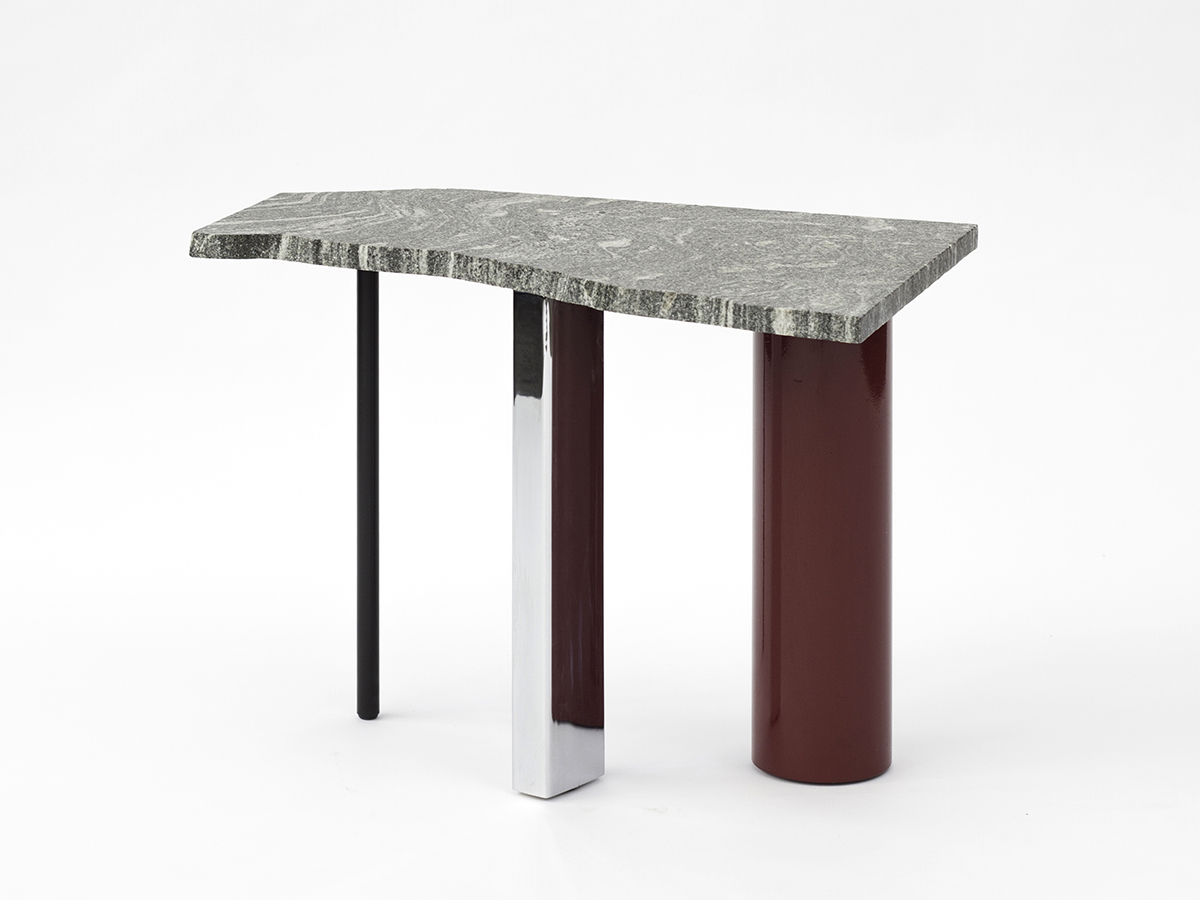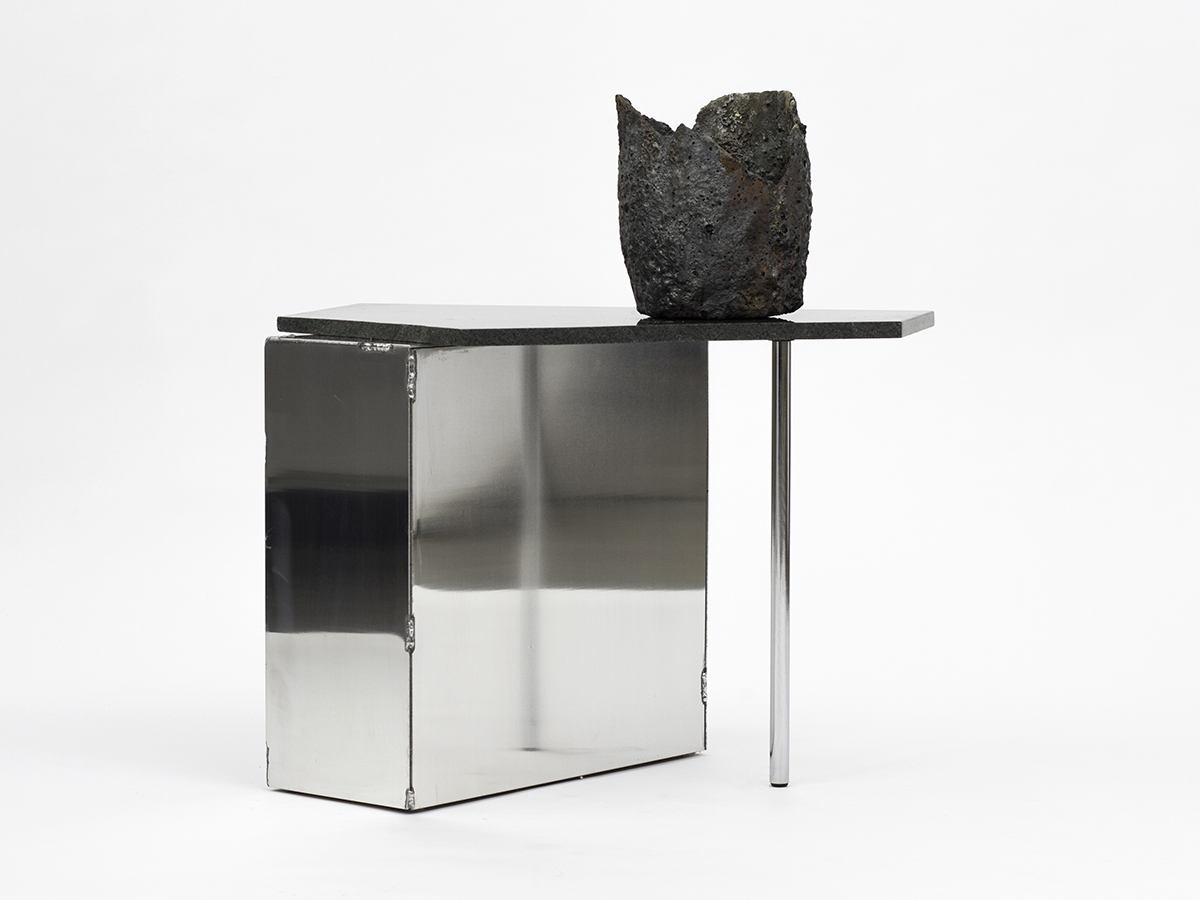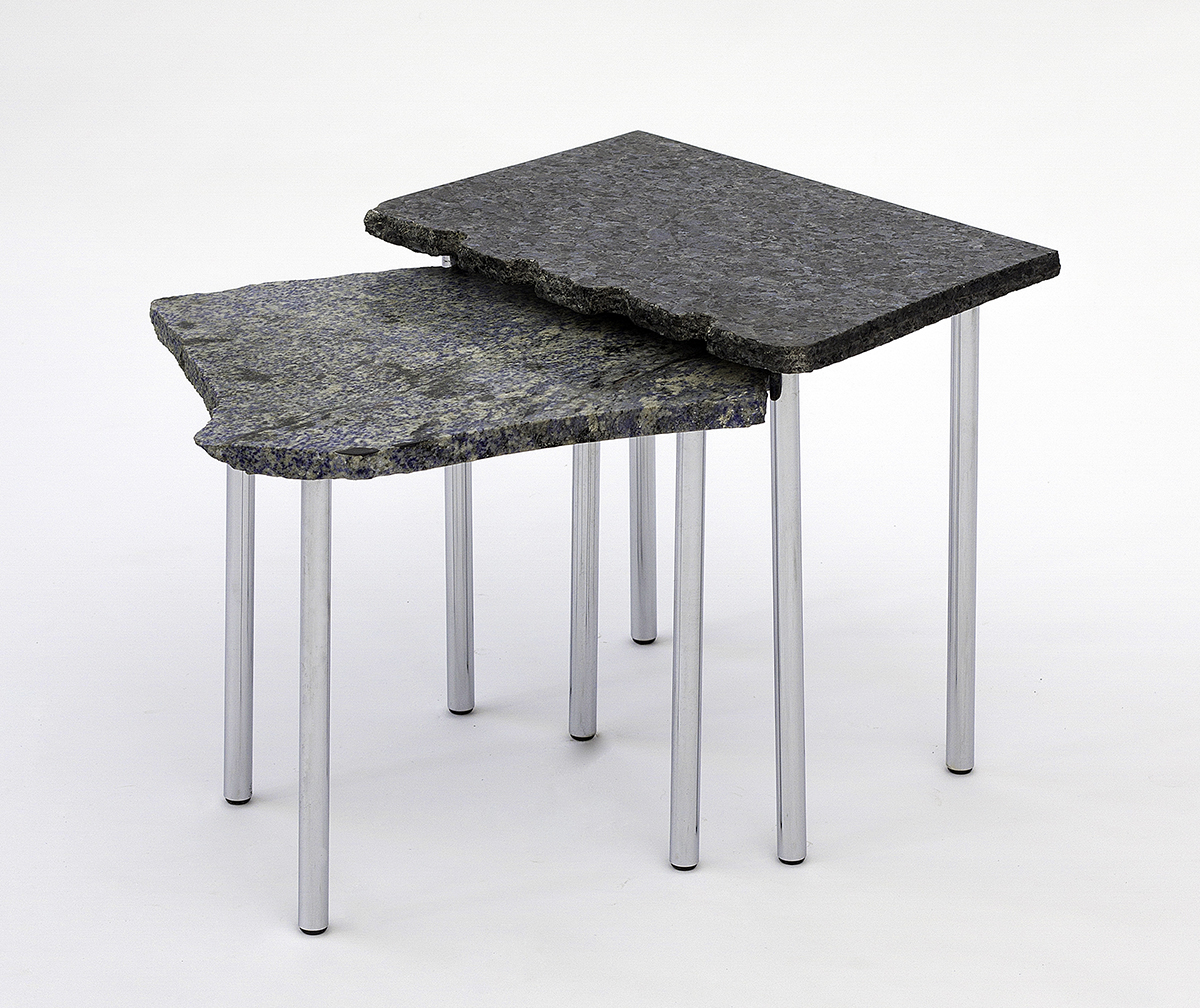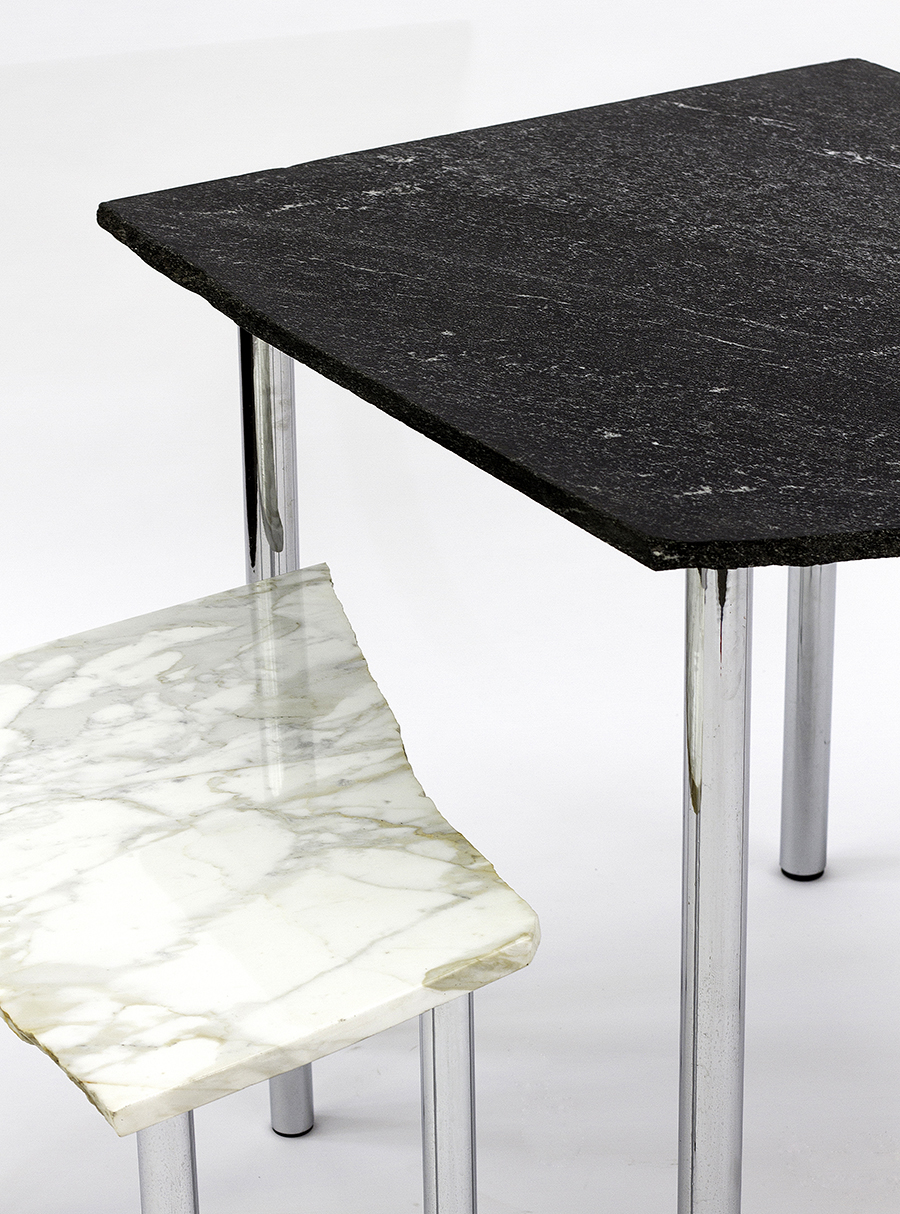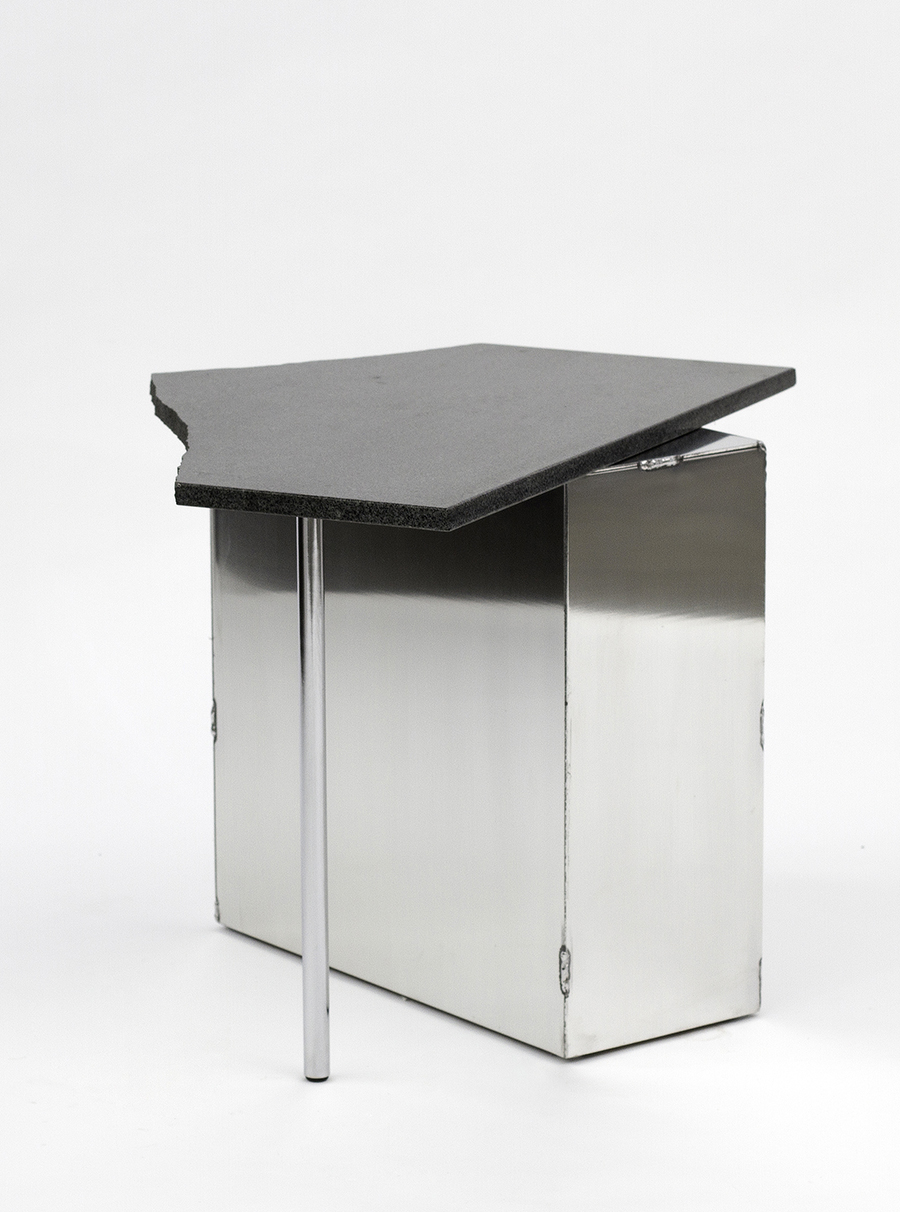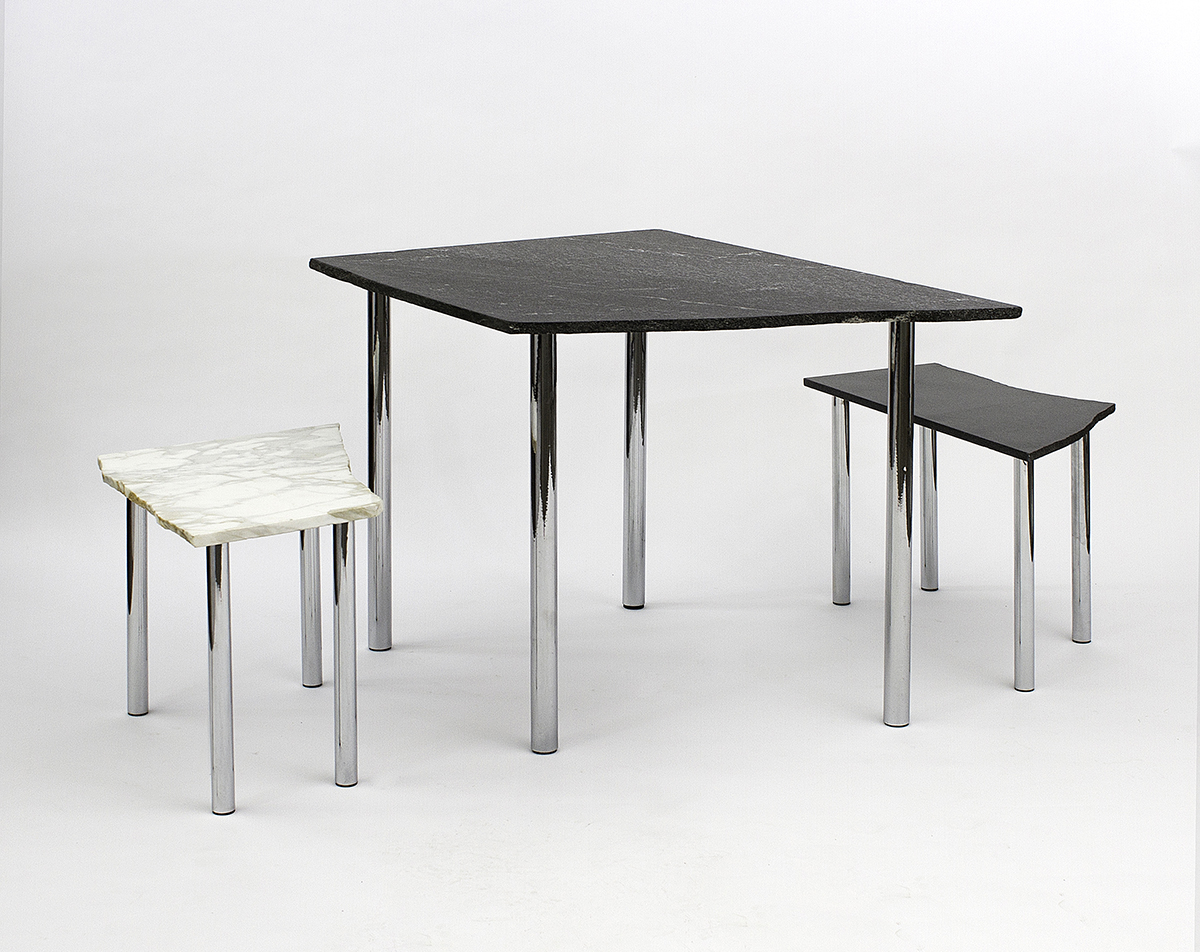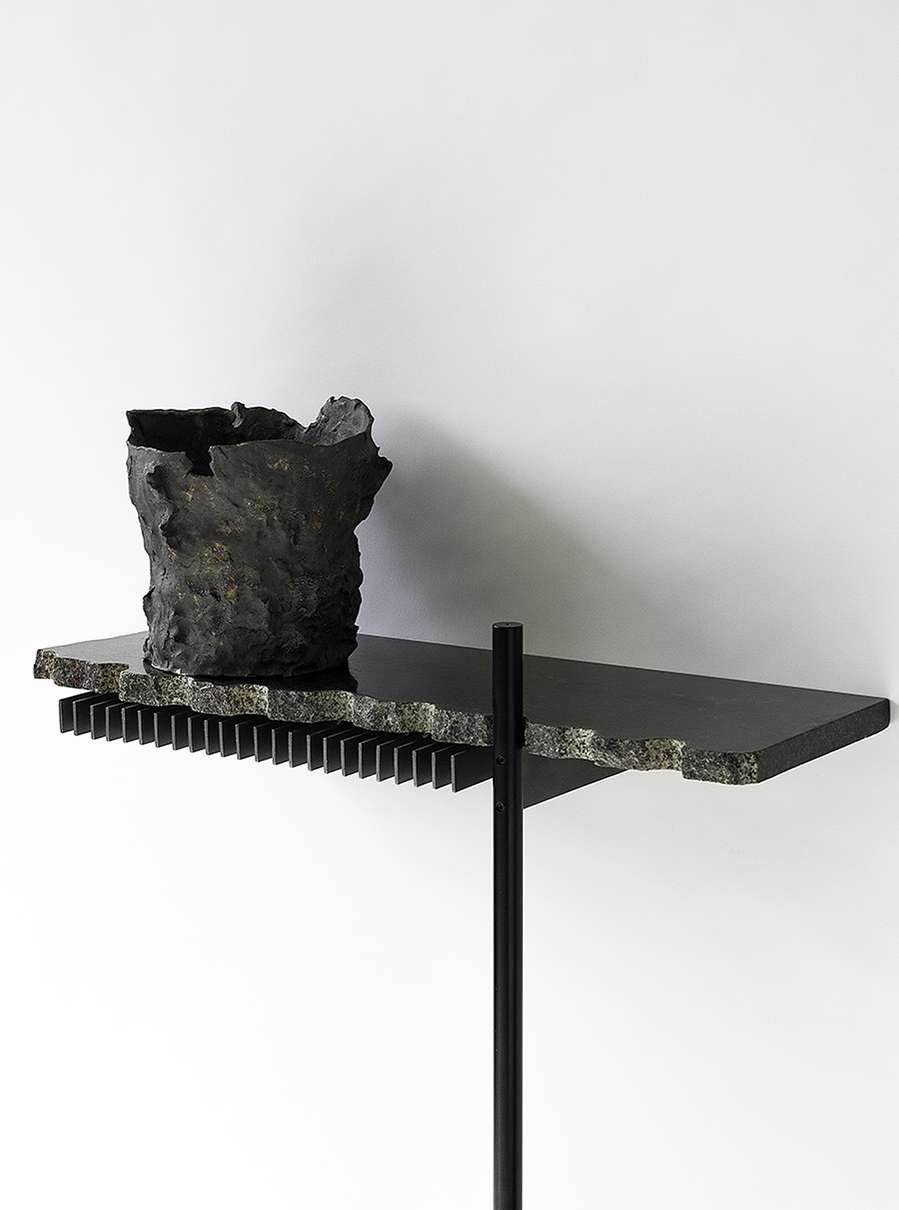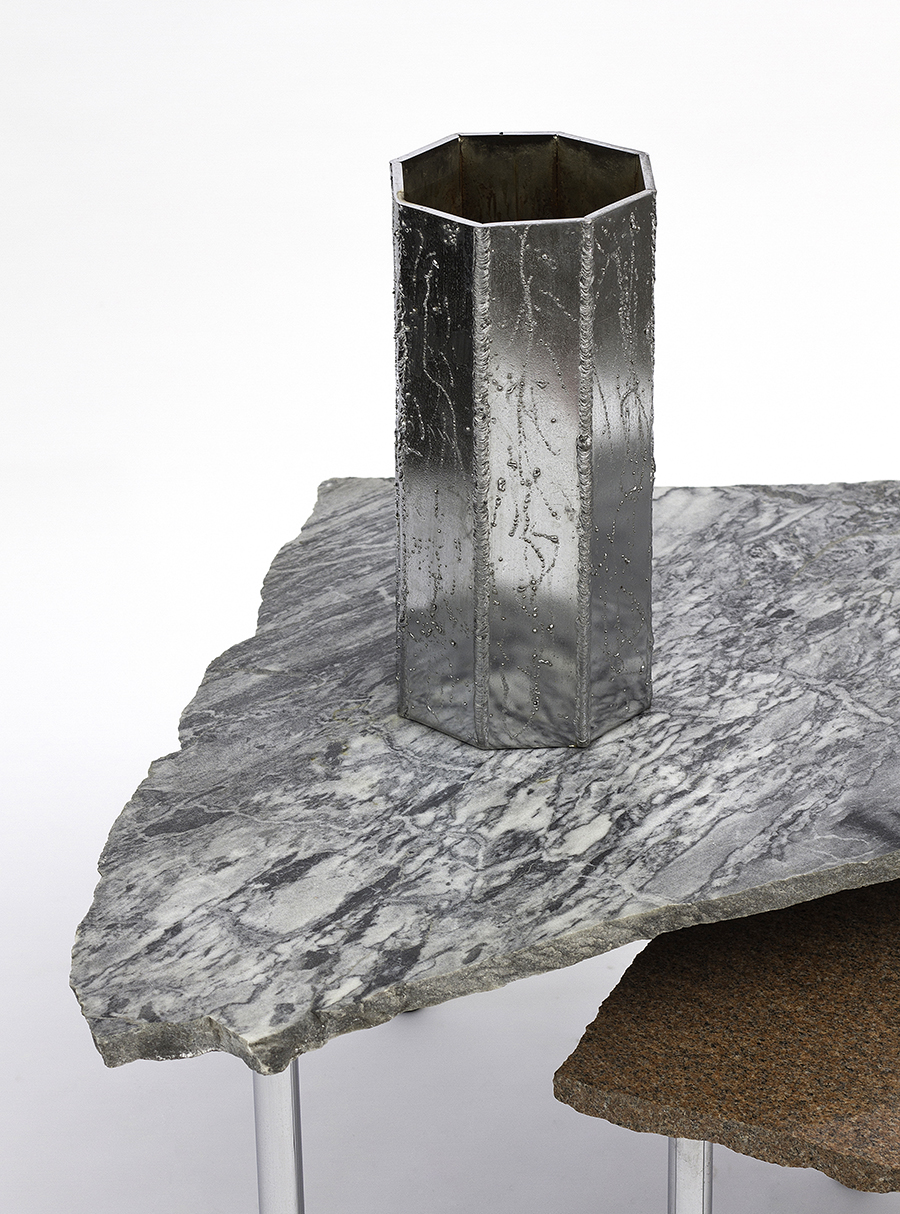 Tomás Díaz Cedeño's top 3 secret spots in Mexico City
1. Abelardo L. Rodríguez Market. It is the most interesting market in the world. It was born as a project with a social vocation at the beginning of the 20th century, although today it does not function as such and it is very degraded. It has the work of some muralists selected by Diego Rivera decorating its walls. One of them is by Isamu Noguchi. He made a sculptural mural with a quite peculiar technique and a very left-wing theme. It's very different from the rest of his work.
2. Ehécatl's adoratory in Pino Suarez subway station. It is a Mexican vestige found in the '70s during the excavation of the subway. It is right there, mixed between the people and the chaos of the subway.
3. Sonora Market. The garden of Casa Ortega by Luis Barragán. I think it is not usually open to the public. Together with the UNAM (Universidad Nacional Autónoma de México), it is one of the open spaces that conjugate the pre-hispanic traditions with the modern vision of the end of the XX principles of the XXI. It is like a dream and by coincidence it is quite well preserved.
This post was generously sponsored by Tequila Don Julio, but all thoughts and editorial content are our own. Like everything at Sight Unseen, our partner content is carefully curated to make sure it's of the utmost relevance to our readers. Thank you for supporting the brands that support Sight Unseen.