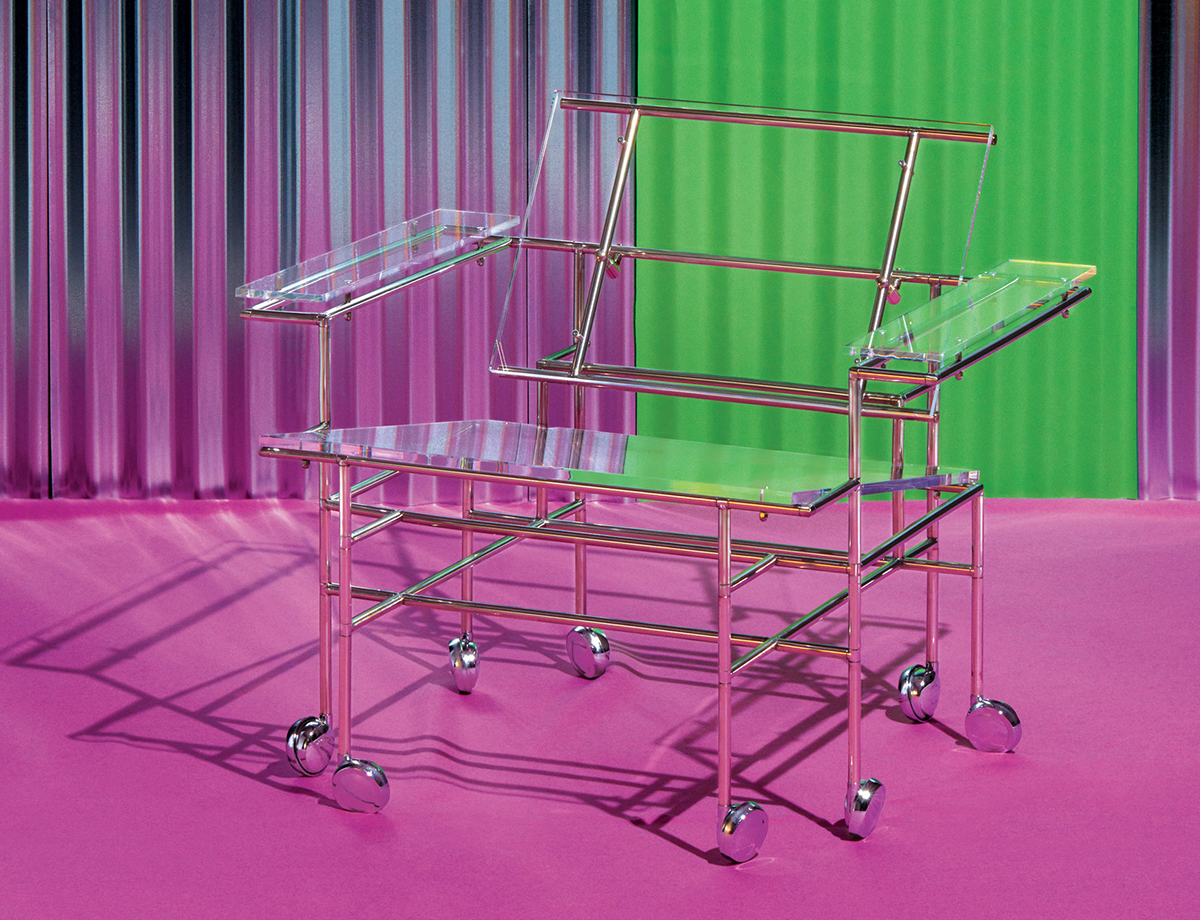 A weekly Saturday recap to share with you our favorite links, discoveries, exhibitions, and more from the past seven days. This week: A hip new hotel in San Miguel de Allende, Maarten Baas does dishware, and a Paul Rudolph original gets reissued in all its overly-elaborate glory (above).
Discoveries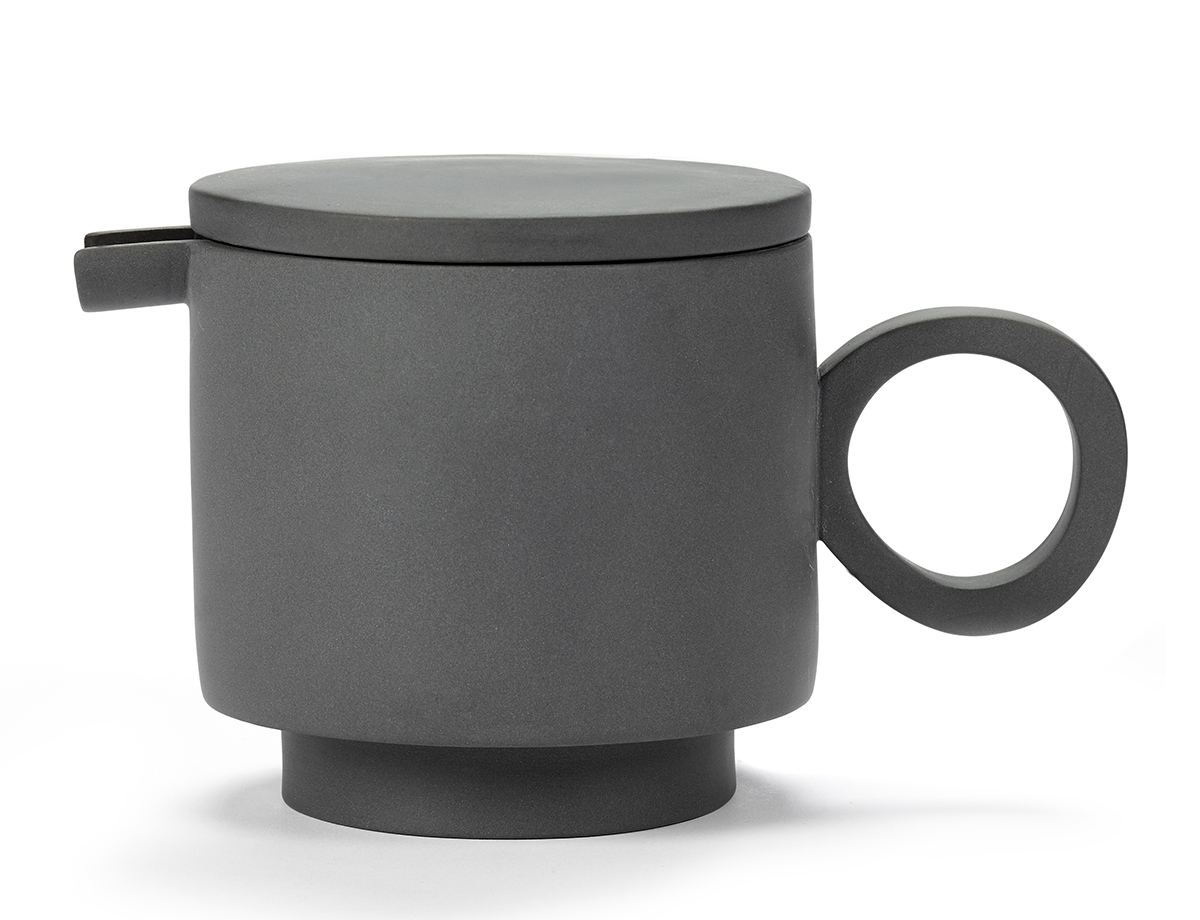 You may know him as the guy who burned a bunch of chairs, but Maarten Baas has been making kitchenware for Valerie Objects for quite awhile now — first cutlery, then a quirky pepper grinder featured in one of our gift guides last month. His latest is a set of Flintstones-y dishware, available for sale next month, whose imperfect shapes reflect the fact that Baas drew them by hand. We like the teapot, above.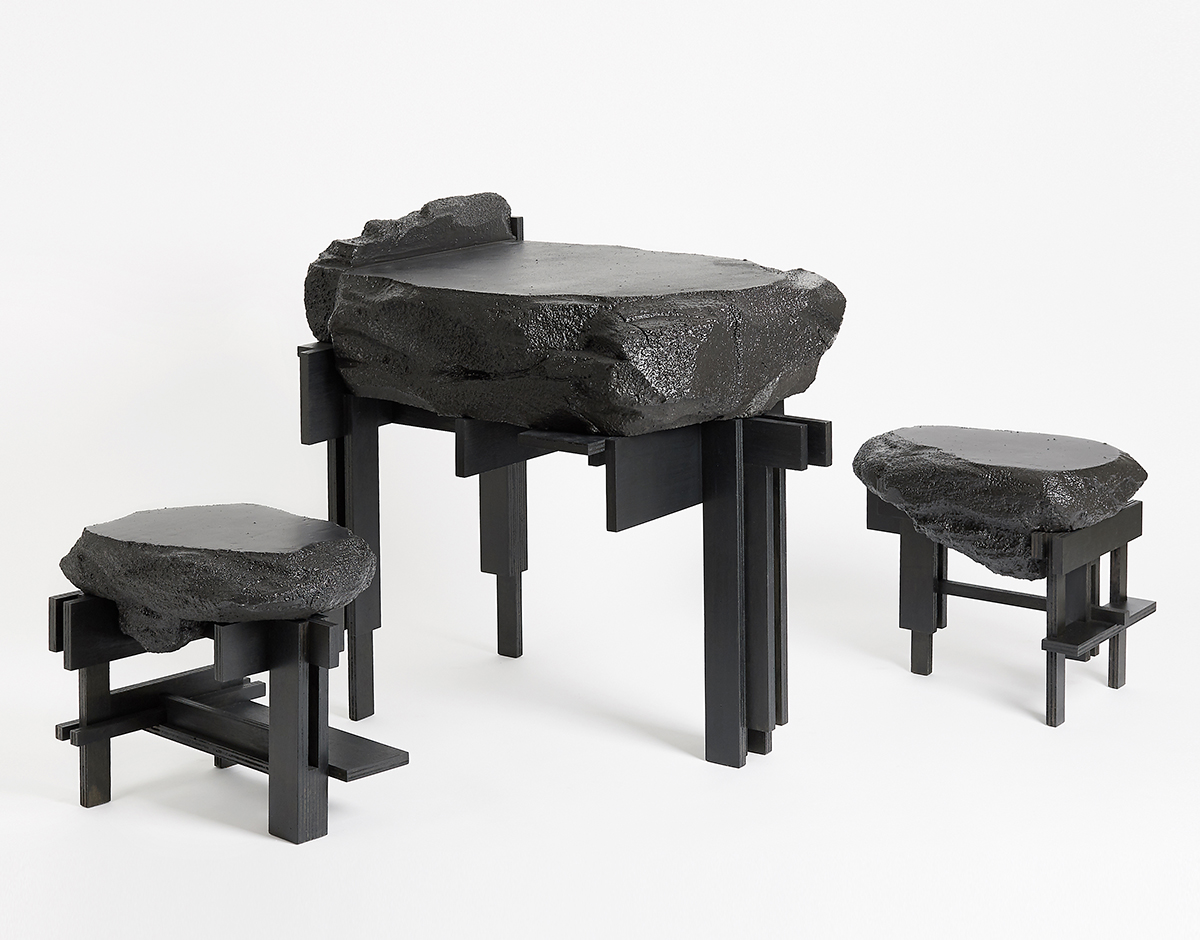 The tables in South Korean designer Jinsik Yun's new Around Objects collection use plywood as a base, but their tops are made from big chunks of carved and painted styrofoam — the designer's attempt, like many before him, to use that quotidian material in unusual ways.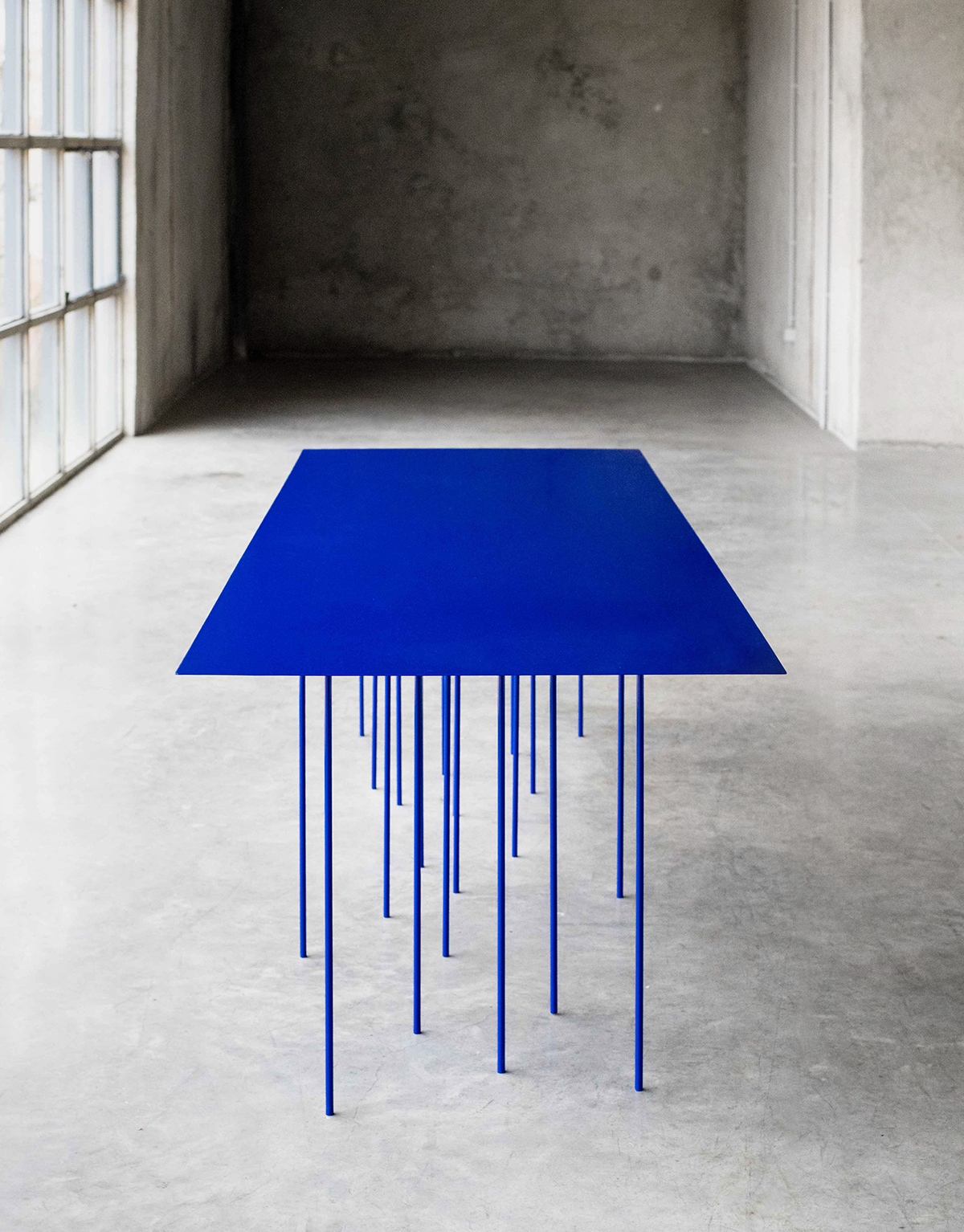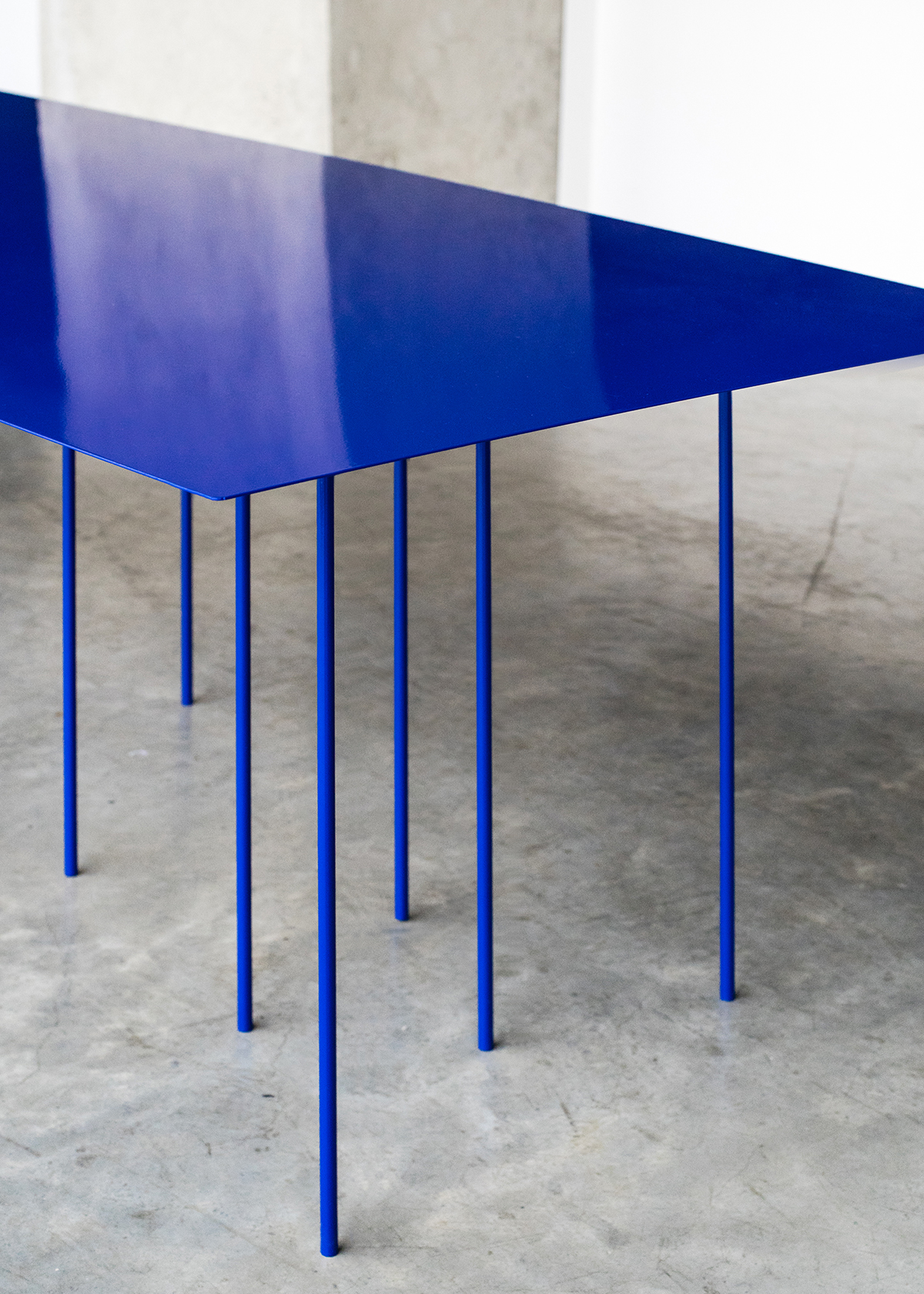 Those mourning the death of artist John Baldessari will probably appreciate this one, the TTTTable by the multi-talented Spanish architecture firm MAIO for MOB gallery, which with its impossibly svelte profile creates an appealing confusion between two dimensions and three.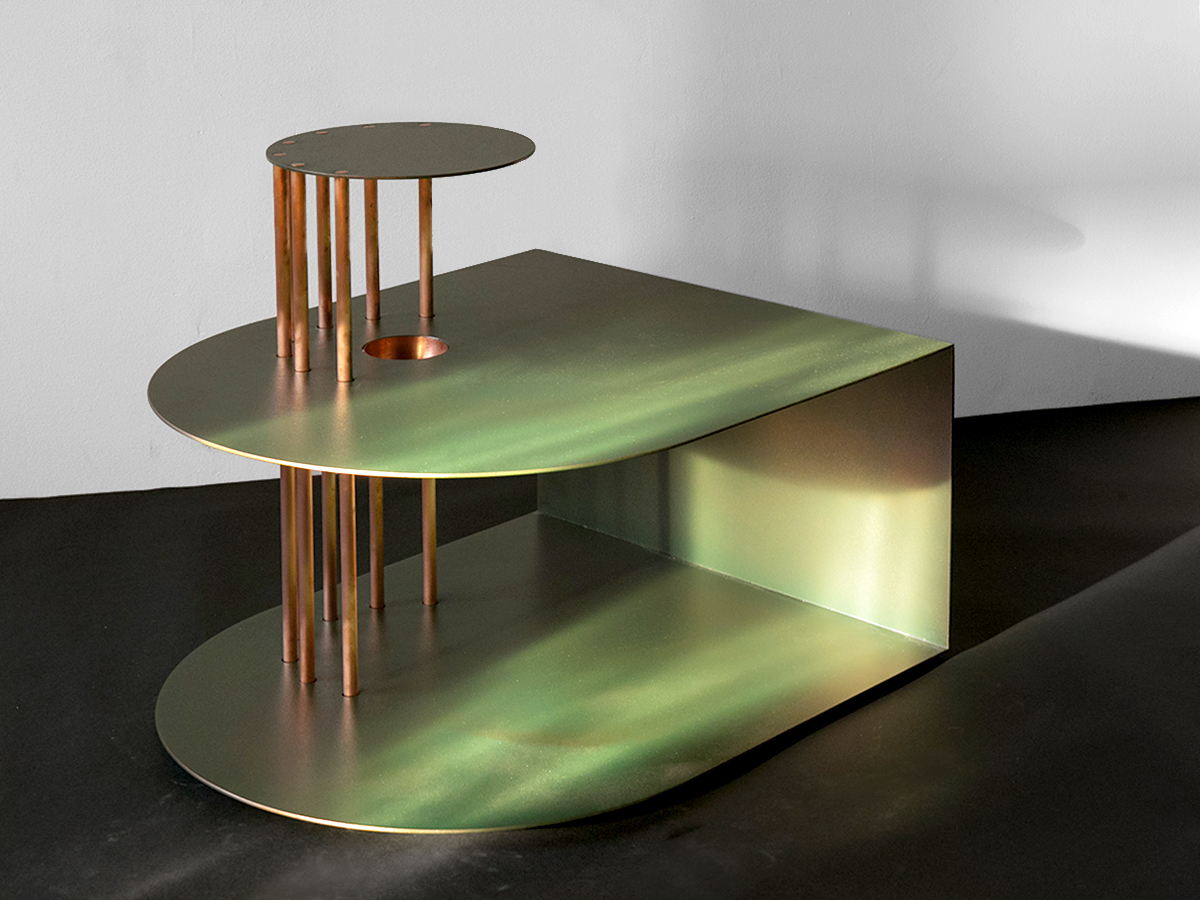 Similar but very different, this tiered side table — named A Penny For Your Thoughts, presumably for the way that the exposed ends of its copper rods on its top surface resemble pennies — is the latest creation of New York designer Micah Rosenblatt.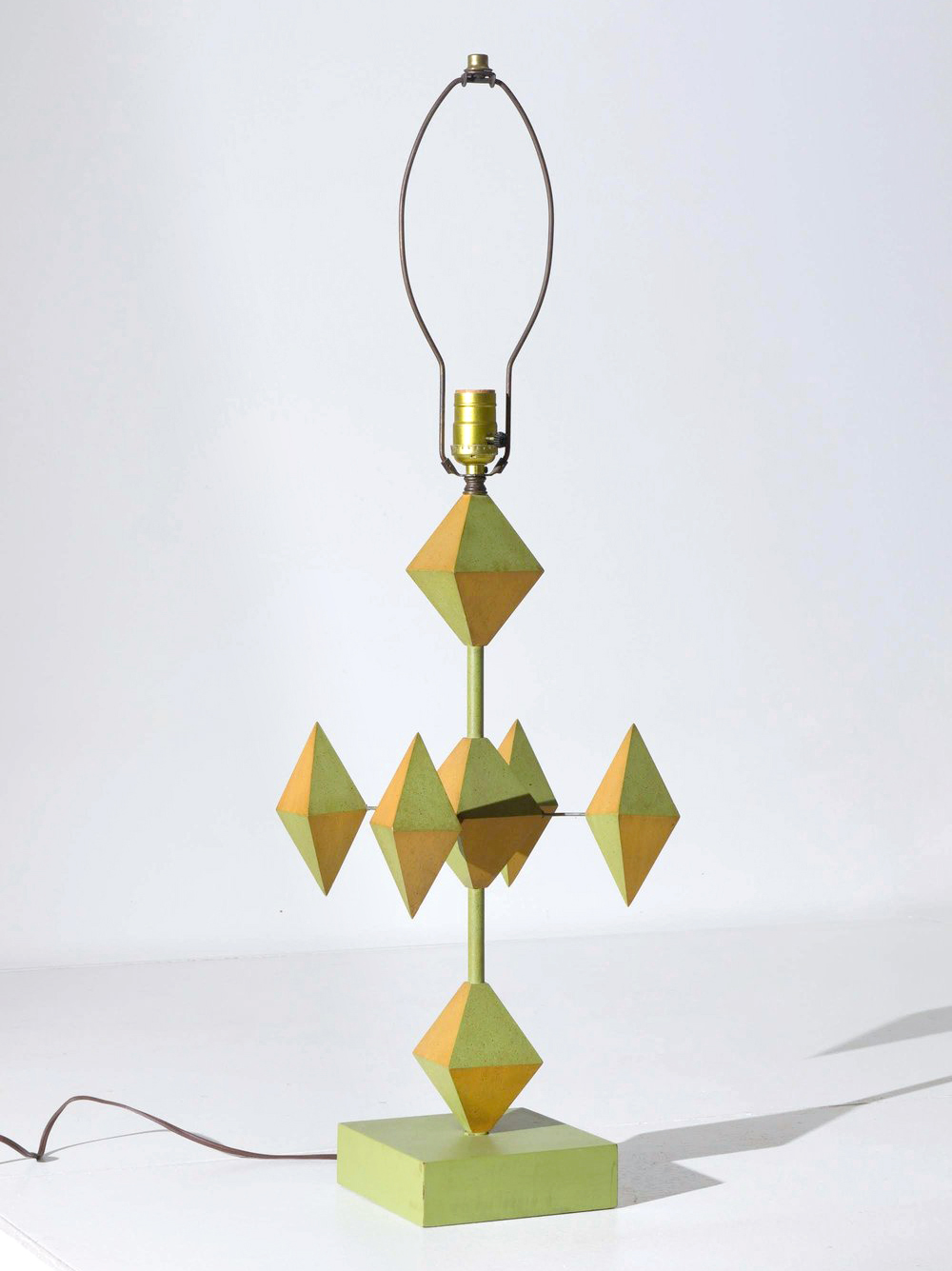 This incredible 1960s kinetic lamp from Brooklyn vintage dealer Non-House caught our eye on Instagram this week — it's going for $1,600, though it would be fairly easy for someone handy with wood to reproduce. That said it would probably lose its charm without the authentic patina.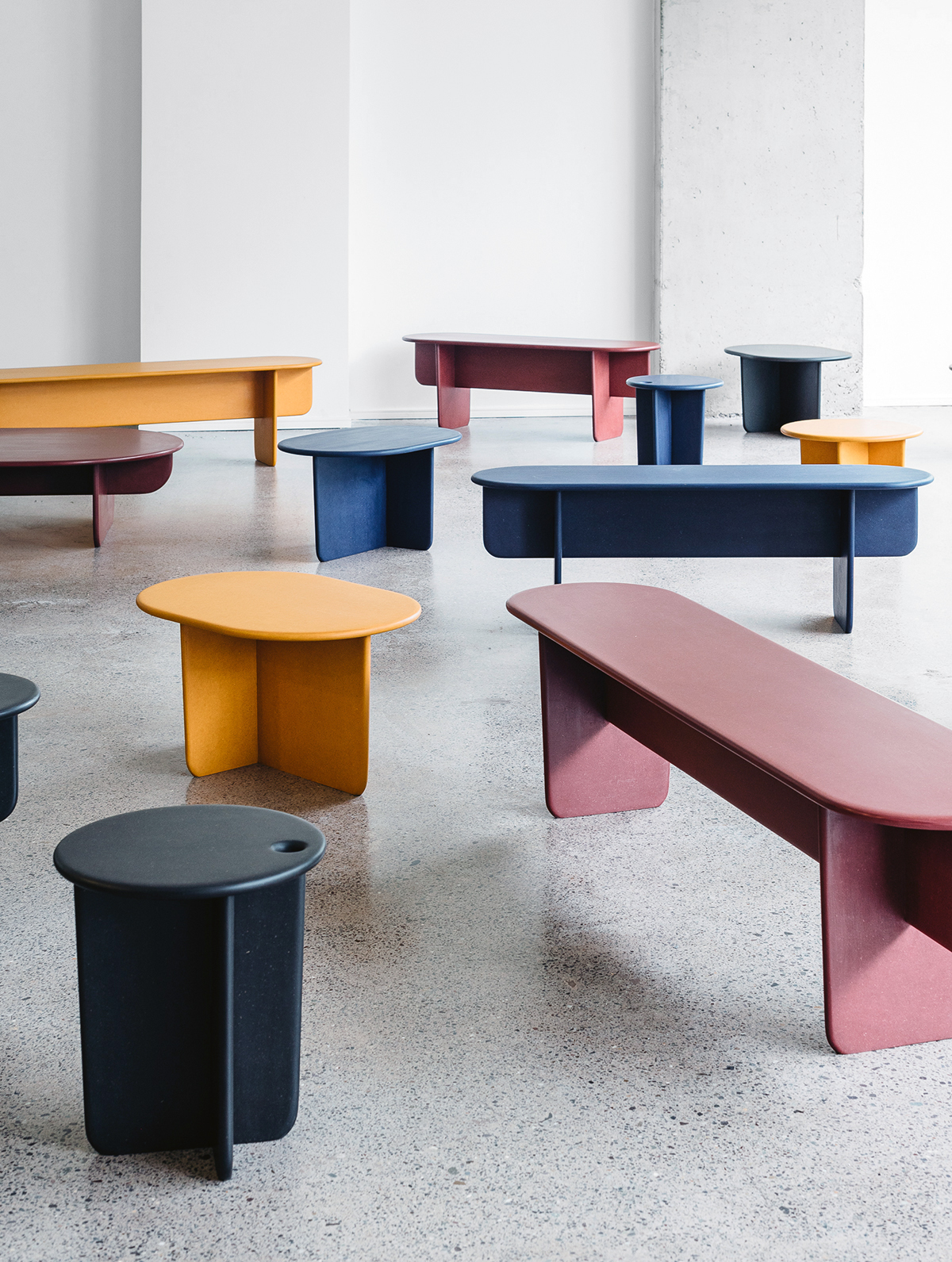 Chilean designer Rodrigo Bravo just released a new series of tables called Monobloque, which looks a bit like lacquered or painted wood but is in fact made from Innovus, an MDF that's dyed evenly all the way through with color.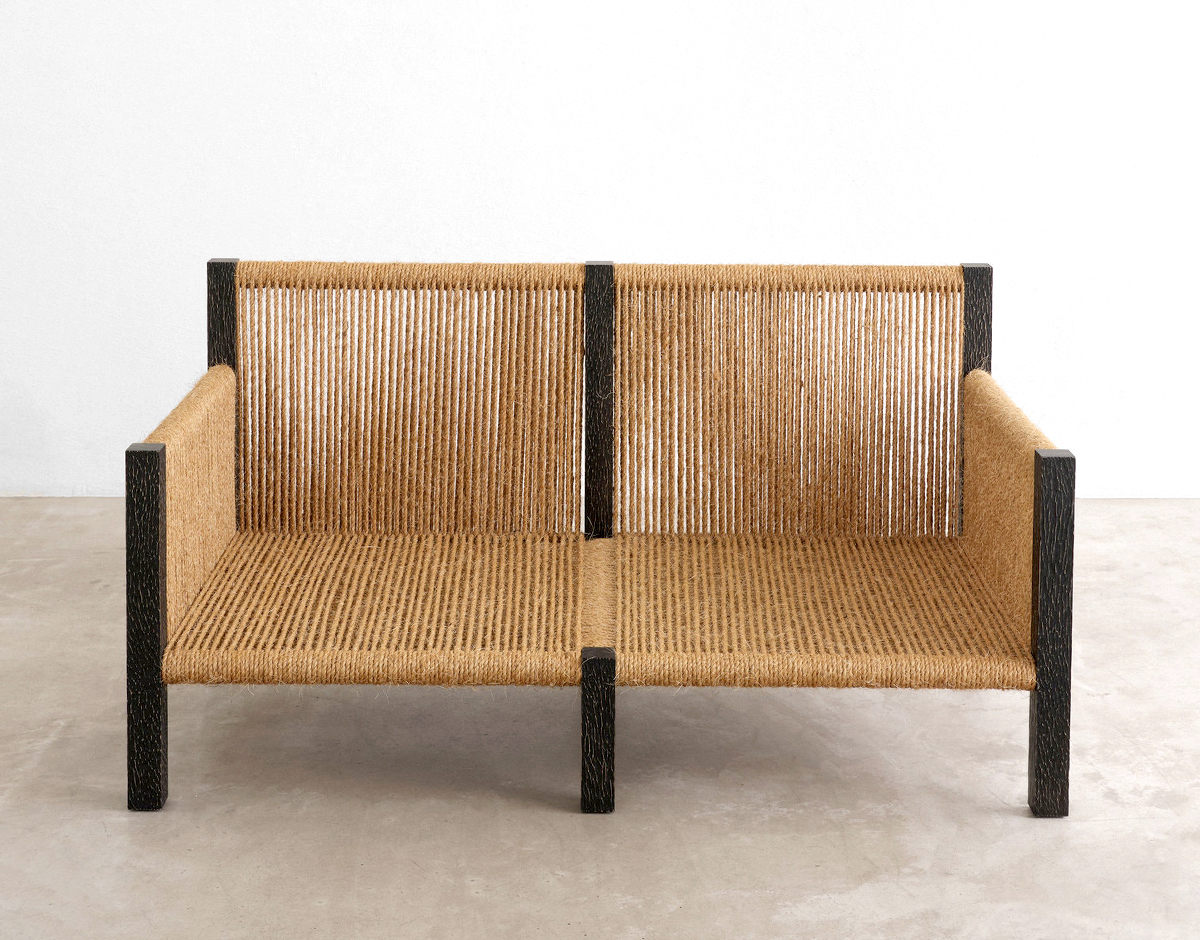 Though we're sort of cringing at the thought of sitting on it in shorts, we're loving the new Bond sofa by Belgian designer Michael Verheyden, which is strung with Manila rope and inspired by Donald Judd and Jean-Michel Frank.
Interiors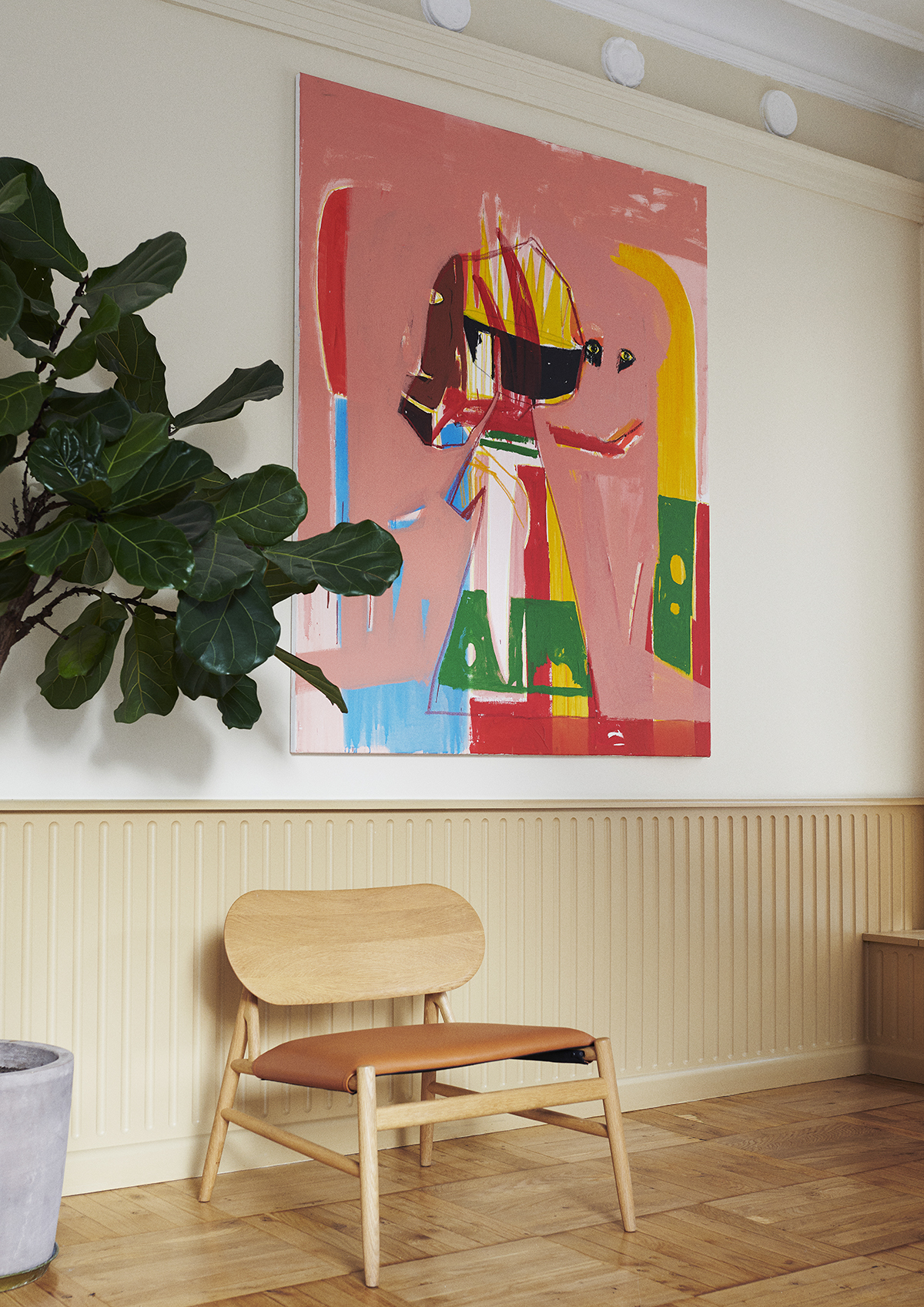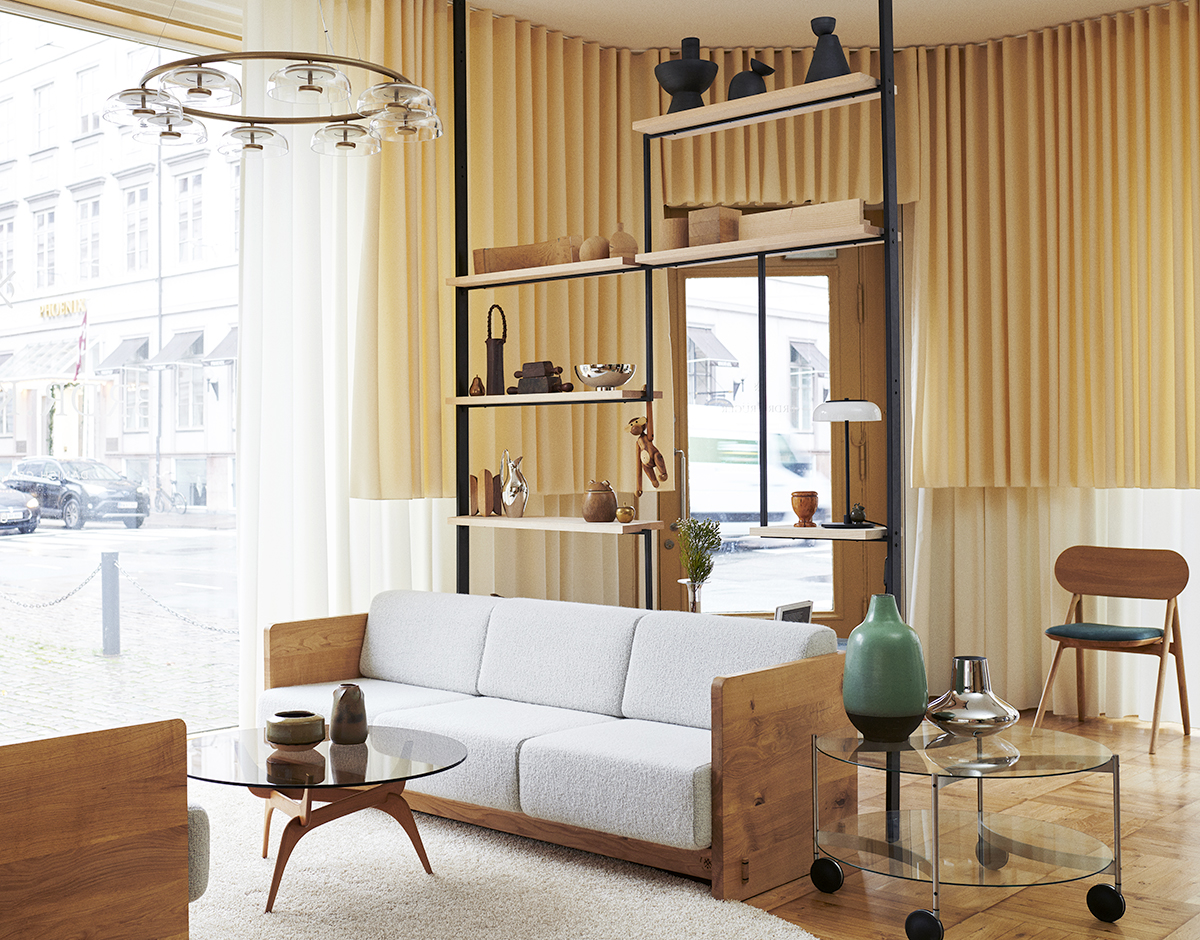 The Copenhagen design studio Bunn recently completed a showroom for the wood furniture brand Brdr. Krüger and the lighting studio Nuura, the former of which is responsible for our other favorite (Judd-esque) sofa of the week, above.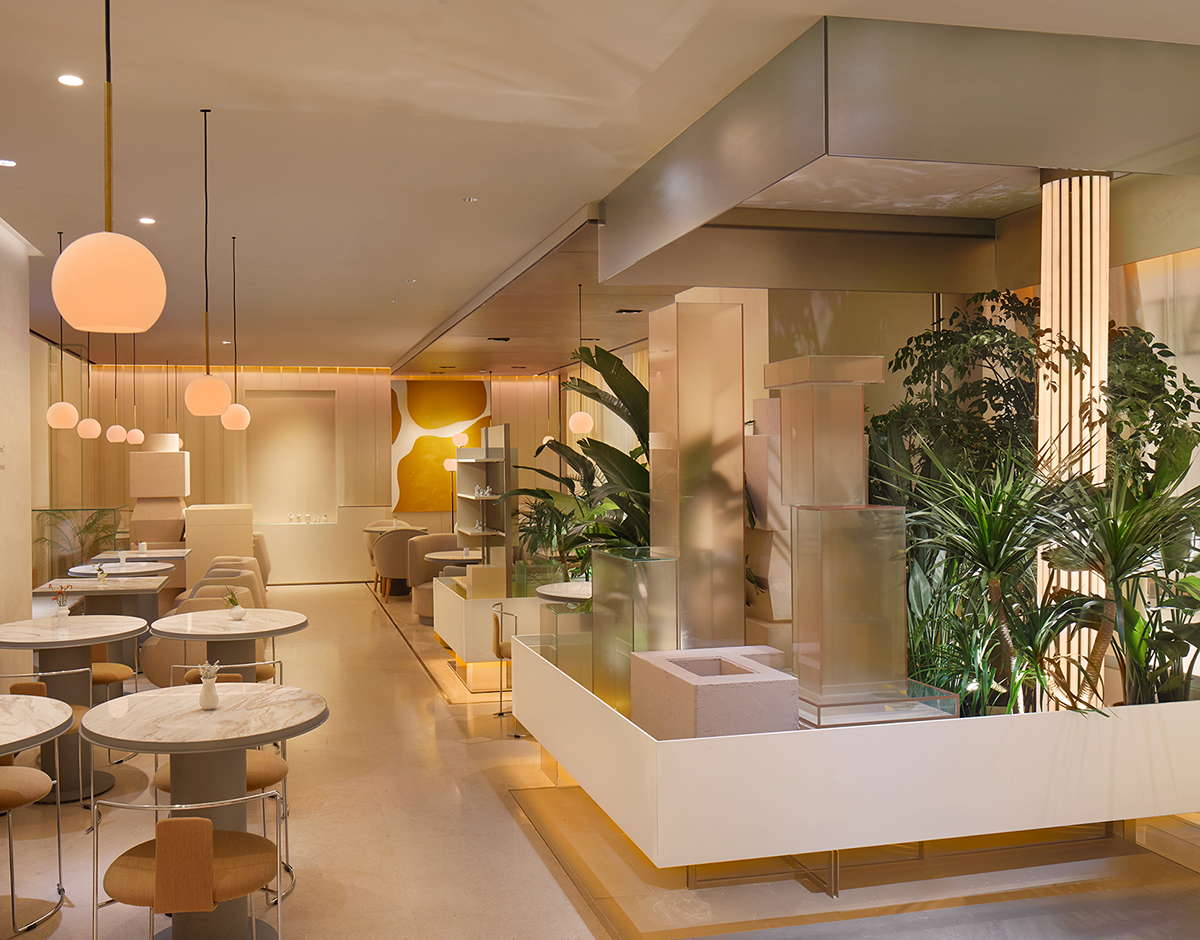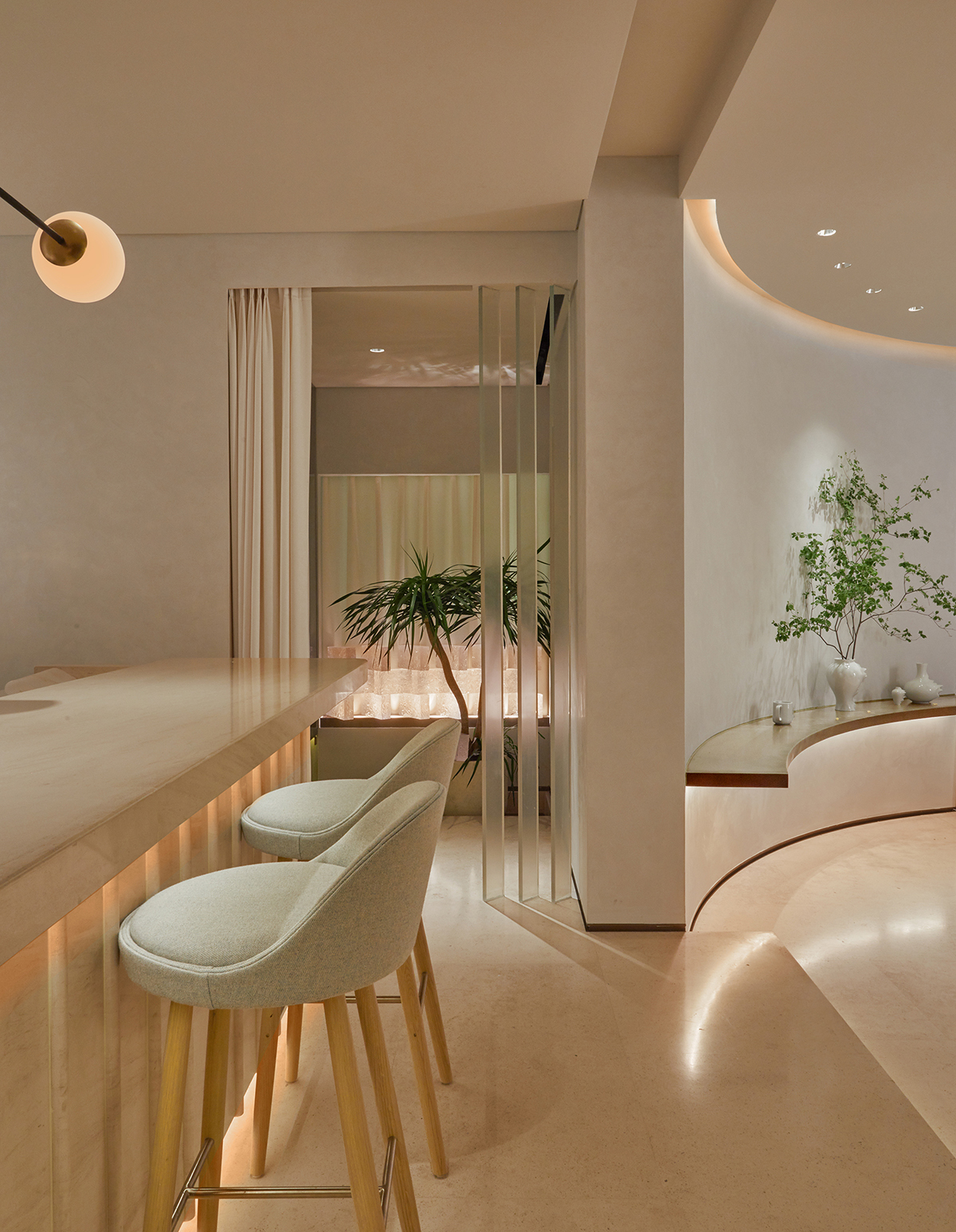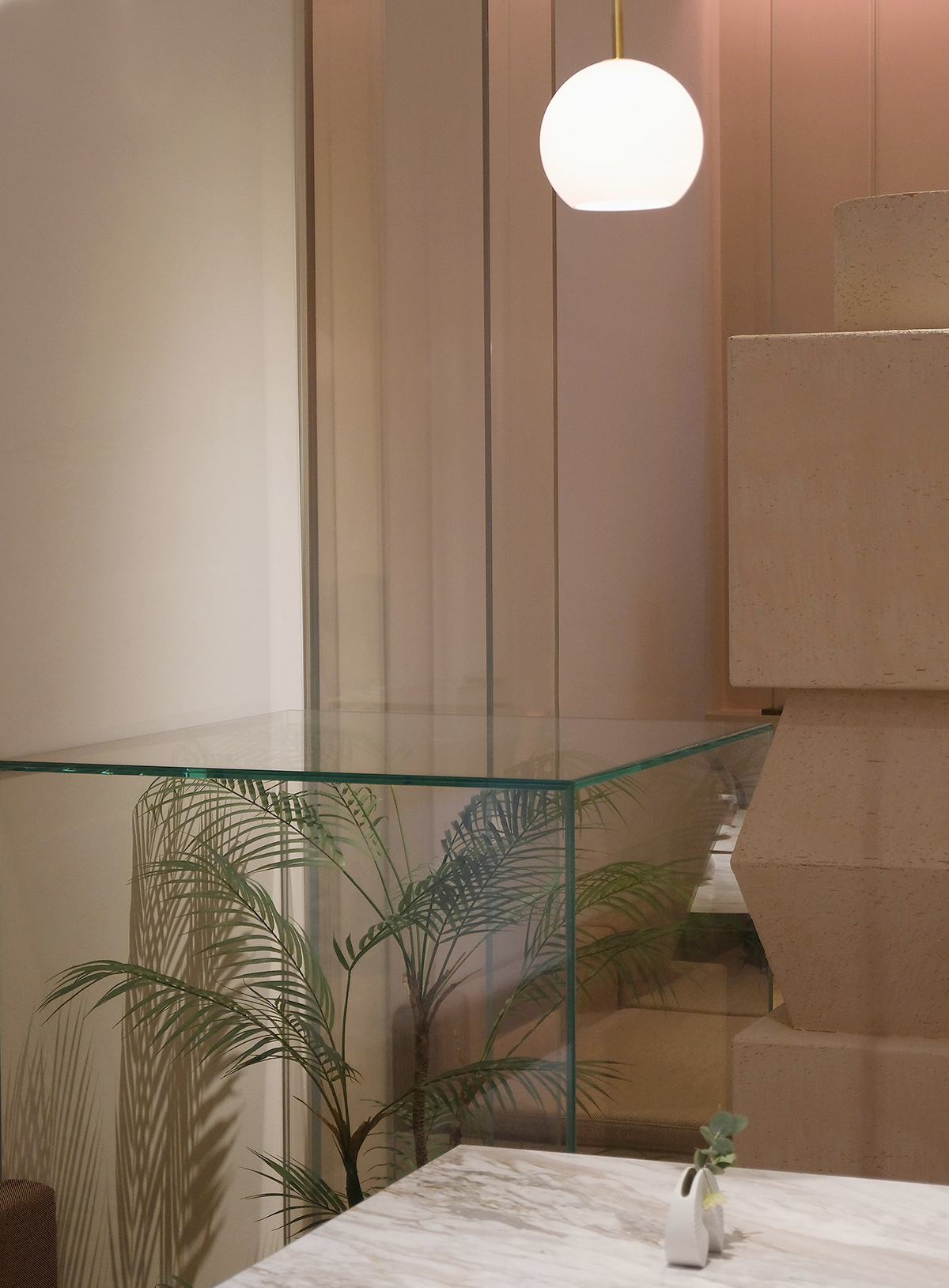 I'm now totally obsessing over the idea of plants in glass boxes since seeing this new Beijing cafe designed by Sò Studio. Is it healthy for the plants? I have no idea, but I'm adding it to my mental dream-house checklist. The project's column ringed by fluorescent tube bulbs is also pretty chic.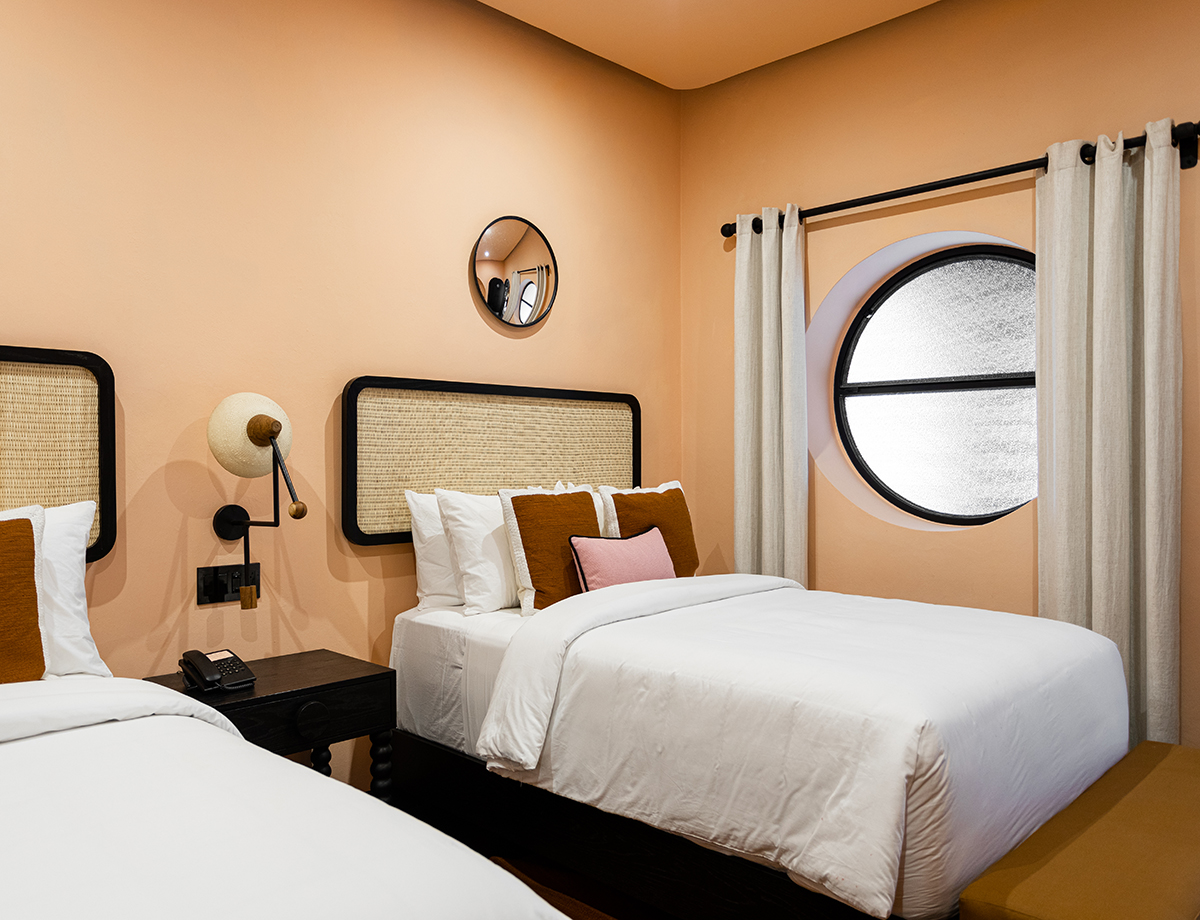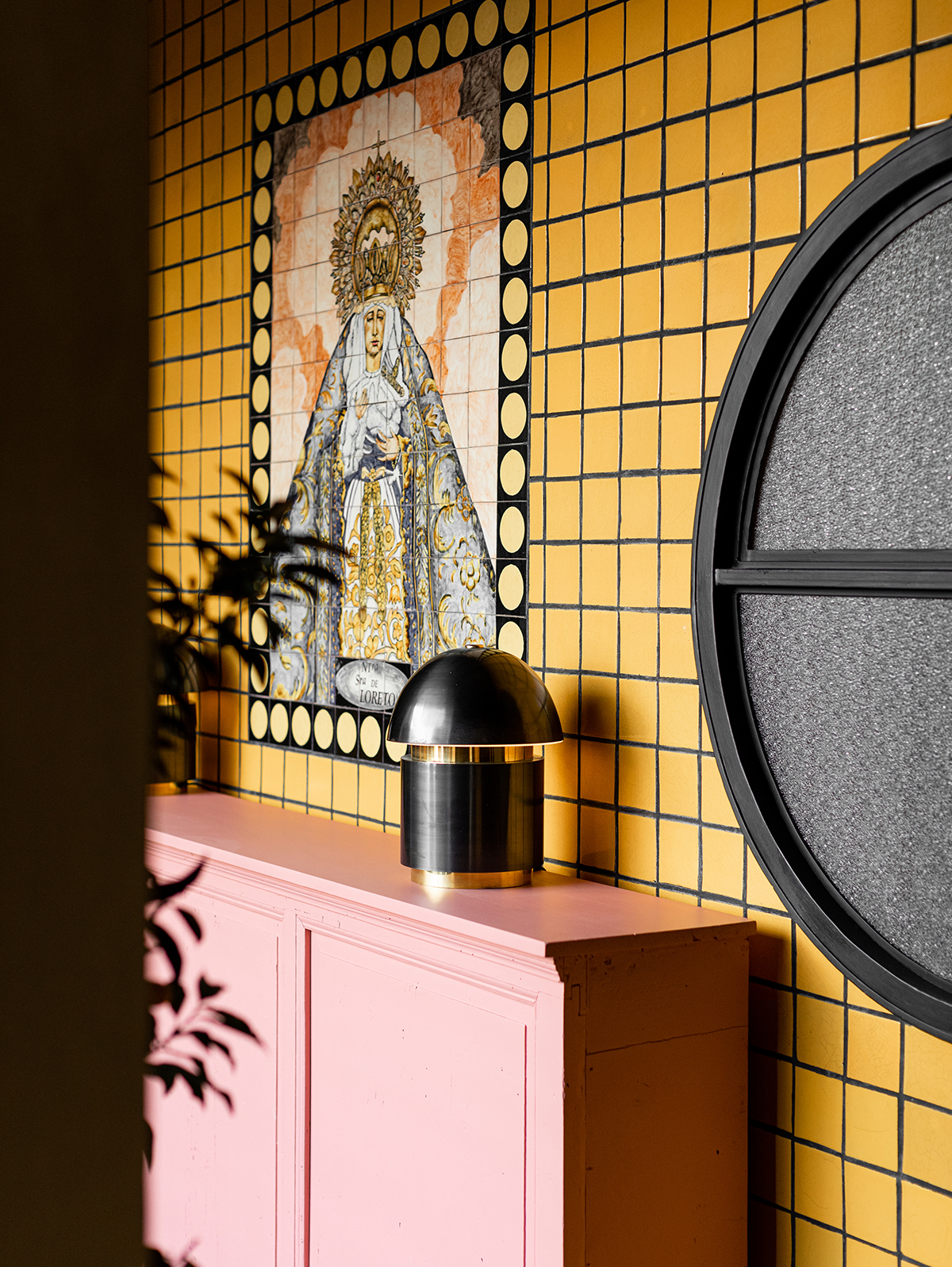 To turn the 1930s former home of a seed and grain trader into the hip new boutique hotel Casa Hoyos, in San Miguel de Allende, Mexico City designer Andrés Gutiérrez melded design inspiration from old Spanish Colonial architecture with styles lifted from Mexico's Deco period. He then infused it with tons of symbolic details: "Long corridor walls covered in grids of bright mustard tiles resemble the skeleton of a corn plant, evoking a past history of grain exchange," notes the fact sheet. "The intrados of the arches, as well as brass details on the baseboards and bars, simulate the ventral skin of a snake, a main symbol present in the coat of arms of the Hoyos family name."
Links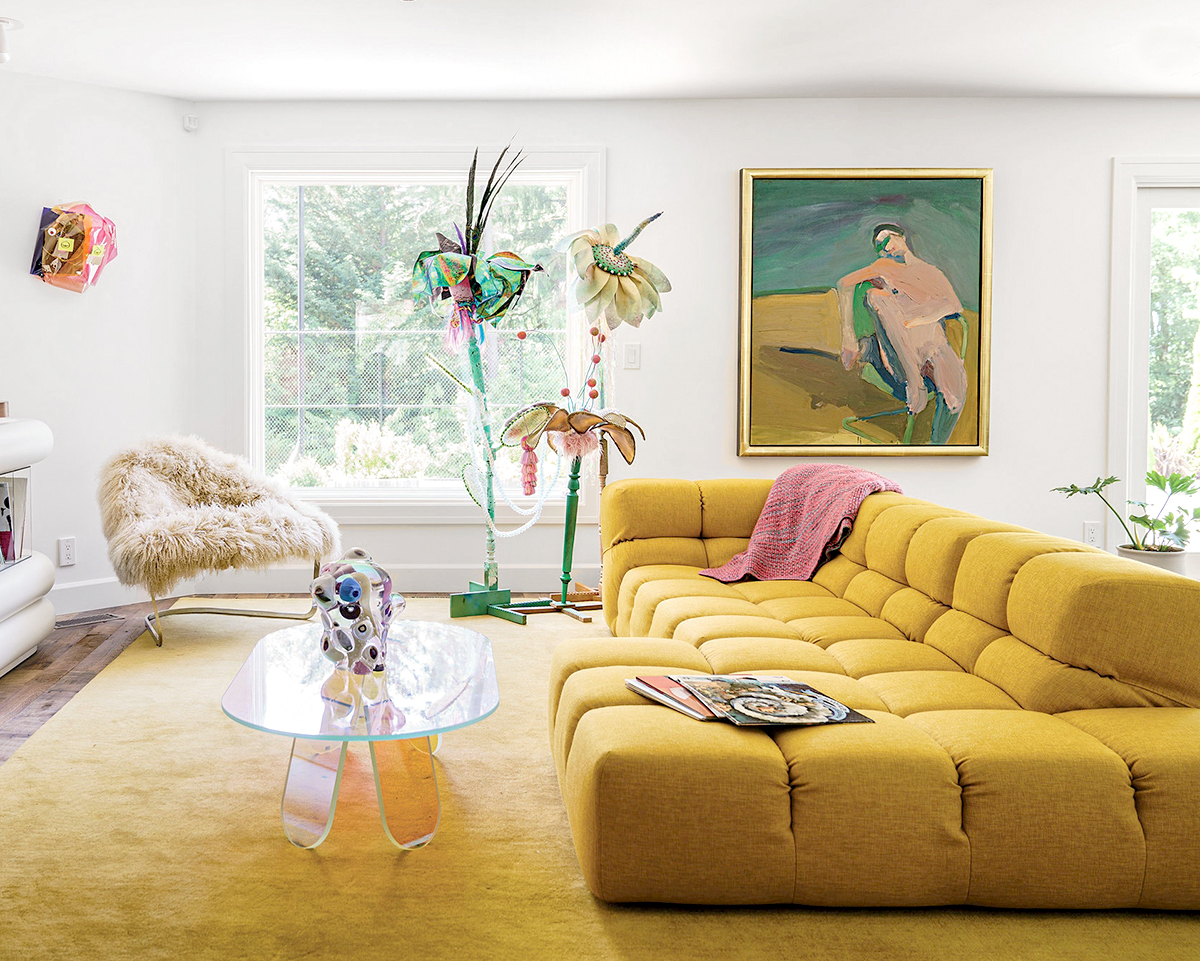 T Magazine recently called this Portland house "a Trojan horse of subversive design," because apparently the exterior is pretty boring but the interior looks like THIS. It was done by the Portland firm Osmose Design, and since we know you're gonna ask, those huge flowers in the background are by artist Adam Kostiv. (Photo by Dave Lauridsen)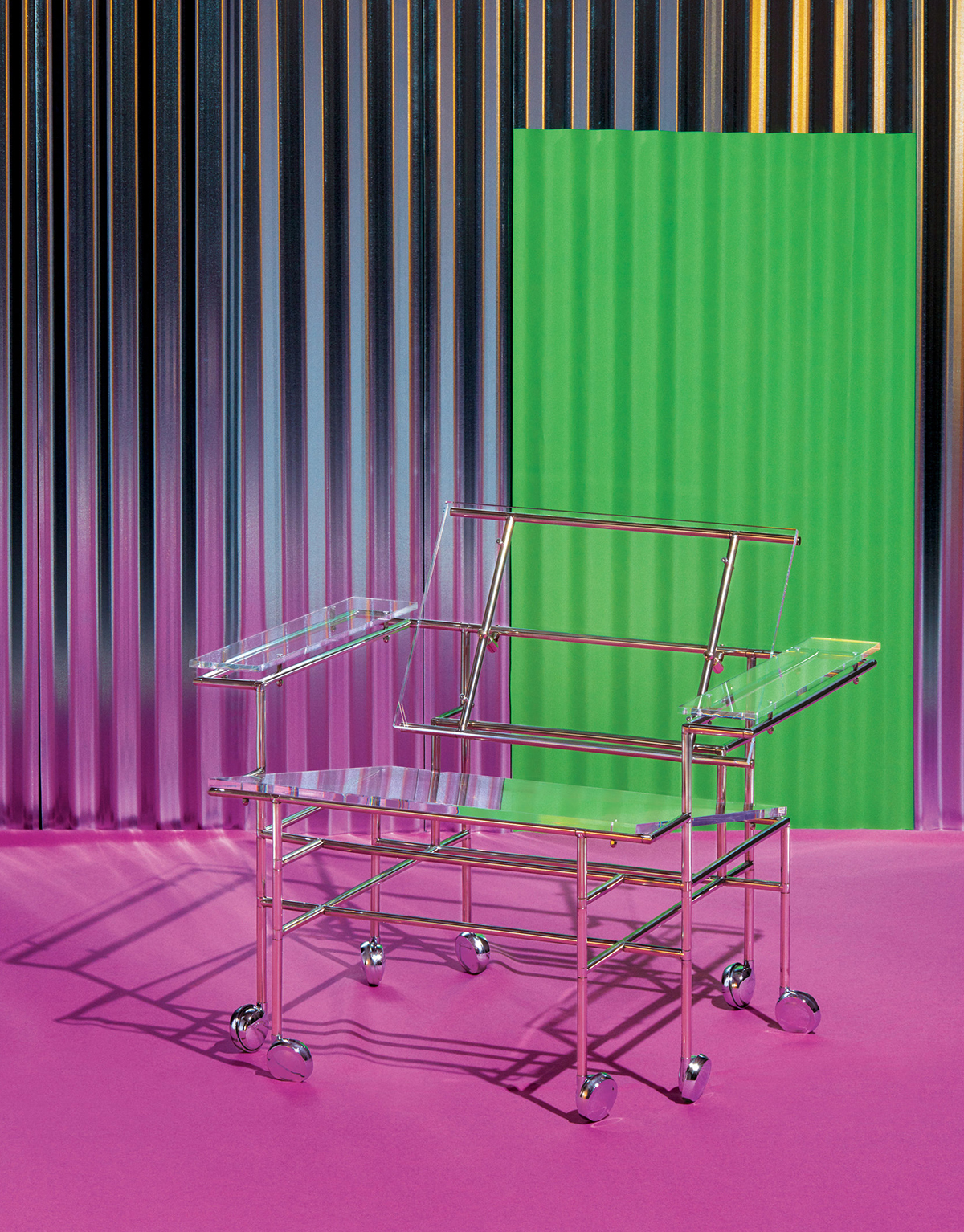 The American Modernist architect Paul Rudolph designed this elaborate chrome and acrylic chair — pictured in a shoot by Lauren Coleman for T Magazine — for his own house, in 1968, but it was recently put into production by Modulightor, and is available for purchase for $3,450.
Exhibitions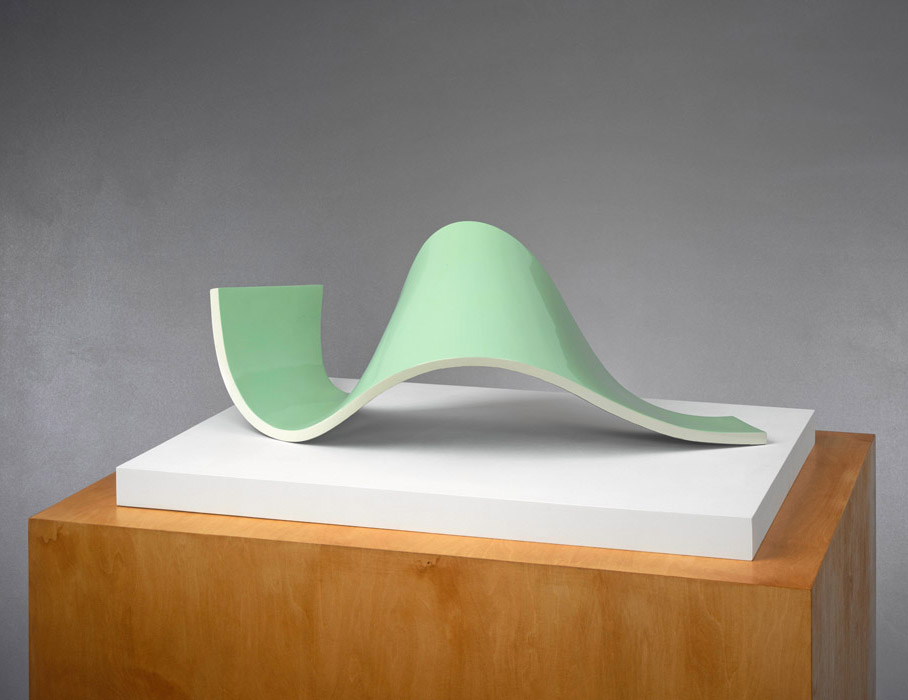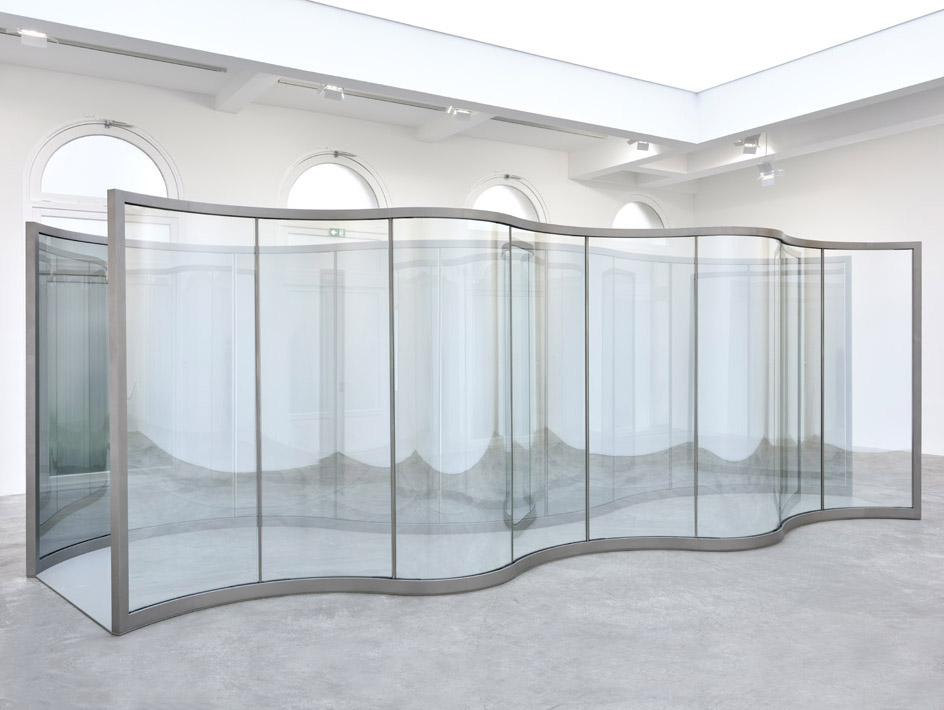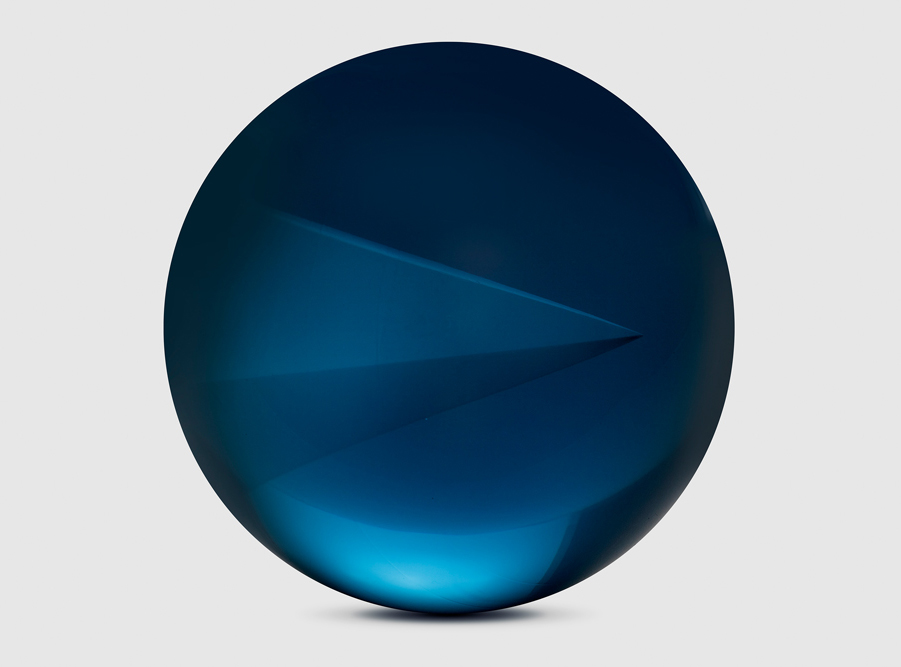 Three exhibitions that caught our eye this week included, from top, an Anton Henning show at Tim Van Laere gallery in Brussels through Jan. 18; an epic new Dan Graham piece at Marian Goodman in Paris that today is the last day to view; and an amazing, as usual, Helen Pashgian show at Lehmann Maupin in Seoul where the artist has placed three gigantic colored-resin marbles atop skinny plinths, alongside other mesmerizing manipulations of light.