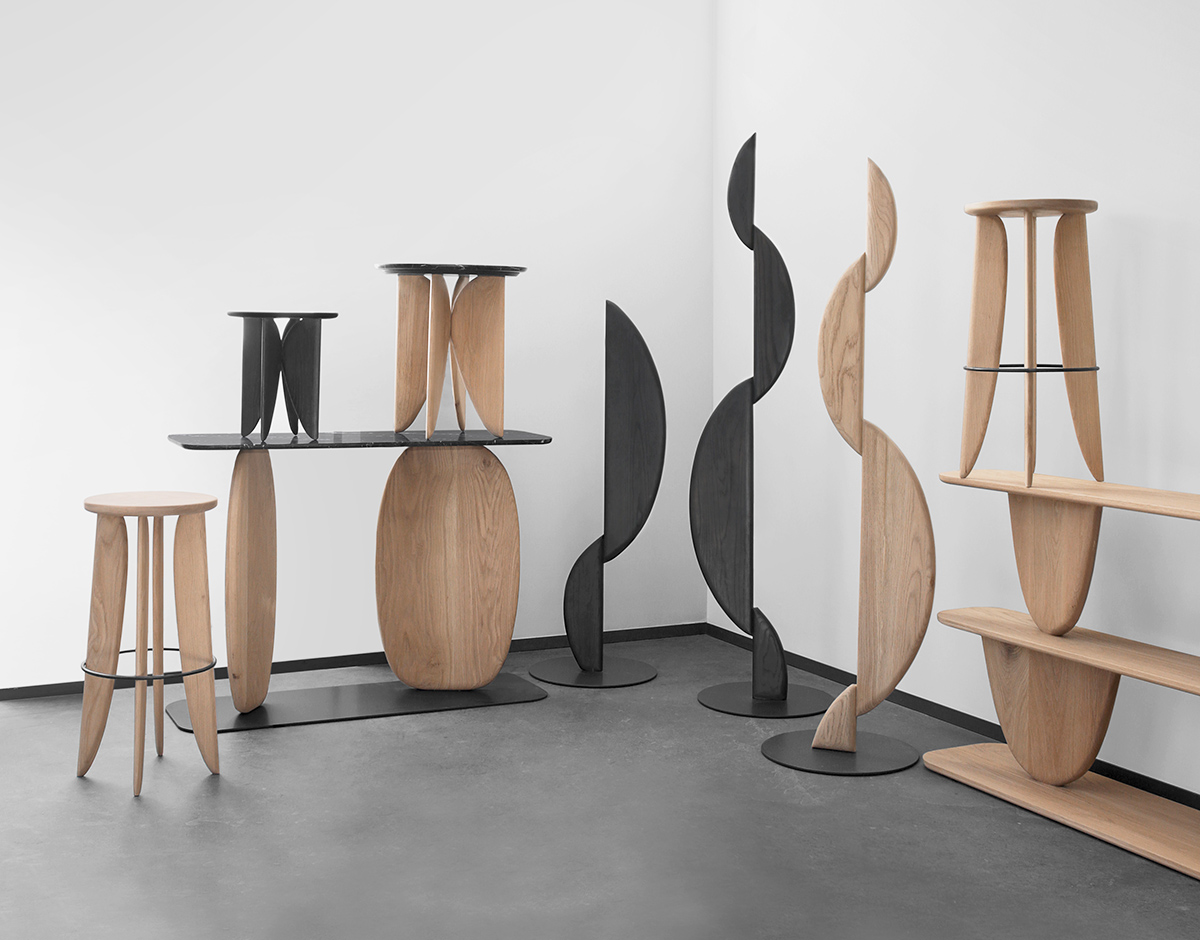 A weekly Saturday recap to share with you our favorite links, discoveries, exhibitions, and more from the past seven days. This week: hits from Zonamaco's art and design fairs, a pink concrete wonderland by David Adjaye in LA, and an entrée into beauty by one of the world's biggest fashion brands.
Exhibitions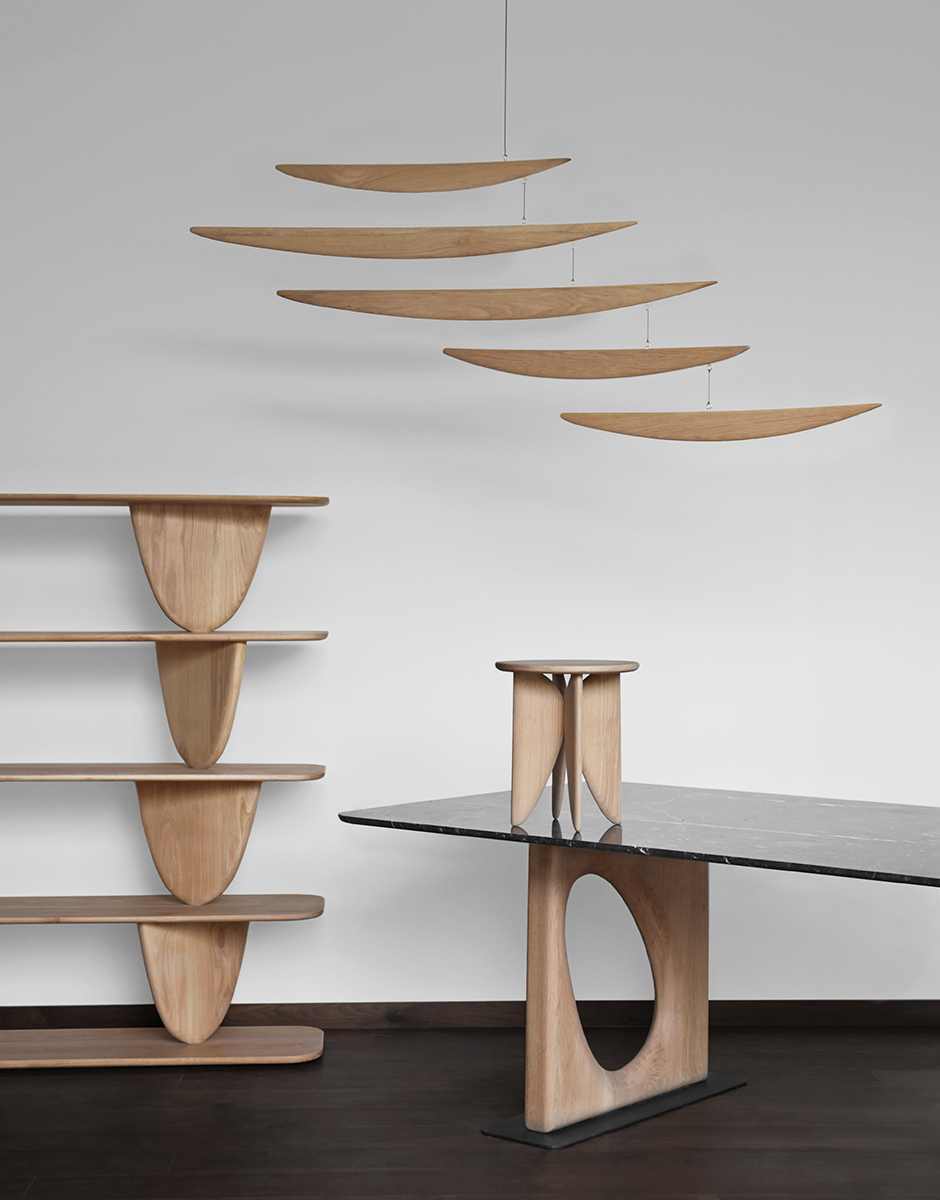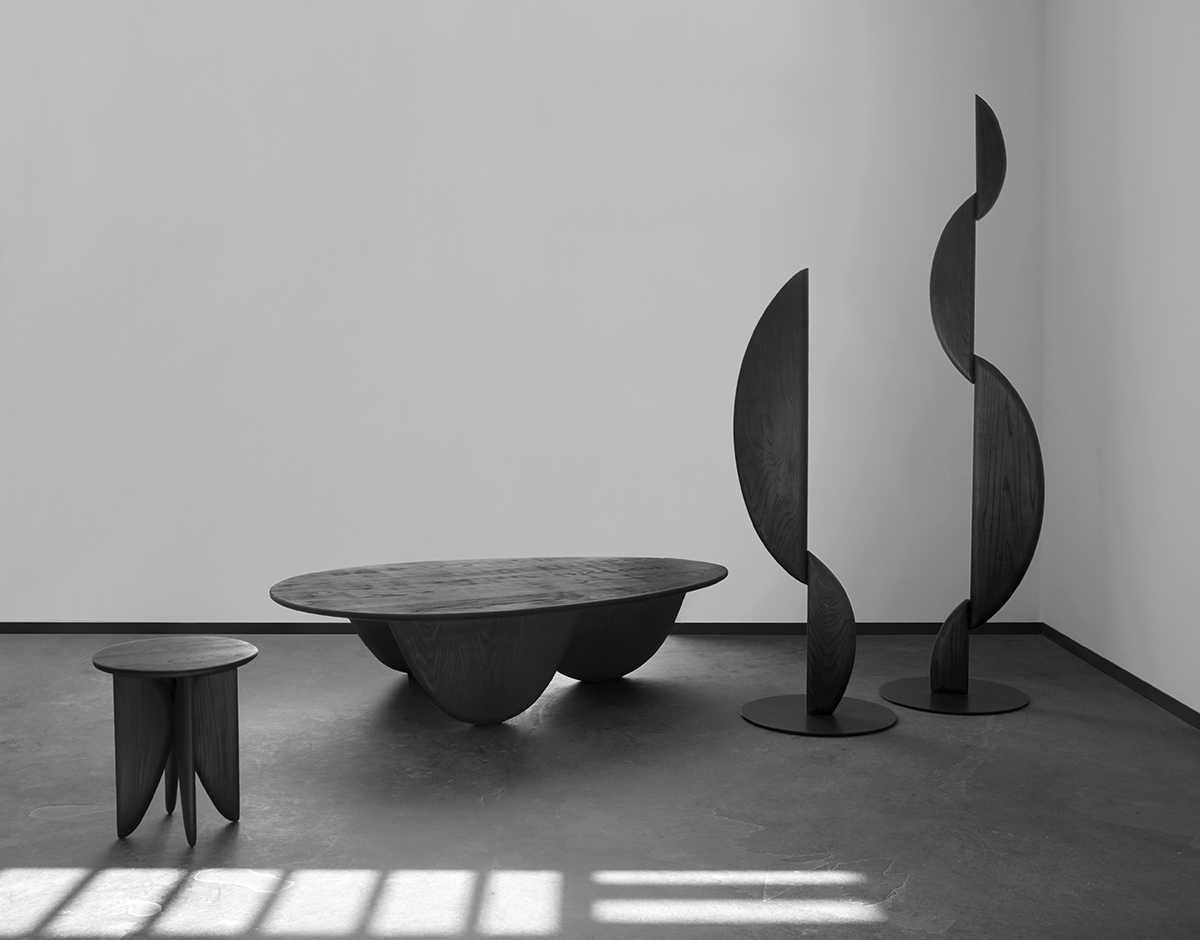 I have a feeling we'll be seeing a lot more from Zonamaco's design offshoot this year, but one of the best projects we've received so far is Joel Escalona's debut effort as creative director of the brand Breuer. Called Noviembre and inspired by Constantin Brancusi, Escalona turns the sculptor's sinewy curves into structural supports for a series of shelves, tables, seats and totems.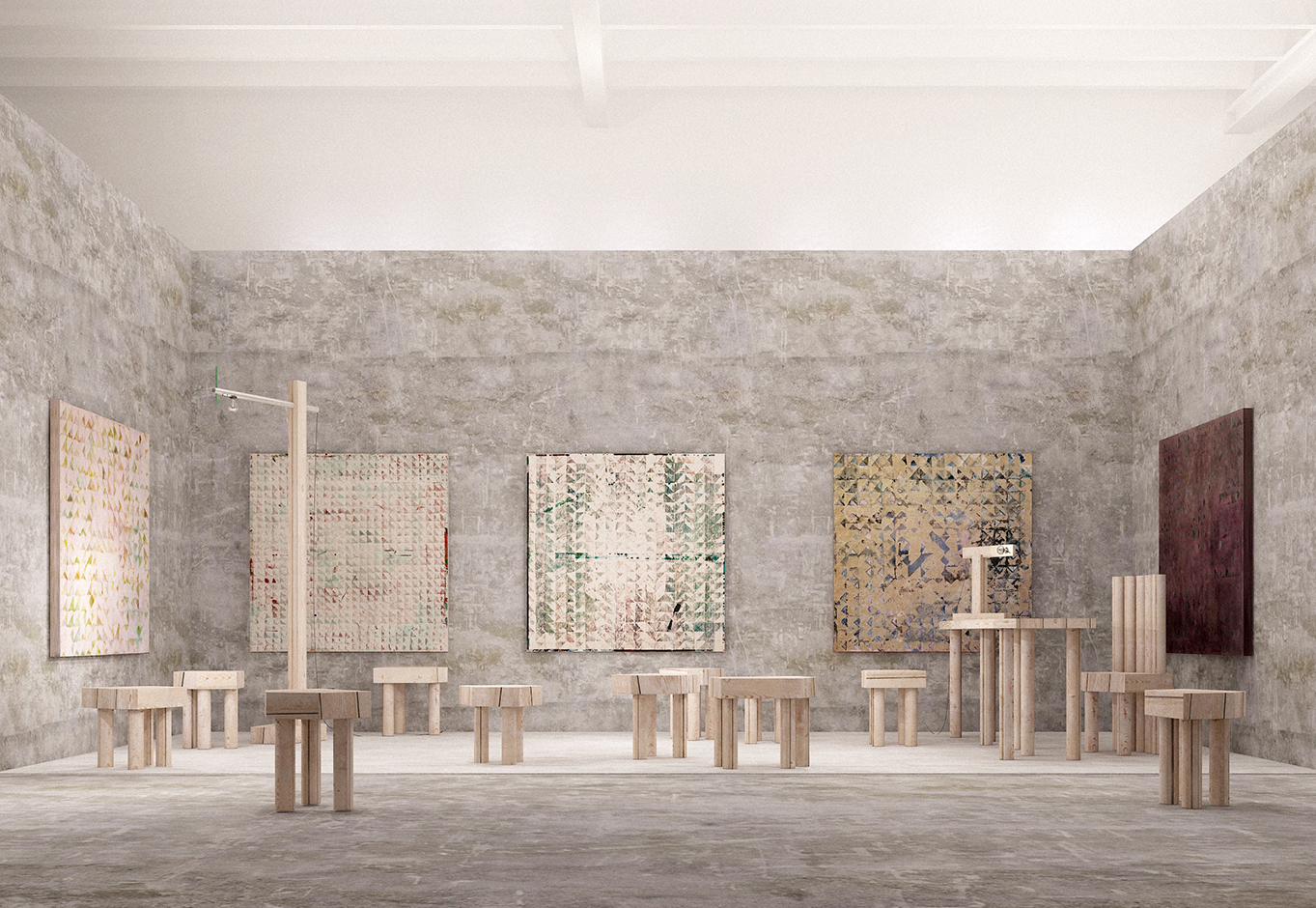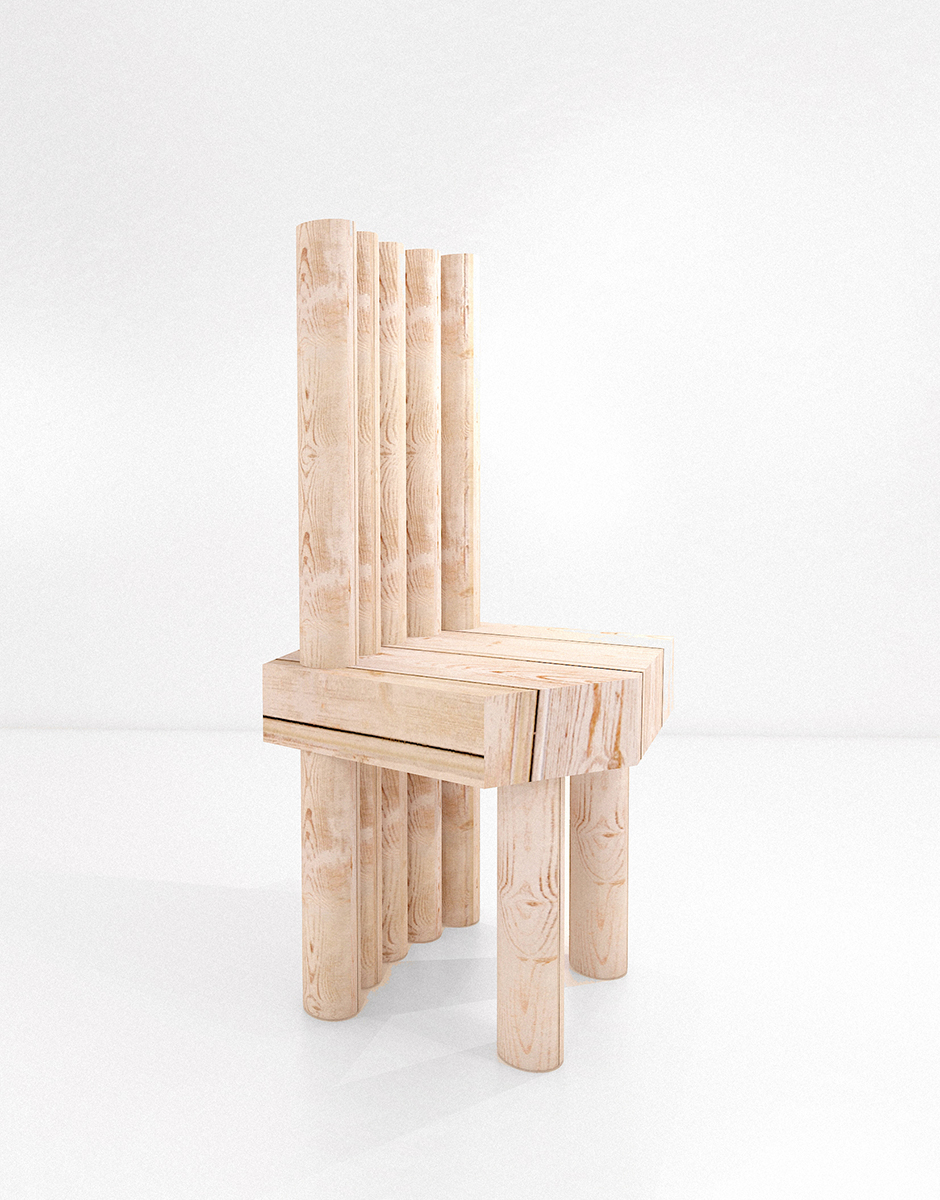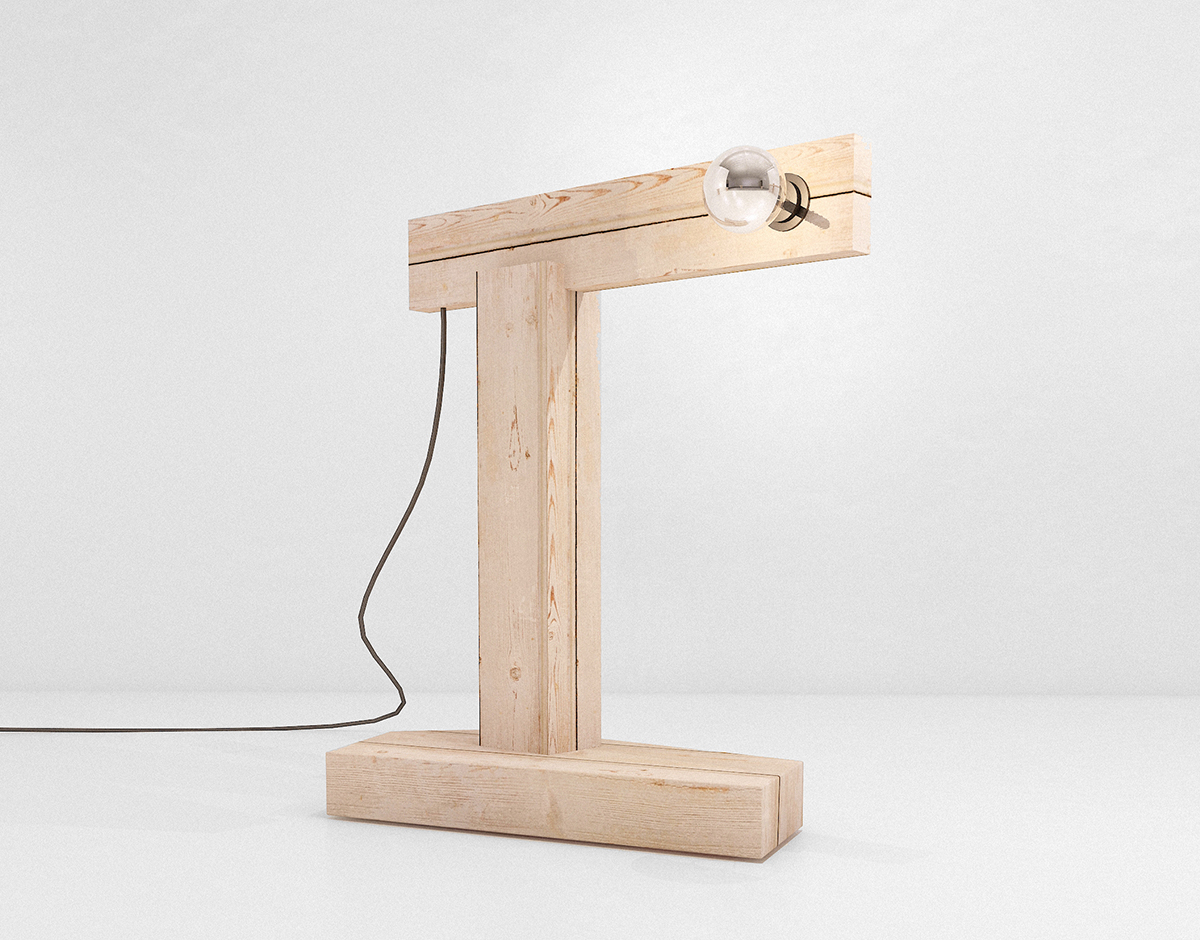 We also liked the presentation by Miami gallery Tile Blush, which paired Lynne Golob Gelfman's paintings with furniture by Jonathan Gonzalez. The furniture was available for immediate purchase in the booth, meant to slowly disappear throughout the course of the weekend.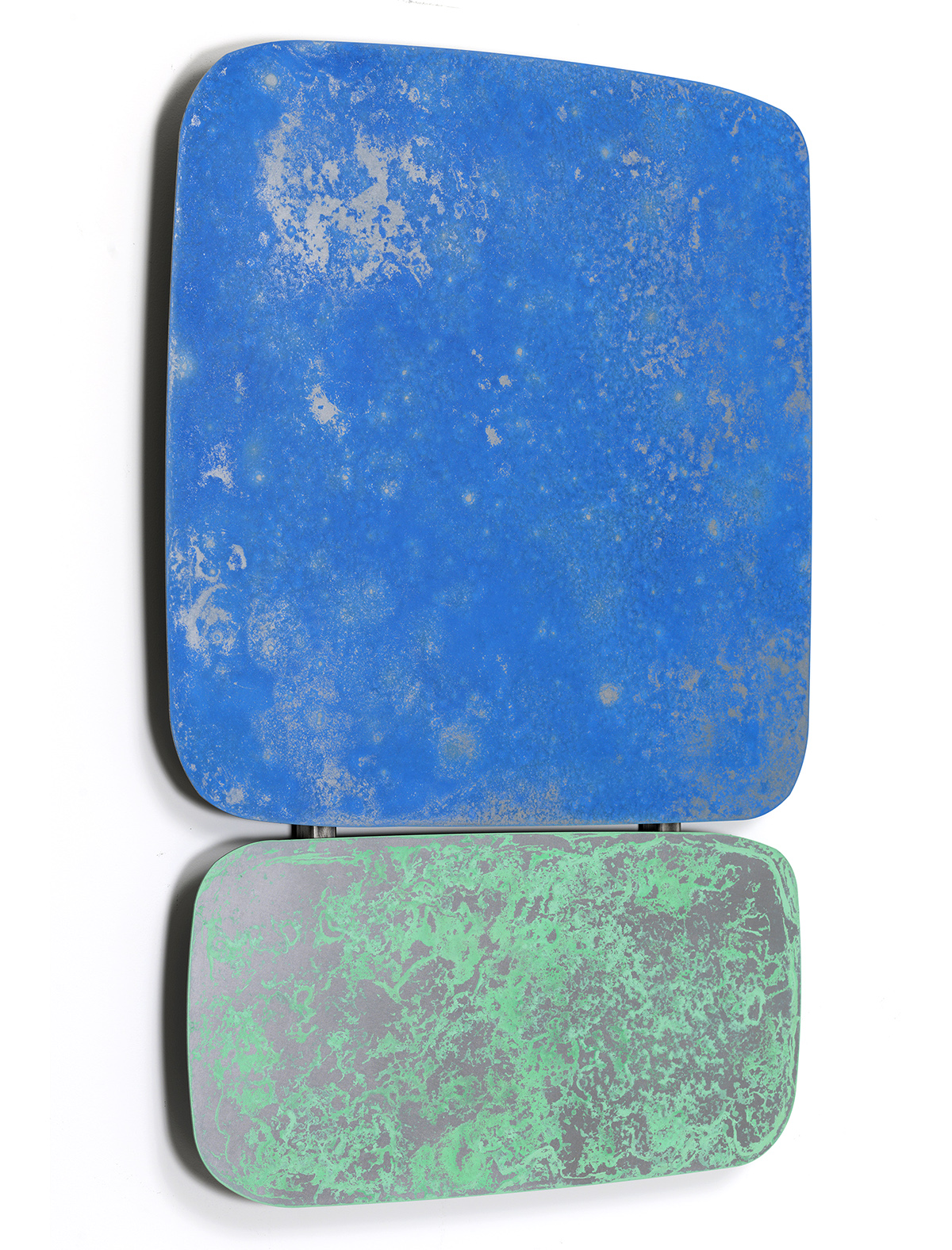 On view at Leila Heller in New York is an exhibition by the artist Nick Moss, who literally takes a blowtorch to the tenets of color-field painting and hard-edge abstraction. Called Steel Shapes, Moss uses fire and a variety of sanding implements to apply patina to sheets of steel, then welds them together in a kind of "canvas."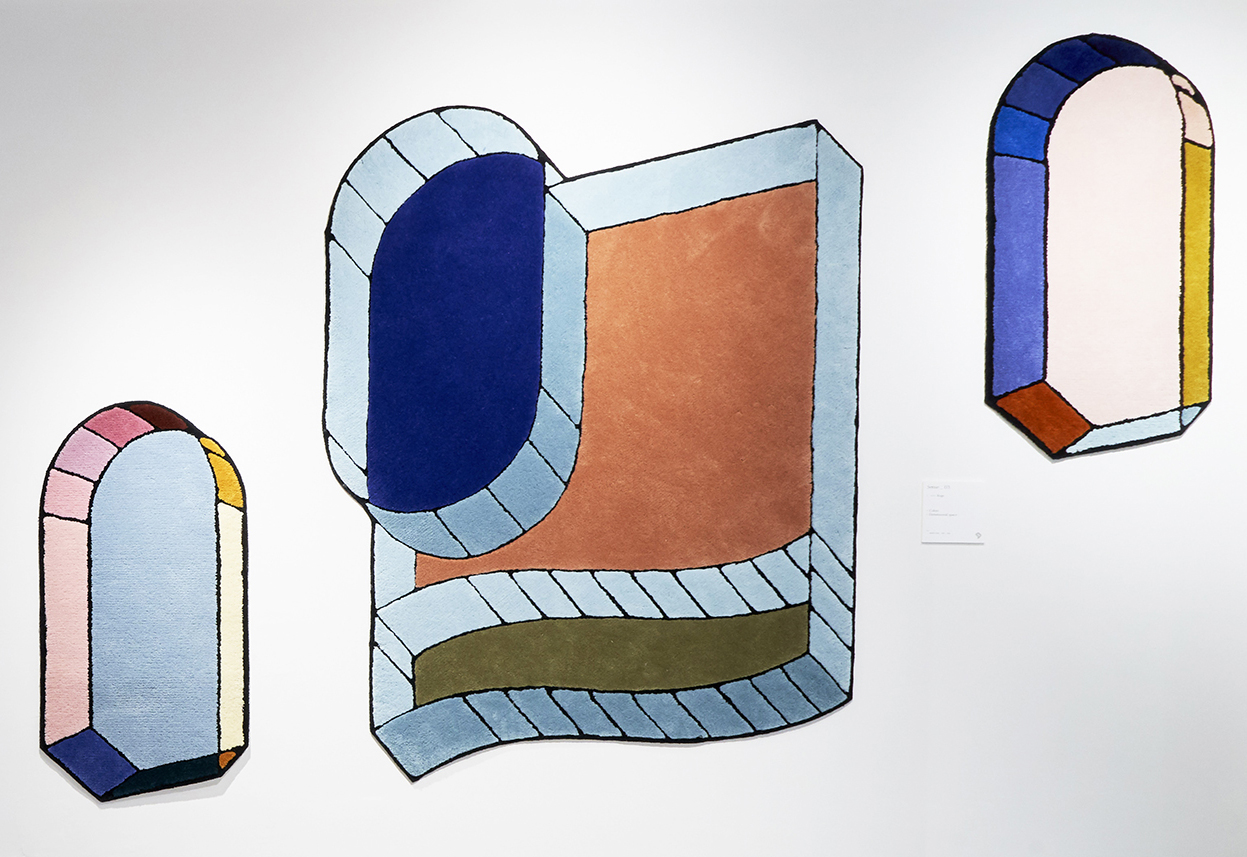 We stumbled across this exhibition of rugs at the new Japanese concept shop Studio the Blue Boy on Instagram; the geometric and color gradation textiles are all designed by the shop's founder, Tokyo-based art director Keisuke Shoda.
Links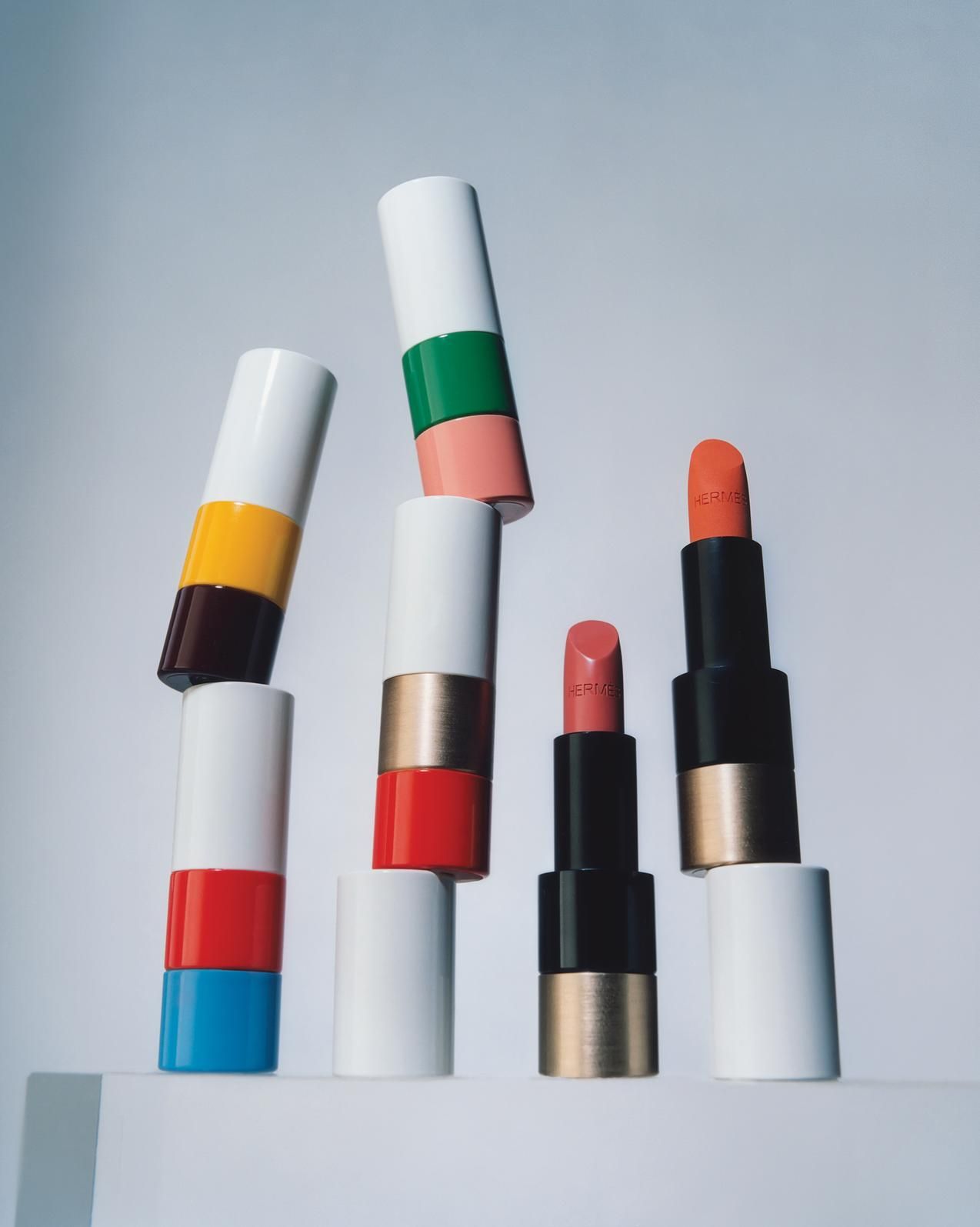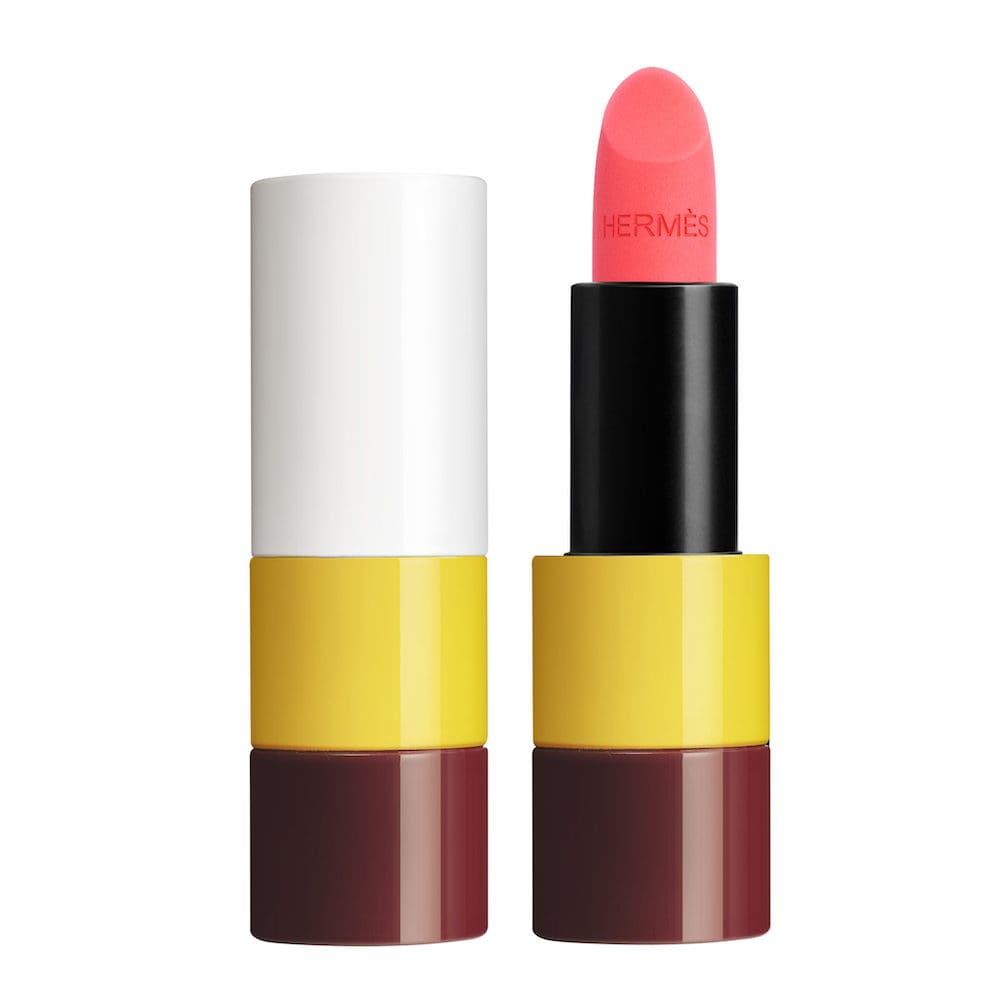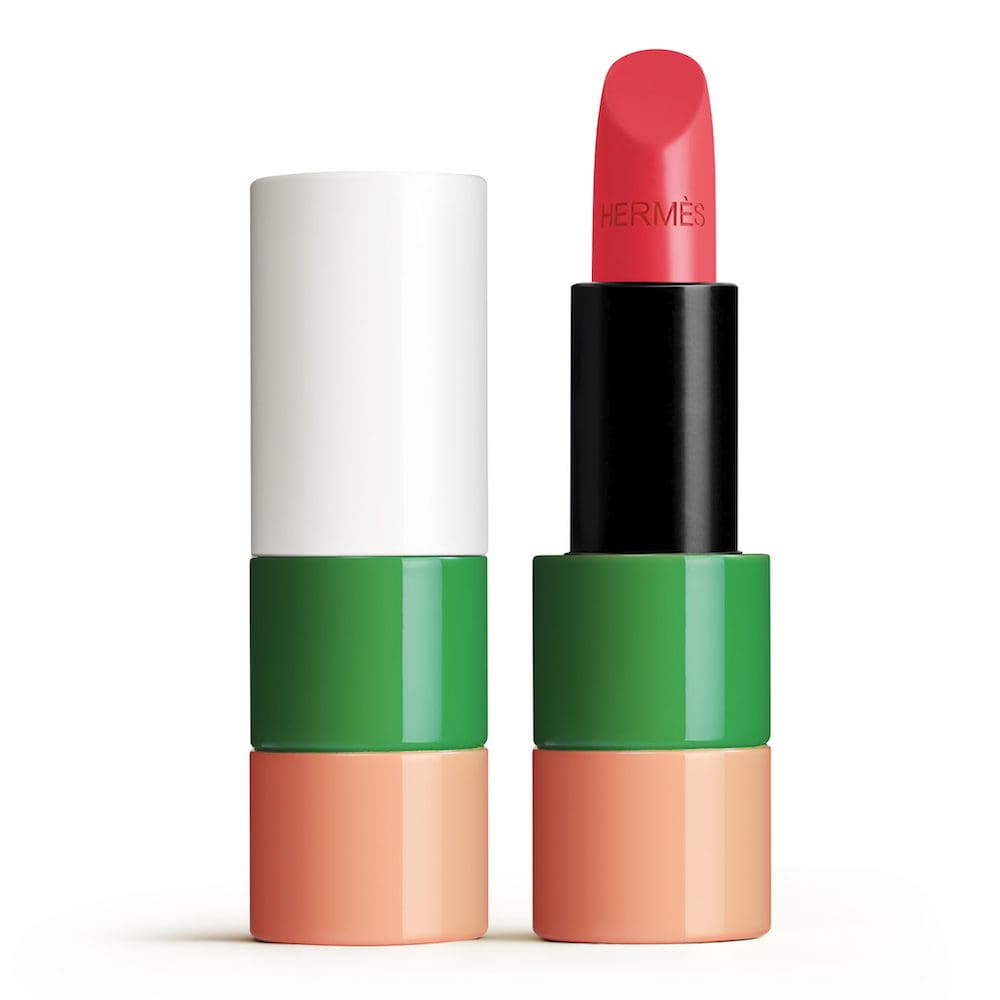 We — and the rest of the world — freaked out over the announcement that Hermés would be moving into beauty with this cute reusable lipstick by Pierre Hardy. At the same time, we couldn't help but notice the packaging's striking similarity to a certain peppermill we know of…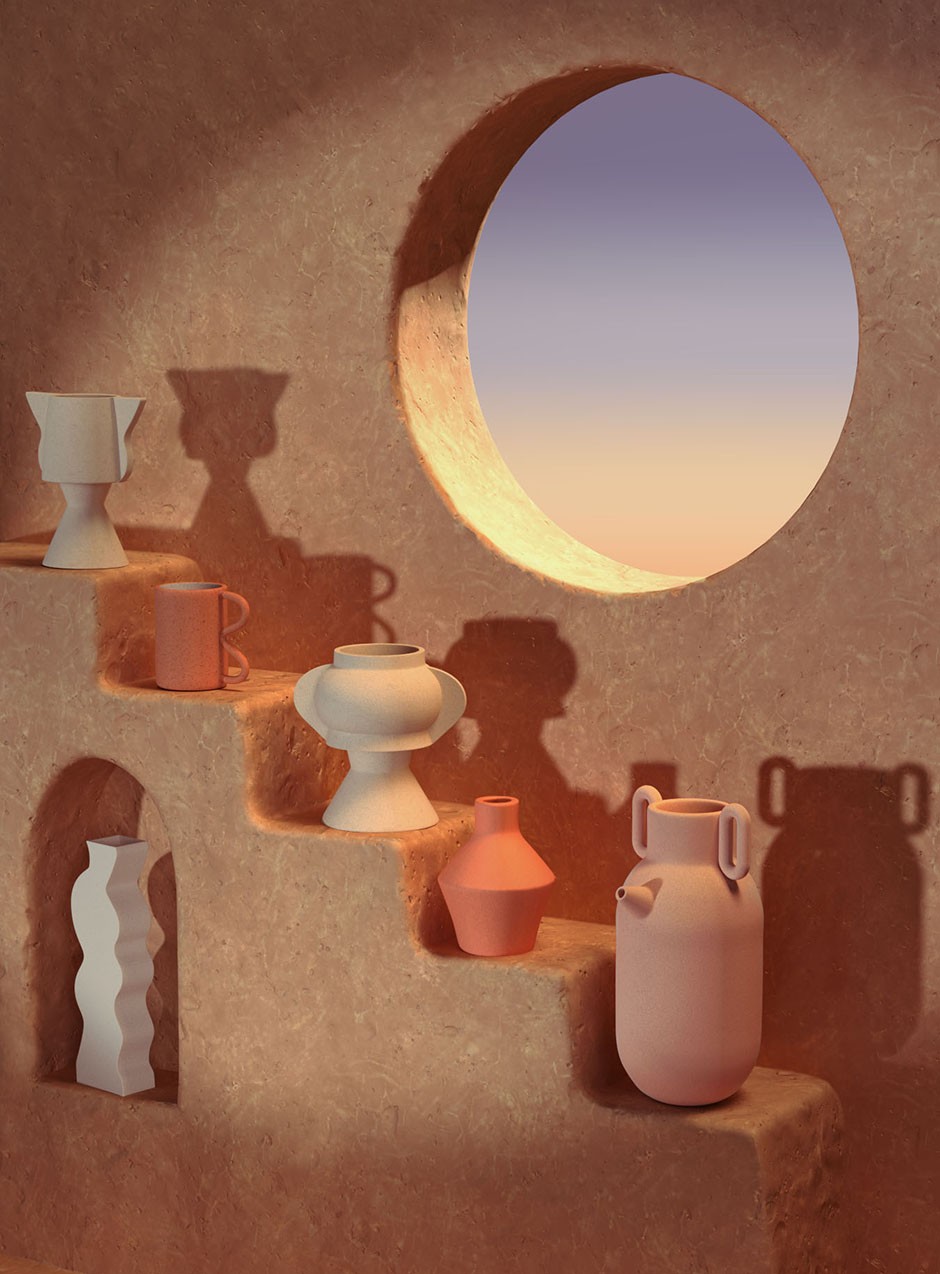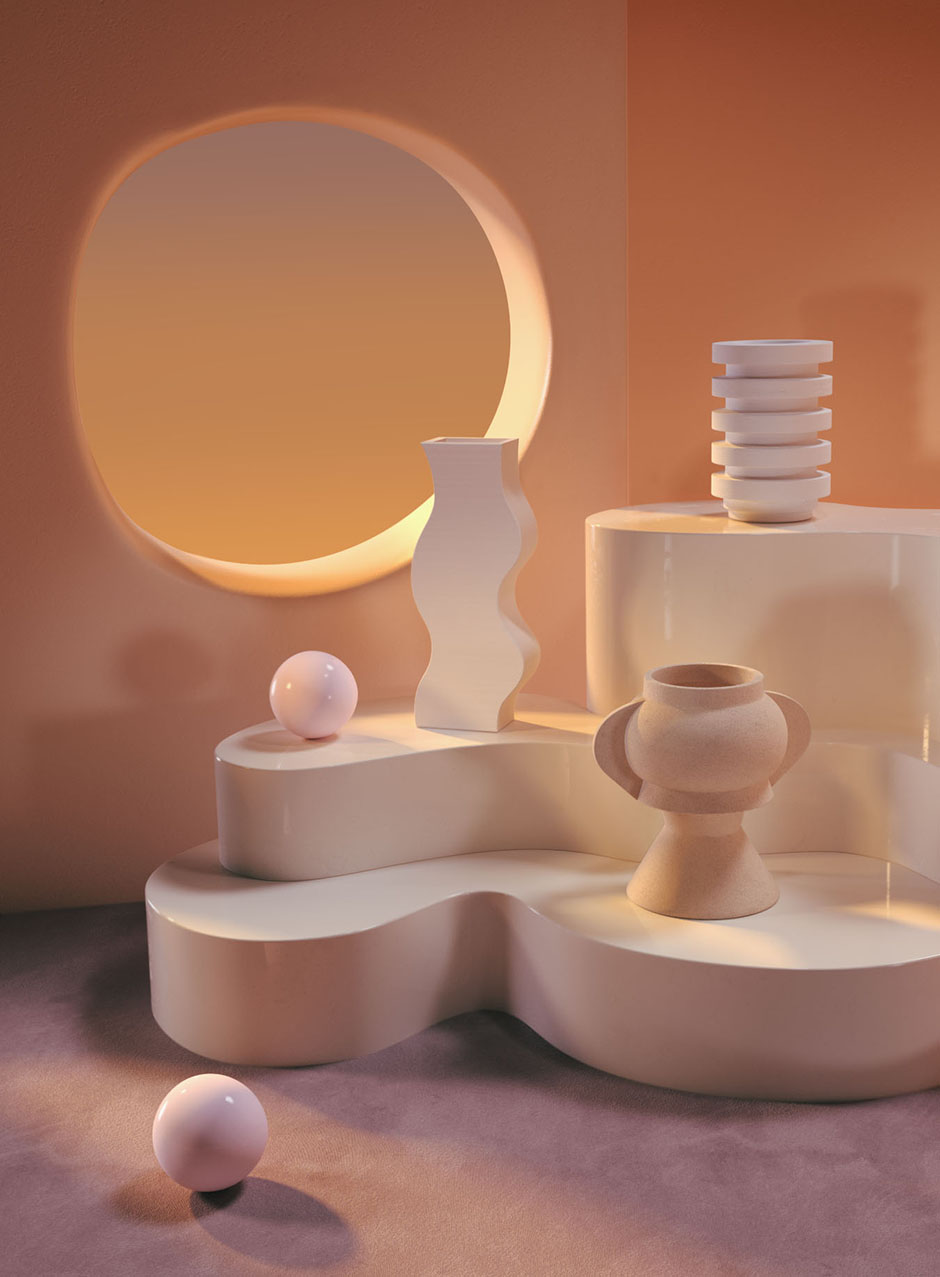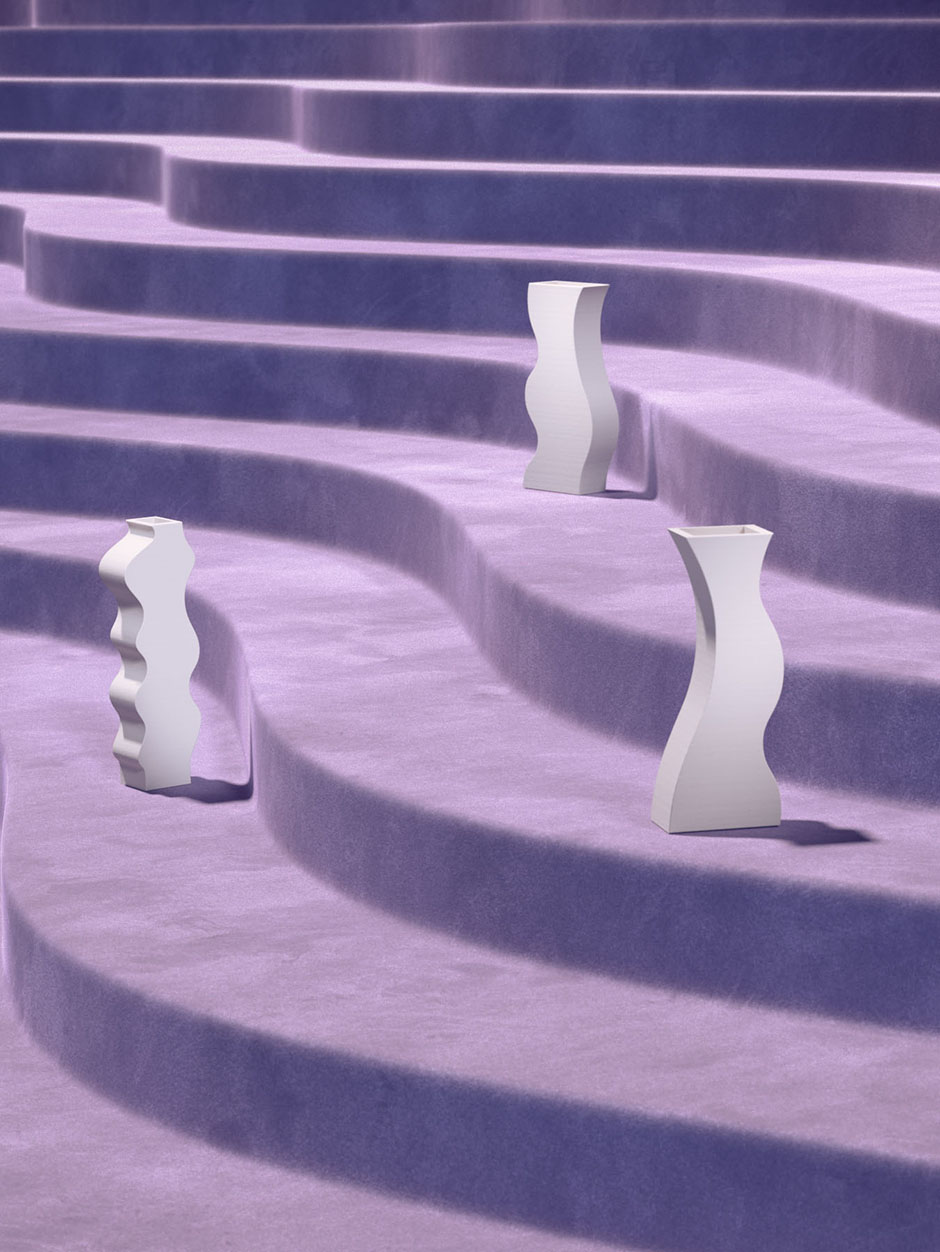 The French concept shop Cool Machine recently relaunched its website, and to celebrate, founders Hélène Rebelo and Edouard Beauget hired set designer Charlotte Taylor and 3D artist Danil Tabacari to create a collection of six images that would represent the brand and its wares.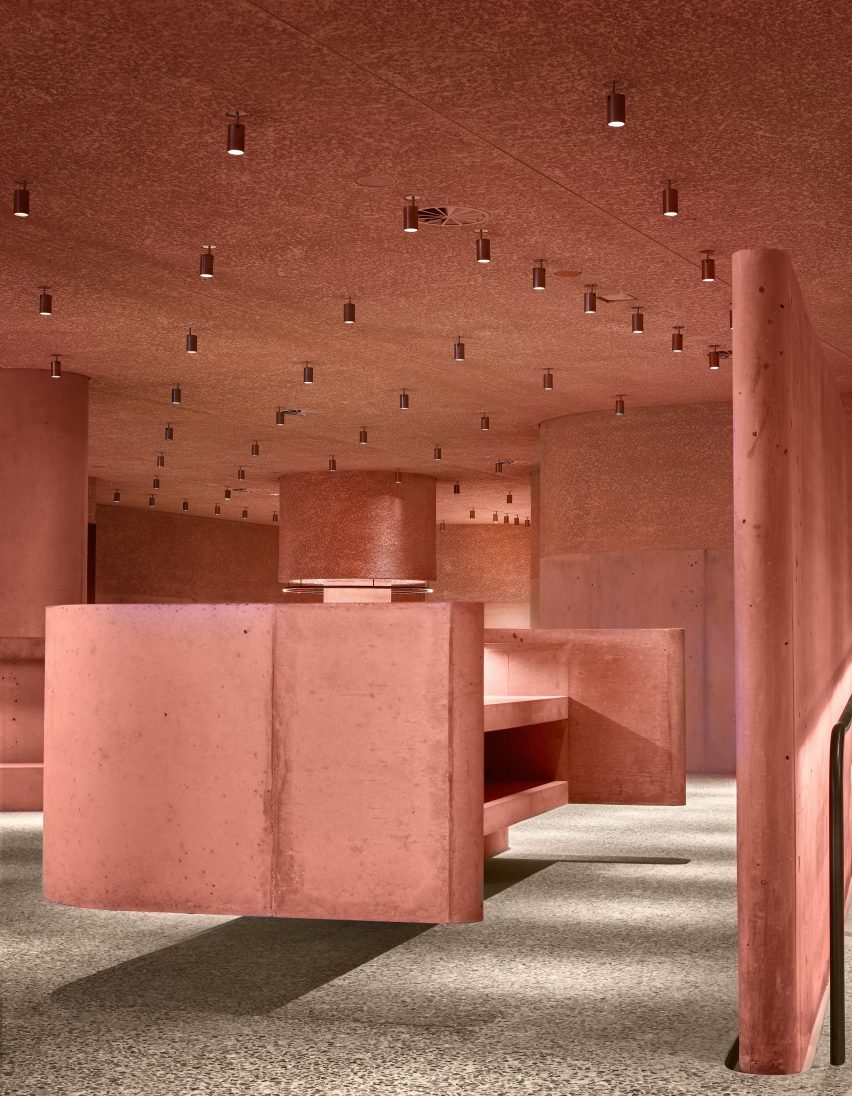 We don't necessarily think "pink concrete" when we think of David Adjaye, but it's a pretty perfect material for the new Los Angeles outpost of The Webster, whose logo is a flamingo and whose wares are mostly very beautiful, very flamingo-y clothes.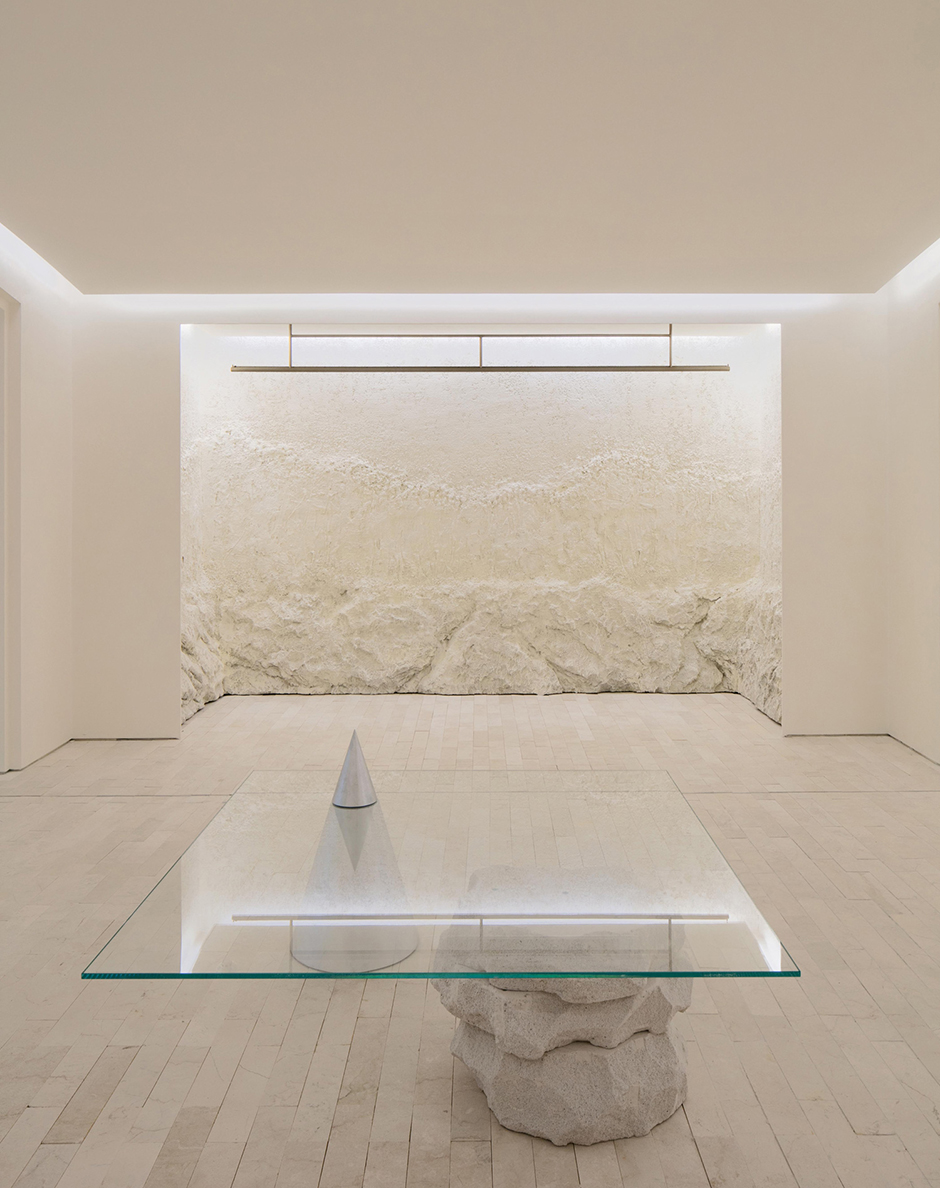 We will have a lot more to say about this subject next week, but Yellowtrace hit the nail on the head this week when they wondered why everything looks like the inside of a cave these days. We'd seen a lot of the interiors in the round-up but this Seoul fashion store was delightfully new to us.
Discoveries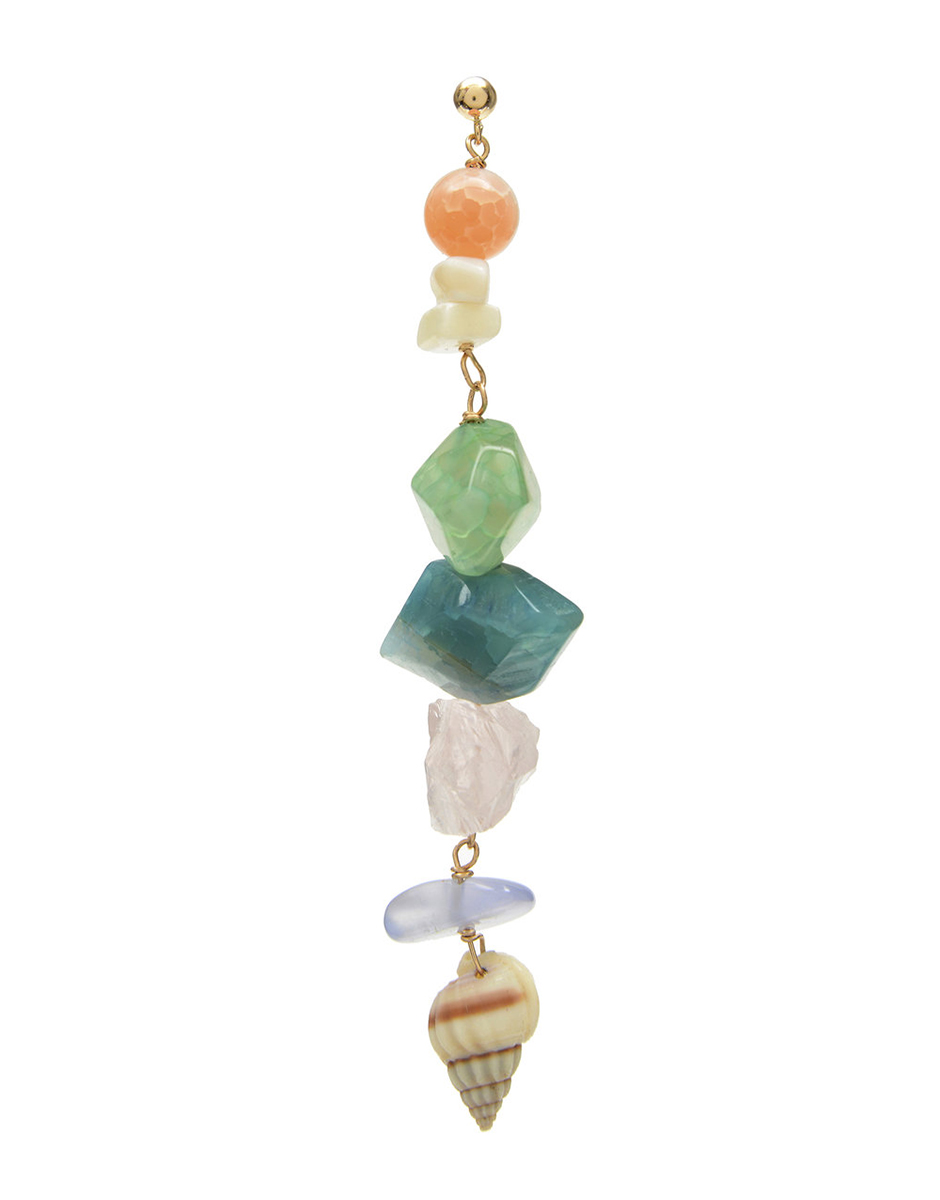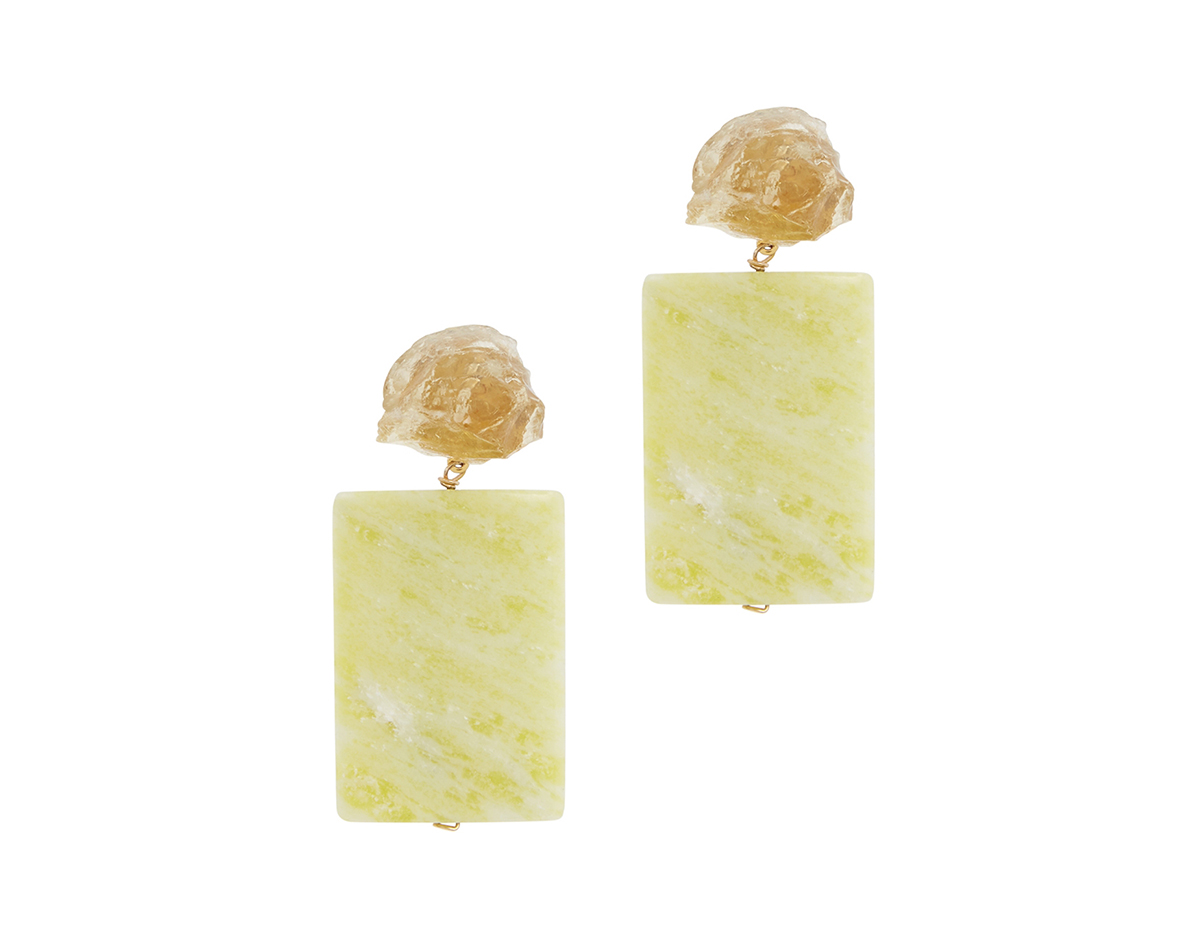 We stopped into 4510/Six when we were over near Hudson Yards this week and discovered the fashion brand SVNR, whose jewelry is made from found, reused, upcycled, and natural stones and minerals. We bought that lime colored "pair" above — actually two subtly mismatched earrings — and they're even cooler in person than they are here.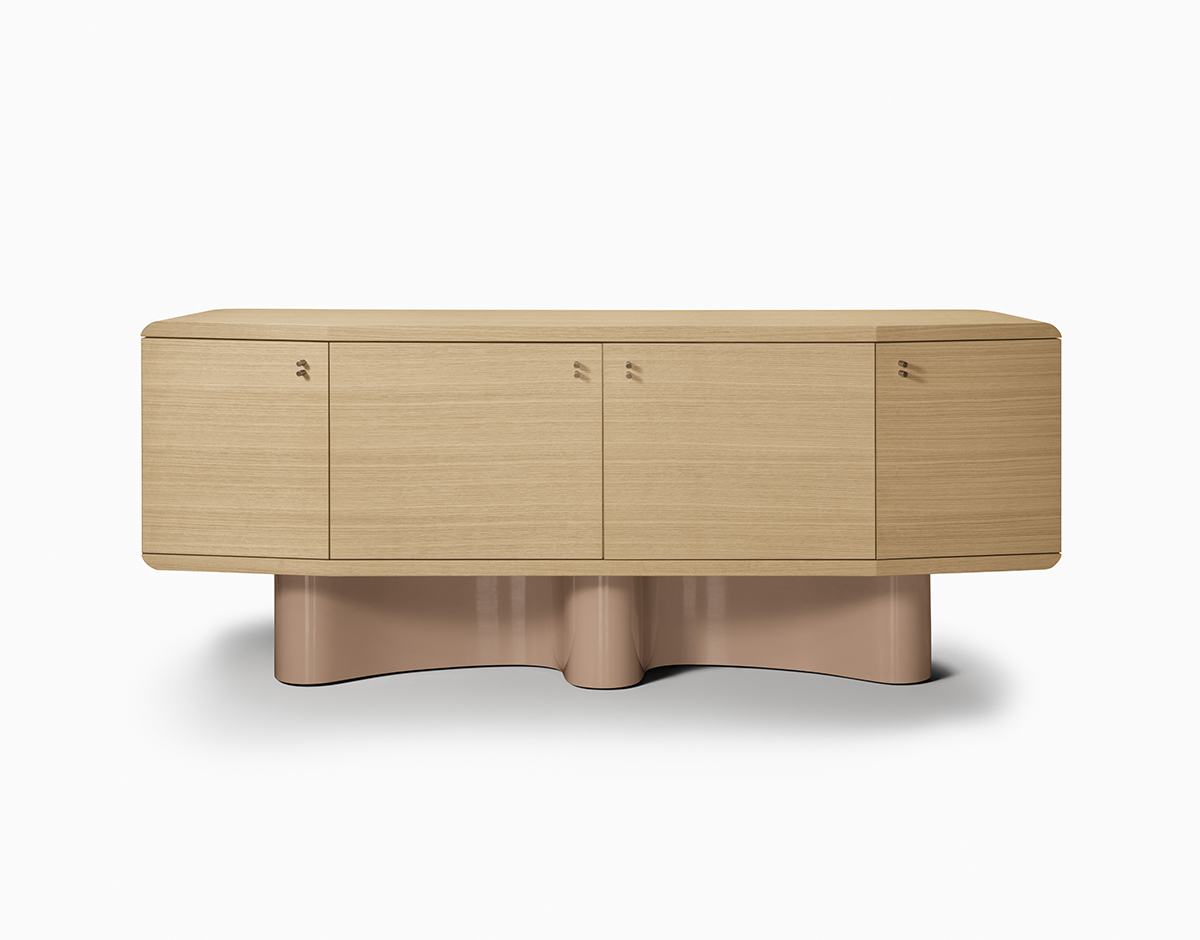 We're very intrigued by Caste Design, which is run by designer Ty Best out of his studio in Missoula, Montana (which is becoming a more and more viable place for design, though some of Caste's designs are fabricated in Chicago. Their Beauvais console, shown here in oak and nude lacquer, is a particular favorite.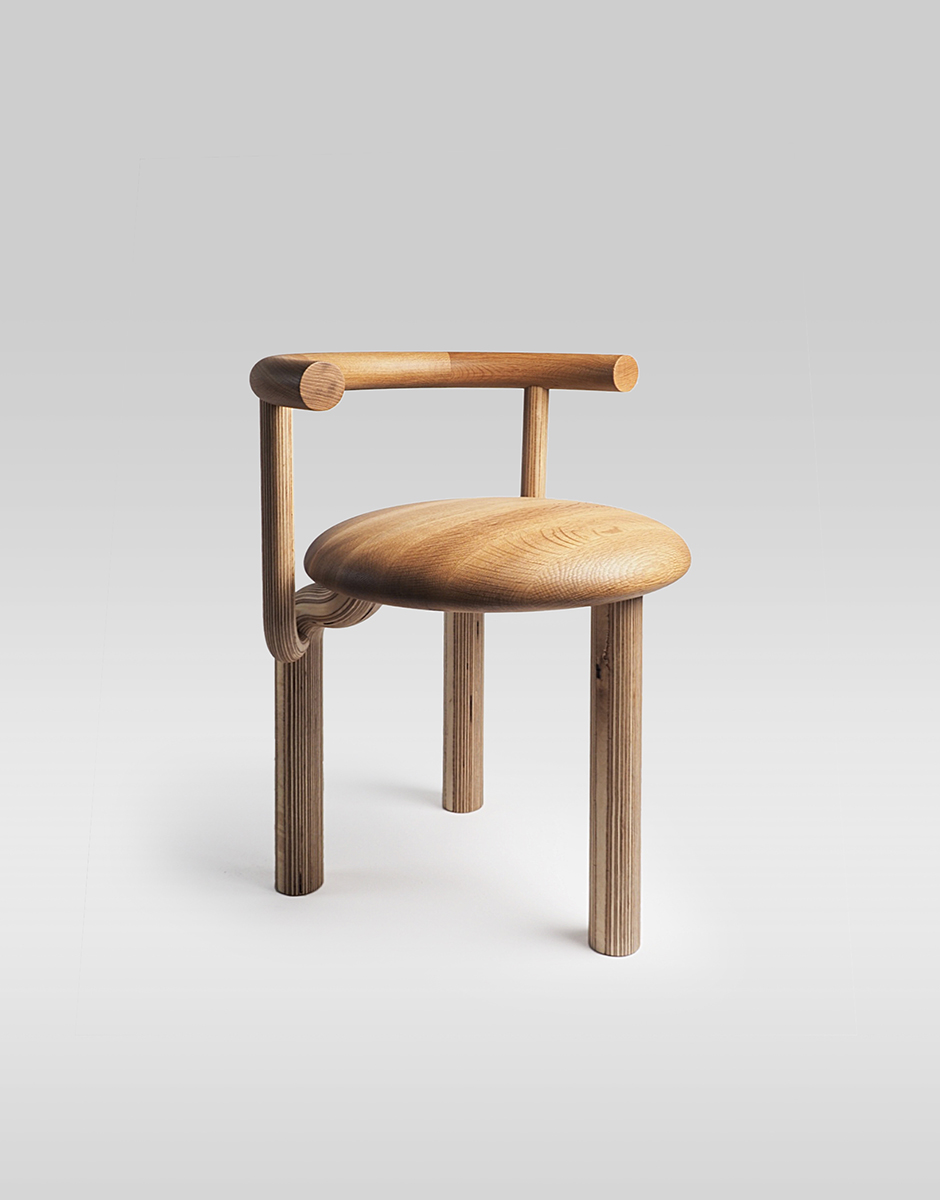 A very cute side chair designed by Brooklyn designers Michael Yarinsky for the Finnish design house Made By Choice will be on view in Brooklyn this week at A/D/O. Called Sieni, which means mushroom in Finnish, the chair and its forthcoming siblings have forms that allude to fungal structures — stems, hypha, caps, and gills.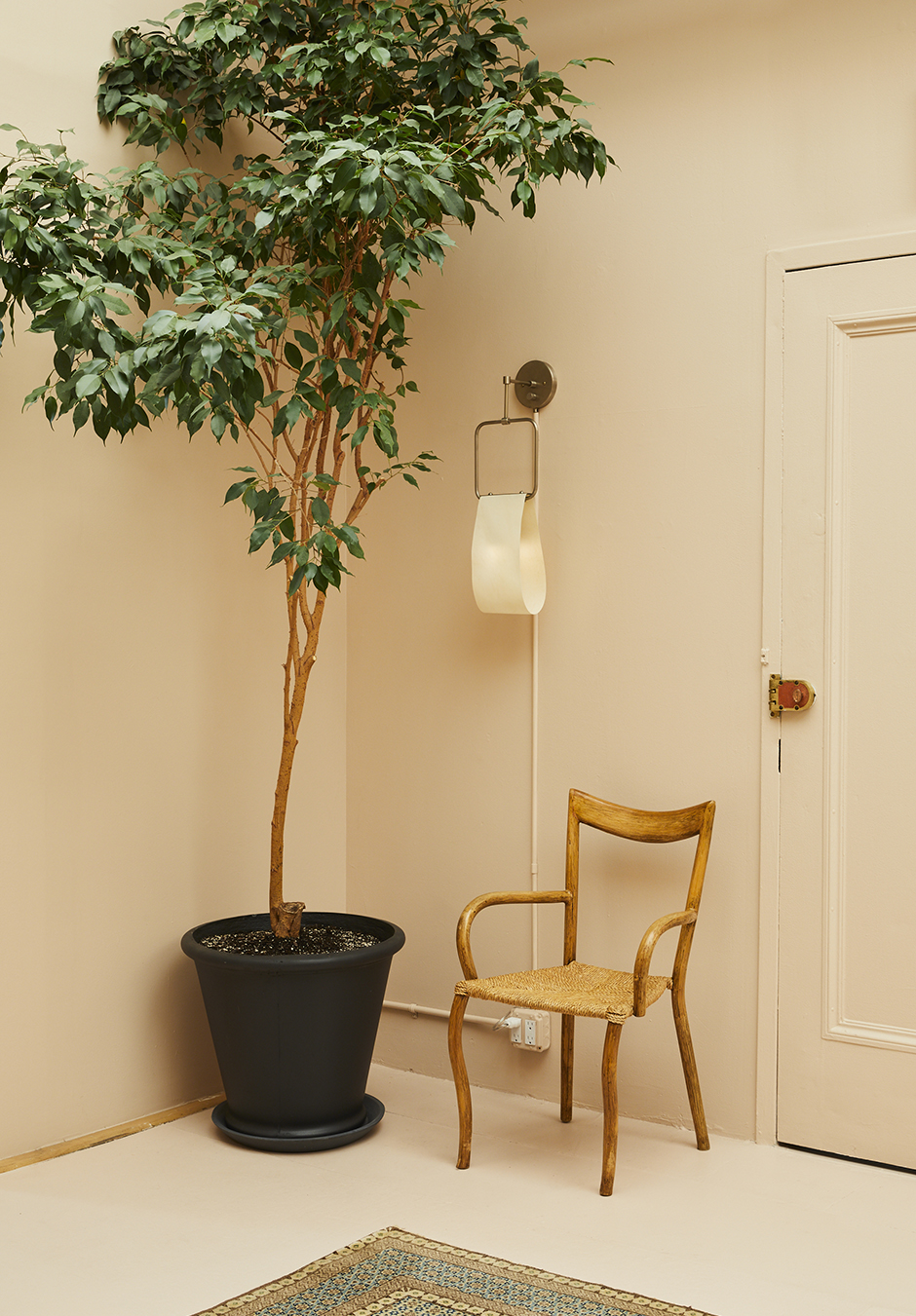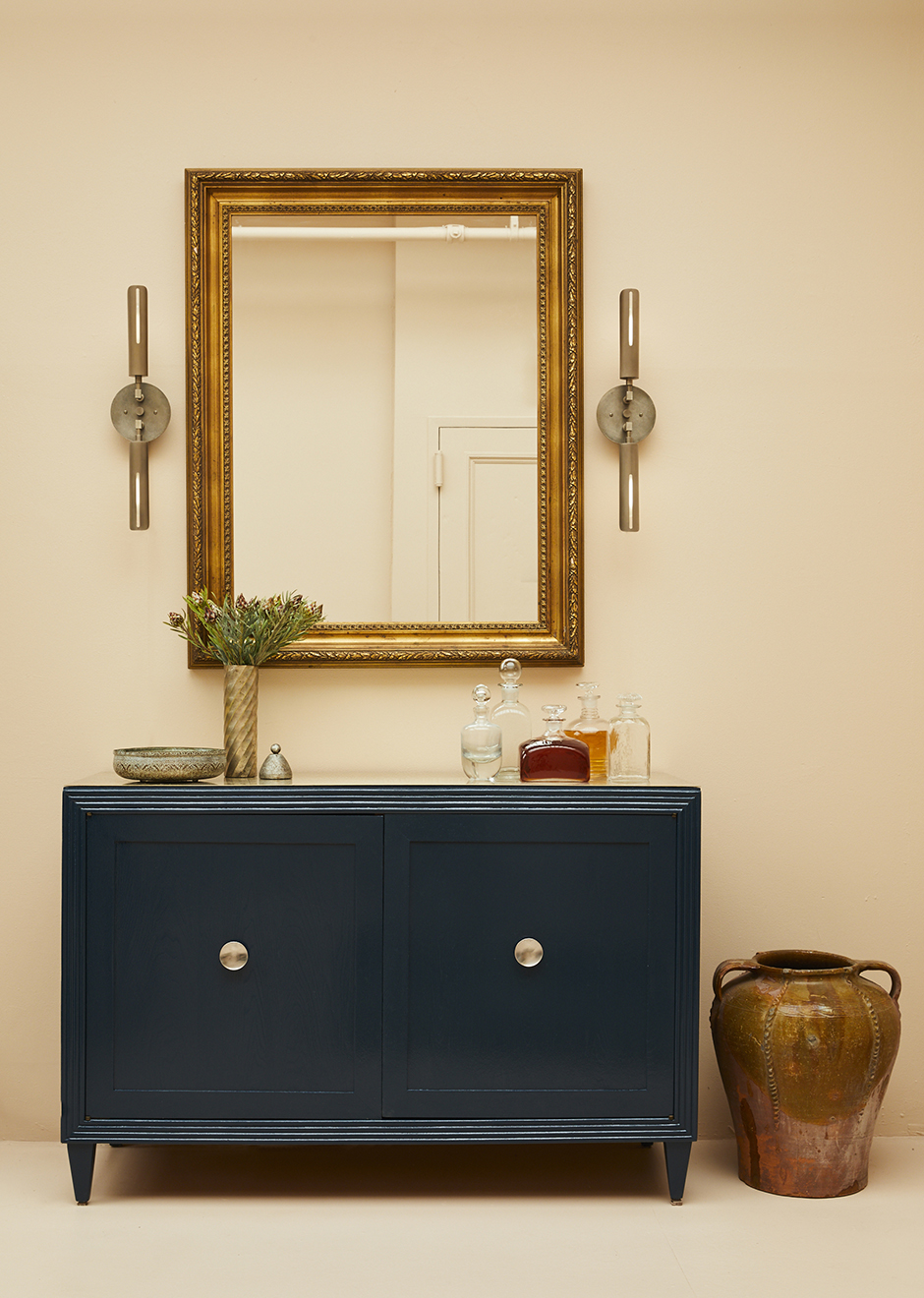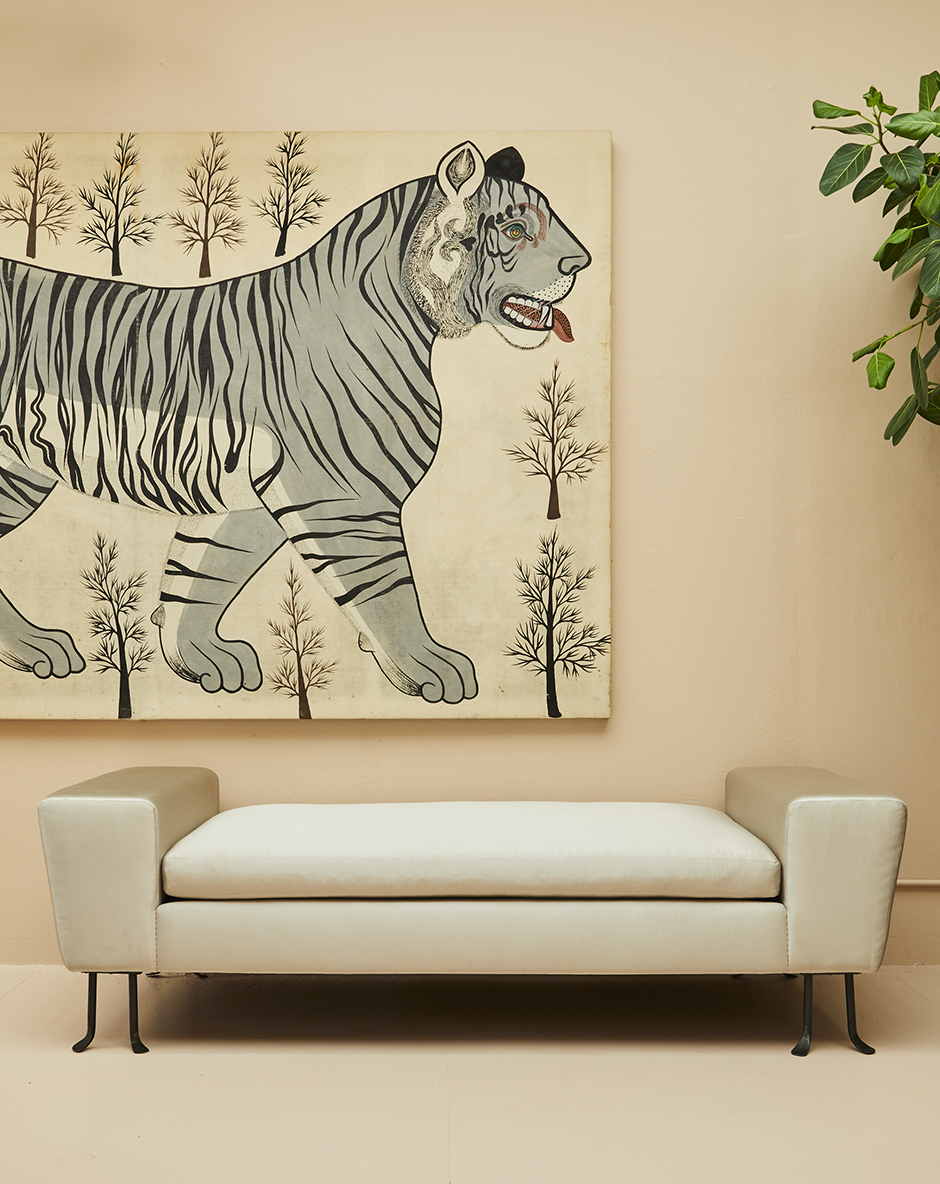 The Hudson Valley–based design studio Materia recently opened their first New York City gallery, which also serves as a pied-a-terre for its founders, Megan Sommerville and Matt Ensner. The live-work loft is located on the penthouse floor of a cast-iron artist-in-residence building in Soho, and this is our favorite room.