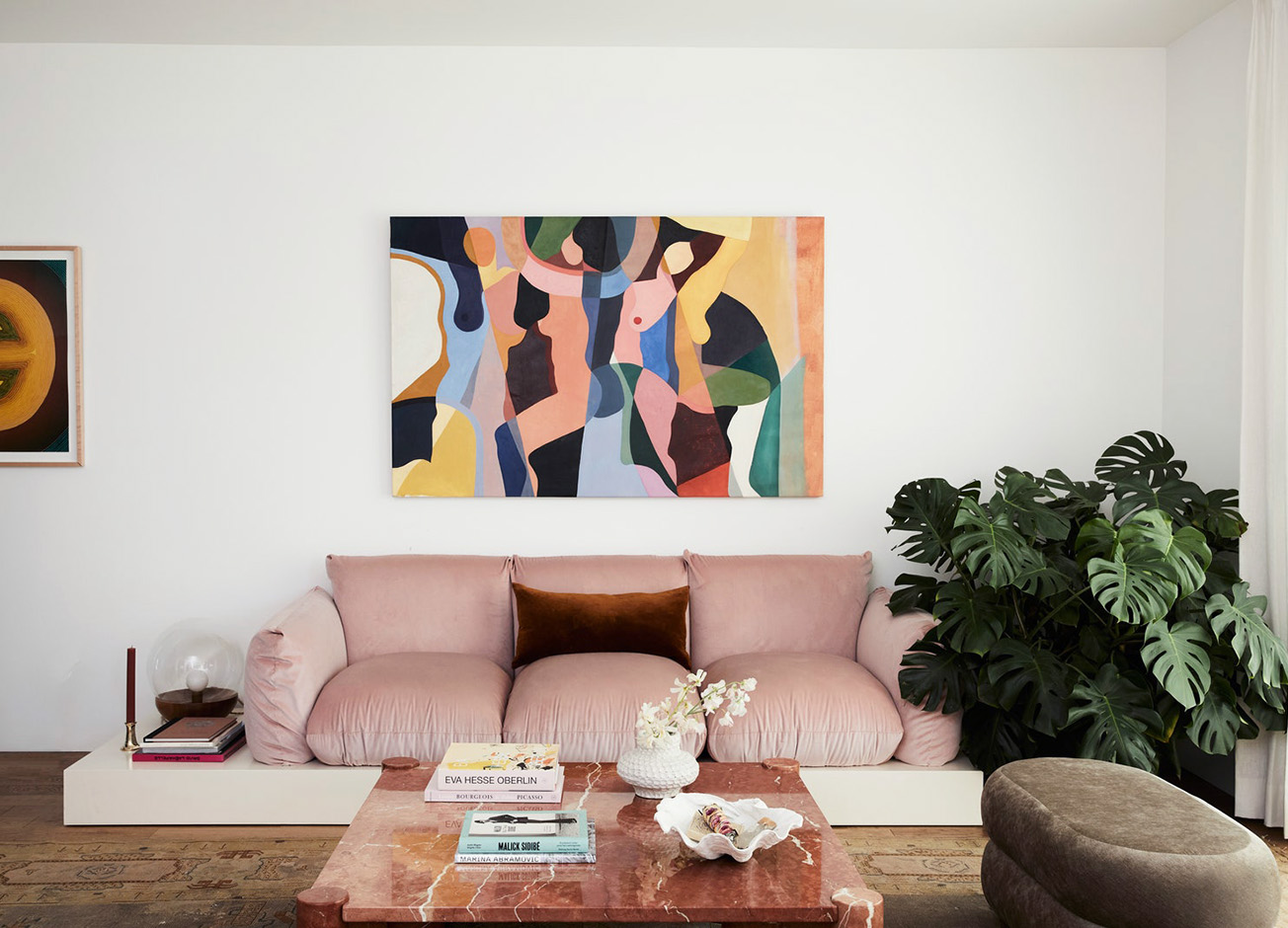 A weekly Saturday recap to share with you our favorite links, discoveries, exhibitions, and more from the past seven days. This week: the platform sofa we're coveting, three online exhibitions we wish we could visit IRL, and a novel use for all your rotting bananas — that doesn't include banana bread. 
Links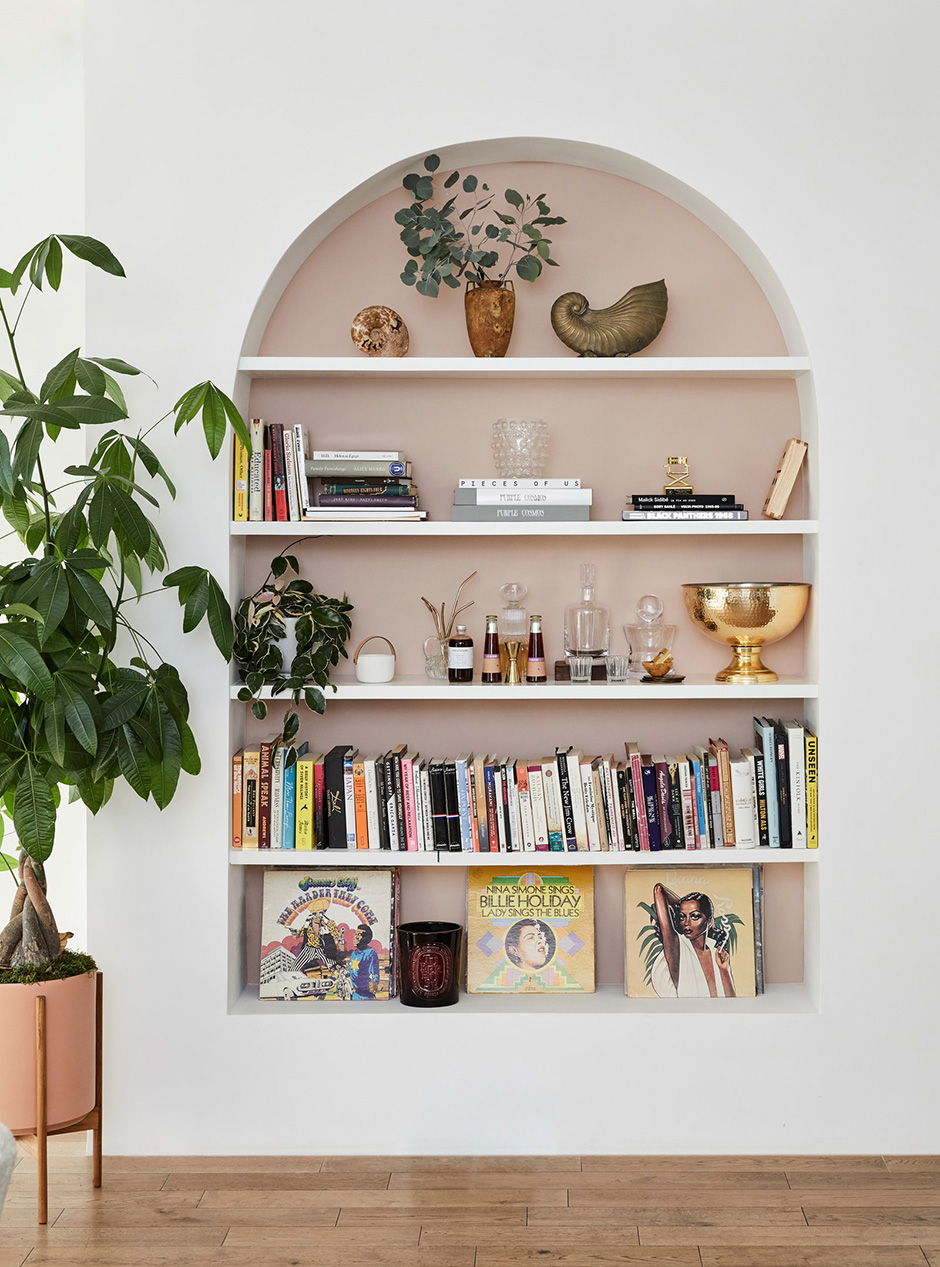 Platform sofas have kind of been having a moment, and this iteration of the idea (seen at the top of this post) might be our favorite yet. Tiffany Howell of Nightpalm designed the Los Angeles home for actress Laura Harrier, and, for the sofa, plopped a vintage pink velvet Marenco atop a custom-built floating platform. There's also a lot of arches (see above) and we're surprisingly not mad at that.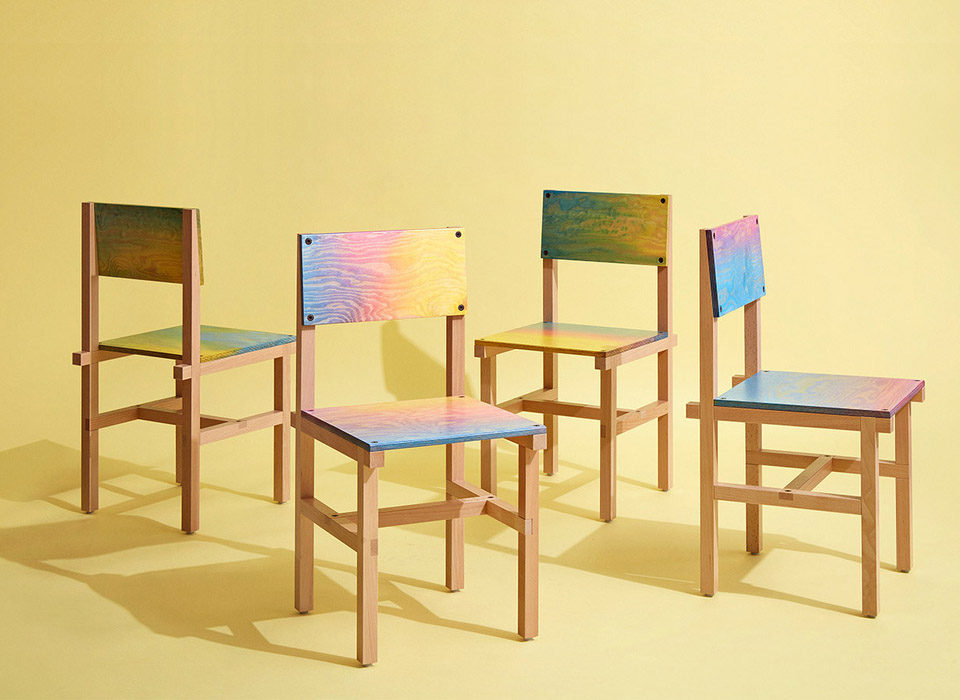 We were going to point you to the Bukowski's sale featuring this limited edition of painted chairs by Fredrik Paulsen, but they sold out within a few hours. There's still a nice interview there with the designer, though, where Paulsen talks about the inspiration behind his chairs: "I wanted to make a chair that was more easily accessible. The ambition was to create a new "folkestolen" (chair designed by Børge Mogensen in 1947) which was easy to transport and not so delicate, without compromising with my design language."
Discoveries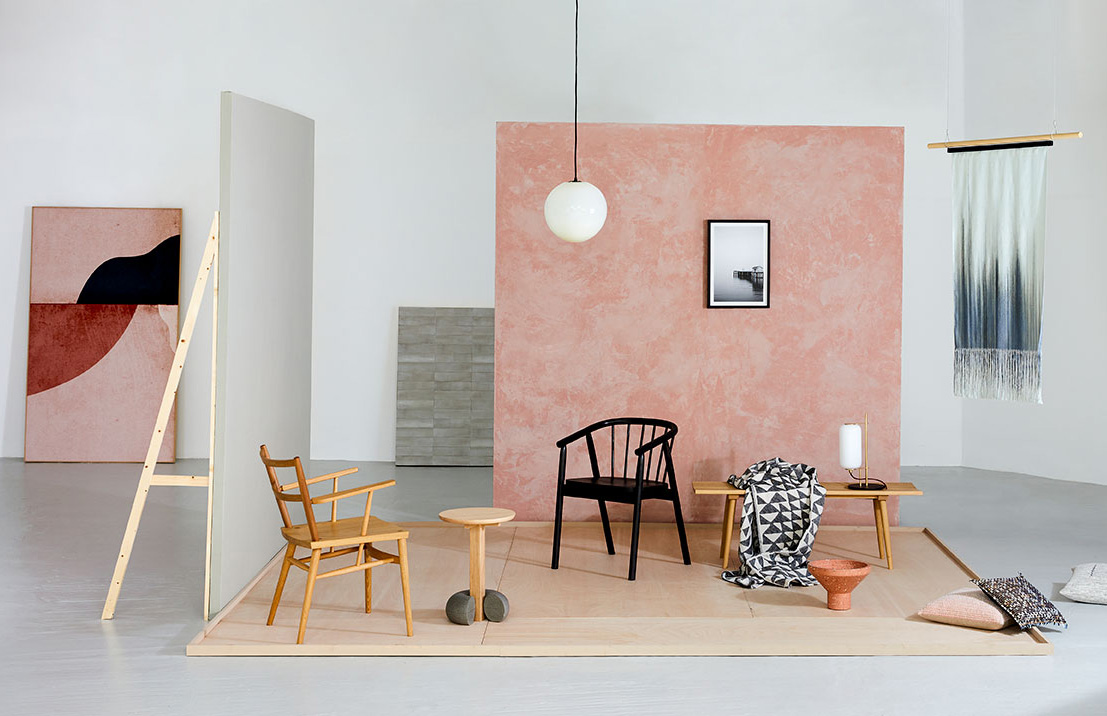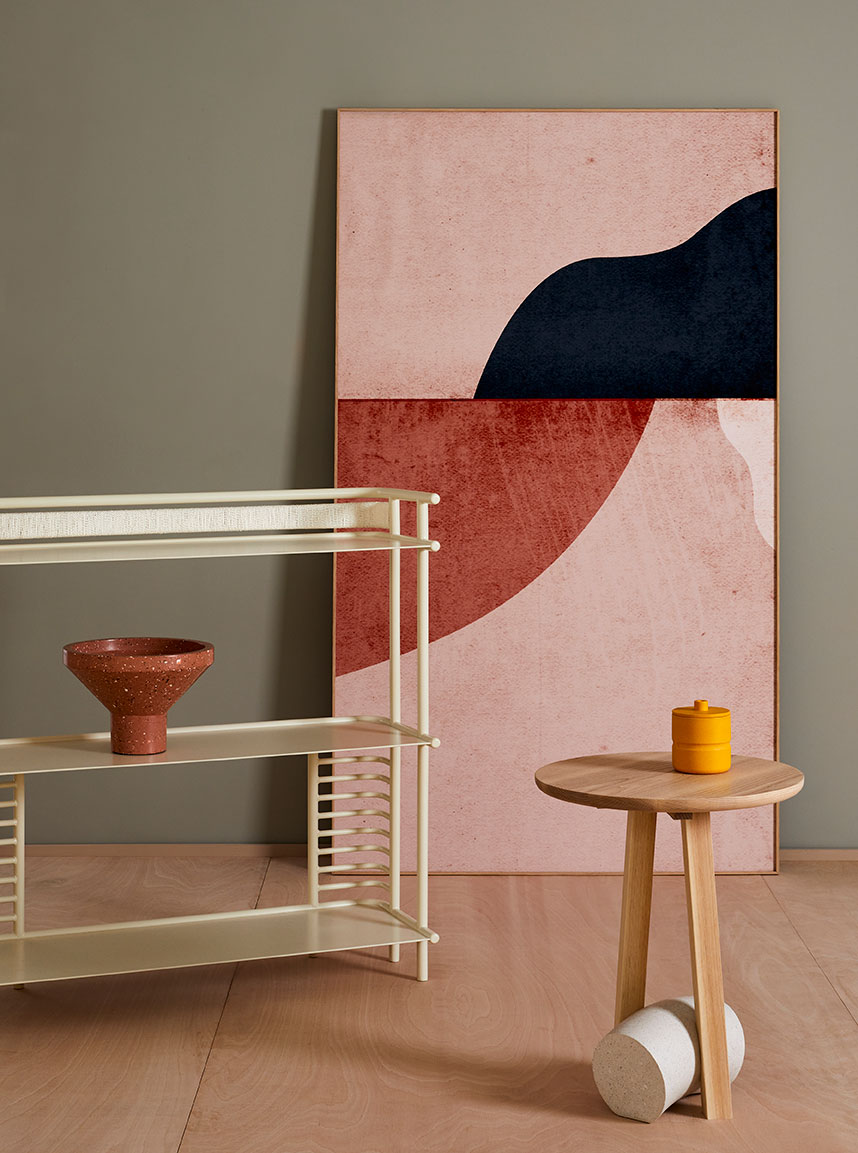 We got a submission this week from a brand-new, UK-based online interiors store called Artist & Objects, which features items from up-and-comers like Ornamental Grace (vessels), Ji Hyun Chong (shelves), and the Welsh-based Formworks Studio, who created this showstopper of an art canvas. These images were styled by Hannah Bort and photographed by Veerle Evens.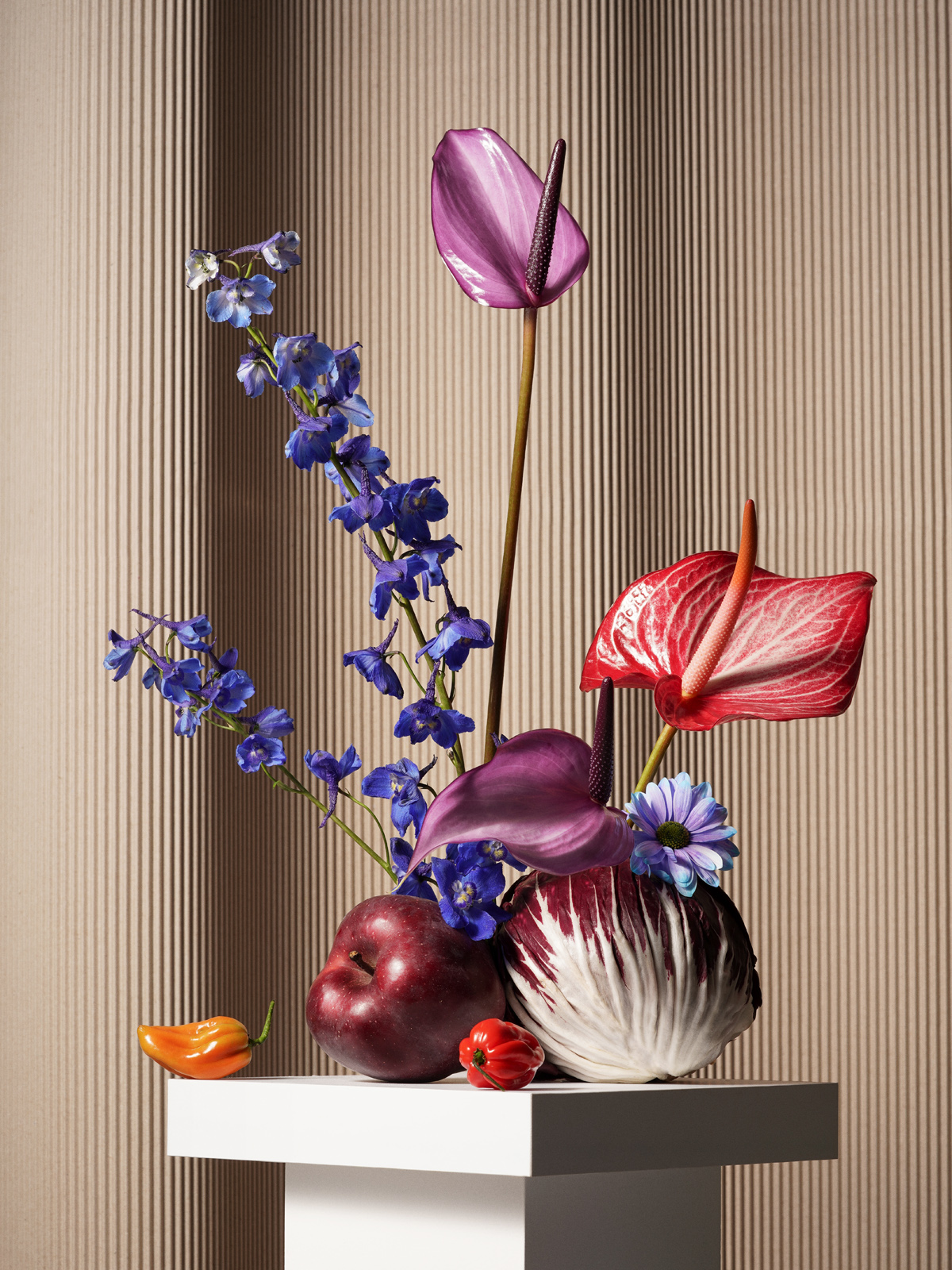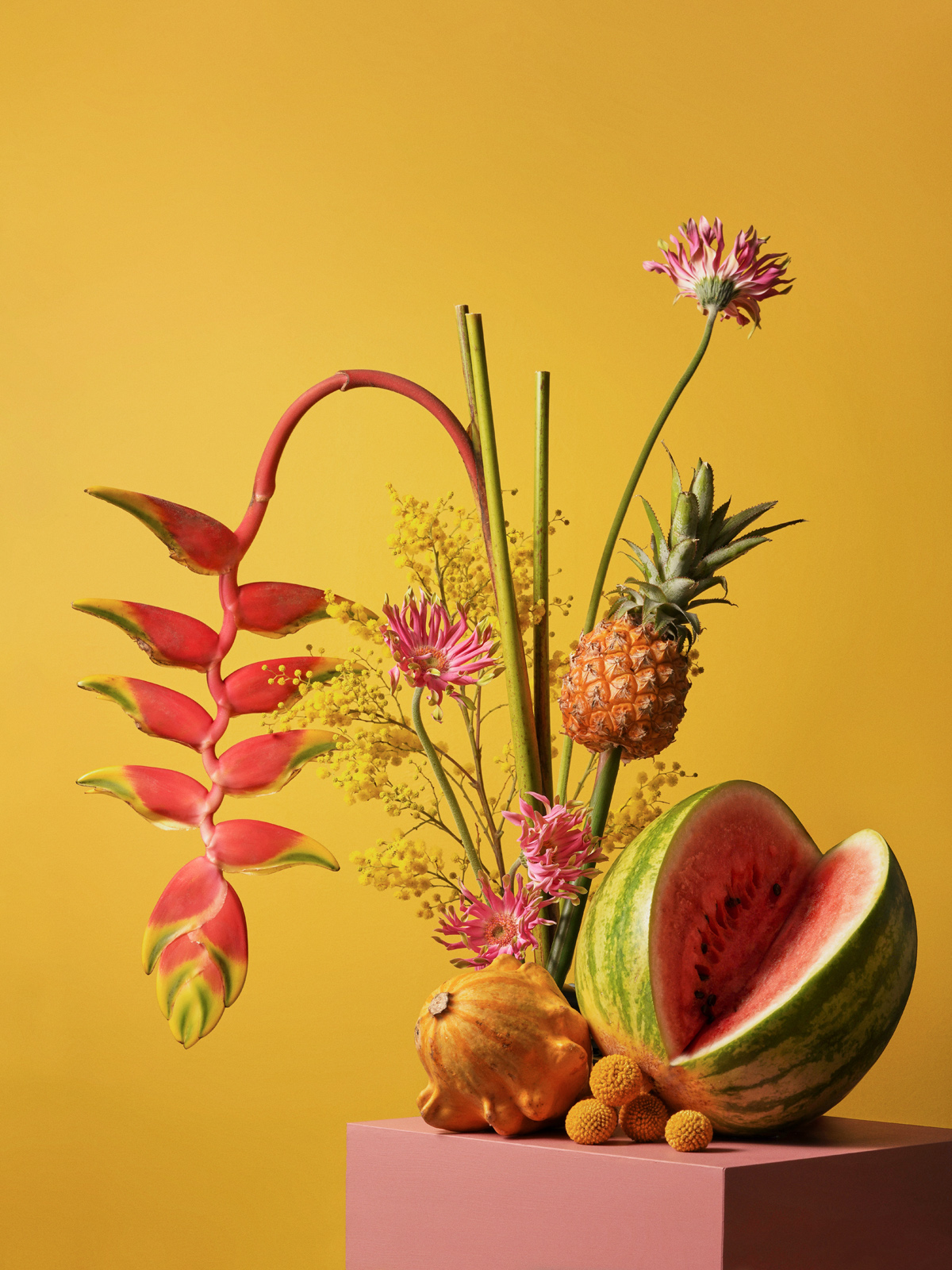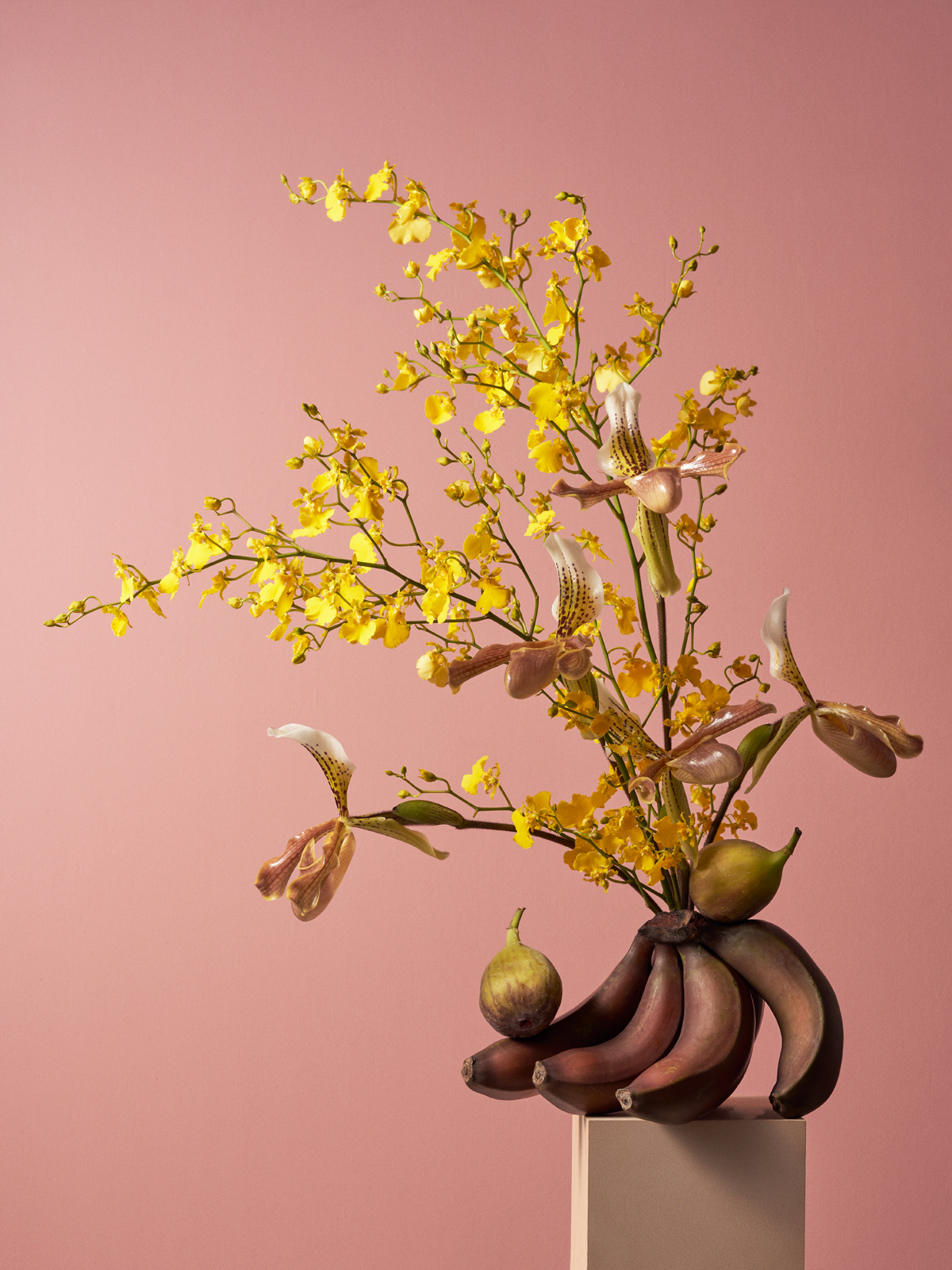 Most people with extra bananas in quarantine are making banana bread, but food stylist and photographer Maciek Miloch is using them to make classic still lifes with floral designer CosmosPlantea. Love.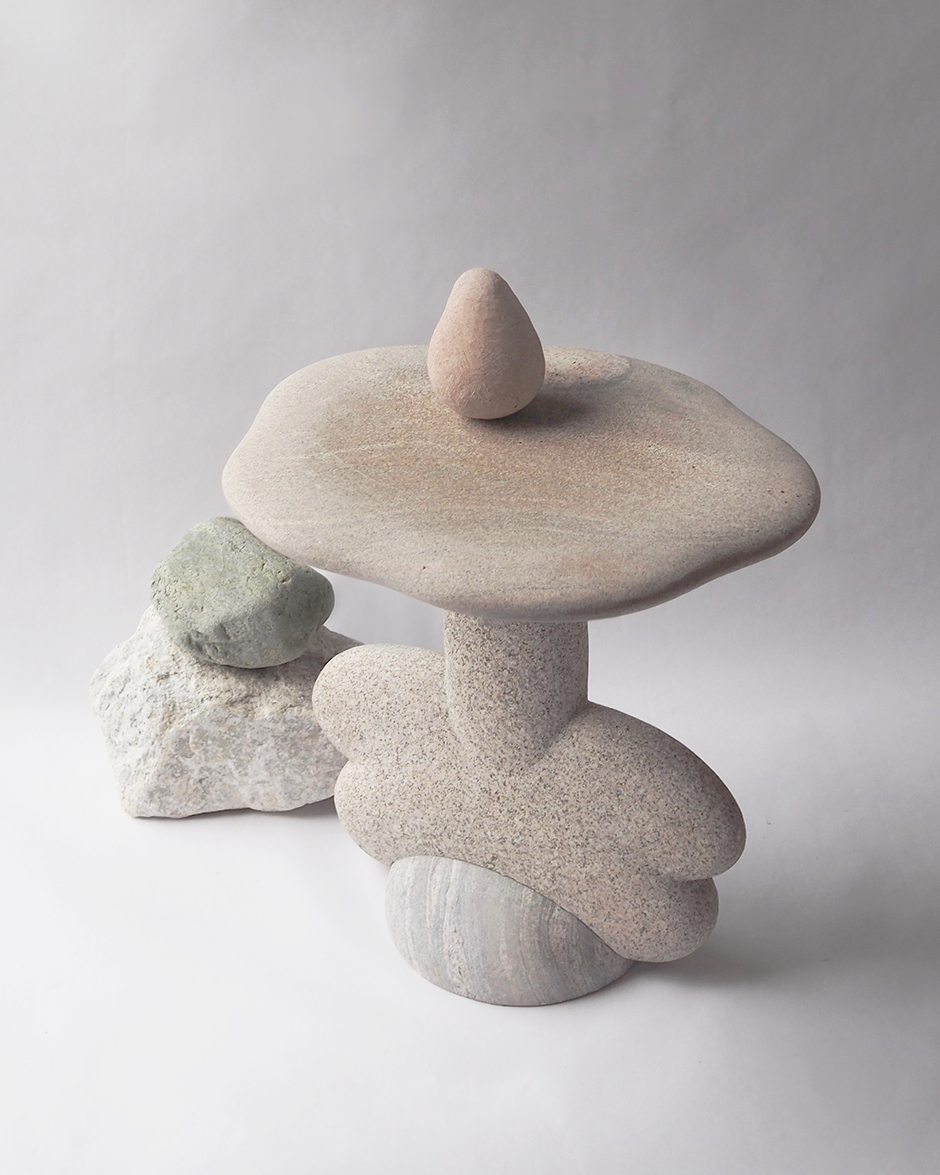 Up-and-coming designer Soren Ferguson is quarantined in Long Island, so his newest creation uses one of the only materials currently available to him: stones gathered from a beach nearby and then carved into a small side table.
Exhibitions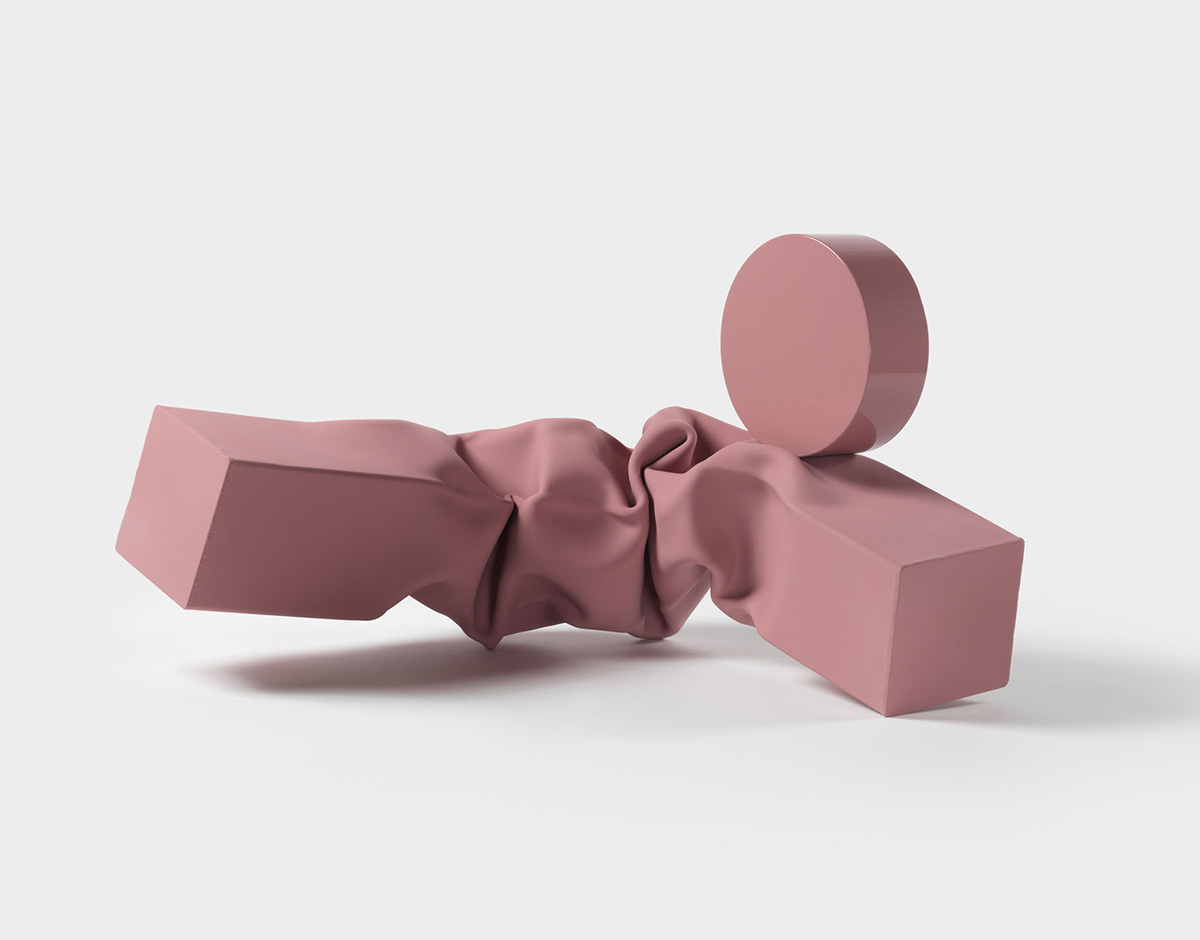 David Zwirner's online Viewing Room this week goes inside the studio Carol Bove, whose crumpled steel sculptures are among our favorite $300,000 pieces of art. This one would go great with a vinrage Marenco sofa, obviously.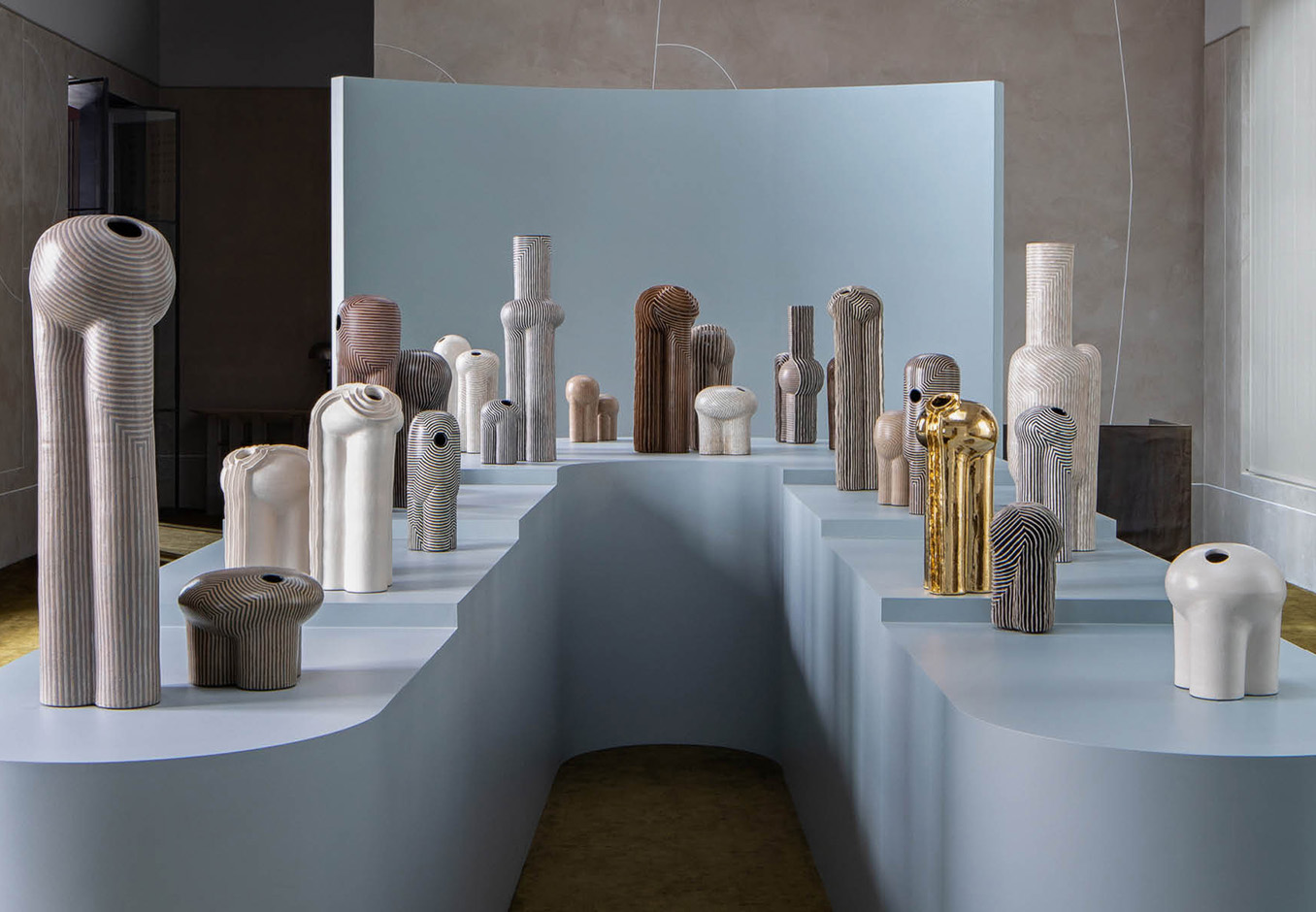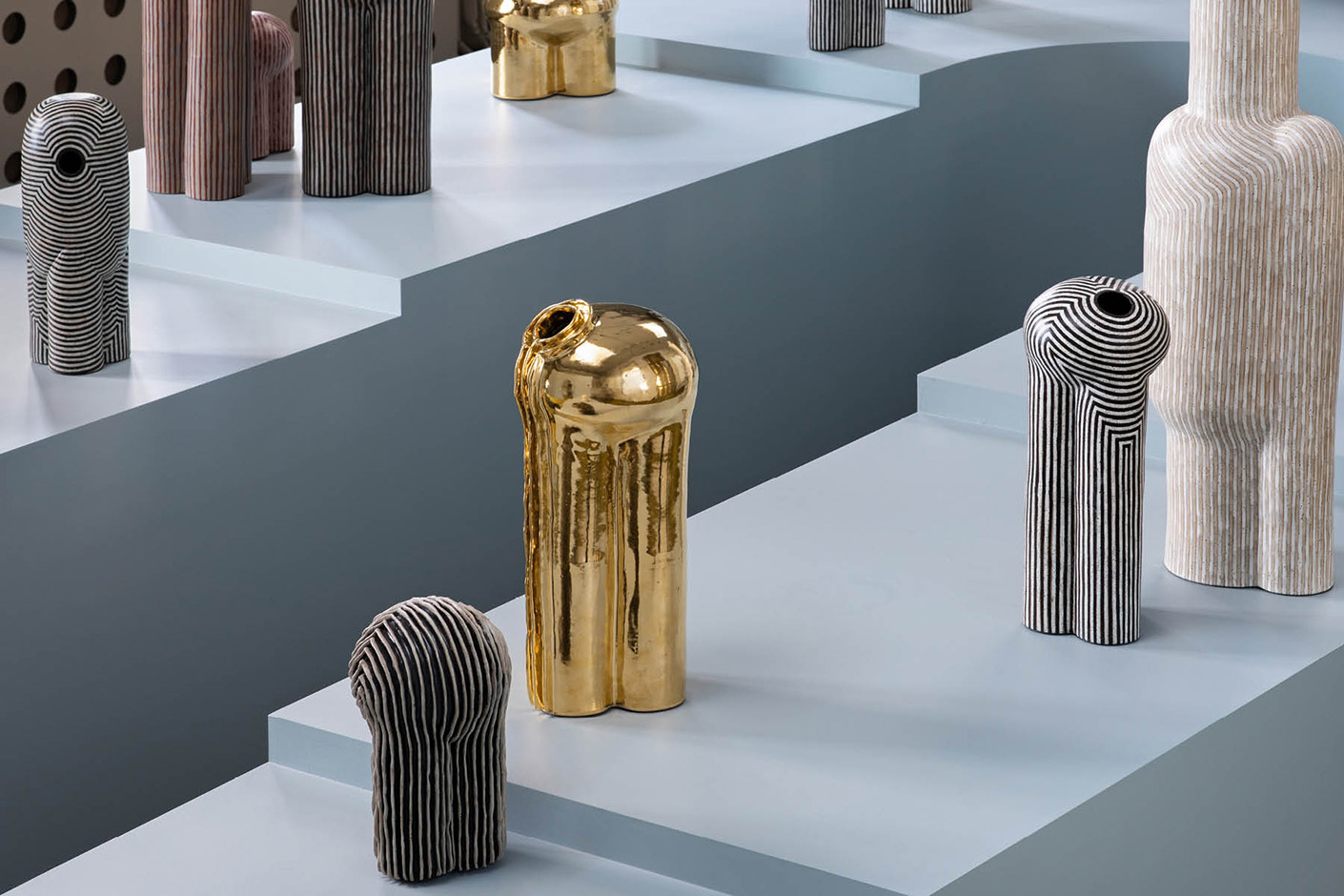 Jeremy Anderson of Apparatus's ceramics exhibition, Piccolo Parade, opened the day before lockdown began in New York, so we were happy to see it had moved online. Each anthropomorphic piece — hand-painted, gold lustered, or ribbed — features an off-center hole in the top that renders them almost creature-like.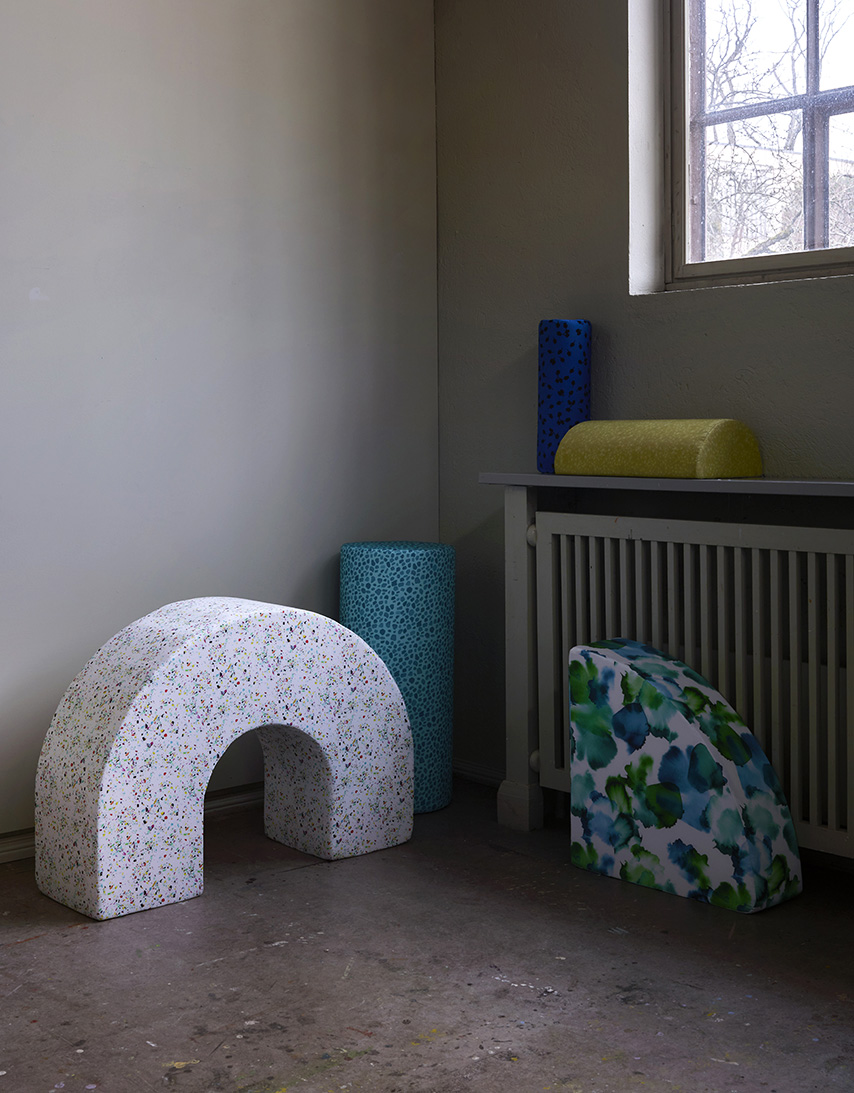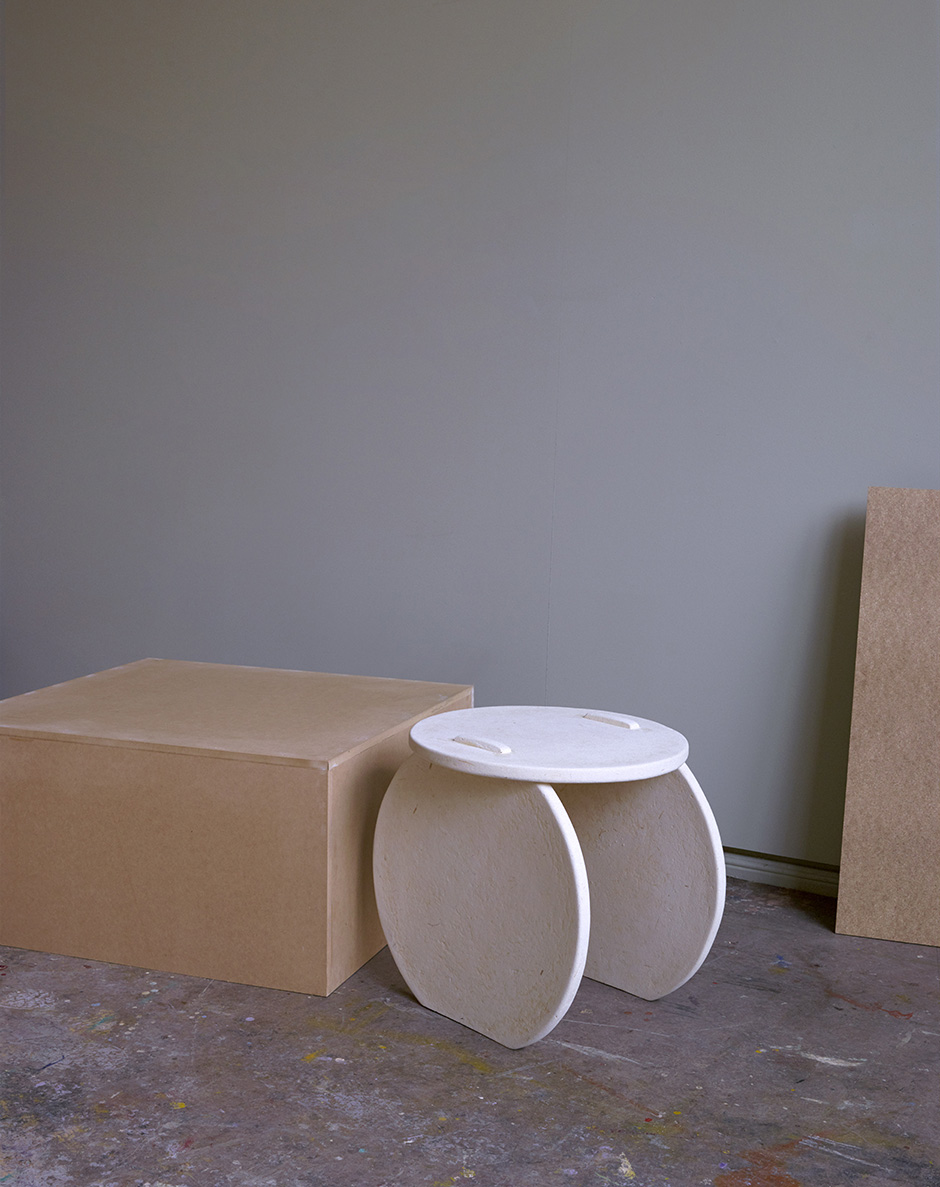 One last exhibition that ought to have existed IRL — the annual Norwegian Presence, now in its sixth year — is also living online for the foreseeable future; our favorite pieces include these textiles by Plesner Patterns and this compressed paper-pulp stool by Poppy Lawson.