05.18.20
Welcome to Our First Digital Offsite Show! Here's How — and Why — We Did It.
Today marks the launch of our first-ever Offsite Online, a virtual exhibition featuring new work by nearly 100 designers, brands, and students. The aim of Offsite Online is to provide support to designers in a time when, due to the global pandemic, they find themselves cut off from nearly all avenues for sales and promotion; many were ready to launch their 2020 collections when retail stores were shuttered and design fairs canceled for the foreseeable future. Sight Unseen's own 2020 Offsite fair, scheduled to take place in May at Skylight Modern in Manhattan, was put on indefinite hold, inspiring us to pivot to a digital exhibition model instead — harnessing the visibility of our existing online platform to create a much-needed creative and commercial outlet for the design community, as well as redefining what a fair can be in the digital age.
For us, that meant thinking not only about the ways in which a virtual show might recreate the best parts of a physical fair — most notably, interaction with the designers themselves and moments of discovery around every corner — but also the ways in which an online show could improve upon them. To bring back some of that personal connection, we asked each of our exhibitors to record an audio clip introducing themselves and explaining their project in their own words, which made us realize how rarely anyone has the time or opportunity to hear those kinds of personal stories when rushing through the aisles of a fair. To put the designs in a spatial and conceptual context — in the absence of a physical presentation, or in many cases the ability to do a styled photo shoot — we invited some of the design world's most up-and-coming digital artists to create 3-D rendered environments around them, including Stefano Giacomello, Andres Reisinger, Charlotte Talyor, and Victor Roussel. And we exploited of one major advantage of the web: online shopping. We partnered with 1stdibs, on which we've had a storefront since 2018, to make a selection of the pieces immediately purchasable.
The biggest improvement, though, may just be the digital fair's accessibility. Rather than being on view for four days in New York, Offsite Online will span several weeks and be viewable by anyone, anywhere. Throughout that time, you can browse each exhibitor's virtual "booth," but we'll be doing in-depth daily coverage of the show's collections on the site, plus daily up-close-and-personal Instagram Live talks hosted by a selection of our exhibitors (bonus: now you can add our IG Live schedule directly to your calendar!). We'll also be doing a live Zoom call tomorrow in conversation with Dezeen editor Marcus Fairs, to kick off Offsite's presence in Dezeen's Virtual Design Fair, where select Offsite Online exhibitors are showcasing their work.
Of course, keeping up with it all is more of a commitment than popping into an event for two hours on your way home from work. But we all have a lot to gain from being able to feel a strong sense of community right now, and in the middle of these strange and unpredictable circumstances, this is exactly what community looks like.
Rendering at top by Stefano Giacomello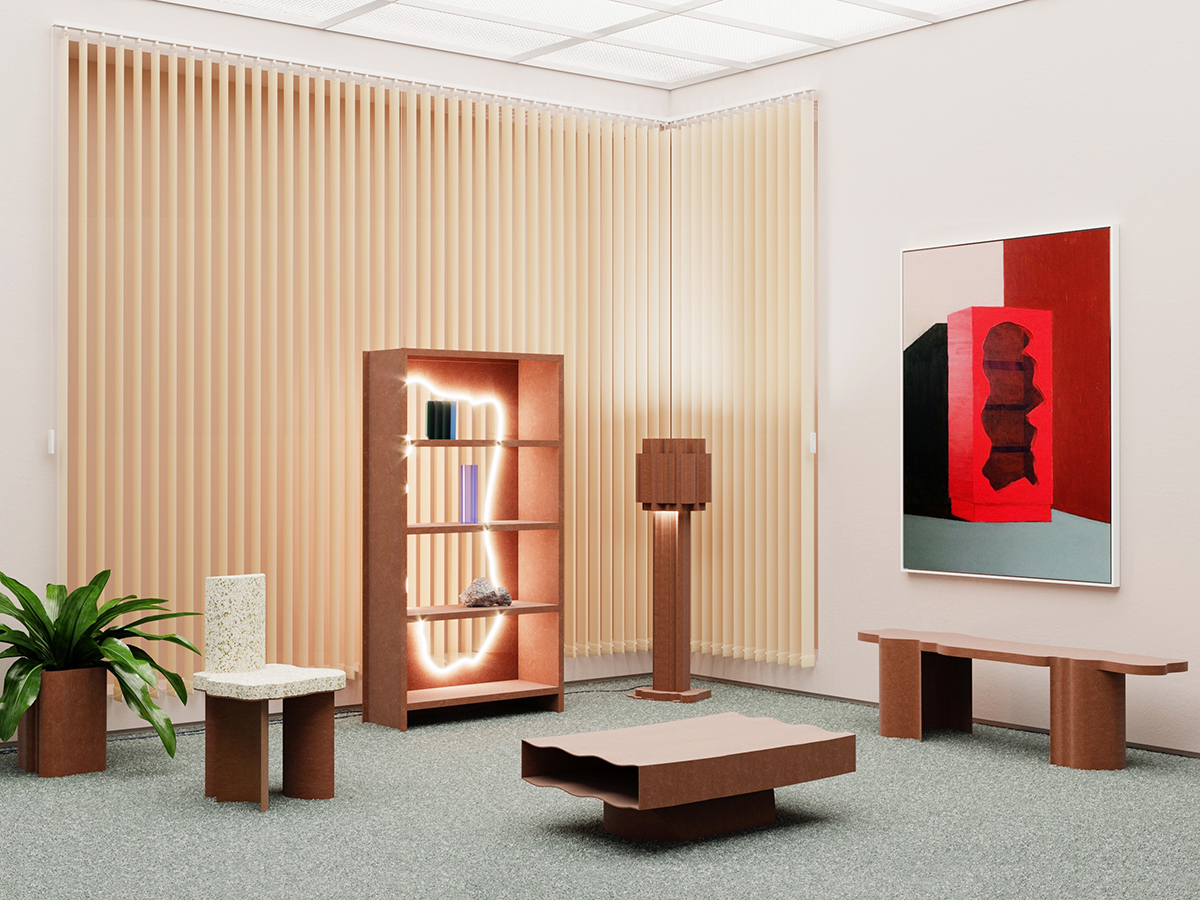 Supaform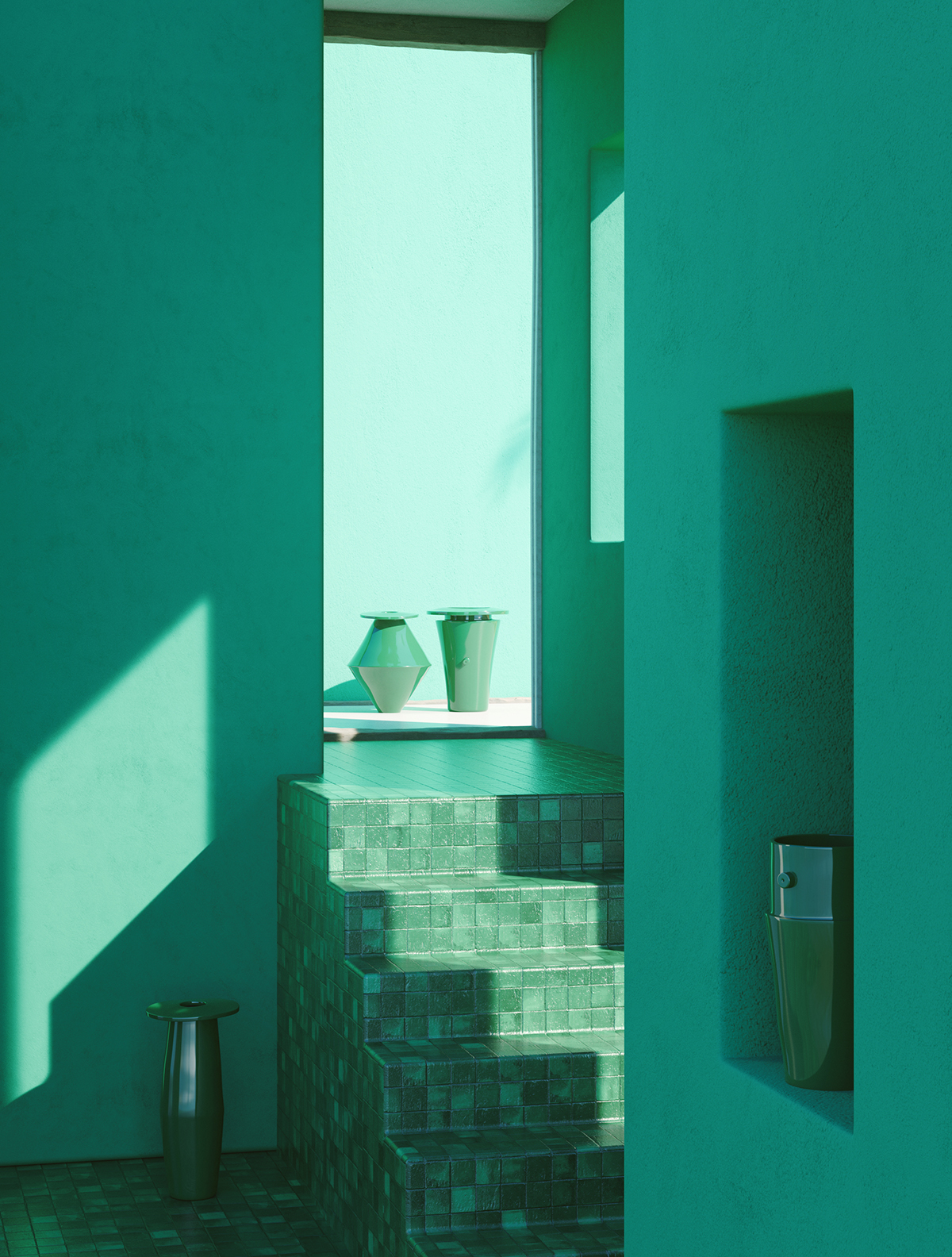 BZippy (Rendering by Charlotte Taylor and Victor Roussel)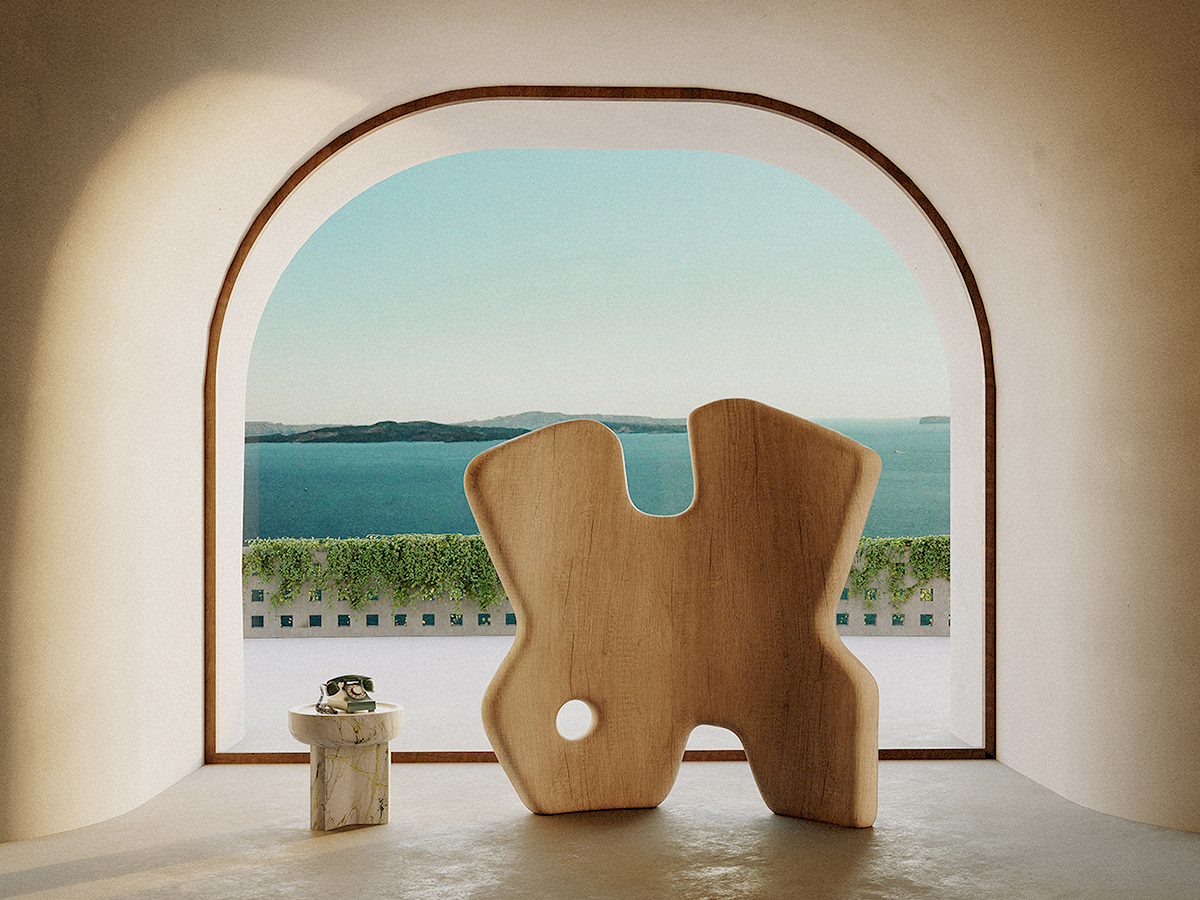 Joris Poggioli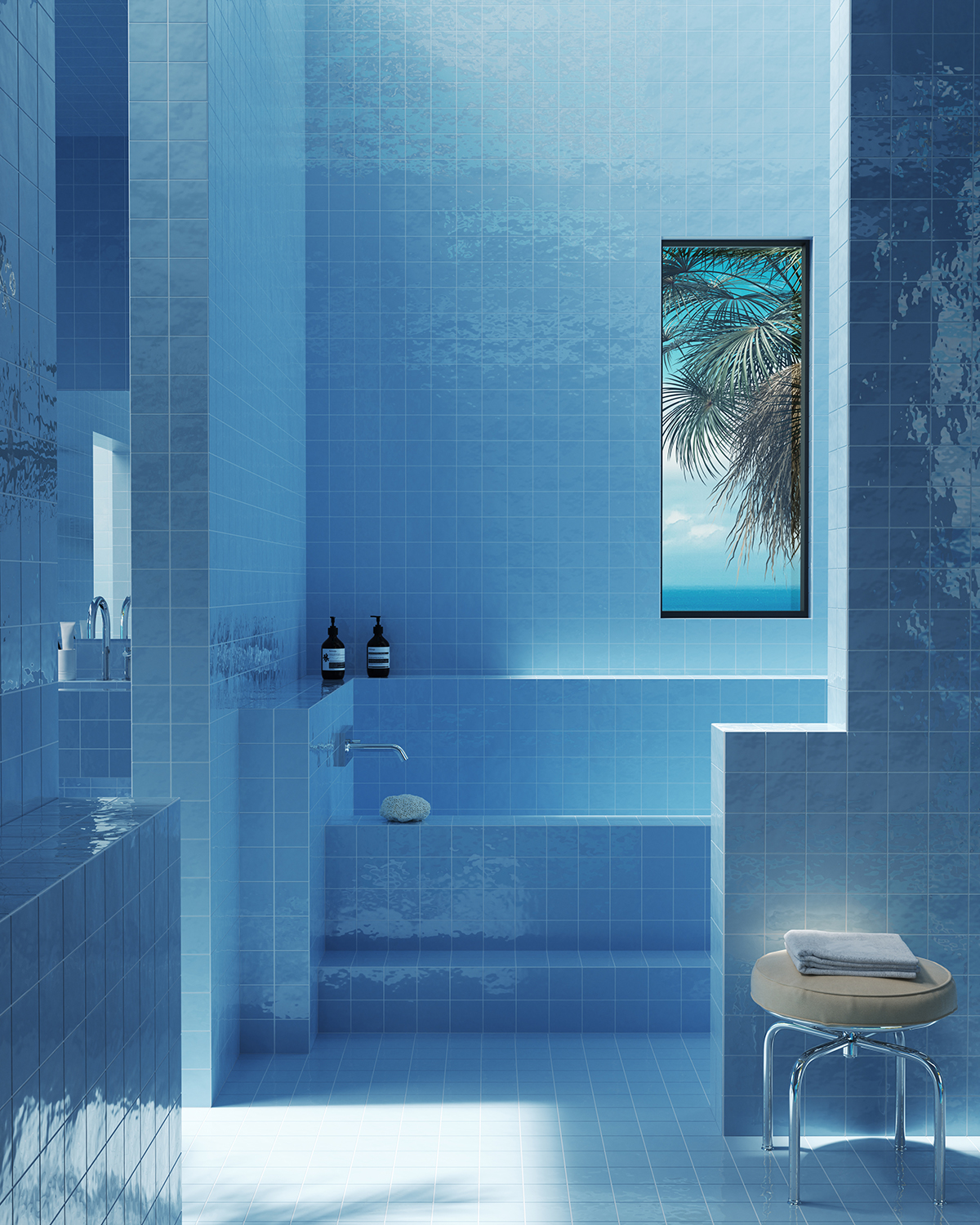 Field Tiles (Rendering by Stefano Giacomello)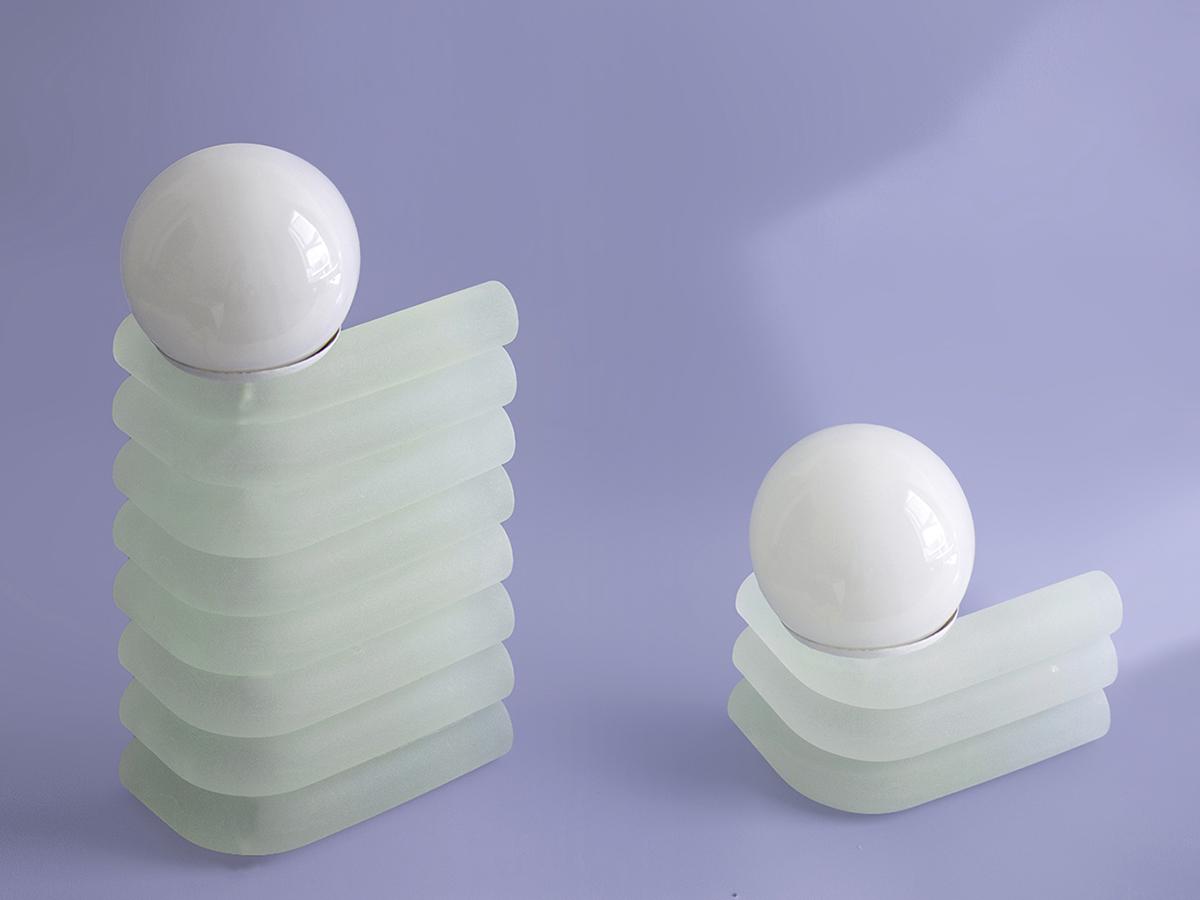 Soft Geometry