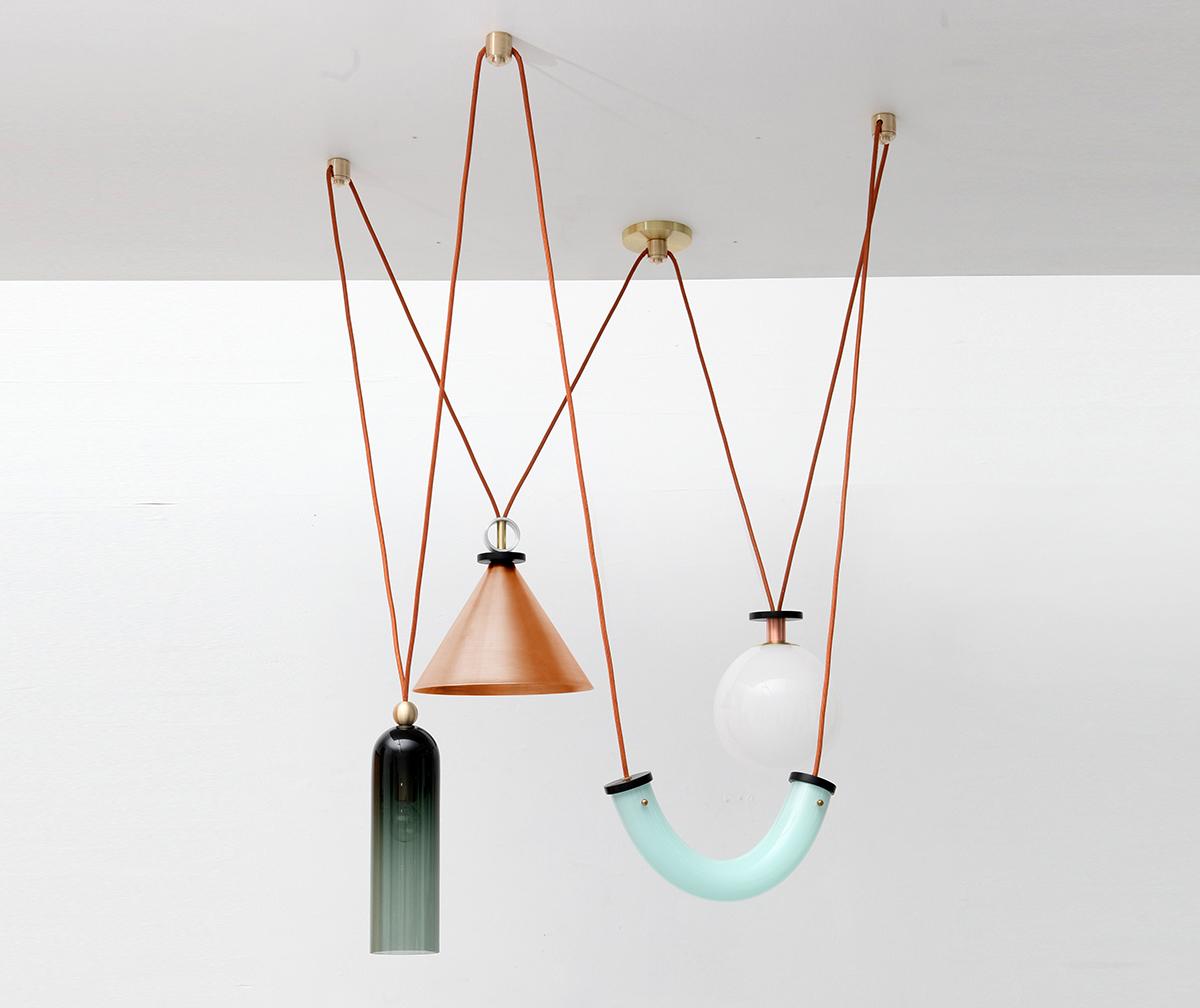 Back in March, we gave you a small taste of what was to come at Sight Unseen OFFSITE, our brand new nomadic design fair opening May 16 at 200 Lafayette Street in New York's Soho neighborhood. But a lot has happened since then! Most notably, we've brought some exciting partners on board and finalized our official lineup, which is now packed with more than 50 independent designers and forward-thinking brands, all of whom have been hand-picked by the editors at Sight Unseen. Open to the public May 16 to 20 — during the hours of 12PM to 7PM Friday and 11AM to 7PM Saturday through Tuesday — Sight Unseen OFFSITE is New York design week's most exciting platform for new ideas and talents.
Check out a small preview below of some of the works that will be on view during the show, then join us next weekend to see it in person. Oh, and don't forget to follow us on Instagram and Twitter for more news and updates! You can see sneak peeks from the featured designers themselves by scoping out the hashtag #suoffsite. If you're not traveling to New York next week, stay tuned for full coverage of Sight Unseen OFFSITE directly following the show!
Above: Shape-Up lights by Ladies & Gentlemen Studio with John Hogan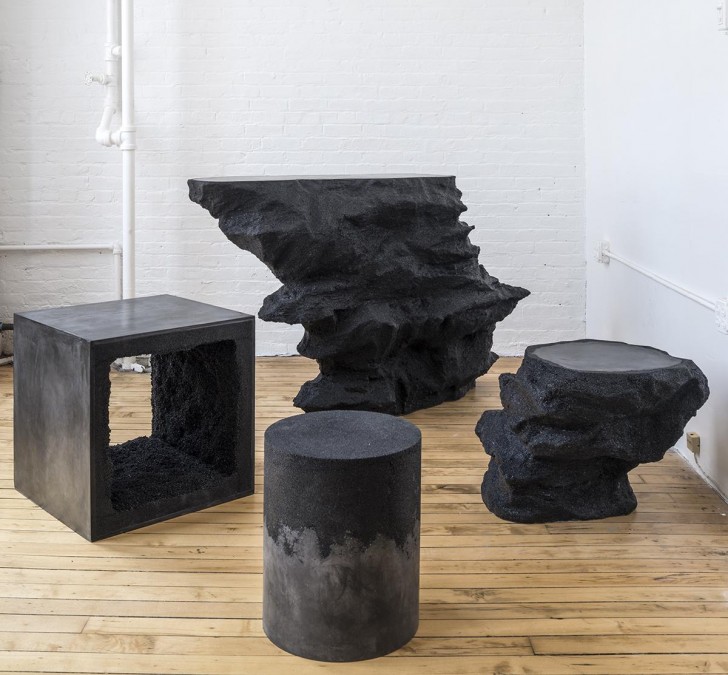 Stools made from black silica and black cement by AMMA Studio, a new studio launching at OFFSITE from interior designer Samuel Amoia and artist Fernando Mastrangelo that re-contextualizes form and function using materials not in the traditional canon.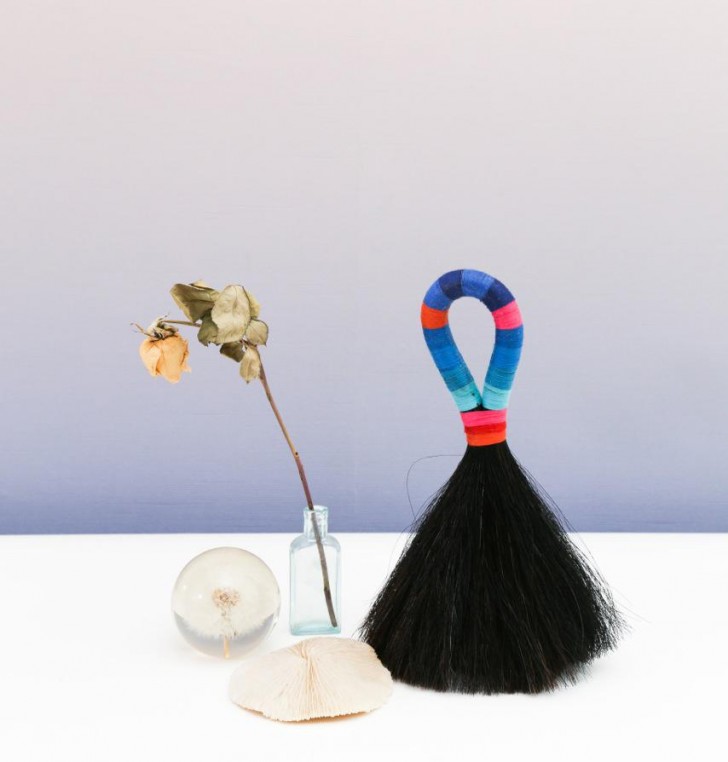 Sight Unseen has partnered with Brooklyn's Calico Wallpaper to create a prop-styling photo booth where visitors to the show will be able to style their own still lives, set against a backdrop of Calico's new Aurora series of handmade linen wall coverings.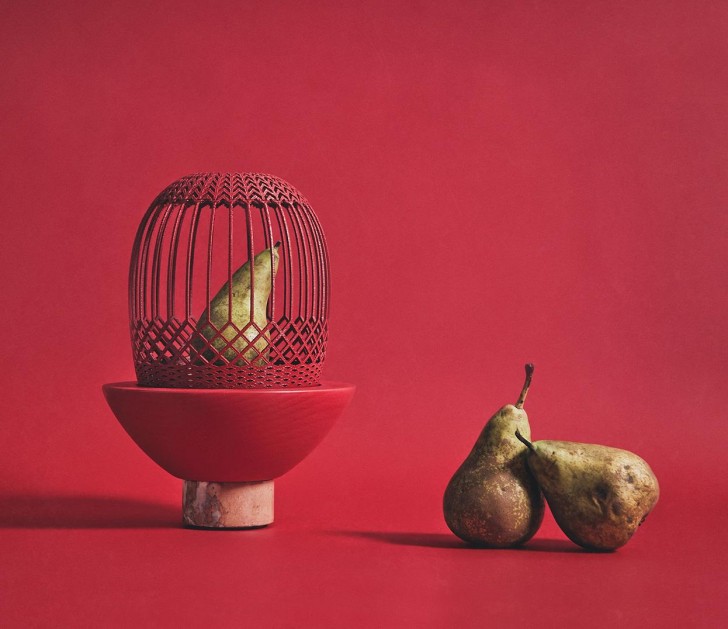 Sight Unseen has also chosen our favorite selection of furniture and products by Spanish brands and designers — including iSi, Capdell, Expormim, MadLab, Marset, Mayice, Paparajote, Santa & Cole, Now Carpets, Viccarbe, Mermelada Estudio, and Andreu Carulla — which will be exhibited in an site-specific installation created by the up-and-coming Barcelona firm Mermelada Estudio.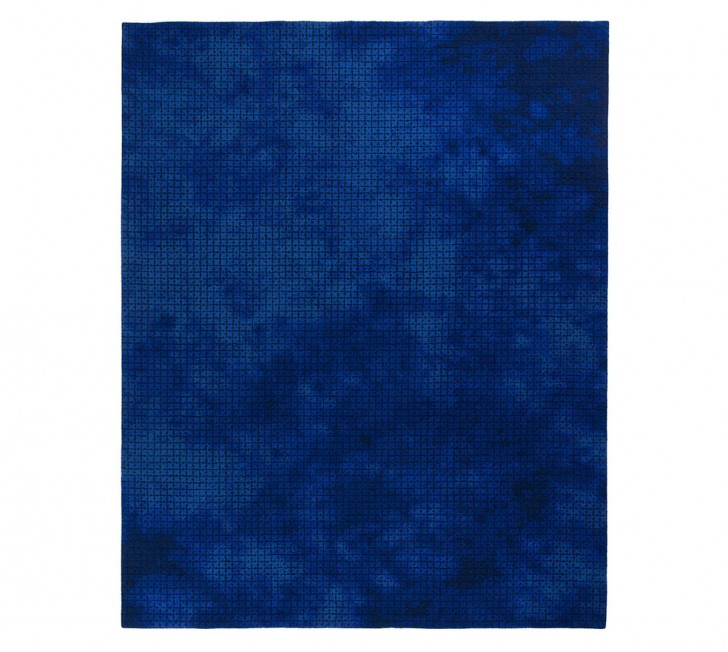 New York handmade carpet purveyor Tai Ping will be exhibiting a selection of rugs from their new new Chroma Collection, which celebrates the gestural abstraction and authenticity of painting, featuring an array of distinctive, unexpected, and ethereal visual effects.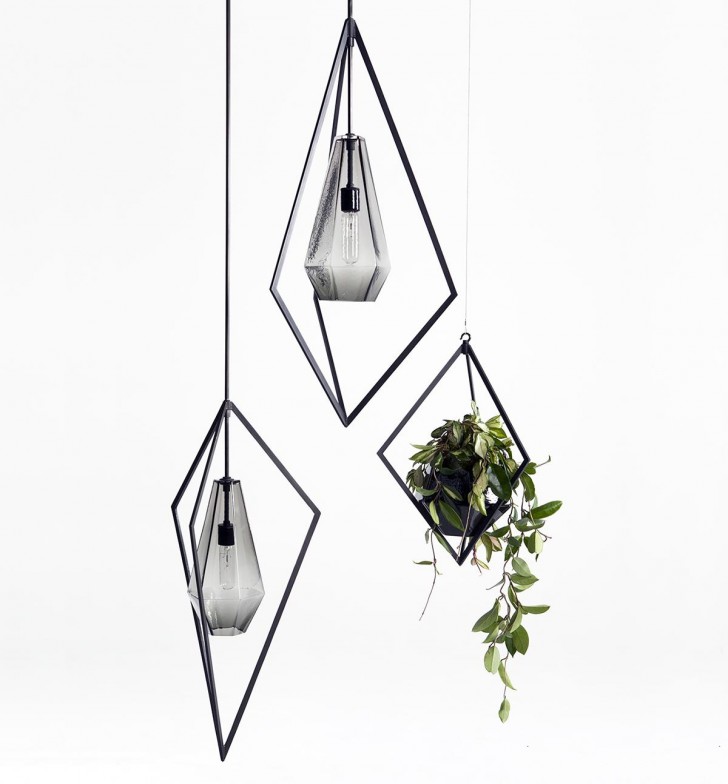 Farrah Sit is one of more than 30 independent designers who will be launching new works and collections — on view at Sight Unseen OFFSITE will be pieces from her Graphite collection of indoor hanging planters. Each is composed of an outside framework and a gemlike glass-panel interior.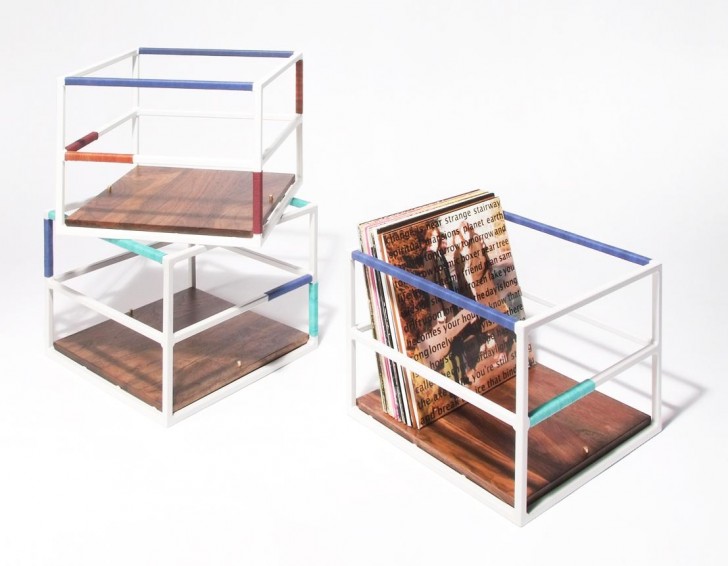 Zoë Mowat will be joining Sight Unseen OFFSITE from her home base in Montreal, where she's been preparing new work focusing on storage. Included will be Tablescape I & II — a series inspired by the Eames' philosophy of "select and arrange" — as well as 33 1/3, pictured above, an ode to the common milk crate designed for storing LPs.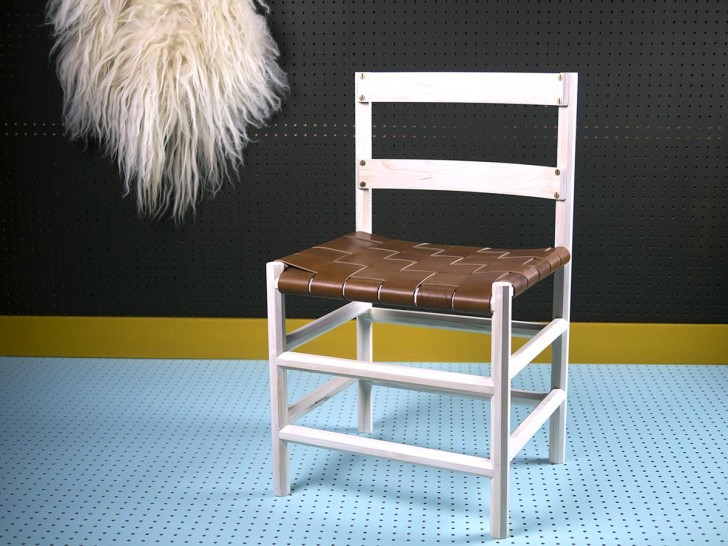 The San Francisco studio Whyte will be showcasing experimental versions of its Ascension chair, combining a modular structure, four color schemes, and a live performance of chair assembly and seat weaving.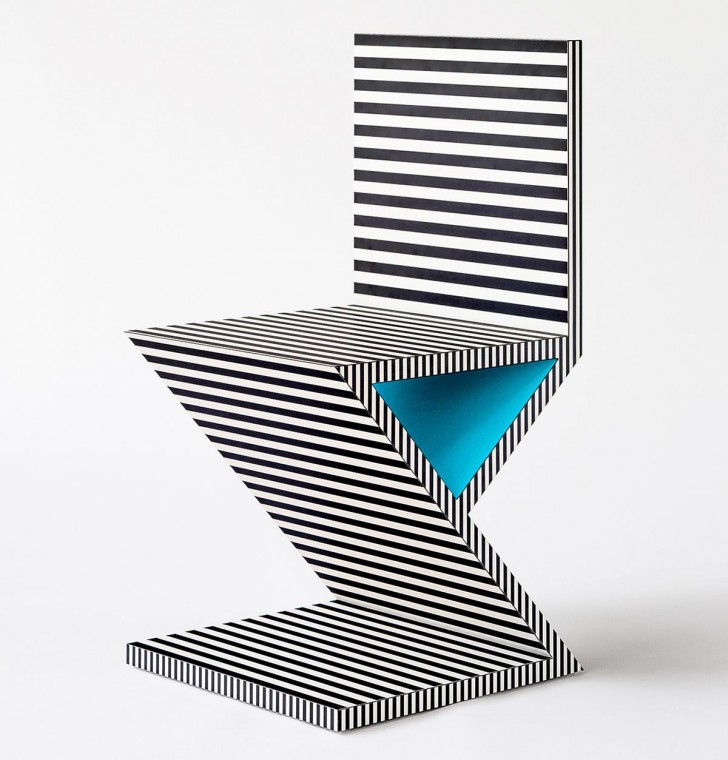 Kelly Behun Studio will debut several new pieces from its existing Neo Laminati line of furniture and tabletop accessories, which is a reinterpretation of some of the 20th century's most memorable design movements, from 1930s Avant Garde to 1960s OpArt to 1980s Italian design and Minimalism.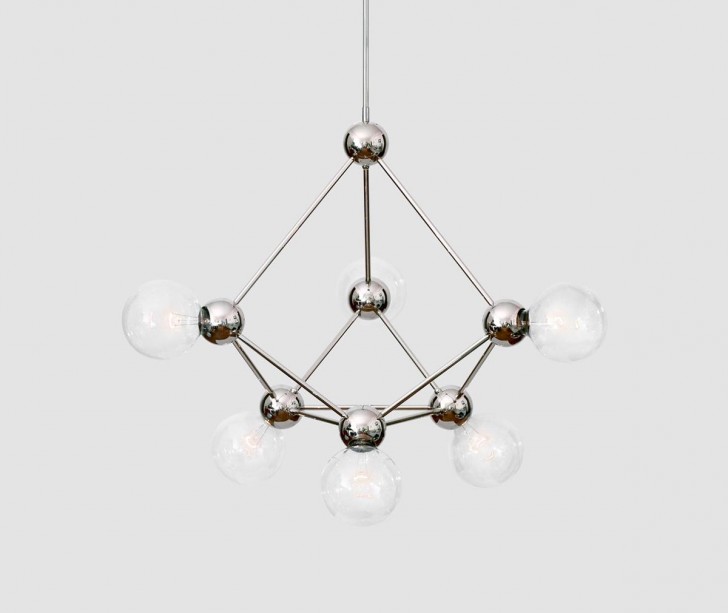 In addition to her recent Stella light for Roll & Hill, Brooklyn designer Rosie Li will introduce three new lighting designs, including this polished-nickel Lina chandelier.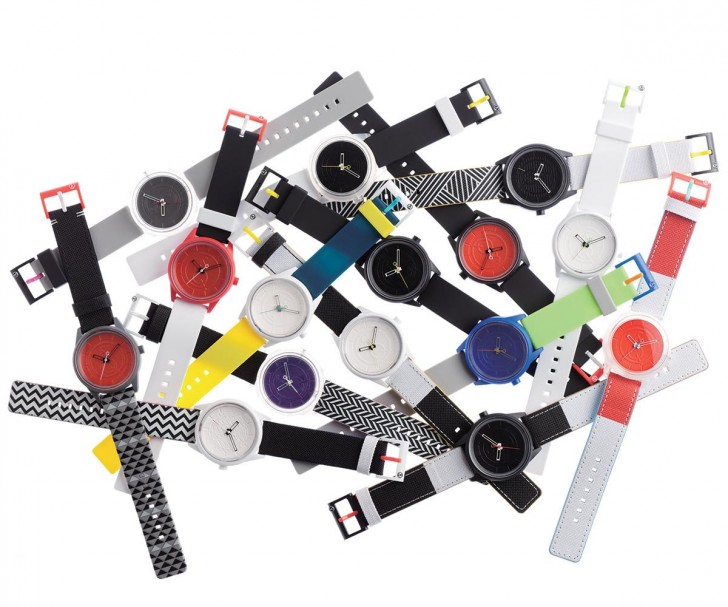 Japanese watch brand Q&Q recently launched its SmileSolar line of colorful, affordable, solar-powered watches in the US, and visitors will be among the first to see them in person at Sight Unseen OFFSITE.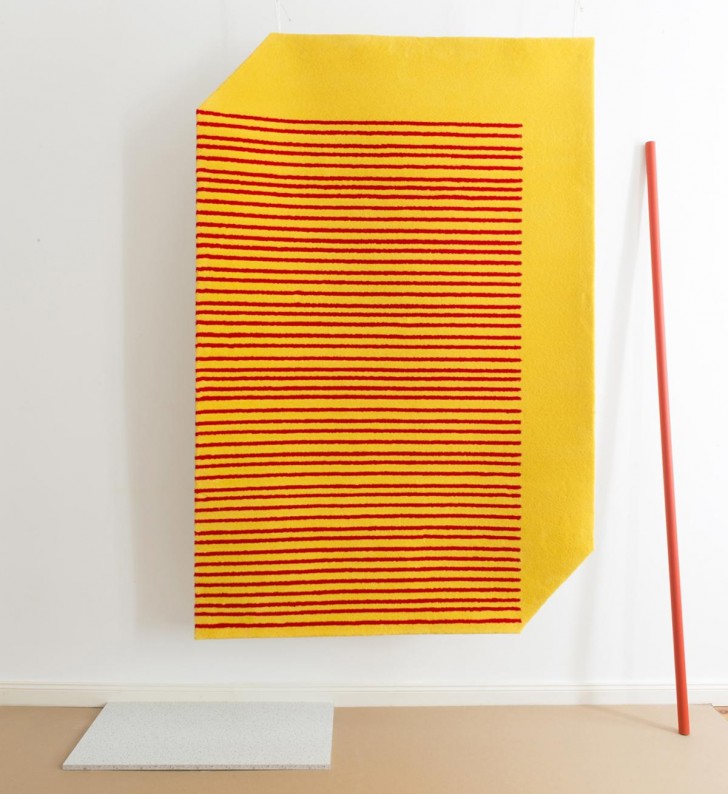 Berlin-based furniture designer Katrin Greiling and Stockholm-based graphic designer Parasto Backman have partnered to launch Chorin, a brand new line of graphic rugs debuting at Sight Unseen OFFSITE that play with visual perspective. The three designs in Chorin's first collection translate elements of illustration and architectural drawings into fields of color and line.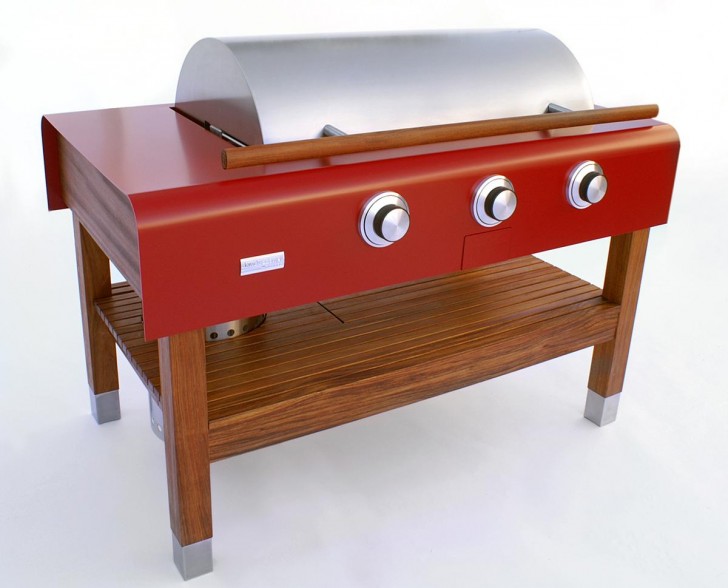 David Rockwell recently designed this semi-post-modern backyard barbecue for Caliber Range Corporation that celebrates the social nature of cooking and dining. The gas grill will be styled with an imaginary picnic by the Rockwell Group team.
Click here to see a full listing of exhibitors showing at Sight Unseen OFFSITE 2014, taking place May 16-20 at 200 Lafayette Street in New York!