12.22.20
Sight Unseen's 10 Most Popular Instagrams of 2020
We'll be offline from Christmas to New Year's, but before we leave, we wanted to honor our annual tradition of looking back at the year that was. You'd think that if you wanted to get an accurate overview of the unequivocal tragedy that was 2020 (well, except for that part where we traded a demagogue for the first female VP), Instagram wouldn't exactly be the place to look — while restaurants went out of business, people lost their loved ones, and millions lost their jobs, over on IG everyone was giving themselves hot-pink quarantine mullets and going wild covering shit with colored spray-foam. But on closer inspection, our top two most-liked Instagram posts were actually pretty telling: one was a giant tongue stuck out at the world and the other a soft, comforting hole to crawl into.
Would we have accepted an offer to hide from reality this year in a sunken sofa surrounded by a never-ending field of wildflowers? Probably. But instead we hid the same way everyone else did, by distracting ourselves with pictures of sun-drenched California estates, cheerful yellow living rooms, and flower-stuffed chairs — and by hoping that things can only get better from here.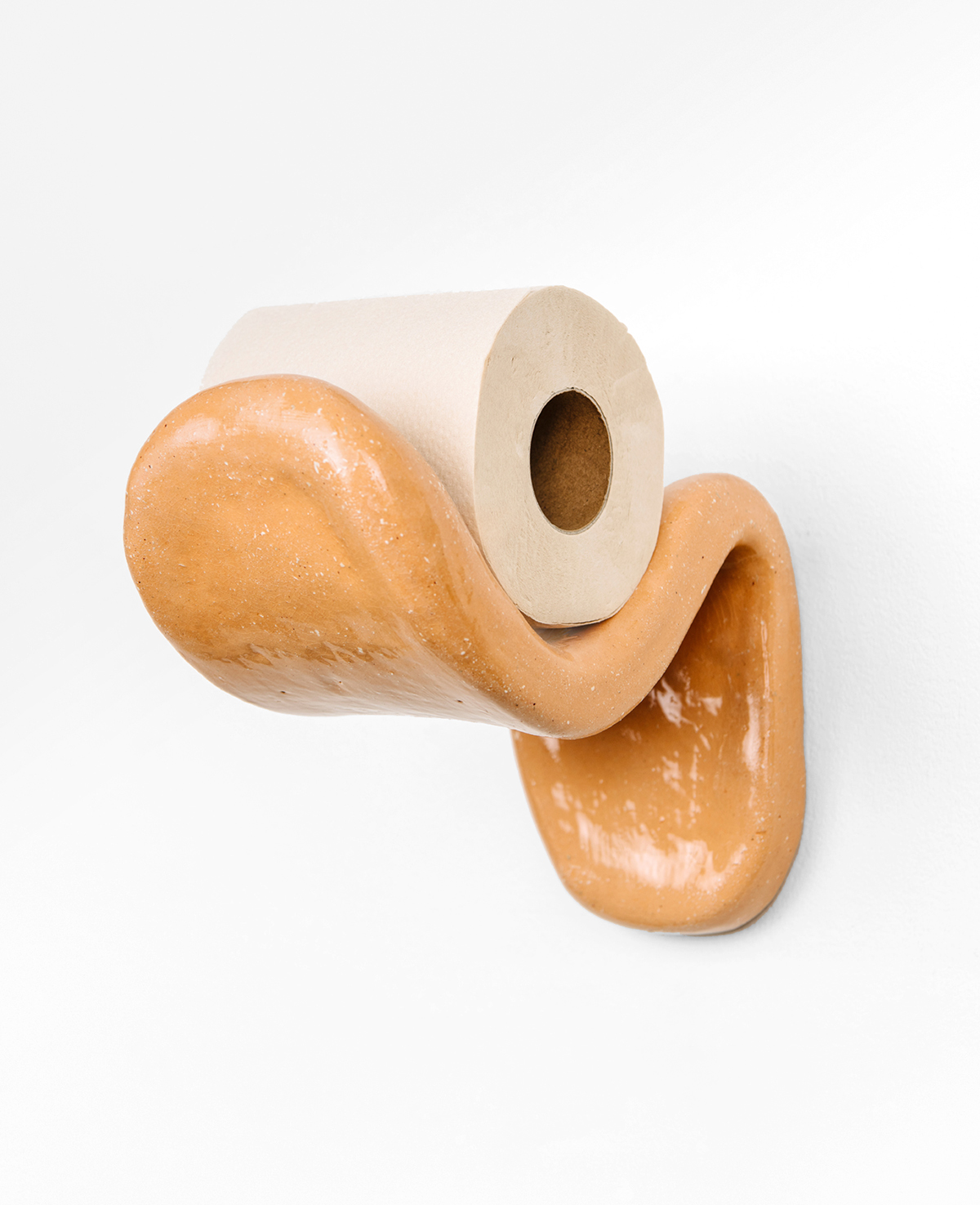 1. This ceramic tongue (which some said looked like Donald Duck) was BNAG's contribution to Under / Over at Marta gallery in Los Angeles, an exhibition of one-of-a-kind toilet paper holders produced in partnership with Plant Paper.
2. Alexis Christodoulou's digital rendering of a sunken retreat in the midst of a field of wildflowers wasn't just a hit on our Instagram, but all over the internet — representing the escapism we all needed in 2020. It clocked 37,000 likes on his own account and 10,000 on ours.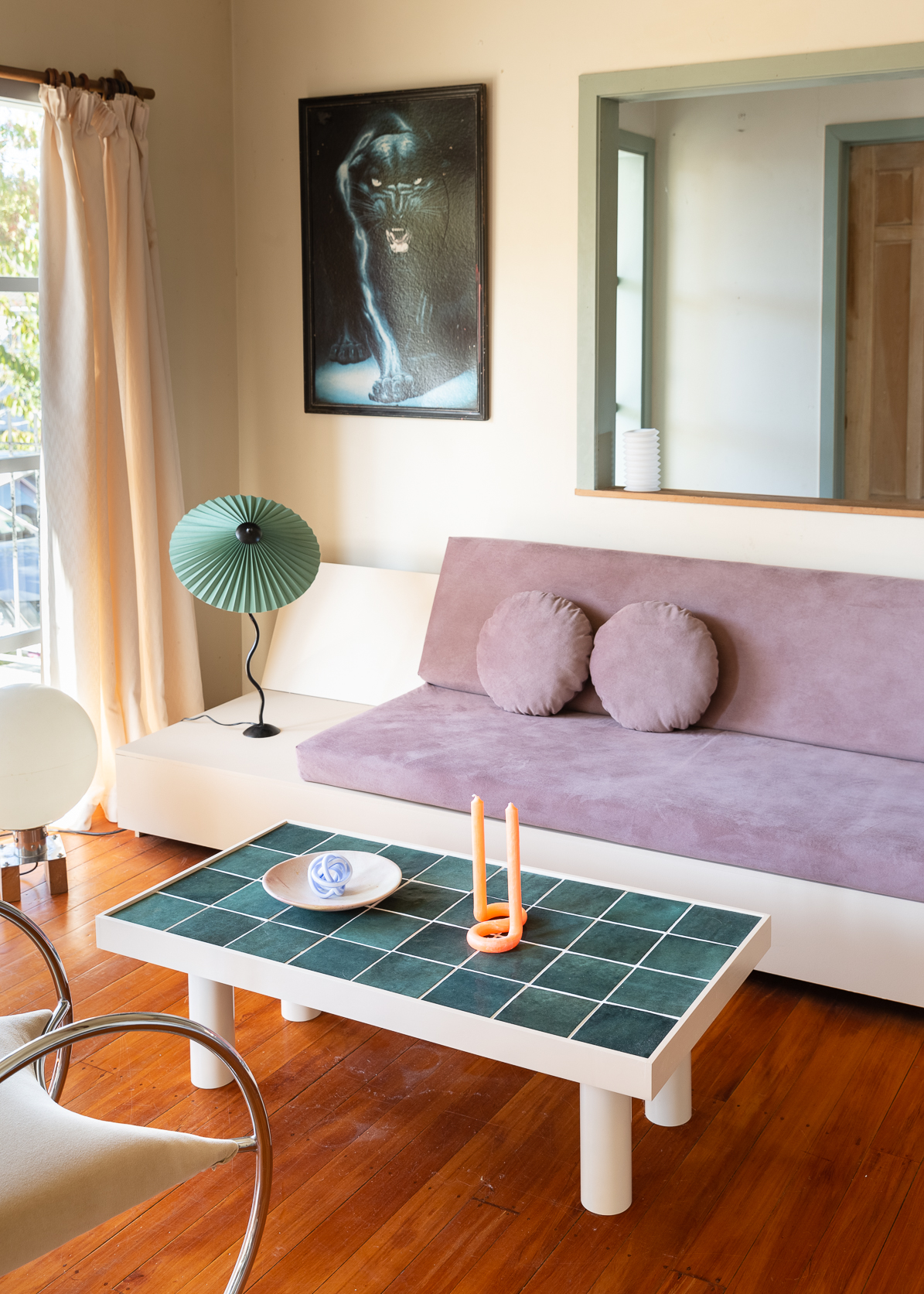 3. With a funny panther painting on the wall and an Oscar Piccolo lamp center stage, the home of Aussie stylist Juliette Wanty and her partner, Robin Schmid, was a hit for our readers. Wanty and Schmid did the impressive interiors themselves — in a rental, no less.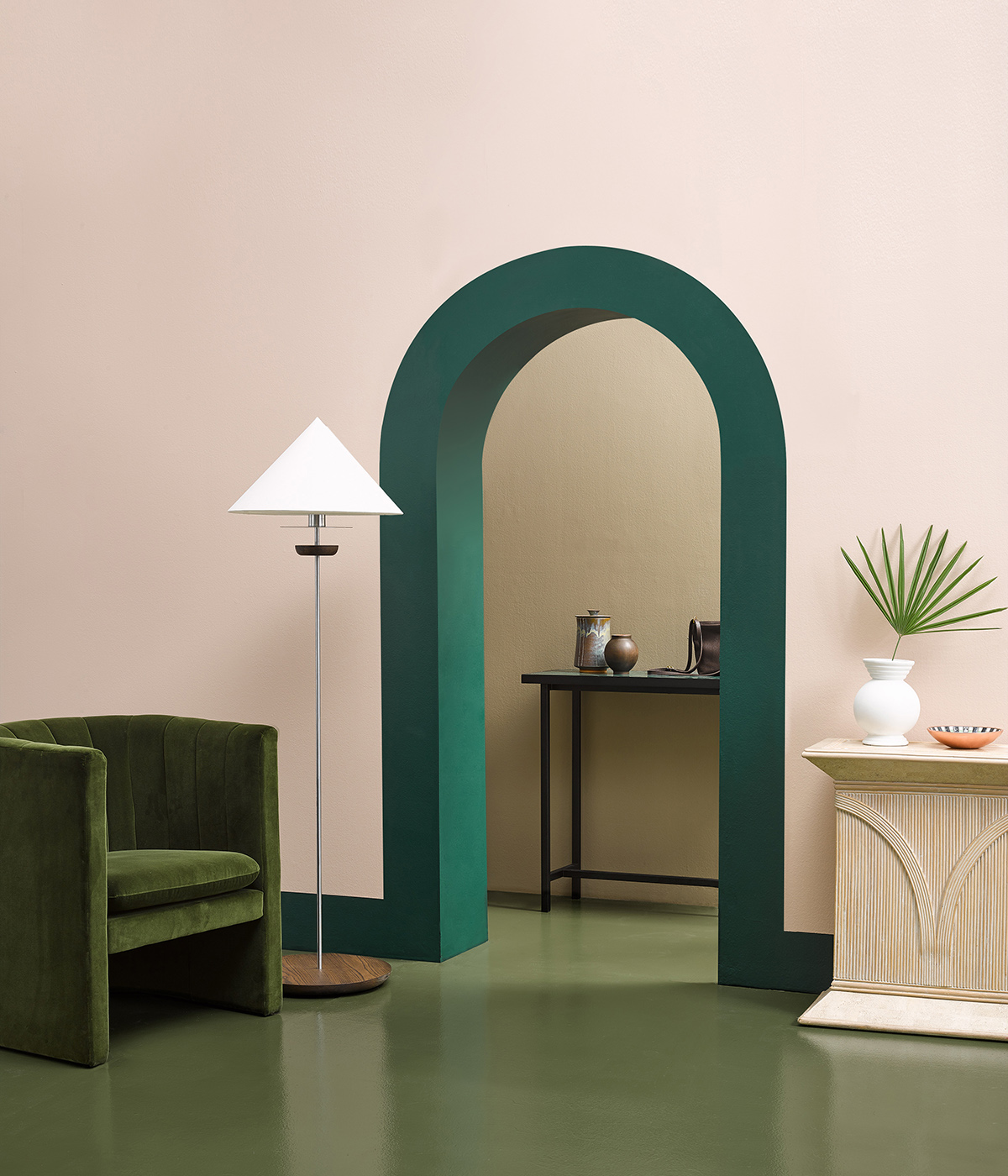 4. Hot on the heels of her home, Juliette Wanty stole our next slot, too, with a set she created for Homestyle magazine. Looks like a chic home interior, but it was built from scratch in a photo studio. (That's how they get it so perfect!)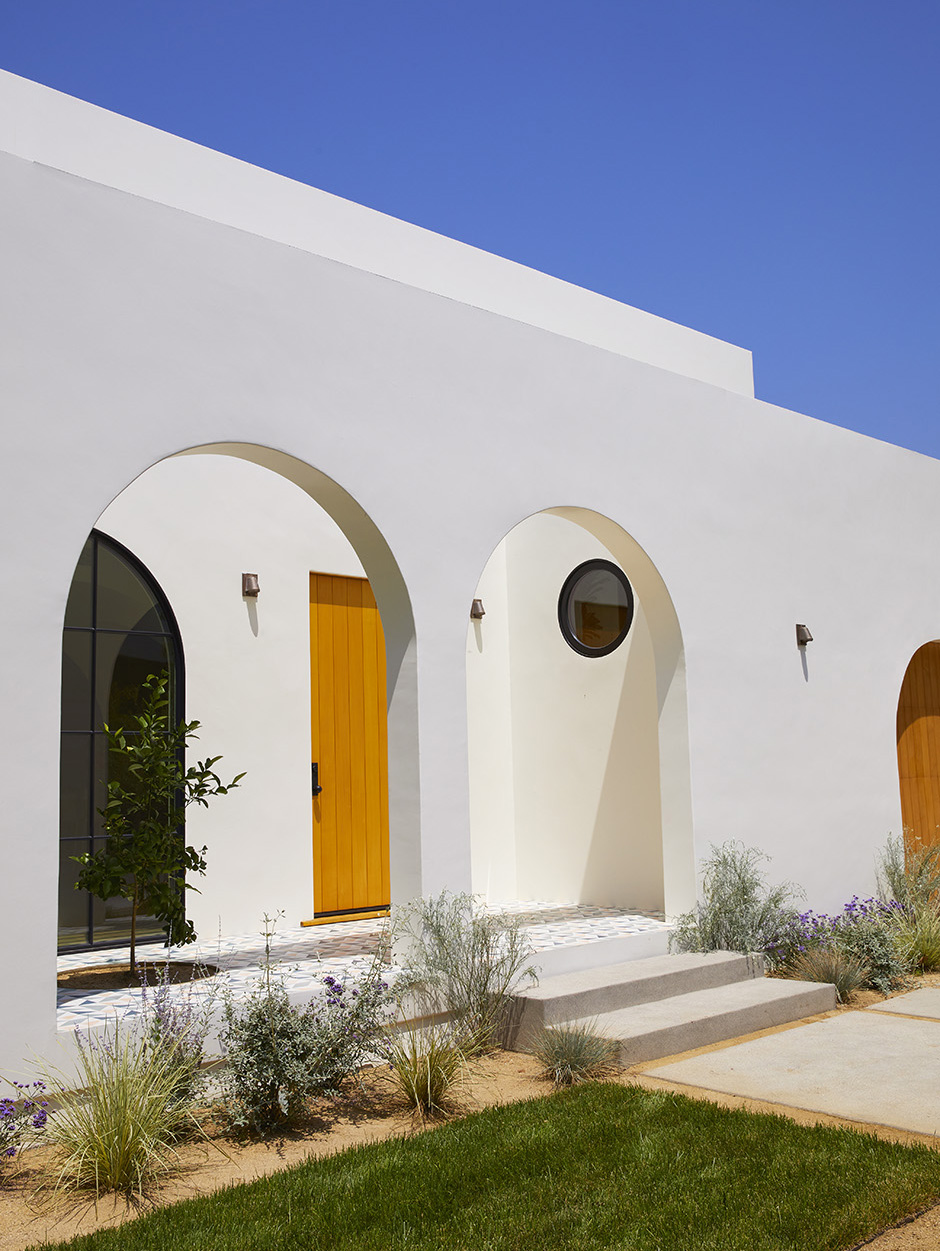 5. This Santa Monica home by the architecture and design studio And And And proved that the arch trend is still going strong — and that every house looks wayyyy cooler with expensive custom windows.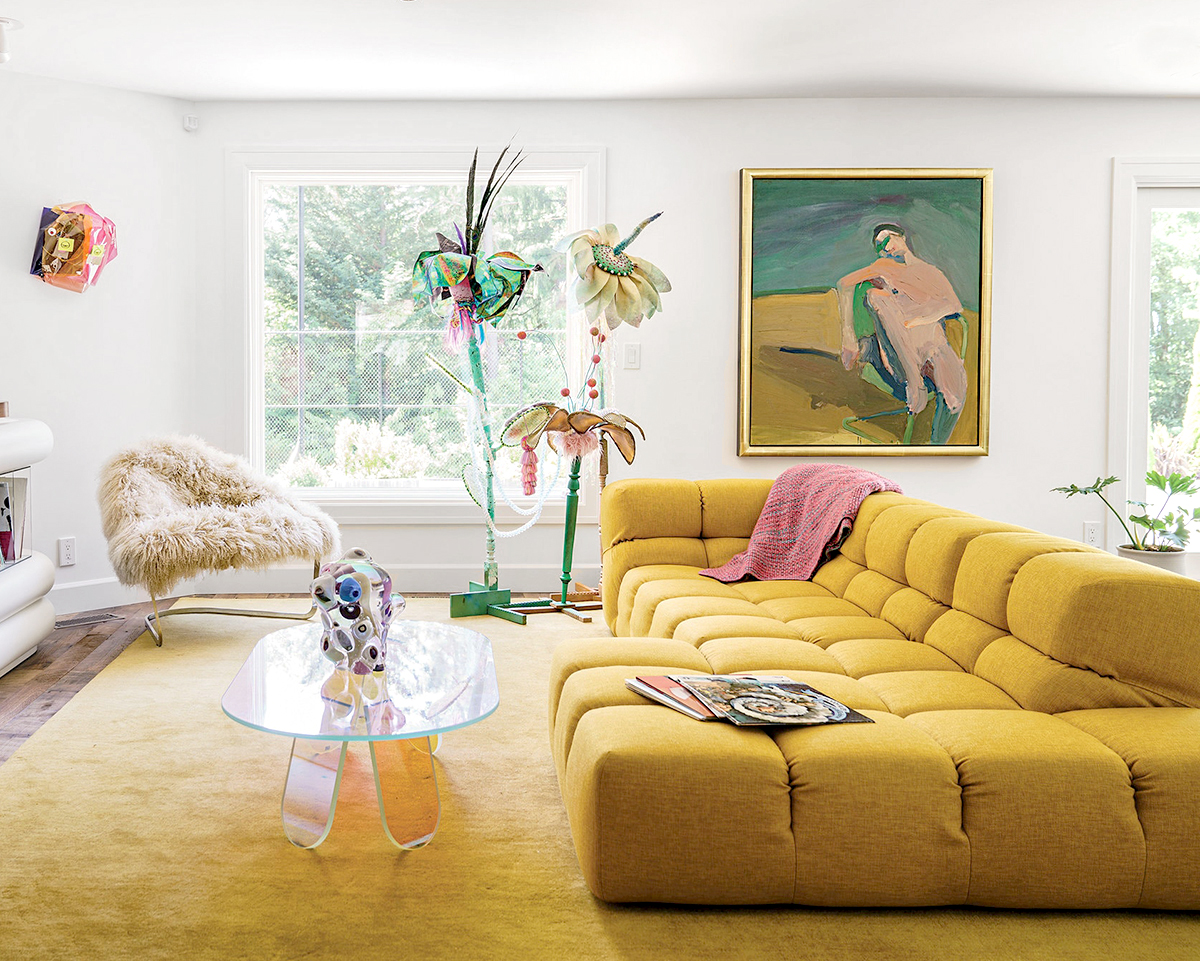 6. We plucked this cheerful yellow living room from the pages of T magazine, where it was part of a feature on a wildly artistic house in Portland with interiors by Osmose Design.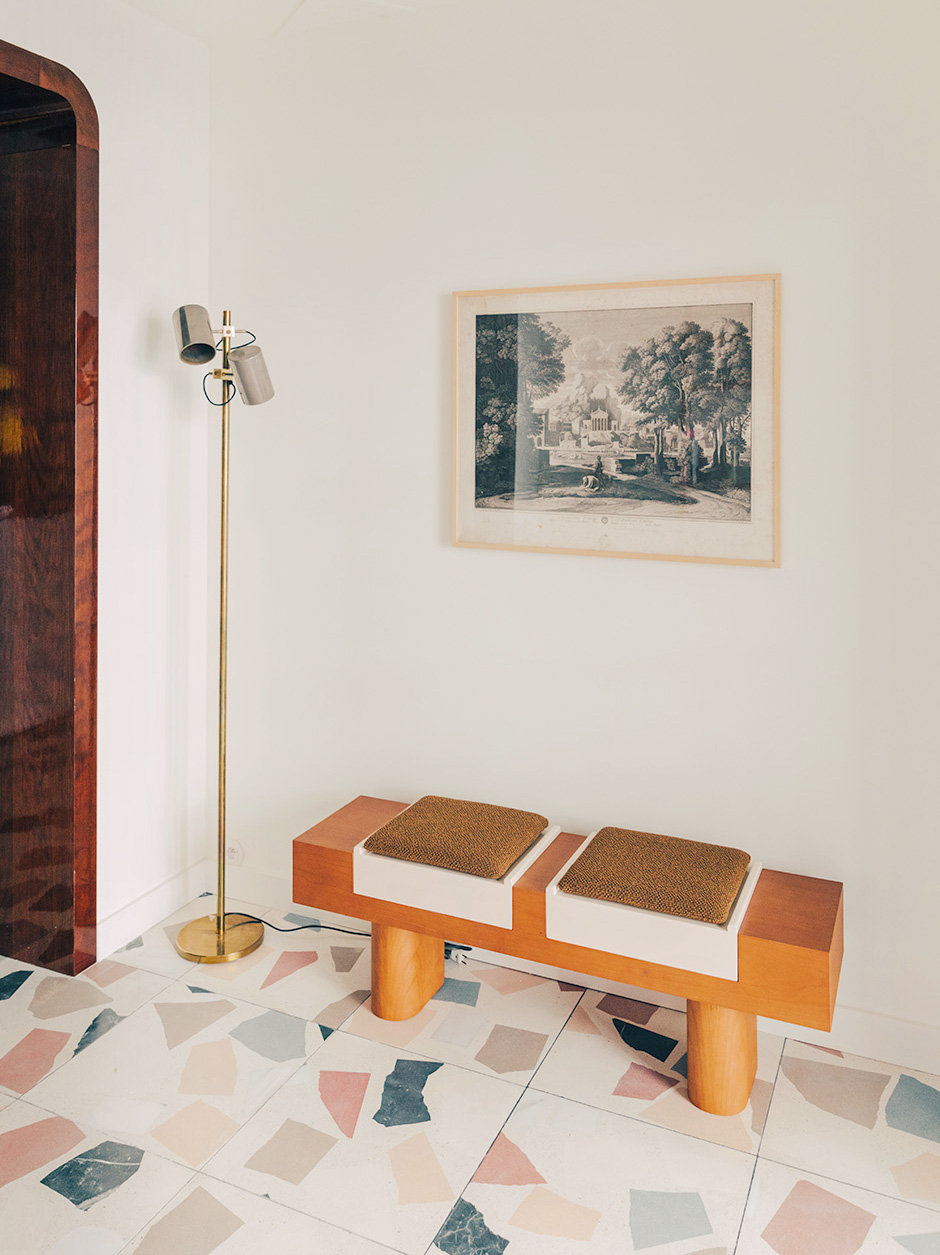 7. A simple hallway photo featuring a chunky wood bench and oversize-terrazzo floors was all it took for our followers to fall for the new Hôtel Wallace in Paris, designed by Hauvette and Madani.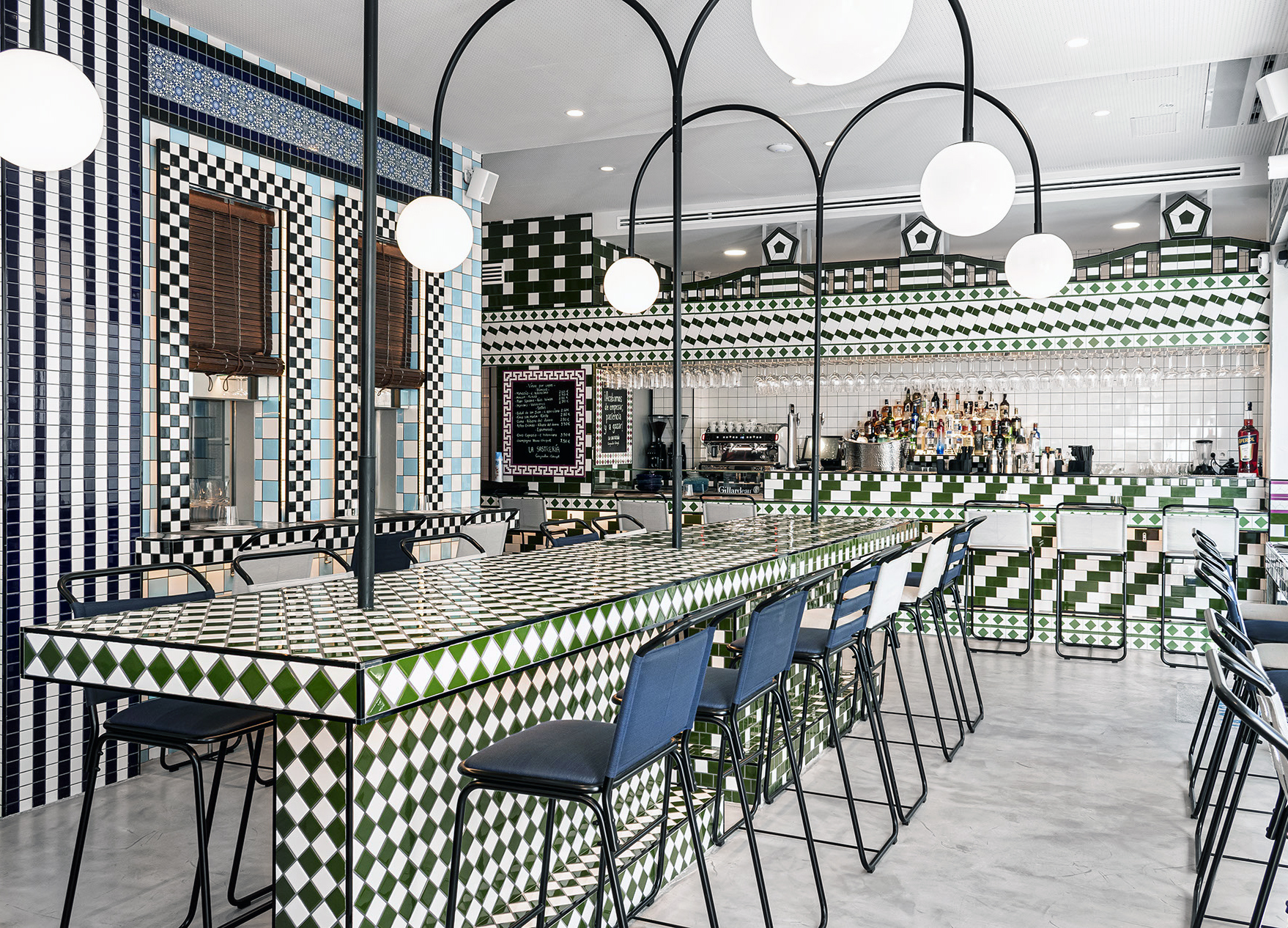 8. Previous image aside, though, the ongoing terrazzo obsession was mostly supplanted this year by checkered tiles, a motif taken to the absolute extreme by Spanish firm Masquespacio in their eye-catching interior for the Valencia restaurant La Sastreria.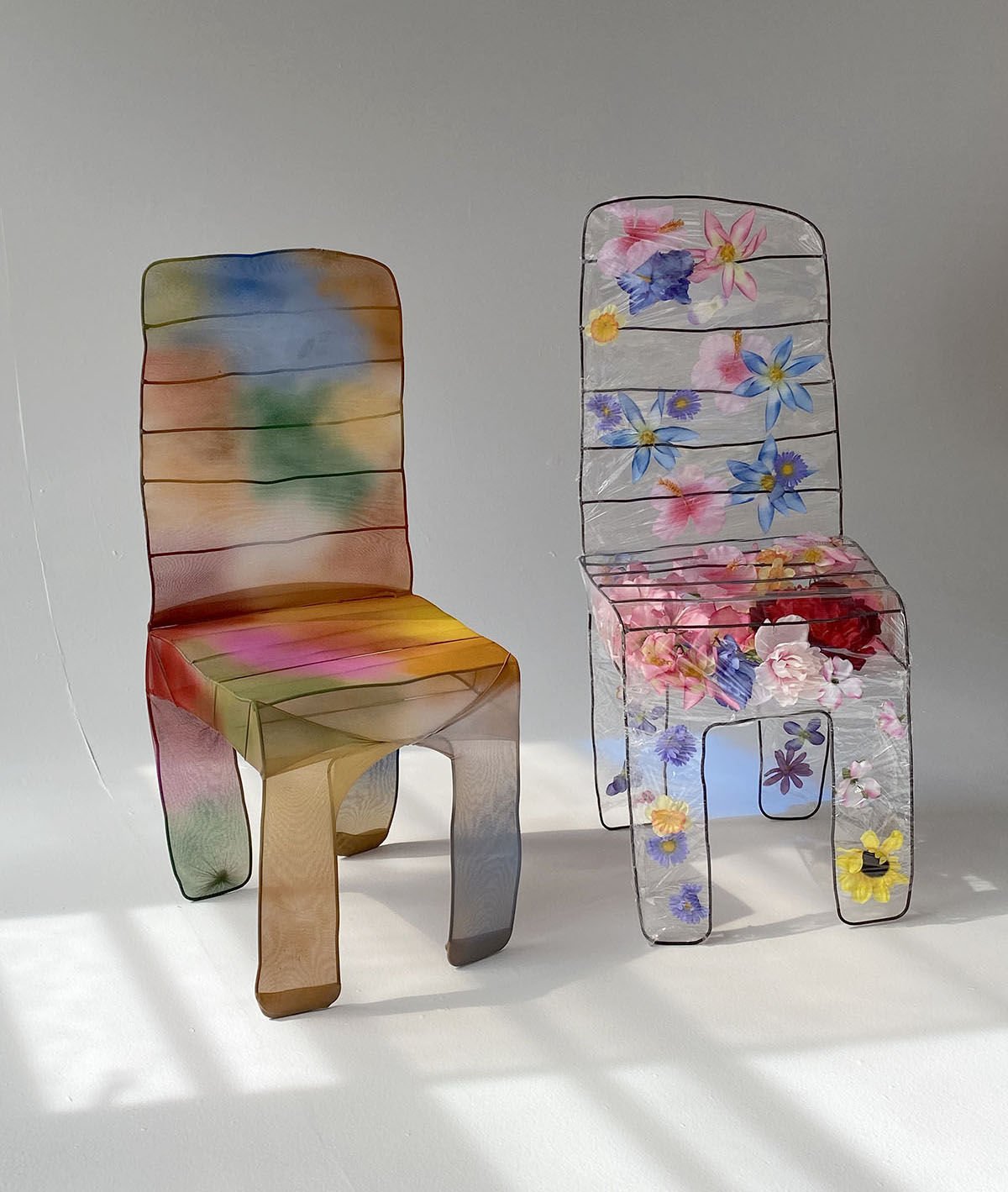 9. During quarantine, Lane Walkup started making art chairs out of whatever she had lying around — in this case pantyhose, plastic wrap, and fake flowers. The flower chair was in collaboration with her florist friend Manu Torres.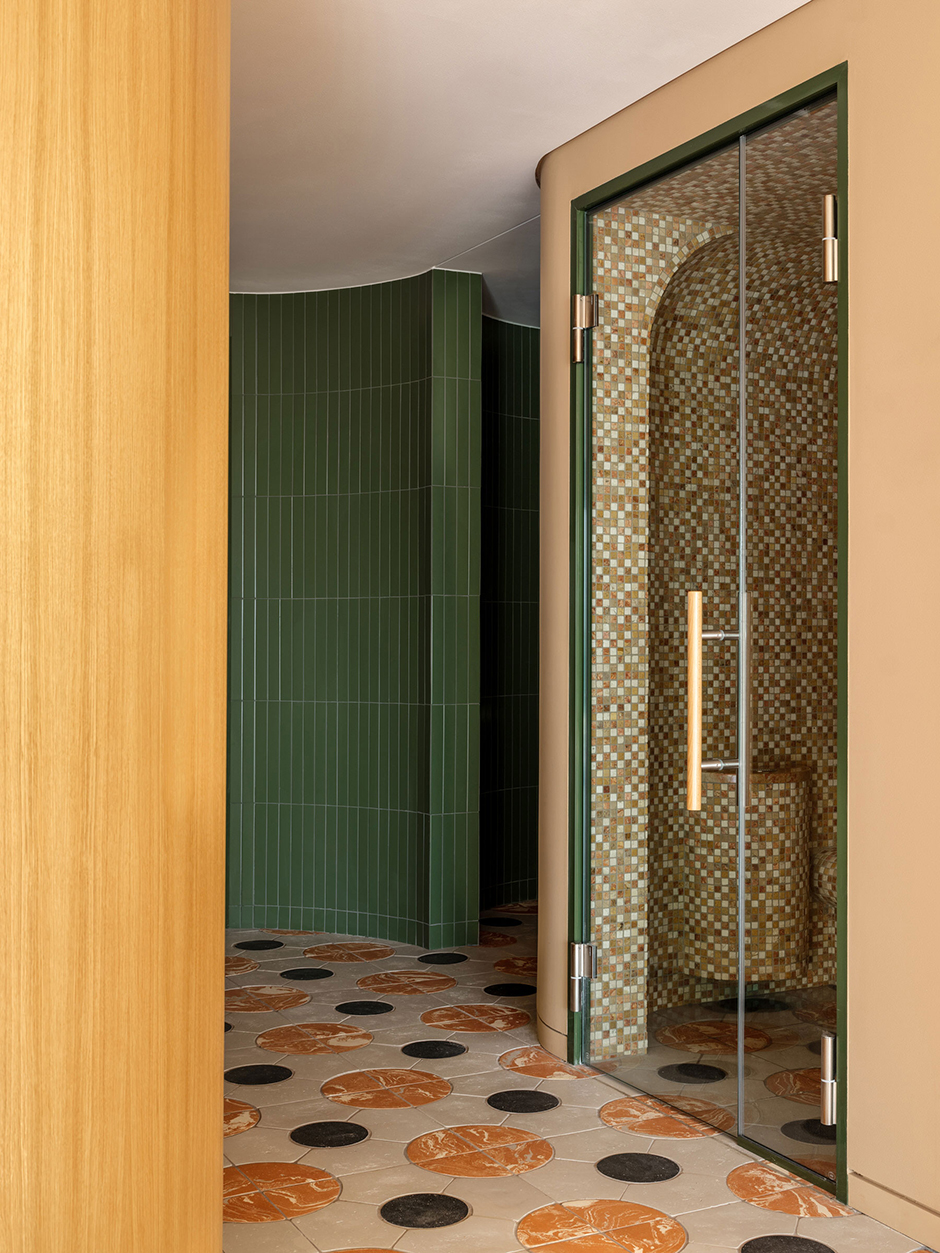 10. Another hallway with a beautiful floor rounded out our top 10 list this year, this time an installation of Fornace Brioni tiles by Cristina Celestino inside a 1930s villa designed by Agnes Rudzite.