04.20.20
If You've Ever Wanted to Escape Into an Instagram-Ready Editorial, Chances Are Juliette Wanty Designed It
New Zealand-based stylist Juliette Wanty's work may look like it was shot in your dream home, but in fact it's all built from scratch in a photo studio. As art director of the Auckland-based interiors magazine homestyle, she creates rooms that extend a warm invitation to fantasy. (Her pink and mint laundry room may even leave you feeling like folding the wash.) Depending on your budget and creative inclinations, you can either make these visions a reality in your own home or choose to escape in her expertly curated pages. Wanty finds herself somewhere between both worlds: "I definitely lean towards escapism," she says. "I find the rejection of the ordinary to be invigorating. But I still appreciate the quieter inspiration reality provides. In my work I'm trying to bring some sense of reality to such an artificial studio environment, so any true materials or visual cues are valuable to this."
PHOTOS BY WENDY FENWICK EXCEPT AS NOTED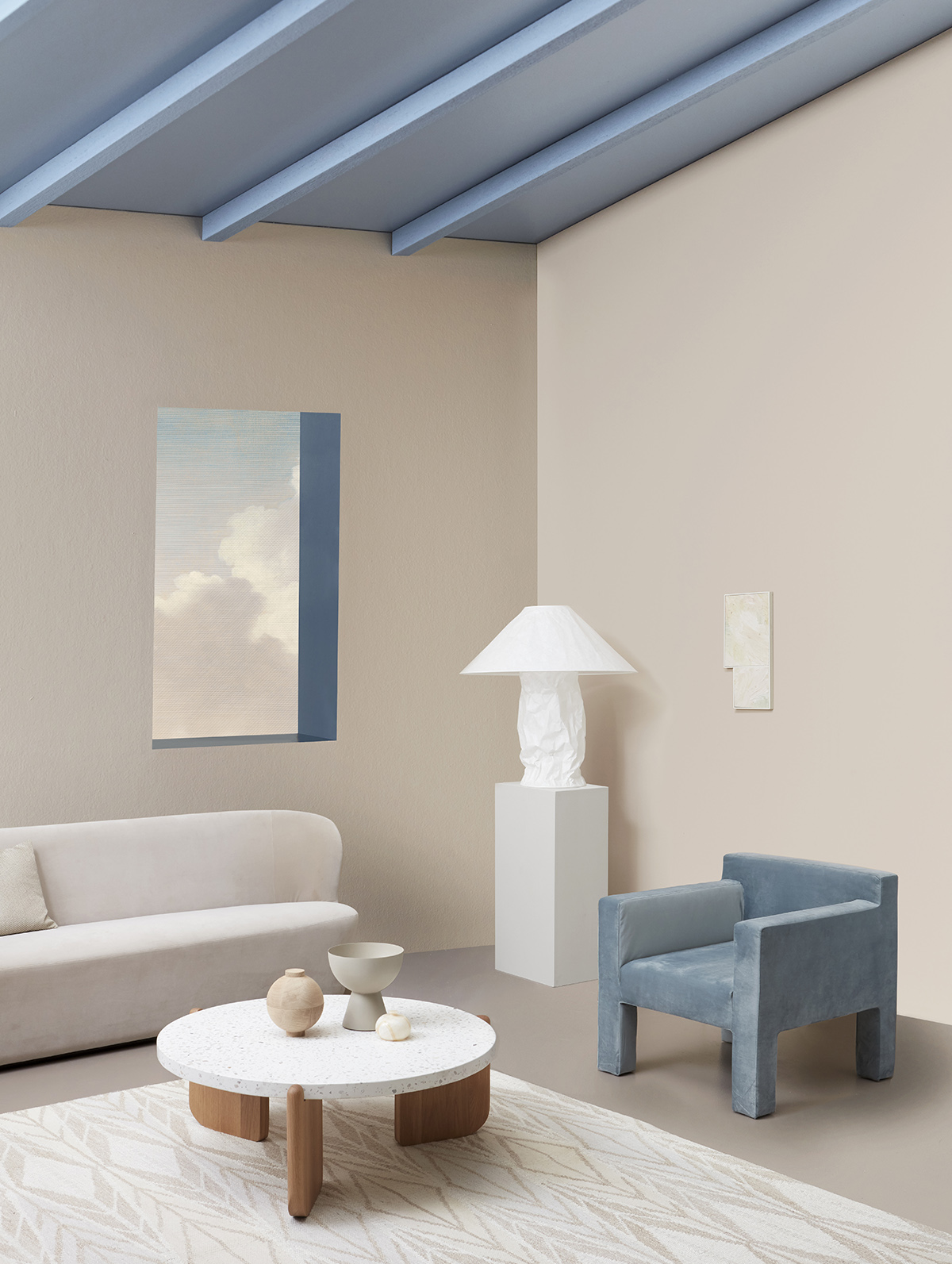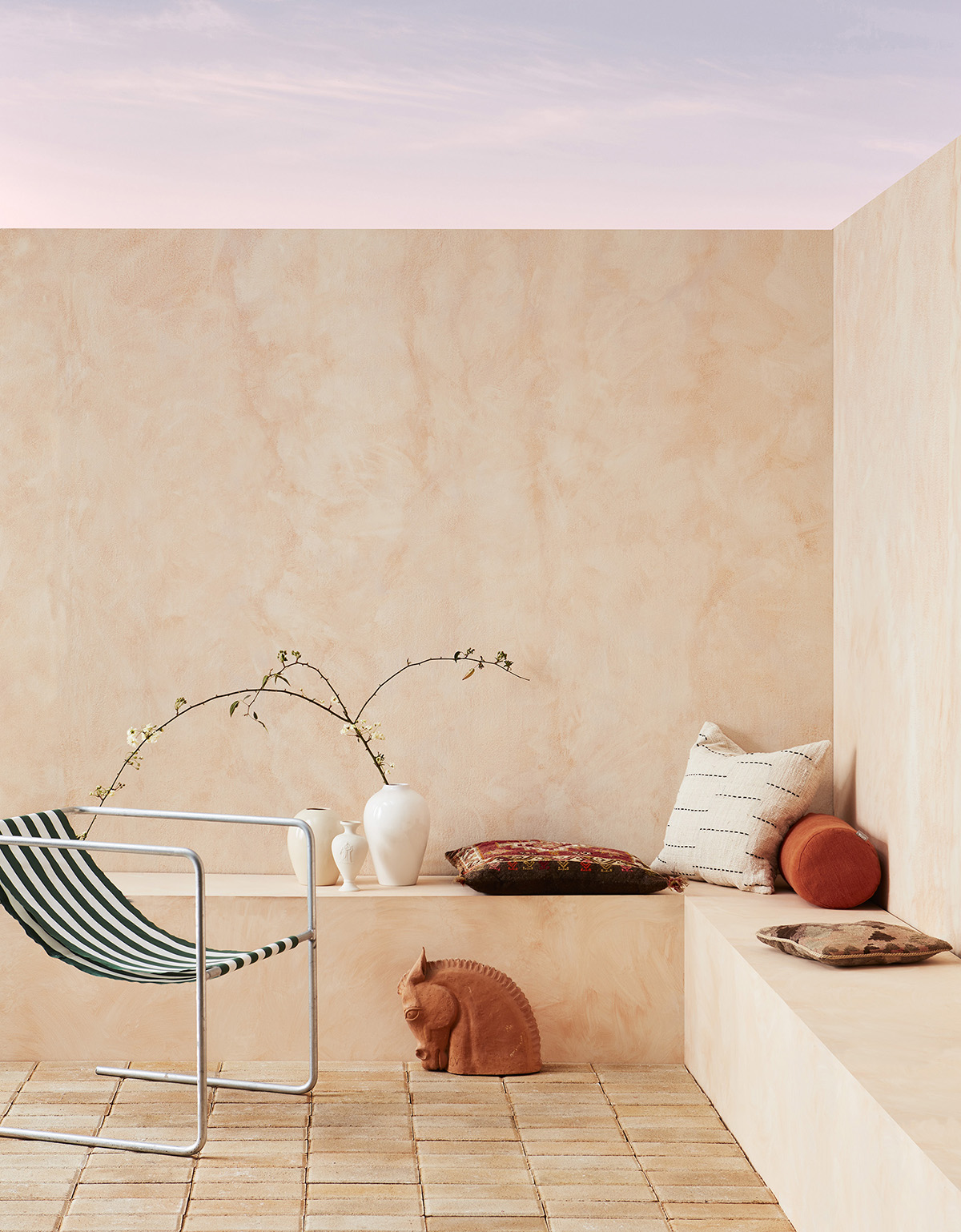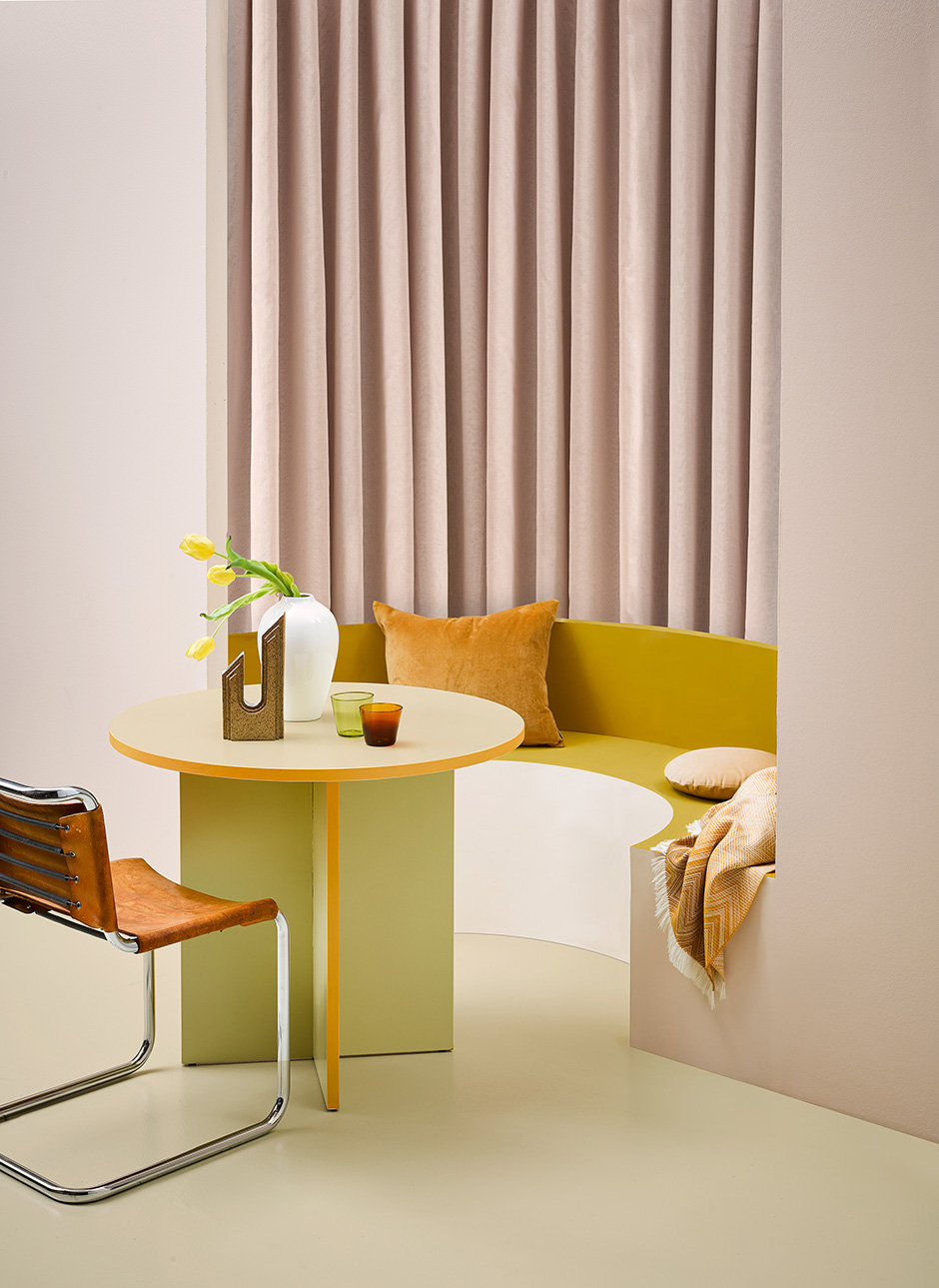 Wanty began her creative journey studying industrial design but found her first job working as a graphic designer for magazines. "In New Zealand our magazine teams are very small, so we're pretty much all multi-hyphenates by trade," she says. "This worked for me, as I was intent on being part of the hands on side of magazines, jumping at any chance to translate my ideas to images." At homestyle she's had the room and support to unfurl her styling talents into new avenues like set design. This could mean constructing and deconstructing facades and archways with a team of set builders; painting and repainting her collection of wooden boards and plinths; or building scale models out of cardboard that the photographer shoots separately from the furnishings, which are comped in in post-production. "Time pressure in the studio and tight editorial budgets mean that to realize ideas well requires thorough planning, creative thinking, teamwork and sweat."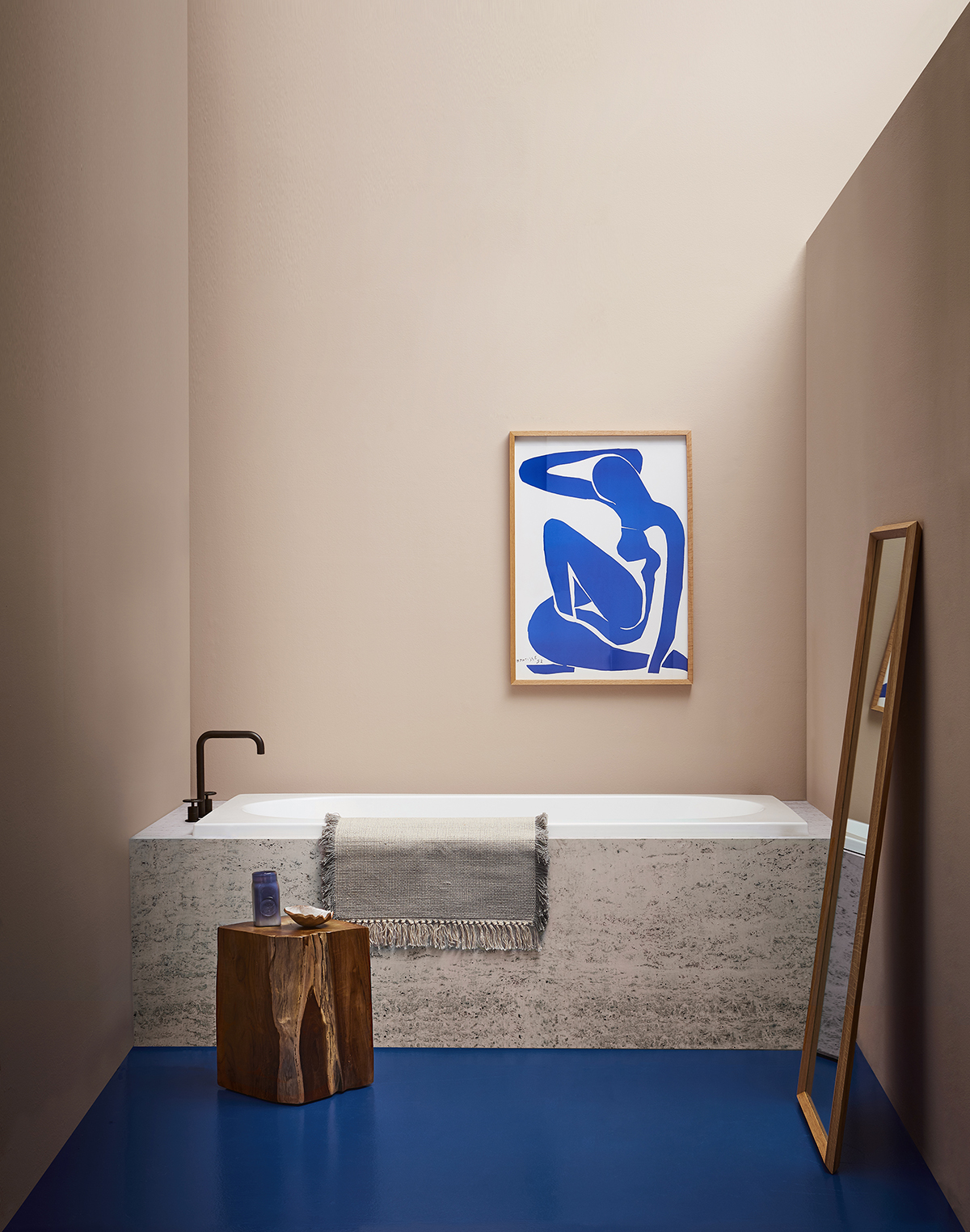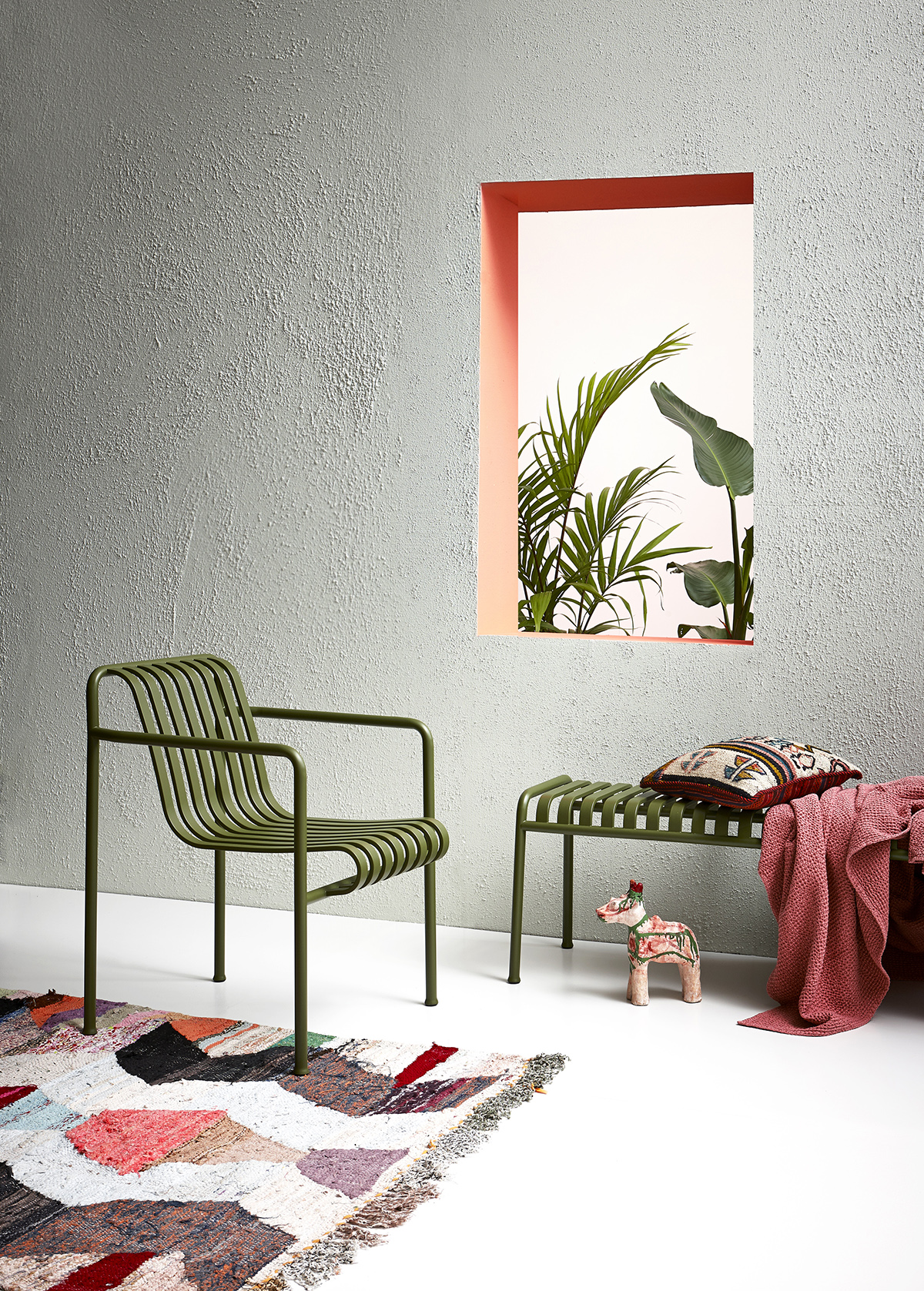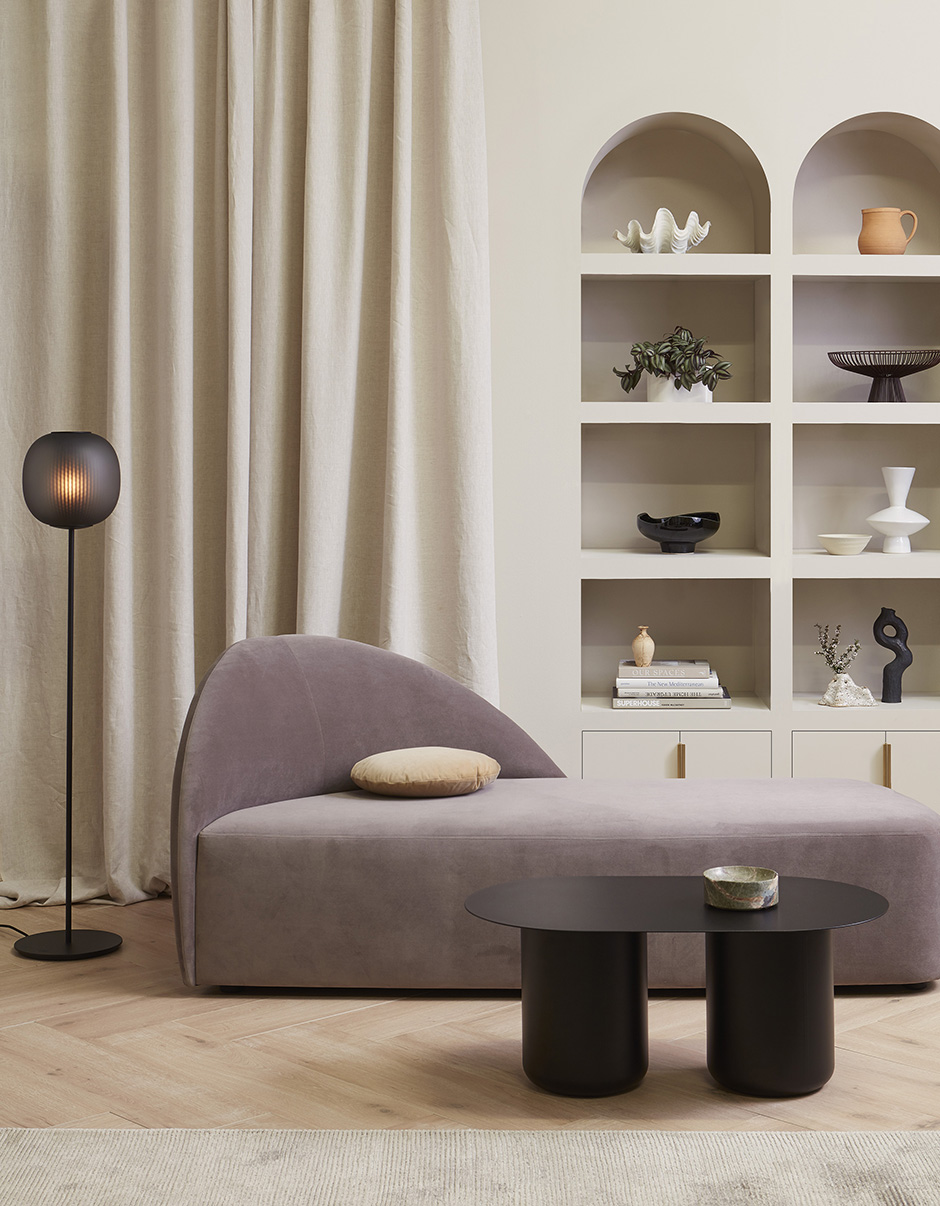 As Wanty is drawn to pared-back spaces which could risk coming across as stark, she has a few stylist's tricks for creating livability. "Textiles like rugs, and individualistic pieces of art are crucial for adding softness," she says. "I like to mix original contemporary design with secondhand pieces. I find vintage furniture and objects often have character, enduring style, and sometimes patina too – which contribute to a sense of warmth and familiarity." All her pieces are sourced locally and she taps into the wealth of craftspeople in the country working in ceramics, glass, wood and textiles.
Ultimately, Wanty aims to create images that people haven't seen before and she crosses genres and mixes references to achieve this. Her current obsessions are custom-made furniture pieces: built-in sofas, dining booths, desks; the use of tiles and colored carpeting for their spatial potential and tactility; and the limitless scope of photorealistic renderings of imagined interiors.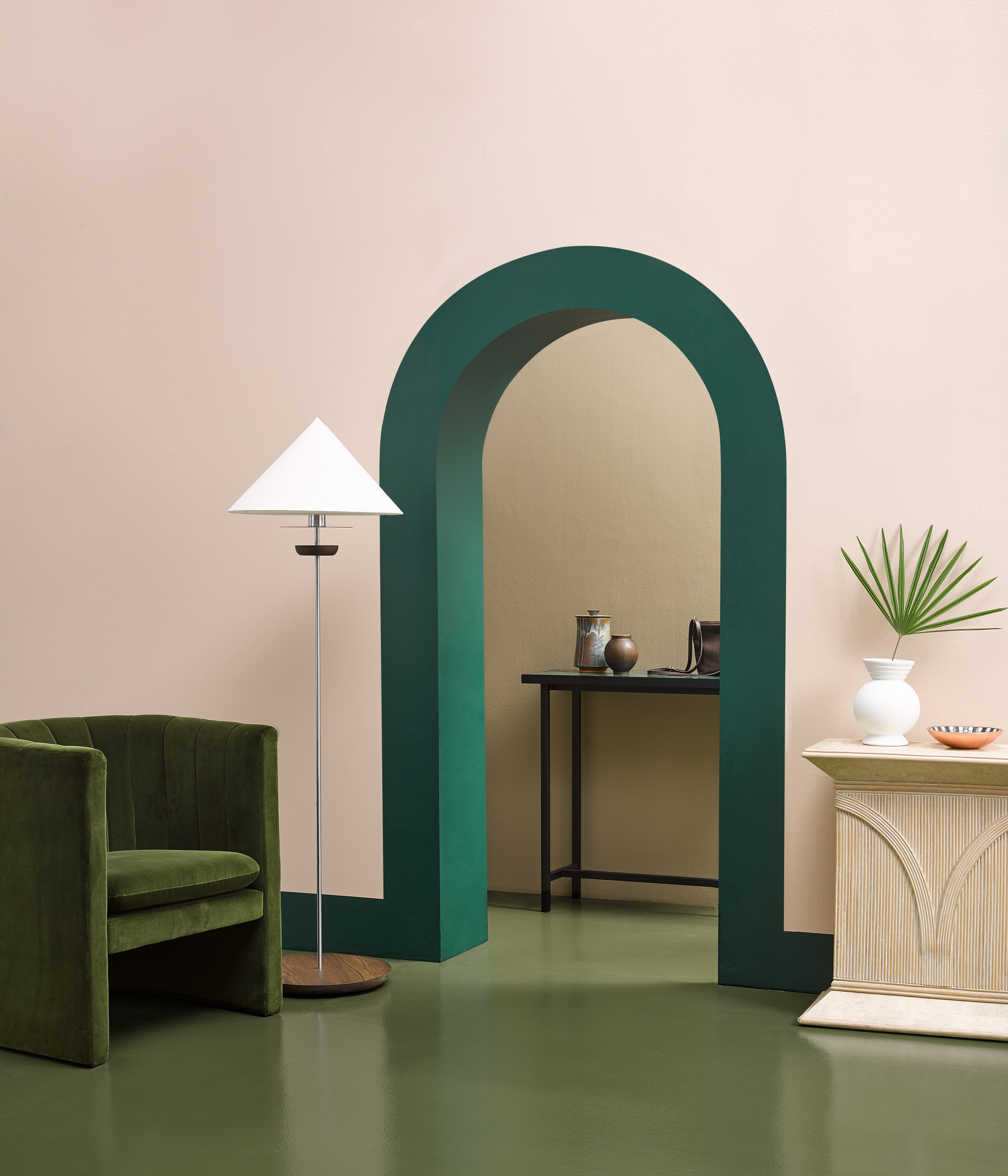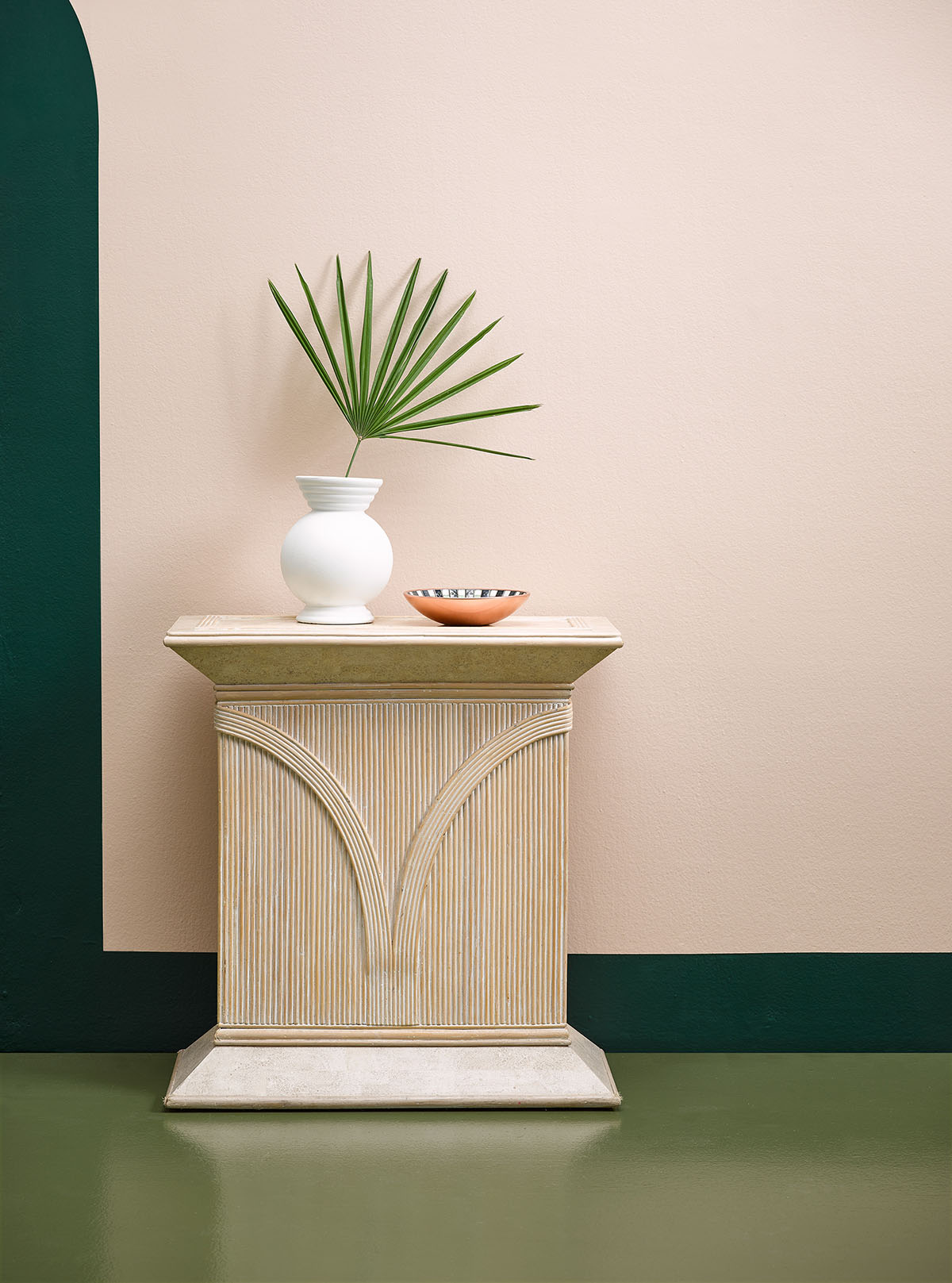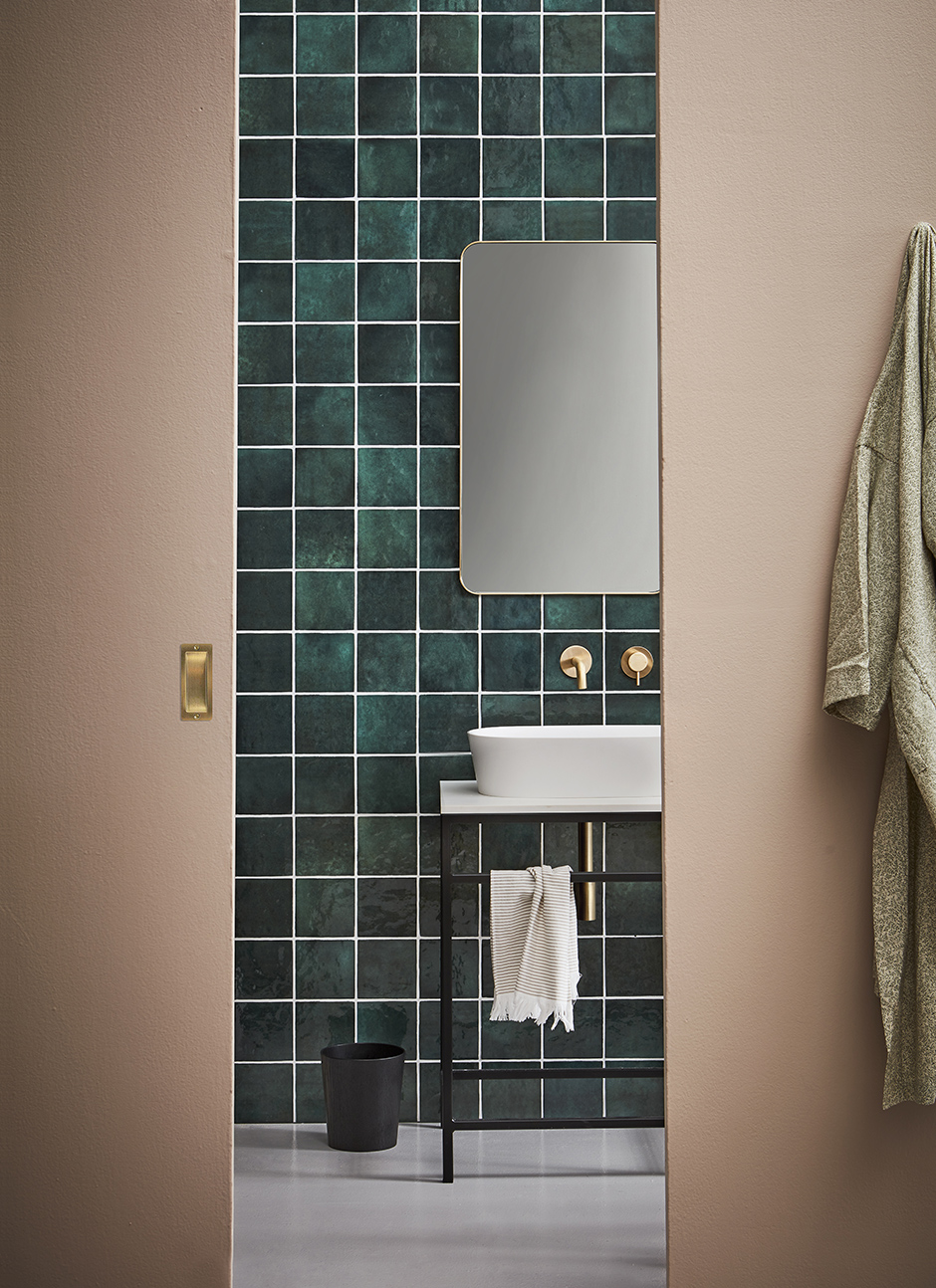 Wanty's own home in Auckland — which we're hoping to shoot once lockdowns are lifted — is looking increasingly like her sets as she's adopted furniture created for past shoots. A custom side board with colorful panels of pink, oxblood, and yellow first seen in a homestyle shoot now adds a pop of color to her personal space. Wanty's partner Robin Schmid is a facade designer for buildings and they're both architecture enthusiasts. They design pieces together for their home. "The lovely thing about home is it's the ultimate safe space to try ideas and experiment with designs without any pressure of things having to be perfect, or appeal to anyone but us," she says.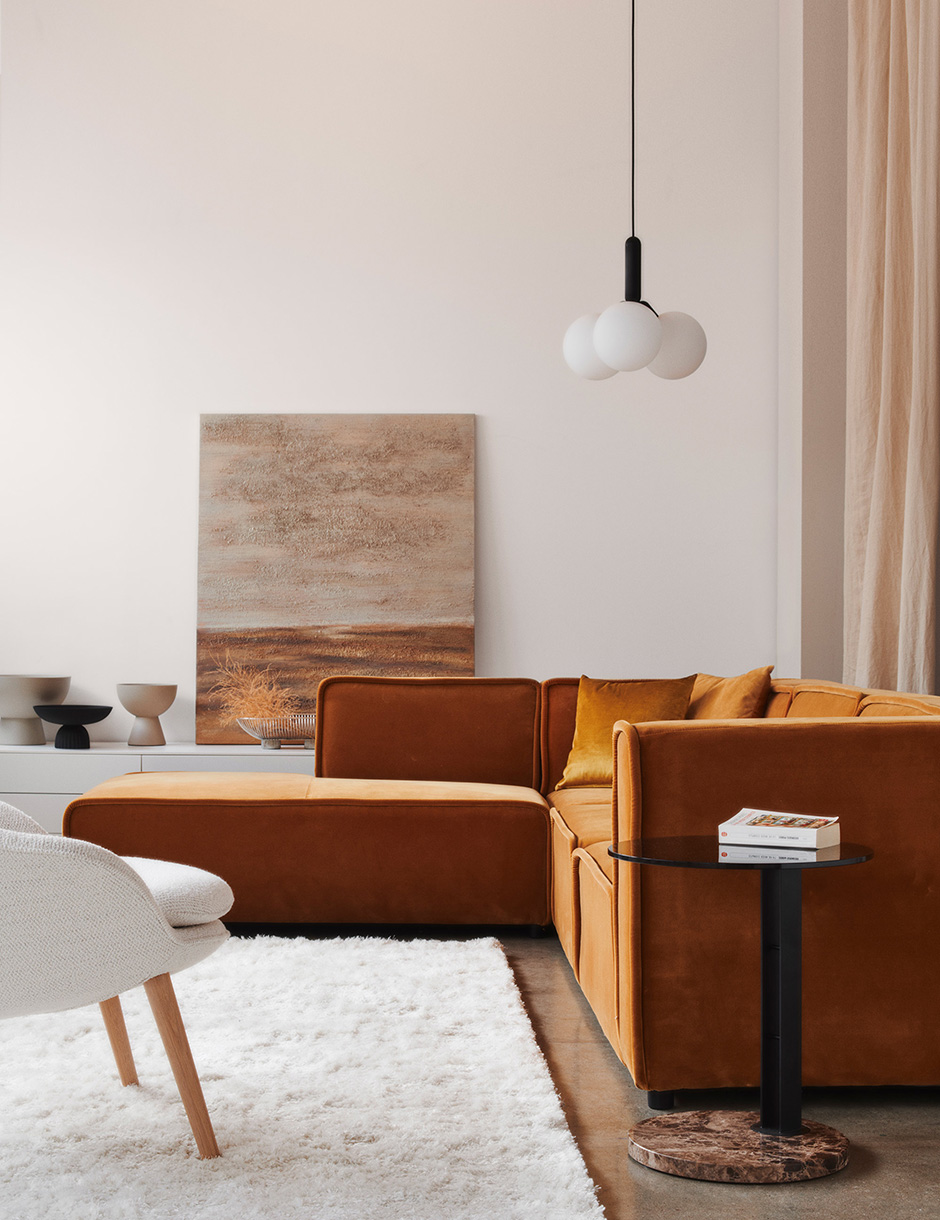 © Scott Hardy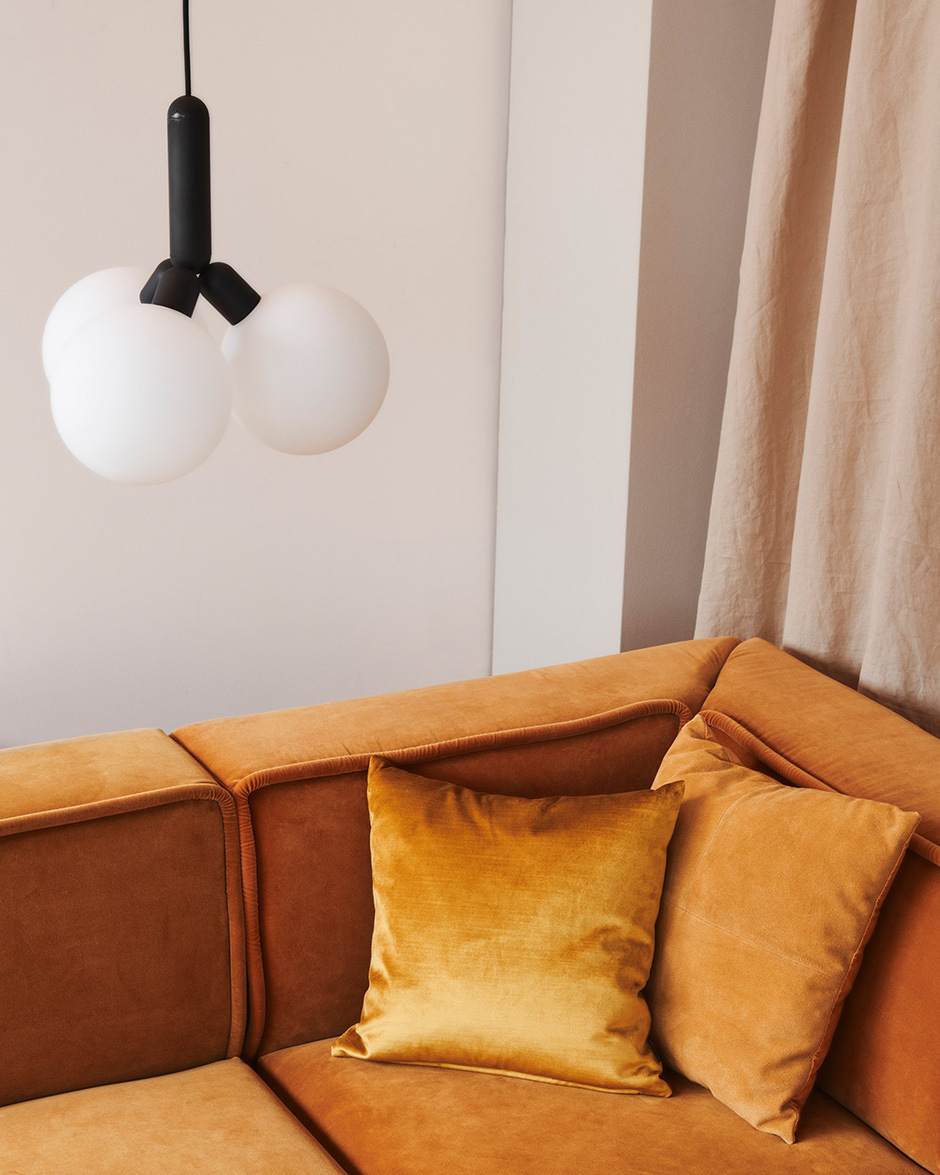 © Scott Hardy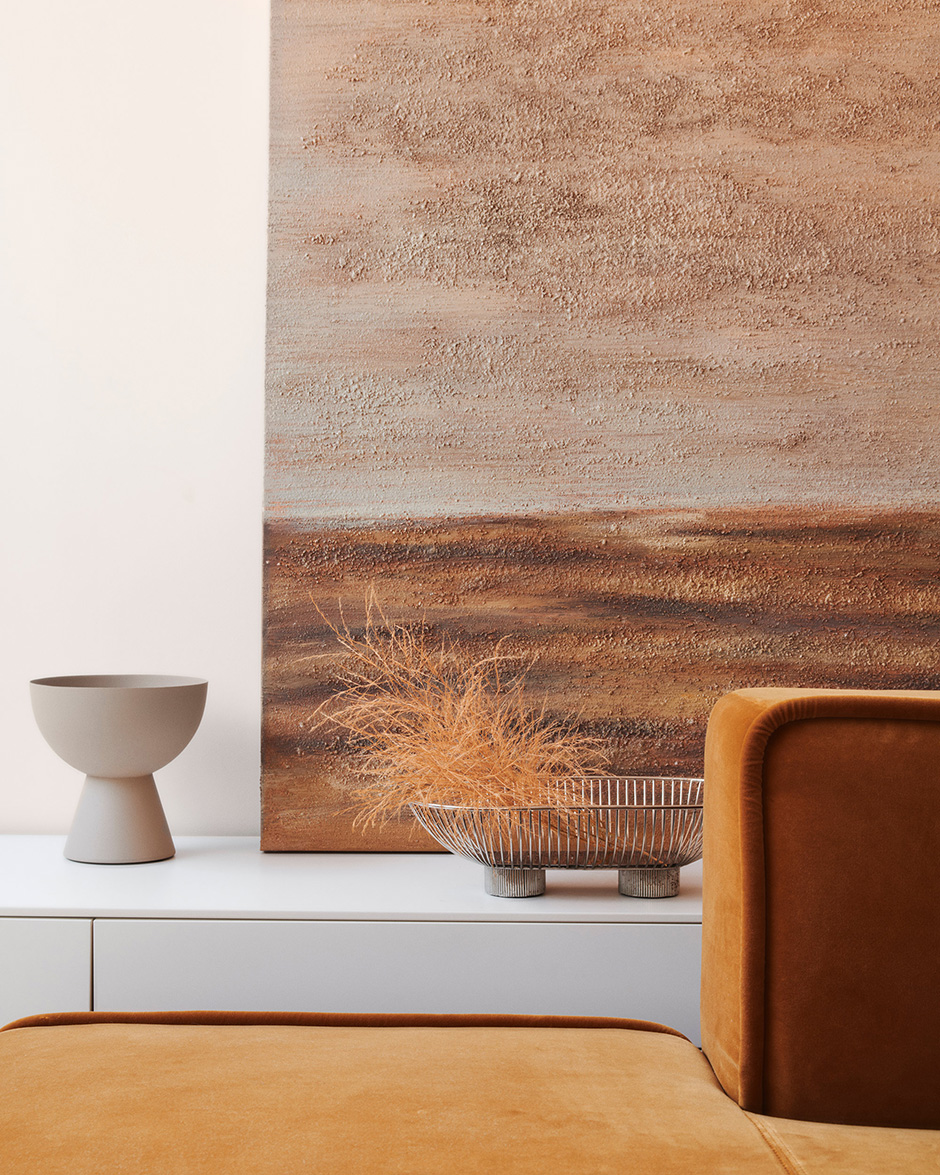 The couple's creative collaboration has extended into the commercial space too with their first design piece, released late last year. The Diagonal divider — which we featured late last year — is a swishy room divider made from zig-zagged royal blue fringe. "We wanted to create something unique, explorative and unashamedly joyful," Wanty says. "I've always been interested in optical illusions so there's an element of that too, in the cascading, shadow-like form." It's a nod to the spirit of interior design that she so loves about past eras from the 40s through to the 80s. "I admire the bravery and boldness of bygone eras of design," she says. "People appear to have been fearless then and had a lot of fun with their spaces."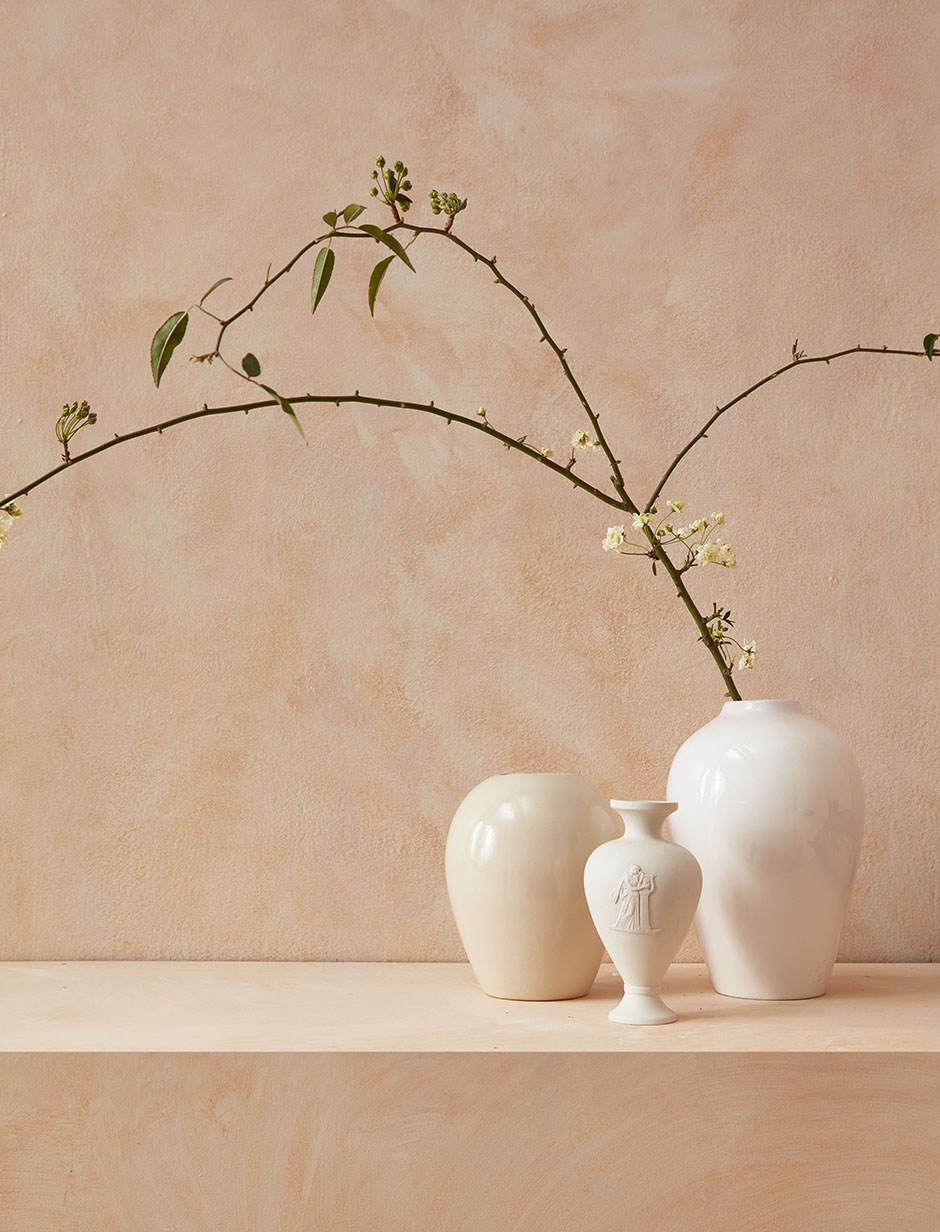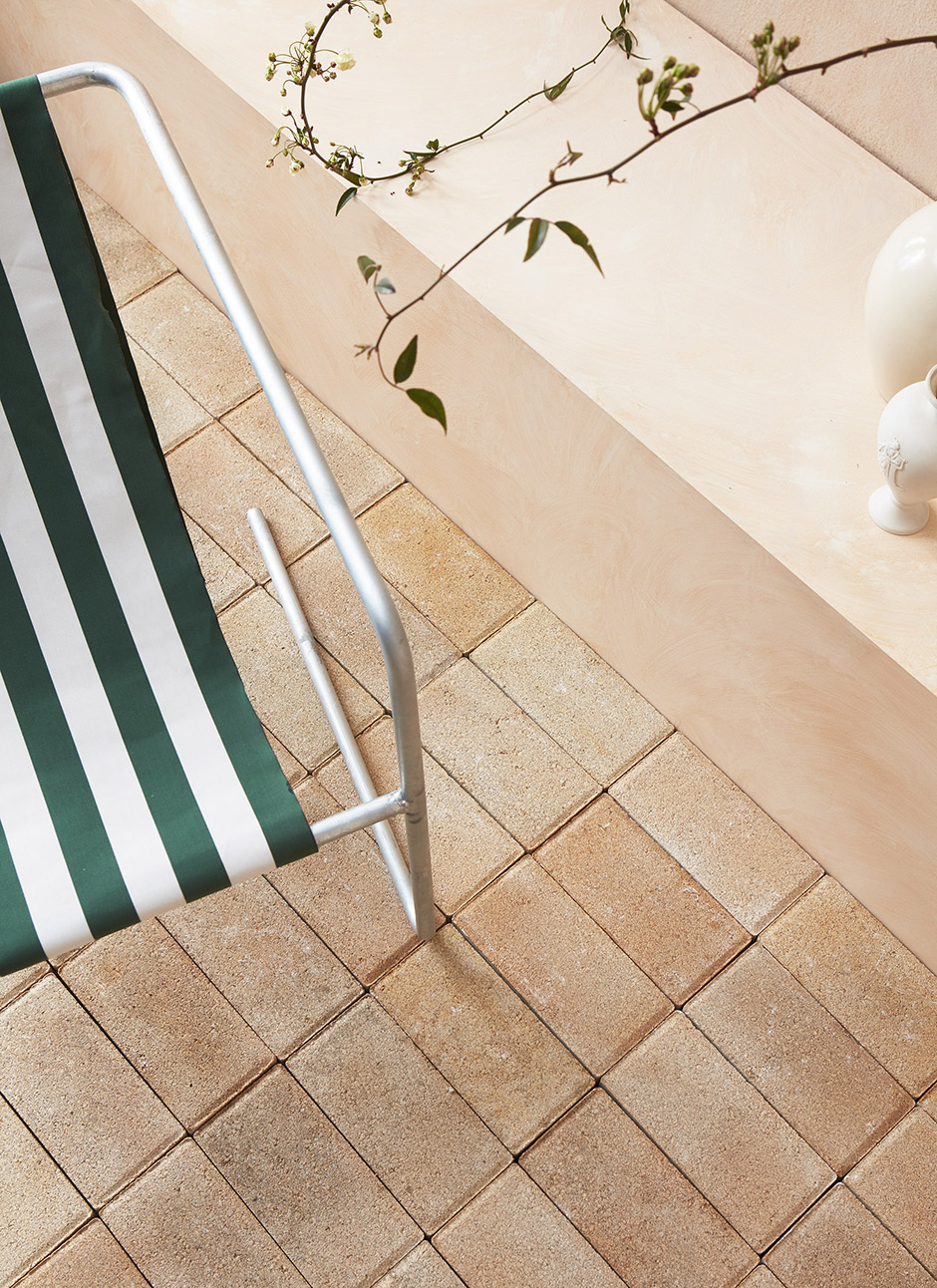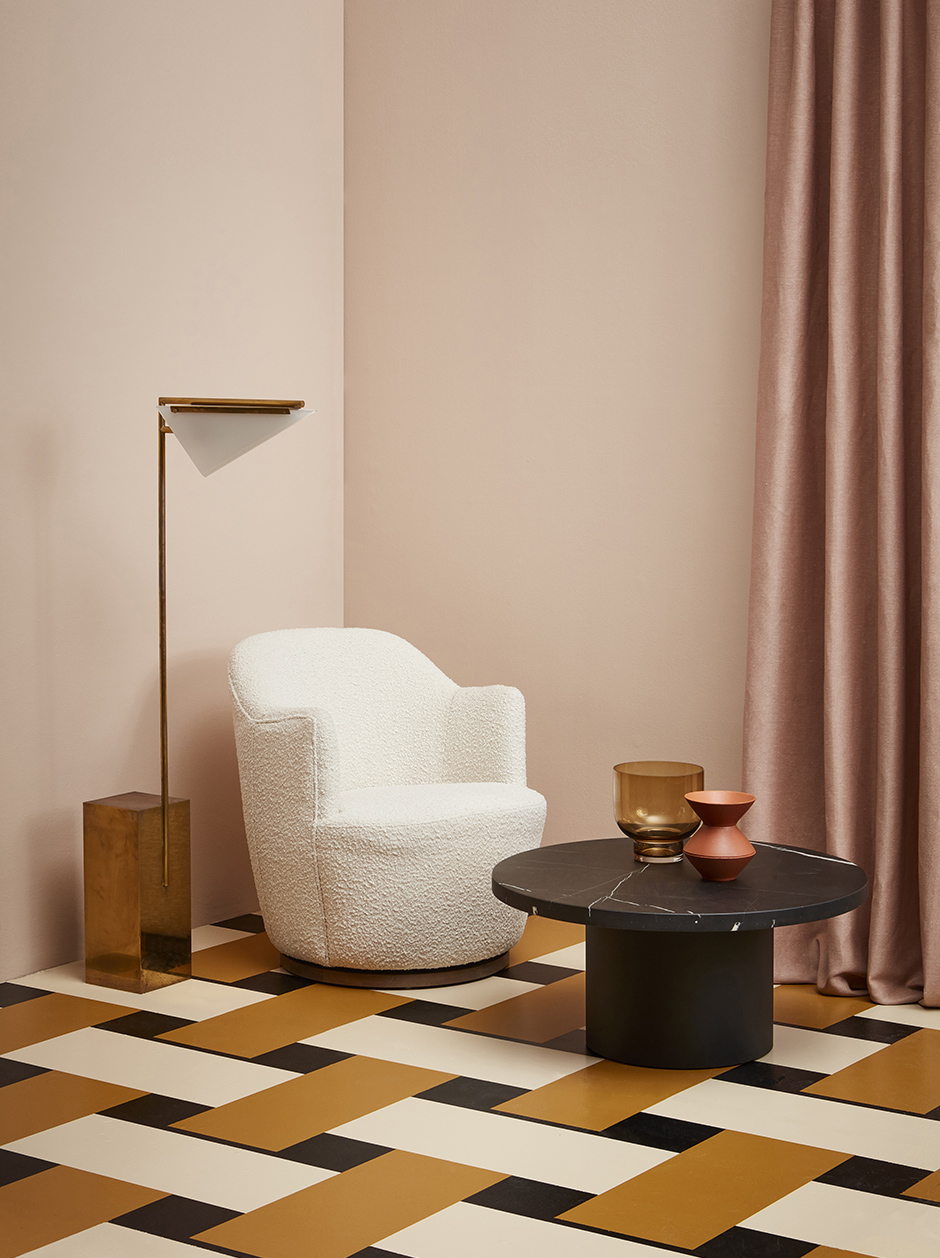 This is something Wanty hopes to introduce to New Zealand where the lack of affordability in the current housing market means that the majority of people make interiors decisions with resale in the back of their minds. For the most part, this results in boring, monotonous and impersonal interiors. "I'm hopeful people will tire of this approach, and start to follow their heart," she says. "Interiors wield the power to create magic moments for people, and when well-crafted can evoke a deeper sense of story and place."
Looking more globally, she's enjoying interior design's current reflective mood which resonates with her clean and thoughtful scenes. "I think the rise of simple, intentional spaces reflects the growing importance of conscious design," she says. "We are collectively relearning that the concept of 'enough' can satisfy us better than 'more'."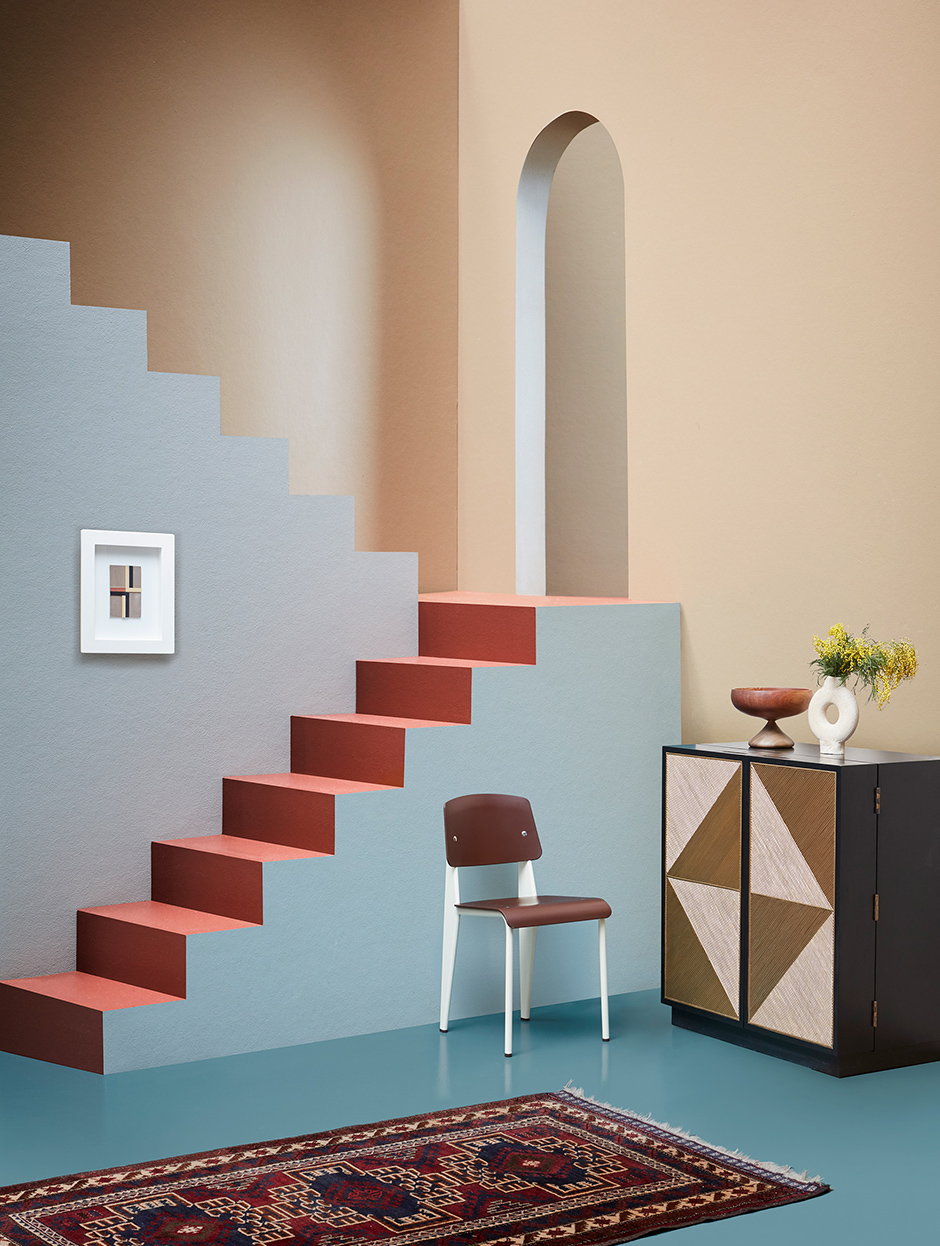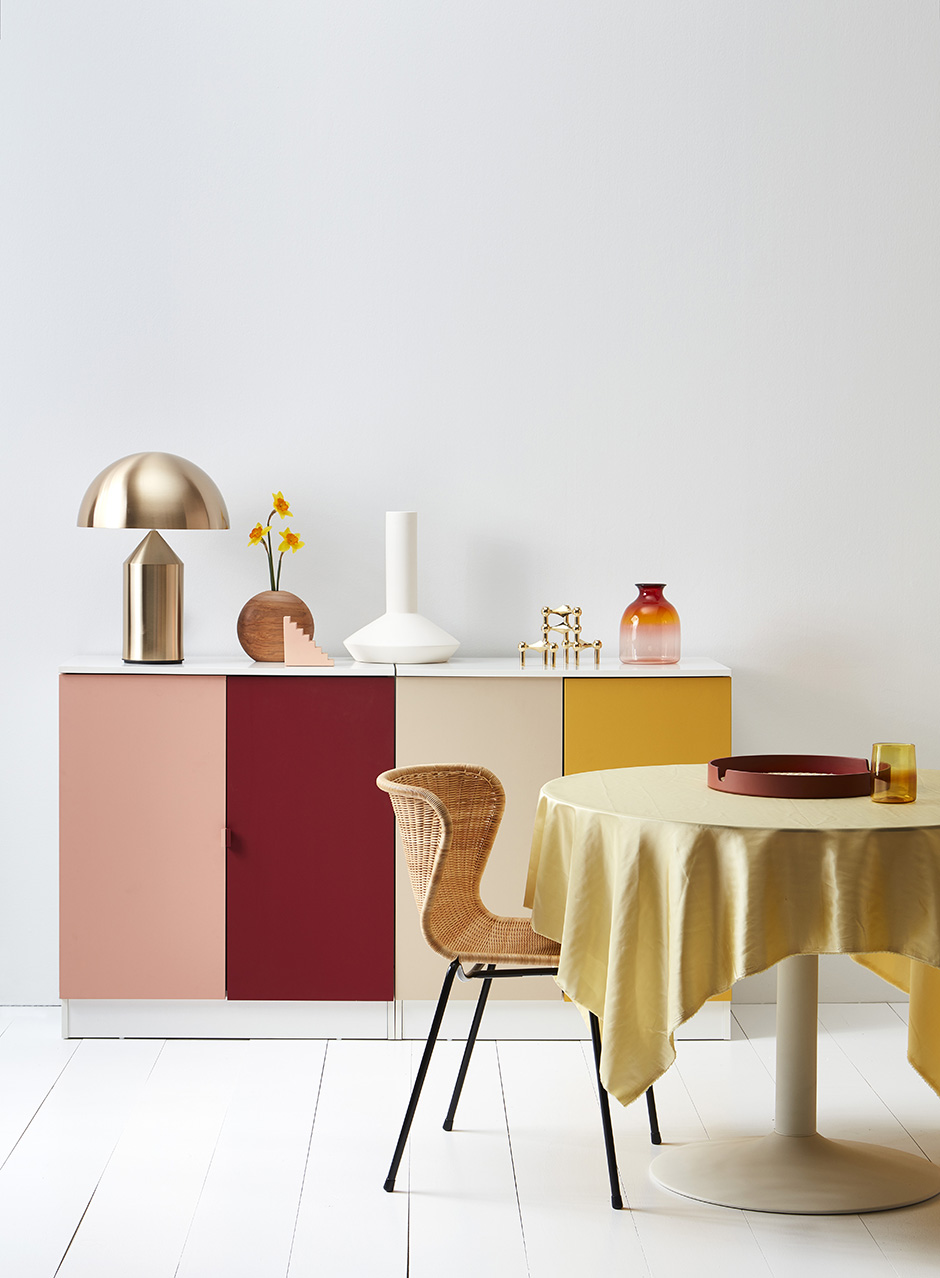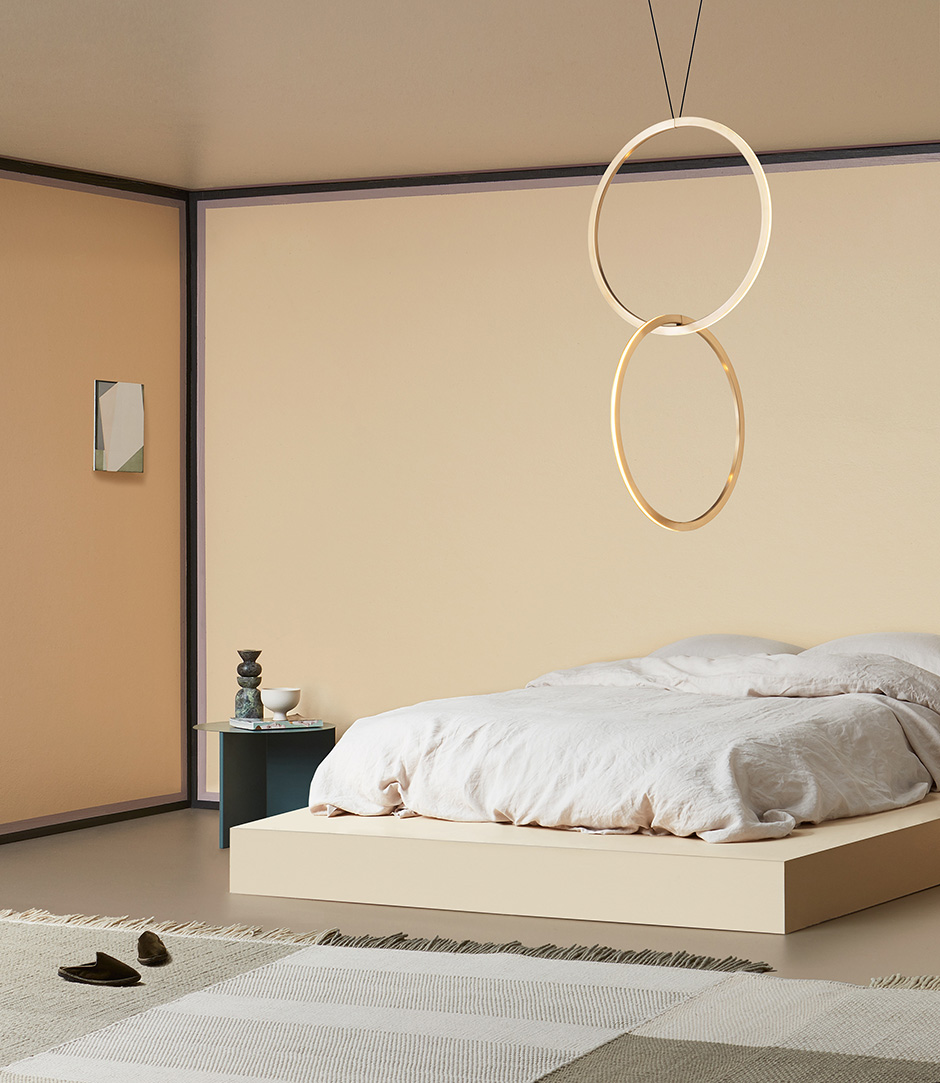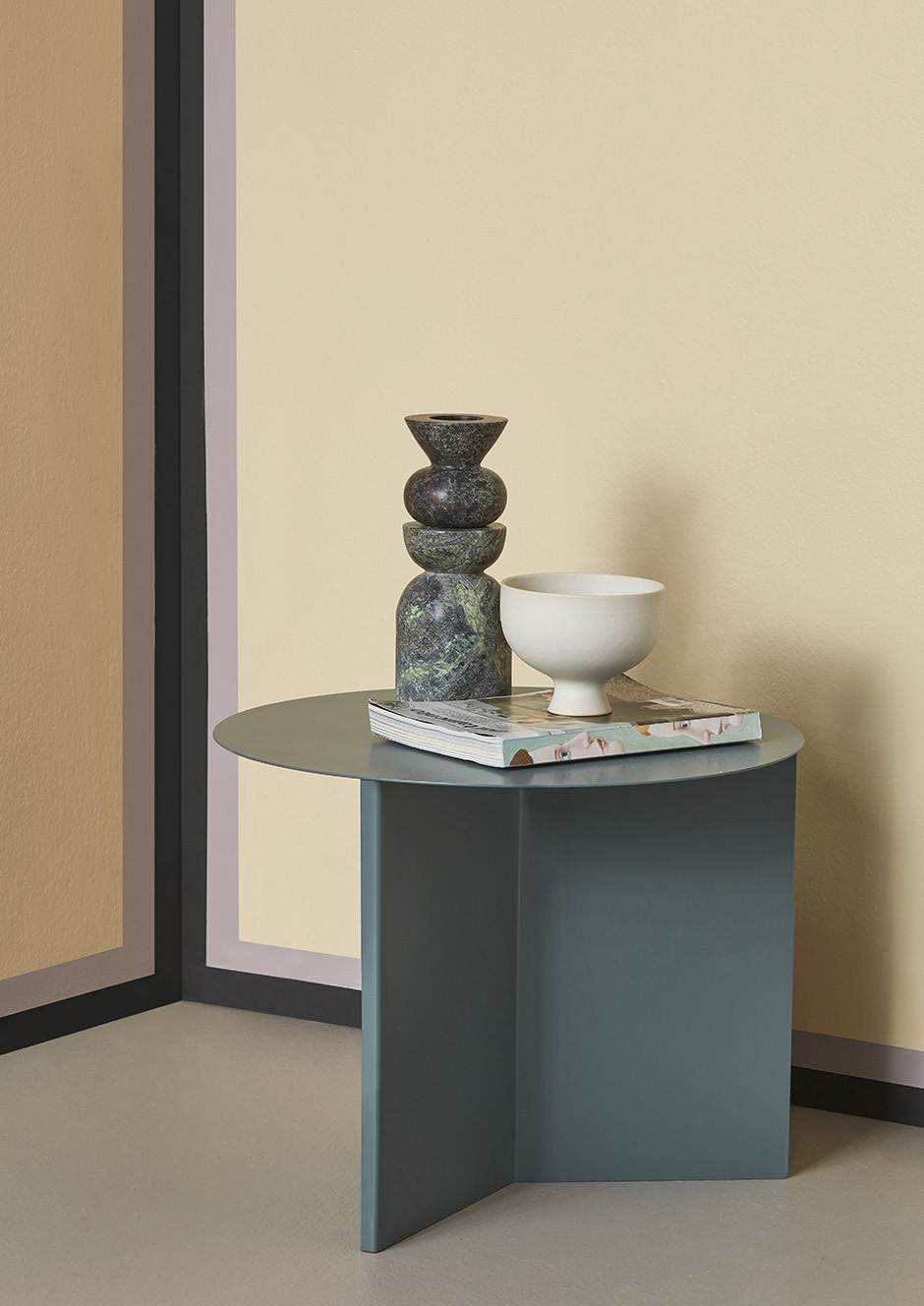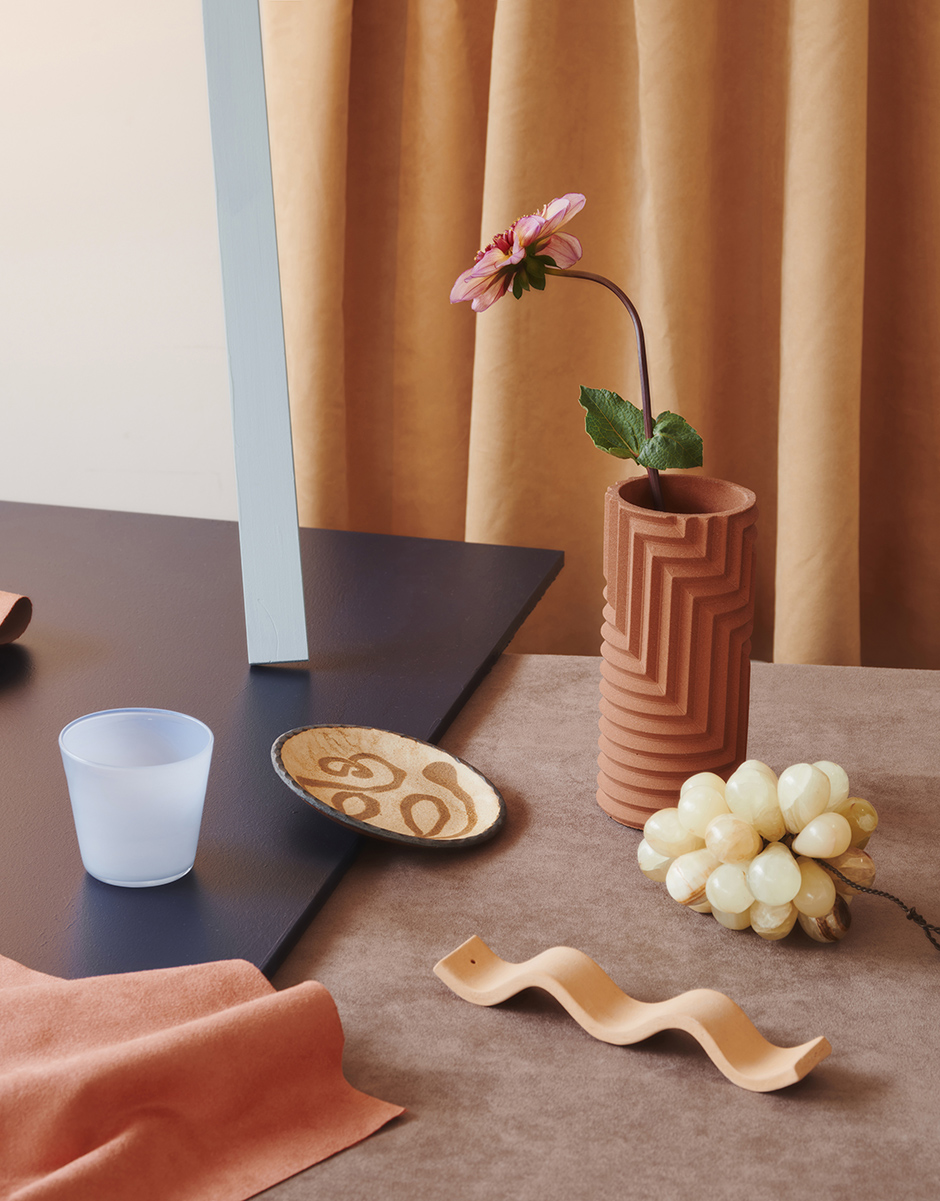 © Scott Hardy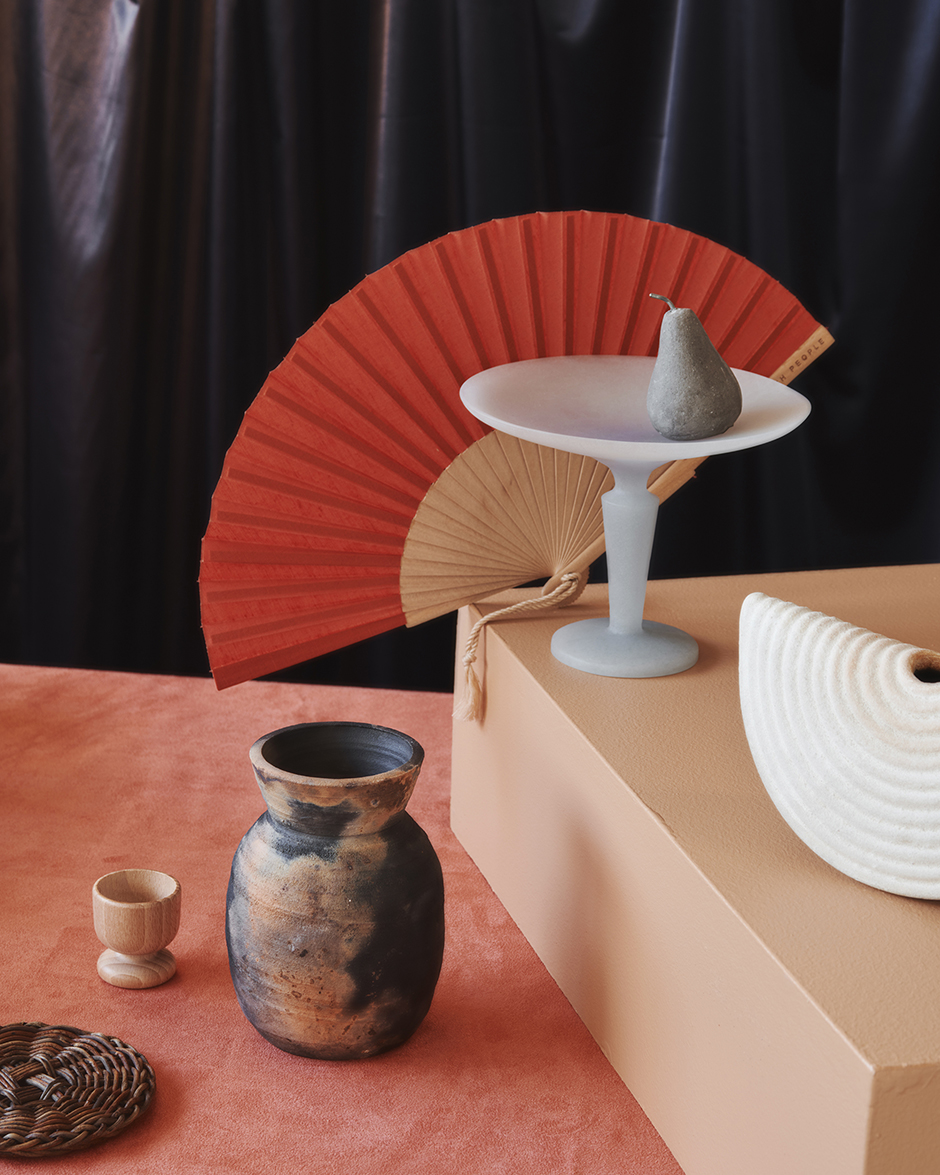 © Scott Hardy