02.18.21
This Canadian Designer is Leading the Charge — No Pun Intended — to Prove Lighting Can Be Both Efficient and Beautiful
When Caine Heintzman was in design school — he studied sculpture, art, and industrial design at Weißensee Kunsthochschule in Berlin and industrial design at ECUAD in Vancouver — his friend Matt Davis gave him some LED components to play around with for a project. At the time, the technology was cutting-edge, and Davis had access to it through the Italian lighting brands he'd been working with. Though the 'sort of' table/task light Heintzman designed was rather raw and unrefined, it was the beginning of his trajectory into lighting design. "It allowed me to begin to understand the unique ability of light to essentially sculpt what we see by exposing things to it," he says.
After graduating, Heintzman reconnected with Davis and another Vancouver-based designer, Lukas Peet, and they discussed the potential they saw in combining this new LED technology with creative design to create elegant, energy efficient products with a touch of playfulness. Together the three founded ANDlight in Vancouver in 2014.
Heintzman's designs are among the most expressive produced by the company; you've surely seen his Vine light, which can only be described by the contemporary term "chonky," hanging in places like the Pieces Home in Kennebunk, Maine. But in fact, Heintzman's designs are typically inspired by hardy, everyday industrial objects. He designs in a modular way so that his products can exist singularly or be grouped and customized for various spaces and projects. We caught up with Heintzman recently to talking about de-stigmatizing the LED; keeping his process sketchy, scratchy, and dirty; and creating products that can evolve far into the future.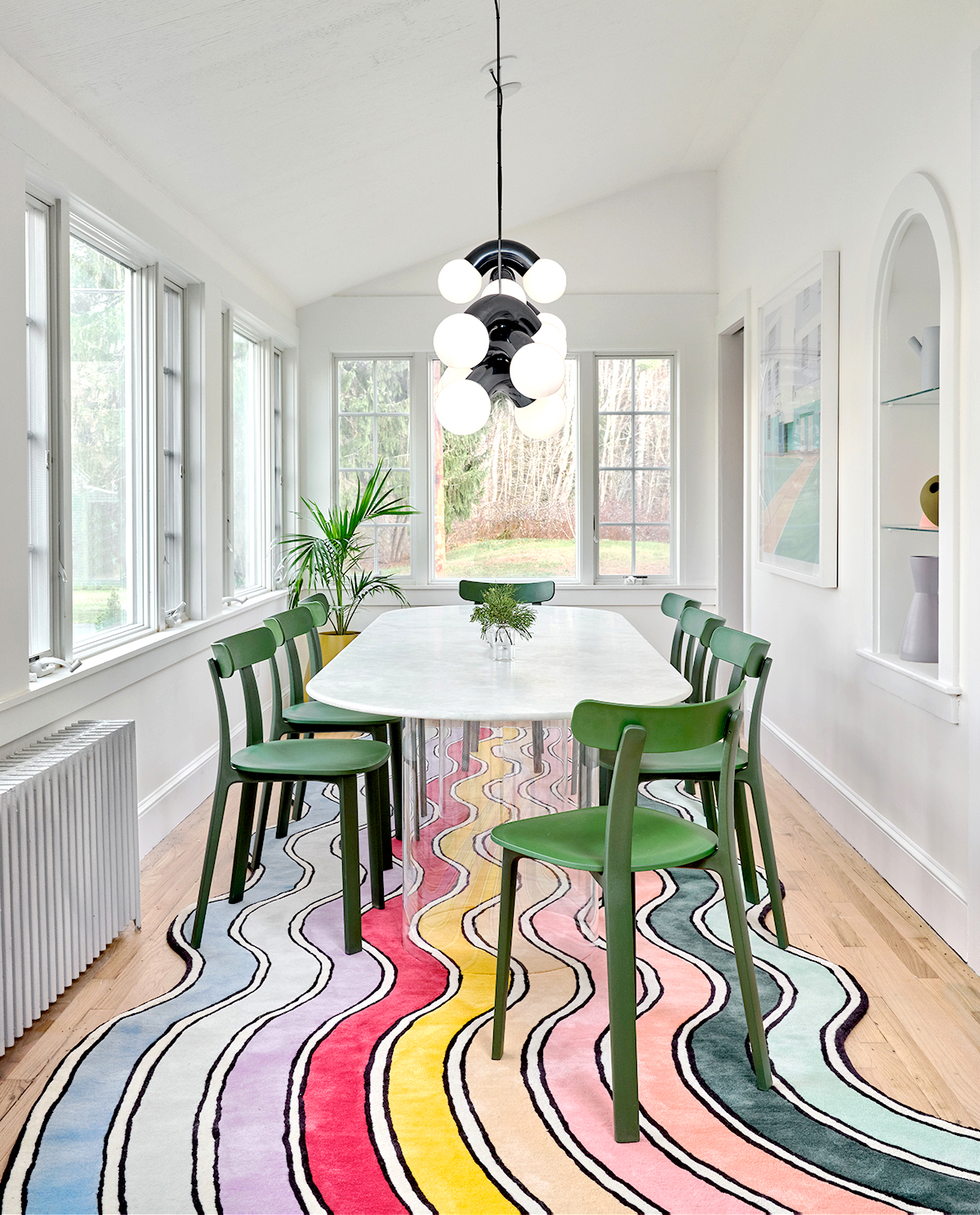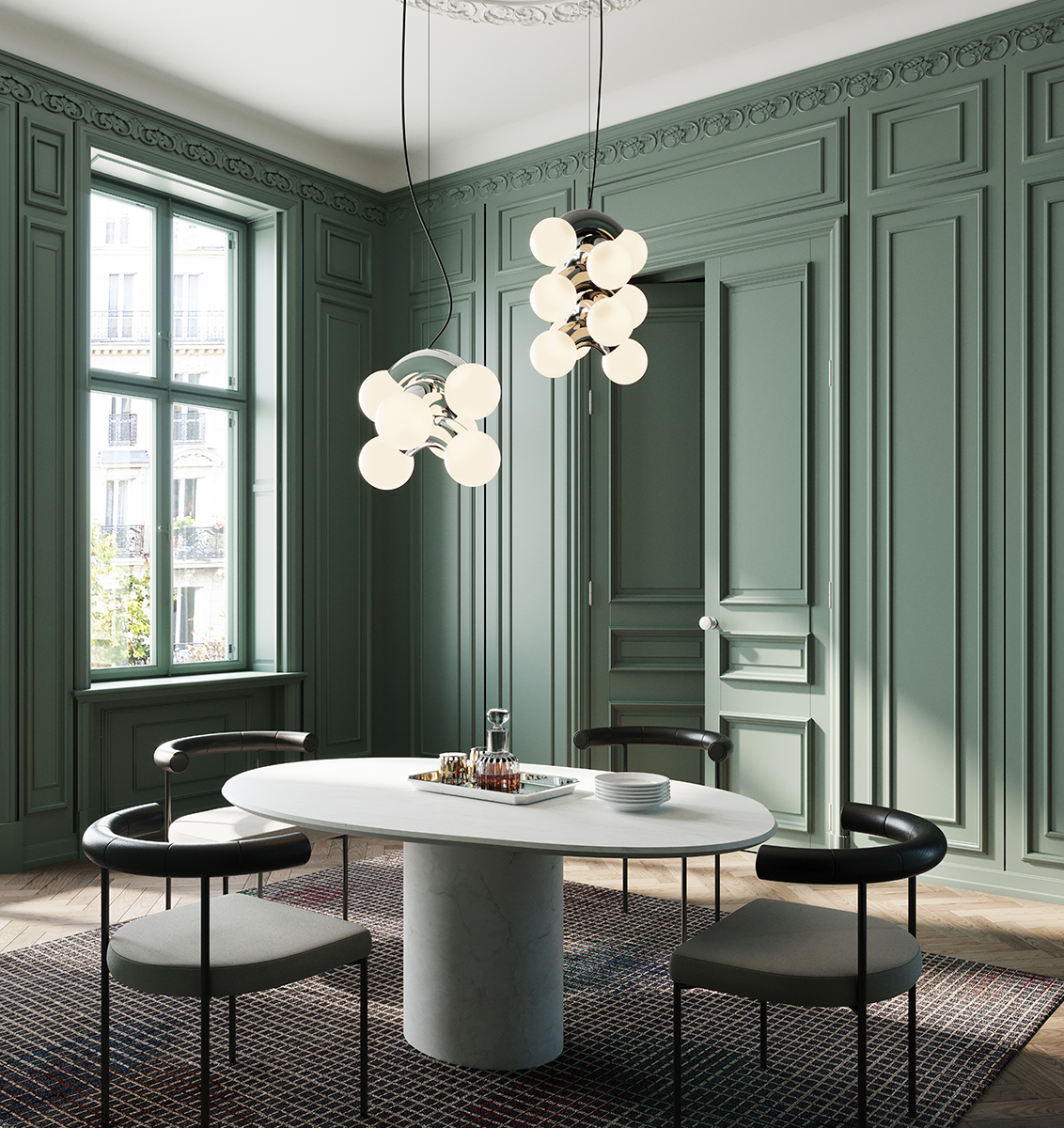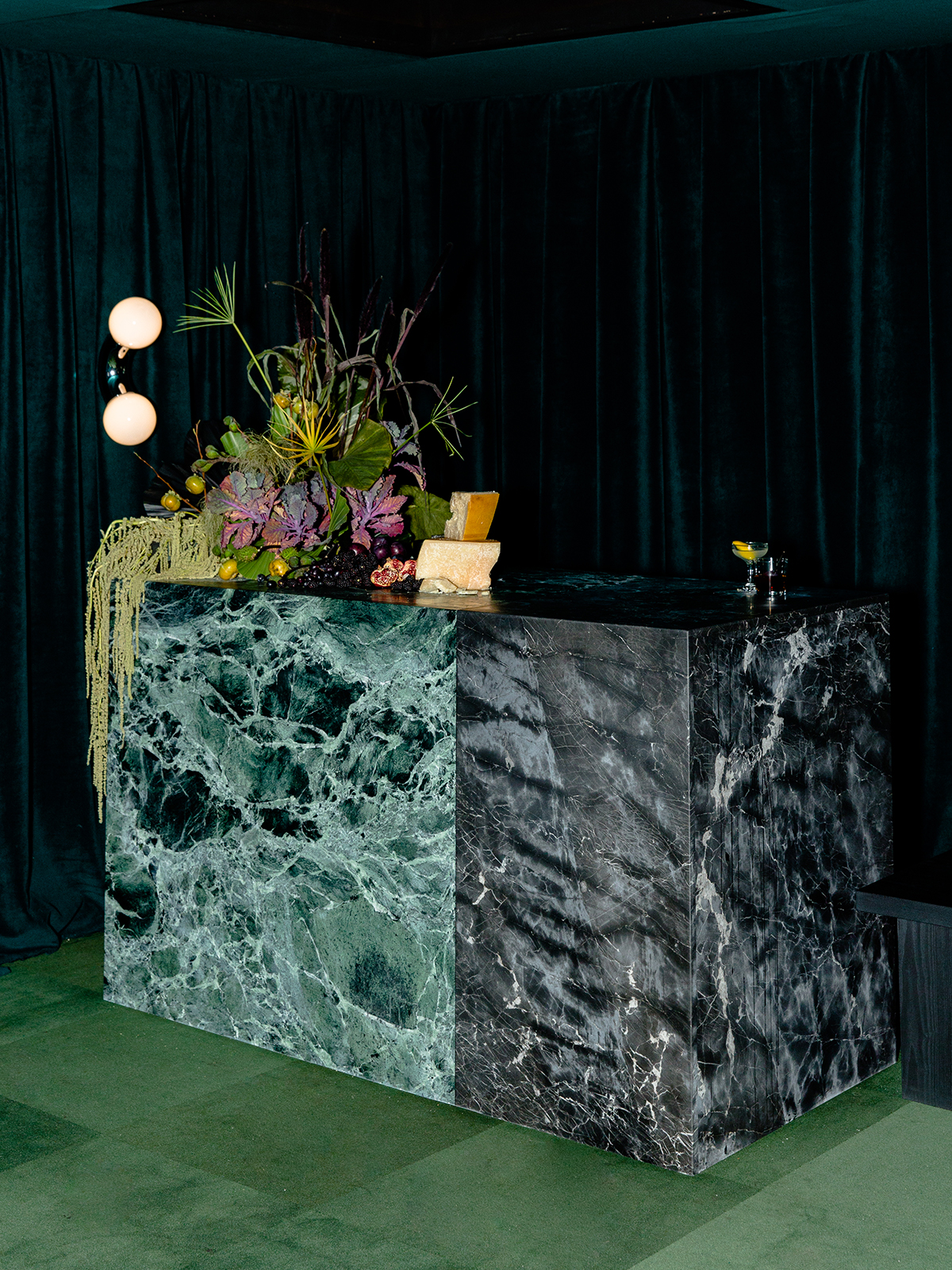 What keeps you interested in lighting design?
Designing for lighting is an amazing challenge. It can be extremely complicated and technical, yet the fundamentals are very simple and the rewards can be instantaneous and magical. It provides the opportunity to literally play with light — it is a thing which is ethereal and not tangible, yet can set the tone for our experiences. So on the poetic side we have that aspect. From the design perspective, setting the stage for how the light will be delivered is about finding balance between the object and its effect.
What was the first thing you designed?
There were earlier design projects which I could consider to be informative sketches; however, in my mind the first thing that really qualifies for me as a complete design is the the Pipeline system I developed for ANDlight.
The Pipeline essentially started out as pendant light composed of several fundamental elements: a high quality, evenly diffused LED light source which emulated the qualities of a rare linear incandescent bulb; a reduced and simplistic tubular body which would house the light source; and internal components and connectors which would mount and suspend the luminaire.
At the time of its inception I didn't quite comprehend its full potential or complexity. What makes this design especially unique is the fact that the connectors are modular and allow the fixture to join and expand into assumably endless combinations. 
So what started out as a simple pendant system with several variations eventually would become a really large product family with the ability to be tailored to fit unique spaces by the user. Which made me realize a unique opportunity in a sort of proposal to the client to use the product like a tool set and design the light they wanted in their space. 
What this taught me was to really think about who the end user of a product is, how they will use it and how I can invite them to act as a collaborator in the design process. This allows the product to continue to evolve in its use which is interesting to me.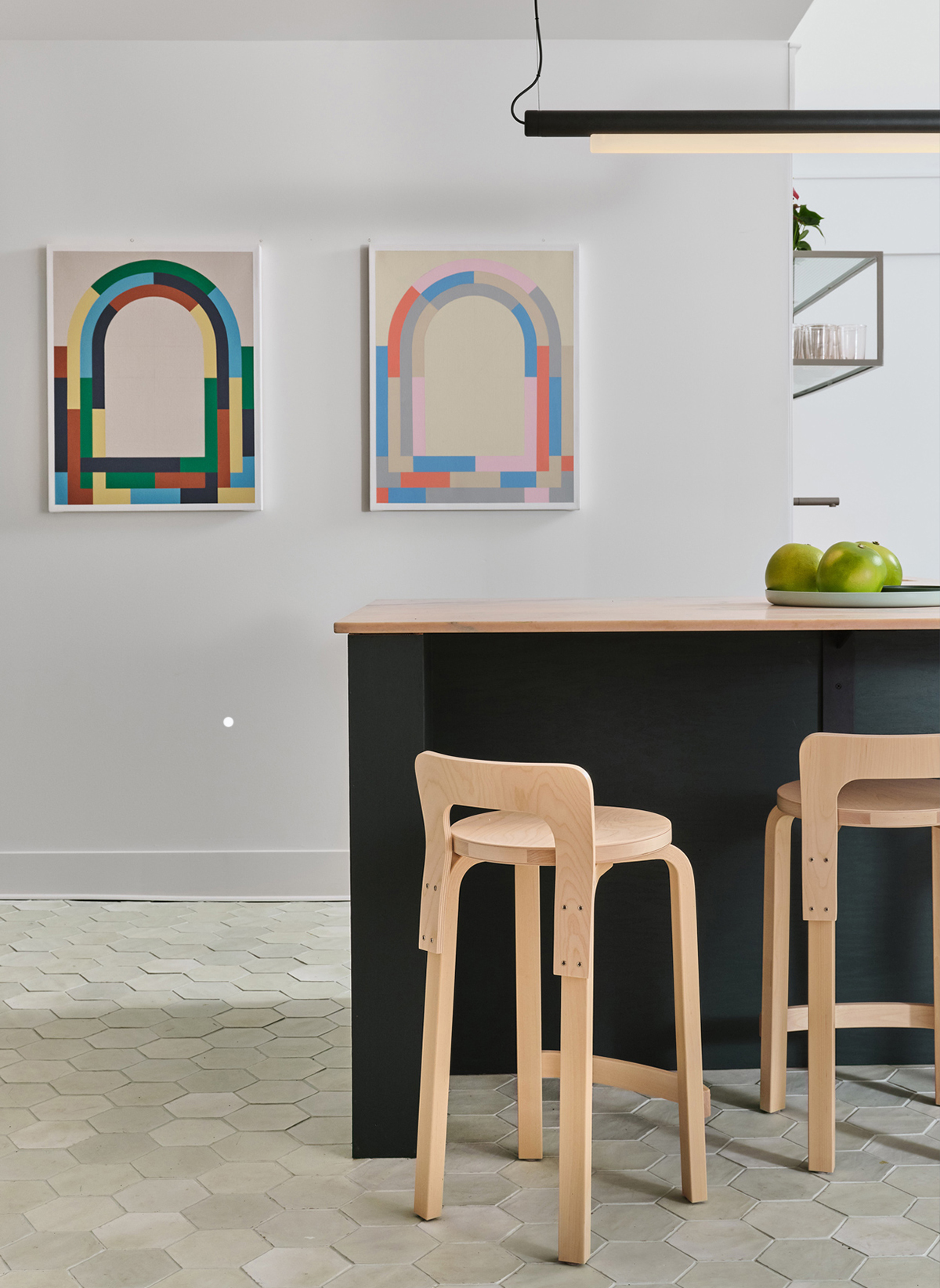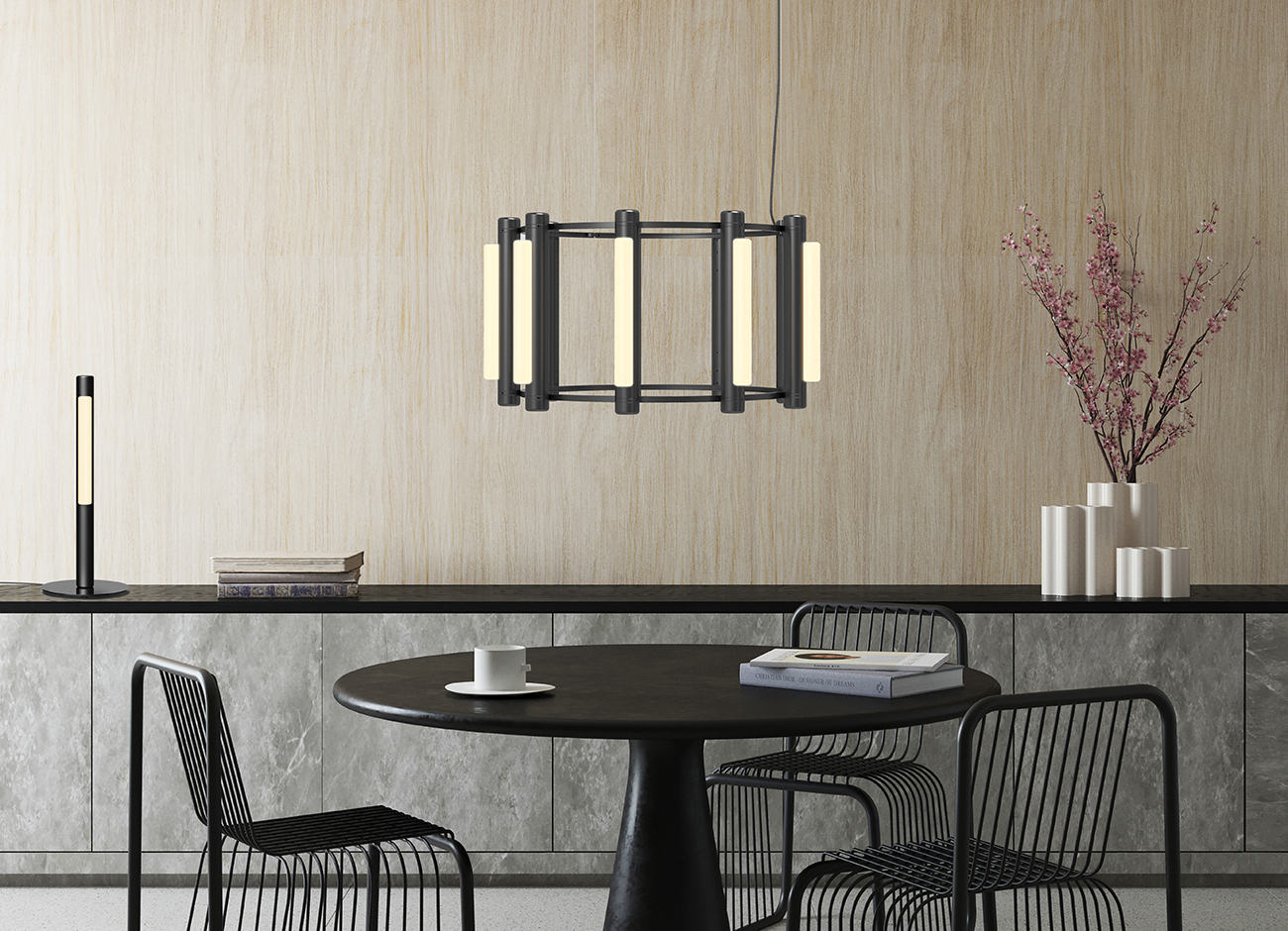 What have you learned about what people want from lighting?
One philosophy I've adopted through my working experiences is that versatility and adaptability can be beneficial traits in a product. We commonly work closely with the curators of spaces and by giving them a useful and flexible tool set with the products we create, it allows them to invest themselves in utilizing our design as it can accommodate their project's vision. 
This is where a modular philosophy is applied to my products. Both the Pipeline and Vale series have found success as an individual product as well as a customizable system for a wide range of applications. We are about to launch Pipeline as a wall system which can essentially open up a whole new range of applicability for a lighting system that straddles decorative and architectural applications, which is pretty exciting.
Where do you get inspiration from for new shapes?  
I couldn't limit my inspirations to this, but I do have a fascination with and admiration for the simplicity and functionality of different hardwares, industrial things, daily objects, tools and implements, and materials and processes. 
Finding an elegance in something that was created to be pared back and simplified for its performative qualities is very attractive to me. These things must be practical, functional, economical and hopefully really durable.
Industrial things are all around us so that they become mundane and banal. People assume they are uninteresting when really, they are actually complex and required a lot of consideration, energy, resources, engineering and competence to manufacture. 
I keep an eye out for these types of things when traveling in different countries as these objects will have a unique geographical and cultural footprint inherently built into them and it's interesting to see how common objects differ between societies.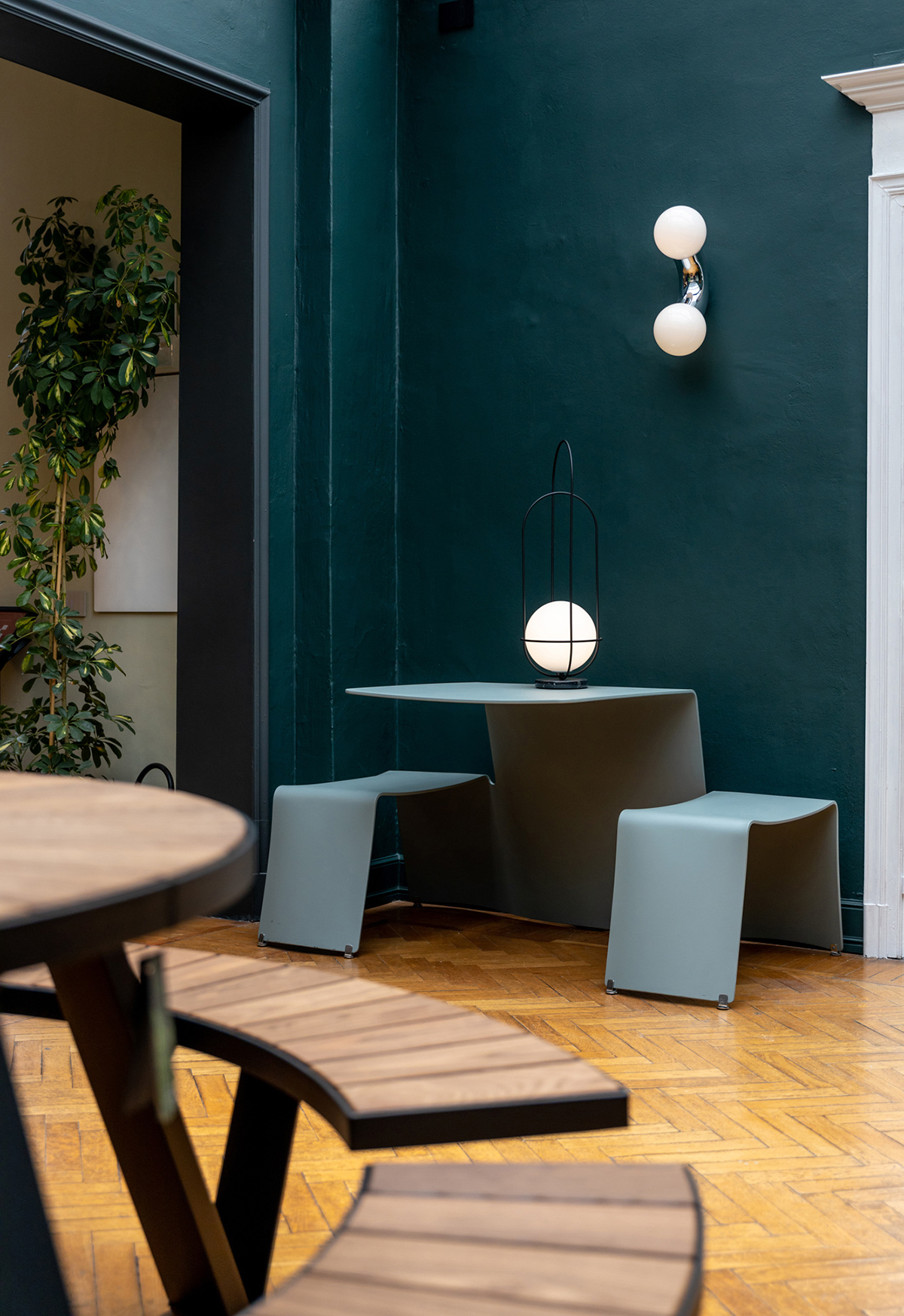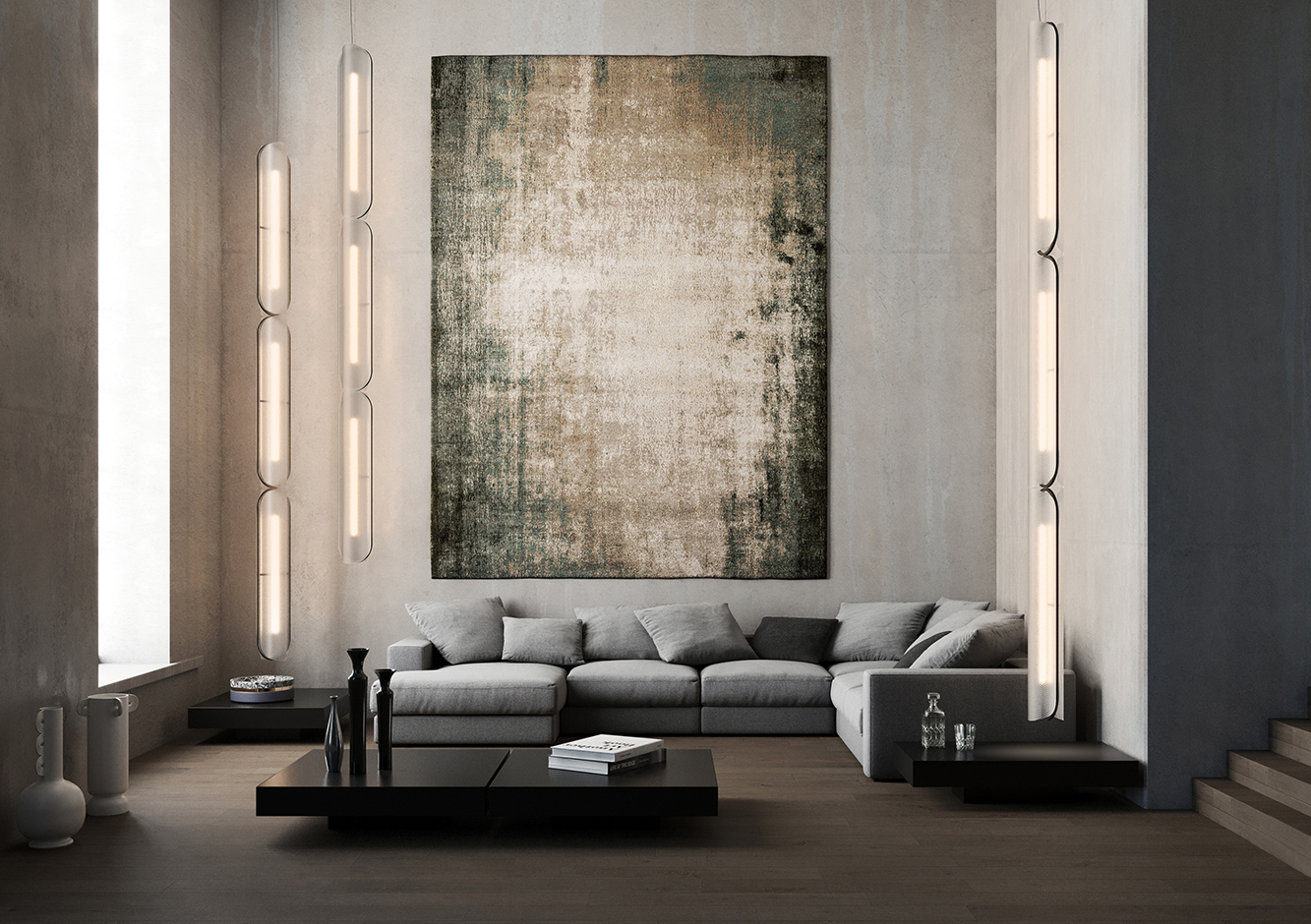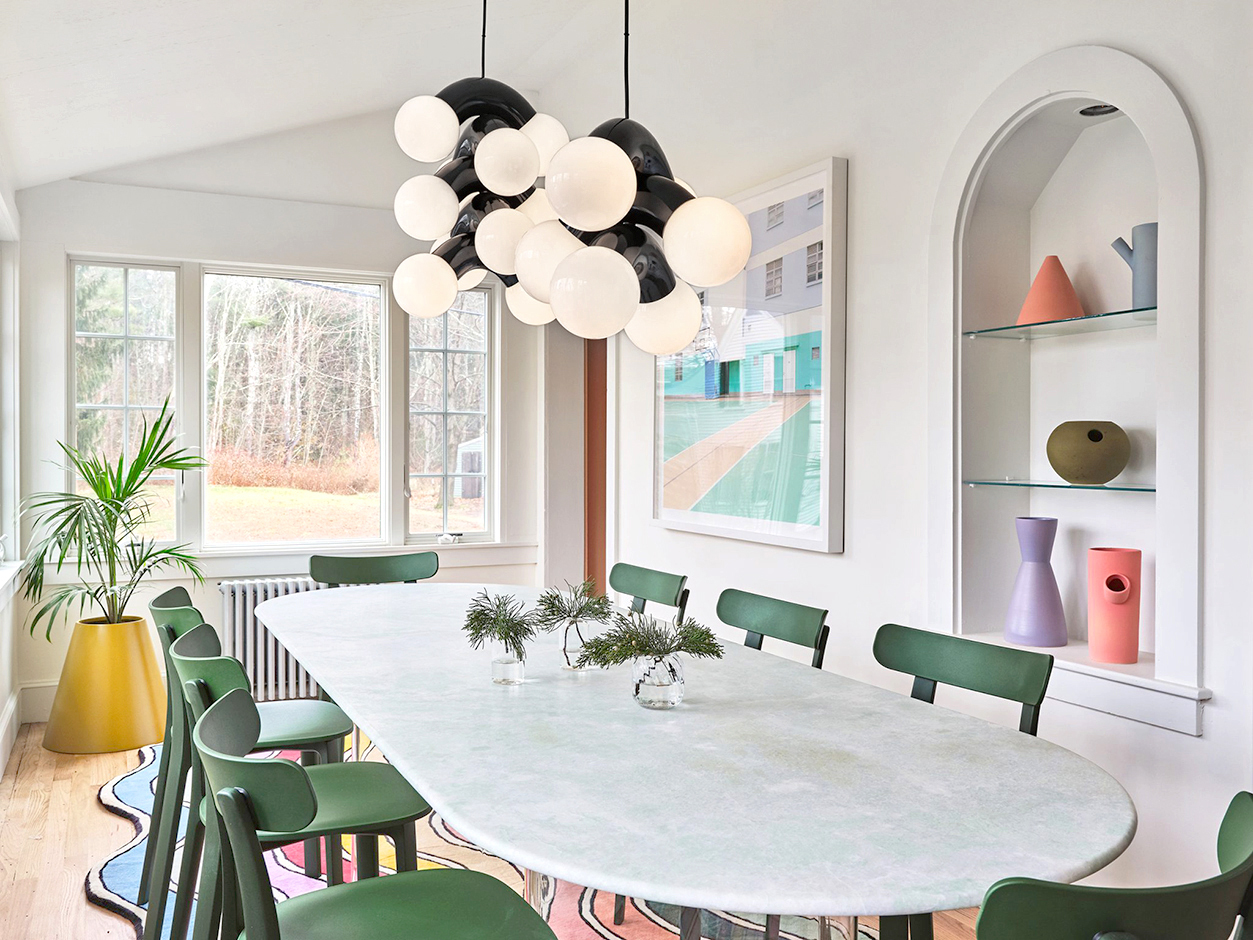 Is there anything unusual about your process? 
Generally the seeds for most of my ideas don't start on the sketchbook — they tend to come through my experiences — however they do refine and start to make sense there on paper. The value of drawing, sketching, iterating, and model making is absolutely invaluable. Using a computer is a great tool but also can tend to derail the creative flow because of the incredible precision and fidelity that is achievable by using 3D modeling. These days I'm making a conscious effort to stay out of that workspace until concepts are more clear; to keep it sketchy, scratchy, and dirty before the resolution gets tuned in. 
I find that if I'm feeling a little bit uninspired I will flip through old sketchbooks and try to make sense of what I was thinking about at the time.  Some of it goes to a dead end (I can relate to that episode of Seinfeld when he scrawls a brilliant idea for a bit on a notepad after waking in the middle of the night, and later after he deciphers it, it makes NO sense), but often there are valid ideas scrawled there (if legible).
Can you tell me about starting ANDlight? How and why?
The timing was correct in many ways. My partners and I saw that there was an unfulfilled niche with the advent of LED, design-forward decorative lighting and lots of opportunity to be creative with a new and evolving technology. New form factors, more energy efficient, just a whole new space to explore.  Another aspect was that we had to de-stigmatize LED by designing new and unique ways to diffuse and present the light source because it didn't have a really good track record up to that point. 
Now everything is LED but at the time it wasn't the case. Both Lukas and I have design backgrounds and were excited at the prospect of being in control of our own designs, and Matt had the creativity and vision as to how to bring these to the market. So it seemed like a venture worth exploring.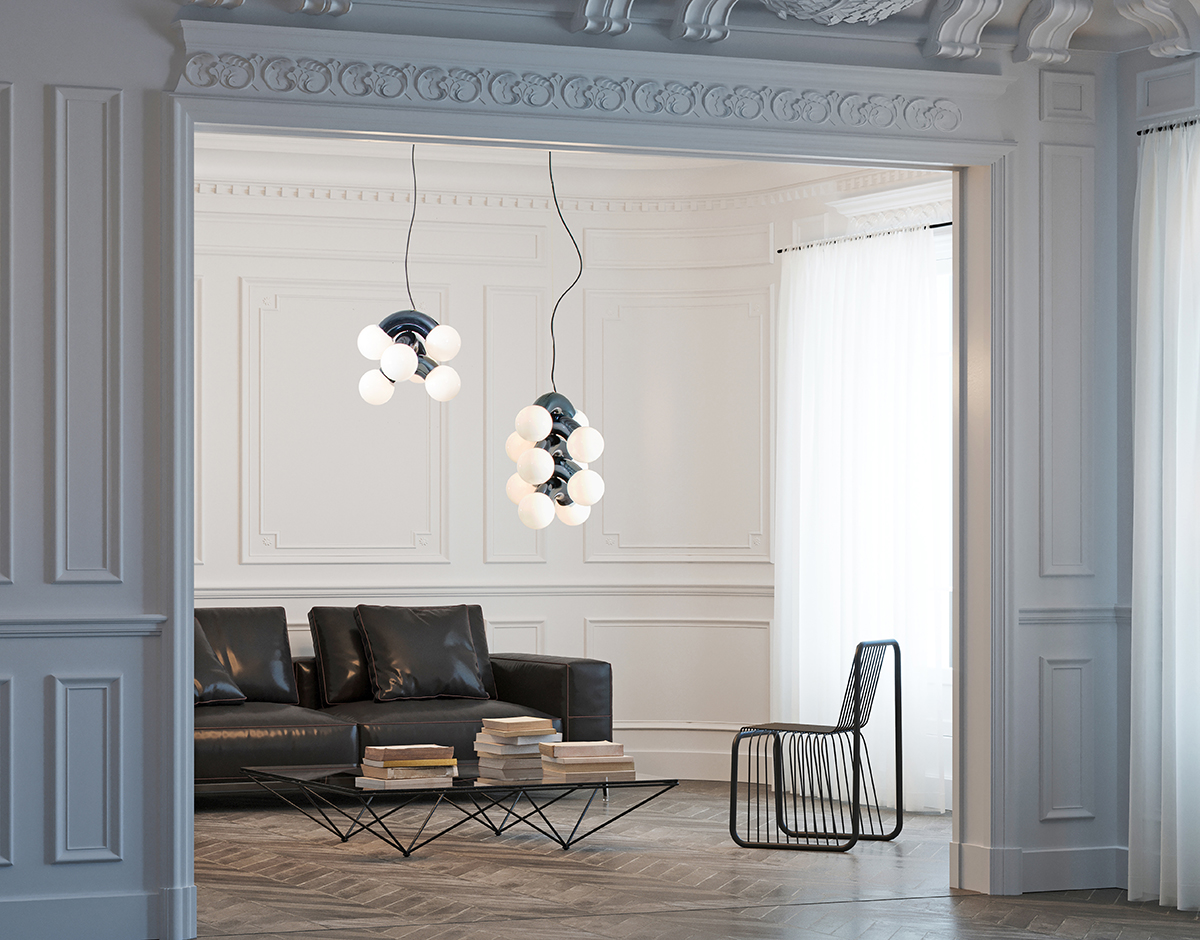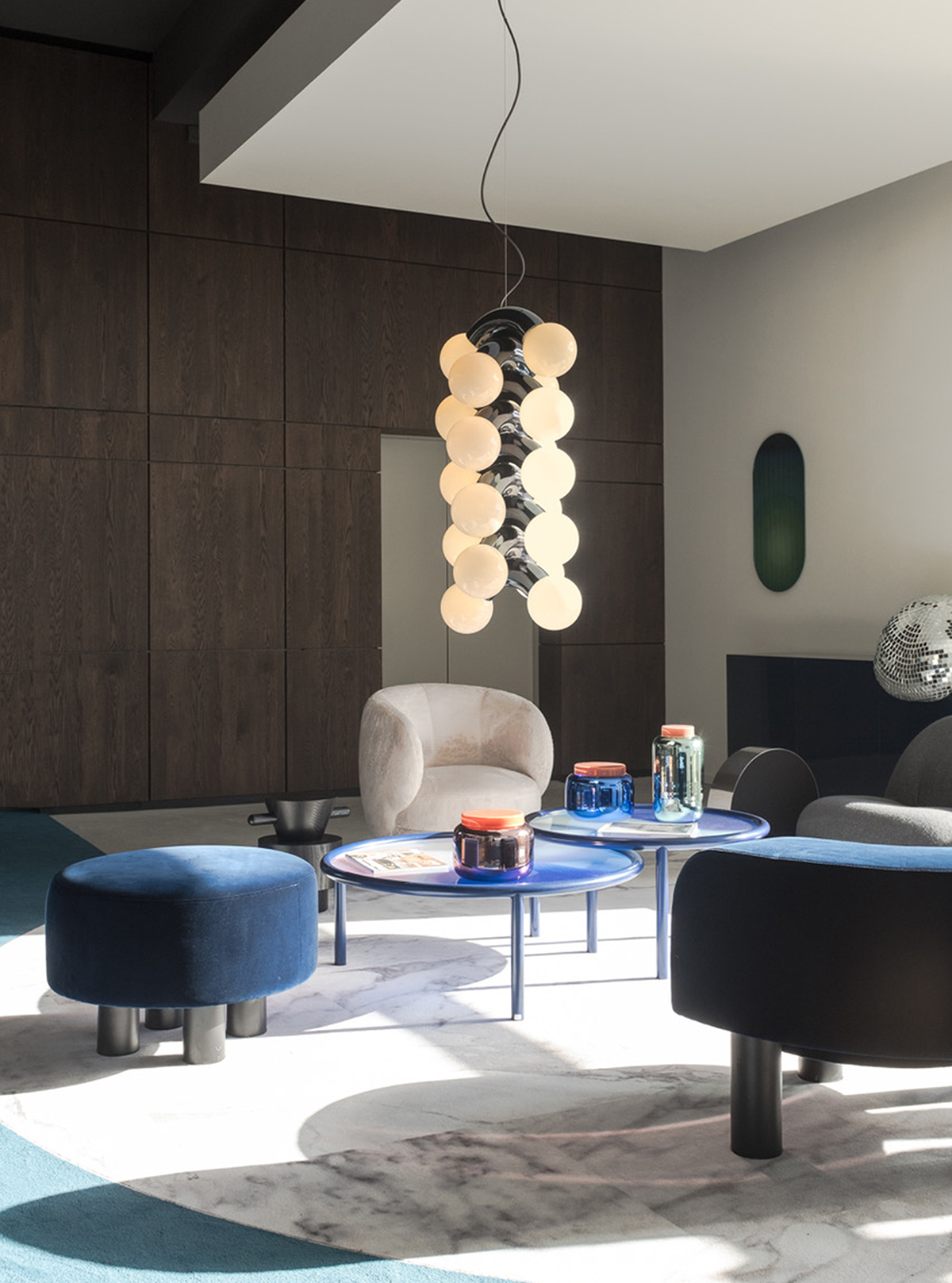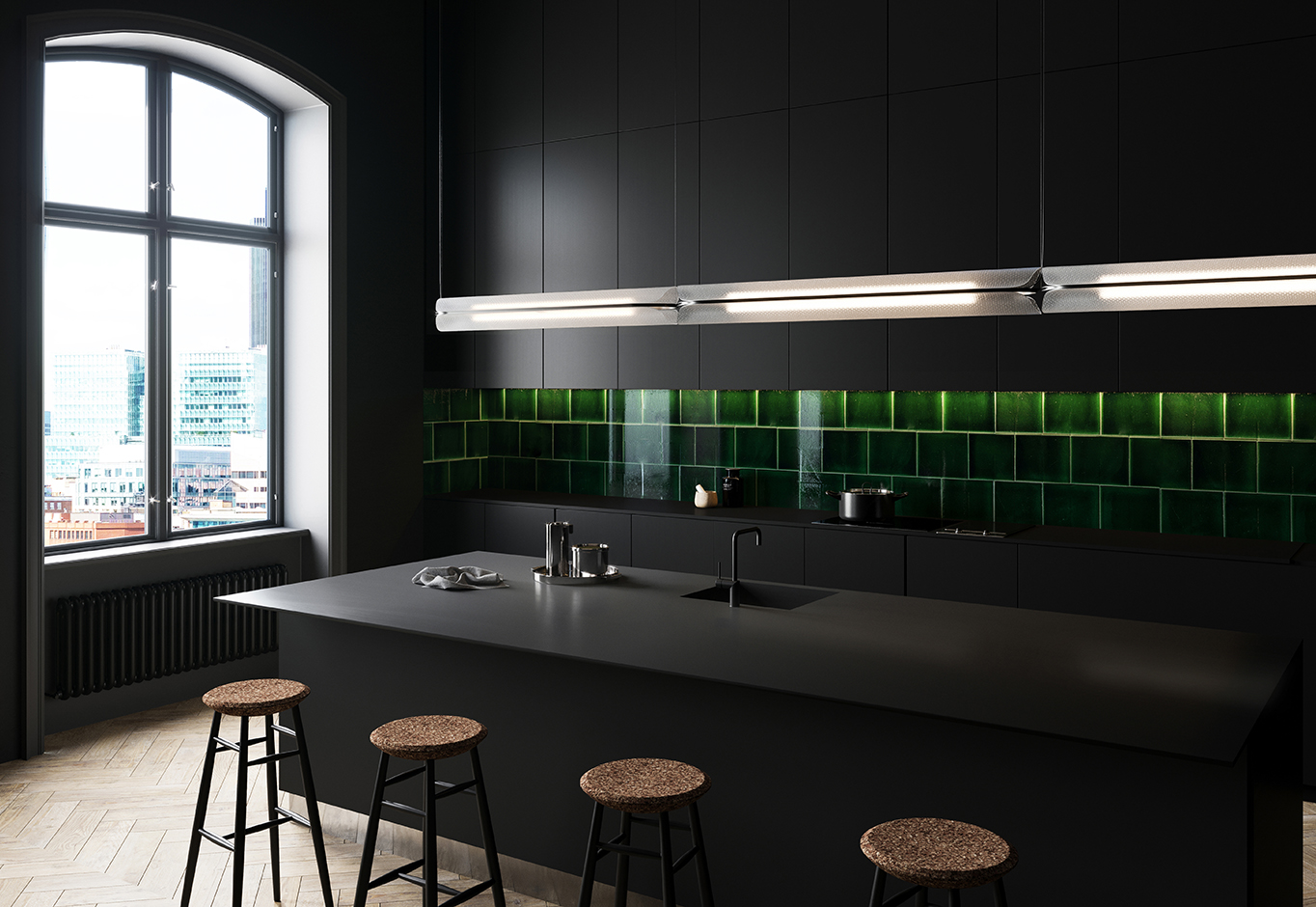 Do you have any design philosophies that you base your work or process on?
Essentially trying to learn how to be better at what I do every day and not making the same mistakes twice, while being conscious that it is important and part of the process to make mistakes as long as they can inform you later. 
Longevity of product life is also something that is very important and a very high importance is placed on designing better products, which will be functional as well as desirable for a long time. Dedication to using better, more sustainable processes and materials, which is a constraint that needs to be applied very early on in the design process. 
Modularity is a smart way to design parts for products as well, because it is cost effective as well as versatile.
Your work is sometimes playful and other times more serious. What parts of your personality come out in your work?
That could be on my bio: sometimes playful and other times more serious, haha! I guess that I have an appreciation for and drive towards the technical side of things, the precision, the almost mechanical performance of things while still wanting to offset that with some whimsy. It's about striking a bit of a balance between the two — too whimsical and it gets old quick, too technical and things are too dry. Balance!