03.31.21
Our Top Picks from Melbourne Design Week 2021 — An Actual Design Fair Happening Right Now, IRL ?
Remember… design fairs? As those of us in New York head to the Jacob Javits Center for vaccinations, haunted by bittersweet distant memories of heading there to see the newest Apparatus collection or Eny Lee Parker lamp instead, in Melbourne, there's an honest-to-god fair going on. Melbourne, where it's now legal to invite 100 friends over to your house at the same time. 100! We can barely wrap our heads around it. To cope with our frustrations, we're just considering it a happy preview of what's to come on our side of the world — talks, workshops, film screenings, and tons of exhibitions with actual openings. And guys, the craziest part? They don't even have to wear masks at these openings! In case you're as excited as we are to live vicariously through the Aussies, we've put together a tour for you of our 7 favorite Melbourne Design Week 2021 exhibitions that are currently on view so that you, too, can experience it mask-free, from the comfort of your home.
A World We Don't Want
Presented by Dale Hardiman and Tom Skeehan, as Friends & Associates, A World We Don't Want presents "thirteen ideas on a world we don't want by leading Australian creatives, to speculate on a future we do want." Contributors include Alterfact, Andrew Carvolth, Andrew Simpson and James Walsh, Dale Hardiman and Stephen Royce, Damien Wright, Flack Studio, Foolscap Studio and Liam Fleming, Guy Keulemans and Kyoko Hashimoto, Marta Figueiredo and Jonathon Griggs, Nicole Lawrence and Thomas Coward, Sam Tomkins and Daniel Licastro, Seljak Brand and Tom Henty.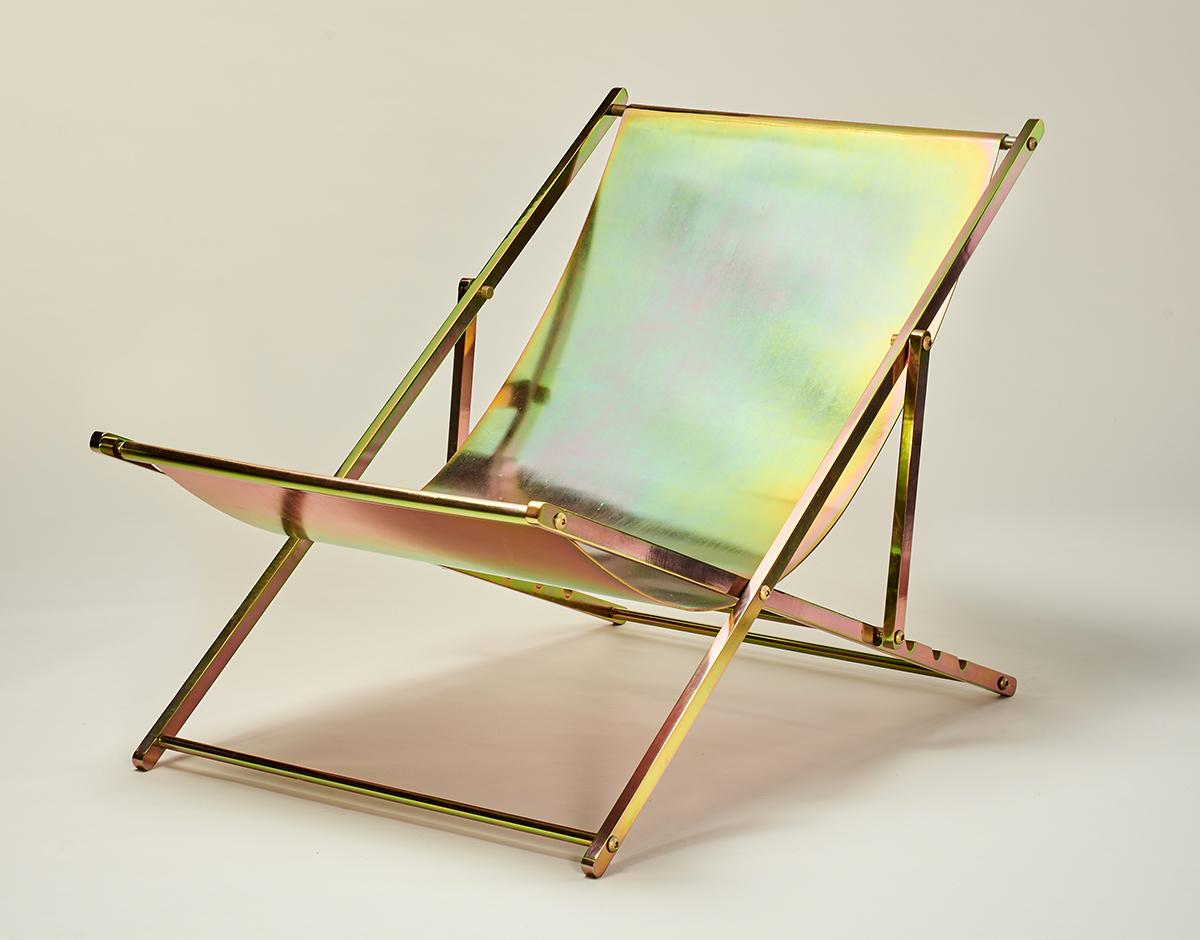 Nicole Lawrence and Thomas Coward, photo by Nicholas Wilkins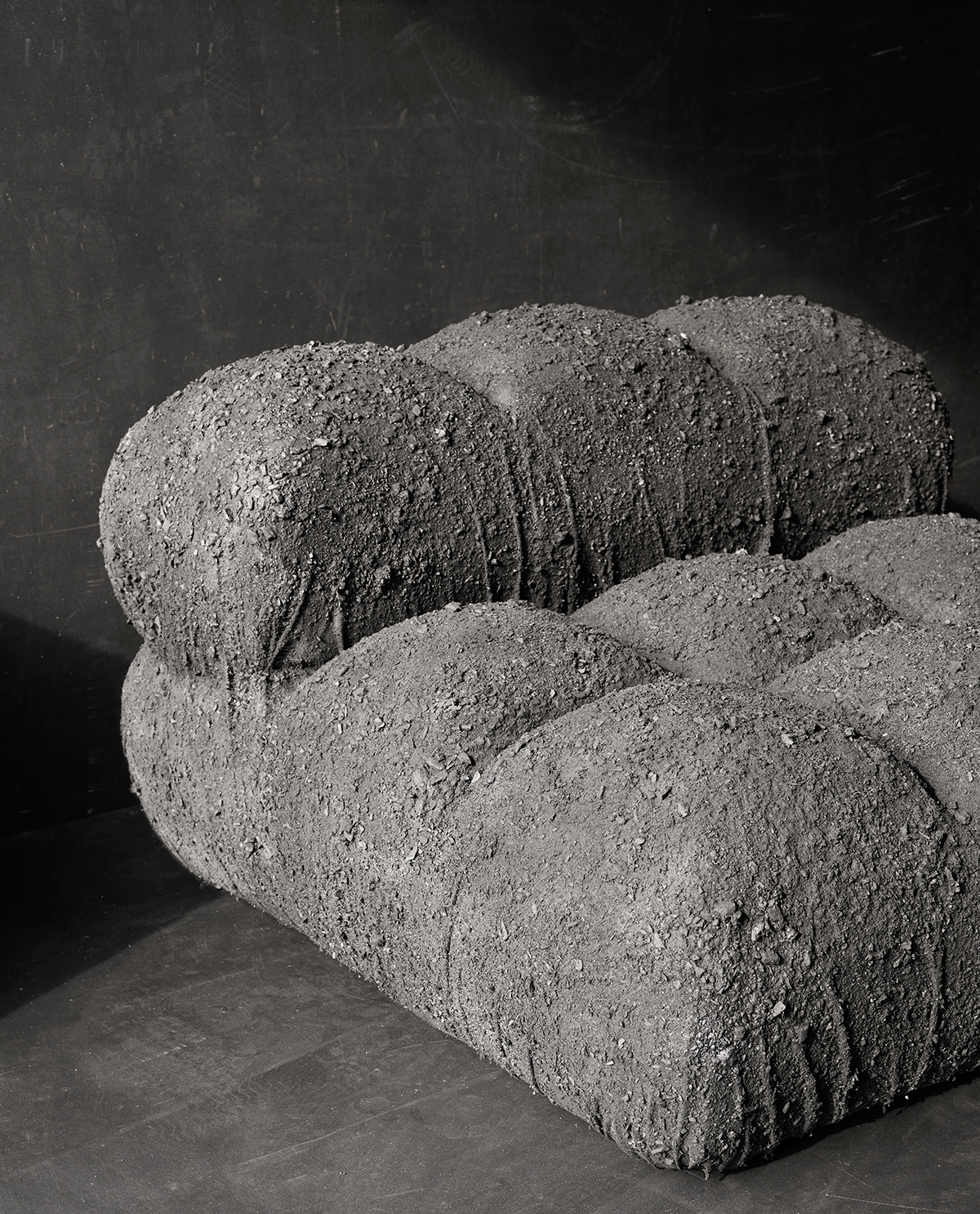 Flack Studio and Inform Upholstery
Broached Recall
Broached Recall is an exhibition of 12 new cabinets and tables by Broached Commissions created in collaboration with the multi-generational Australian wood-veneer company the Elton Group, mixing colorful contemporary veneers with historical ones sourced from the company's nearly 100-year-old archives. Photos by Paul Barbera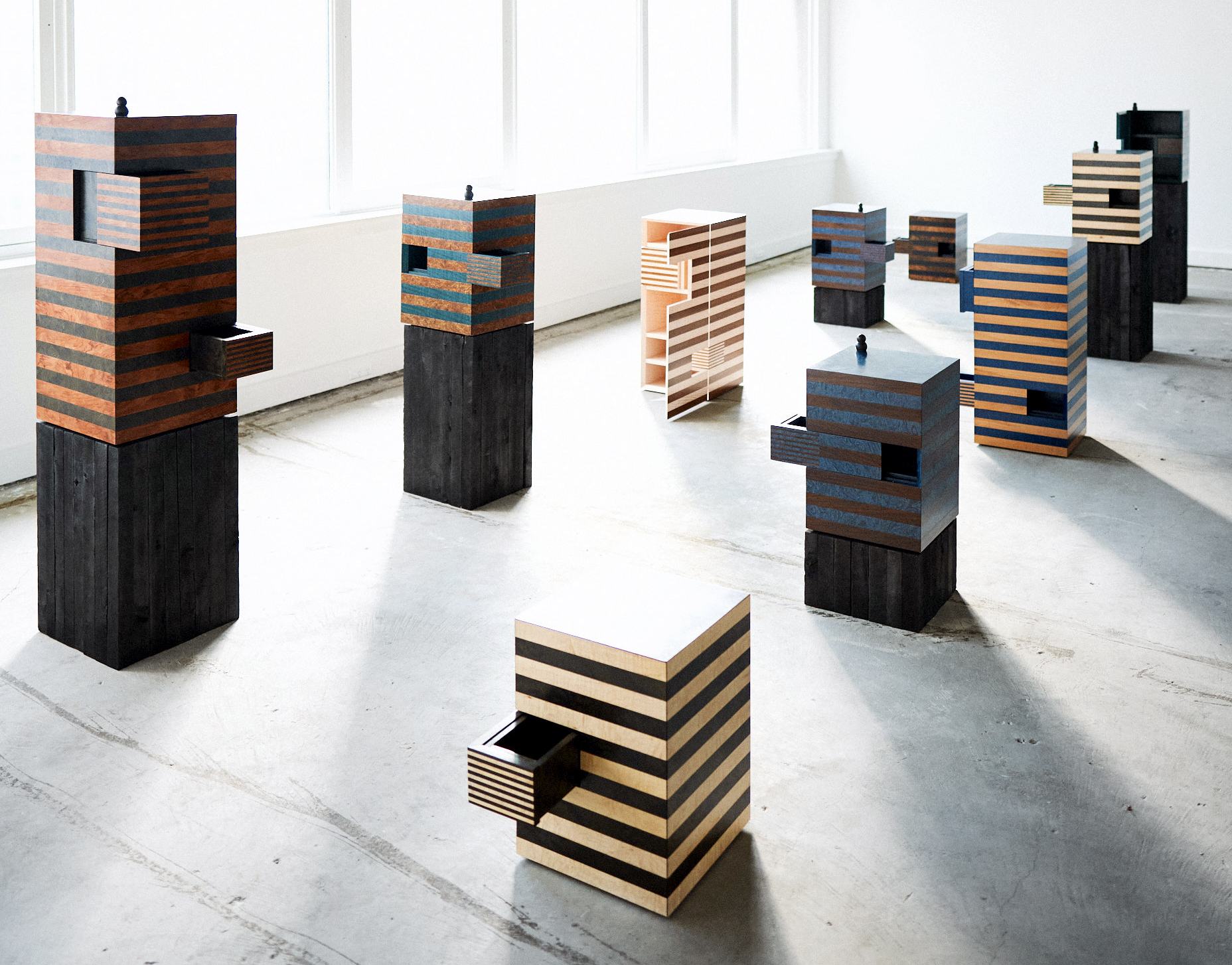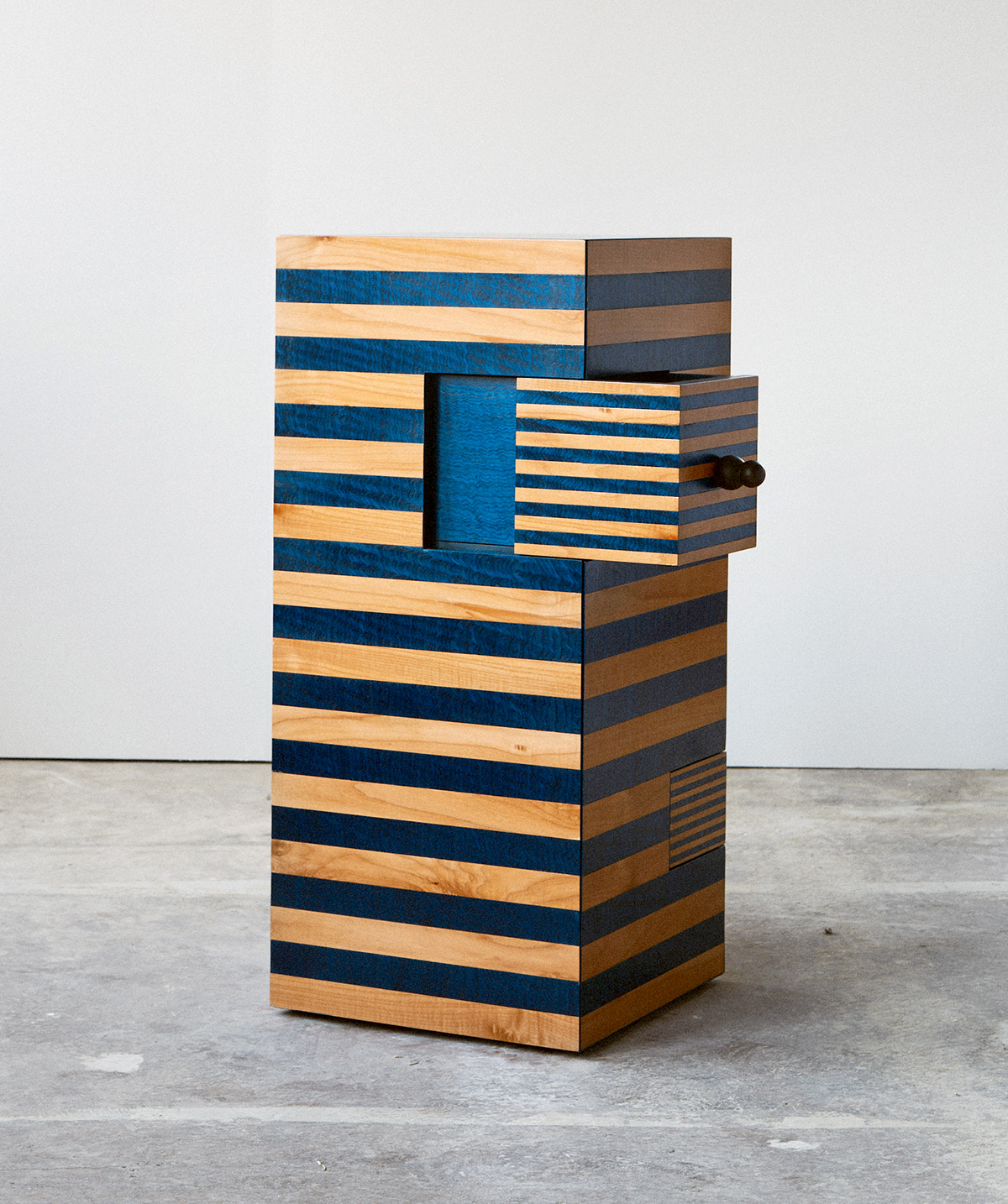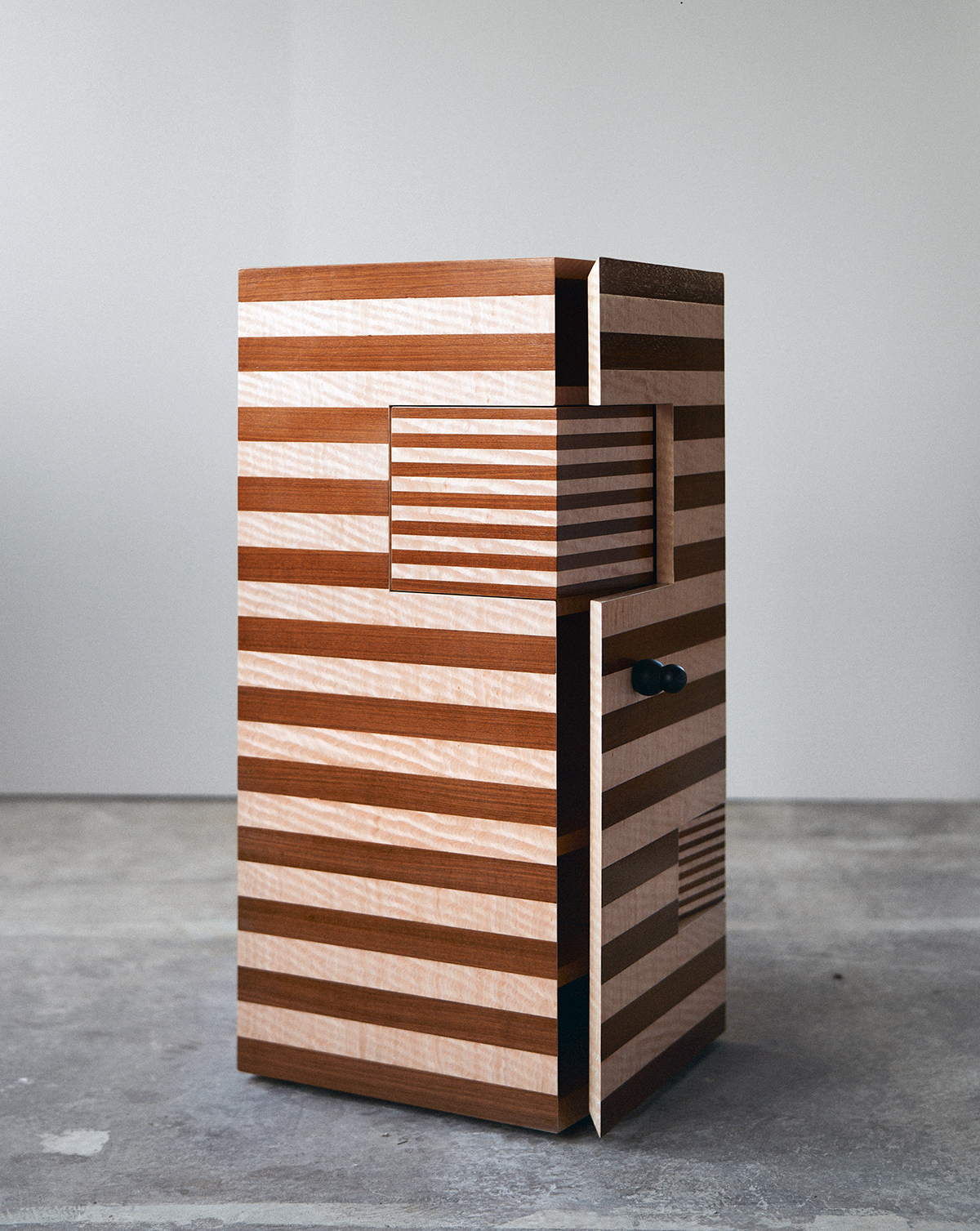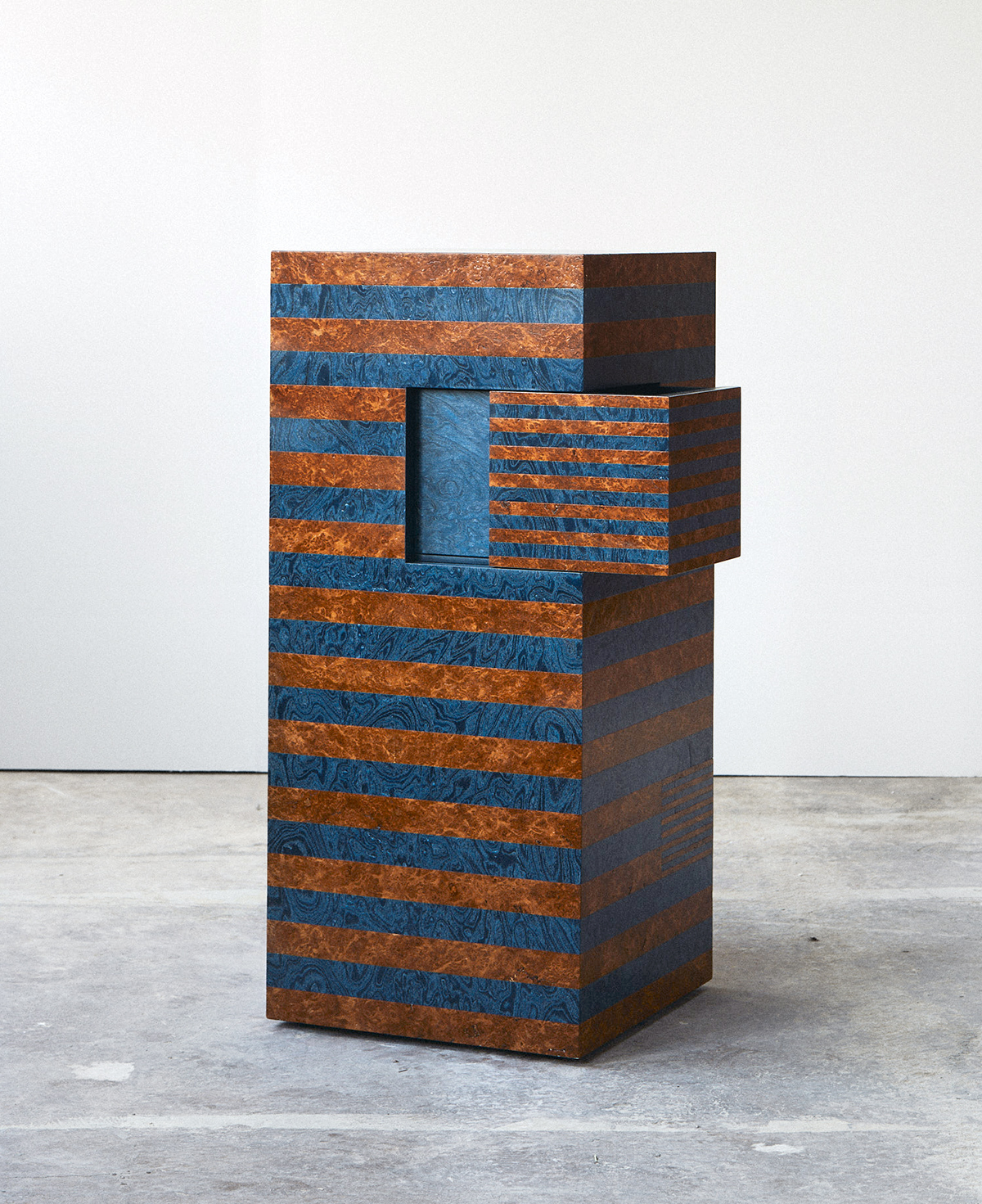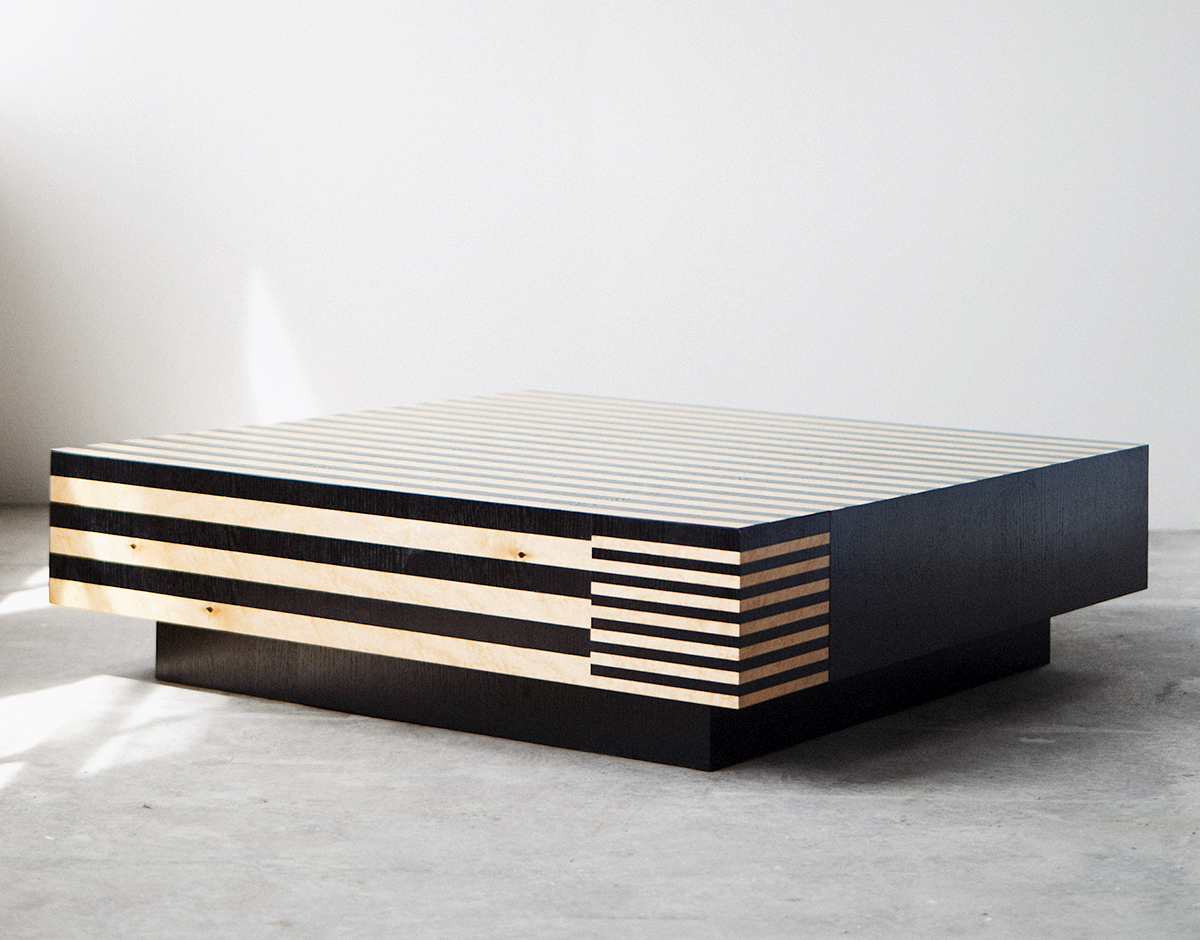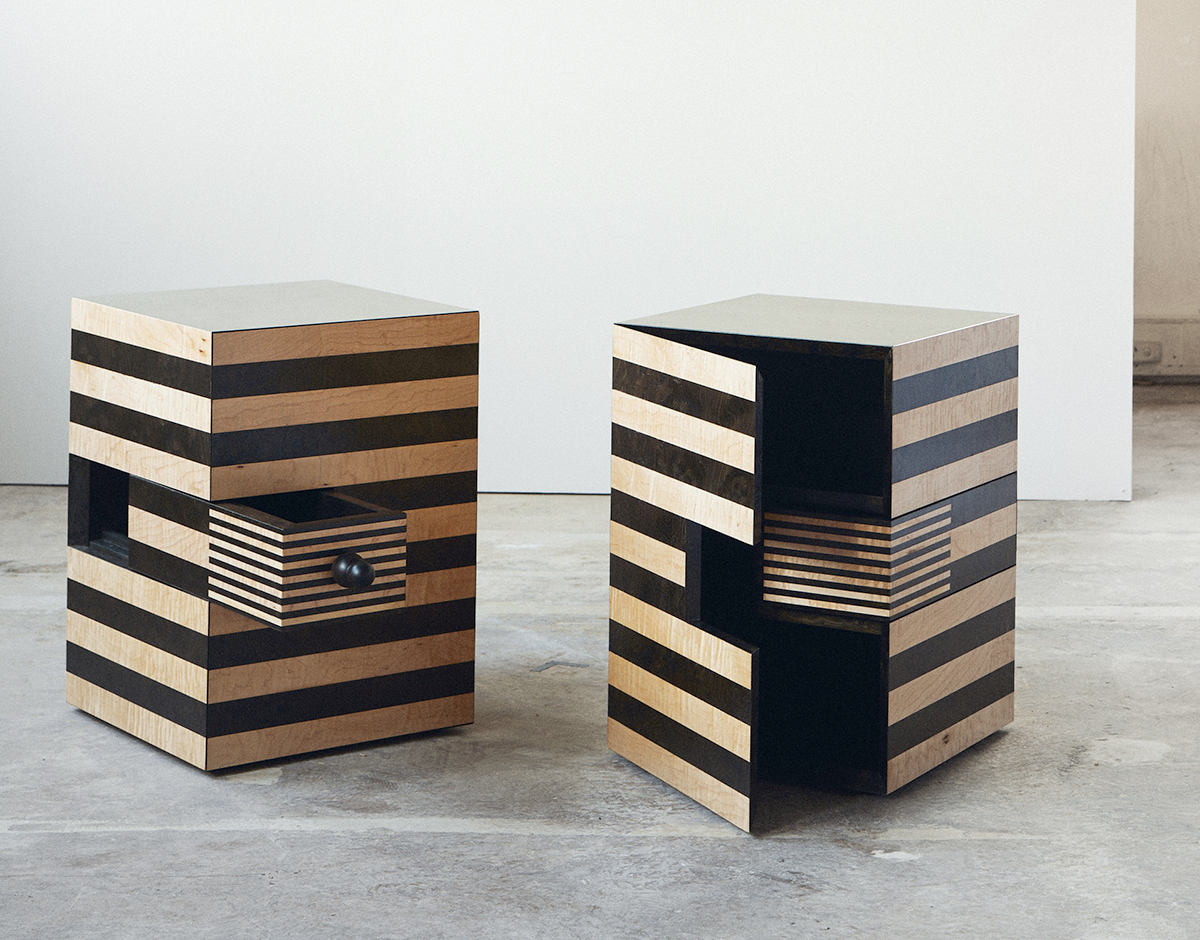 Wonderstruck
Presented by the gallery One Two One Two, Wonderstruck asked 8 up-and-coming Australian designers to banish the gloom of the past year with pieces that provide "an escape from the present into a world of adventurous forms and fanciful outlooks." Photos by Dean Toepfer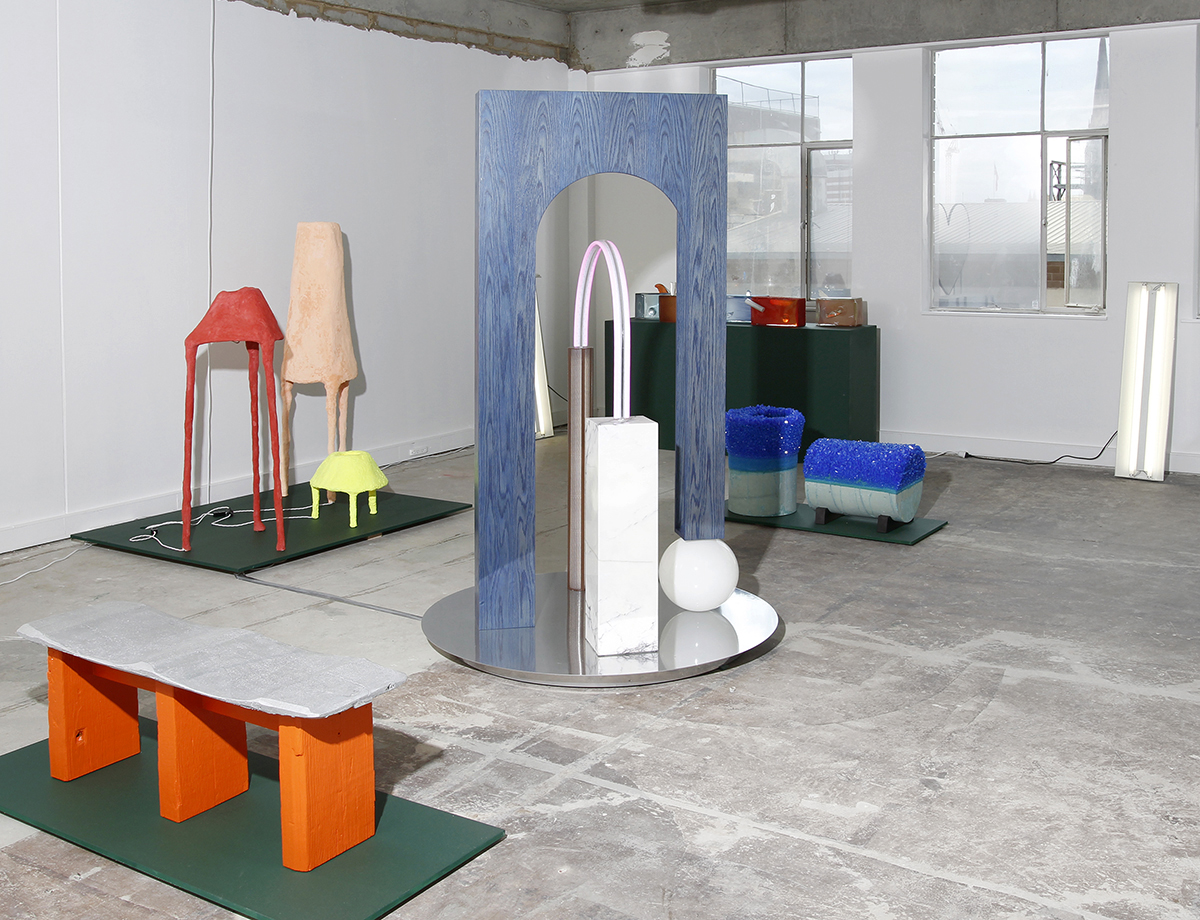 Wooden arch by Dean Toepfer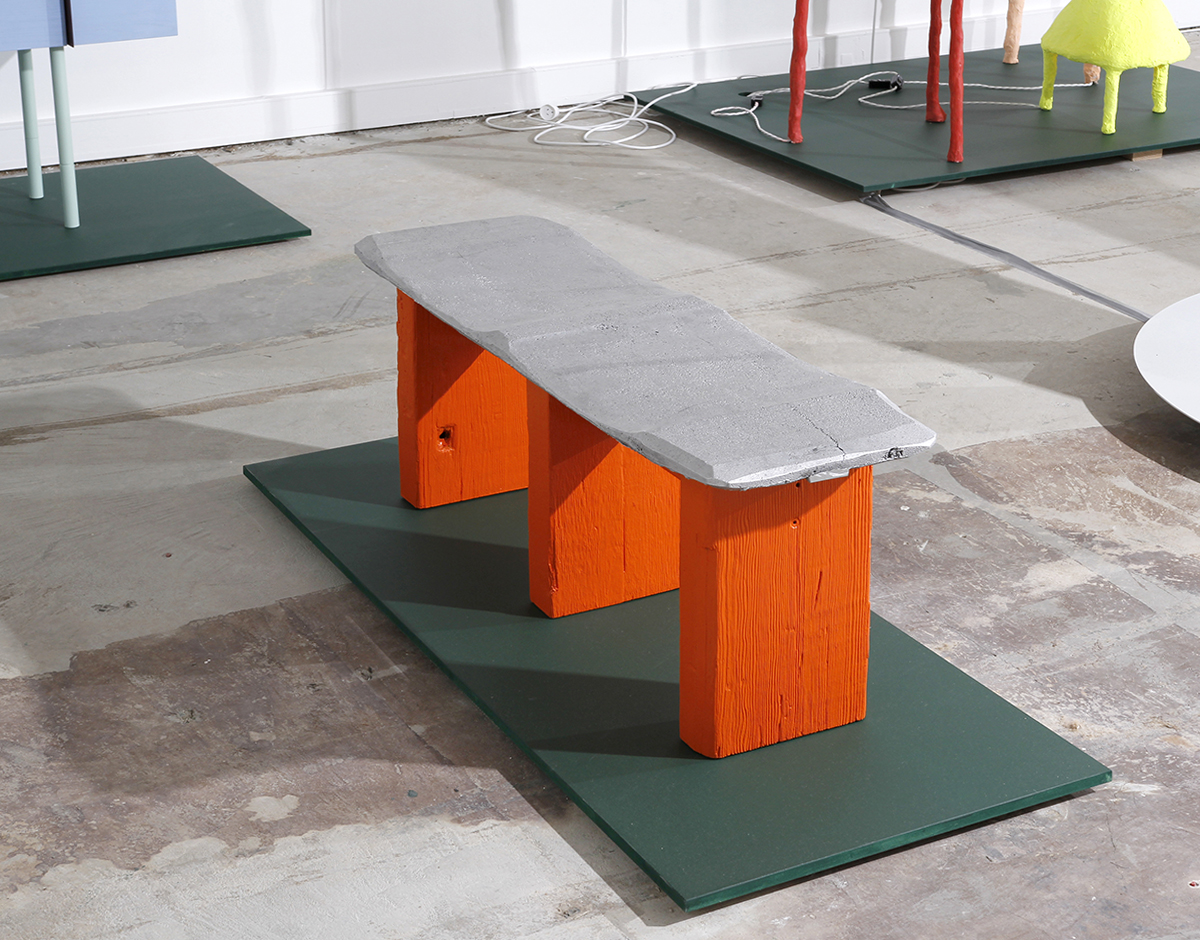 Andrew Carvolth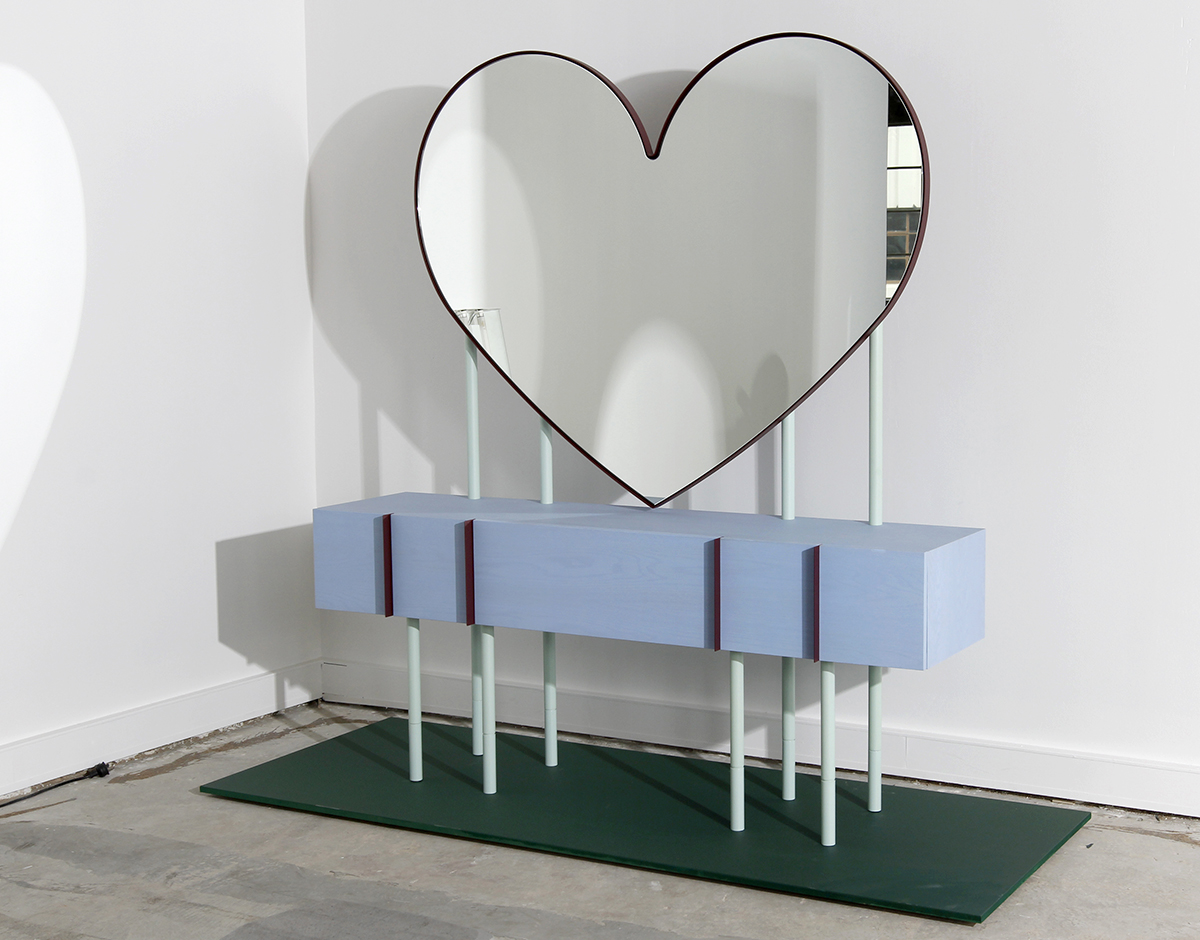 Danielle Brustman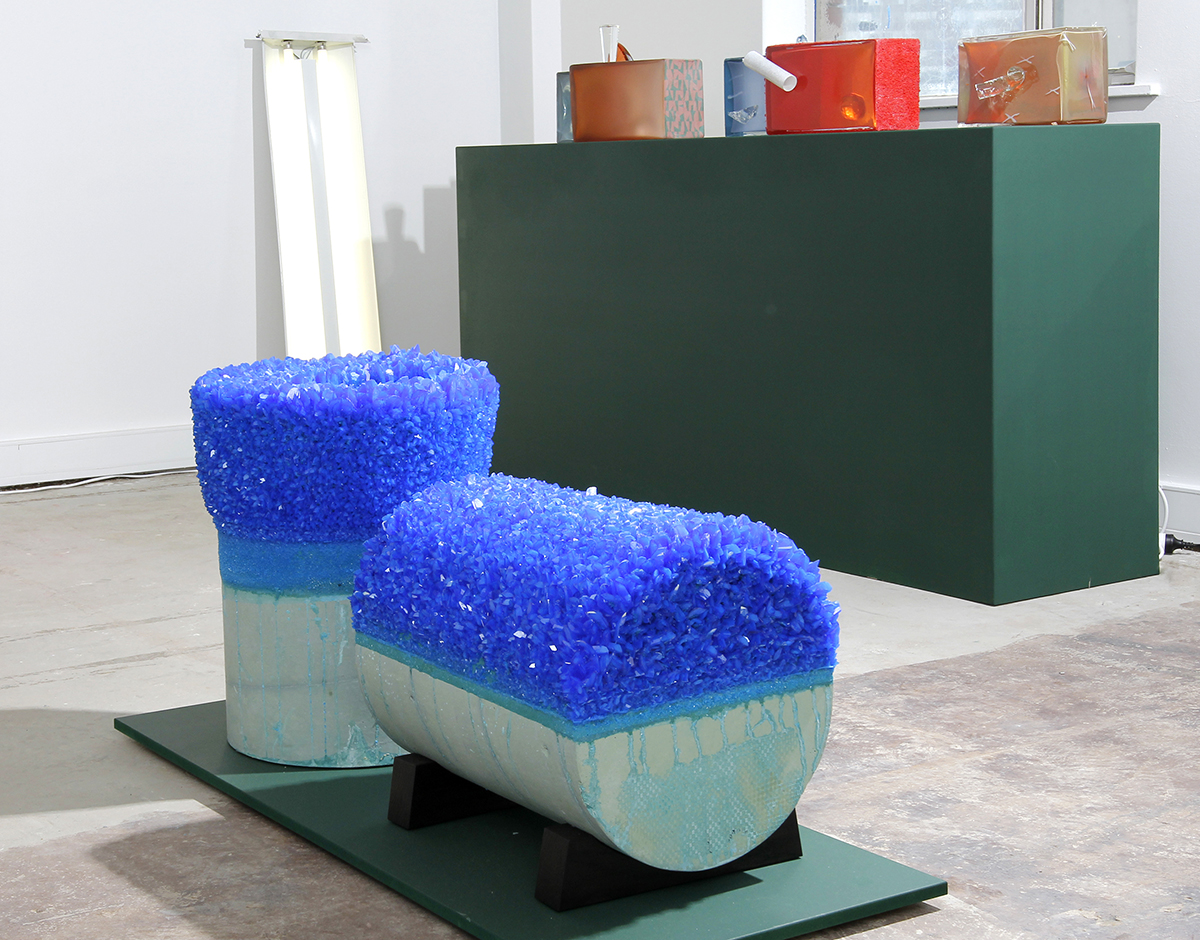 Stools by Elliott Bastianon, sculptures by Ayano Yoshizumi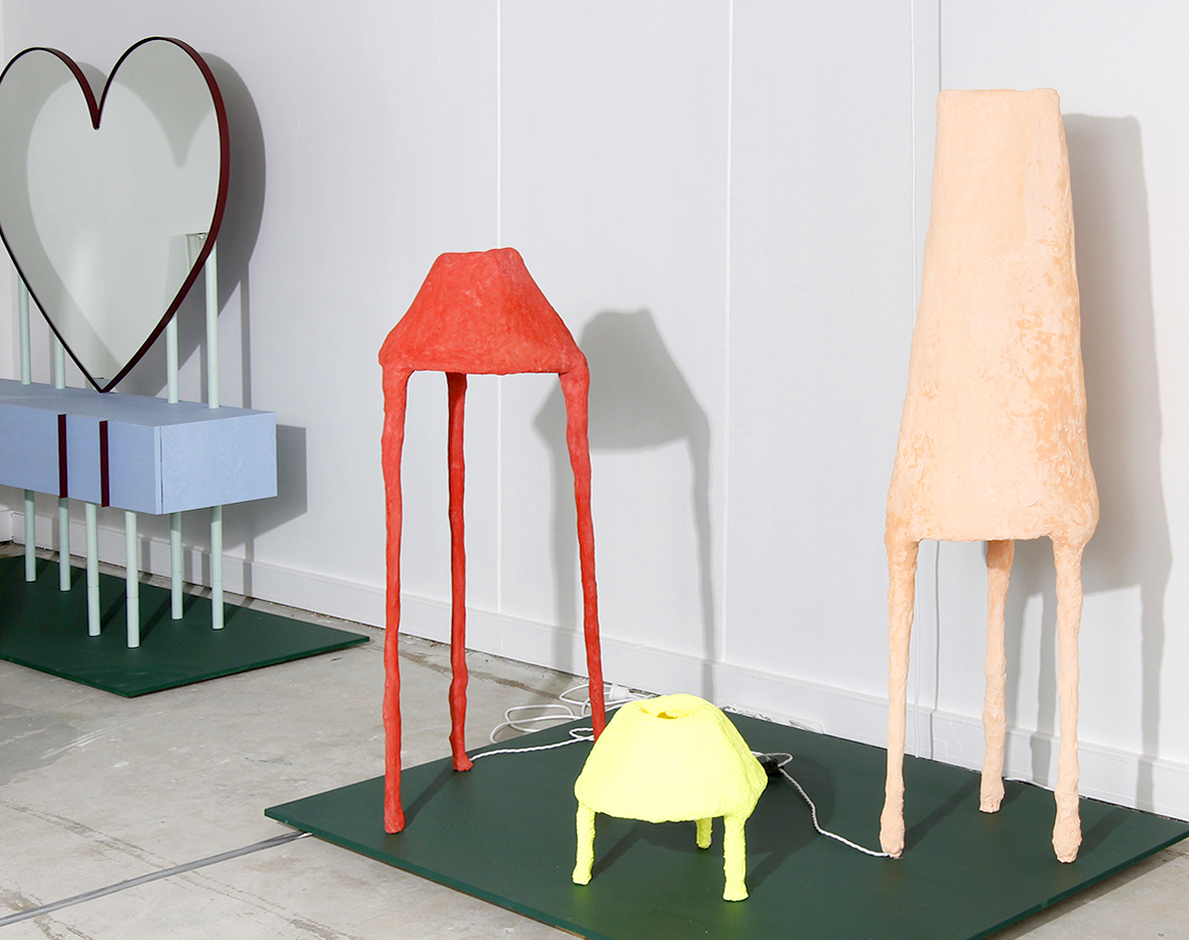 Lamps by Jordan Fleming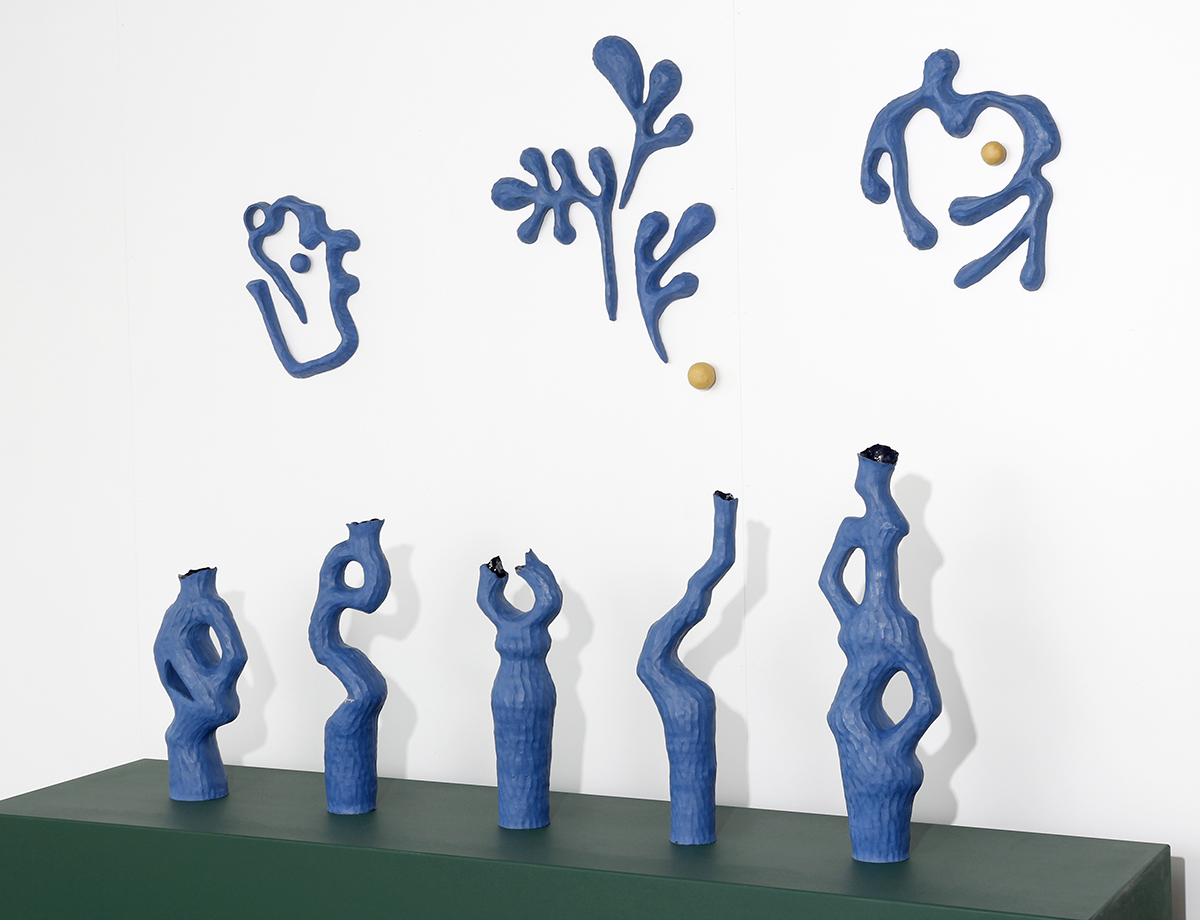 Sculptures by Kerryn Levy
Future Proof
Future Proof is an exhibition of limited-edition, one-off, and experimental works by Australian and New Zealand designers, organized by New Assemblage.  View more images here.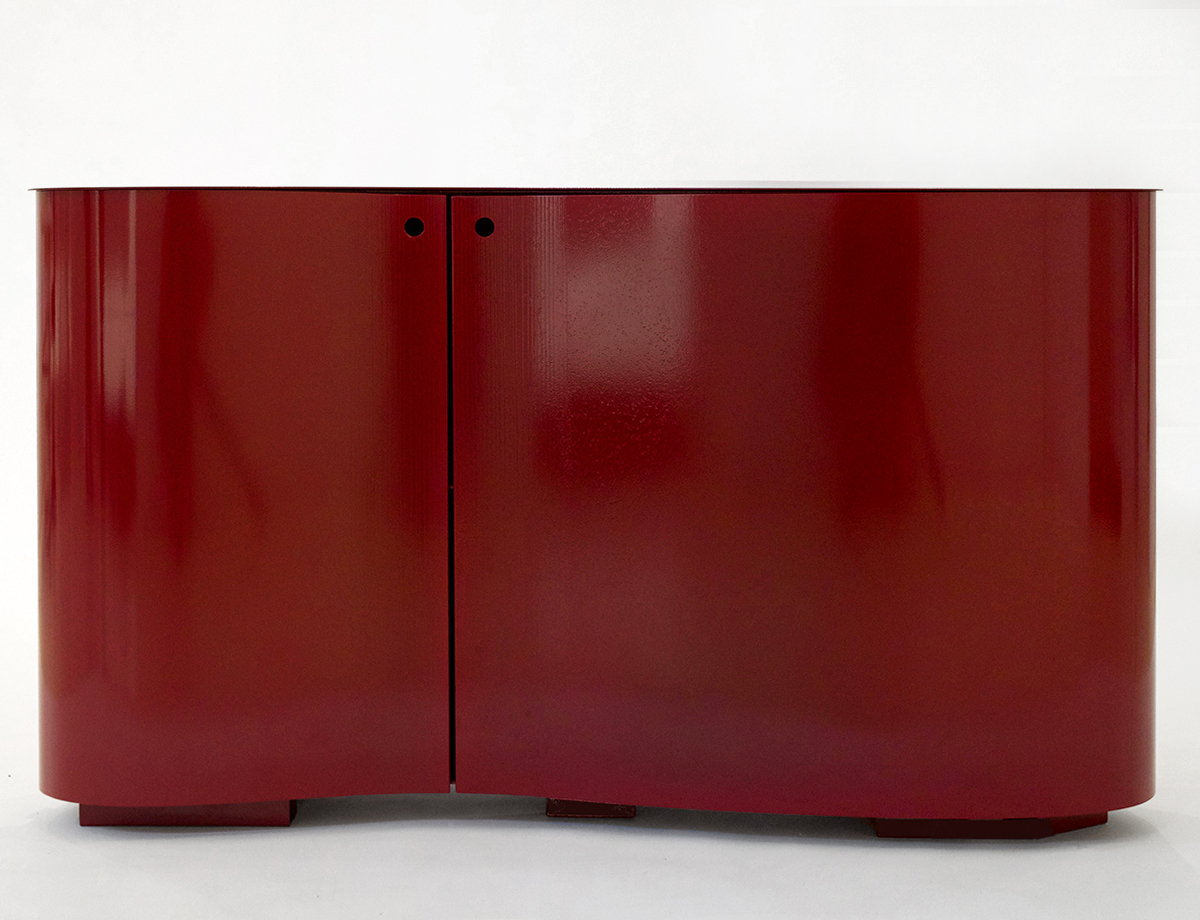 Nicole Lawrence
Future Inheritance
For Future Inheritance, curated by Marsha Golemac, 20 artists created objects that answered the question: "If we were to leave an object behind for a loved one – what would it look like and what is the significance of that object; emotional, historical, cultural or otherwise?" Photos by Lillie Thompson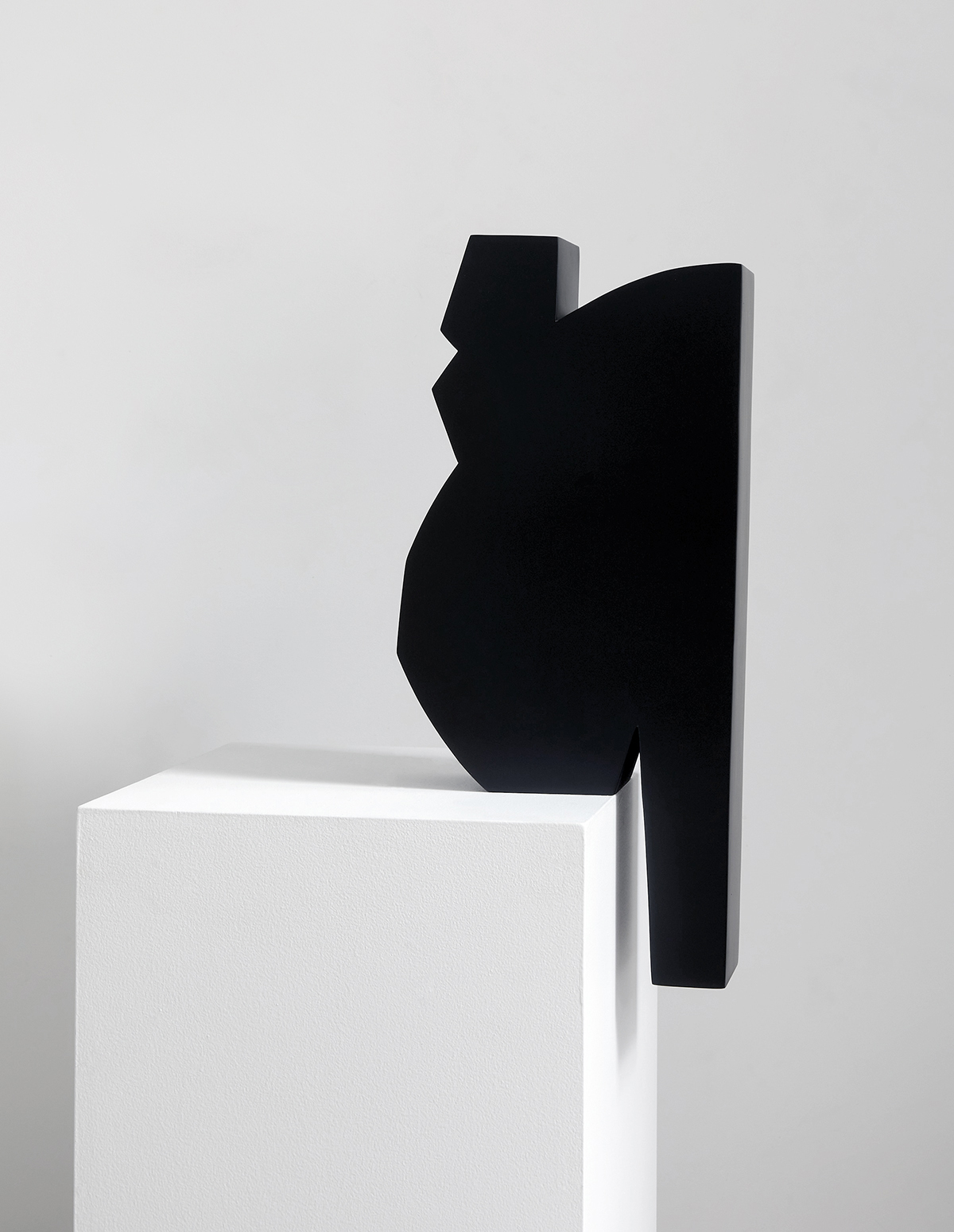 Ben Sheers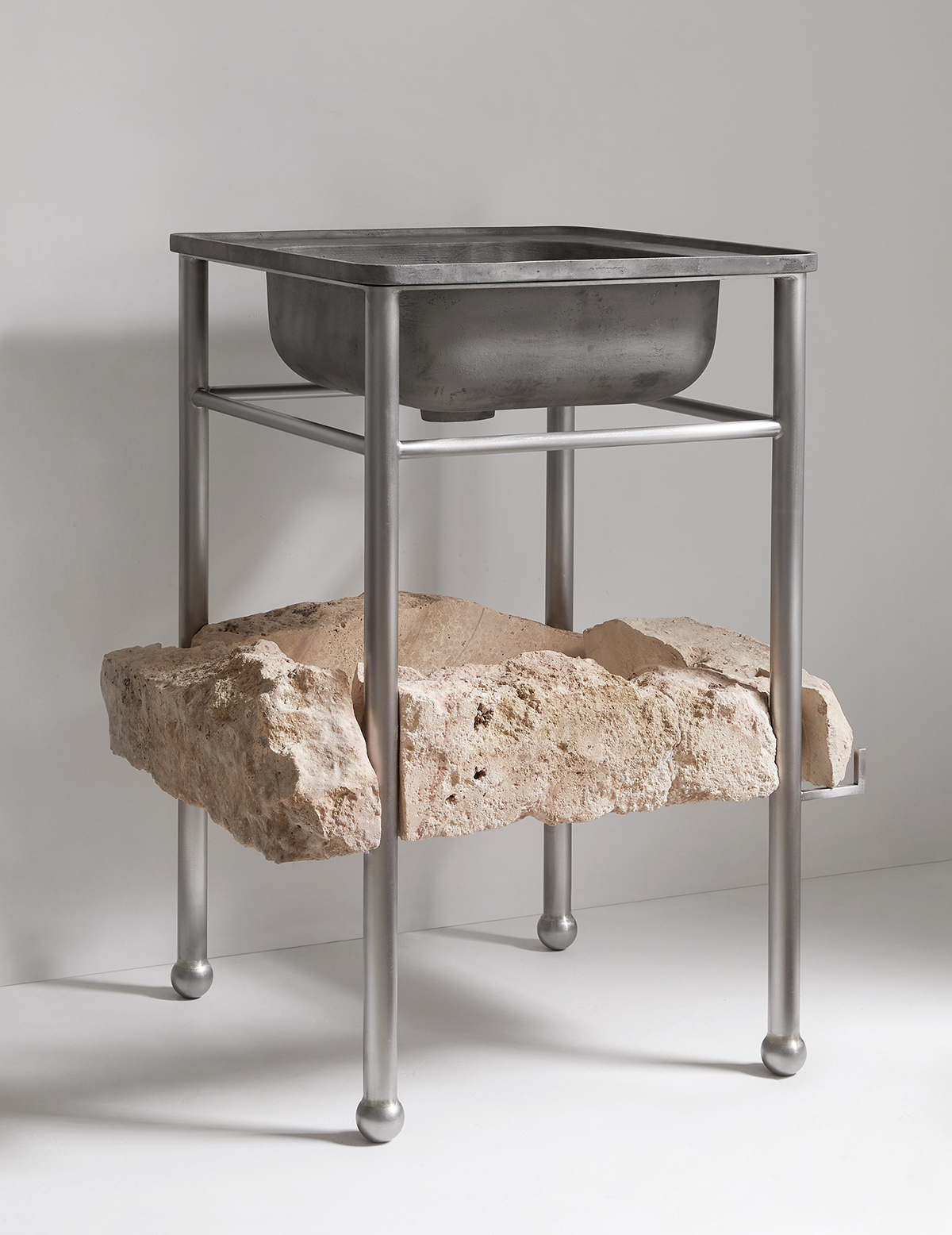 Catherine Jones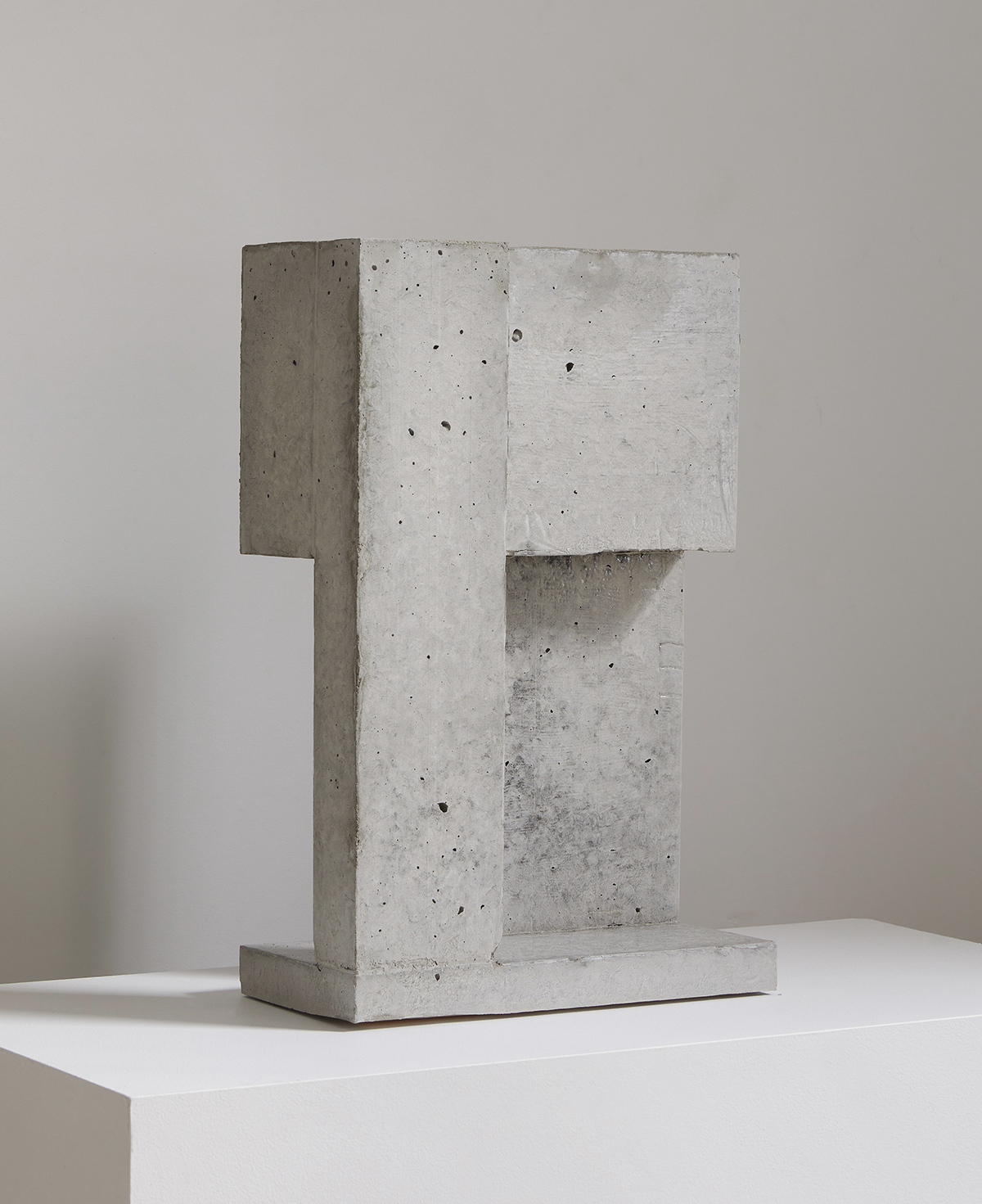 Fabio Agostini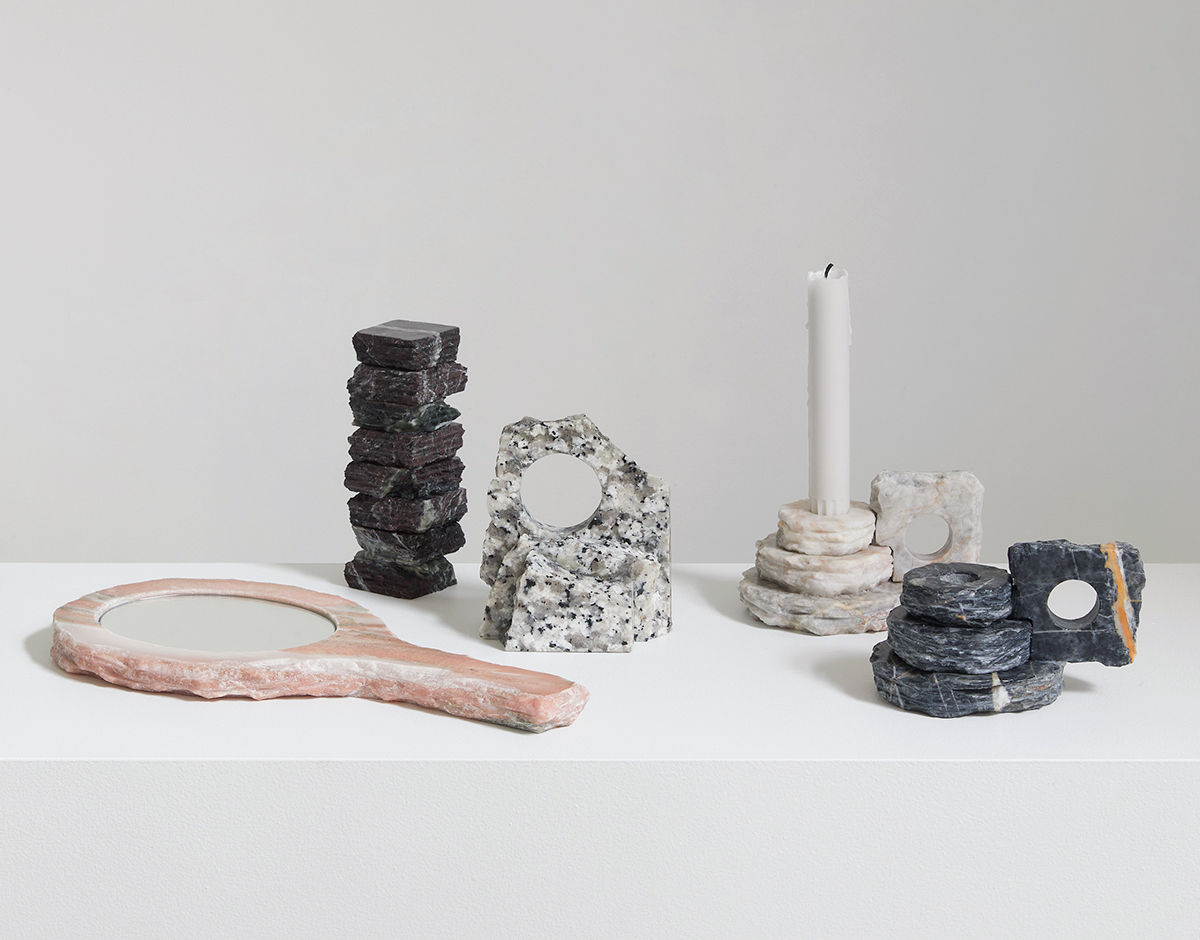 Thomas Coward
The Nature of an Island
The Nature of an Island, at James Makin Gallery, features a suite of chairs, tables, and stools by designer Dale Hardiman and ceramic artist James Lemon, who barred themselves from explicitly communicating during their collaborative process. Photos by James Lemon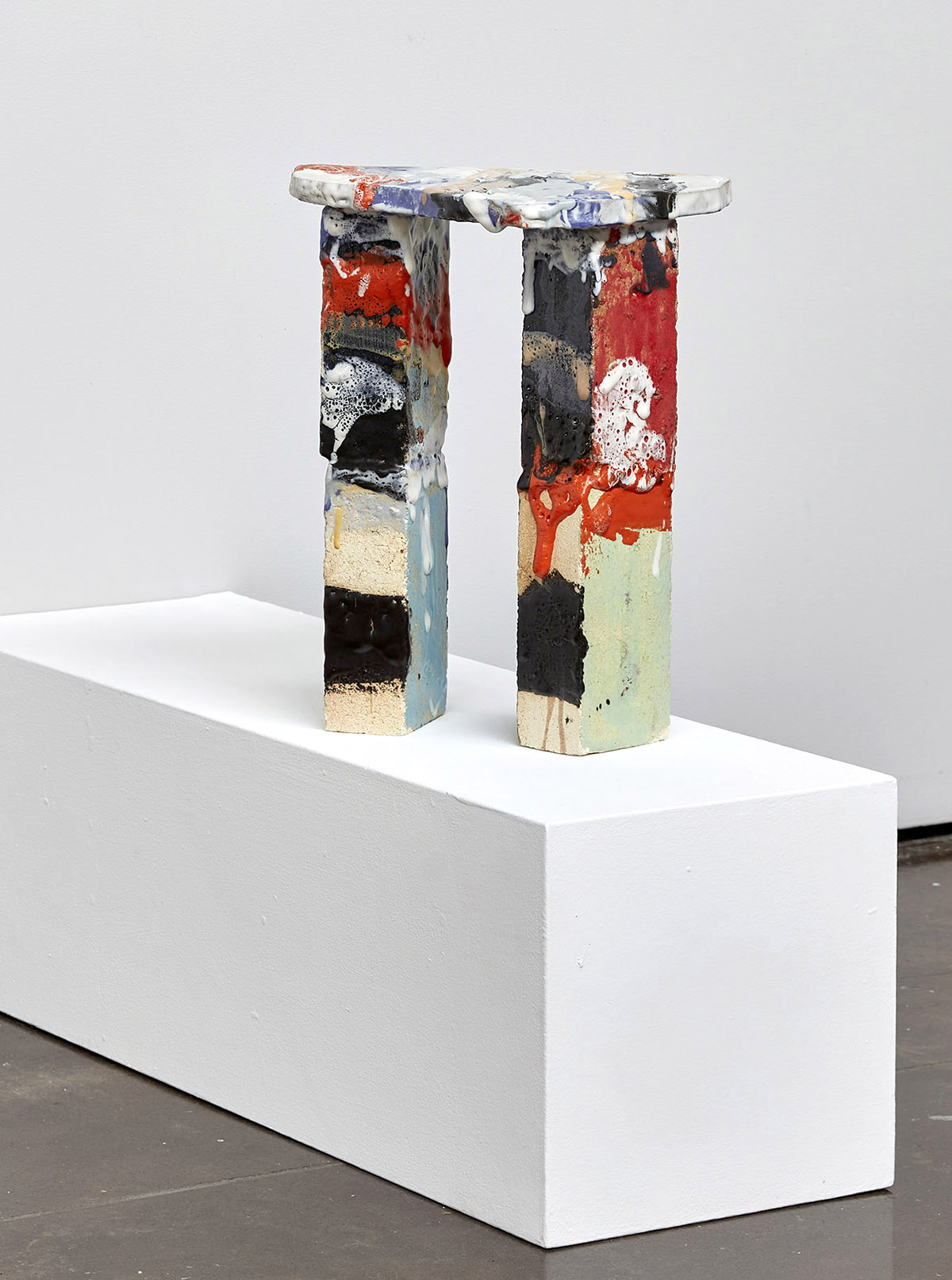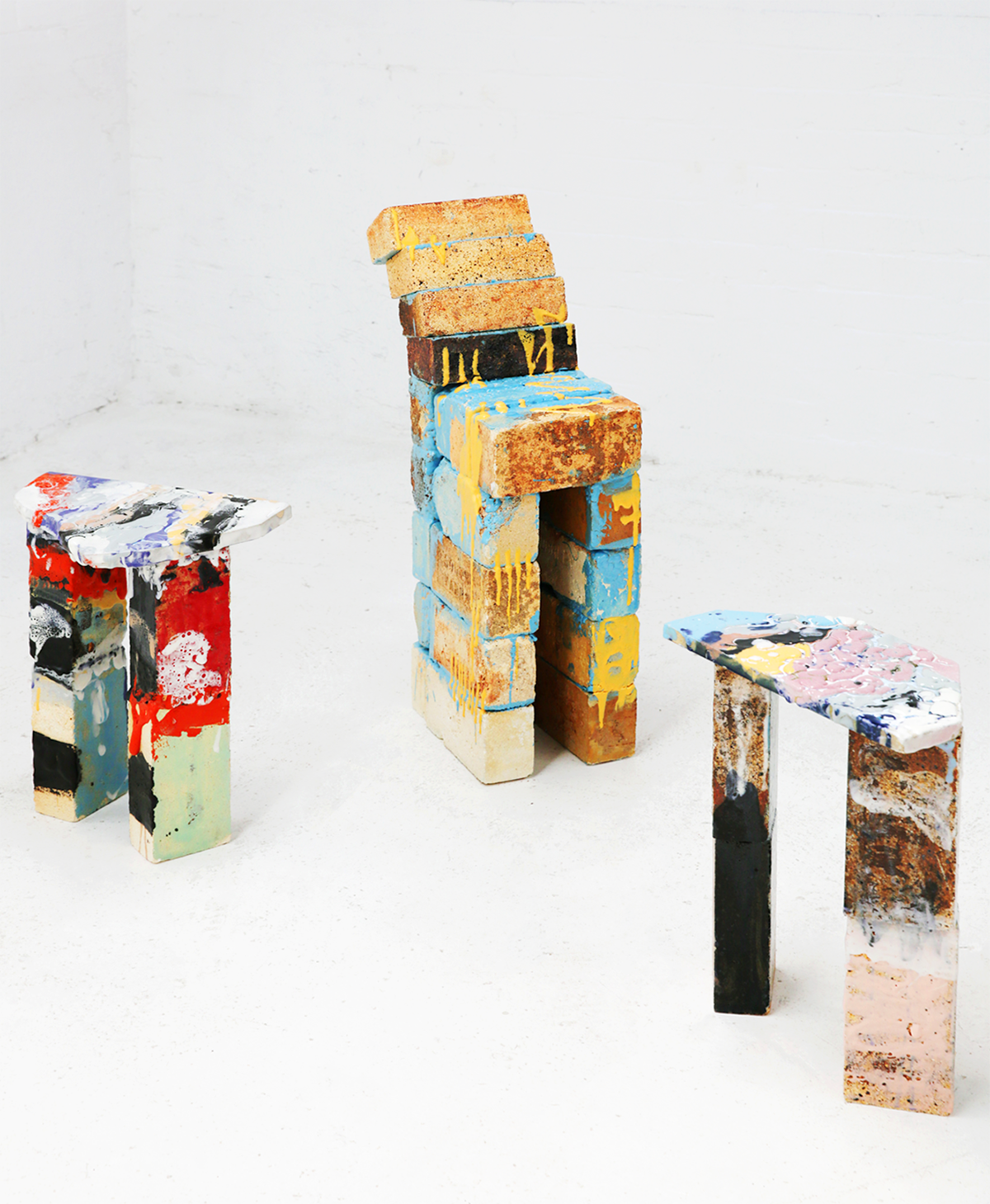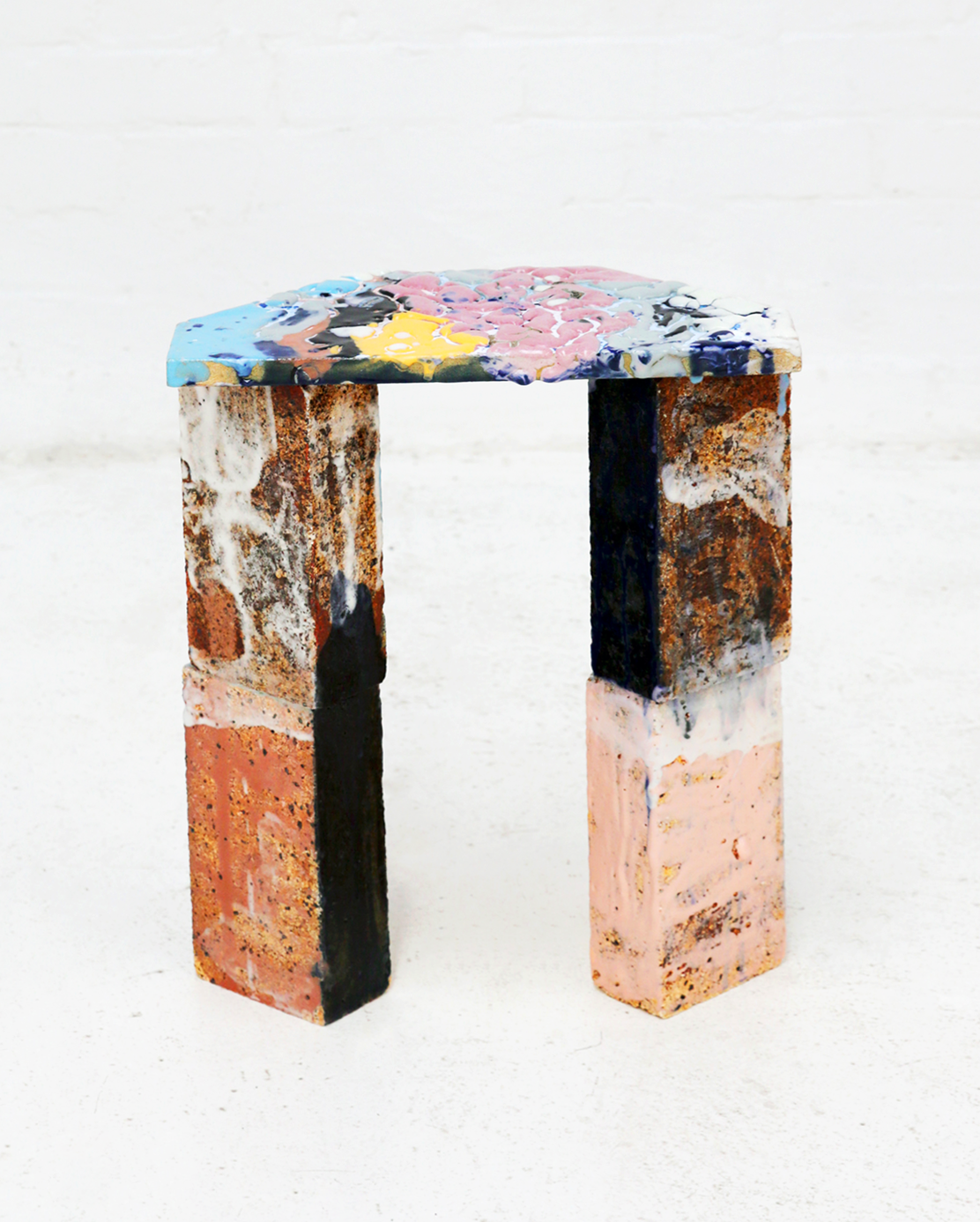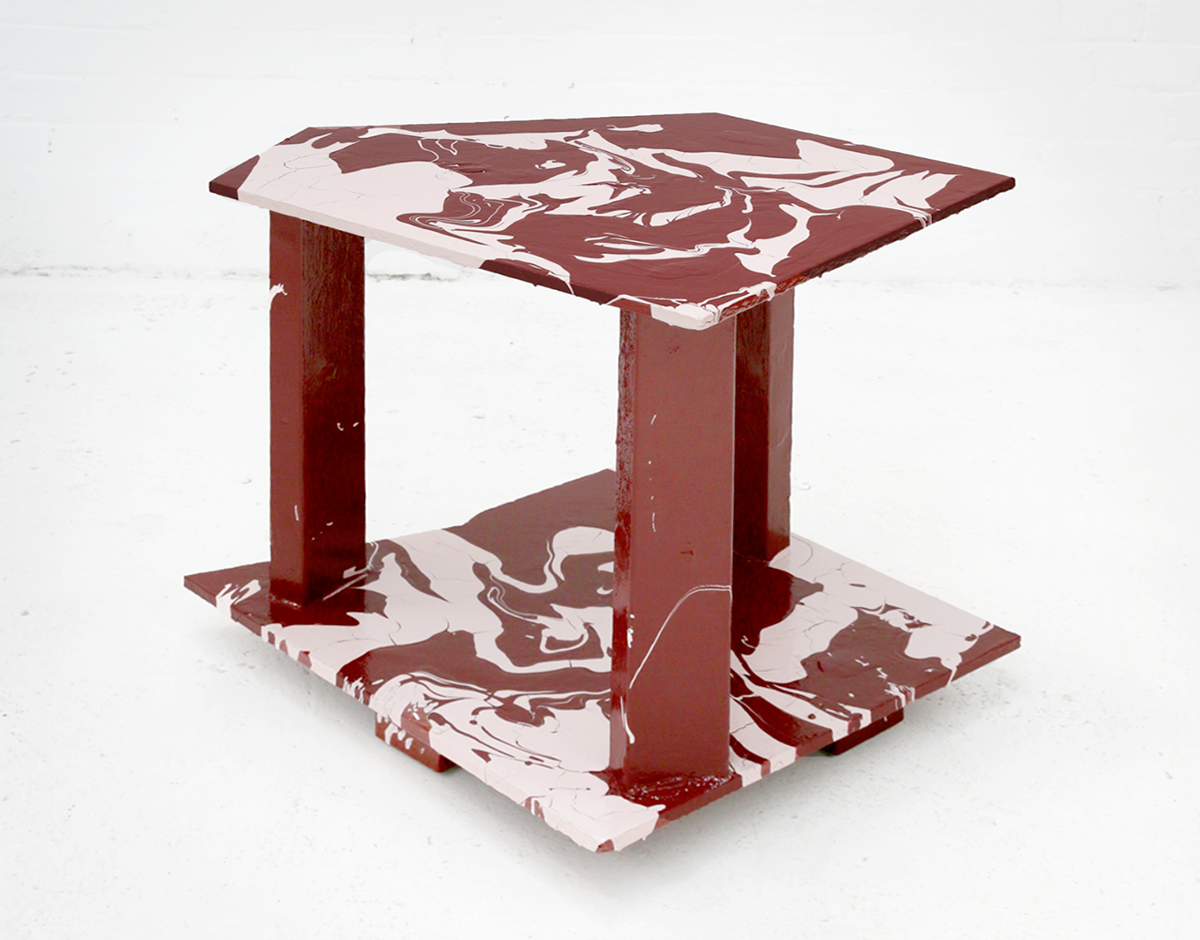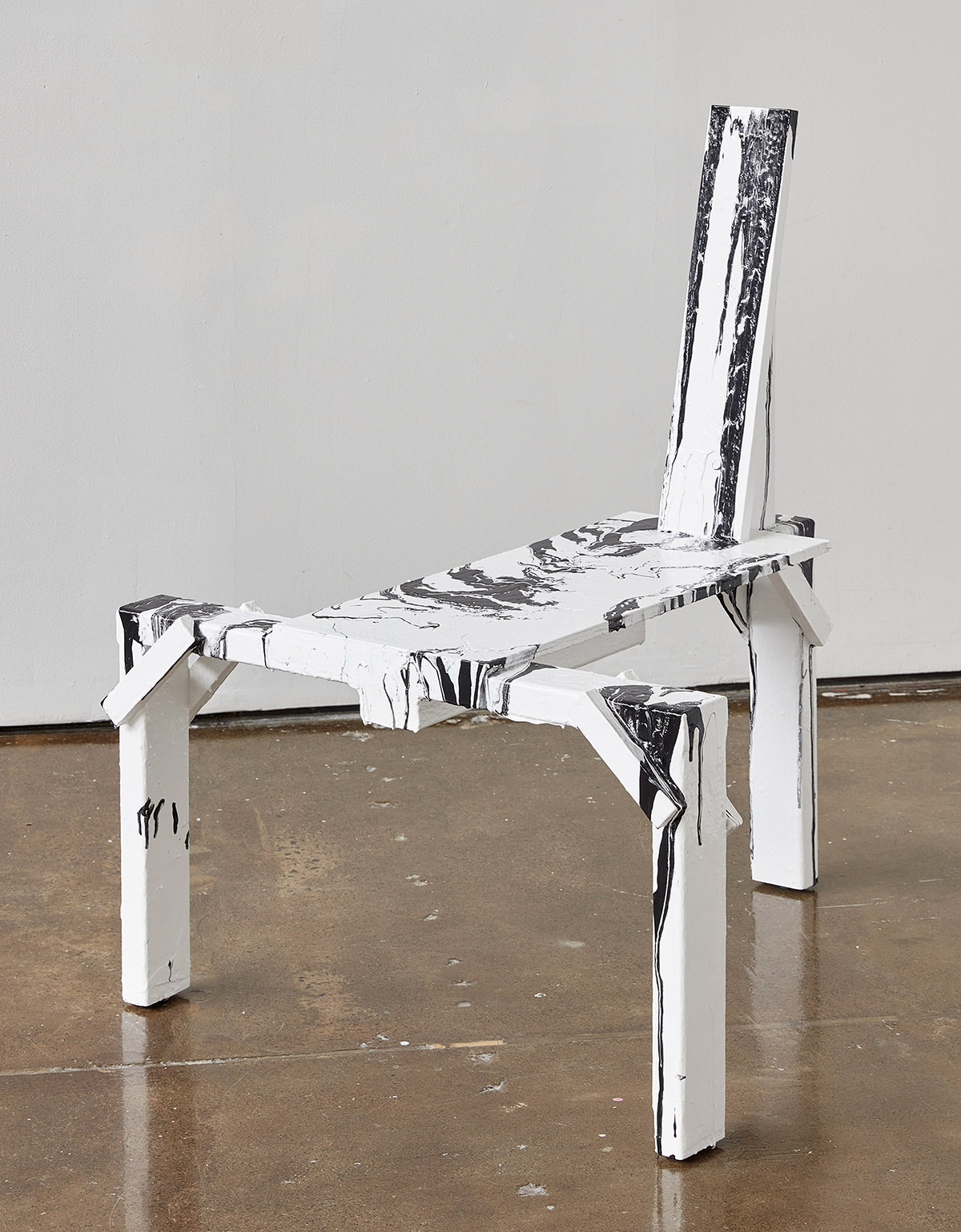 Re:Coquo
The design gallery Modern Times has curated an exhibition called Re:Coquo, inviting designers from its stable "to revisit work, ideas, and materials which lay discarded or forgotten, and recreate it anew." Photos by Elise Scott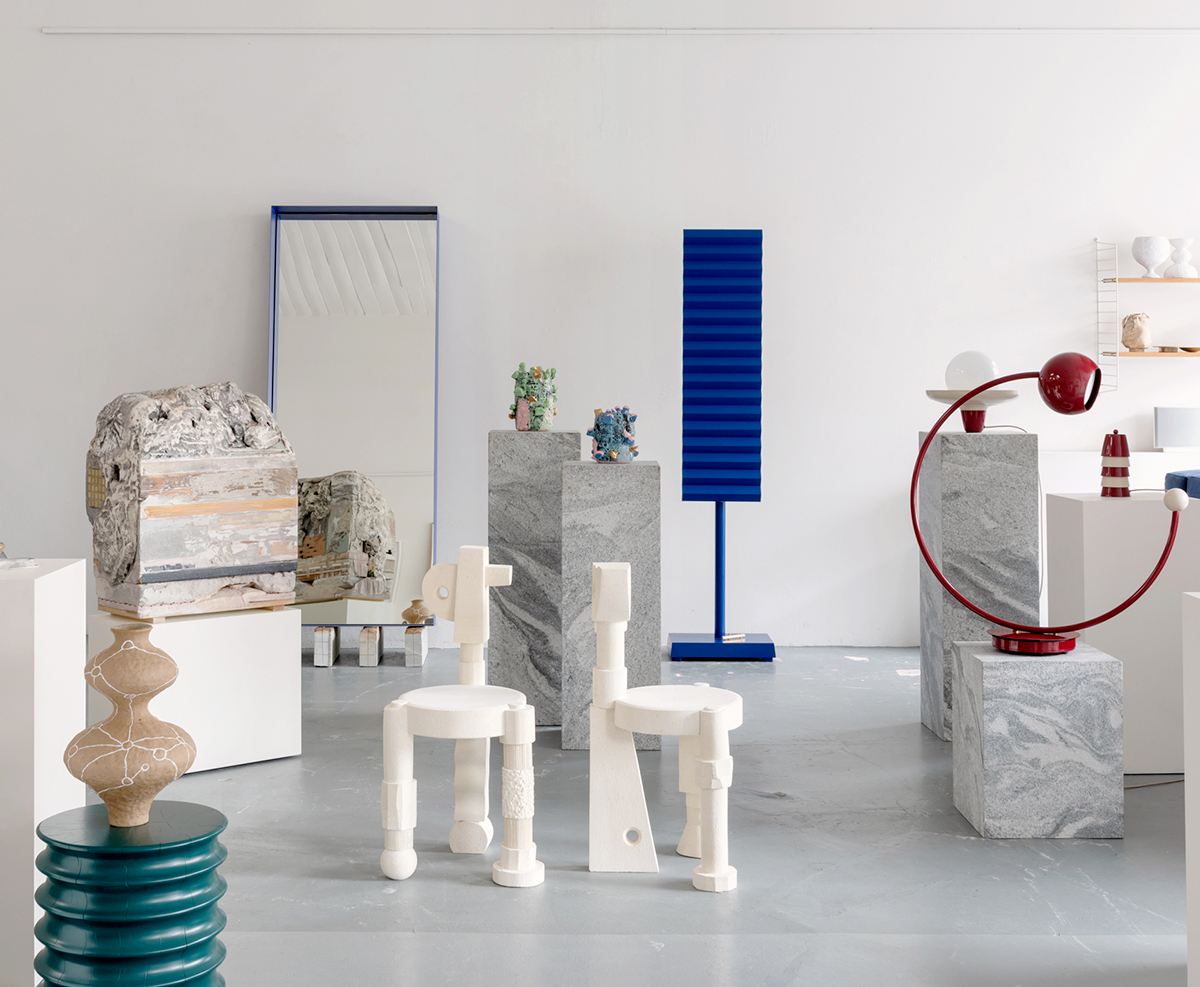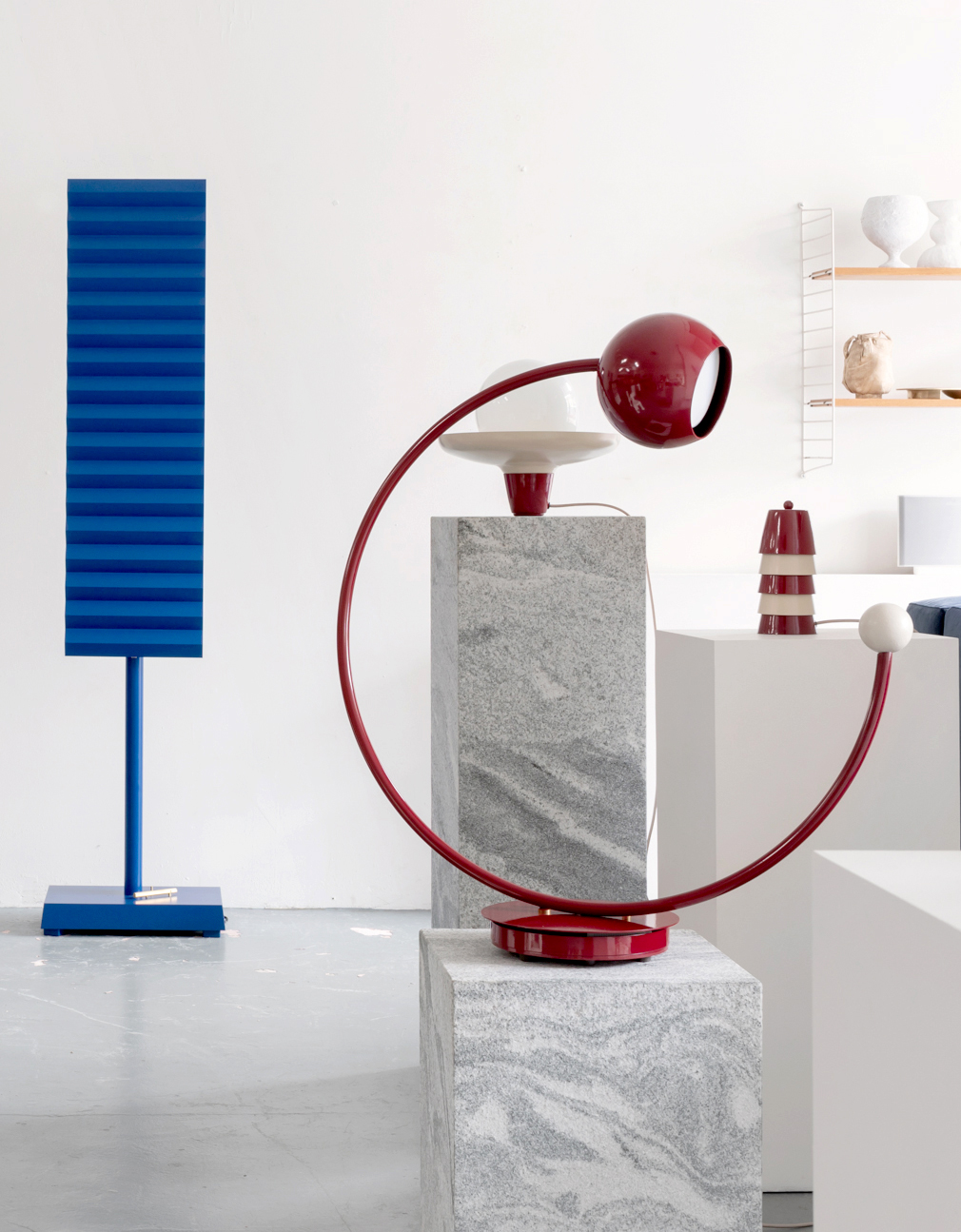 Blue lamp by Zachary Frankel, red lamps by Nicole Lawrence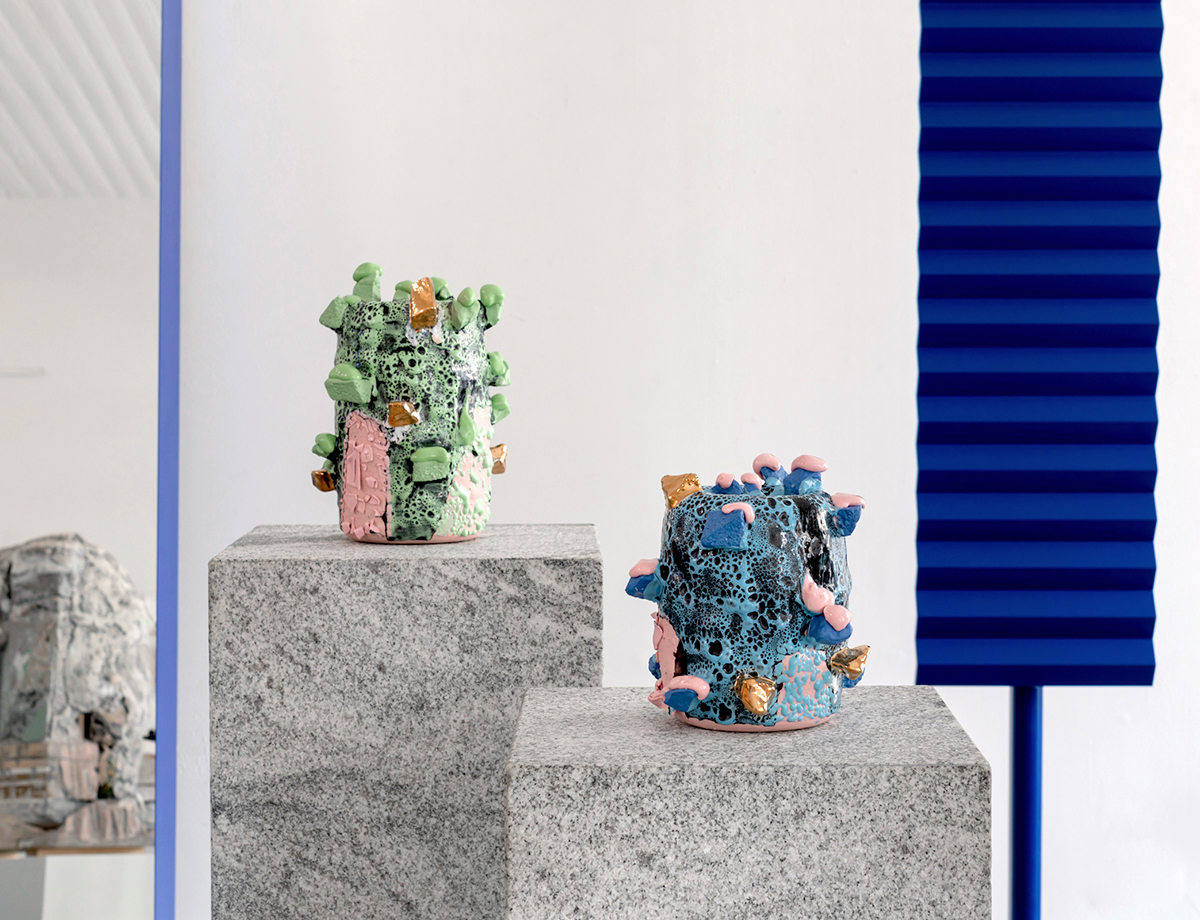 Ceramics by Luke Ryan O'Connor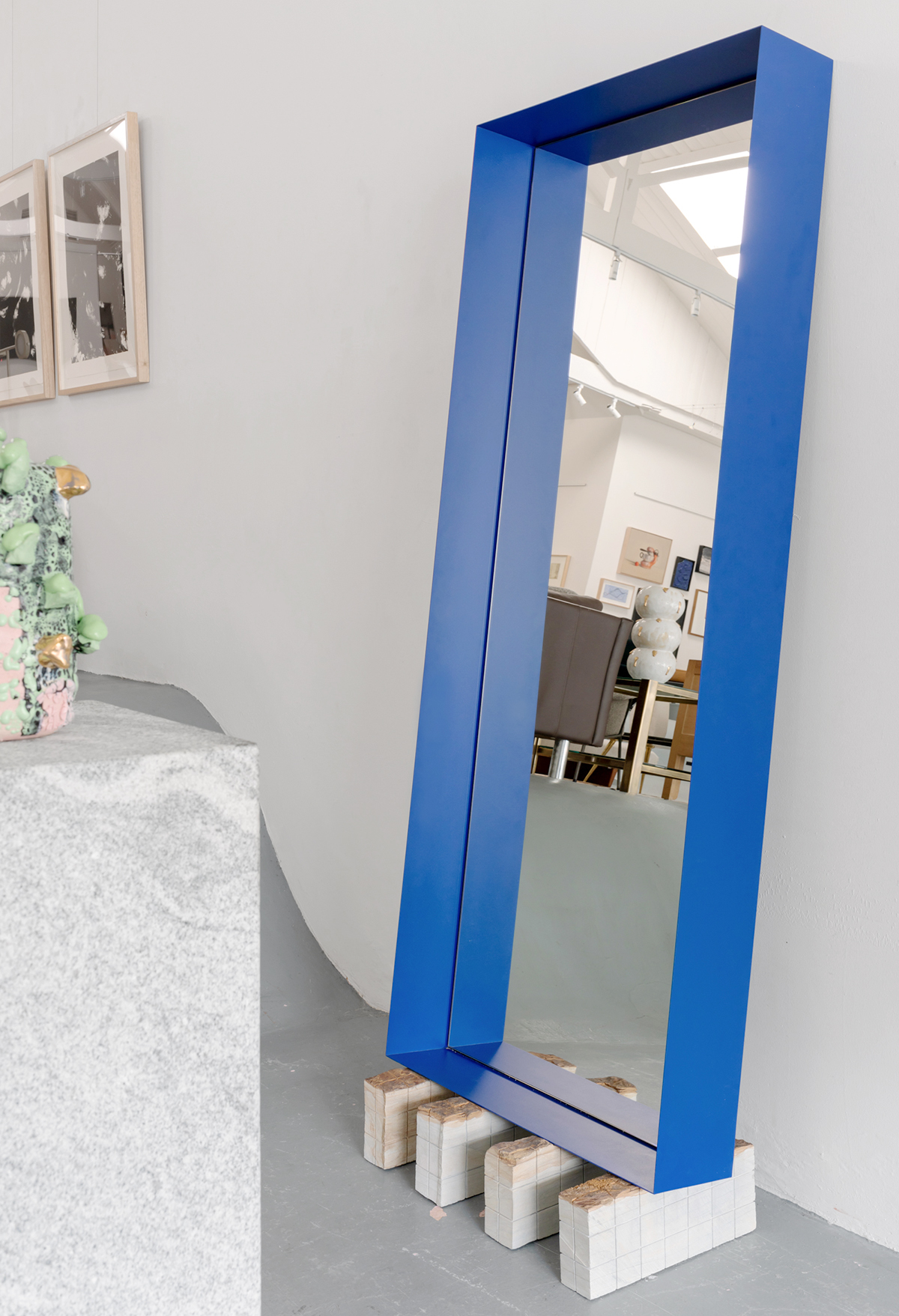 Mirror by Luca Lettieri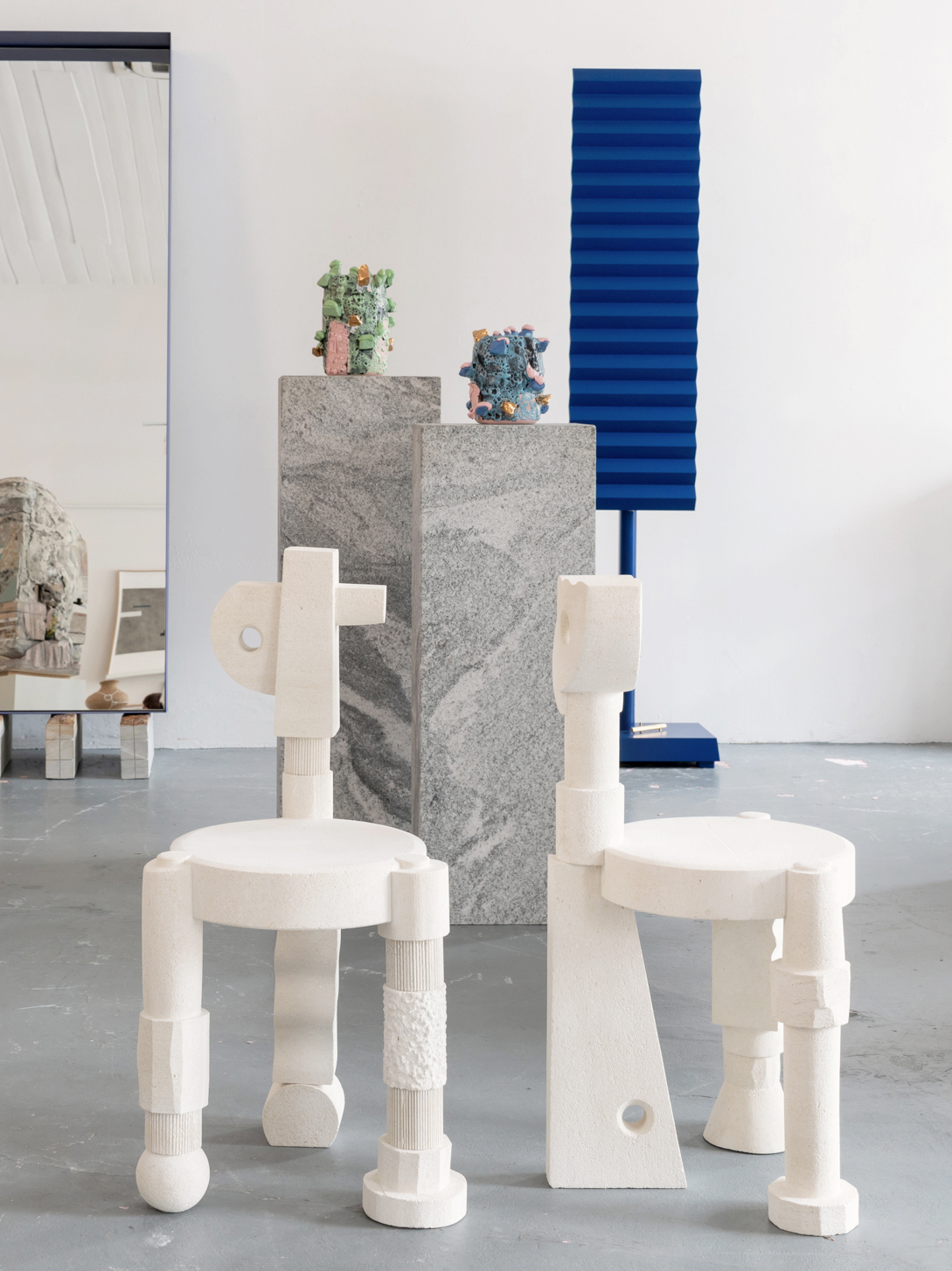 Chairs by Lucas Wearne