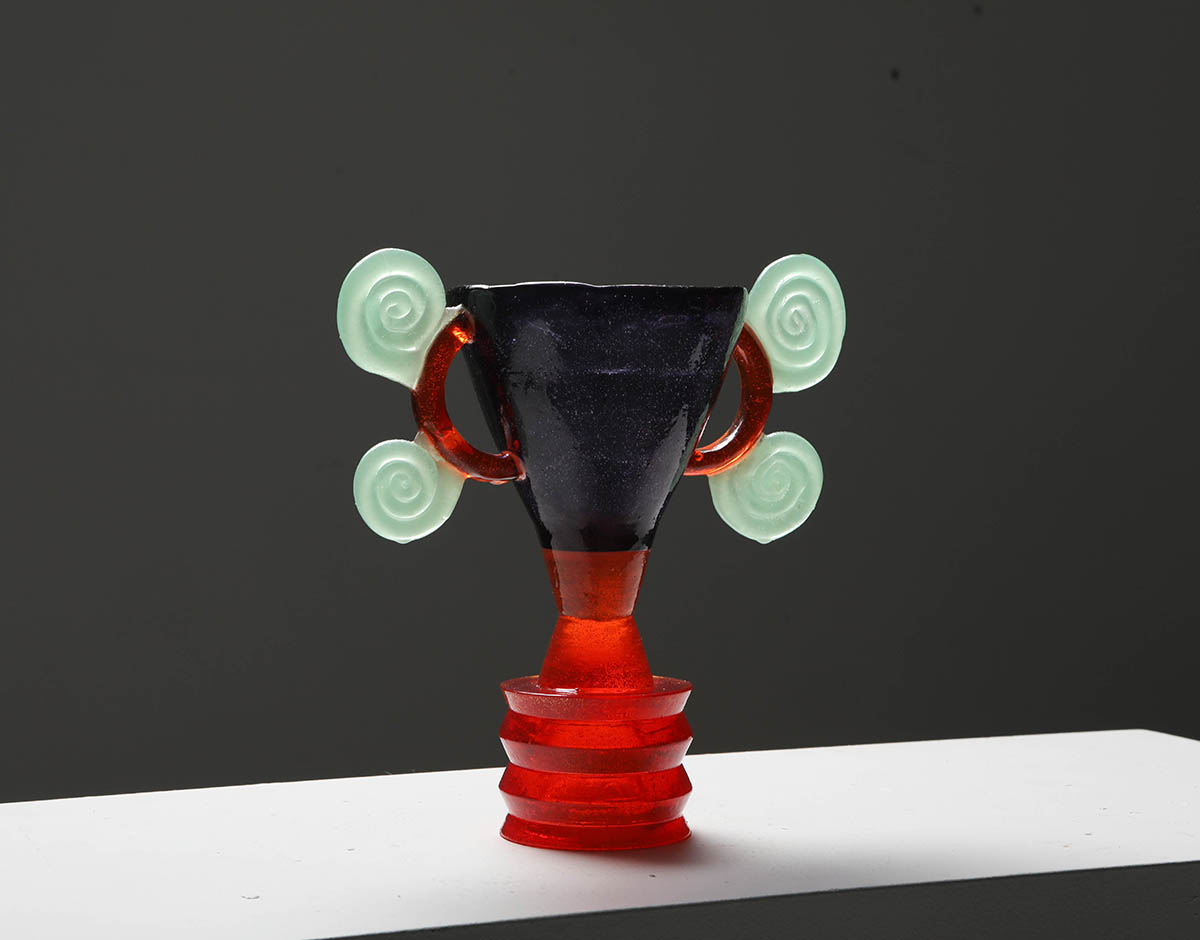 A weekly Saturday recap to share with you our favorite links, discoveries, exhibitions, and more from the past seven days. This week, a puffy bed collab we never saw coming, a paragon of trendy tile designs, and a handful of art shows unmistakably born from the last year of pandemic life. 
Discoveries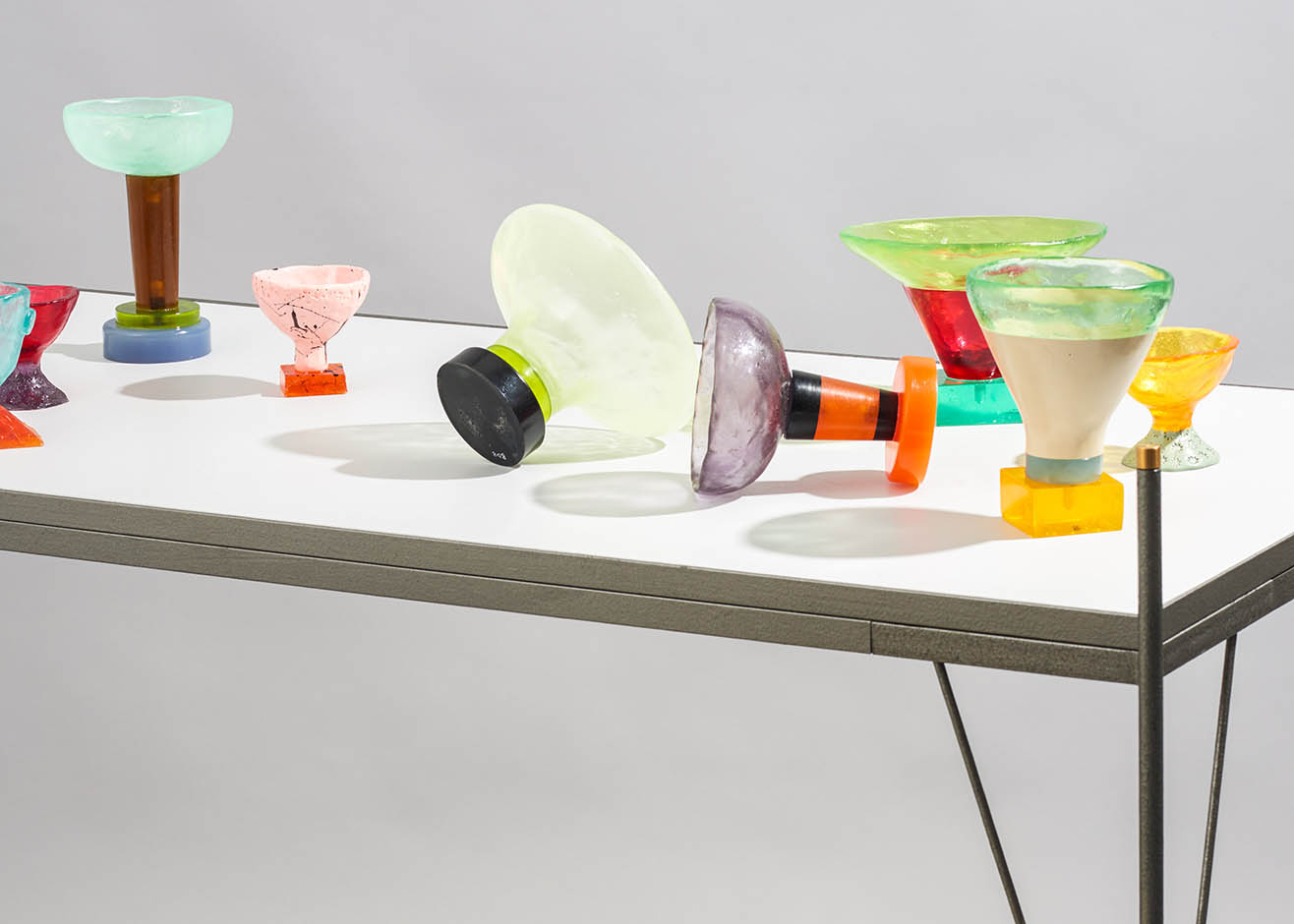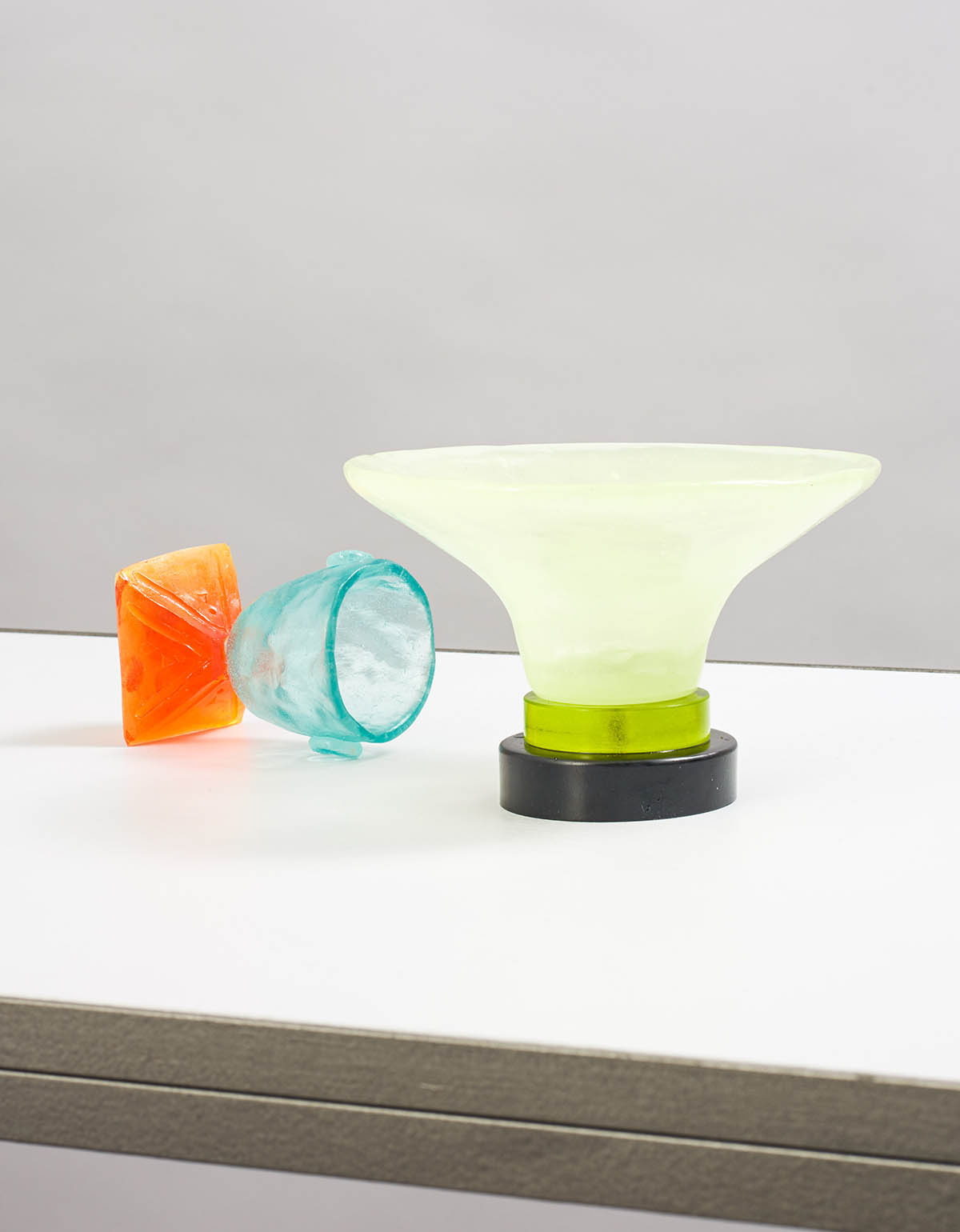 Dutch artist Boris De Beijer began his career as a jewelry designer, but it's his epoxy, polyurethane, and resin sculptures that caught our eye. Colorful, melty-Memphis goblets and vessels reminiscent of Gaetano Pesce would be ideal catchalls, though a recent Instagram post tells us glass drinkware is also in the pipeline.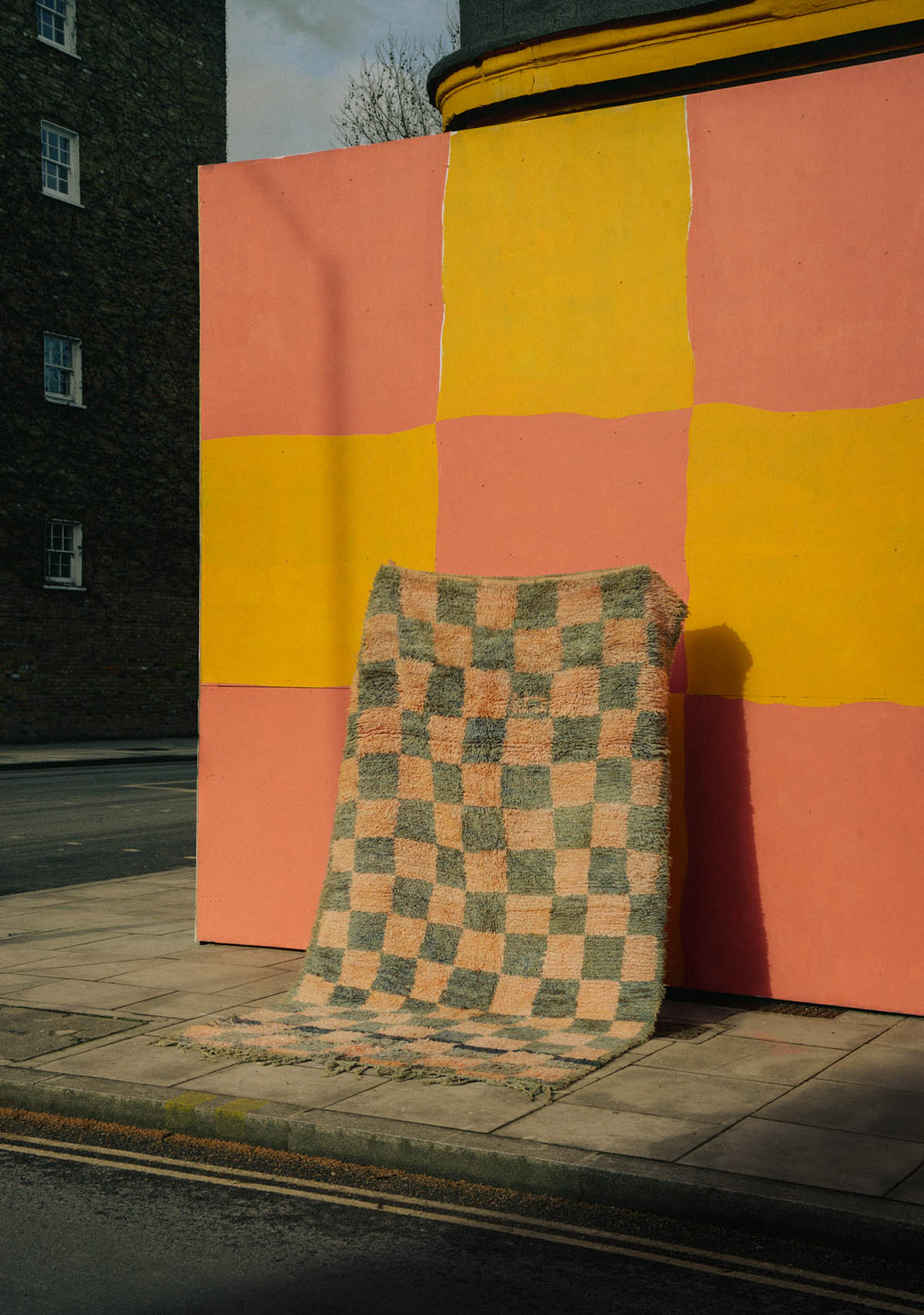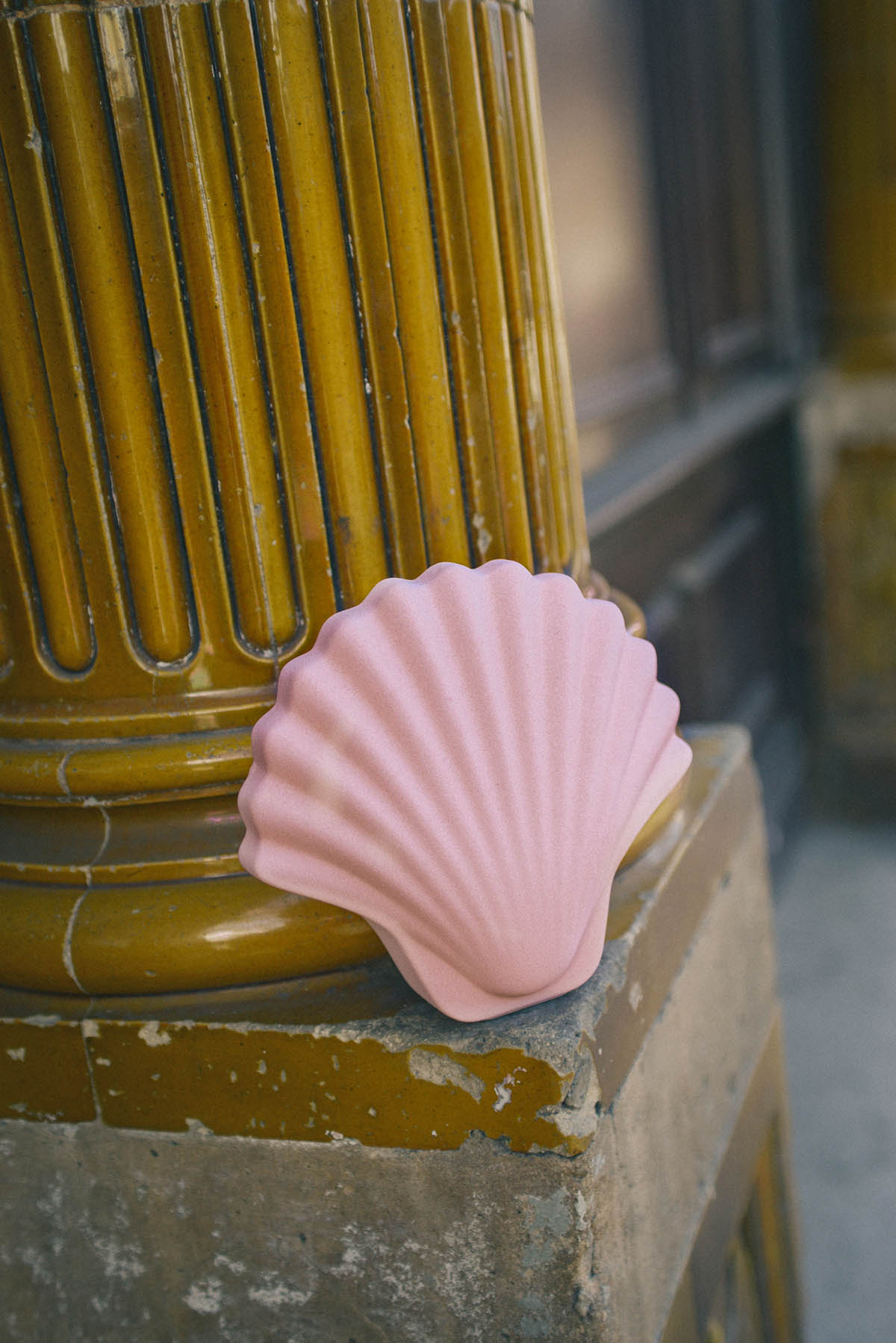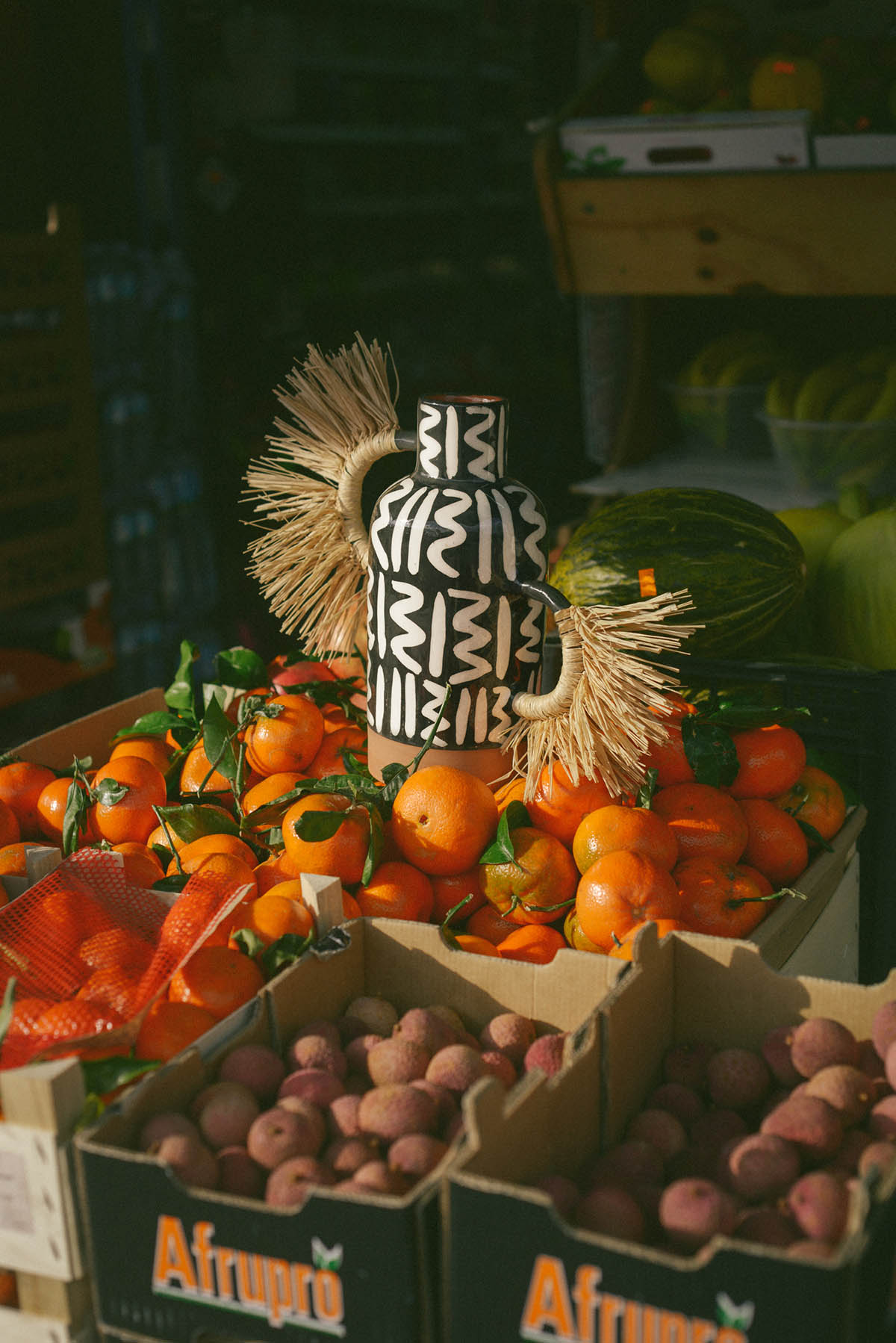 We all miss our neighborhood haunts — even the ordinary ones. Photographer Sarah Burton joined forces with London's A New Tribe to capture a new collection of the shop's wares amongst iconic local businesses. Shot on Hackney Road and throughout other parts of East London, it's a quirky ode to the places we'll never take for granted again.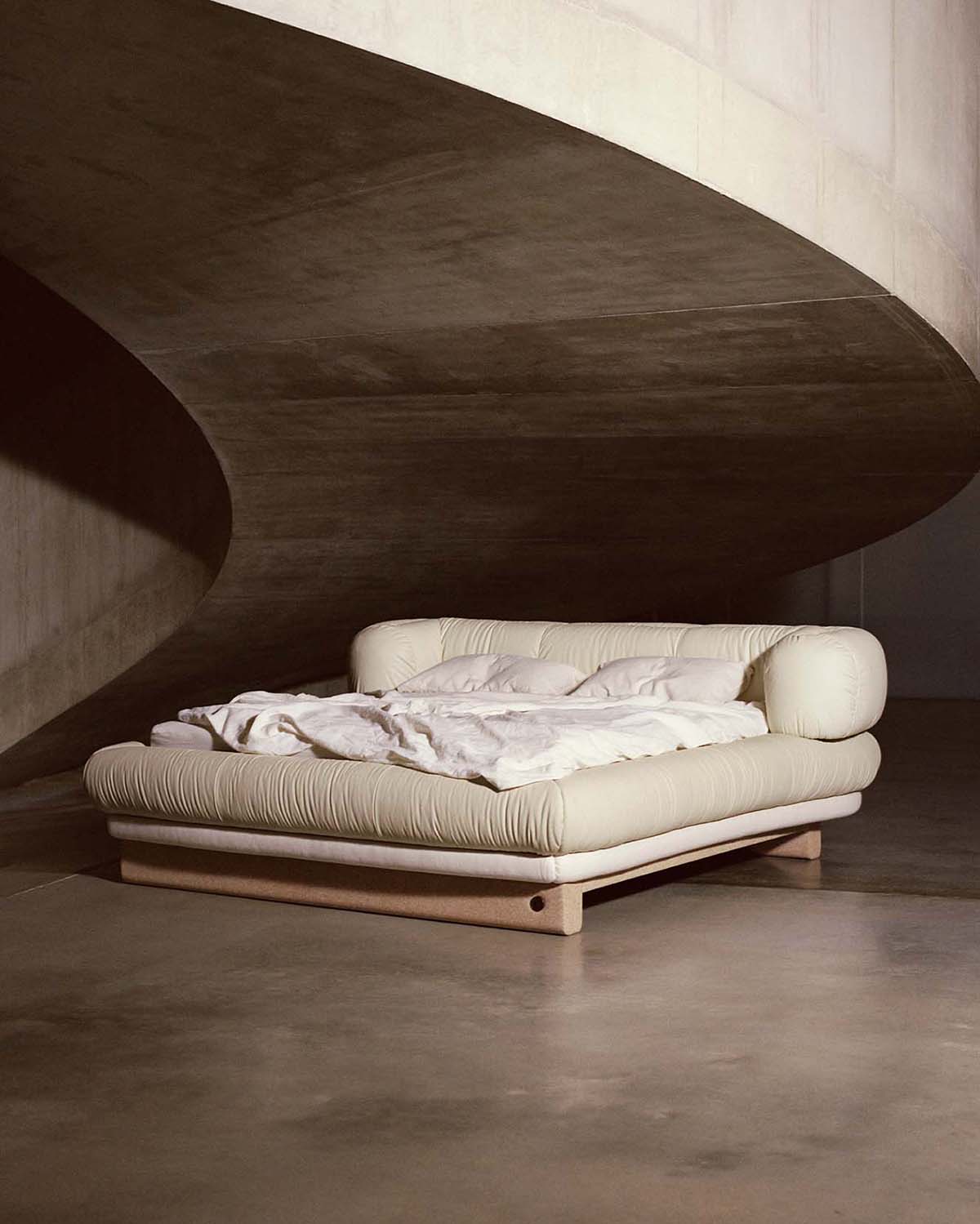 Though we've often wondered, we've never been so certain of having reached peak pandemic as we are upon laying eyes on the new Faye Toogood x Birkenstock bed. Puffy layers of canvas and leather upholstery upon a cork base create a seriously snuggly form, which feels equal parts high design and marshmallow-core. Naturally, the collaboration also includes sandals.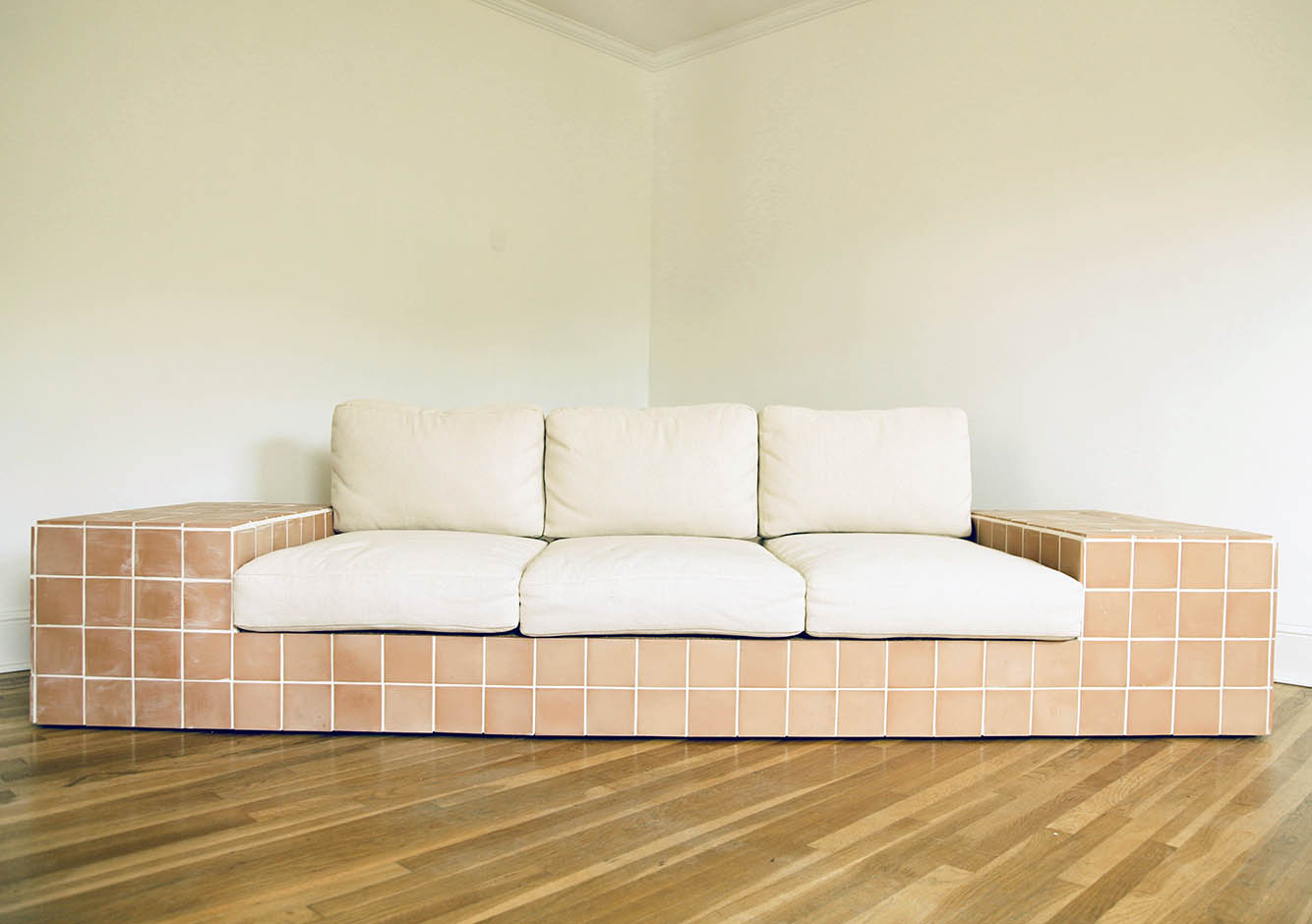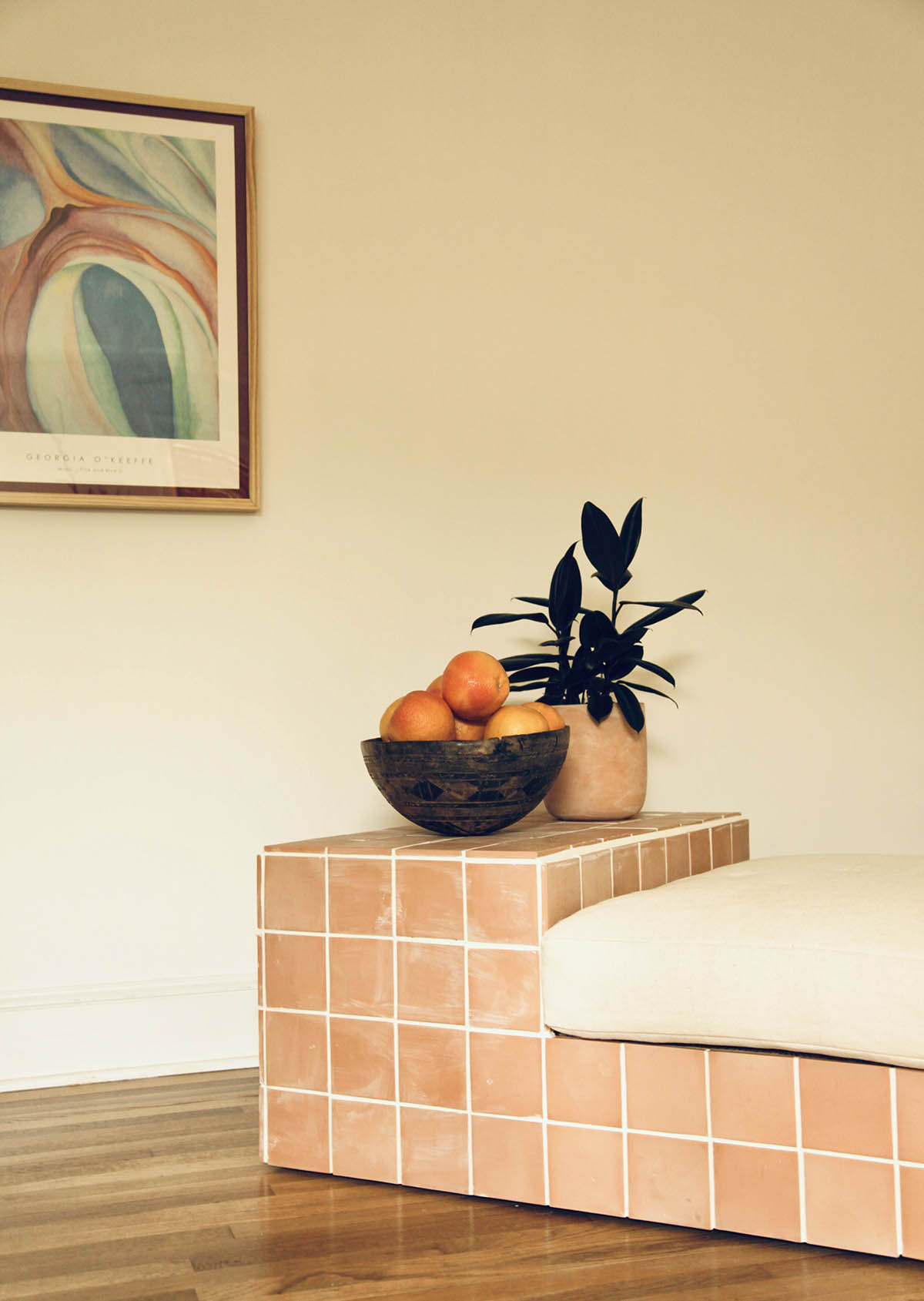 Here in Los Angeles, tile is the interior design flourish du jour, with Manni Design's Terracotta Sofa particularly tempting proof. Executed on an expansive scale with armrests that practically beg for coffee table books, the sofa is finished with organic hemp and linen canvas. In creating this signature piece, Manni Design's French creator Ugo Legrand imagined taking an afternoon nap under an olive tree in the Mallorcan countryside. 
Links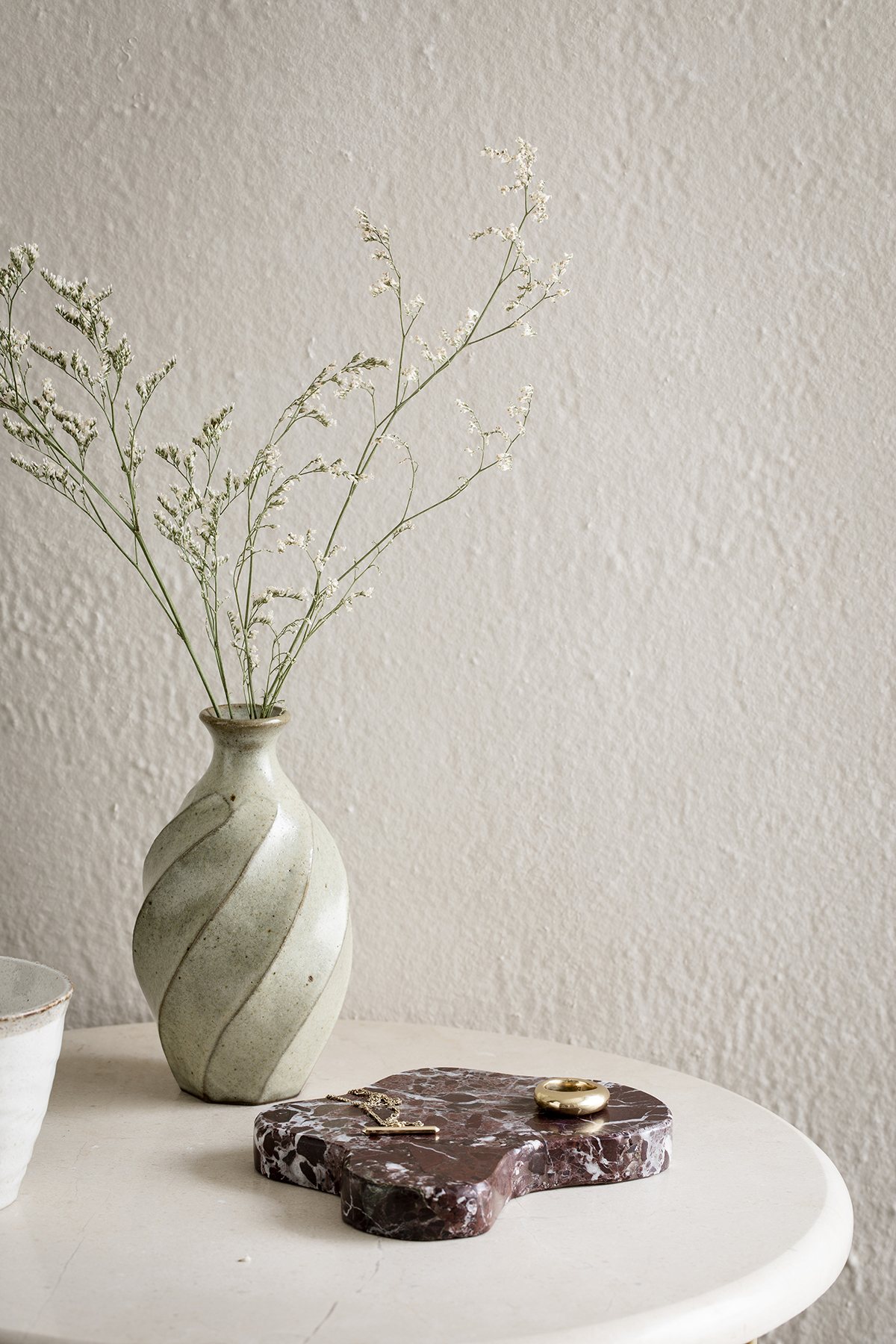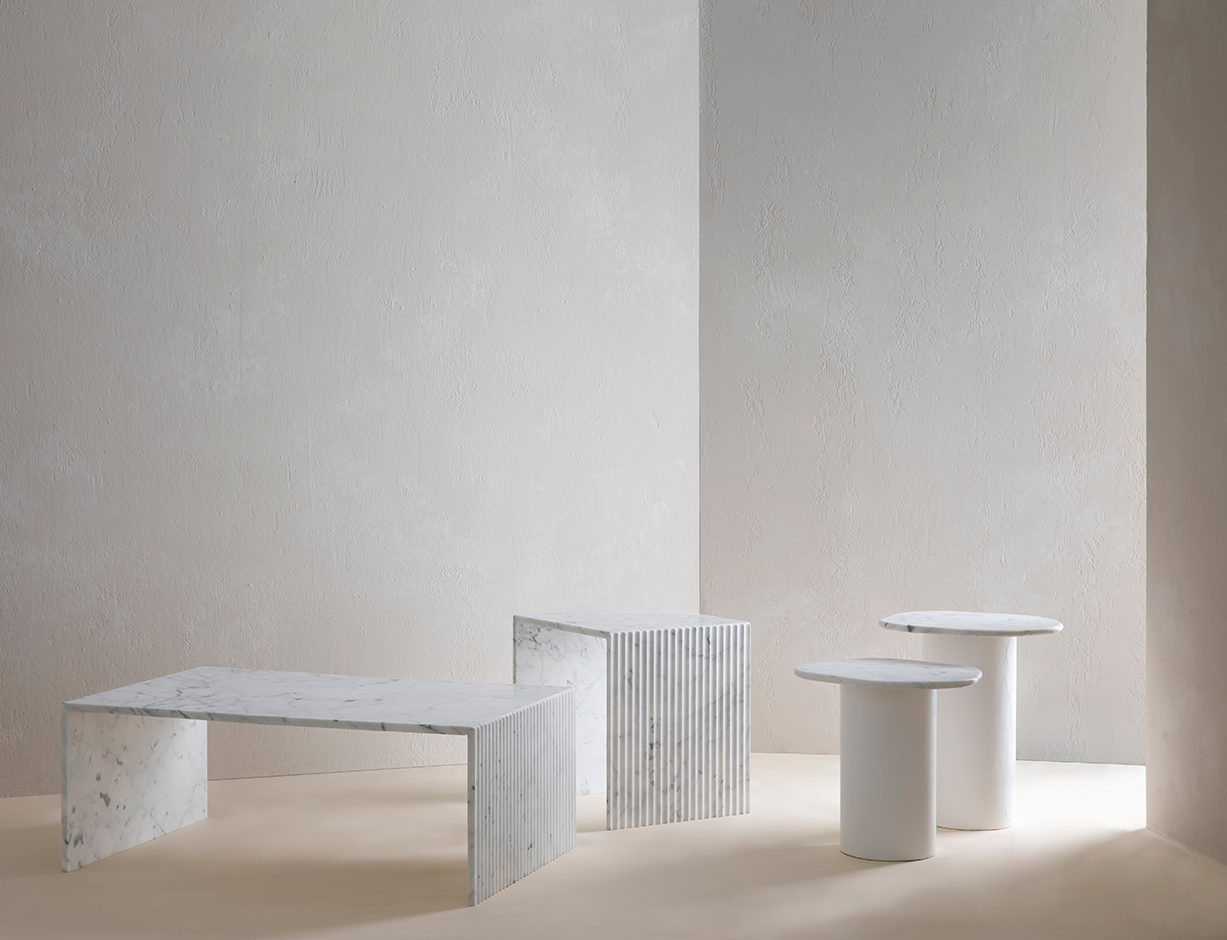 Australian interior magazine stylist Fiona Gould has launched her own line of furniture and homeware collection, called Chelon. With a focus on natural marbles and stone as well as Venetian plaster, Chelon drives at a balance between organic imperfection and pristine minimalism.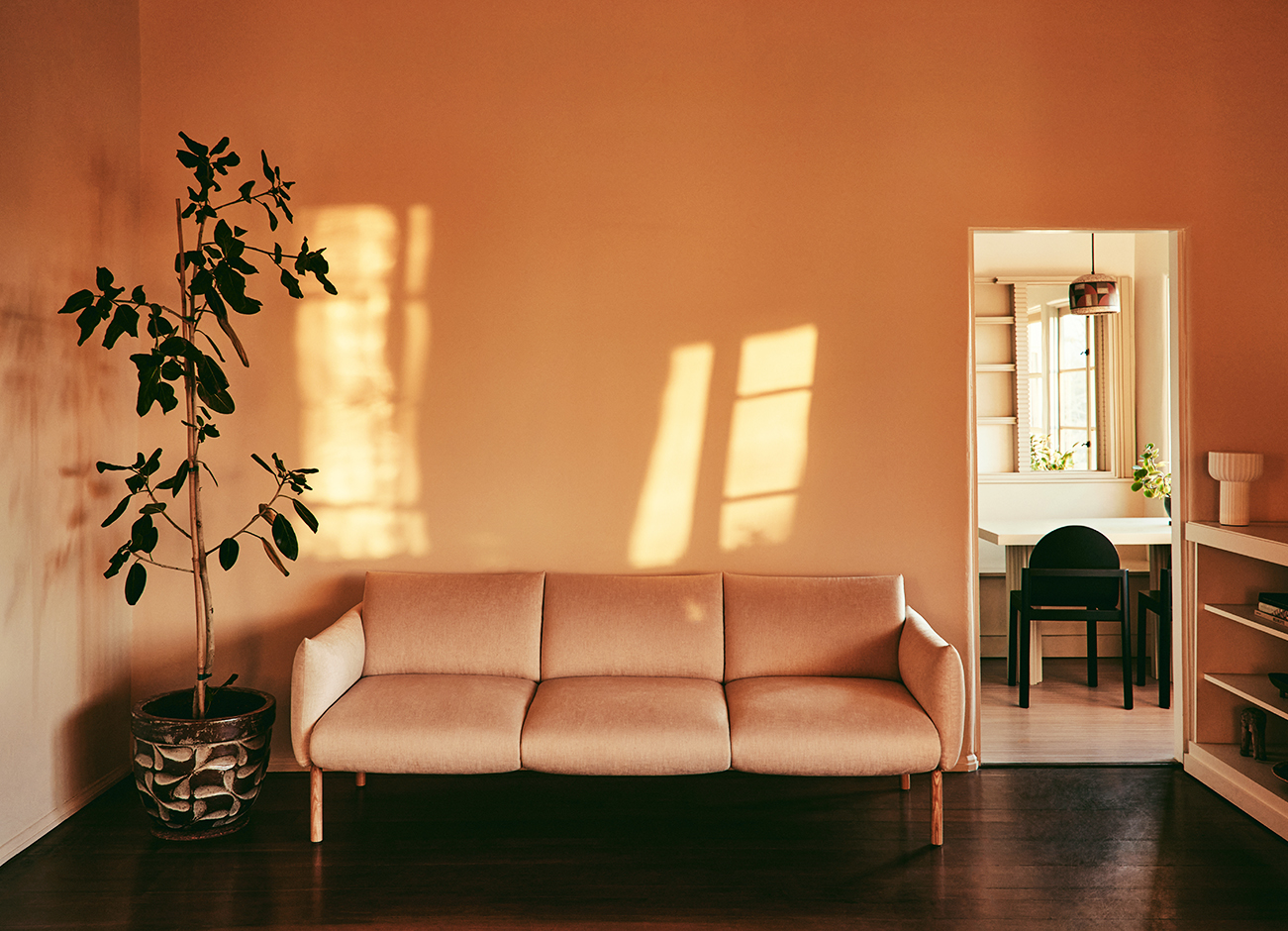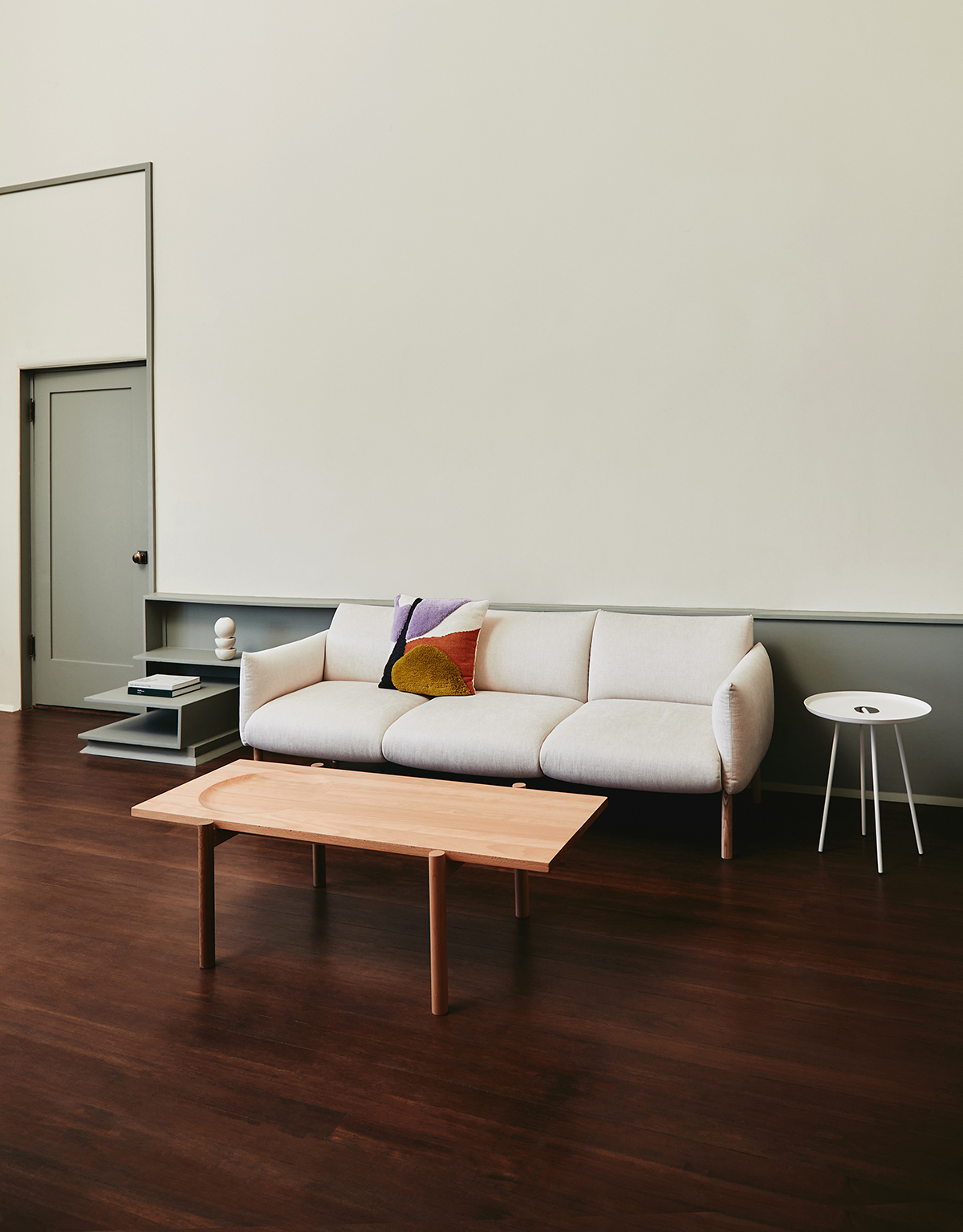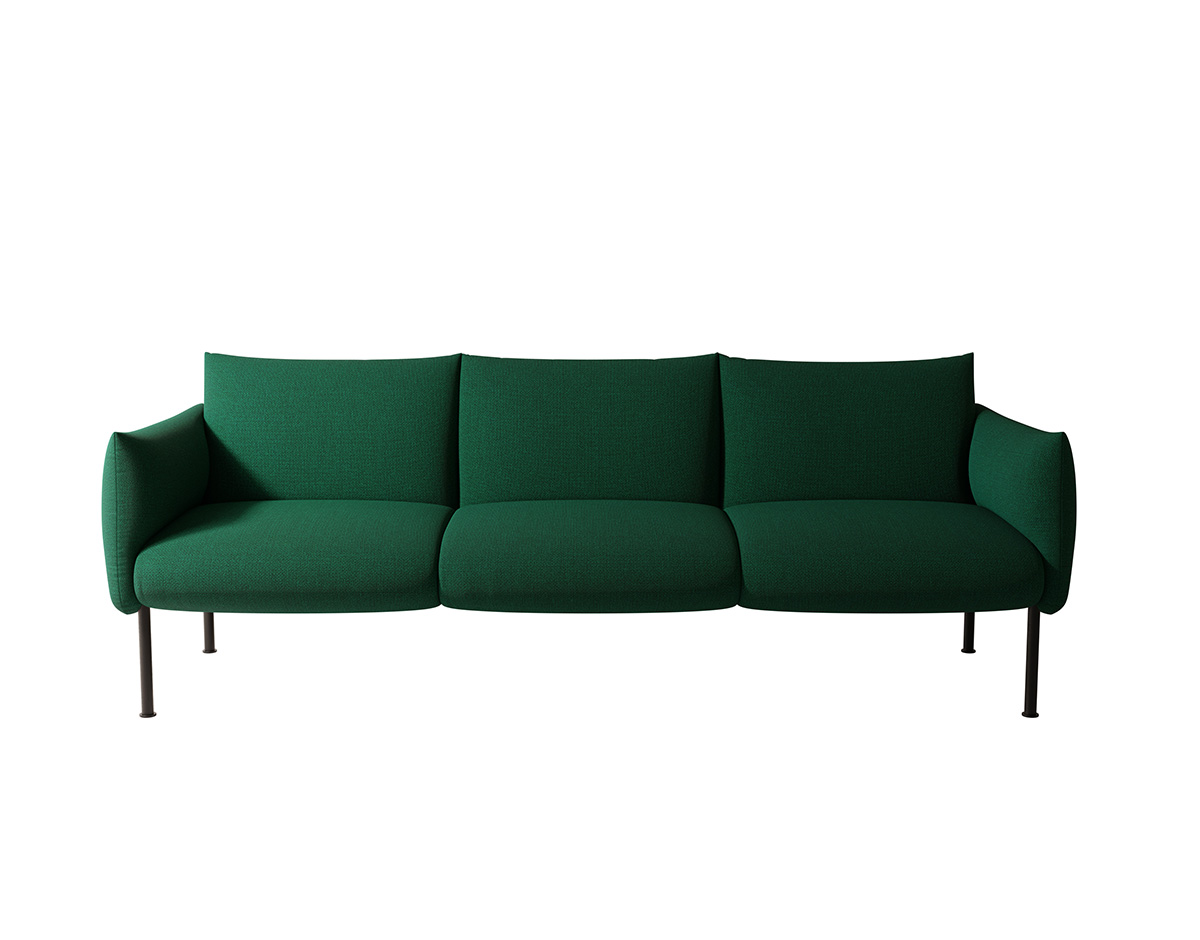 We're not saying it's all about us, but Jonah Takagi and Hallgeir Homstvedt did first collaborate way back in 2016 as part of an exhibition we curated for the Norwegian Consulate. Cut to 2021, and Takagi Homstvedt — as the duo is dubbed — have designed the very first sofa for Dims., called Alfa. Tailored in Kvadrat textiles and inspired by the elegant silhouettes of 1960s Italian cars — including, of course, the Alfa Romeo for which it's named — Alfa is "tidy yet ample," and available in ten exceedingly pretty upholsteries now.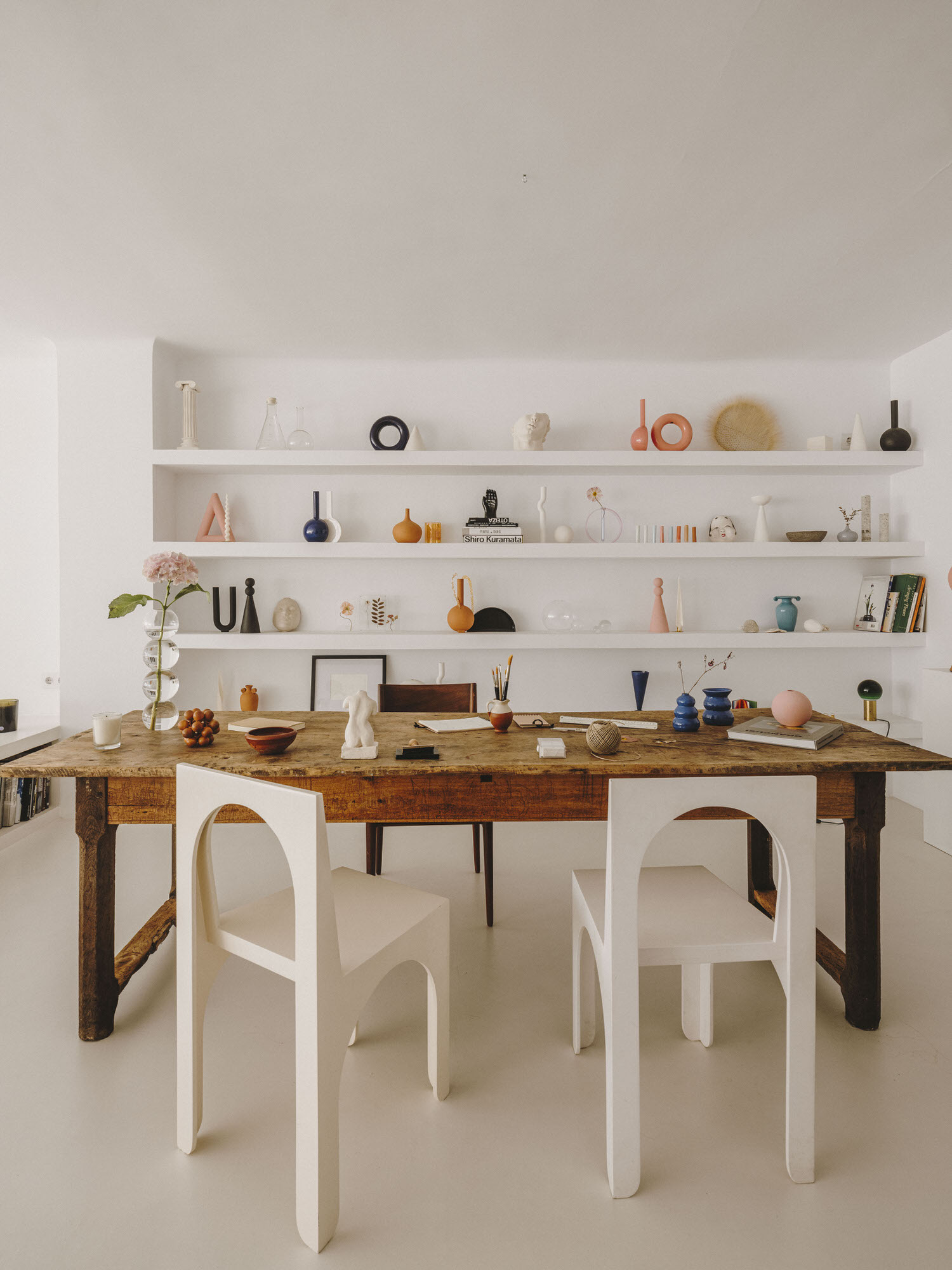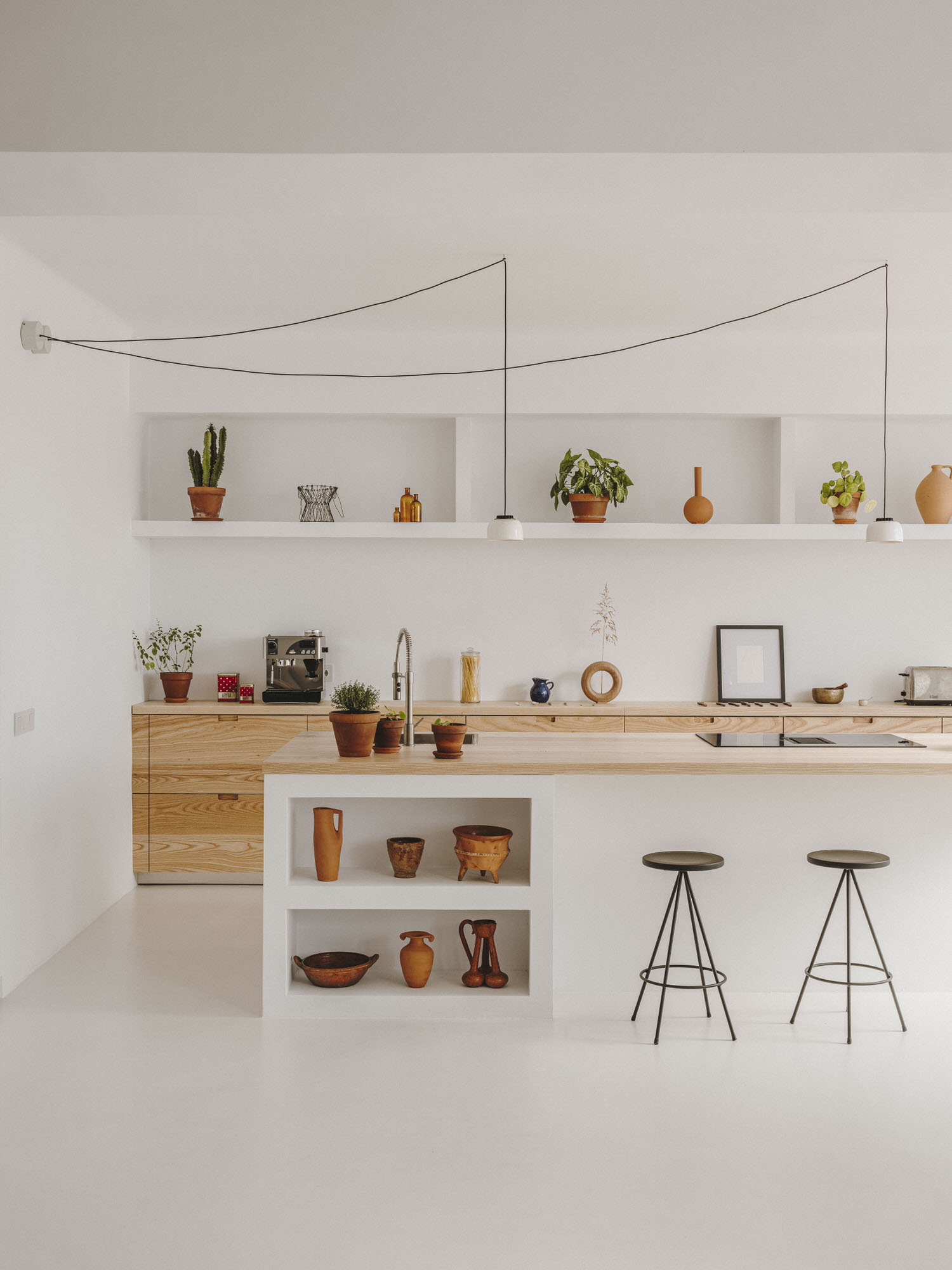 For those of us who fancy ourselves collectors and curators — but not hoarders — this Barcelona home featured on Yellowtrace is a good lesson in balance. Thanks to a focus on neutral textures and tones, interior designer Isern Serra and ceramist Valeria Vasi totally nail a dual embrace of minimalism and tchotchkes.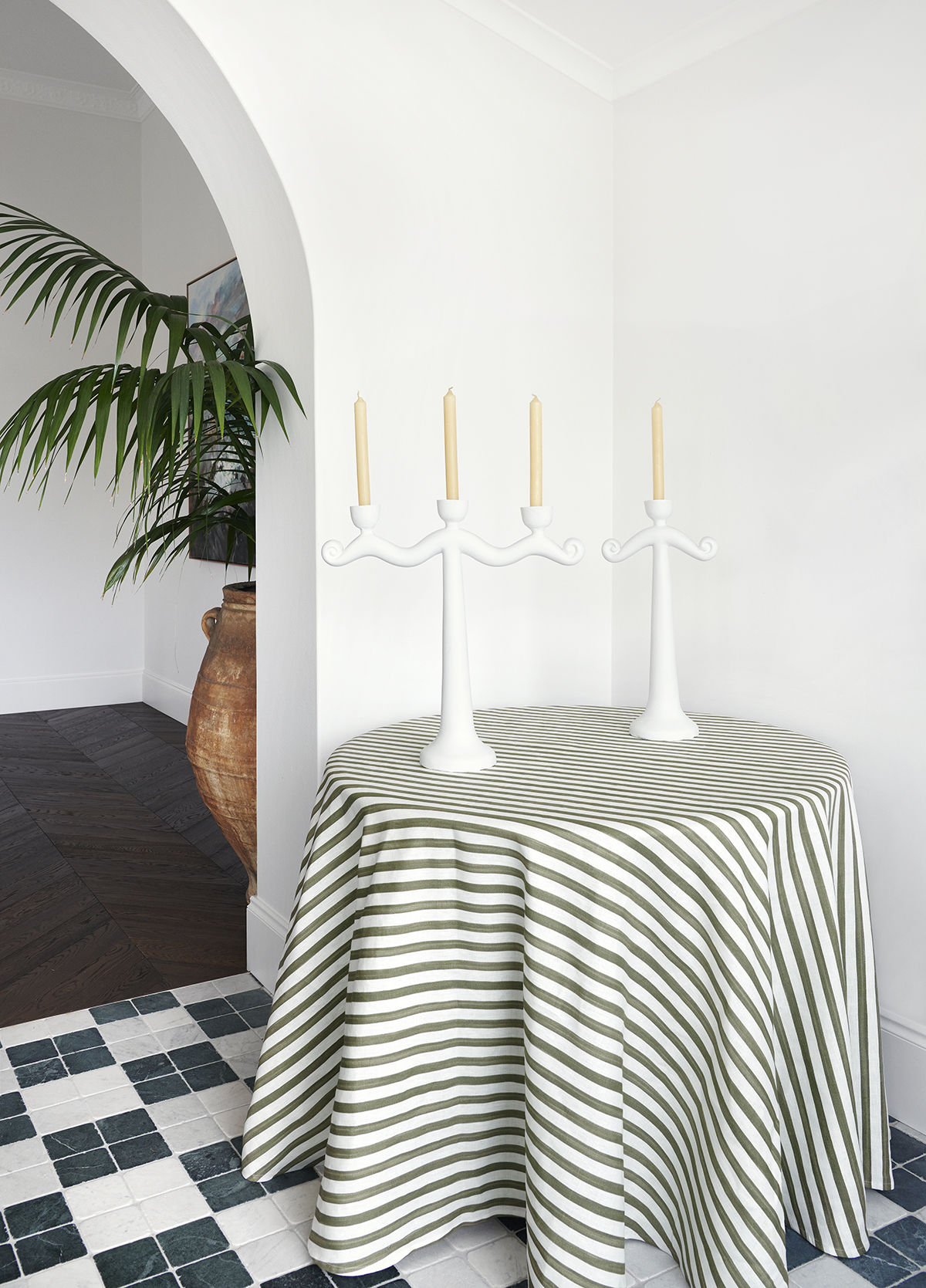 Blame it on a collective longing for exquisitely formal dining experiences, but candelabras are having a moment. This plaster one, complete with scroll motifs and wavy arms, made by Sydney-based interior designer and stylist Lucy Montgomery, nods to the work of Jean Royere and AIberto Giacometti.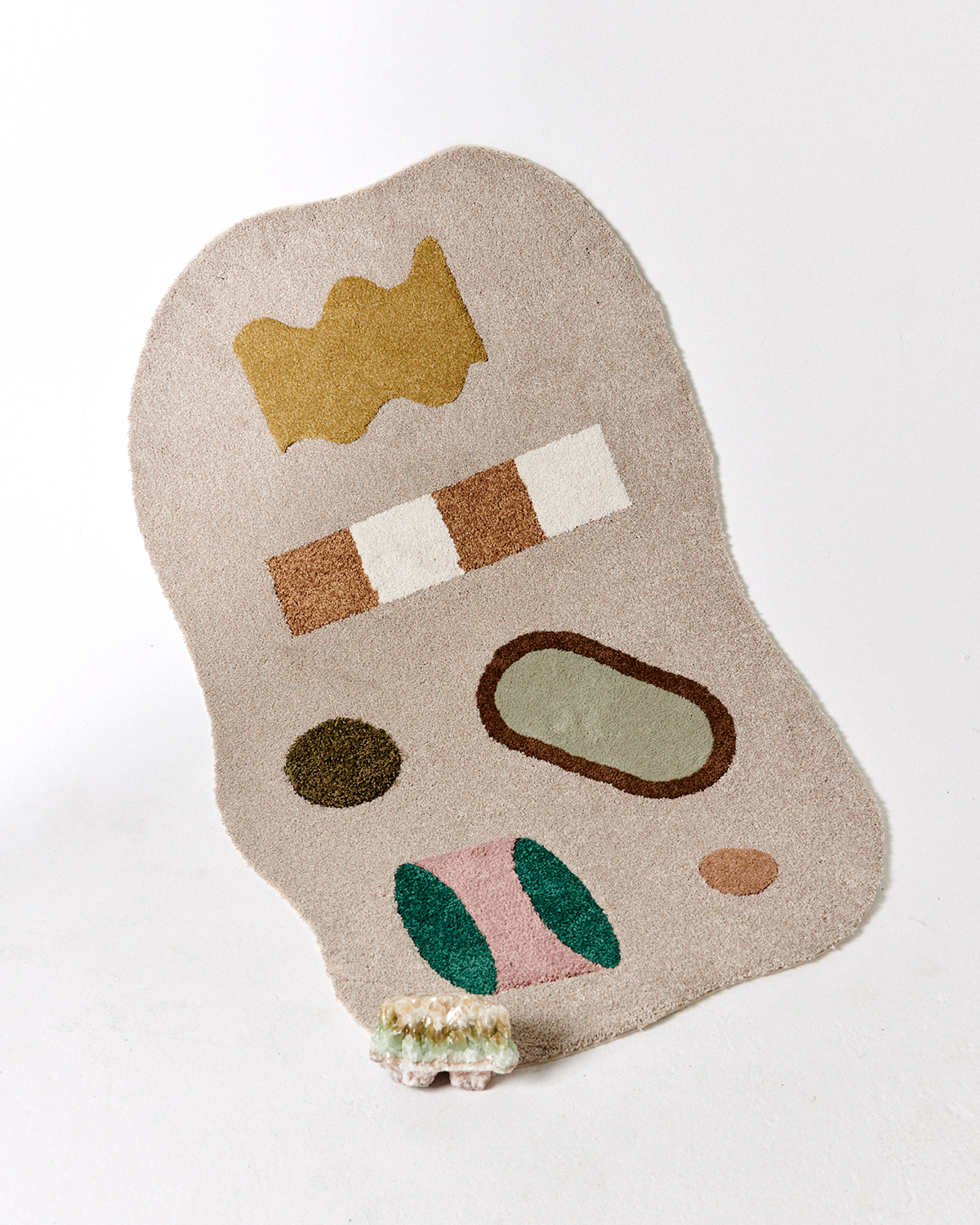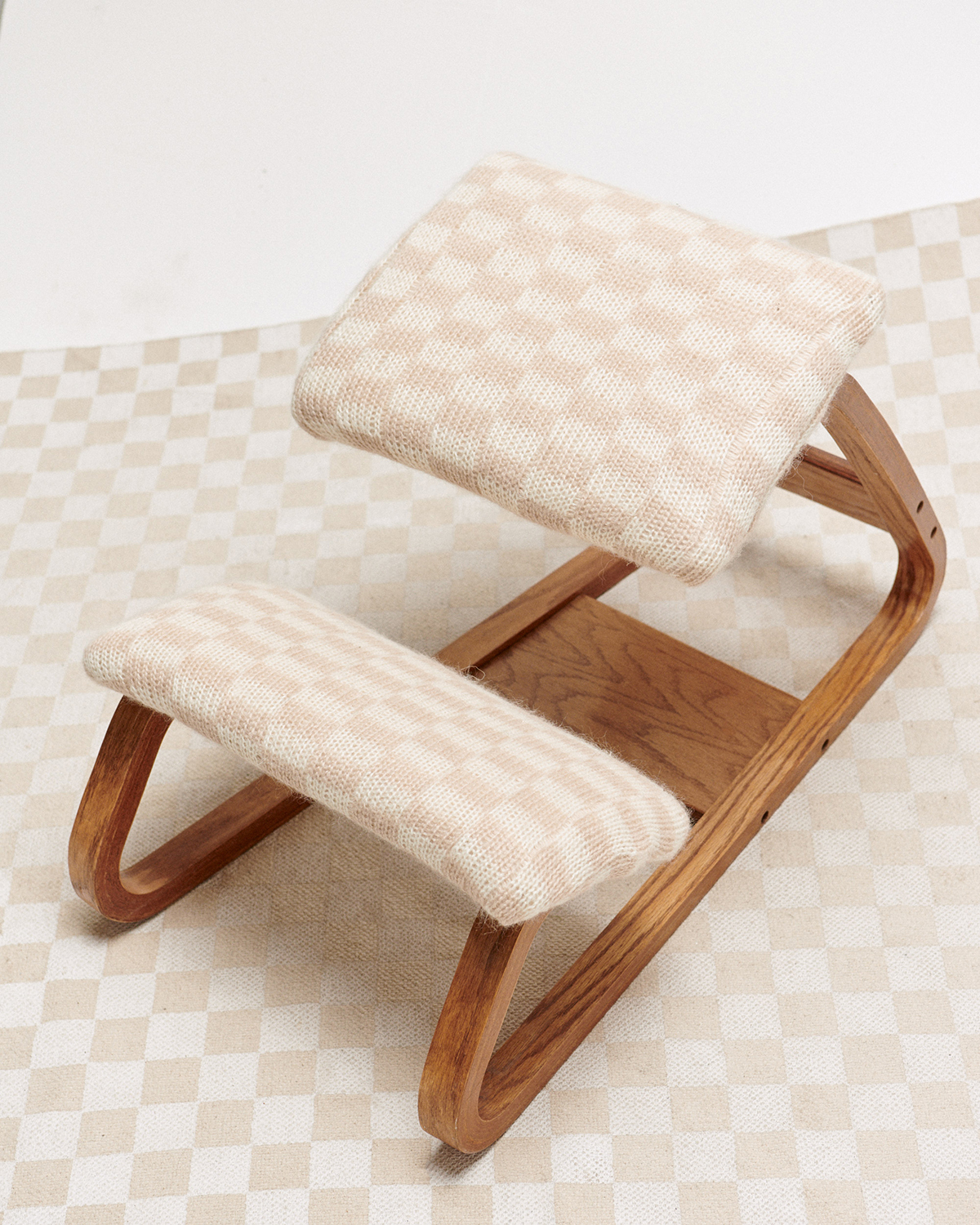 Memor Studio is known for eye catching mosaic-like vessels and, more recently, iPhone cases studded with shells, glass and ceramic fragments, and other treasures. Memor's new collection expands into textiles, including pillows, an ergonomic kneeling chair festooned with knit mohair, and rugs made in collaboration with Sophie Dannin. Inspired by forms found in or near bodies of water, a portion of sales will be donated to help restore local rivers. The kneeling stools are already sold out, but will return later this year.
Exhibitions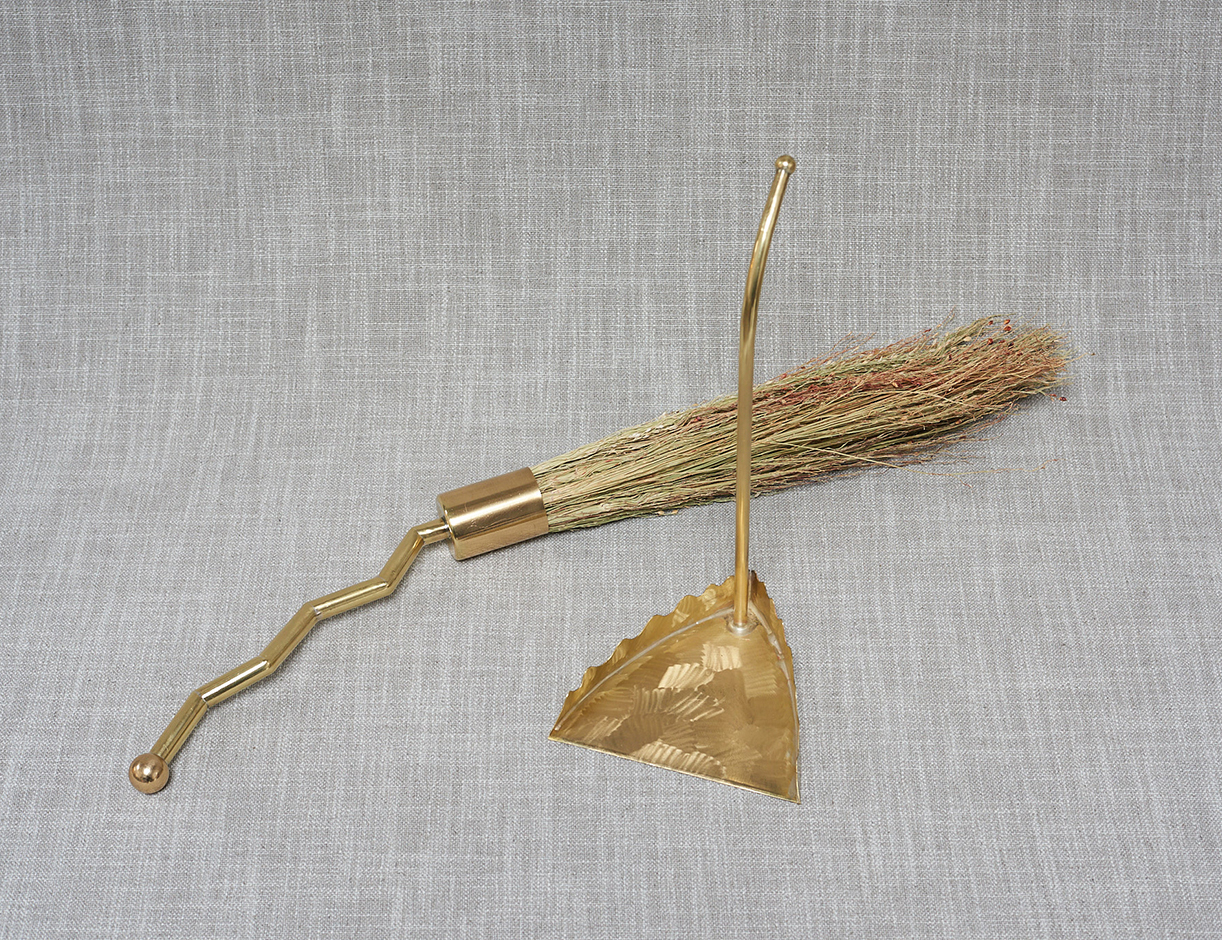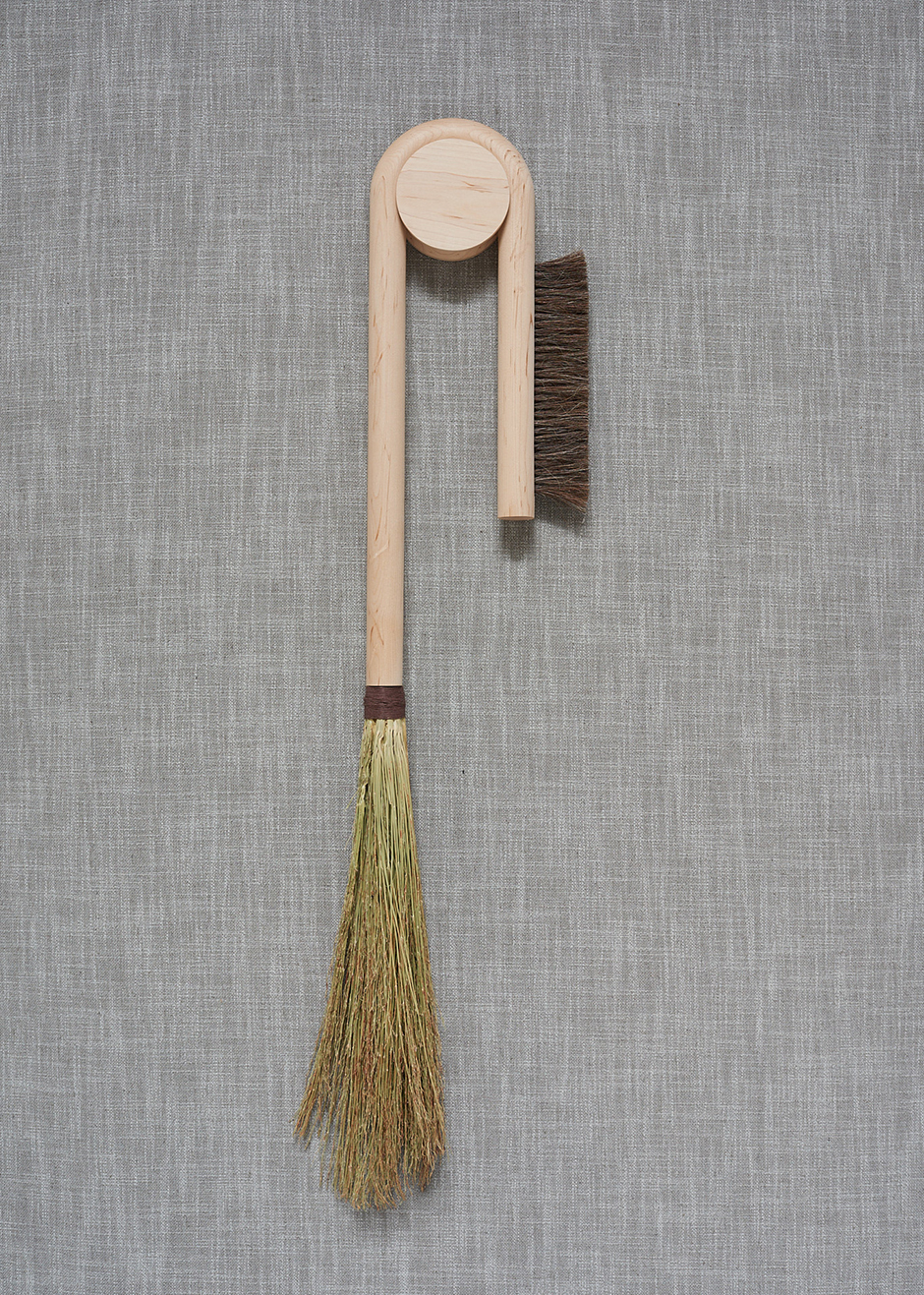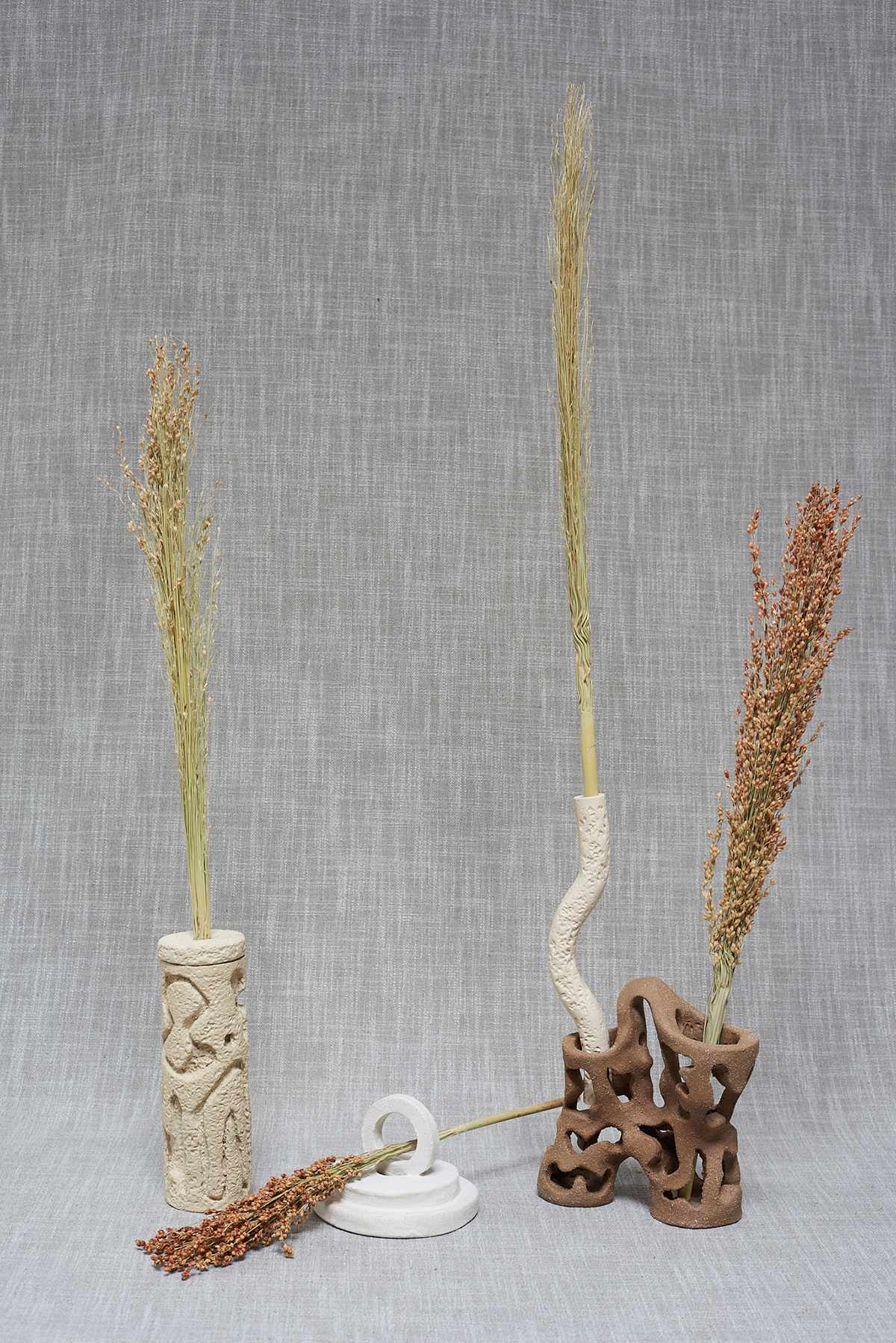 Keeping our homes neat this past year has not necessarily been a joy-sparking pursuit — but who says it shouldn't or couldn't be? A new show at Cooler Gallery contemplates the broom, bringing "more attention to slowness, hygiene, idleness, nature, craft" alongside objects of function and necessity. Invited artists (pictured, from top: Suna Bonometti, Nina Cho, Anahit Pogosian) were given the opportunity to incorporate traditional broom corn (Sorghum Multicolor) grown as part of a new artist residency at Treiber Farms.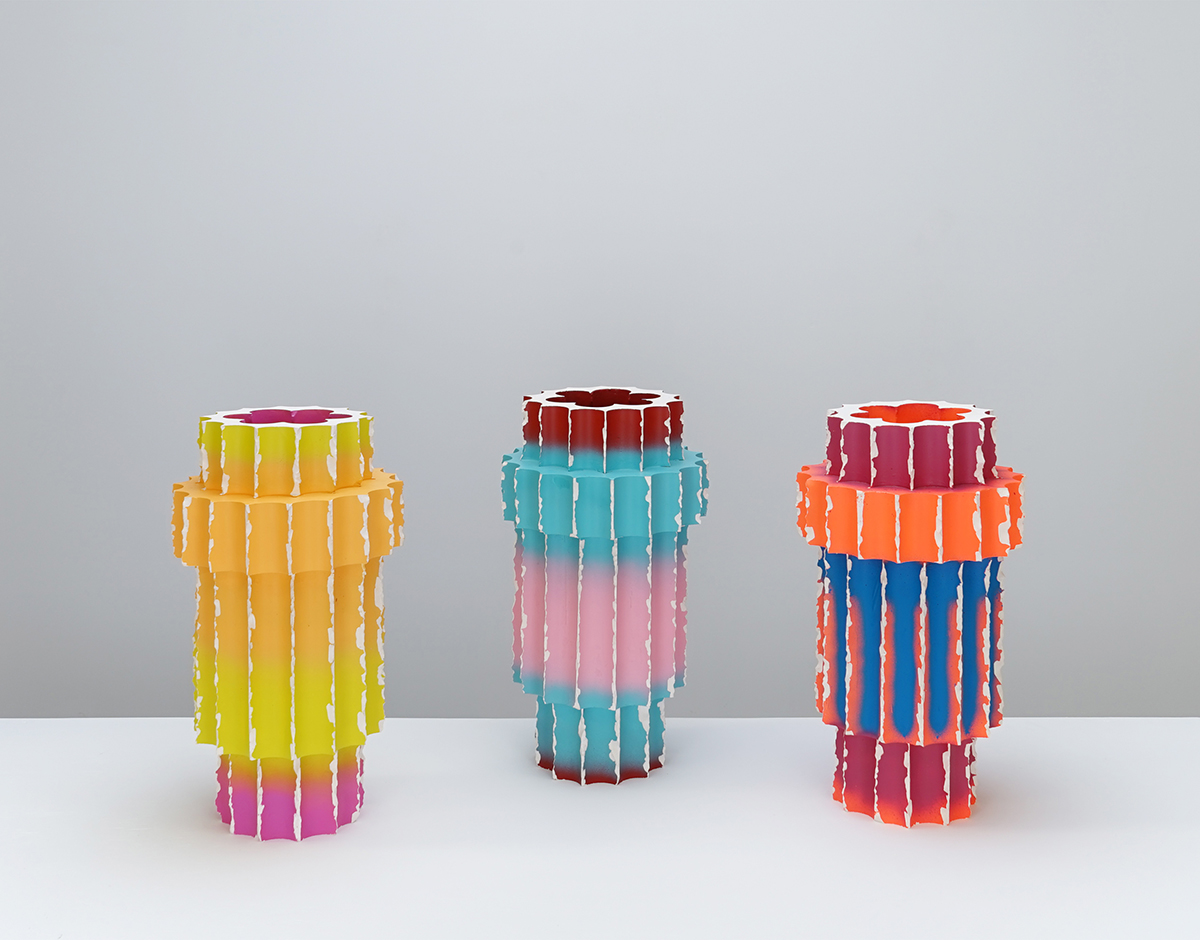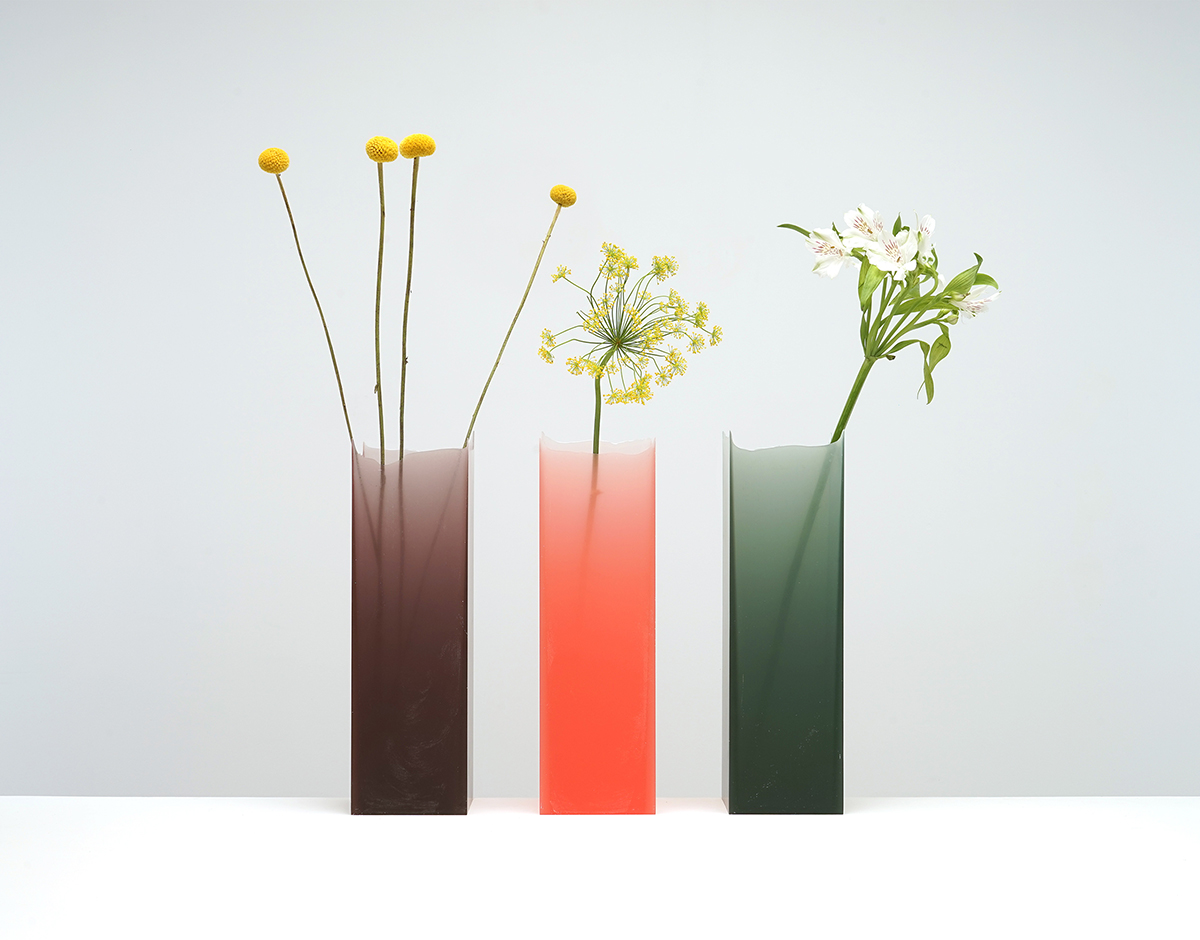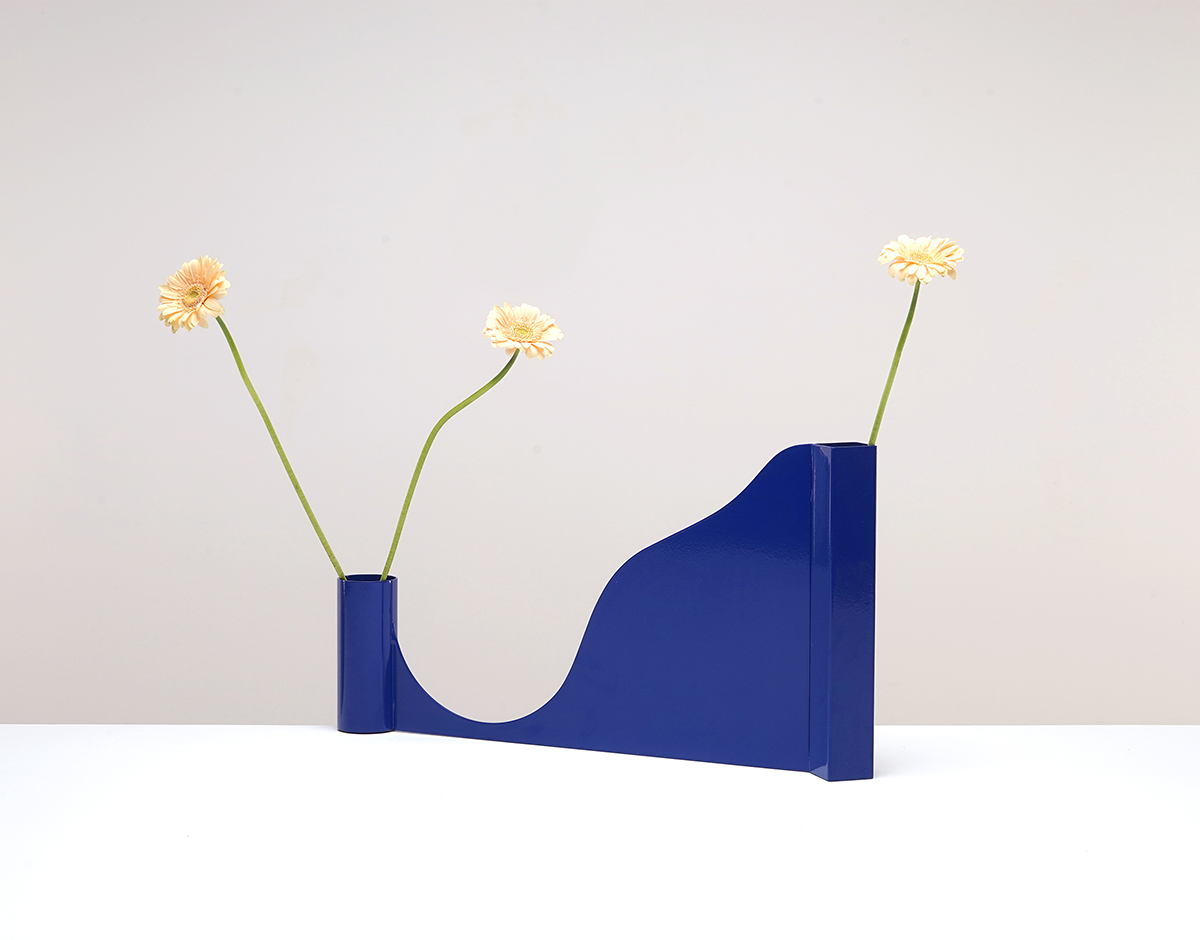 In 2017, A1043 curated a show of more than 50 vases and fruit bowls spanning from the 80s through the 2000s. Wanting to happiness-inducing work (see: flowers and fresh fruit), they commissioned contemporary designers to create new works as an encore. Featuring the work of (pictured, from top) Julien Carretero, Julien Manaira, Matéo Garcia, and more, Primavera1043 is set to open once lockdown lifts.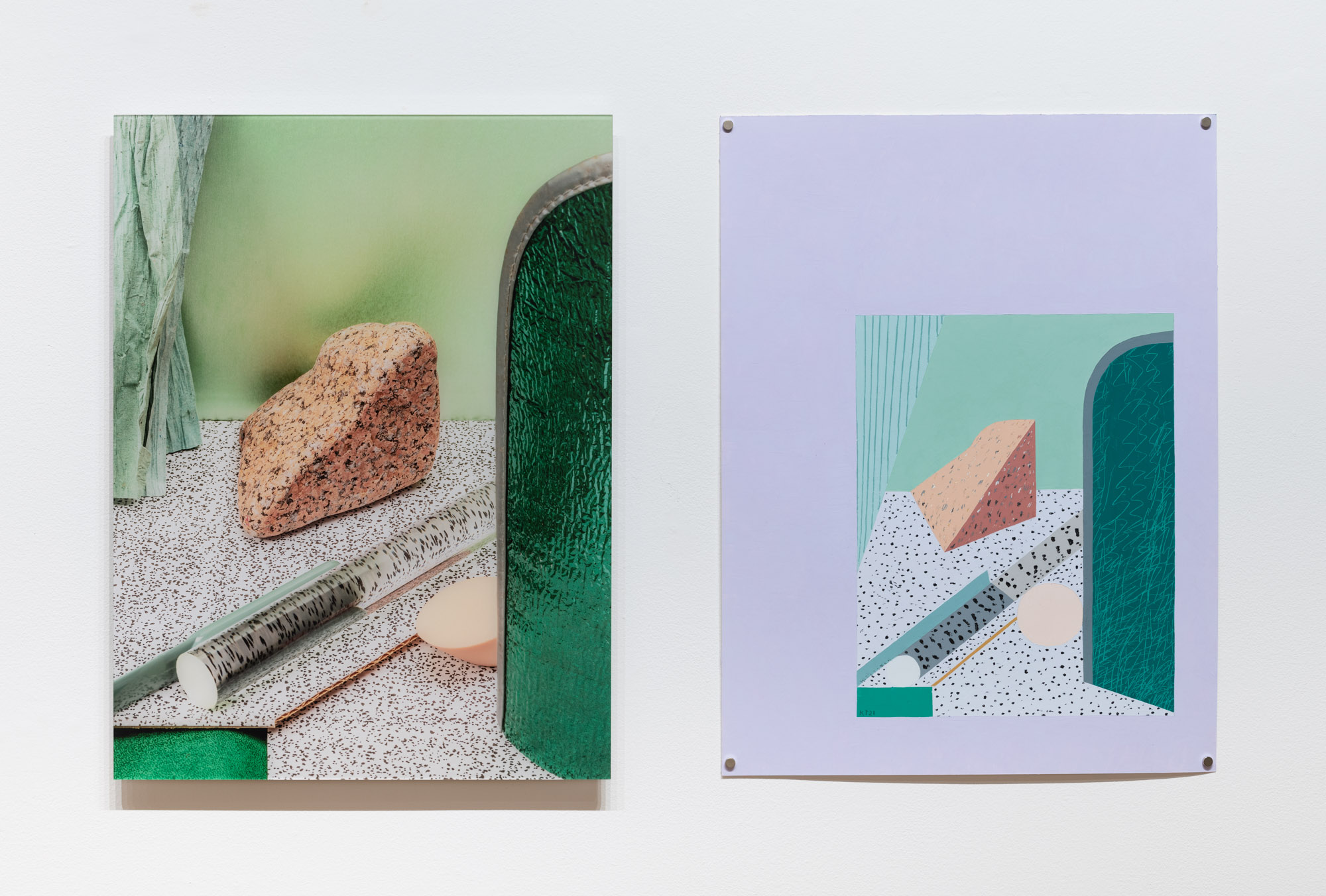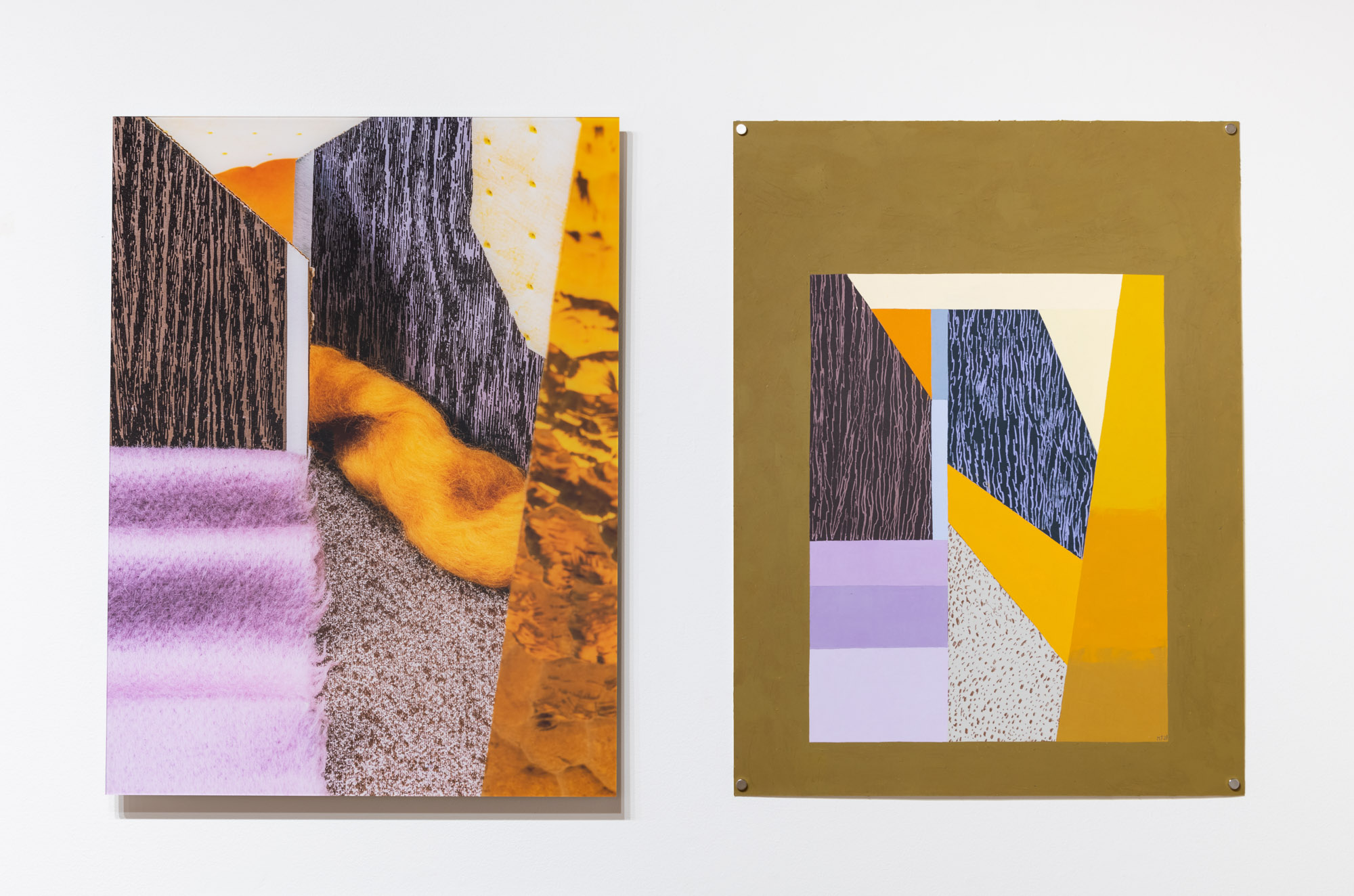 A new exhibition at Portland's Stephanie Chefas Projects stands as a testament to connection and collaboration, even during a year where it was harder than ever. "New Color in the Time of Slow Coffee" features a body of work produced by painter Kristin Texeira, photographer Kelsey McClellan, and stylist Michelle Maguire in conversation with one another. With Texeira's compositions in mind, McClellan and Maguire — one on lockdown in San Francisco, the other in Columbus, OH — staged colorful photographs using household goods and everyday objects, which were then shared with Texeira (residing in a cabin in upstate New York), to paint from anew. The show is up through May 1st.