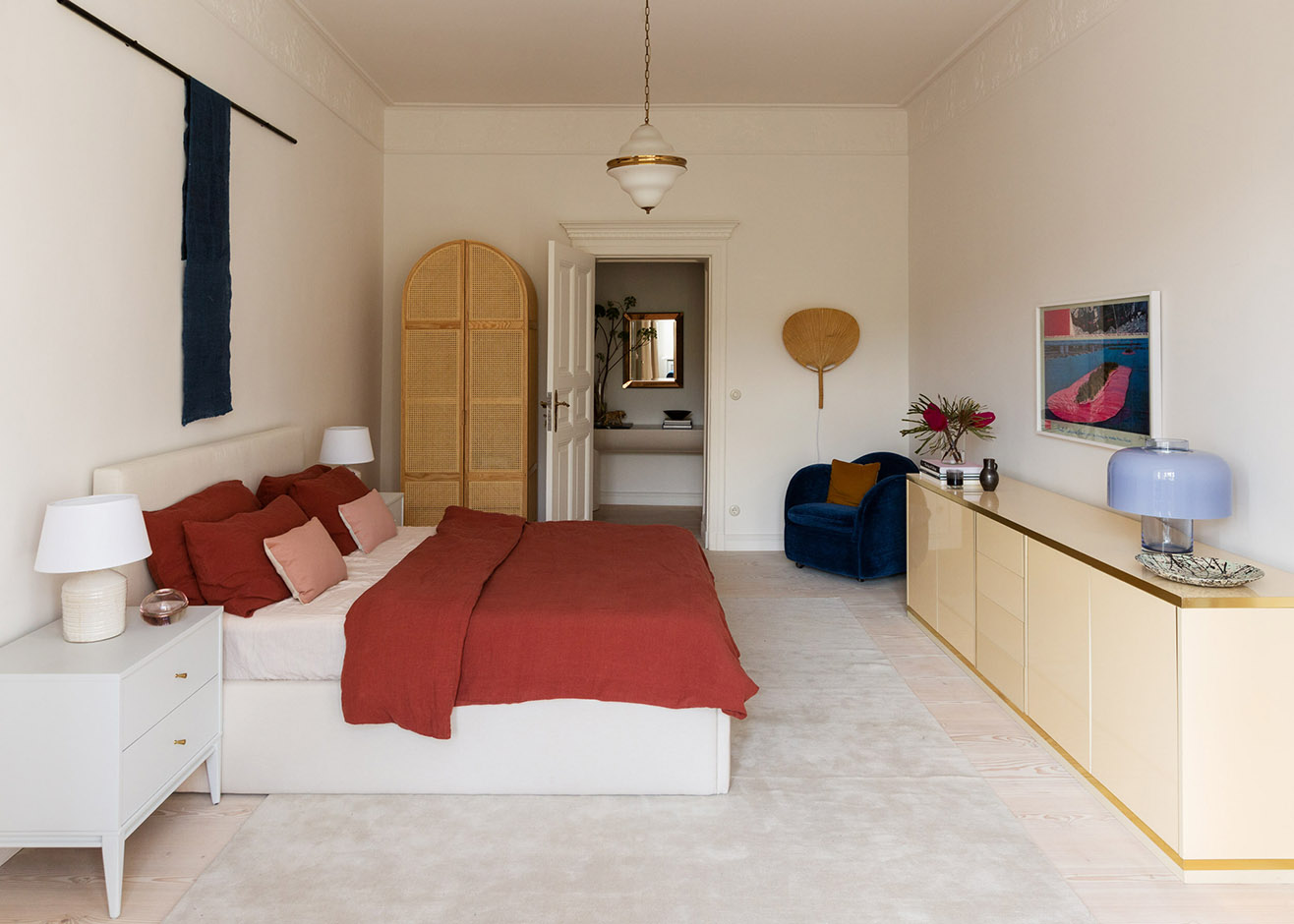 A weekly Saturday recap to share with you our favorite links, discoveries, exhibitions, and more from the past seven days. This week: In the wake of worldwide lockdowns, we have exhibitions no one can visit, a restaurant that's had to delay its opening, and a showroom that's opened just as everyone is obligated to stay home. In other words, we'll be doing our best to continue to support these places online, and to bring you the best of what we can see from the safety of our homes. 
Interiors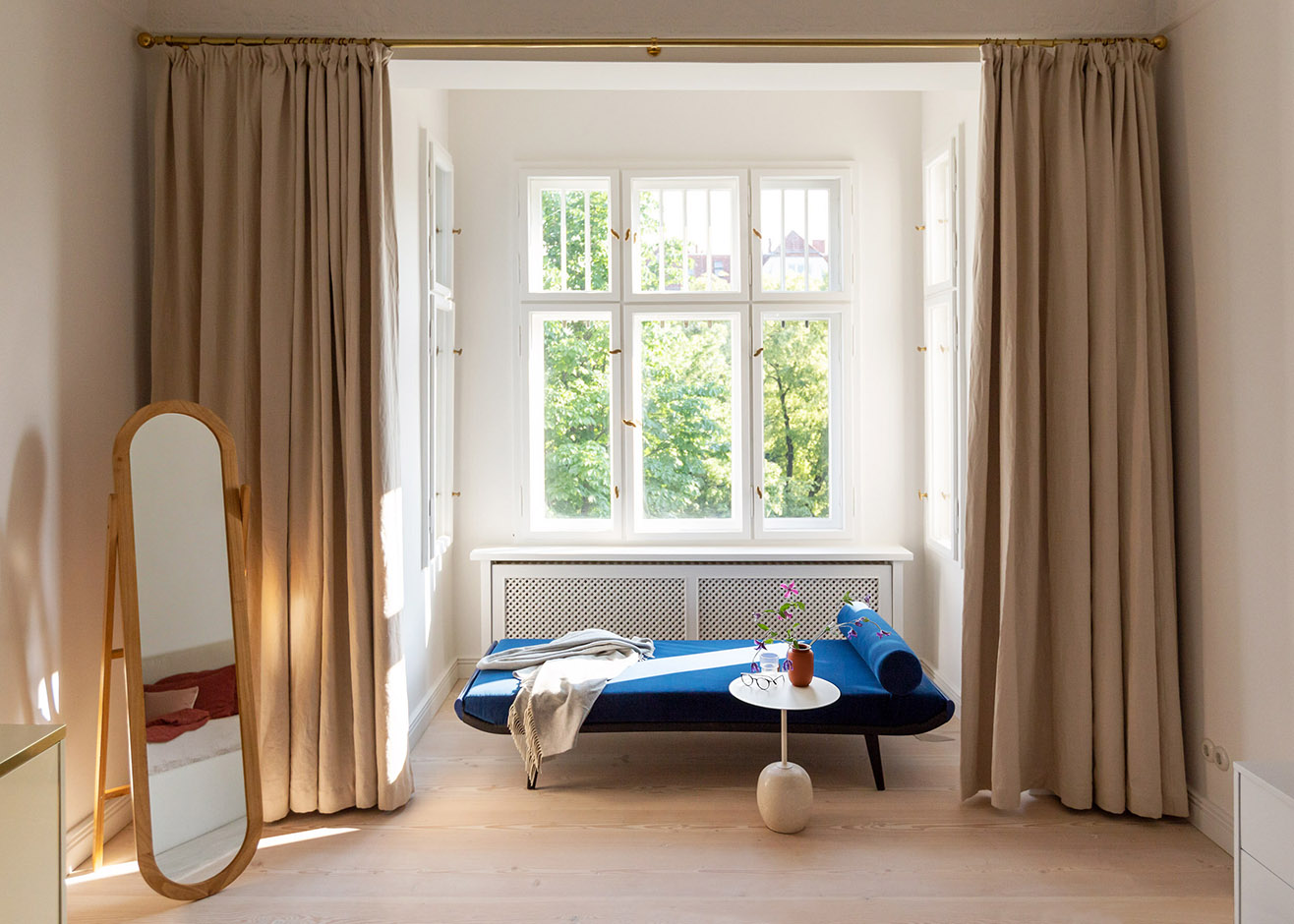 A super beautiful Berlin renovation by the Brooklyn firm White Arrow on Dezeen this week. The article is primarily about the structure of the house — most of the storage as well as the heating, cooling, washer, and dryer are hidden and discreet — but we're also very into the mix of furnishings. Love that little blue Carlo Nason lamp in the top photo of this post.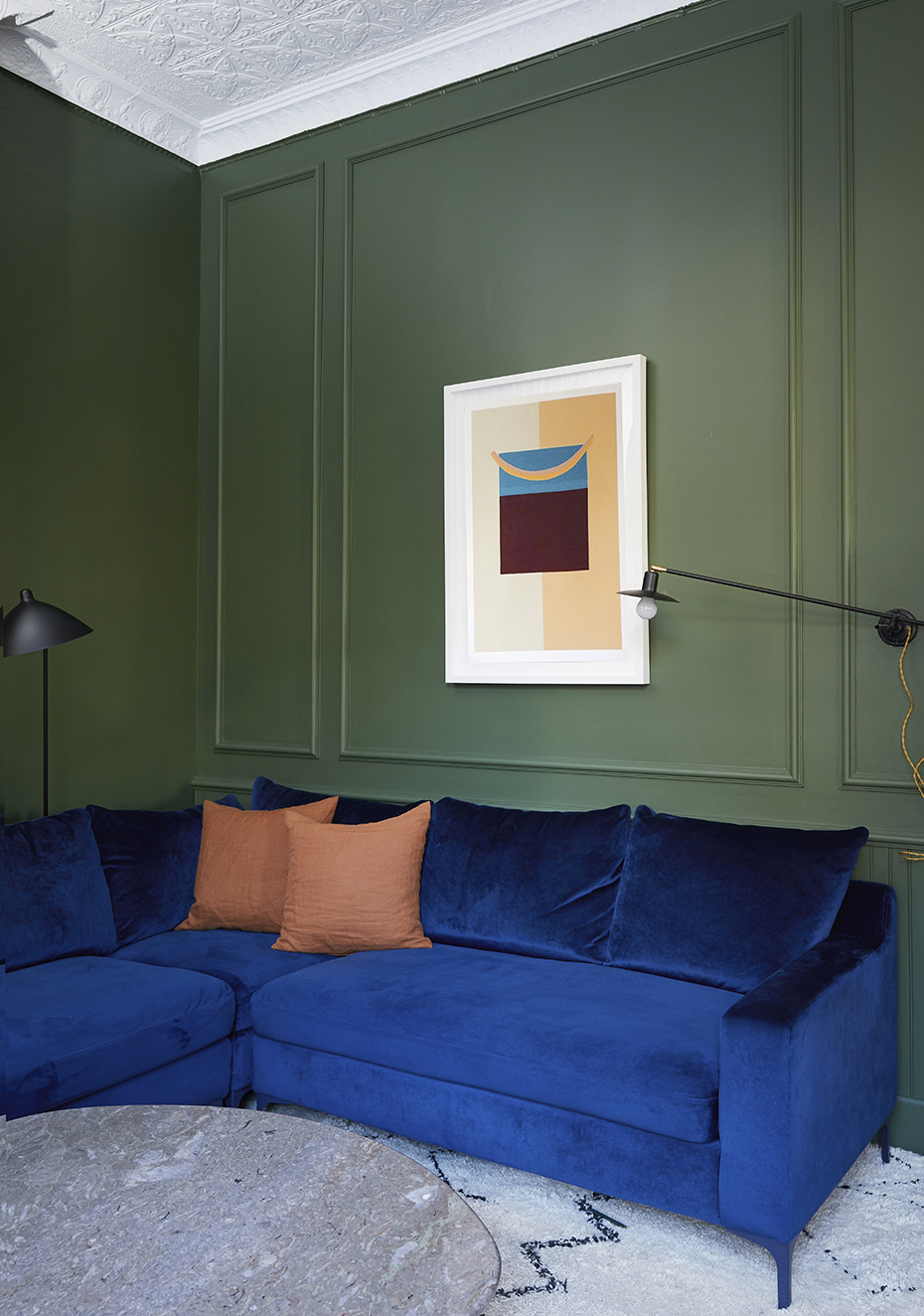 It feels slightly strange writing about gathering places at this moment, but soon we will want to be in proximity to one another again and when we do, there's Chief, a new Wing-esque members-only space for women in Tribeca. The art in the space was chosen by Uprise Art, who curated a collection of original works by women, including this piece by Kristin Texeira.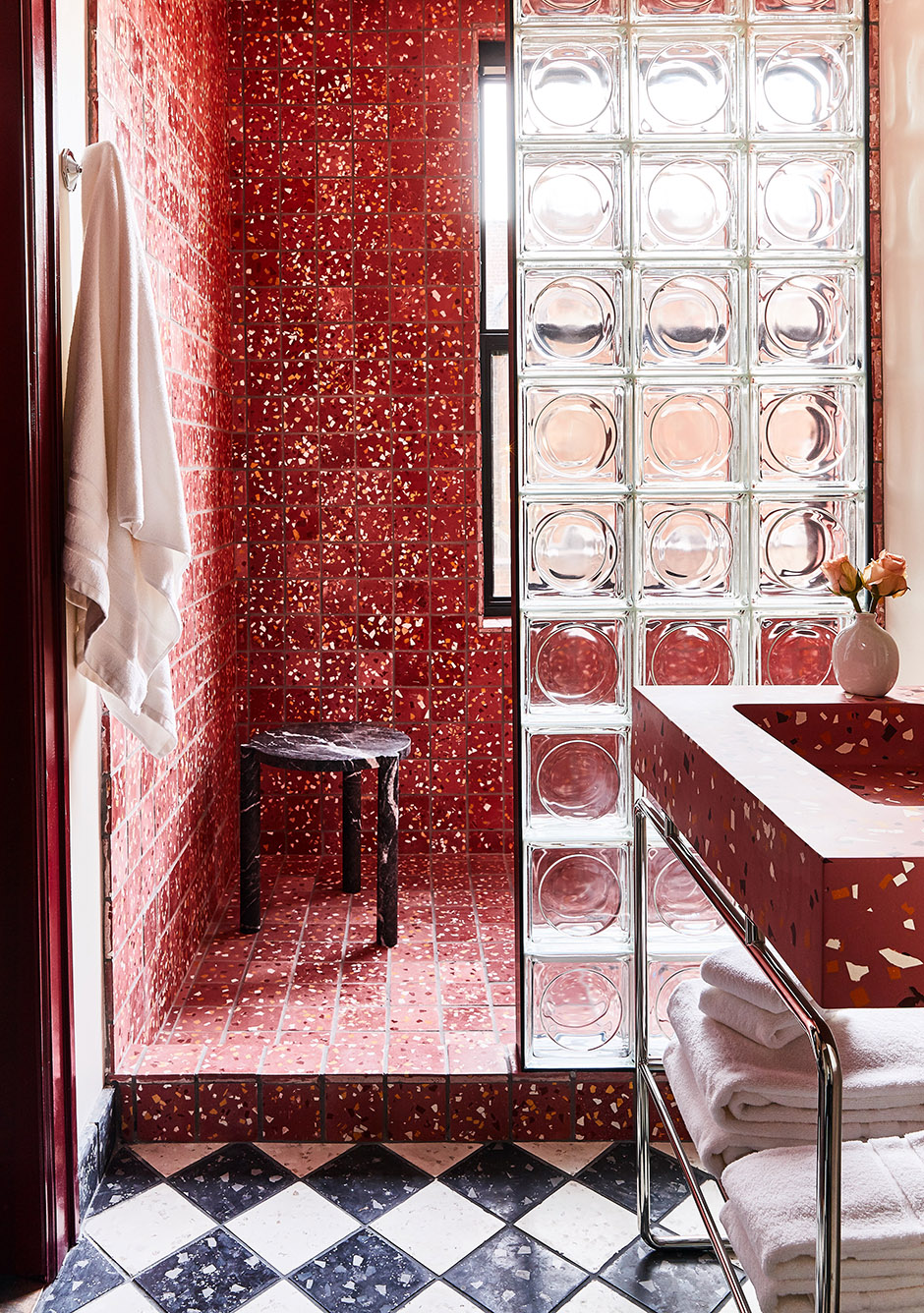 Just when we think we're done with terrazzo, it pulls us back in. Case in point: The New York studio ASH NYC is launching a series of terrazzo tiles this week with the Italian manufacturer Balineum. Inspired by the studio's bathroom designs for Detroit's Siren Hotel, the coarsely patterned tiles are available in six saturated hues.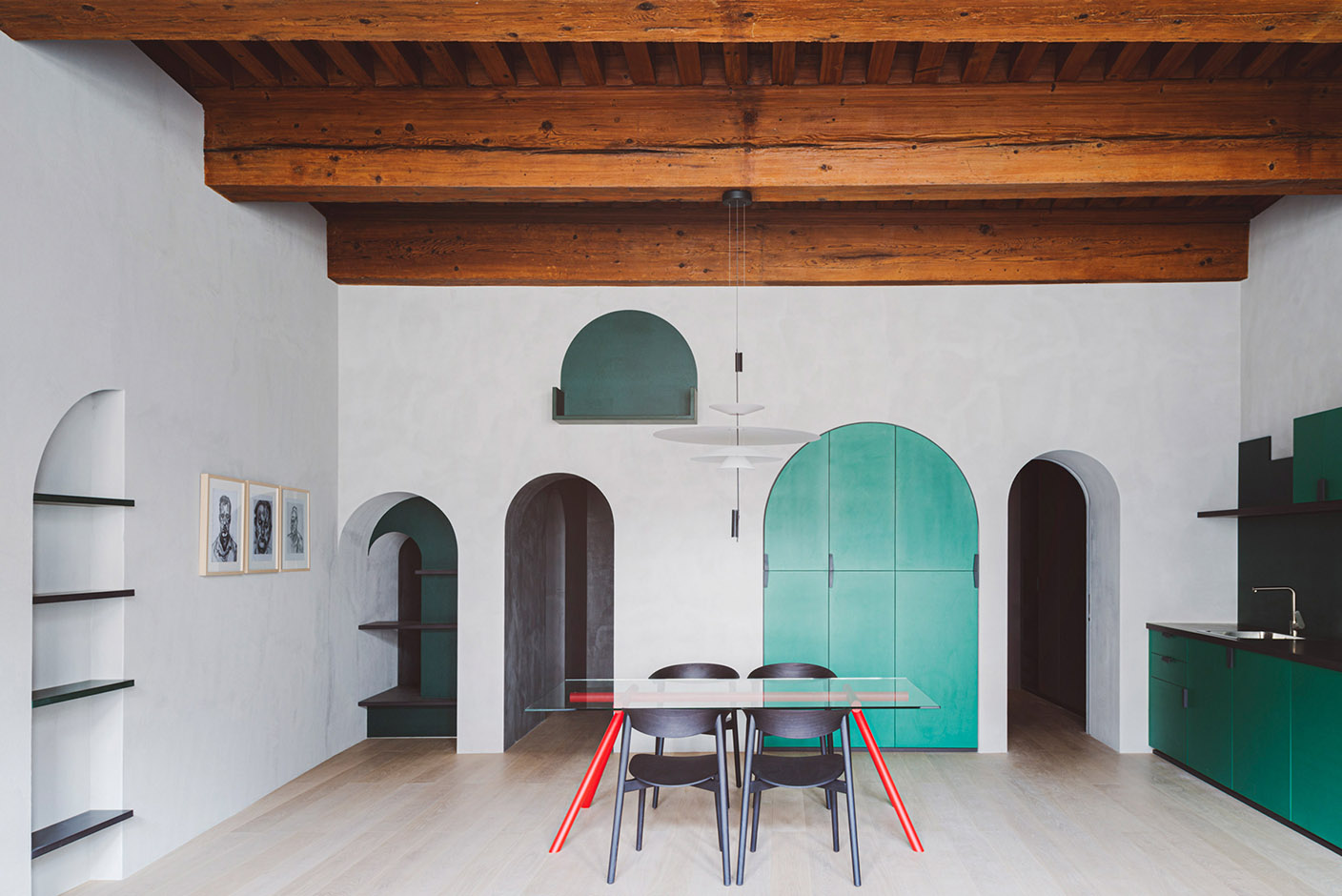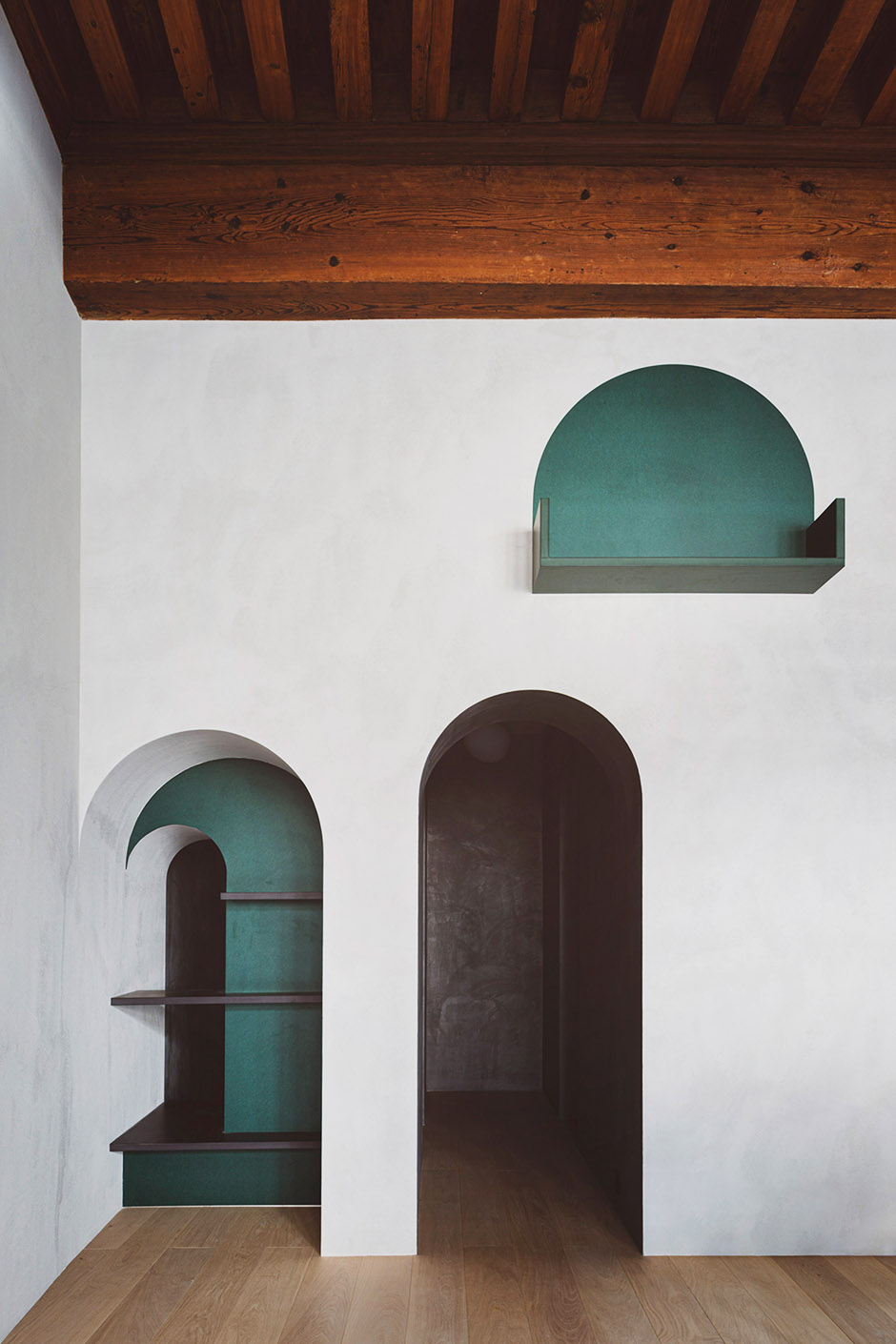 Speaking of things that keep pulling us back in, the arches in this Lyon apartment by Studio Razavi are freaking irresistible.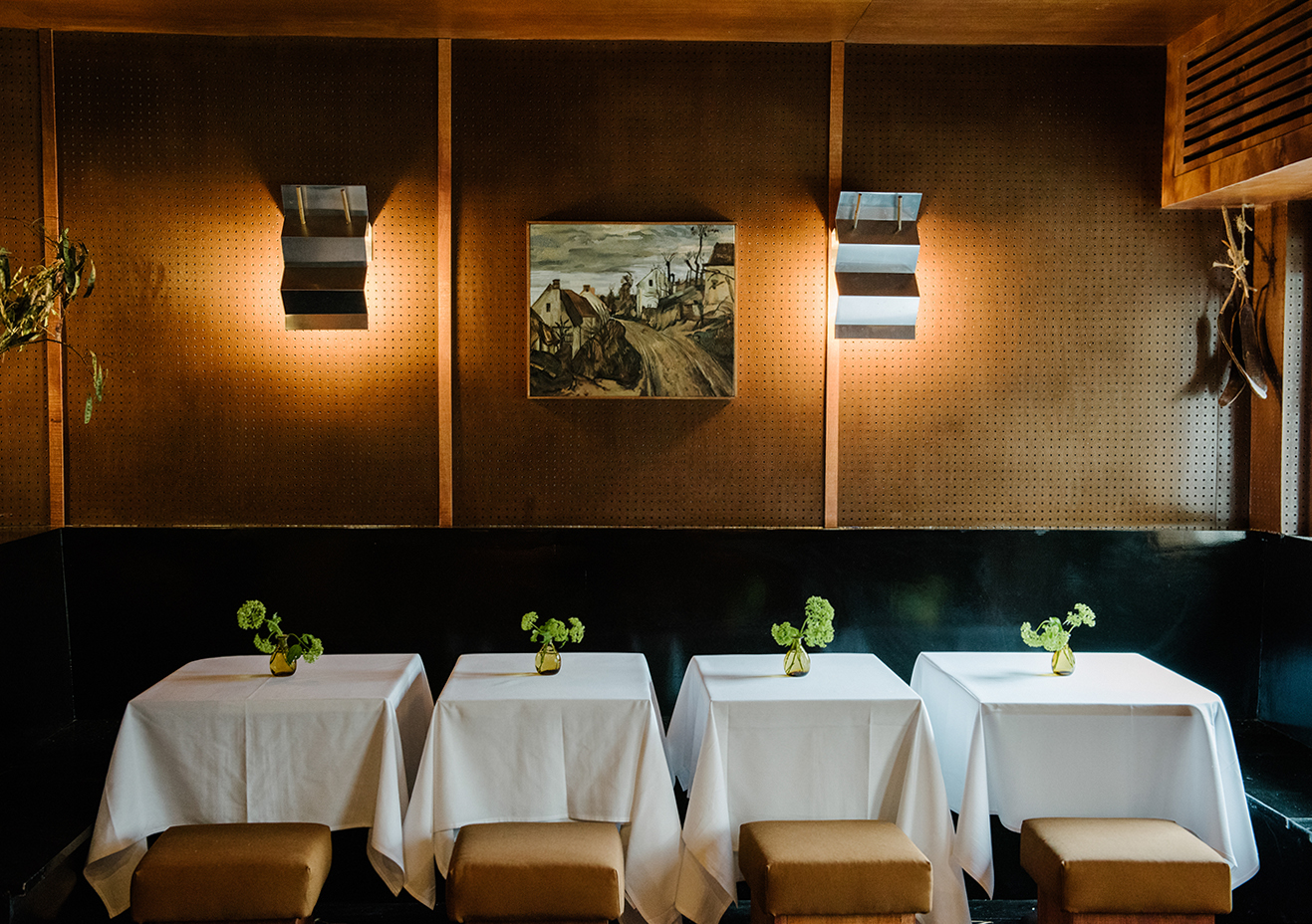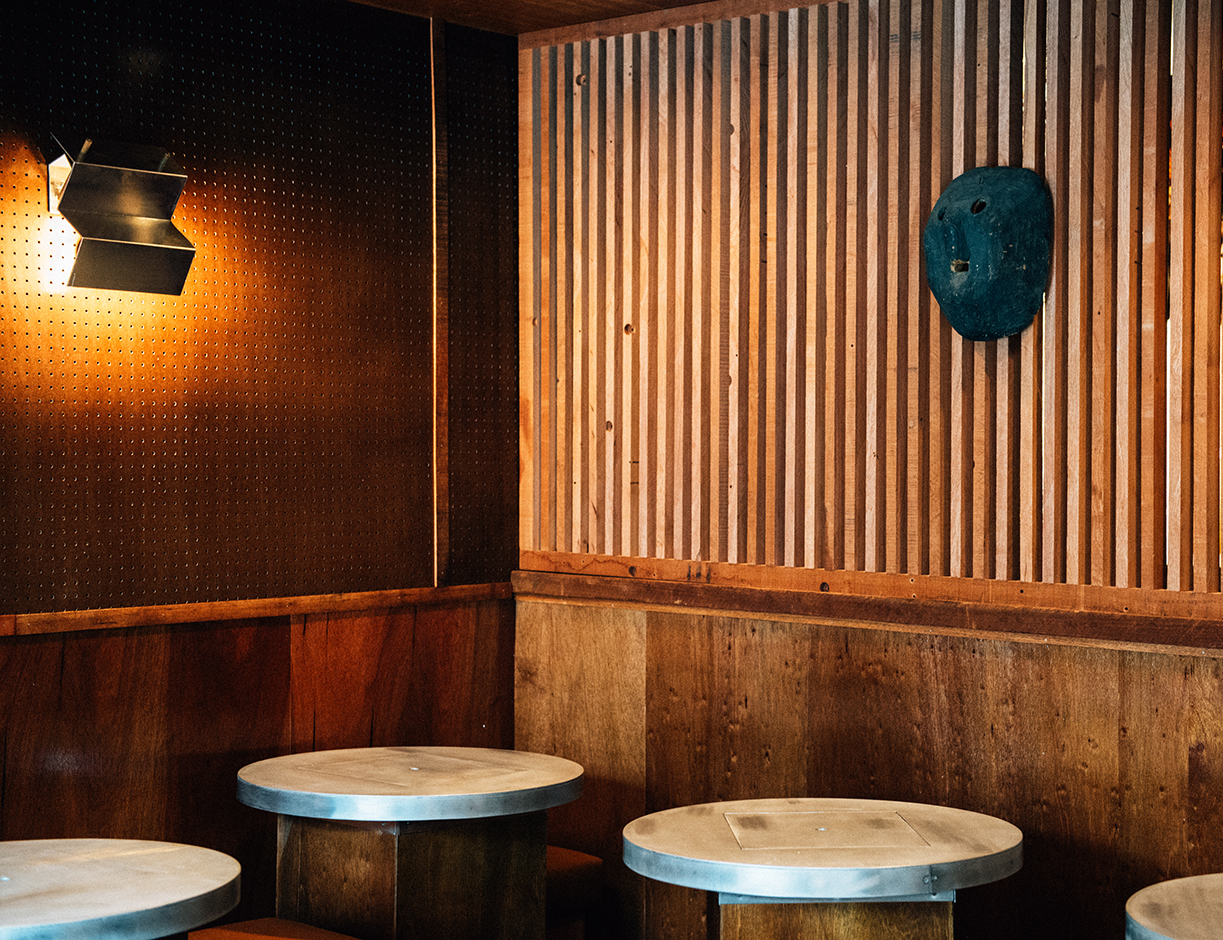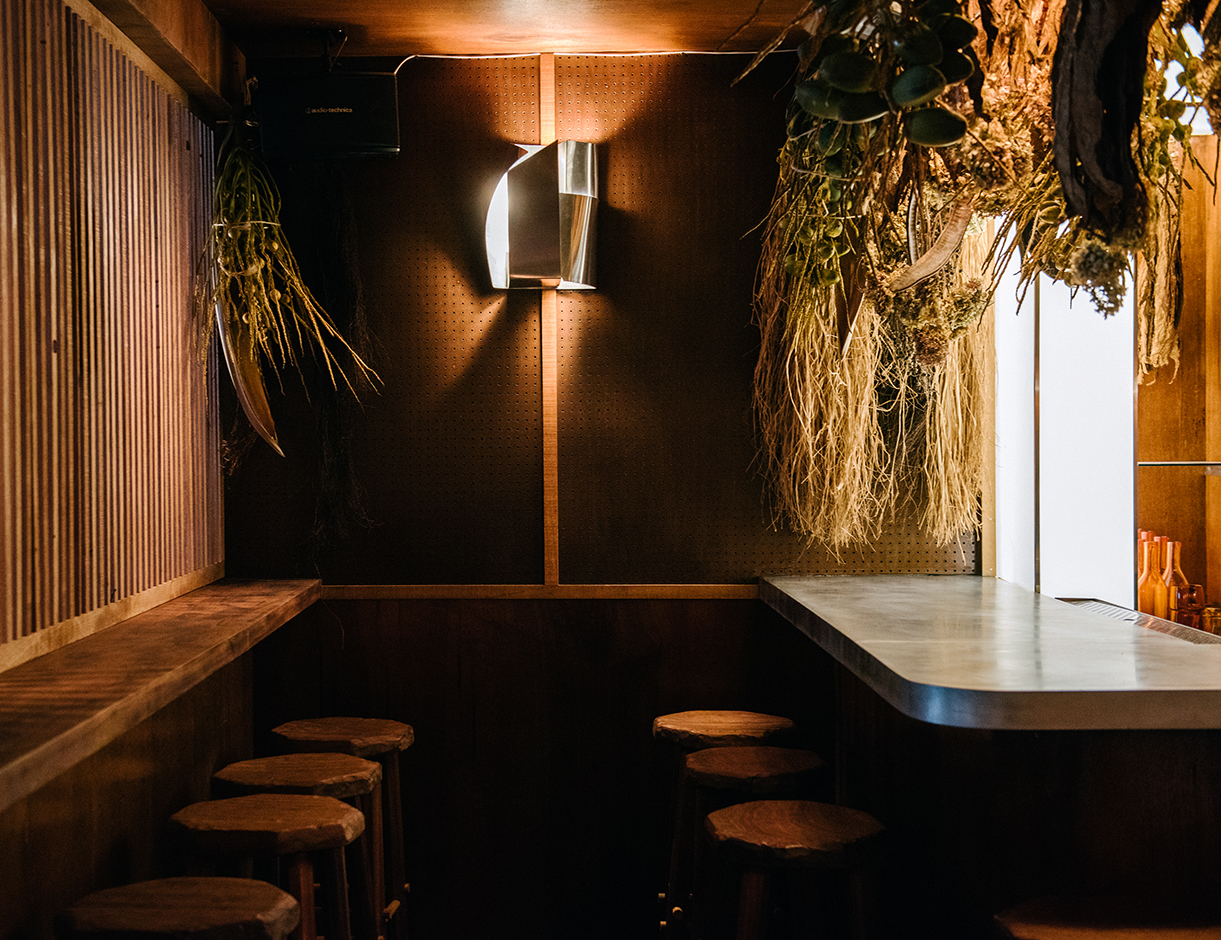 The new Chinatown restaurant Dr. Clark, with interiors by Green River Project, was supposed to open this weekend but will be delayed a bit. Personally I can't wait until it does: For one, the location is quite meaningful to me — I had my wedding after-party in the space when it was the karaoke bar Winnie's, and my 40th birthday party there when it was the Mexican joint Lalito. But I was also thinking the other day how many restaurant interiors look exactly the same these days and this one — with its dark luan wood, dried upside-down hydrangeas, and sculptural metal sconces — is anything but cookie-cutter.
Exhibitions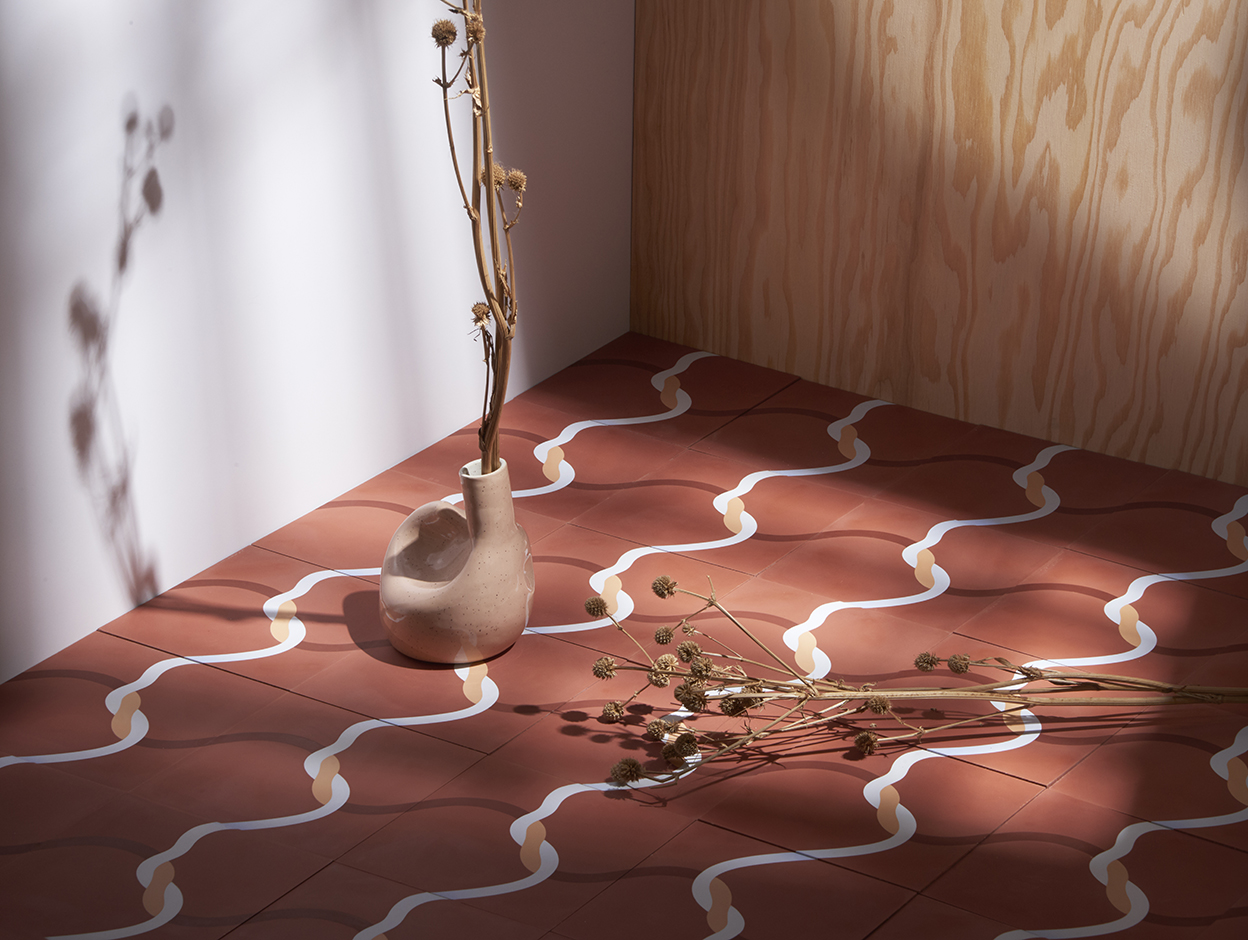 Brooklyn's Cooler Gallery recently teamed up with the California-based tile factory Concrete Collaborative to curate a collection of artist-designed, tinted encaustic tiles from the likes of High Gloss, Object & Totem (both shown above), Dusen Dusen, Caroline Z. Hurley, Aelfie, and more.  Each artist was known either for their way with pattern or their facility with ceramics; each tile had to work well on its own but also as a tessellated pattern. On view at Cooler Gallery.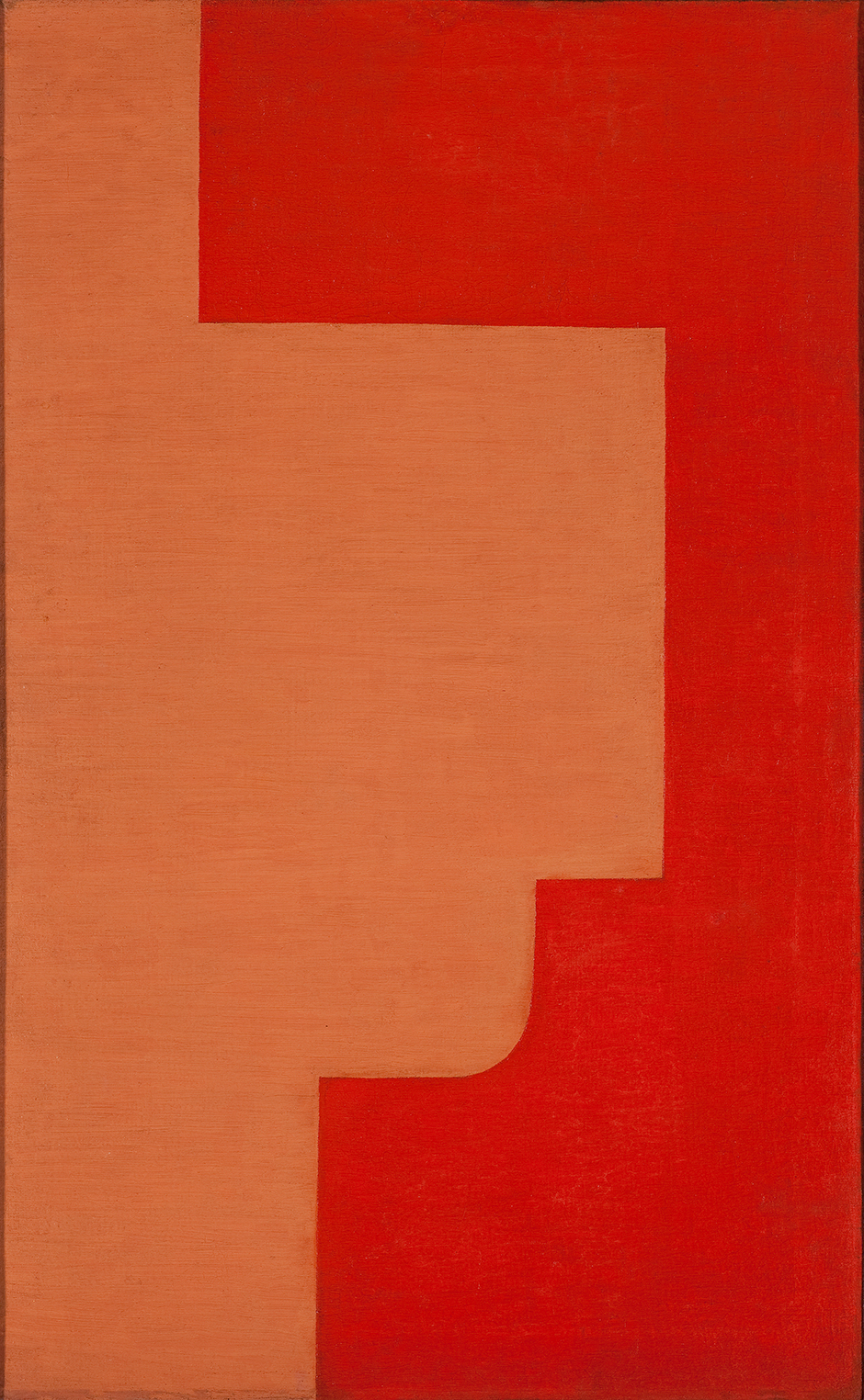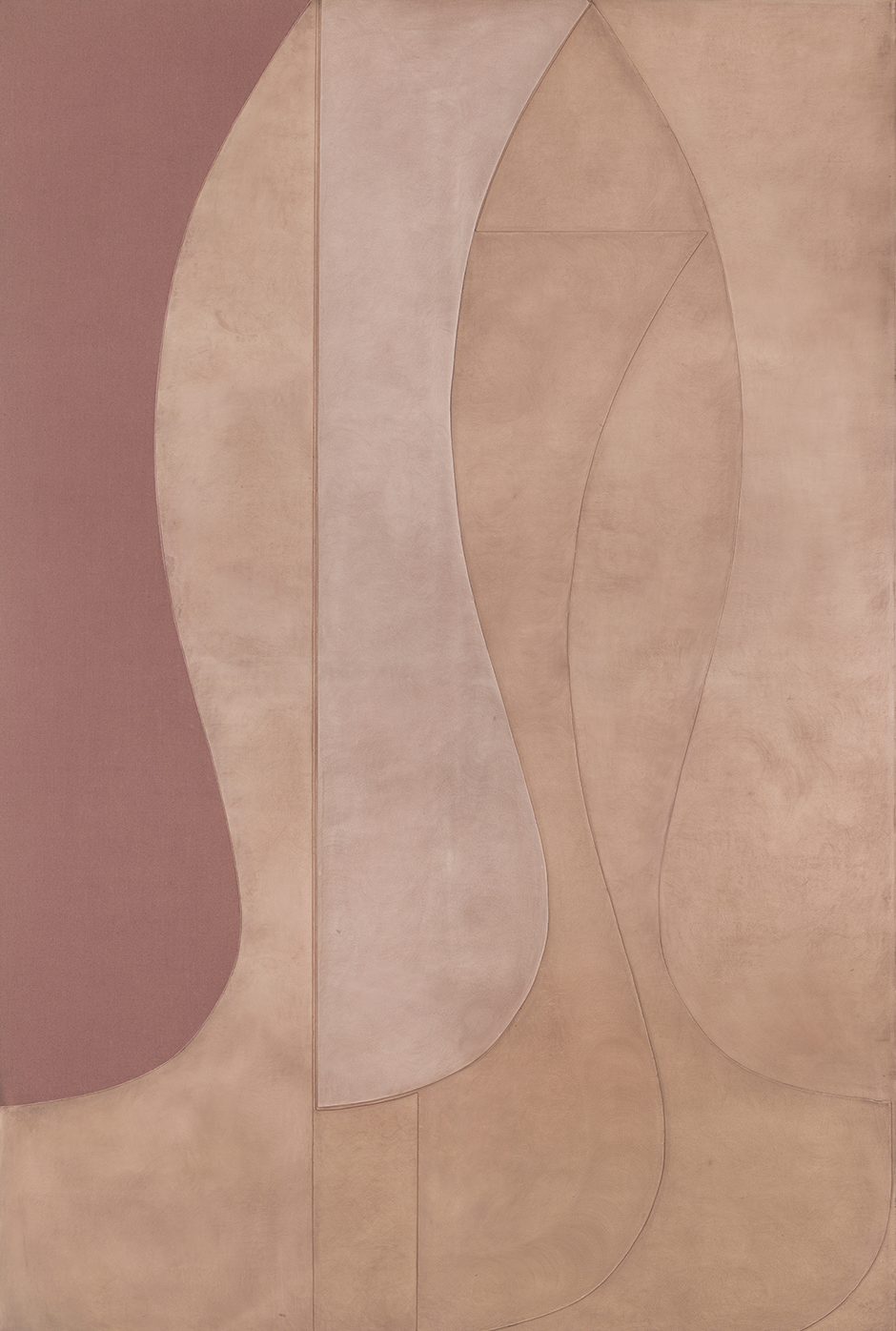 With much of the world on lockdown, it's going to be very hard to see gallery and museum exhibitions, so we'll show as many as we can here! We're particularly taken with Svenja Deininger's new exhibition at Collezione Maramotti in Italy (although it's on view through July, so hopefully there is still time.) The show presents Deininger's work (bottom) in conversation with pieces by Polish artist Władysław Strzemiński (top), an important figure of the Polish avant-garde.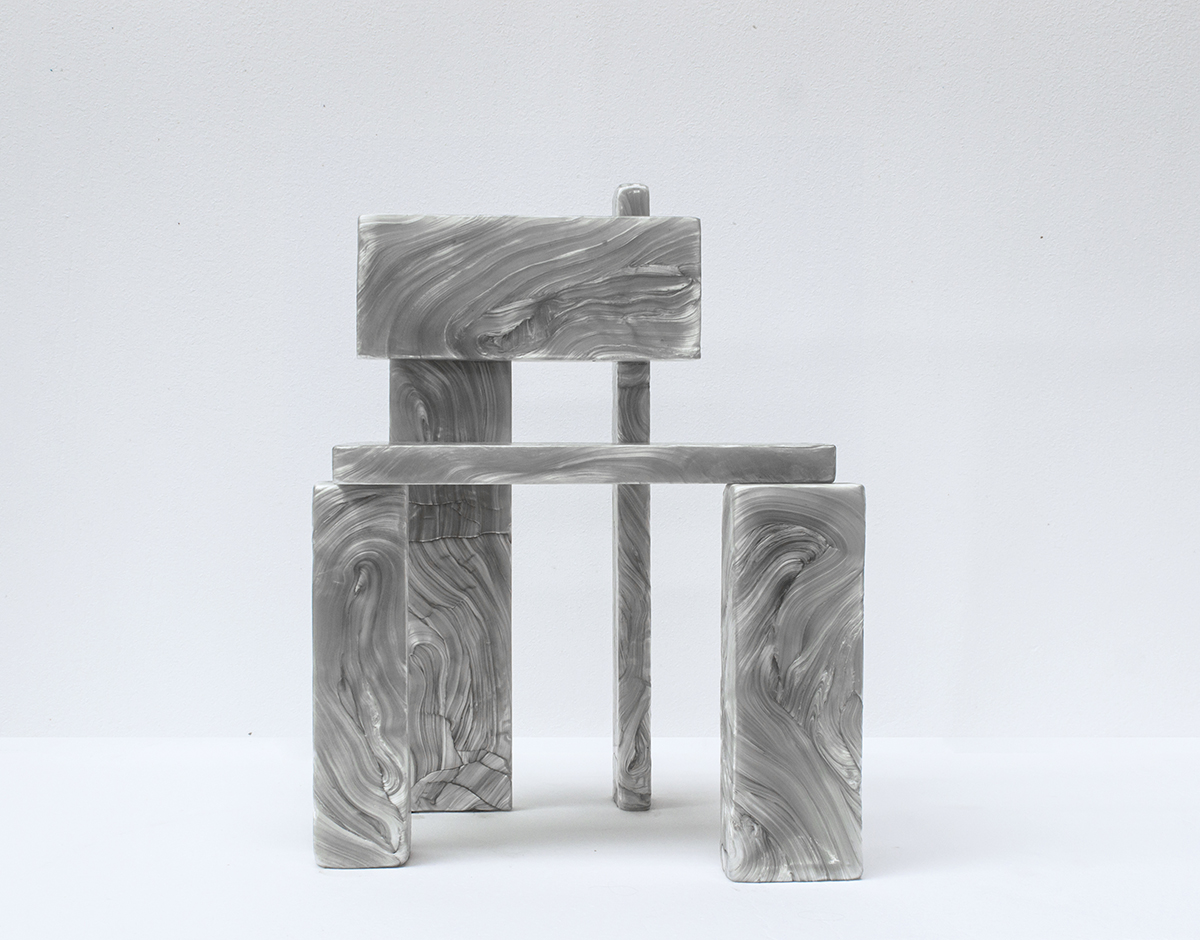 We somehow missed this nice project from Collectible: Furniture made from a recycled plastic waste called Mother of Pearl by the Dutch start-up Plasticiet.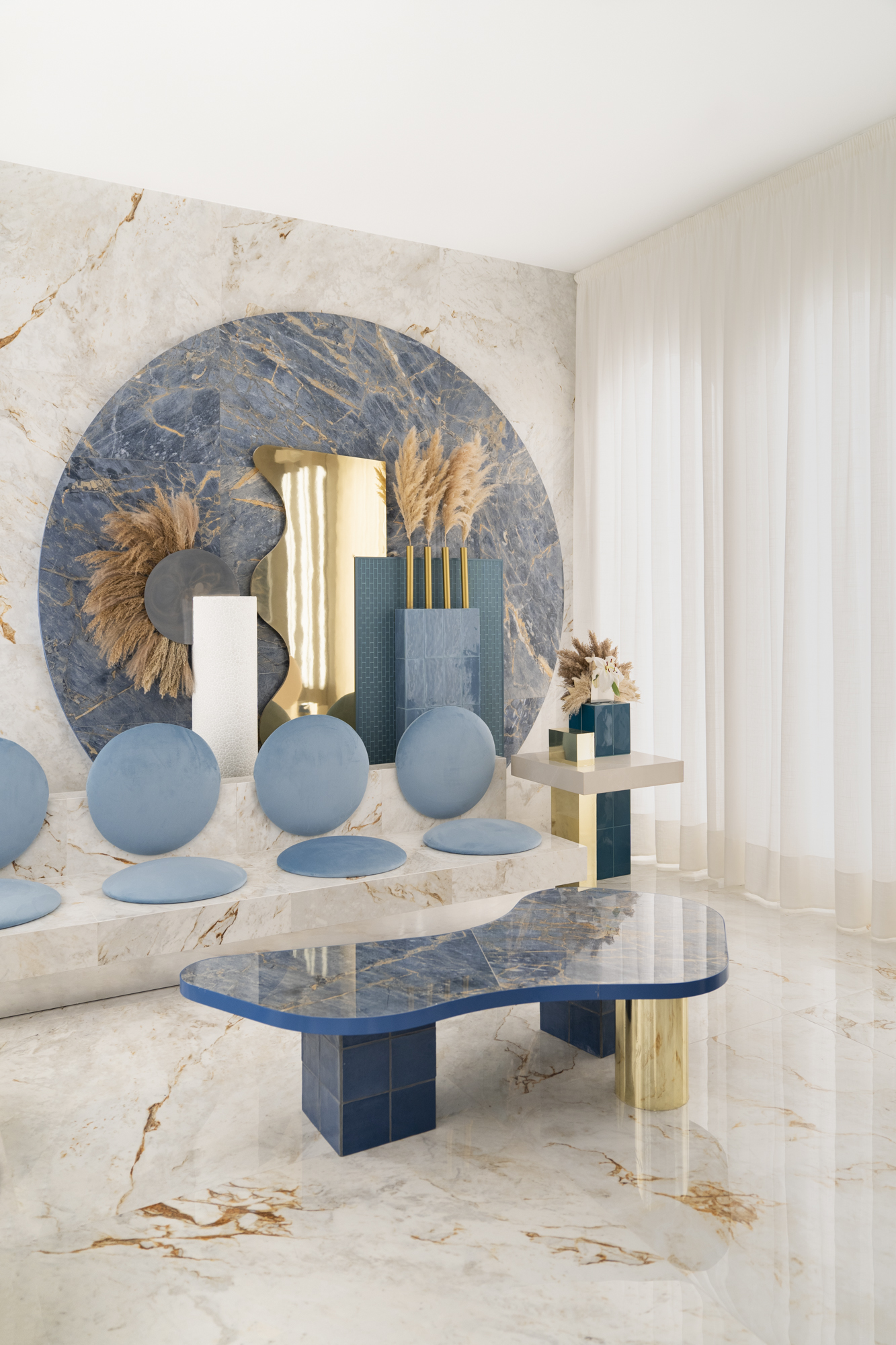 Masquespacio recently created a living room for Roca Tile at Casa Decor, a monthlong interior designer event in an old building in Madrid. Inspired by Greco-Roman architecture and Surrealist fantasies, everything in the room was made from ceramics, including the furniture.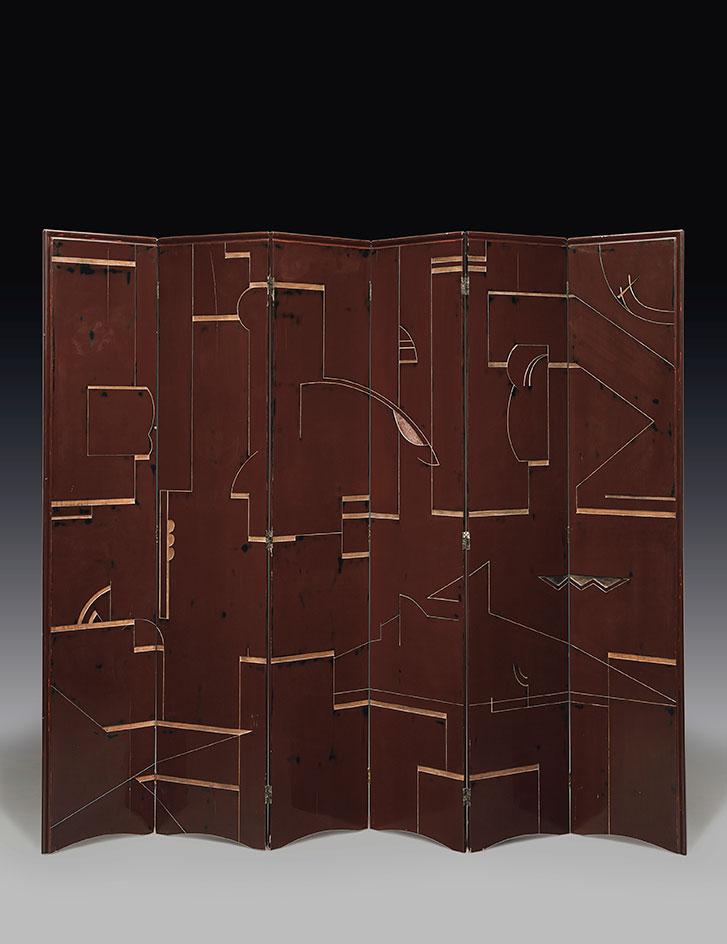 The Eileen Gray exhibition at Bard Graduate Center includes many lesser-known furniture works, and this screen is appropriately making the rounds on social media for its sheer awesomeness and prescience. (It was designer in 1921.)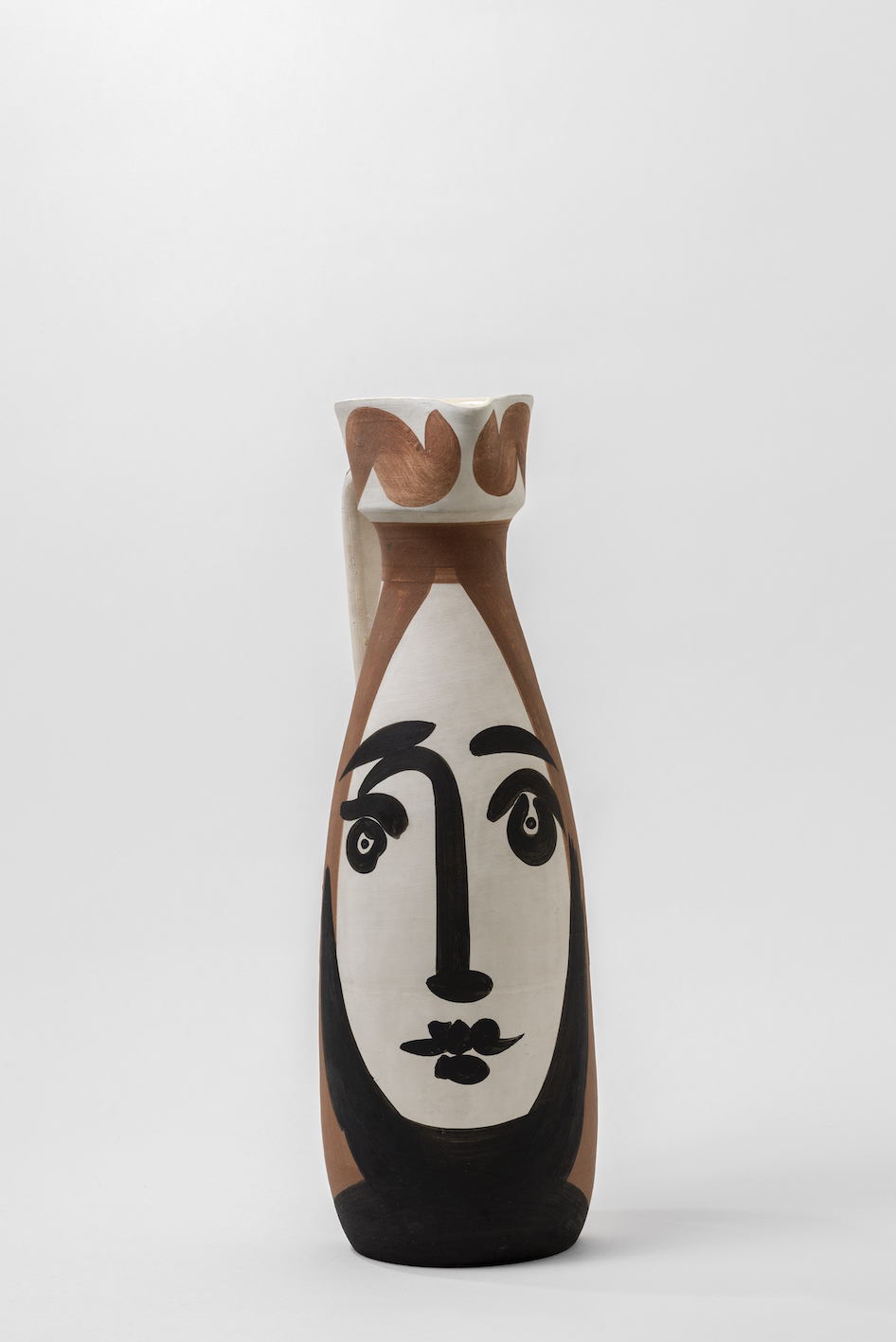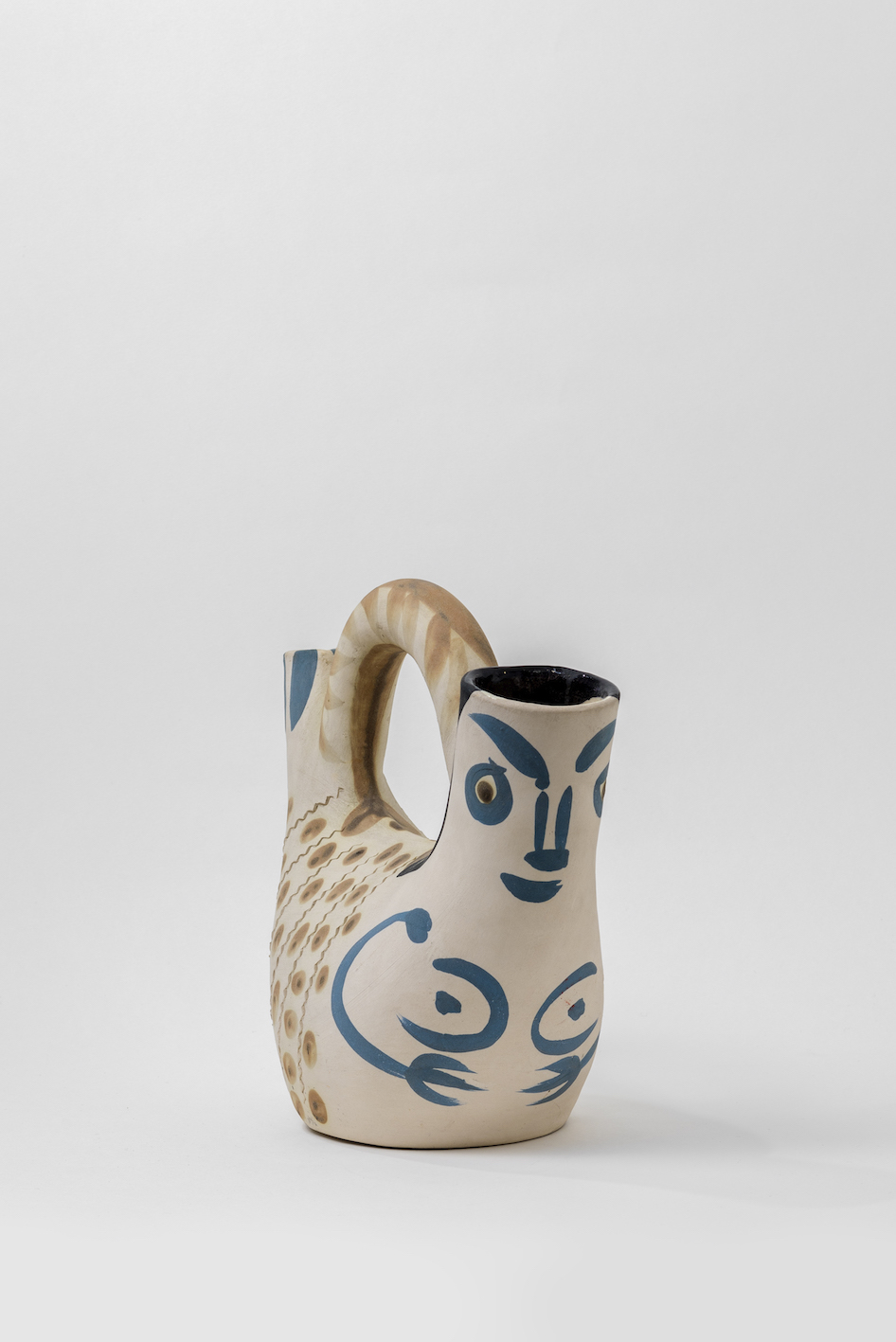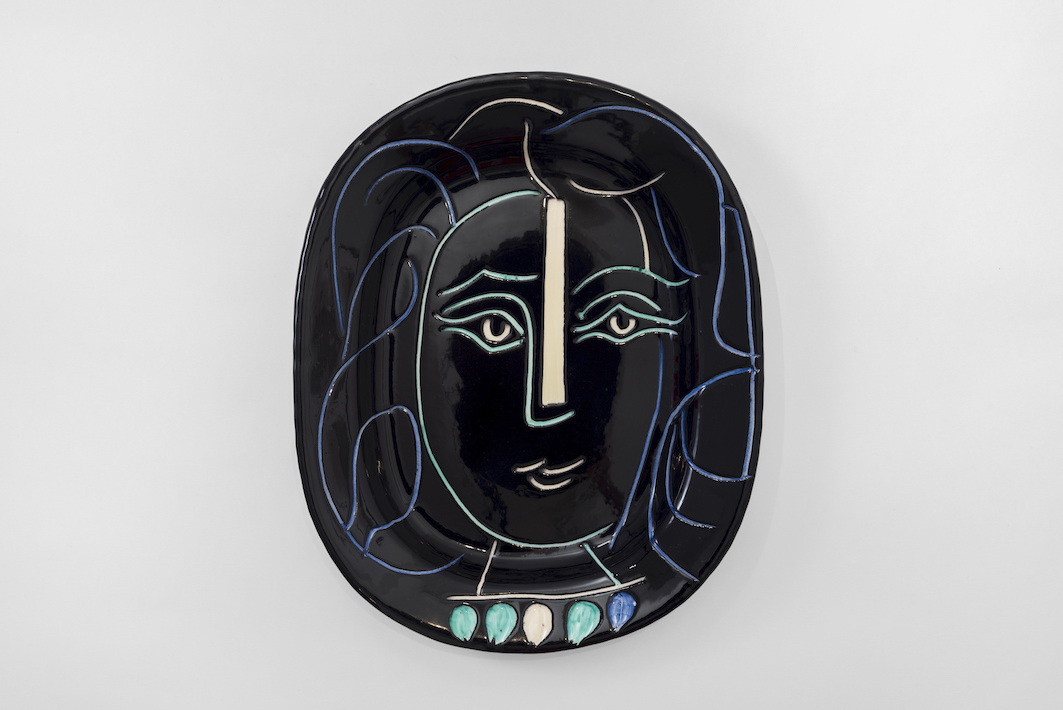 In London, a new exhibition of Pablo Picasso's ceramics is opening at Huxley-Parlour Gallery; Picasso's ceramics are the result of a 25-year collaboration with the Madoura Pottery workshop in Vallauris, and were intended to be accessible and easily affordable with editions of up to 500 pieces. These pieces will range in price from £5,500 to £70,000. Insert upside-down face emoji here?
Discoveries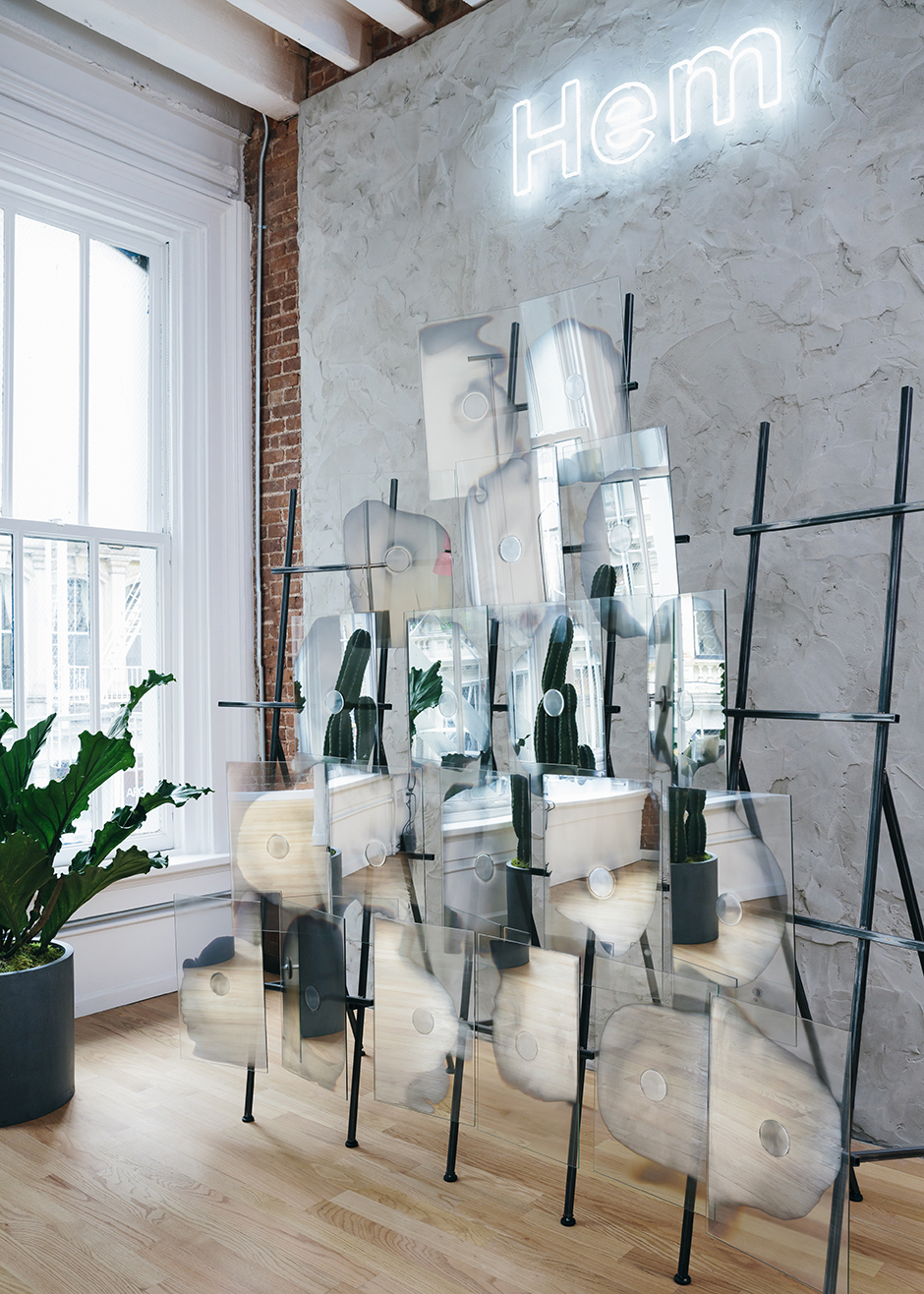 Hem opened a new studio in New York this week, and the showpiece is a site-specific sculpture by Chen Chen & Kai Williams called The Phalanx. Standing 10 feet tall and made from 20 mirrored panels, the screen continues the work the duo began last year with their mirrors, in which silver nitrate is poured over a pane of glass, leaving the silver's edges visible on the clear surface.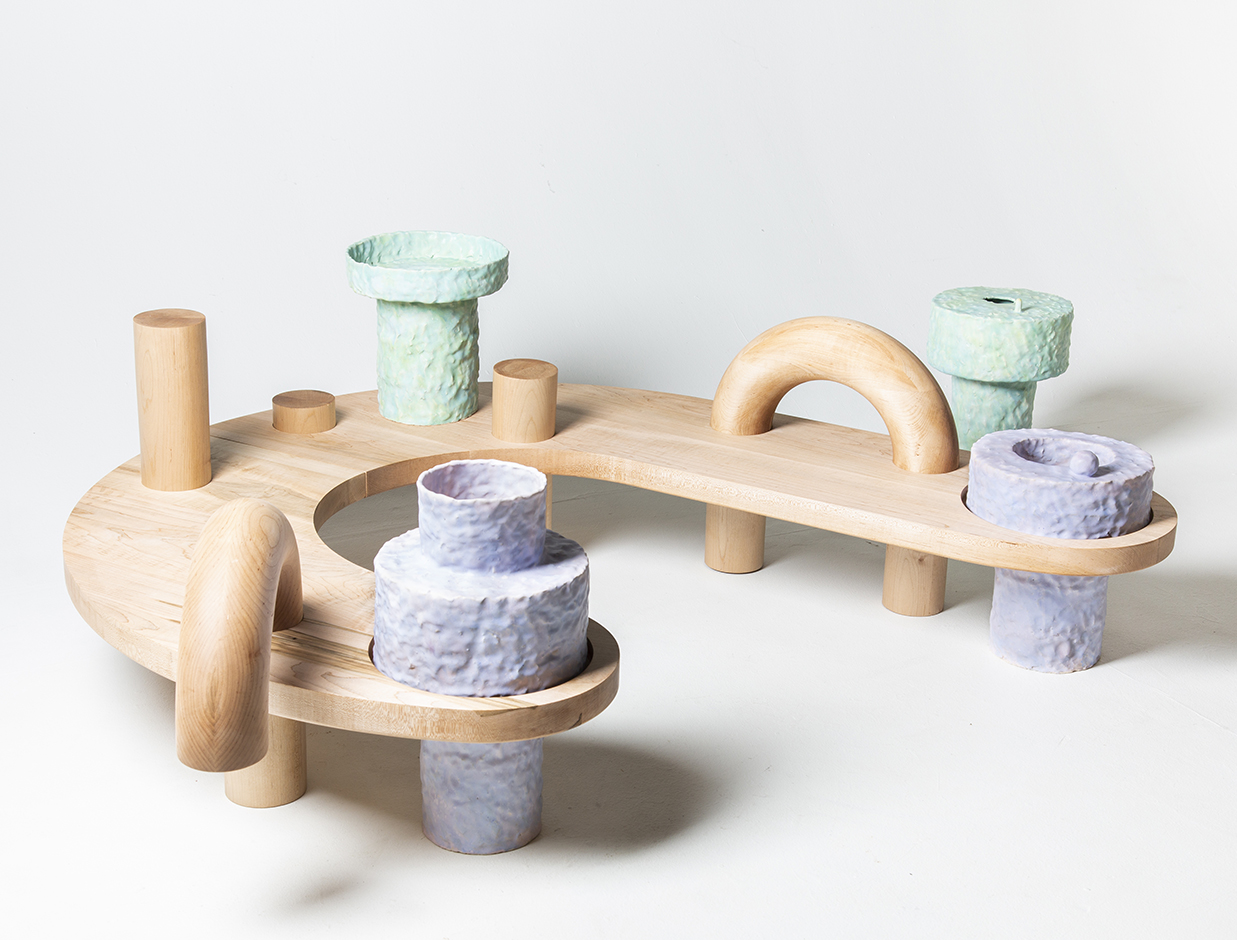 We got a nice submission this week from Karen Lee, a second-year student at Cranbrook. Of this table/vase amalgam, Lee says: "My work engages in the language of vessels and systems and redefines their roles within an ever changing domestic landscape. With the end applications ranging from table top vessels to full scale ambiguous forms that could potentially *be* a low table, all my objects utilize a mixture of traditional materials wood, ceramics, and glass."