03.12.20
This South Korean Designer Finds Process and Potential In Colored Acrylic
Seoul-based Sohyun Yun is first and foremost an advocate for what she calls "intuitive" design — work that looks and feels like it wants to be looked at and felt. Her pieces are by turns ecstatic and empathic, tethered to tradition but not beholden to it. Her practice as of late thrives on (and shines in) partnerships of a global scope, from designing hypnotic "wavy trays" for the aesthetically-minded Danish jeweler Pernille Lauridsen, collaborating on seating with San Francisco-based graphic designer Jules Tardy, and designing acrylic plates for a range of light boxes from Japanese online concept store Studio The Blue Boy. An avowed polymath who often works from home, these projects help Yun synthesize her various skill sets — she studied industrial design as well as graphic design and fine art — and reach an audience outside her native Korea. We caught up with the designer over email to chat about color matching, Korean aesthetics and more dream collaborations. 

Shop Sohyun's designs on Sight Unseen's 1stdibs here!
How did your practice get started?
My career as a furniture designer began in 2016 with my graduate exhibition. I showed my Layer Chair (above) as I felt that it really represented my values as a designer. That product was born out of a lot of agony; I'd thought a lot about consumer behaviors and how tempting it is to throw things away, especially in the case of furniture. I thought that if people owned something that reflected their taste, they would have affection for it and might not throw it away so easily. I wanted to offer people a new point of view. But the exhibition didn't draw as much attention as I'd wanted. I was disappointed, but determined to reach a bigger audience. So I Googled all the famous magazines and started sending out my work. Designboom picked up the Layer Chair and the response was great. I received dozens of emails a day and got a lot of good opportunities.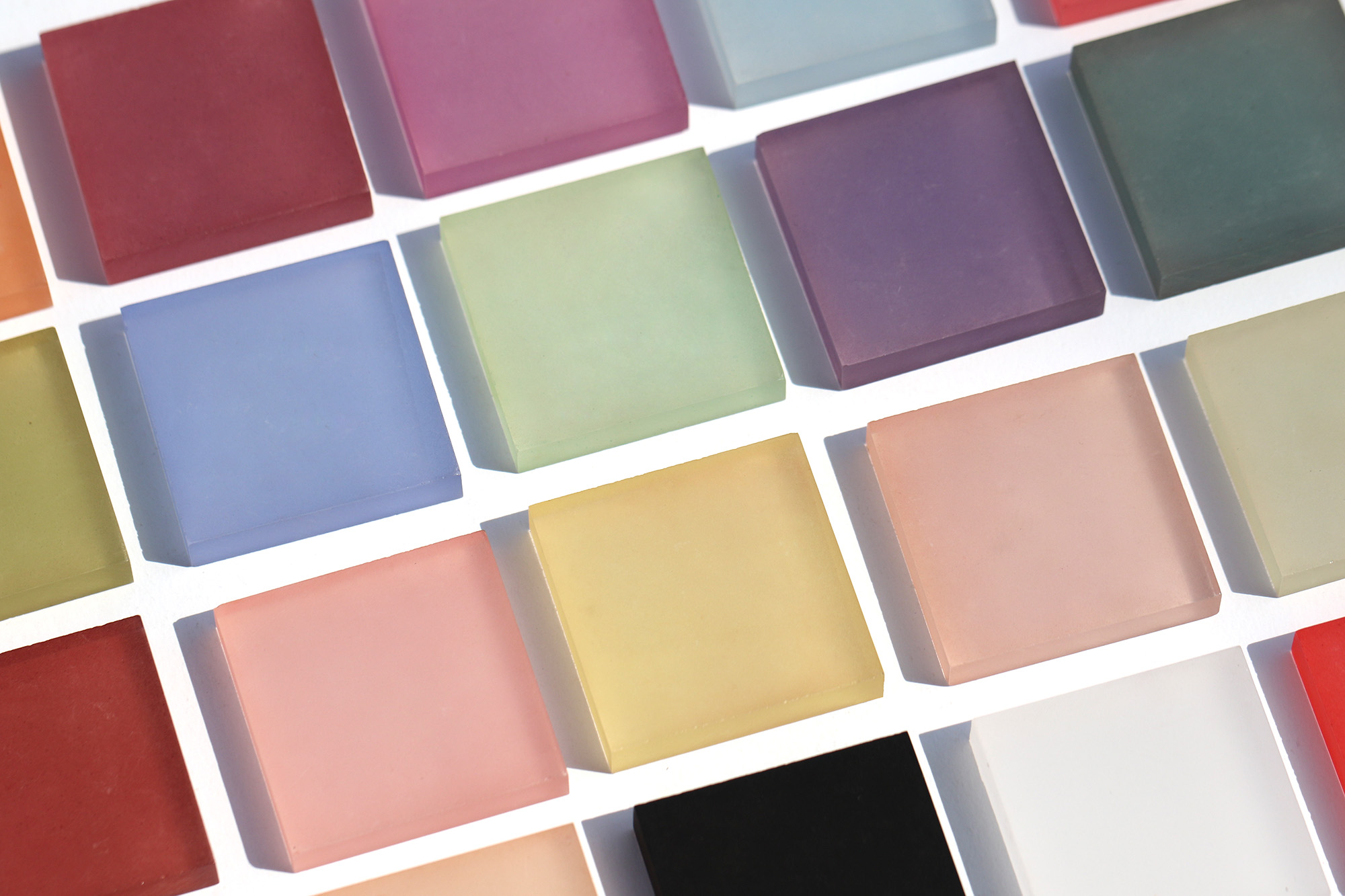 Can you tell us about your process and how it has developed over the years?
First, I try to draw a rough sketch. When I have a client meeting, I usually sketch in person as well, because sometimes it leads to a good idea. Afterwards, I use Illustrator or work on 3D modeling in Rhino. I usually use Rhino instead of CAD because I have to send the drawings to artisans and manufacturers. I'll make a scale model or sample chips, depending on the project. For example, when the color is the most important part of the project, I'll sketch and adjust the color using Illustrator. There's always a gap between the computer graphic and the mock-up, so I make samples first and then adapt. Artisans and I match the colors until I get the color I want; each piece is dyed and made by hand, so they're all slightly different. Acrylic is an interesting material because of its endless processing. The possibilities are endless.
How do you decide which colors to use?
For the Tone series (above), I came across a book called Korean Colors: Korean Color Schemes and was inspired to incorporate the spirit of the Hanbok (traditional Korean dress) into my works. There are 315 colors in the book, and I selected 20 representative colors of Korea that I thought would look best and work in various combinations. They weren't necessarily conventional or desirable colors for acrylic, so we tried to achieve the results we wanted through hand dyeing. In Korea, our ancestors found colors in nature and made colorful fabrics using natural dyes and mordants. The effect is that the color schemes aren't tiring to look at, even after a long time; everything is harmonious. The most important thing in my practice is the story behind it.

What have you found to be the biggest hurdle in building your business?
So far, money. And distribution. Whenever I make a piece of art, it costs a lot of money. Even the production cost is expensive. Now, I usually sell my product through Instagram. This is something I'm still thinking about. And I need to find the right distributor or distribution network.
What are you working on now?
I am making a collaboration chair with an American designer. I have worked with a Korean glasses brand, Maska, and I have been designing furniture independently. But I want to continue to collaborate with brands. This year, I want to participate in overseas exhibitions. I want to keep my name known worldwide.
What is inspiring you at the moment?
I am inspired by many things. There are paintings, exhibitions, etc., but I also draw inspiration from sentences in books, and movie lines. This is because the inspiration given by the word is powerful to me. I am also inspired by conversations between people as well. Traveling to many parts of Europe and America and Asia, I am inspired by various cultures, absorbing new things visually, and it affects my work. There are more than 90,000 photos on my iPhone, nearly 5,000 voice memos, and I write down inspirational sentences every day. I am a heavy word collector and image collector. When I suddenly get inspiration from what I've written down, I do sketches.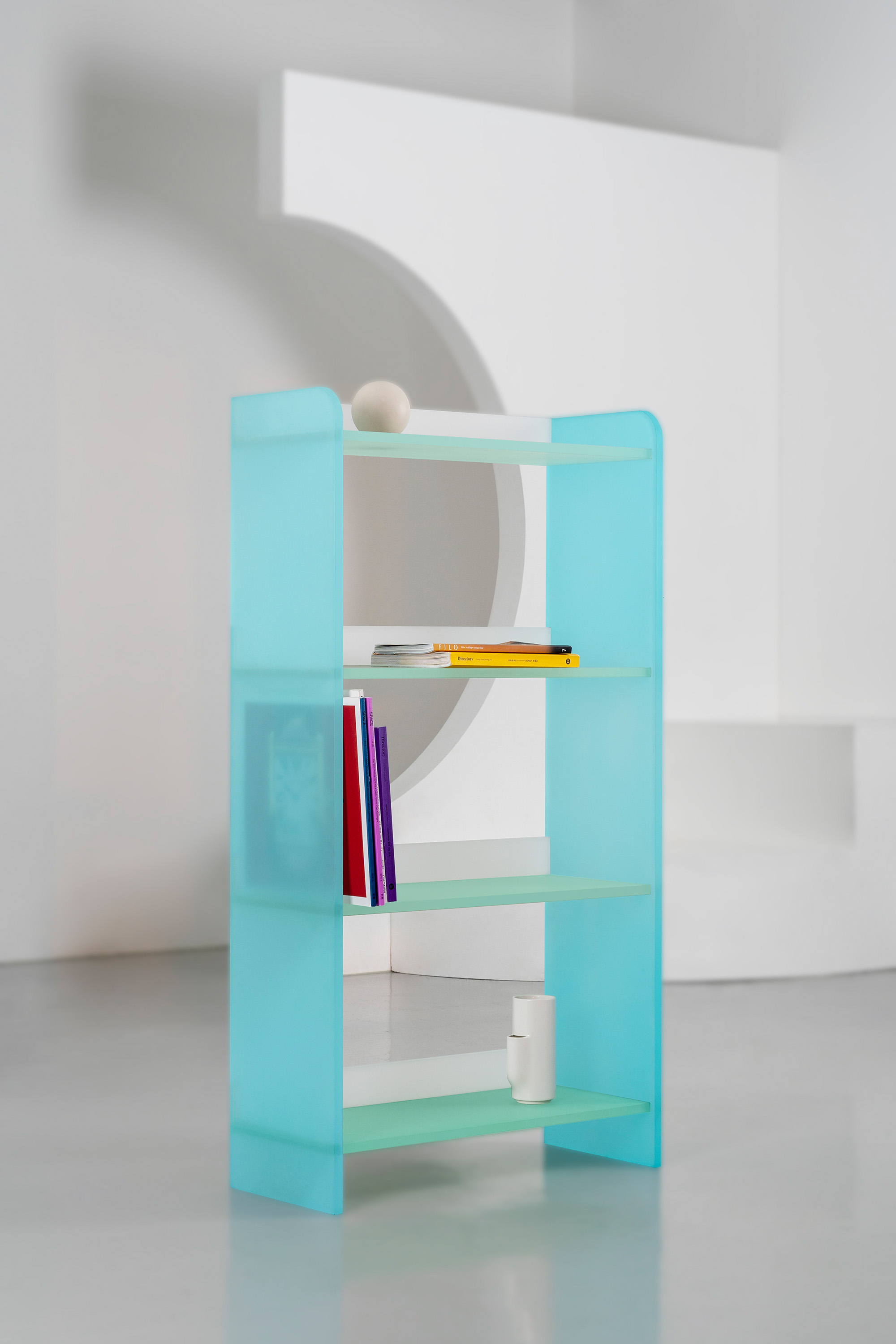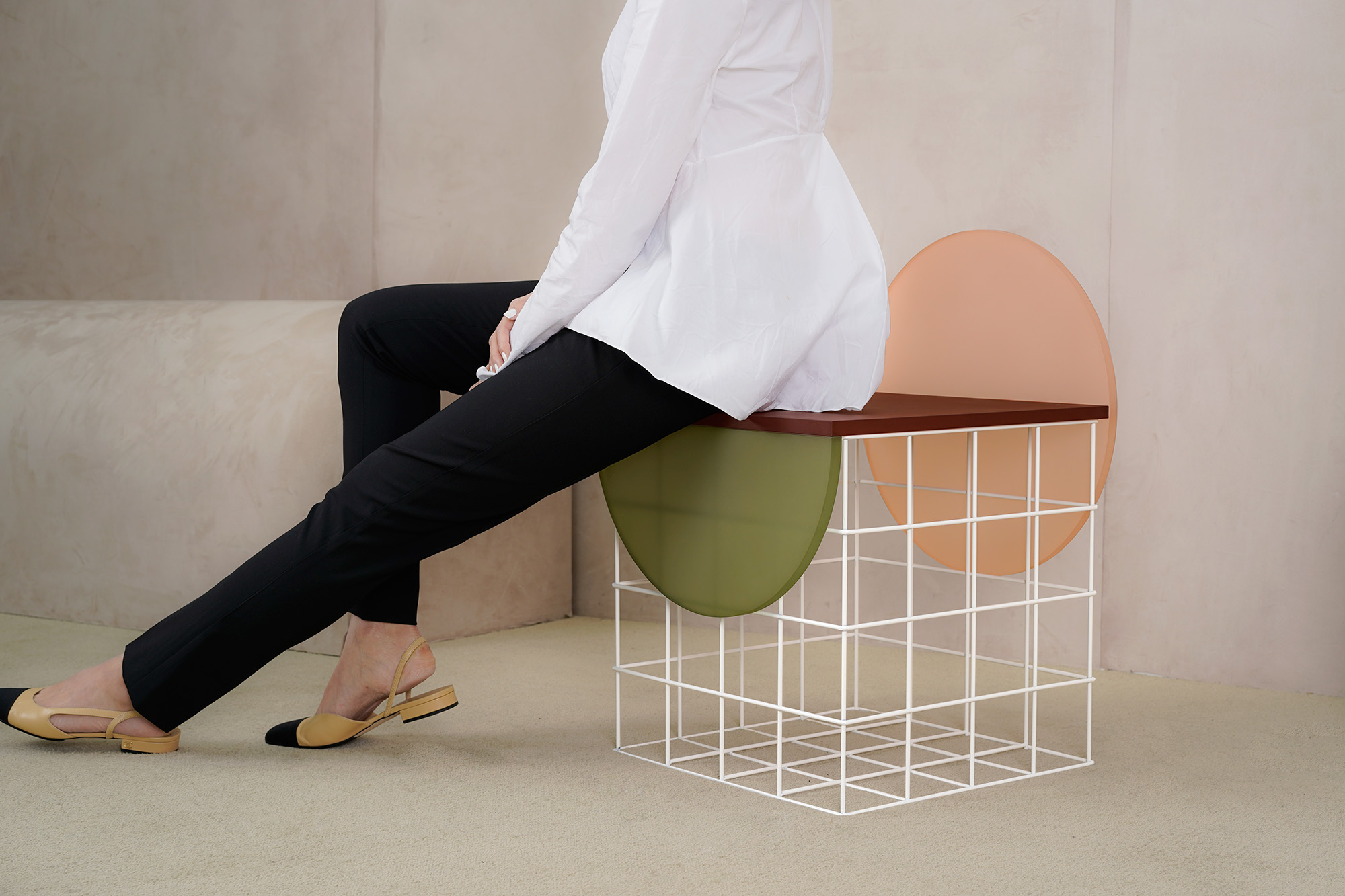 To shop Sohyun's work on Sight Unseen's 1stdibs page, click here!