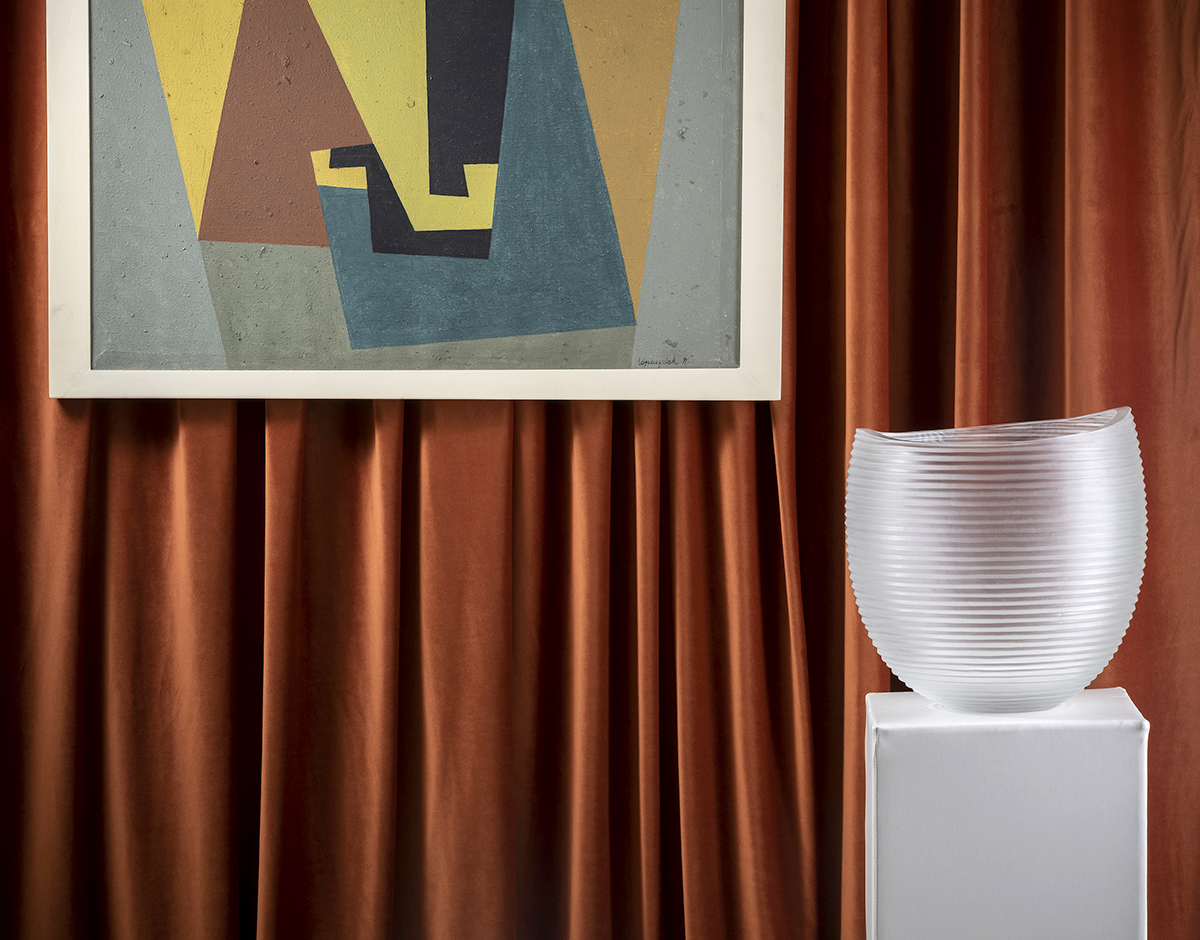 A weekly Saturday recap to share with you our favorite links, discoveries, exhibitions, and more from the past seven days. This week: a scathing takedown of the millennial aesthetic, the first-ever museum exhibition on ASMR, and oh, a bunch of new design objects, too.
Discoveries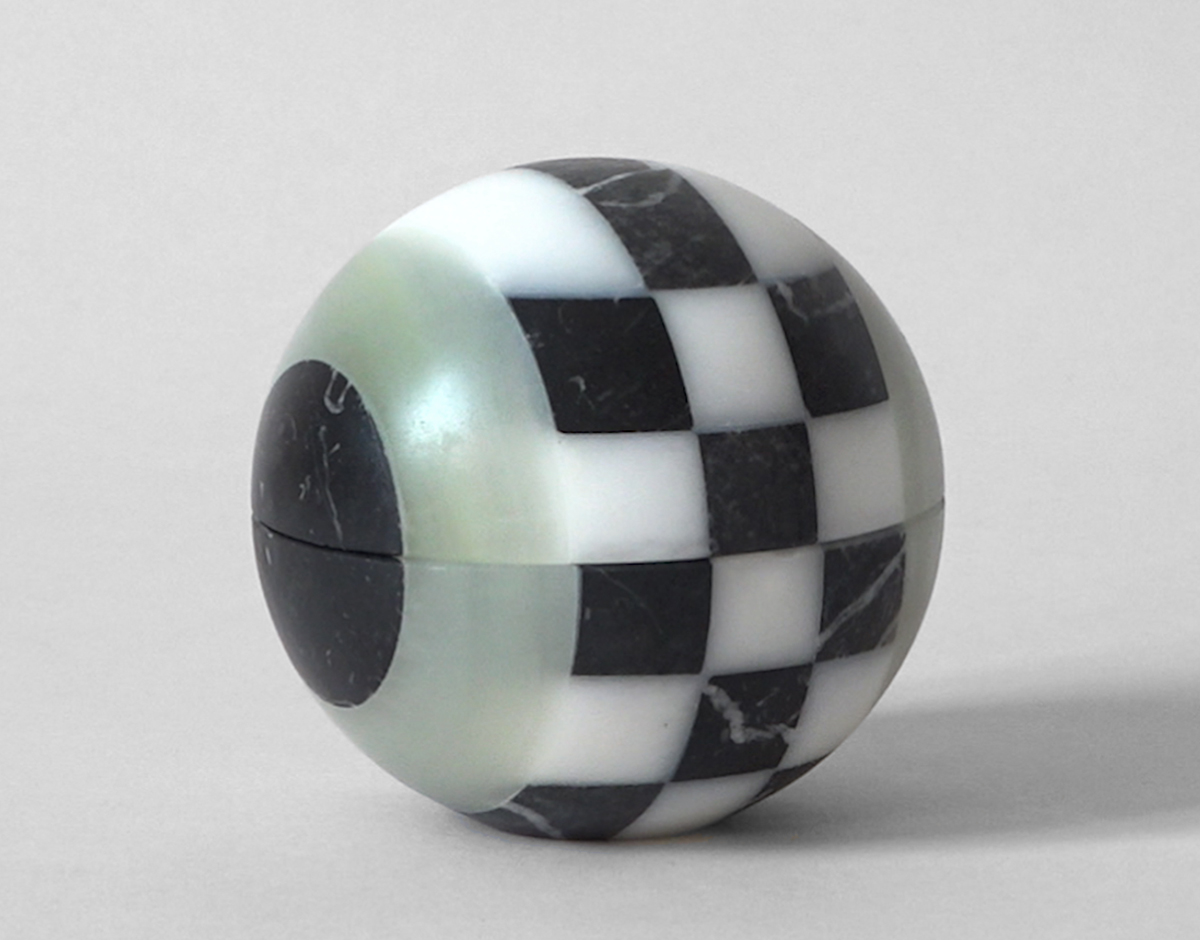 It was a bad week for Italy, but it was a good week for Italy's Bloc Studios, which released the latest object in its Symbols series: The Eye, a spherical container or candleholder in checkerboard marble, shot here by Bloc collaborator Michele Foti.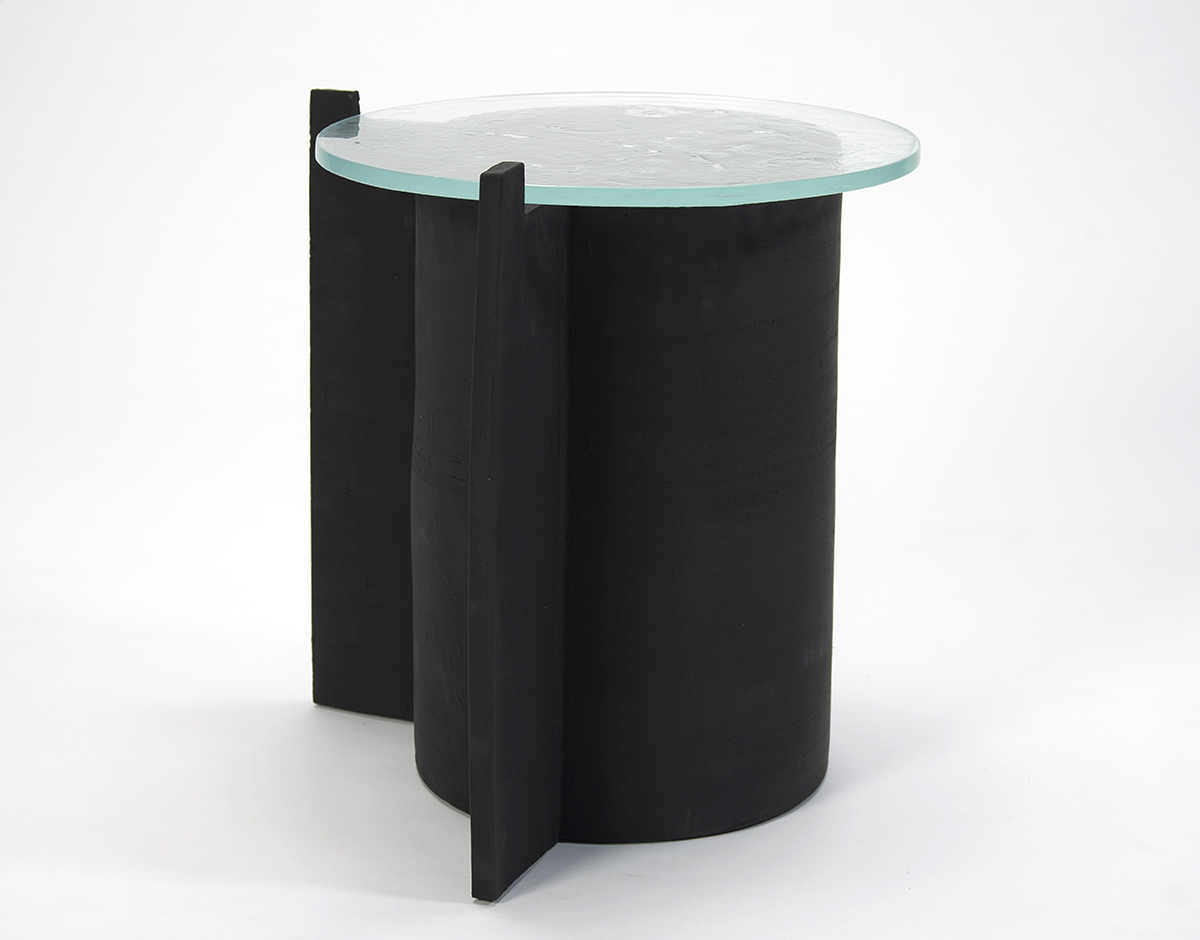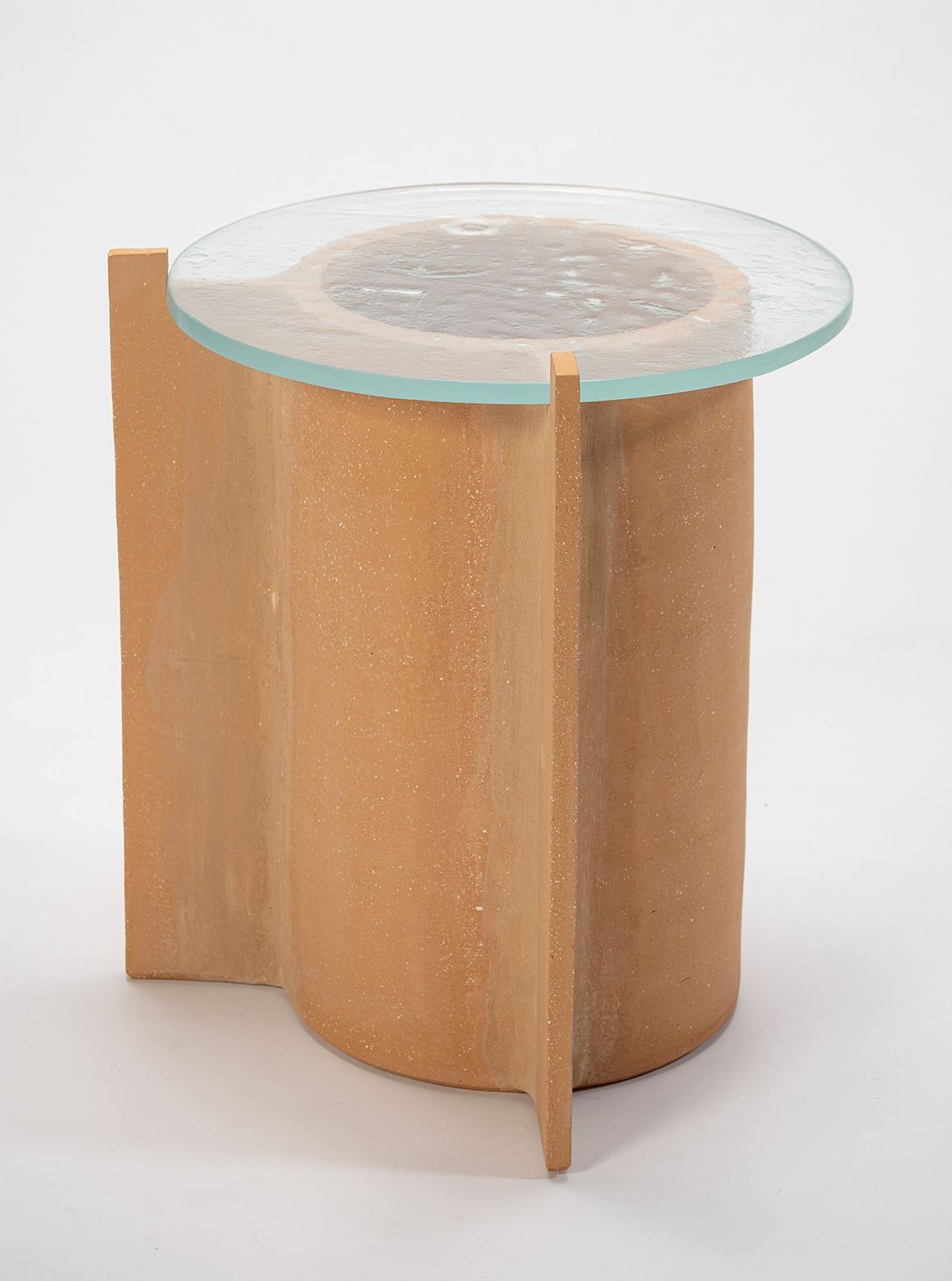 The Guadelajara-based brand Peca makes all of its objects by collaborating with local artisans, and using natural materials; its latest release is a terra cotta side table with a top made from beautifully rippled Tlaquepaque fusion glass, designed by Andrew Carvolth.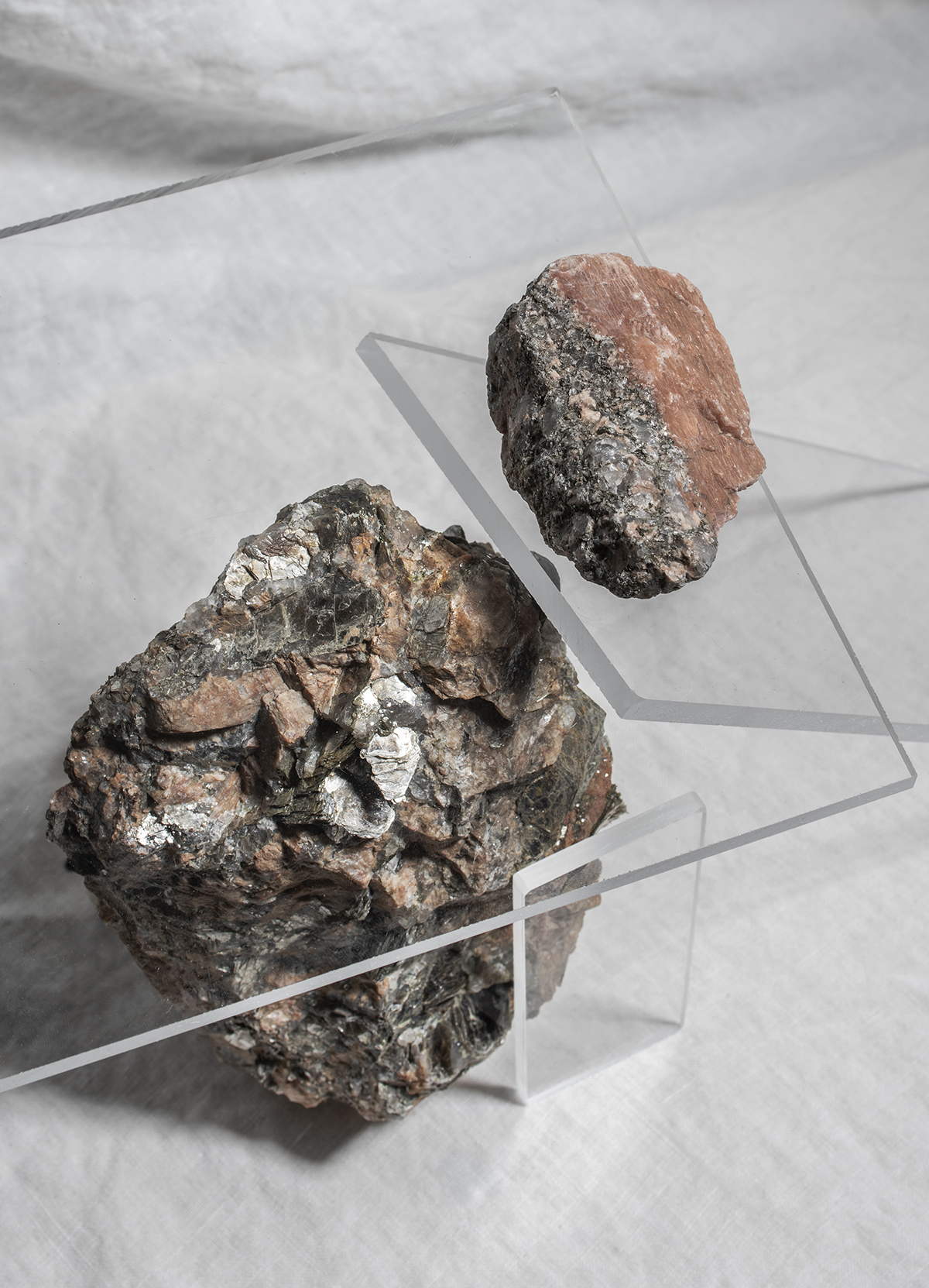 We've had rocks on the brain lately — more on that soon! — so when this simple little personal photo shoot by art director Jessah Amarante and photographer Andy Liffner hit our submissions box, we decided to use it as a teaser for coverage to come. The Stockholm friends' shoot used glass, fabrics, and a clump of seaweed found on a beach in Sicily, but the stars are the stones, found in Väddö, Öland, and Costa Rica.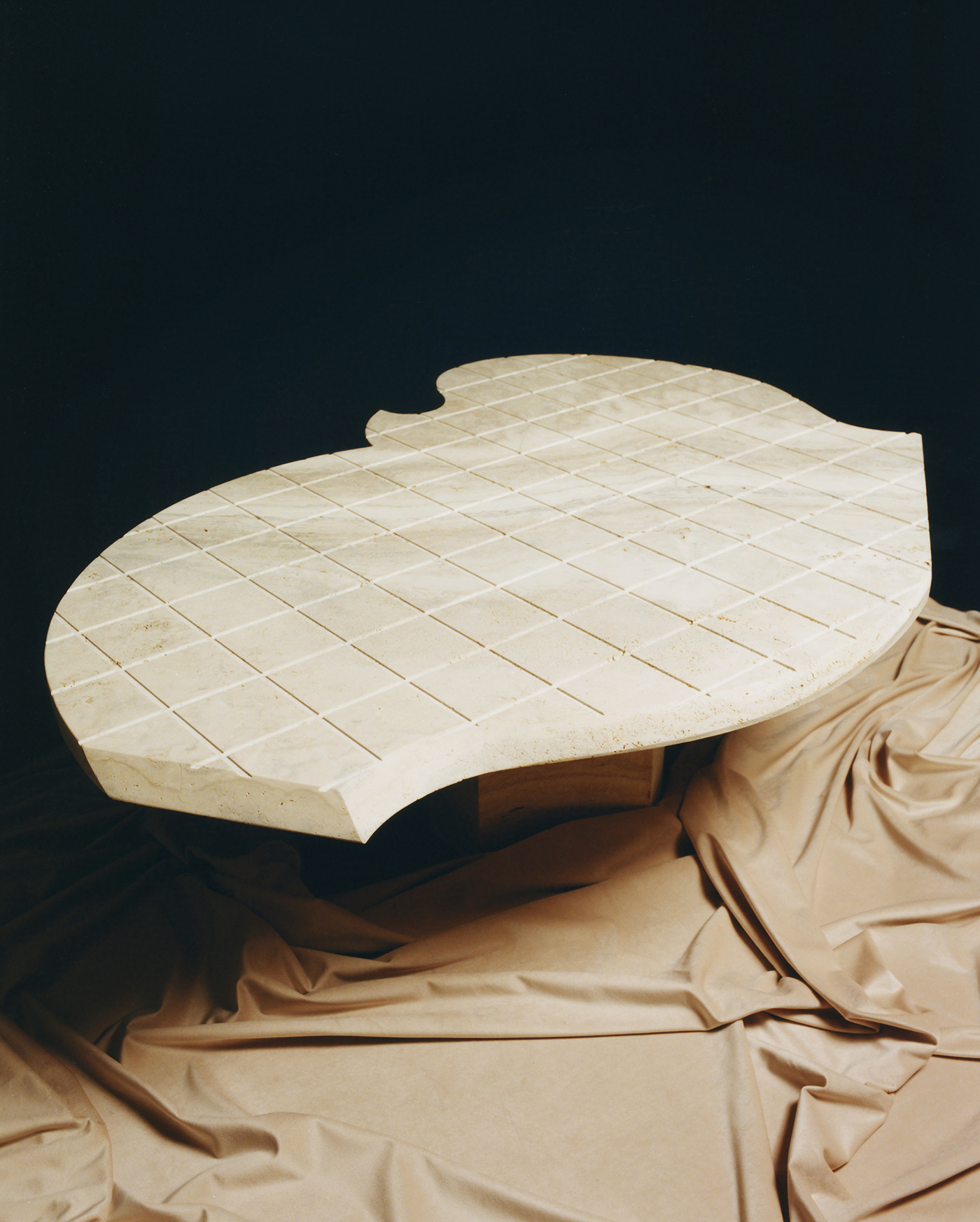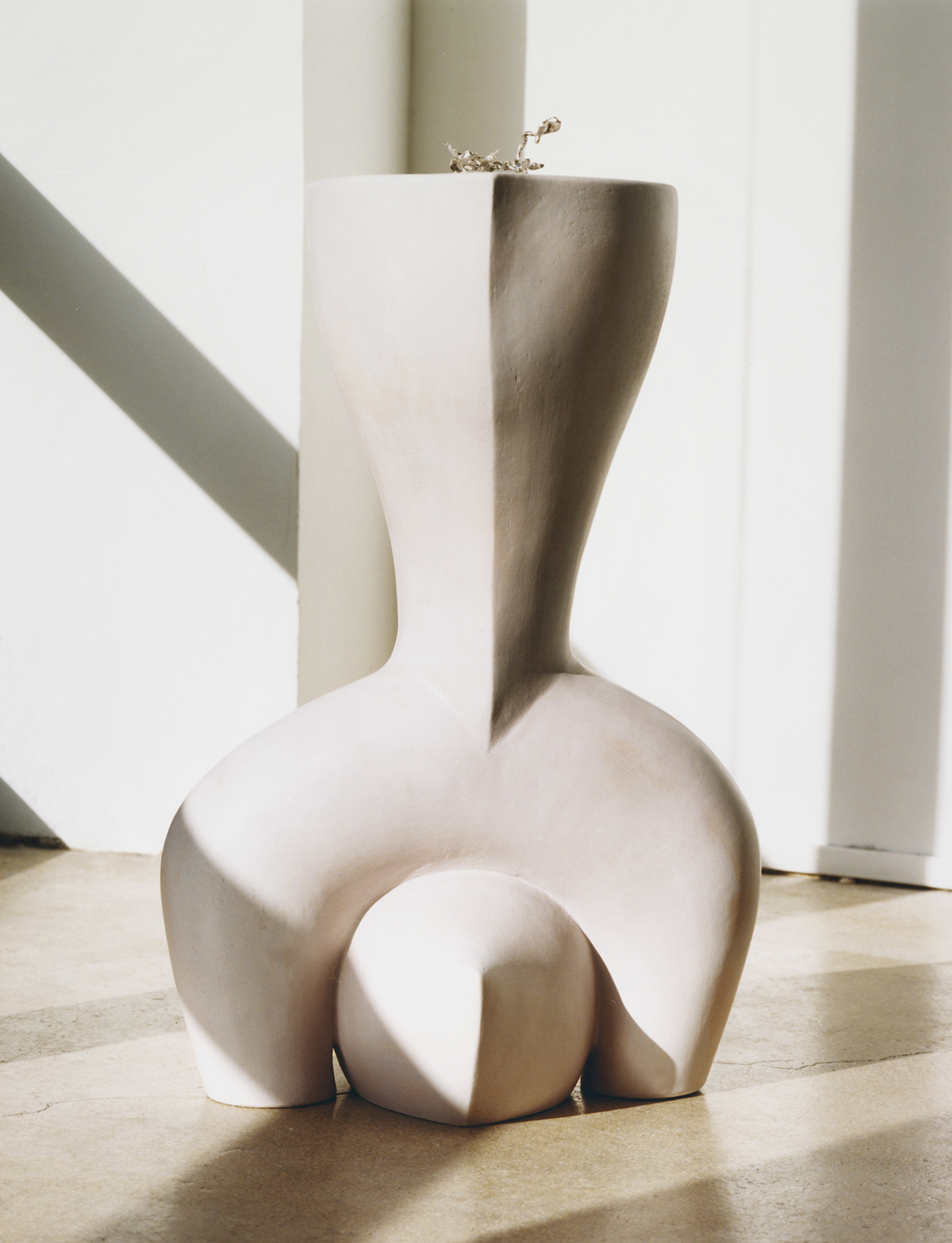 She's known for her ceramic vases, but our Milanese girl-crush Valentina Cameranesi's great tastes extends in many other directions — her latest two projects being a clay side table and an epic travertine coffee table, both of which were on view recently at Studiolo in Paris. Photos by Charles Negre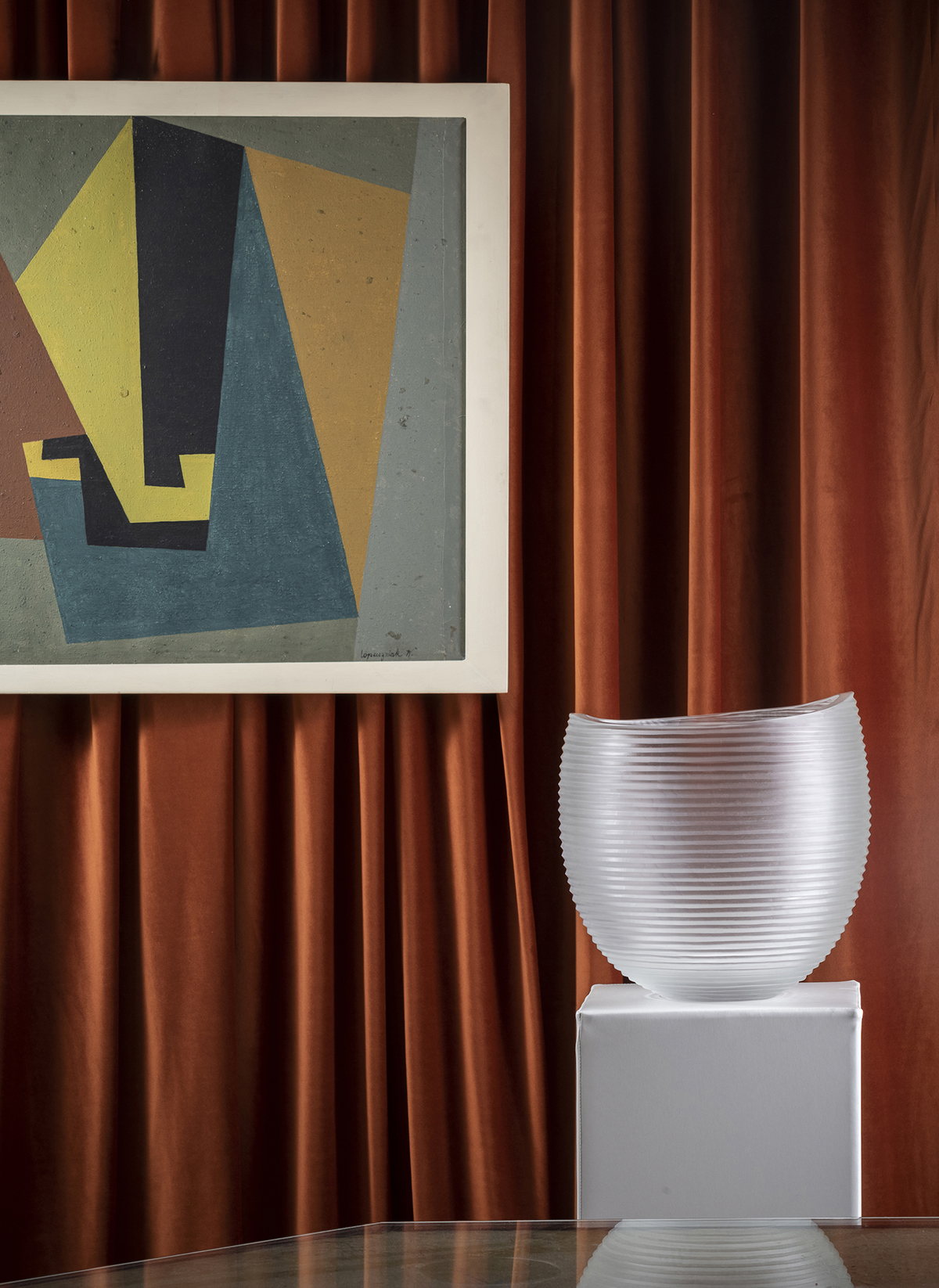 The Murano glass upstart Purho just released a new collection designed by the Milan-based designer Federico Peri, and while our favorite piece is the ribbed glass vessel above, we like it even more in the scenography above.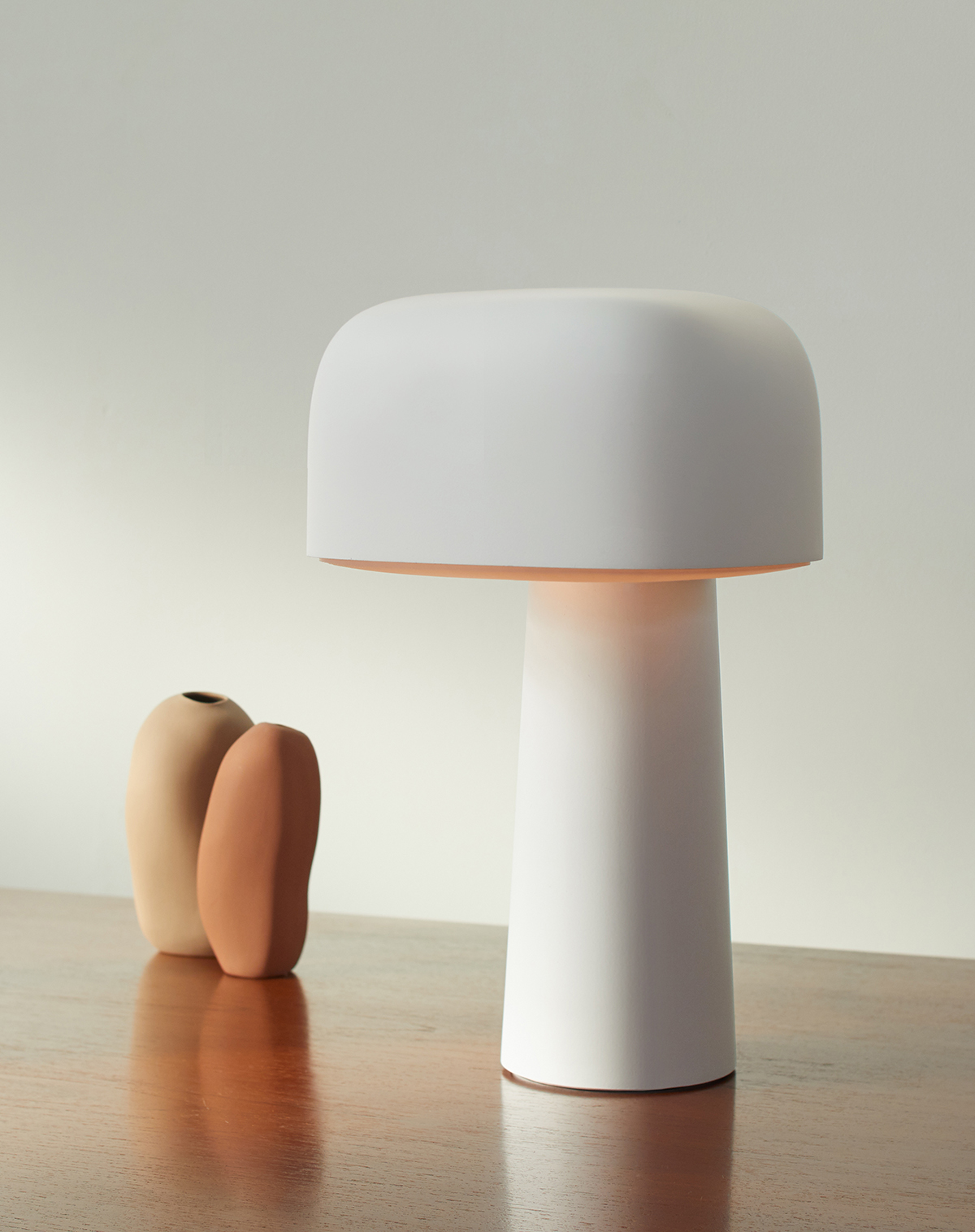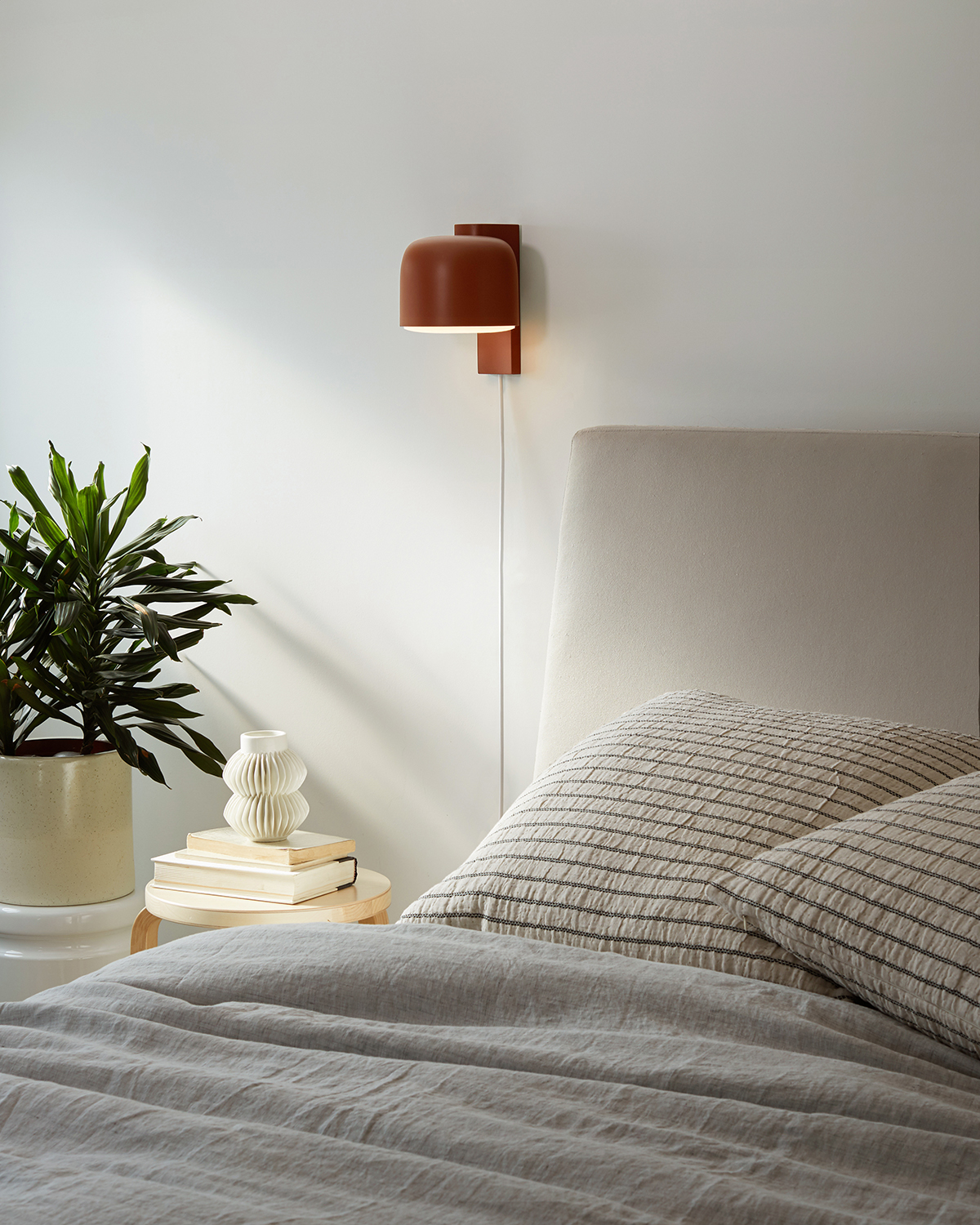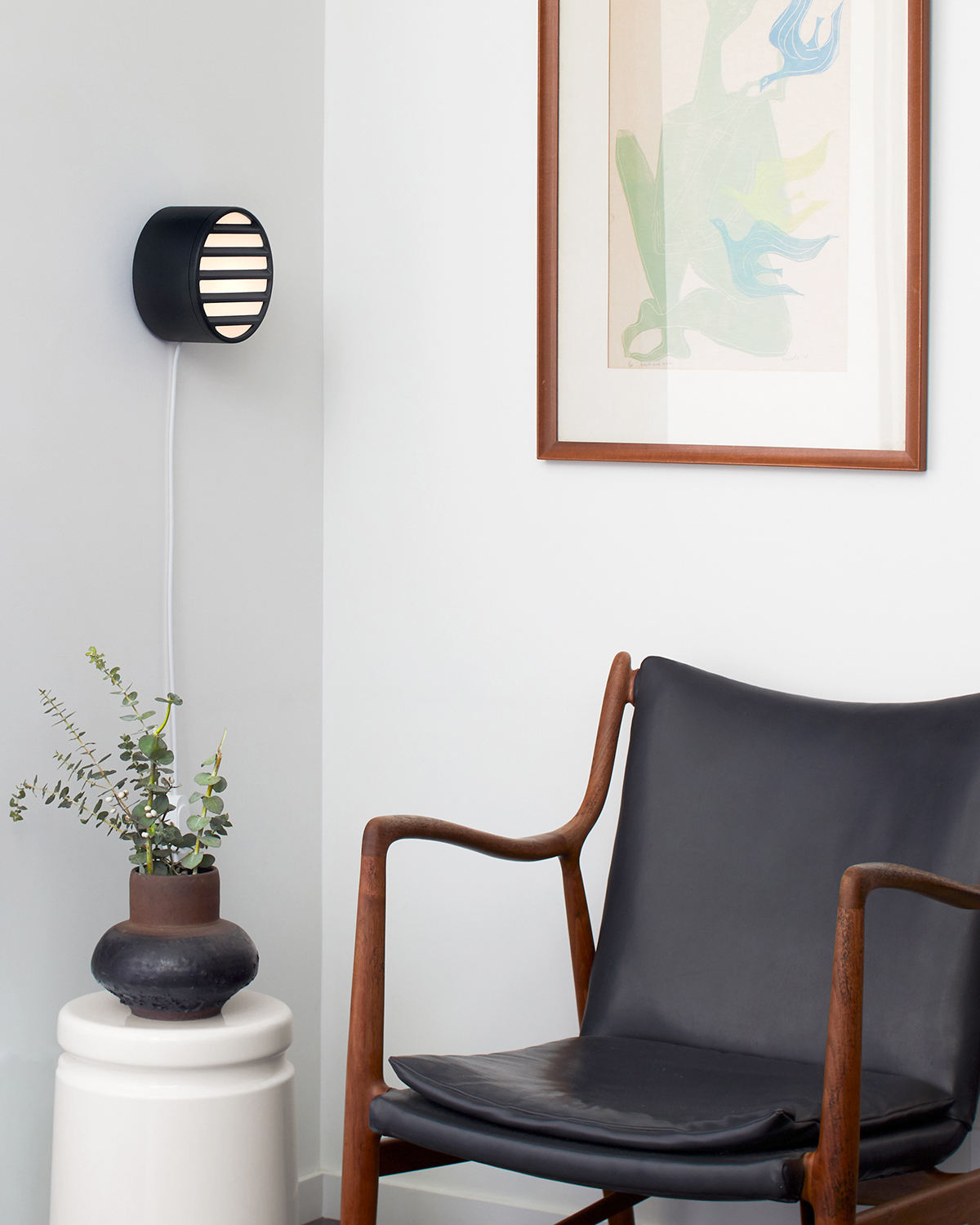 The California brand Gantri commissions lighting designs from outside talents, then produces them using 3-D printing technology. We were a bit skeptical when they announced that their latest collaborator was the San Francisco firm Ammunition, whom we think of more in the context of tech products, but the results are really pretty — shop them here ($148-498).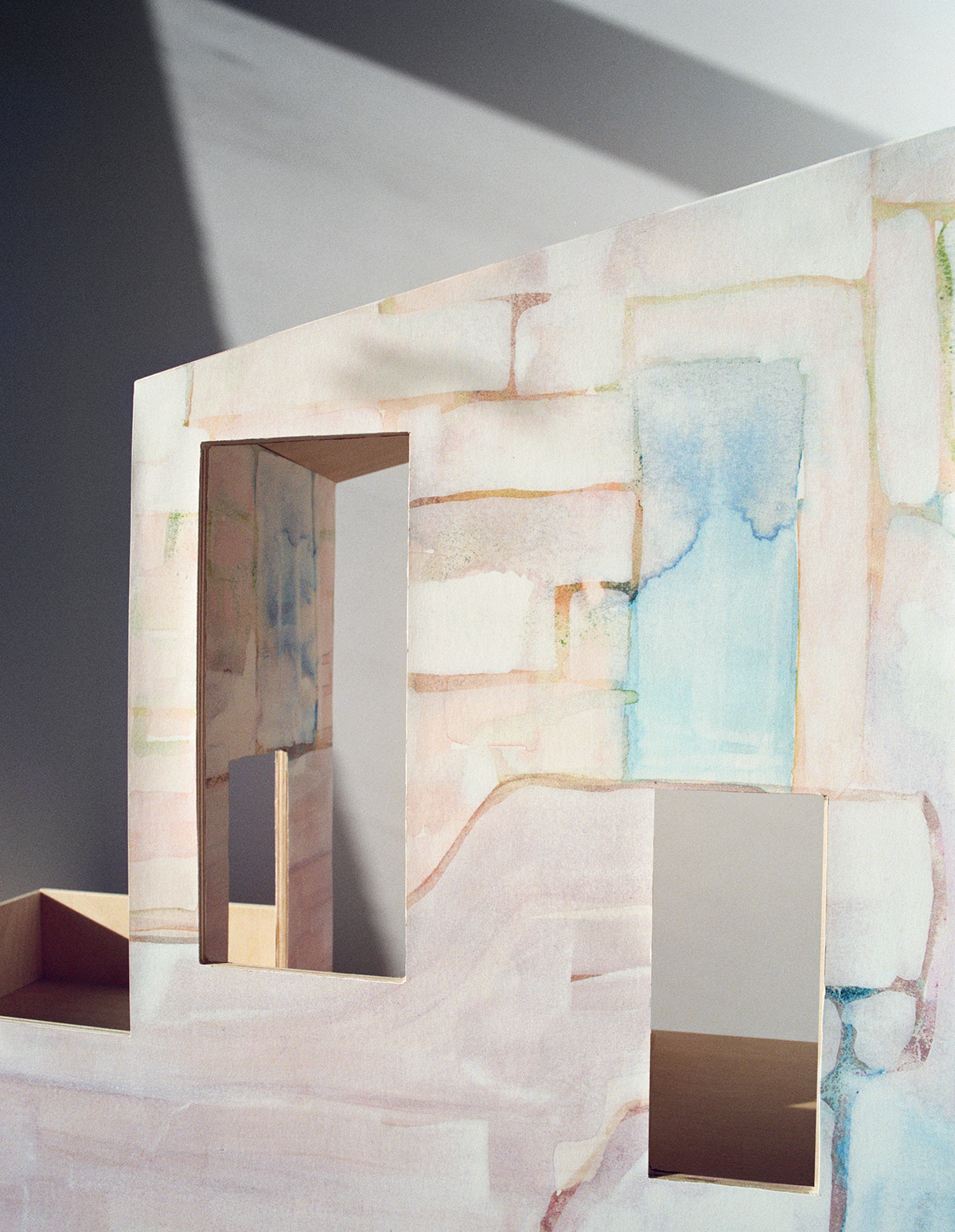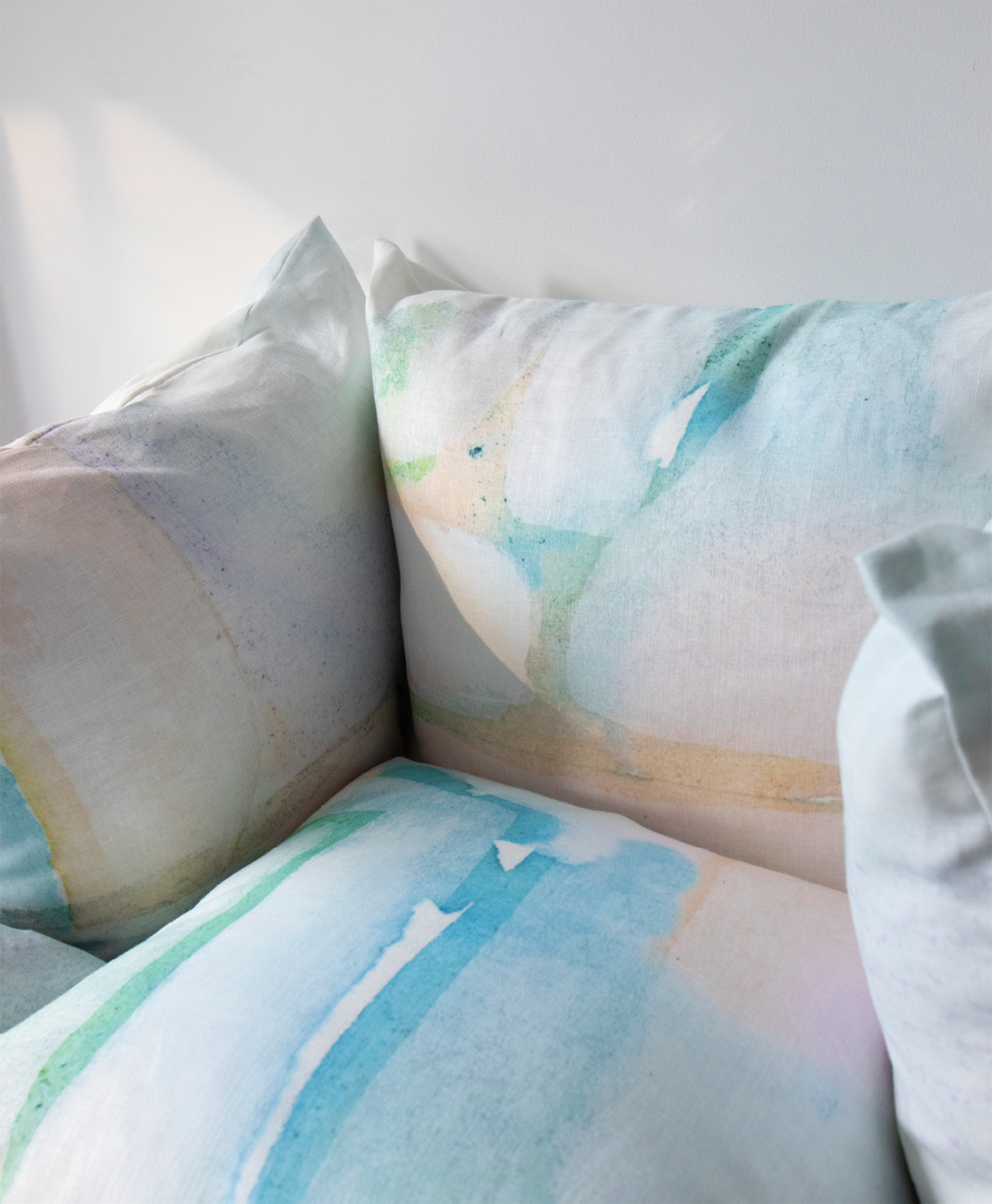 "Pretty" is also the most appropriate word we can think of to describe the latest collection of wallpapers, rugs, fabrics, and pillows by Eskayel, called Portico. If you're one of the bajillions of people that has become obsessed with Puglia in the last 4 years, this one's for you — the painting the series was based on was inspired by the light and colors of that region.
Interiors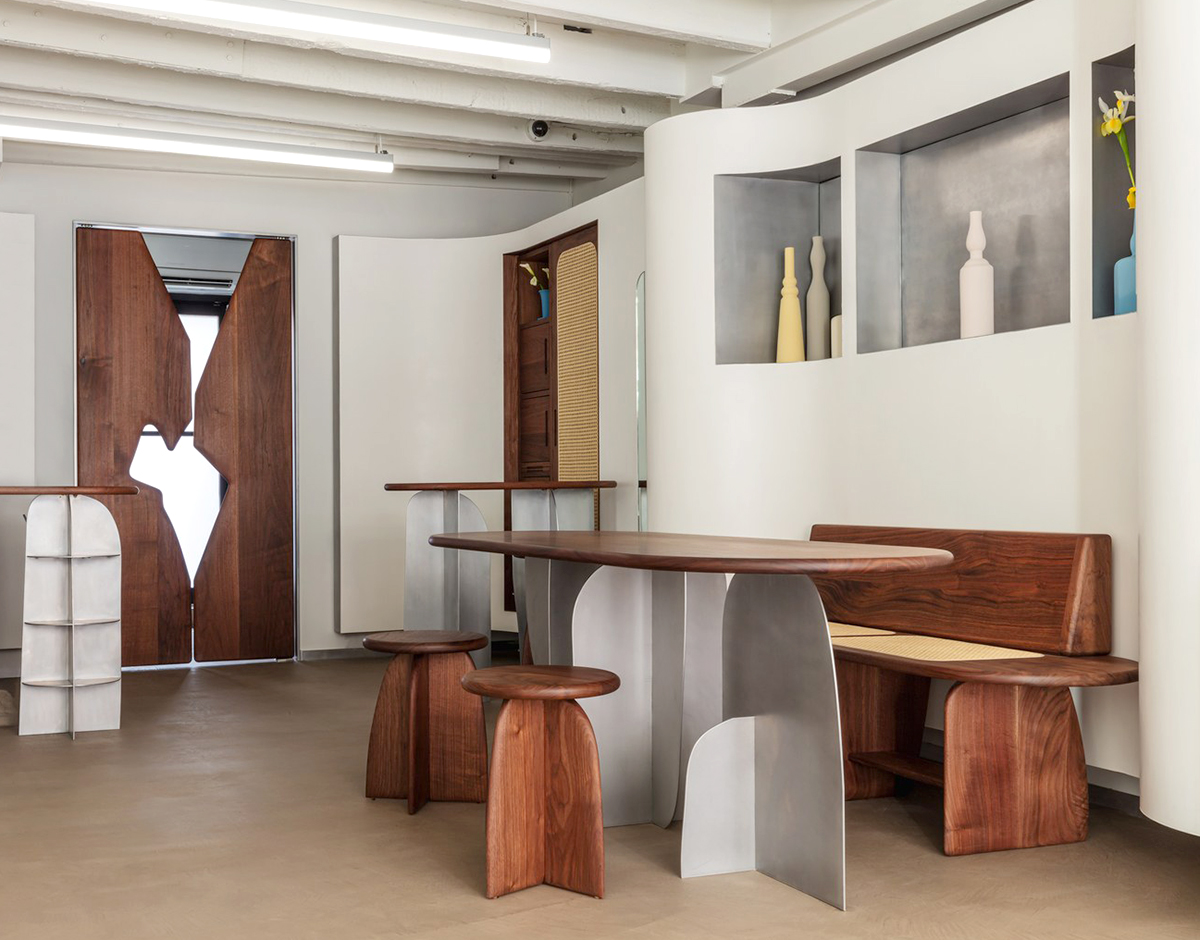 The eyewear brand Ahlem just opened a showroom in New York, with interiors by Shapeless Studio and furniture by Armada. If you had any doubts that curvy white wall features are taking over the world, now is the time to cast them aside. Photo by Hagan Hinshaw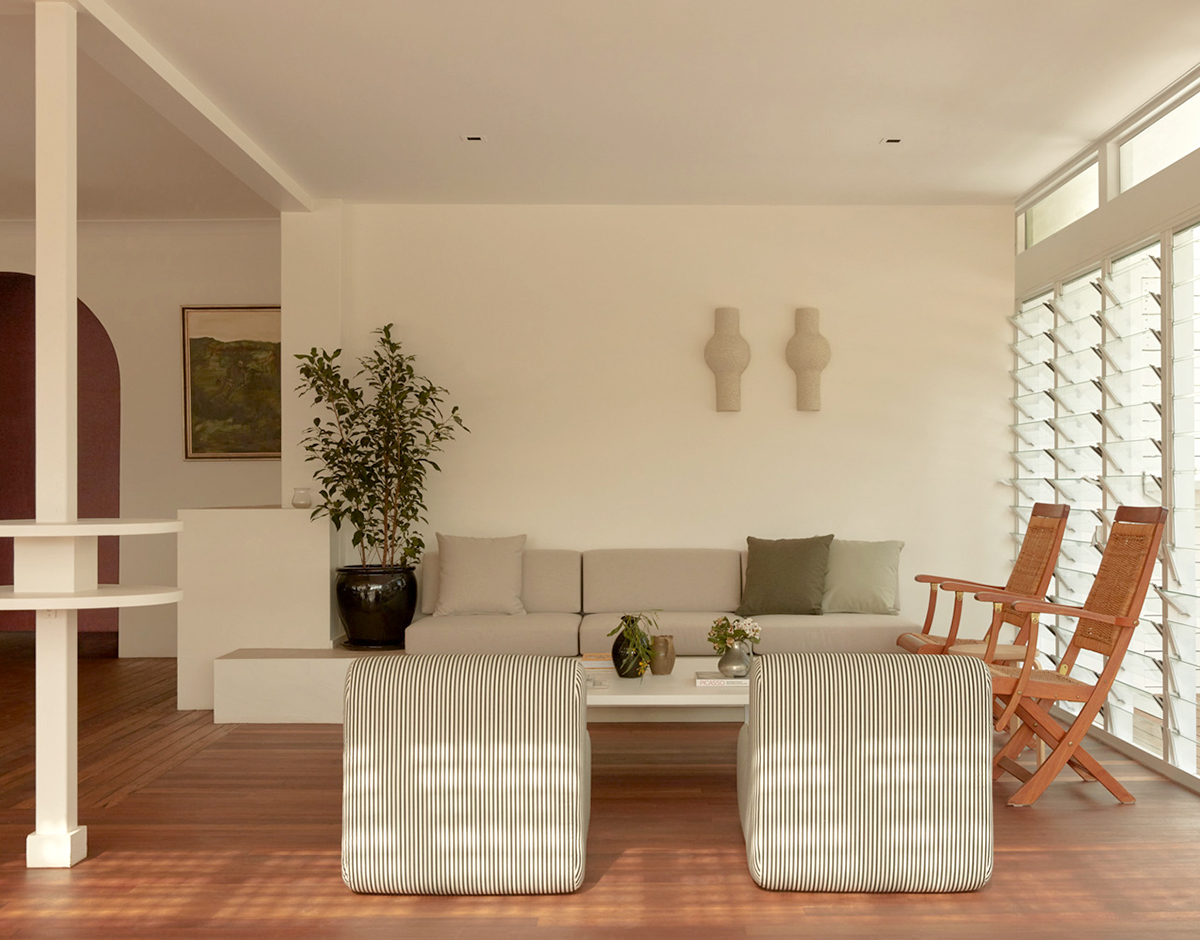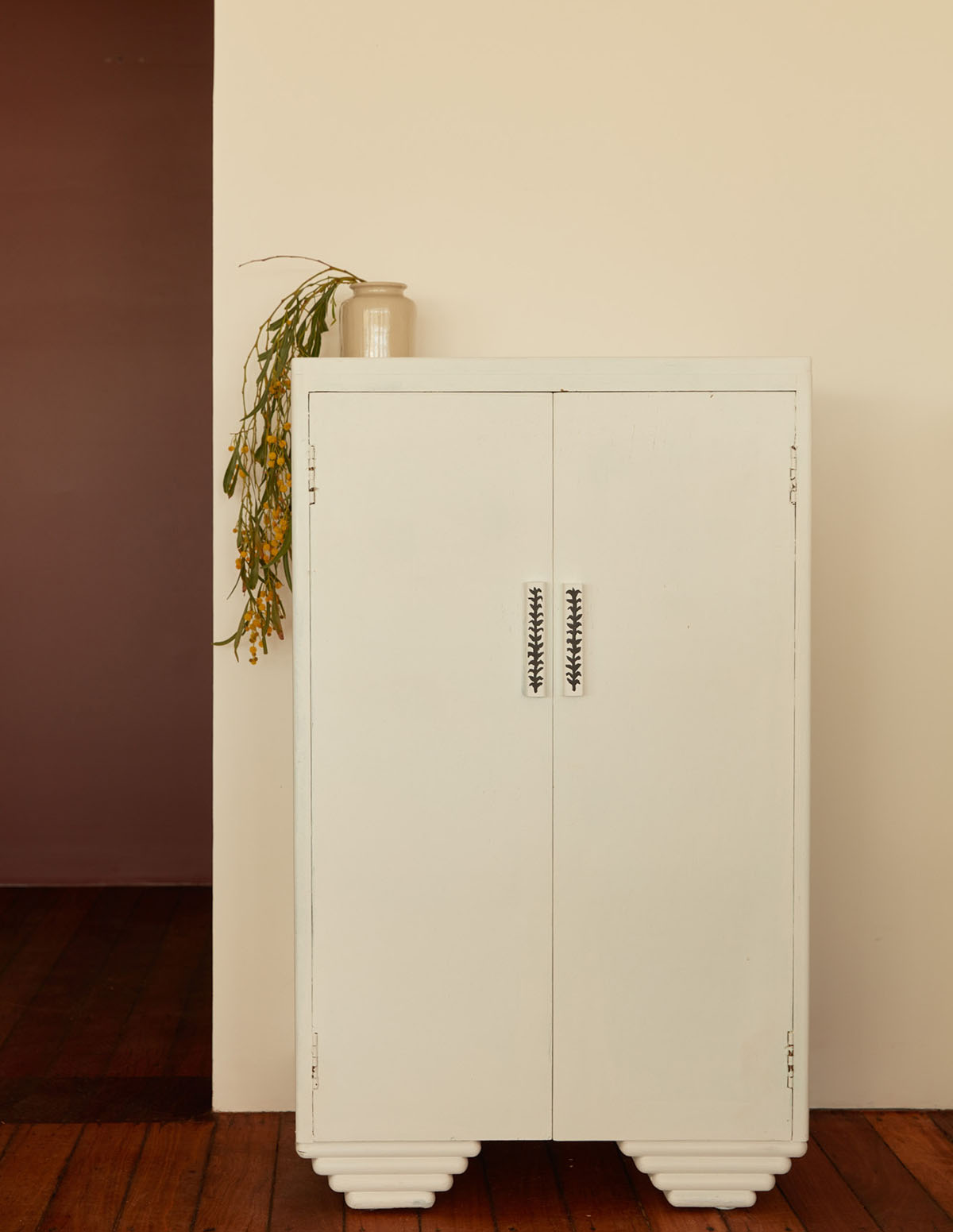 We did a double-take when we saw the photos of this Sydney, Australia project under a headline on Yellowtrace calling it a restaurant and events space. Designed by Olivia Bossy, it's meant to be relaxed and domestic, serving mostly as a wedding venue for what we presume are plenty of laid-back beachy types. Hence the name: Dunes.
Exhibitions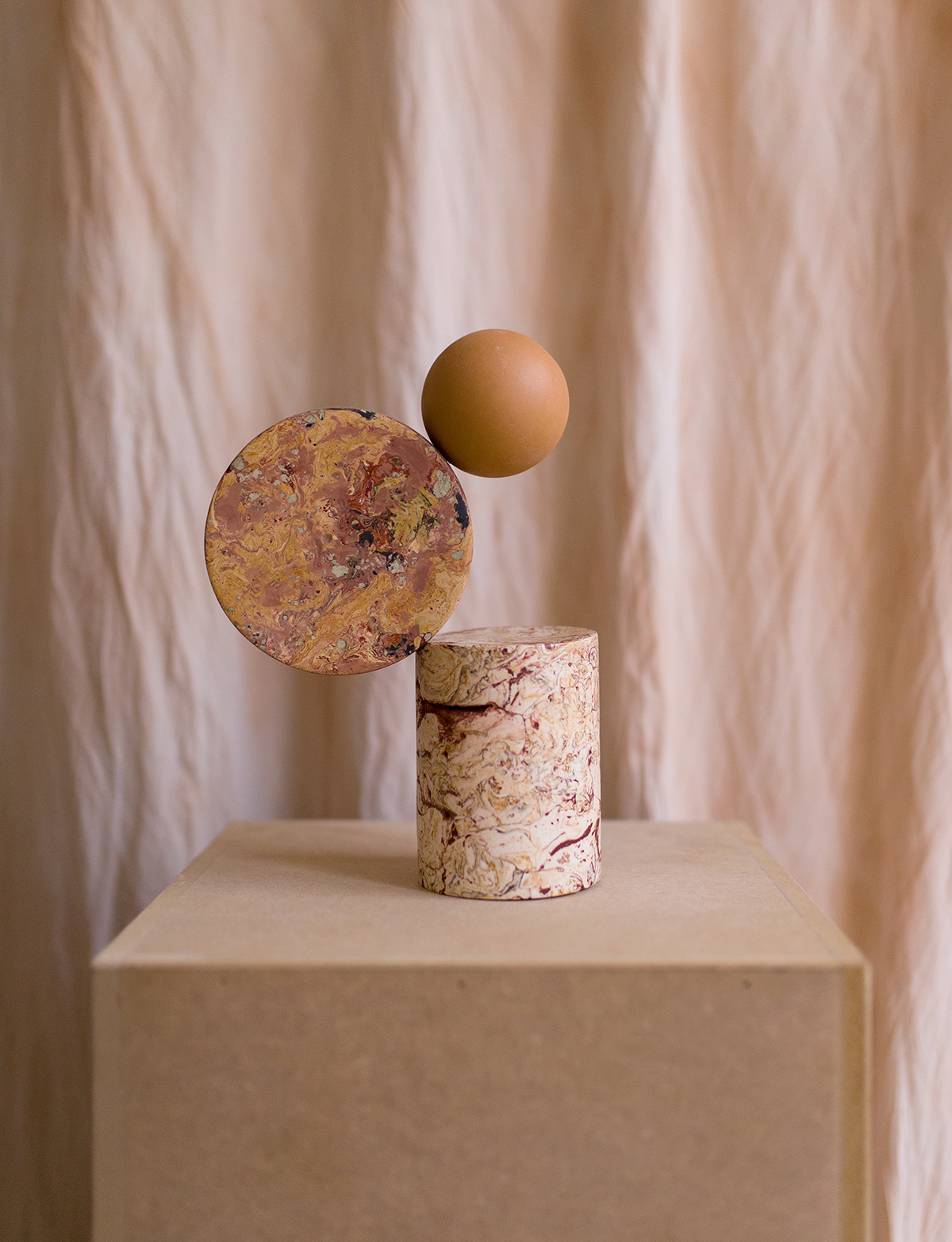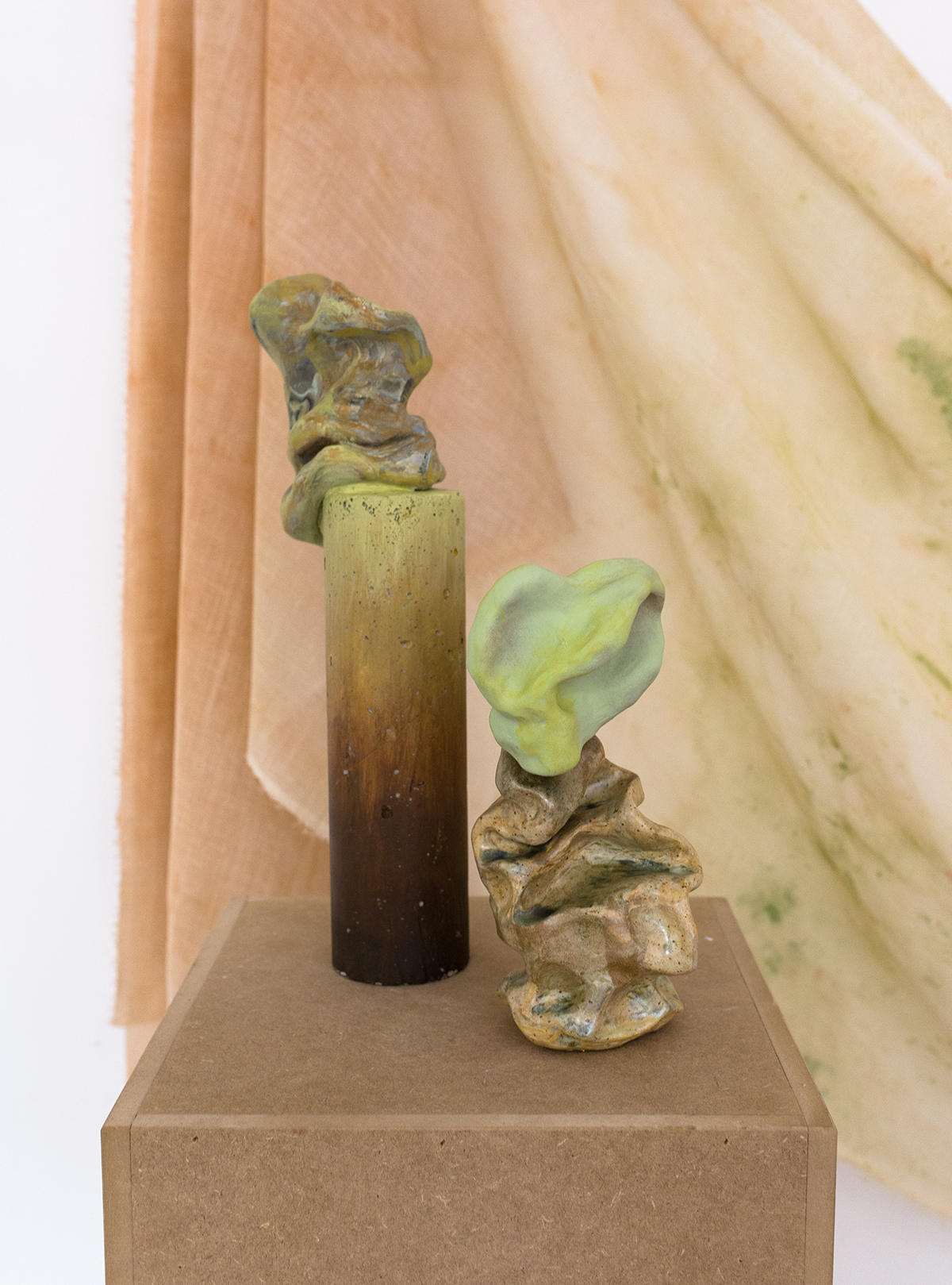 Two years after we profiled the super colorful sculpture of Swedish artist Malou Palmquist, she's back on our radar with a recent exhibition of slightly more subdued pieces, which was on view at Templet gallery in Gothenburg in February. You can see the full series on her site here. Photos by Catarina Skoglund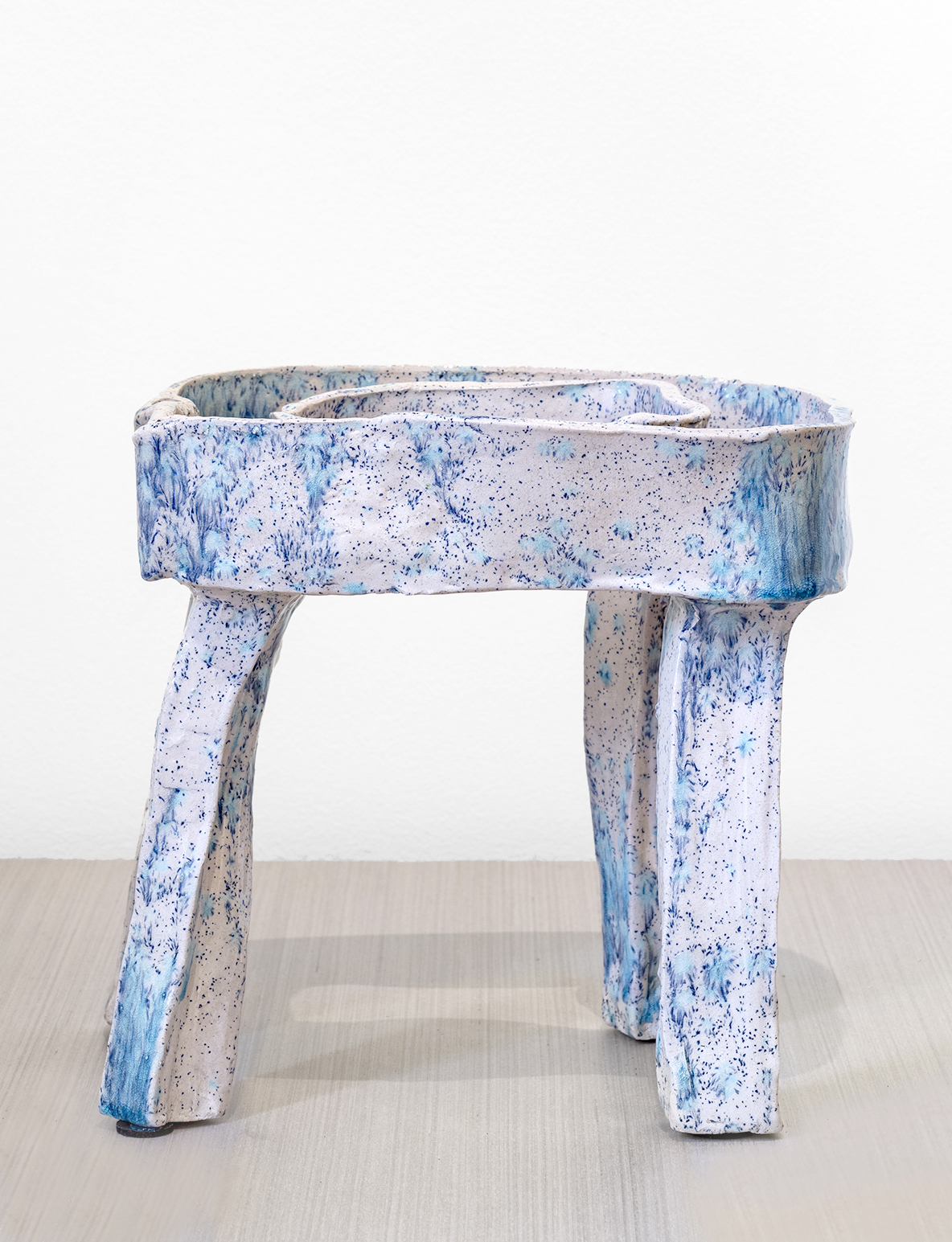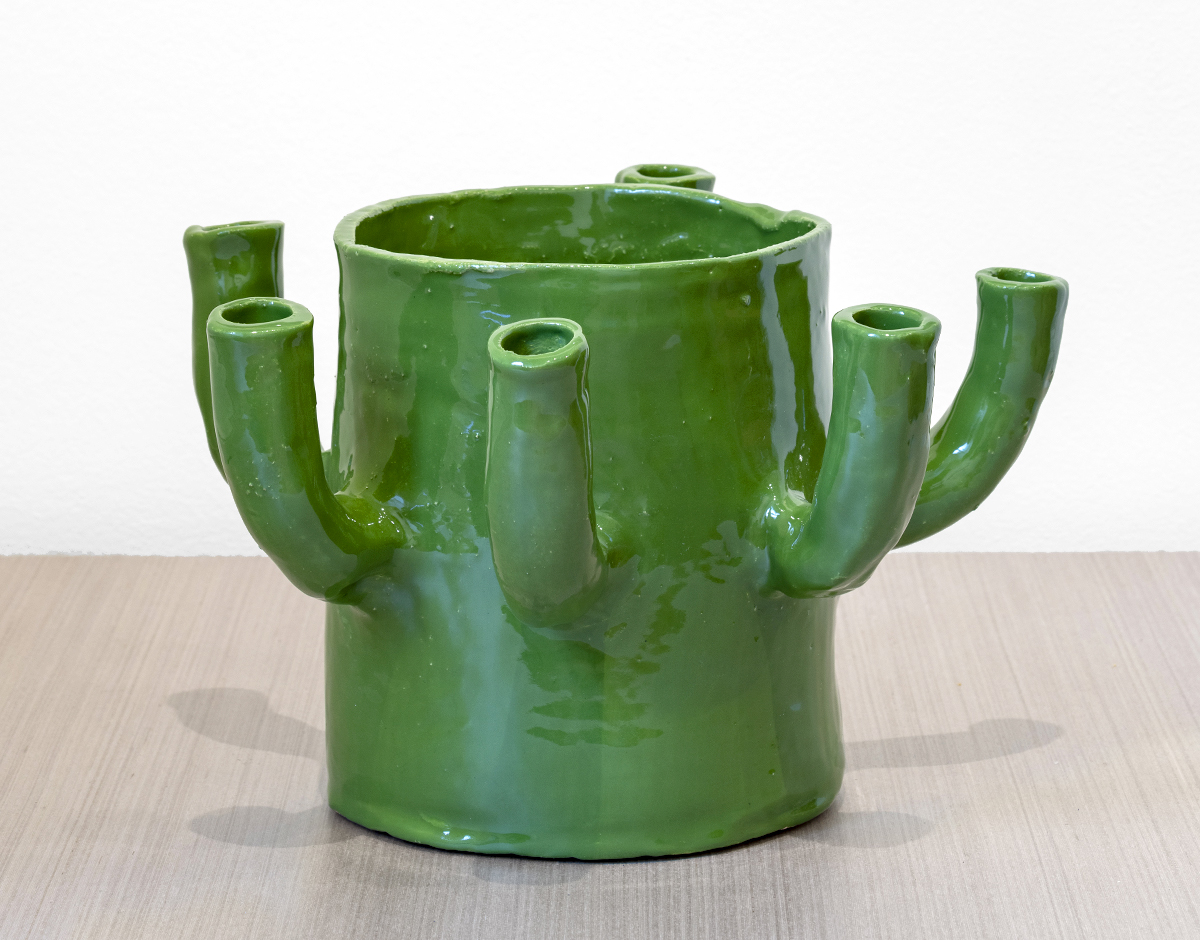 London gallery Seeds recently did a presentation as part of Collect 2020 at the Somerset House, where they showed new and existing works by Soft Baroque, Jochen Holz, and Sabine Marcelis, among others. Our favorite discoveries are these wonky ceramics by Onka Allmayer-Beck, a fashion designer–turned–illustrator–turned ceramicist who has a very fitting Instagram name.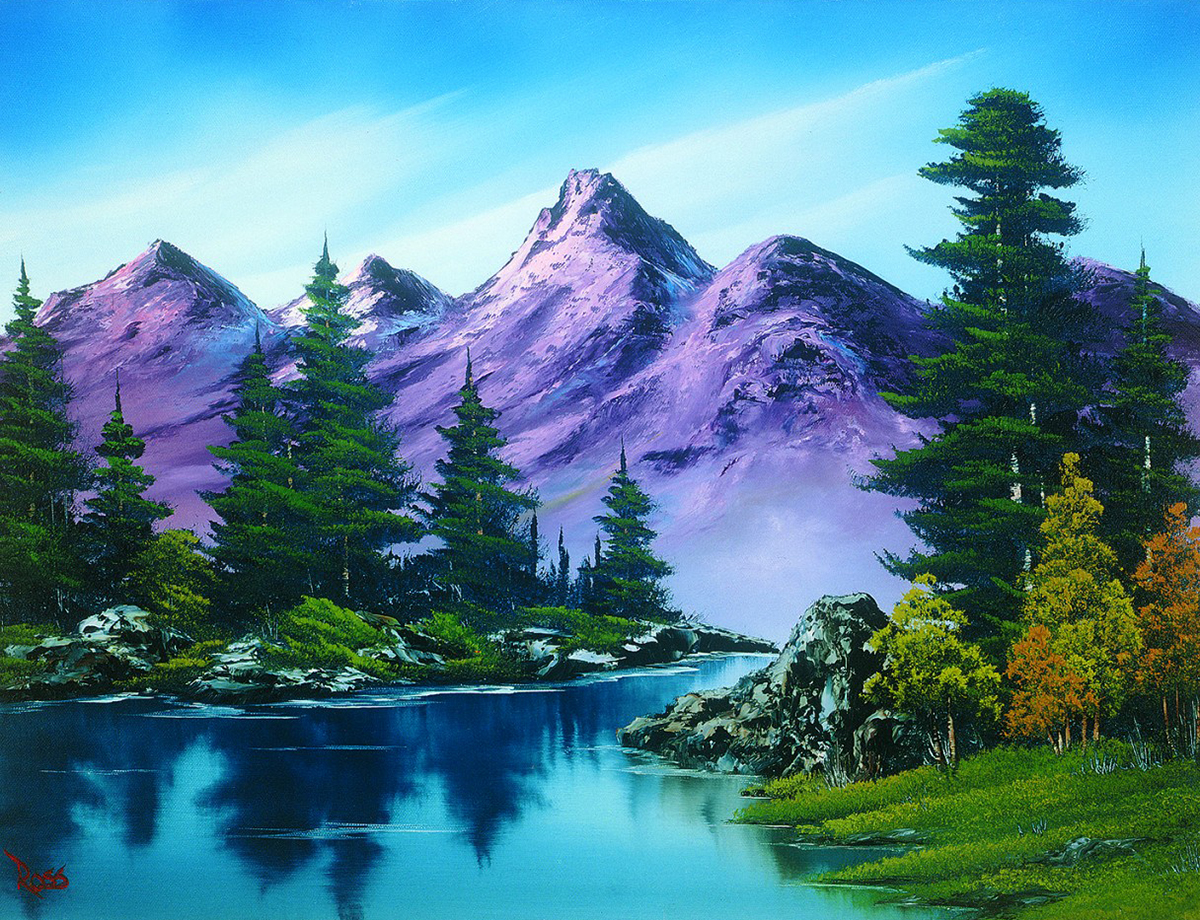 Wondering what a Bob Ross painting is doing in the middle of our Saturday Selects column this week? So was Jill, until I explained to her that — fuck yes — a museum in Stockholm is about to launch the first museum show dedicated to ASMR. I am putting that in bold because, as someone who has had ASMR since I was a kid and falls asleep to whispery Youtube videos on the regs, I am extremely excited about this. As I am about the name: Weird Sensation Feels Good. See ya this summer, Stockholm! #thetingleisreal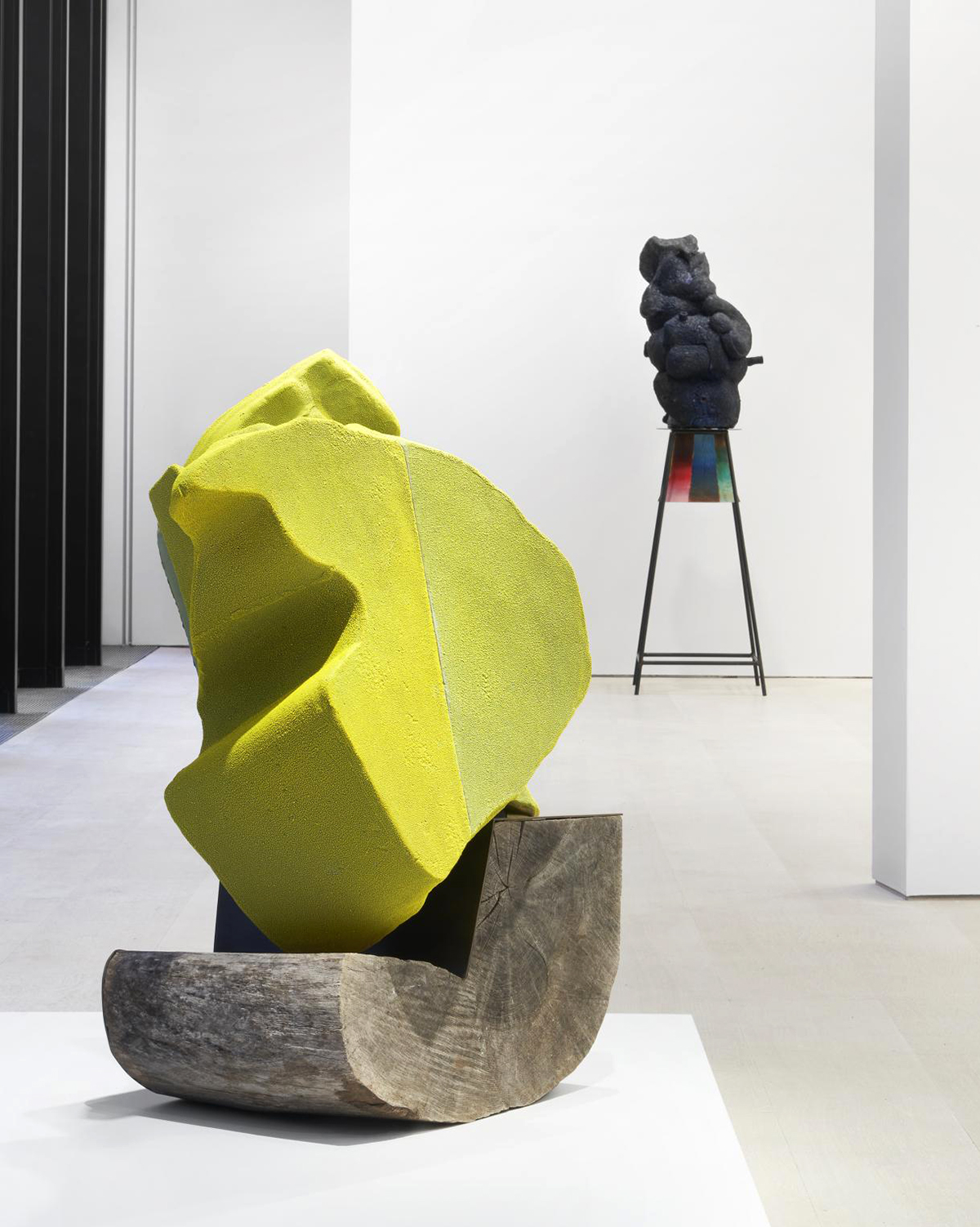 While we are sort of disturbed by the rise of gargantuan art galleries in New York and L.A. — the newest being Pace in Chelsea, which at 75,000 square feet is double the size of Hauser + Wirth — we go back and forth between being offended by what they say about the art market and capitalism and being glad, ??we guess??, that they are essentially functioning as public museums where we can go see things like this solo show of sculptures by Arlene Shechet for free.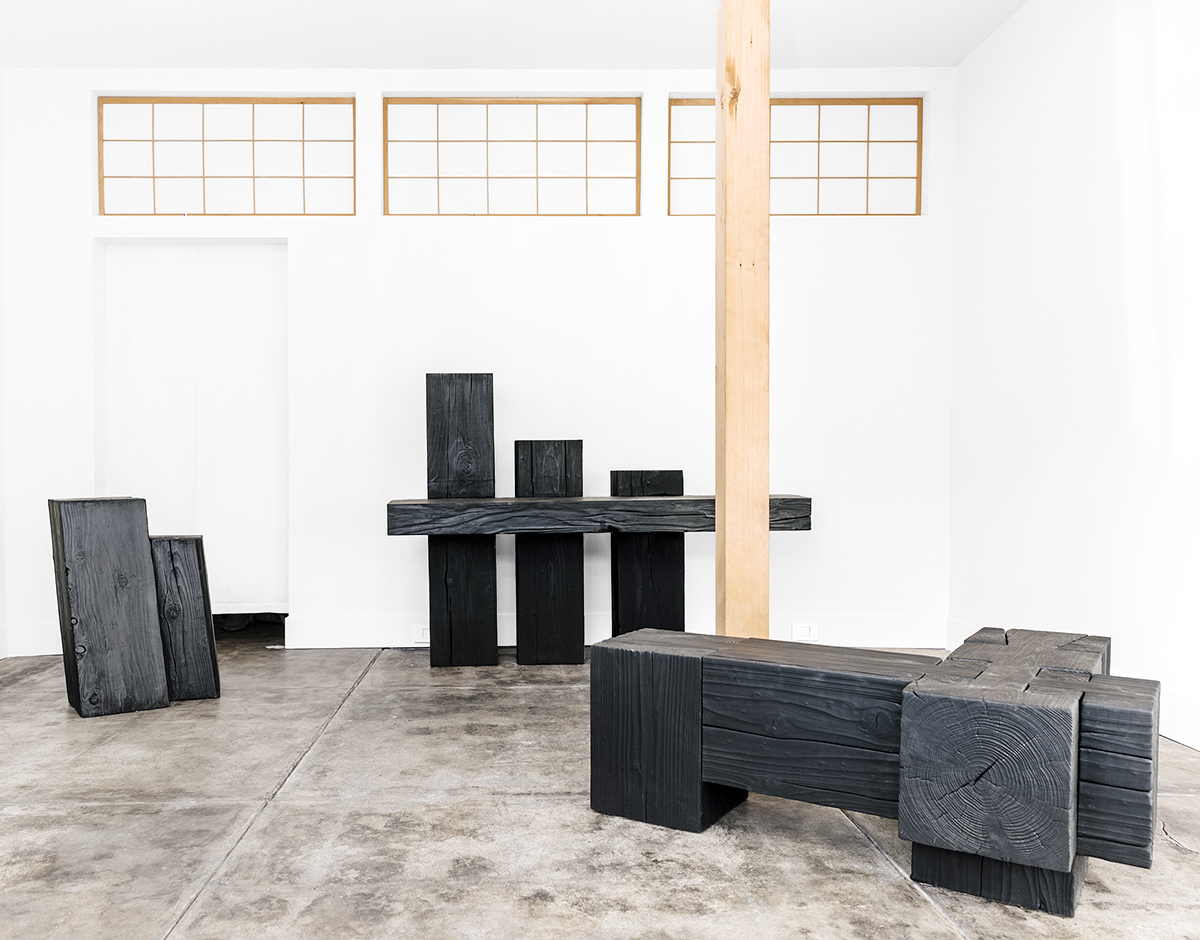 Opening tonight at the diminutive Marta gallery in L.A. — aka the gallery run by Benjamin Critton and Heidi Korsavang in the front of their design offices — is a show of abstract furniture by Lindsey Muscato and Joshua Friedman of Base 10. It's made from salvaged California redwood, but with Japanese tools and techniques.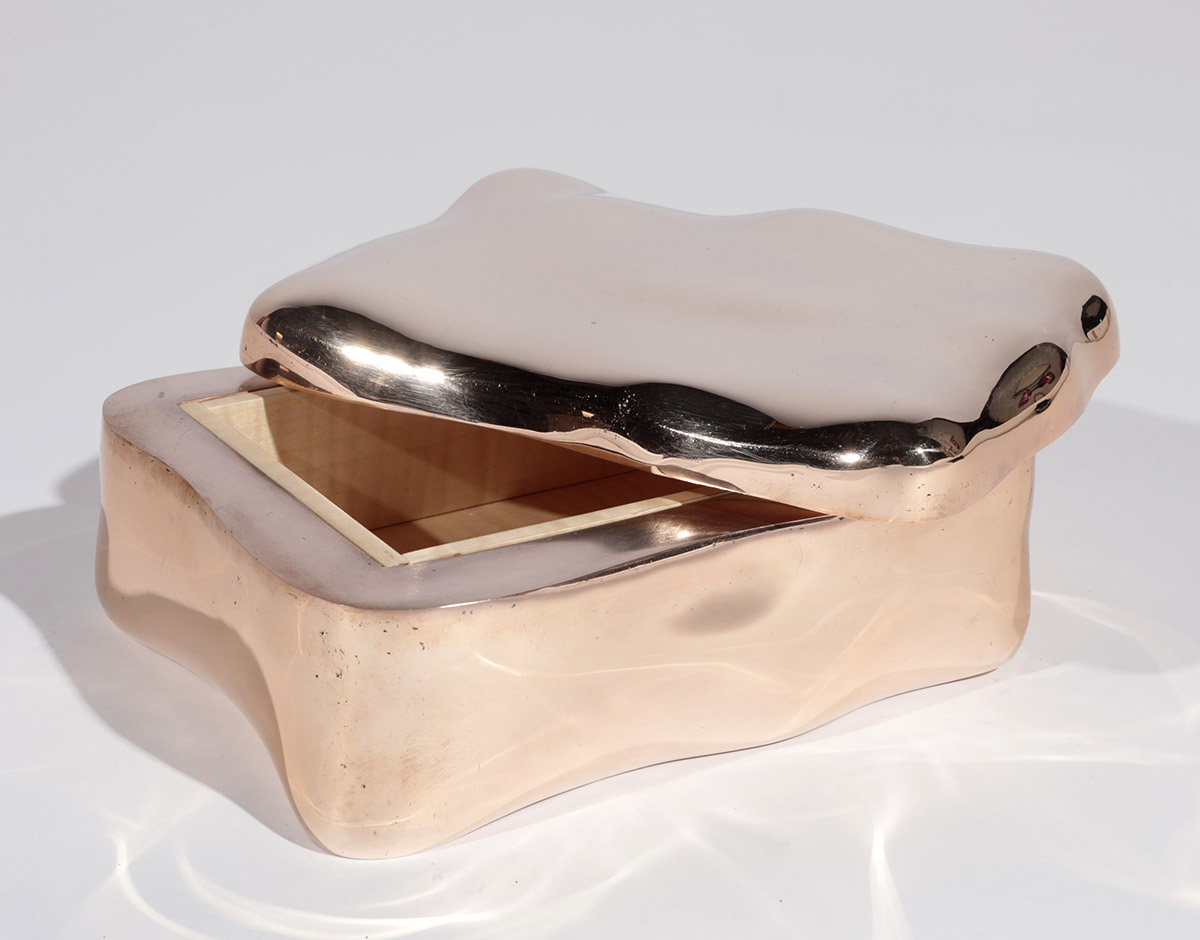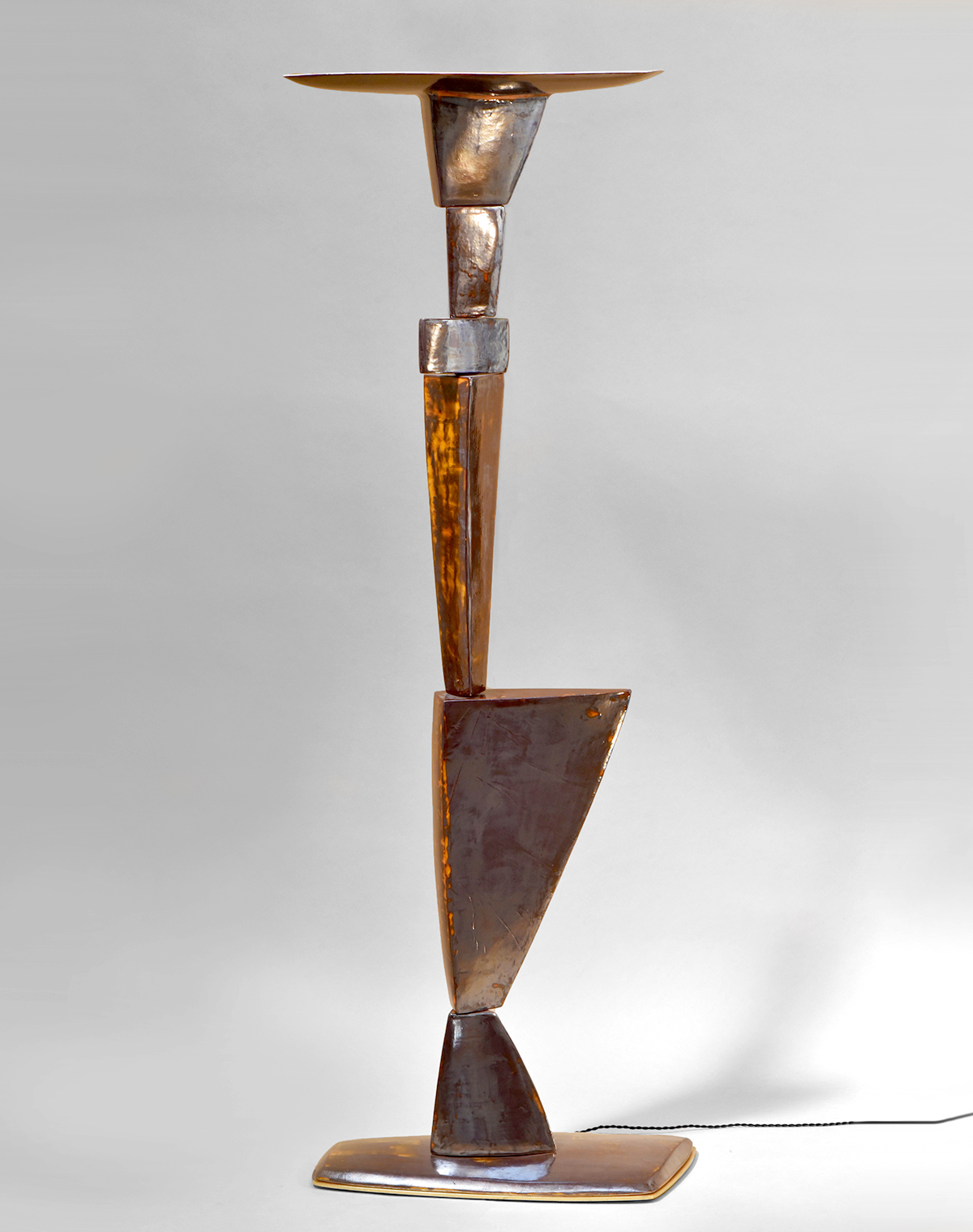 For a show opening this Wednesday at Twenty First Gallery in New York, architect Robert Couturier is curating various vignettes featuring French artists that it exclusively represents in the U.S. Our picks are the stunning lumpy bronze box by Francois Corbeau and the glazed ceramic lamp by Francois Salem.
Links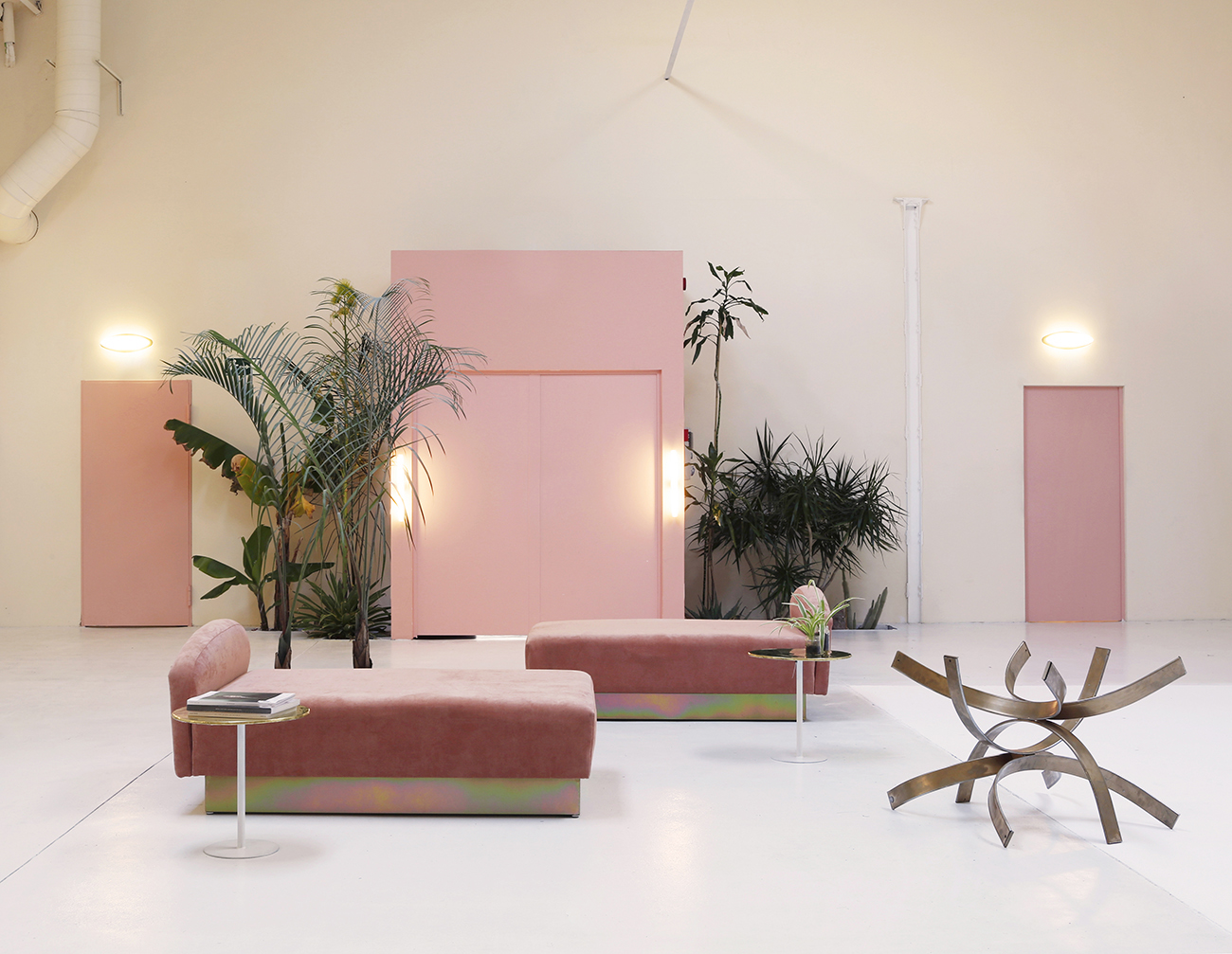 New York Magazine published a real zinger this week whose subject — handily summed up by its title, The Tyranny of Terrazo: Will the Millenial Aesthetic Ever End? — gave certain design editors what might otherwise be described as schaudenfreude, except that there are no victims here, only brands laughing/styling their way to the bank (or at least to a healthy Instagram following). Was Sight Unseen complicit in the rise of pink, terrazzo, and plants? Sure. But we've said it before and we'll say it again: We called terrazzo in 2013. We're into other stuff now. To each his own tho.