05.28.21
8 Must-See Projects From This Year's Venice Design Biennial
After a year of visiting virtual exhibitions, it's a joy to finally start venturing out IRL again. Where I am here in Italy, things really began to pick up speed last week with the opening of the Venice Biennale, which always brings with it a slew of contemporaneous projects — one of which being the Venice Design Biennial, now in its third year. Curated by Venice Art Factory's Luca Berta and Francesca Giubilei, this year's theme was "Design as a Self Portrait" and featured work that spoke, loosely, to the notion of self-representation in design.
All across Venice, from the southern island of Giudecca to the Fondamente Nuove on the northern peripheries, exhibitions popped up in the kind of surreal locations you can only find here: an independent art space in a former brewery; SPARC, the Venice Art Factory headquarters and gallery in what used to be a working-class apartment; the National Archaeological Museum of Venice, which placed designers living and working in the city alongside ancient Venetian artifacts; and the most stunning of locations, a 16th-century oratory decorated top-to-bottom with dramatic frescos by Renaissance painter Palma il Giovane, which hosted a micro-show curated by Sardinian studio Pretziada.
Here are a just few of our favorite pieces from the Venice Design Biennial, which runs till June 27th.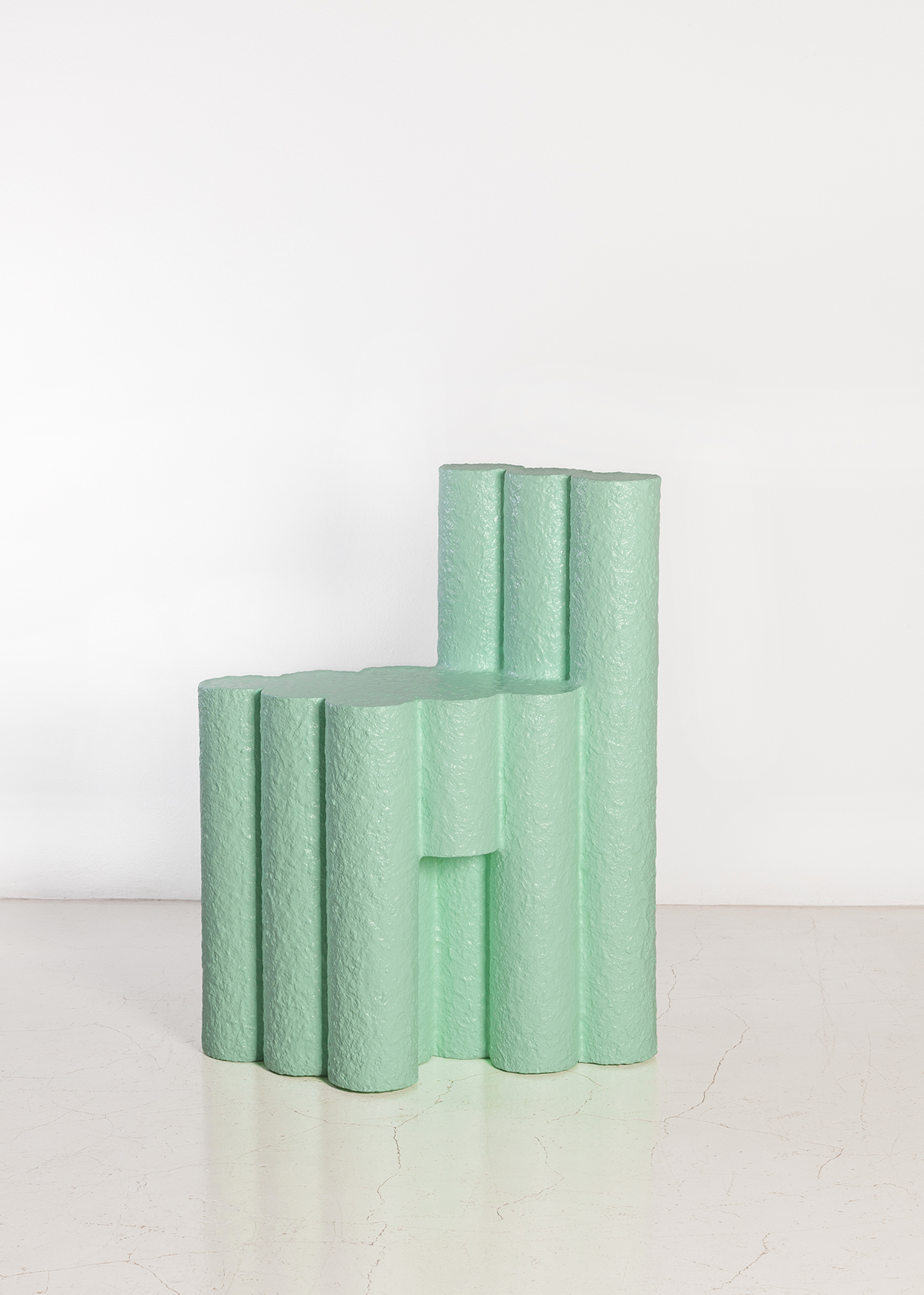 #21.12B TUBES by Zaven
Venice-based Zaven's Tube series was born out of lockdown boredom. Made from simple cardboard tubes glued together and coated with a mixture of paper pulp and solvent-free glue, the project became a daily quarantine exercise for co-designers Enrica Cavarzan and Marco Zavagno and their young children — who were on hand at the opening to present the project.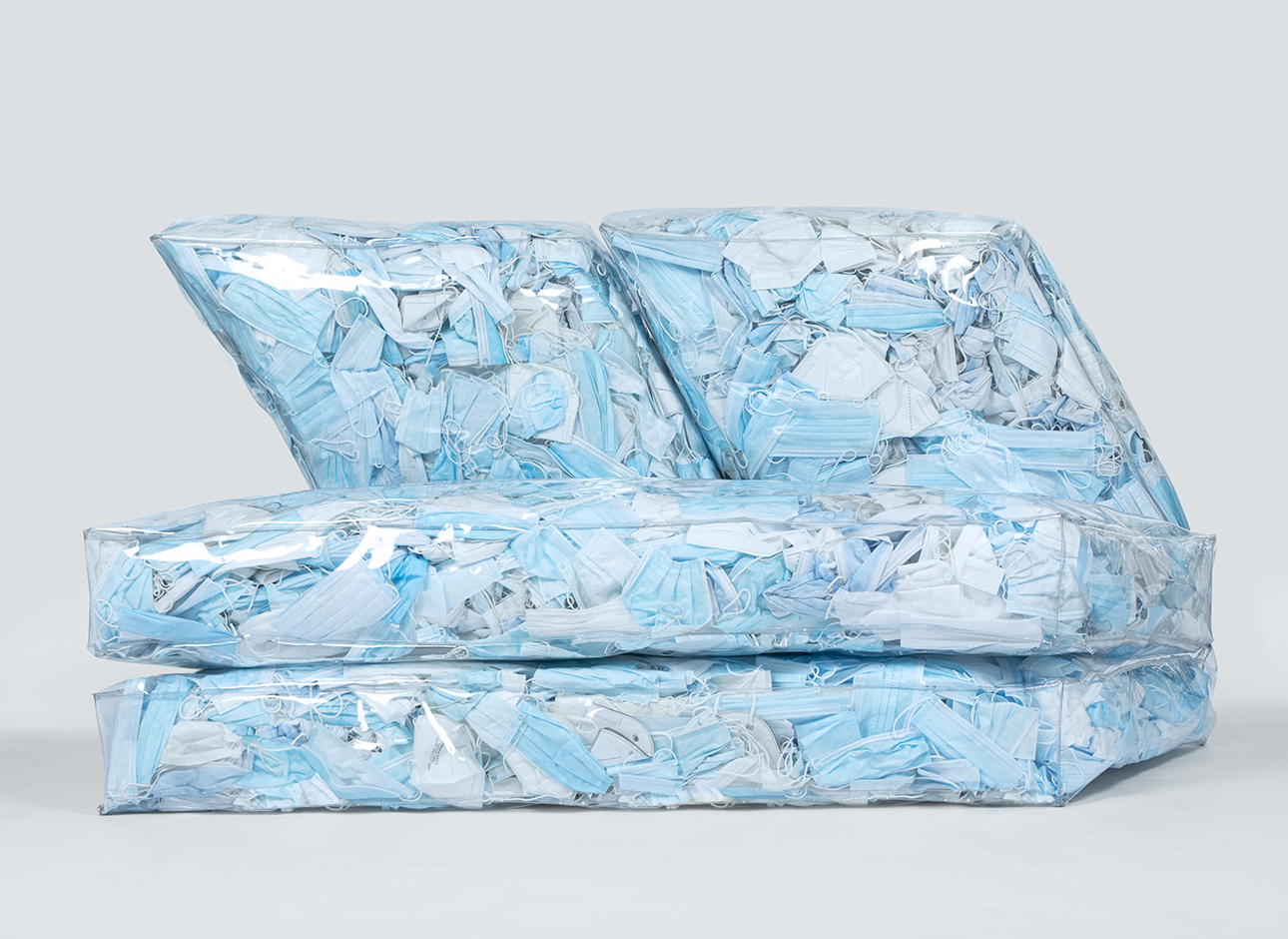 Couch-19 by Atelier Tobia Zambotti
The Biennale's curators made a point to avoid dwelling too much on COVID, but it was impossible to completely ignore. One of the few pieces that dealt directly with the pandemic was this vinyl sofa by Tobia Zambotti, which is stuffed with discarded surgical masks plucked from the streets (and, don't worry, sterilized) of a single Italian town.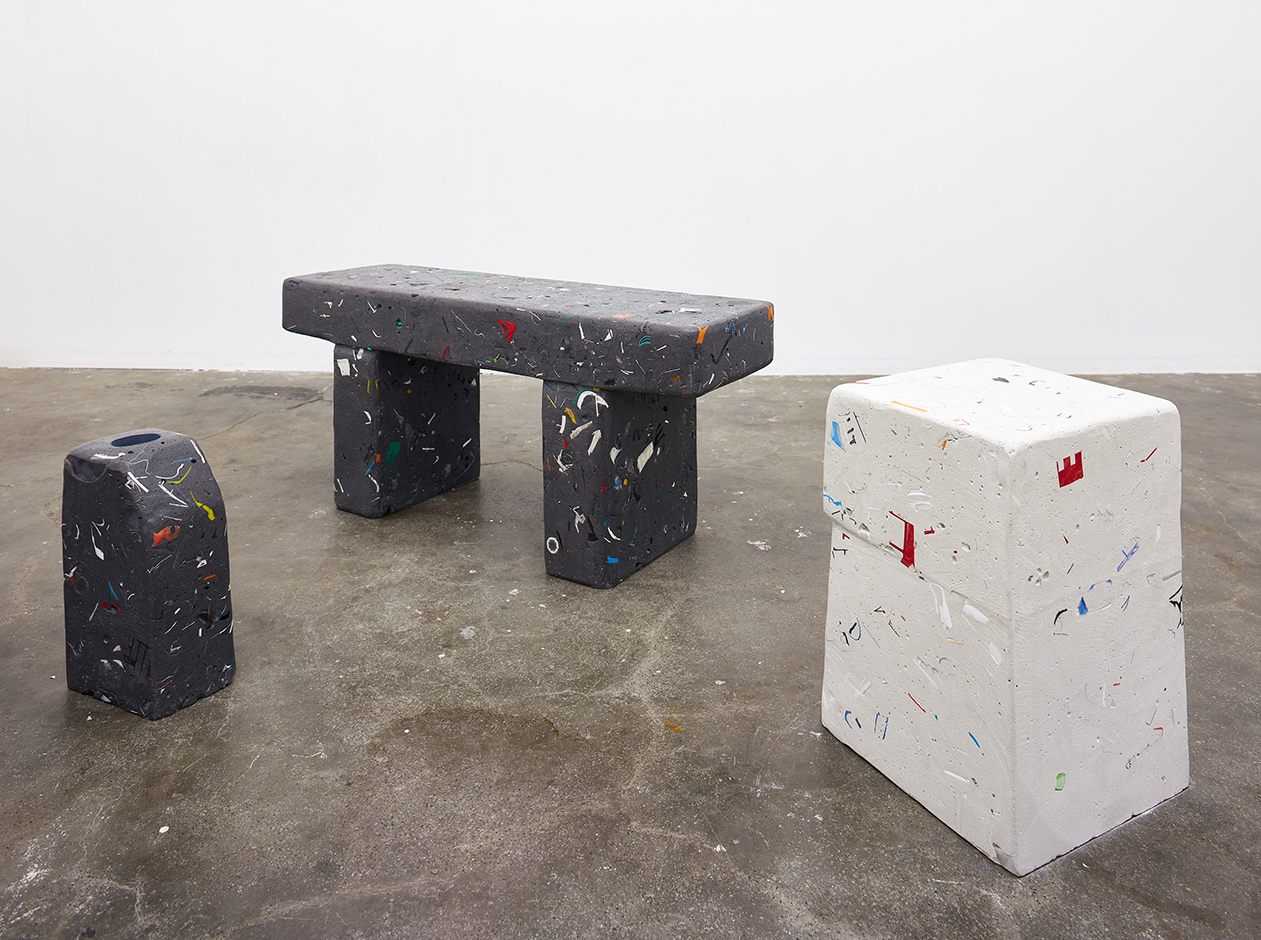 InerteGrafico S1 by Duccio Maria Gambi
Florentine artist and designer Duccio Maria Gambi used traditional terrazzo techniques to make this bench, vase and panel, which are part of a broader series of objects made using found pieces of plastic and concrete. To create the scattered effect, Gambi first casts the concrete then sculpts it down to reveal the coloured plastic elements suspended within.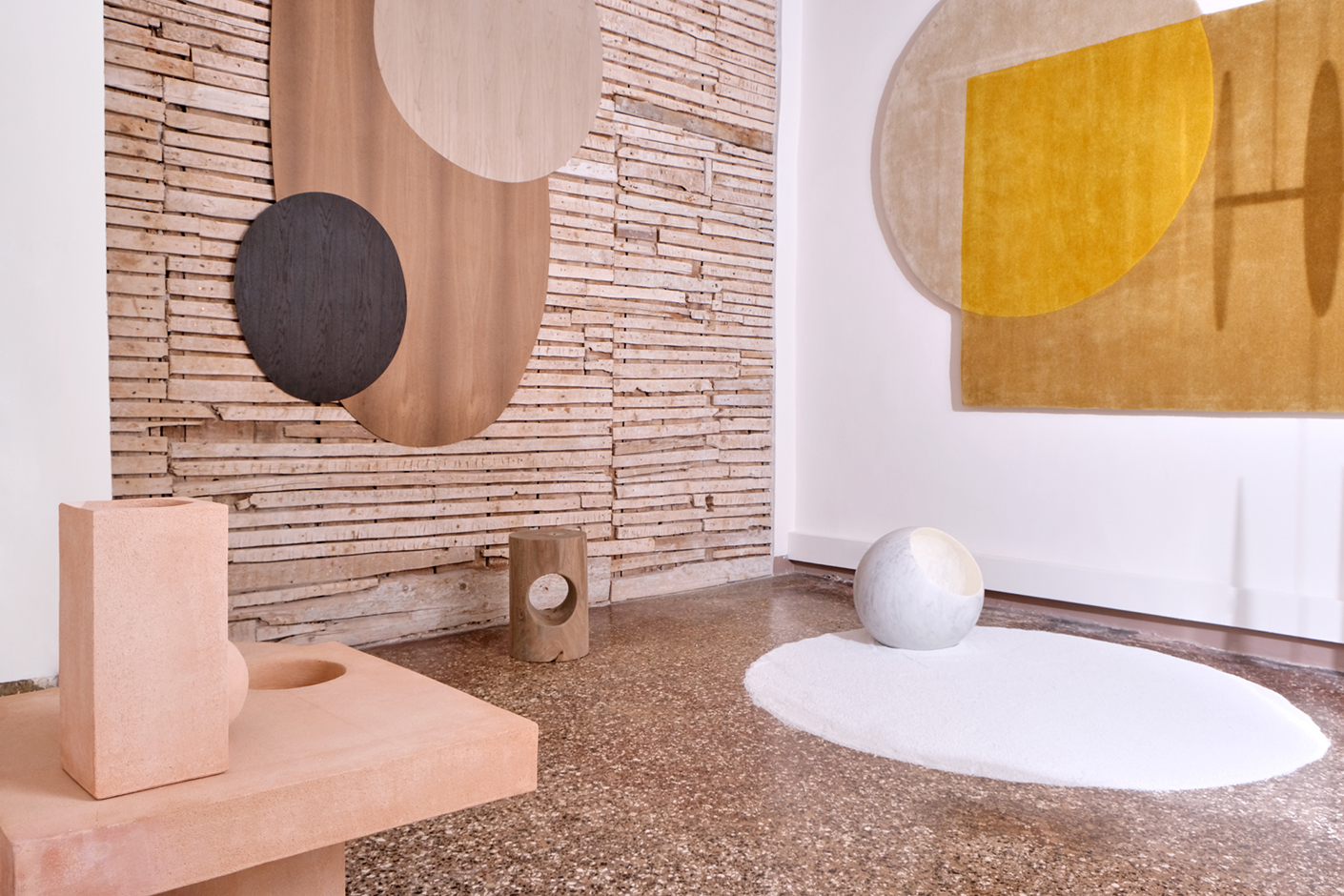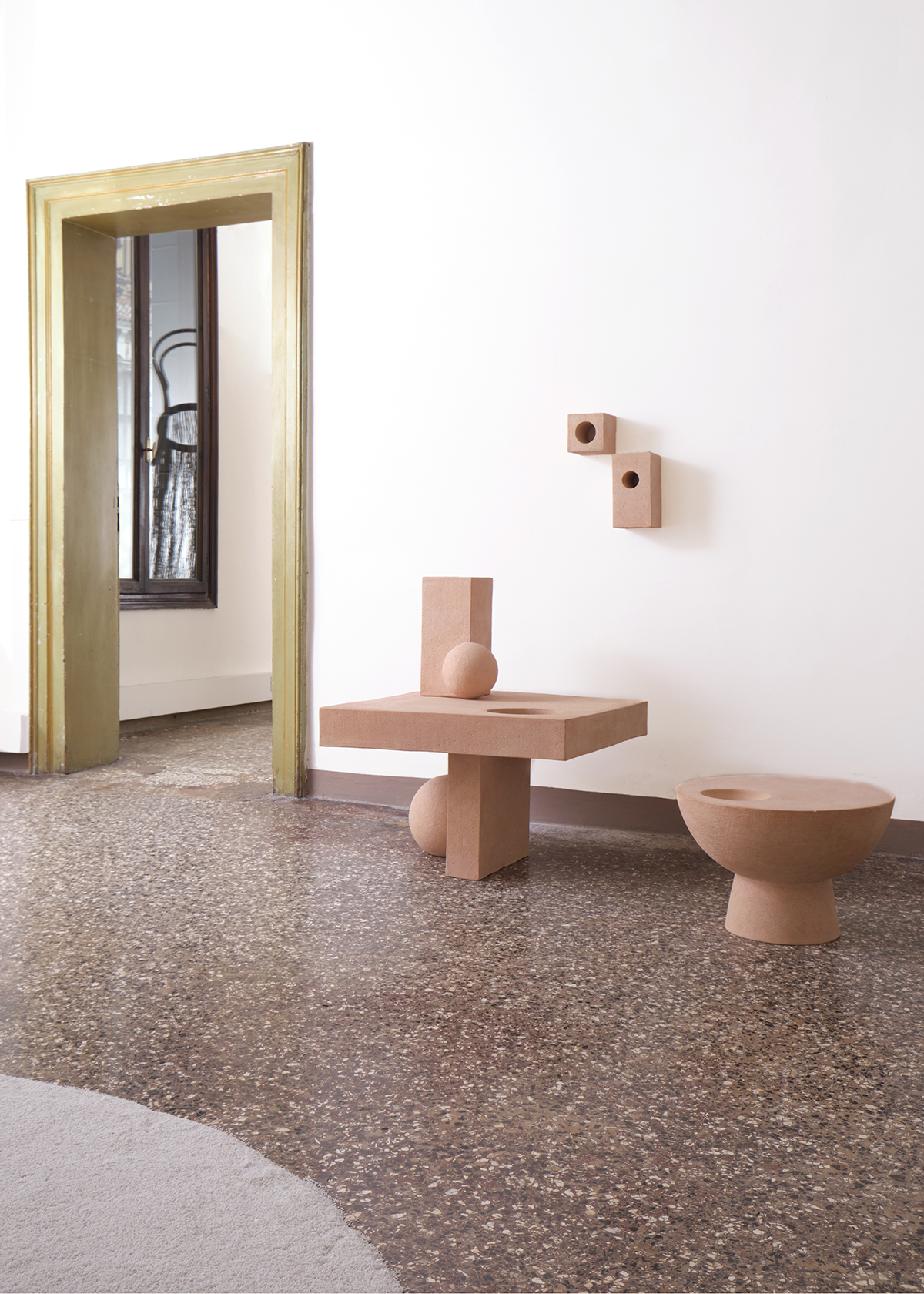 Elisa Ossino
An entire room at SPARC Gallery was dedicated to the work of Milanese designer Elisa Ossino, whose work is always a delight to come across. Ossino created one of her typically evocative mise-en-scènes that included her collaboration with carpet maker Amini, pastel pink pieces for ceramic gallery Officine Saffi, and suspended metal sculptures for furniture brand De Castelli.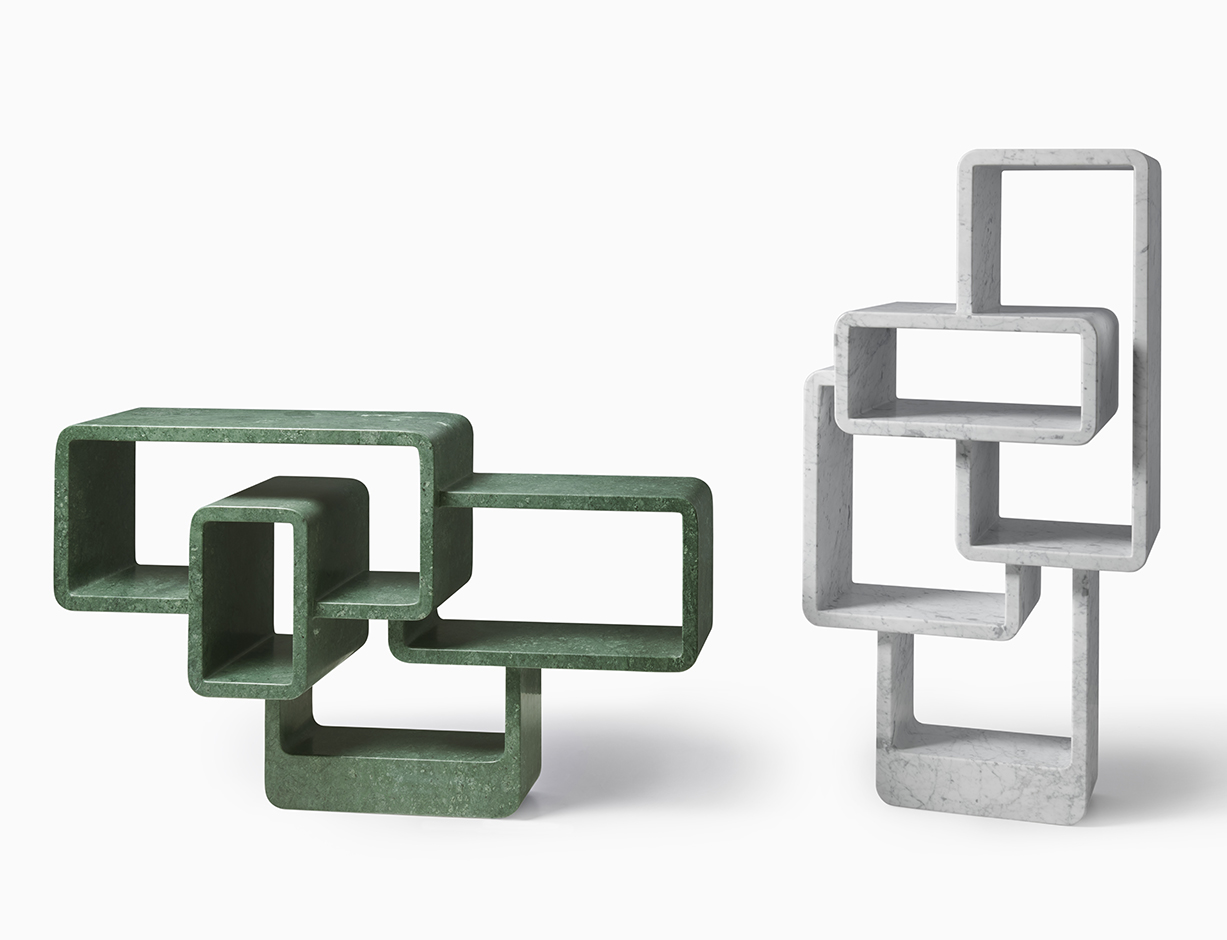 Mineral Structures by Arik Levy for Citco
Tel Aviv-born, Paris-based Arik Levy collaborated with Italian marble brand Citco on two shelving systems, which debuted at the Biennale. Formed of interlocking volumes of white and green marble, these larger-than-life bookcases were a highlight.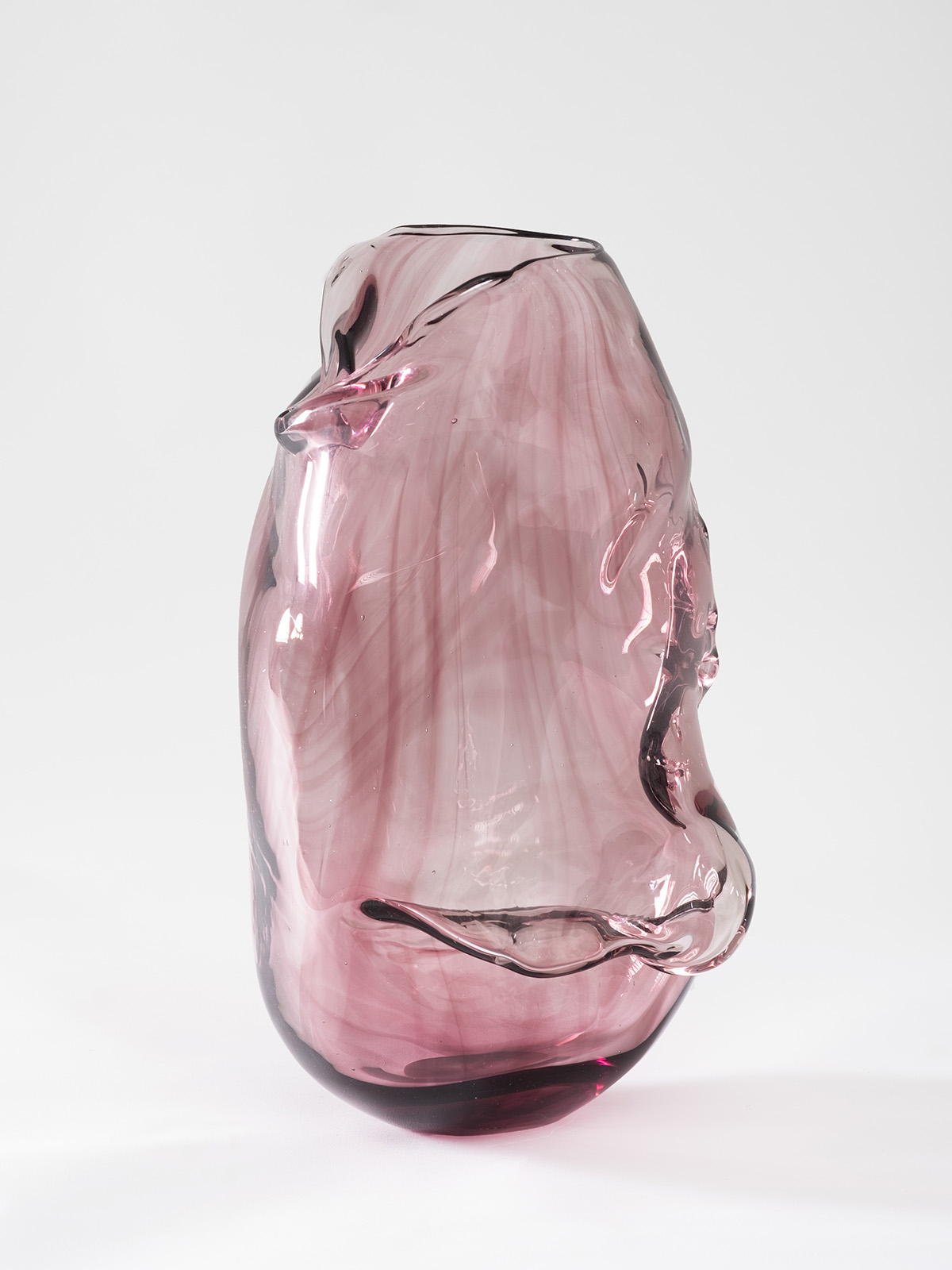 Perfectly Imperfect by Maria Thereza Alves for Labinac
I first came across the work of Brazilian artist Maria Thereza Alves last year at Berengo Studio's "Women In Glass" exhibition in Murano, so I was pleased to see her work pop up again at the Biennale. Alves writes that her goal for her hand-blown pieces was to take glass to "the extreme of physical," resulting in seemingly precariously balanced but ultimately expressive organic forms.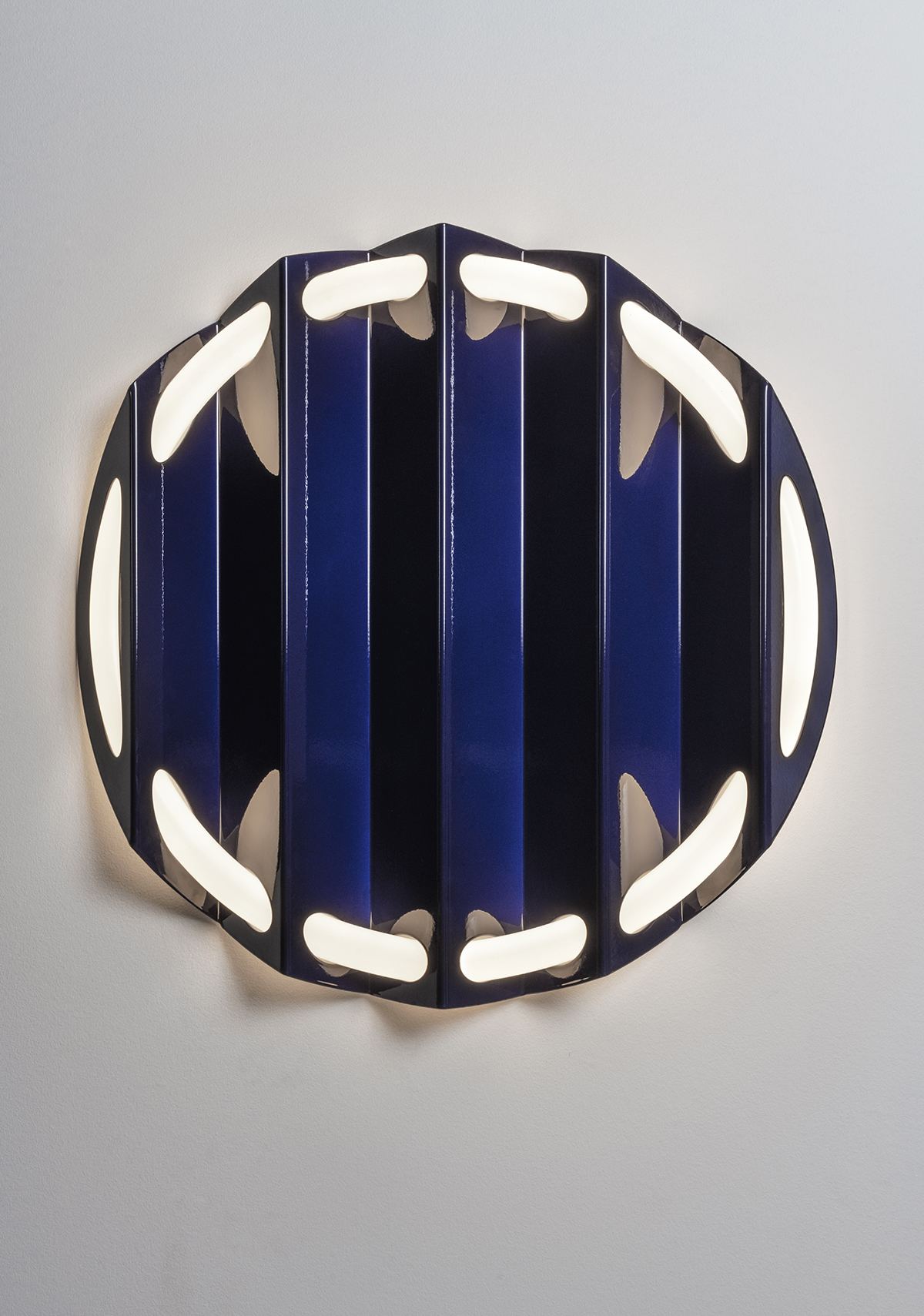 Blue Dream by Victoria Wilmotte
Post-lockdown are we going to start seeing a wave of designers interpreting the ring light? This bent metal and fluo tube sconce by Parisian Victoria Wilmotte suggests yes. Jokes aside, Wilmotte always has a way with color and form that's hard to beat and Blue Dream is no exception.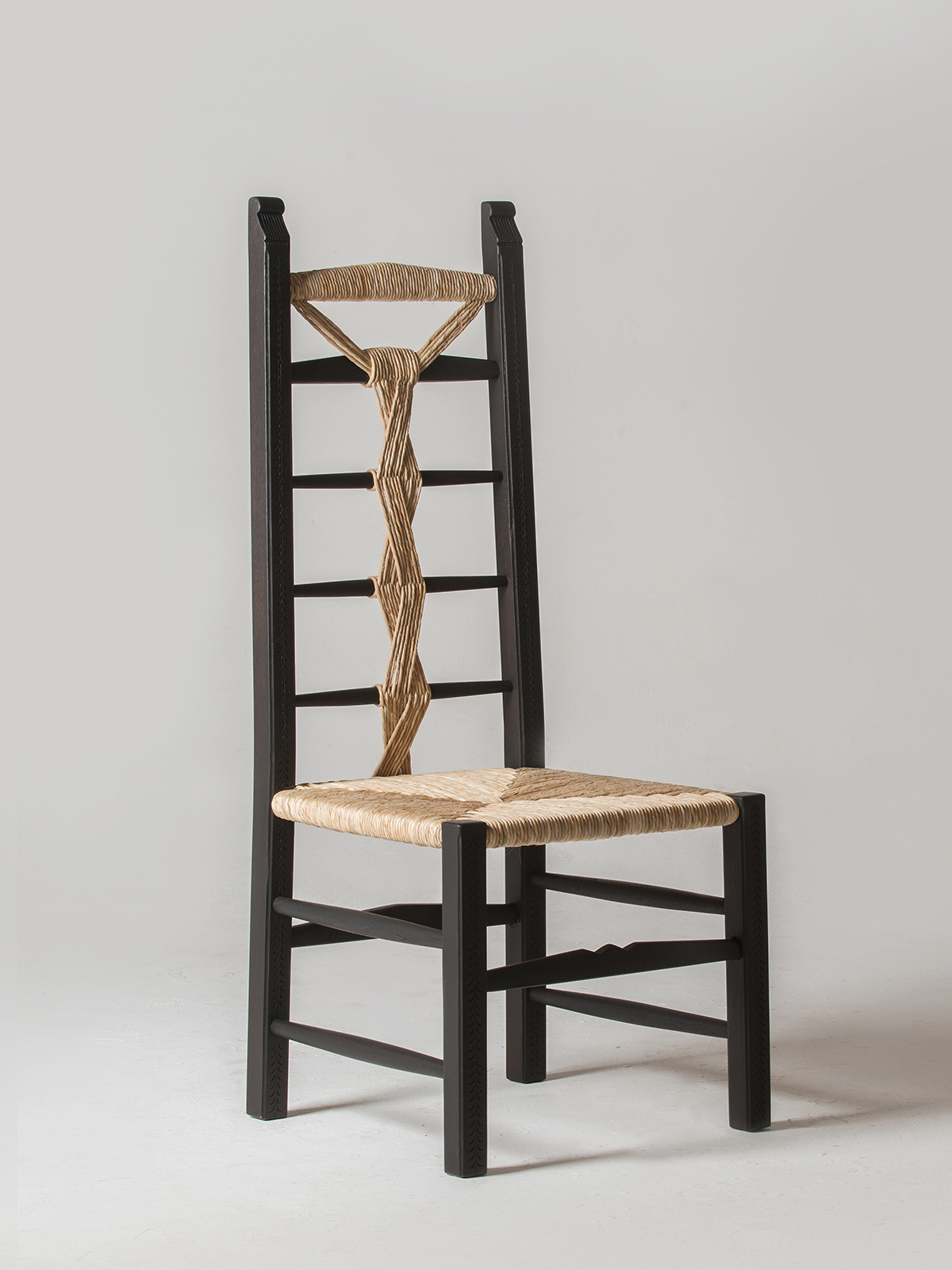 Lia Chair by Chiara Andreatti for Pretziada
For their exhibition, Pretziada's Kyre Chenven and Ivano Atzori paired Chiara Andreatti, Studiopepe, and Maria Paola Piras with three Sardinian craftsmen to each interpret a different traditional object. Andreatti, in collaboration with woodworker Pierpaolo Mandis of Su Maistu de Linna, designed a caned chair, a ubiquitous piece of furniture in Sardinian homes that is typically only pulled out when guests arrive. The chair's woven backrest, Andreatti says, was inspired by local weavers and lorighittas, a handmade pasta local to the island.