10.04.18
Meet Elisa Ossino, the Milan-Based Designer and Stylist Who's Suddenly Everywhere
This will come as a shock to no one, but the Milan design scene can be a little insular. Some of the best things don't make it past the border, or even beyond the chic artery of Via Solferino for that matter. And unless you speak a bit of Italian and are ordering the right magazines from abroad, it's not always apparent who's making waves in the city. Take, for example, up and coming Italian designer Elisa Ossino, an architect and stylist who, after more than a decade of working diligently within the Milan design scene, is finally charting international waters.
Ossino may not yet claim design superstar status like some of her Milanese contemporaries, but her influence has lately been everywhere. As a stylist for Italian design magazines, she made a name for herself creating richly saturated and over-the-top centerfolds. The styling hustle put her directly in the crosshairs of some of Italy's biggest furniture and design companies — Molteni&C, Boffi, Salvatori, Kerakoll — who then called on her to collaborate on their products and showrooms, the splashiest of which is Salvatori, whose apartment-themed showroom debuted in 2017 (and went kind of bonkers on Sight Unseen's Instagram). If you're a Salone regular, you may also recognize Ossino's styling talents from Villa Borsani, the Ambra Medda­–curated blockbuster this spring that charted the work and life of Tecno founder Osvaldo Borsani. In April, Ossino also launched with SEM Milano a new collection of furniture — that grid-clad, spindly-legged table and cabinet duo that's bound to be on all the year-end lists.
At the moment, in the few months of downtime before Milan is whipped into a pre-Salone froth, she's putting the final touches on a collaboration with tile manufacturer File Under Pop, as well as a number of interiors projects for private clients. We recently stopped by her studio next to Milan's newly revamped City Life complex, on an old street lined with 1930's-era apartment buildings; the glistening white Zaha Hadid-designed, Chiara Ferragni-inhabiting condo looming large from the end of the road like a cruise ship coming into dock.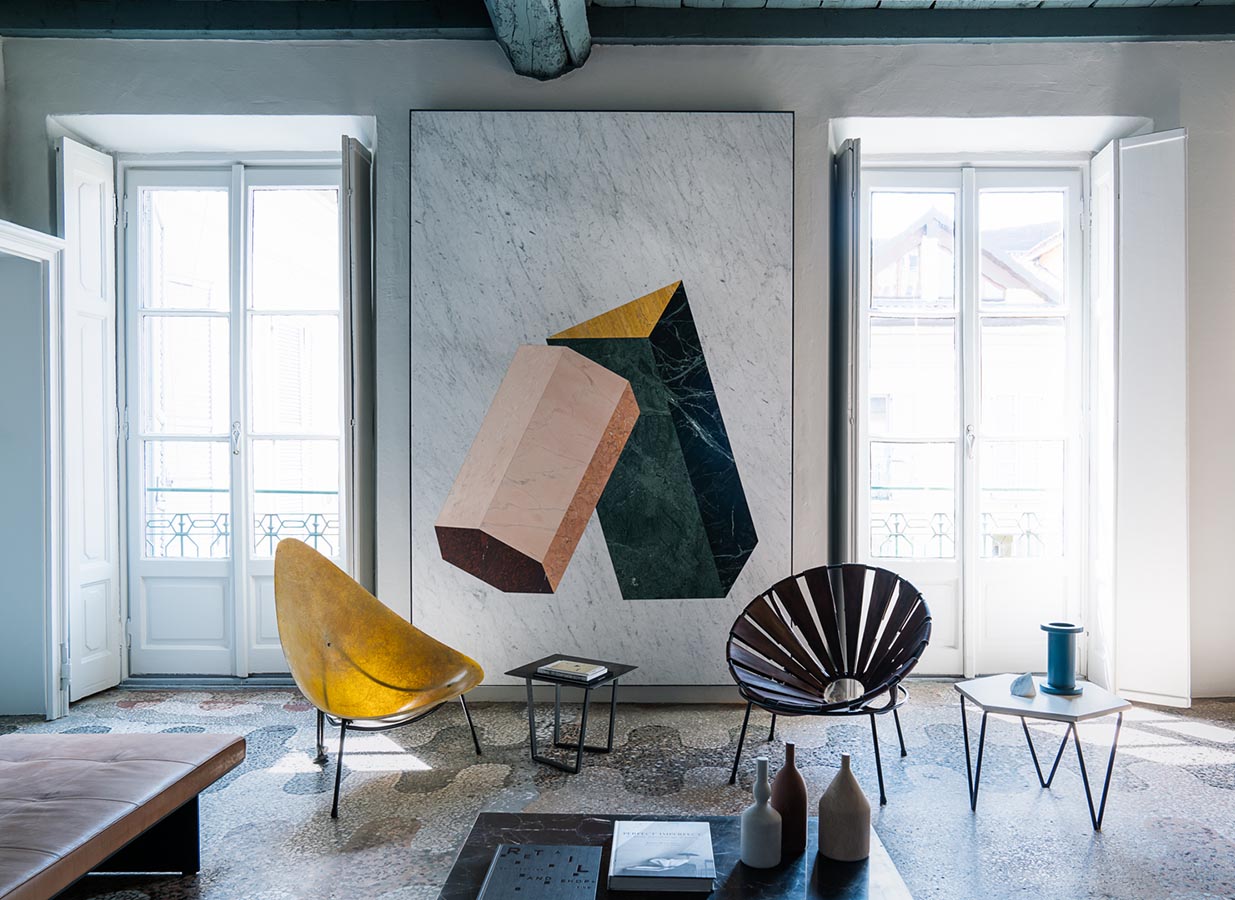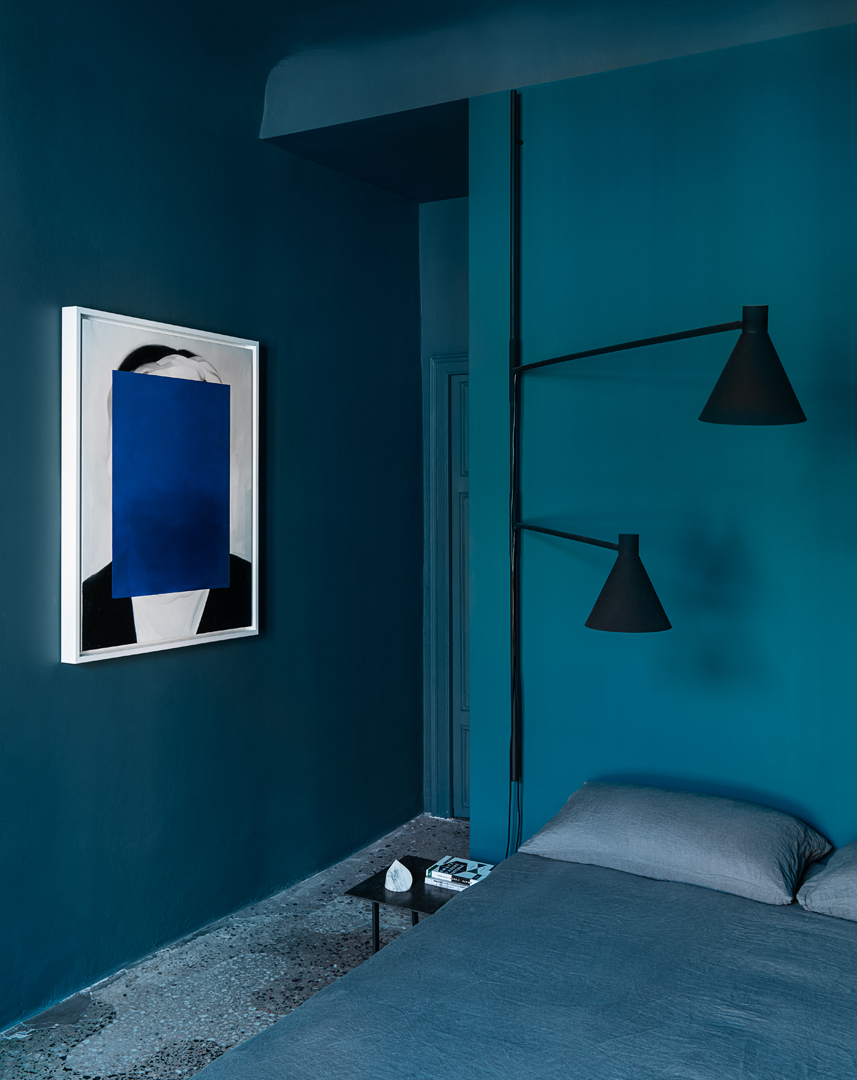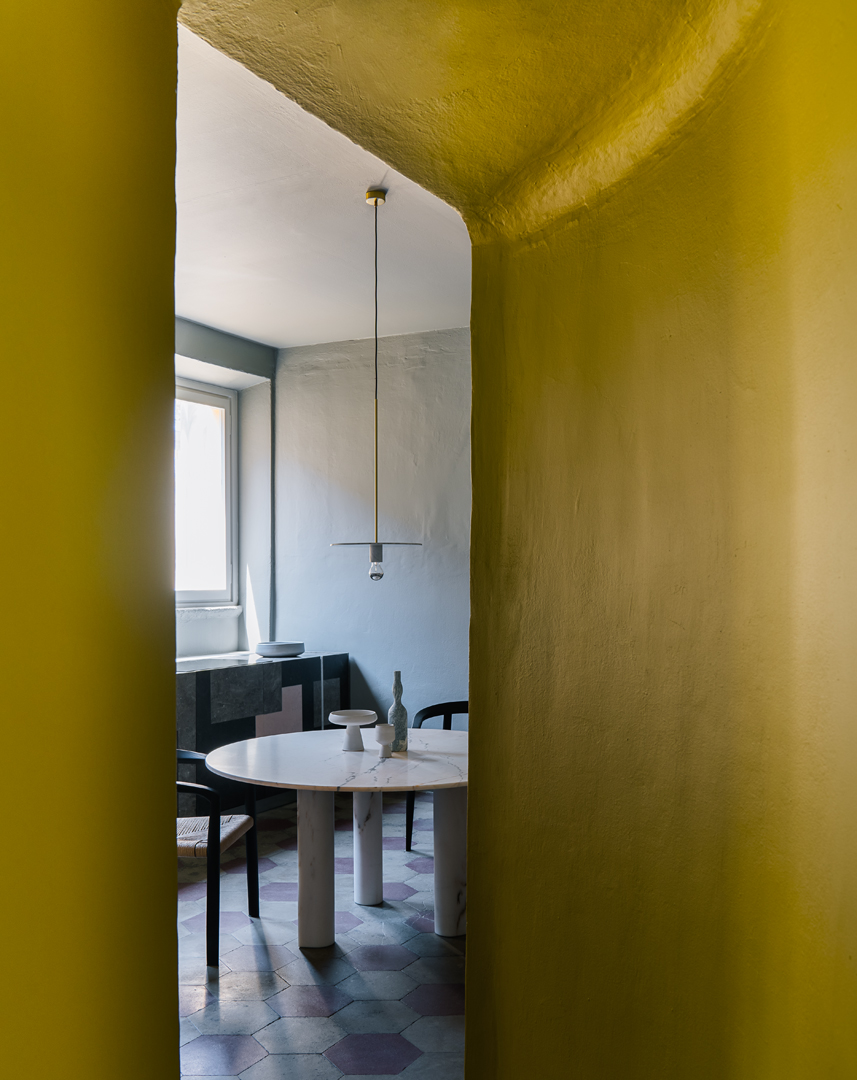 You have such a wide-ranging resume, from teaching to styling to product design to architecture. Can you tell us a bit about how you got to this point?
After studying at Milano Politecnico, I started working in the university's visual communication department, but it was too slow. I needed quickness. I met, by chance, an editor from Vogue at a party. She told me she liked my work and I told her the same. It was casual. I didn't think anything of it, but shortly after, she brought me on board to style a new project of hers for a carpet company. It was a great experience, so I decided to stay. I started working with Repubblica [the Italian newspaper] and other Italian magazines after that. When I saw that you could create an entire world in a few days, then start over again for the next project, it was perfect for me. With styling, you work so quickly and are able to do so many experiments.
From my styling work with magazines, I came in contact with many companies and I created many great relationships. Talking to CEOs and getting to know them — they saw the precision of this work and they asked me to collaborate. When I work with somebody I give them the best of me. I do projects with precision and attention; we work intensely on every project. So it kept evolving. The worlds of styling and product design may be different, but there's a great relationship between them.
How would you describe your work to someone who has never encountered it?
What I like is abstraction. I like to create strange spaces that are real, but not real. When you go inside, it's like going inside a 3D painting. There's always something special and out of scale, like a painting that we design for the space, or a finishing, or the use of color. There is always something very special that becomes a symbol of the space. The objects may be real, but the perception is of suspended space.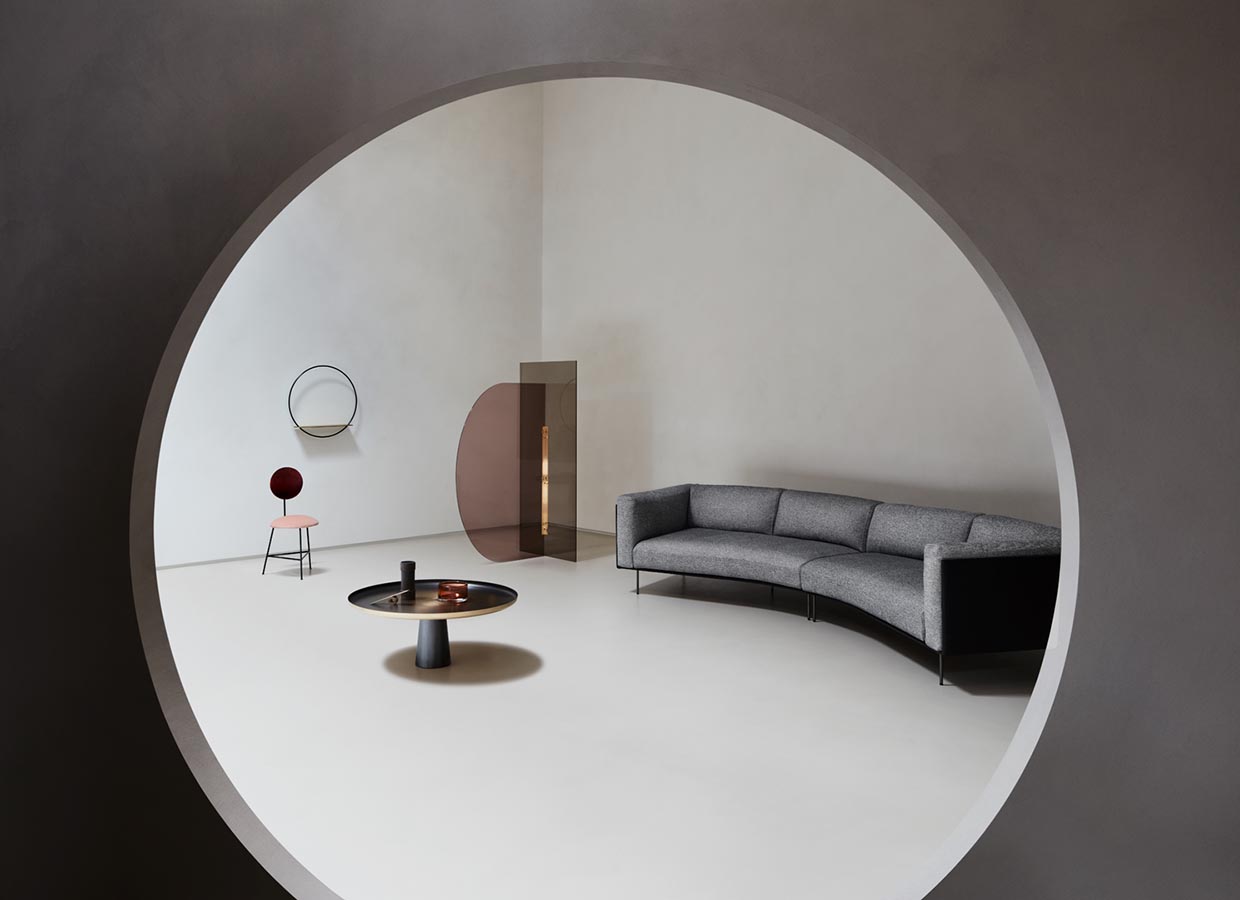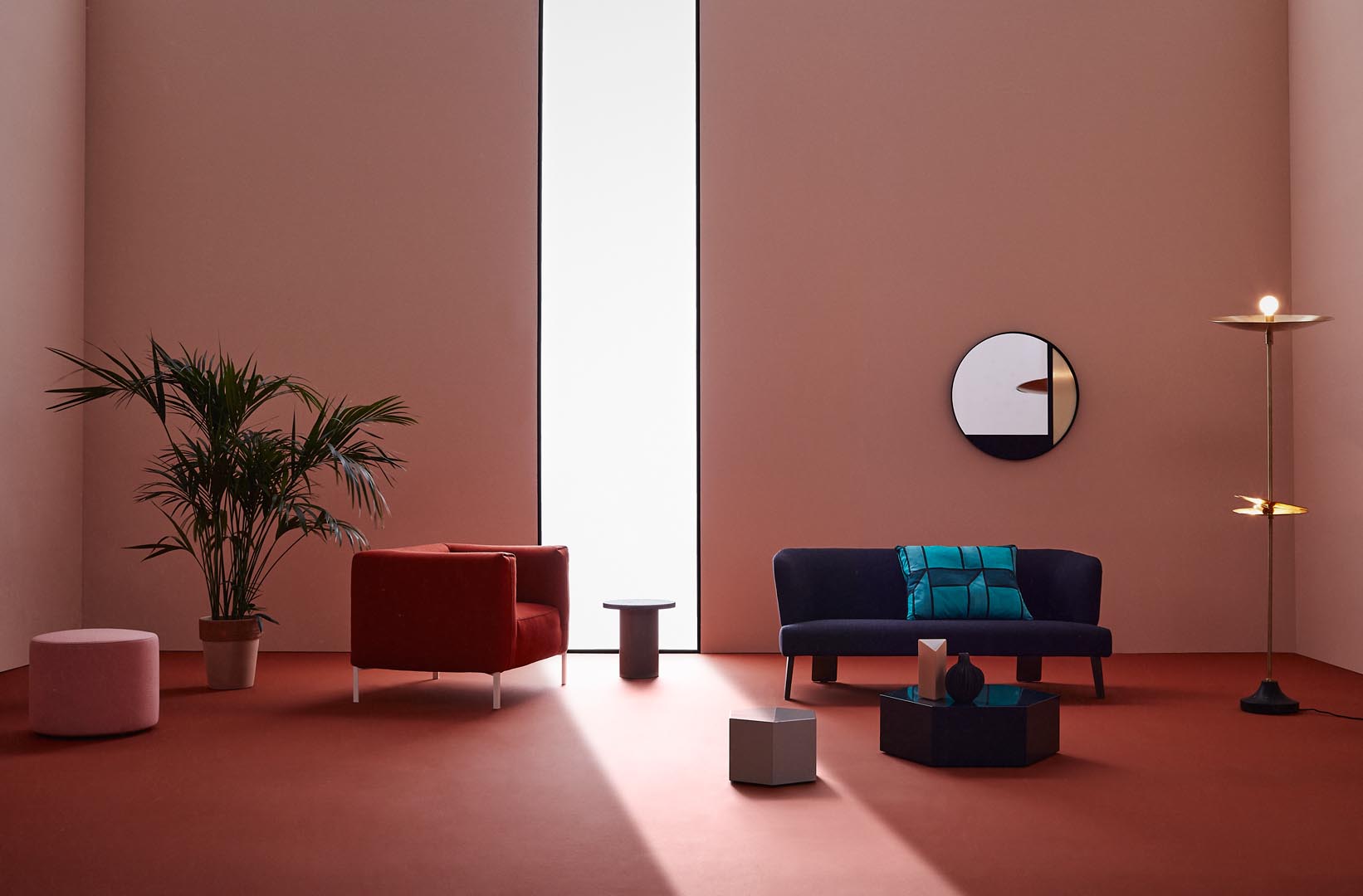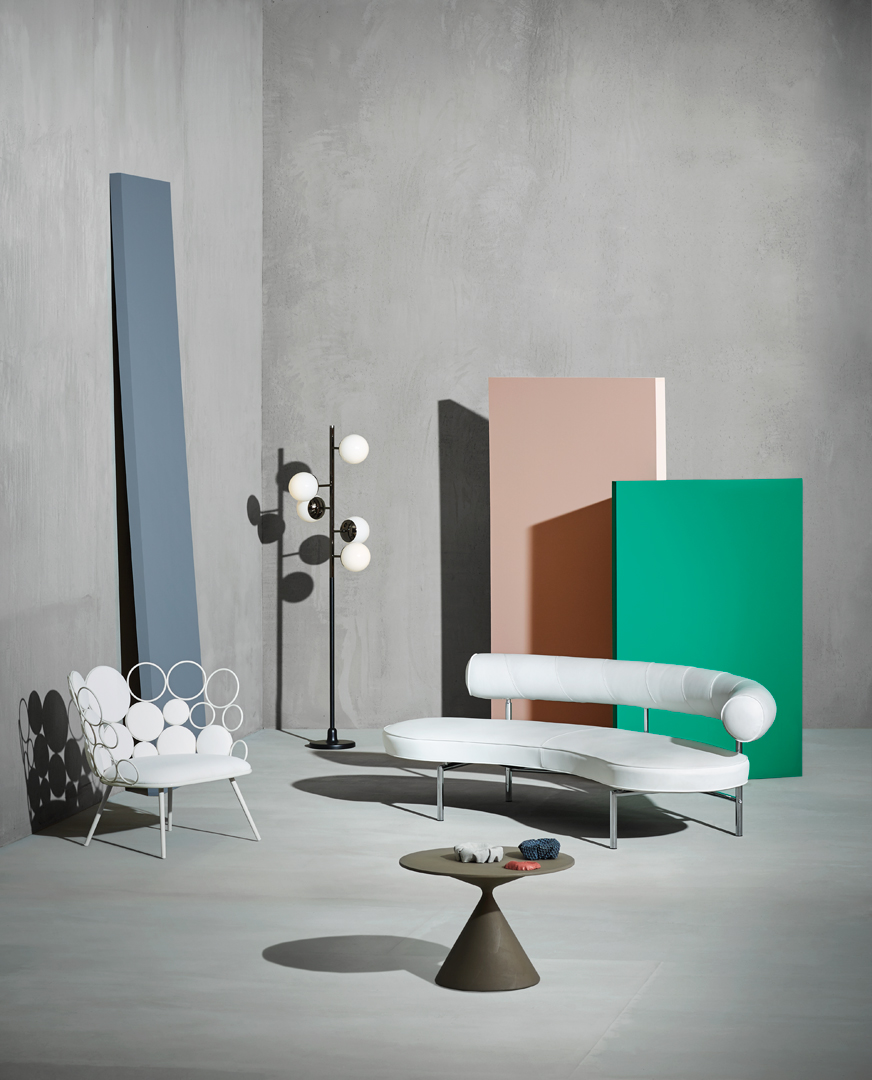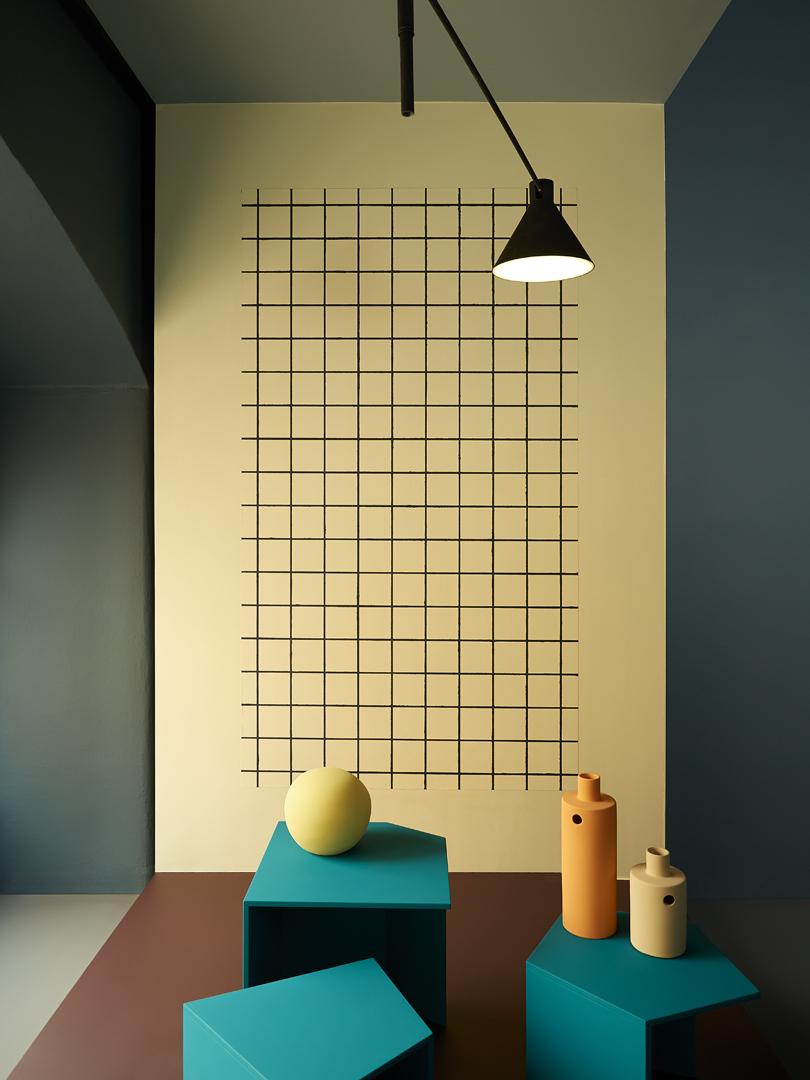 How would you describe your influences?
Before architecture, I wanted to study art at Brera, Milan's historic art academy. Art is one of my first loves and I still study paintings with the deepest attention. In my work, there's an attention to composition that comes from this study. There are so many artists that I love. I love the light of Caravaggio, the suspended magic world of Magritte. I love de Chirico and Morandi for their composition. I'm also greatly influenced by my home, Sicily. I moved to Milan for university, but before that, I was always there. I remember the first time I saw the Greek temples as a child. In Sicily, we have so many beautiful churches with marble inlay. All these images are in my mind, part of my imagination. Together, these become my poetic world.
You use paintings as an inspiration quite often in your styling work. Can you tell us about your Homage to Hopper series in Elle Decor, based on the work of Edward Hopper?
It started from an exhibition of Hopper I saw in Paris. I always loved his work, but after that exhibition, I was so in love with it. I can stay for an hour at a single painting to see every detail. I'm a little bit crazy with these things. So I designed this editorial as a homage to that.
We also thought a lot about Hopper's use of people in his paintings. When we use people, we like to think of them like statues. Like how in Hopper's paintings they are a presence that isn't so present. The people, the colors they wear, they are all part of the design, of the composition.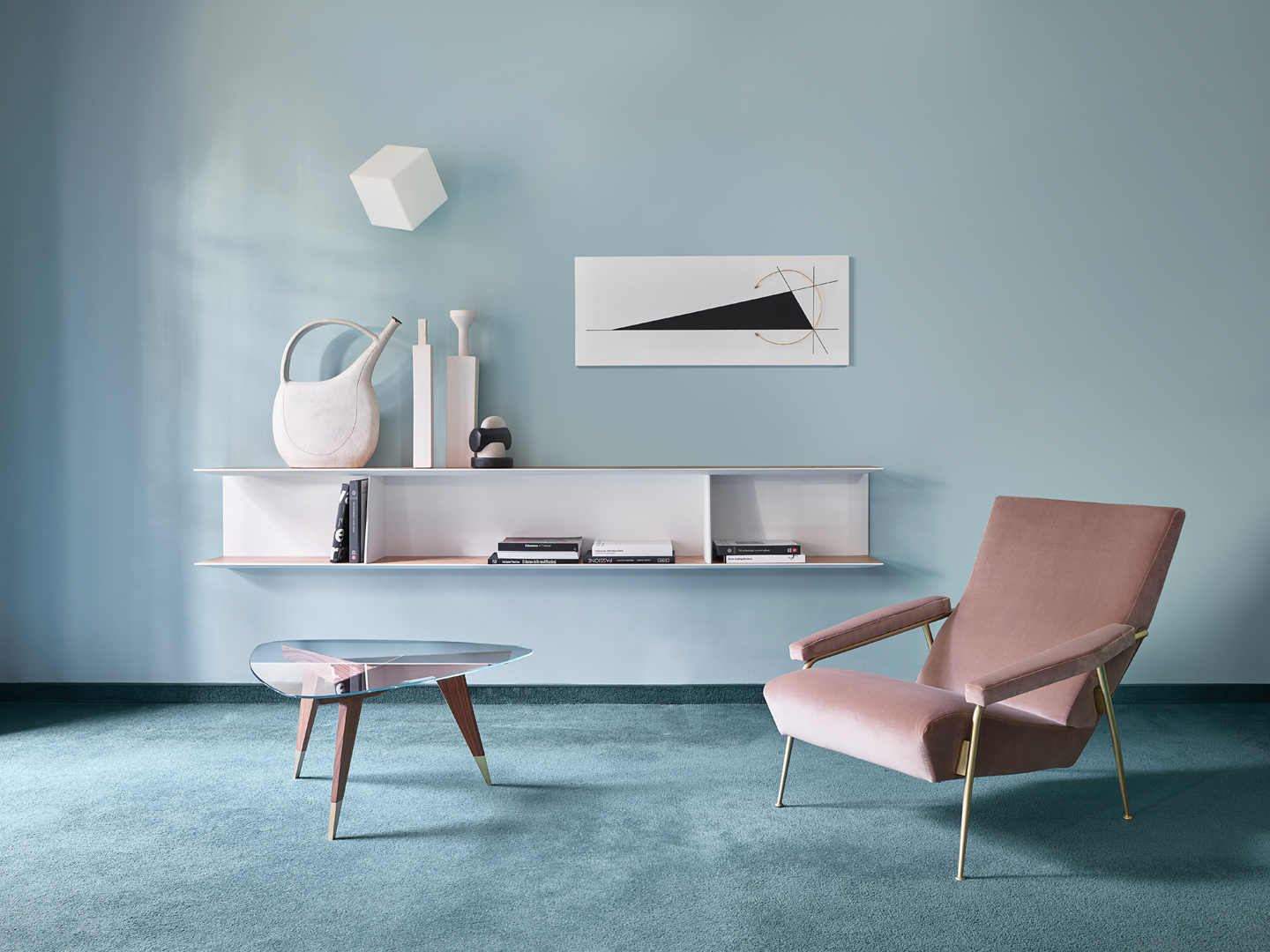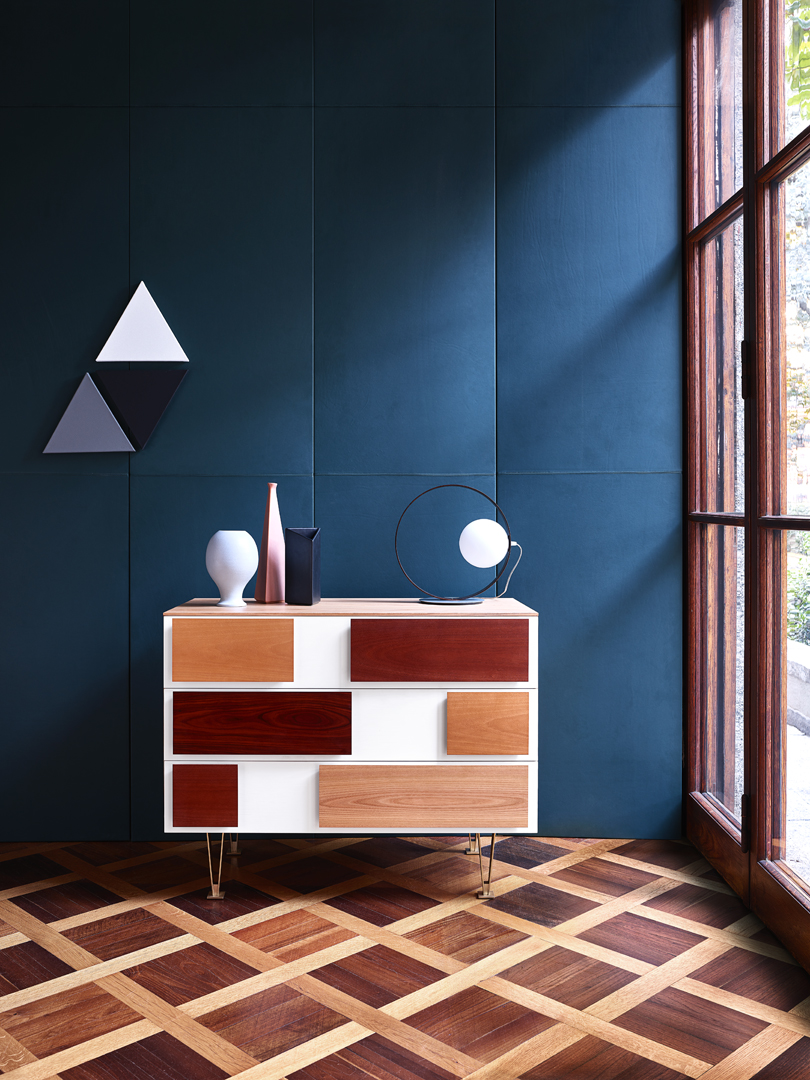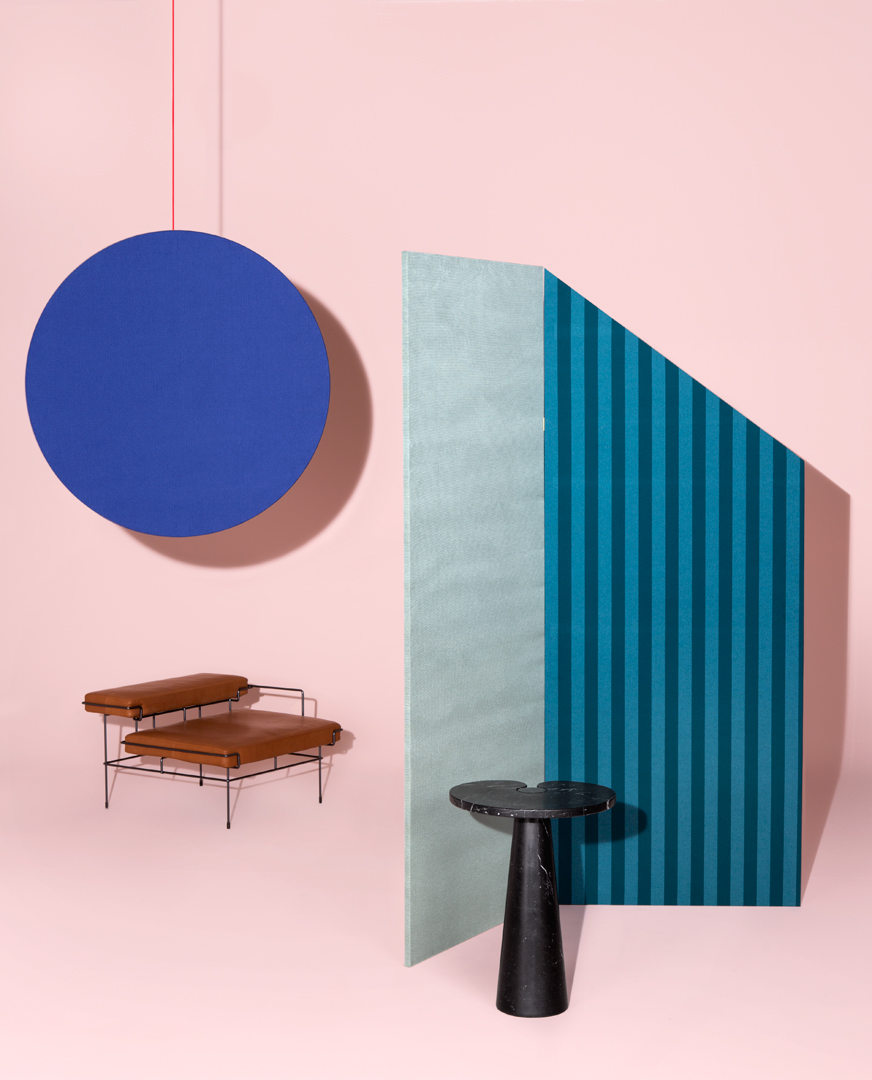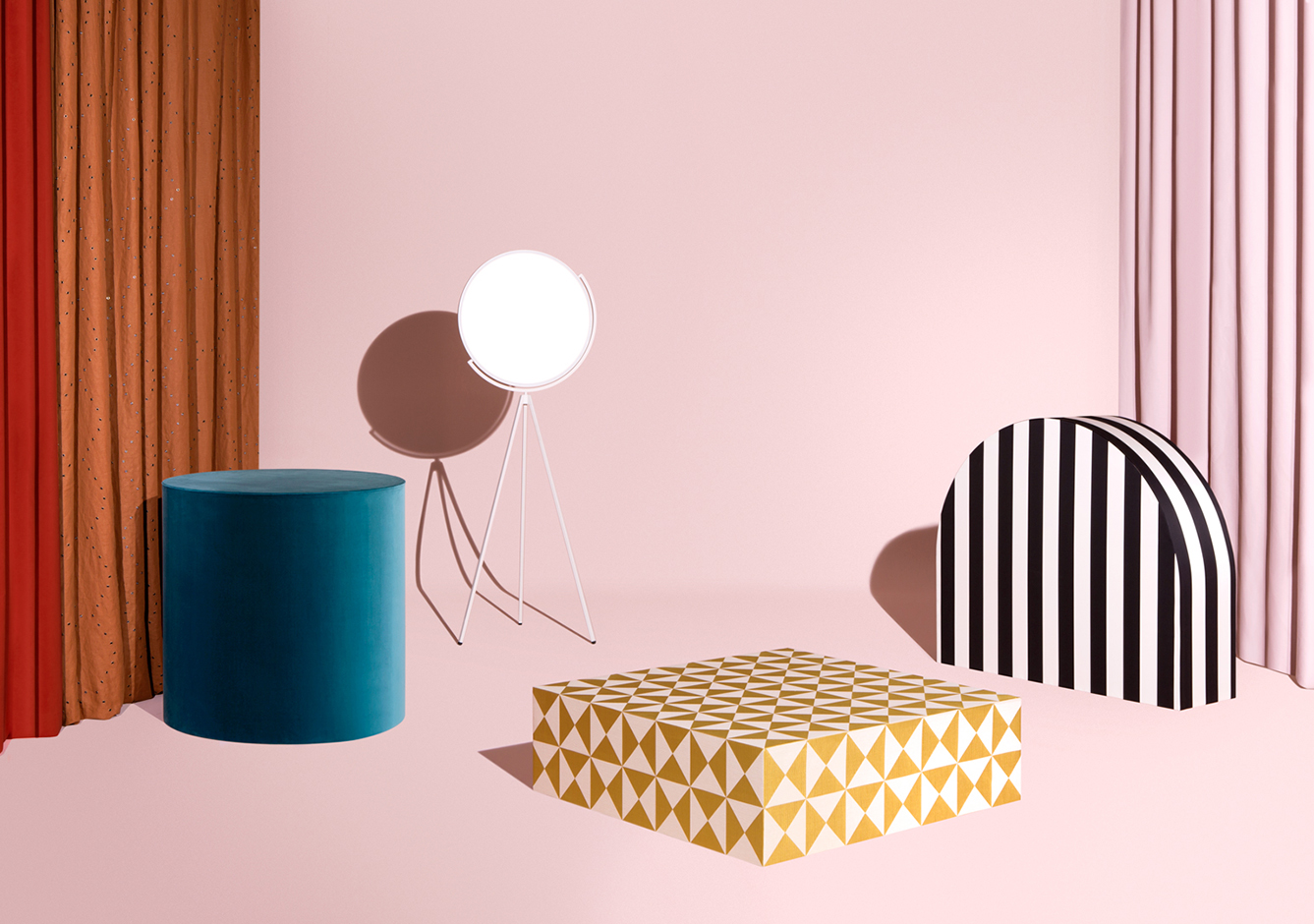 You also use art as an inspiration for your product design, like in a line of vessel-like sculptures called Homage to Morandi you created in collaboration with Salvatori. Can you explain how you create those pieces?
After studying the objects in Morandi's paintings, we created models out of wood and papier-mâché in order to find the shape and explore surface texture, then reproduced them in marble.
Then there is the interiors work. What's our research process like when you're starting a new project?
The research usually starts with the place. Where we are, its history, and how its history can be framed in a contemporary way. I also check if there are typical materials from this place or something that exists in the collective imagination. Then, I like to translate the past into a modern and contemporary vision. We do a lot of visual research, but this is the first step.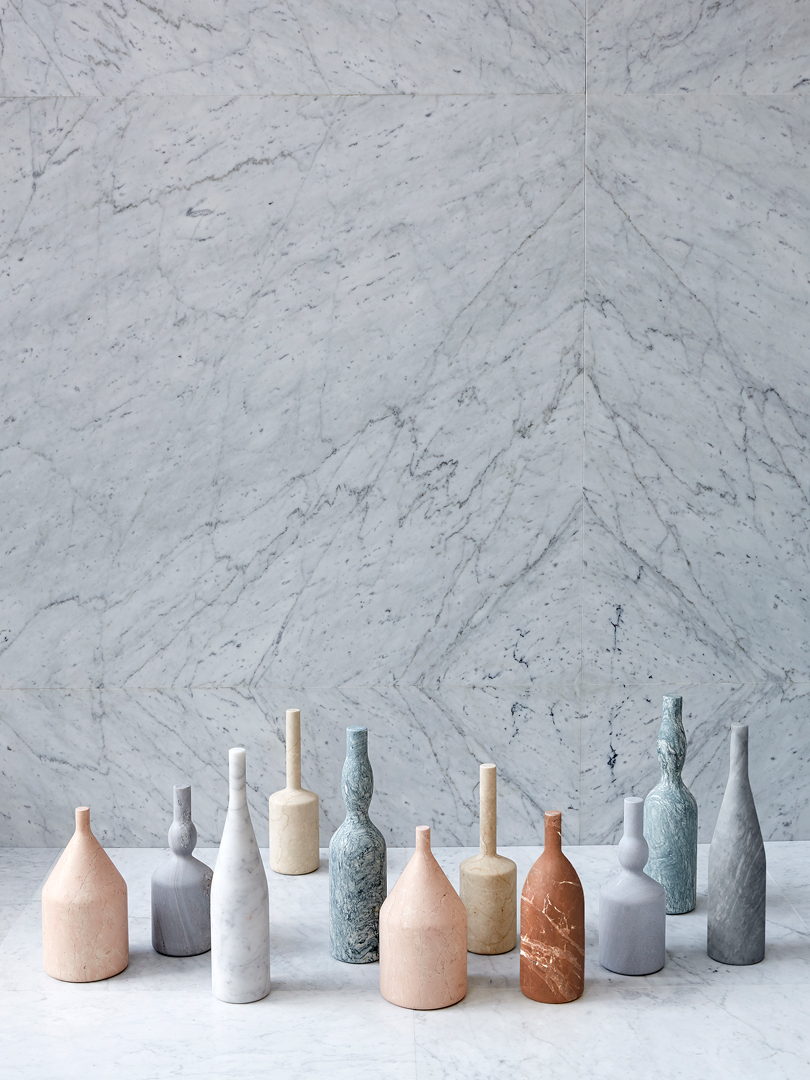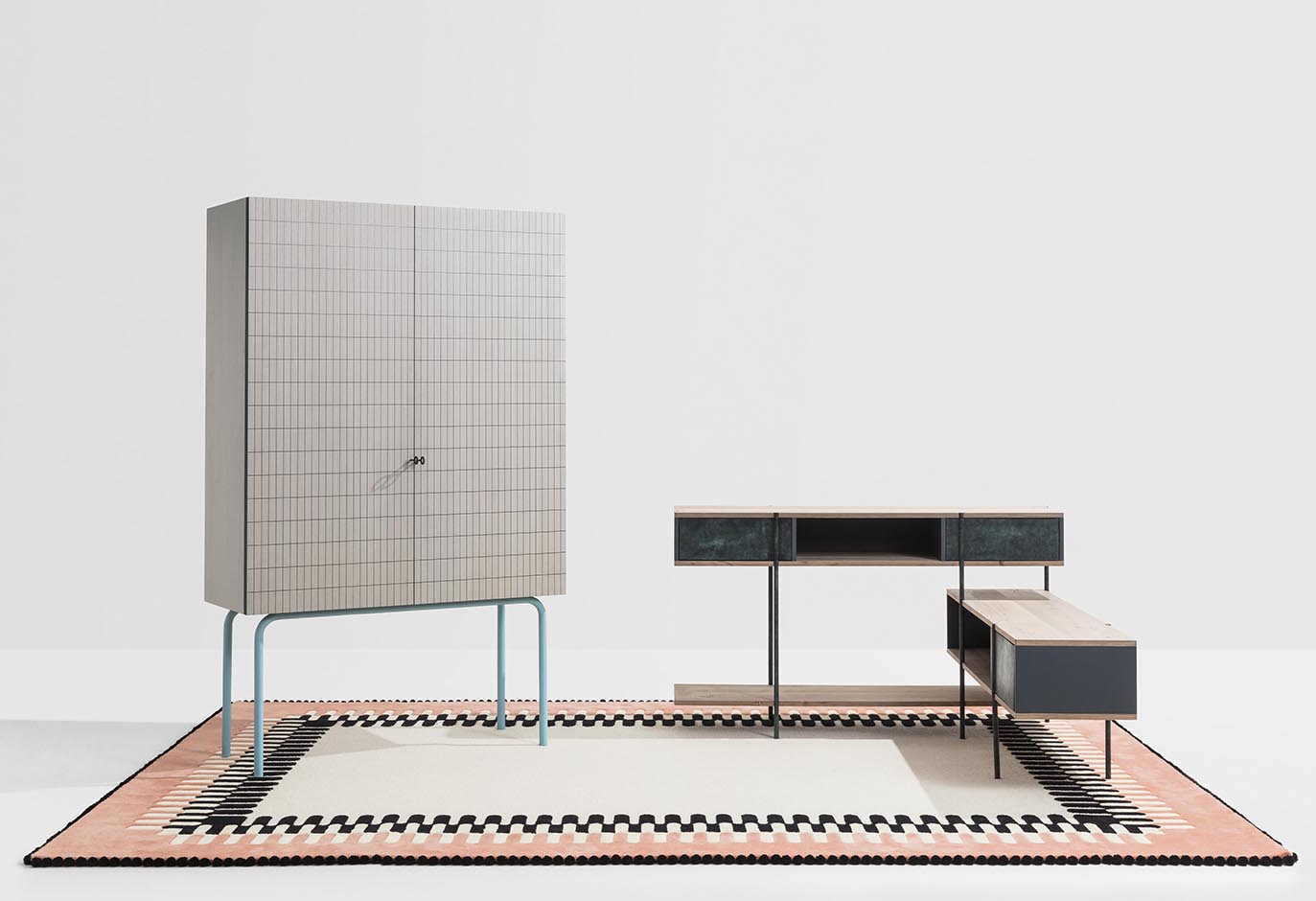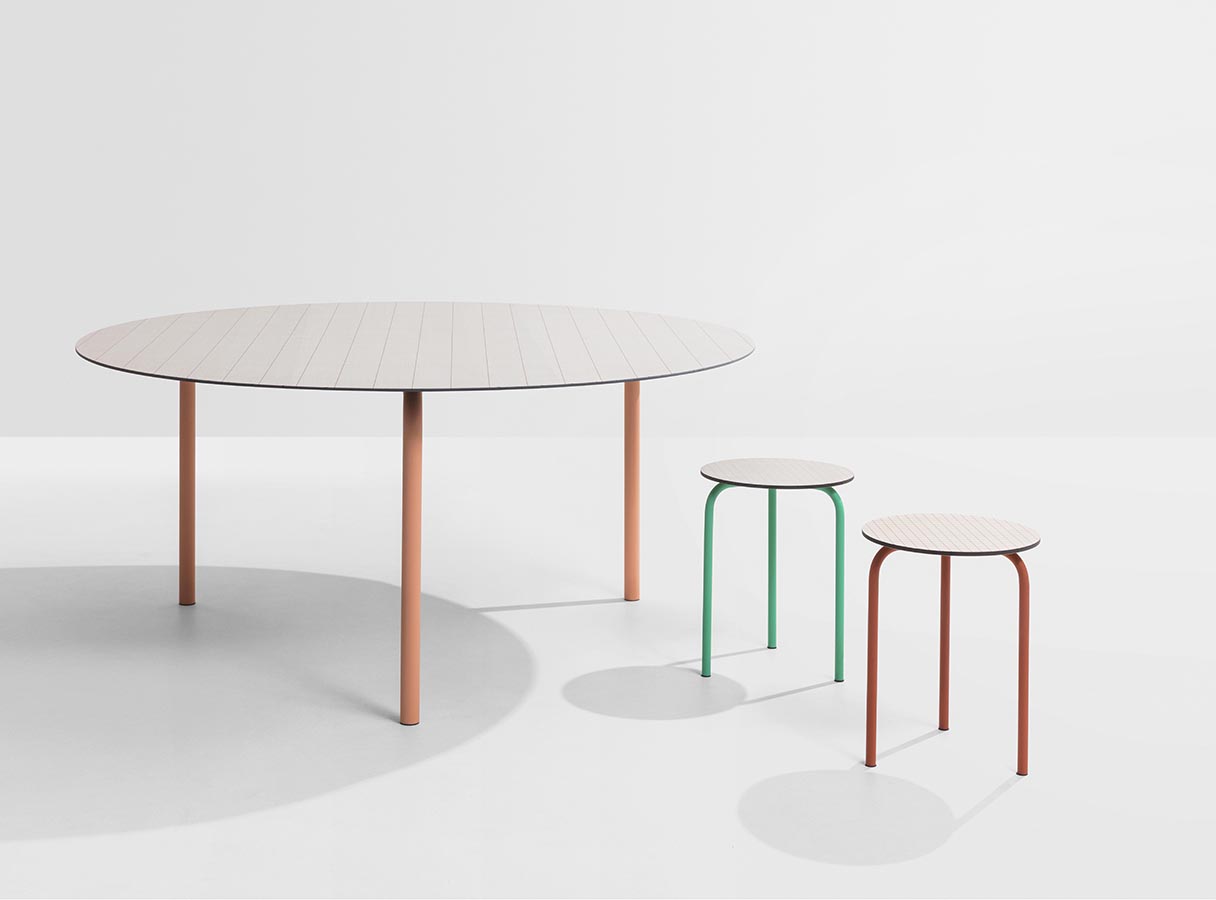 What about when it comes to designing products?
It's the same process. The first thing is to create an object, so when you encounter it in the space, it's memorable. The research is of course not easy, but I always set out to create an iconic object. Something very special that doesn't already exist, that you remember.
Of course, there is a component of art. I describe my pieces as either sculptures or drawings. Very heavy and 3D, like the Morandi vessels or Urano light for Salvatori. Or very light and 2D, similar to a drawing, like the Nota lamp for De Padova. It can be one or the other.
I love your colors, they're wonderful but a bit off in a really interesting way. How do you decide on a palette?
The color palette, for me, comes from paintings. We will be doing a project and say, 'Why don't we base it on this painting.' But sometimes it's something I see on the road and I like; something crazy that is nothing. Like a plastic bag in front of a wall. If I like it, then I'll take a picture and base the color palette on that. Another thing is, of course, trends and fashion. Usually, I don't like to be linked to fashion, but sometimes some colors are so much in the collective consciousness that you can't ignore them. Another important part of our work is geometric elements. For us, the grid has been a trademark from the beginning. We've used it for a long time, everywhere.