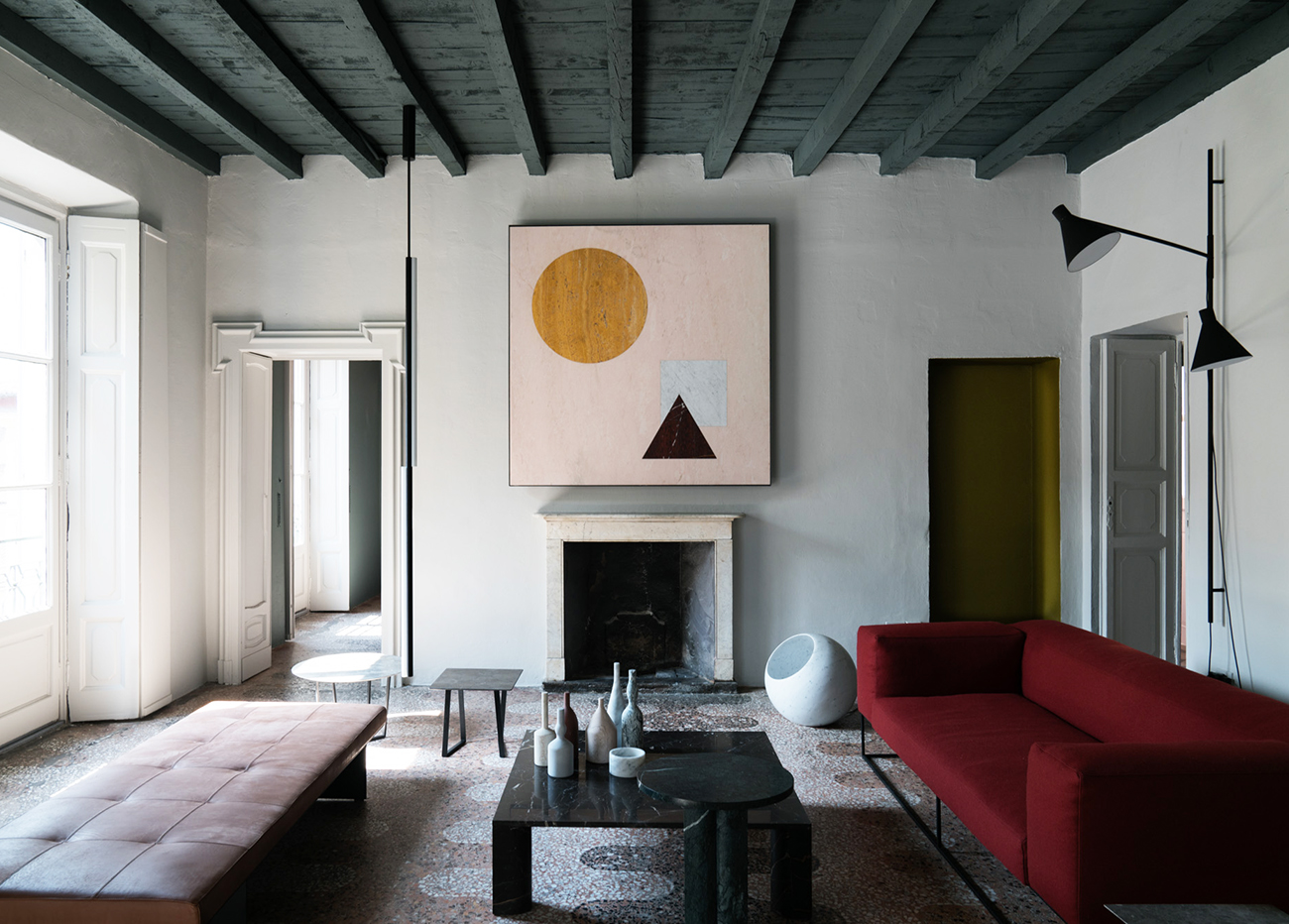 A weekly Saturday recap to share with you our favorite links, discoveries, exhibitions, and more from the past seven days. This week: more good things from Milan (including our picks for MVP), artist- and architect-designed carpets, and a chill-out zone for reading and record-listening (so analog!) in the middle of Manhattan.
Milan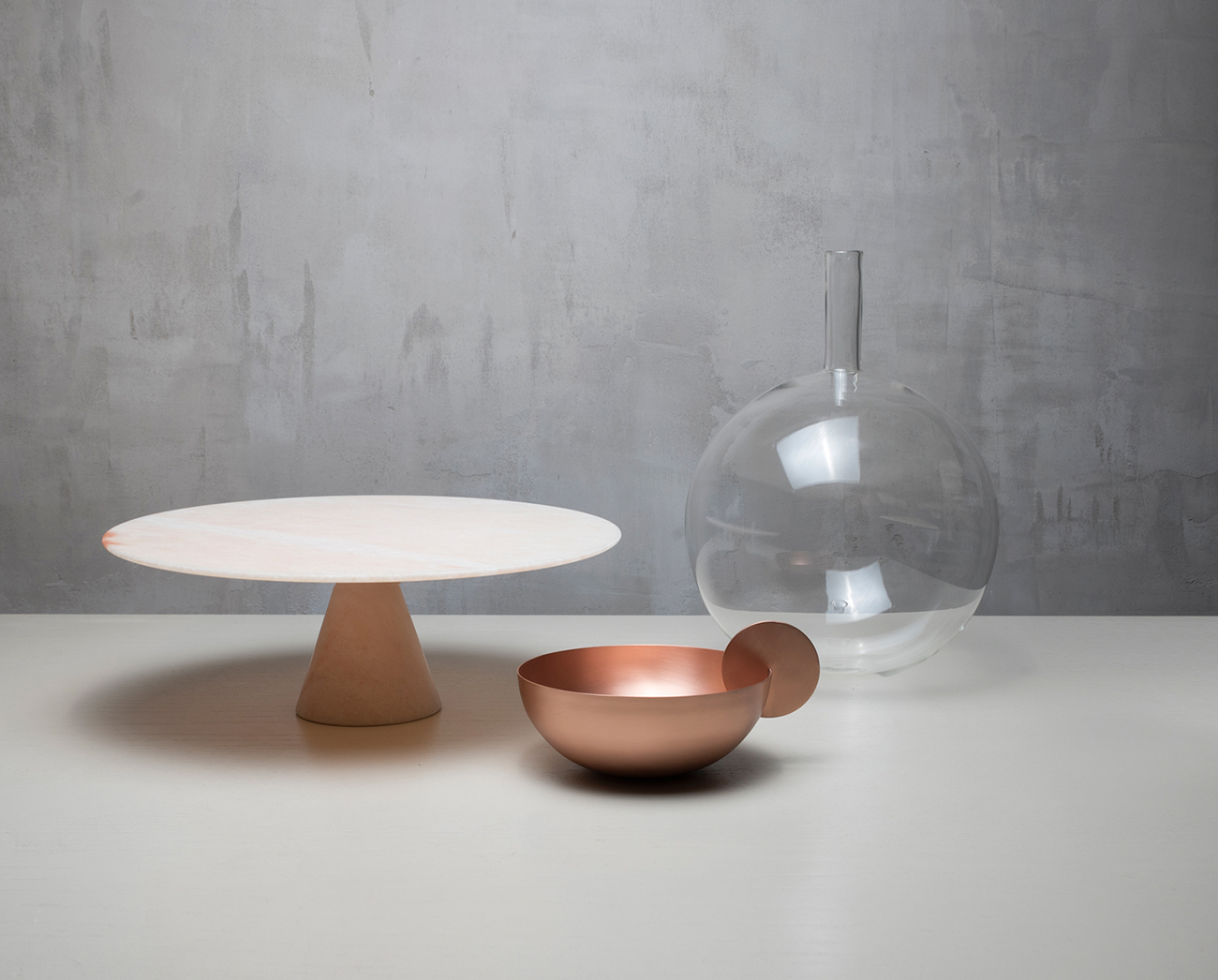 If we could choose three MVPs of last week's Milan Furniture Fair, they would be Michael Anastassiades (more on him next week), Faye Toogood (who collaborated with everyone from Calico Wallpaper to CC-Tapis), and Elisa Ossino, an Italian designer we'd never heard of until last week. Ossino was once known in Milanese circles primarily for her interiors and set styling, but the designer was everywhere last week — debuting geometric wallpaper with Texturae, outfitting an apartment for Salvatori (at the top of this post), creating an installation for De Castelli, and debuting this chic tableware set for Paola C.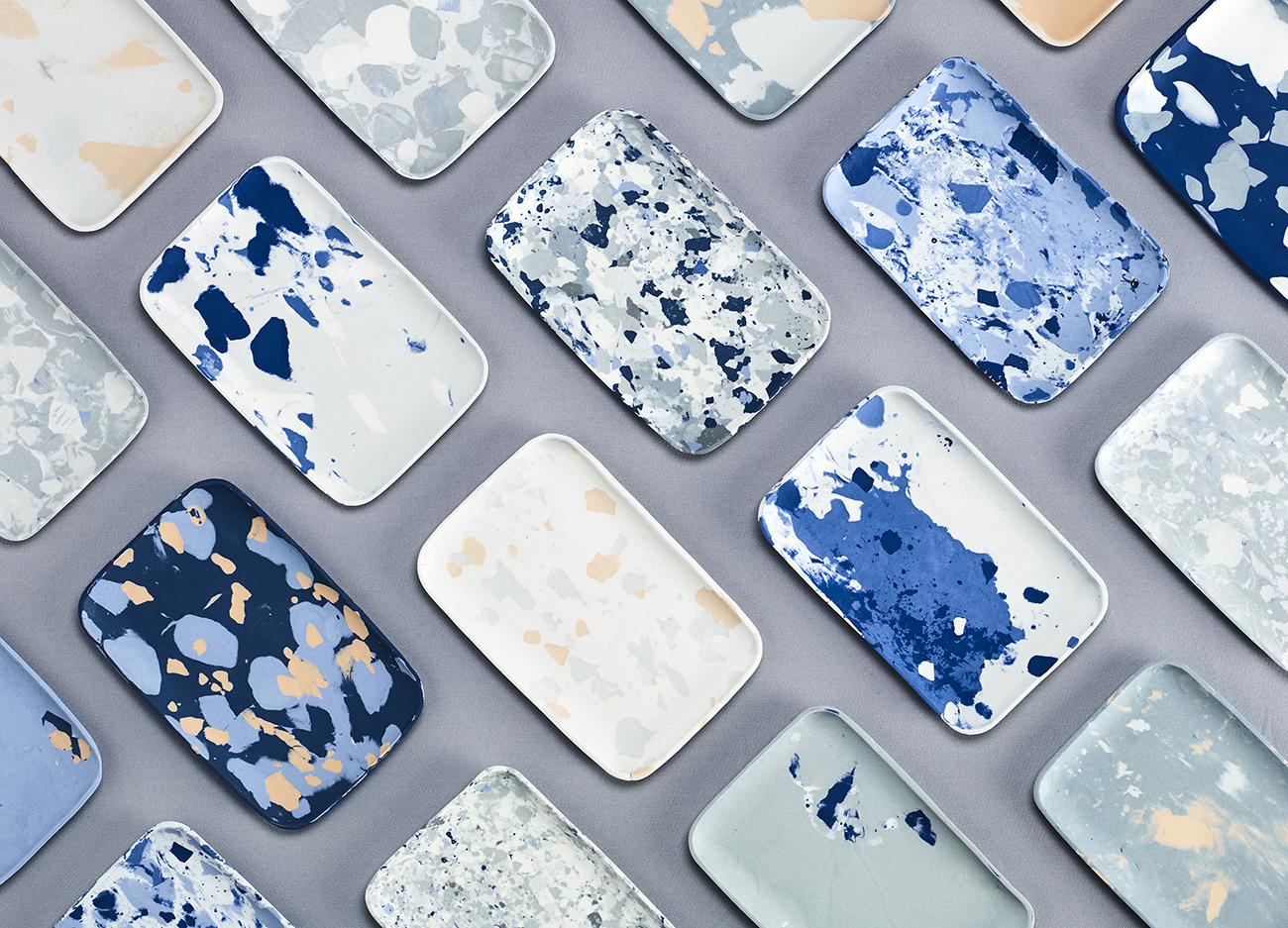 Dutch trio De Intuitiefabriek debuted Flock, a series of trays made from porcelain clay leftovers that had been gathering in the corner of their studio. Recycled waste products never looked so good.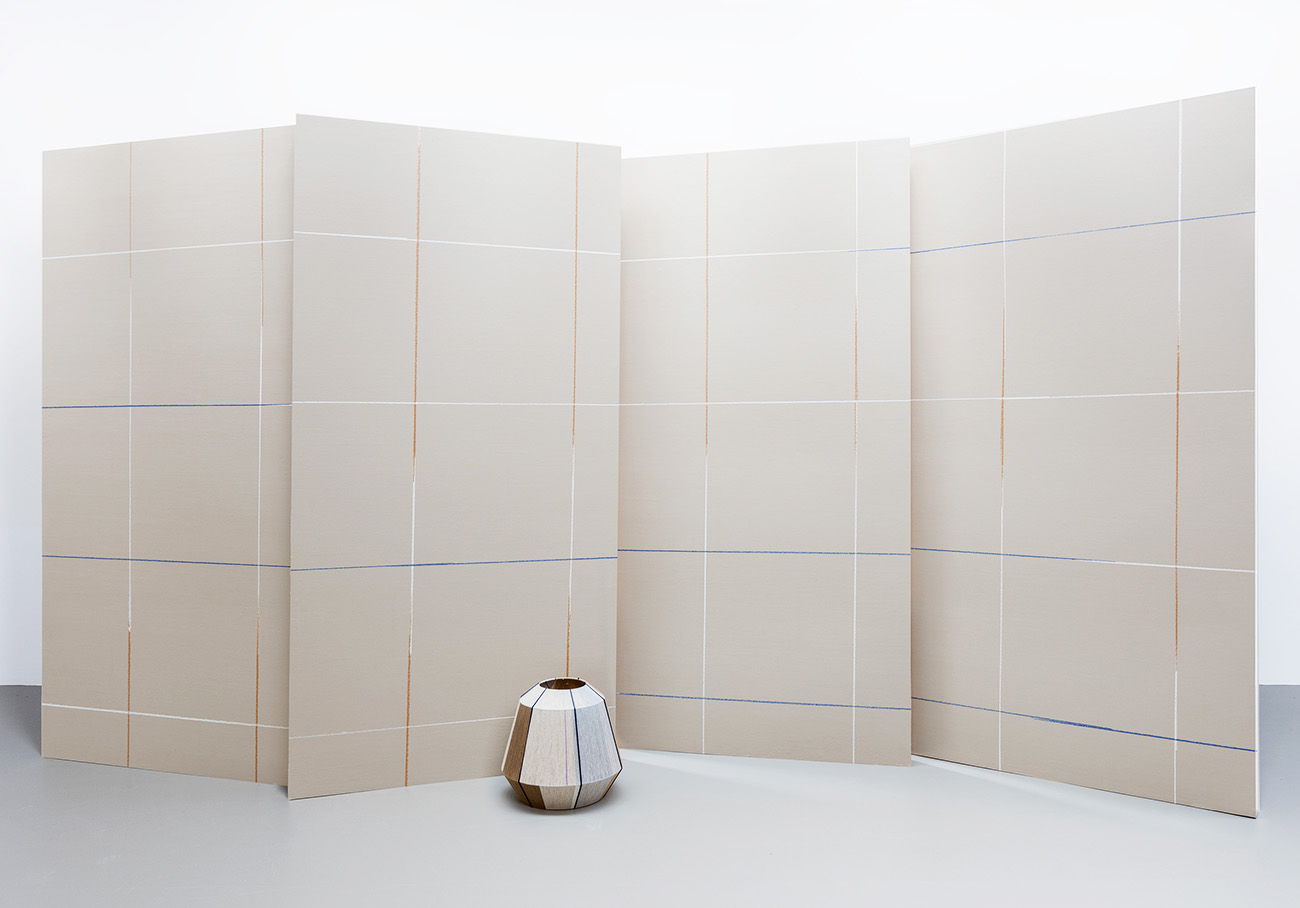 As mentioned above, Calico collaborated with Faye Toogood on a woodland-inspired landscape, but that was just one of four wallpaper collaborations on view at the Brooklyn studio's Brera project space. The others were with BCXSY (who enlarged a soap-bubble motif in various hues), Snarkitecture (who created a textured, stepped topography), and, our favorite, Ana Kras, whose gridded drawing was inspired by the woven tapestries her mother often bought for the house when she was a child.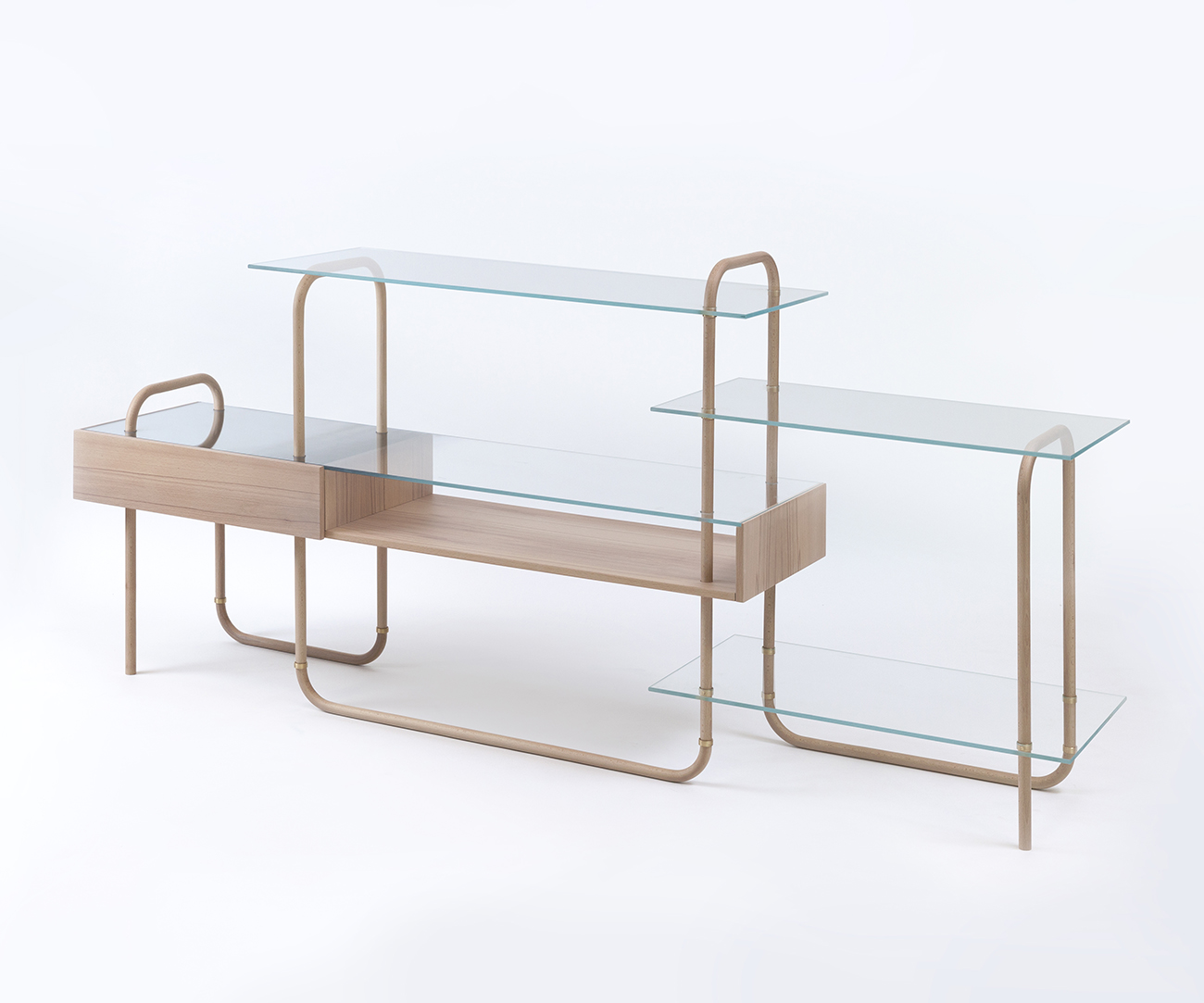 Milanese designer Giacomo Moor presented this pretty collection at Galleria Luisa Delle Piane of pieces made from steam-bent wood. See the whole collection, along with an interview with Moor, here.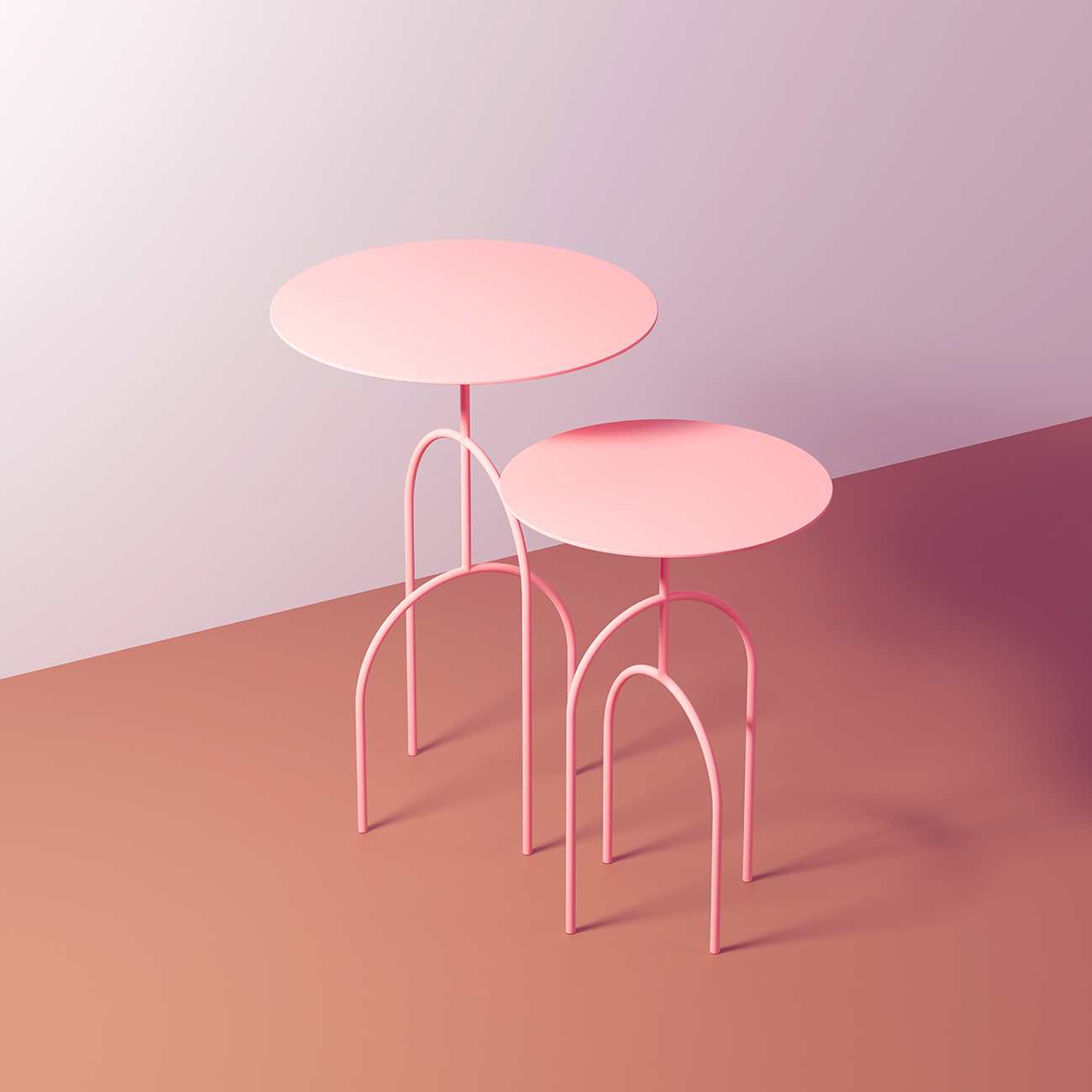 Pedro Paulo Venzon's Moça table might be from 2013, but it was finally licensed to a company (Objekto), and shown at the Salone this year. Plus, these are new images of a table that we pretty much never get sick of.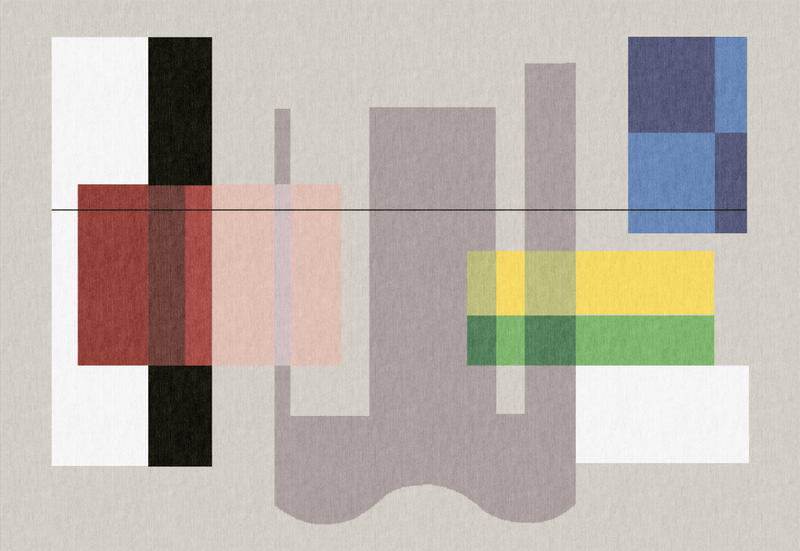 The Italian carpet company Amini debuted a collection inspired by icons Ico Parisi and Manlio Rho, which they called "a textile journey through Italian abstract art."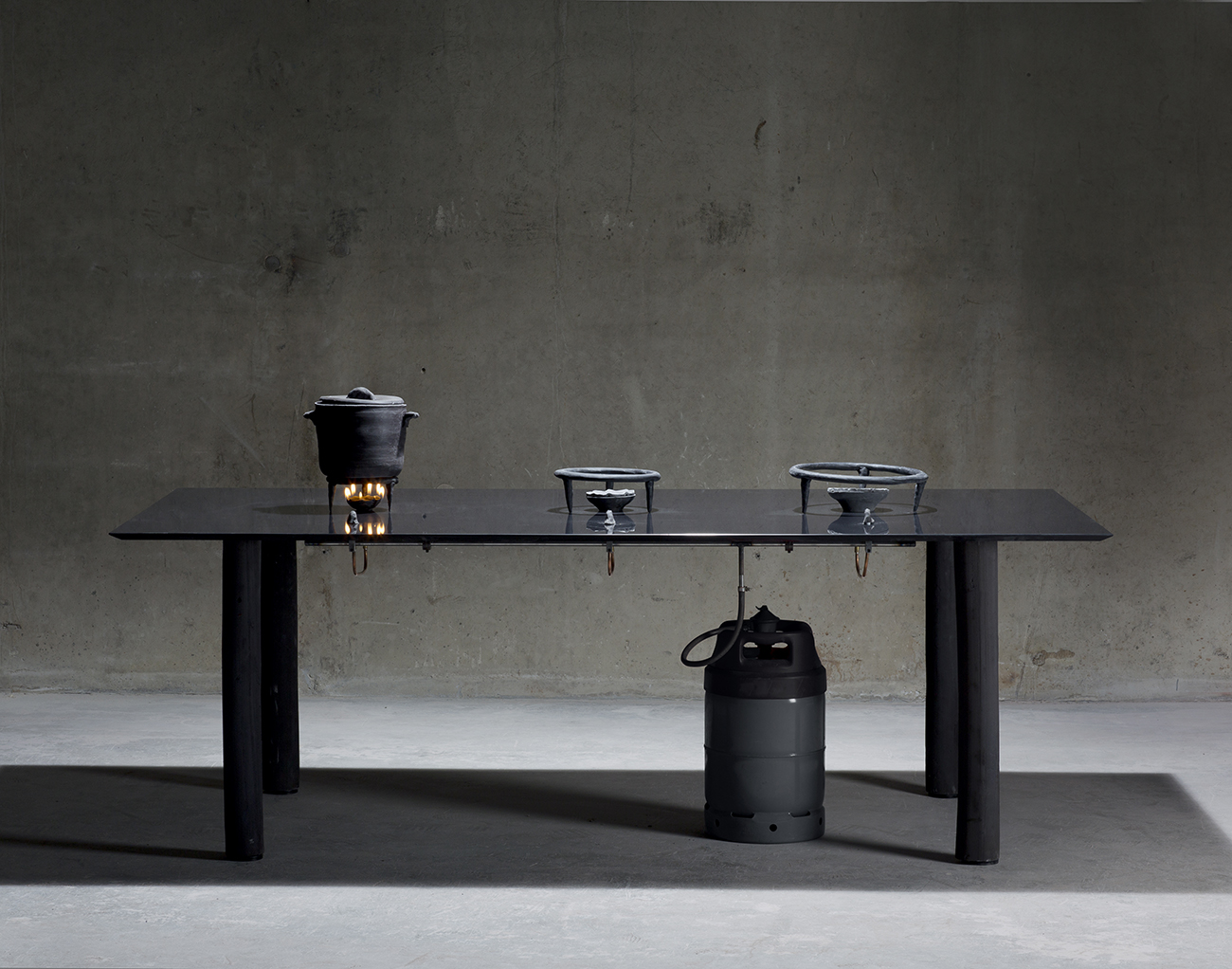 For Cosentino, Xavier Mañosa of Apparatu created a kitchen installation using their Dekton sinterized particle material as a raw, clay-like substance with which to create everything from the table to the cookware to the burners themselves.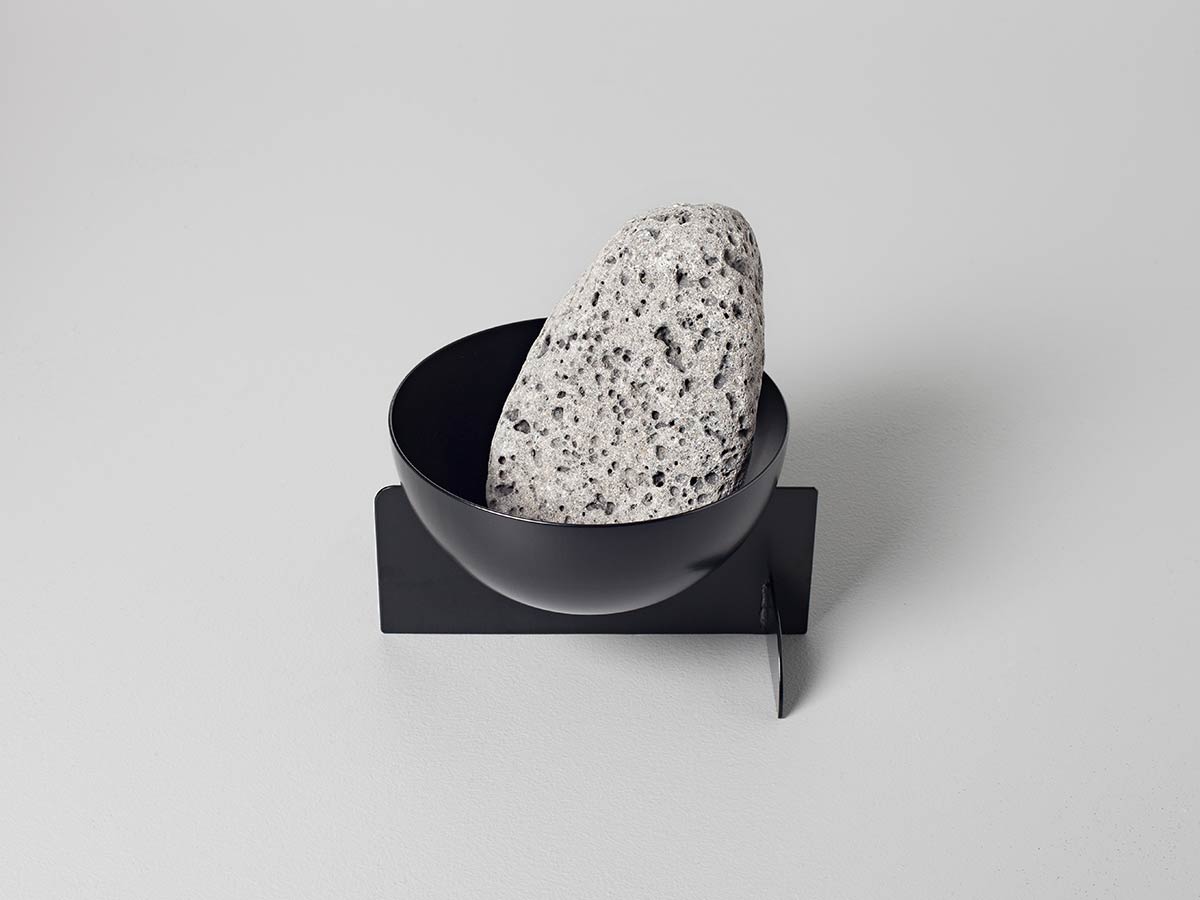 For Swedish Design Goes Milan, designer Jenny Nordberg created a series of vessels called Open. For the project, Nordberg used manufacturers willing to work with preexisting tools rather than making new ones for these particular objects. "This approach was a deliberate strategy to contribute to a more open-source-like mindset within manufacturing where tools usually are locked to one client only."
Exhibitions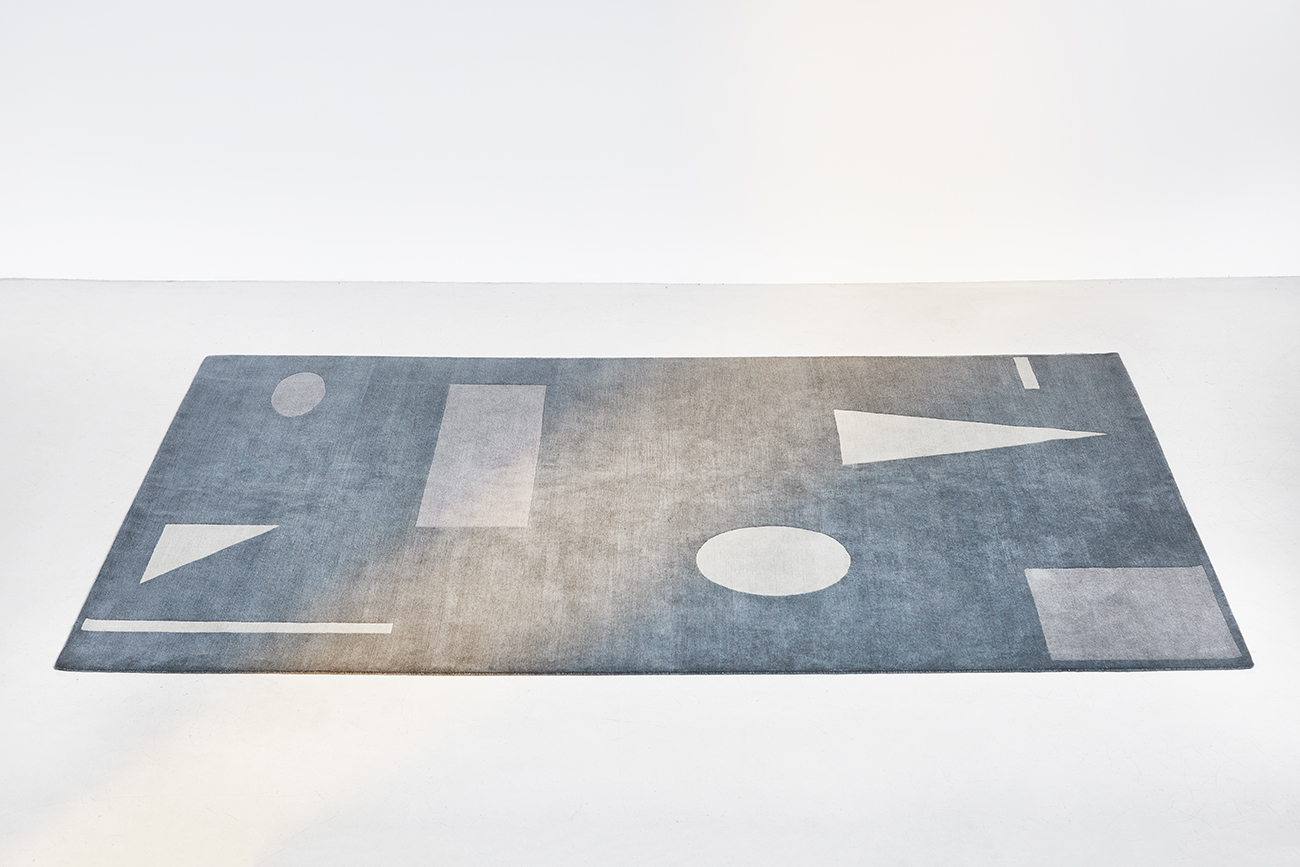 Later this month (April 27) the Tanja Grunert Gallery in Chelsea will host the inaugural exhibition of Carpet Kartell, a newly founded alliance for companies making artist designed carpets. On view will be carpets from founding members Equator Production (Liam Gillick, Rosemarie Trockel, and Julia Sarmento, above) and Henzel Studio (assume vivid astro focus, Marilyn Minter, Richard Prince, and Juergen Teller).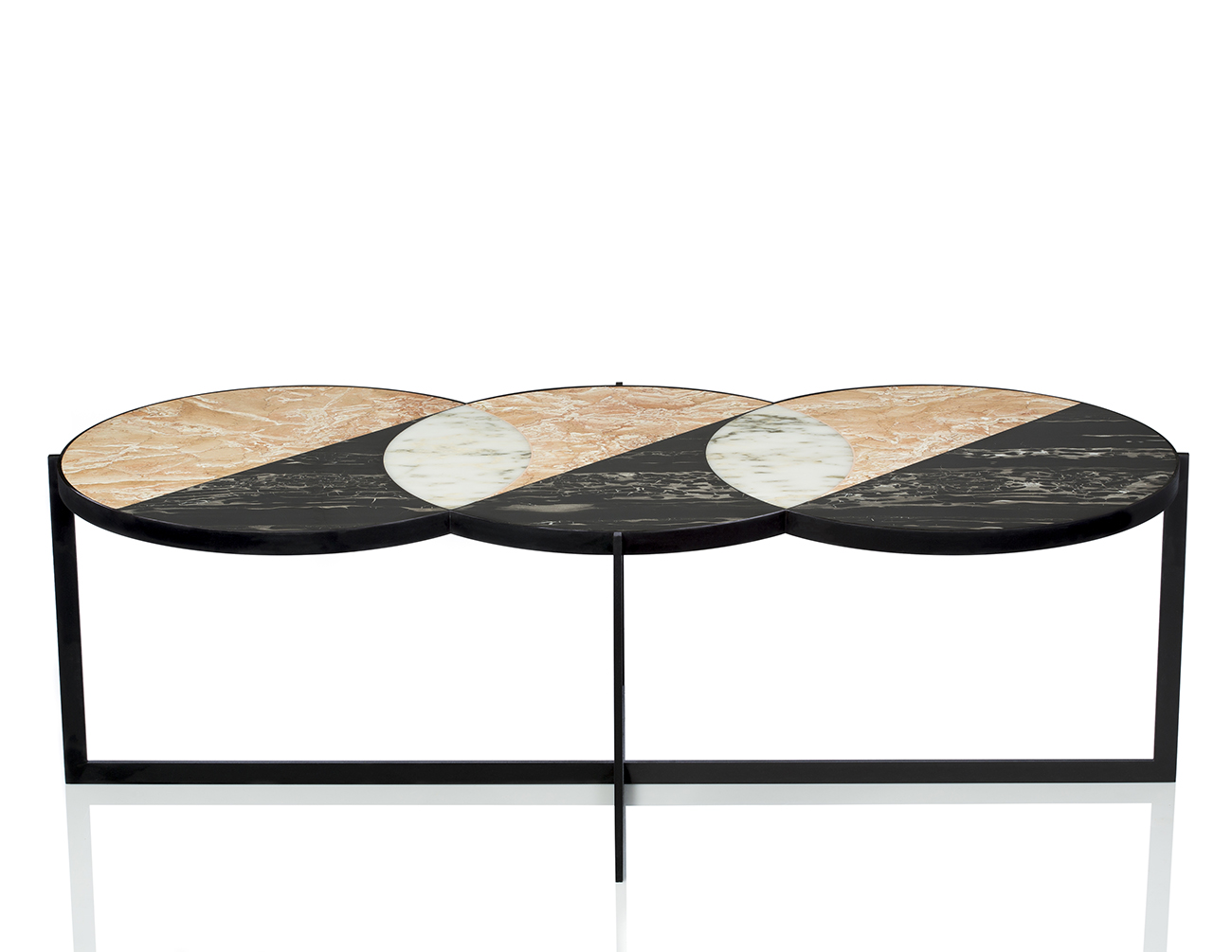 In Johannesburg, on view at Southern Guild is an exhibition called A New Wave, which features these geometric marble tables by Cape Town–based architecture and design studio Douglas & Company. Called The Stonekeeper, the tables use an ancient technique — marble inlay — to create a contemporary, graphic design.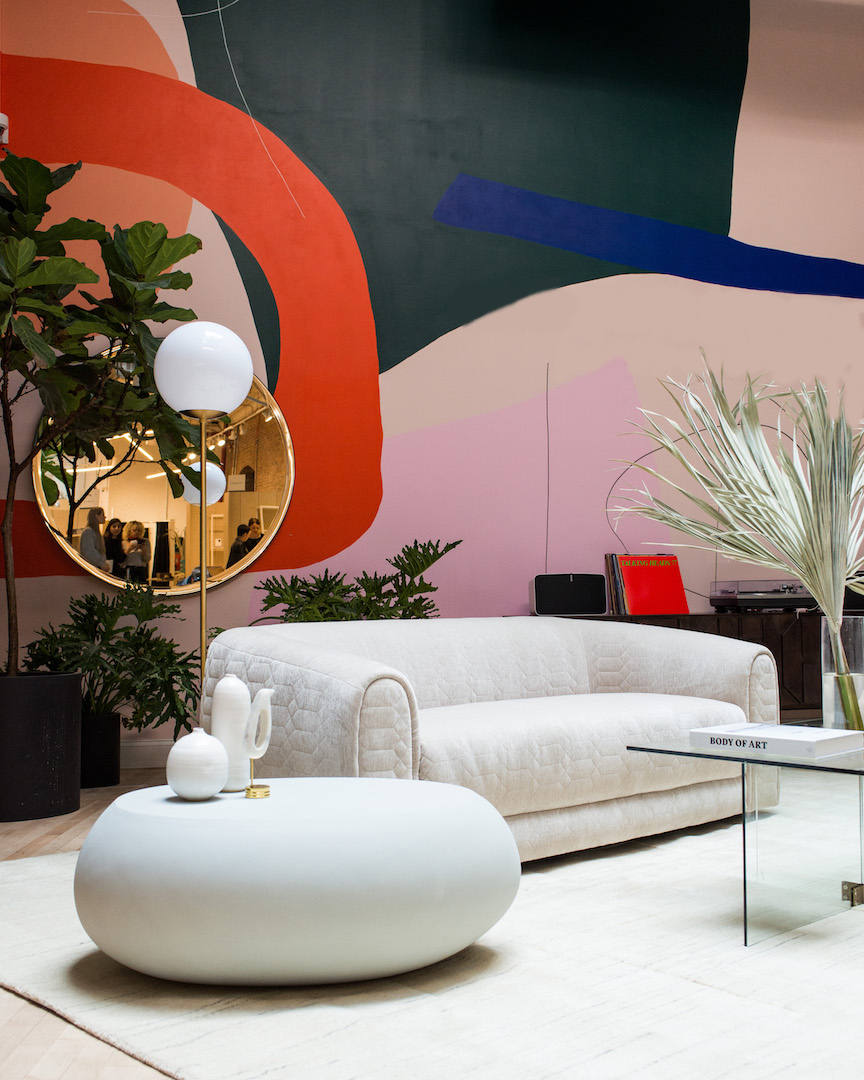 At Canal Street Market, we've been digging the programming in the lounge (which is backdropped by an epic Studio Proba mural). First came a Man Repeller pop-up; now there's a chill-out zone created by Passerbuys in collaboration with West Elm, where you can read a book, listen to a record, or just relax on that cozy sofa.
Discoveries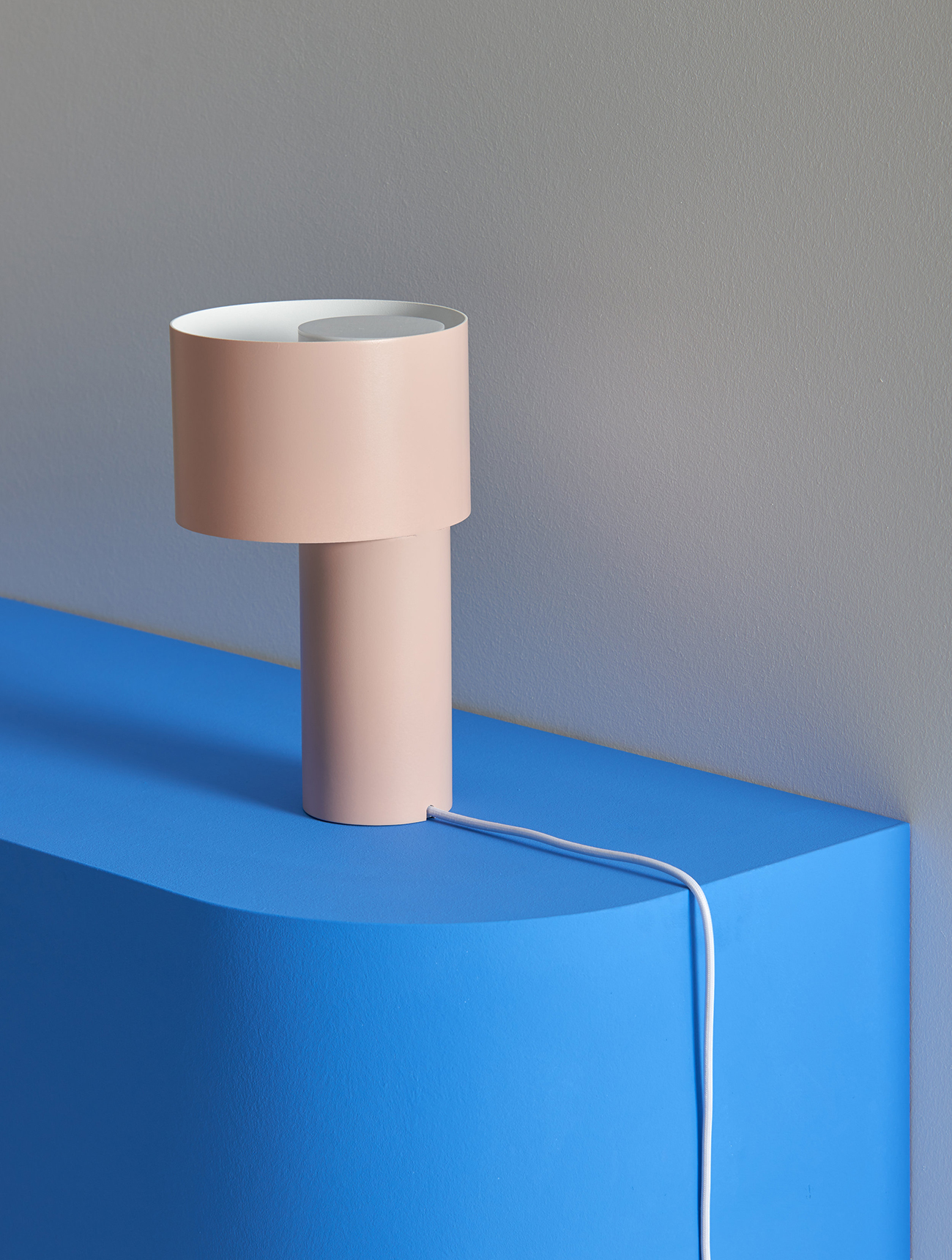 We last featured German designer Frederik Kurzweg last year around this time, and he's back with another table lamp in a perfect, goes-with-everything hue.