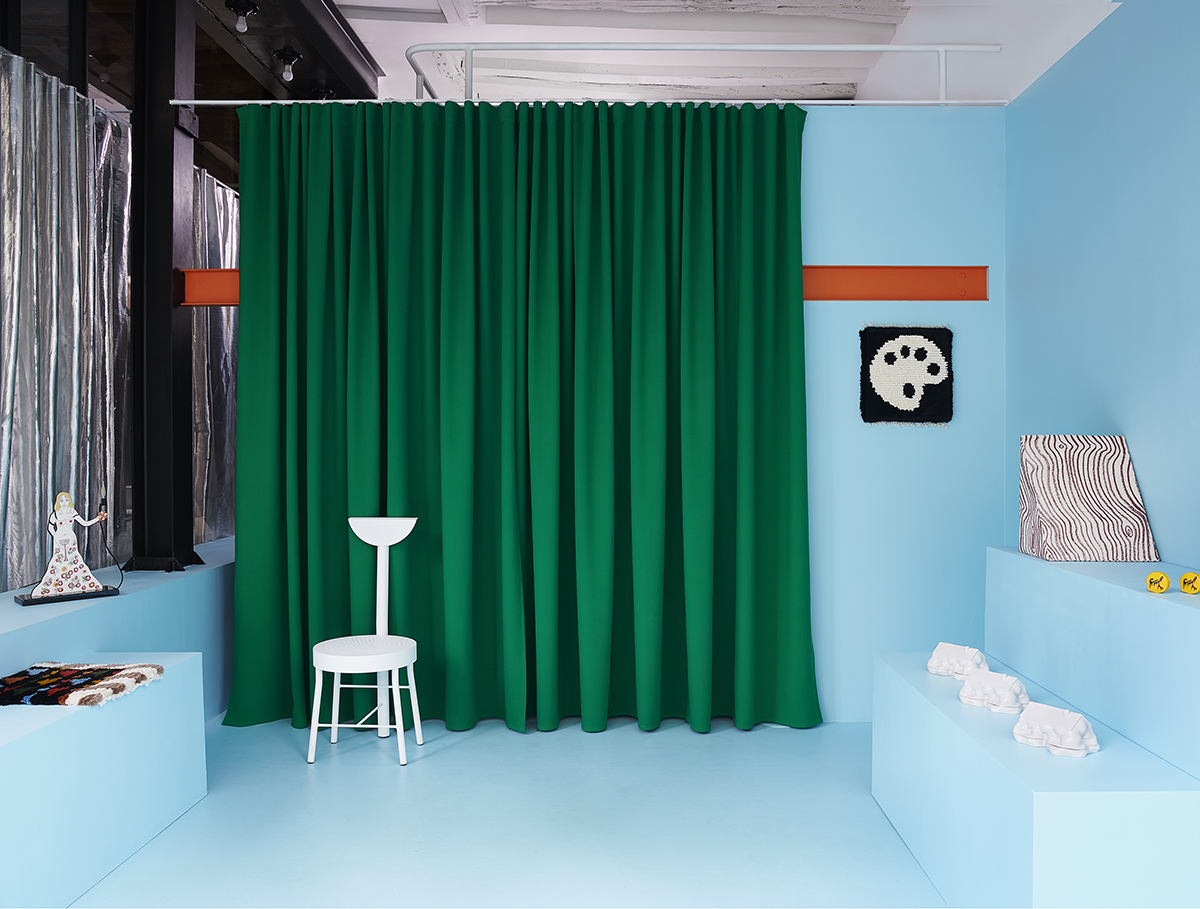 A weekly Saturday recap to share with you our favorite links, discoveries, exhibitions, and more from the past seven days. This week: table lamps inspired by fancy birds, chairs just begging us to shake a leg, and wishlist-worthy wooden spoons. 
Discoveries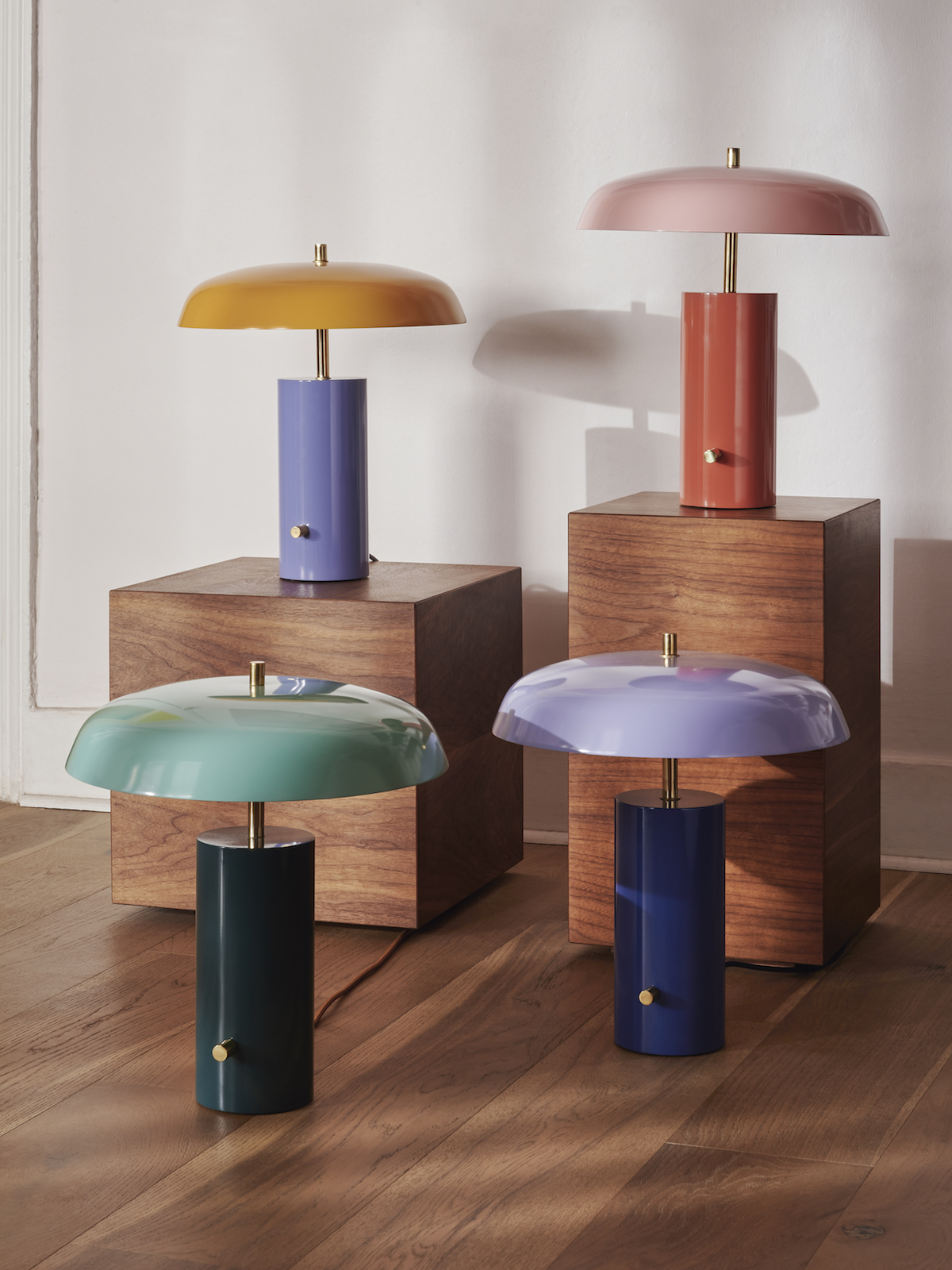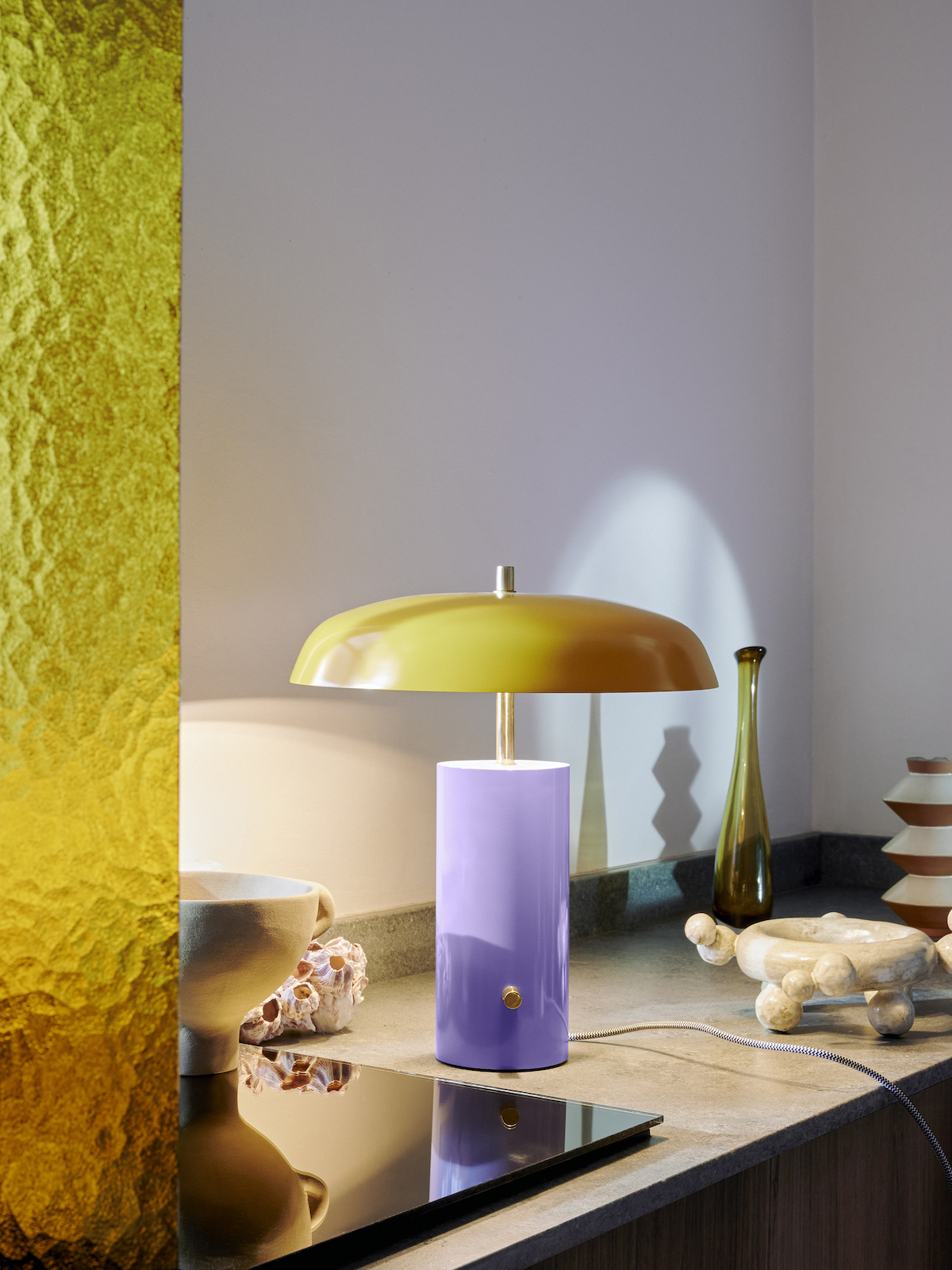 The Paradise Light is the first product released by Arrange Studio, Roxanne Ferreira's interior design practice in South Africa. The four colorways — sunset, sunrise, ocean, and lagoon — combine juicy shades like plum purple, electric orange and indigo sky, and are inspired by the showy plumage of birds-of-paradise. The golden inside of the shade creates a gilded glow at the flick of the switch. Made to order in Johannesburg. (Styling & art direction by Sanri Pienaar and photos by Frances Marais)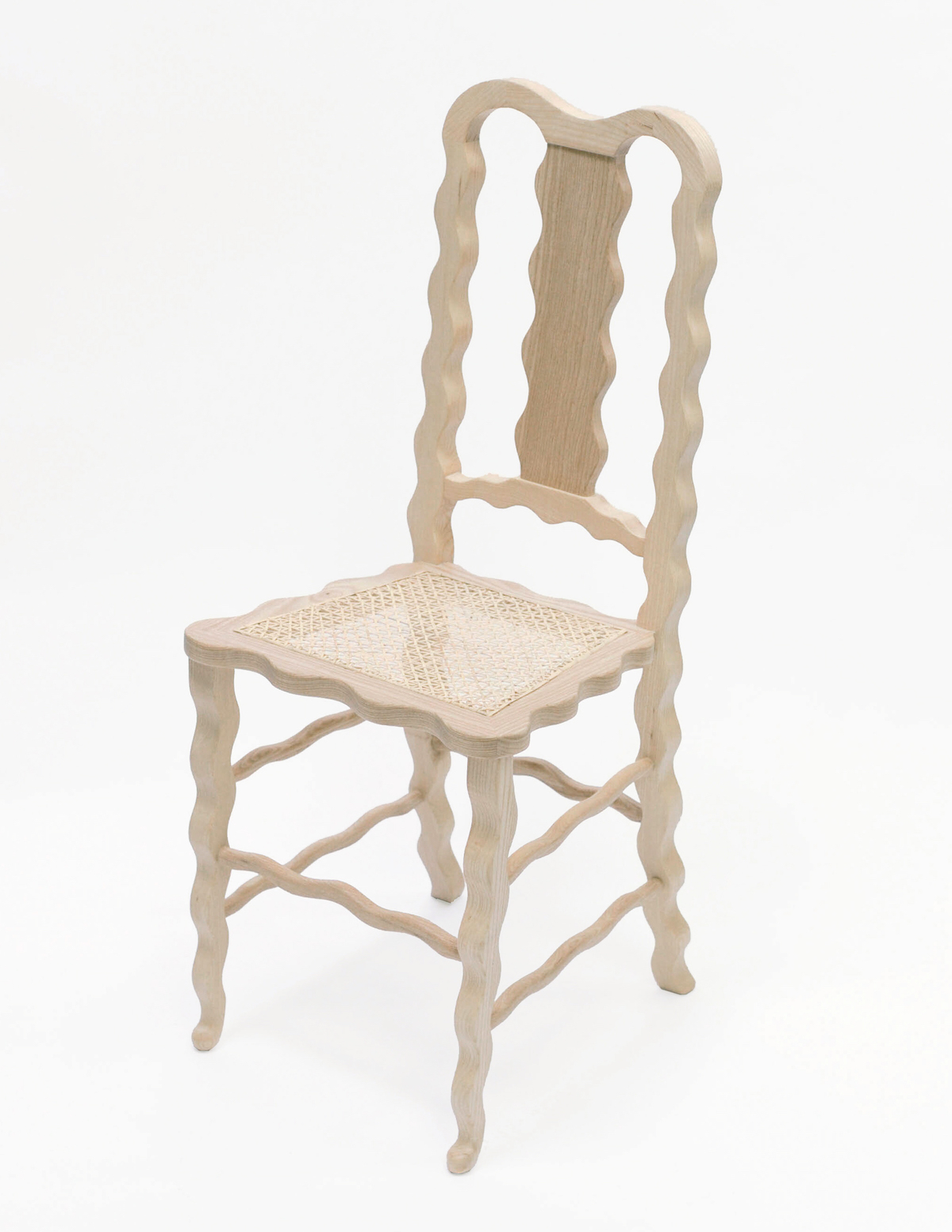 There's something really satisfying about the ripples in Wilkinson & Rivera's chairs, like watching Jell-O shake in slow motion. Made in London by furniture maker and set builder Grant Wilkinson and interior designer Teresa Rivera (who are husband and wife as well as collaborators) the chairs — called The Windsor and La Silla — refresh classic silhouettes with noodly flair. Sitting in one would definitely inspire a little chair dance.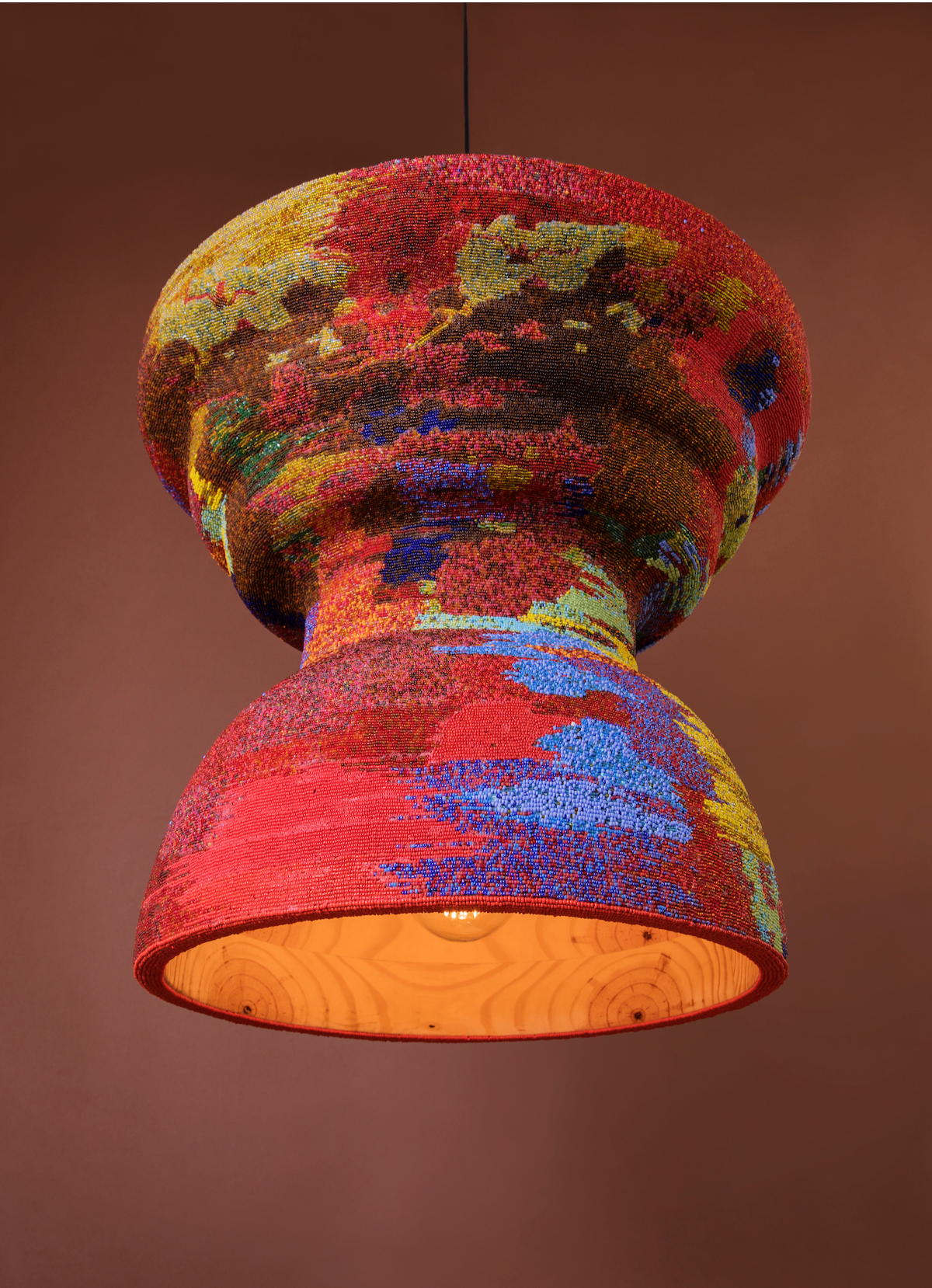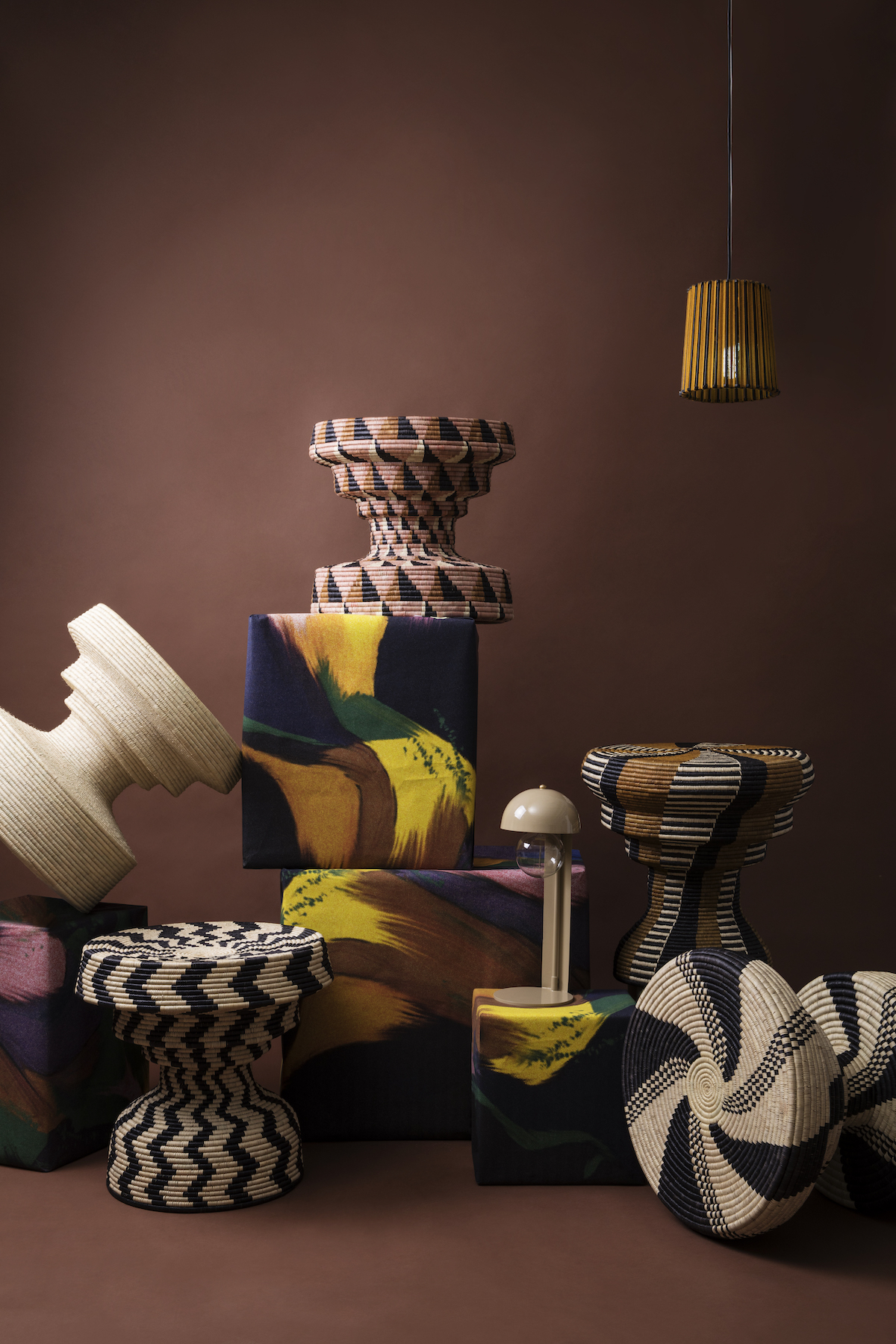 Also out of South Africa, Thabisa Mjo's Mash.T Design Studio creates scroll-stopping pieces that center and celebrate African crafts like beading and weaving. The incredible Bright Light Sculpture (top) made in collaboration with Qaqambile fine art beading studio makes tiny beads intricately strung together look like abstract brush strokes. The Bright side tables made with ilala palm are a collaboration with masterweaver Beauty Ngxongo. (Photography © Sarah de Pina)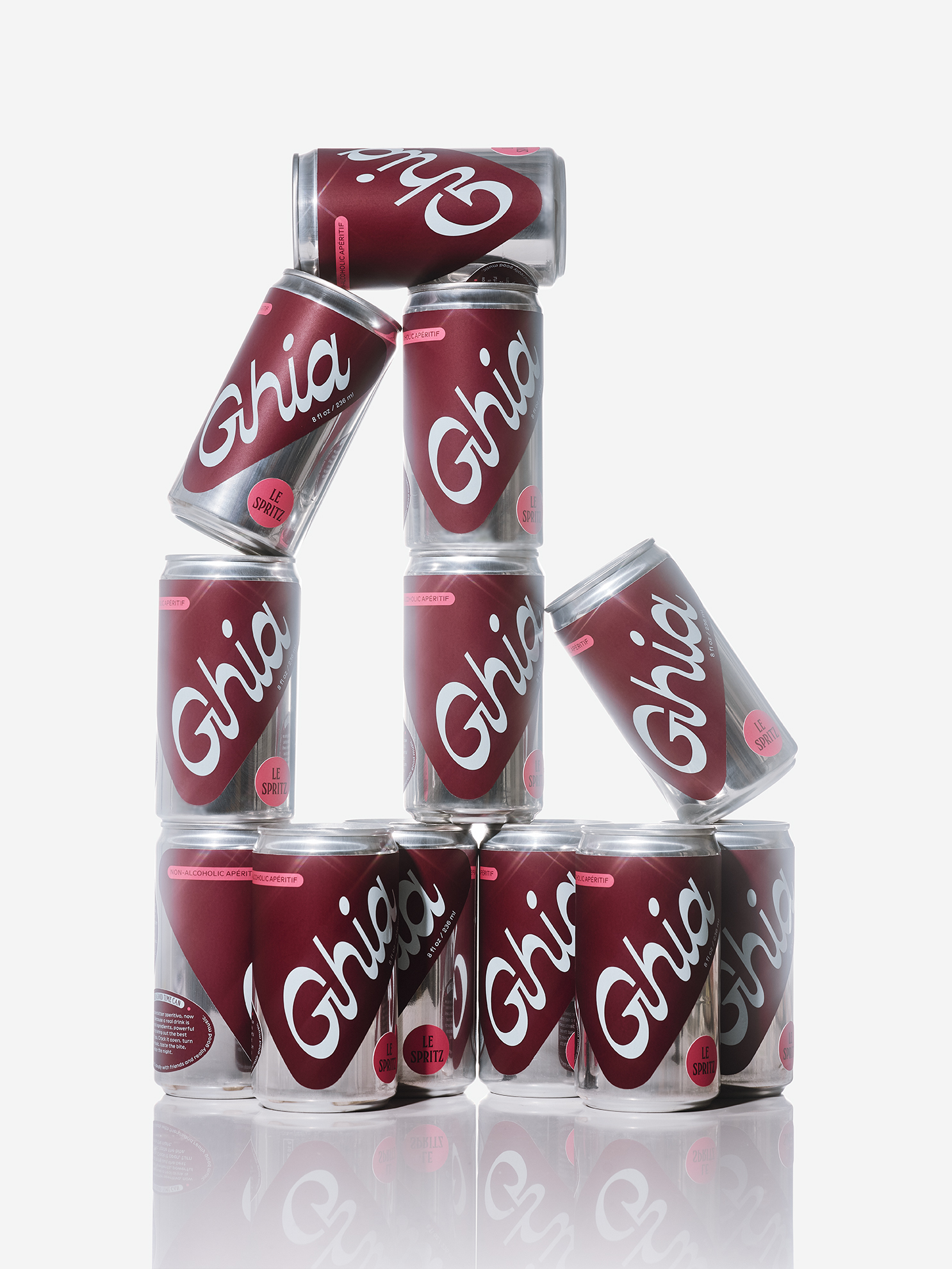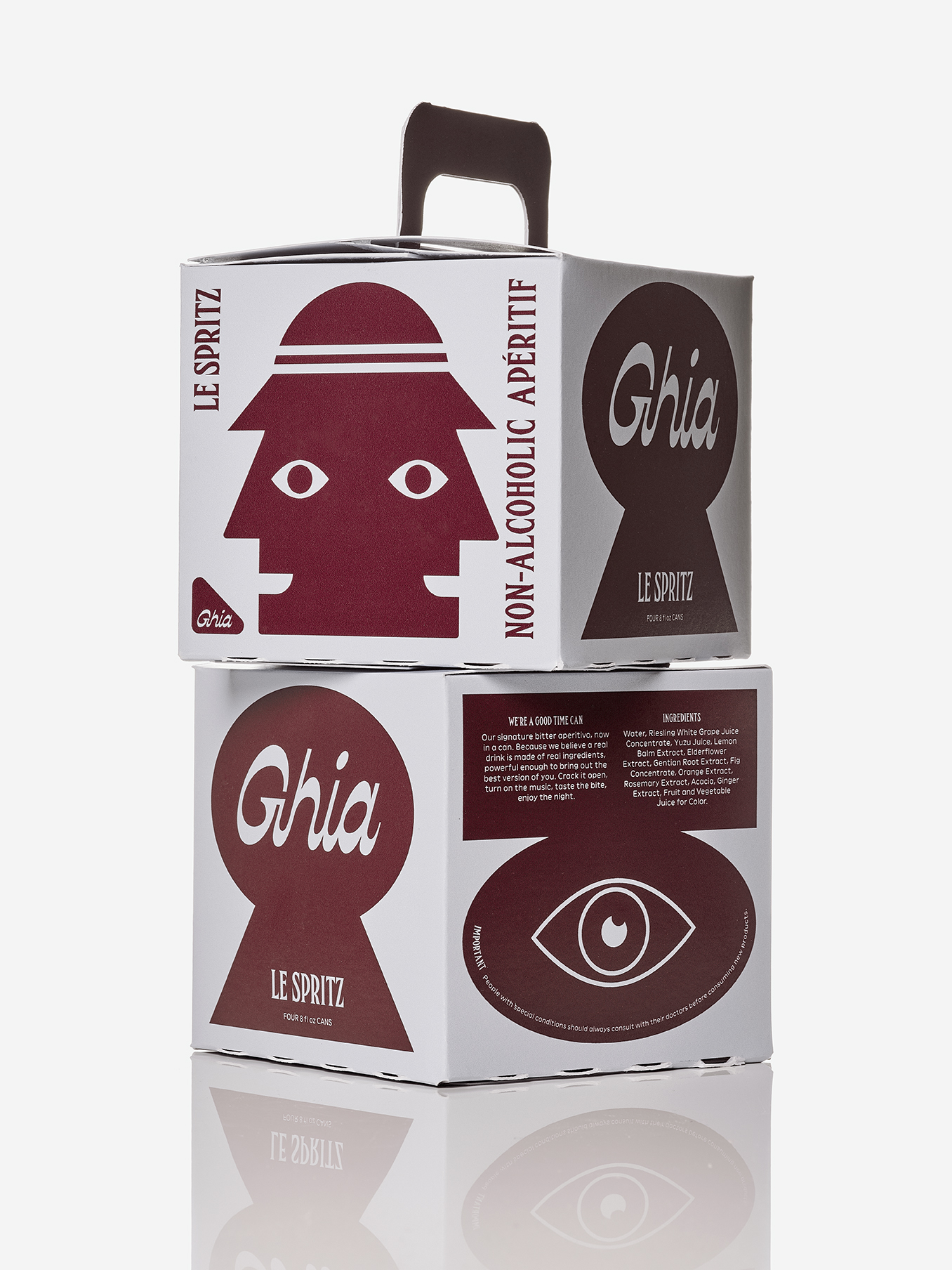 An online review called Ghia the best thing to happen in 2020 (admittedly, a low bar). Now the spirits-free apéritif has introduced Le Spritz with a twist of yuzu and rosemary. The red and silver can, paired with high-glam product photography by the king of still lives, Apartamento's Nacho Alegre, is giving us serious 1980s Pepsi commercial vibes. Just look at that sheen. The packaging was designed by Perron-Roettinger highlighting the aluminum of the can to mirror the transparency of the product. The playful shippers reimagine the original McDonald's Happy Meal boxes.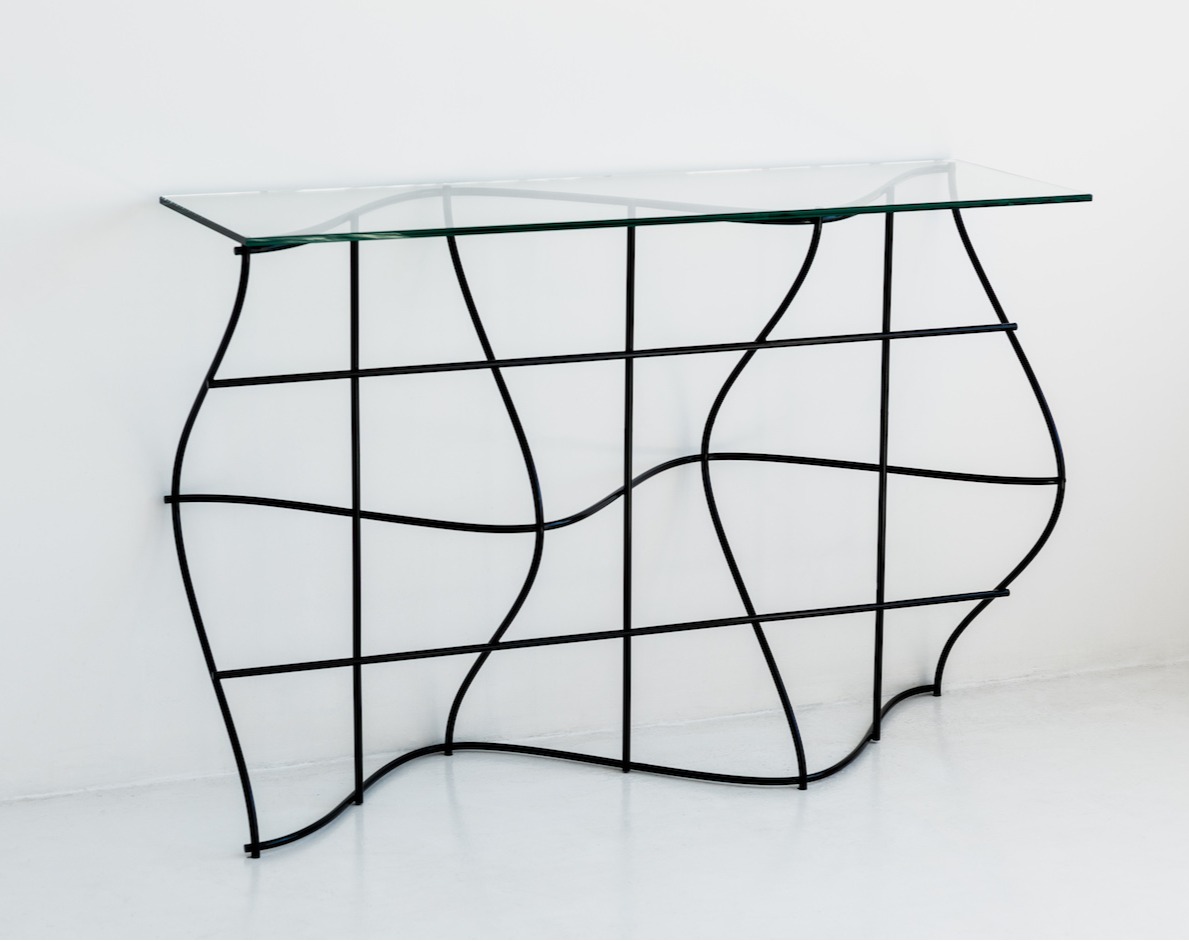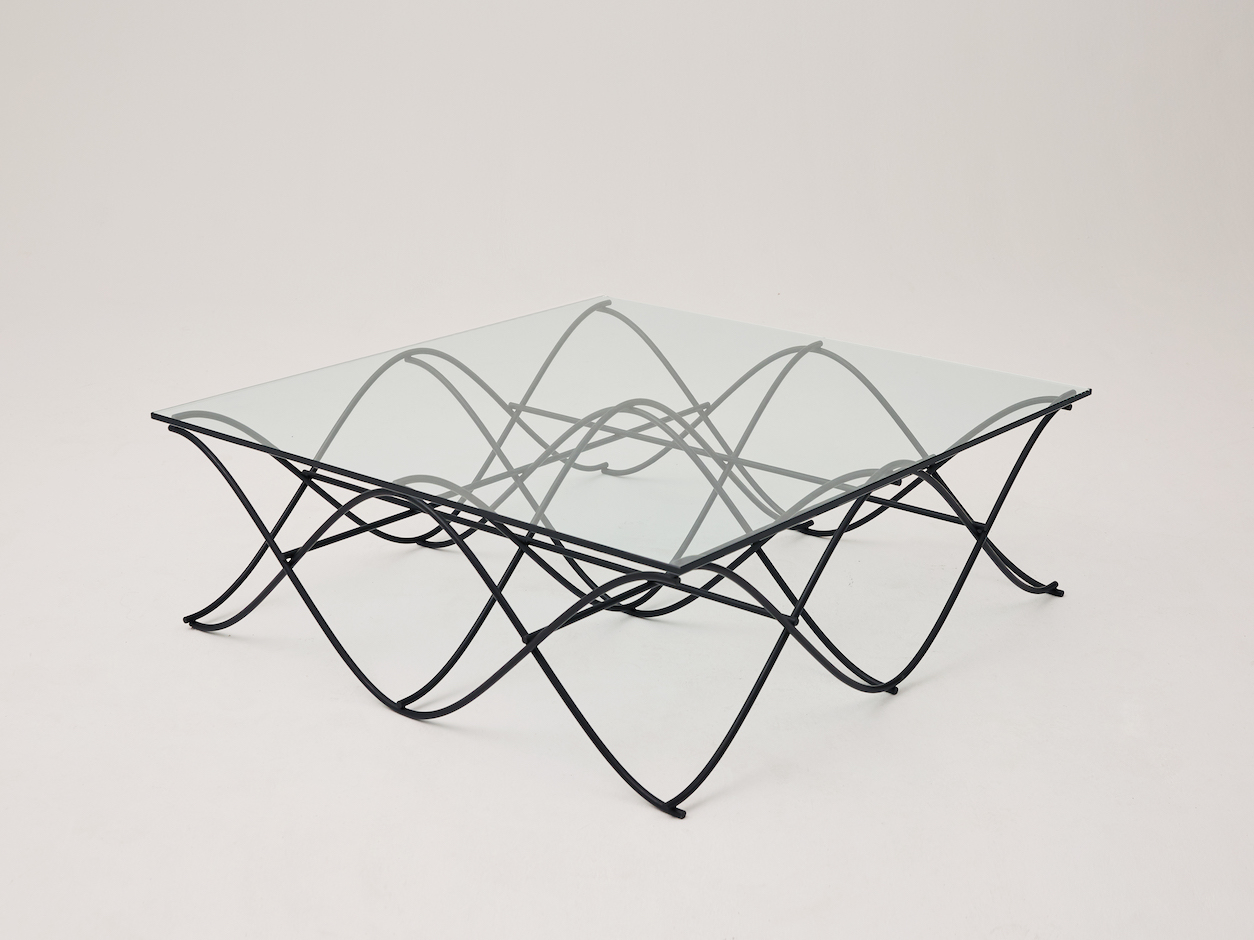 There's obvious minimalist appeal to Canadian industrial designer Chris Fusaro's Console 134 and Table 1296 but the looped and warped steel like an optical illusion definitely suggests a zanier side to this designer. The tension between the two is really intriguing.
Shopping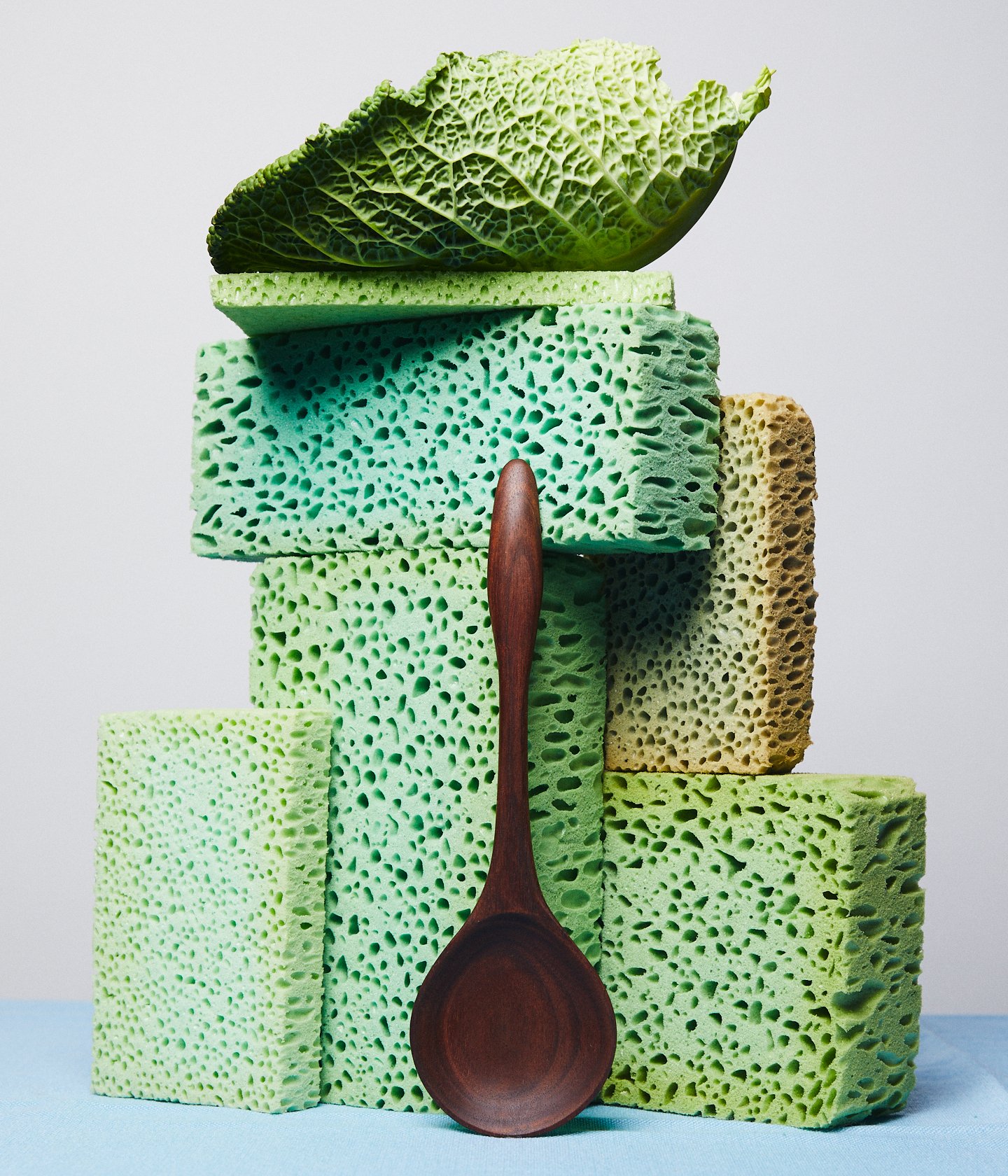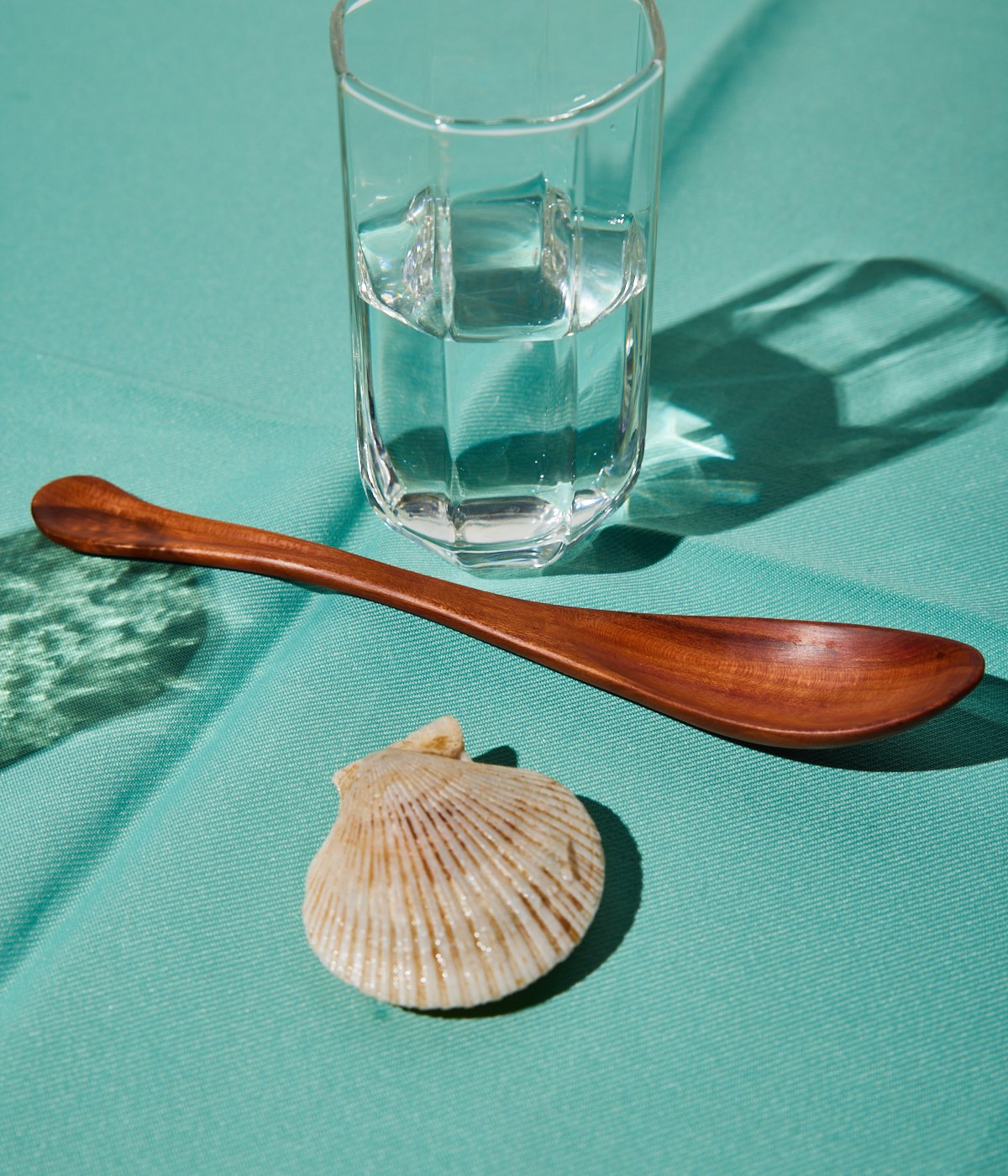 Herriott Grace is a father and daughter duo from Canada. Lance is the dad who makes hand-carved spoons, scoops, ladles, bowls, rolling pins and more in small runs from salvaged wood in his workshop in Victoria. Nikole is the daughter who shoots each piece in her signature still life style making her dad's handiwork extra-covetable. (You probably already know her work as one half of photography team Graydon Herriott). Her photographs are frequently in my Saved folder but these latest images for the Herriott Grace shop perfectly capture the brand's co-ordinates at the center of warm/homely and peak style. 
Interiors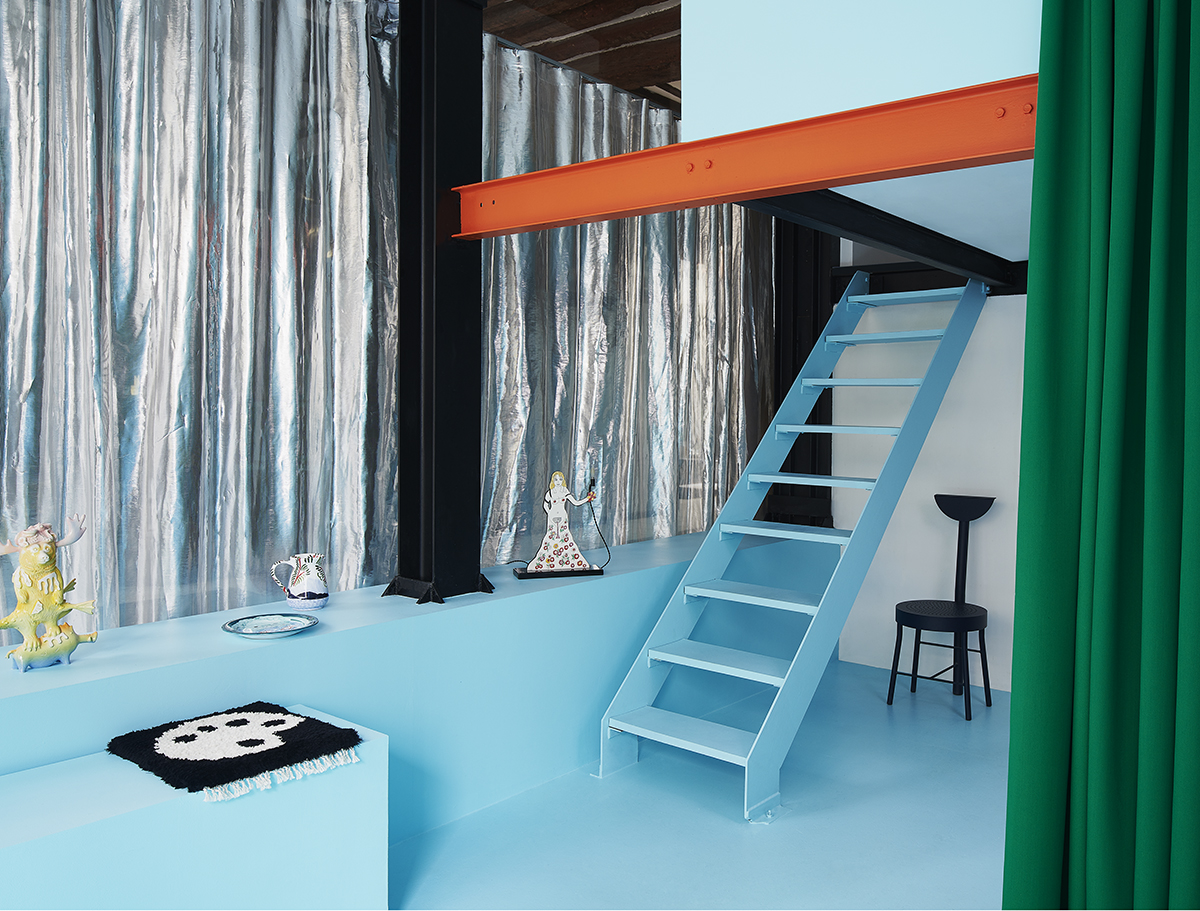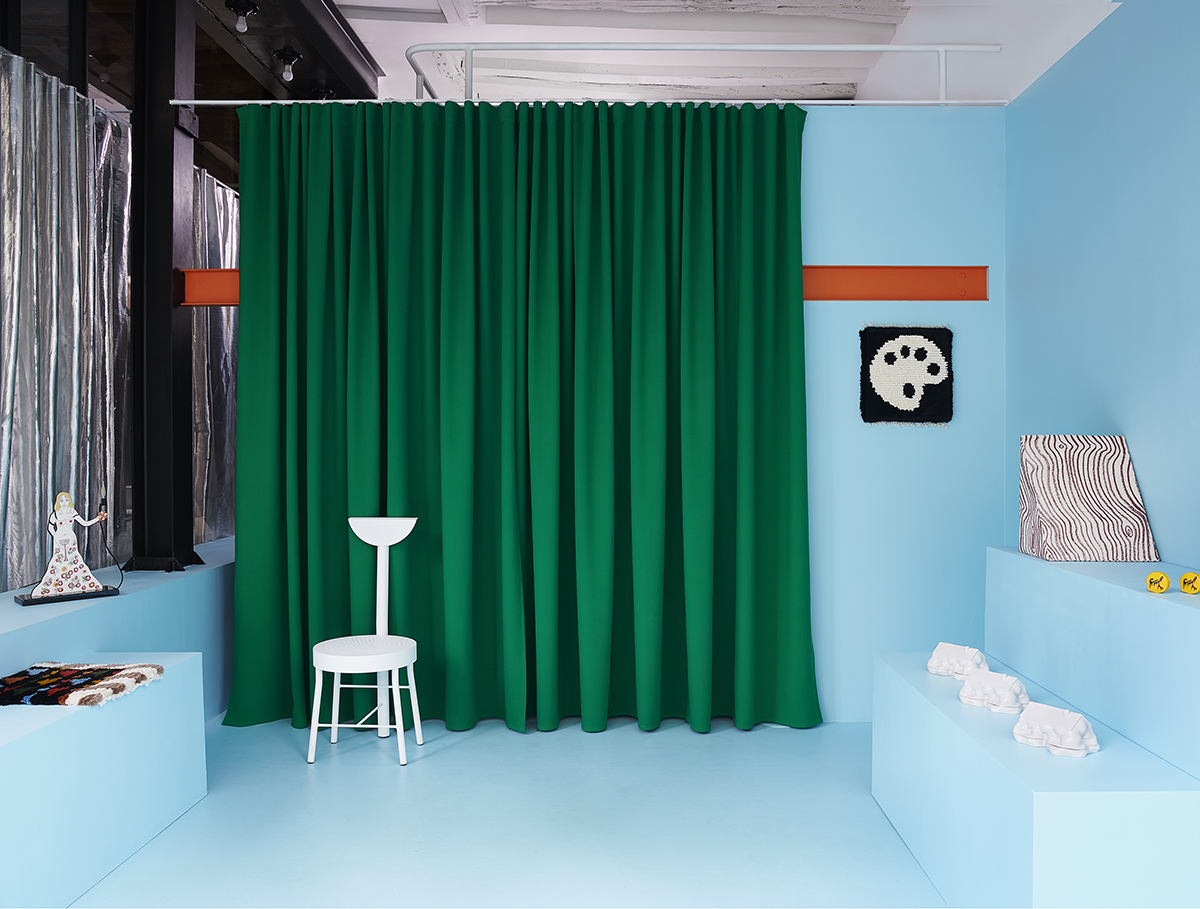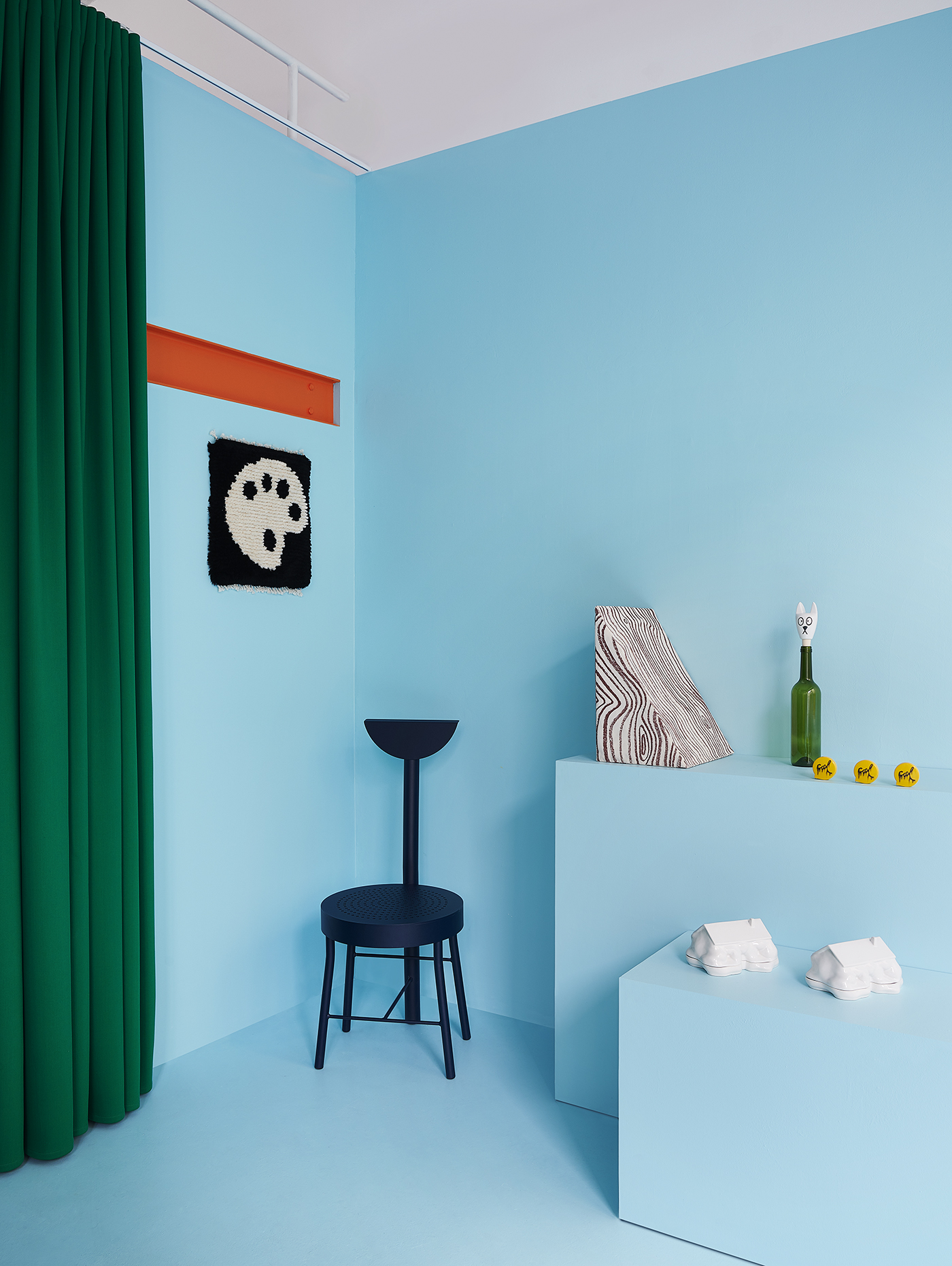 WE DO NOT WORK ALONE is a design platform by Louise Grislain, Anna Klossowski, and Charlotte Morel that releases limited runs of everyday objects as imagined by contemporary artists. On June 1, they'll open their first shop in Paris which will double as an exhibition space. The first show, called "Inventory," presents every object they've ever produced: 50 items by 30 artists over six years, including mugs, rugs, candlestick holders, and shower curtains. The shop was designed by NeM/Niney and Marca Architects to be playful and theatrical, with green and semi-transparent silver curtains running the length of the space. The bare walls, painted the hue of a sunny sky, offer a clean setting for the main focus to be on the art while still adding a pop of personality.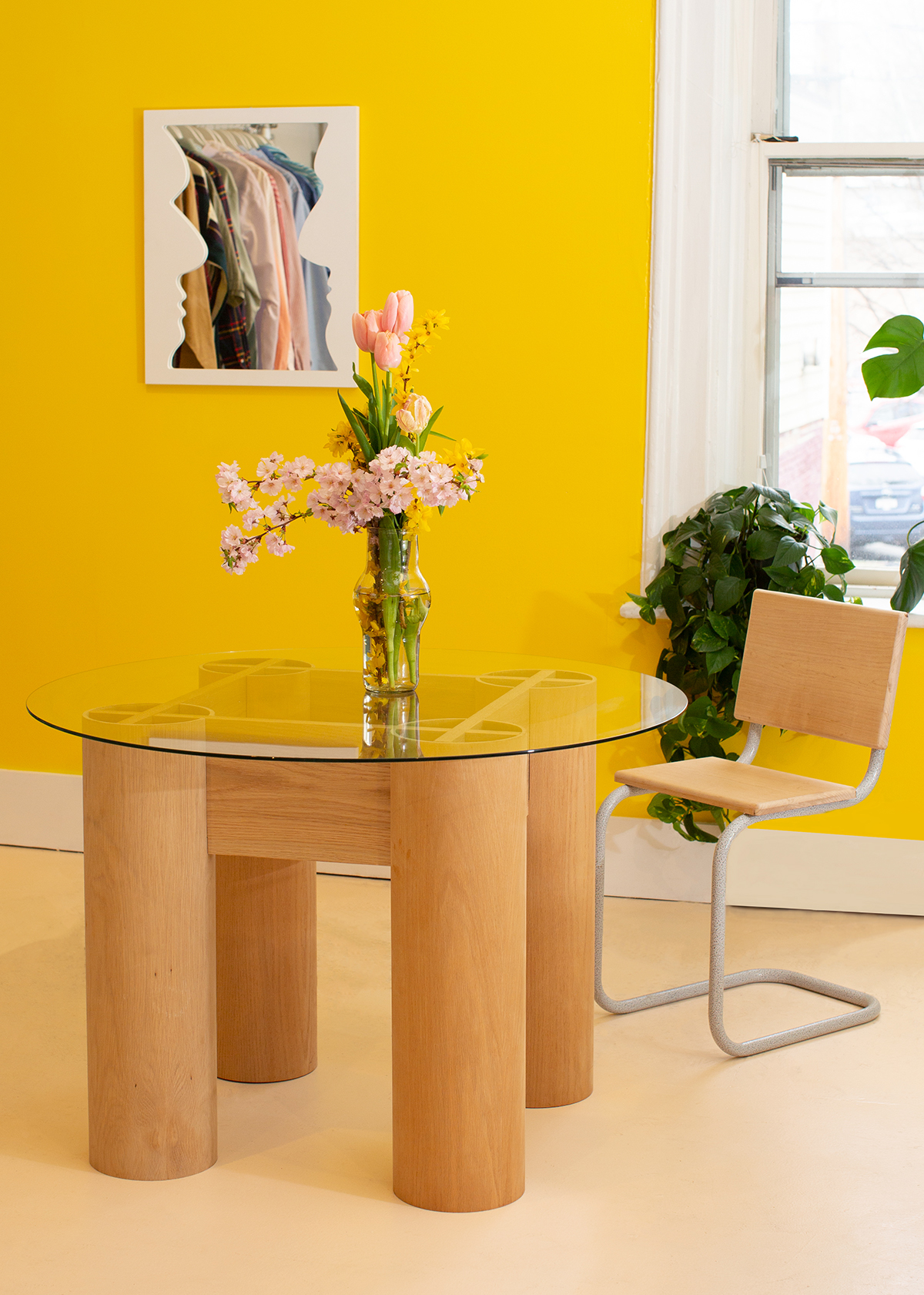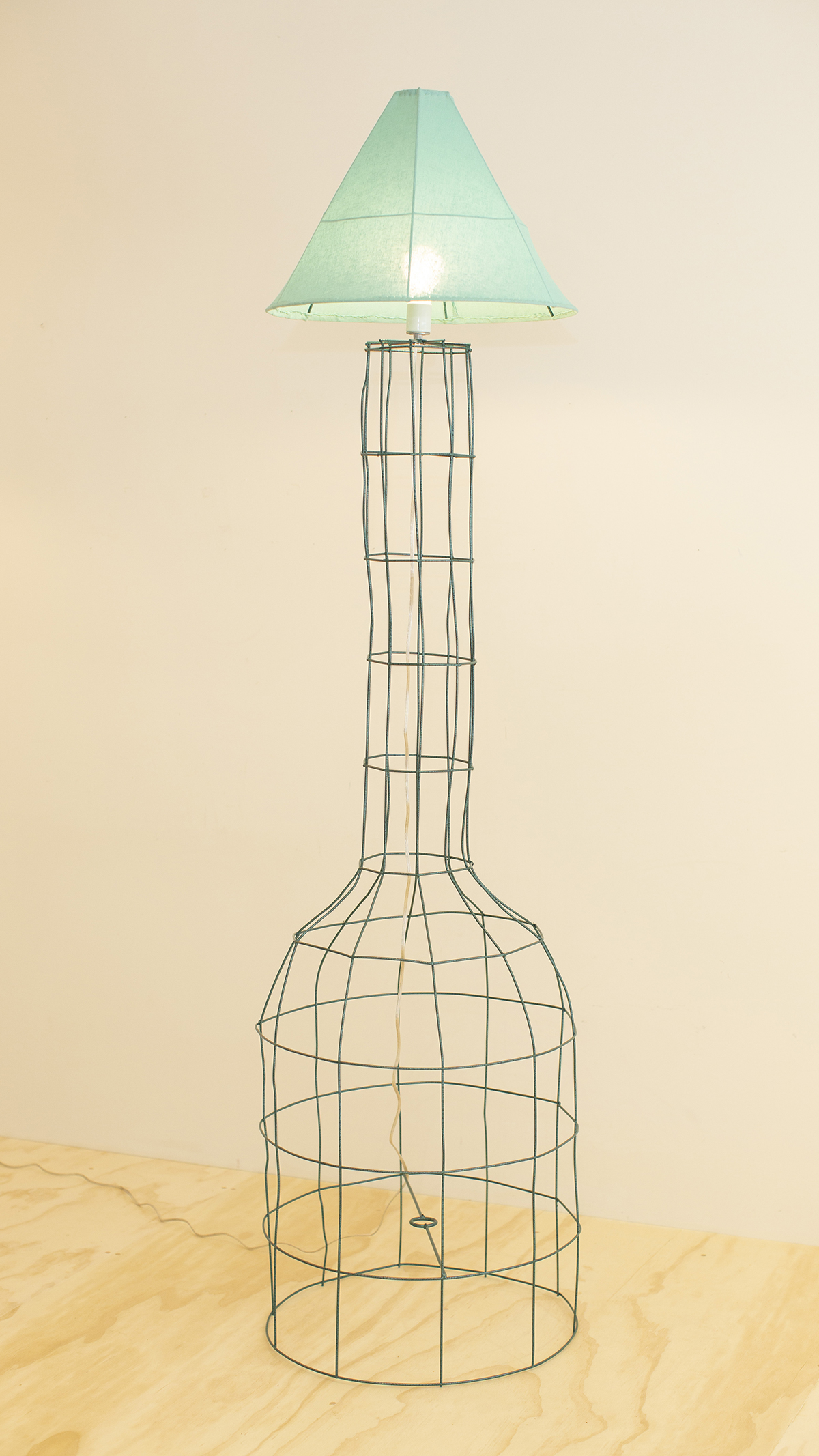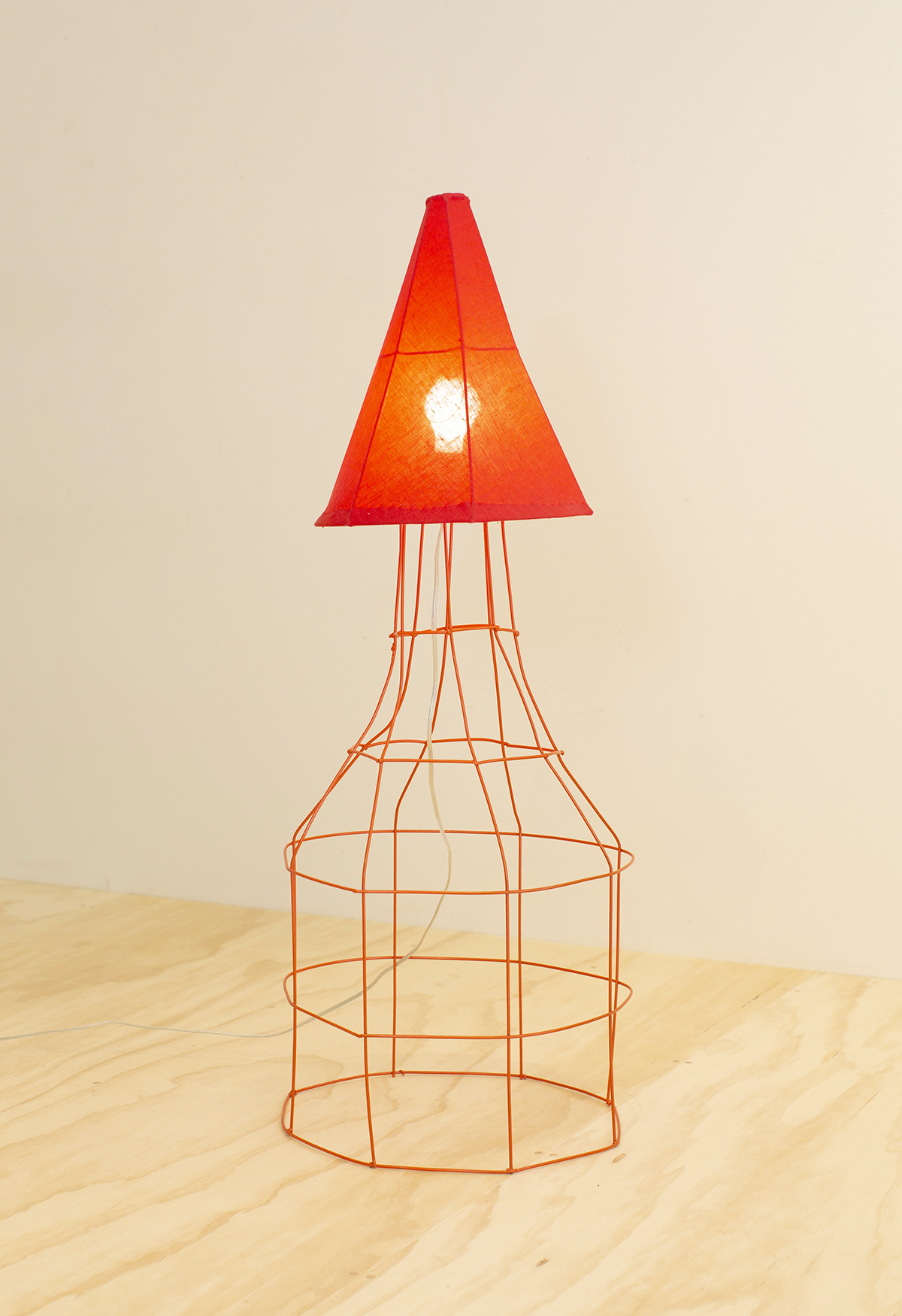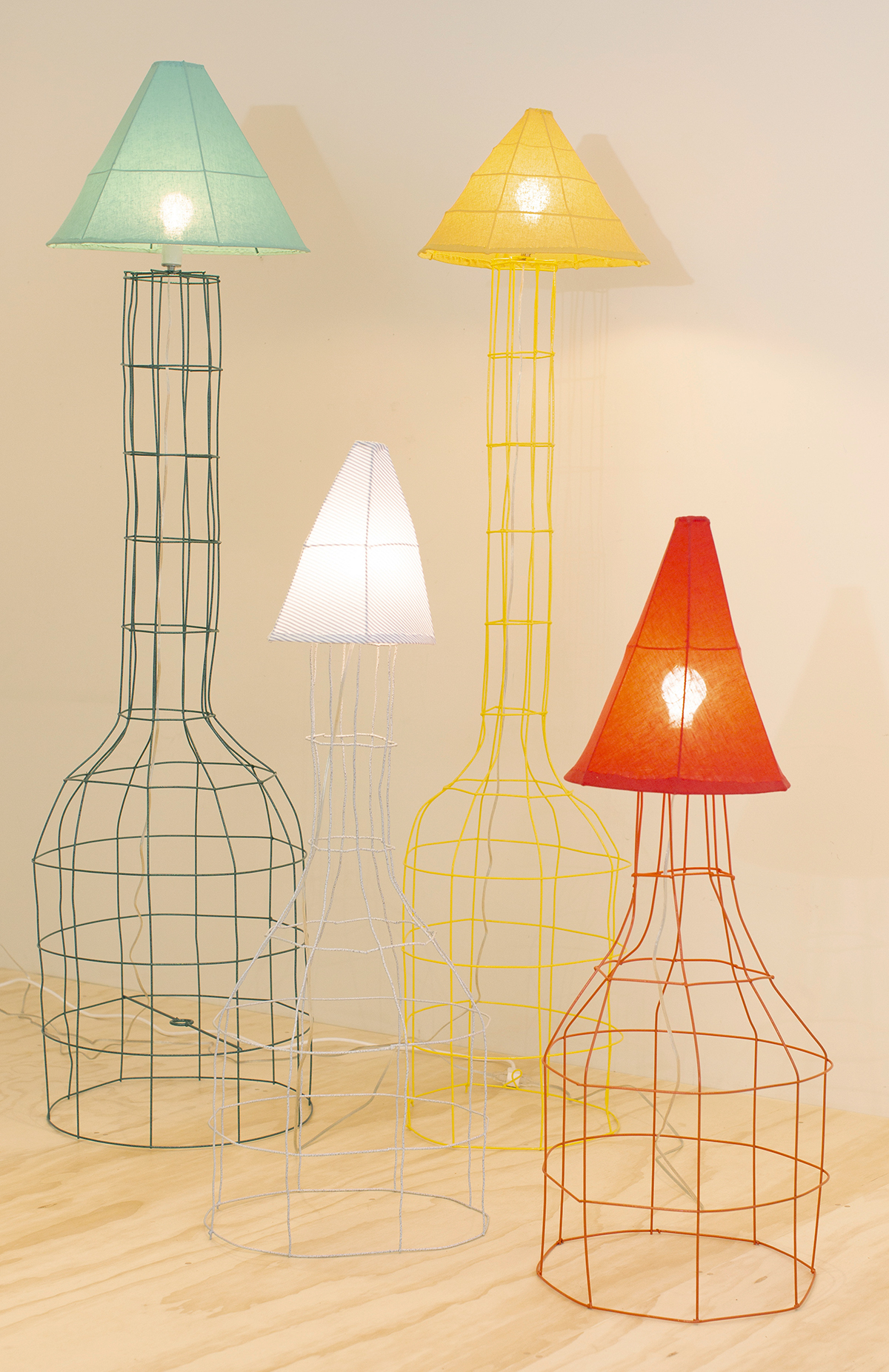 The window paper has been ripped and the new LikeMindedObjects HQ is officially open in Hudson, New York. The space is a design studio, a shop for home goods by other brands, and ultimately a showroom for Elise McMahon of LikeMindedObjects' furniture collections. All the favorites are there including LMO's new Grid Shadow Lamps made of bent, powder-coated steel rod and deadstock linens. The sculptural pieces explore making the most spatial impact with the least material possible. In the bright yellow office, milk crates in primary colors keep up a friendly vibe while McMahon's see-through metal grid desk keeps things tidy. (Photography © Angelina Dreem)
Exhibitions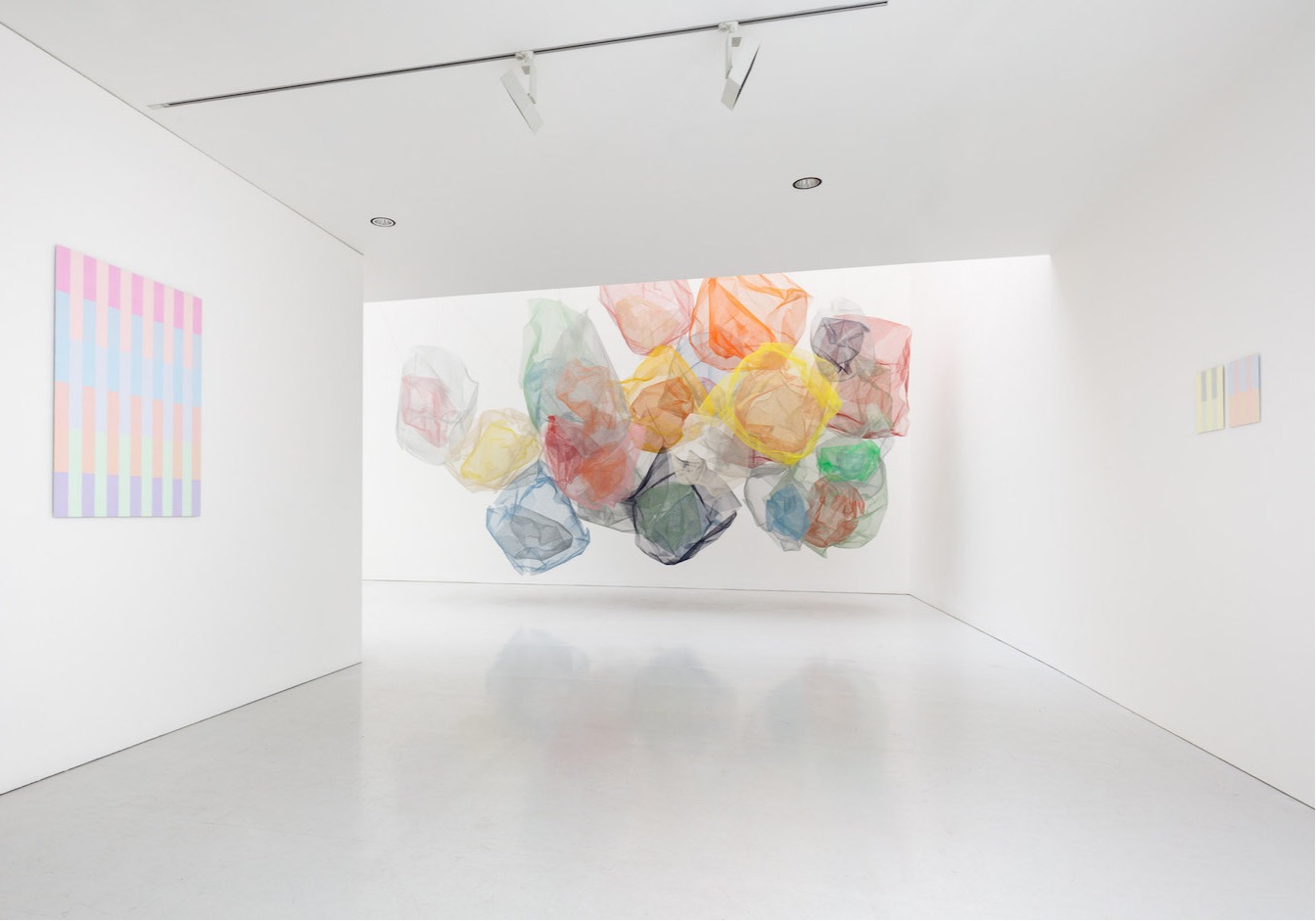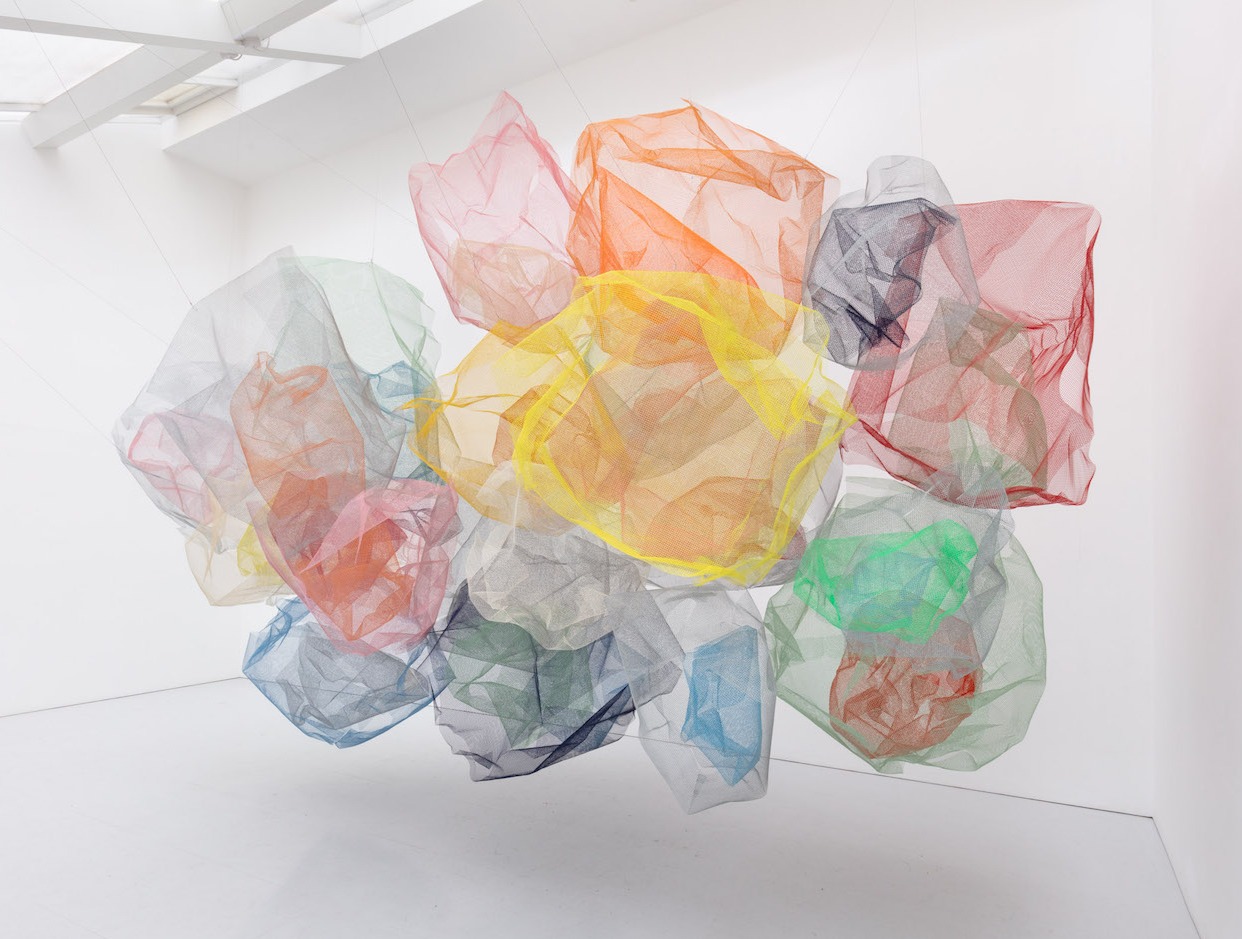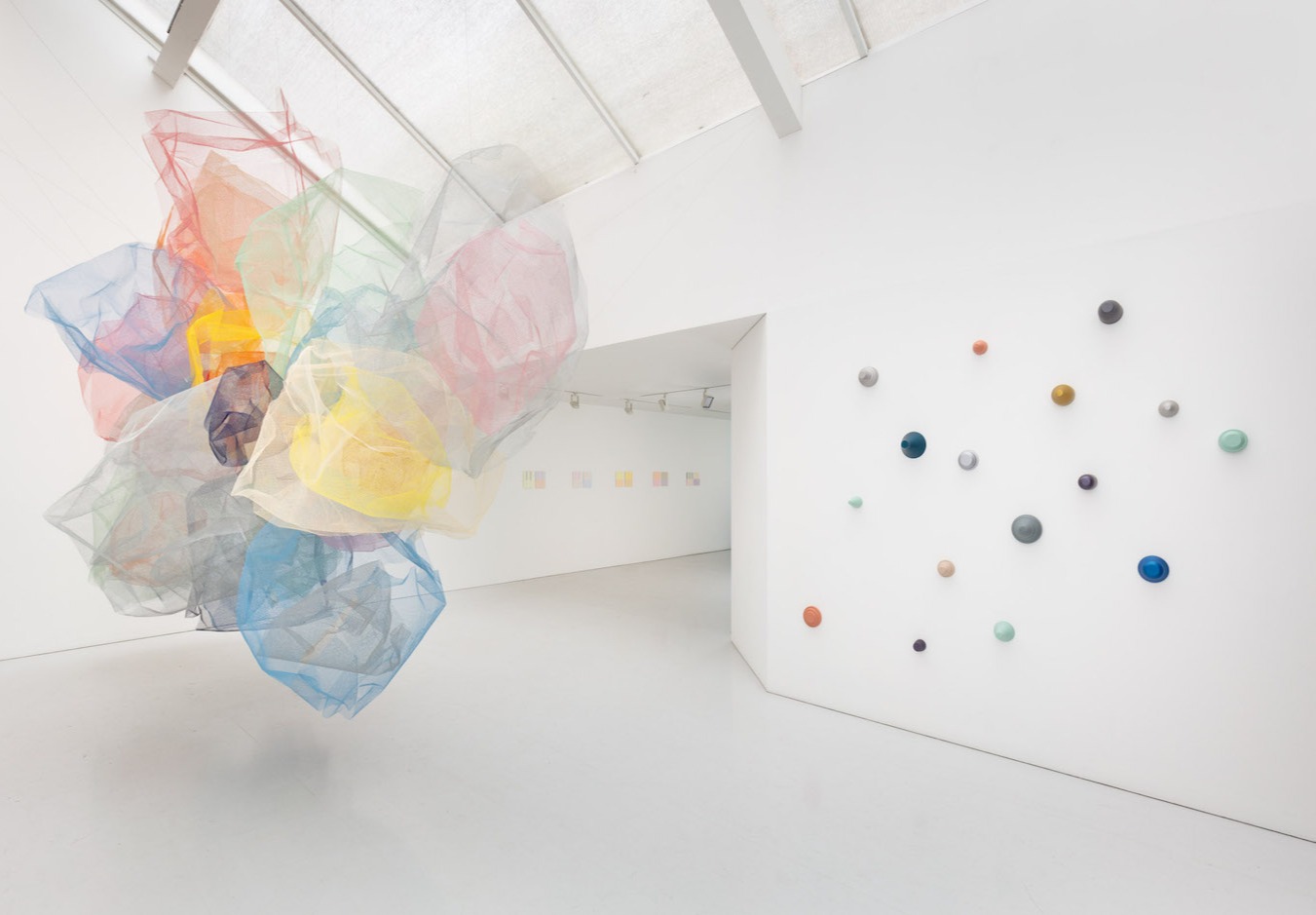 The main installation in Rana Begum's first solo show at Kate MacGarry makes for a striking image but you can't help but want to walk all the way around it. Tough luck for us not in London. The show presents Rana's ongoing investigation of the relationship between color, light and form with results that feel very good to look at. (Photography © Angus Mill)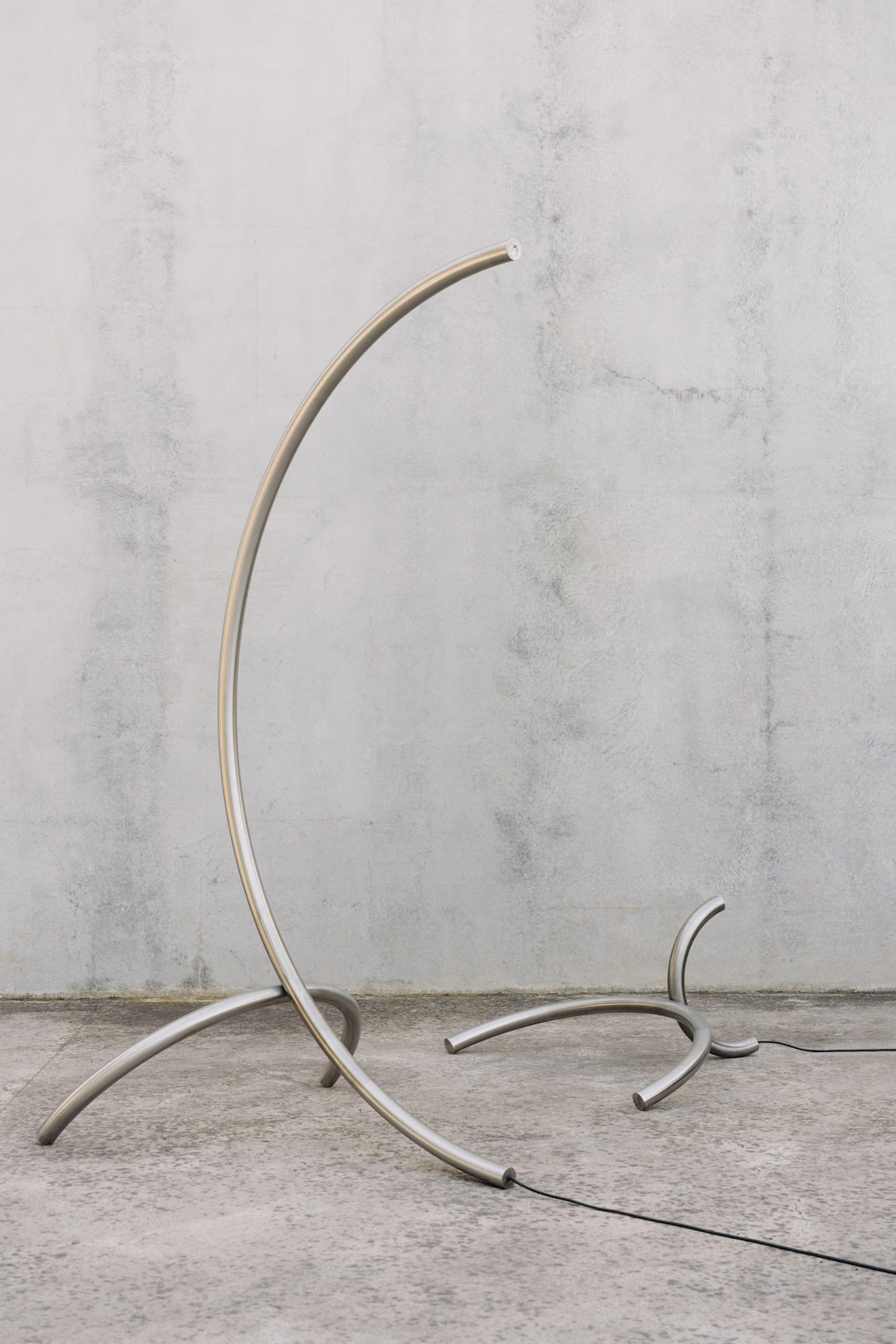 Max Enrich is currently showing 'Tubs I Llums' at the Il Lacions design gallery in Barcelona. The pieces  remind me of those metal puzzles that you get in Christmas crackers which I first thought might be trivializing his work but after I read that he aims to "raise attention to the ordinary through a playful approach," I don't think he'd mind. His elegantly balanced arches carry light through them and together make a family of structures that feel playful and composed at the same time. (Photography © Claudia Mauriño)