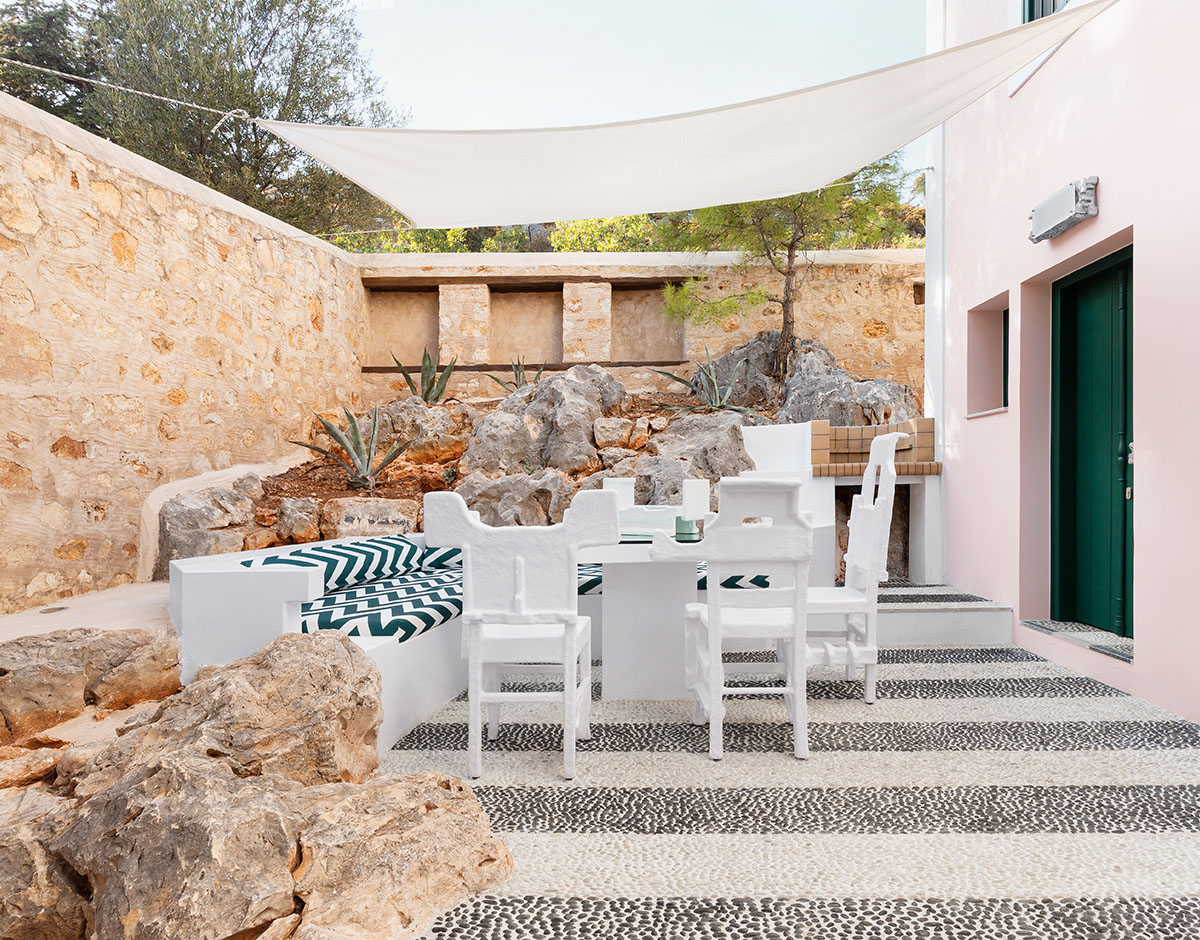 A weekly Saturday recap to share with you our favorite links, discoveries, exhibitions, and more from the past seven days. This week: a vacation home in Greece made from repurposed Styrofoam, a furniture series in colorful onyx, and the prettiest hand-blown borosilicate bong. 
Interiors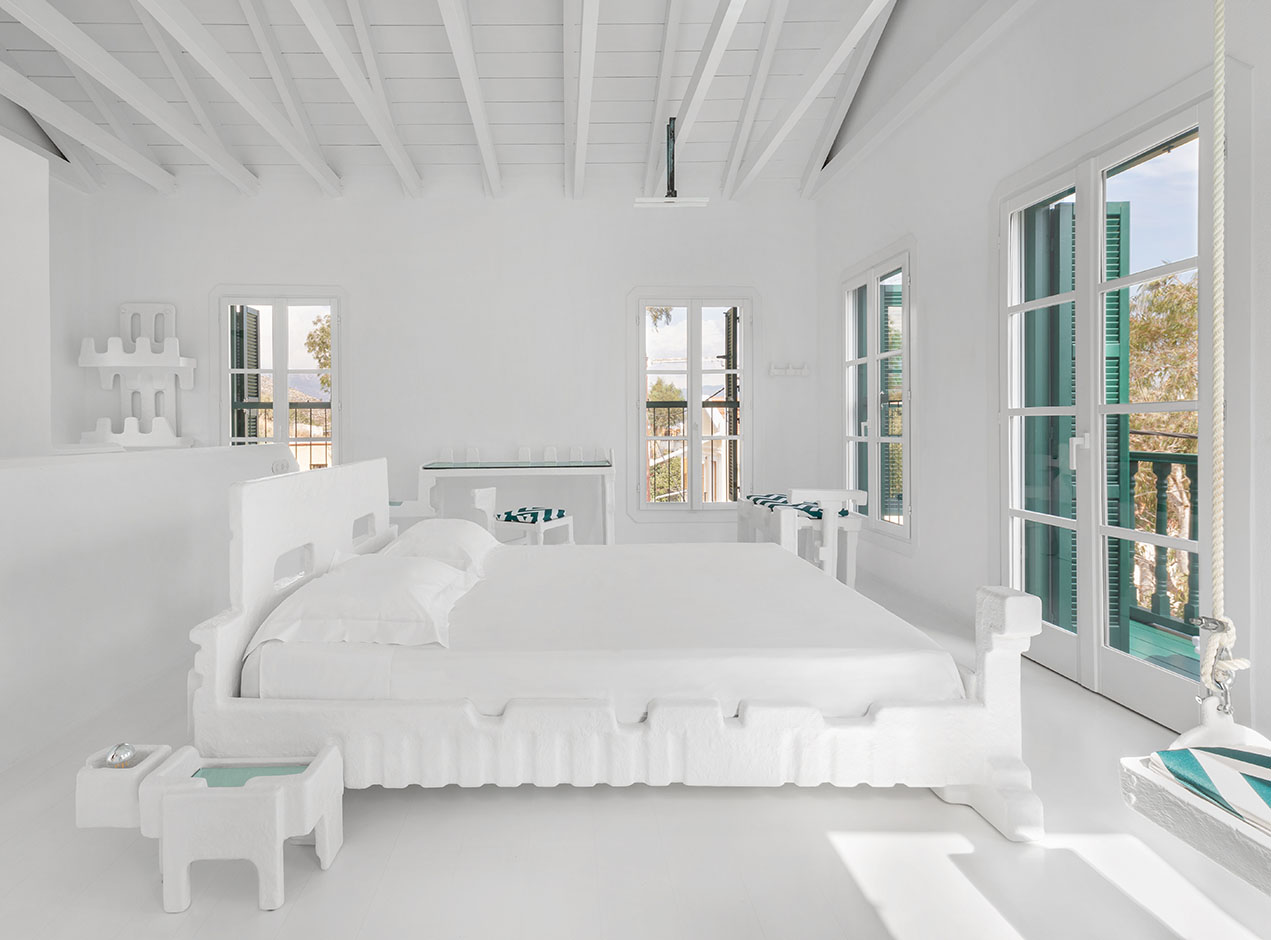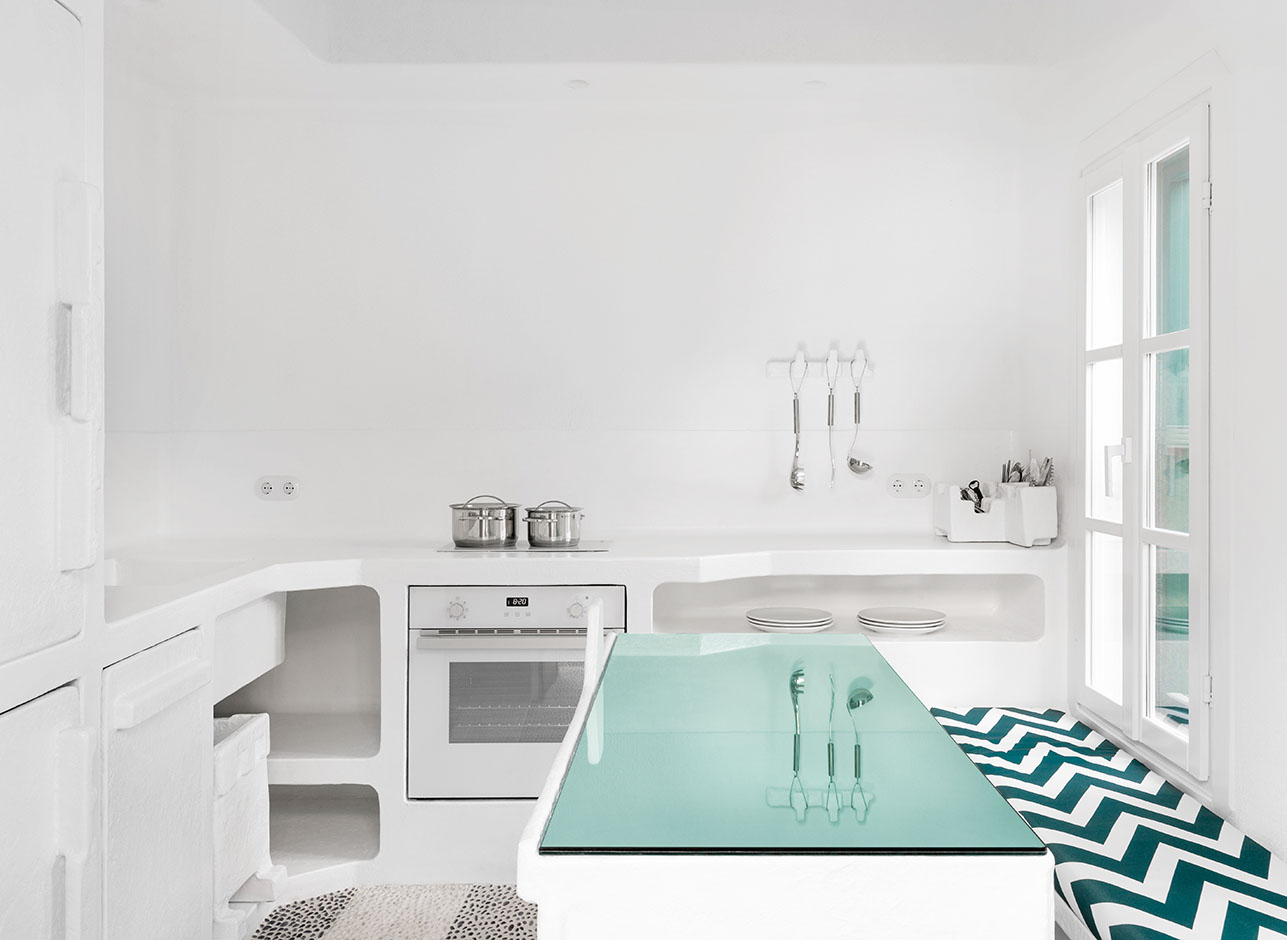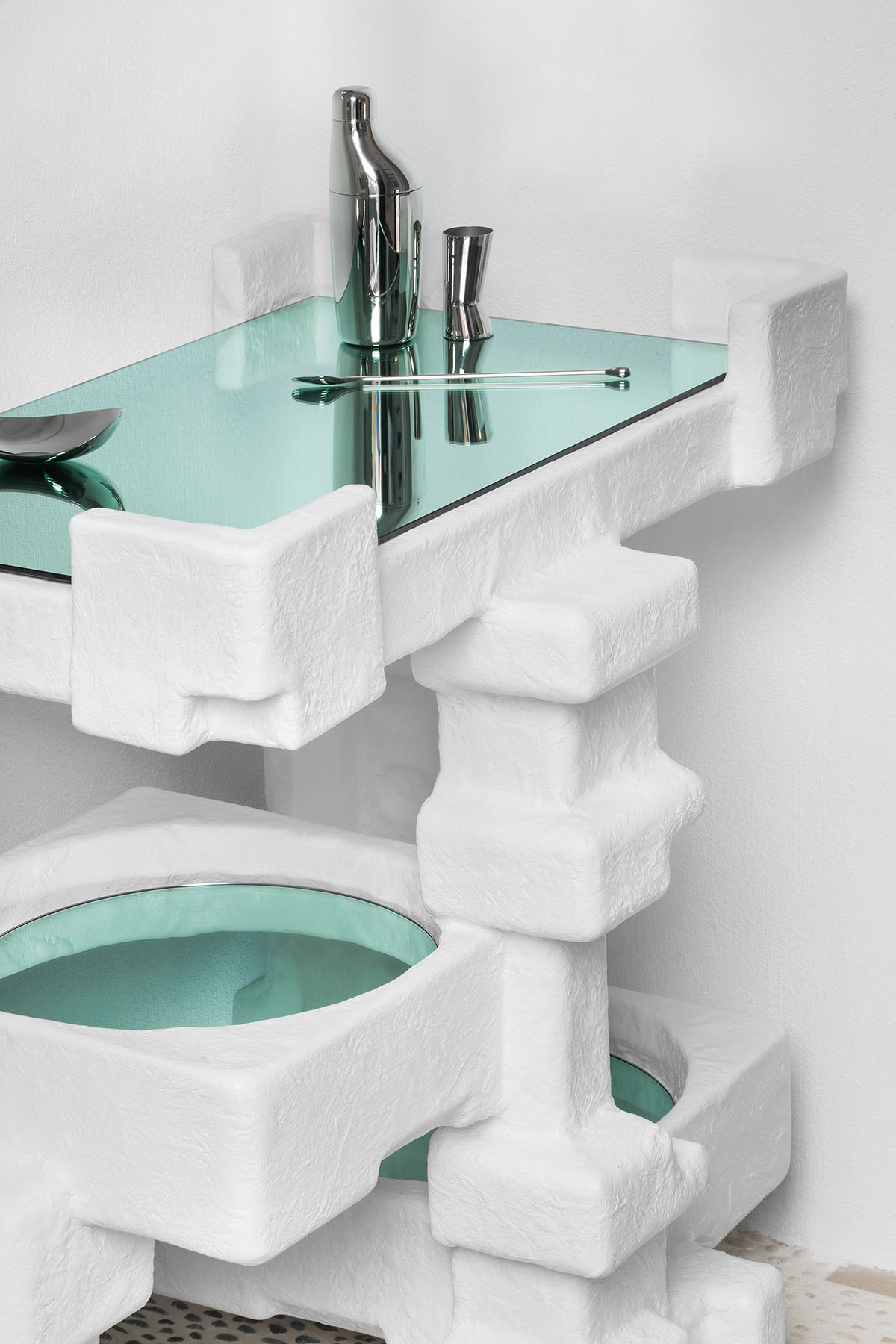 Savvas Laz's Trashformers concept, in which he creates objects and furniture from discarded polystyrene packing crates, enters a totally new dimension with the launch of his latest project, A Pink House. Working with a plaster worker on the Greek island of Kastellorizo, Laz furnished an entire house, which will operate as an artist residency, with styrofoam objects styled vaguely to look like what one would find in a traditional Greek home.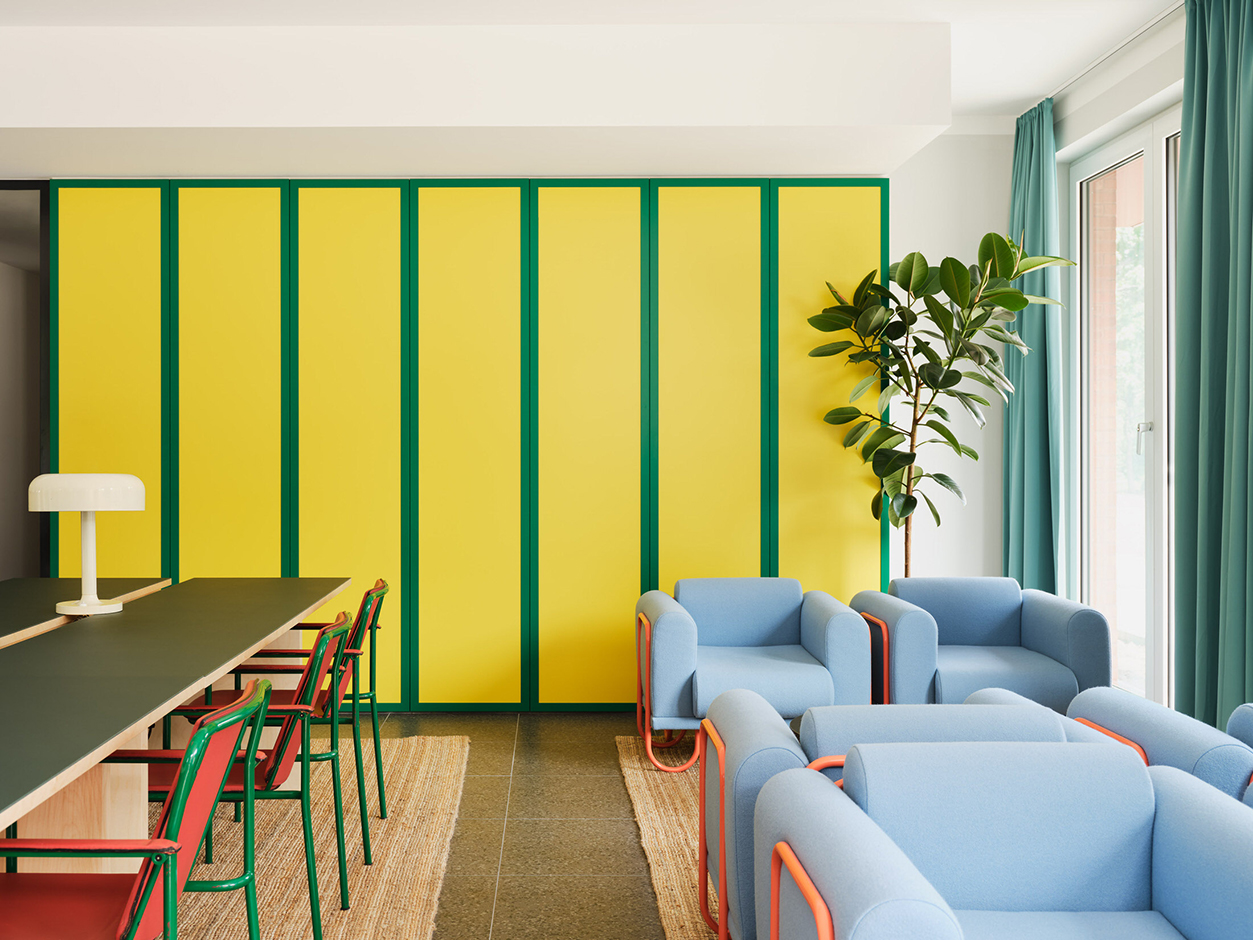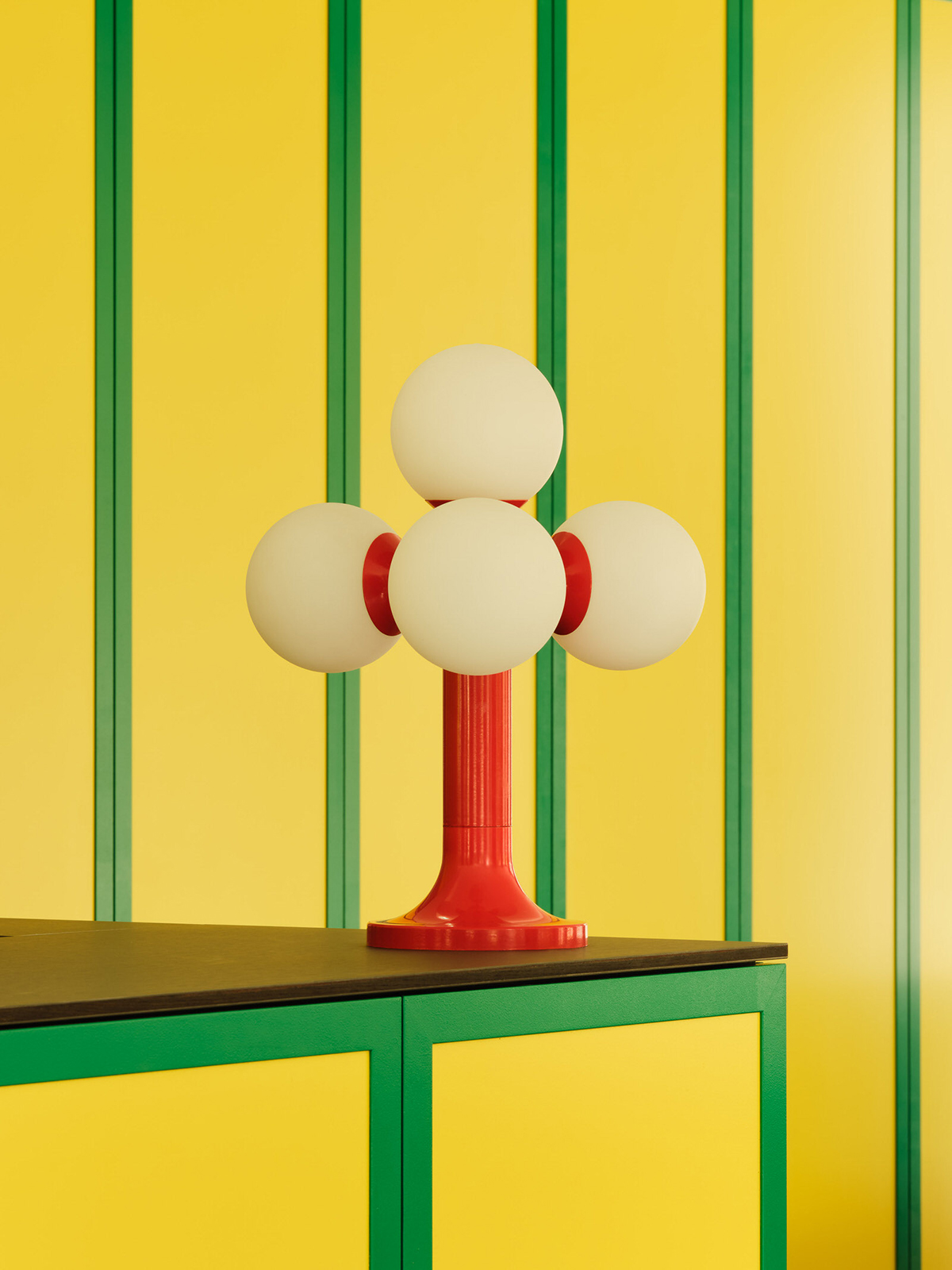 From what I remember of the dorms at my university, the furniture was made exclusively of peeling faux-wood laminate, the floors were covered with unfortunate wall-to-wall carpeting that hadn't been replaced in, decades and the 100-year-old building rumbled ominously every time the subway ran beneath it. So, the students who are lucky enough to stay in halls at Berlin's Bard College are decidedly luckier than I was. Design studio Civilian's color-forward common spaces seem like they would be a total joy to study in.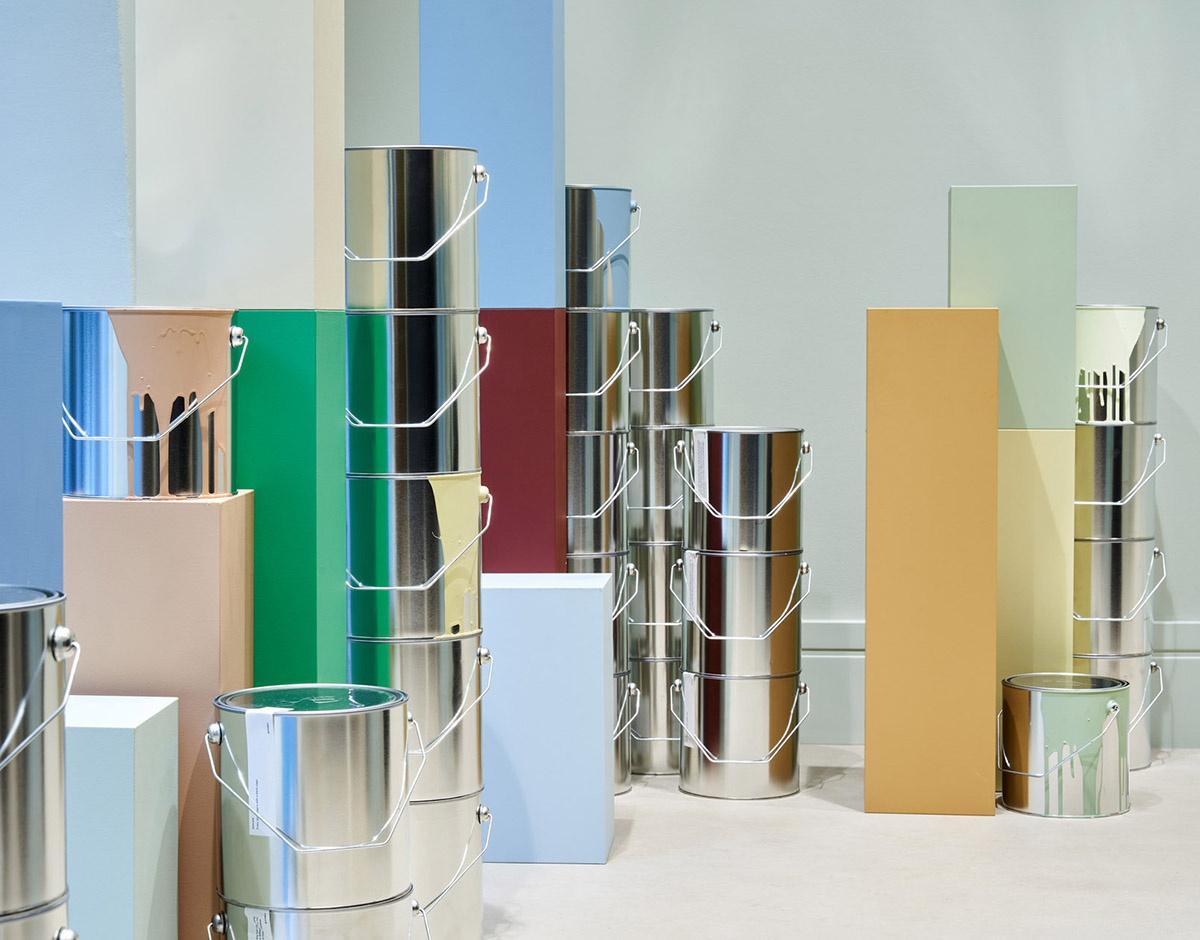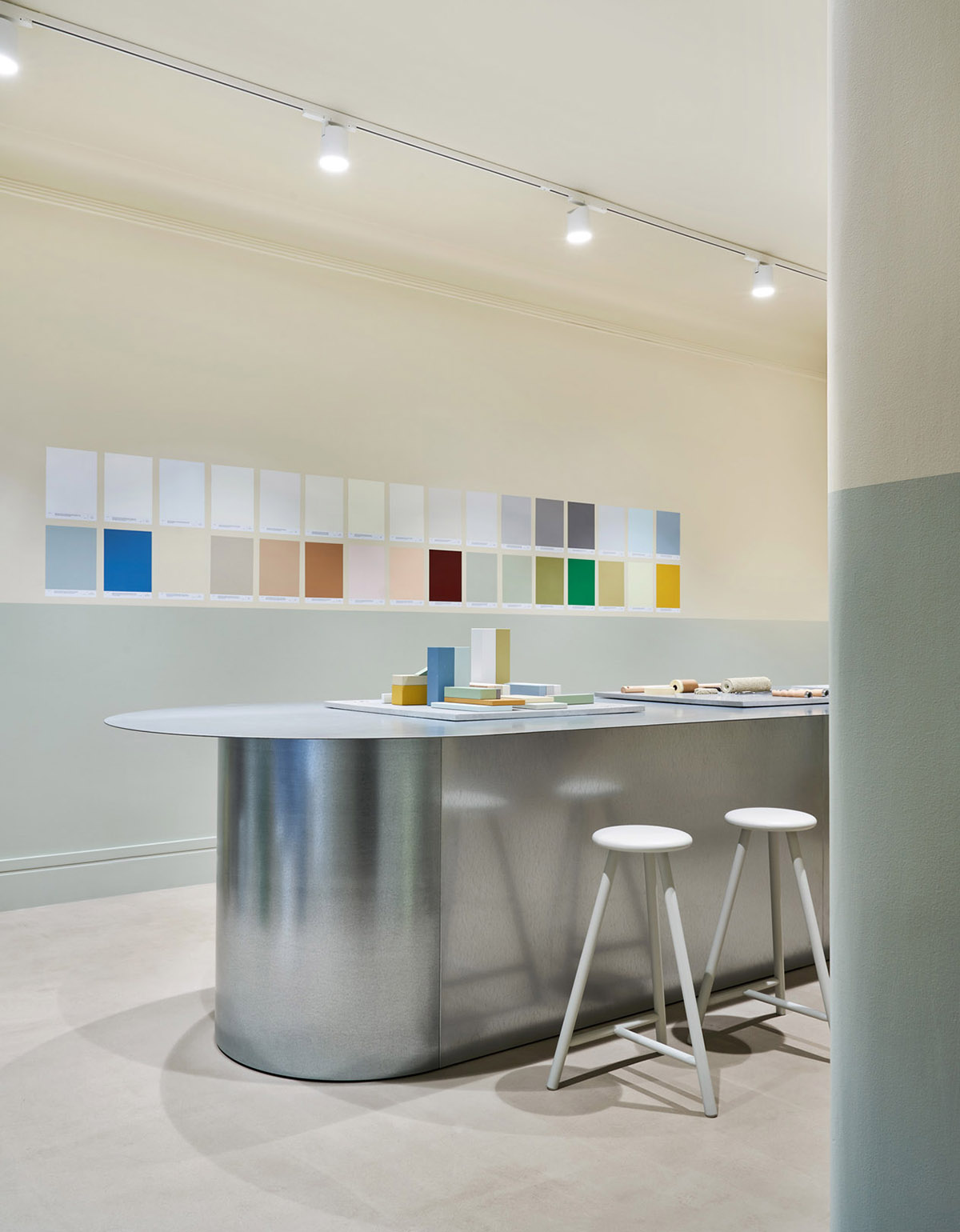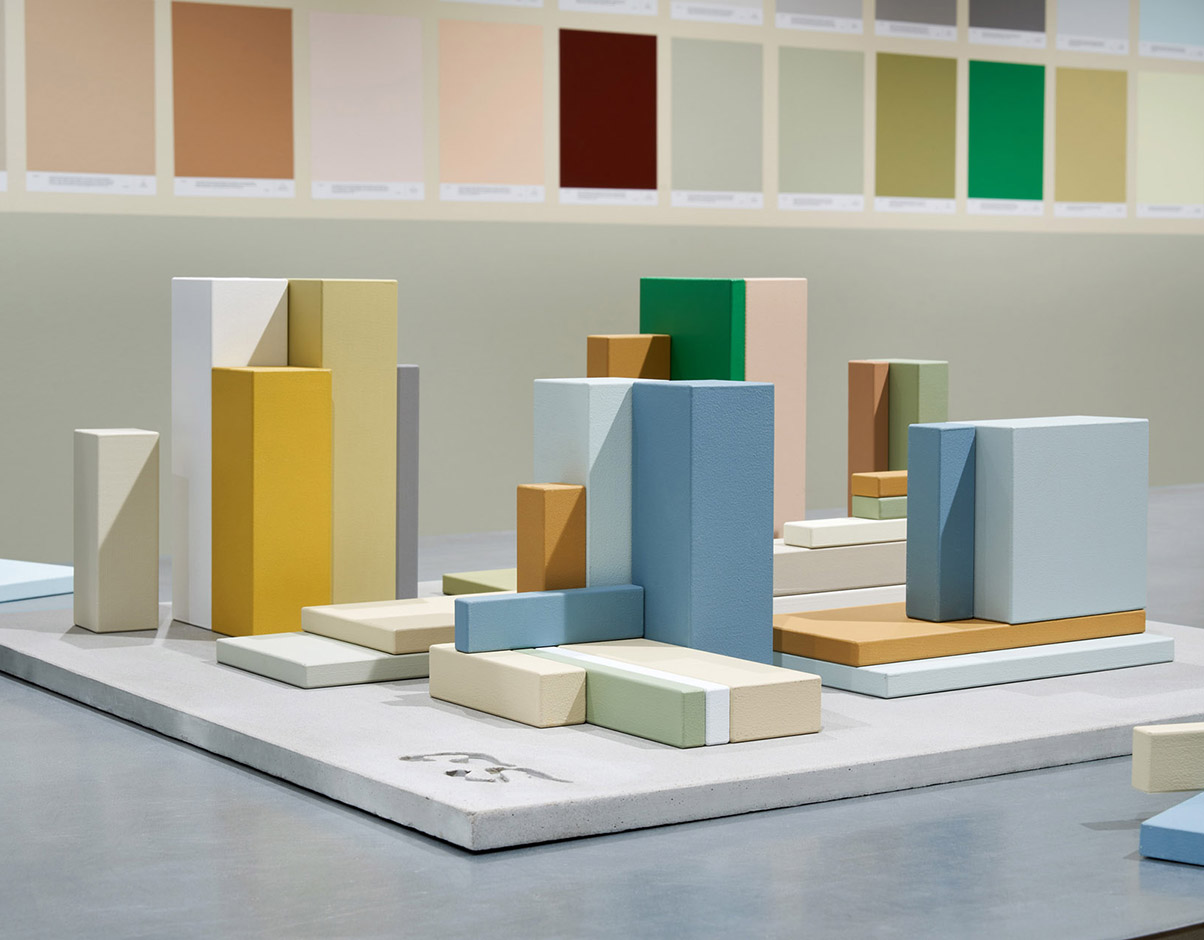 Finnish paint brand Cover Story just opened a new boutique in Helsinki and it looks like exactly the type of place where a chic Scandinavian go to decorate their house. The shop was designed by Linda Bergroth, who also just launched a new capsule collection of colors with the brand.
Exhibitions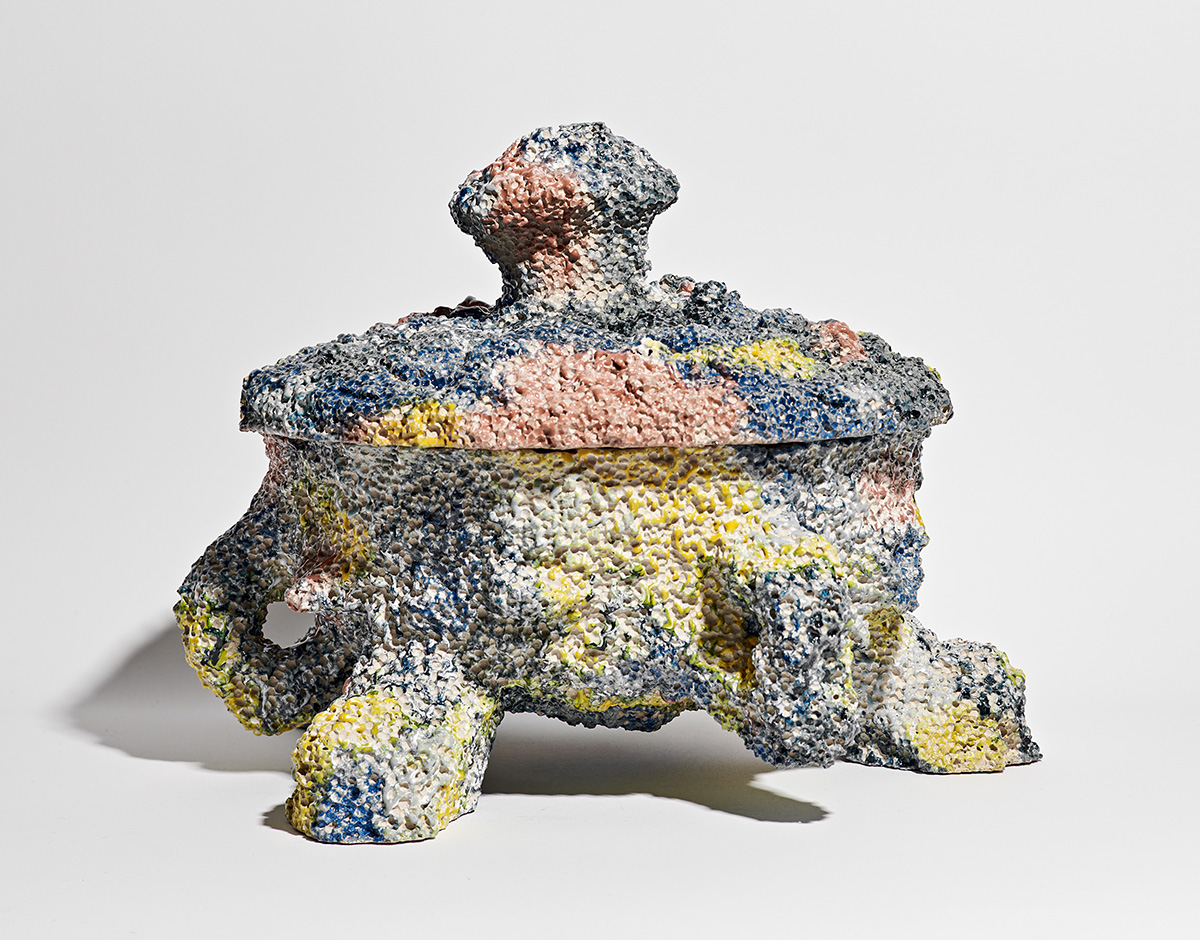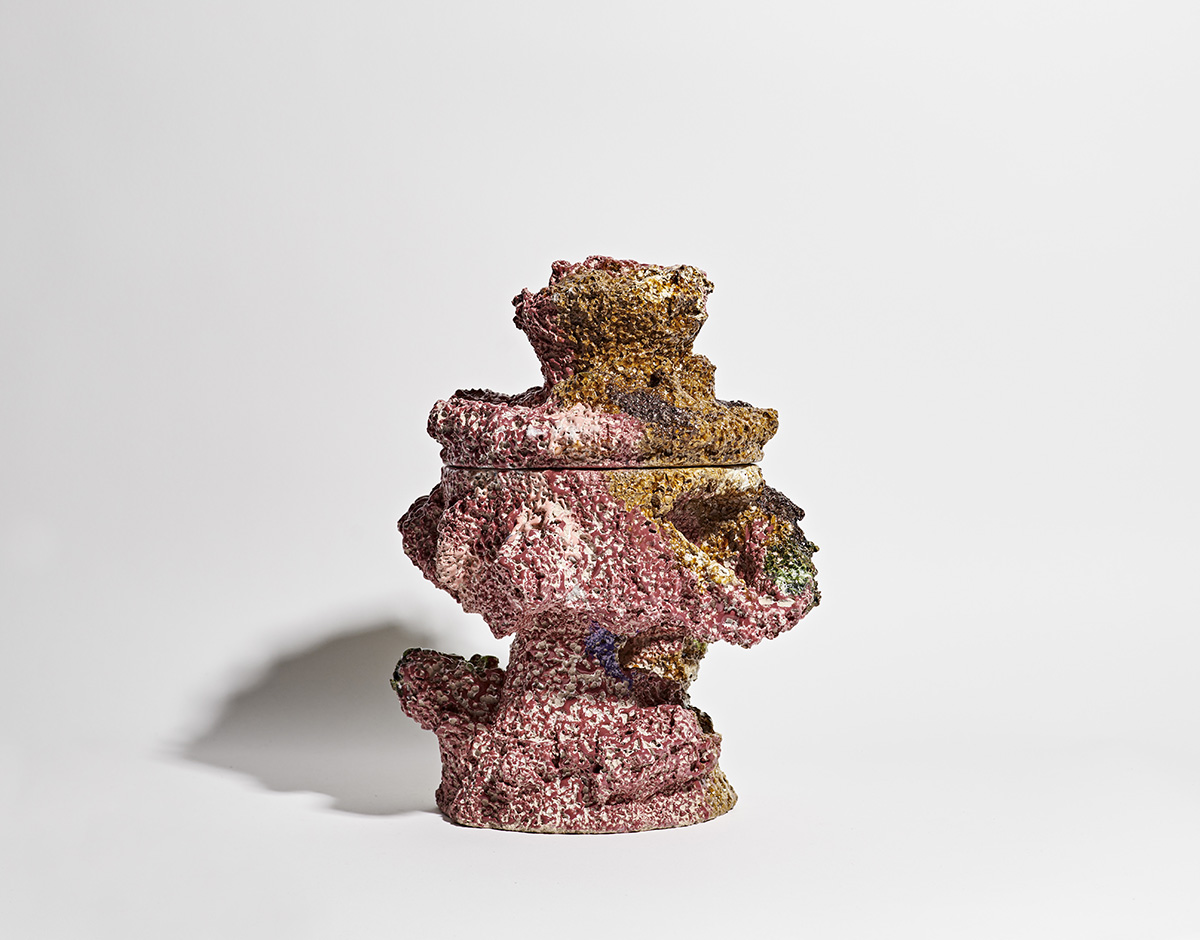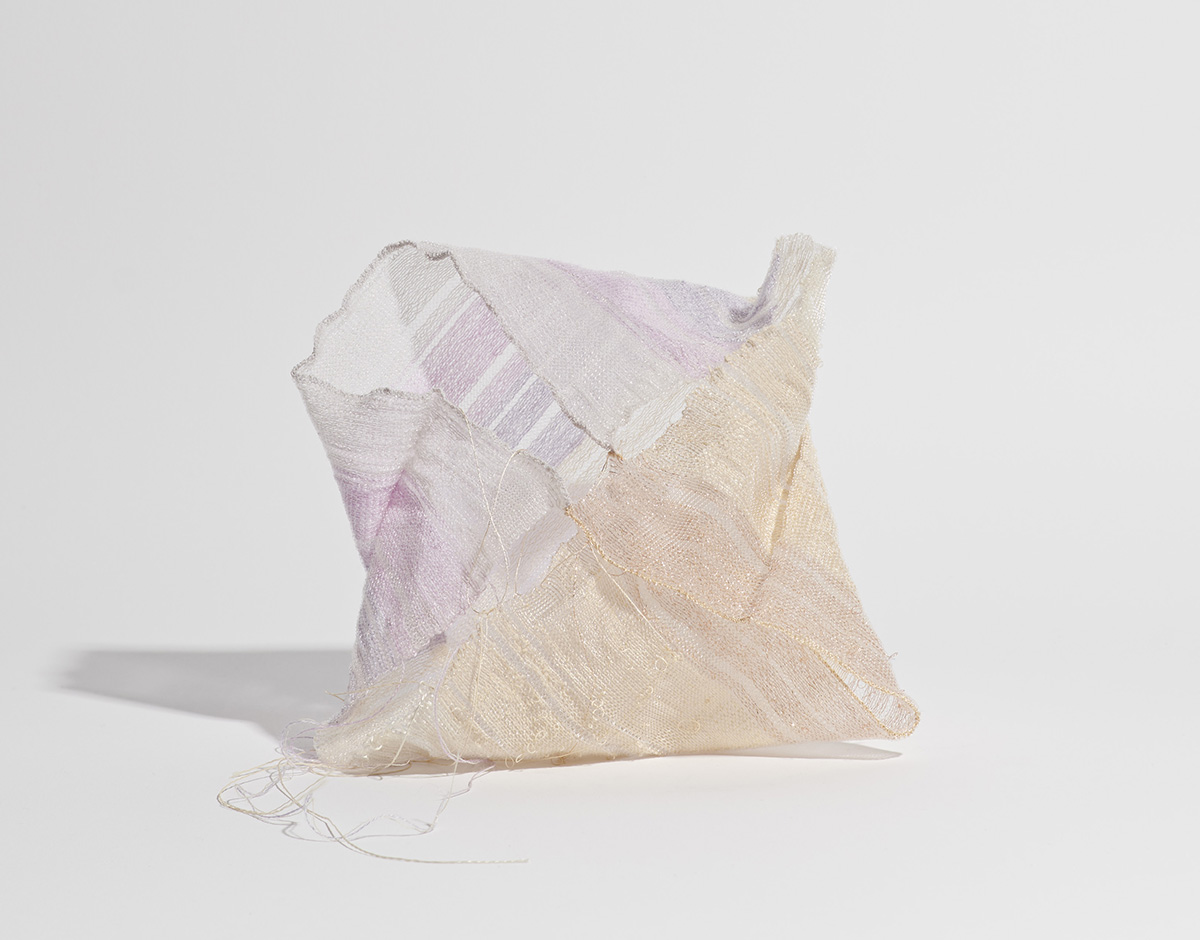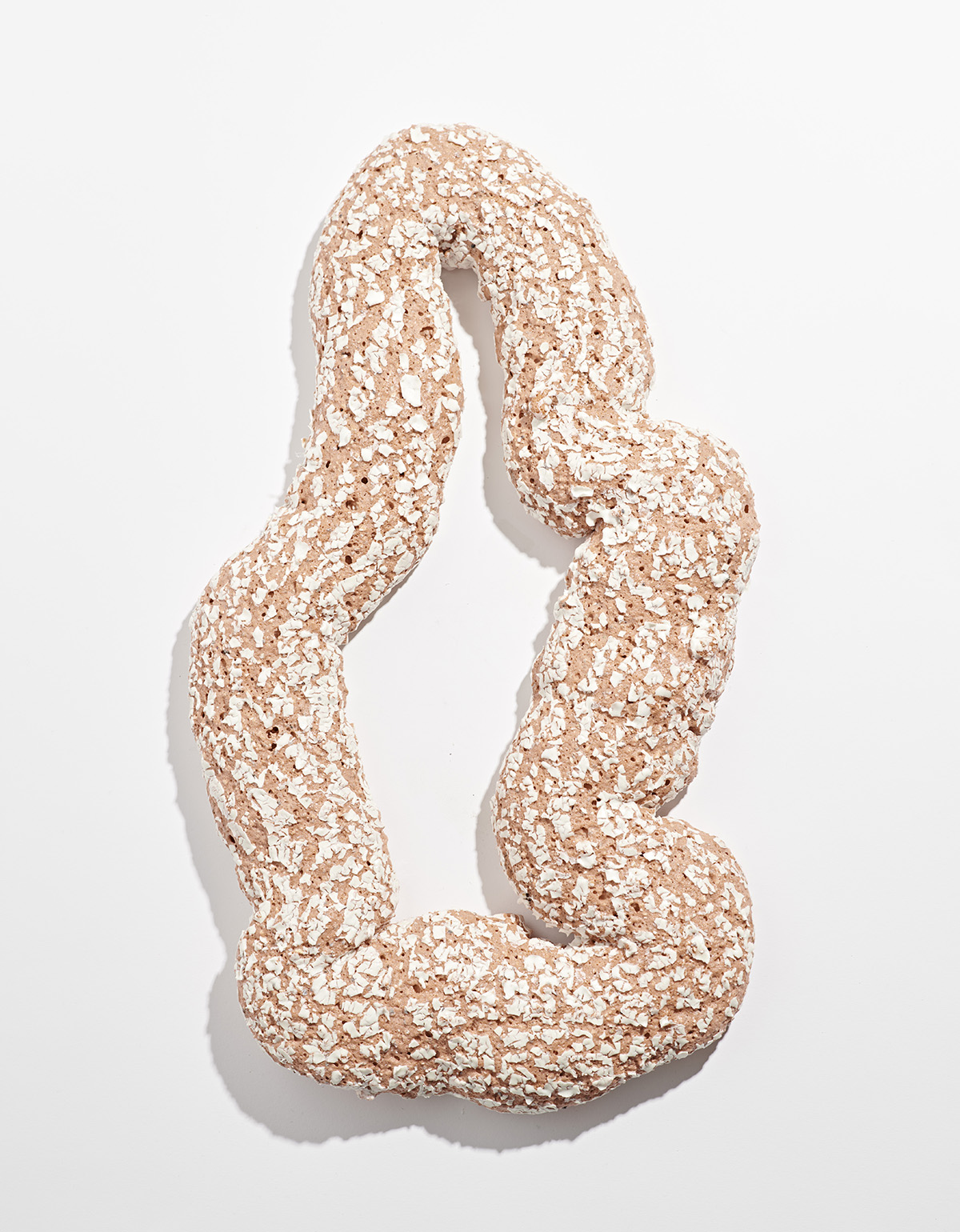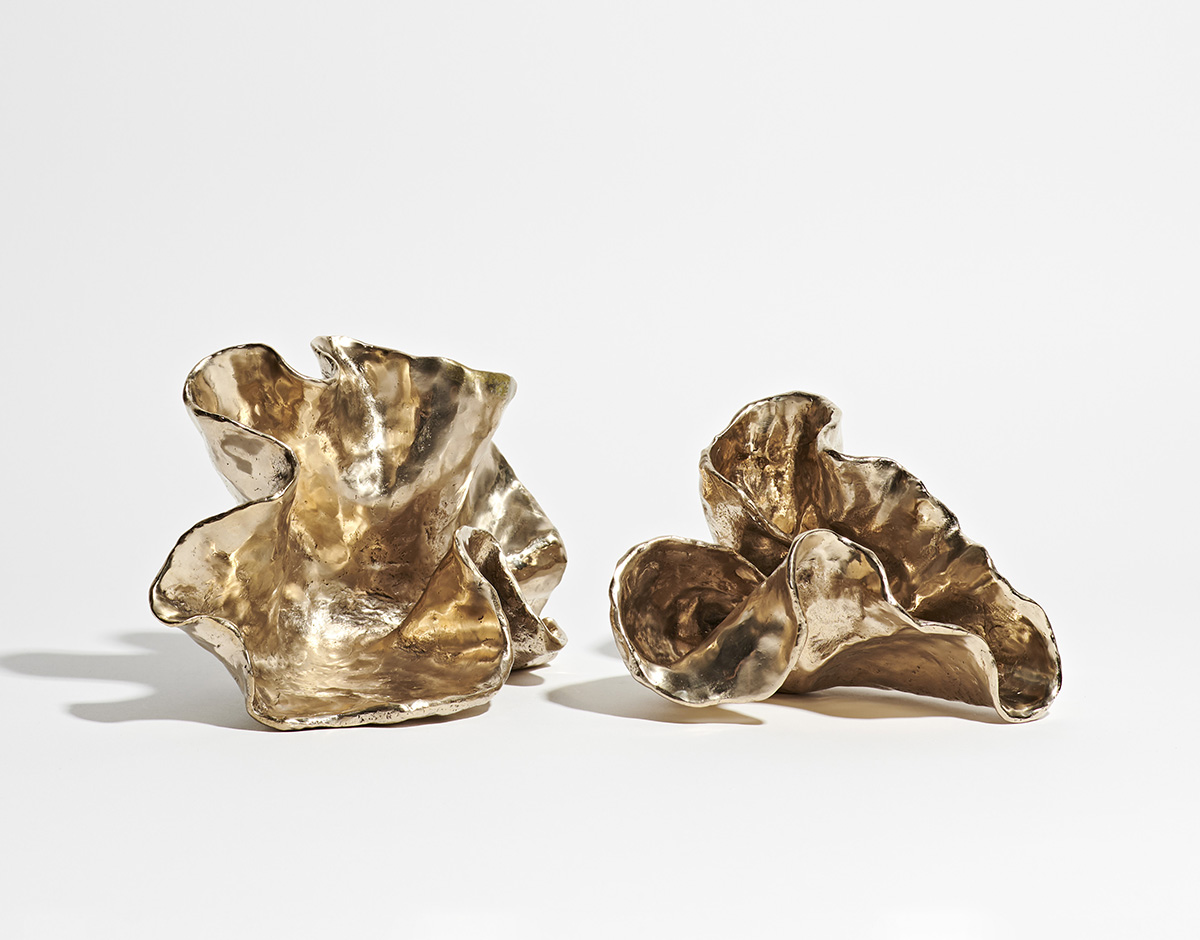 At The Future Perfect in New York, a group show has opened, entitled Open and Closed, in collaboration with The Danish Arts Foundation. Featuring nine emerging Danish artists and designers, each participant was asked to construct a miniature box that reflects their own personal aesthetic and practice, all of which will be on display until December 15th. From top: Pettersen & Hein, Iben Høj, Annelie Grimwade Olofsson, and Ida Elke.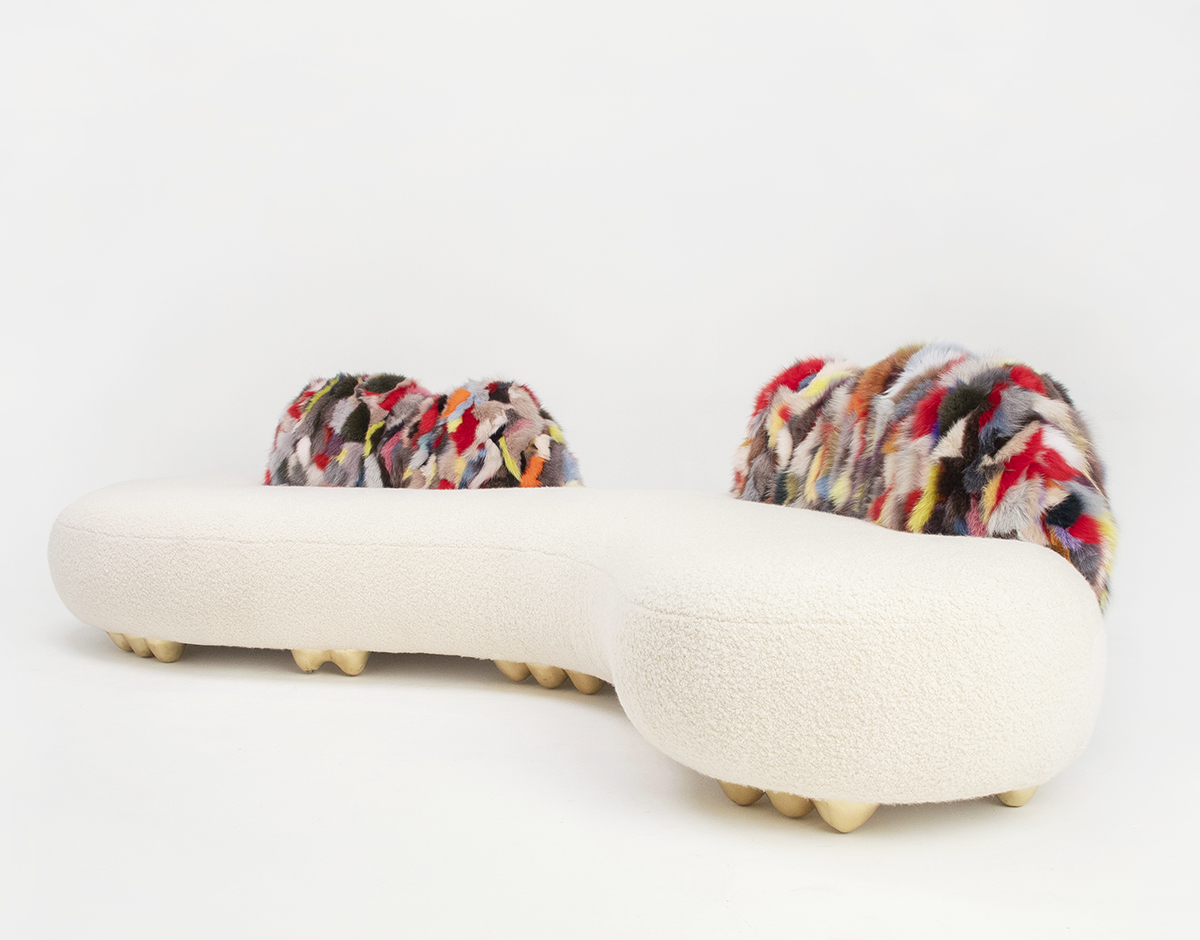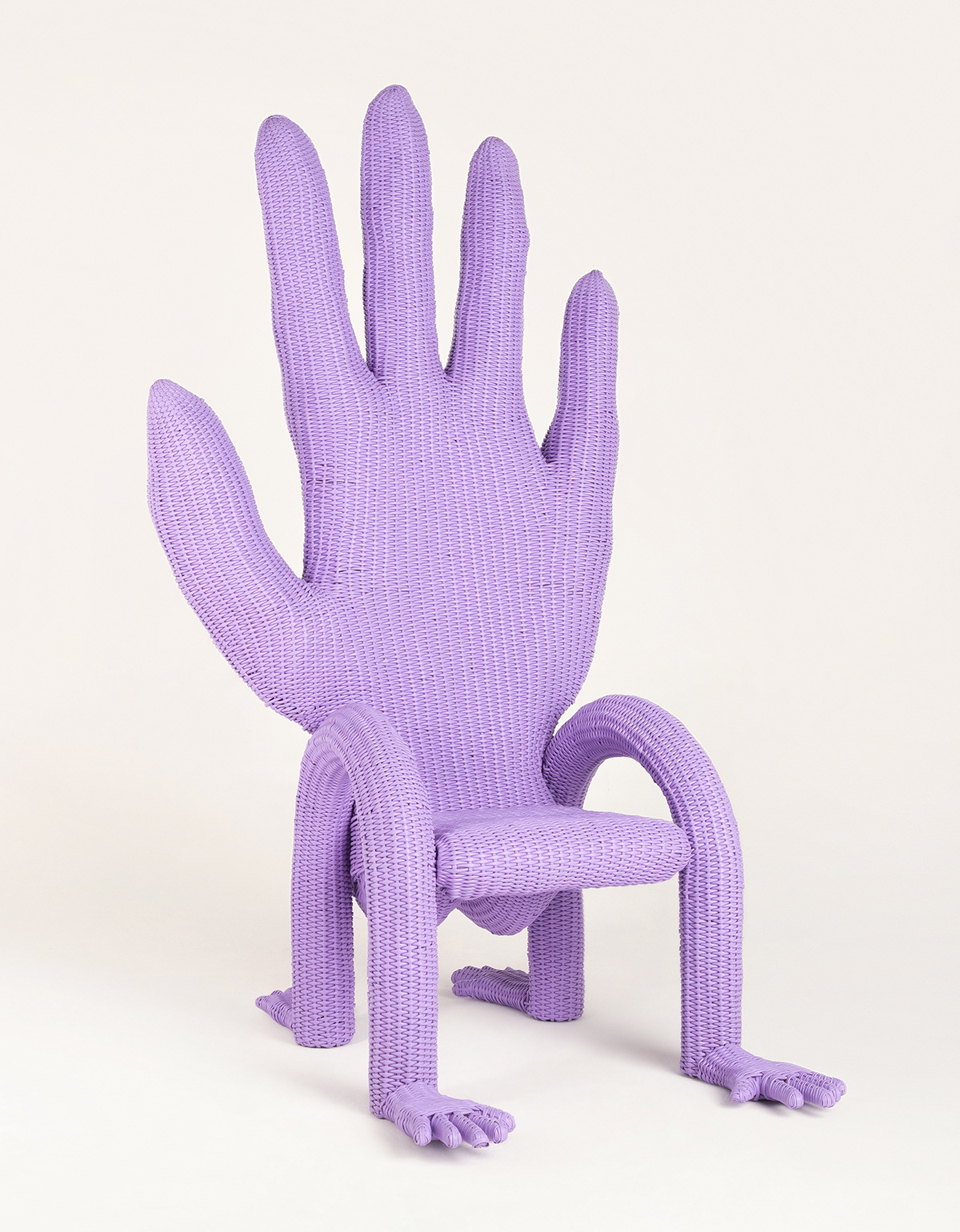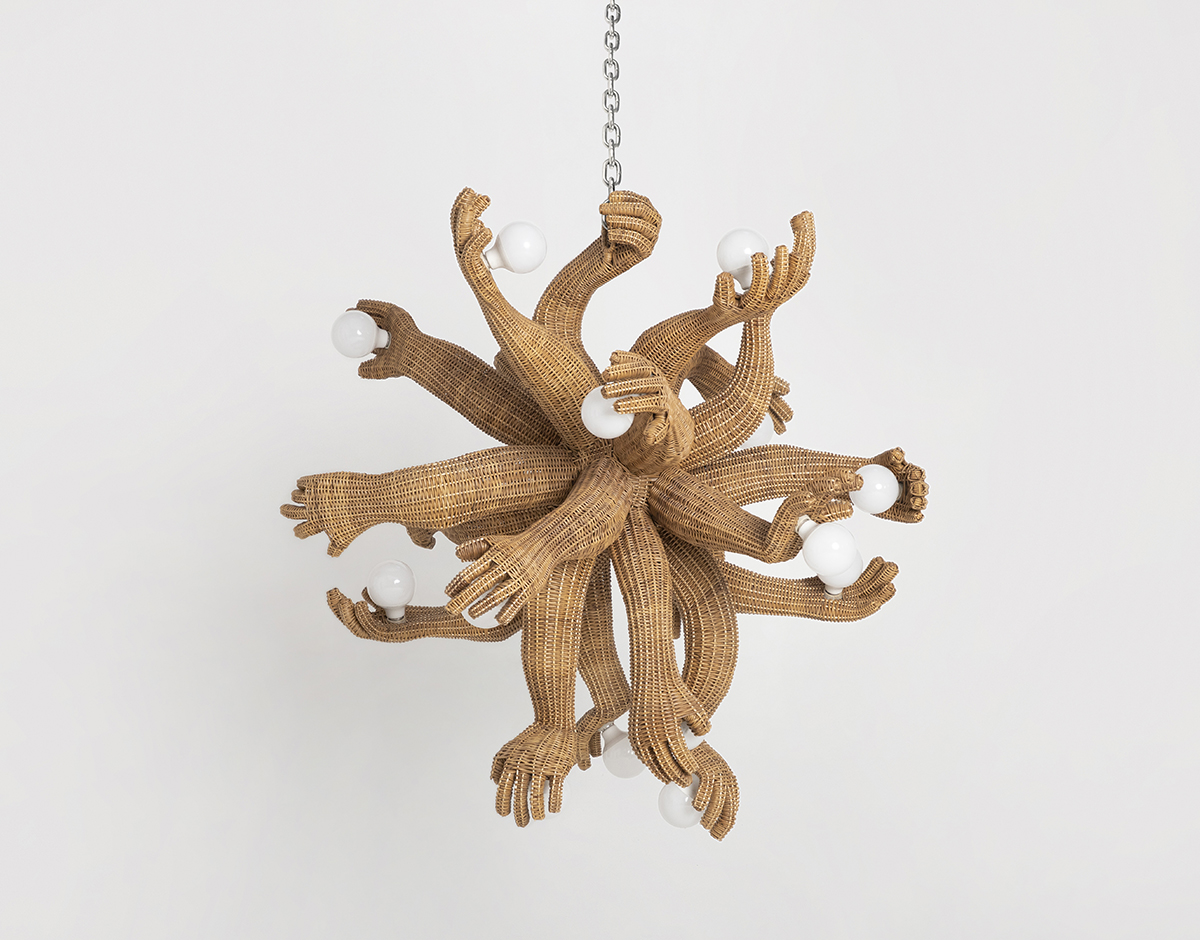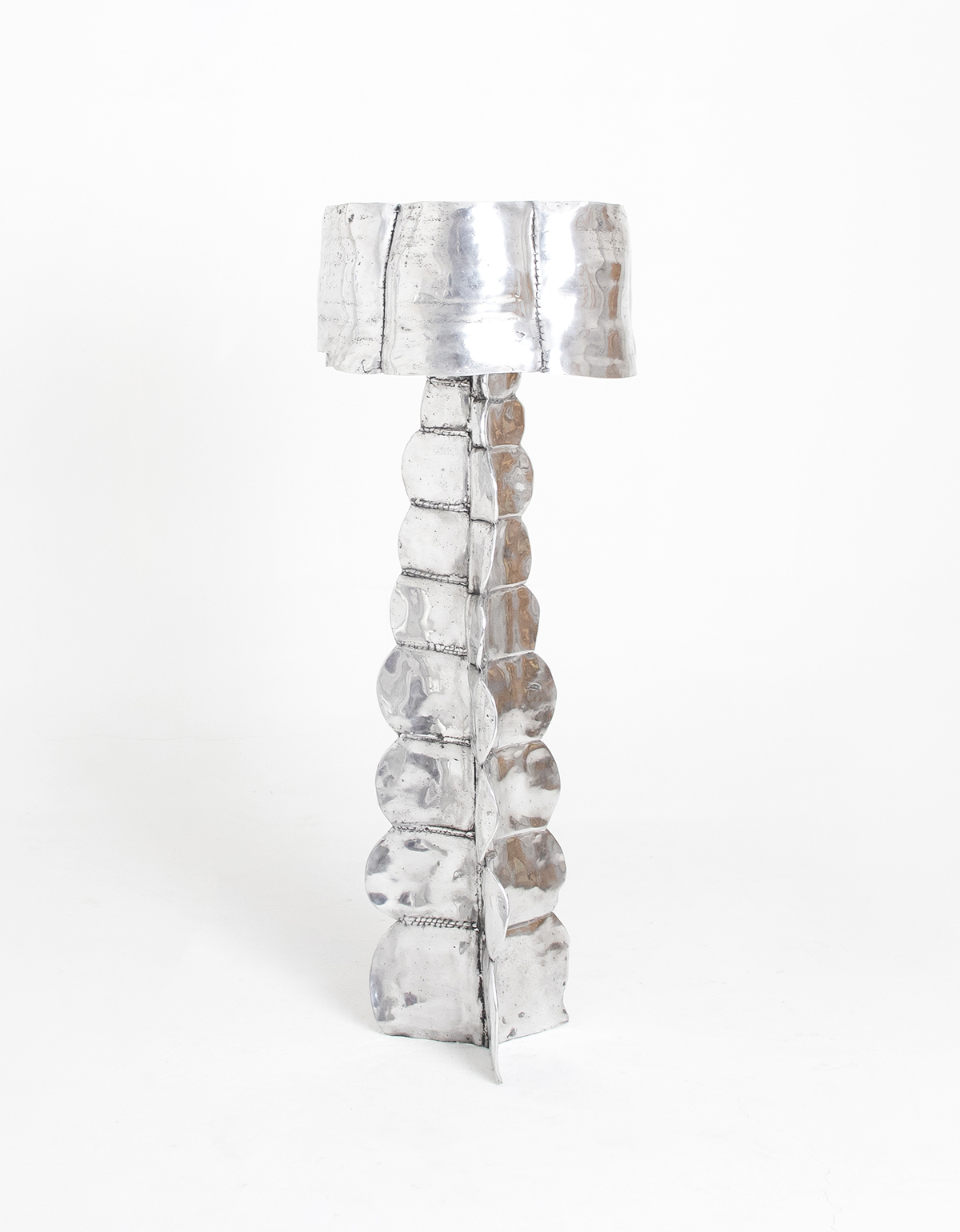 And at TFP's LA outpost, New York and Colombia–based designer Chris Wolston has some new pieces that appear to be a continuation of the visual language he has been working within in recent years: furniture made of disembodied limbs (which we obviously love).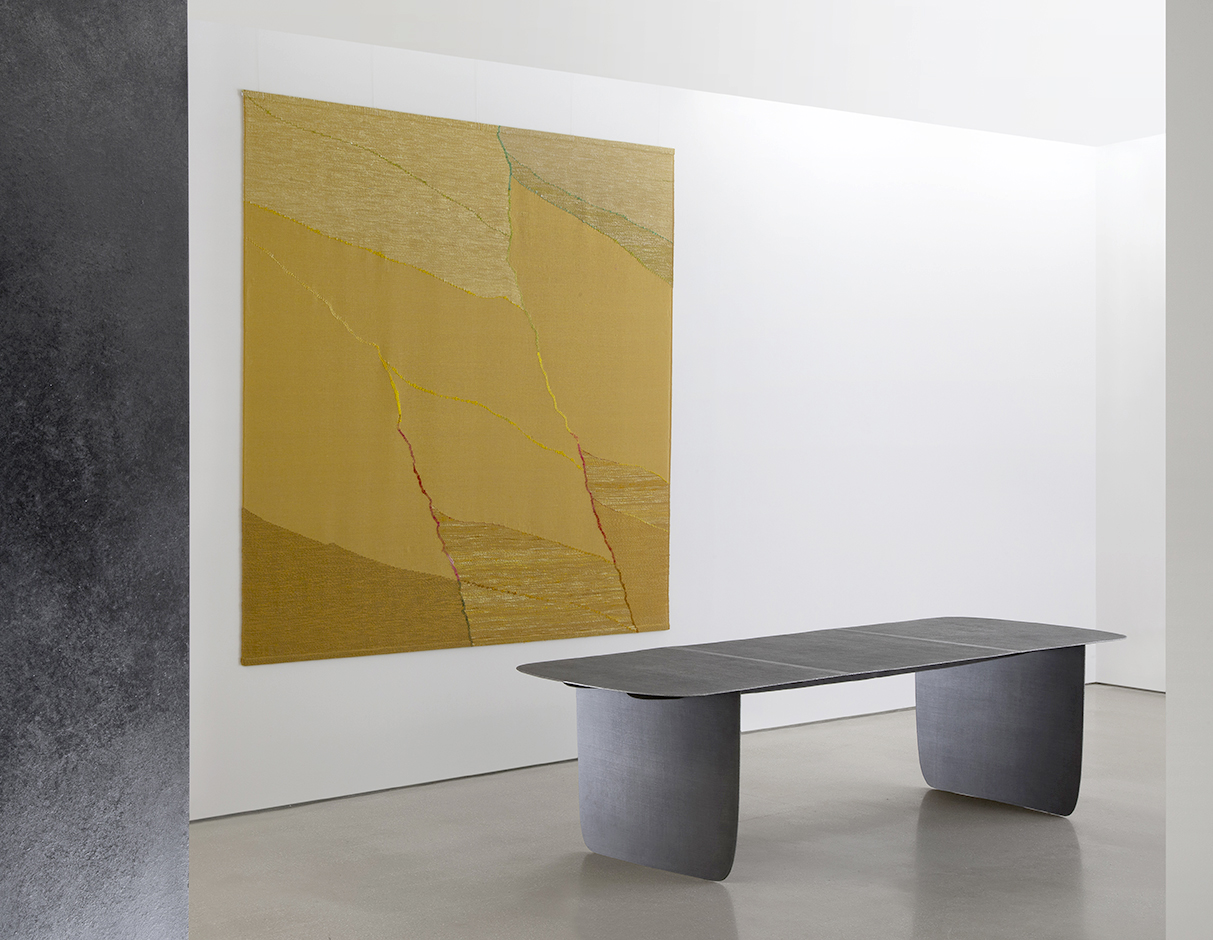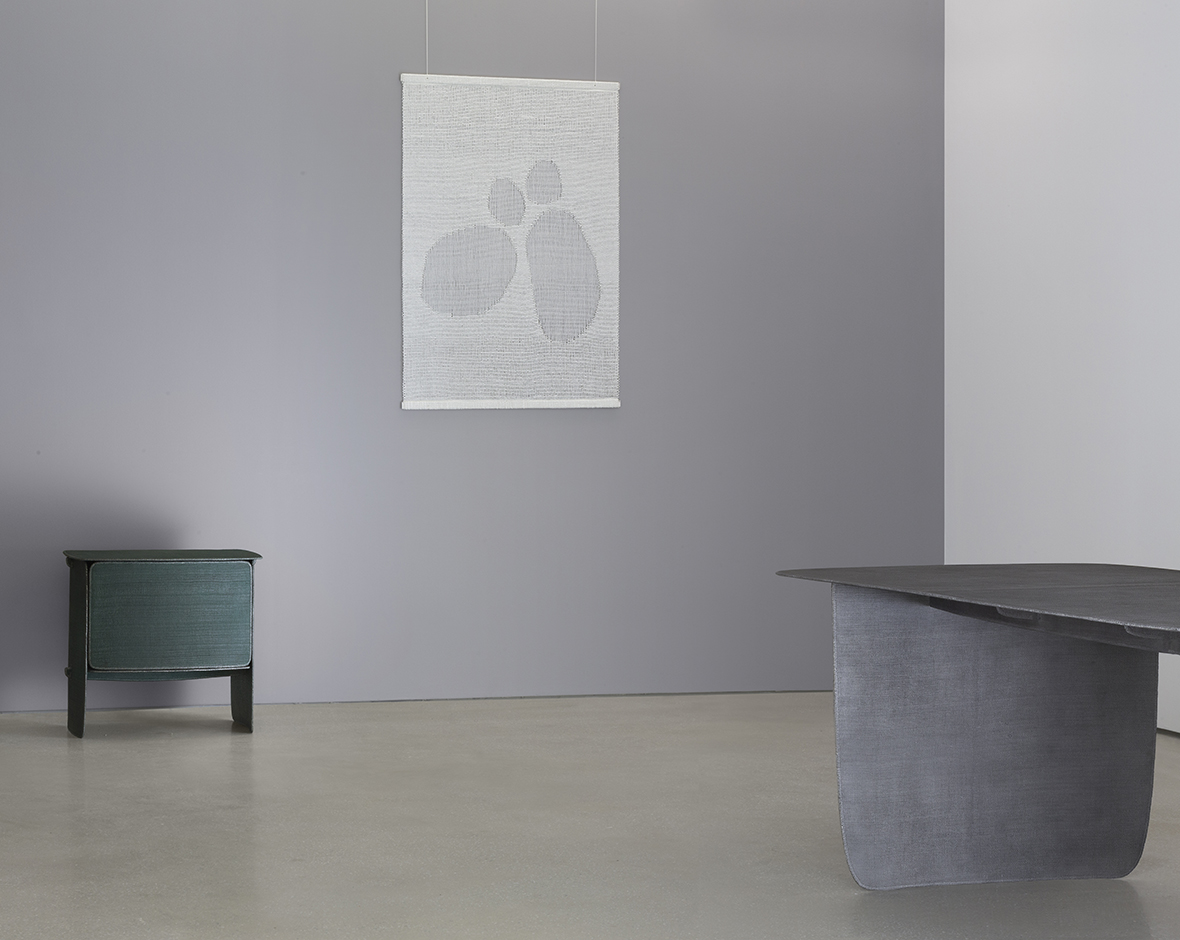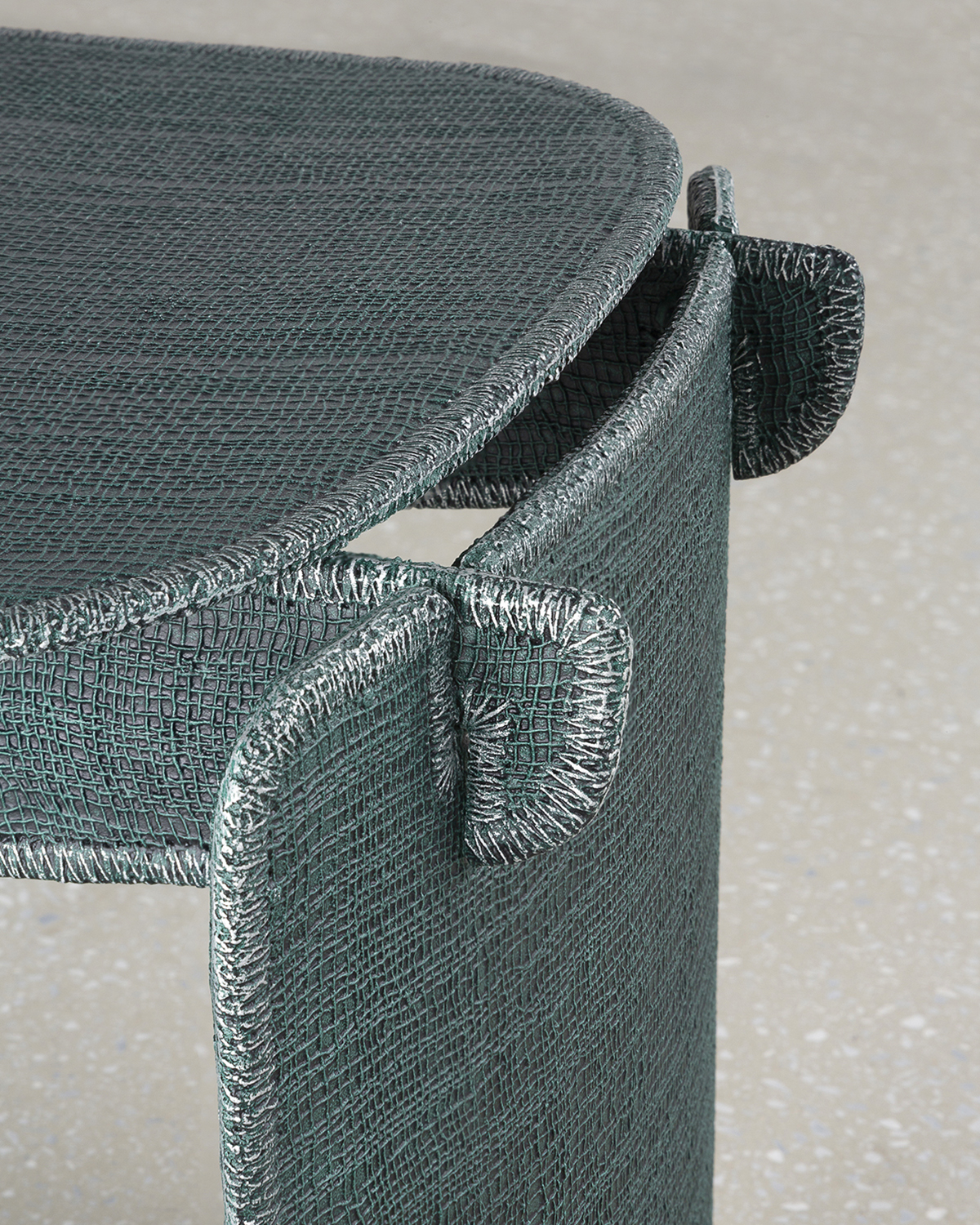 For their recent exhibition, Flexible Rigidity, which wrapped up in the middle of October, Carpenter's Workshop Gallery Paris put two wildly different artists in dialogue: textile artist Simone Prouvé, whose experimental tapestries incorporate industrial materials like steel, glass fibres and even Kevlar, typically used in bulletproof vests (and who also happens to be the daughter of architect Jean Prouvé) and creative duo Aki+Arnaud Cooren. The latter presented a new collection of metal furniture made in their Paris atelier, a series of sand-cast aluminum sheets imprinted with a pattern akin to woven linen.
Discoveries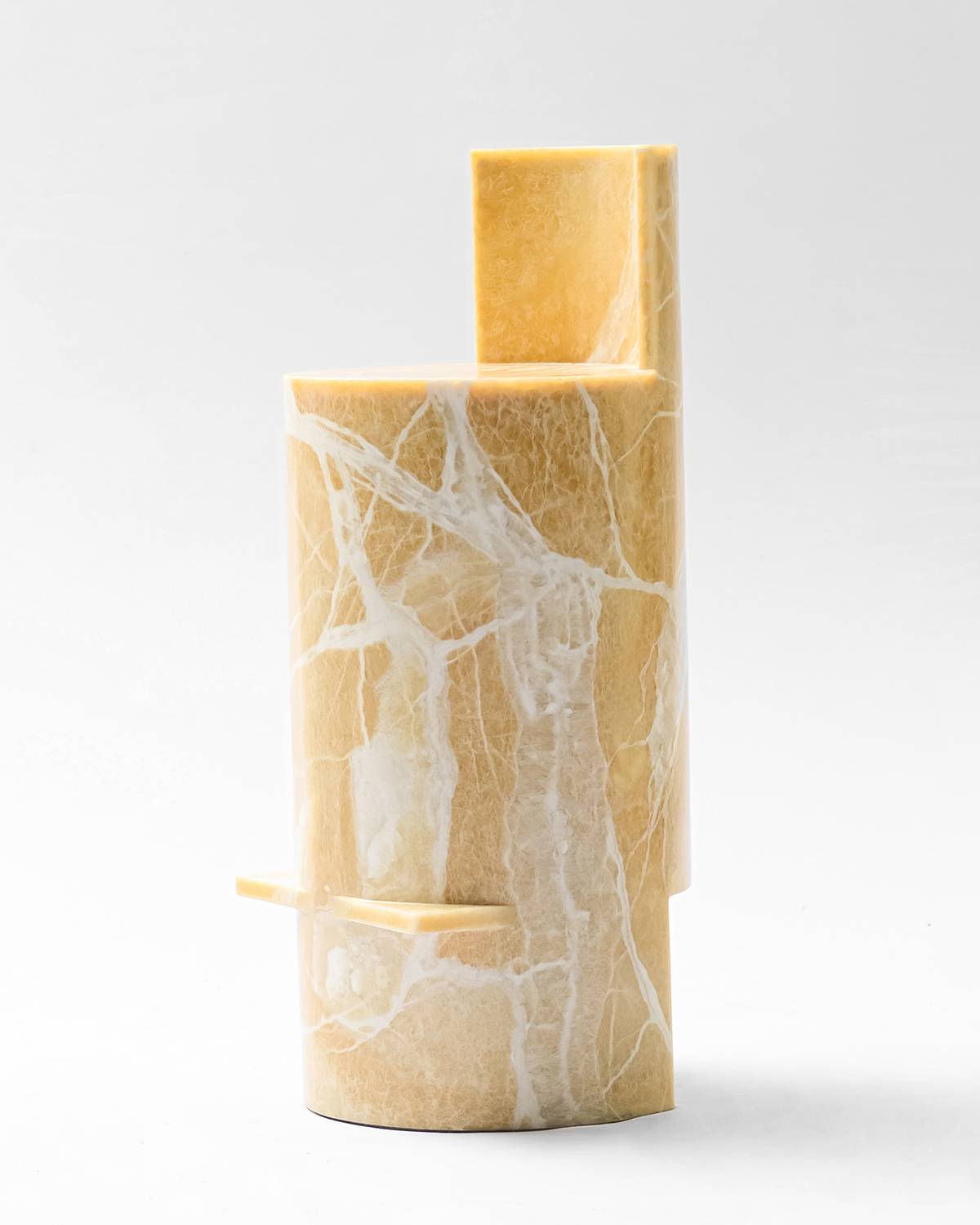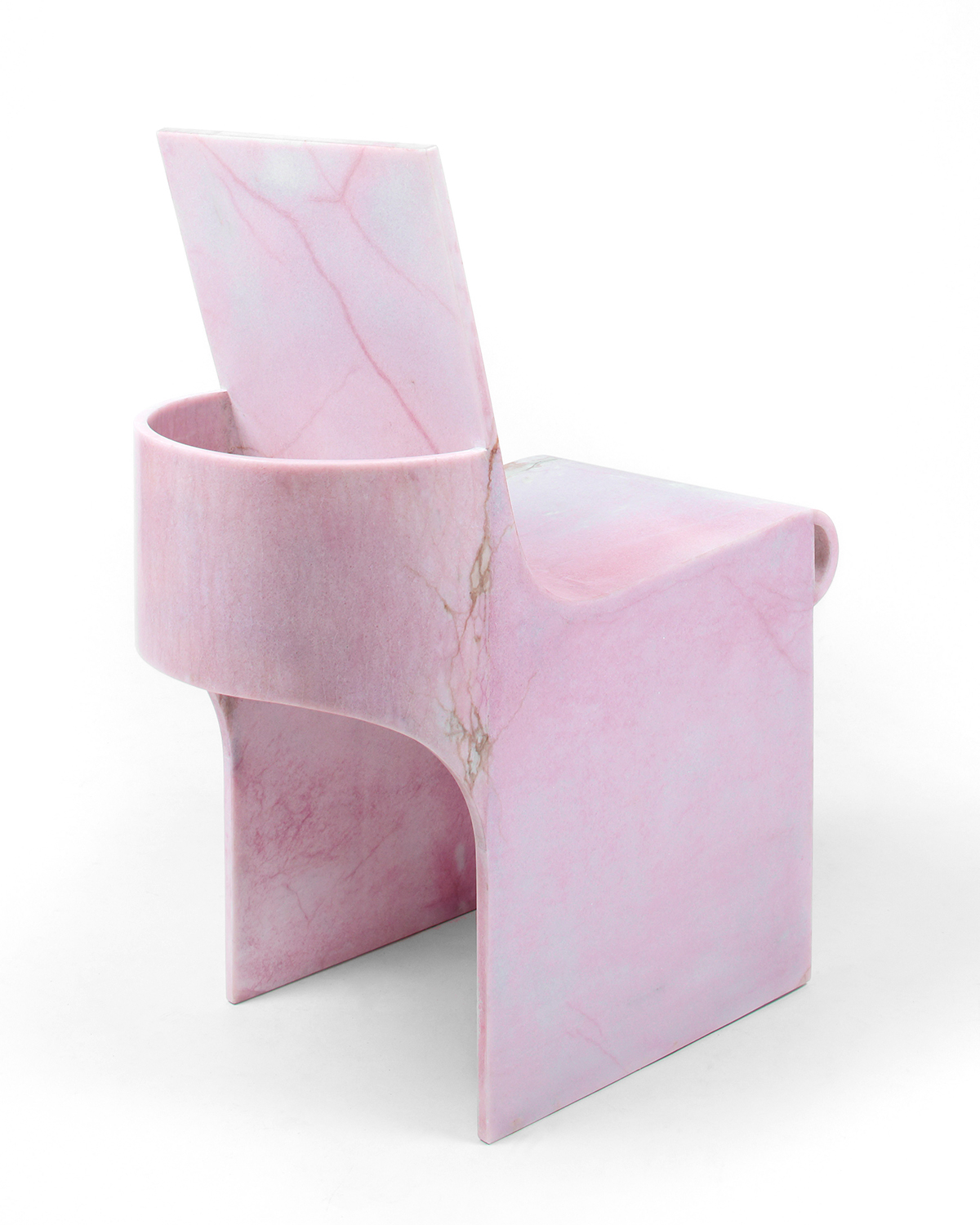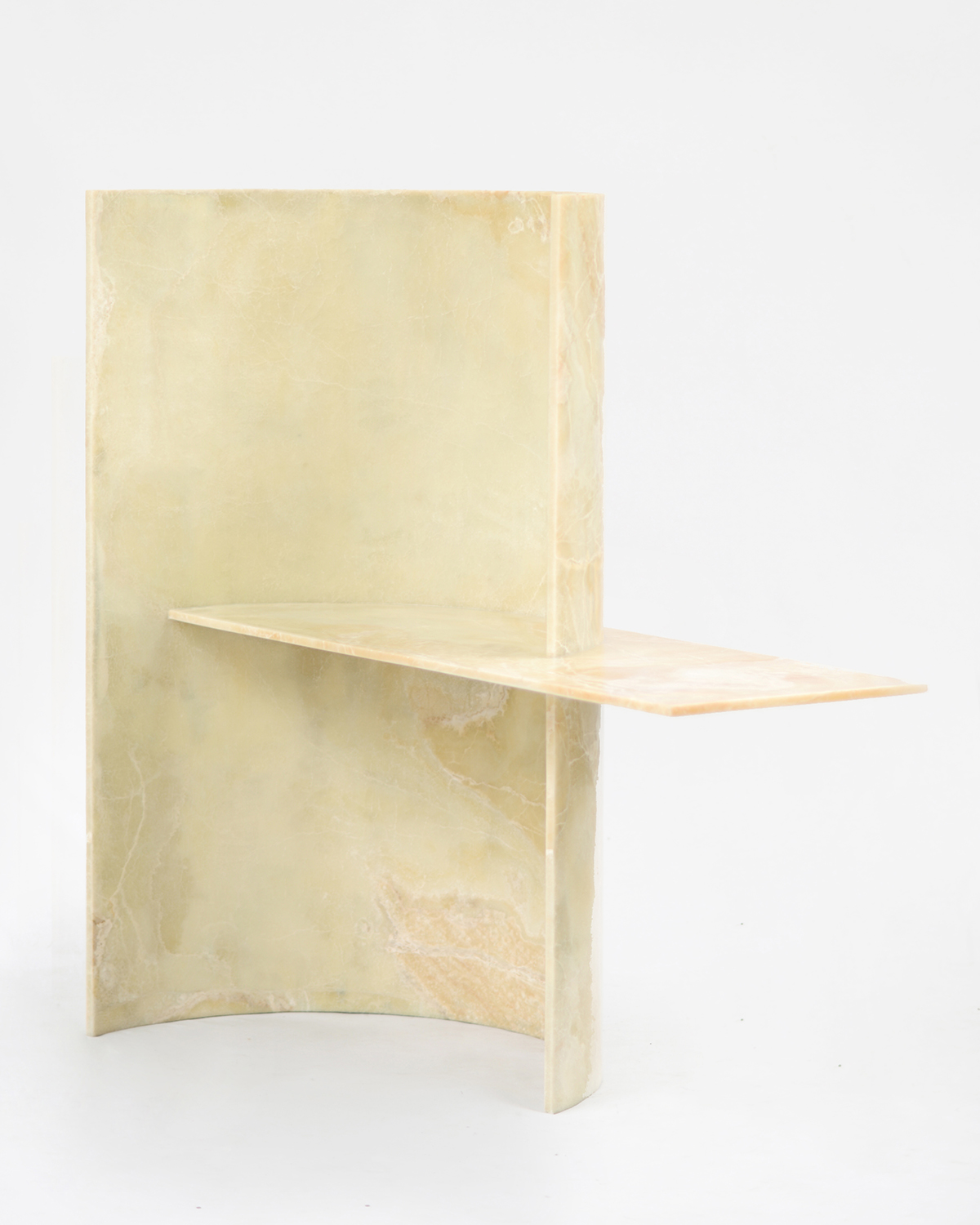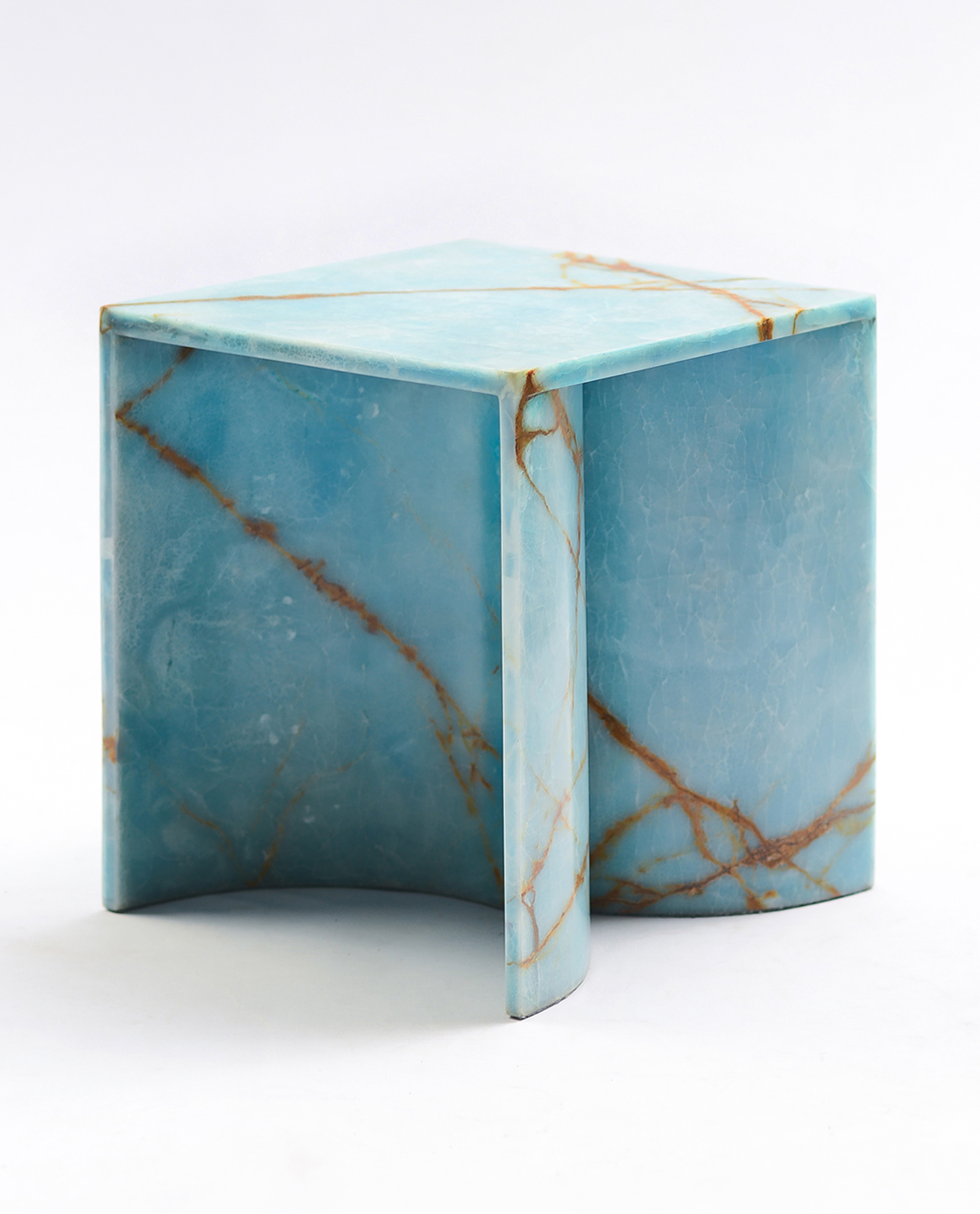 A trip to Le Corbusier's Brutalist masterpiece, the Indian city of Chandigarh, was what influenced designer Nathan Yong's latest collection, A Farewell To Reason. Comprising a series of objects in colorful onyx stone — a curved butter-yellow side table, a gridded green shelving unit, and a baby pink seat — the forms were inspired by the experimental Garden City's "concrete curves, slanted walls, [and] raw textures," according to Yong.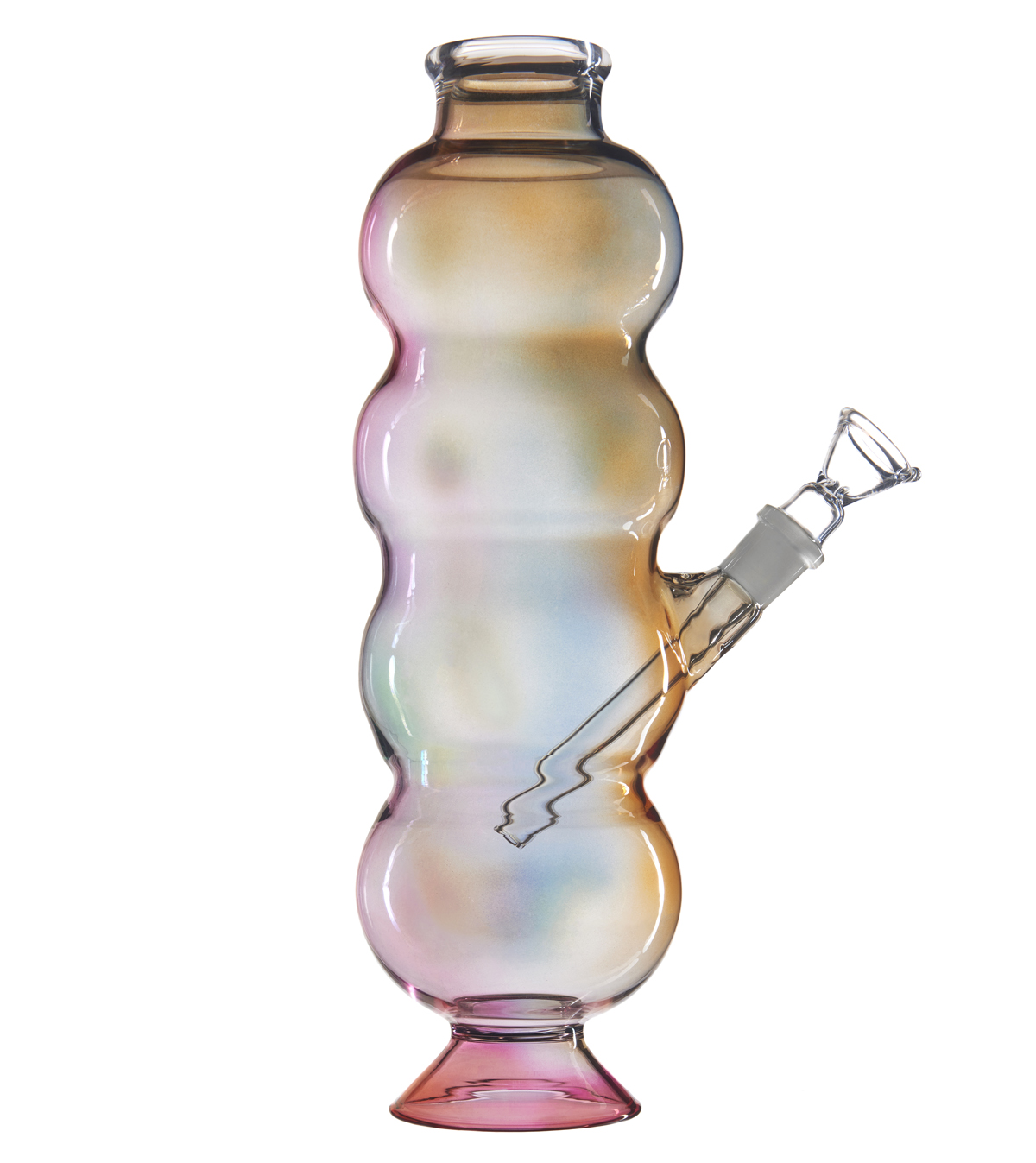 I don't even smoke and I want one of these hand-blown borosilicate bongs self-produced by Italian designer Serena Confalonieri. I love the bubbly shape and swirling, translucent coloring so much I may just get one to put some flowers in. (If that also appeals to you, they're available on her website.)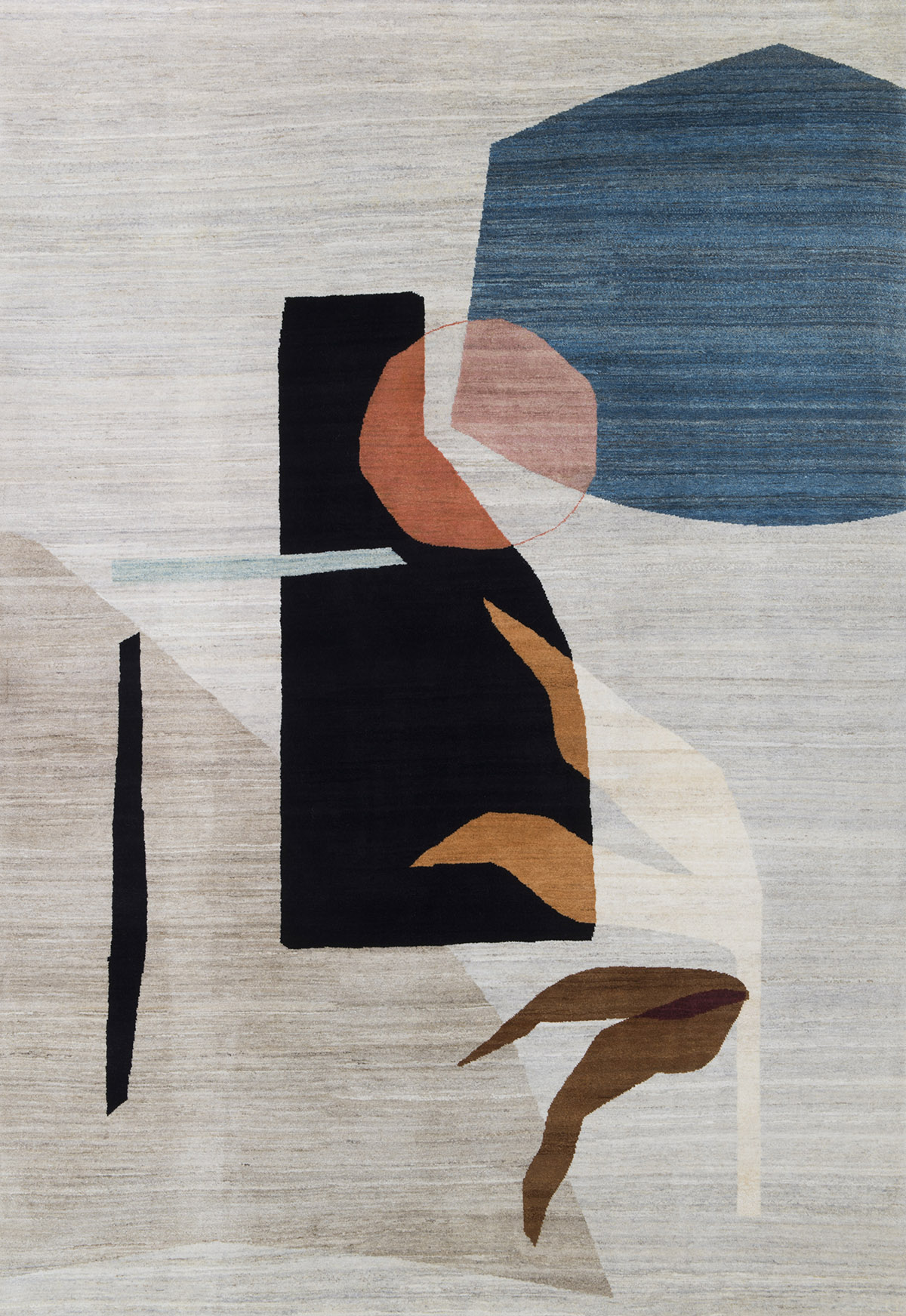 To celebrate 20 years of the rug brand Parsua, founders Céline Letessier and Amélie-Margot Chevalier tapped 10 designers — including Agustina Bottoni, Charlotte Julliard, and Clément Brazille — all of whom had never designed a rug before. Each created a new piece for their anniversary collection using Parsua's weavers, who spin, dye, and knot each rug by hand.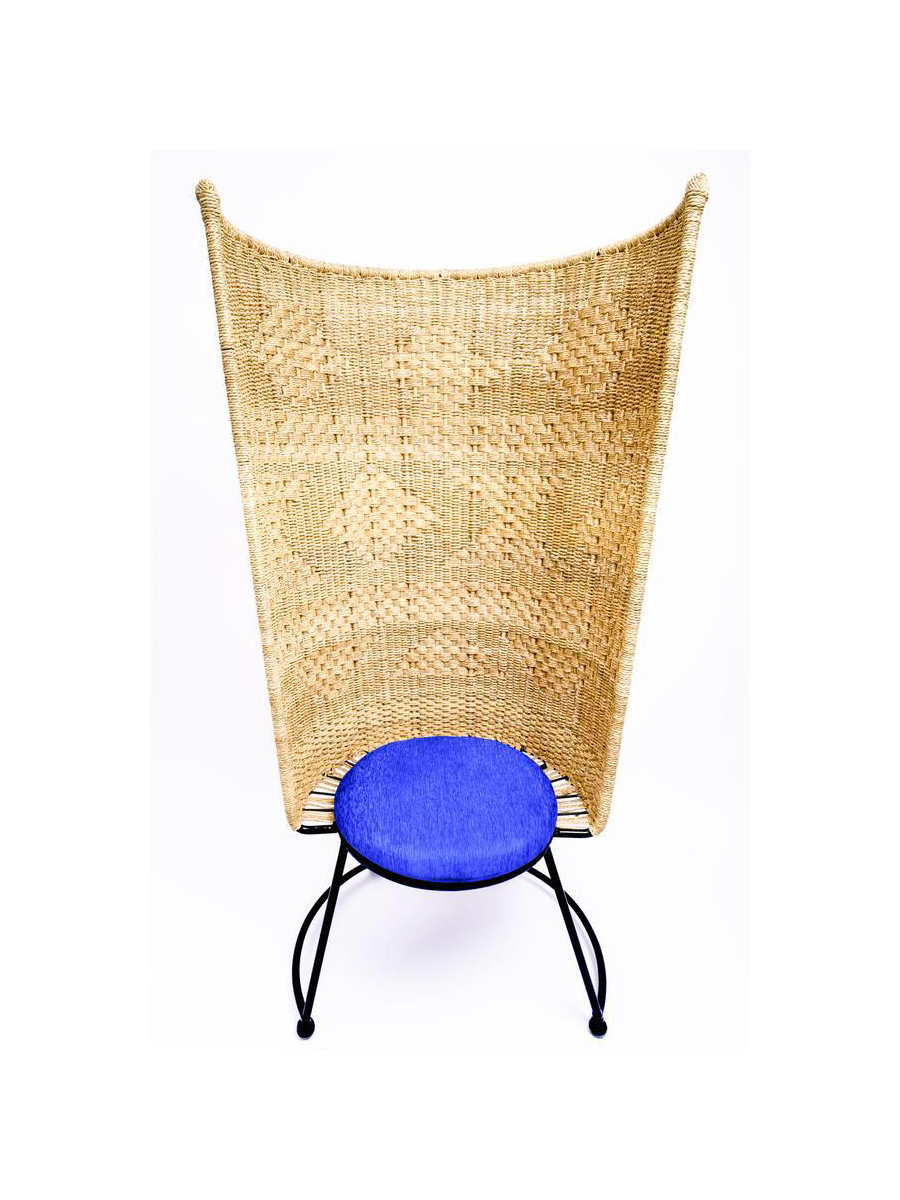 Design Week Lagos kicked off this week and with it came a bunch of great projects from Nigerian designers, including Nifemi Marcus Bello. We particularly like his Introvert's Chair, which uses a patterned raffia weave to create an oversized curved backrest, affording a bit of privacy to the sitter. The chair was actually designed back in 2018 but is definitely worth a second look.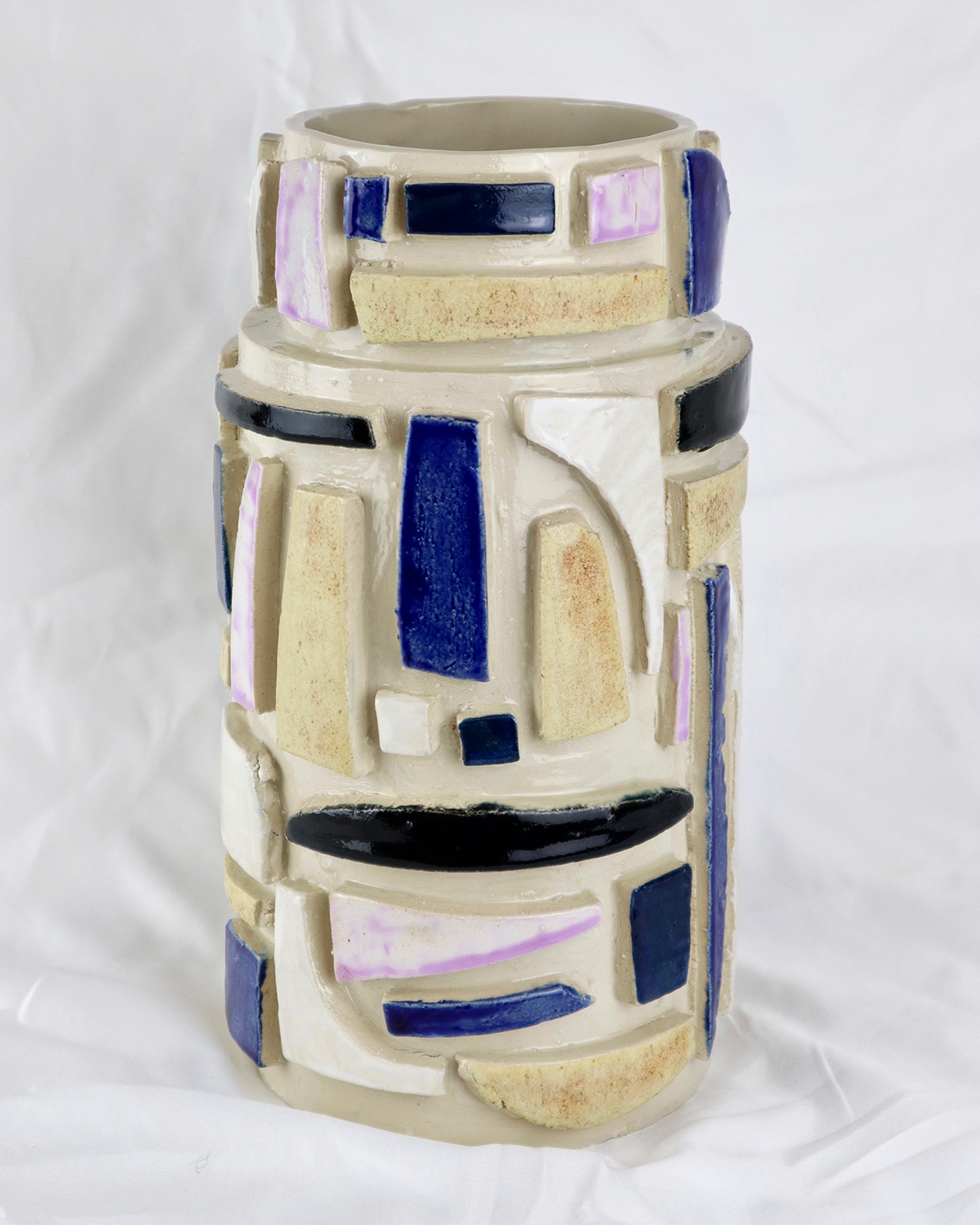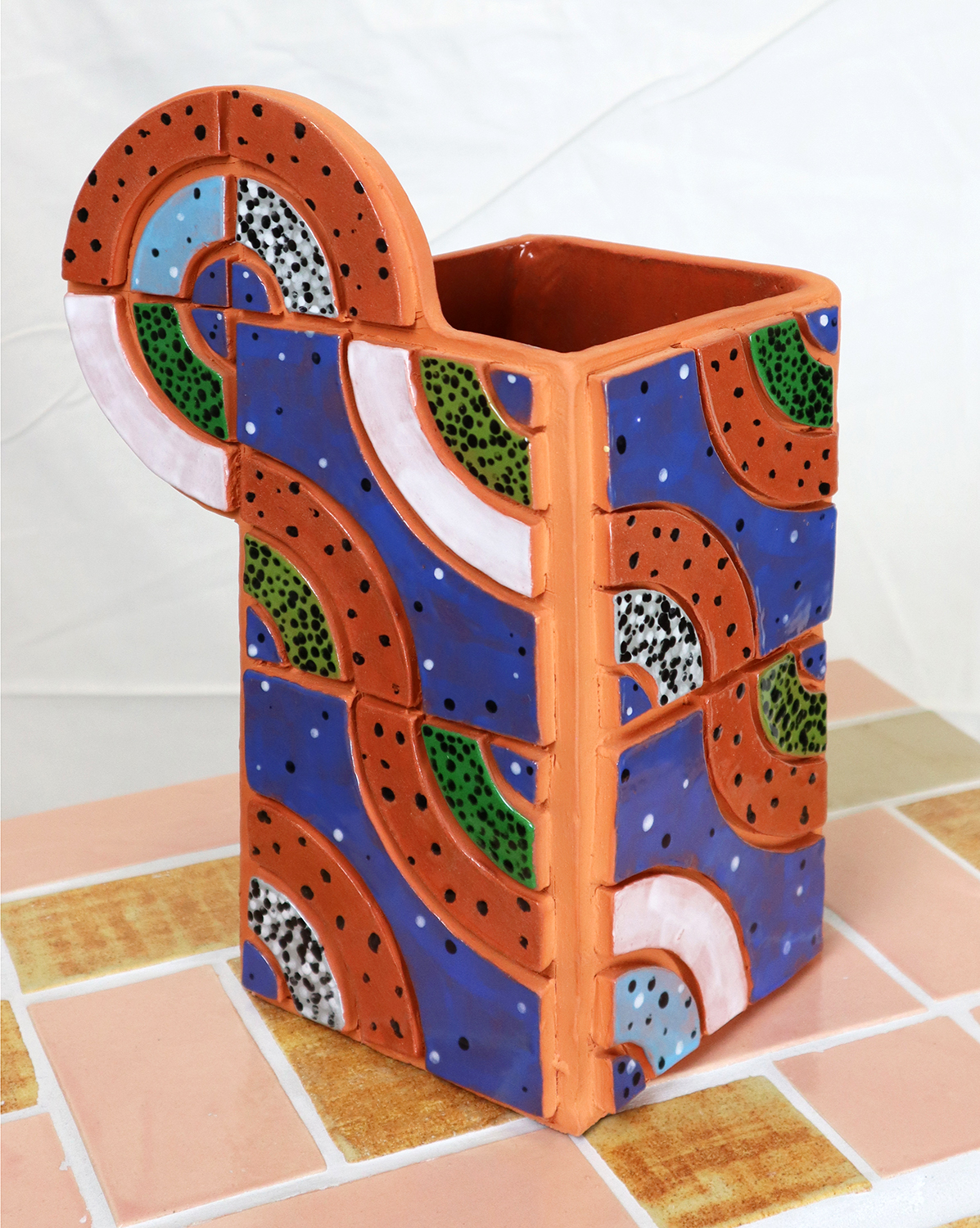 Icelandic artist and designer Hanna Dis Whitehead's latest project, Transition Vases, uses offcut segments of glazed tiles to create colorful patterns on stoneware vessels. She also mentioned that when hand-cutting the tiles used for the vases, she was able to repurpose the offcuts to create new pieces, for instance, a room divider, leading to her to expand the potential uses of the material.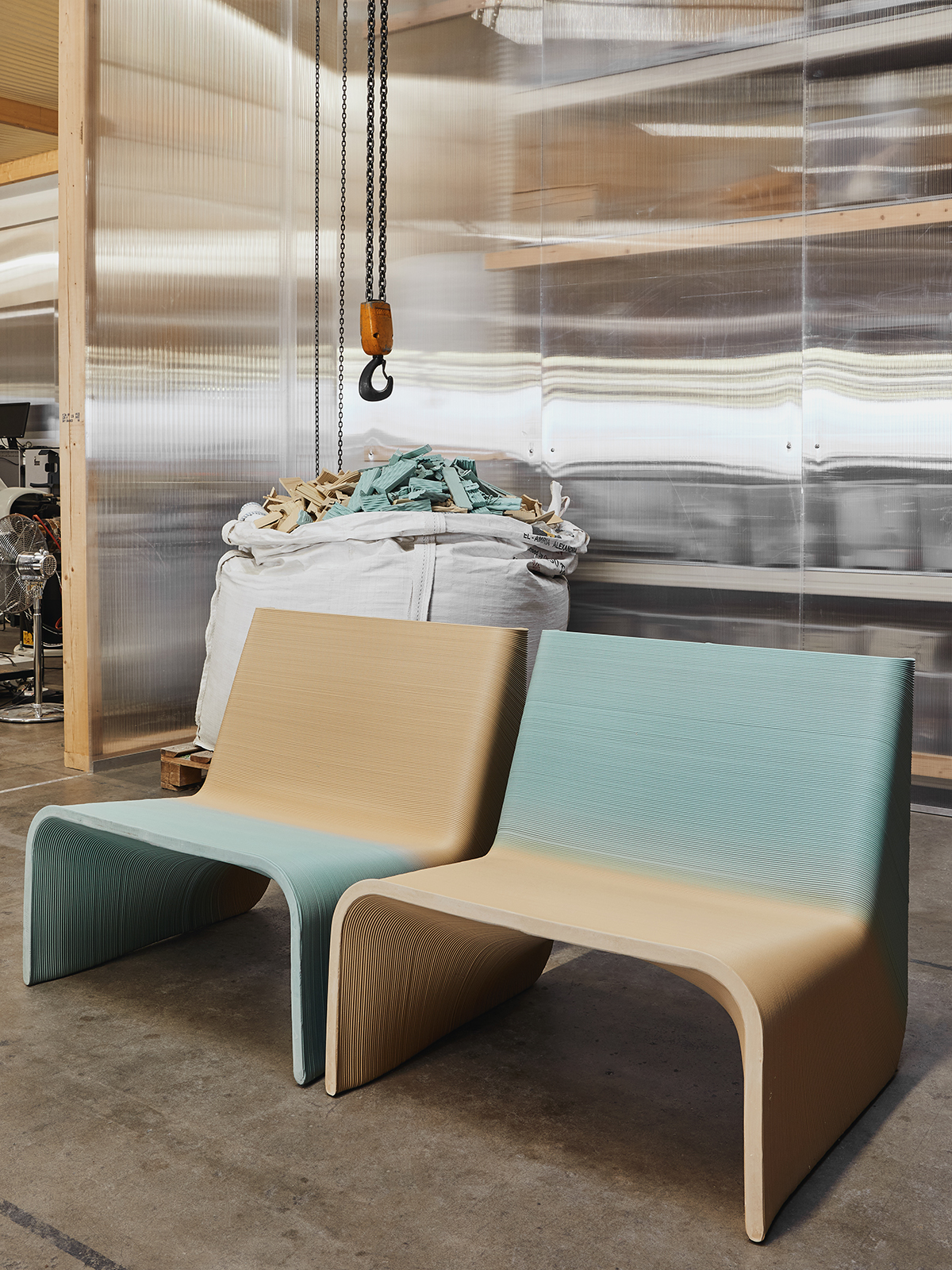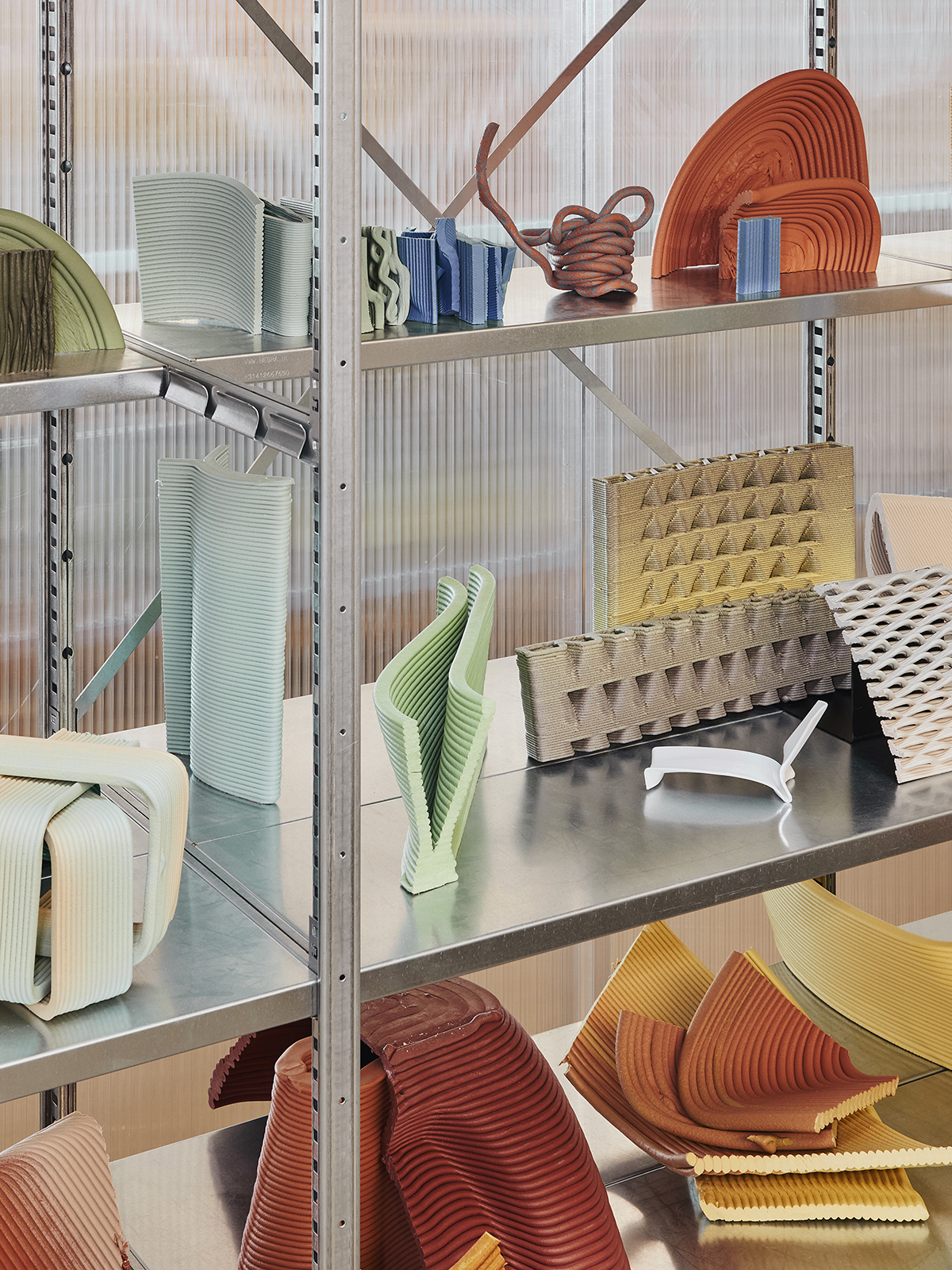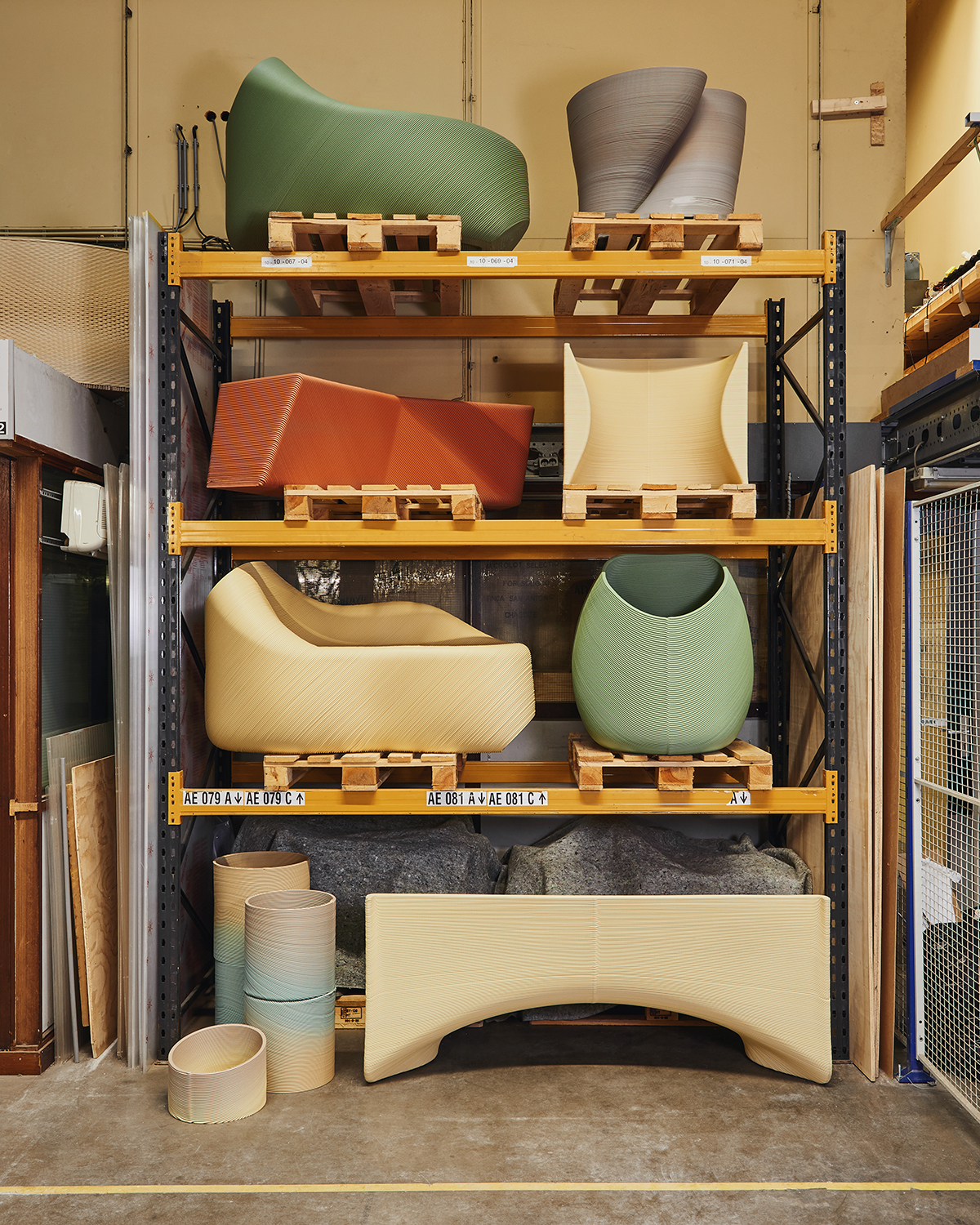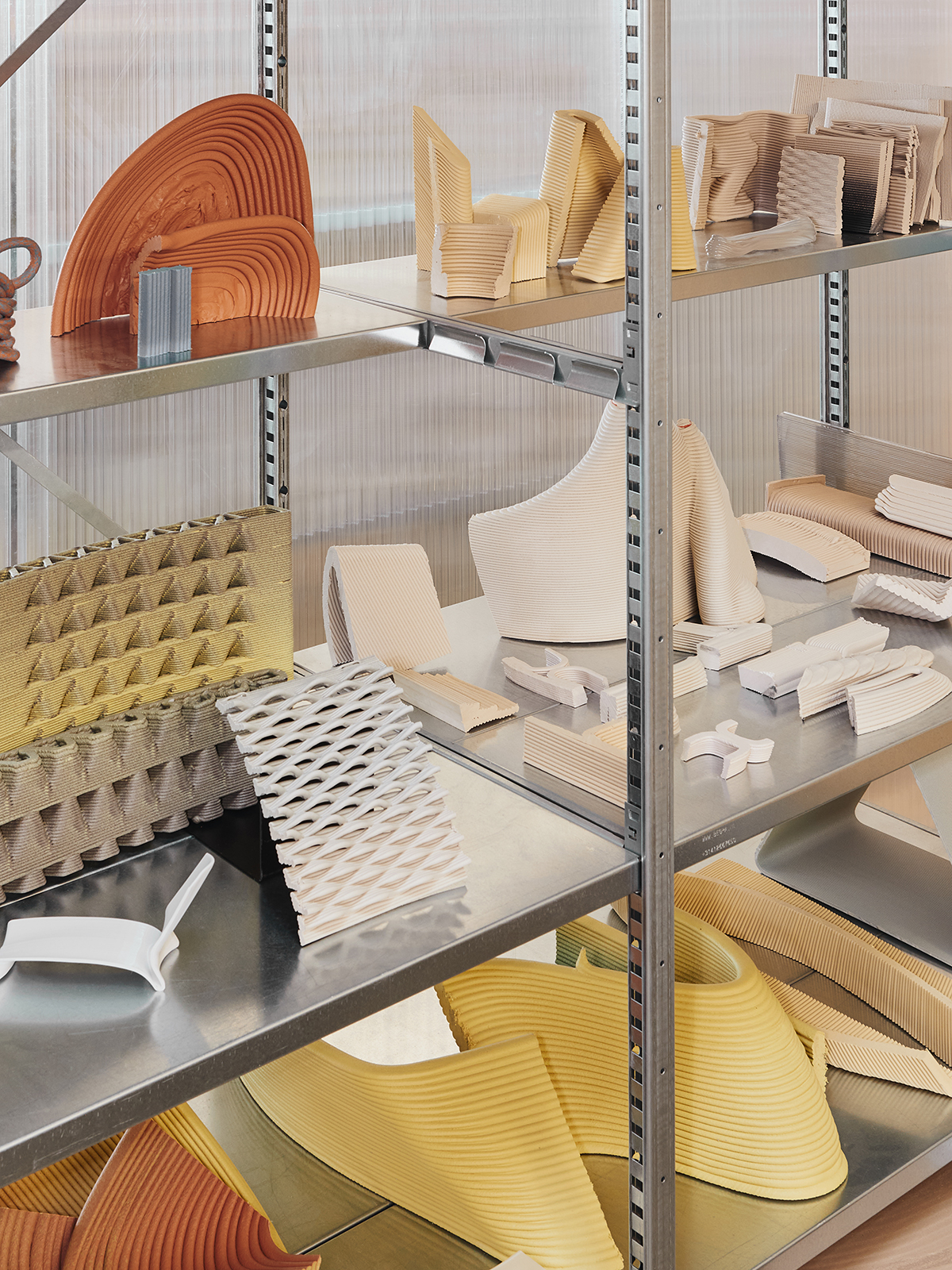 Using the materials leftover from their regular production, The New Raw's Panos Sakkas and Foteini Setaki developed a new seating system, Ermis, totally composed of waste materials. Constructed via 3D printing, the chair's color is determined by whatever sort of plastic is leftover at the time, creating a gradient effect where the pigment switches over. For the launch of the chair, the pair also commissioned a photo series that depicts their production process and studio, a former electronics factory on the Maas River in Rotterdam.