08.15.22
A Favorite French Design Festival Returns With a Crop of Fresh Talent
If you assumed earlier this year, based on a barrage of dreamy, sun-drenched Instagram posts, that all your favorite French designers — India Mahdavi, Pierre Yovanovitch, Dorothée Meilichzon  — seemed to be vacationing in the same idyllic beach town in the French Riviera, you would be almost correct. Actually, they were attending the 16th edition of Design Parade, the French design festival that has become a go-to for spotting new trends and discovering the next wave of buzzy young designers.
Organized across two neighboring towns, Toulon and Hyeres, the festival format comprises several different types of exhibitions: a design prize for both objects and interiors, the latter set in a sprawling Modernist villa built in 1923 by Robert Mallet-Stevens; installations by well-known designers, one of which this year took the form of a hedonistic after party-inspired installation curated by Rodolphe Parente; a visual merchandising prize sponsored by Chanel; and an exhibition of early 20th century French design, which pulled together the Pompidou's archive pieces by Charlotte Perriand, Eileen Gray, and Pierre Chareau within a bright, color-blocked scenography by Joachim Jirou-Najou, who was a Design Parade finalist himself in 2008.
When the festival opens at the end of June, the buzz typically circles around who will come out on top in the competitions and win the 5000 euro prize awarded by the festival sponsors. The first to be presented is Toulon, where 10 architects and designers install immersive rooms loosely inspired by the idea of the Mediterranean. The results this year were predictably imaginative: interior architect Lauranne-Elise Schmitt created a surreal version of a decadent beachside palazzo; designer Marthe Simon's room, inspired by the Grecian villa Kérylos just outside of Nice, was inlaid with elaborate patterns in grey and black pebbles plucked from the beach; and the winners, Madeleine Oltra & Angelo de Taisne, who designed their own take on coastal camping, complete with collapsible furniture and the contents of a lunchbox (ravioli forged in metal) within a breezy yellow tent.
Over at Villa Noailles in Hyeres was the product category and accompanying exhibition curated by Ineke Hans titled Frugal & Fun, which tracked the past several decades of her practice, as well as installations by the likes of Odd Matter, Cecile Canel and Jacques Averna. Designers Claire Pondard and Léa Pereyre took home the Grand Prix prize for their Calder-inspired mobile that uses sensors to pick up on the movements of passersby, while Stéven Coëffic's ceramic cabinets and lighting — complete with removable switches that control their movements and functions — was awarded special mention.
Below are a few of our picks from the French festival, which runs until September 4th.
Photos by Gregoire Couvert & Luc Bertrand
Hyeres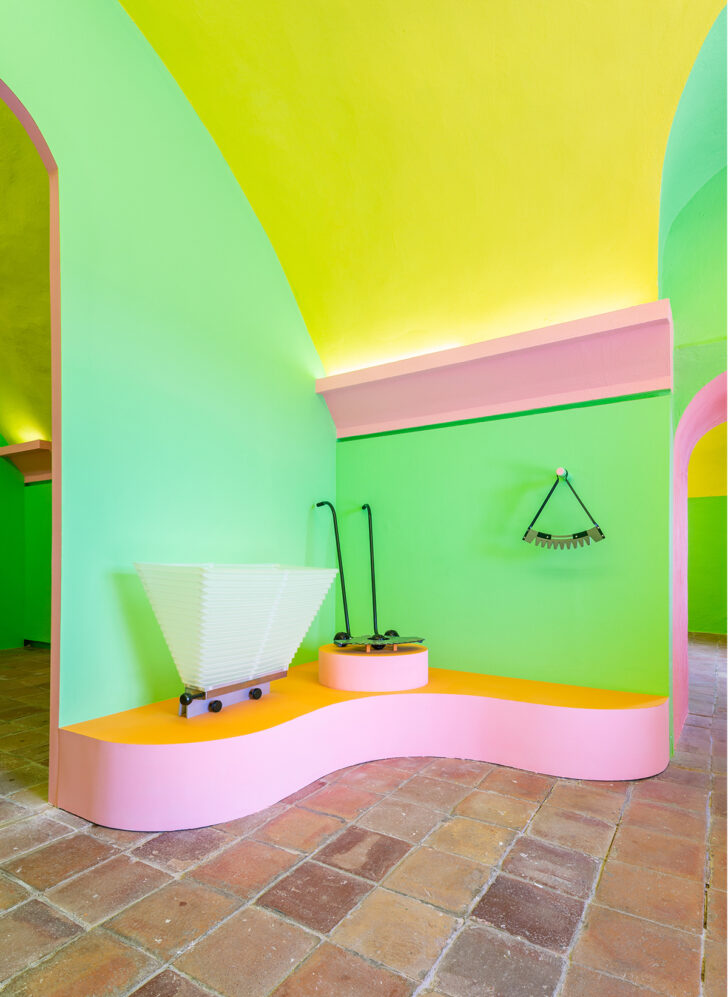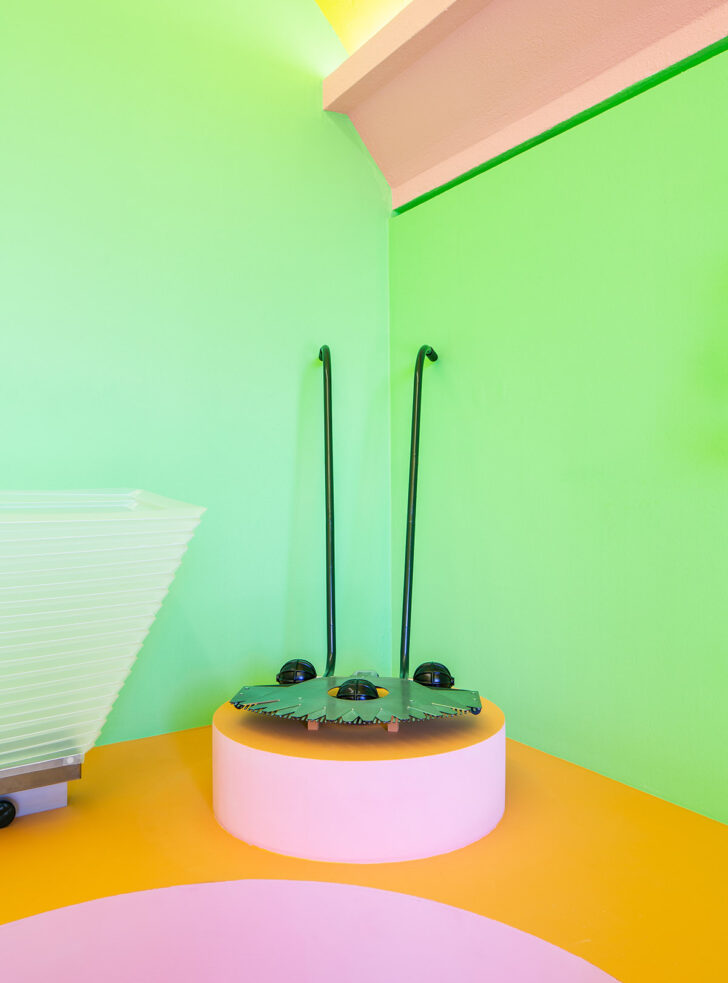 Camille Chapuis & Celine Deprez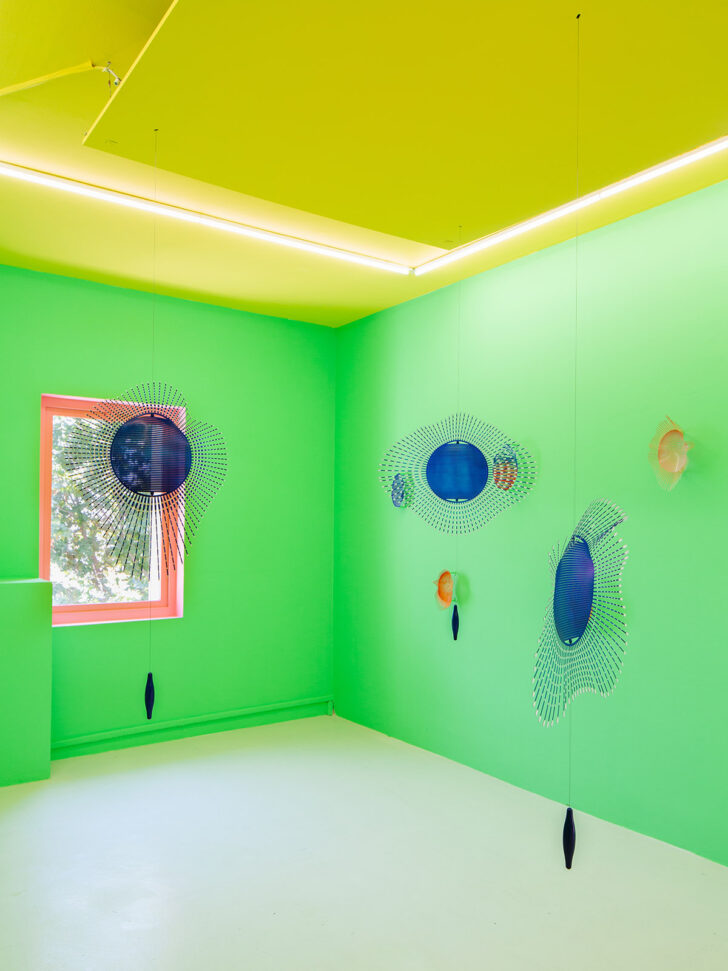 Claire Pondard & Lea Pereyre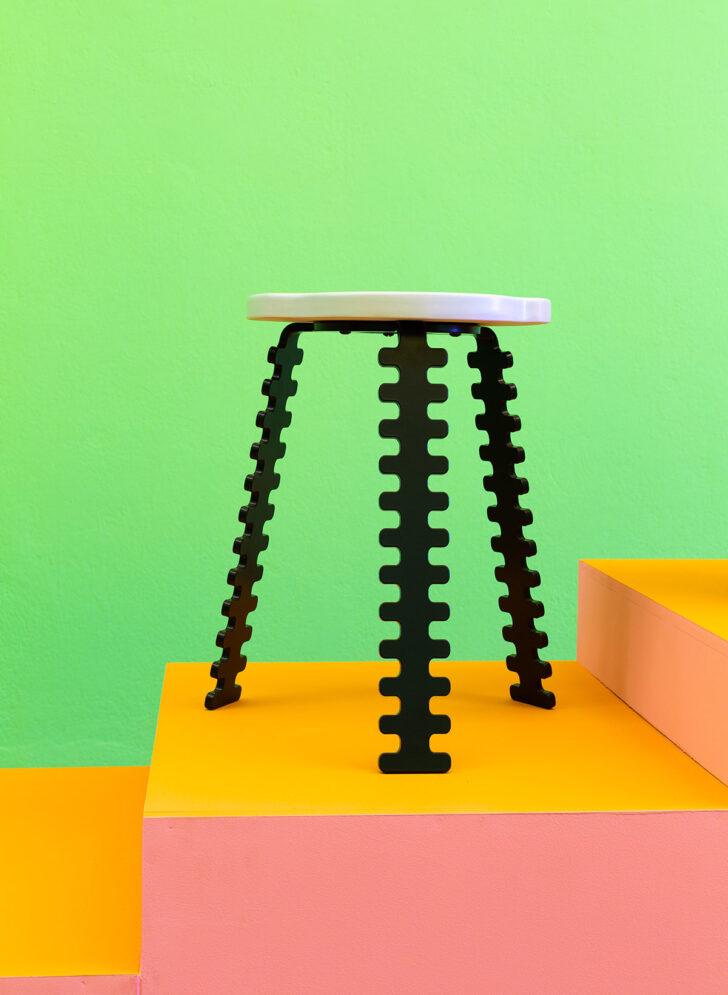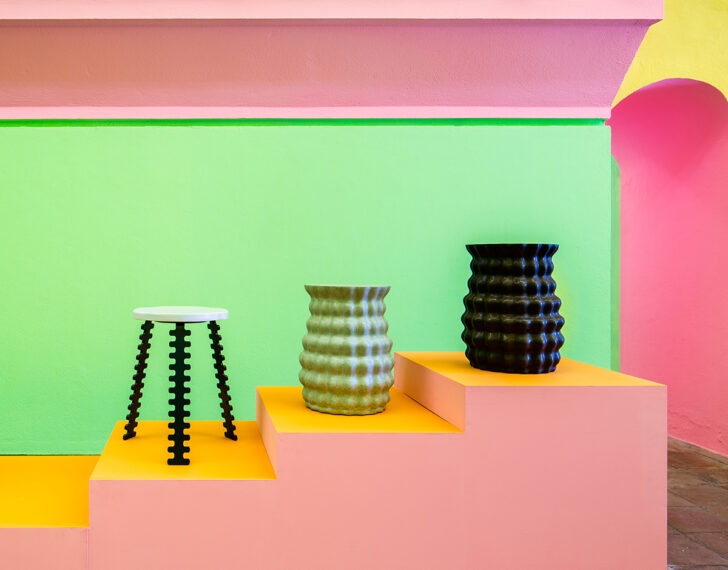 Jessica Boubetra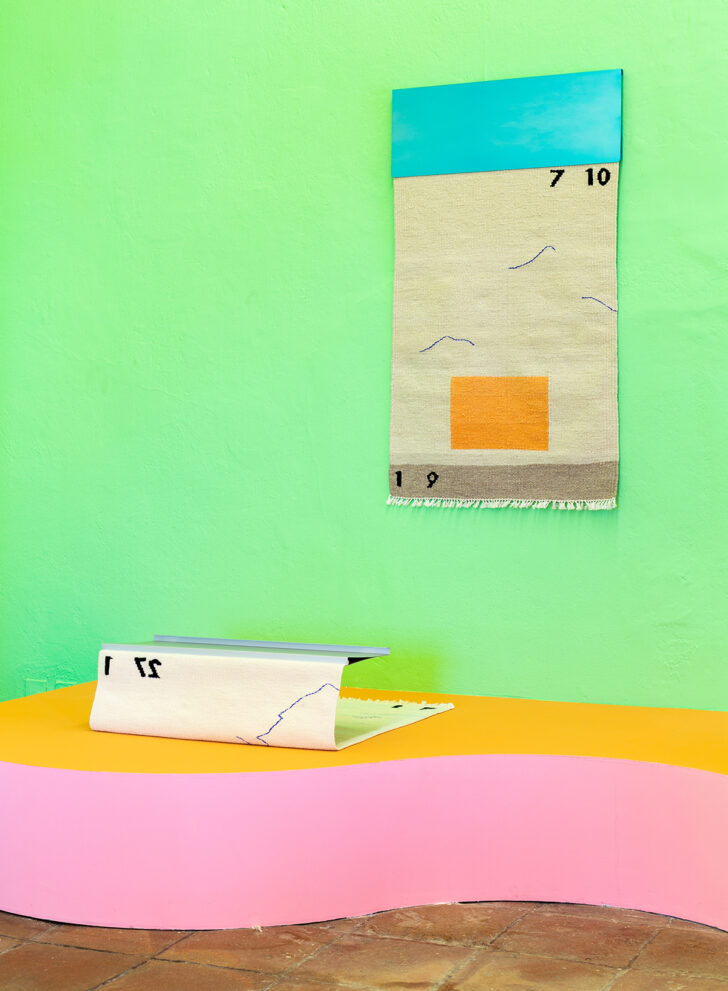 Laura Dominici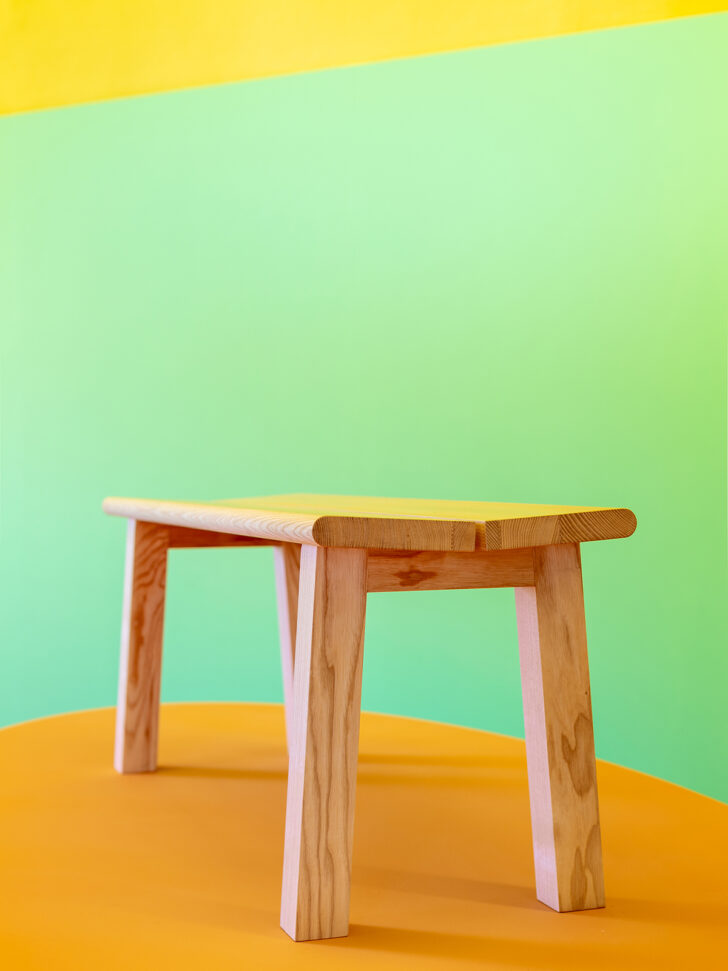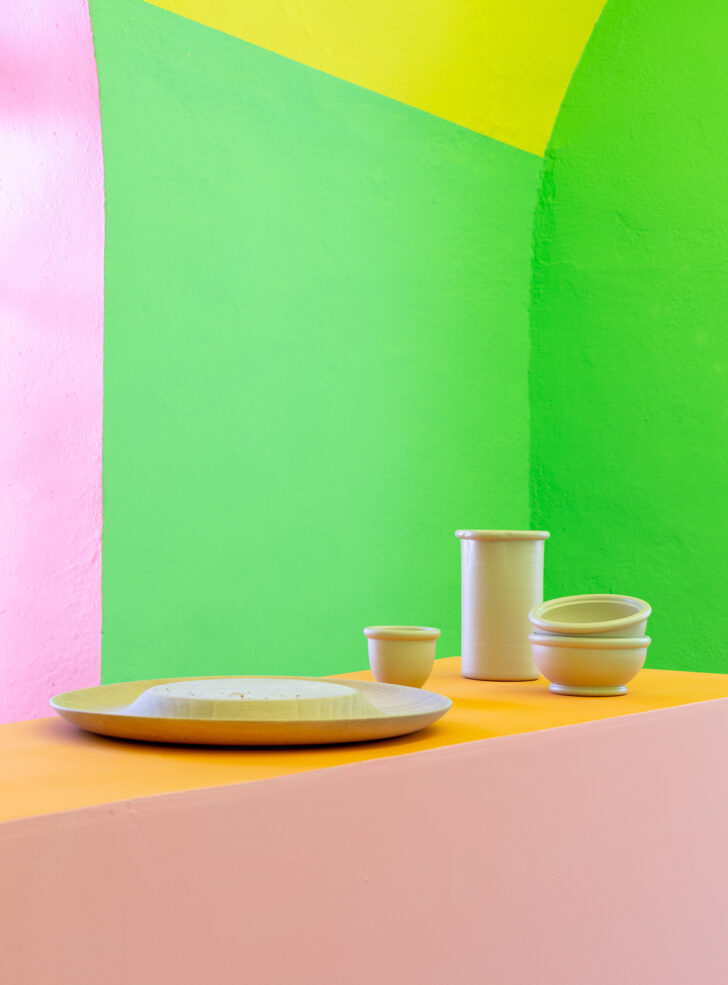 Robin Bourgeois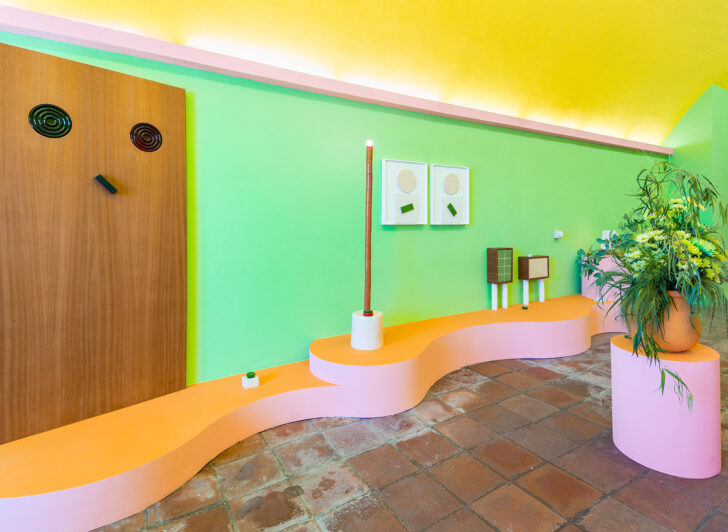 Steven Coeffic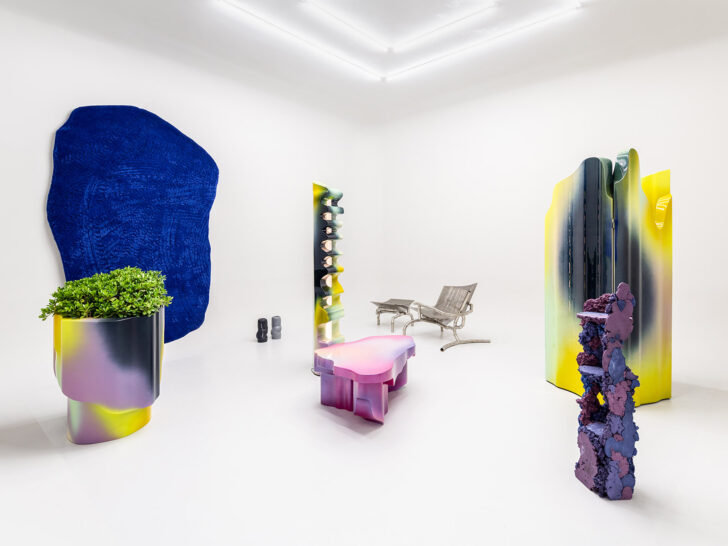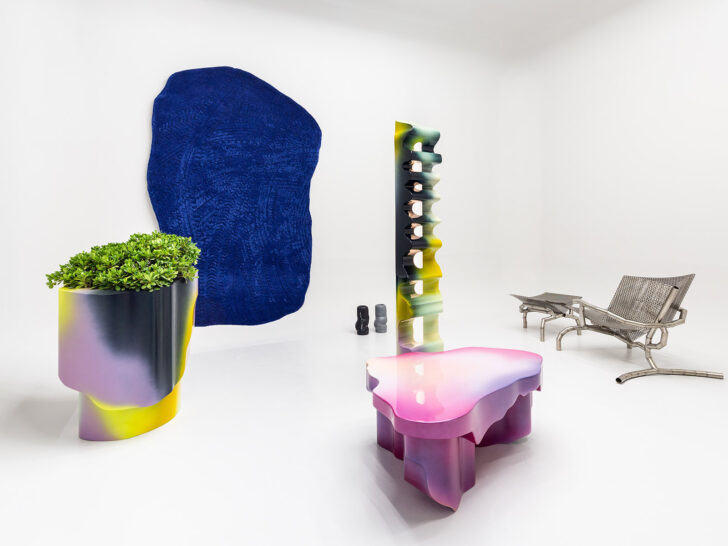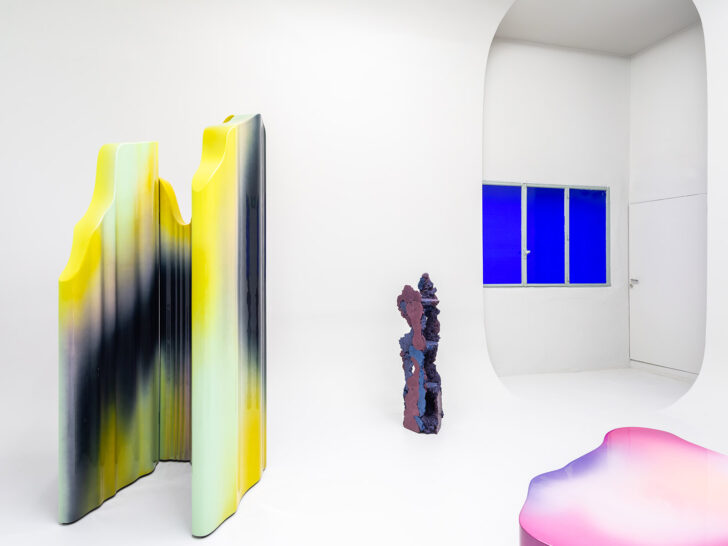 Odd Matter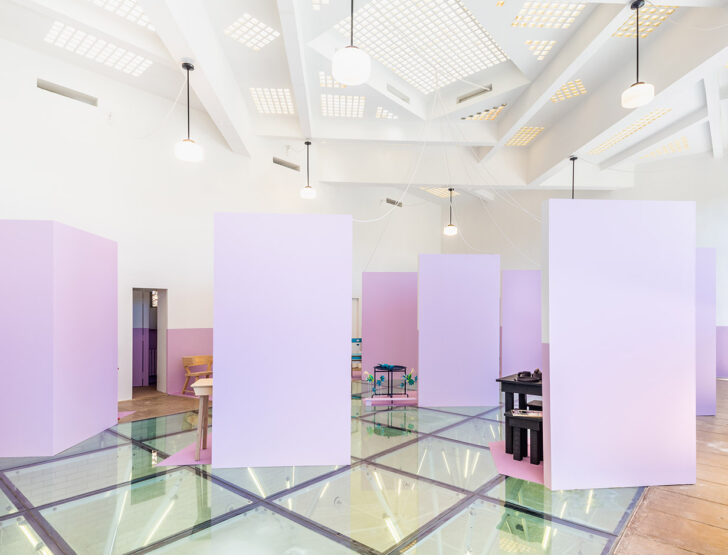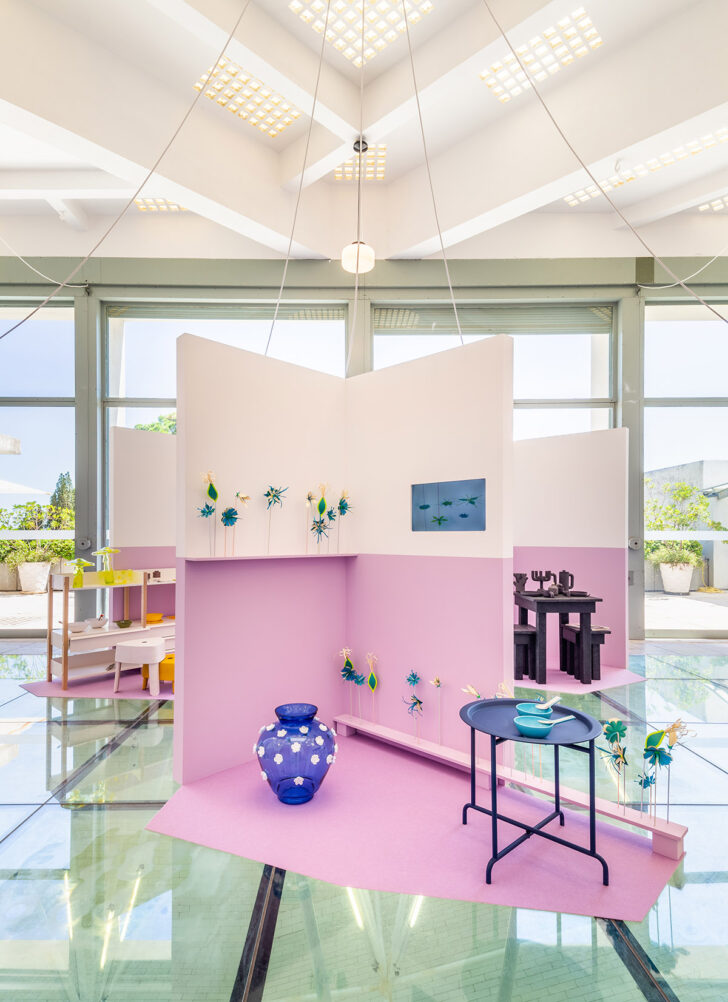 Ineke Hans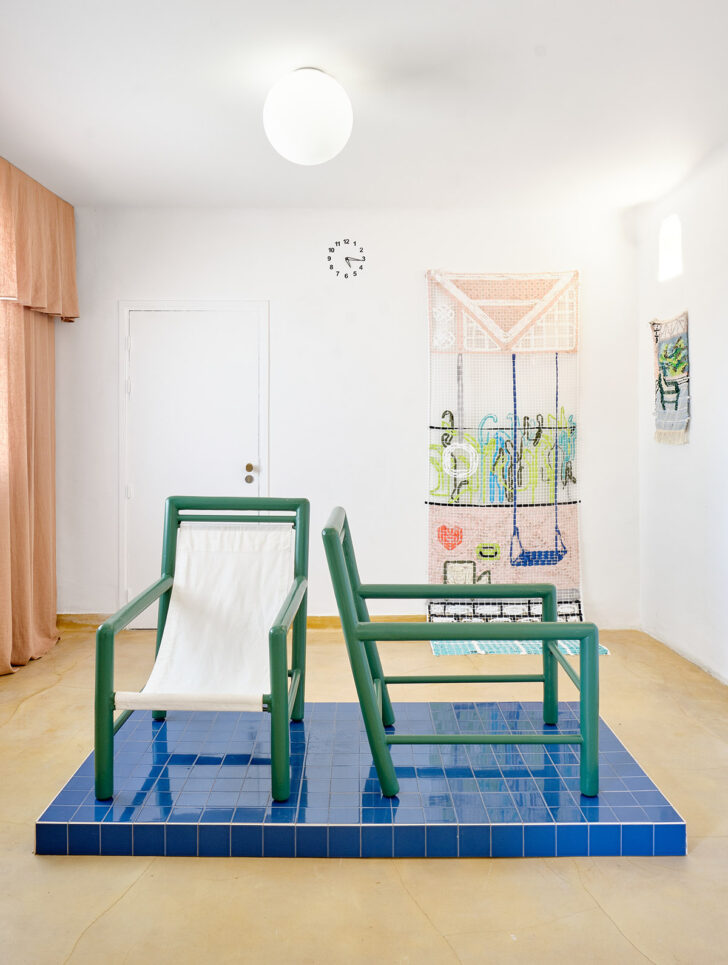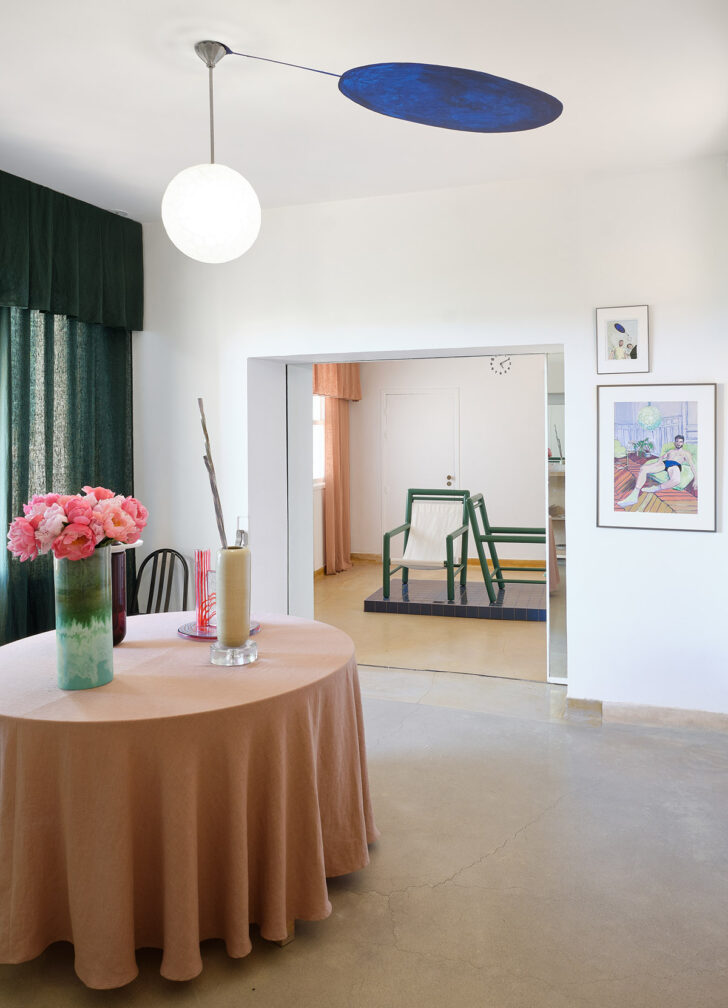 Objets Modernes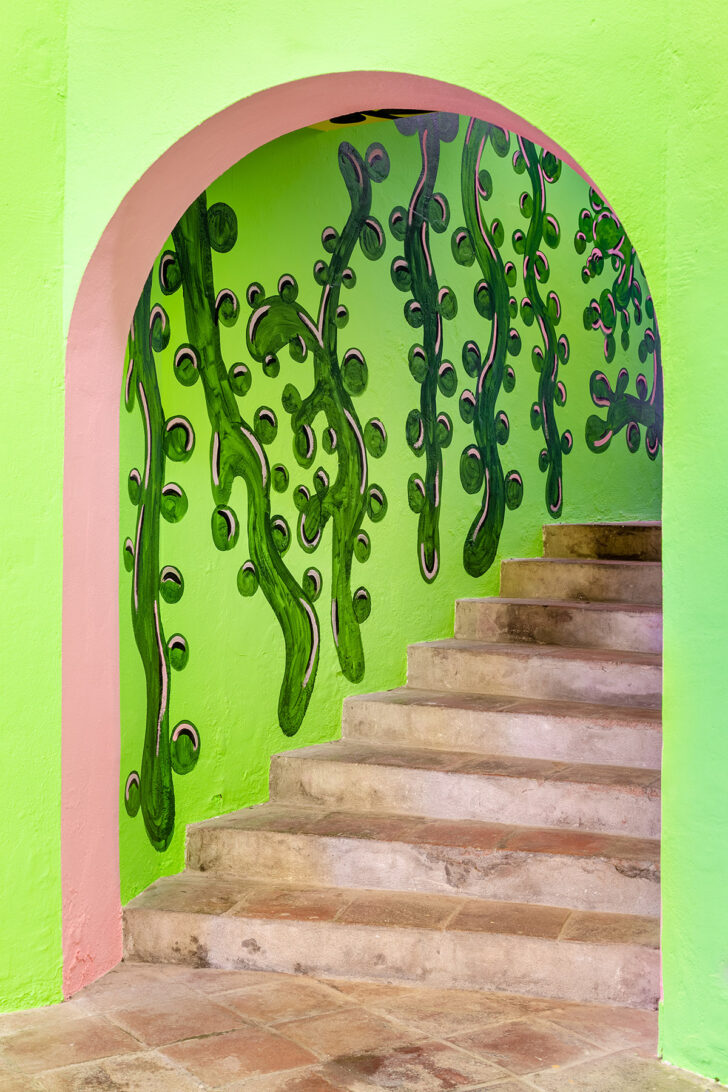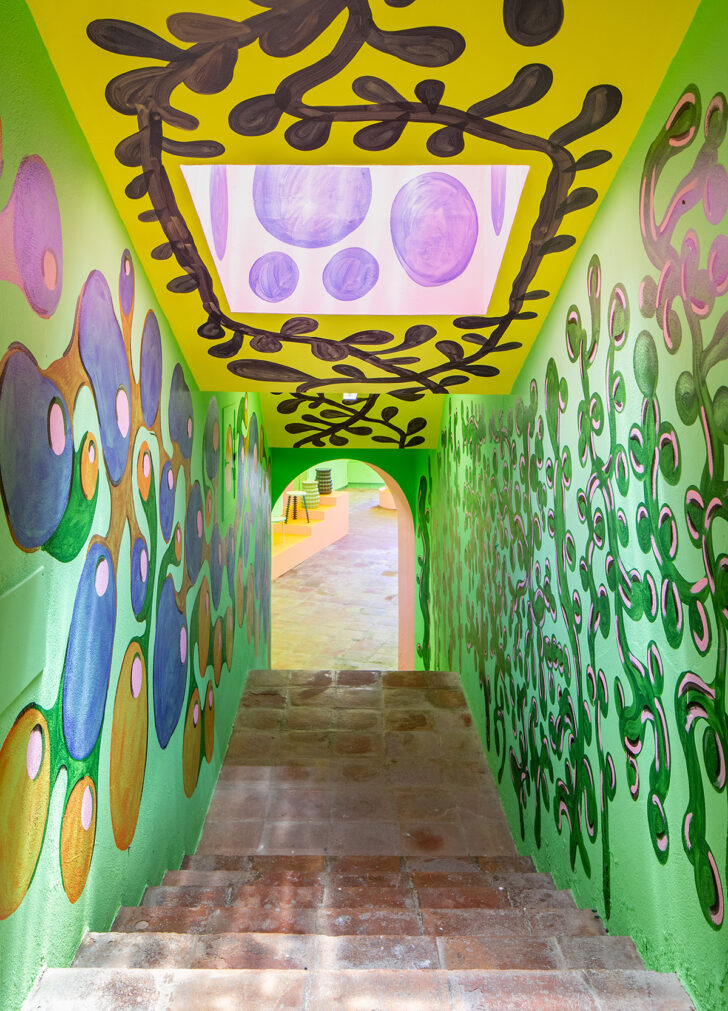 Clément Courgeon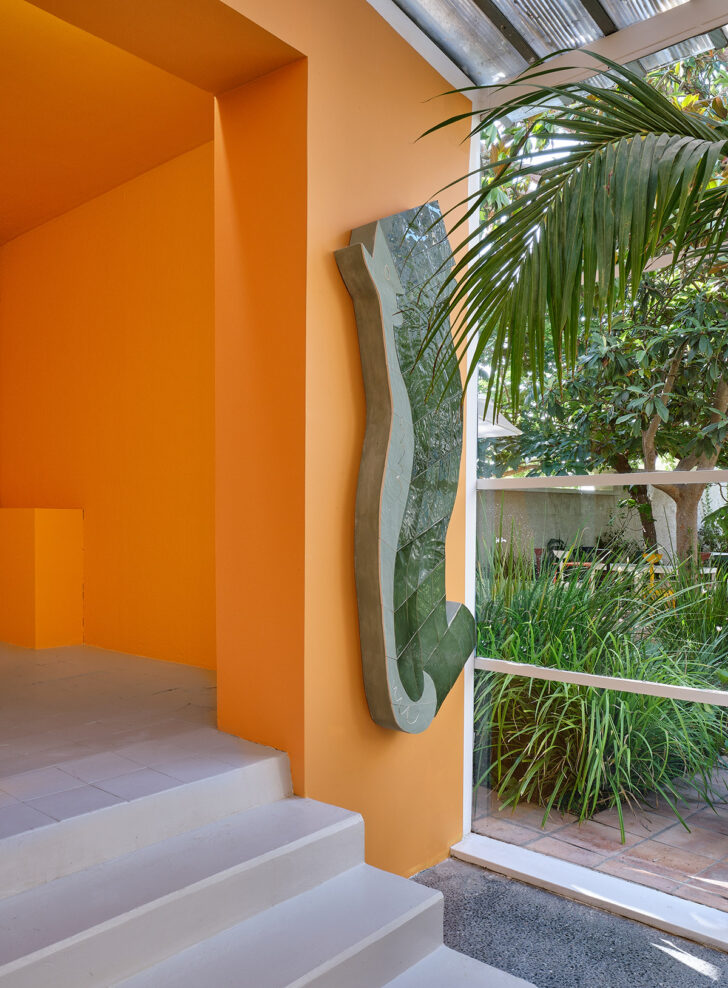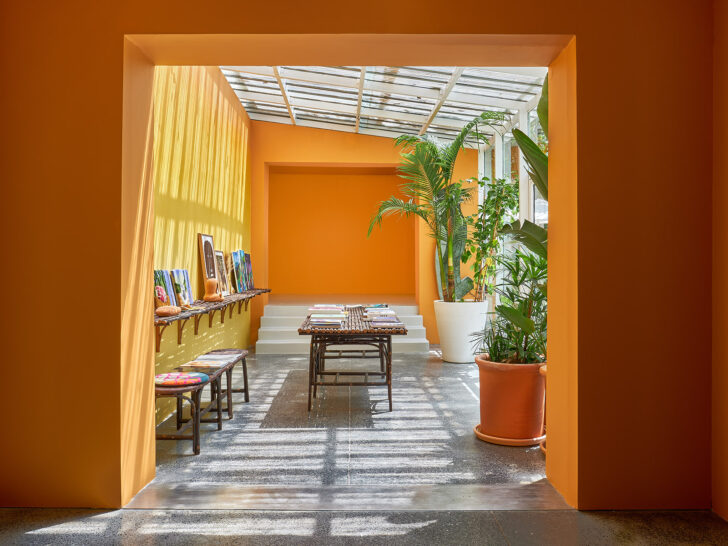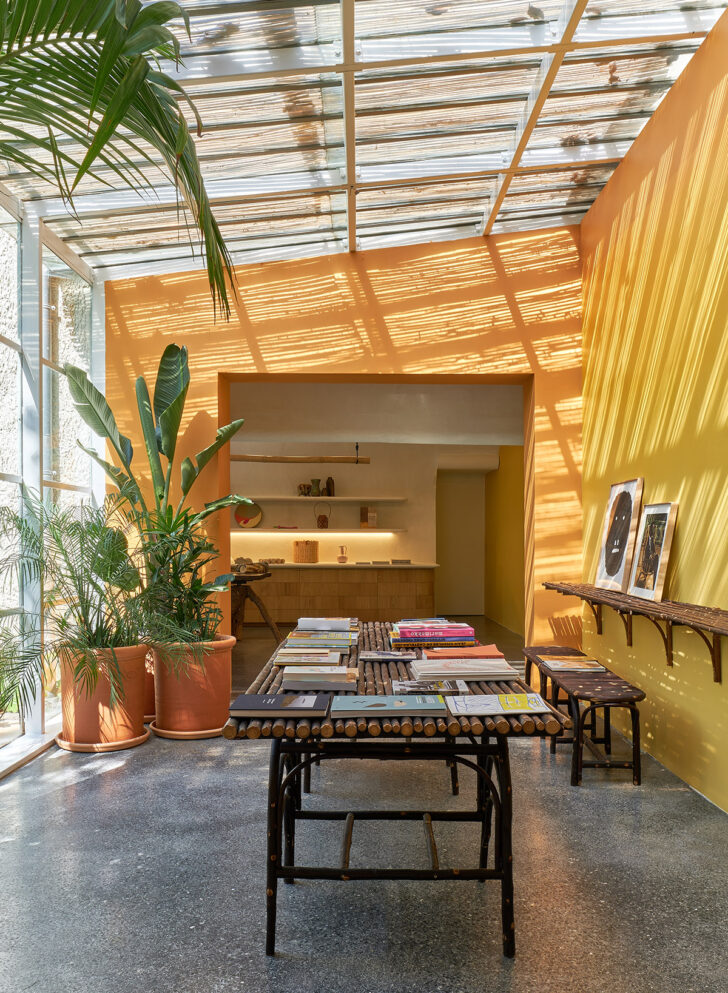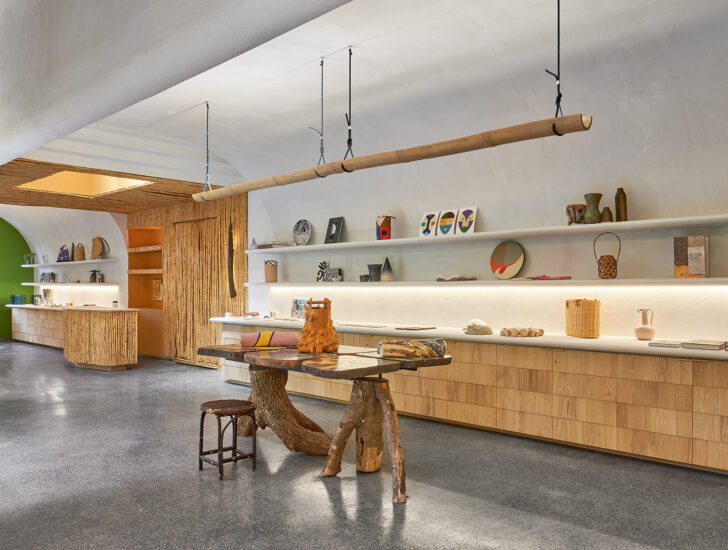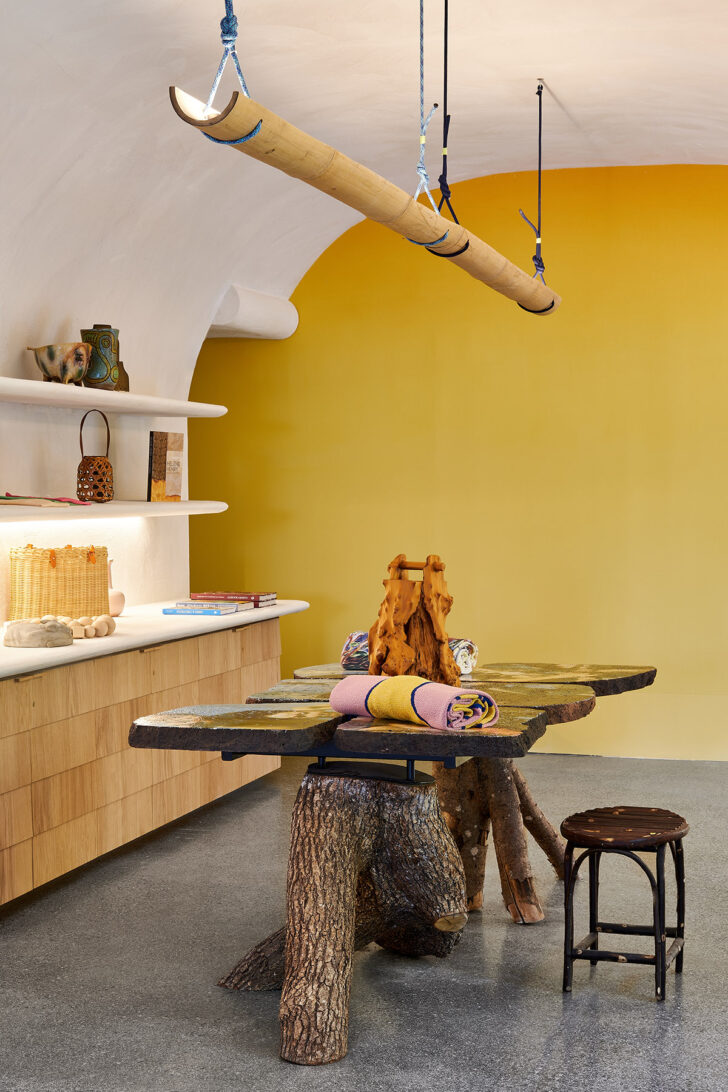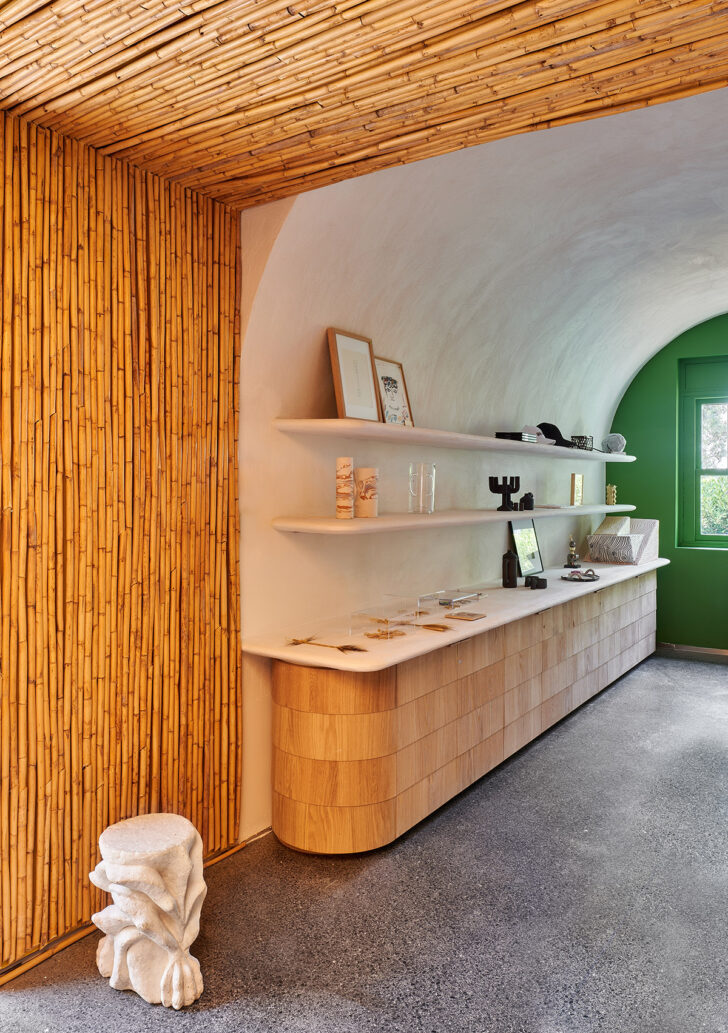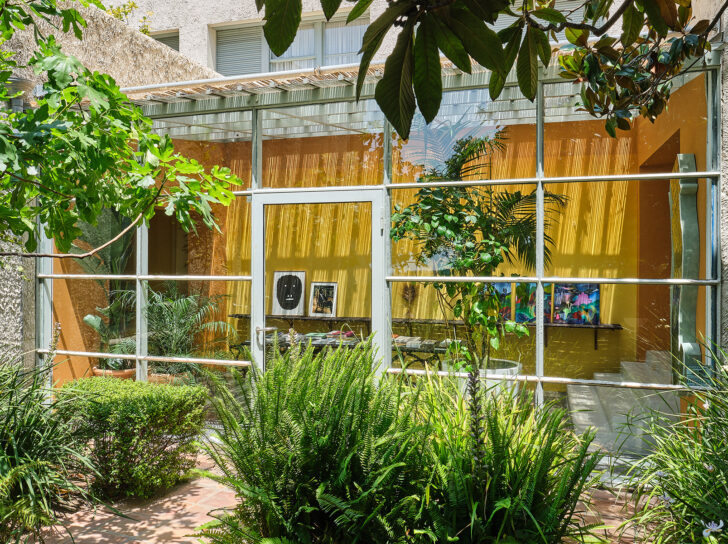 François Champsaur Boutique
Toulon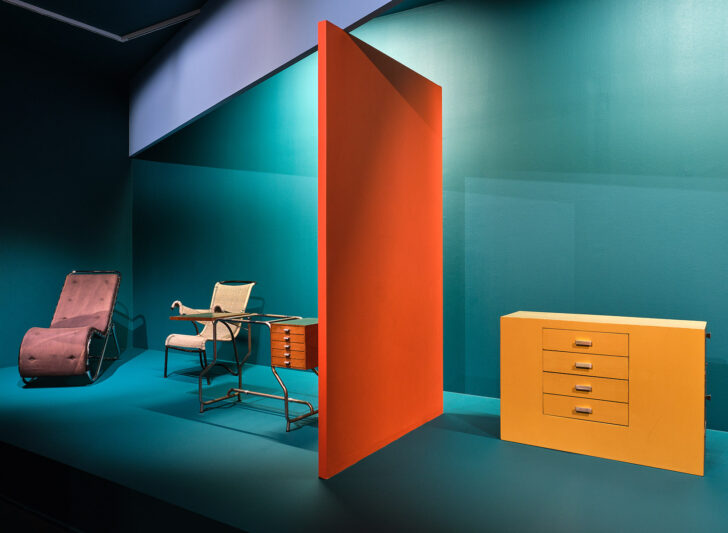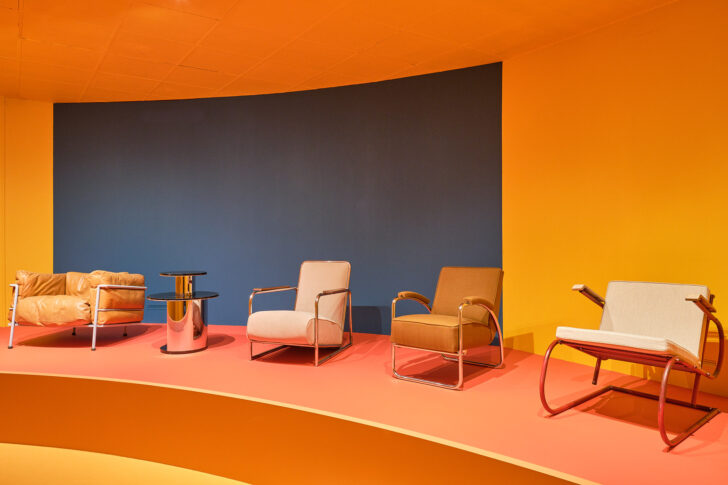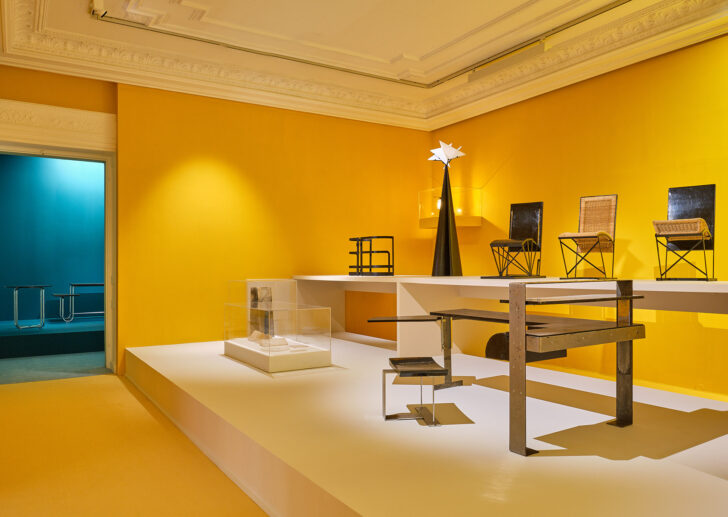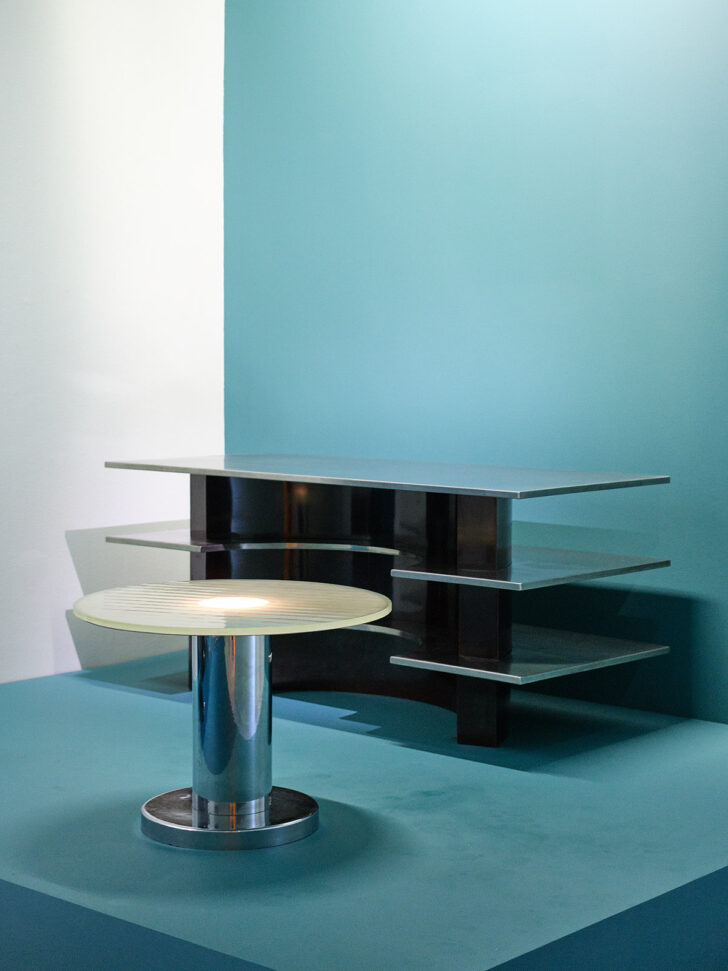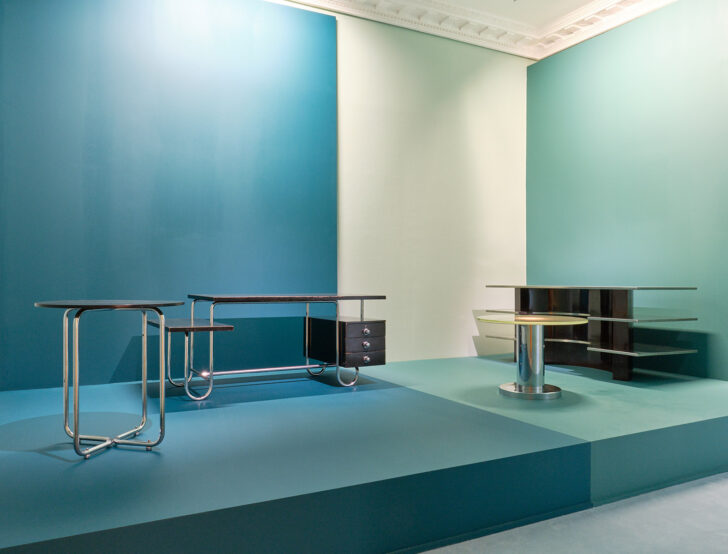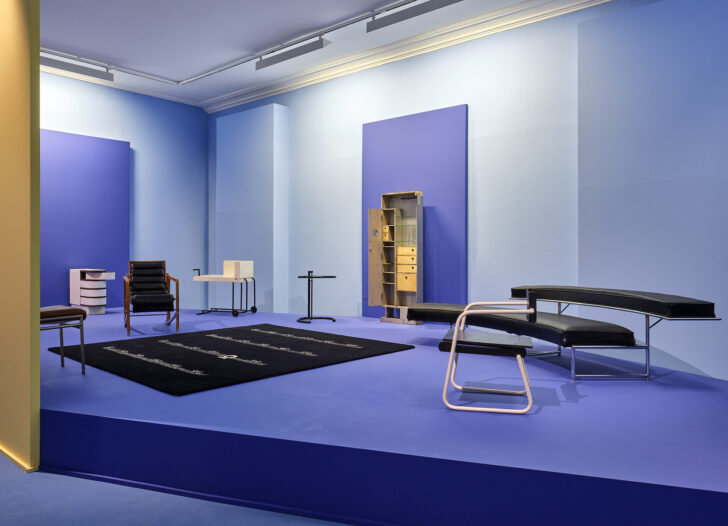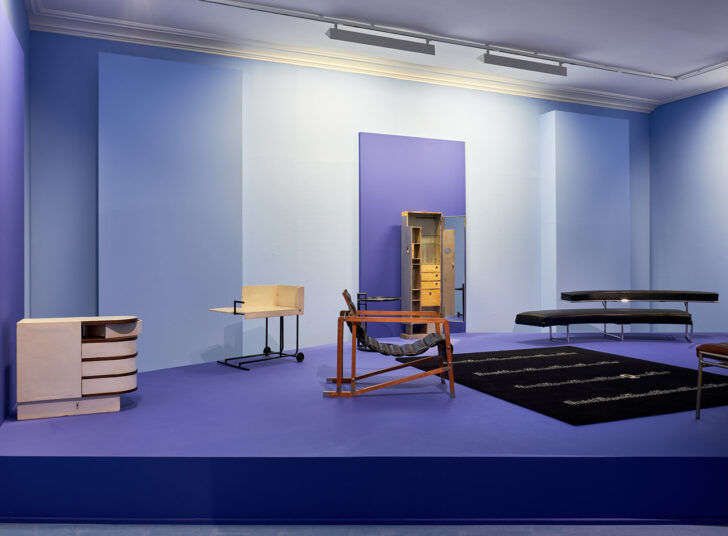 Intérieurs Modernes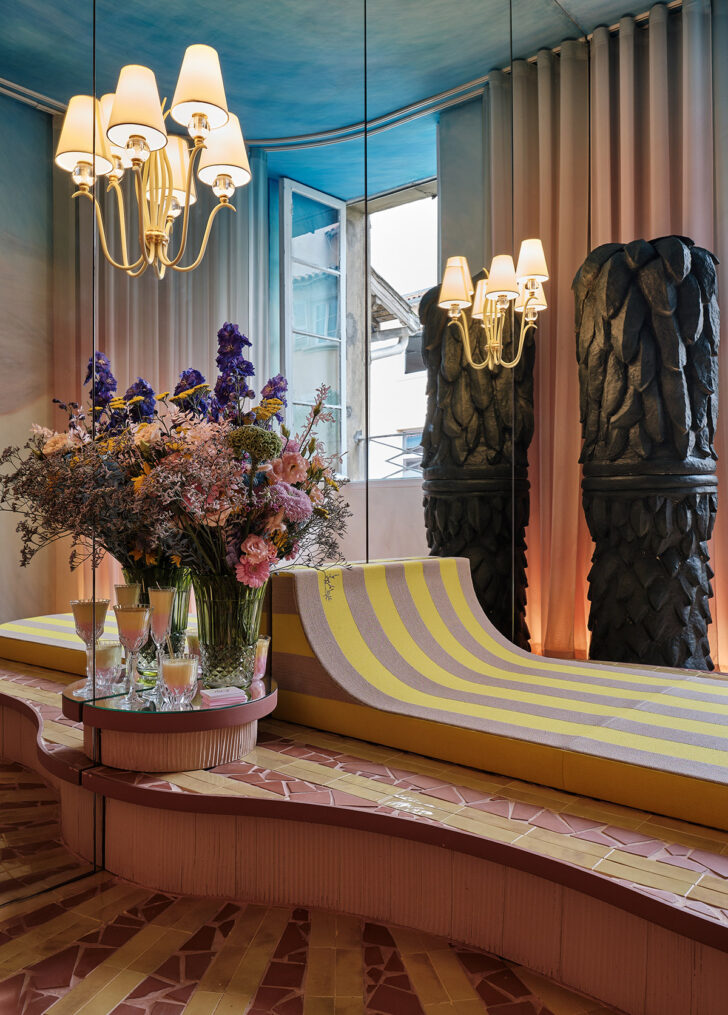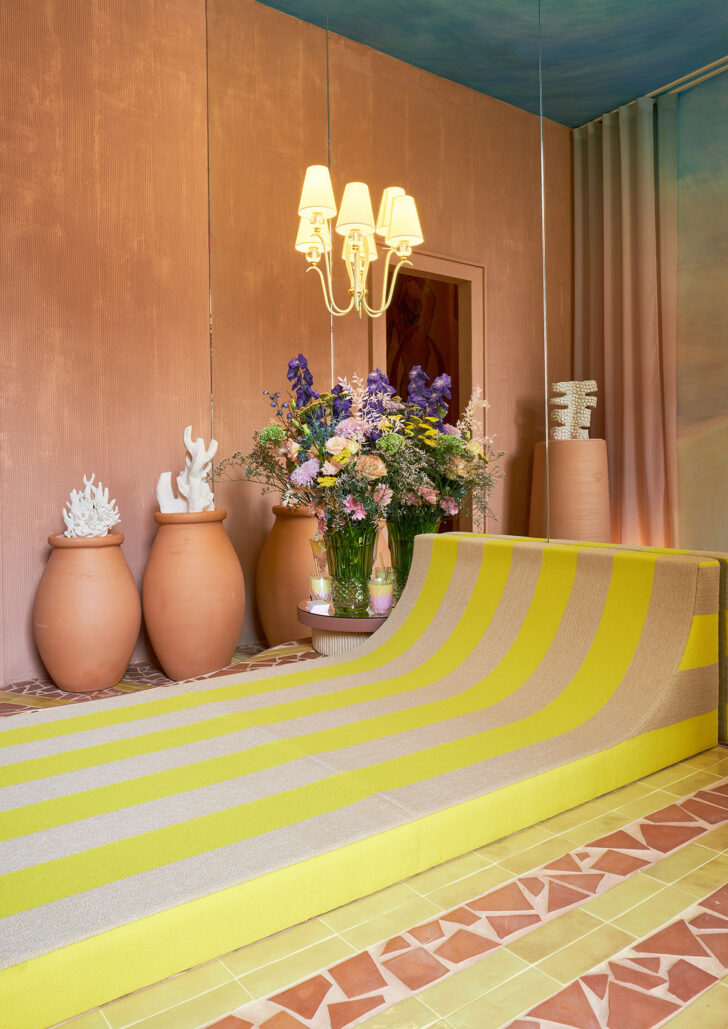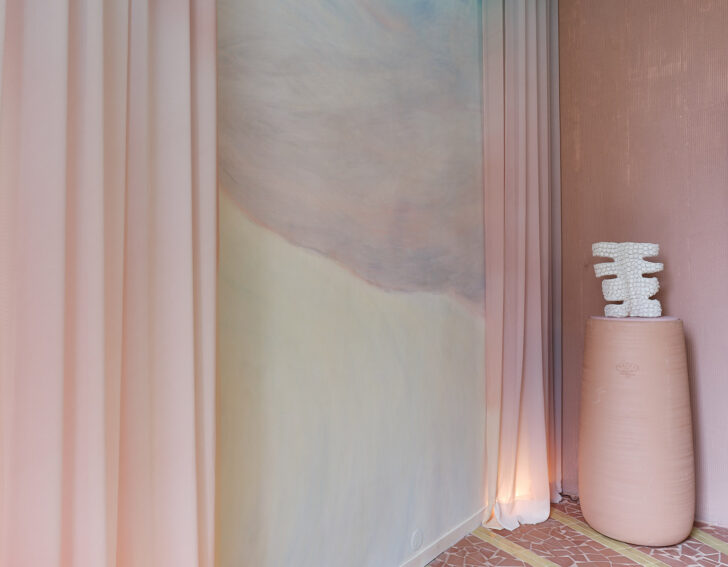 Lauranne-Elise Schmitt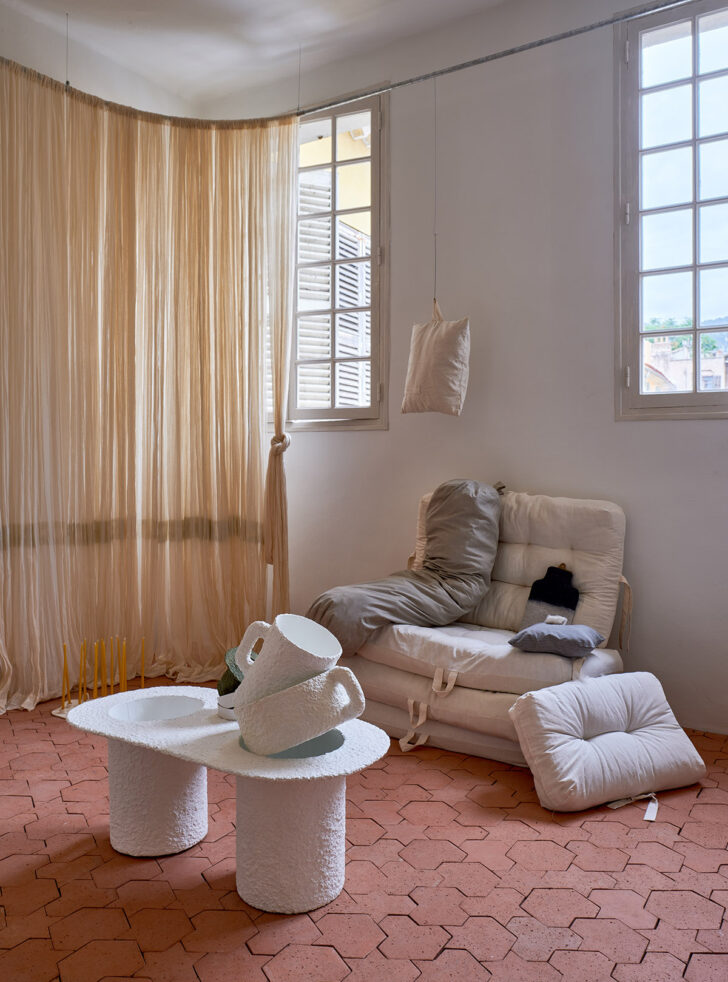 Jeanne Tresvaux du Fraval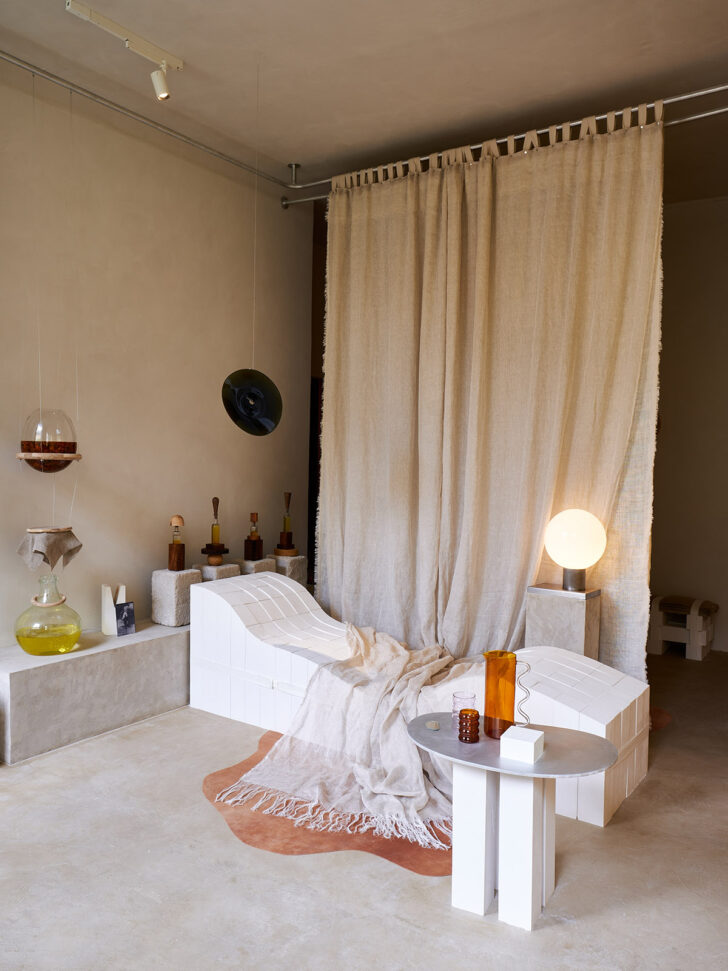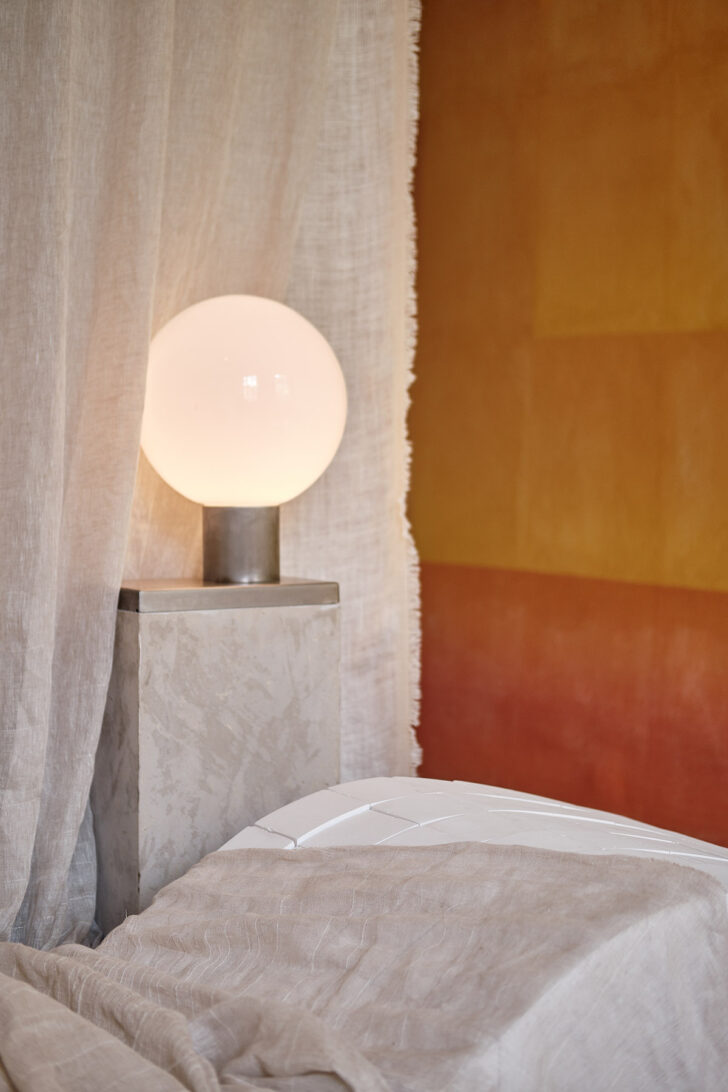 Carla Genty & Lea Ollivier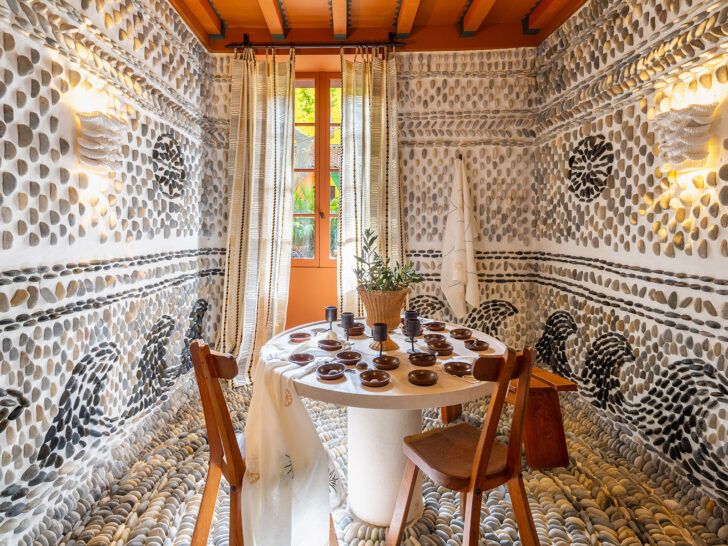 Marthe Simon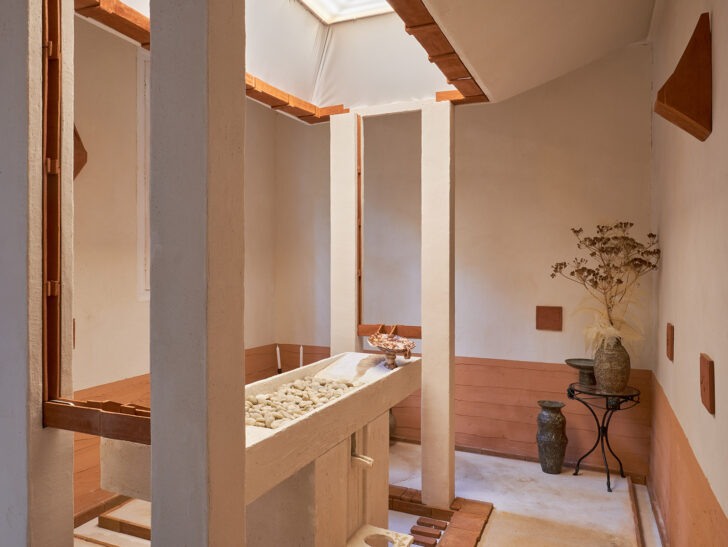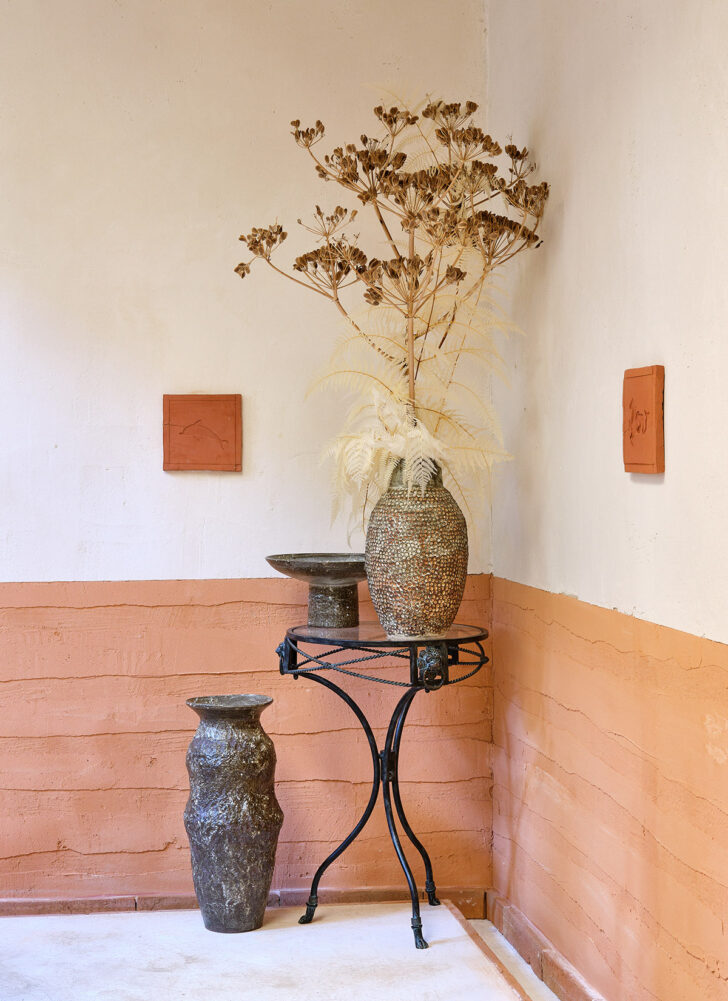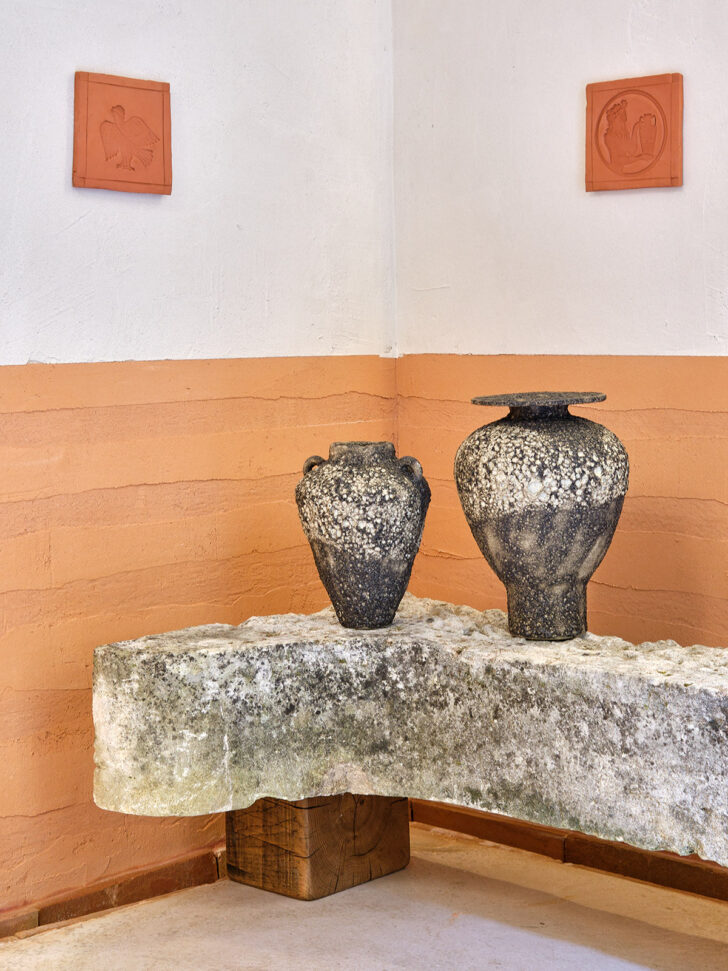 Sophie Devaux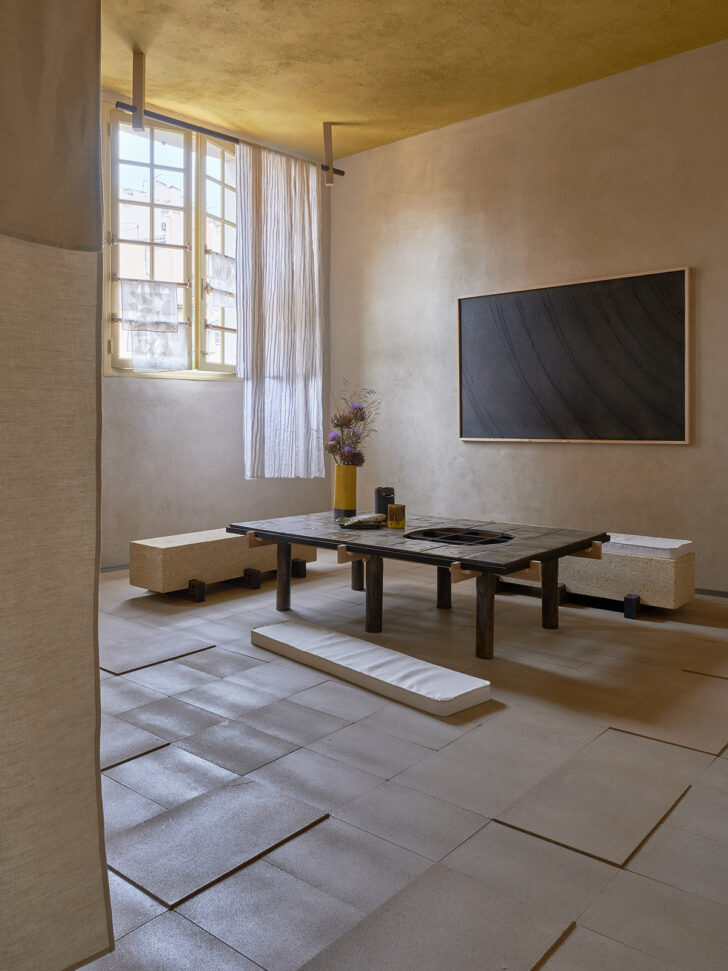 Thomas Morineau Barthelemy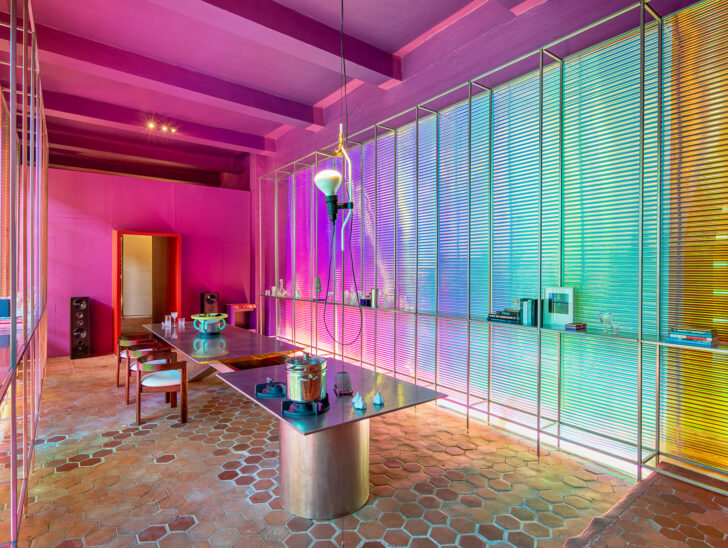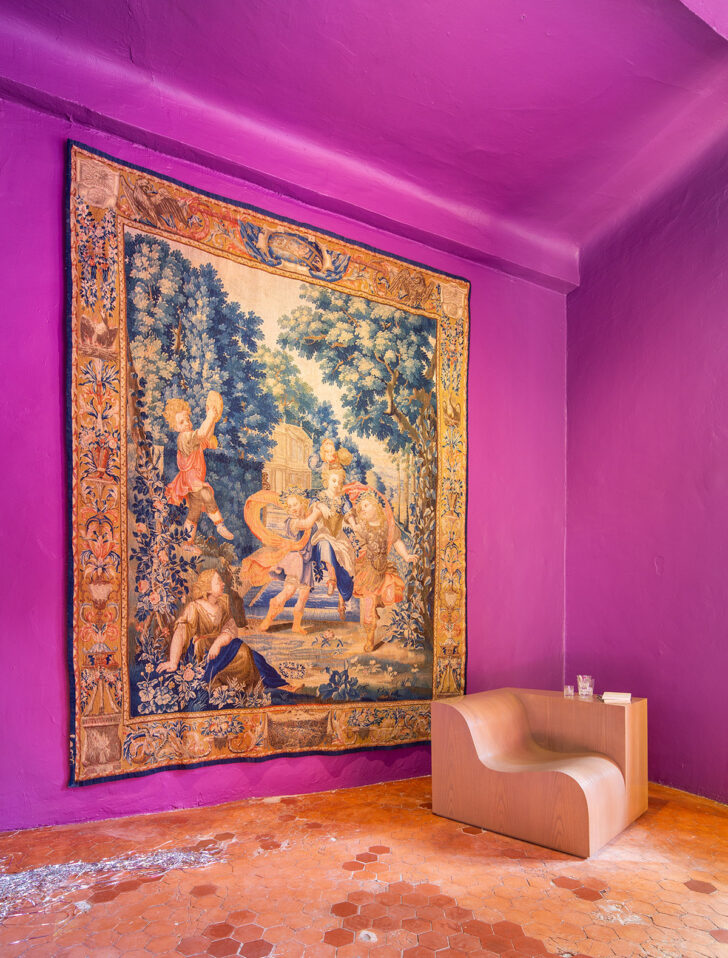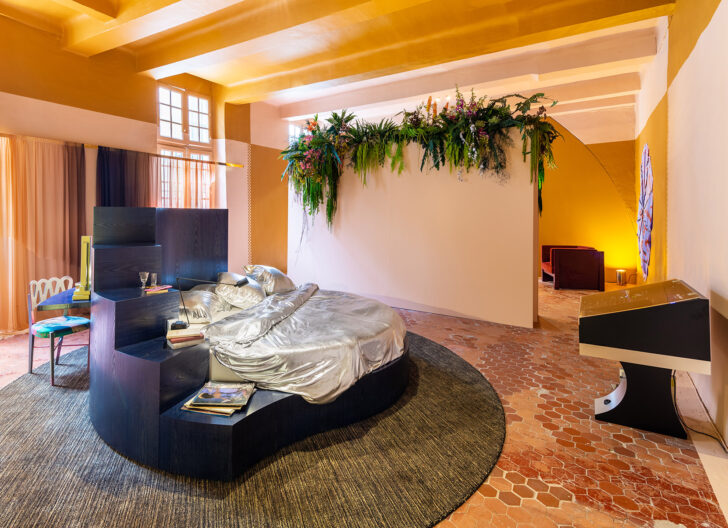 Rodolphe Parente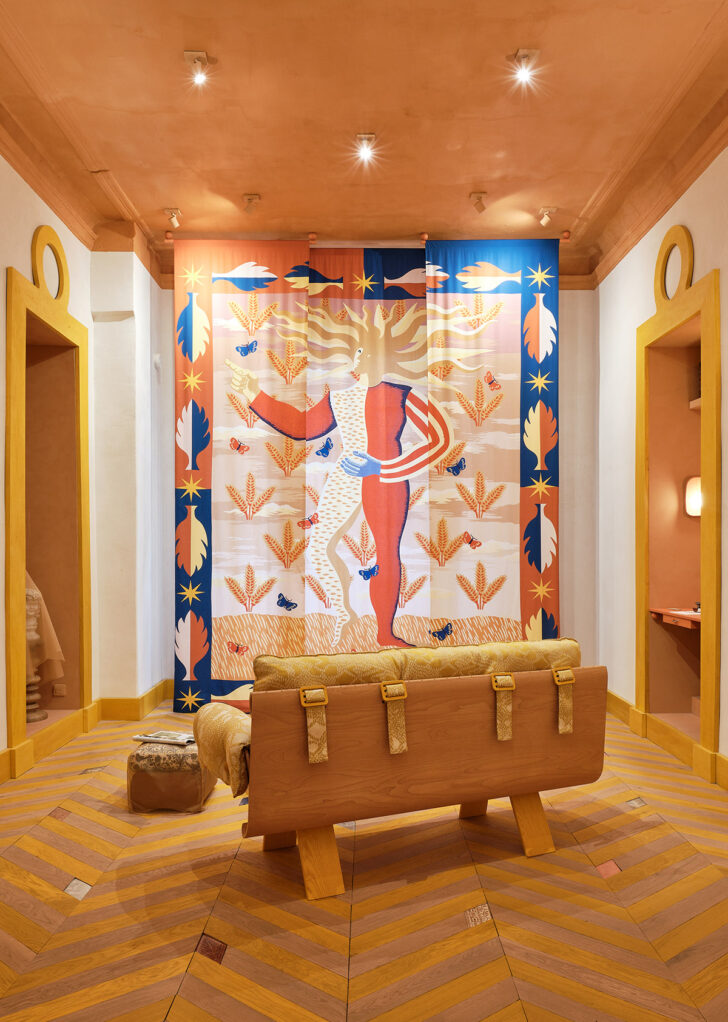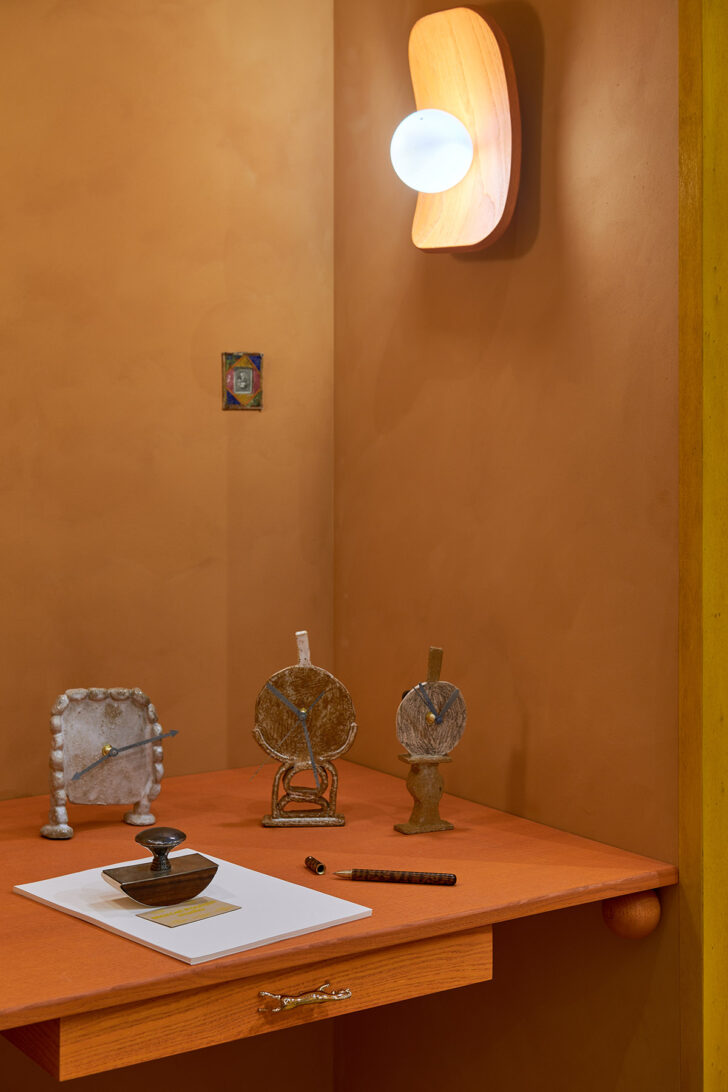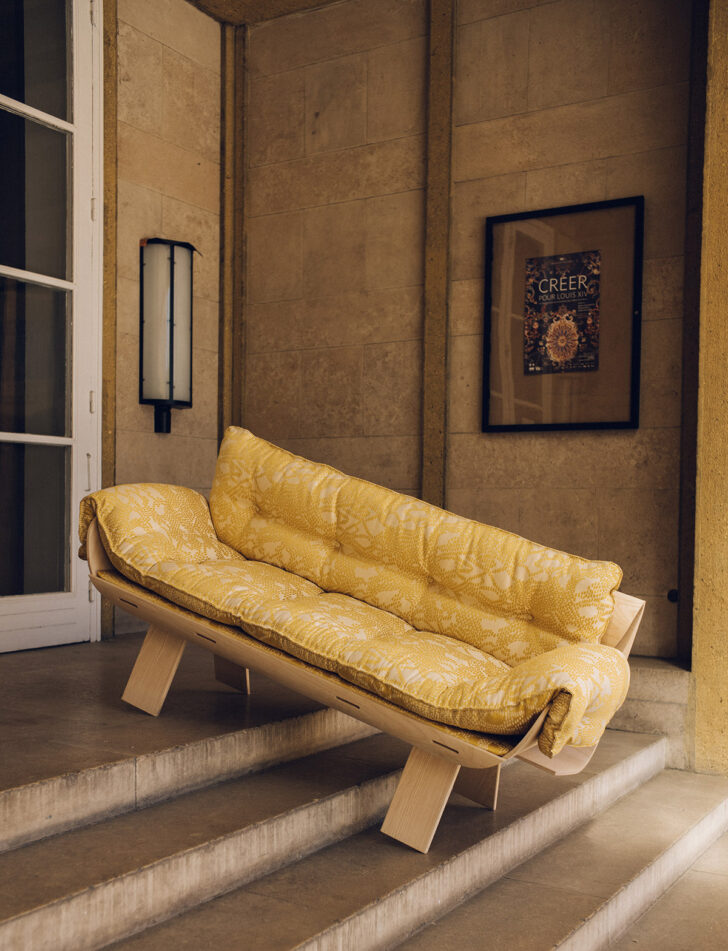 Clemence Plumelet & Geoffrey Pascal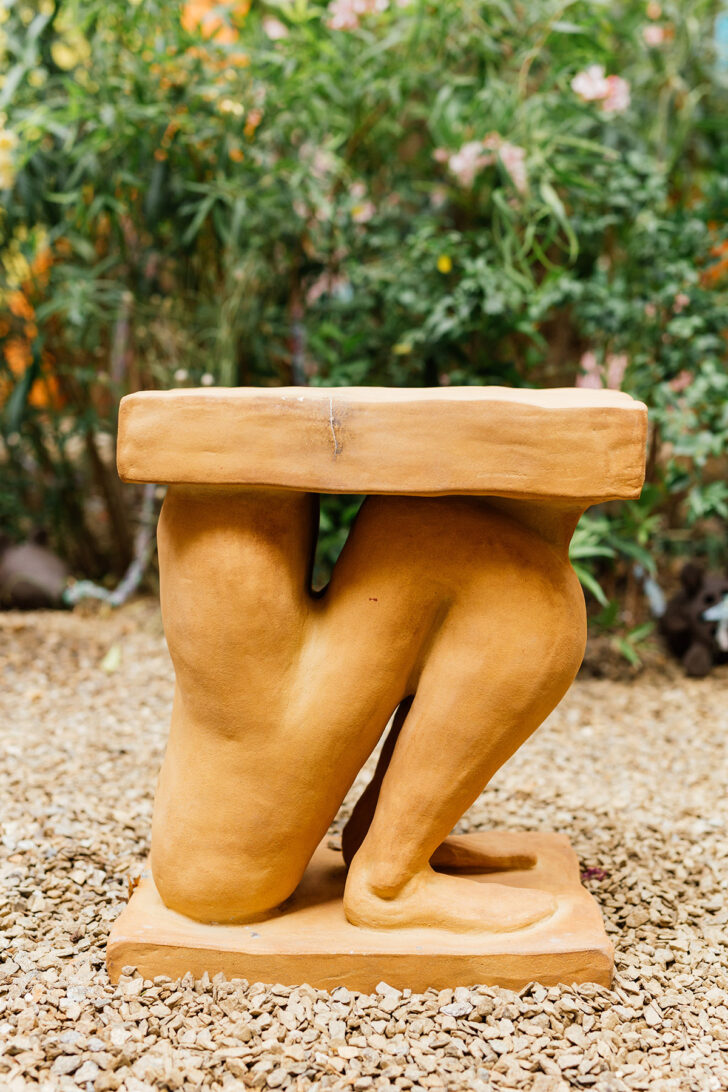 Antoine Medes