12.12.22
A Puzzle-Piece Bed, a Ceramic Peanut, a Mosaic Table: Everything We Loved in Miami This Year
Miami in December is a fairly easy sell for those of us in the art and design industries (despite the fact that, check notes, precisely zero of Sight Unseen's editors attended this year). Those who weren't in book launch mode descended in droves for the city's annual Art Week, as it's become known since the number of exhibitions put on around Art Basel Miami Beach and Design Miami ballooned somewhat out of control. Today we're featuring a few acts from the week's anchor fairs — including Elizabeth Atterbury and Gordon Hall at Document Gallery and The Landing's presentation at NADA. But between poolside cocktail parties and trips to Twist, our reliably favorite fair is of course Design Miami, which this year showcased an impressively diverse — and thankfully colorful — range of collectible design during its 18th edition.
Returning favorites included The Future Perfect, which presented no fewer than 30 craft-oriented works by 14 designers and studios. A strong contender for "best booth" was Rodman Primack and Rudy Weissenberg's AGO Projects, what with its stripey tiled backdrop and pattern-heavy pieces, like a set of nesting, mosaic-topped tables by Fabien Cappello. Cristina Grajales was also in the running: Her gallery's pale pink space featured Mark Grattan's bed with a mirrored top, edged with crushed velvet upholstery, as well as a host of other metallic designs that sat just on the right side of tasteful. The official winner of the fair's best Curio was Tuleste Factory's blue-themed display, which featured a spectrum of saturation, opacities, and textures in the "non-confrontational" hue.
Among the newcomers this year were Emma Scully Gallery, in a curio called Reflecting Women – an all-female showcase set in a mirrored, multimedia experience, which included Parachute Lights by Bec Brittain and a set of five Talisman Mirrors from Rooms Studio. Other highlights included the brilliantly absurd Horsey Dolphin side table and light by Ellen Pong at Superhouse, Floris Wubben's Standing Mirror at The Future Perfect, and an oversized ceramic peanut by Elizabeth Atterbury shown by Document over at ABMB.
Away from the fair but also worth mentioning, Kelly Wearstler debuted her Nudo collection of knotted and ribbed marble pieces for stone brand Arca. Scroll on for a selection of our fave picks!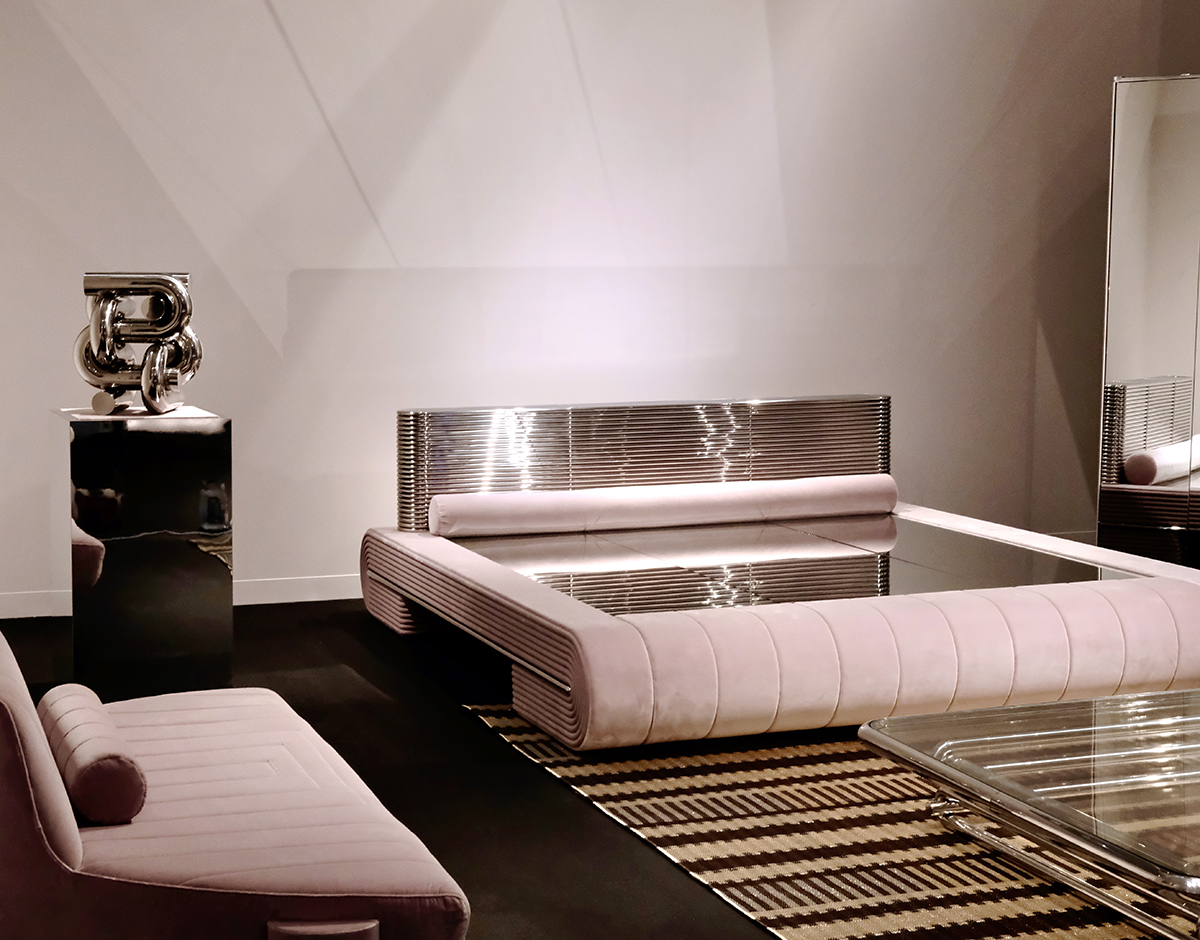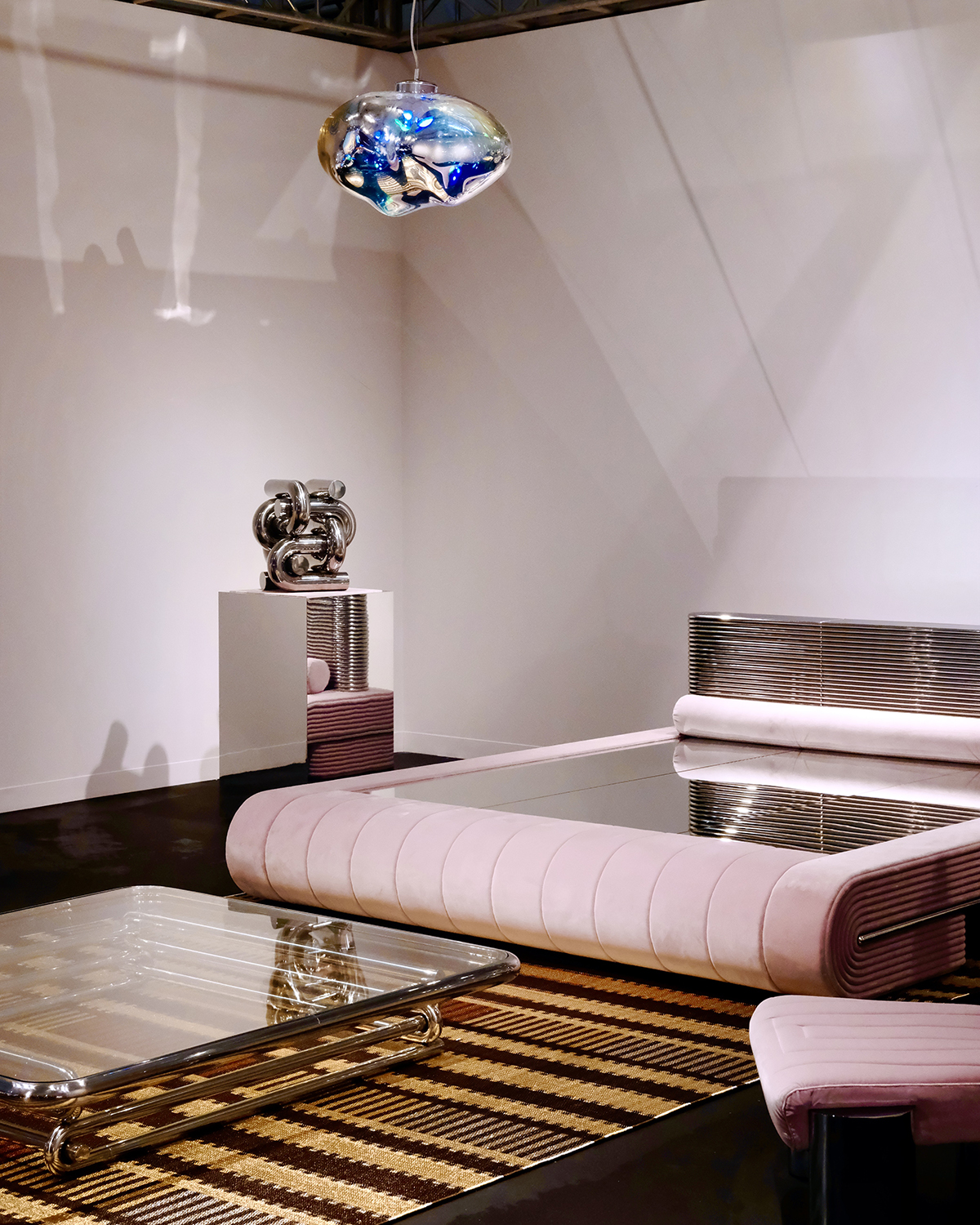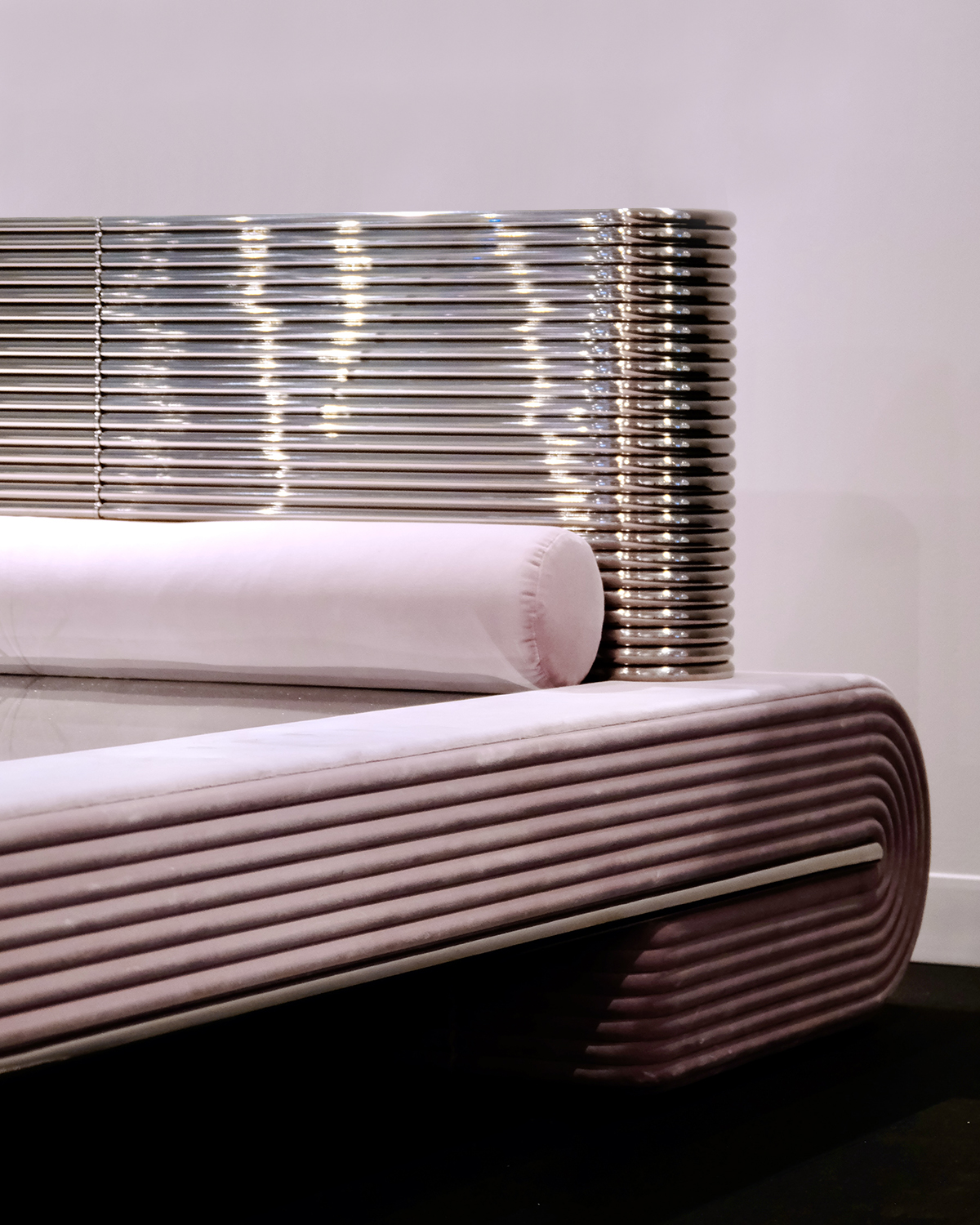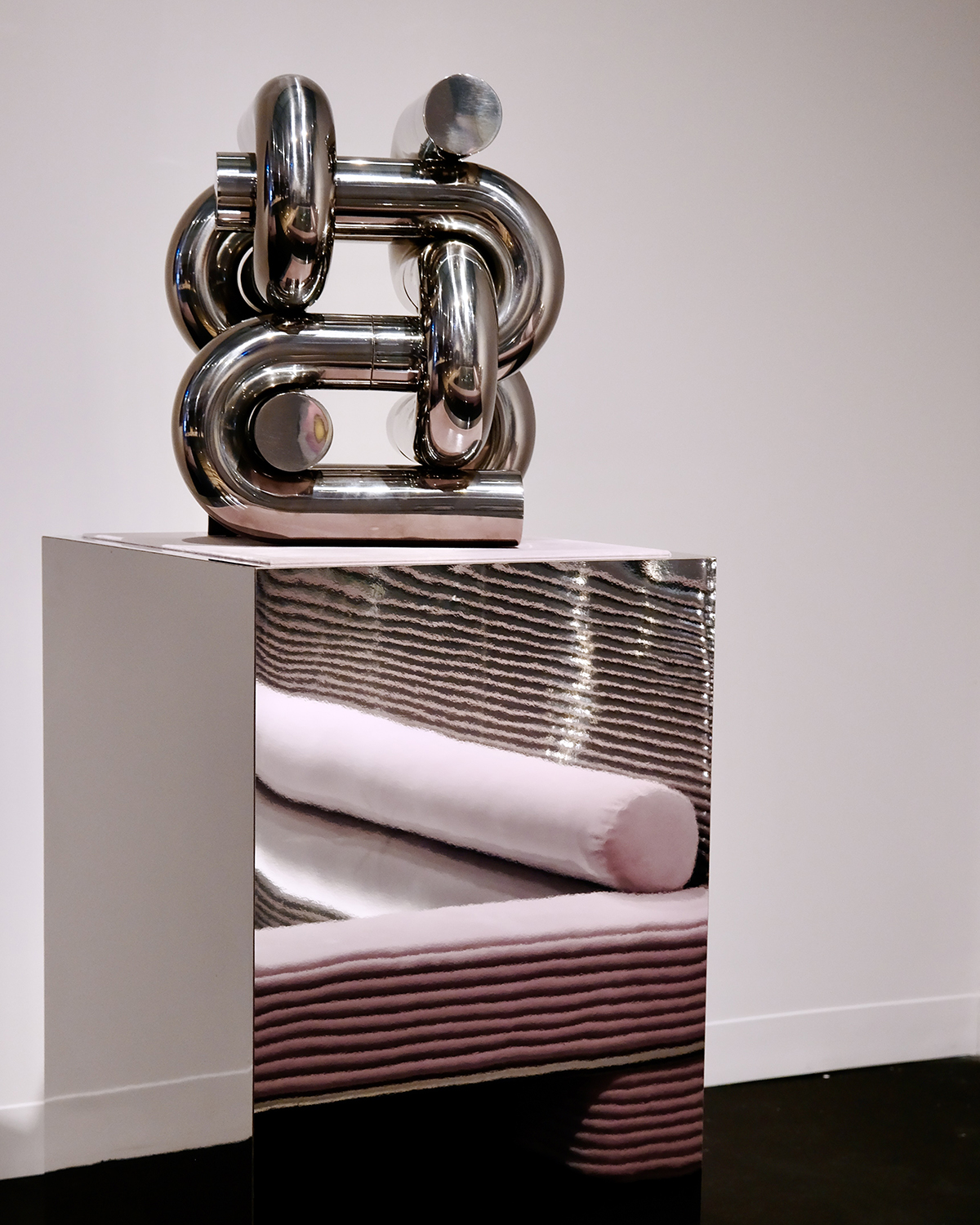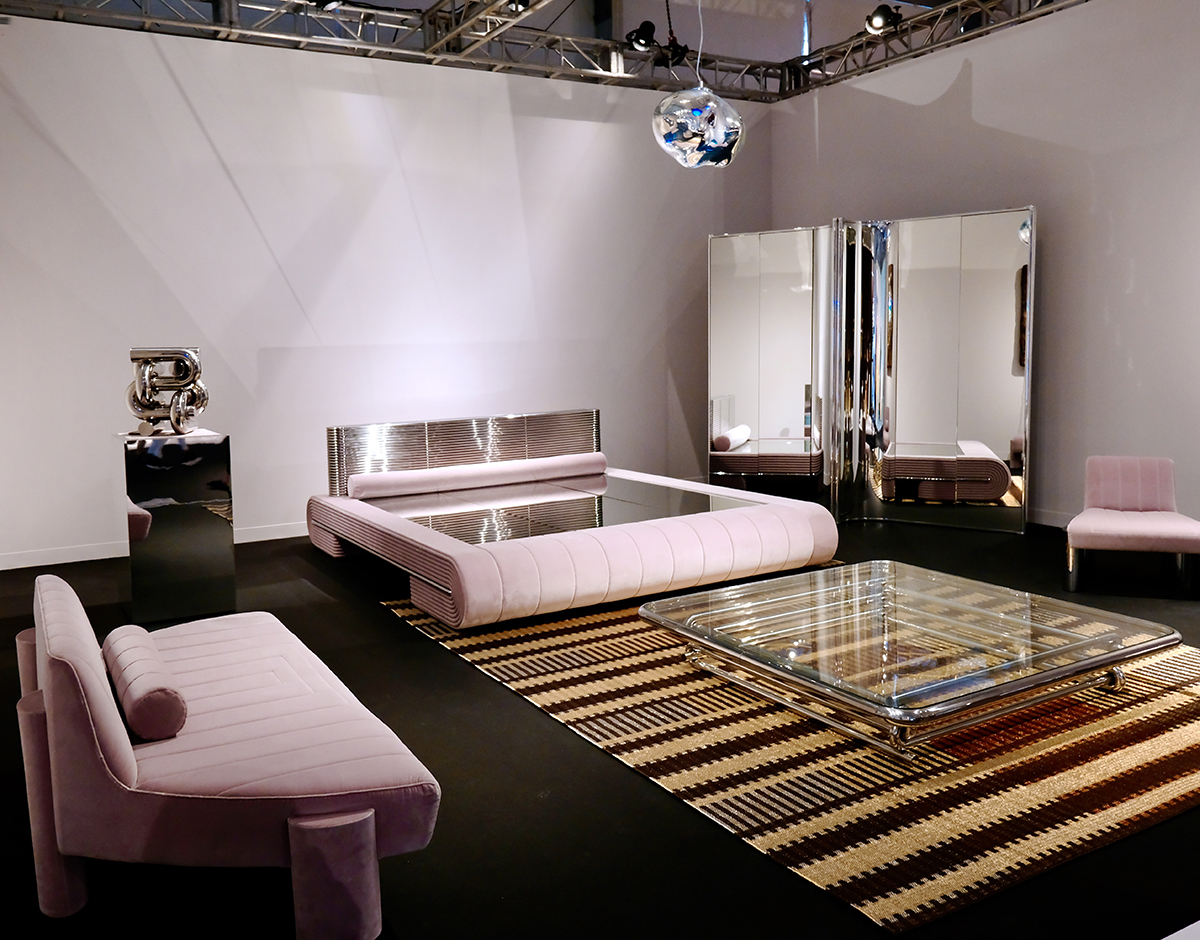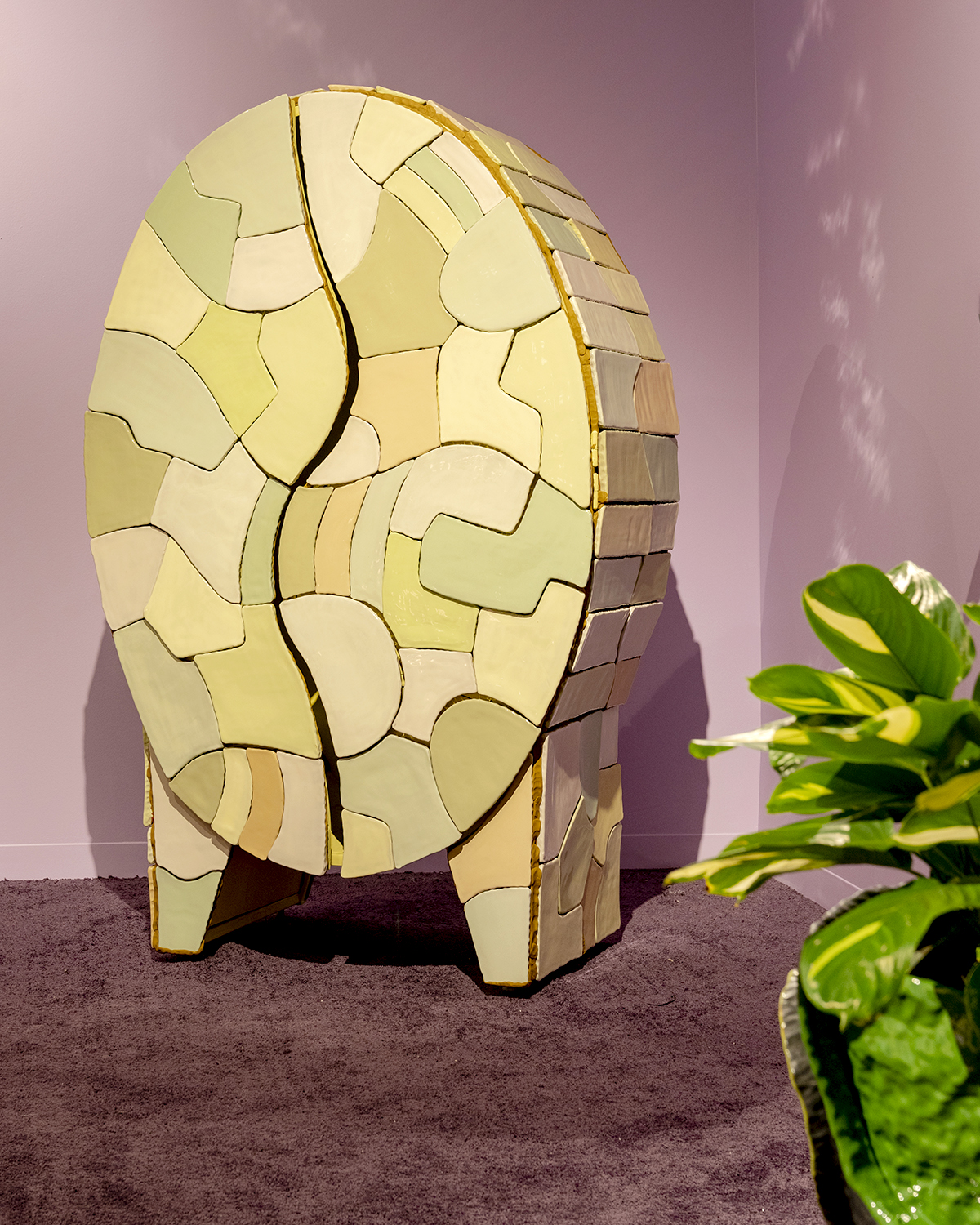 Sean Gerstley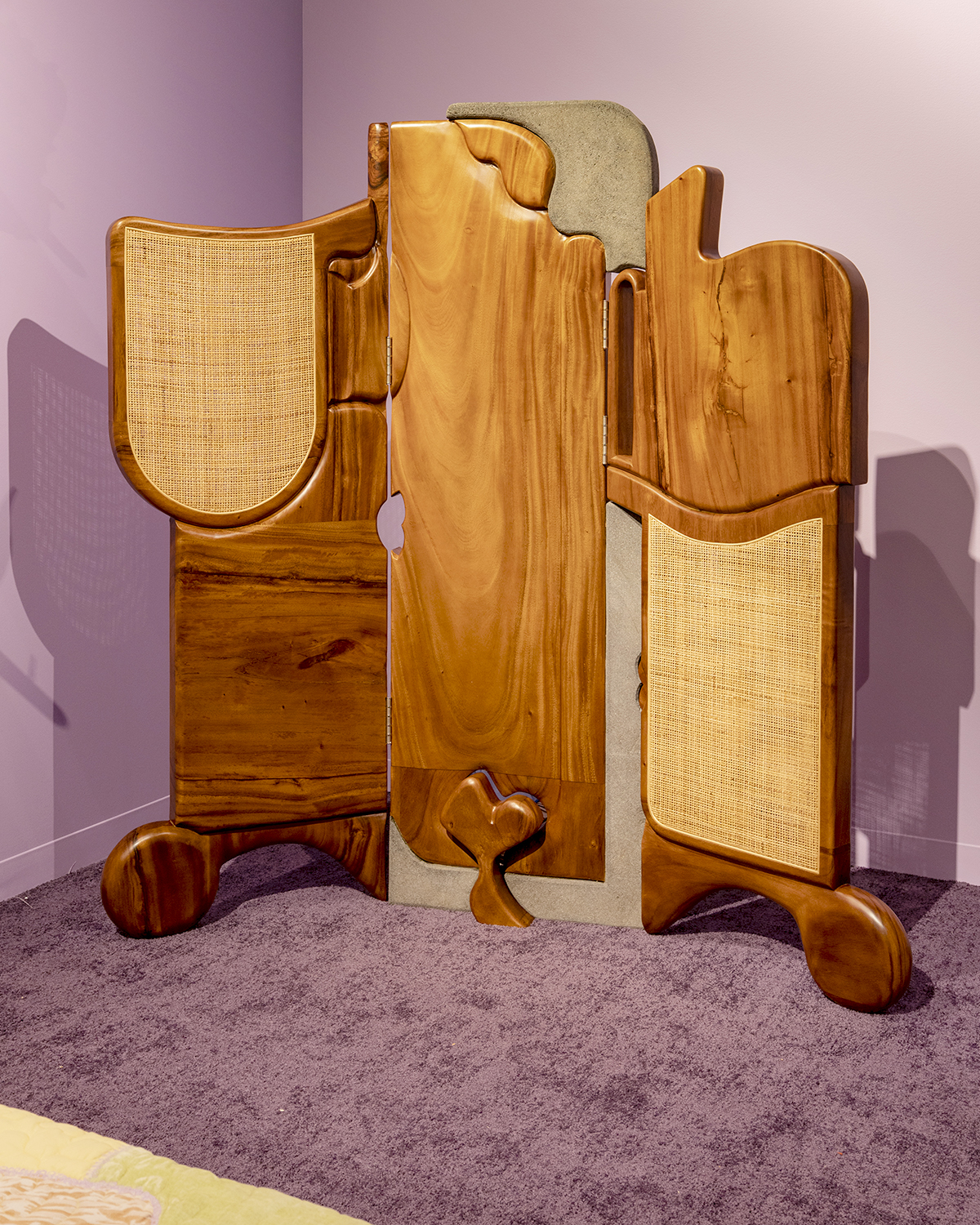 Kim Mupangilai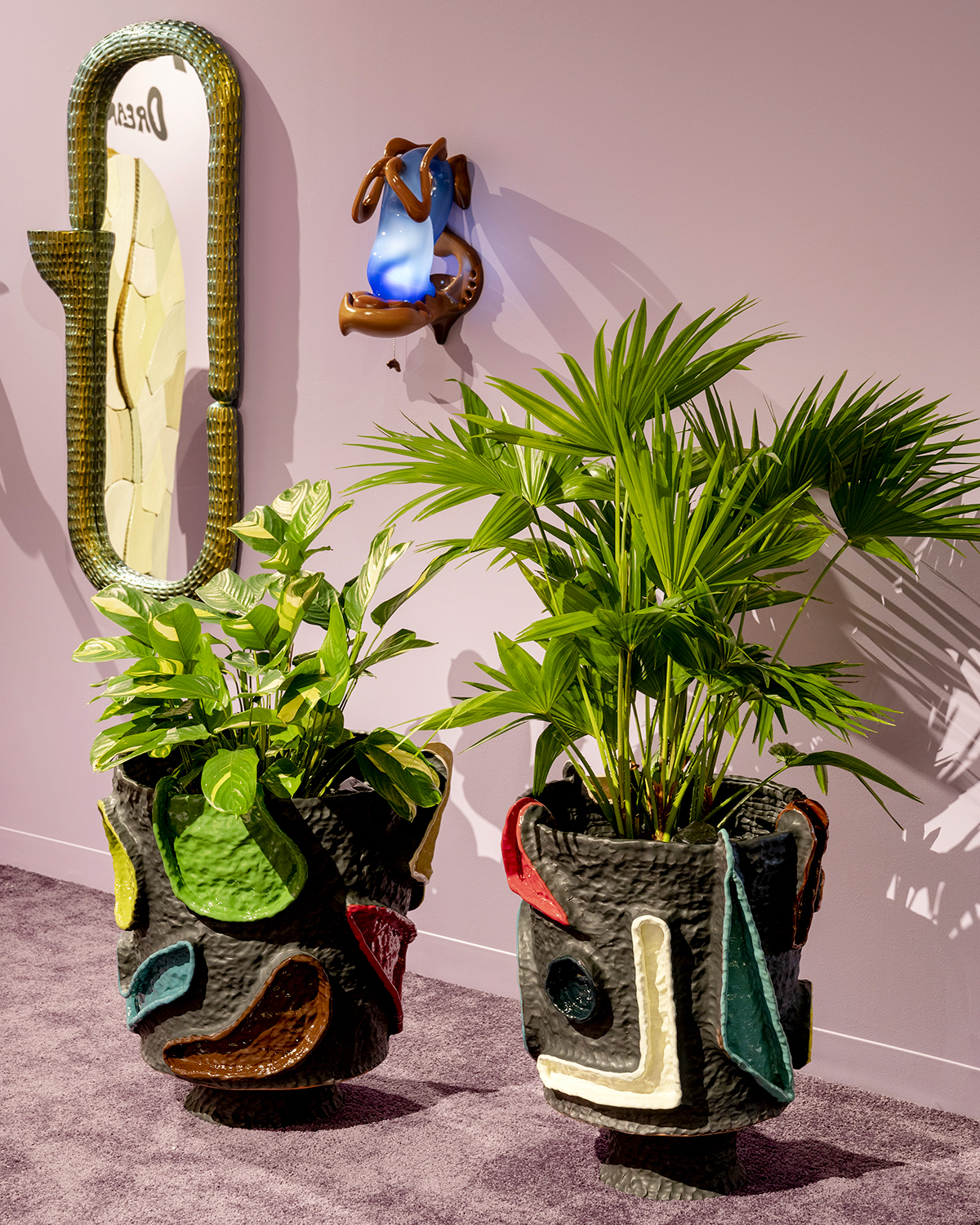 Sean Gerstley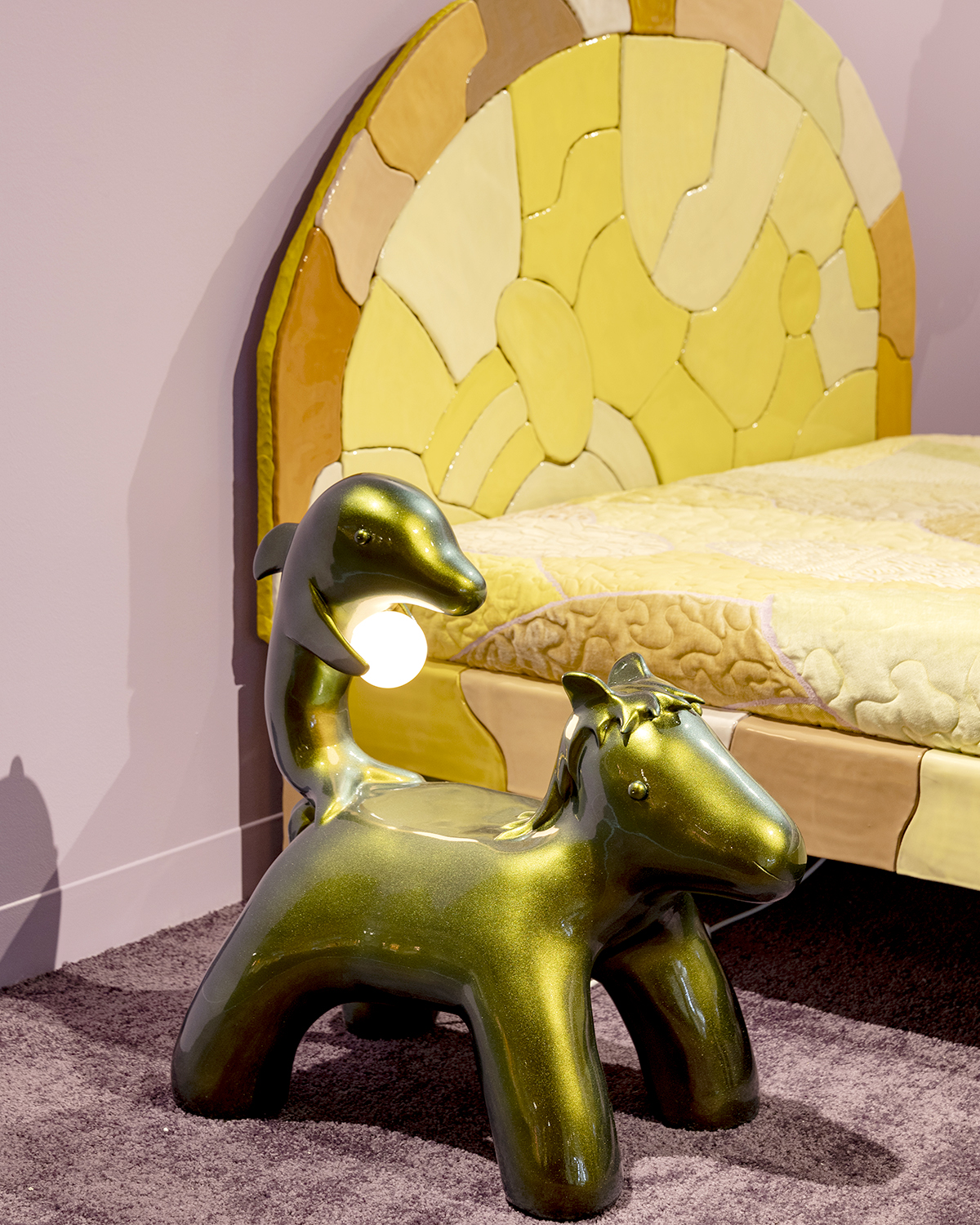 Ellen Pong and Sean Gerstley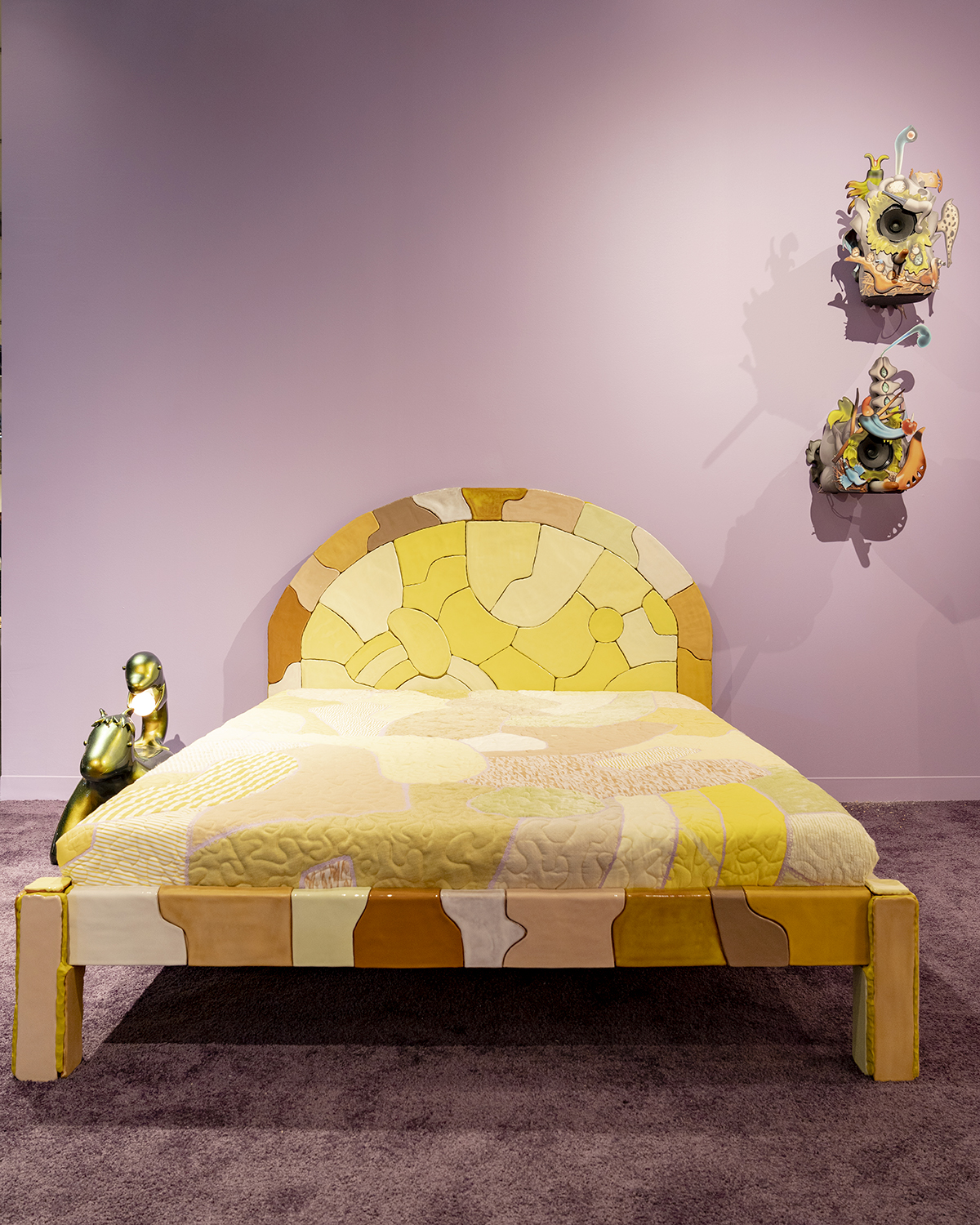 Ellen Pong, Sean Gerstley, and Ry Decker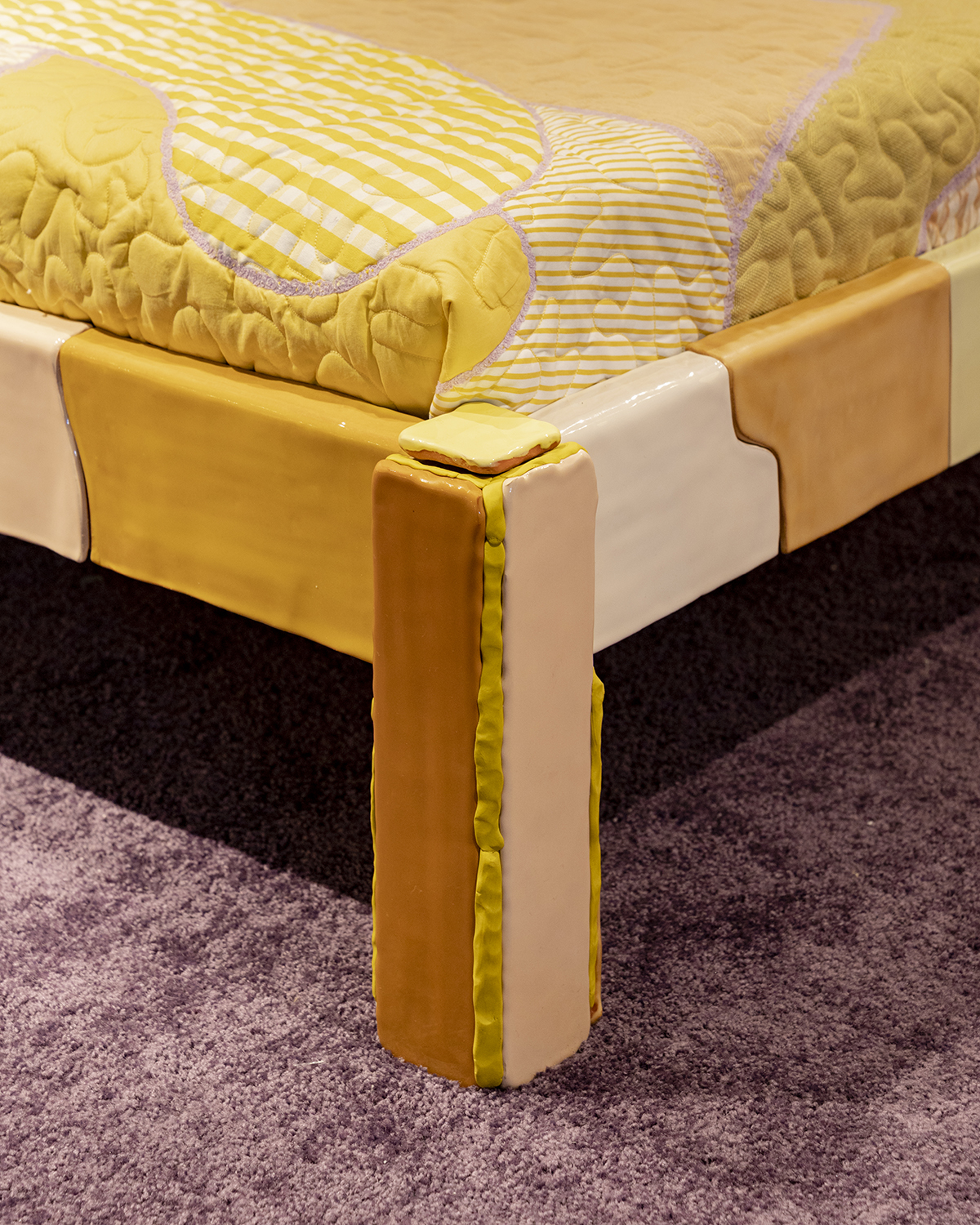 Sean Gerstley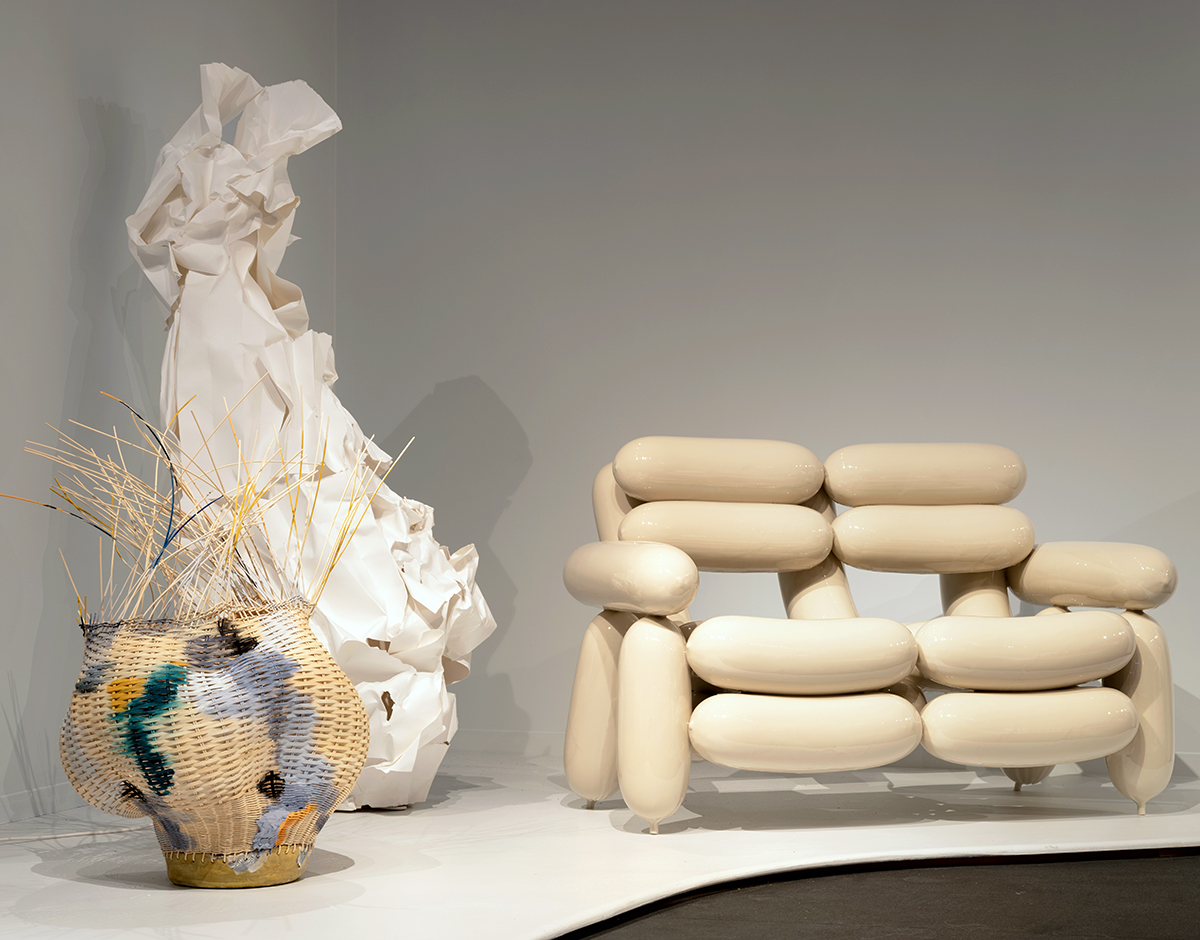 Studio Herron basket, lamp by Bradley Bowers, loveseat by Seungjin Yang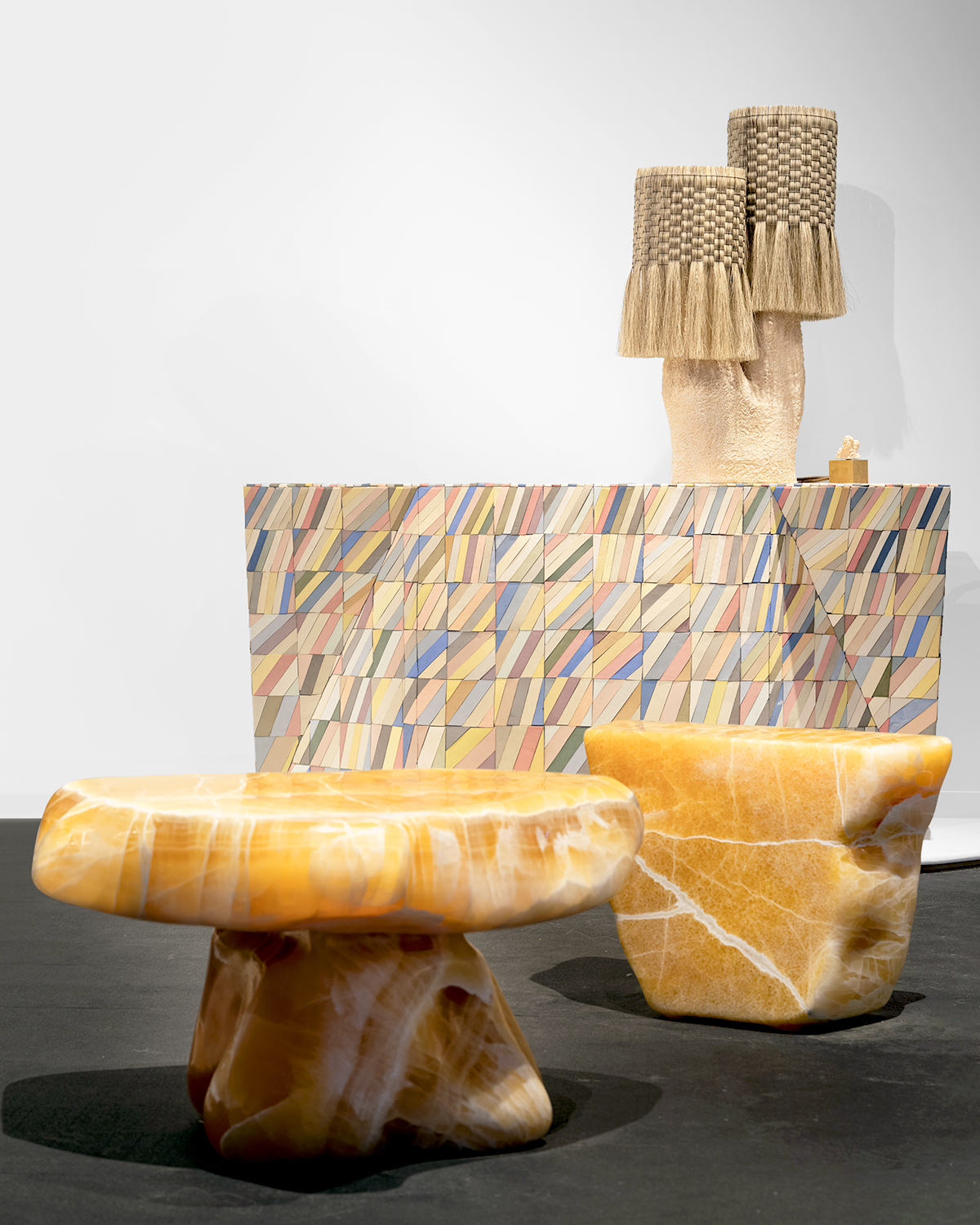 Tables by Ian Collings, credenza by Cody Hoyt, lamp by Ben & Aja Blanc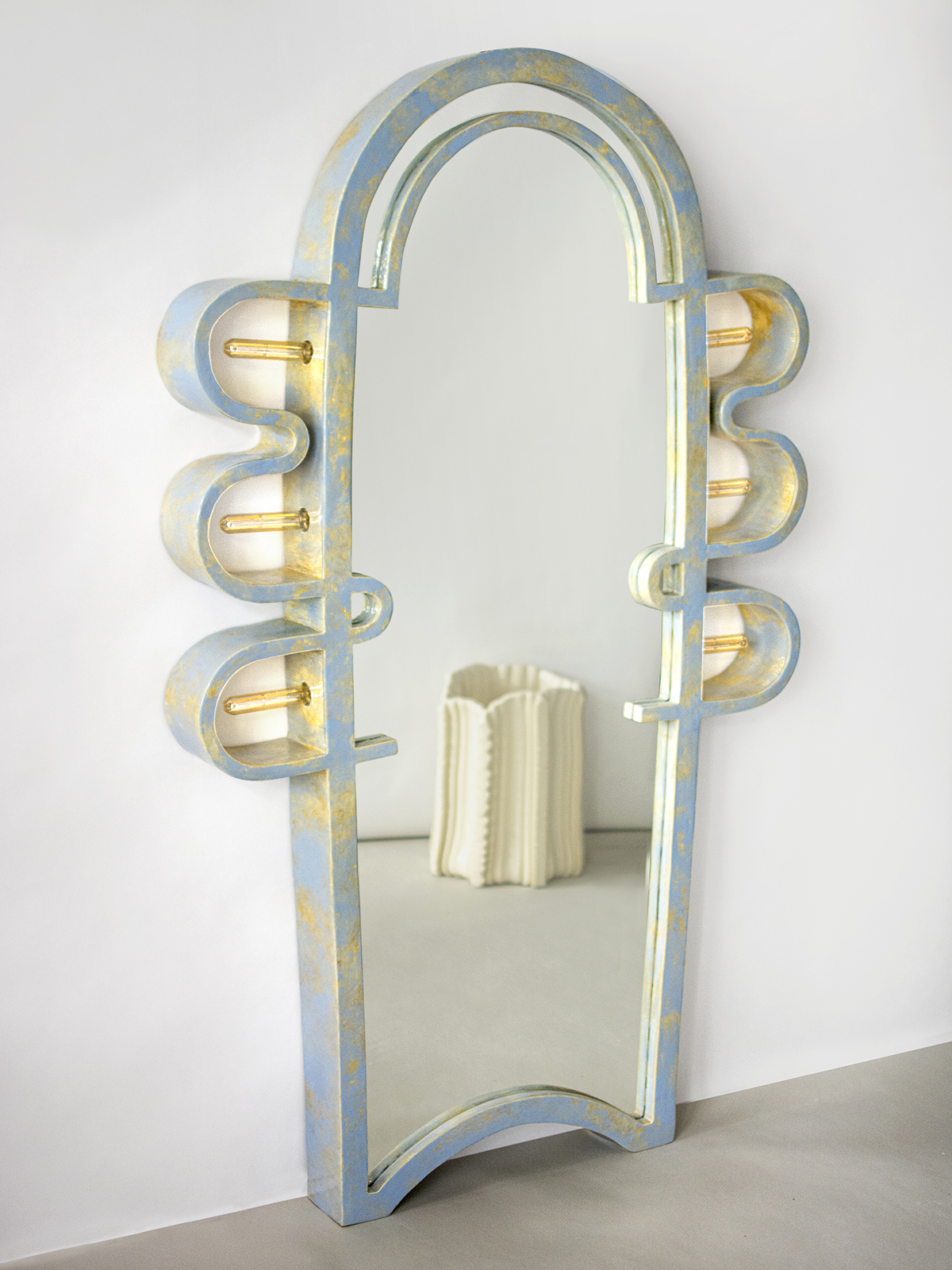 Floris Wubben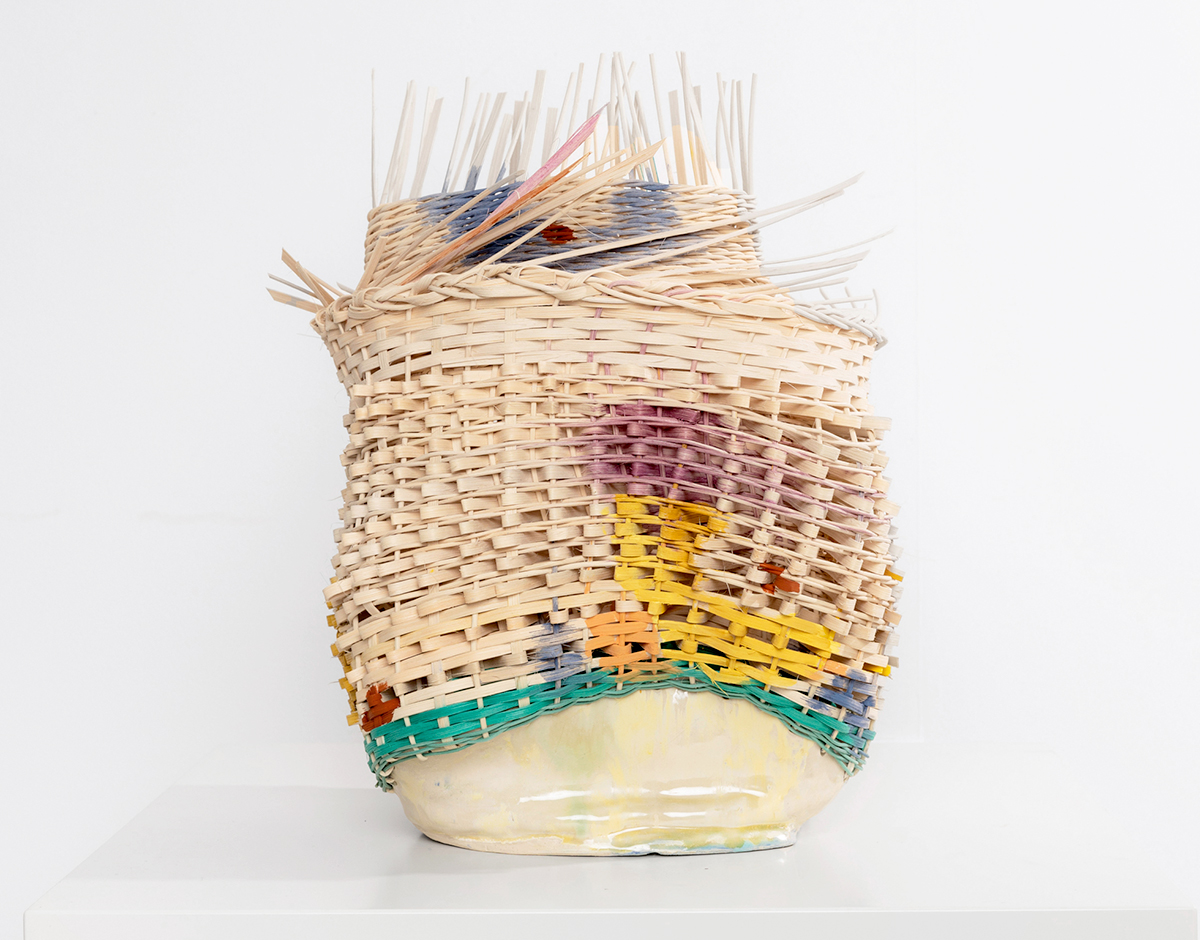 Studio Herron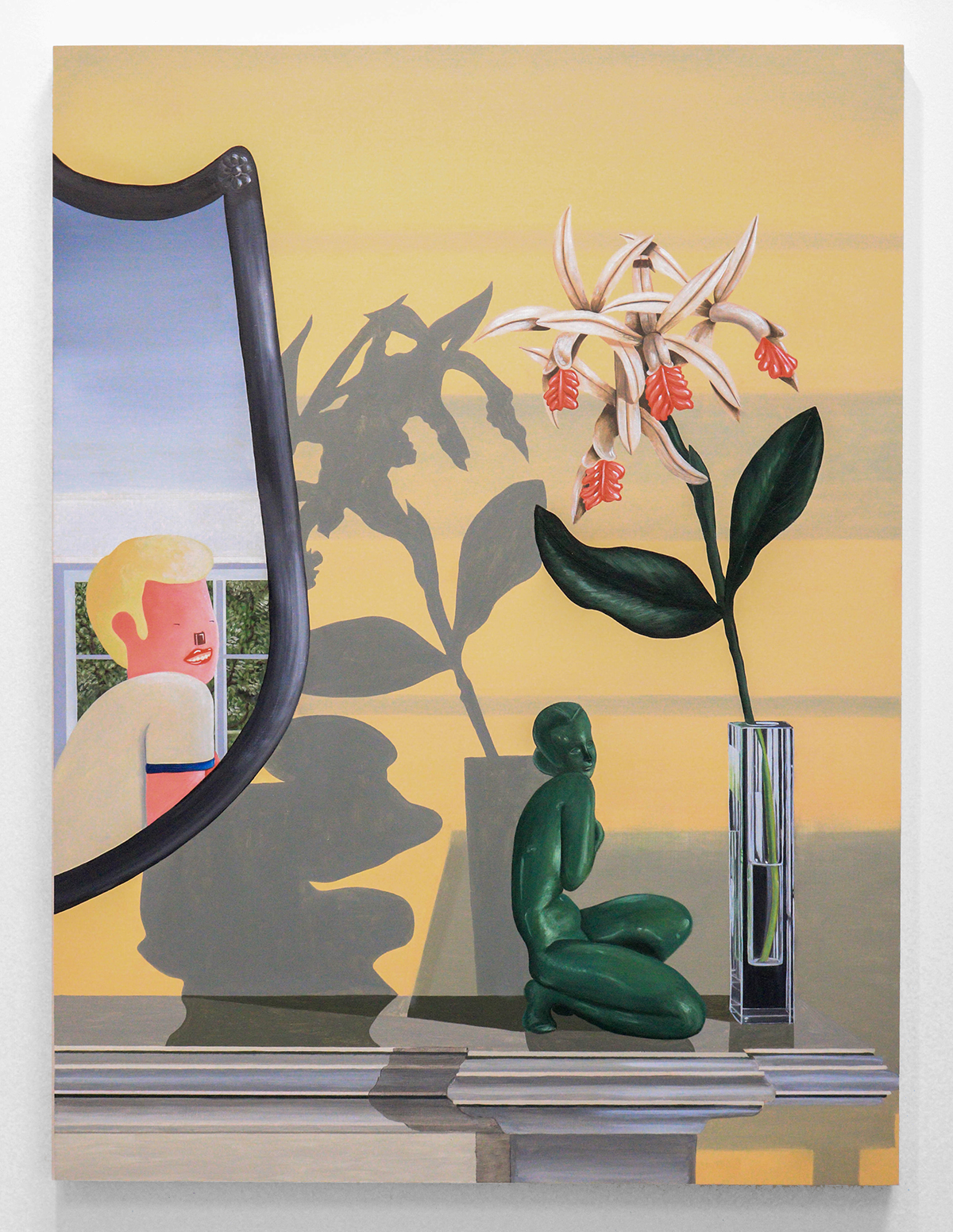 Chris Fallon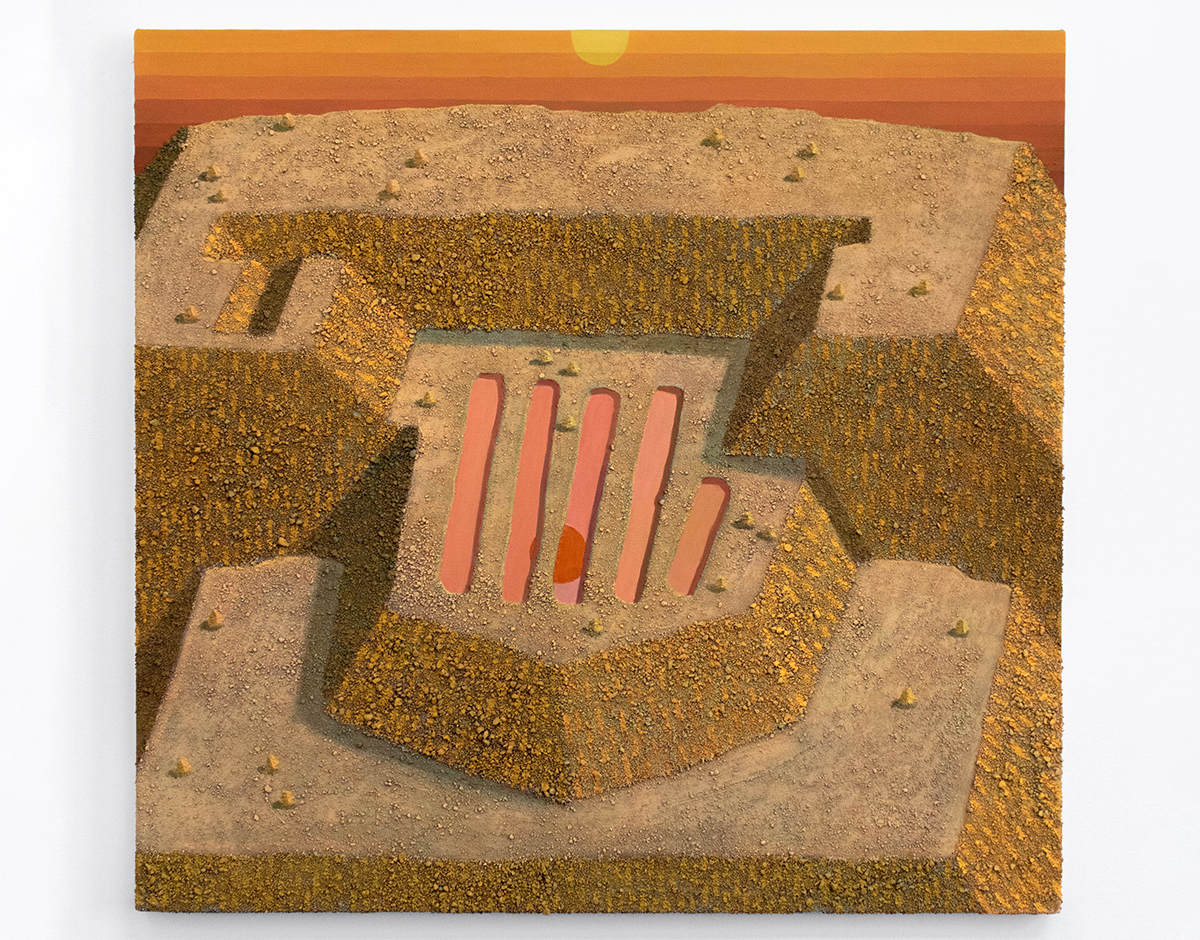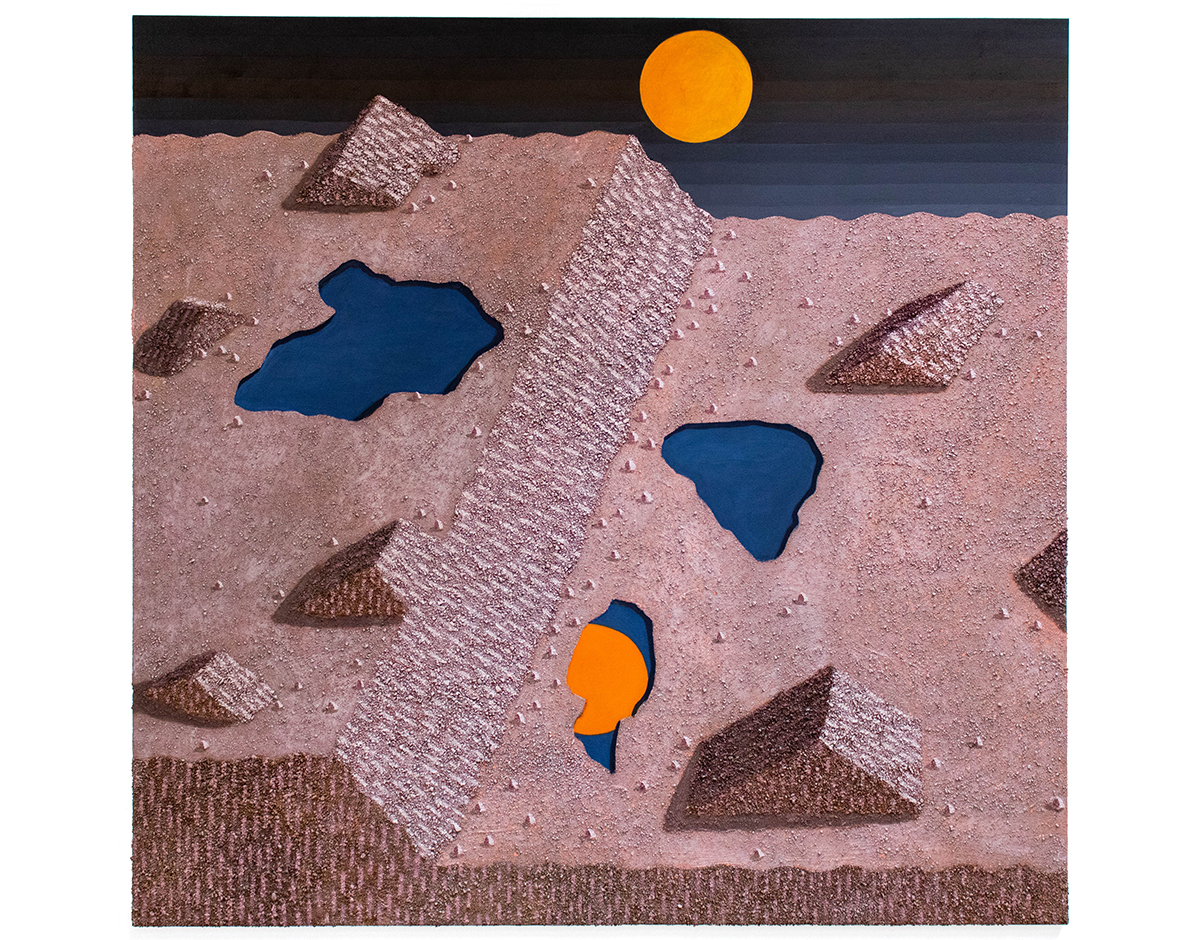 Jonathan Ryan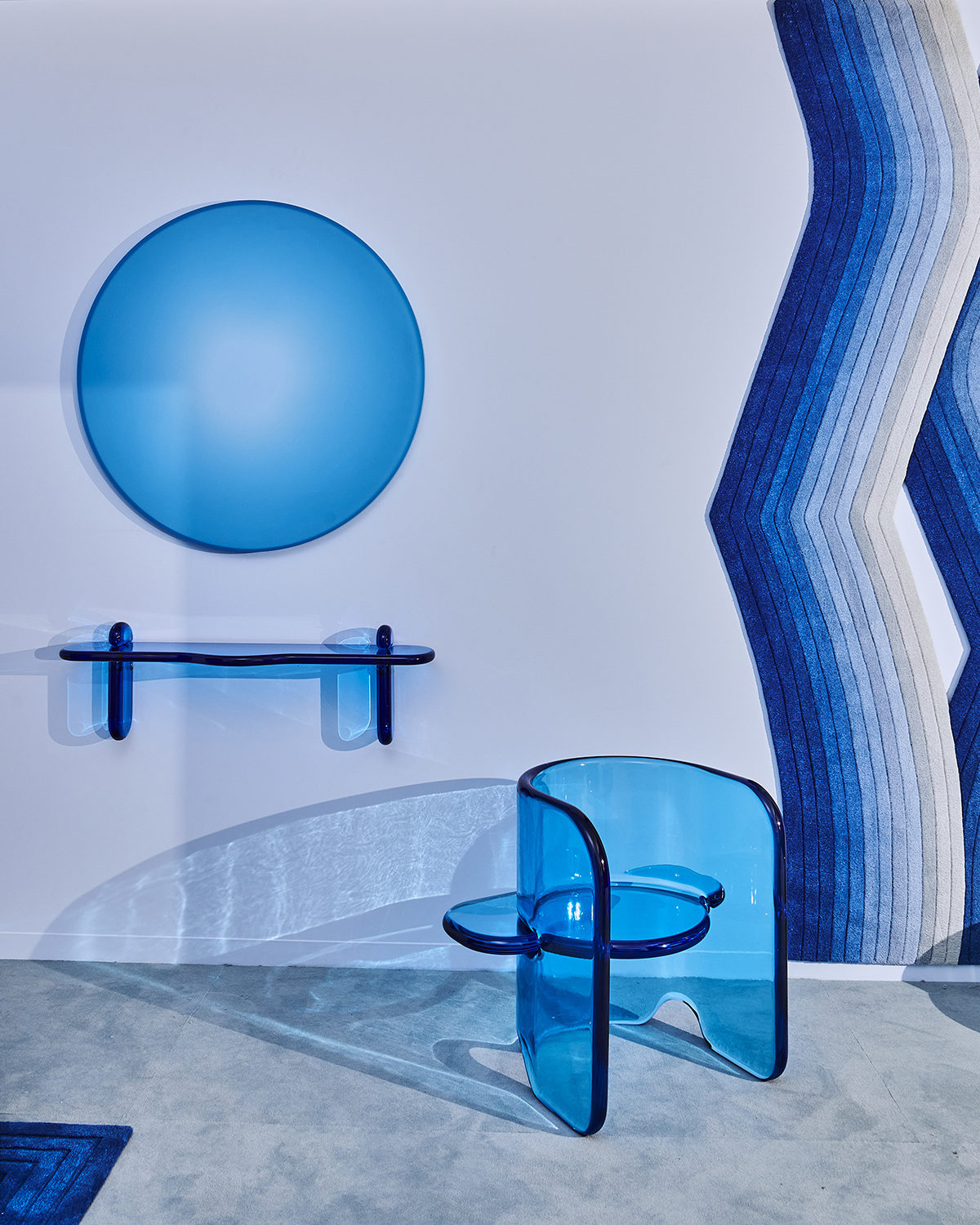 Mirror by Facture Studio, chair and shelf by Ian Alistair Cochran, rug by J.T. Pfeiffer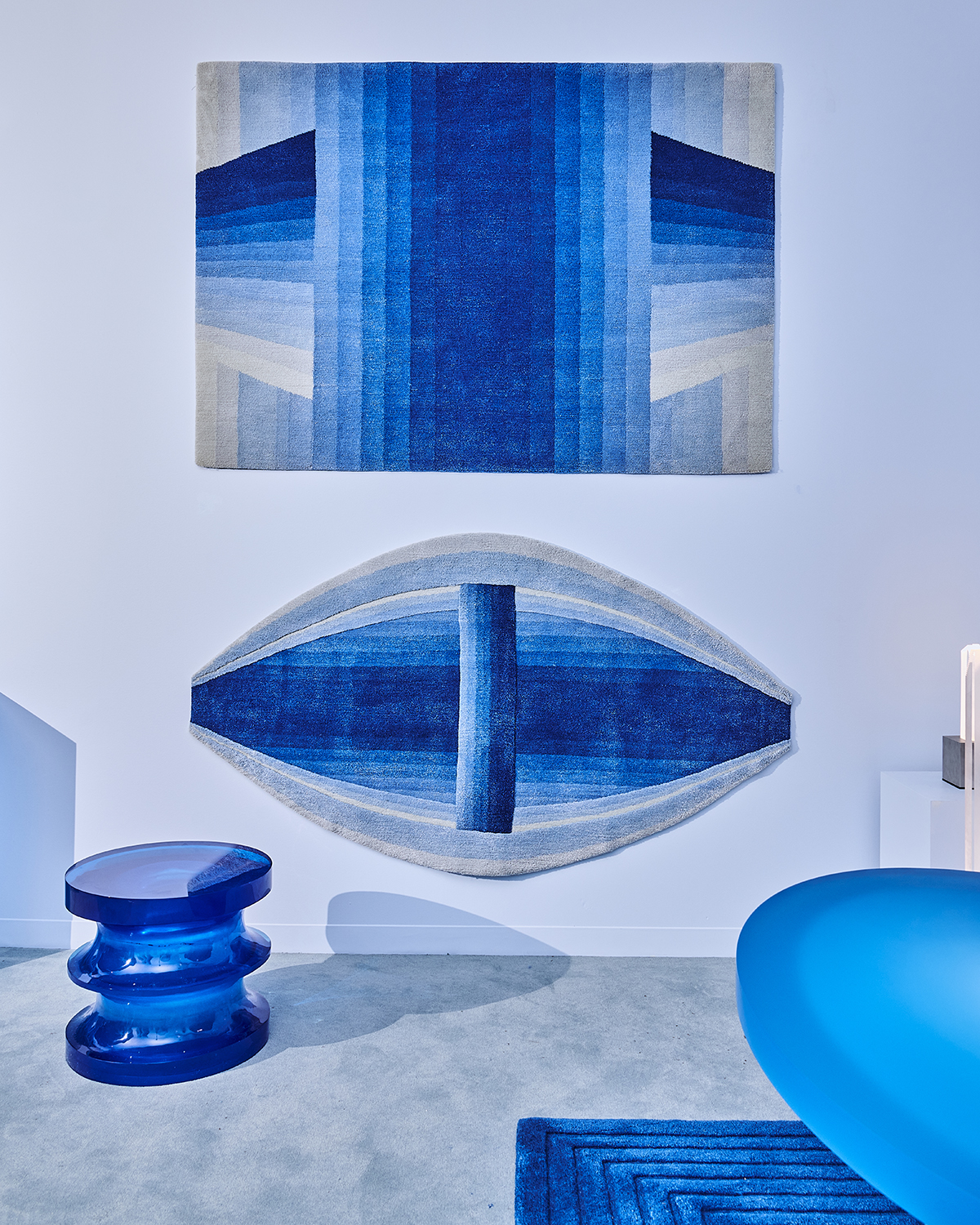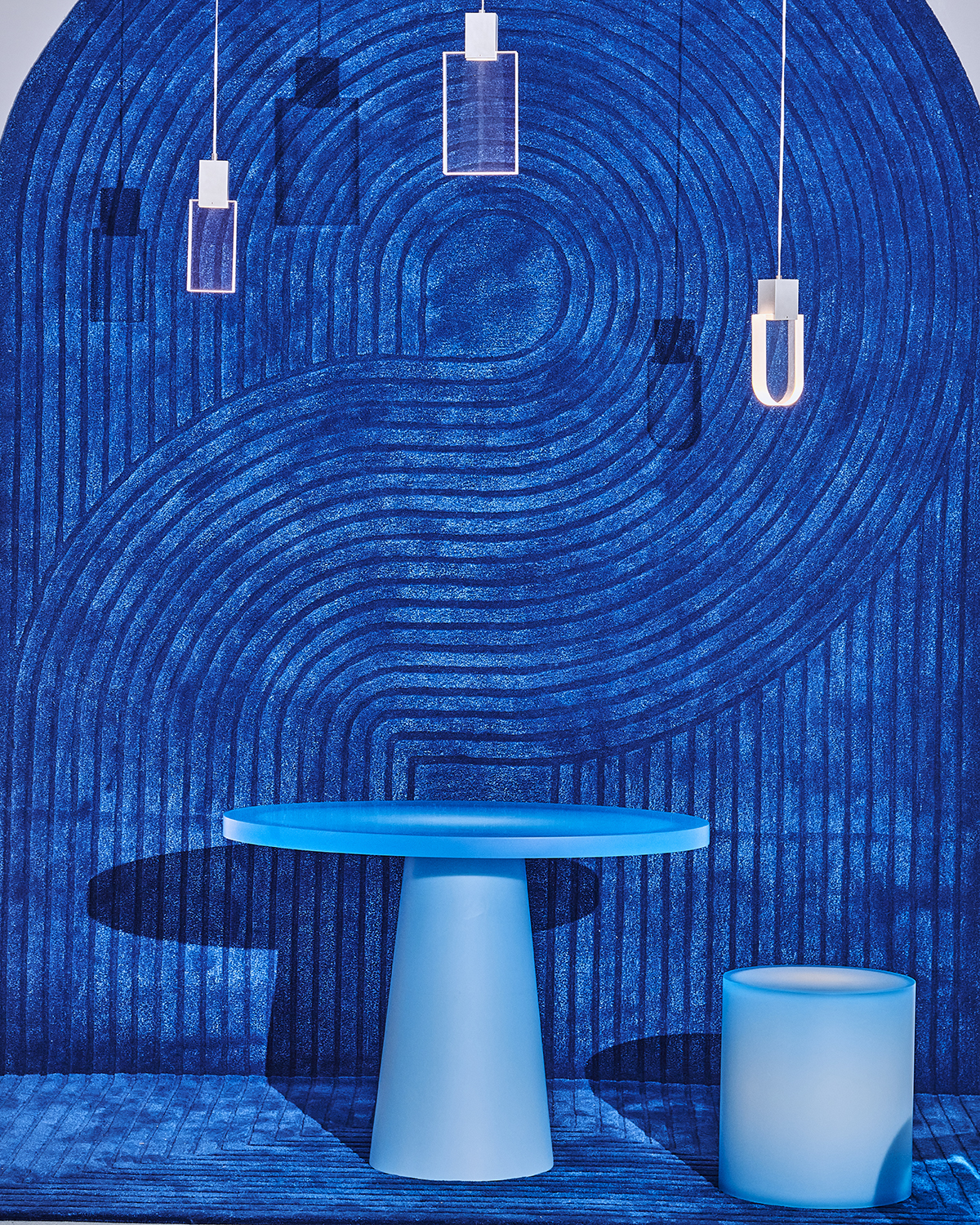 Rug by J.T. Pfeiffer, tables by Facture, lights by Yonathan Moore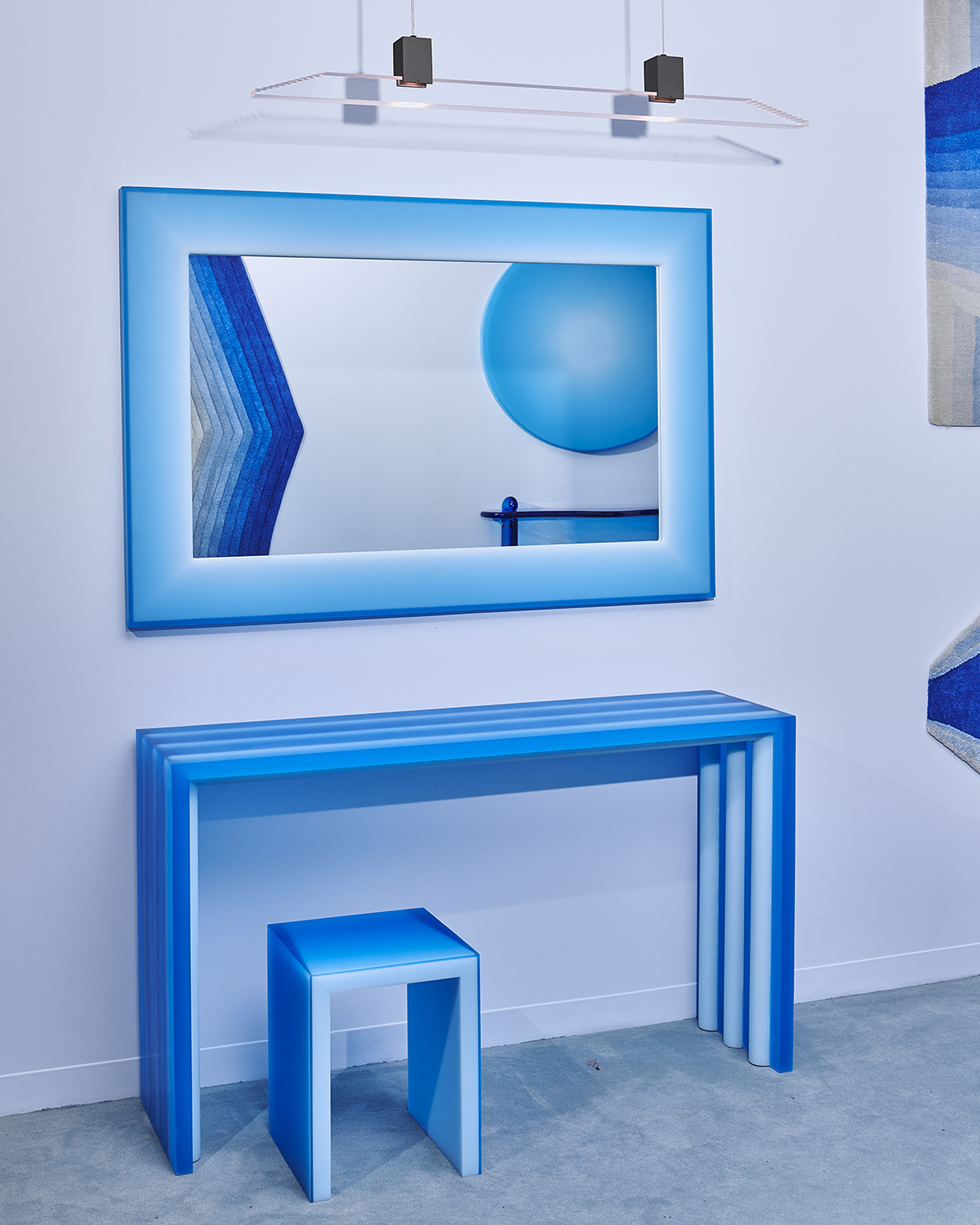 Facture Studio and Yonathan Moore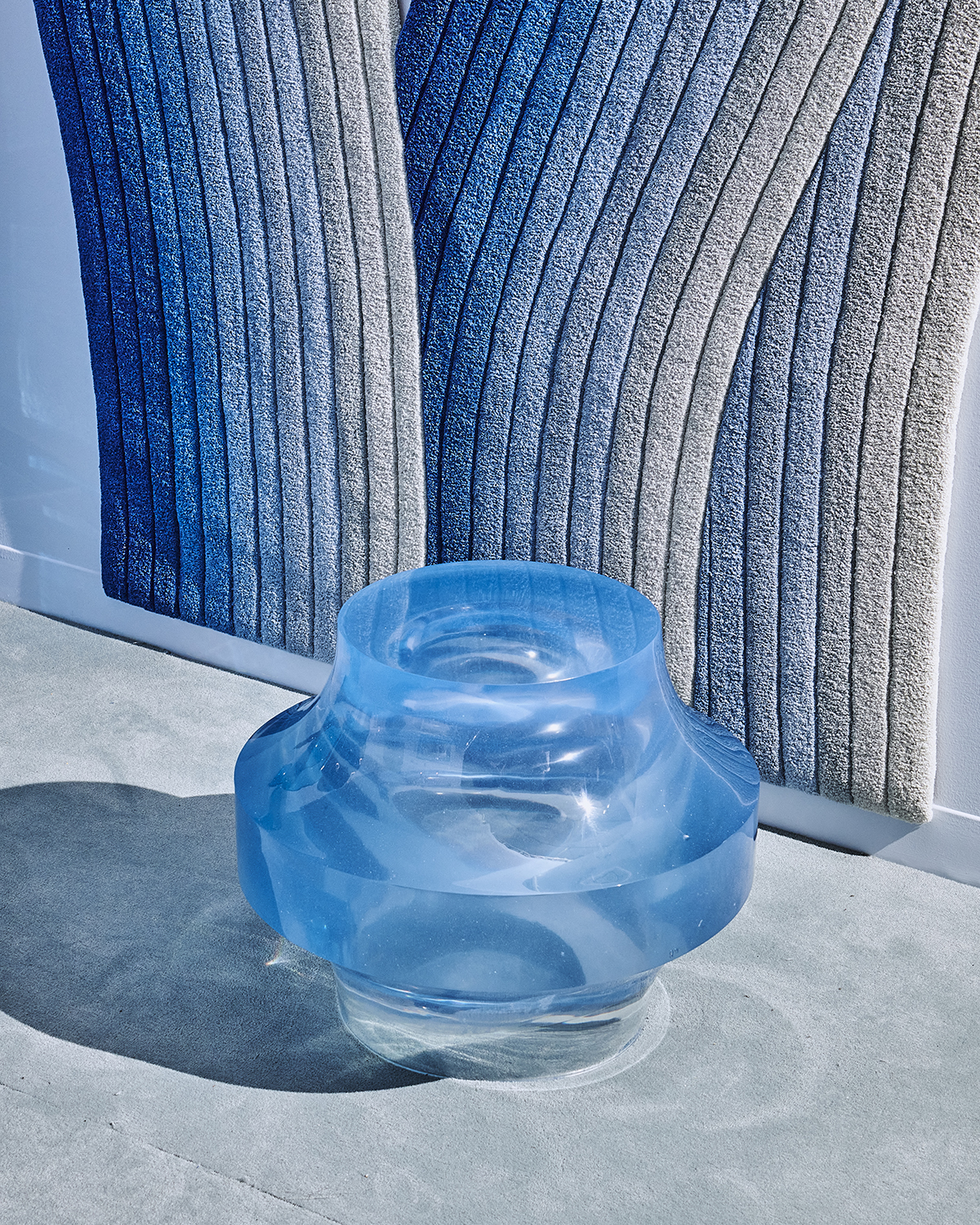 Ian Alistair Cochran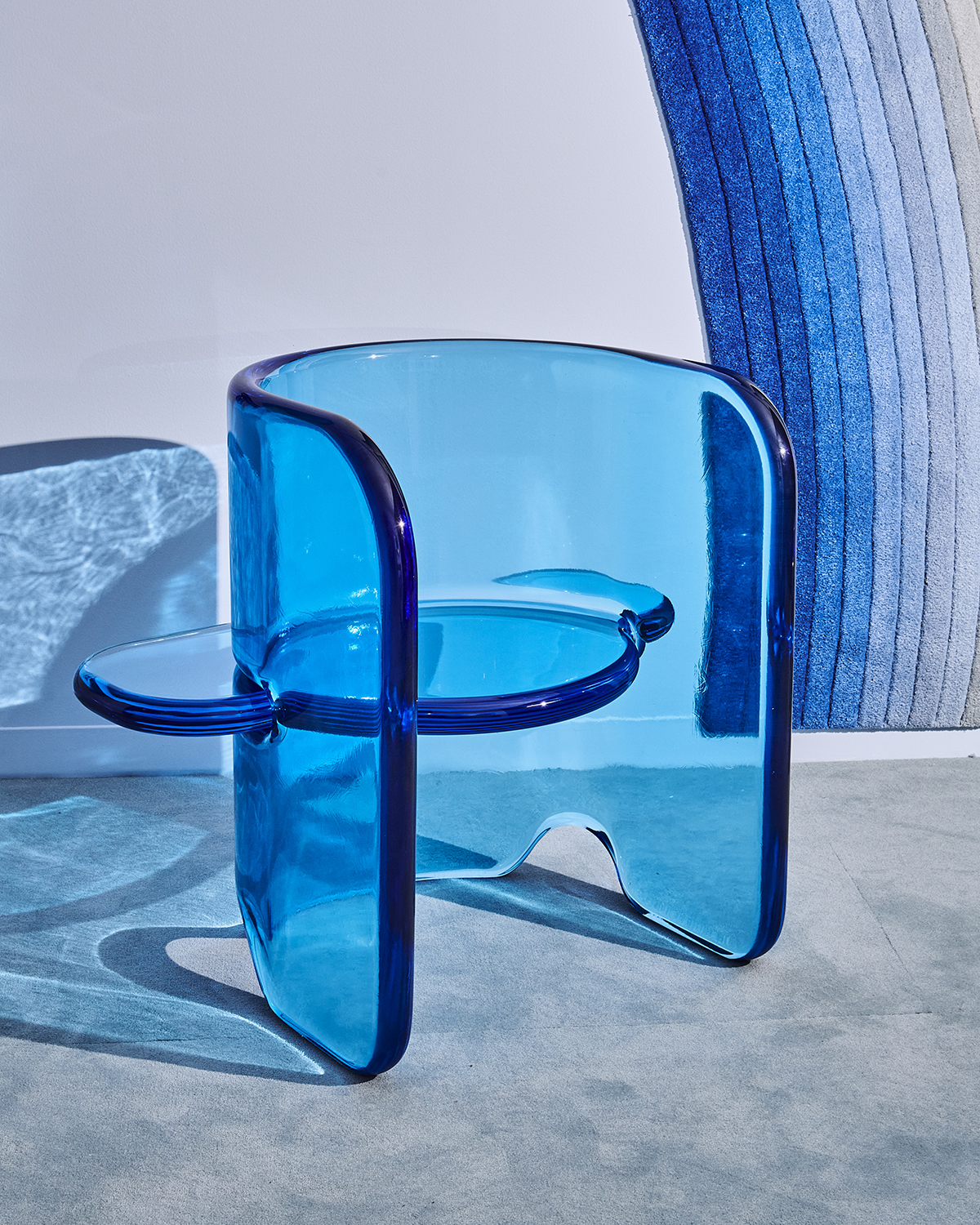 Ian Alistair Cochran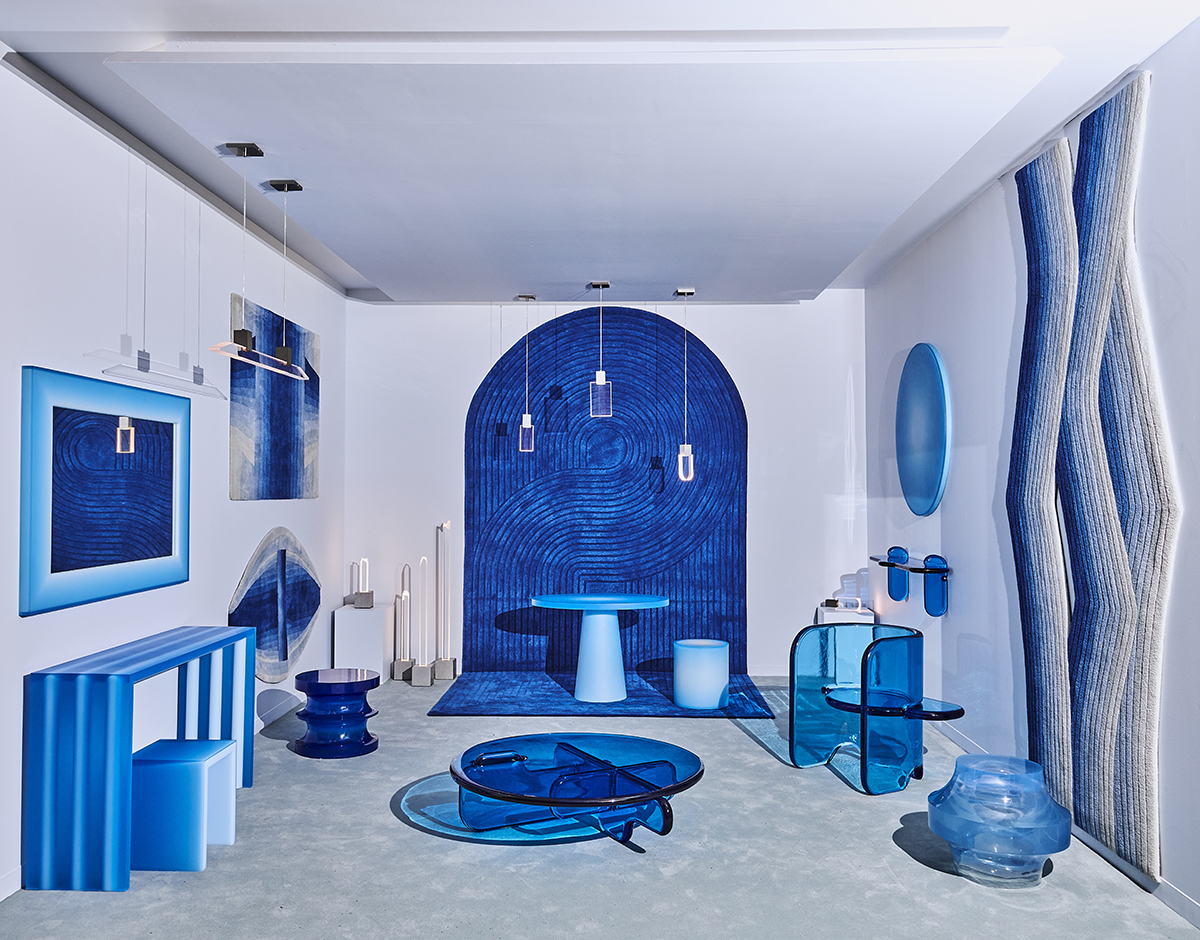 AGO Projects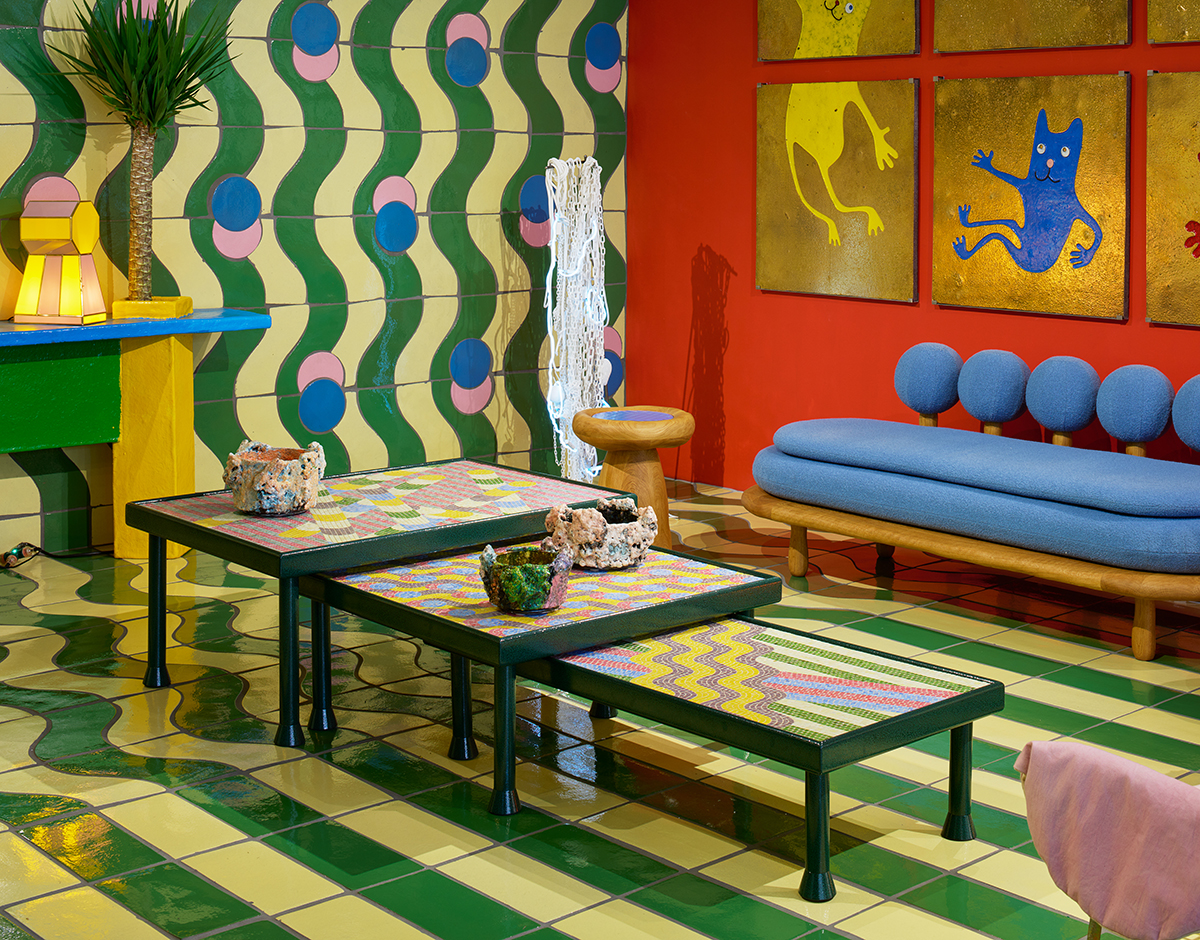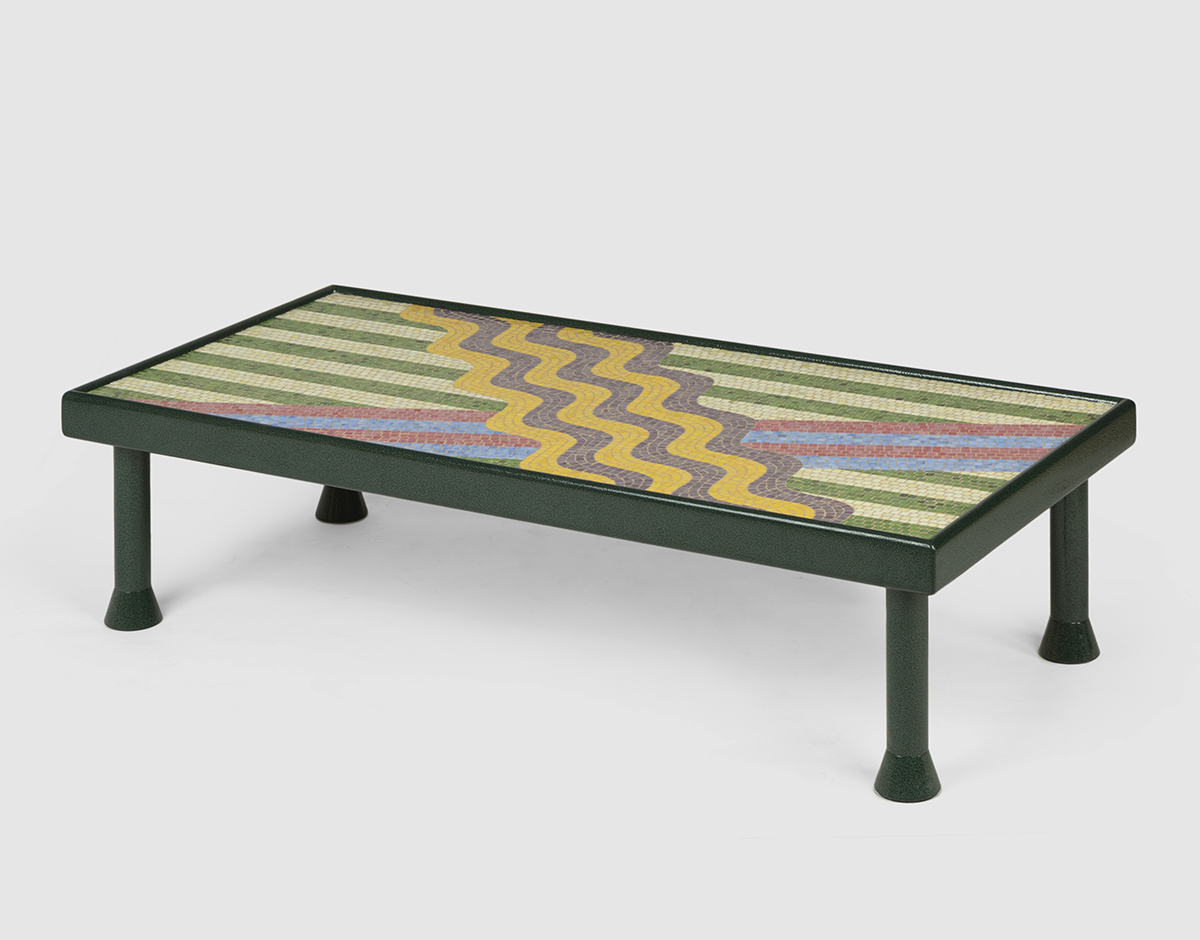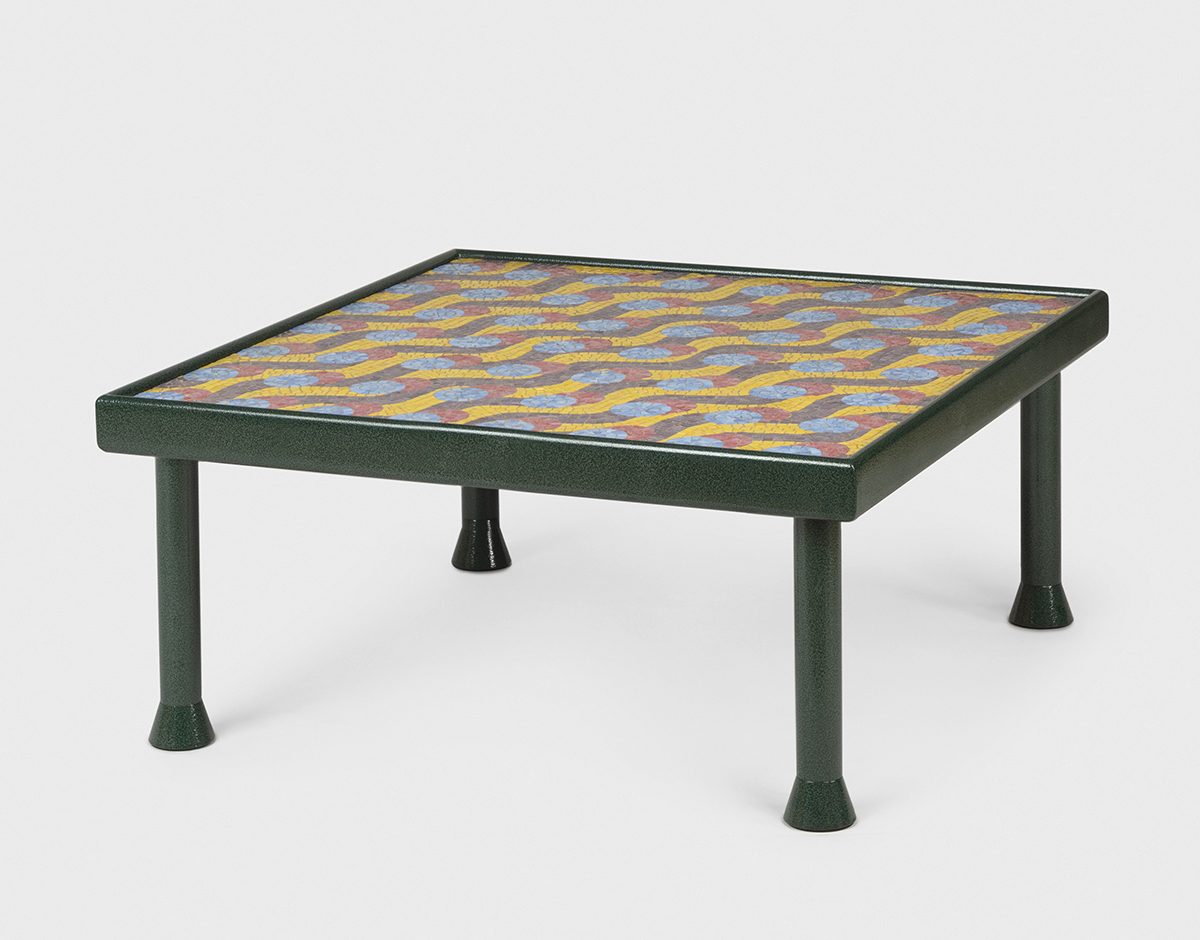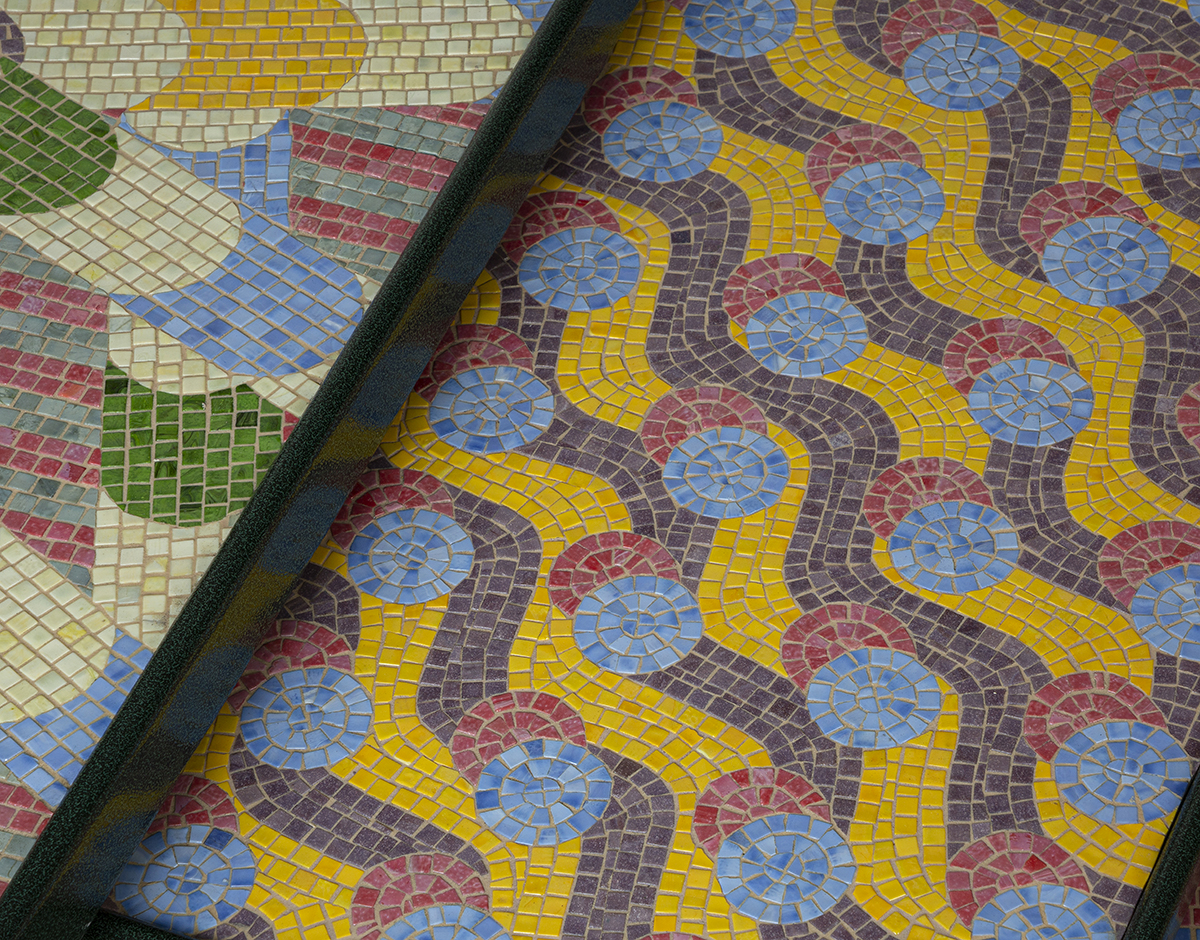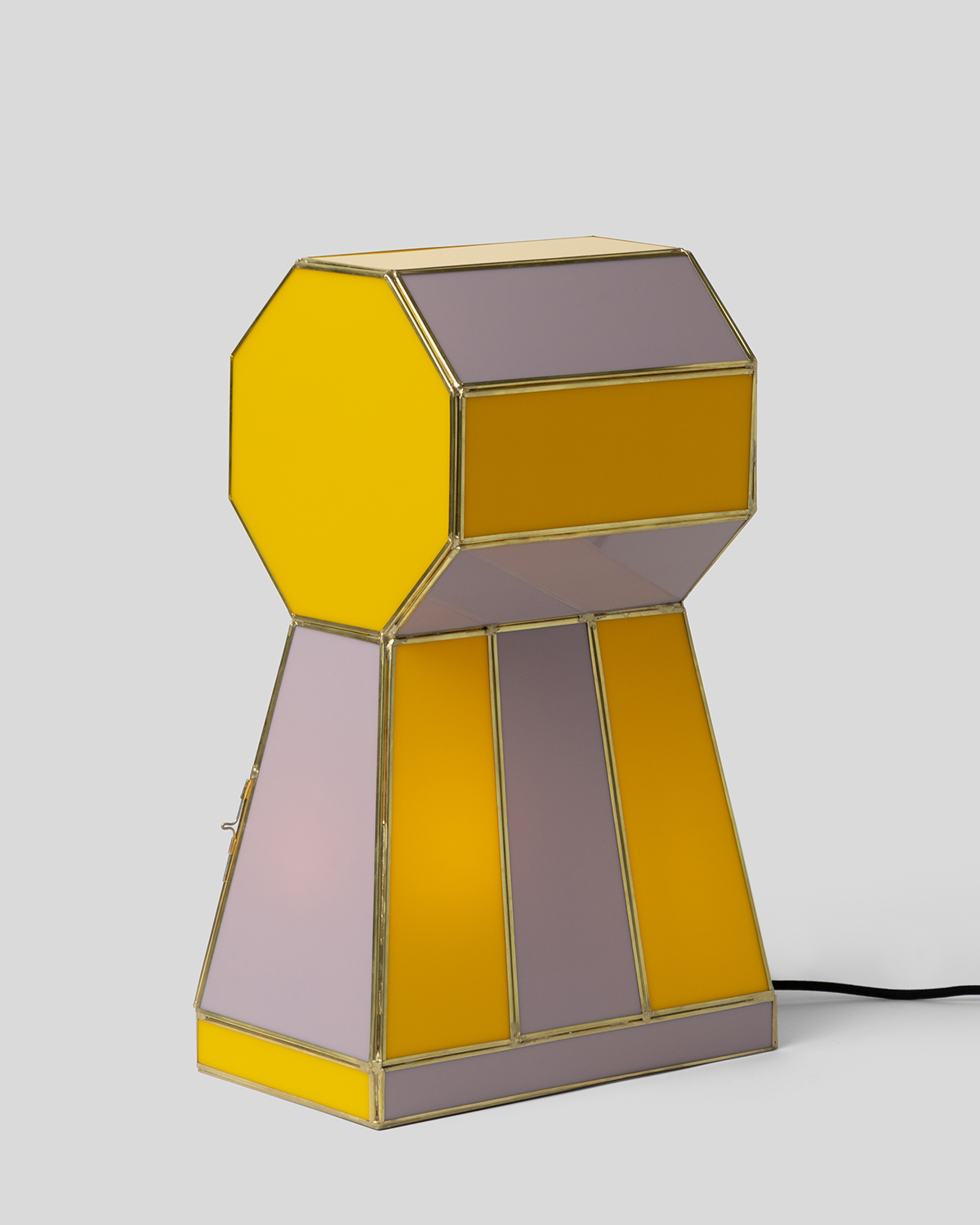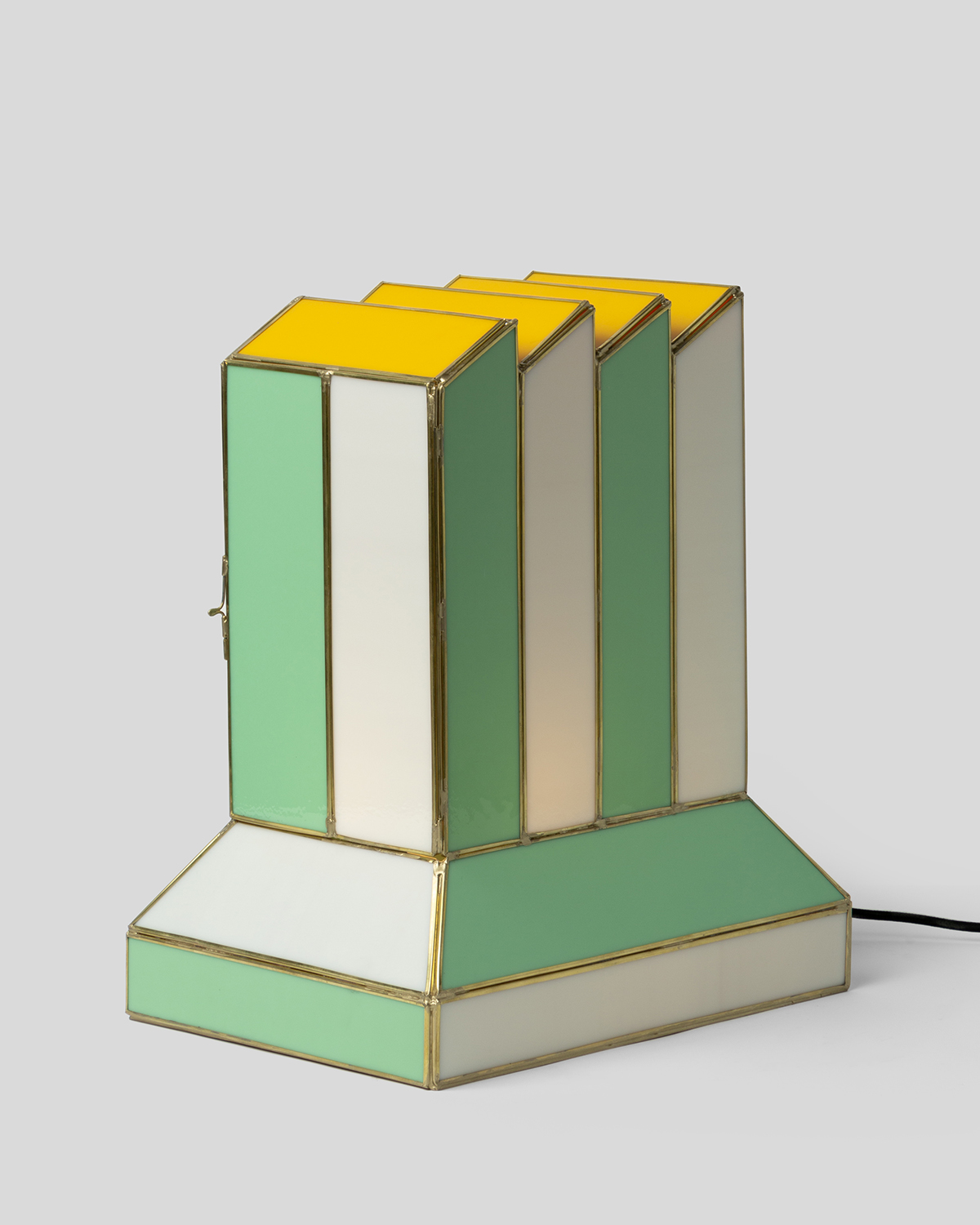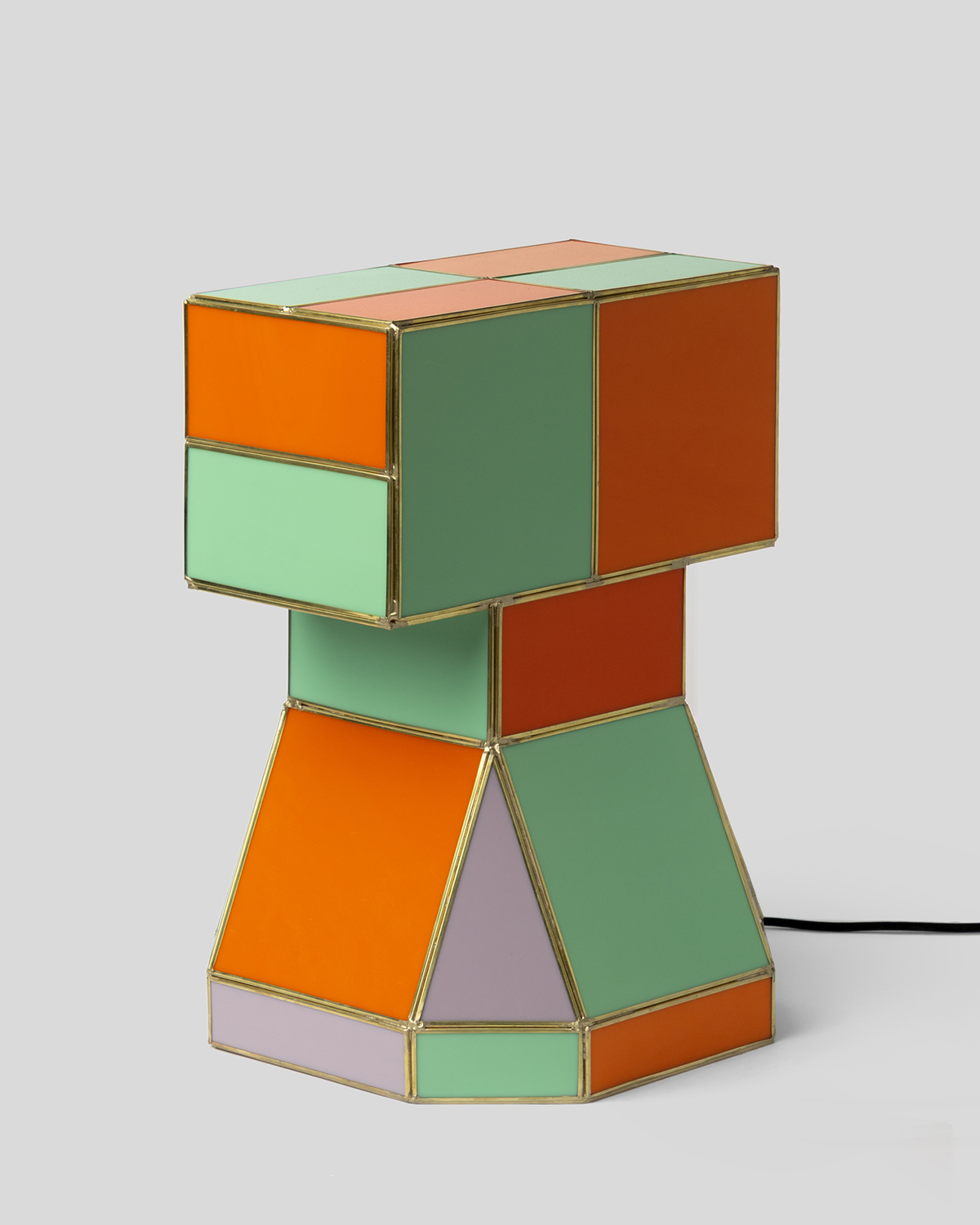 Fabien Cappello
USM NYC by Ben Ganz for USM x PIN-UP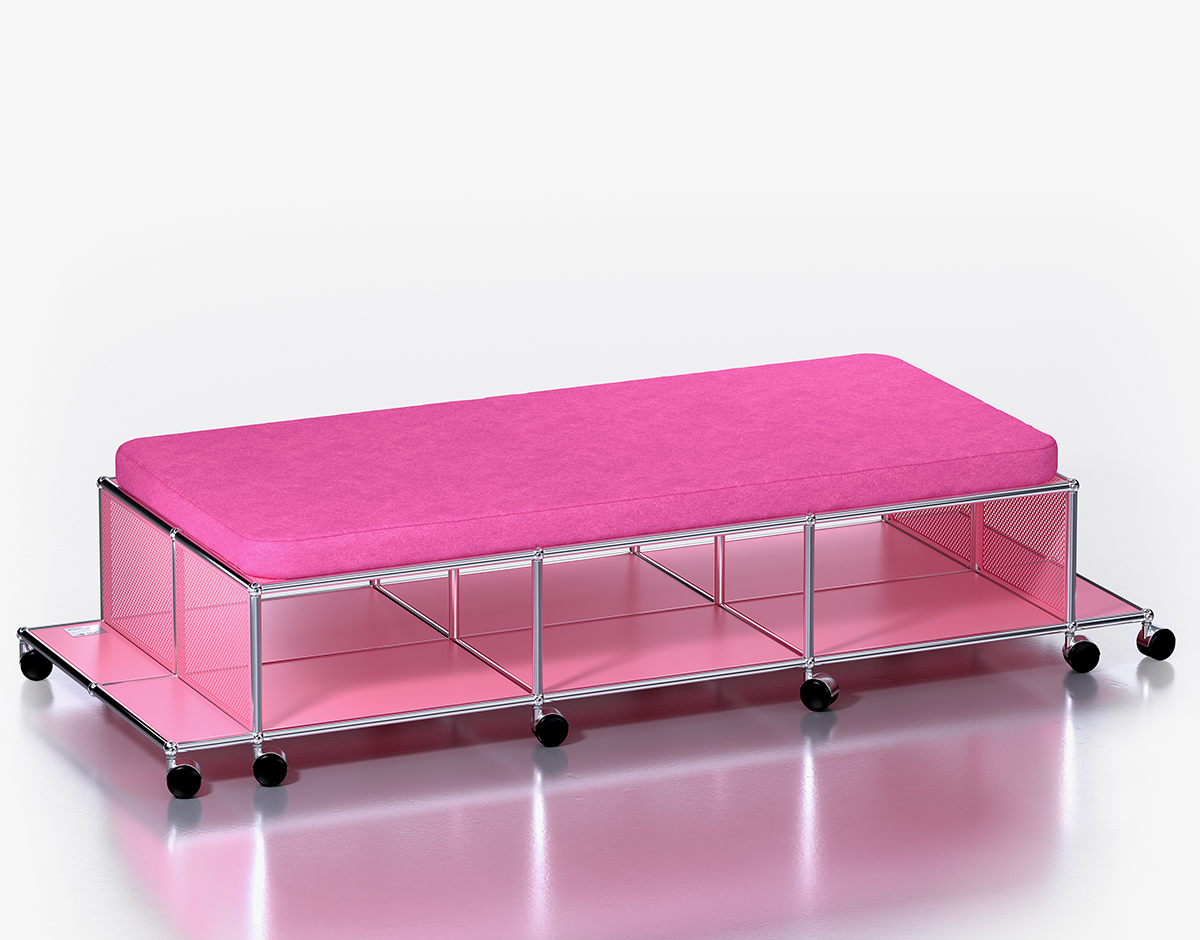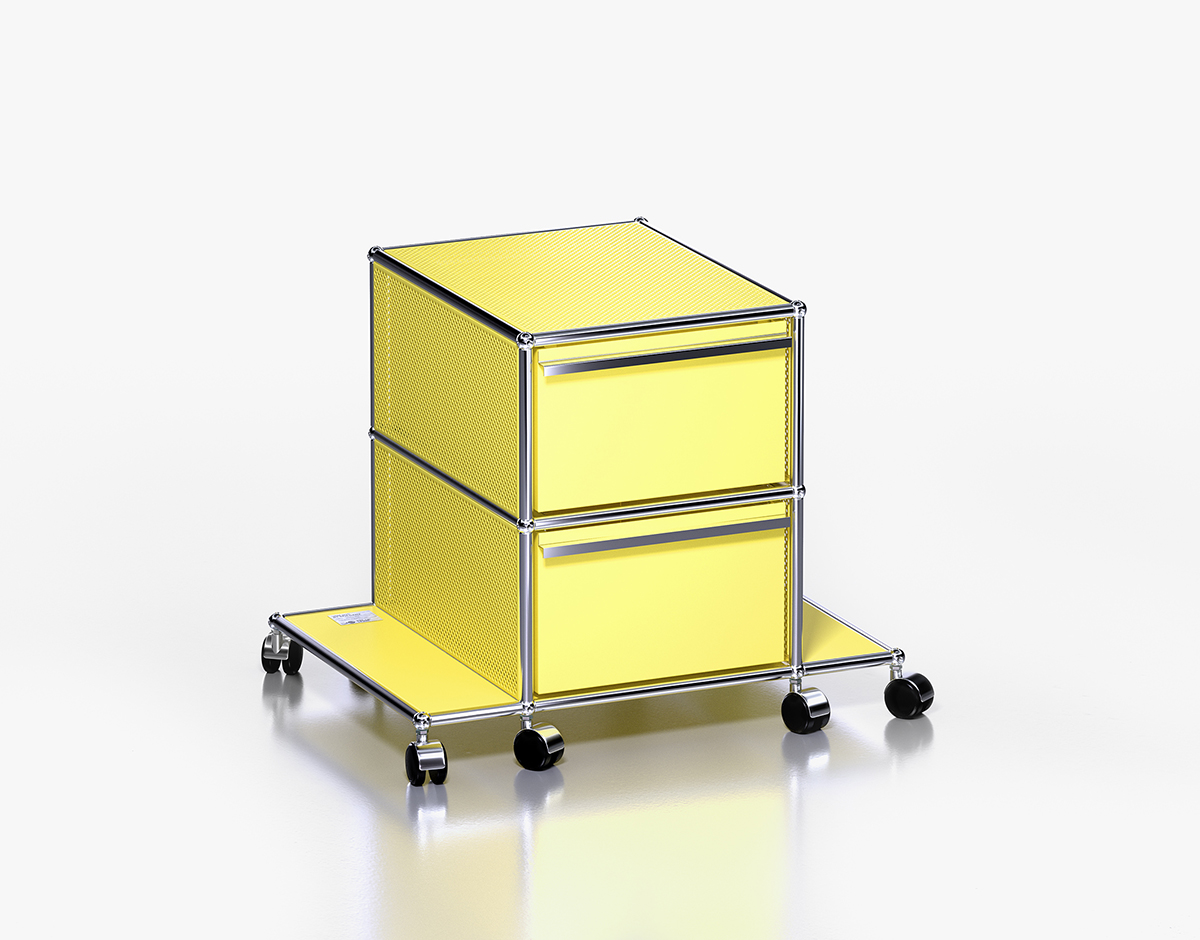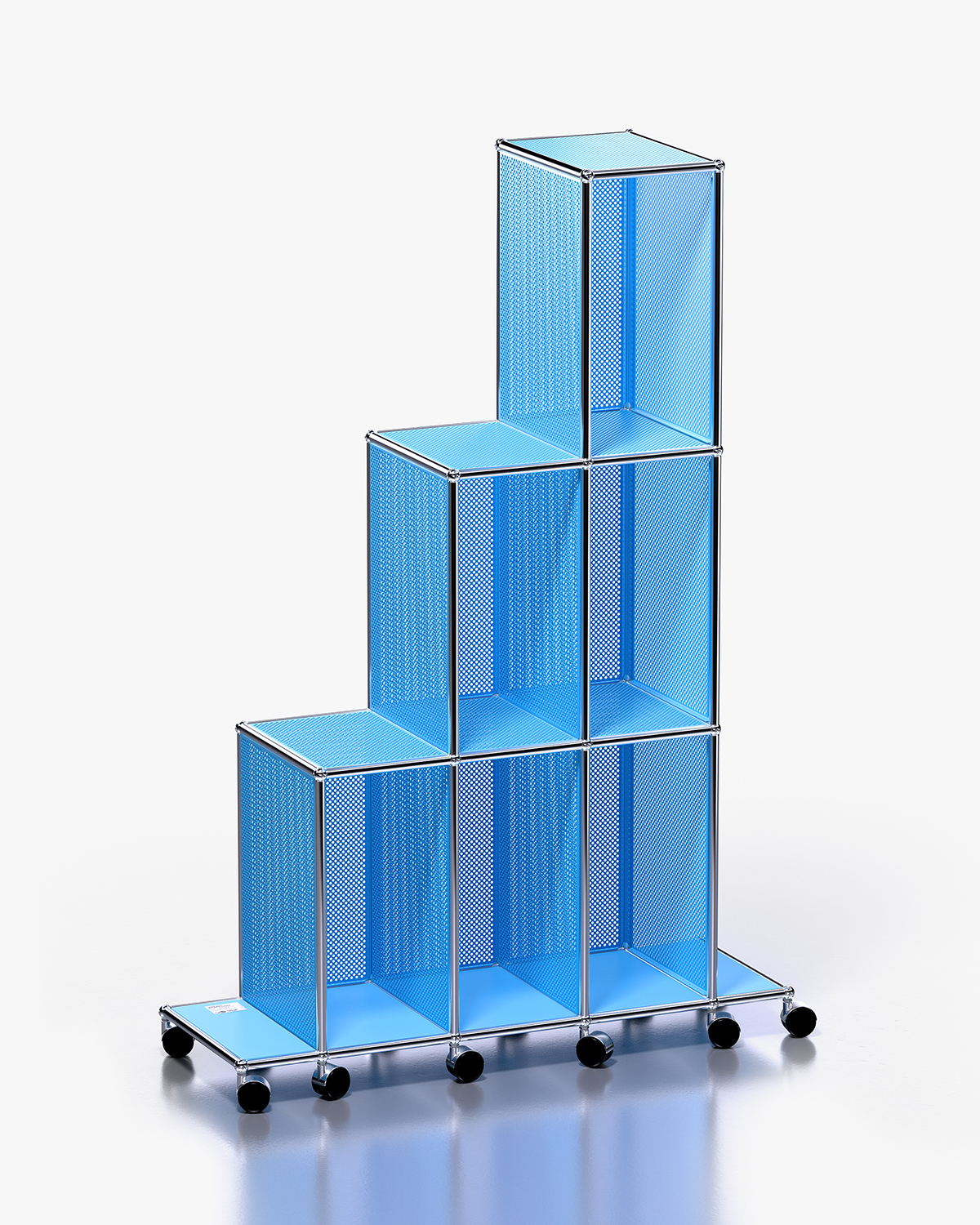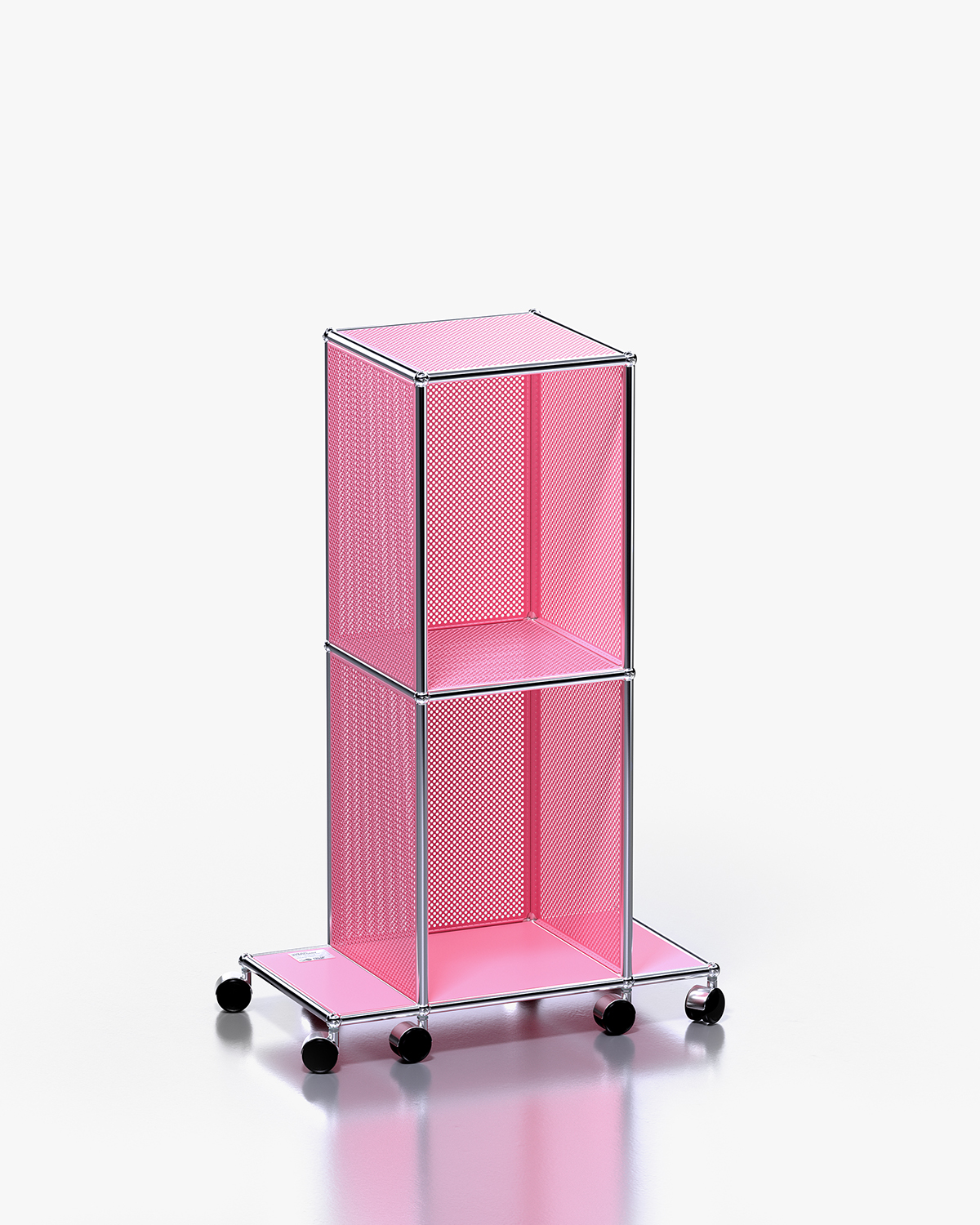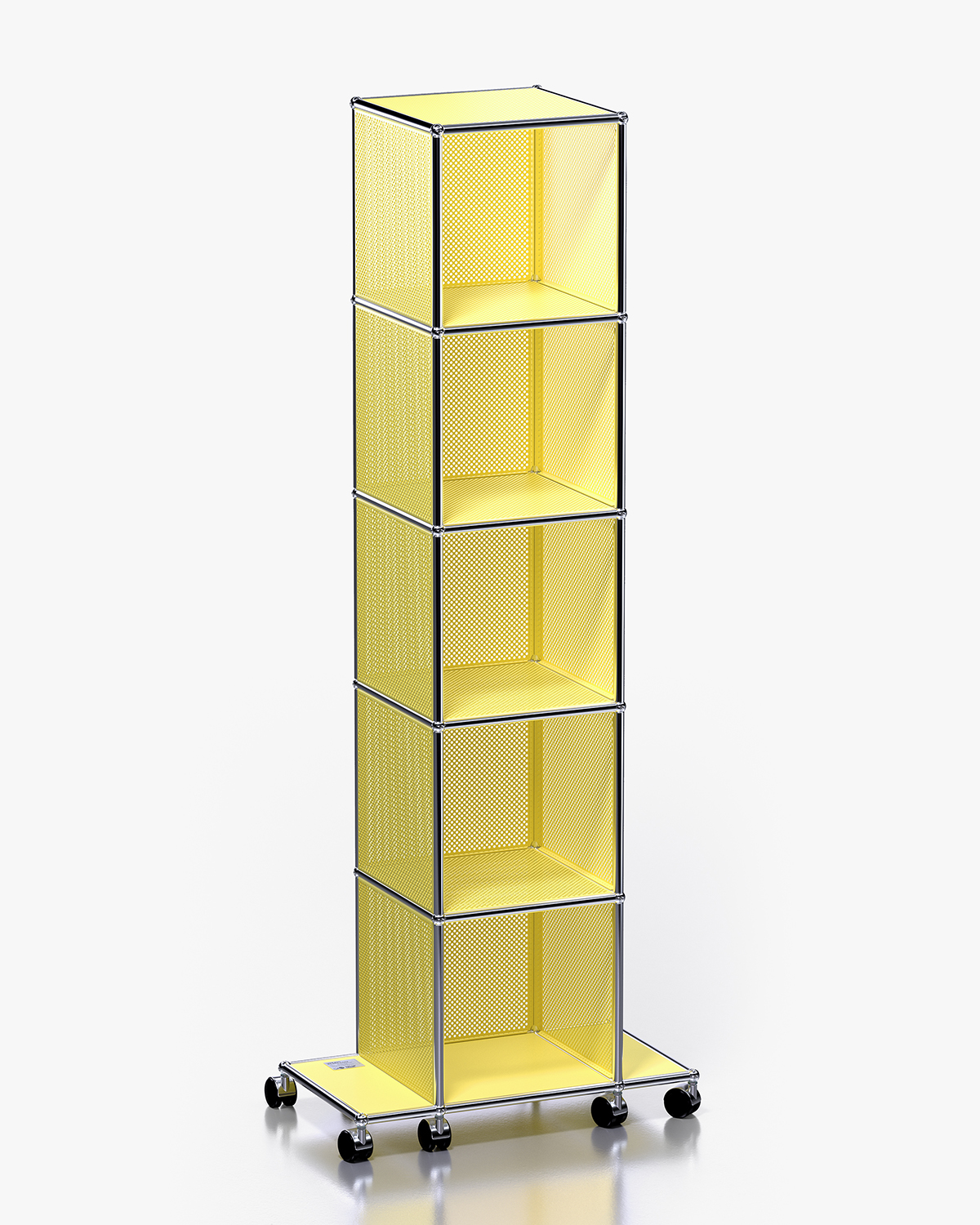 Carvalho Park at Untitled Art Fair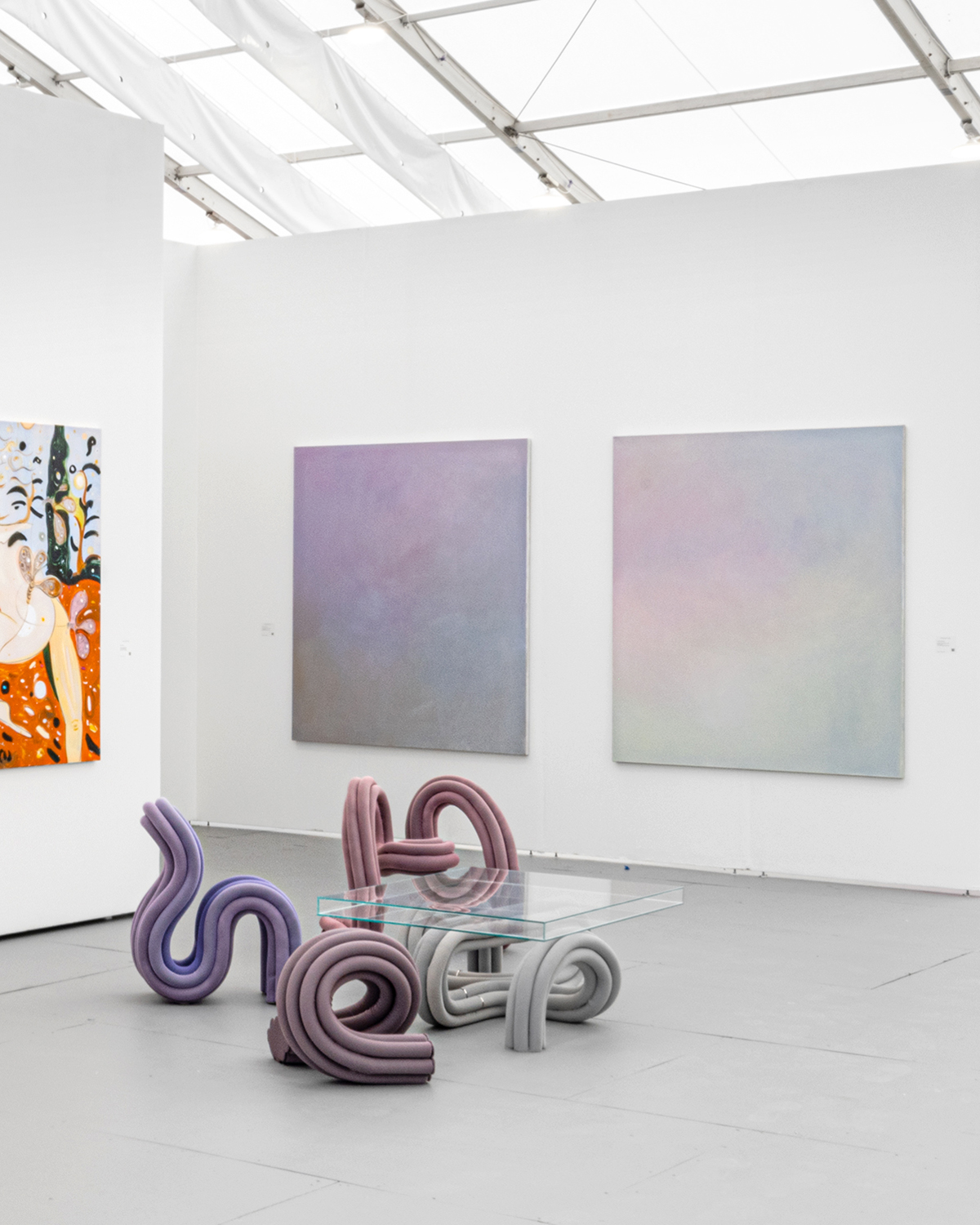 Left painting by Yulia Iosilzon, right paintings by Maximilian Rödel, and chairs by Ara Thorose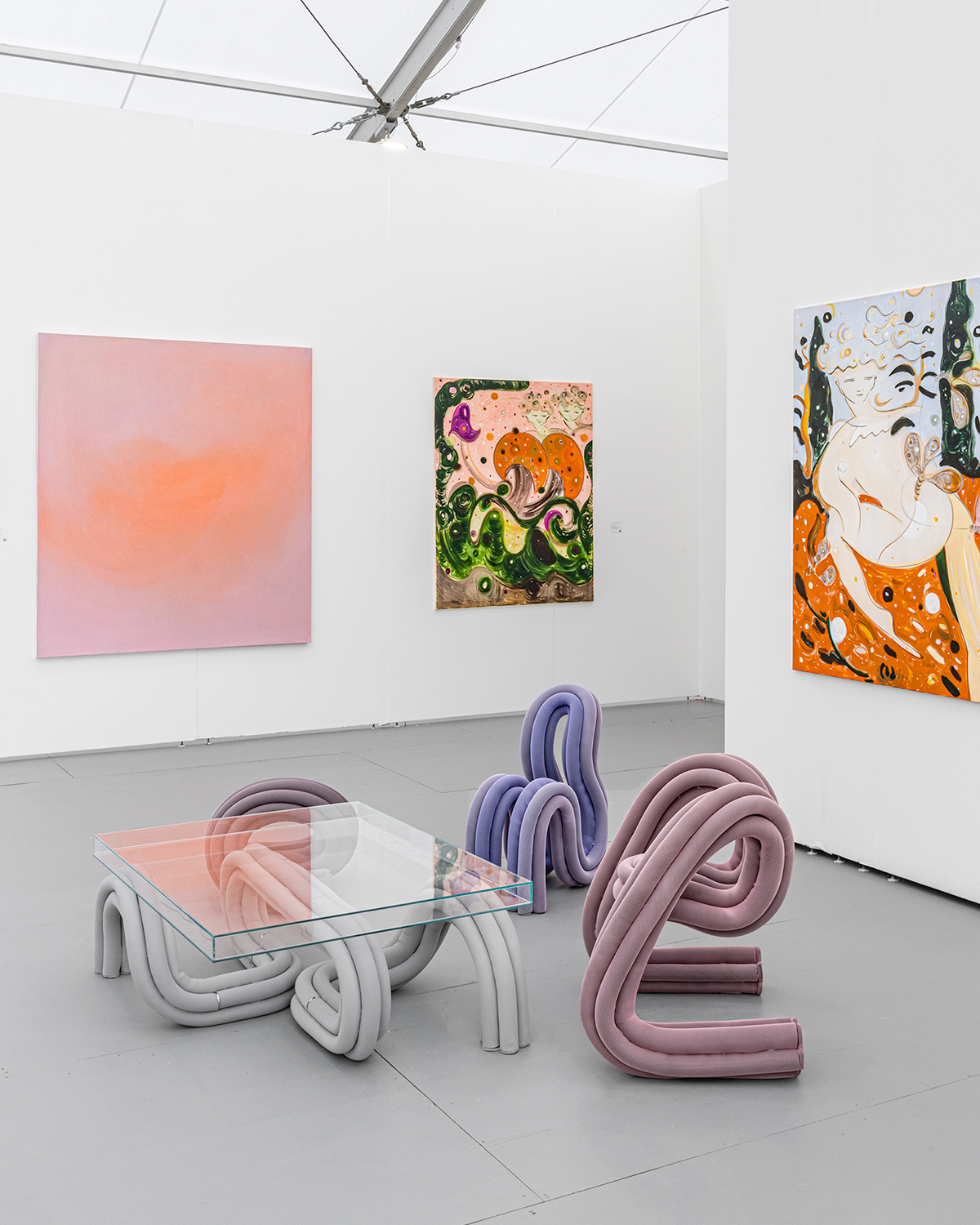 Yulia Iosilzon, Maximilian Rödel, and Ara Thorose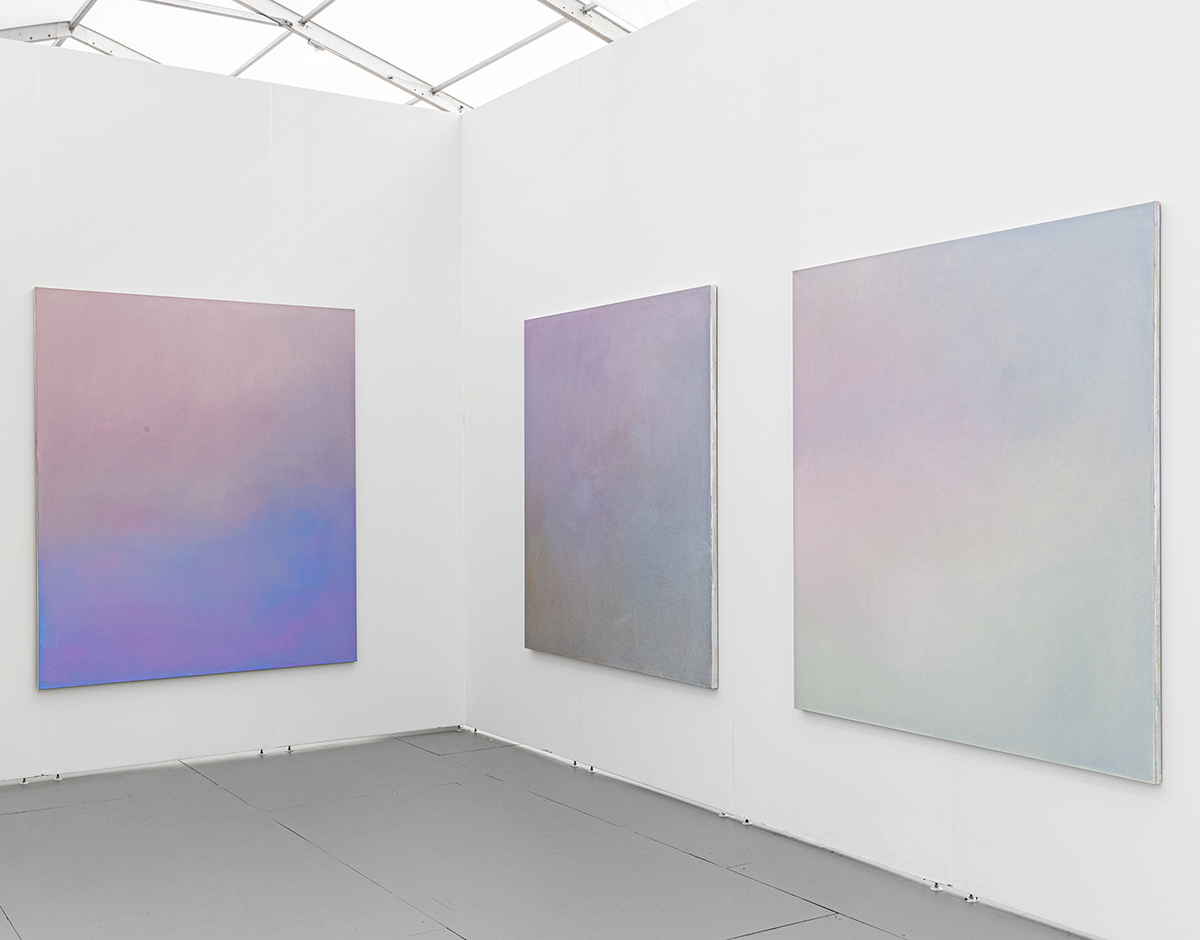 Maximilian Rödel
Elizabeth Atterbury & Gordon Hall at Document Gallery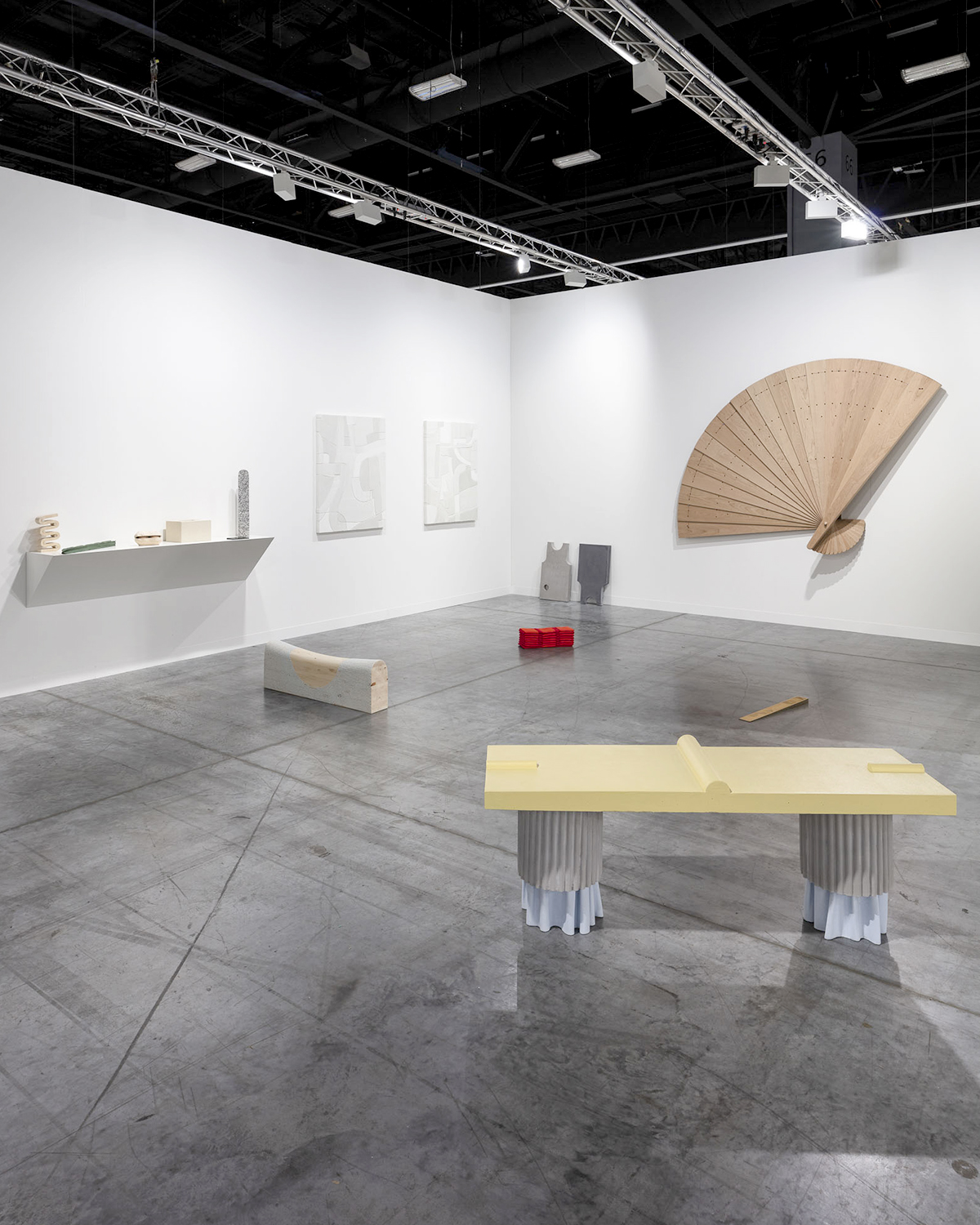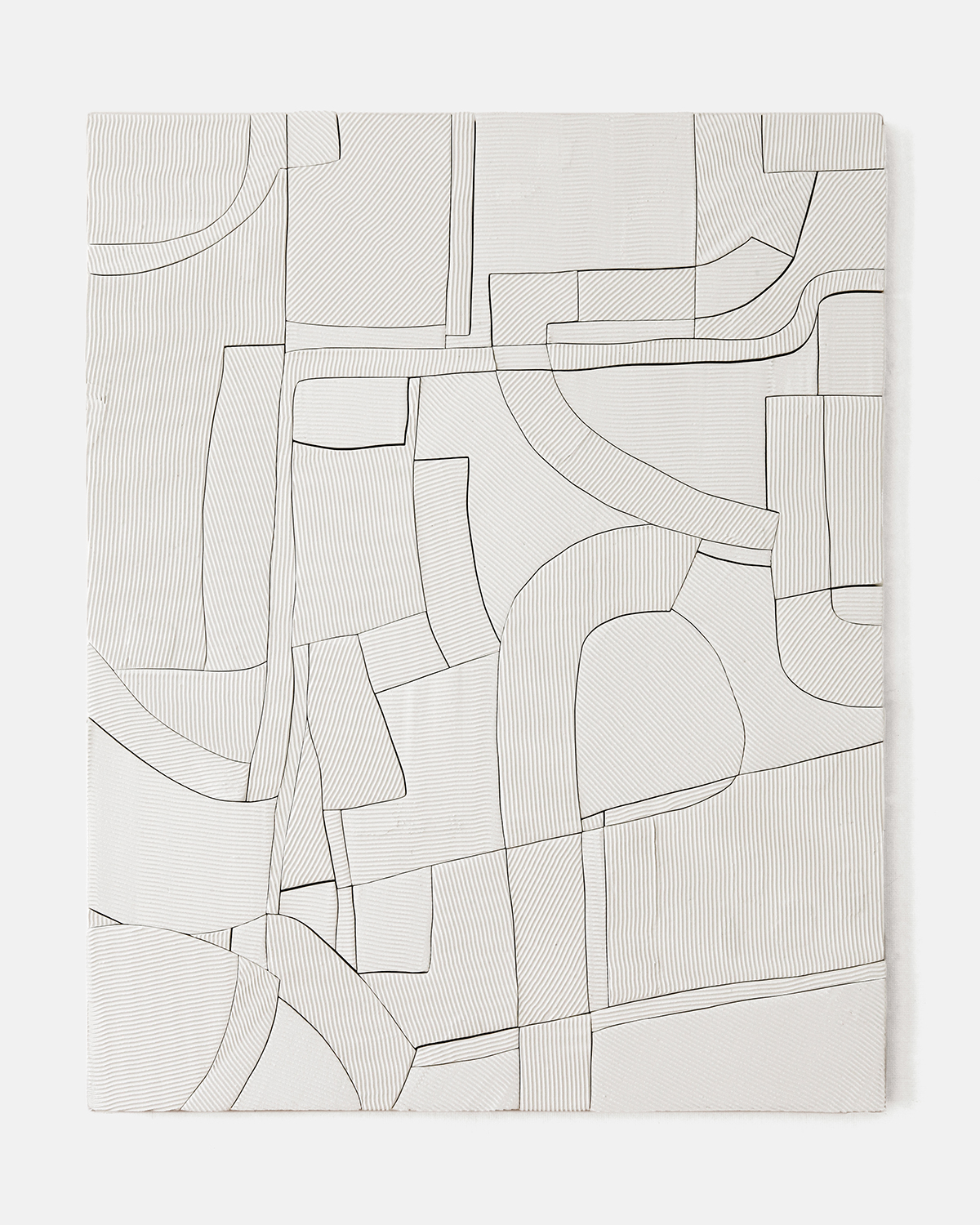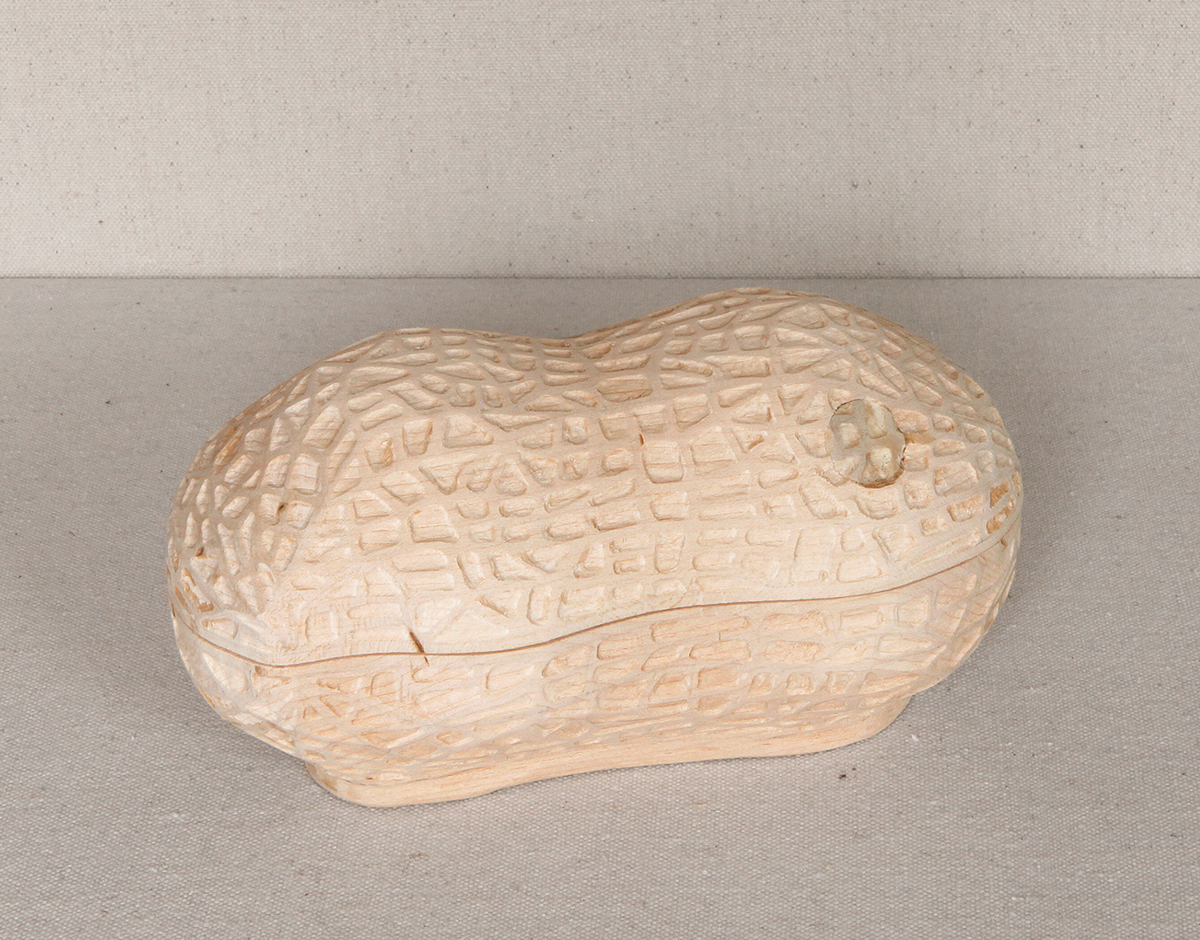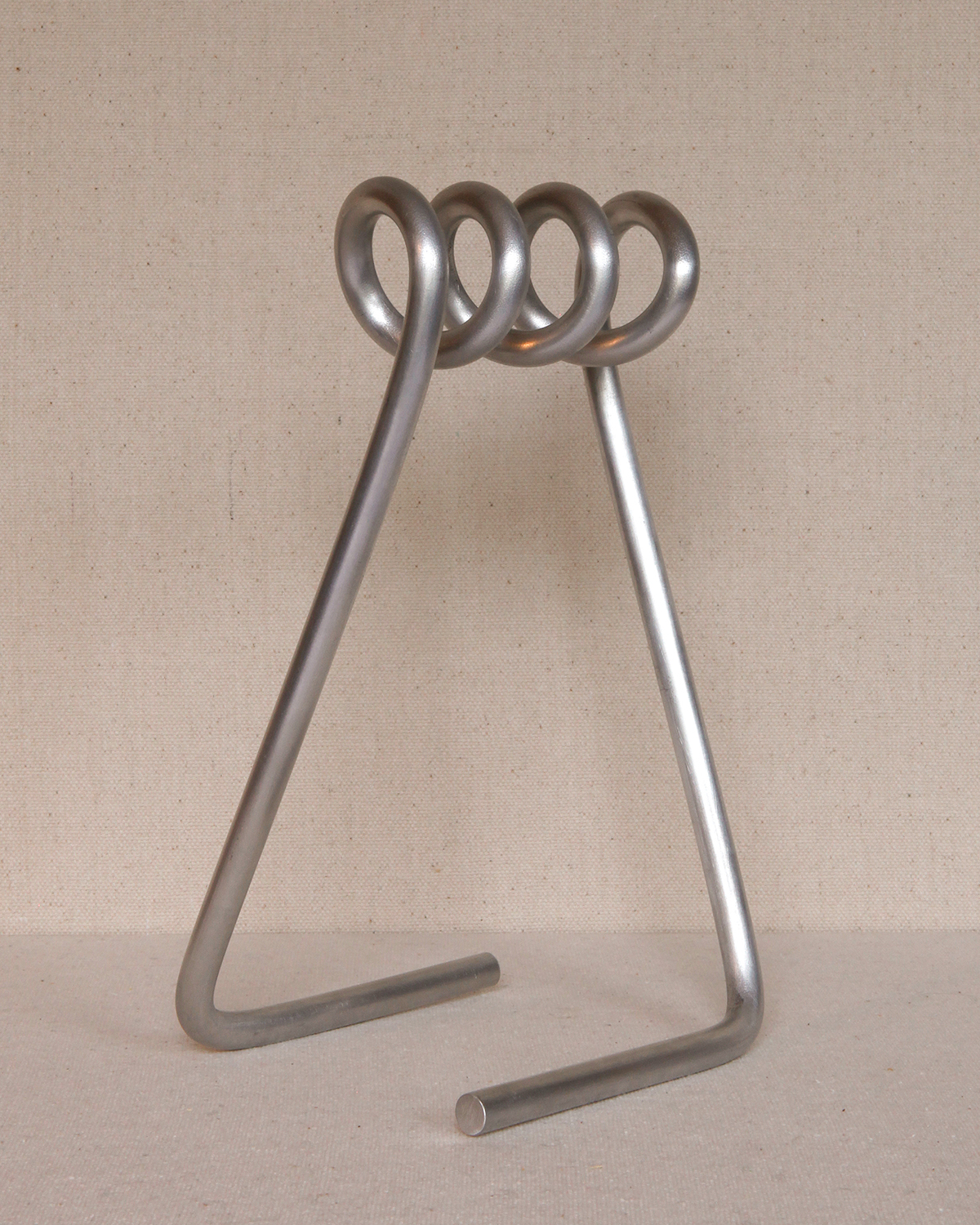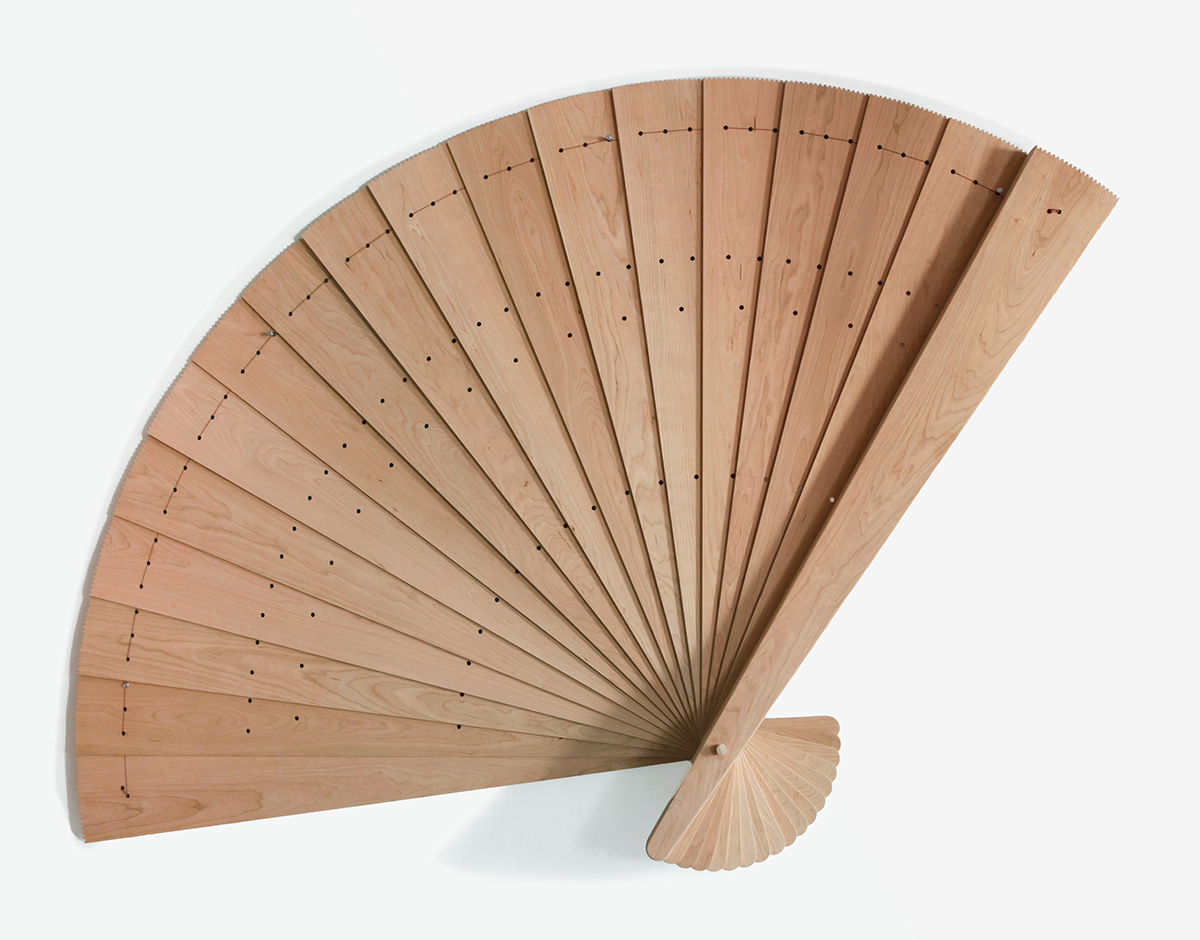 Elizabeth Atterbury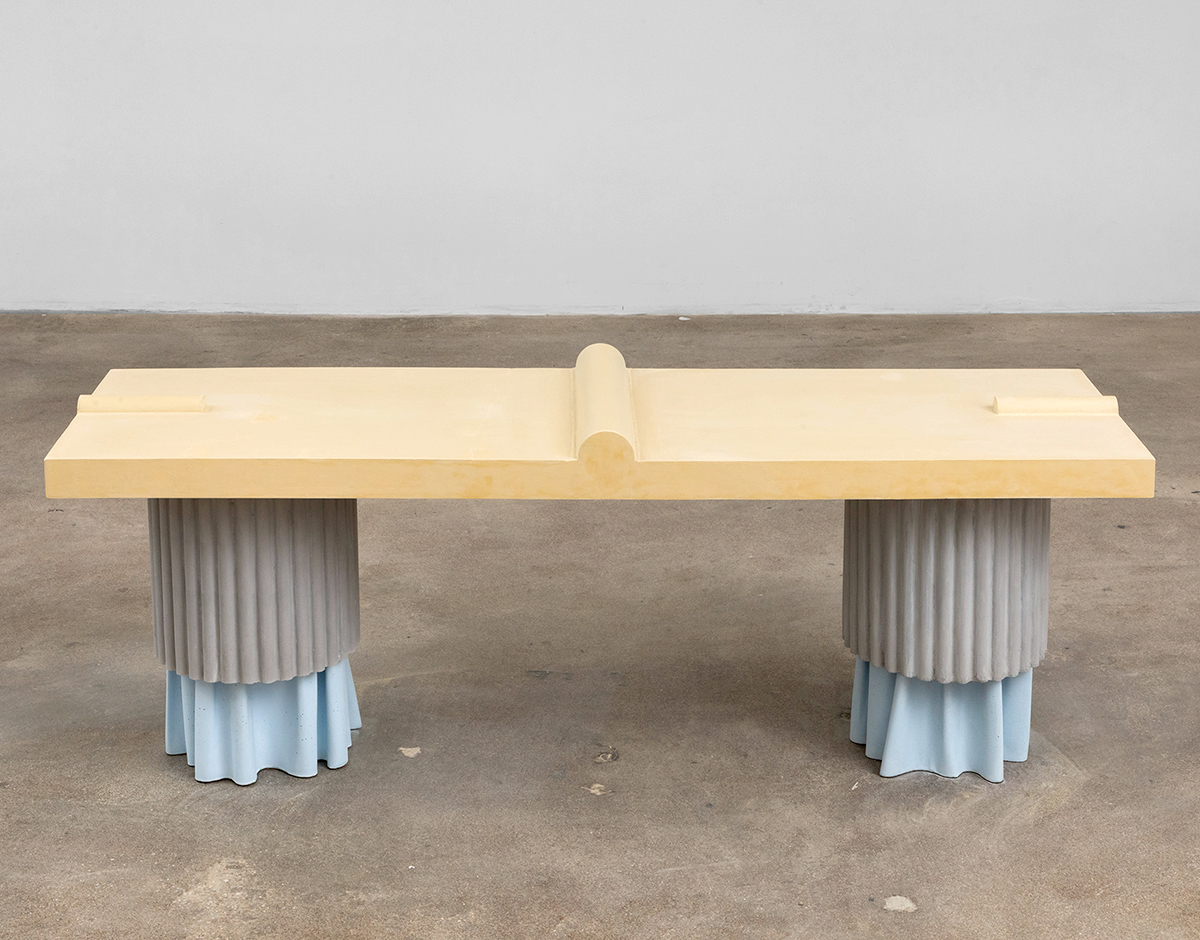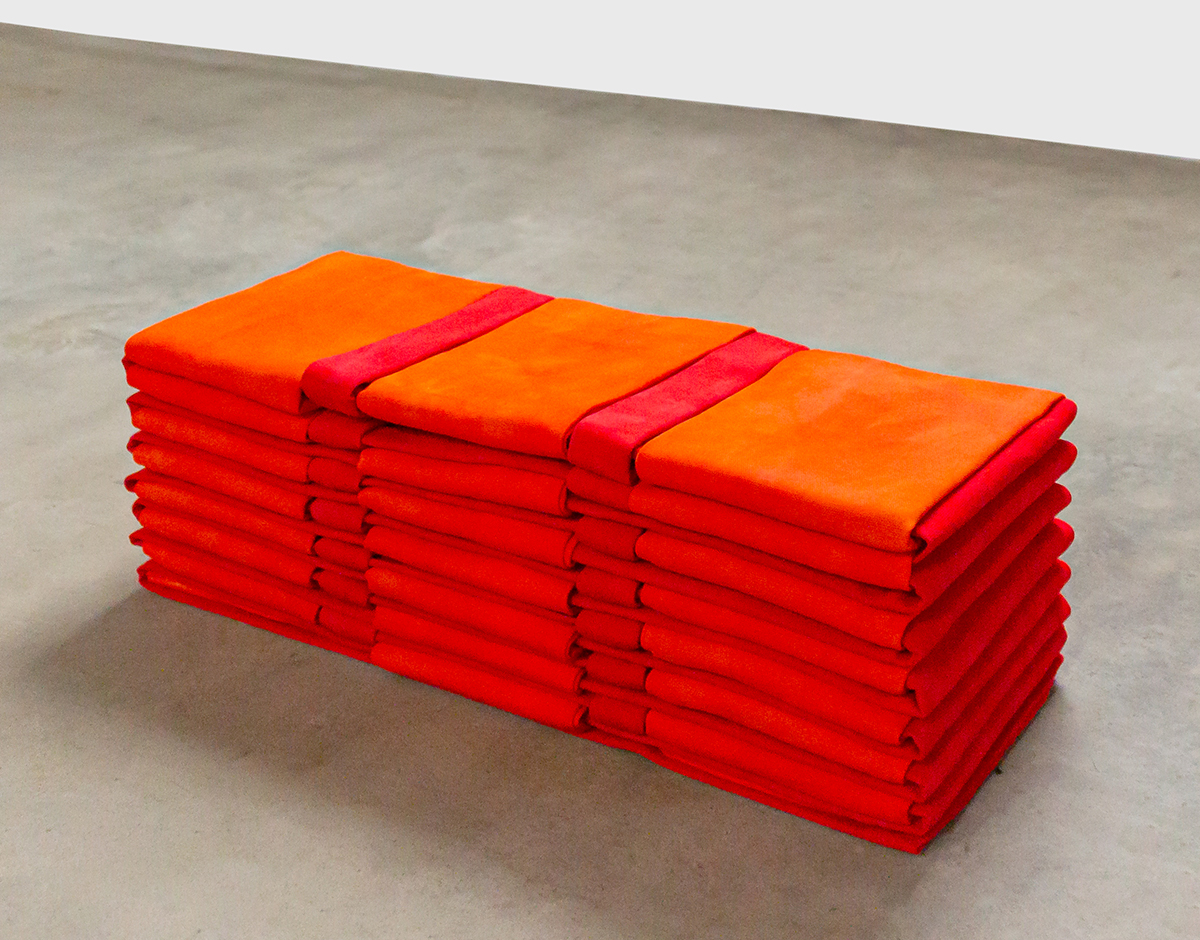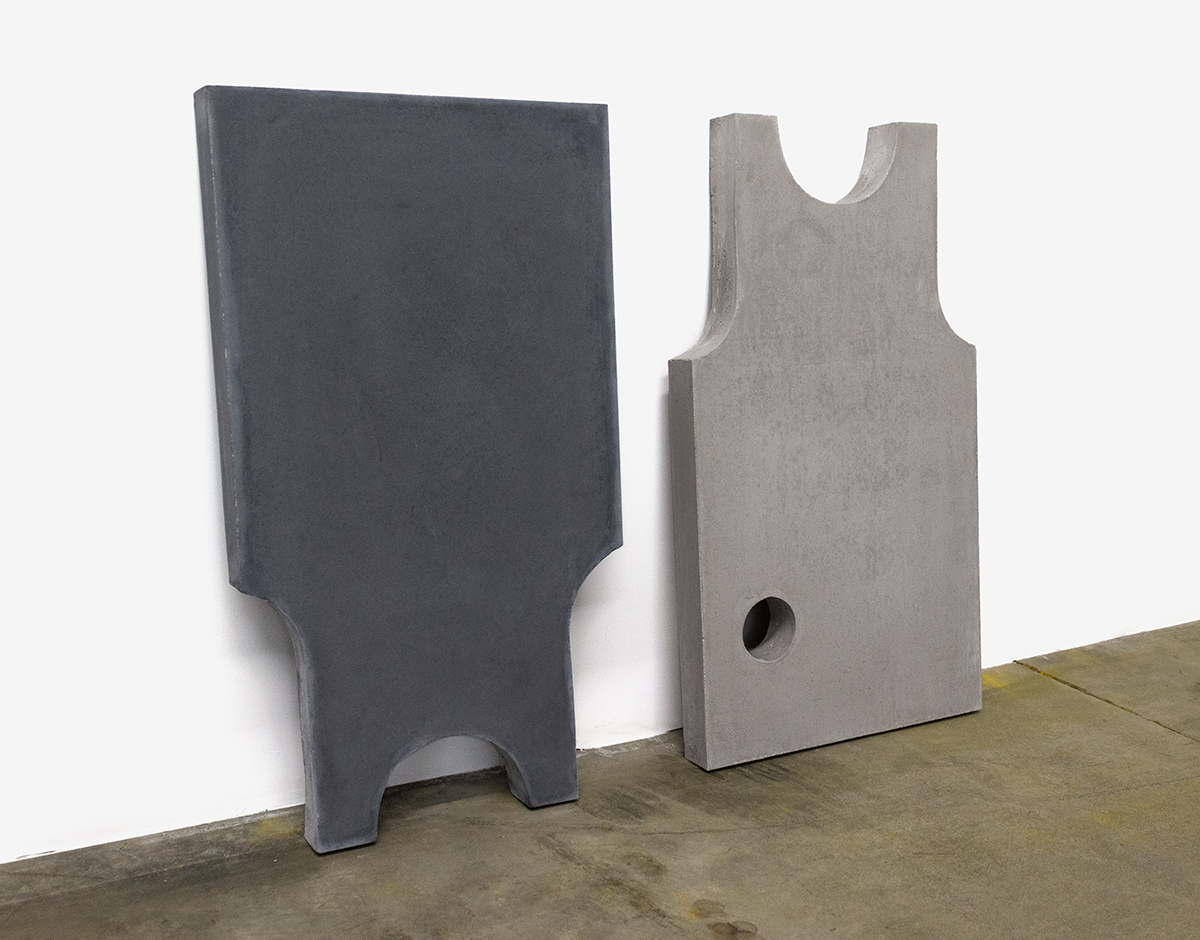 Gordon Hall
Planted Air by Garance Vallée for Maison Perrier-Jouët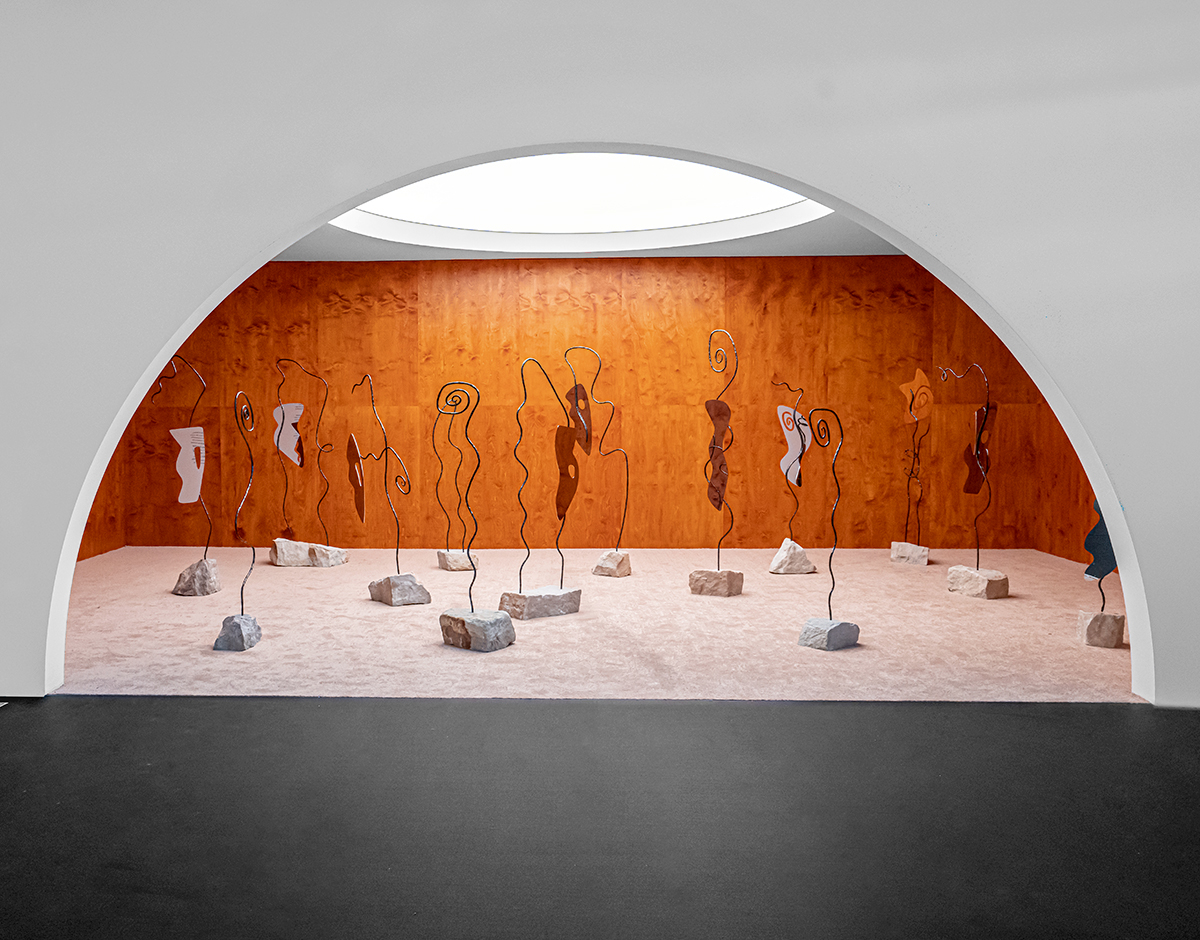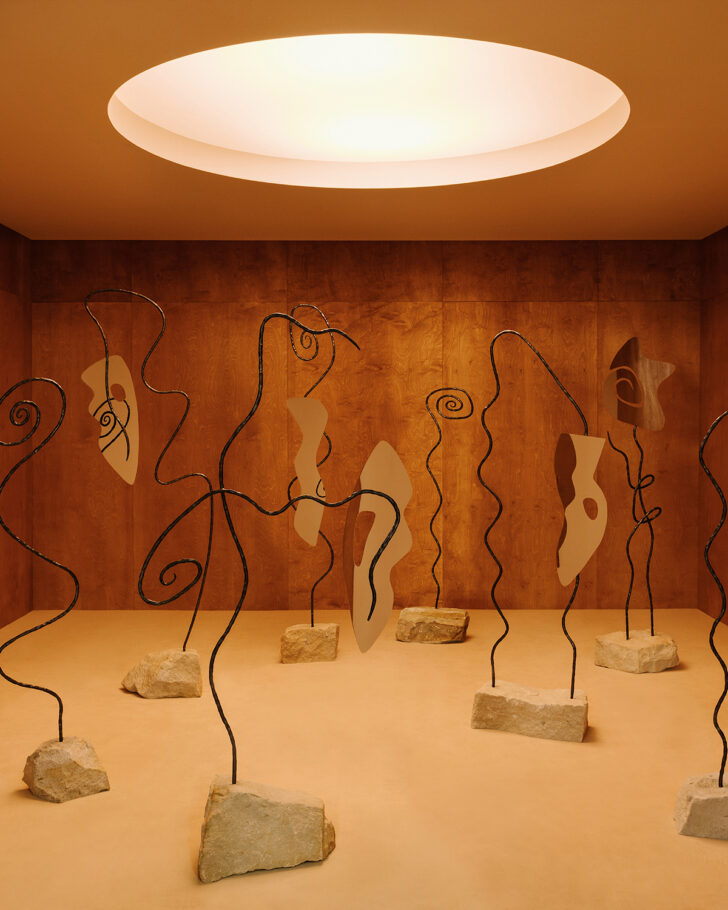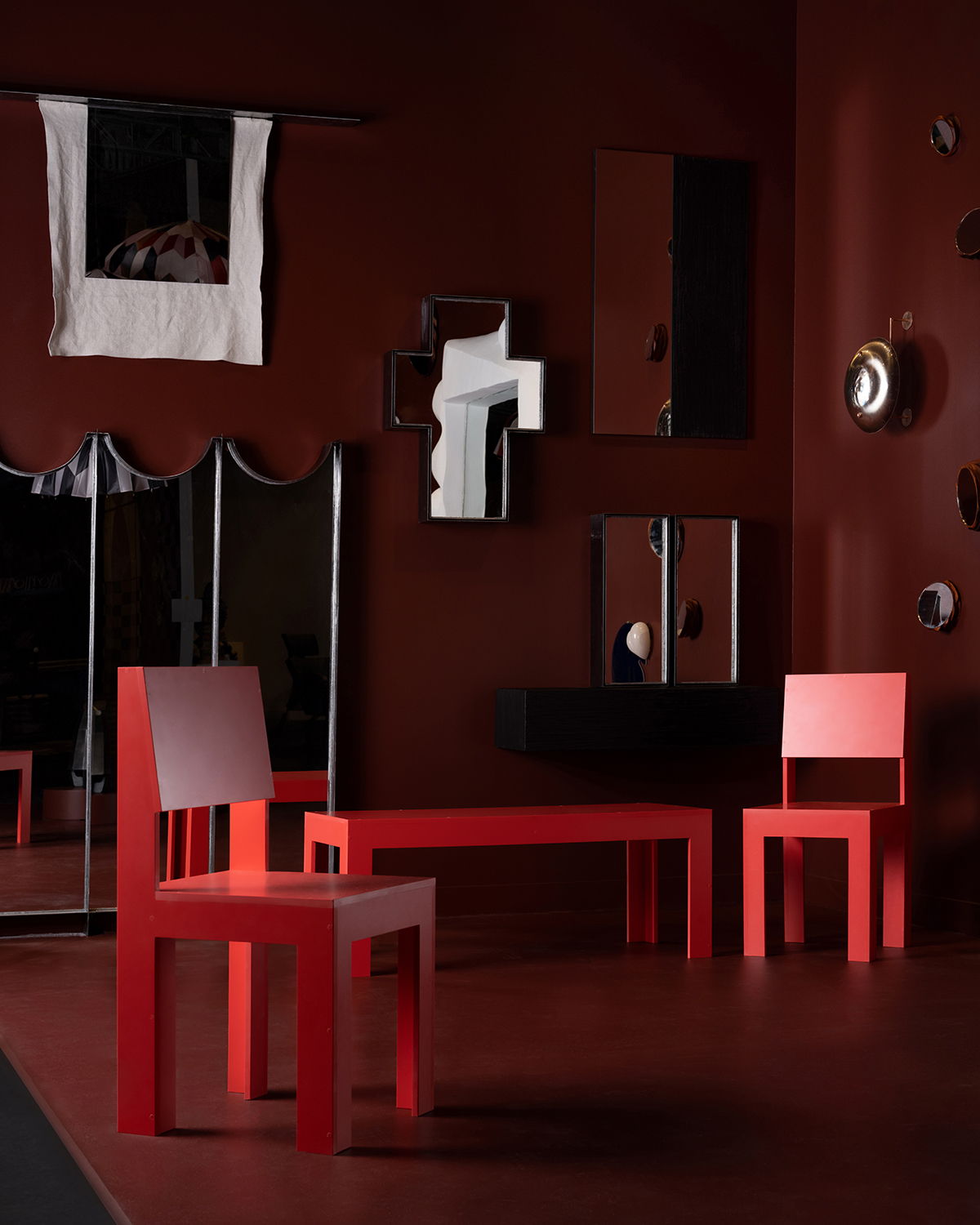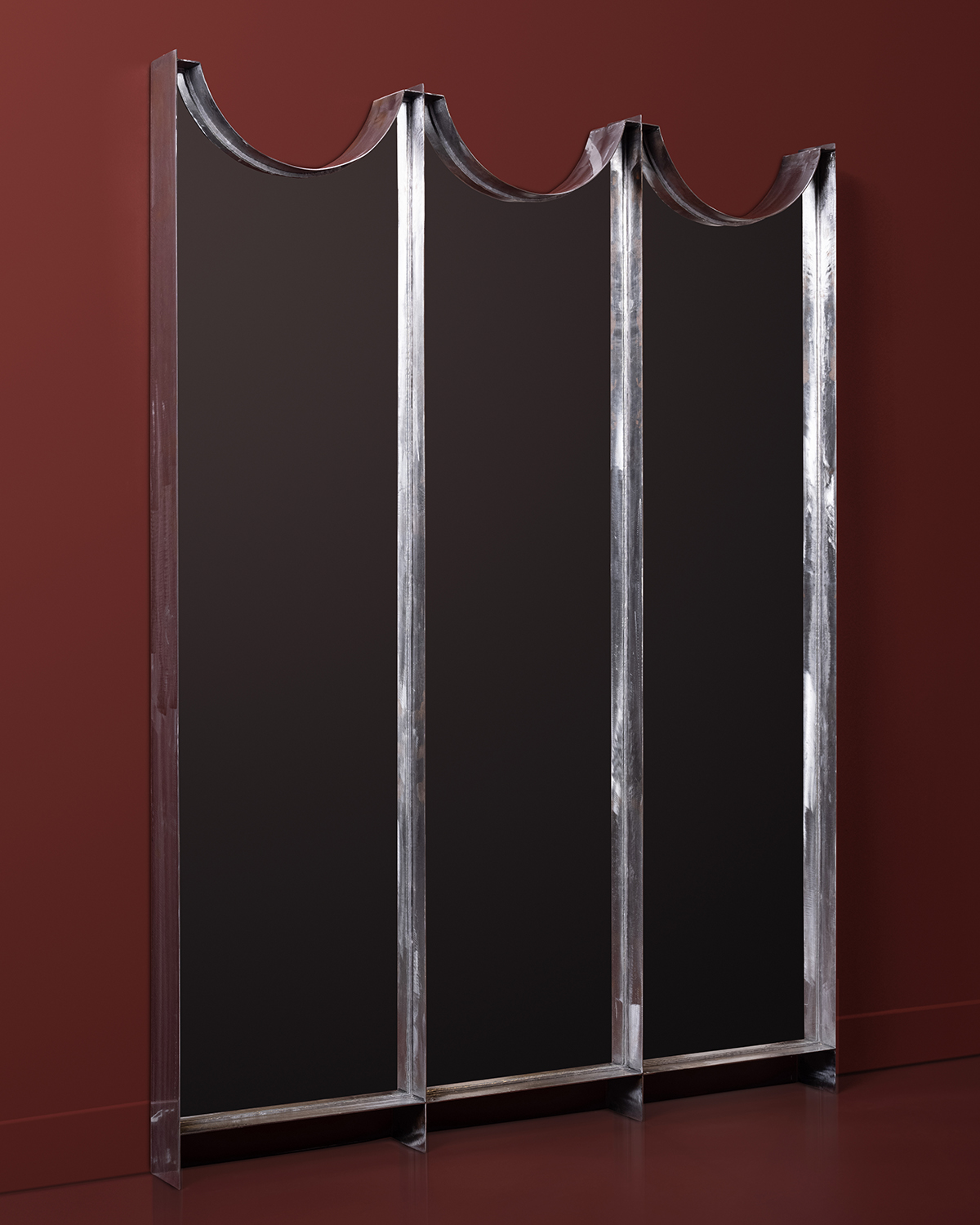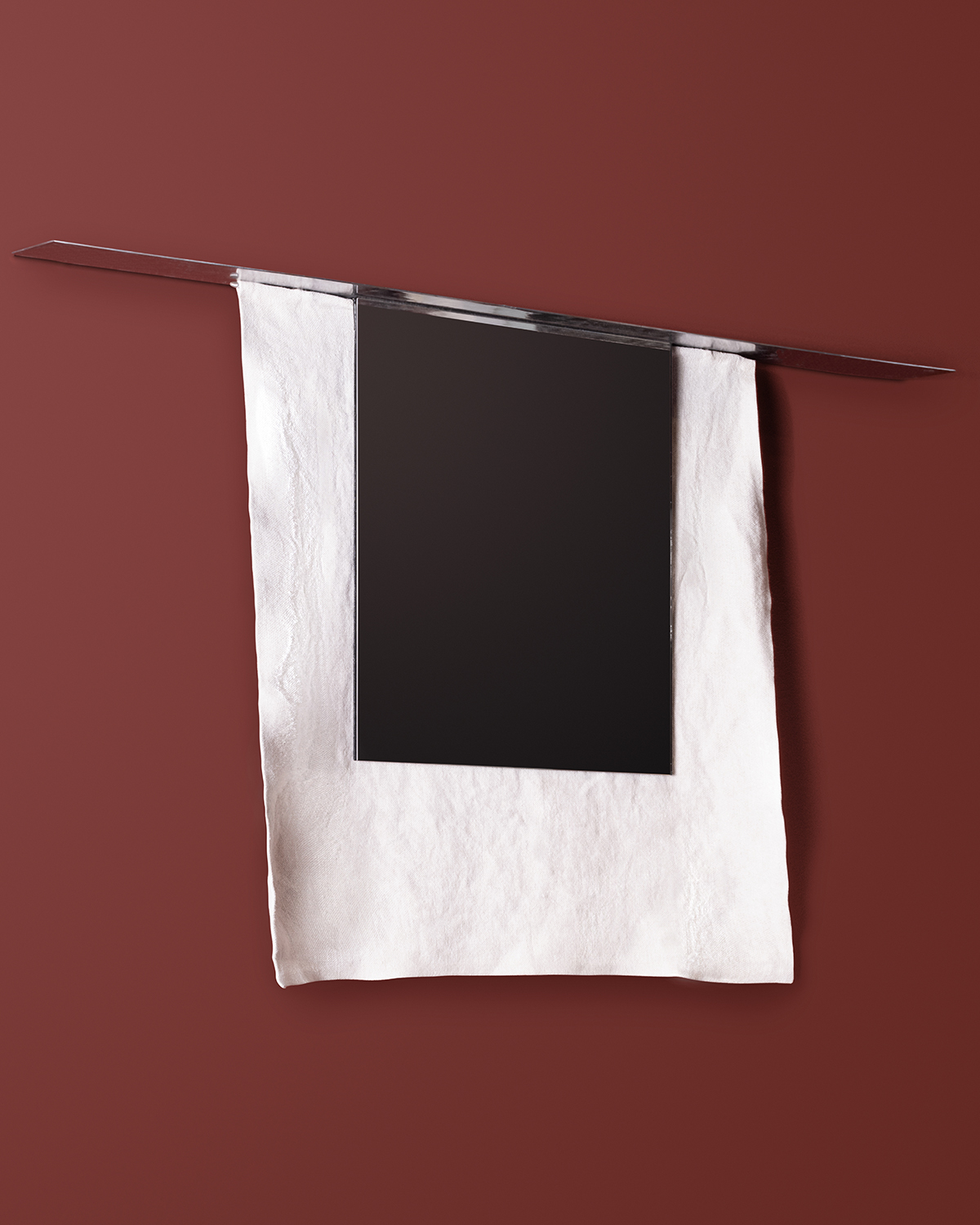 Rooms Studio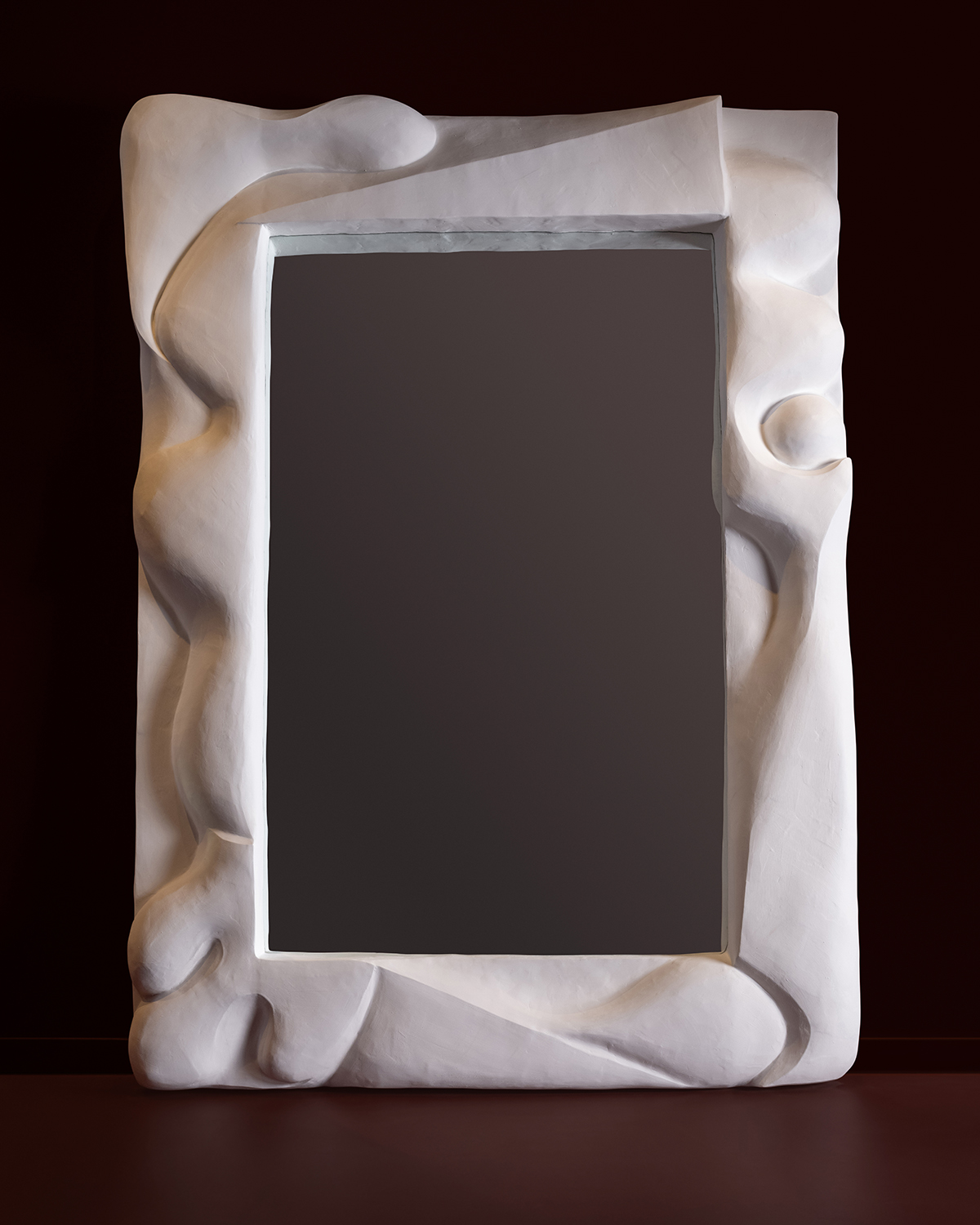 Simone Bodmer Turner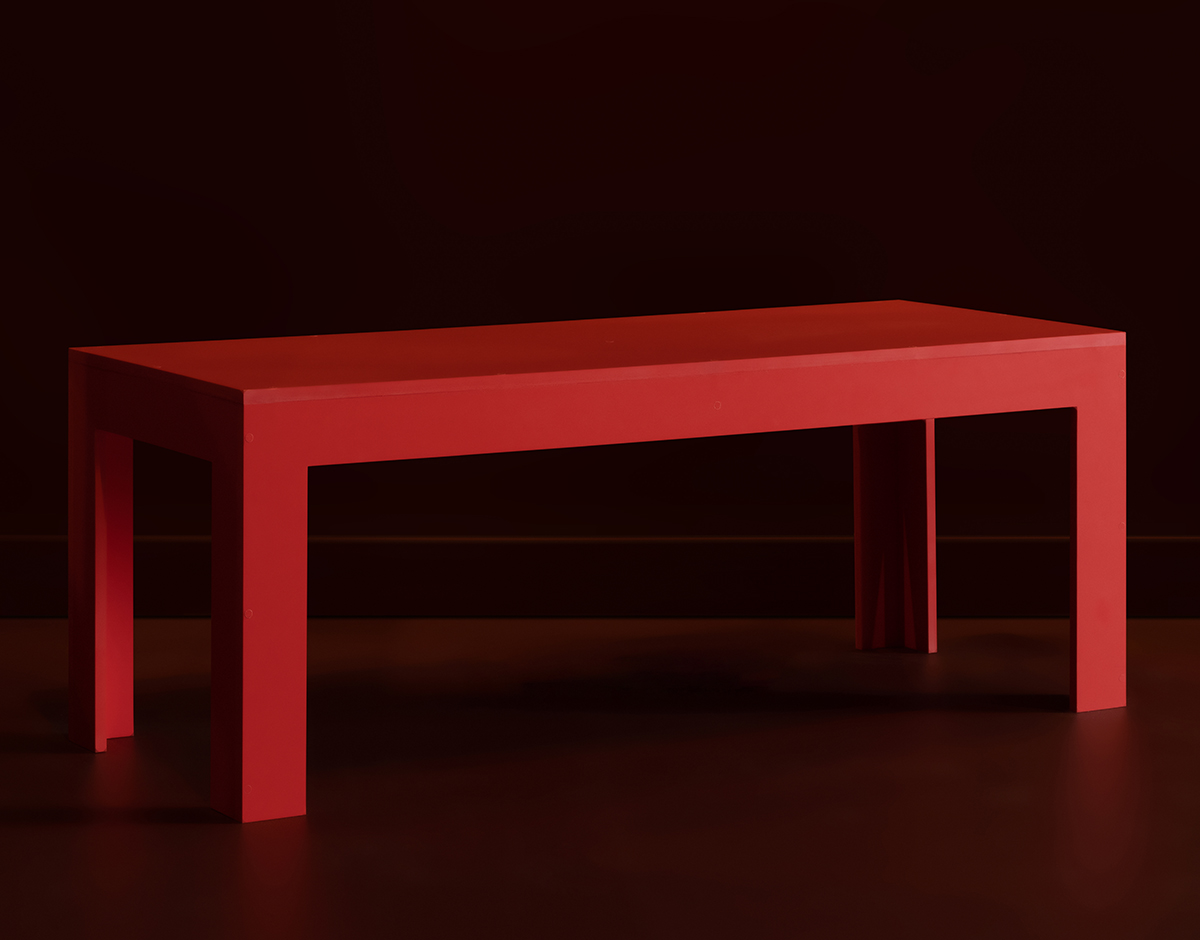 Jane Atfield