04.05.23
On the Great Pine Resurgence of 2023 — AKA For Pine Nuts Who Love It Knotty
Have you been reading For Scale? It's the new furniture-focused Substack that seemingly everyone is already turned onto, and we get it — it's an absolute joy to read, with favorite topics so far including but not being limited to: plastic, children's furniture, the "twink aesthetic," and Psycho-Decorating 101 (a favorite Sight Unseen tome). So, we did what any editor with half a brain would do: We hired For Scale's excellent and very fun writer, David Michon, to pen what we hope is the first of many columns! Today's subject: a paean to PINE.
I'm no design historian, but I'm pretty sure the story of pine begins in February 2023, at a tiny but mighty design gallery on Sunset Boulevard in Los Angeles, in the display of a simple IKEA's-greatest-hits vibe mirror by the outstanding and radical designers behind L.A. Door, Katie Payne and Doug McCullough. Everything pine before was simply Preamble.
Yes, a bold statement. And, I promise we'll get to Why shortly.
But let us first explore "What Led Us To This Moment," beginning with a declarative statement: Pine is Life. Not in a meme-able, bland, Gen-Z catchphrase kind of way, but in a very material, real sense: Pine is your childhood bedroom set; pine is the dorm room basics; pine is IKEA's Democratic Project; pine is Enzo Mari's beautiful attempt at a DIY revolution; and, for all the knotless blond woods that run rampant in every Design Within Reach across the country, pine is absolutely The Best of Scandinavia (and probably Europe, too).
Pine was and is Easy — it's fast-growing and ergo plentiful and ergo cheap-ish. And, these days, that also lends itself to being sustainable-ish, which is probably why it's "back"? I'd argue we're entering an era of Furniture Morality, i.e. values-driven furniture, where designers need to answer stuff like "did this sofa destroy a forest?," and pine is an easy part of the answer.
All that is to say, pine has enjoyed a kind of ever-presence (in the Western world, at least). It is with us through many moments, at many stages of life, and thus, to it many of us owe a debt of gratitude.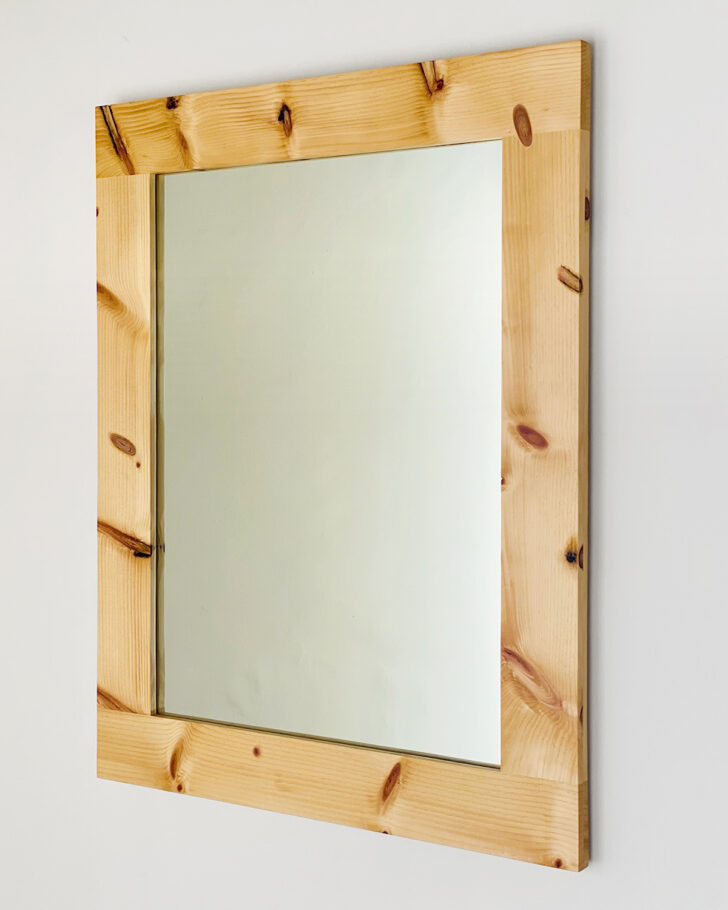 L.A. Door's Knotty Pine Mirror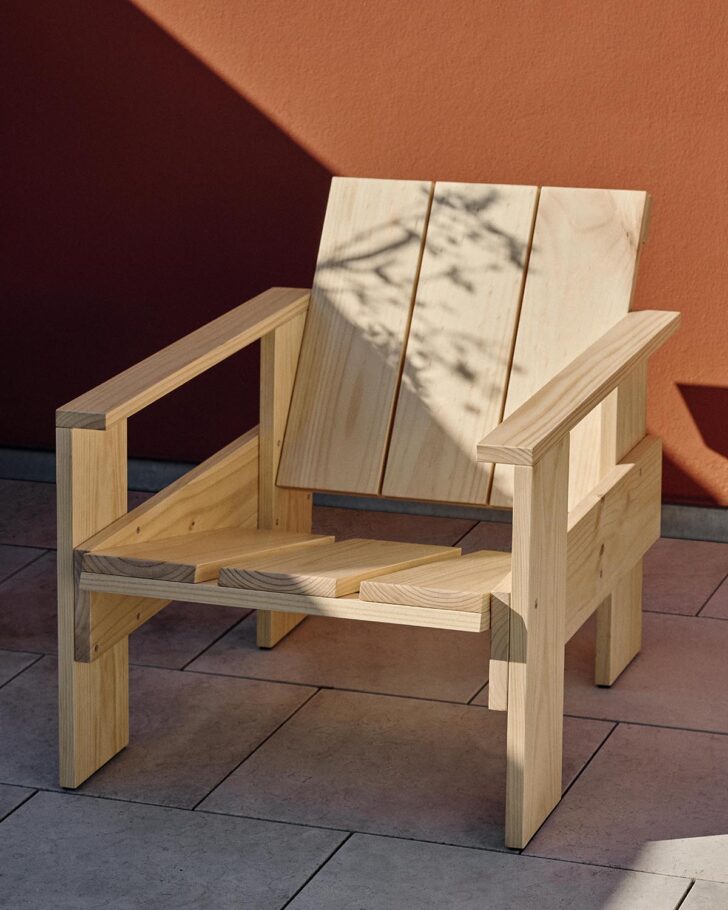 Hay's Rietveld Crate Lounge Chair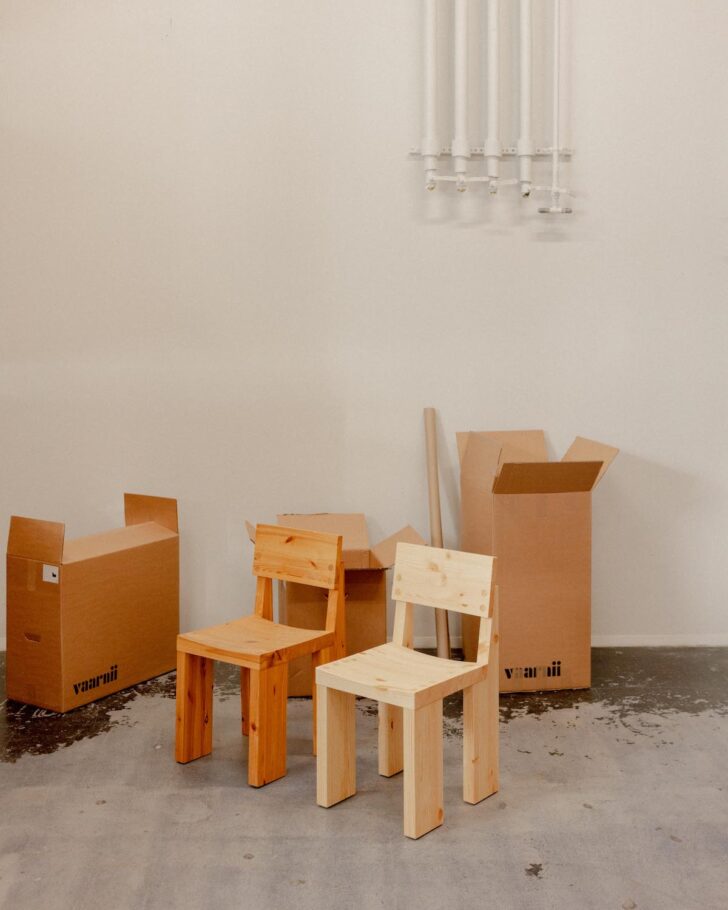 Vaarni's 001 Dining Chair by Fredrik Paulsen
To expand, tangentially: Pine exists as cheap and f*ck-up-able, in the case of IKEA (stain it, paint it, let it be raw!), and it exists as a successful material for some of the brainiest and near-perfect High Brow designers in human history. Ultimately, IKEA pine is truly the same pine as Charlotte Perriand pine. Expensive pine has fewer knots, sure, but as one feels personally and as I shall argue imminently, knots are also part of what people like about pine. (And, for another time, we have a theory about pine's relationship to Class Consciousness!)
Here is some evidence of the High Brow bits of pine:
1. Auction-fodder pine that was designed for some very "Postcard" hotels of the 1960s and '70s, e.g the deliciously chunky Vallarta collection for the Camino Real, by Luis Barragán disciple Ricardo Legorreta; or the stuff Charlotte Perriand did for Les Arcs. In other words: Legacy Pine
2. A new-ish, No Misses, full-scale pine-based brand, Vaarnii (the vowel action tells you they're Finnish – or, in their words not mine, "brutally Finnish." Particular attention should be paid to the Kwangho Lee bench.) In other words: New Wave Pine
3. The 'Mostly Hits' design brand Hay is returning Gerrit Rietveld's 1930s CRATE collection to us, which was originally from the Waste Management school of now-called-sustainable design using — you guessed it — old pine crates. In other words: Encore Pine
4. Kind of an aside (for The Industry Folks reading): We also have word that at this April's Salone del Mobile design f*ckfest, the Norwegians will show some pine. Come back later this month to see who else does it!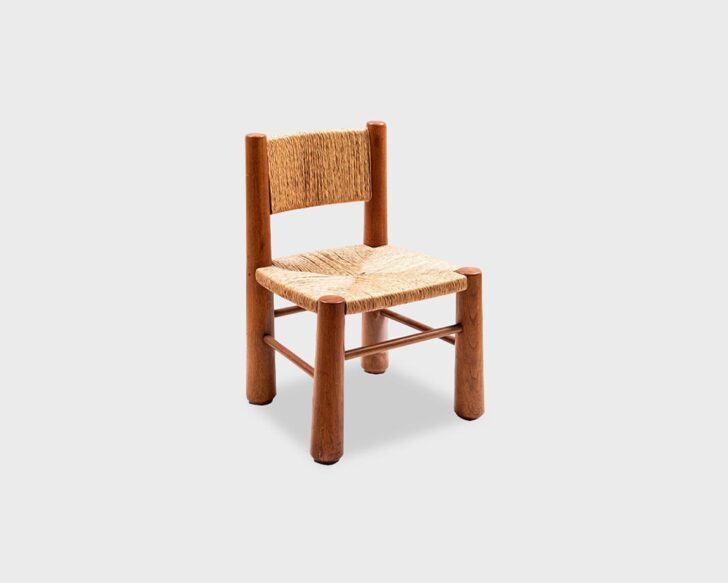 Ricardo Legorreta's Vallarta chair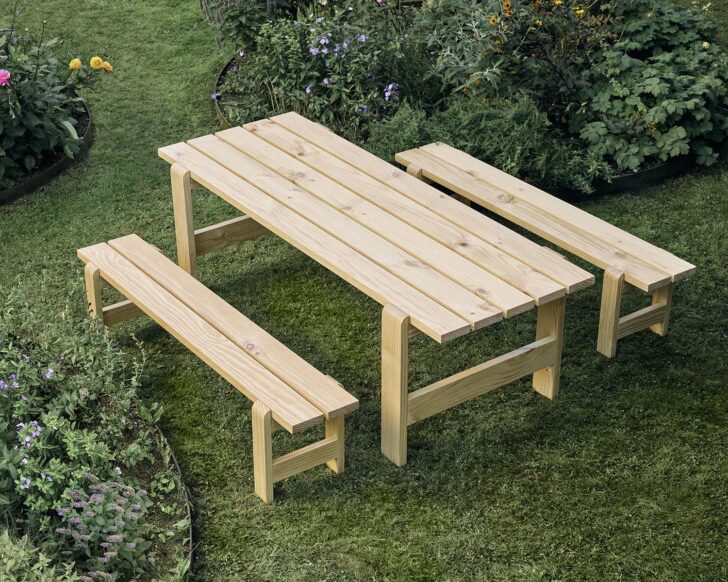 Hay x Rietveld Crate Collection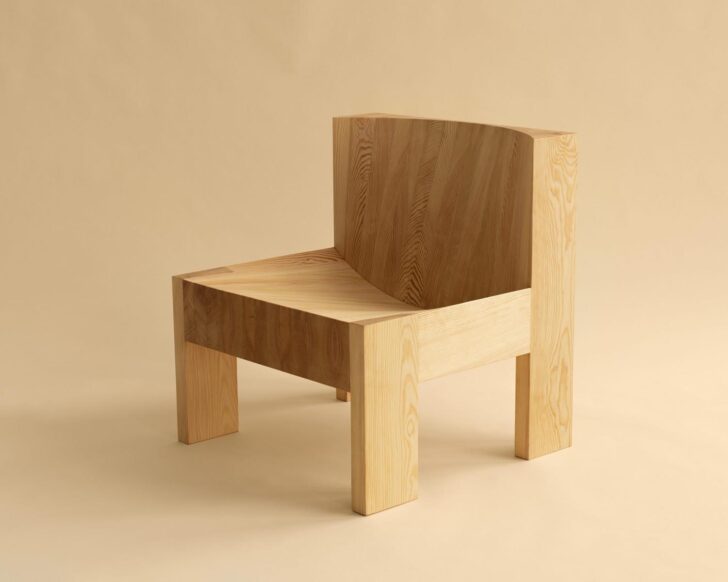 Vaarni's 005 Lounge Chair by Max Lamb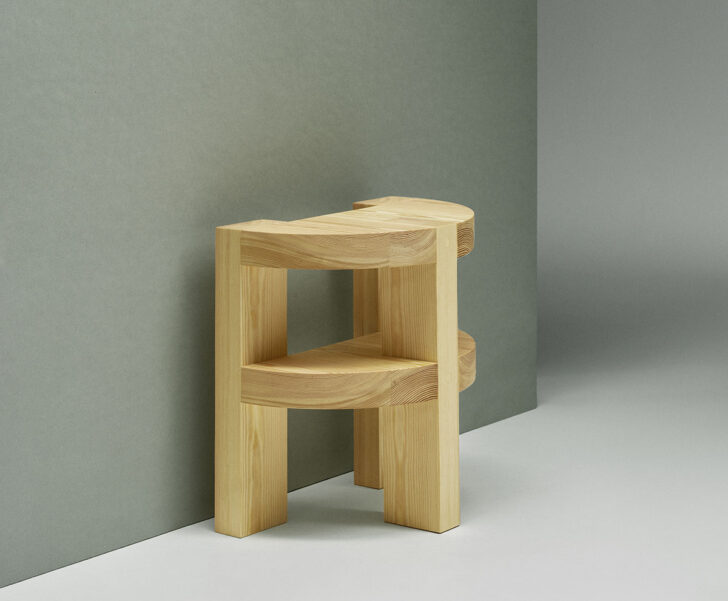 Kringsjå stool by Svingen Arkitektkontor + Wu Xian
But pine is also, critically, part of the Popular DNA: Perhaps you or your kinfolk were prescient enough to pick up a DIANA chair by IKEA in the 1970s, a pine and leather number that's now an archival superstar. Or this 1986 bed, that has faded into obscurity, but gives real Dad Made This* (*Parent, but in 1986) in a sturdy, tucked-in kind of way: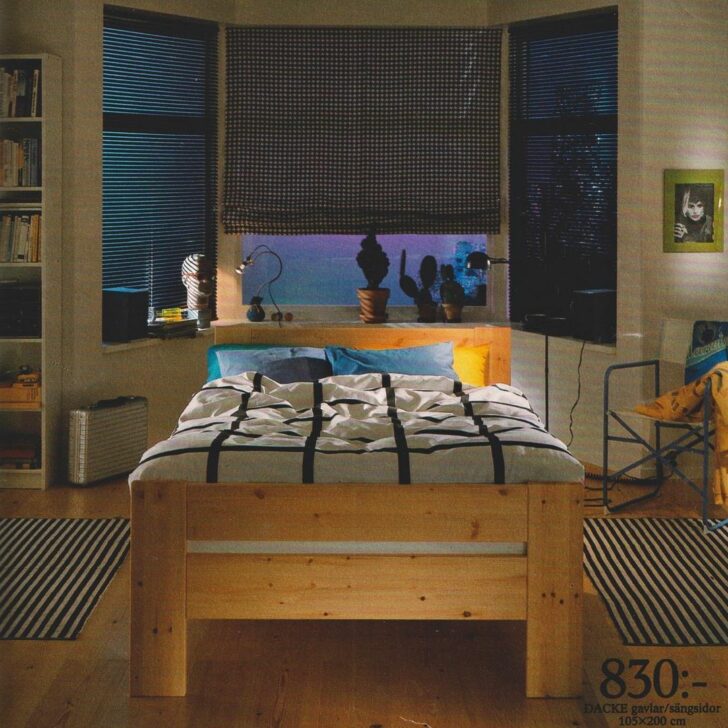 If you've missed out an all this — because IKEA Bests are impossible to find or impossible to afford, ironically (though please do find your way to friend Billy.forsale)— fear not, because Enzo Mari has your back. (RIP!) Dear readers, he loved you, the "ordinary people", and he (like I) believed that you deserve nice things. And "nice" to him was a kind of the Revamped Pallet aesthetic of CRATE, and relied on individual toil (i.e. DIY) — and, importantly, this liberates us from the prison of "trend" (Mari's ultimate gesture of kindness), because honestly that which requires toil will rarely become trend.
Do you know it? Surely you do. Autoprogettazione, he called it, or "Self-Made." You can Google the heck out of that to learn more, but suffice it to say, it all emerged from super accessible pine. You just buy cheap pine, follow his pattern and whack it all together with nails. (And though any wood will do, Mari chose pine as the Autoprogettazione hero wood — and that says something!)
Which brings us back to L.A. Door and their pine mirror, which was on show at Marta in February. Because all of this Preamble Pine that we've been talking about here is straight-up, head-on, regular-ass pine. Even the fancy stuff. But L.A. Door gives all of that both a deep curtsy and a middle finger. Their simple mirror frame is made from pine, and yet they commissioned artist Daniel Payavis to hand-paint "faux-bois knots" where there couldn't logically be, i.e. over seams, etc. To make pine an even pinier representation of itself, as it were.
To me, they are reminding us that pine is not just a tree, not just a "material," but, dear readers, it's a darn verb, too. "To pine for" is excruciating desire. And here they have forced poor/lucky Daniel to "pine" for them. And I do, too.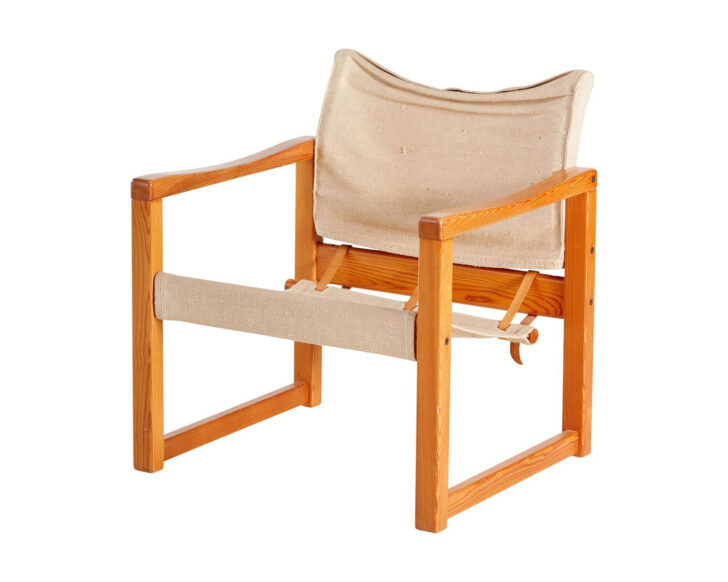 IKEA Diana chair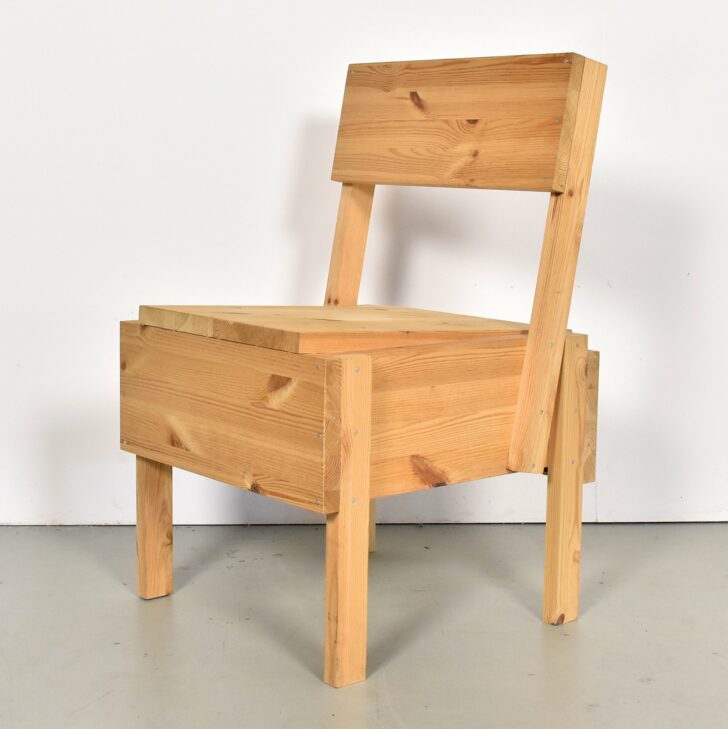 Enzo Mari's Sedia 1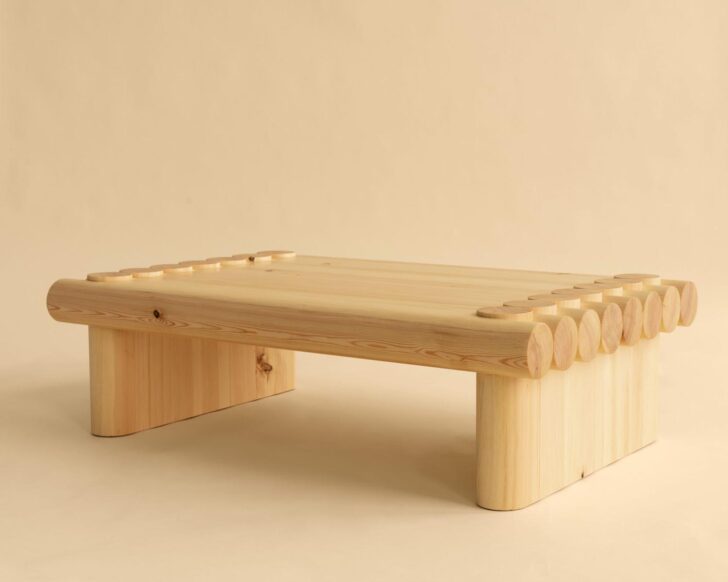 Vaarni's 005 Coffee Table by Soft Baroque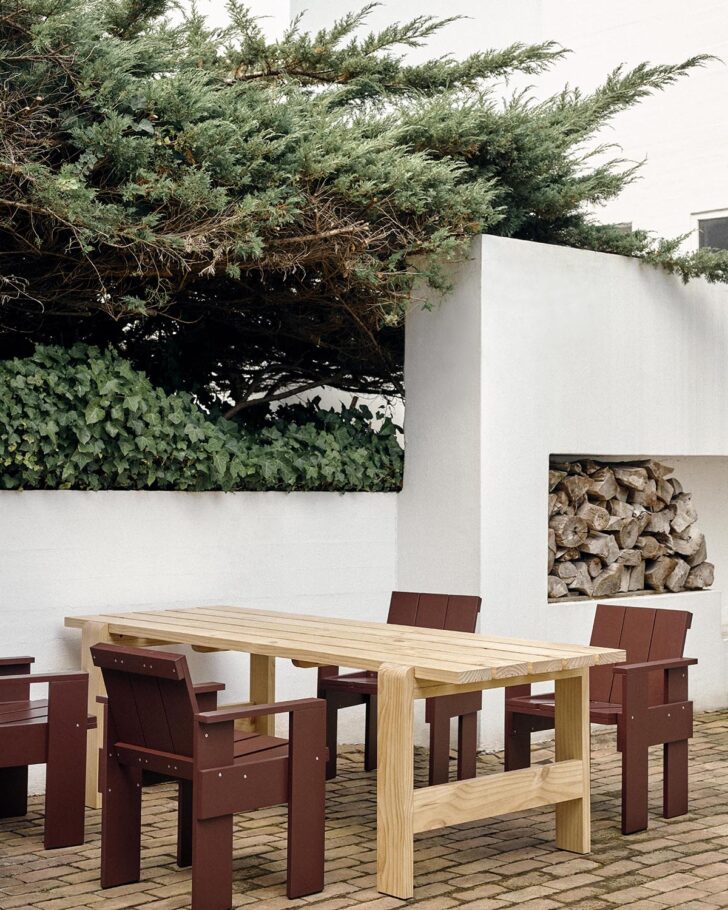 David Michon is a writer and strategist, who is a past editor of the UK's Icon magazine, and past managing editor of both Monocle magazine and Winkreative creative agency. He currently publishes FOR SCALE, a weekly newsletter on domestic interiors, which takes an admiring but mischievous approach to design and personal taste. His clients have included Acne Studios, IKEA, Airbnb, North Six, Neue Zürcher Zeitung, and the Tsz Shan Monastery; and, his writing has appeared in Vogue Italia, L'Uomo Vogue, PIN-UP, Kinfolk, and Acne Paper. He lives in Los Angeles.