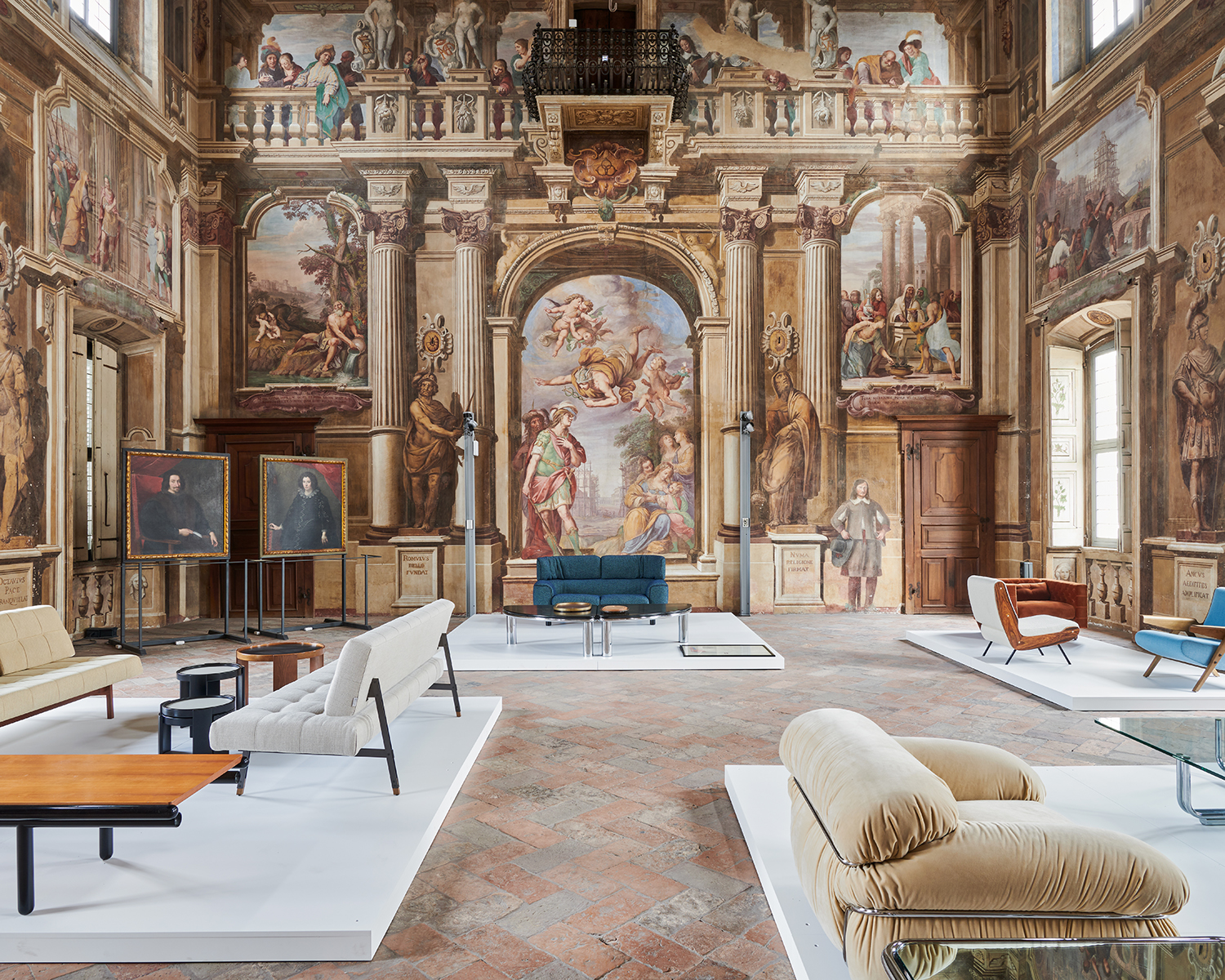 A weekly Saturday recap to share with you our favorite links, discoveries, exhibitions, and more from the past seven days. This week: an animal-printed collection from Sarah Sherman Samuel, a luxe revision of a 19th-century neo-Gothic Italian palazzo, and a few stand-out interiors from Milan.
Exhibitions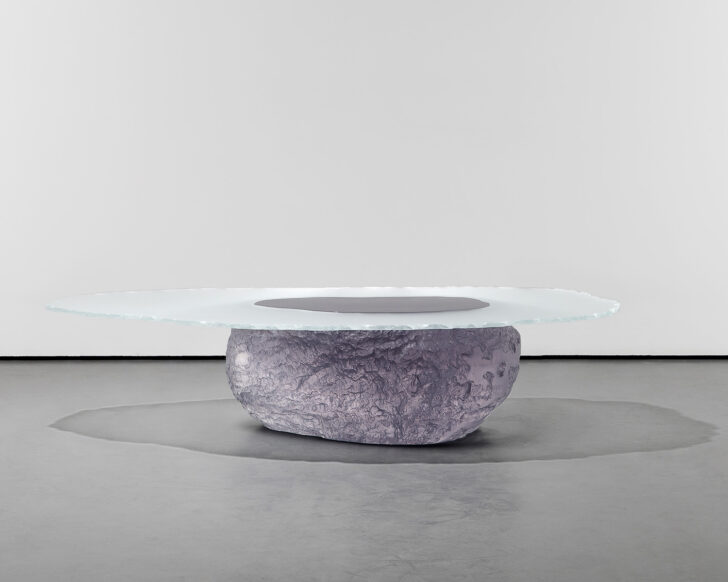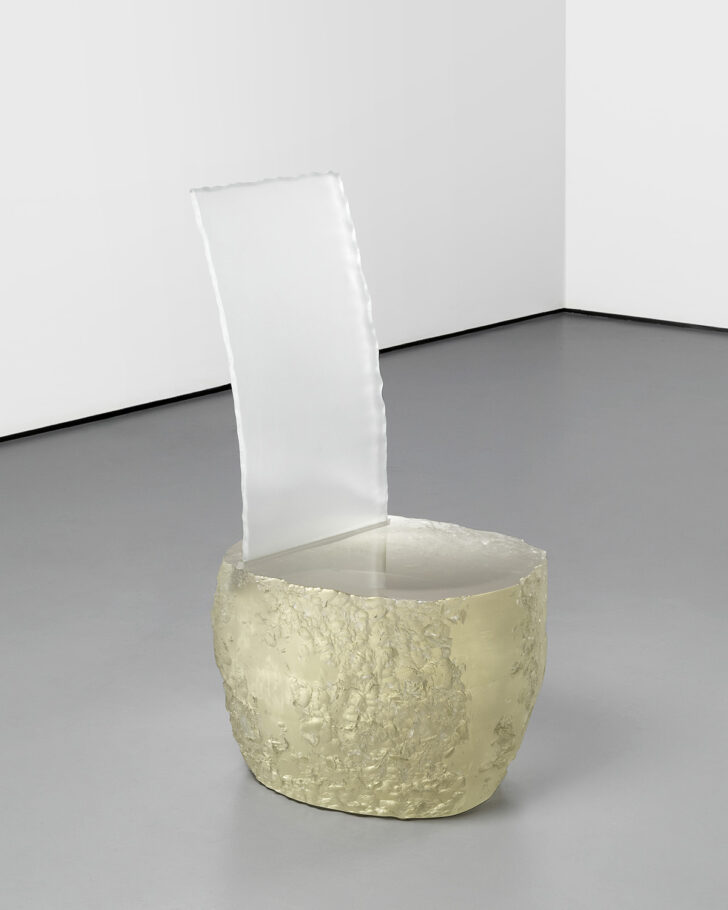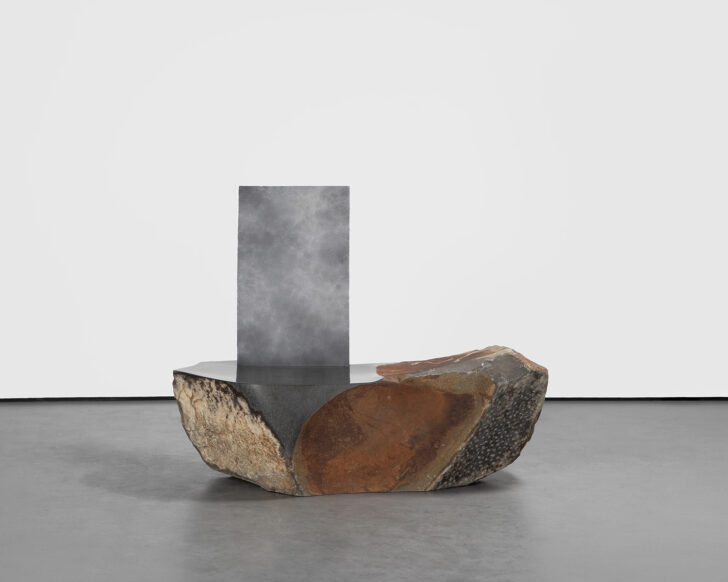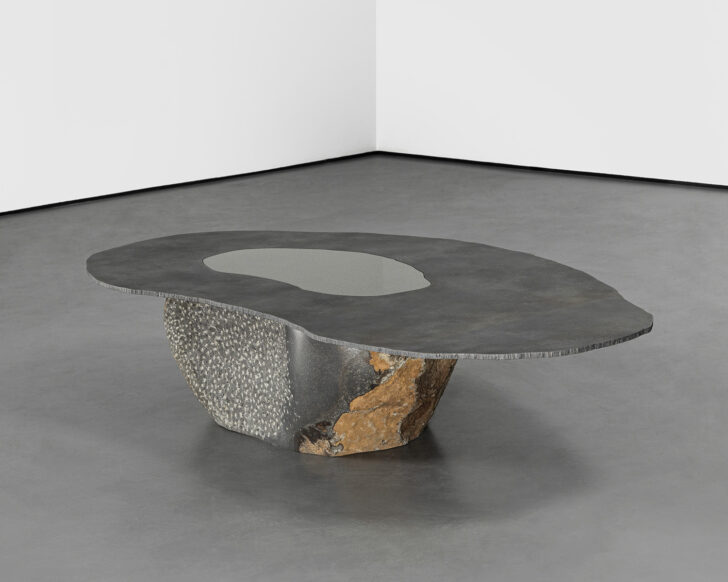 Juxtaposition is the name of the game for South Korean artist Wonmin Park's first United States exhibition: Unding: Restoration of Existence. Held at Carpenters Workshop Gallery New York from May 9 through July 27, the show takes a cue from German-Korean philosopher Byung-Chil Han's concept of "Unding" or non-object. Park, known for his ethereal resin furniture, takes on the idea of "absence of space" with volcanic rock and industrial steel forms set against resin and glass.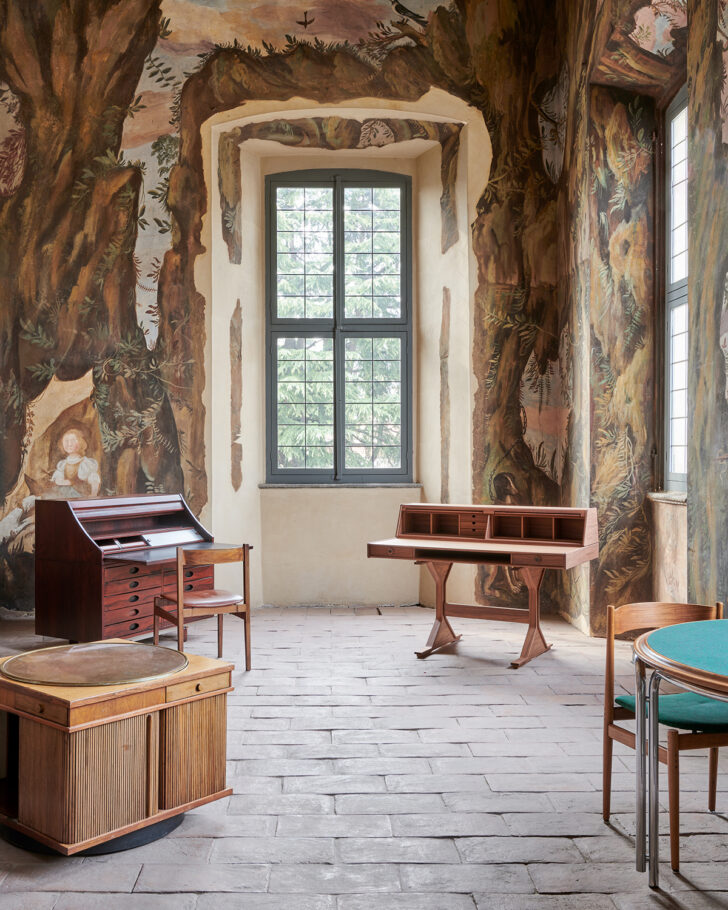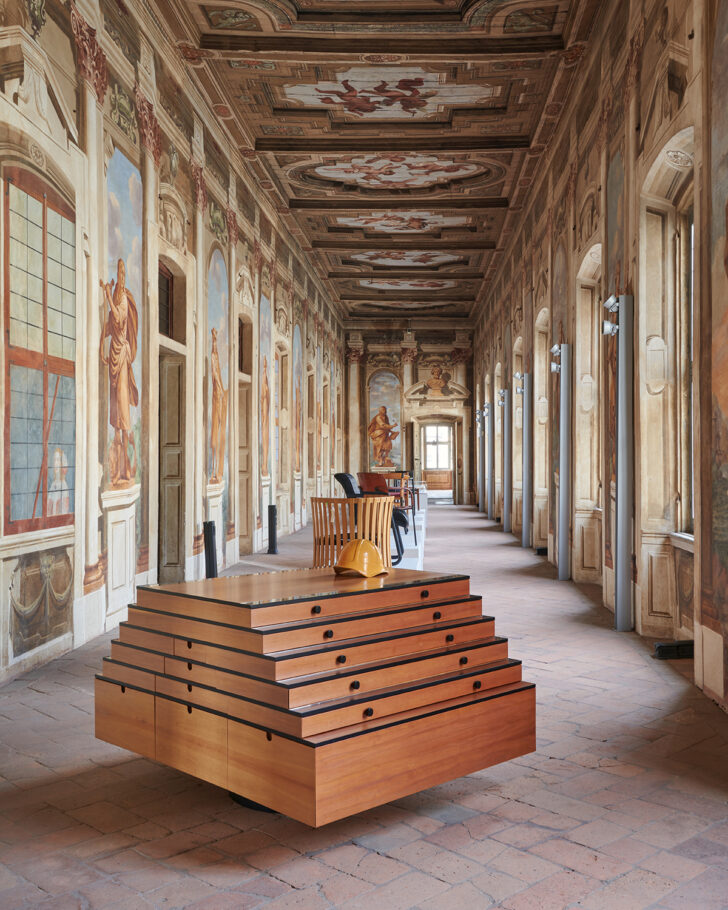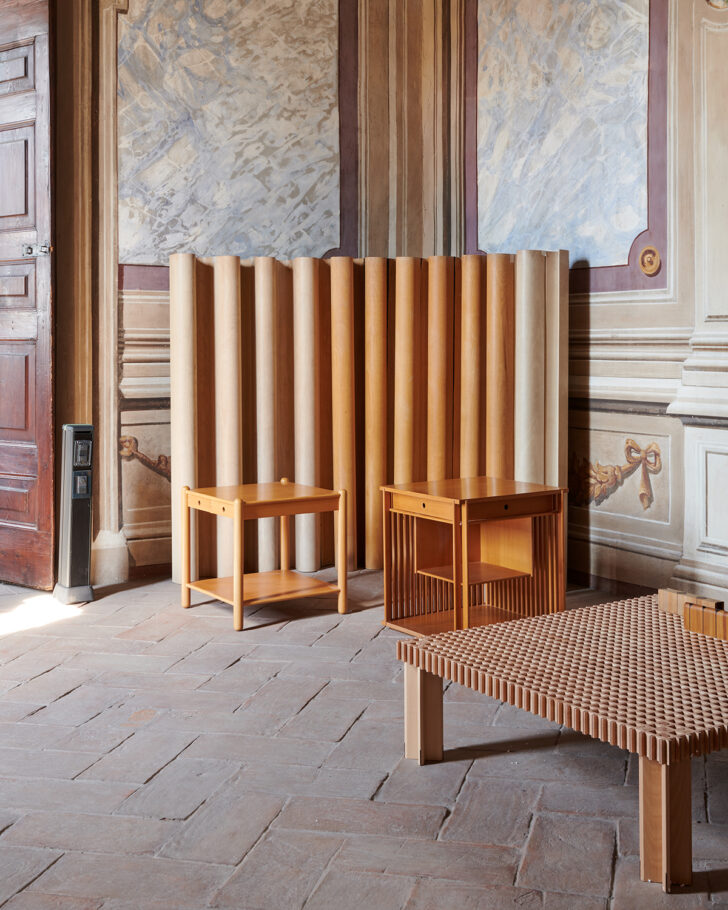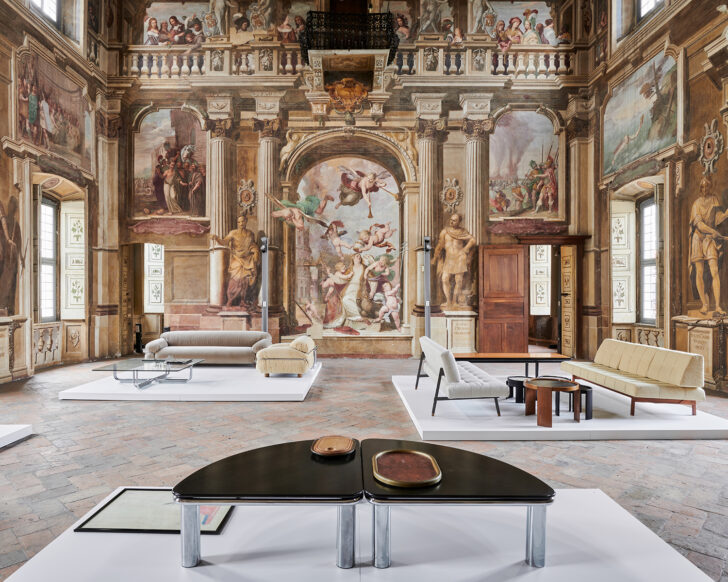 An awe-inspiring backdrop of 17th-century frescoes at the Palazzo Borromeo Arese set the stage for a celebration of famed Italian architect Gianfranco Frattini's work throughout the decades, staged 30 minutes outside of Milan's city center. Archival objects, sketchbooks, and vintage furnishings were mixed in with current re-editions from Cassina, CB2, and more, all curated by his designer daughter, Emanuela Frattini Magnusson.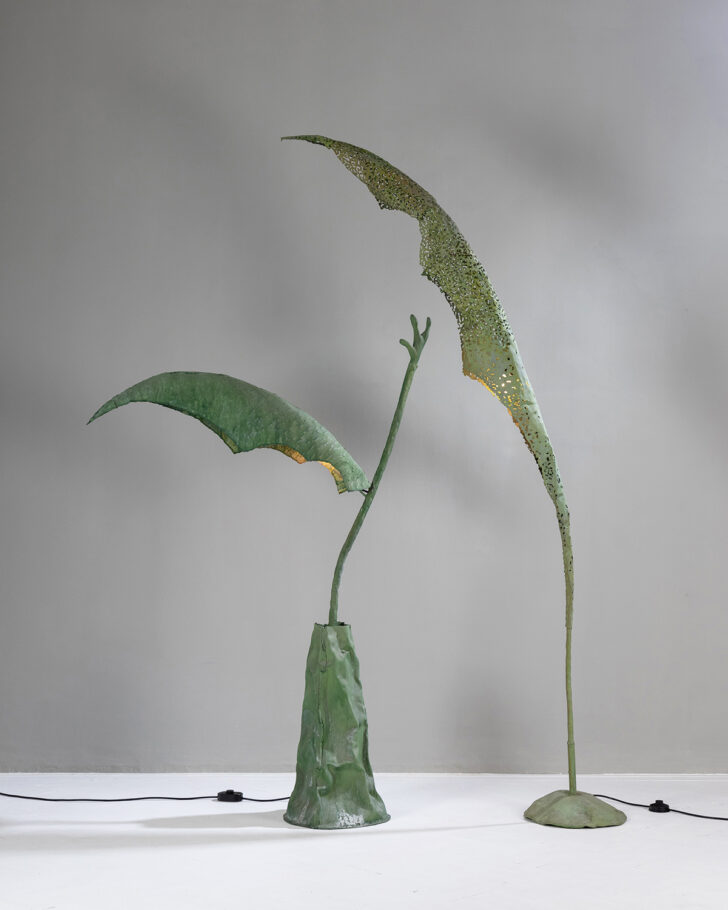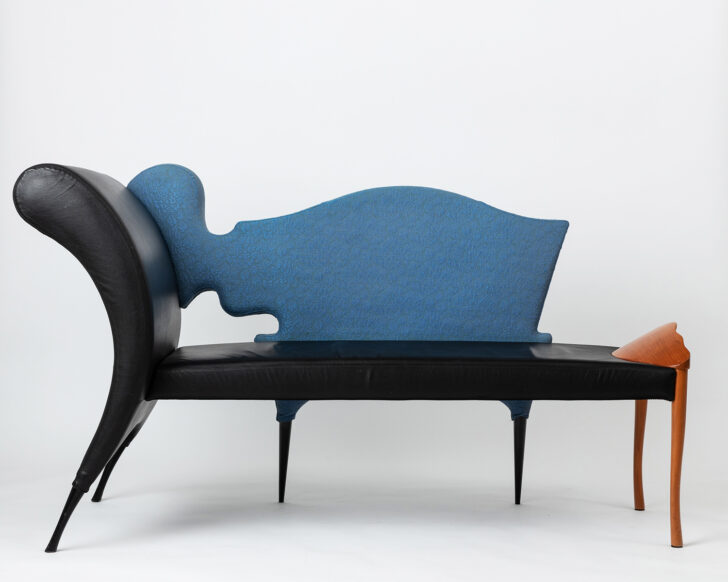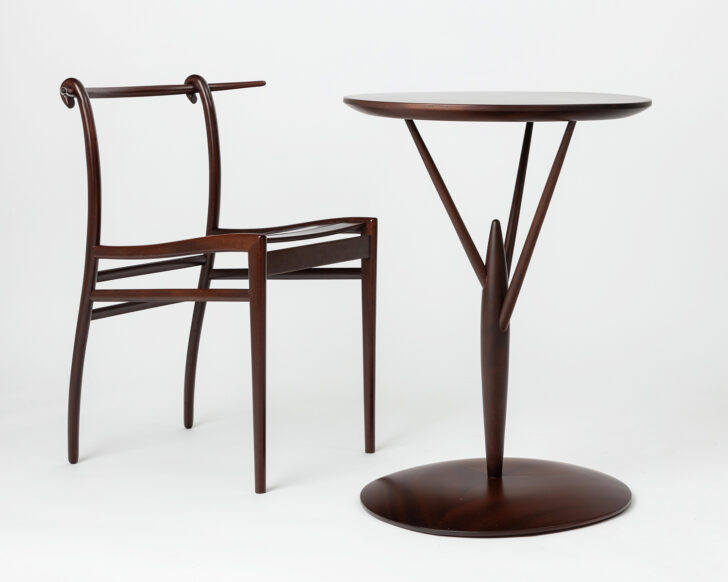 While no longer open, we couldn't help but cover Eclectico Studio's Parisian exhibit, "Archetypes of Desire," a love letter to Postmodernism, marking the virtual gallery's 10th anniversary. Showcasing works from Ettore Sottass, Paolo Pallucco, Enzo Mari, Marco Zanuso, Christophe Pillet, and more, the 100-piece set-up is bright, bold, and shows off founder Stefan Cosma's vast knowledge of and admiration for the style.
Interiors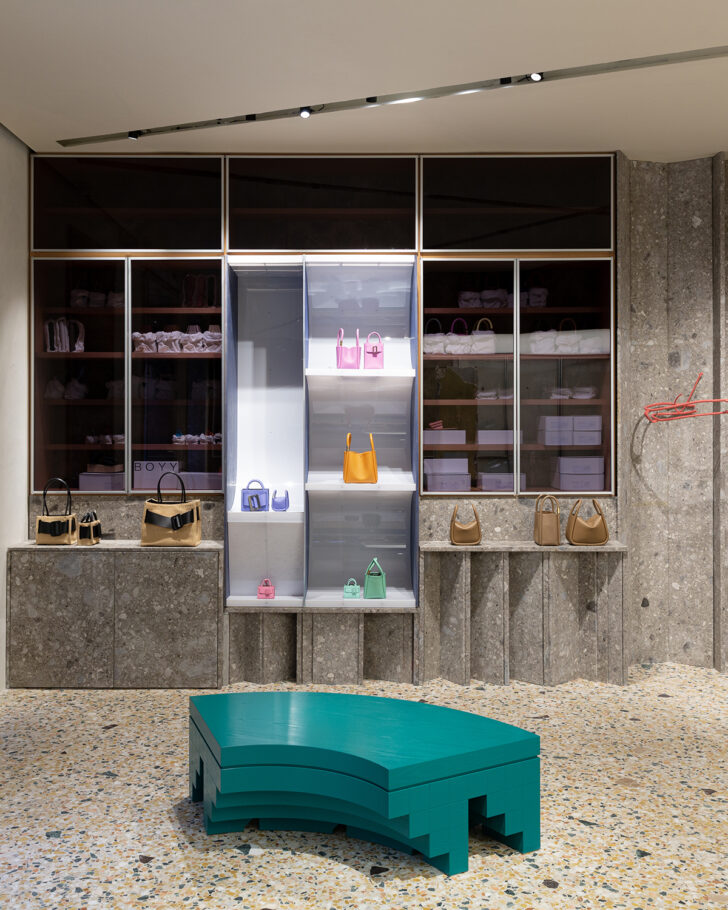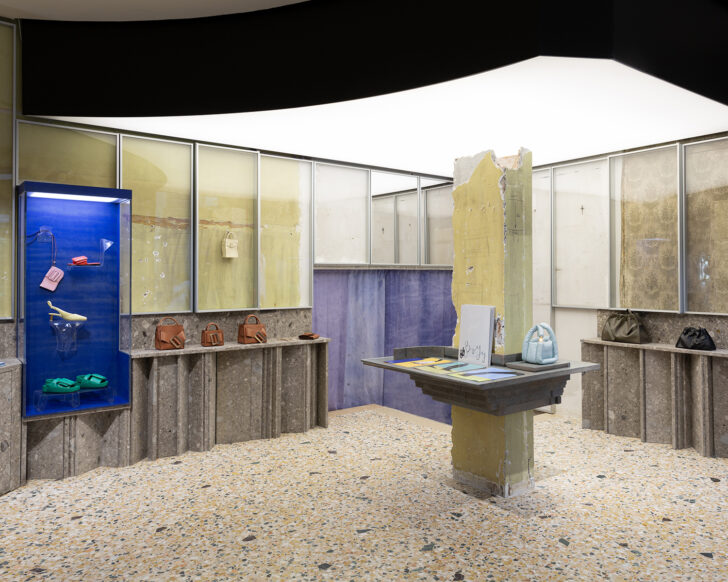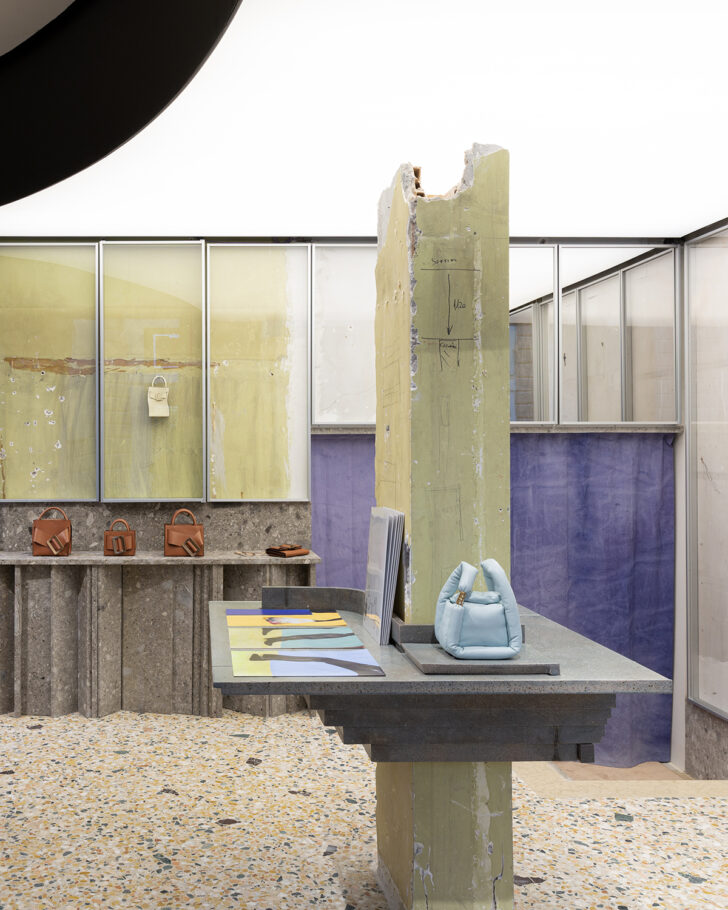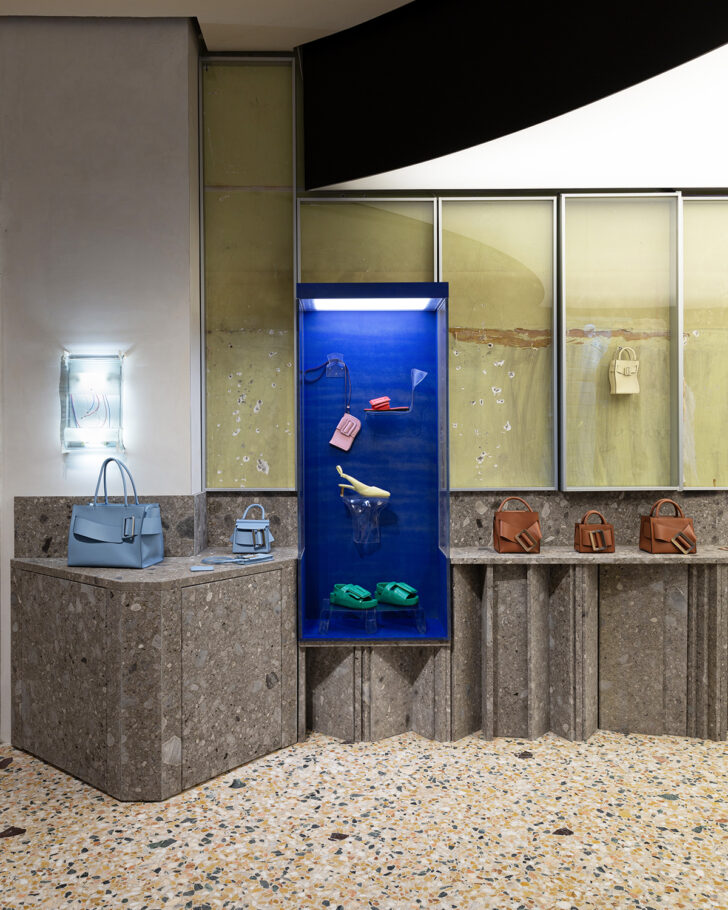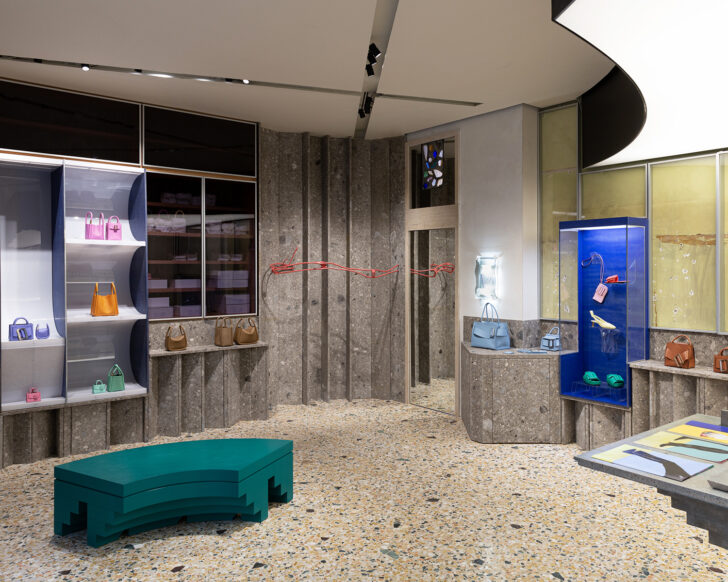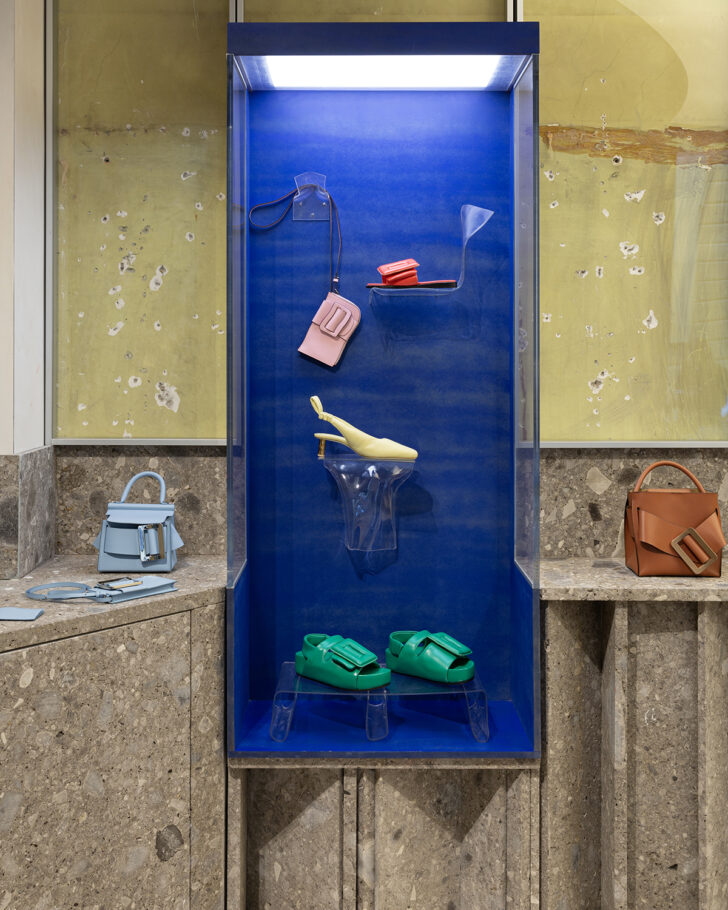 Danish artist FOS (Thomas Poulsen) has collaborated with BOYY for its Milan storefront. Yet unlike a traditional stagnant retail space, the ability to evolve and embrace the past and changing present is the whole idea. The exterior, crafted from archaeological sourced ceppo stone, gives way to fabric-lined walls, leftover from a previous tenant, a 50-year-old Milanese antiquity shop, while Brutalist windows, crafted by FOS, make customers wonder whether it's a shop or gallery.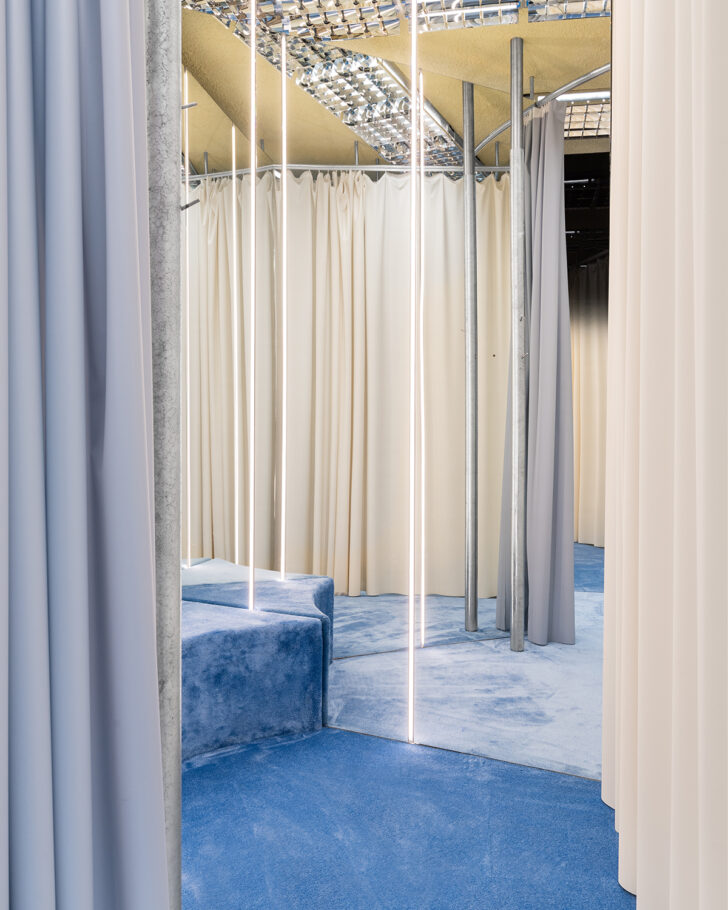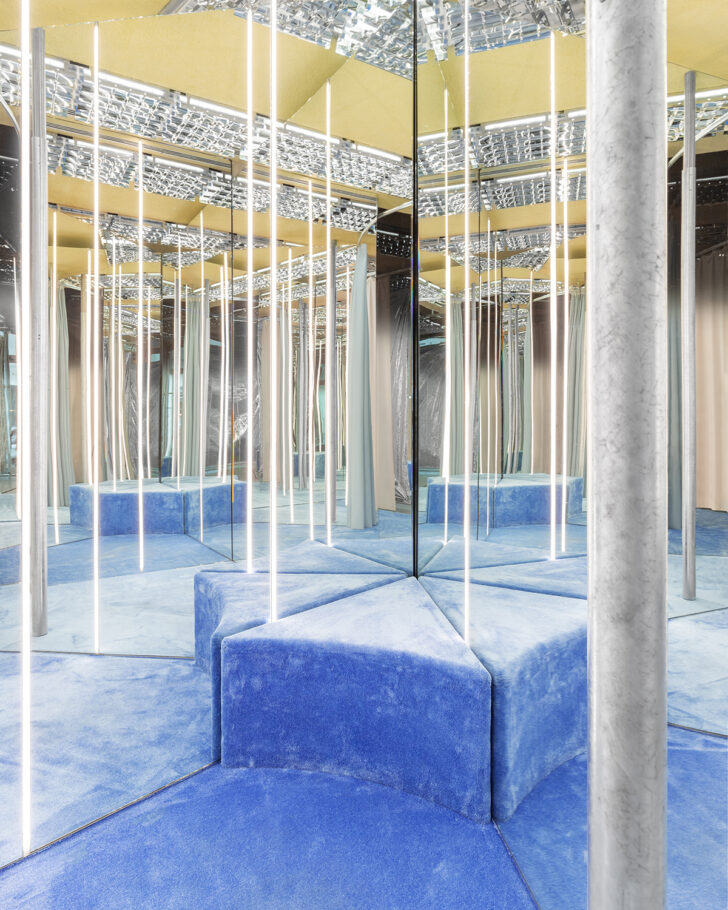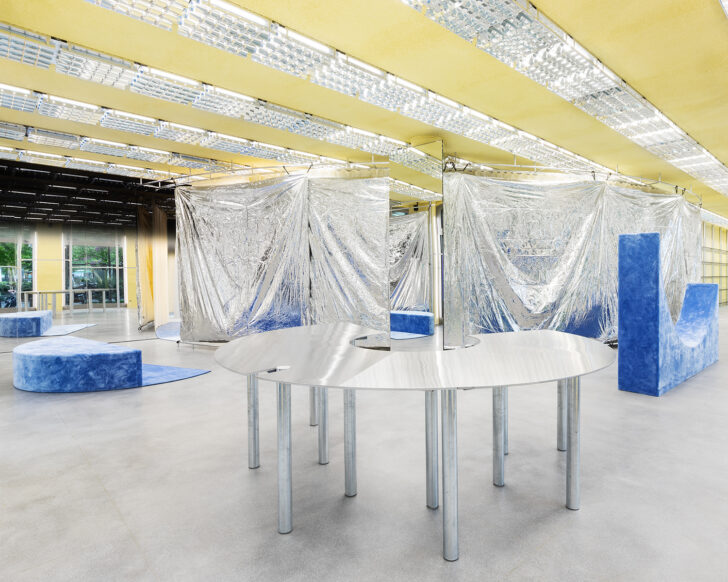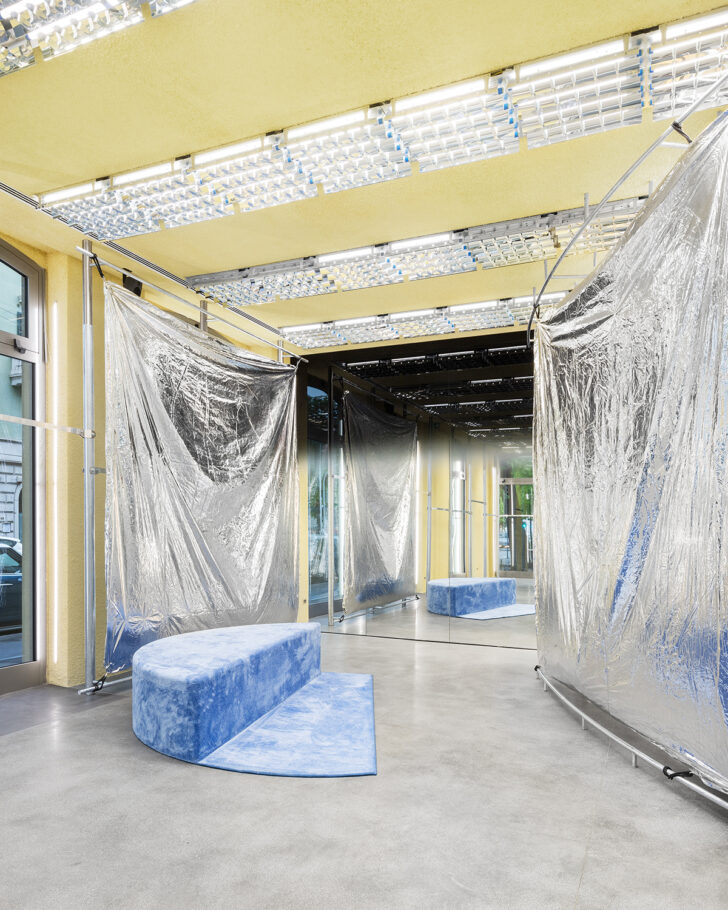 The new Modes store in Milan by Berlin-based Gonzalez-Haase deploys some of the same motifs as the studio has used in previous stores for the brand — namely lots and lots of silvery metallics. Here they're offset by a butter yellow ceiling, high-tech lighting, and baby blue velvet merchandising stands for a coolly minimal interior.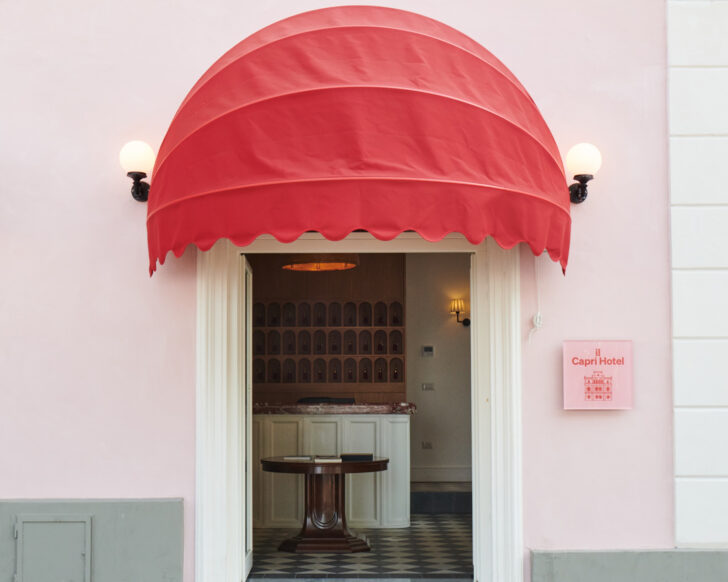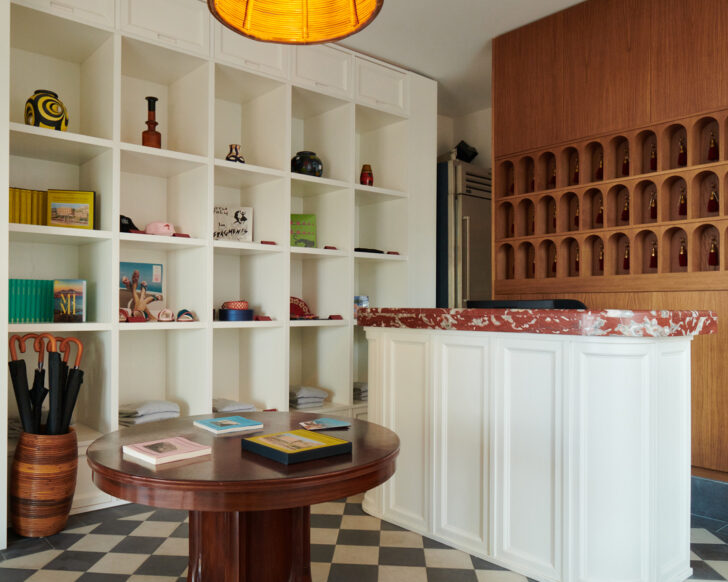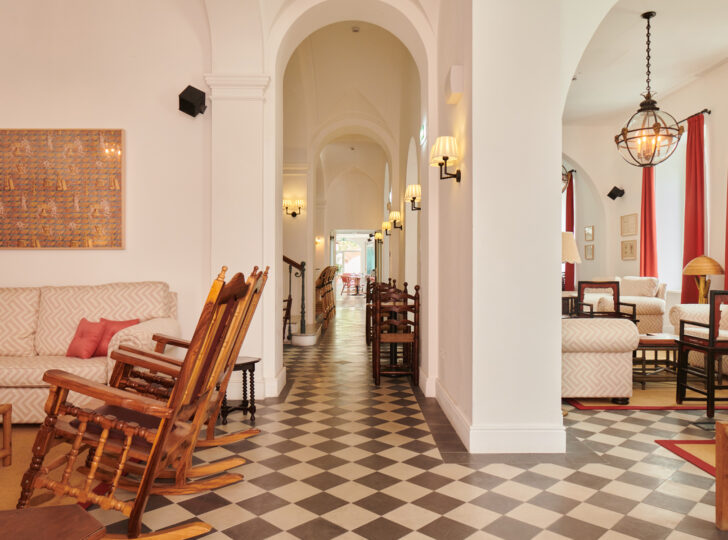 You had me at pink palazzo. Originally transformed into a hotel in 1899, a 19th-century villa has been given a careful update. The Il Capri Hotel, which opened in March, has 21 rooms, each of varying sizes with comfortable, luxe decor, plus a restaurant with views of the Tyrrhenian Sea, a dance-all-night club, Rumore, and rooftop pool.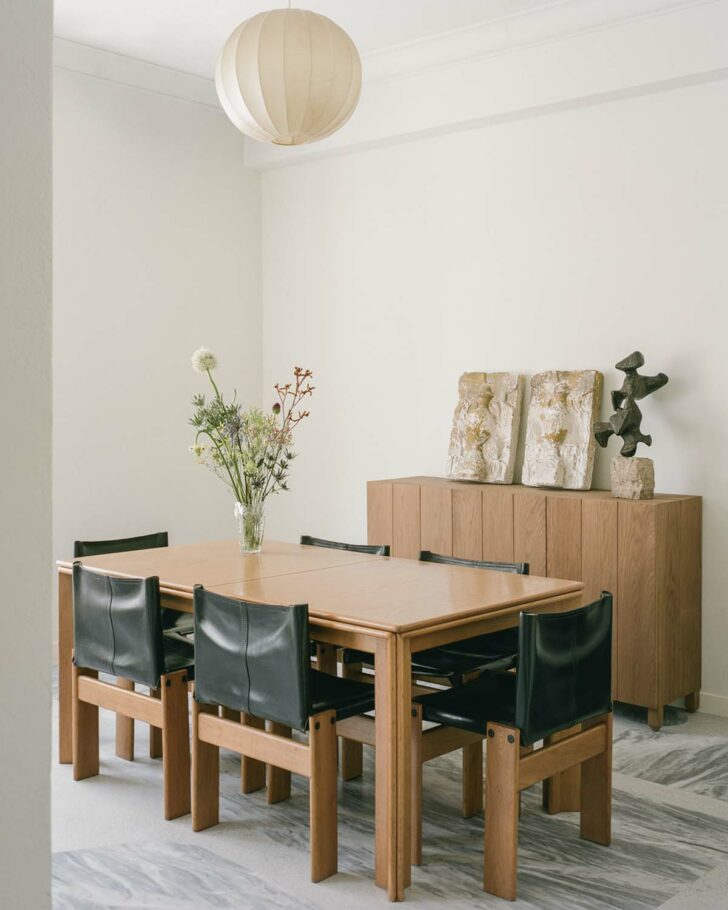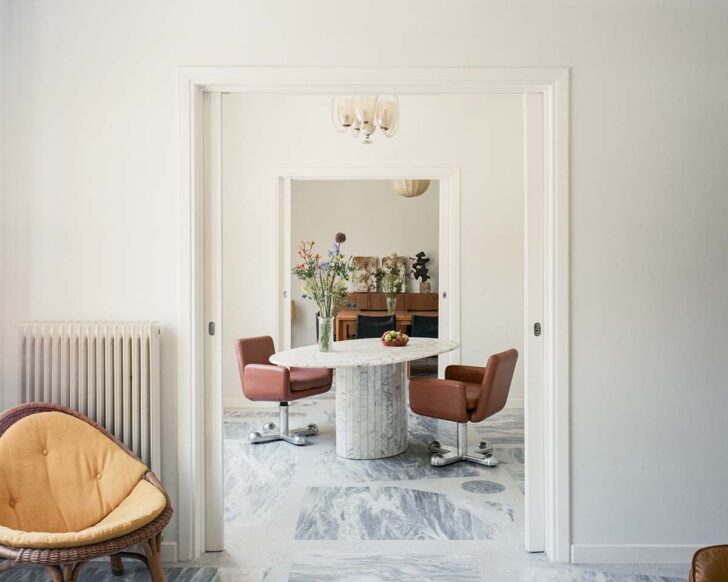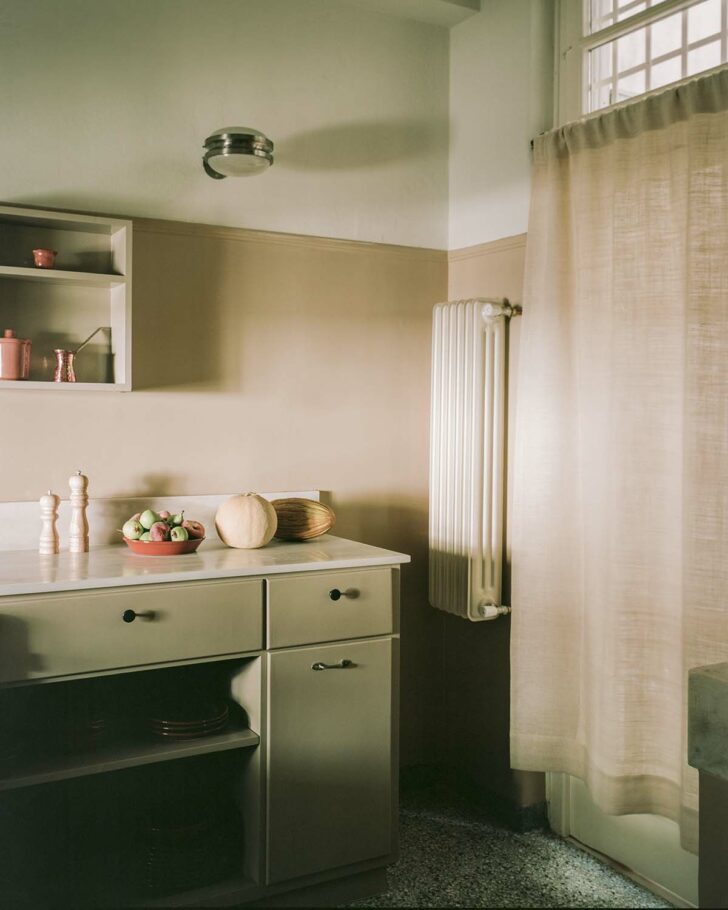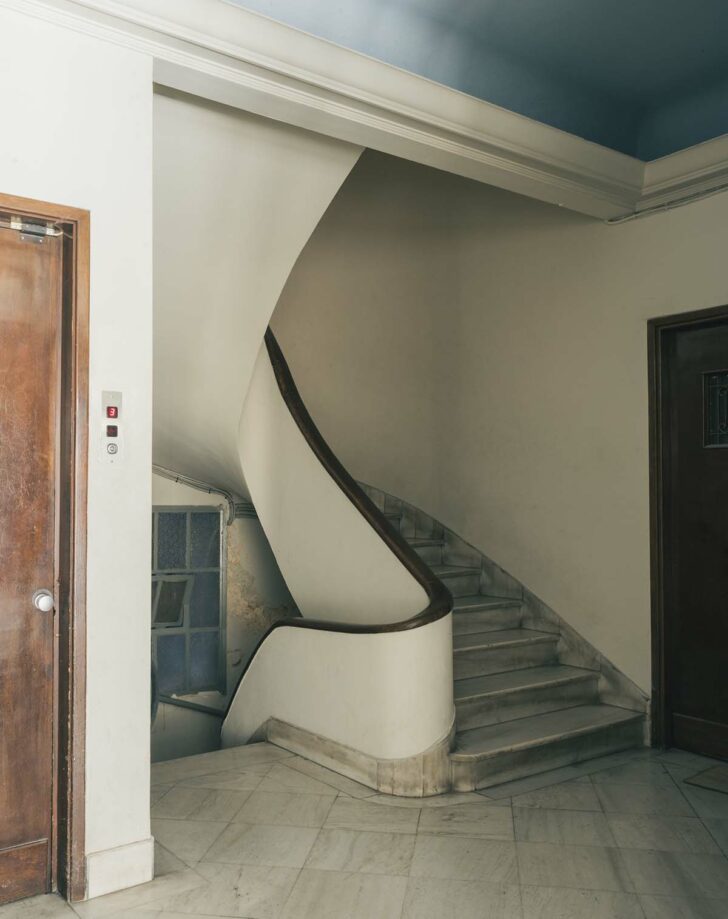 If I were to make a vision board of my ideal apartment, these calm, uncluttered, and deliberately designed spaces from Greek-Australian company, Molongo, would be on it. Set in two distinct neighborhoods, Kysepli and Koukaki, both home to bohemians of all types, the residences have been refurbished with help from London-based architects Royffe Flynn. Terrazzo, original features, and 20th century furnishings, need I say more? Better yet? The units are available to rent.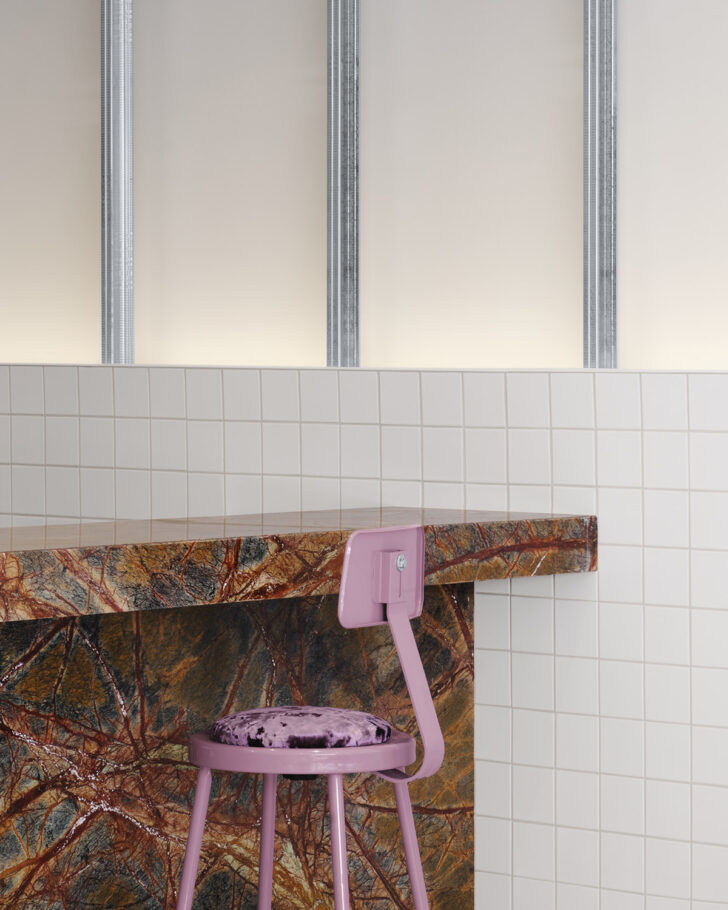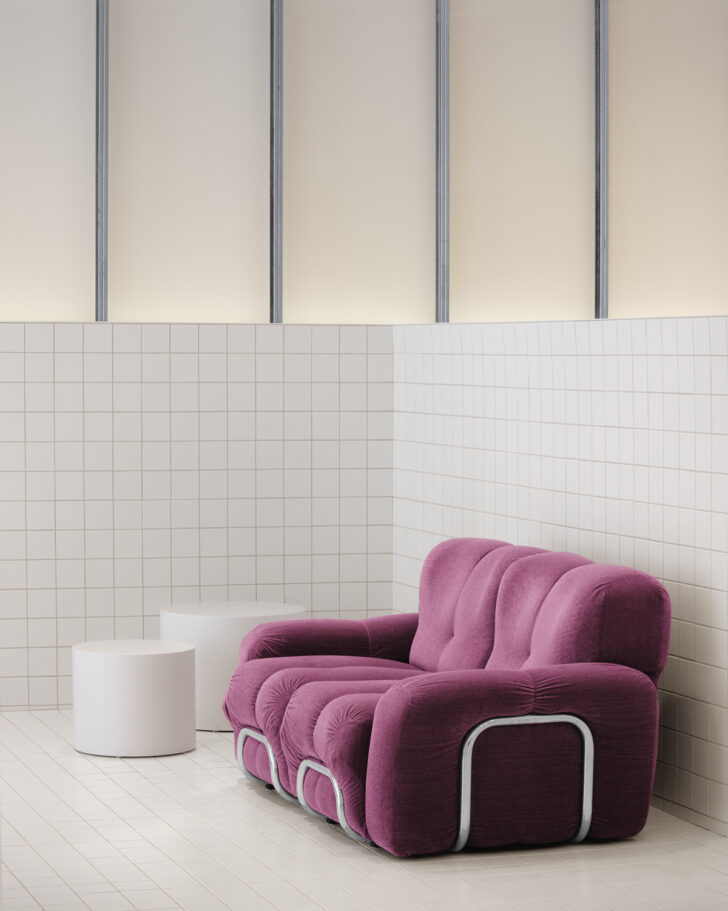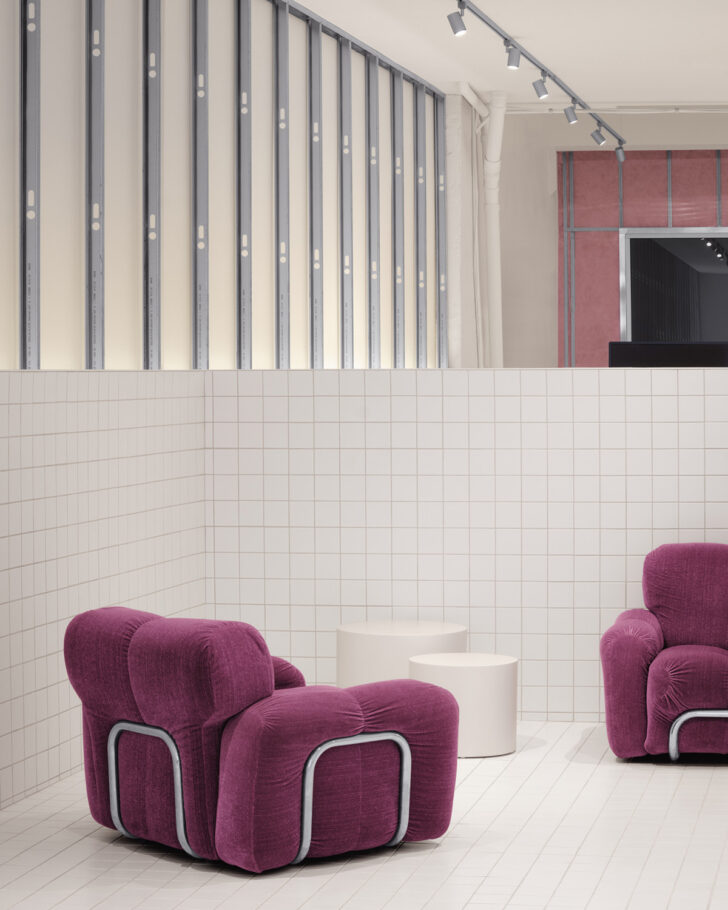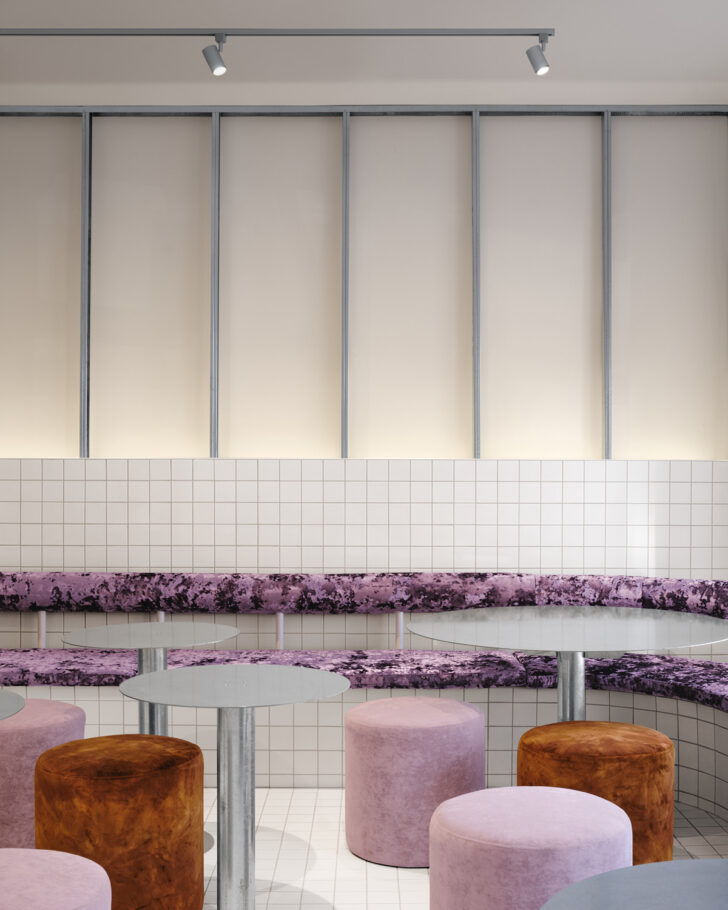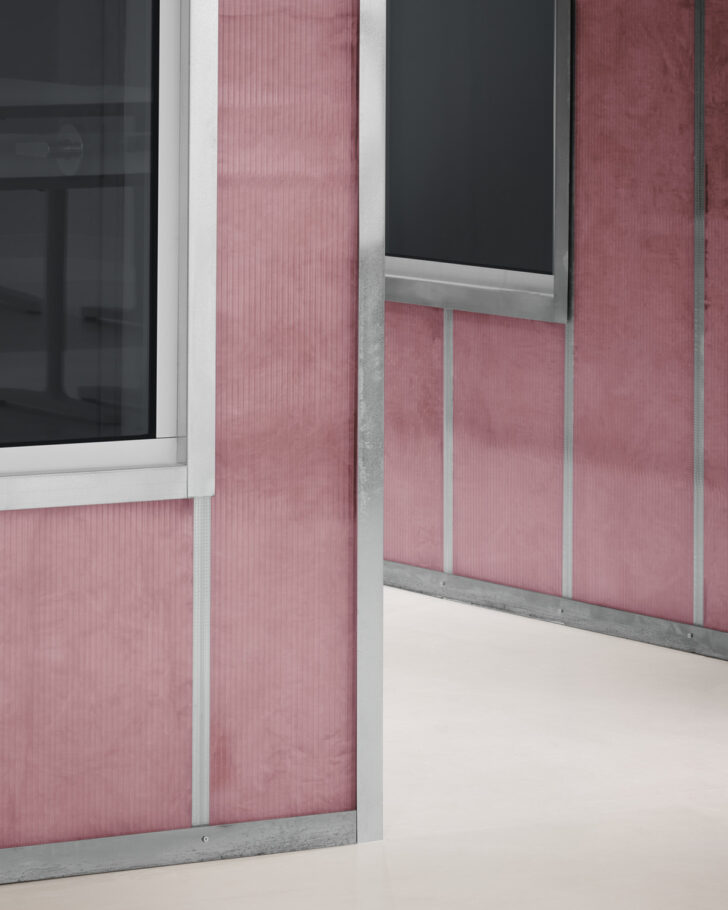 This two-floor office in Montreal designed by Ivy Studio has unexpected pops of color, an array of jewel-box moments, if you will. The building, once a print shop from the 1930s, is long and narrow with few windows at the front of the space, meaning the designers had to get very creative when it came to injecting personality. The flex space, which serves as both private offices, a spot to collaborate, and for public events, has a work-in-progress feel with industrial backdrop, a 20-foot monolithic marble counter, curved banquette, and pink fiberglass insulation.
Discoveries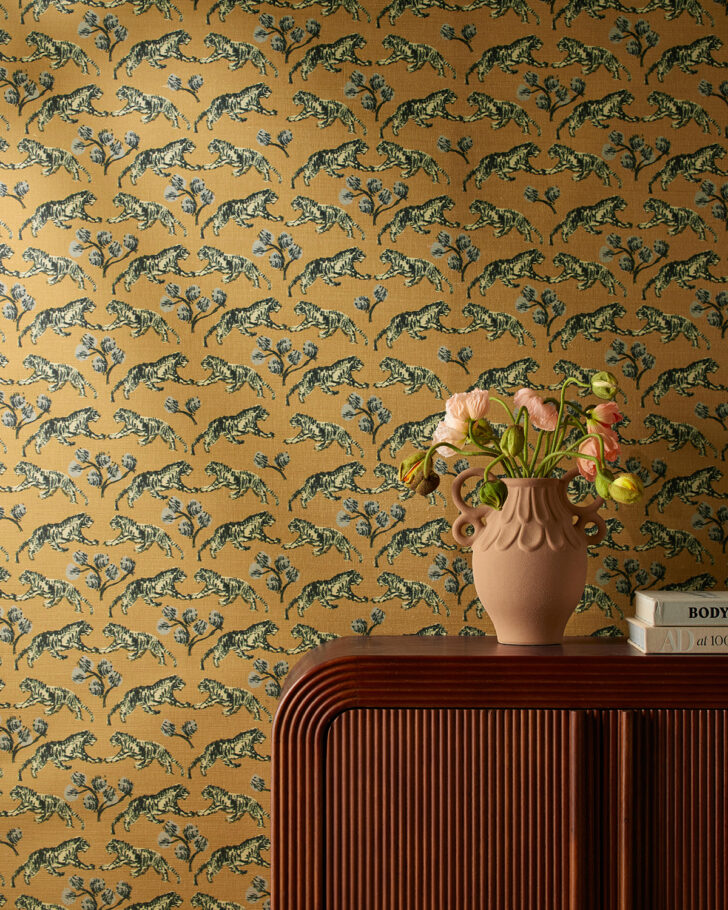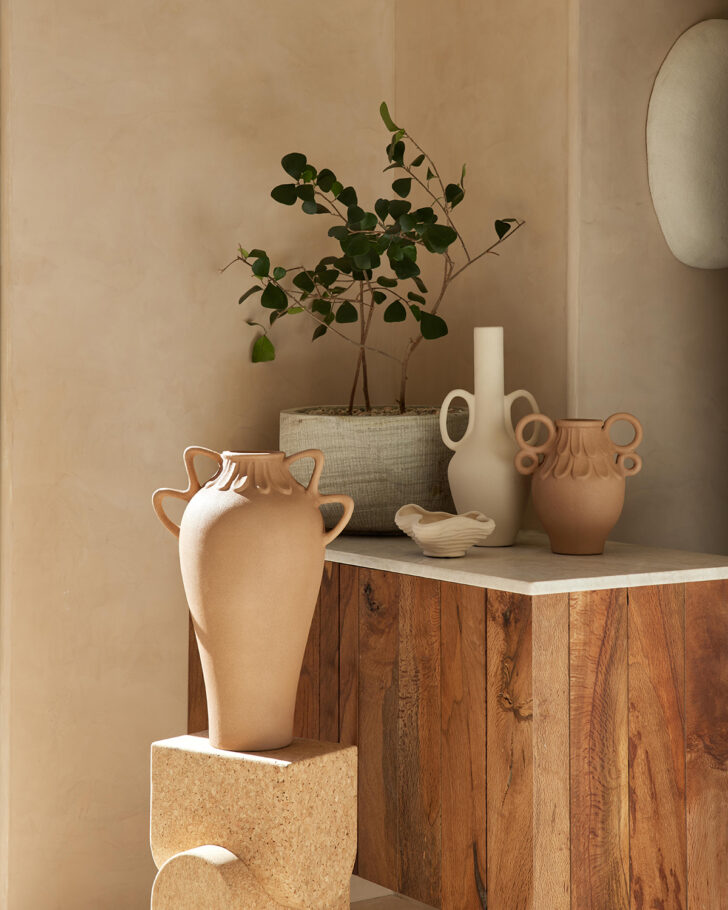 Will animal print ever go out of style? Call me basic but I don't think so. Sarah Sherman Samuel's second launch for Lulu & Georgia is a maximalist or minimalist's dream with punched-up, earthy printed textiles, furniture, and more. The Michigan designer also had an unlikely inspiration: a tiger drawing done by her then 6-year-old son, Archie. Who knew a kid's doodles could turn into such a cool collection?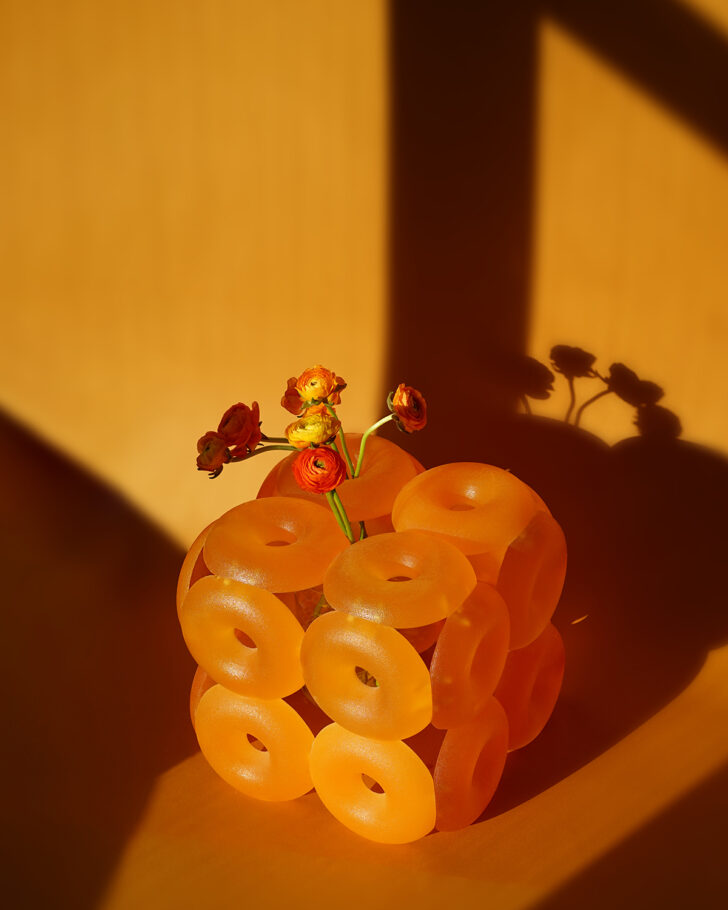 Known for their colorful, whimsical, and sometimes dessert-like items, California-based design duo Soft Geometry launched its 2023 collection, "Molecule," at Salone de Mobile. The sculptural series, which can work as tables, pedestals, vessels, or vases, pays homage to handmade Indian Athangudi tiles, tying industrial materials with the hand-crafted through solid and transparent forms.