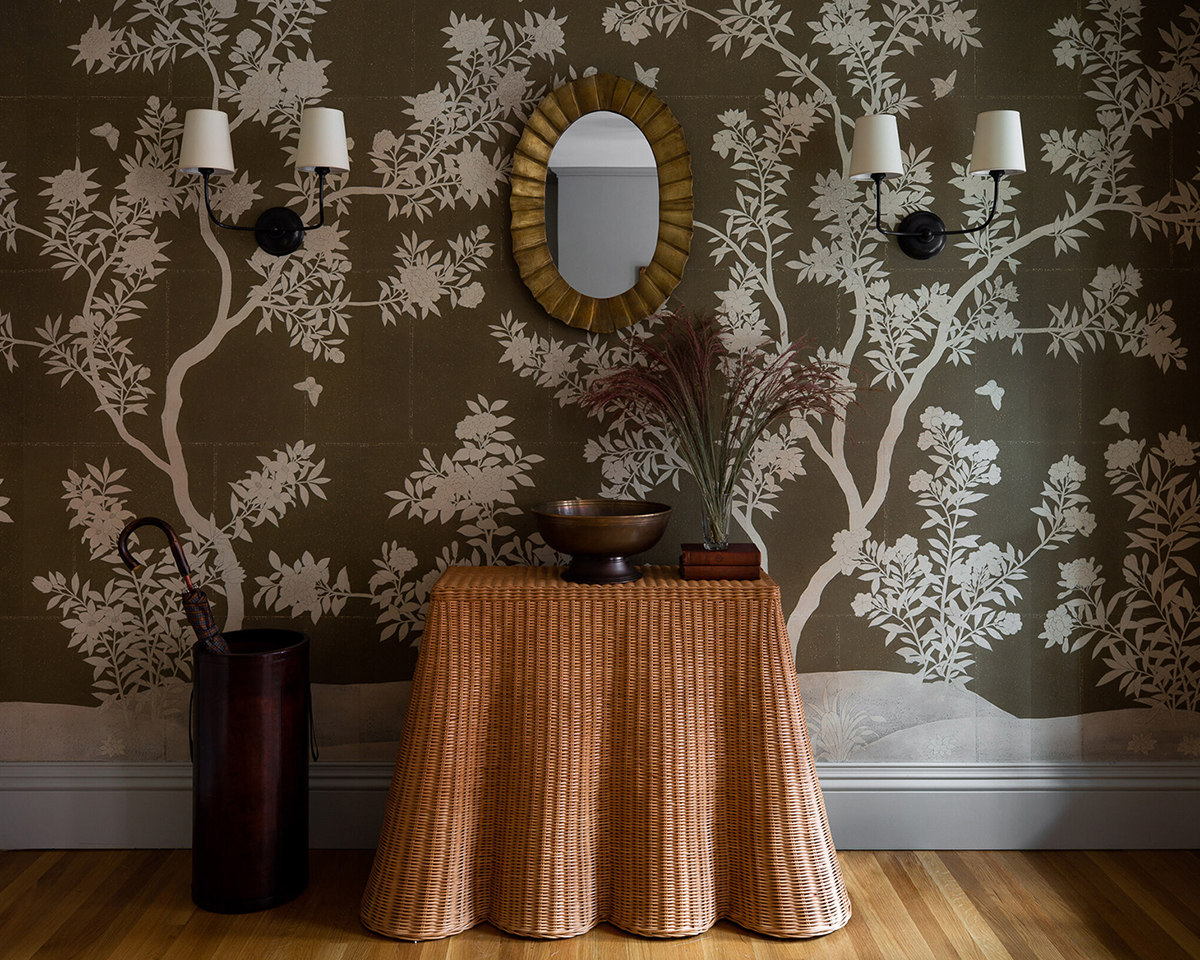 A weekly Saturday recap to share with you our favorite links, discoveries, exhibitions, and more from the past seven days. This week: Reconsidering the color purple, delving into reincarnation (we promise it's design-related), and wondering about the economics of small-scale independent design brands in the face of Amazon-esque retailers. 
Interiors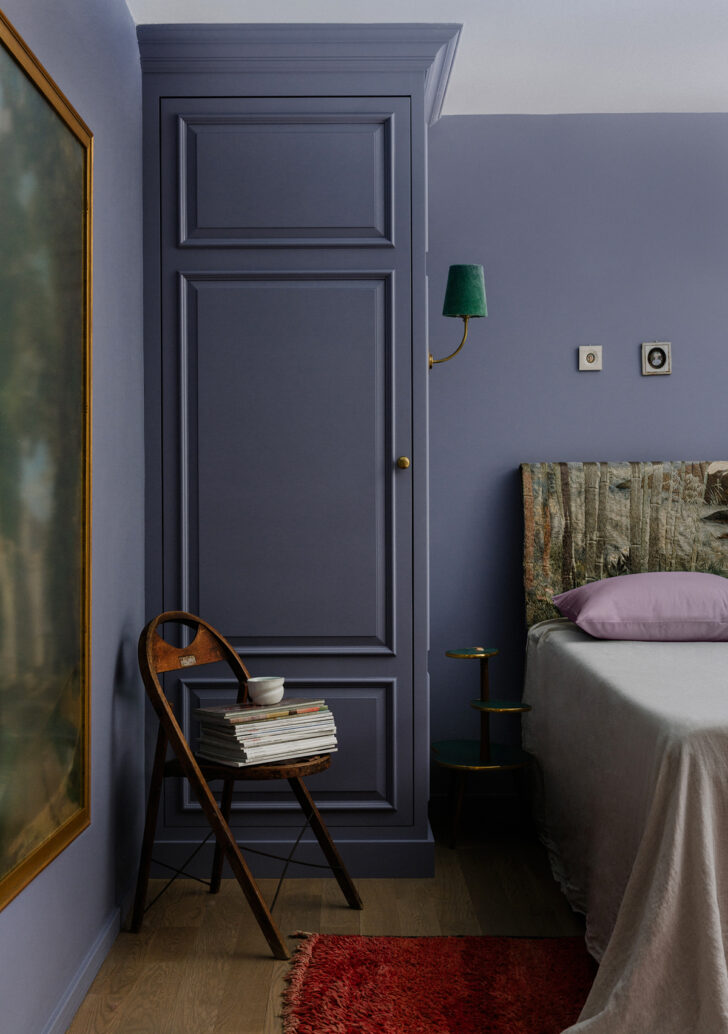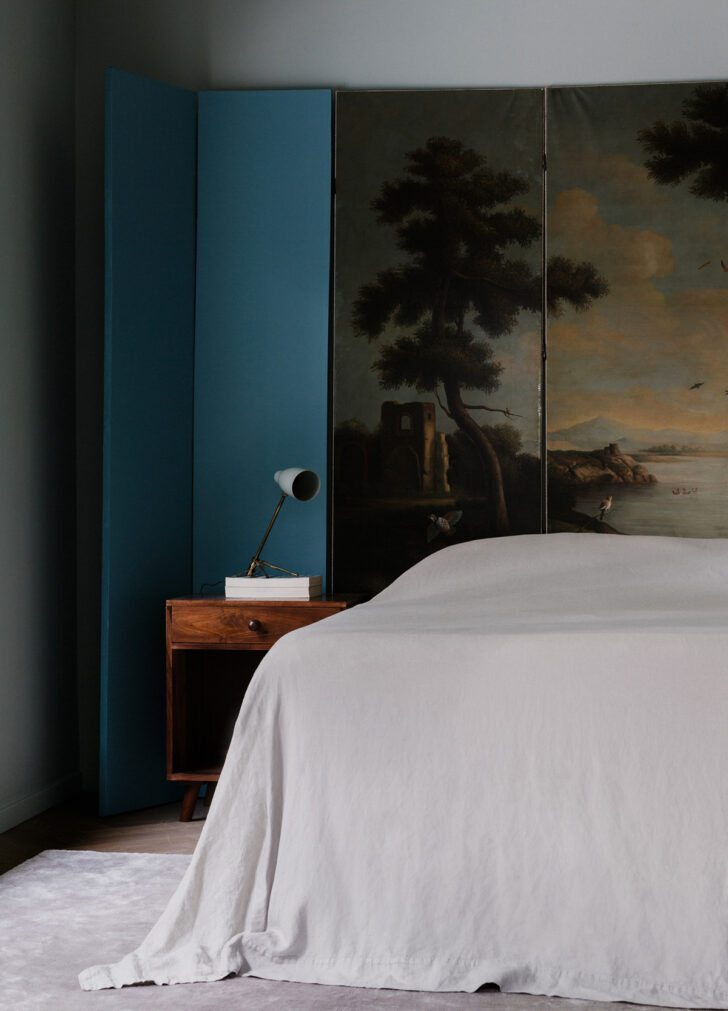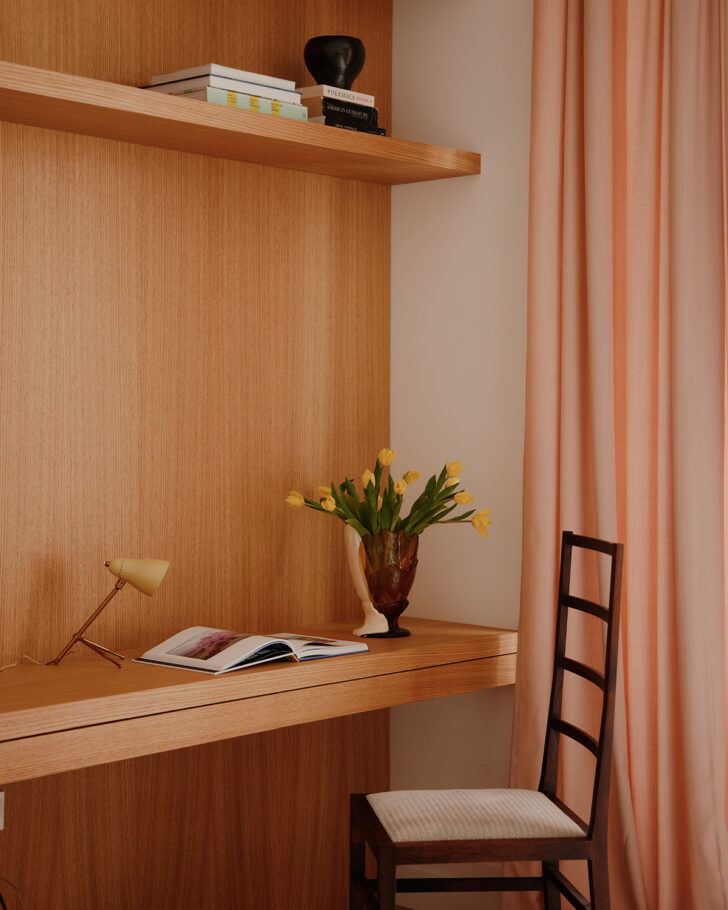 I was recently introduced to the work of interior designer Jae Joo and kind of fell for her use of color. That deep purple? Why aren't we using more of that in interiors? The peach curtain? Such a good match for light-toned woods. I also LOVE the wicker skirt console in the top photo, but I'm assuming it's vintage? Correct me if I'm wrong!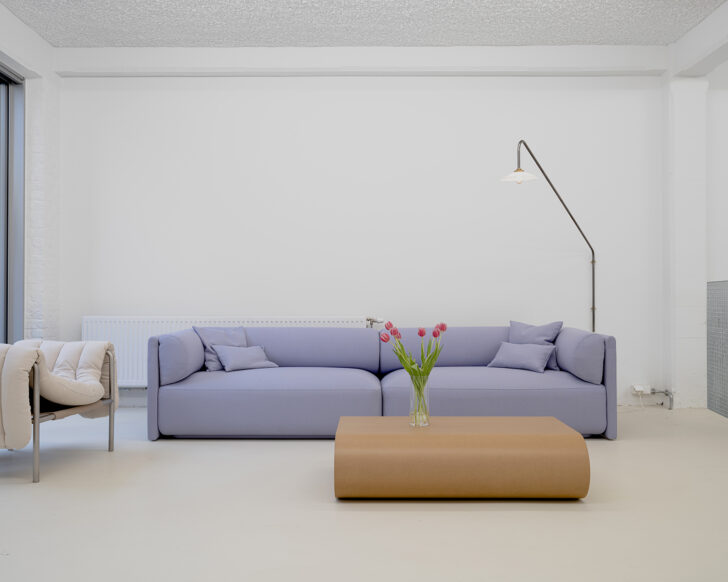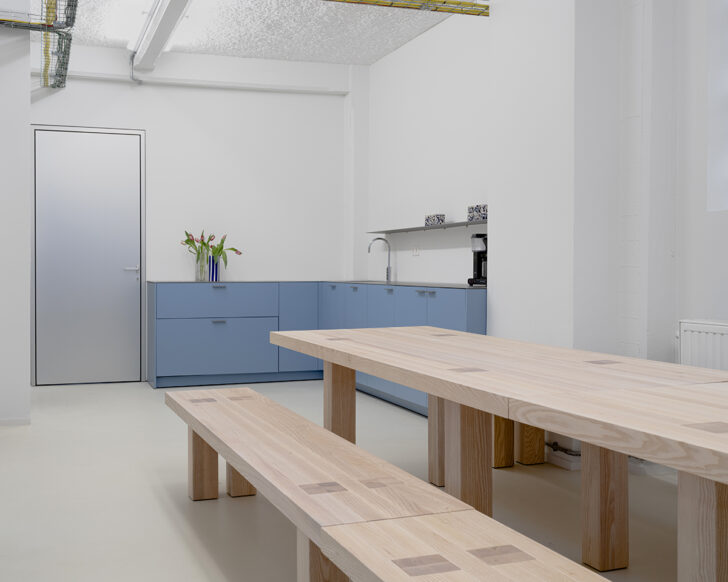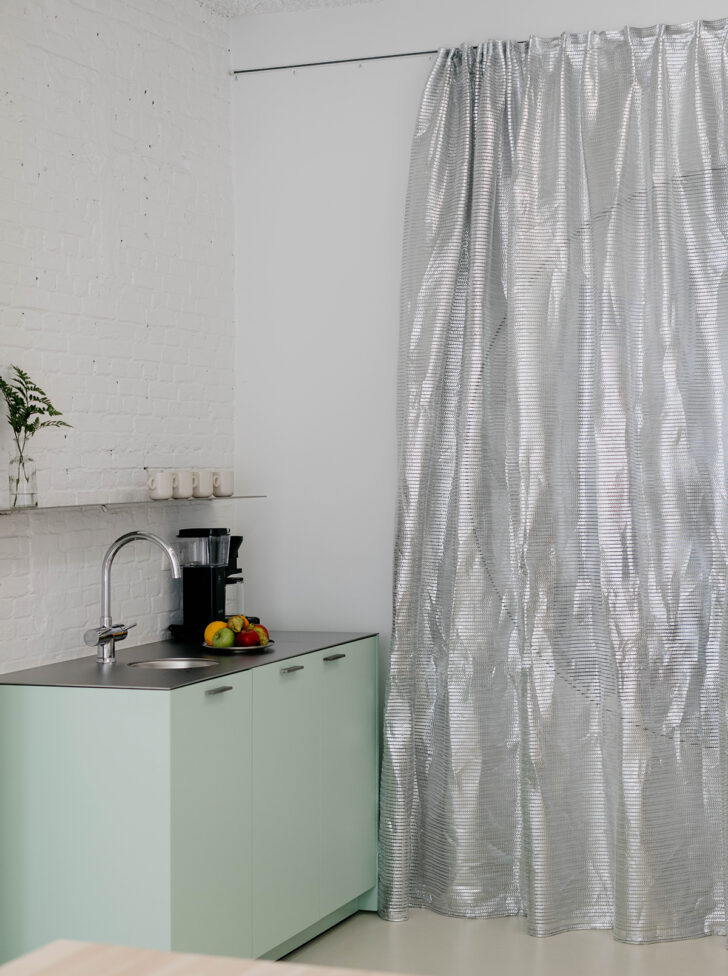 Firma is the newest co-working space in Brussels, and honestly I respect how this office reads more *very fancy workspace* rather than *replacement for your home.* Housed in a building that used to host the largest collection of plastic objects in the world, the renovation was led by KEPER architects and curated by creative studio Baroness O., who invited a selection of Belgian artists and designers — including Ben Storms and Destroyers Builders — display works in the space.
Exhibitions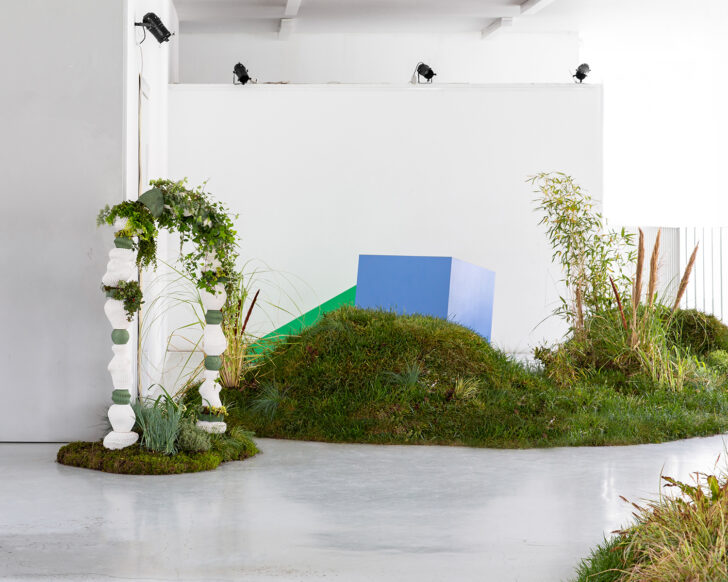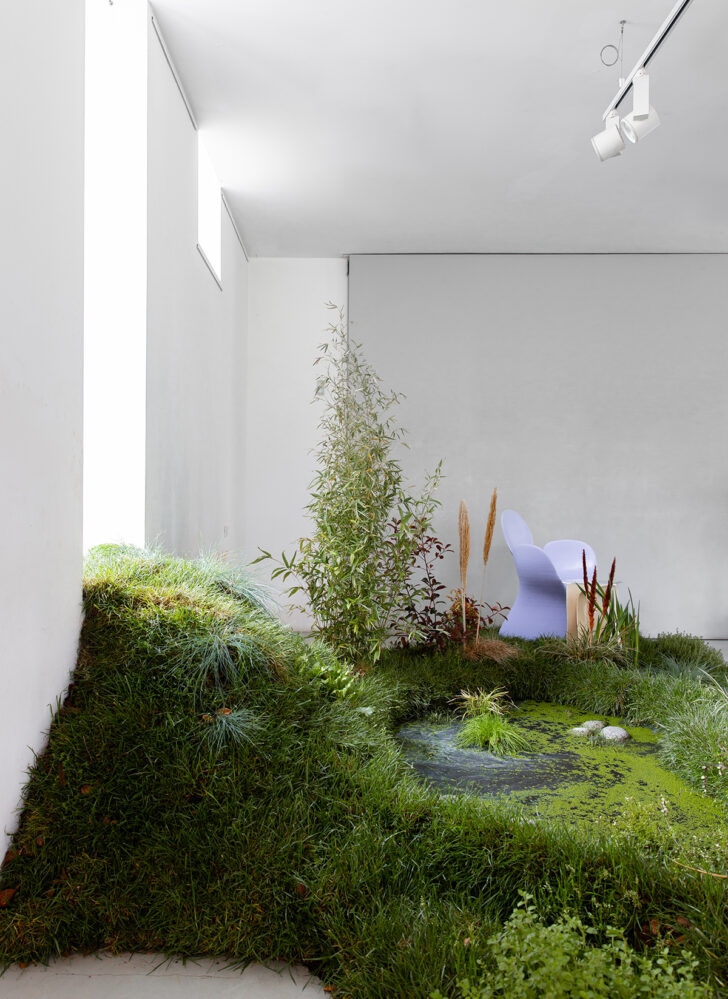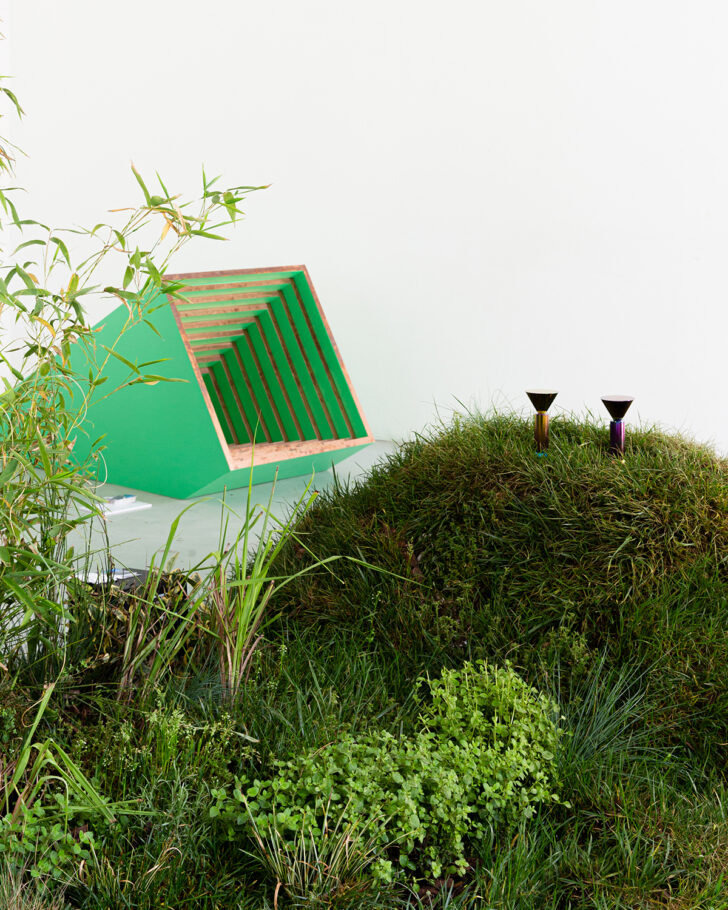 Another project we missed in Milan: the TAKE CARE! exhibition in commissioned by Isola Design and curated and designed by Francesco Pace of Tellurico. Each project in the exhibition tackled issues like the inequity in access to food resources, the deterioration of the environment, and the excessive production of waste, and Tellurico's winding installation design was inspired by the way native South American civilizations grow their food. Photos © Anwyn Howarth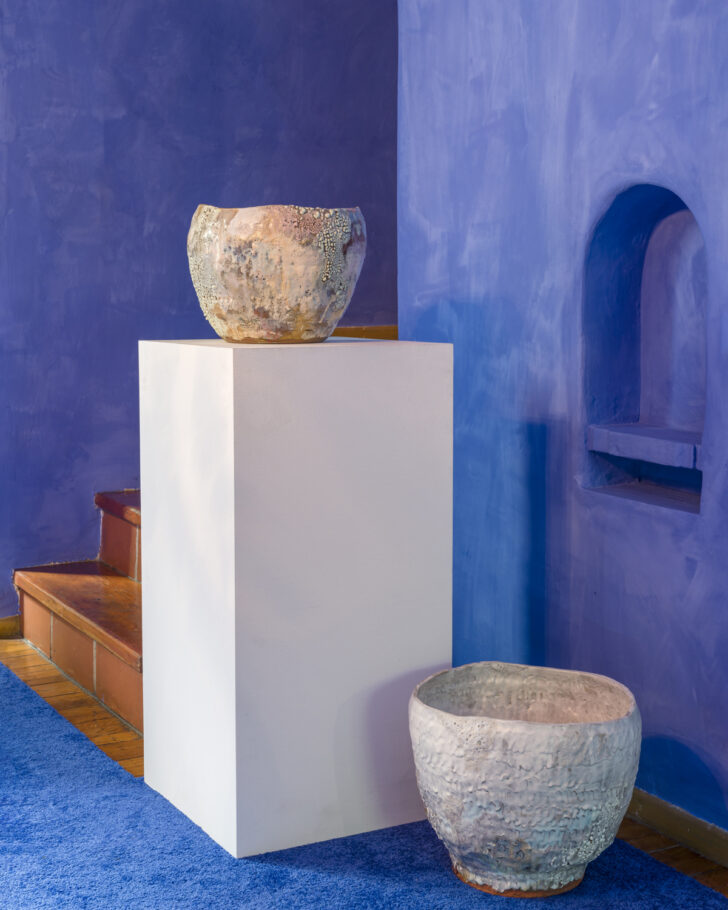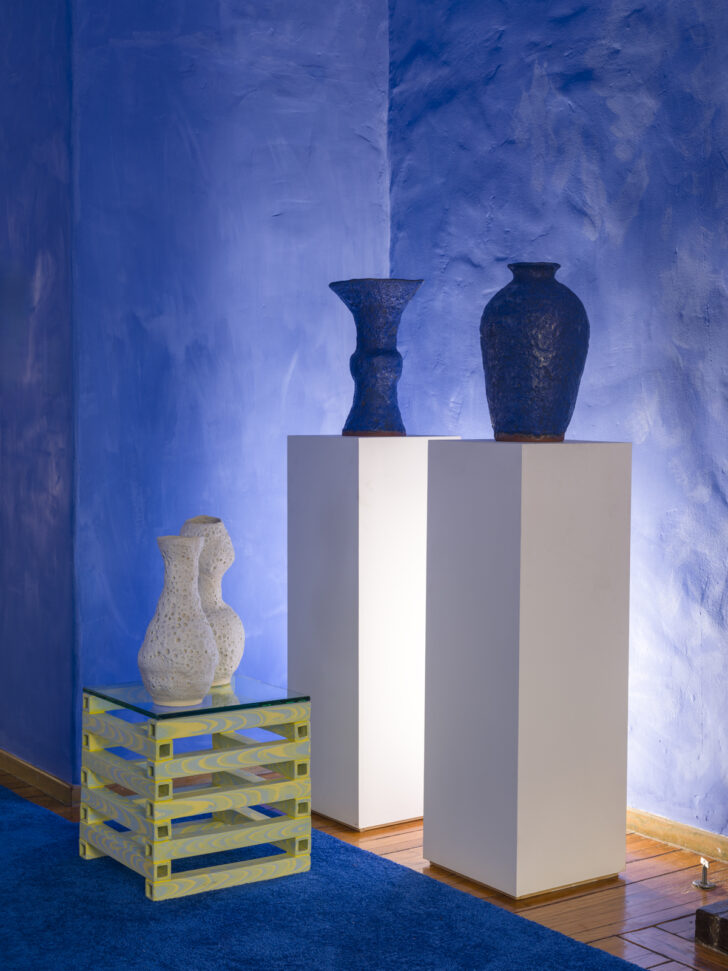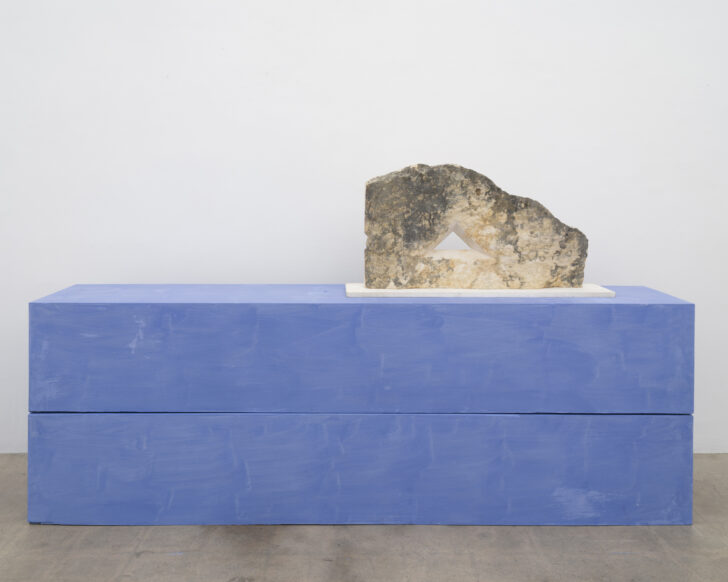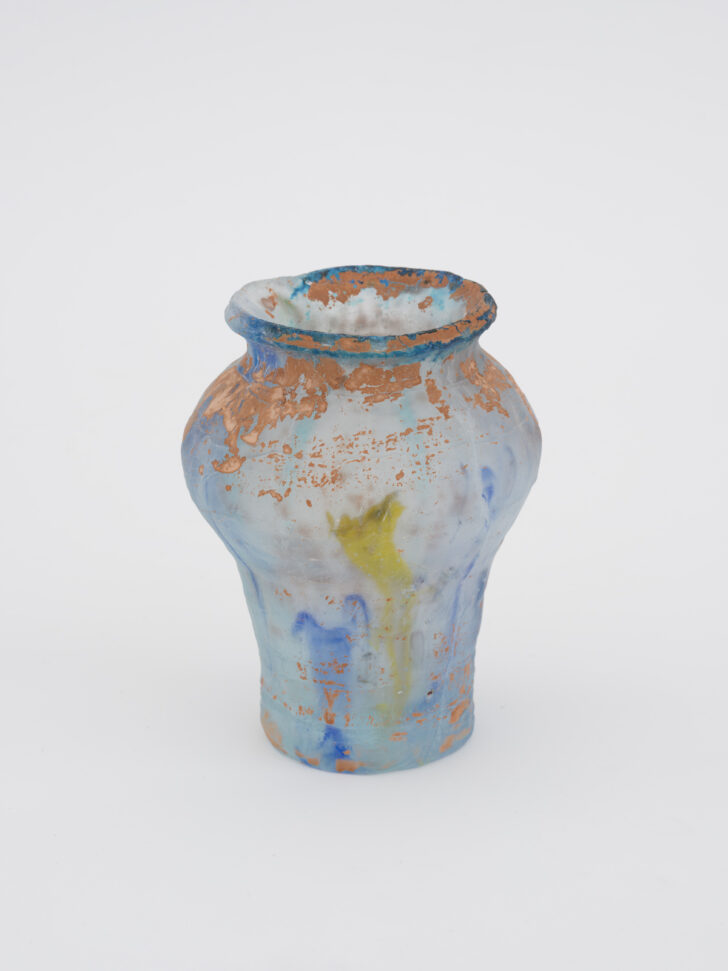 In Los Angeles, two seemingly disparate galleries in Hollywood — Pretend by Appointment and Stroll Garden— are joining forces for a group show that will display the work of nearly a dozen artists, including Strauss Bourque-LaFrance, Max Jansons, Henry Kim, Shun Kumagai, Raina Lee, Jeffery Sun Young Park, Beverly Pepper, and Mary Weatherford, among others. "What's it like to be a loon," curated by Ezra Woods, borrows its title from a 1972 radio interview with Marc Bolan of T-Rex, where the singer revealed that the song "Cosmic Dancer" is about reincarnation. "Bolan's enigmatic question, "What's it like to be a loon?"—pronounced to resemble "alone" —finds a cryptic response in his own words: "I liken it to a balloon," symbolizing an eternal quest forever ascending towards infinity. On view through August 26.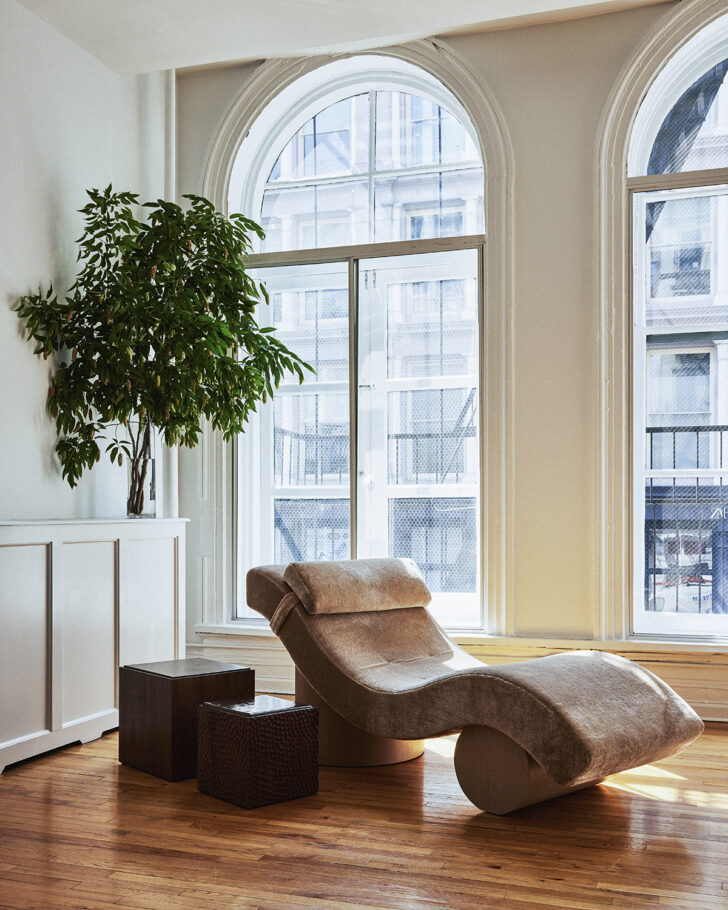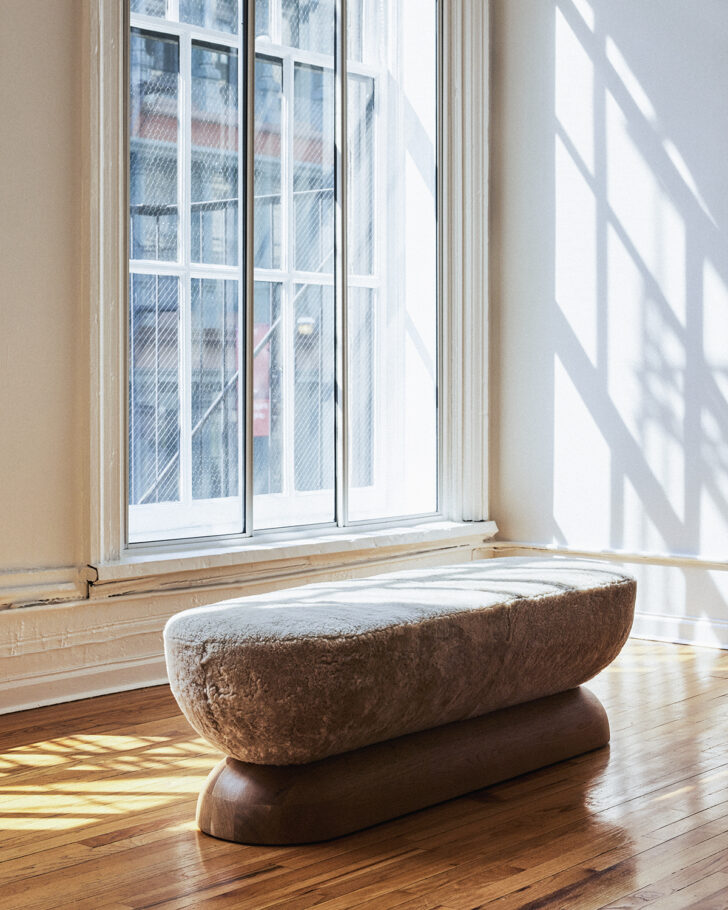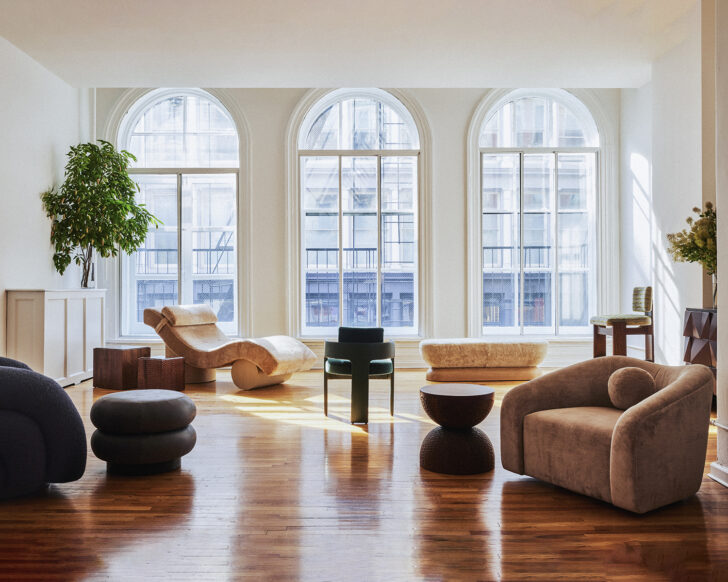 This week concluded the monthlong New York residency of Cuff Studio, for which LA founders Kristi Bender and Wendy Schwartz brought their entire collection of furniture and lighting cross-town try and showed it in a second floor Soho loft. How much would we like to curl up with a book on that Solana daybed stat?! Photos © Jonathan Hokklo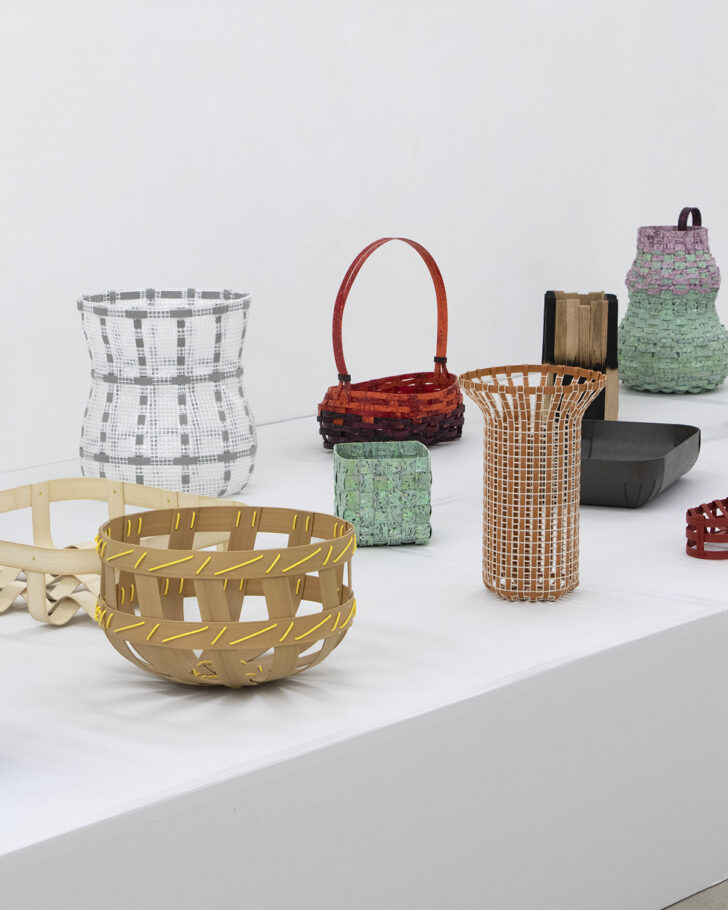 Our love of baskets is by this point well documented, so this joint Tokyo exhibition – with Japanese designer Shigeki Fujishiro and Korean design team KUO DUO — is extremely relevant to our interests. Called, quite succinctly "Something to Put Something In," the exhibition finds both designers deploying their signature techniques or materials to create baskets, vessels, and vases. For Fujishiro, that means various projects from the designer's ongoing work with the Japan Creative bamboo project and Basket Club; for Kuo Duo, that meant baskets and vessels created from offcuts of their signature recycled plastic.
Discoveries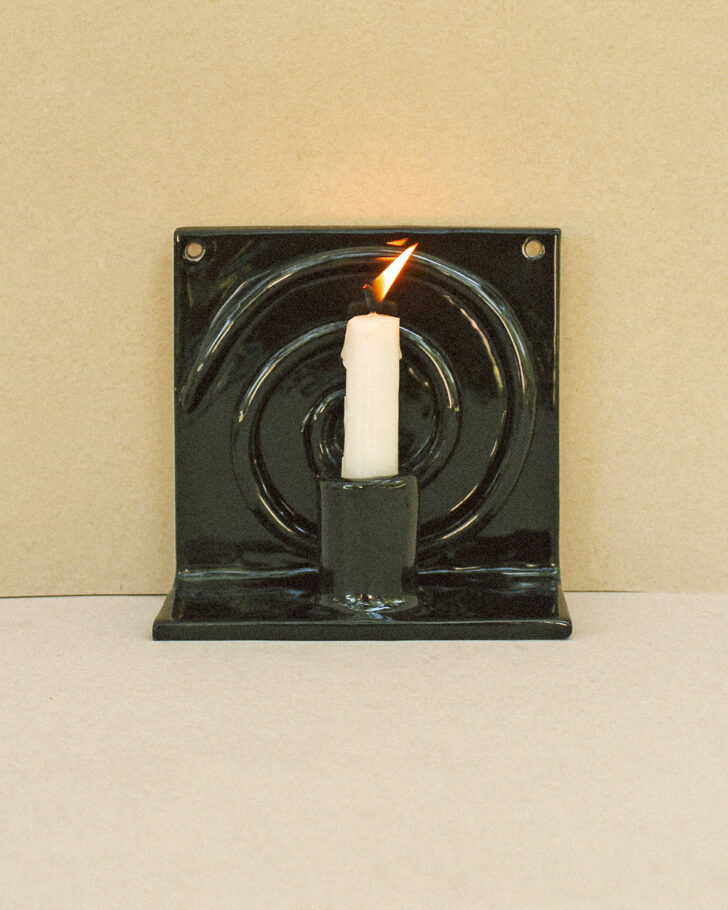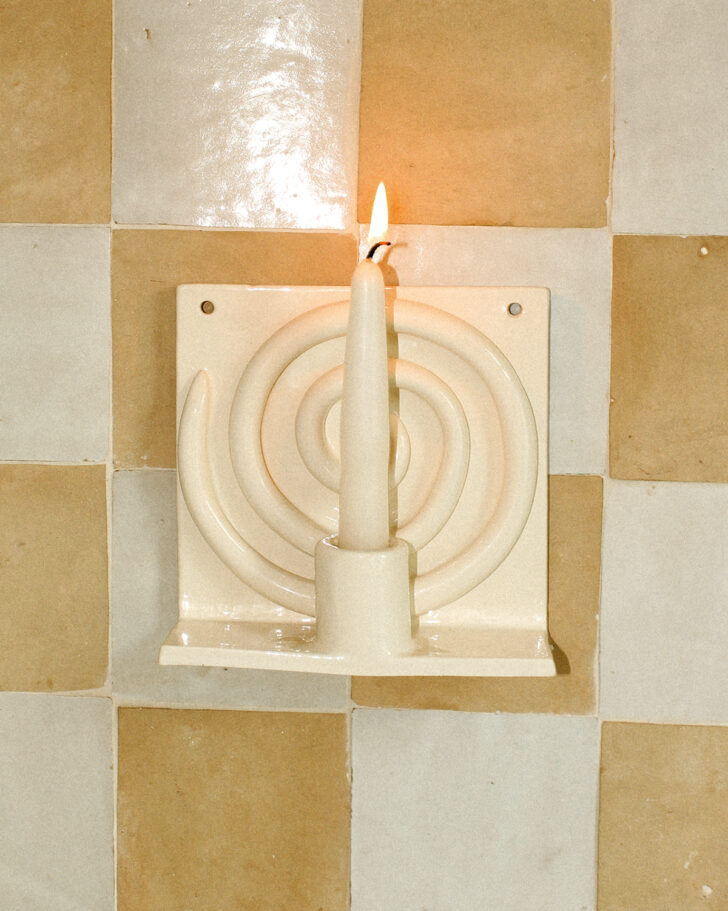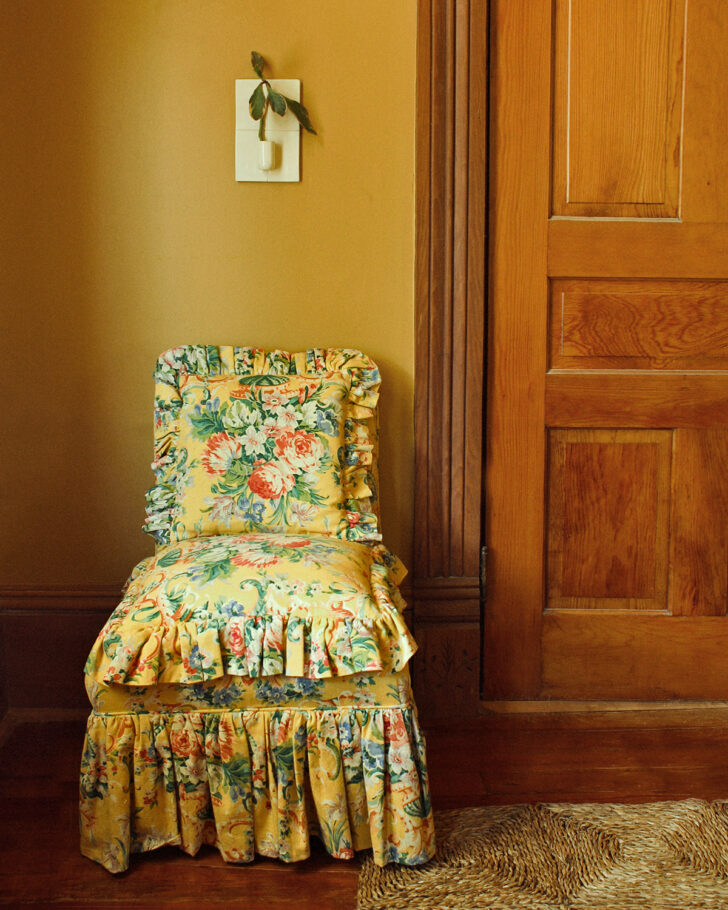 We love this very cute candle-sconce collab from Kai Avent-deLeon of Raini Home x Veronica Ortuño of Casa Veronica. (We joked recently that Little Women–core was coming back into vogue, but perhaps we were correct!) The sconces are available with spirals and without, but we're partial to the spiral one, which the designers call "a highly revered symbol of transformation, surrender, and honoring life/rebirth" (a lot of reincarnation in this week's Selects, which we're not mad about!).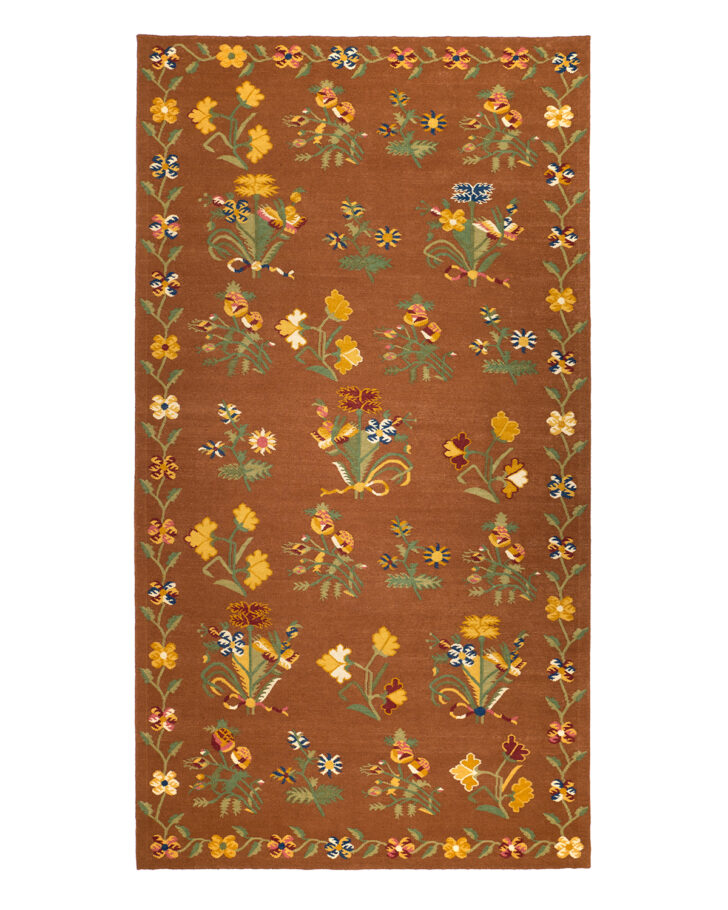 Designer Beata Heuman recently added these Swedish flatweave–inspired rugs, called Gurli, to her online shop. Made of 100% wool and available in chestnut and black, the rug was designed to give the sense of standing in a summer field. "In an ode to her Swedish heritage, Beata was inspired by an old rug hanging on the wall in her childhood home, which was previously owned by her grandmother Gurli."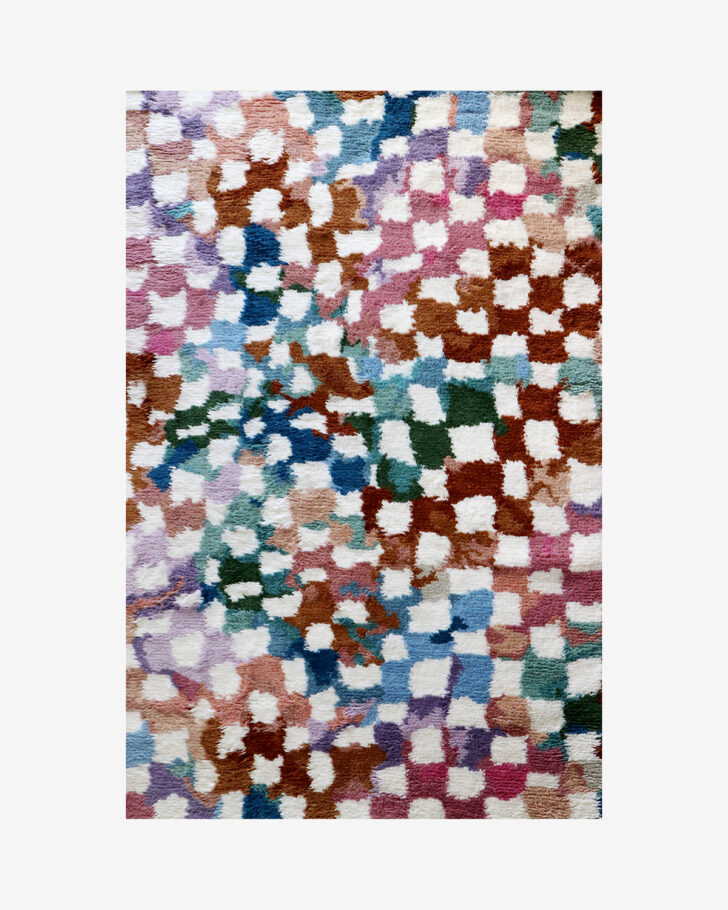 Eskayel's latest rug collection includes this wobbly, painterly take on the traditional checkerboard pattern. Says the studio: "The original artwork for this collection began as an exercise in color and technique that aimed to explore how the interaction between water, ink, and paper affects the behaviors of pigments. Eskayel founder Shanan Campanaro casually posted the art exercise on Instagram stories and the response was huge." The Checks pattern is available as wallpaper, prints, rugs, and more.
Links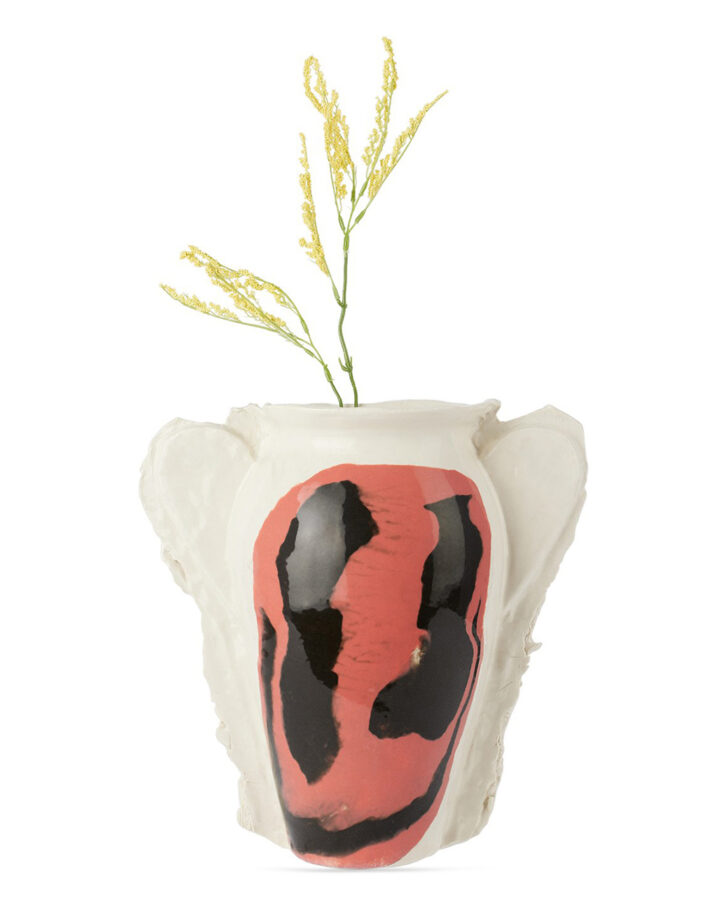 An honestly fascinating read on Blackbird Spyplane: "Is Ssense Hurting the Cool Clothes Ecosystem?" Replace "Clothes" with "Housewares" (which the Canadian retailer has a GIANT selection of), and this is extremely relevant conversation the design world ought to be having. Here's the core nugget / TL;DR / what have you, thought we recommend reading the whole thing:
"Across these conversations, a picture emerged of a heavily data-driven company that makes its margins by selling clothes at gargantuan volumes smaller stores can't begin to equal. On one hand, this means that Ssense is able to bless small designers with huge wholesale orders. "It's almost like they're filling this patron-of-the-arts-type gap in the market," said Saeed Al-Rubeyi, the co-founder of Story mfg., whose clothes Ssense has stocked for several years. "They buy a lot of brands, they don't seem risk-averse, which is great."
"On the other hand, they threaten to choke out cool small stores that cool small lines depend on for support — in ways that go beyond huge purchases. "I have nothing against big, mass-market stores," said Jeremy Smith, a Spyfriend and co-owner of Standard & Strange, an Oakland shop with outposts in Santa Fe and New York City, and whose stock list includes Ooe Yofukuten, Graziano & Gutiérrez, Visvim, orSlow, and The Real McCoys. "But when they suck up all the boutique brands and become an Am*zon of high-end fashion? I think the downstream effects are gonna be chilling on the entire marketplace."