10.03.23
These Three Historic Properties Have Been Reimagined As Our New Favorite Design Hotels
Designing the interior for a hotel these days can be a tricky thing. Most hotels aren't ground-up builds, so there needs to be a certain amount of sensitivity towards the building's past while still imagining a place that a 21st-century traveler — who is constantly bombarded with other people's vision of what makes the perfect vacay — might actually want to stay. In our fall hotel round-up, we look at three projects who have succeeded beyond our wildest dreams. How about a reimagined historic English country manor from the 17th century? A '50s-inspired guest house in Marseille above a famed restaurant? Or a renovated functionalist building that's the talk of Brussels? Take your pick below. 
Cowley Manor Experimental
The allure of the stately English stately is closely associated with literature through the ages, from the romantic visions of Jane Austen to the decadent whimsy of Bridgerton. Now, you can stay in the Grade II-listed building whose sprawling grounds provided the inspiration for Lewis Carroll's Alice in Wonderland. Situated on the edge of the Cotswolds — England's picture-perfect countryside — Cowley Manor was constructed in its first iteration in 1695, on a 55-acre property that was traded by King Edward for the land that Westminster Abbey is built on. For its latest chapter, the Experimental hotel group has taken over, and created a retreat with 36 bedrooms, spa, restaurant, cocktail lounge, library and plenty of living rooms. Paying homage to such an incredibly rich history, designer Dorothee Meilichzon has updated the interiors with subtle nods to its storied past. Checkerboard patterns, red lacquered bathtubs, and rabbit-shaped door knockers all evoke moments of Alice's adventures, and these contemporary elements are juxtaposed with plenty of dark wood paneling, intricately carved balustrades, and oversized fireplaces. Guests can explore the grounds, which include a 19th-century "water-staircase" of fountains and pools, with head gardener David Masters, or wander past the fields of grazing alpacas(!) at their own leisure. Just watch out for the rabbit holes…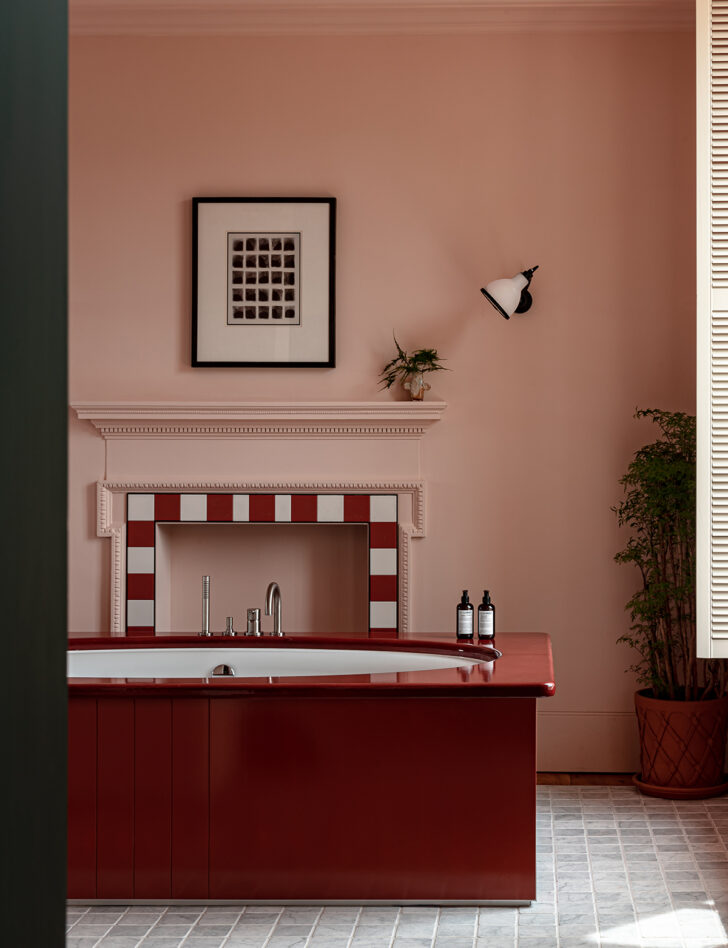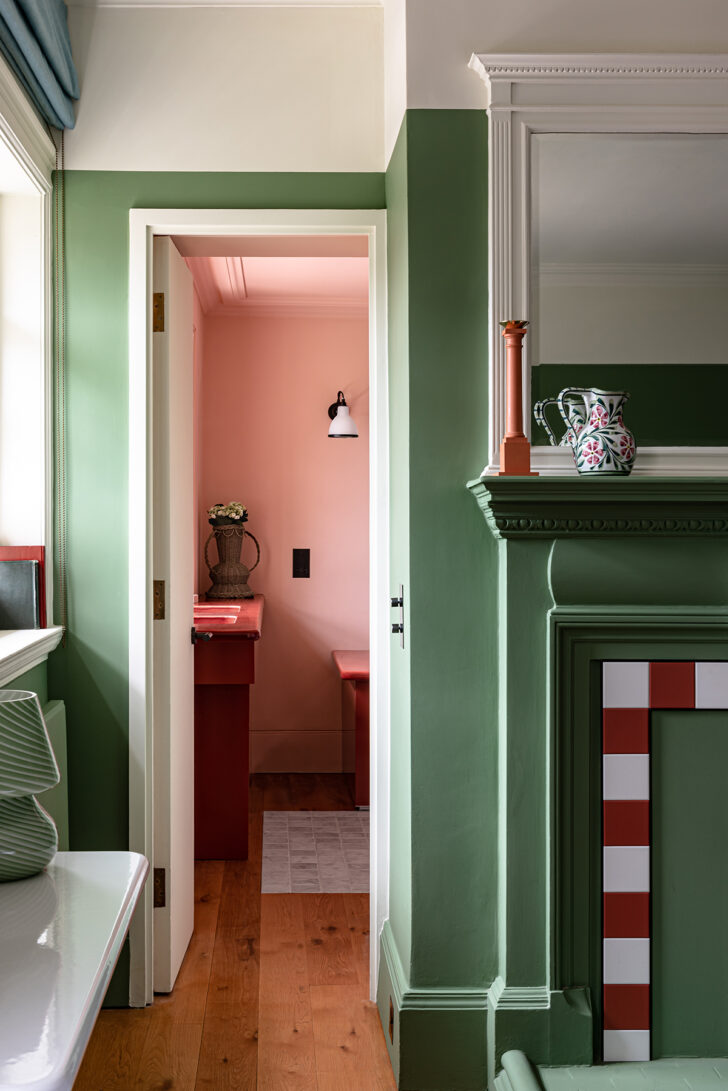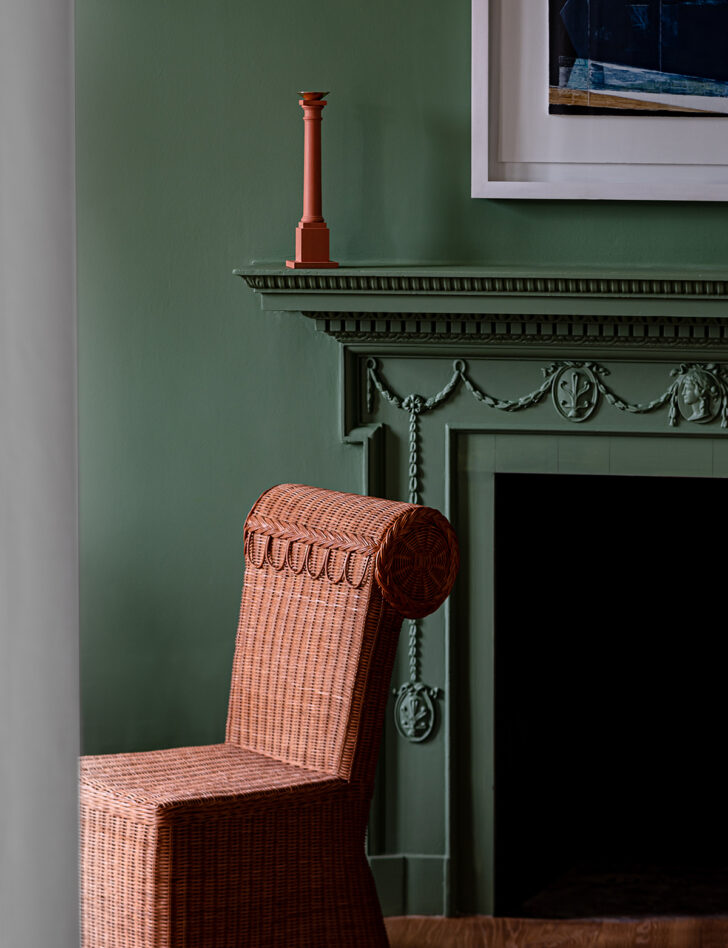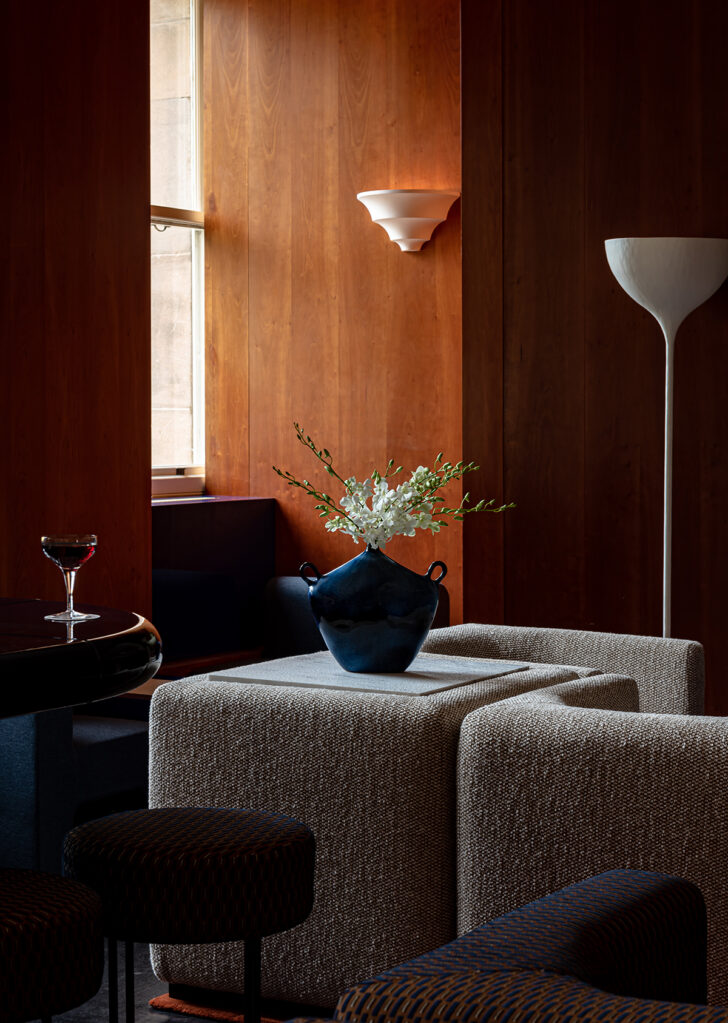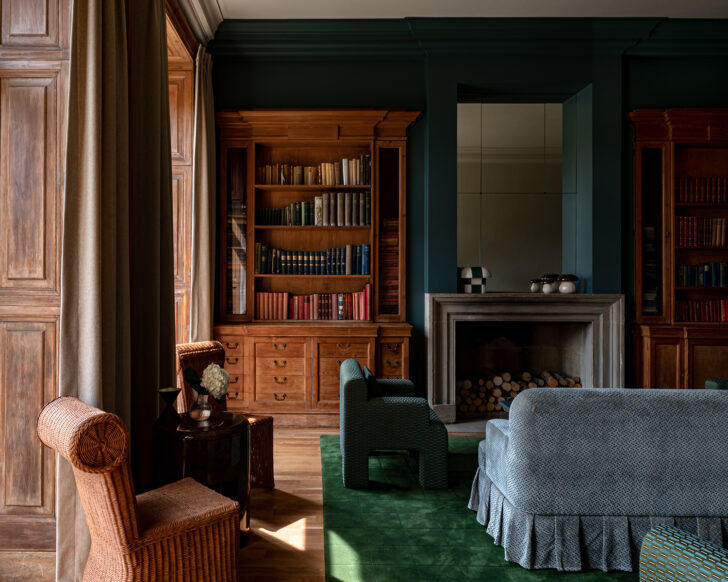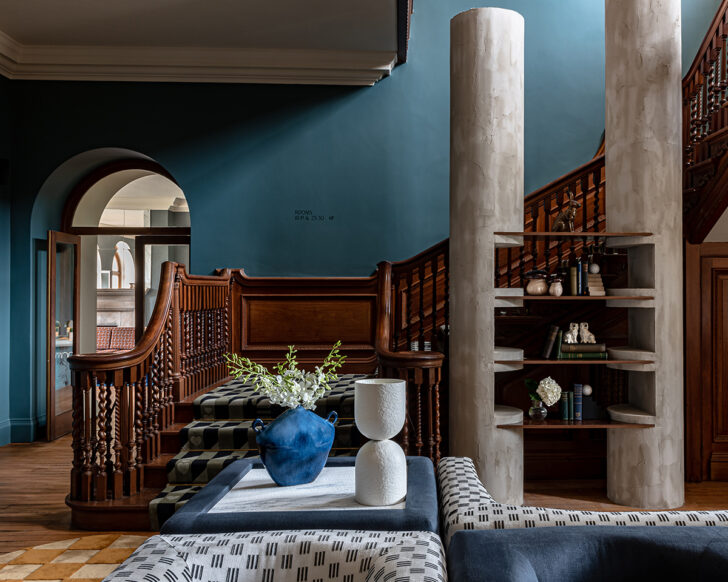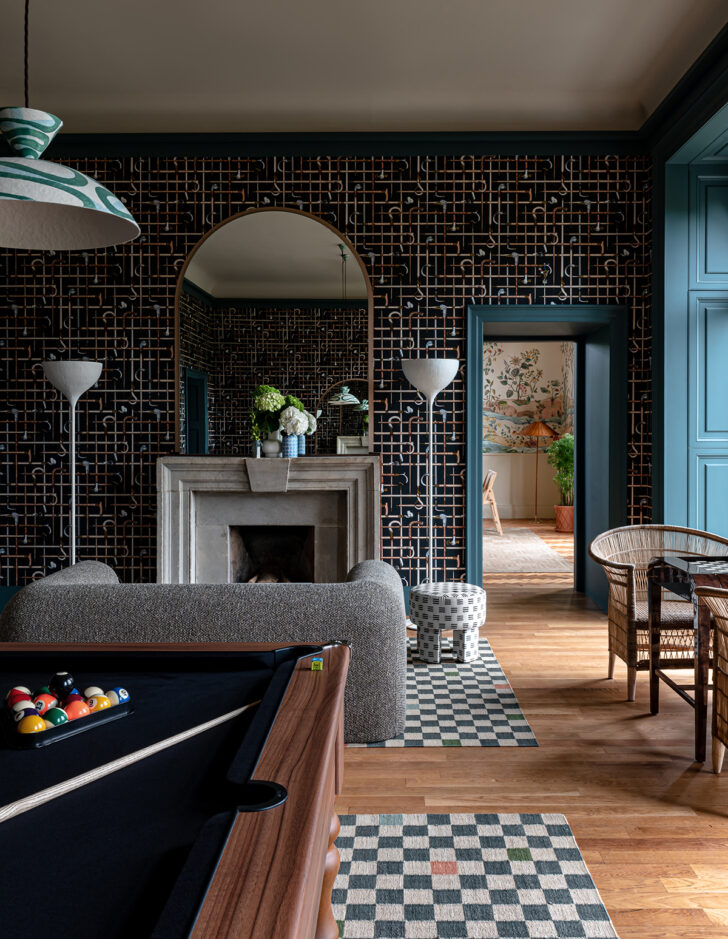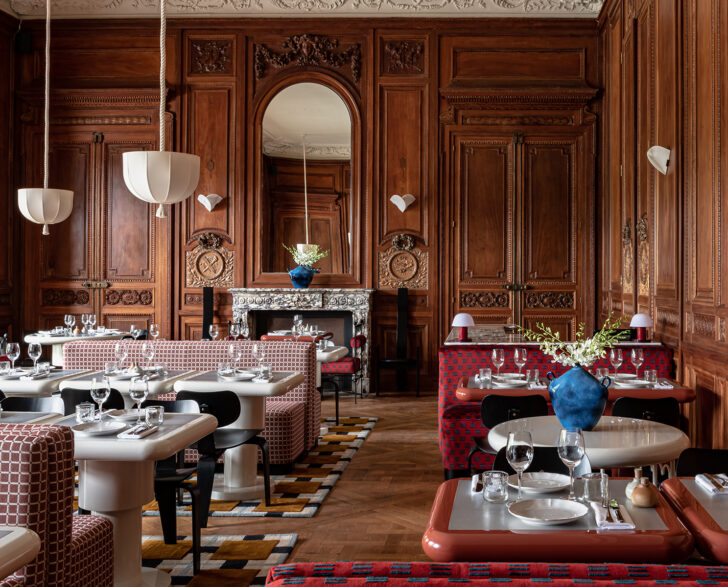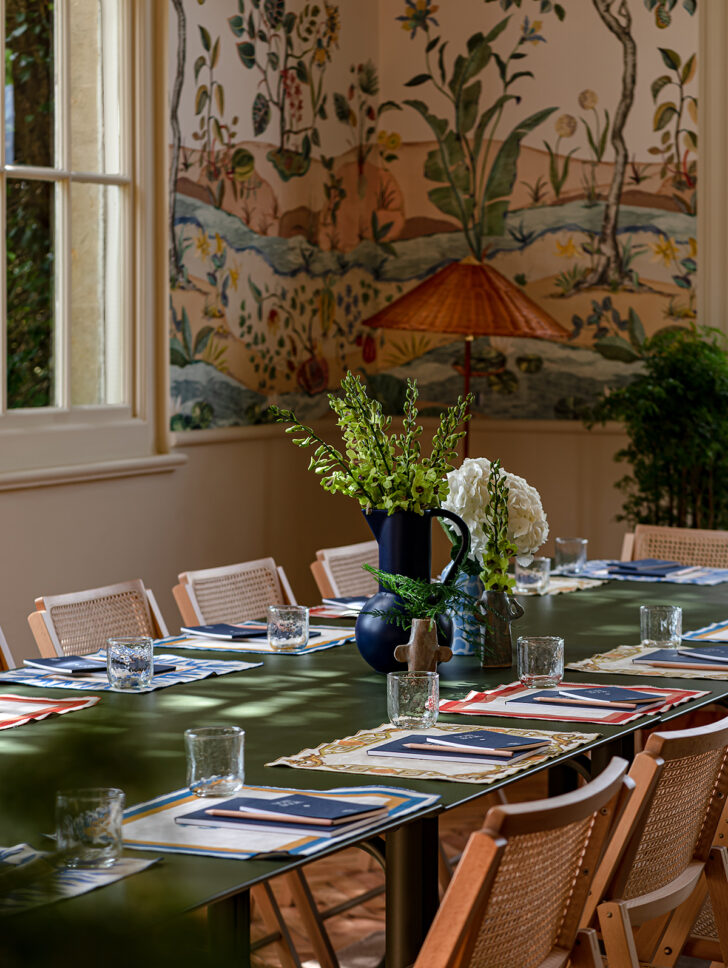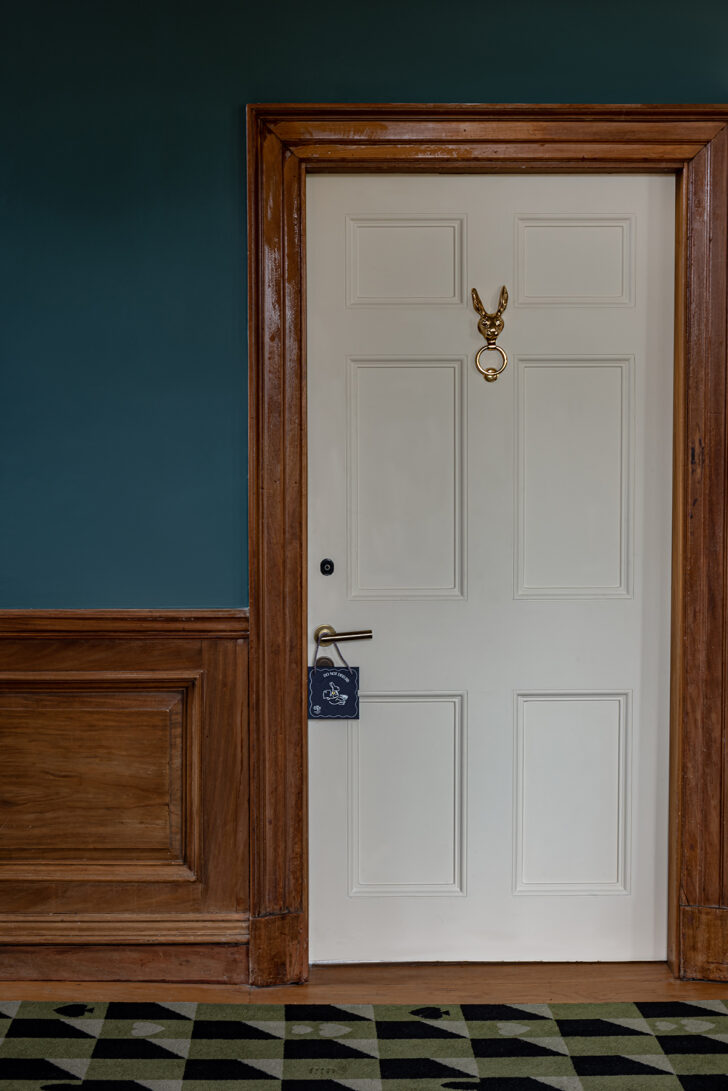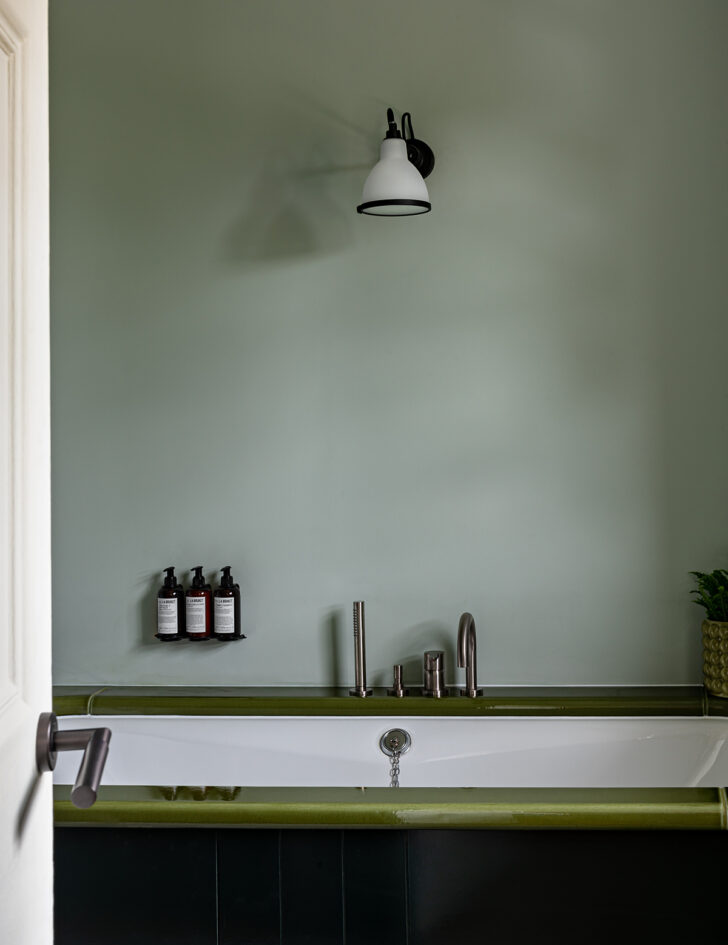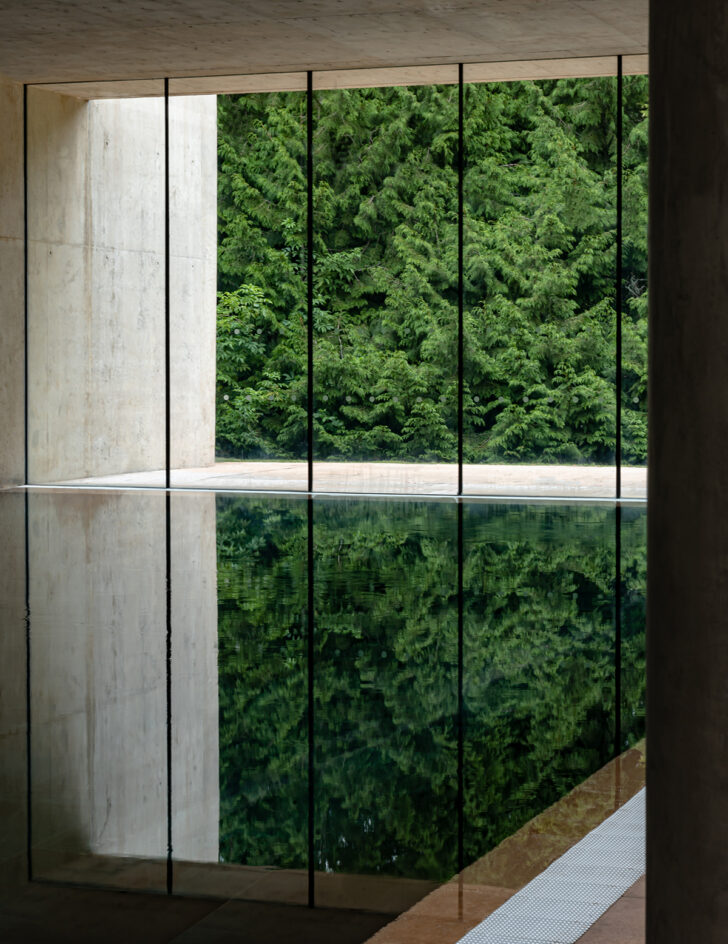 Hotel de La Relève
Above Marseille's famed La Relève restaurant, an 80-year-old institution in the heart of the French city's lively Endoume district, owners Greg and Jerôme have opened four color-coded guest rooms that each ooze an individual charm. At this ultra-boutique hotel, two bedrooms occupy each floor, and all have been designed by Annick Lestrohan and Ingrid Giribone, the mother-daughter duo behind local design store Honoré. Each has its own color story and stylistic theme, while all carry a '50s-inspired retro feel; think Hotel Ulysses for the French Riviera set. There's the Provencal-influenced Yellow room, where sunny tones and terracotta tiles create a warm and inviting atmosphere, and the Pink room that features decorative ornaments with hints of rococo. Slightly larger, the Mediterranean-feeling Blue and tropical-esque Green rooms present their hues through upholstery, bed linens, tiling and accessories. Breakfast is offered at the bar downstairs, and aperitif hour starts at 6pm.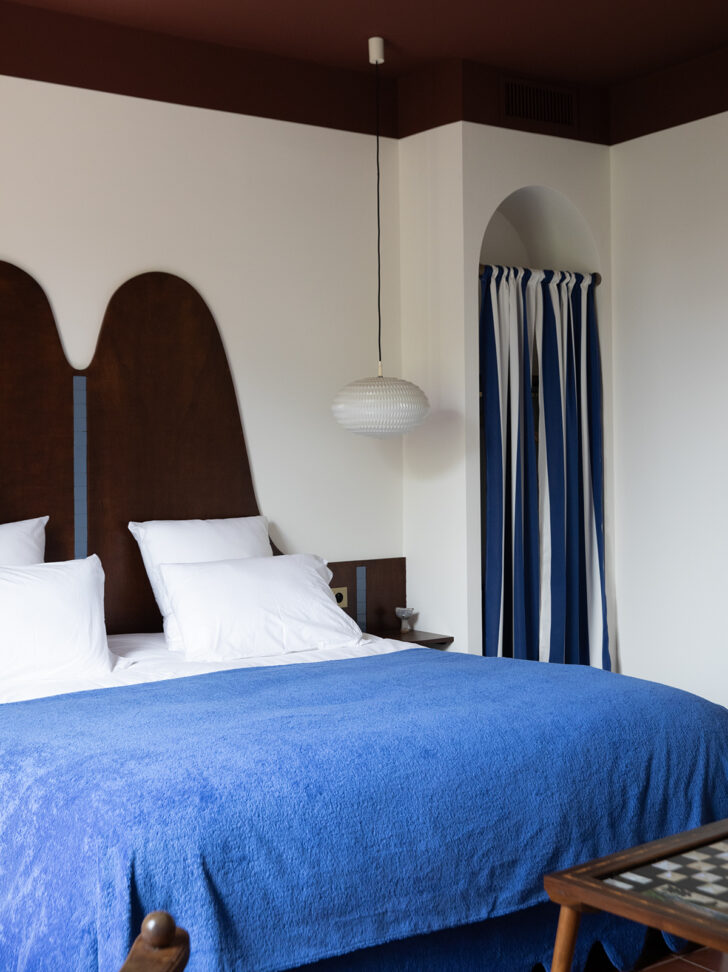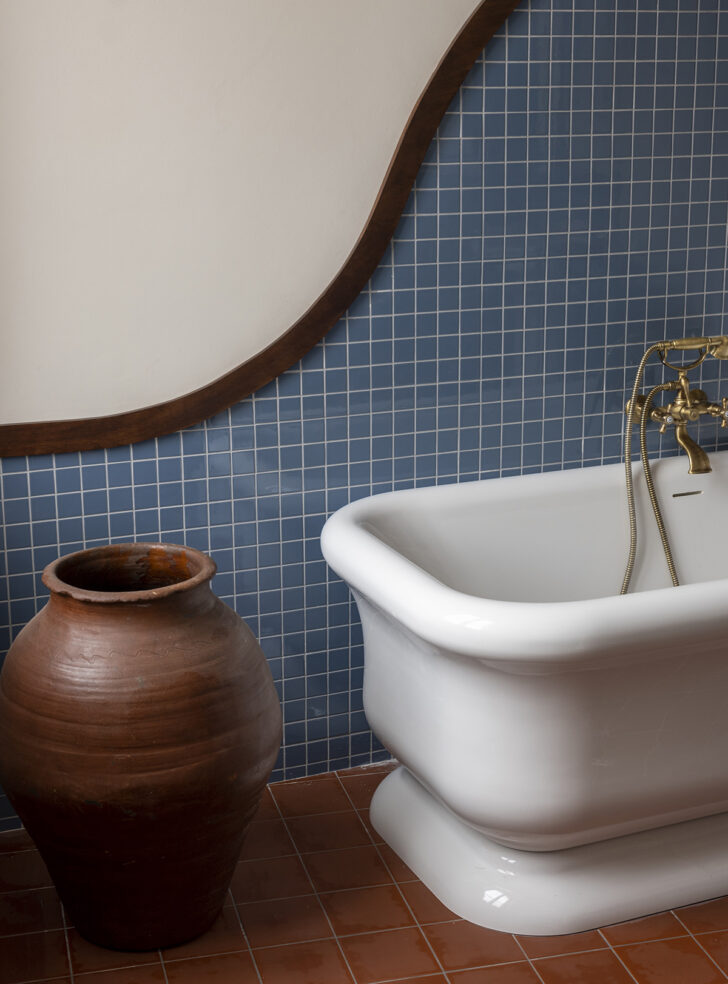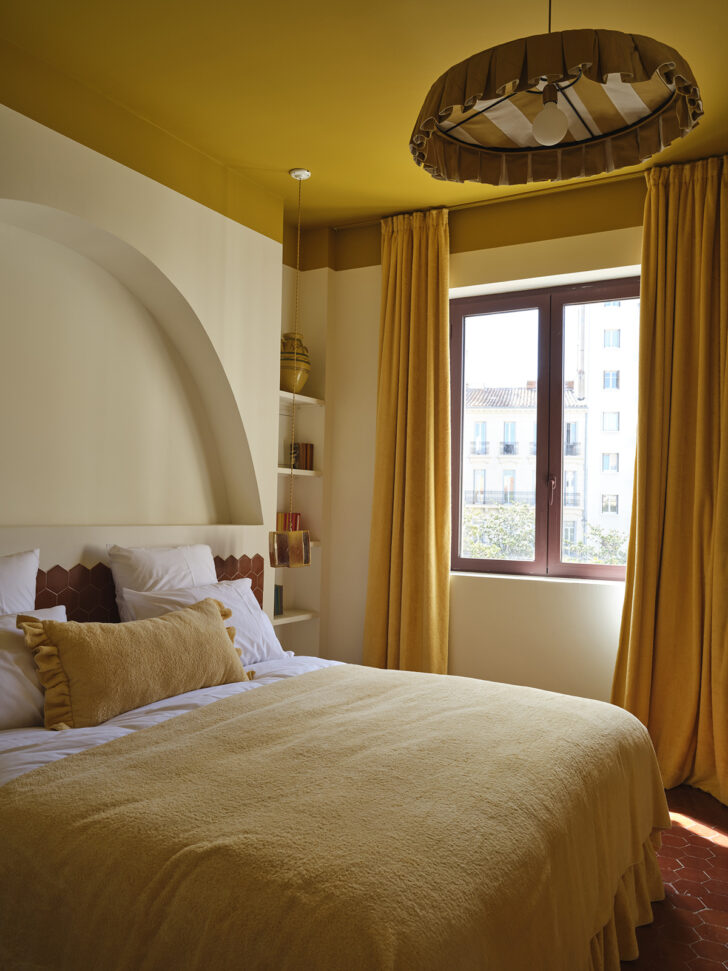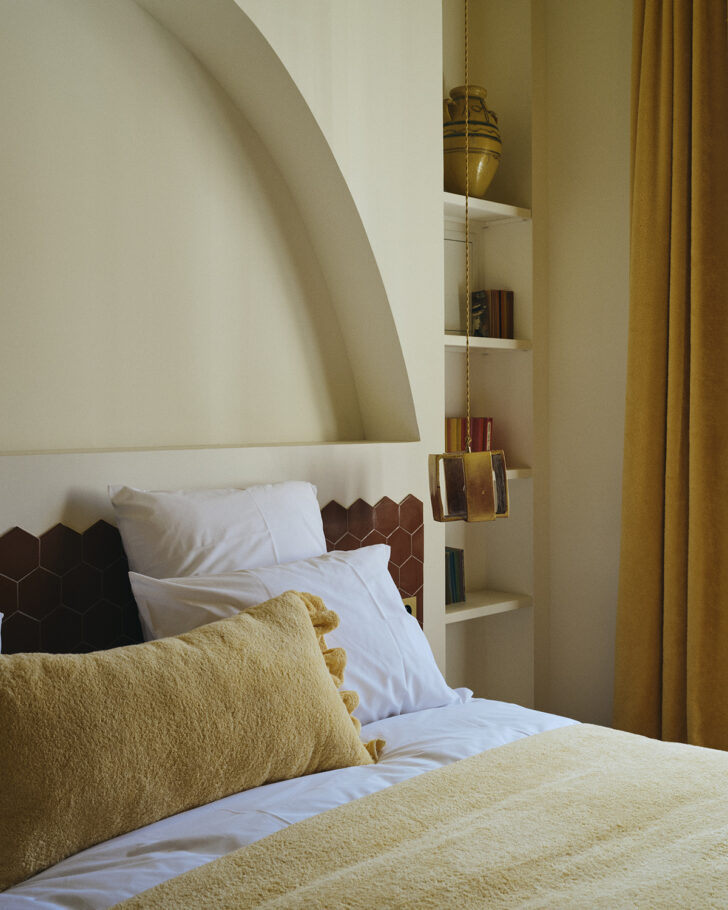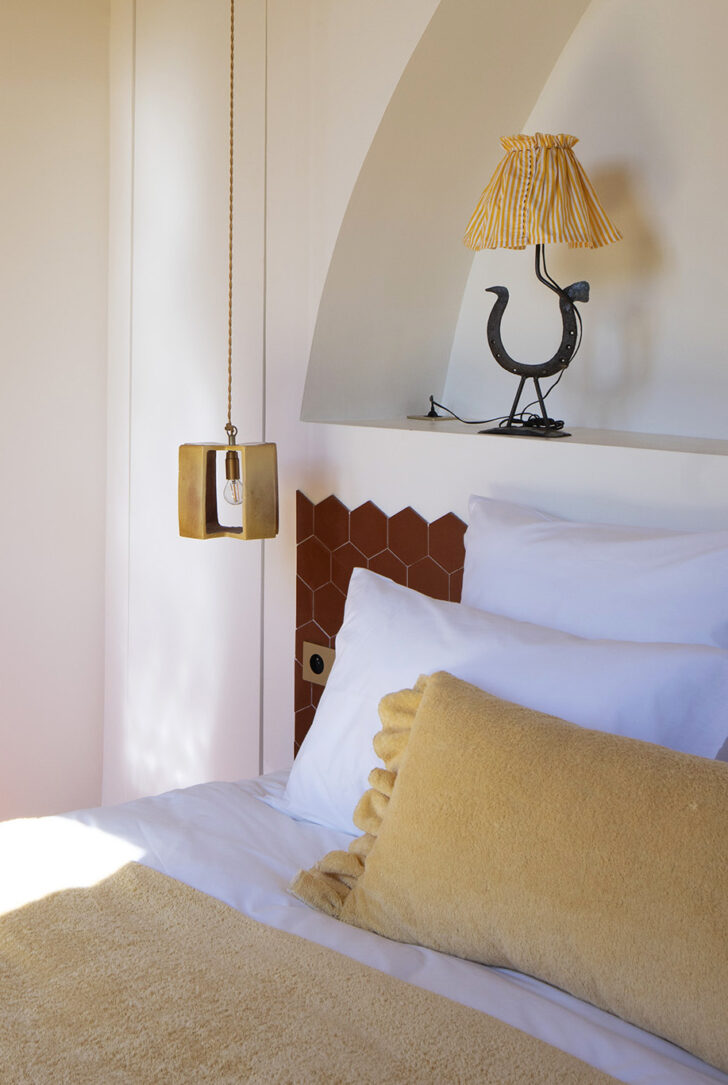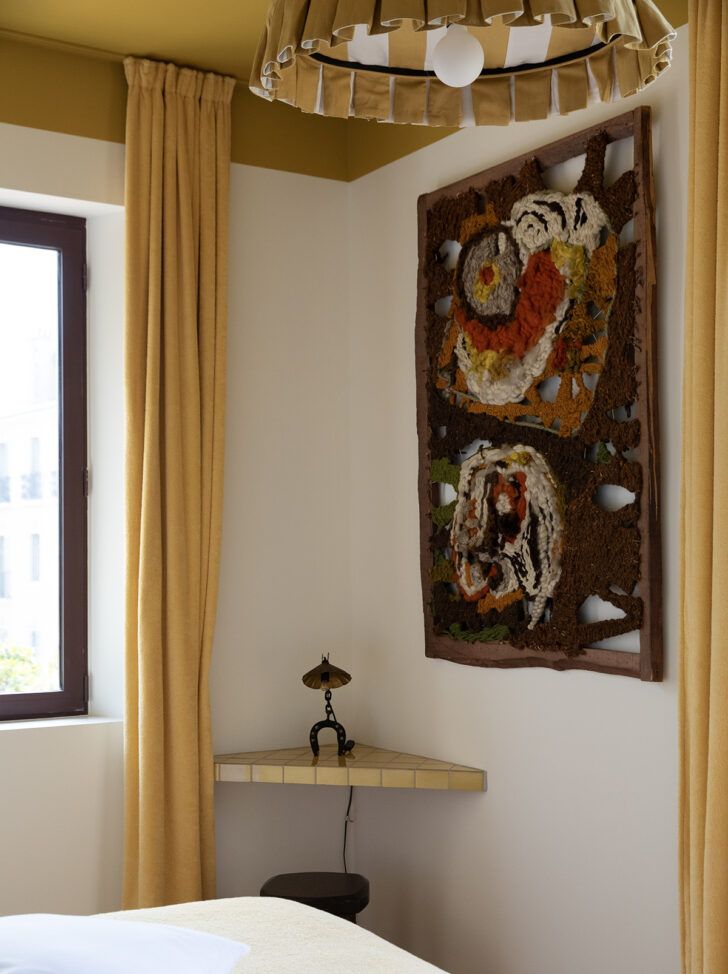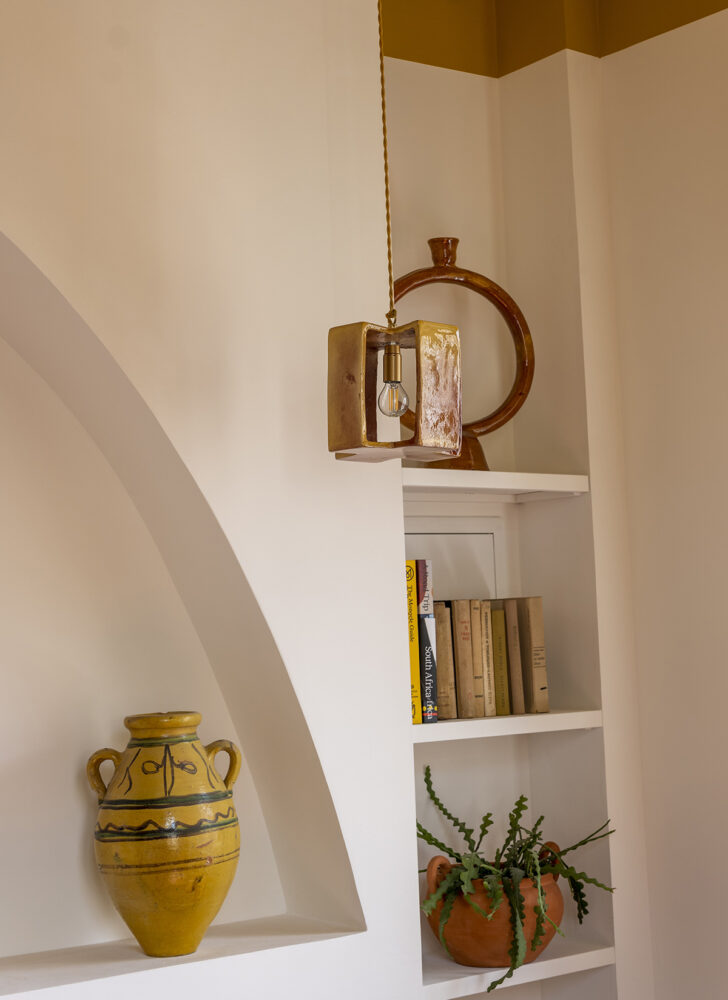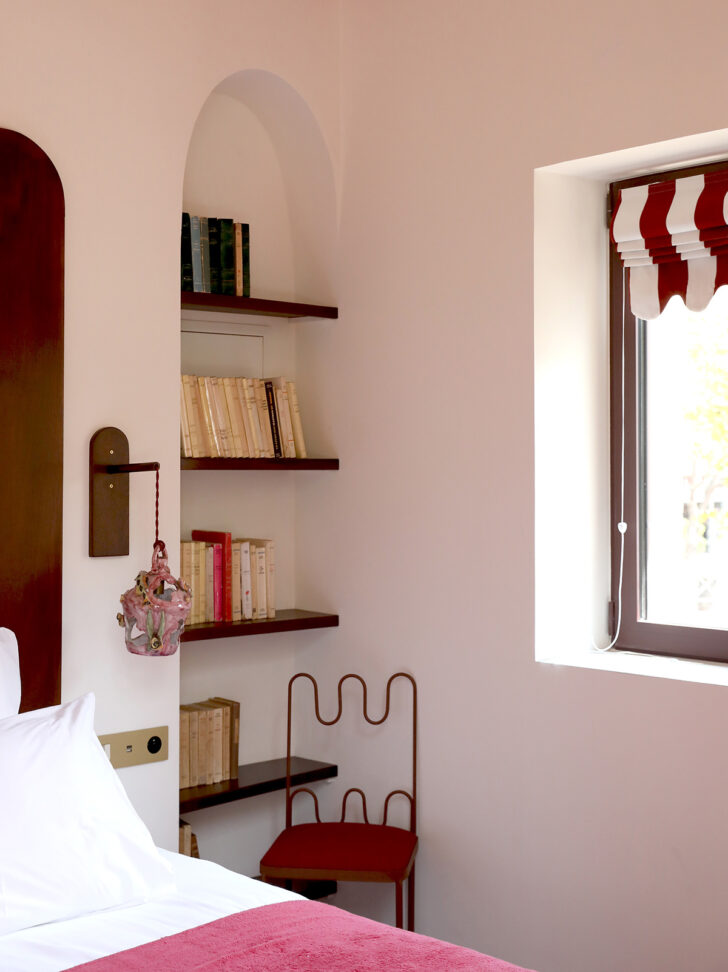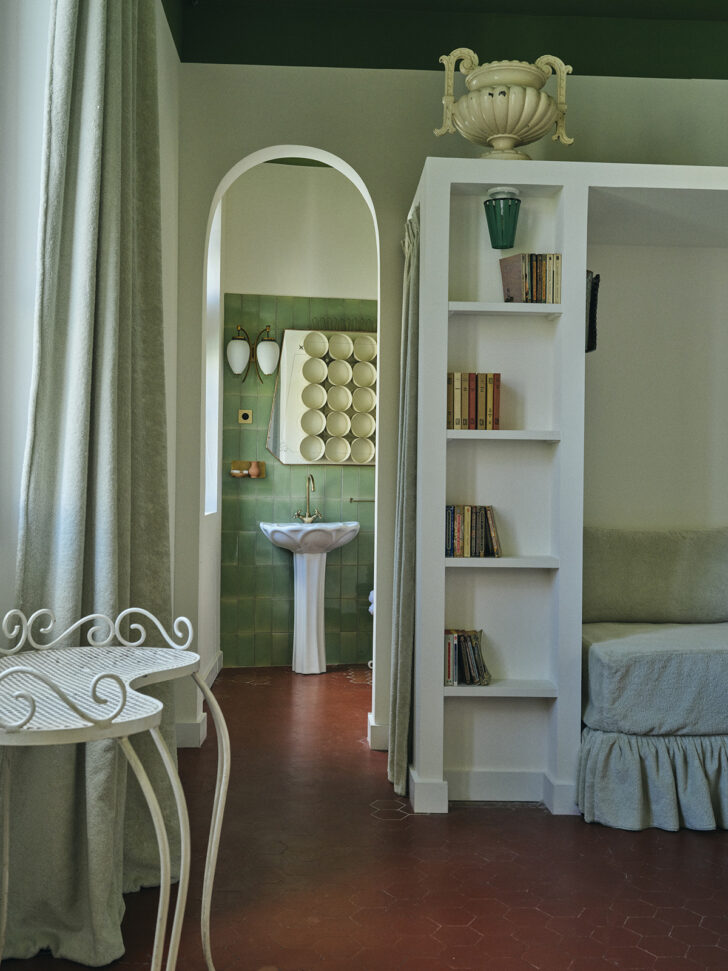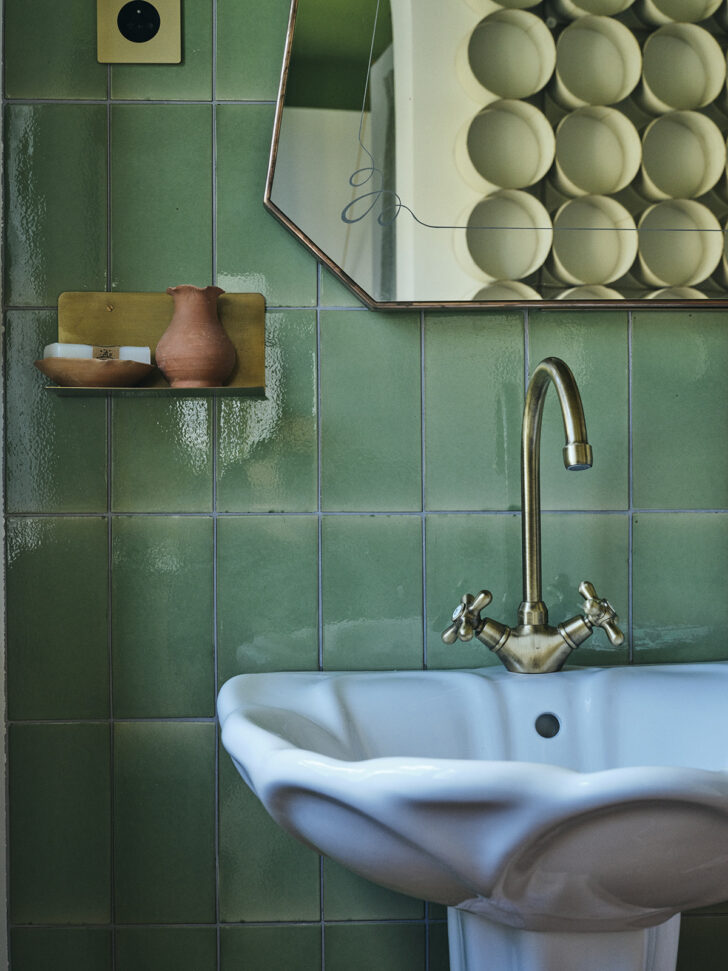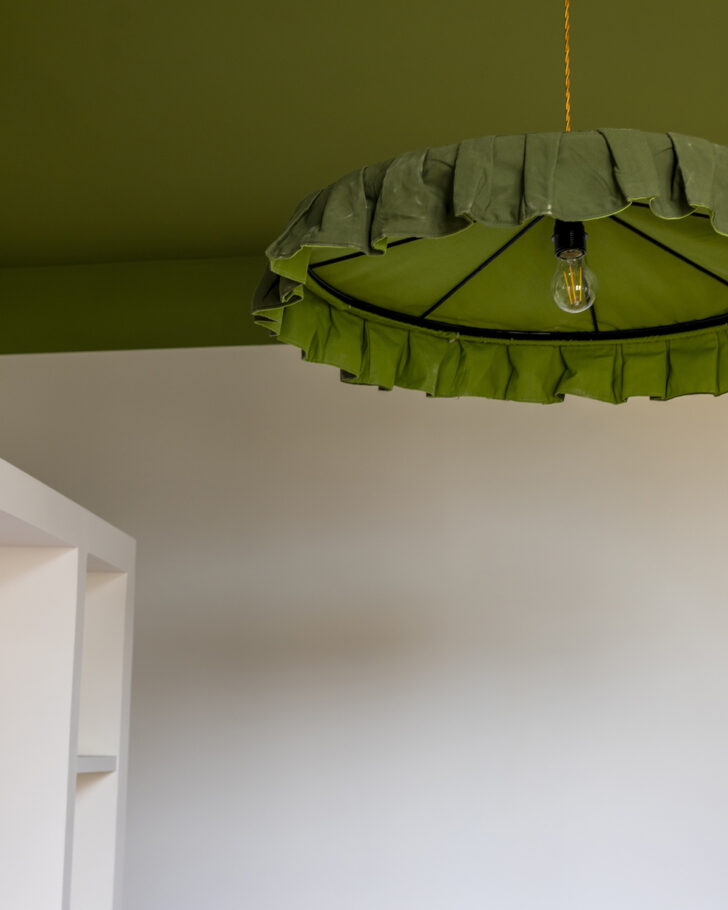 Mix Brussels
The self-styled capital of Europe, Brussels has, of late, shaken off its "boring" image and become a dynamic creative destination, filled with new studios, workspaces, galleries, art and design fairs, boutiques and more alongside its historic architectural sites and museums. Naturally, the city's accommodation options are leveling up to match, and the latest to open is arguably the most ambitious yet. Housed within a landmarked functionalist building that was constructed in 1967 as the HQ of the Royale Belge insurance company, the Mix hotel occupies over 200,000 square feet across six floors that have been reimagined by locally based Lionel Jadot. The designer used the principles of functionalism and the building's verdigris color palette to guide his interventions, and collaborated with over 30 local artists and designers on the furnishings and objects introduced throughout. The vast project encompasses 140 guest rooms and 40 long-stay studio suites, a state-of-the-art gym and wellness center, and two 25-meter swimming pools, as well as three restaurants and bars, a co-working space, and a flexible events venue. A fully fledged destination for a city continuing its upward trajectory.