American Design Hot List 2017
Charles Hollis Jones
Los Angeles, charleshollisjones.com
Jones, who pioneered the use of acrylic and Lucite in furniture design during the '60s and '70s — and worked with clients such as John Lautner and Frank Sinatra — is experiencing a resurgence this year thanks to a solo show of new work with Michael Jon & Alan at Design Miami.
What is American design to you, and what excites you about it?
It's everything that everything else isn't. It's generosity in producing original design. It's the freedom to express, touch, move. It's also that which inspires others to take action. 
What are your plans and highlights for the upcoming year?
I just finished a new desk design. Like most of my work, it's inspired by my parents. My father had a love of wood, and my mother, a love of quilting. The desk has a black walnut top and the tumbling block design (a quilt motif) shines through in its leg supports of polished nickel.
Right now, there's a lengthy article on my life and work in PIN-UP, a favorite magazine of mine. It's written by Michael Bullock who I like a lot, he's an excellent writer. 
In February 2018, the Hearst House project I've been working on will be published in Tim Street Porter's new book on Palm Springs. Also at that time, the Palm Springs Modern Committee is recognizing me for my contributions to design. I'll install some new furniture incorporating color so that will be new. And Phaidon is including my work in a compendium, Chairs: 500 Designs that Matter, so that feels good. 
What inspires or informs your work in general? 
I'm pretty inspired by the present-day response and acknowledgment of my past work. And as I mentioned, my parents. When I was a teenager, my mother used to ask me, "Who are you Charles?" She wanted me to be passionate to my full capacity. I'd like to think I'm in a better position to answer that question now than I was back then.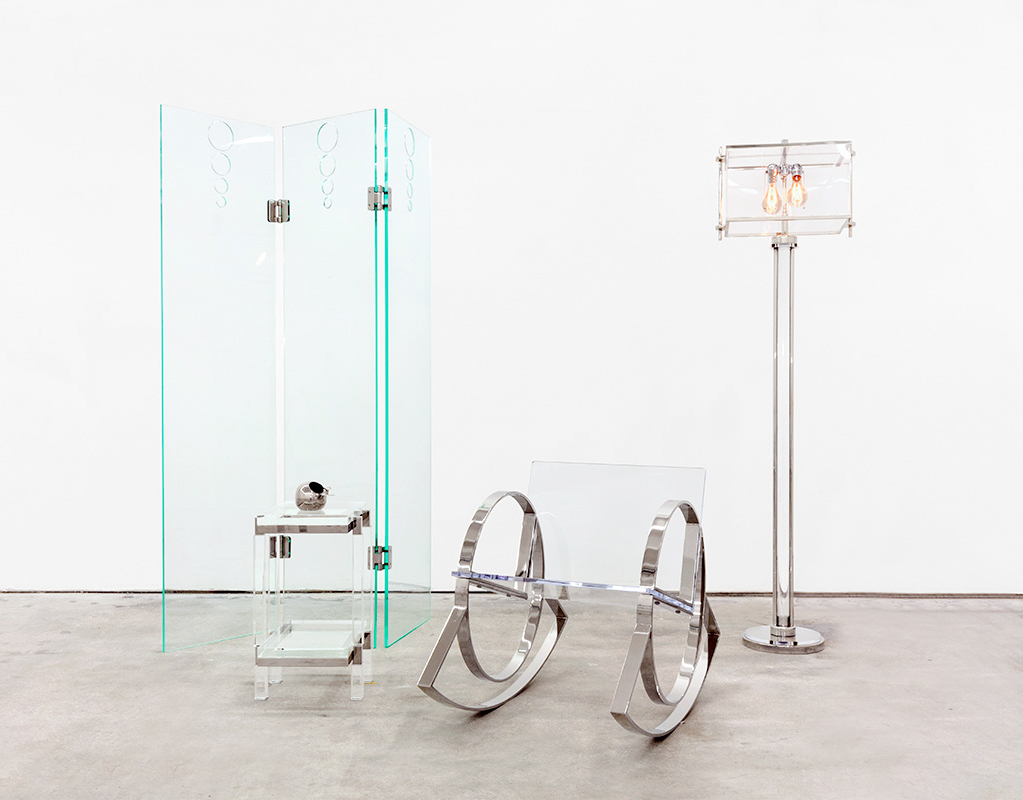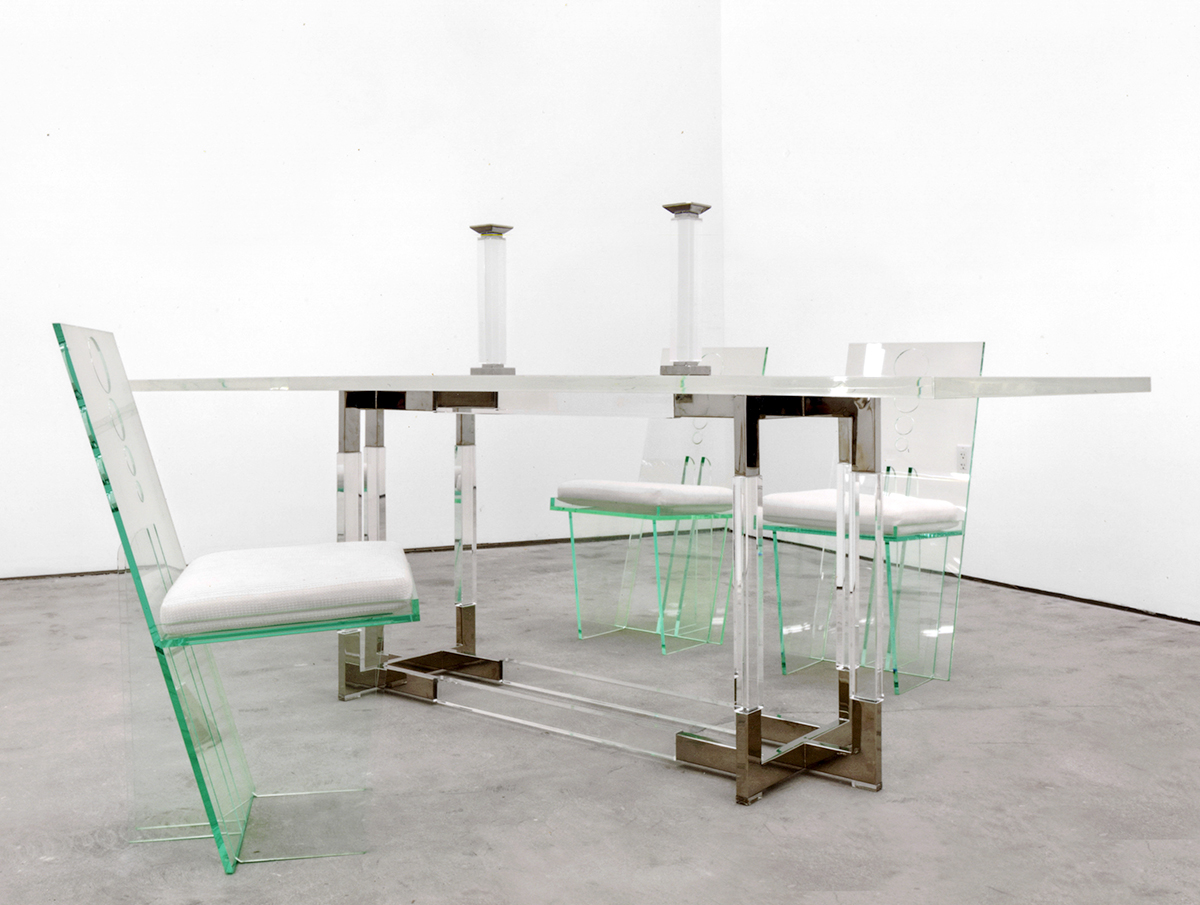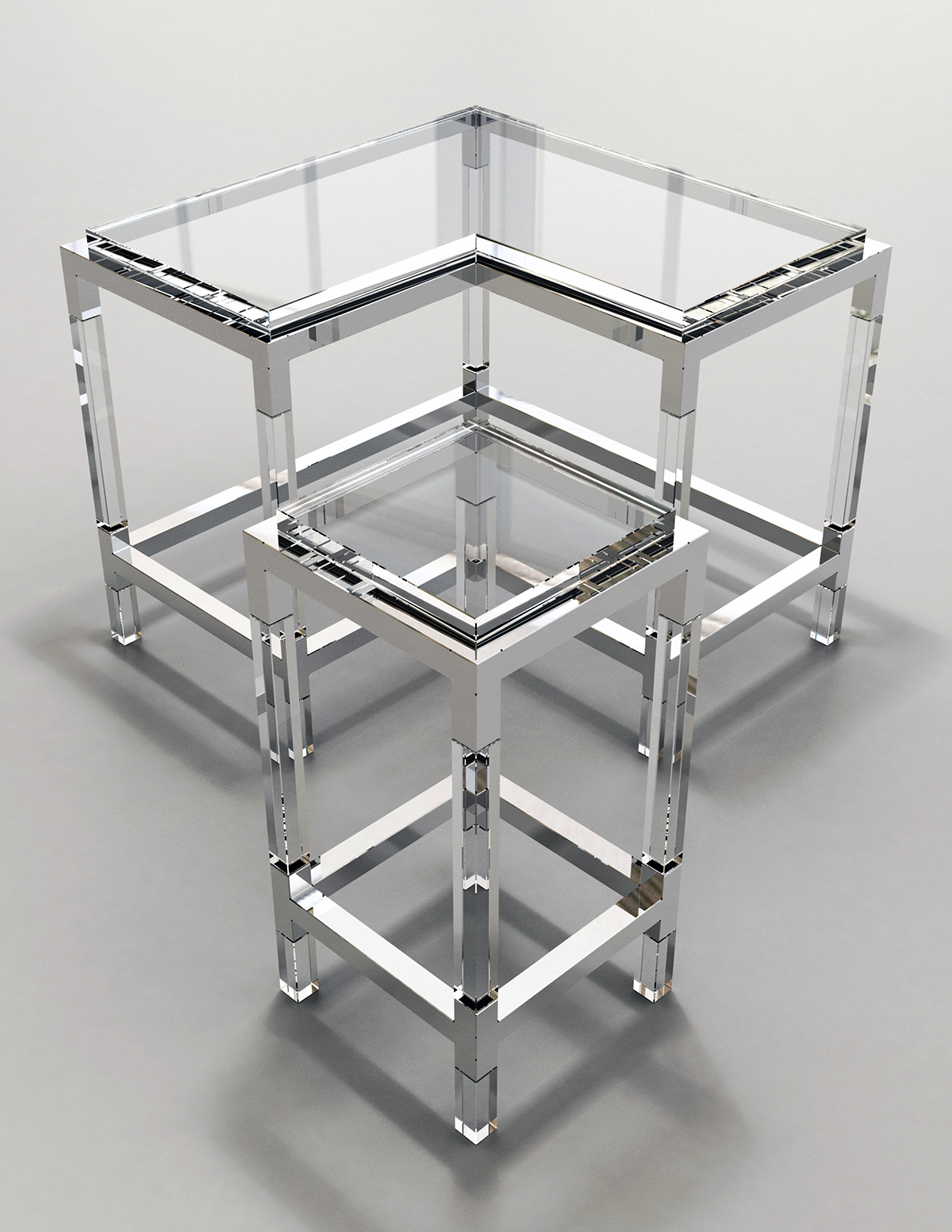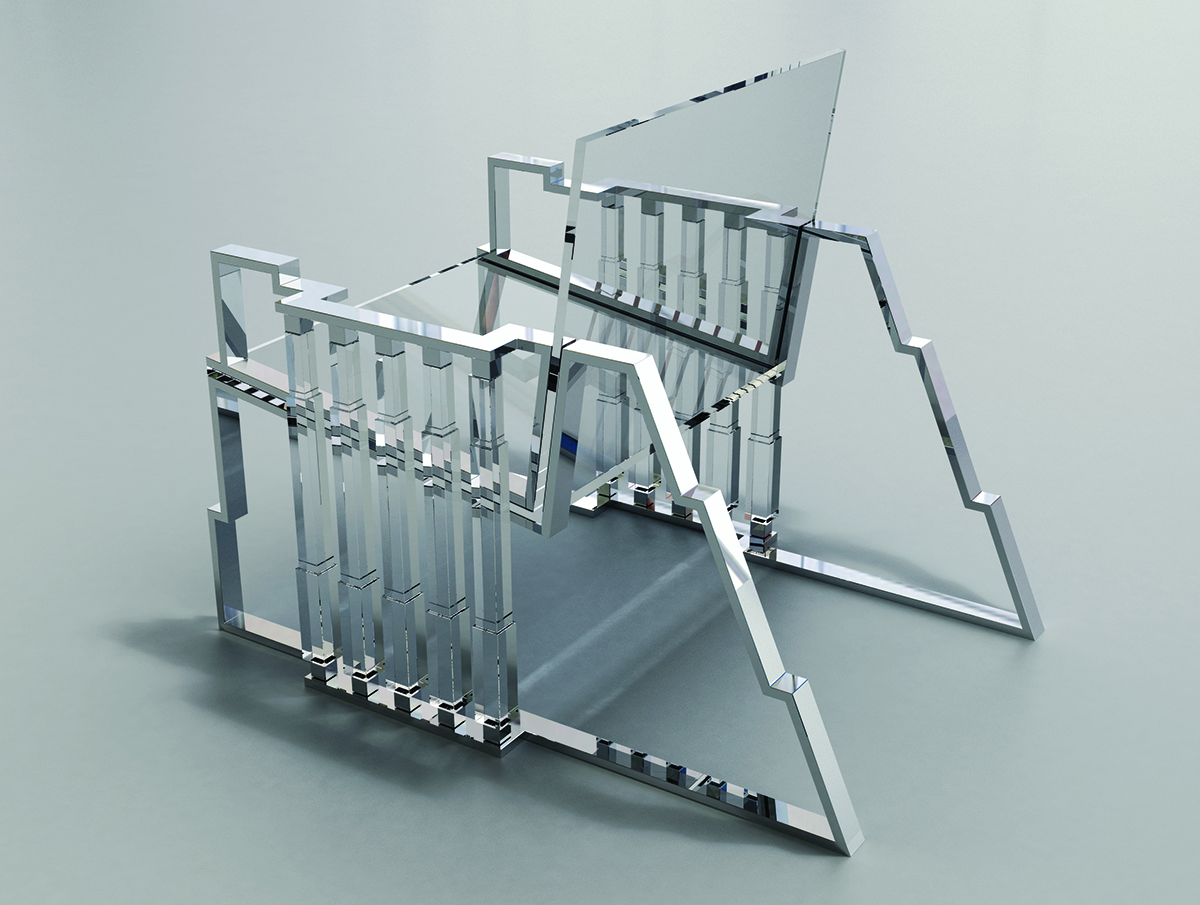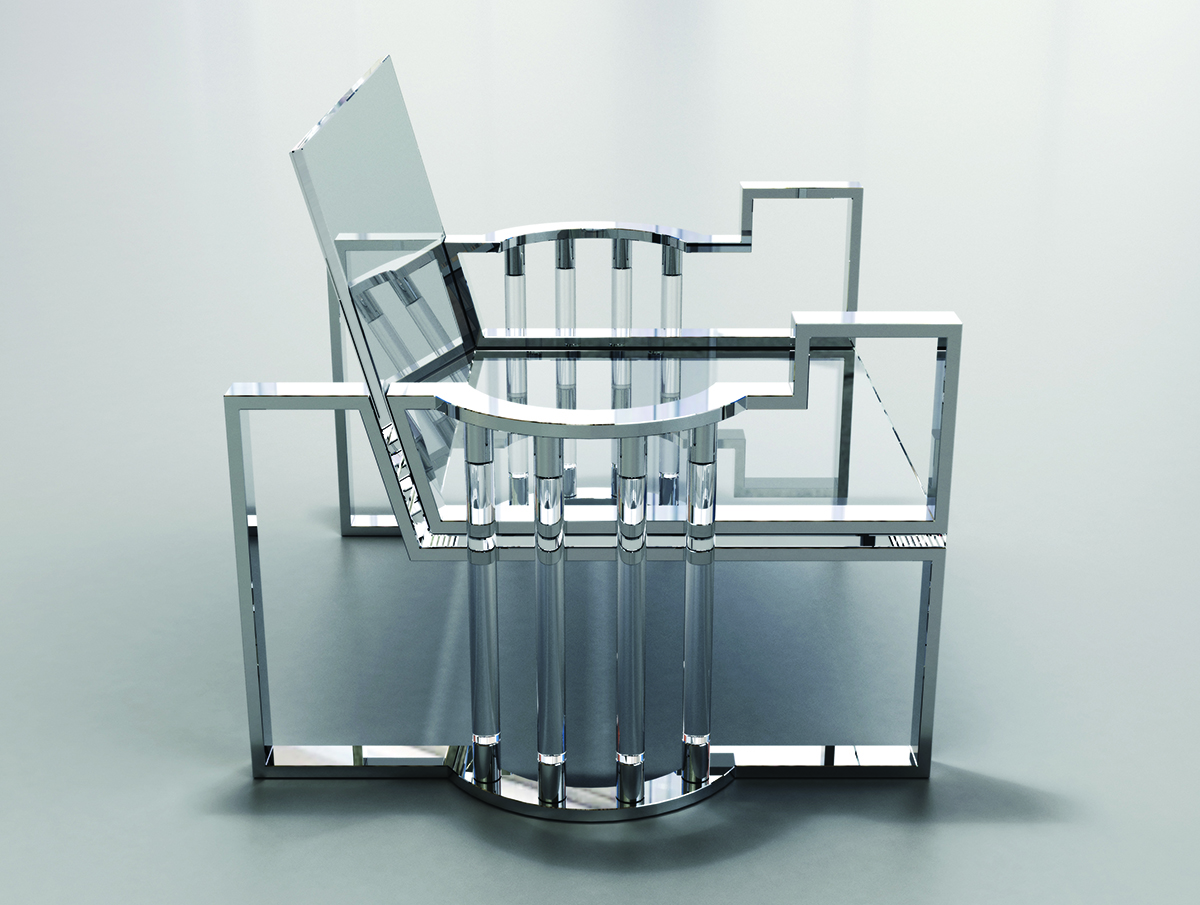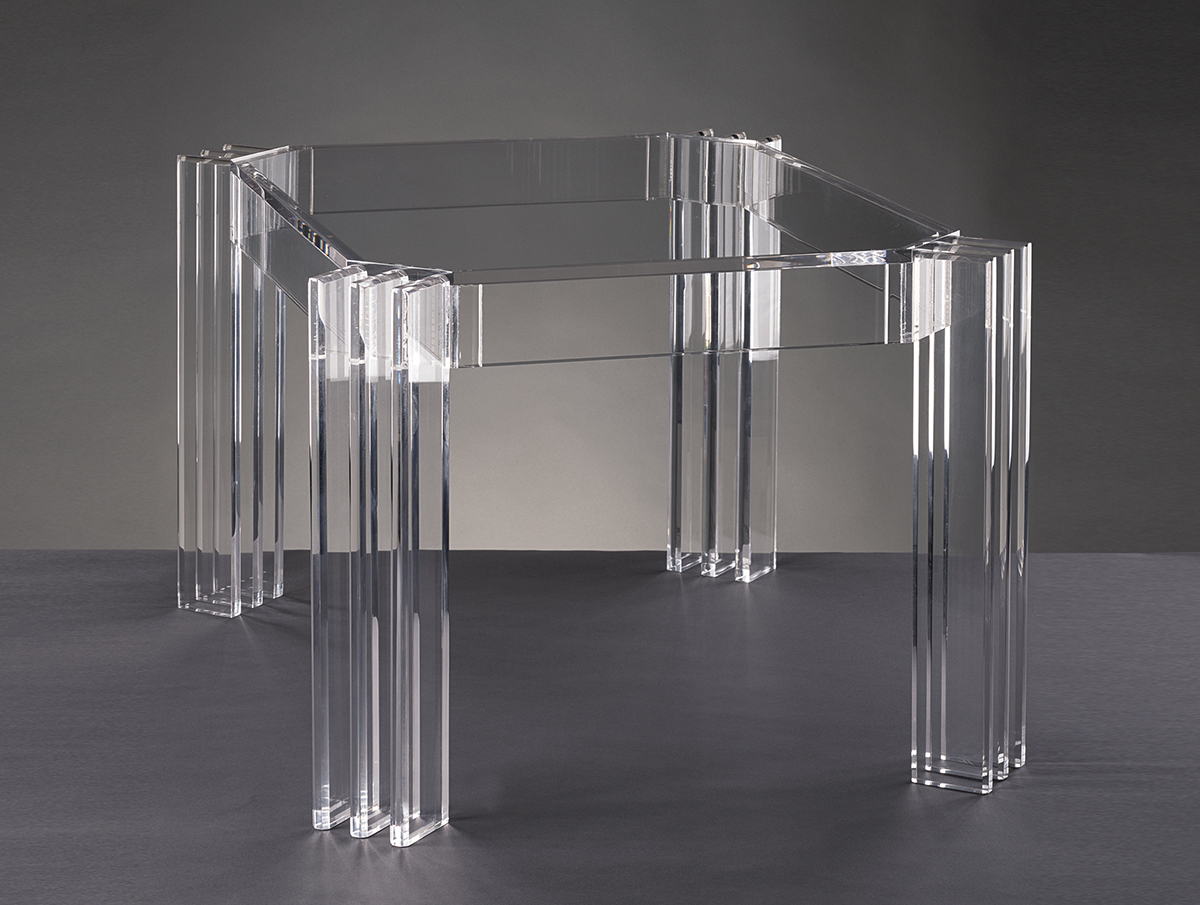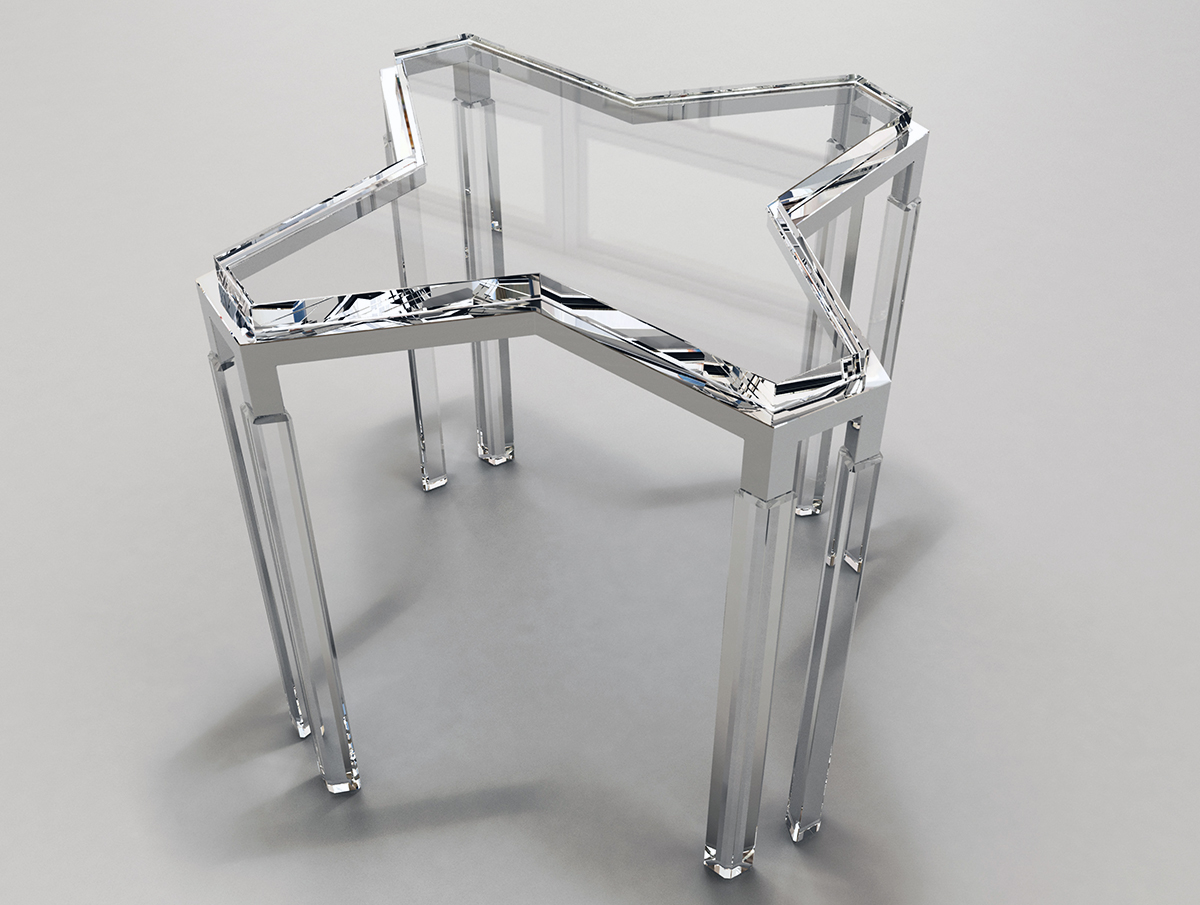 Product images © Sky Burchard