12.16.20
ARCHIVAL INTERVIEW
Related Stories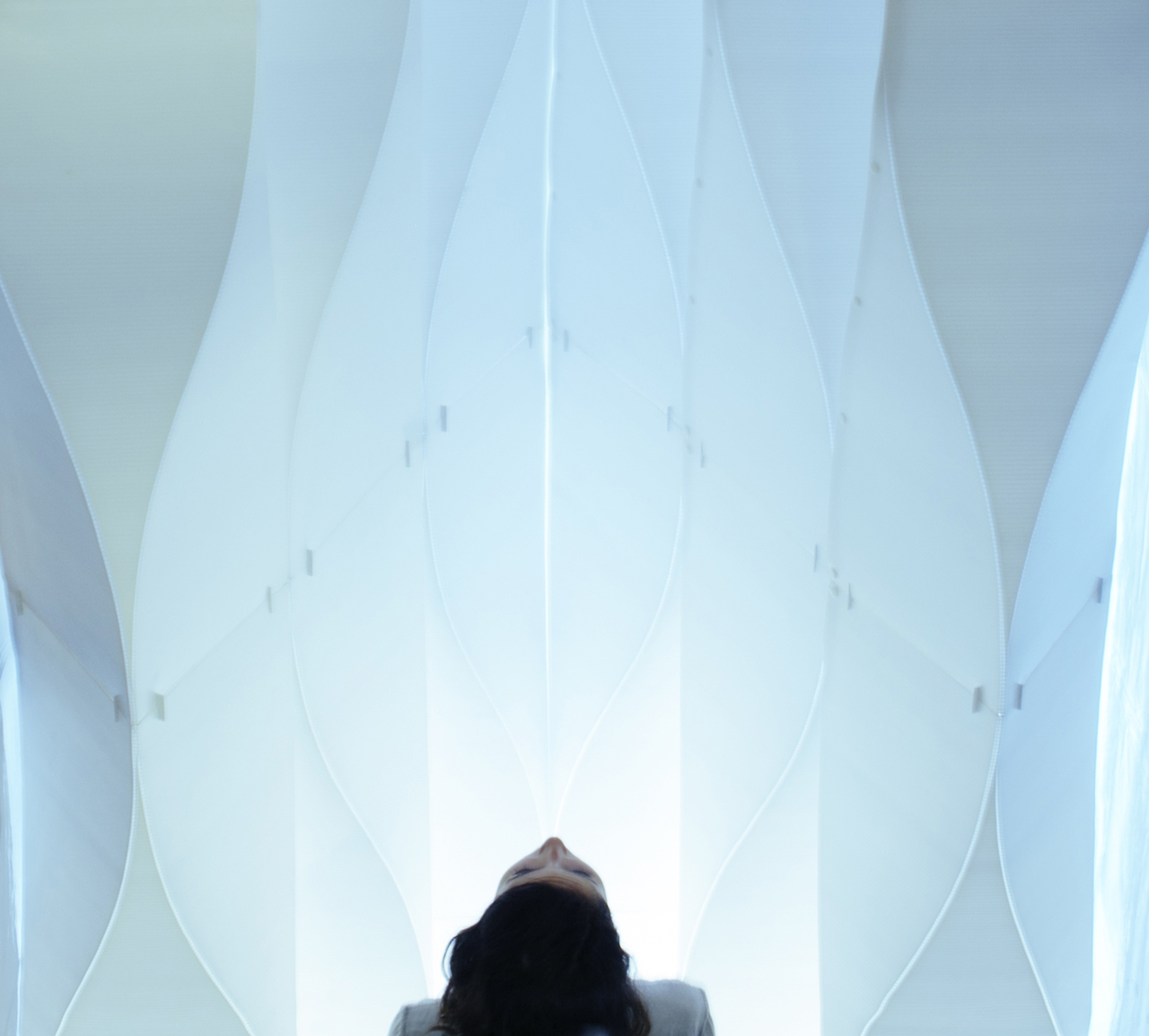 05.05.15
Next week marks the start of New York design week, which is jam-packed with events. But there is one place you'll be able to find a moment of respite from all the madness: inside the Dynamic Sanctuary, a 5' x 9' responsive light chamber created by Brooklyn studio the Principals for Sight Unseen OFFSITE, which is meant to bring the design thinking behind the 2015 Ford Edge to life.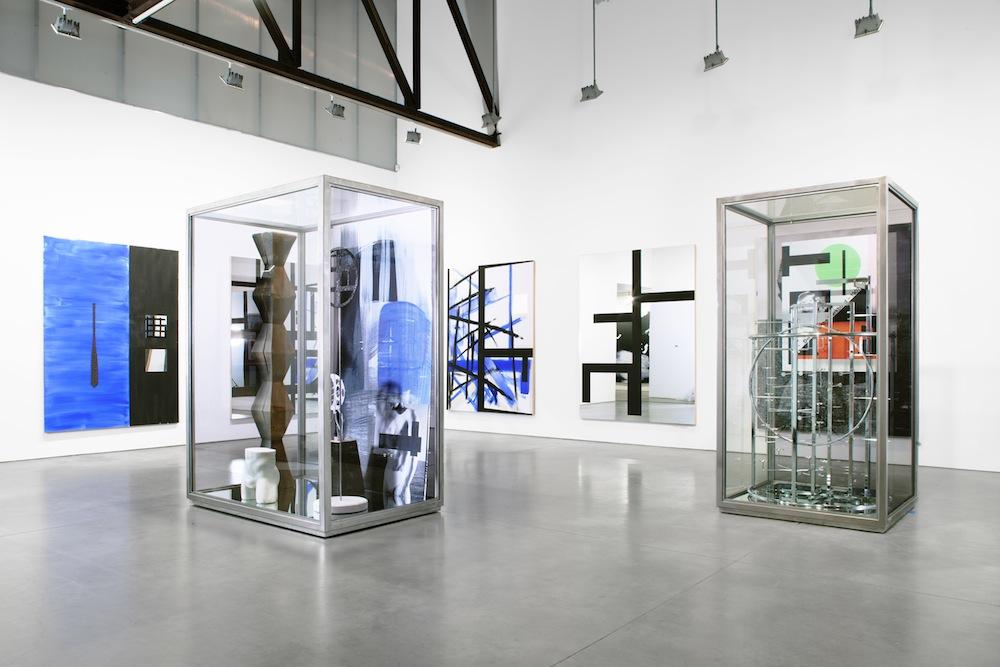 01.03.14
Living in New York City, you'd think it would be easy to see world-class art nearly every weekend. But life tends to get in the way, whether it's needing a haircut or having to wait in a six-hour line just to see a 45-second exhibition. But one show we're going to do our darndest to see before it closes January 18 is the first New York solo exhibition by German-born, New York–based artist Josephine Meckseper at the Andrea Rosen Gallery. While we don't often love art that appropriates advertising imagery, Meckseper's deft combinations of that imagery with things like hand made sculpture casts and paintings speaks to us somehow. This particular show deals with Meckseper's own complicated history, having moved in the late '80s as a young adult from a sheltered, artistic European community to Valencia, California, where mall was king. We spotted this recent Q&A with the artist in Interview Magazine (which has kind of been killing it on the art front, lately, what with the epic Roberta Smith/Jerry Saltz conversation) and wanted to share a tiny excerpt below. Read on and then click through at the end for the interview in its entirety.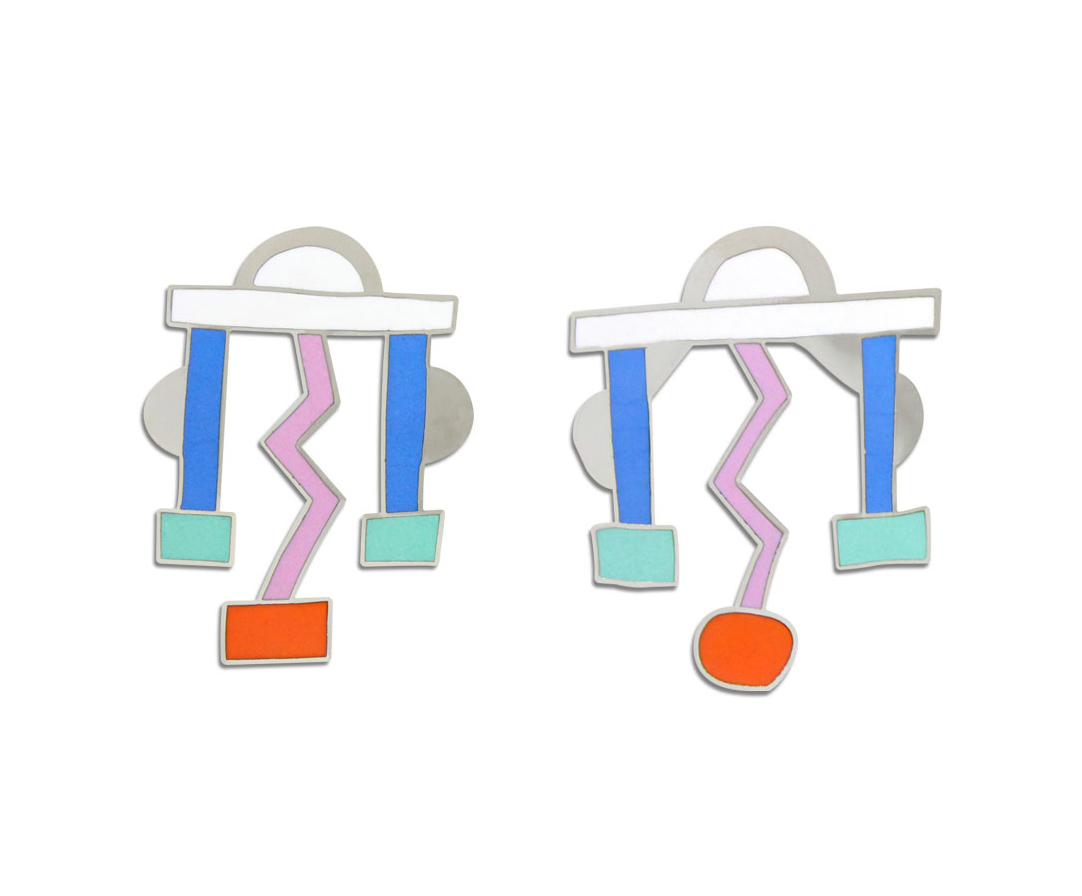 03.18.15
After our recent post on jewelry created by famous '80s-era Memphis-group architects, readers came to us asking where they could find the pieces (good luck), while even copies of the out-of-print book we pulled the images from immediately became exponentially harder to procure (for under $350, at least). And so despite the excitement the post generated, it was destined to remain a mere digital artifact for most. That's why we were so happy to discover, shortly thereafter, Acme's Legacy collection, through which the 30-year-old accessories brand — which these days focuses on designer pens — has been quietly pulling Memphis jewelry pieces out of its archives and making them available for sale at shockingly reasonable price points. From 1985 to 1992, Acme founders Adrian Olabuenaga and Leslie Bailey produced more than 100 different earrings, brooches, and necklaces by design titans like Ettore Sottsass, Joanna Grawunder, Alessandro Mendini, and George Sowden, a big chunk of which are now up for grabs on its Legacy page. We asked Olabuenaga a few questions about the history and future of the project.