Related Stories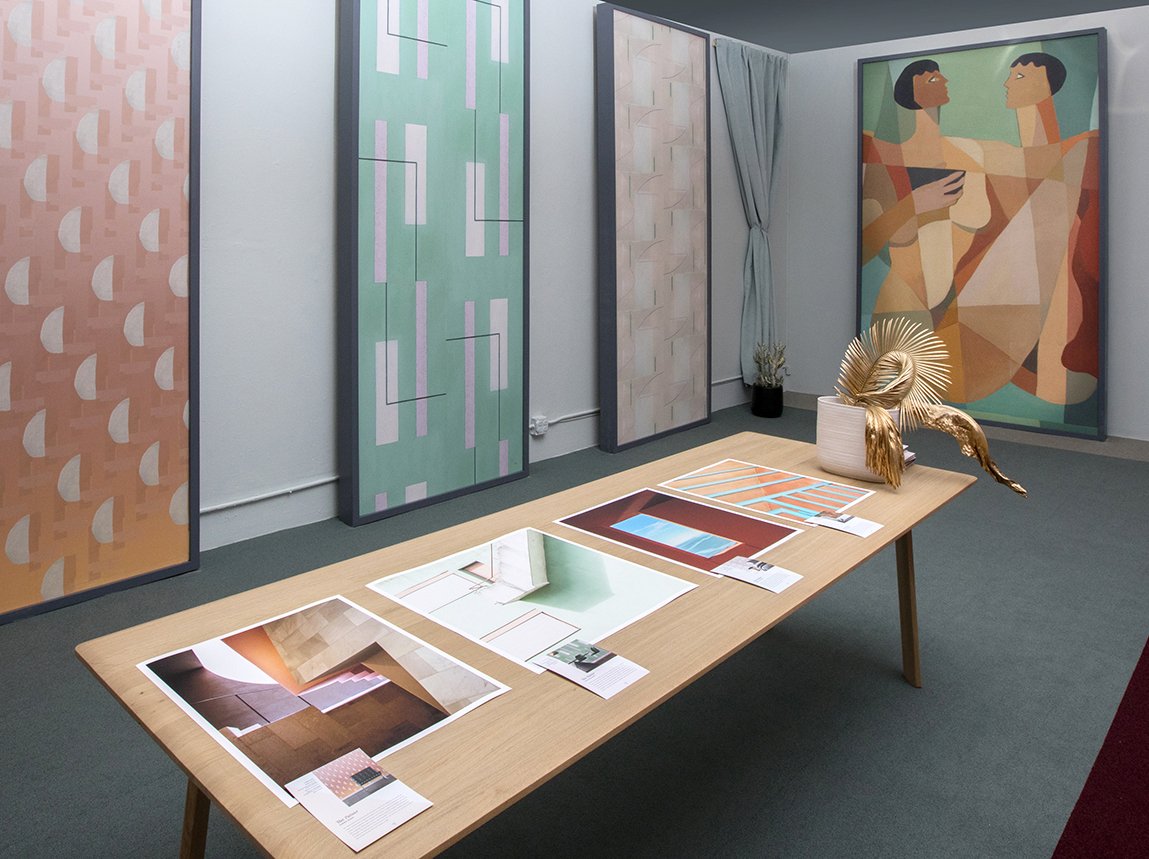 05.17.18
Today marks the launch of Ratio, Twyla's first-ever, limited-edition line of luxury wallpaper, with the first four patterns curated by Sight Unseen. Aiming to highlight Twyla's ability to capture minute texture and detail, we asked four of our favorite architectural photographers to lend us a single image, and then invited four artists to create paintings loosely inspired by their use of shadow, color, line, or shape.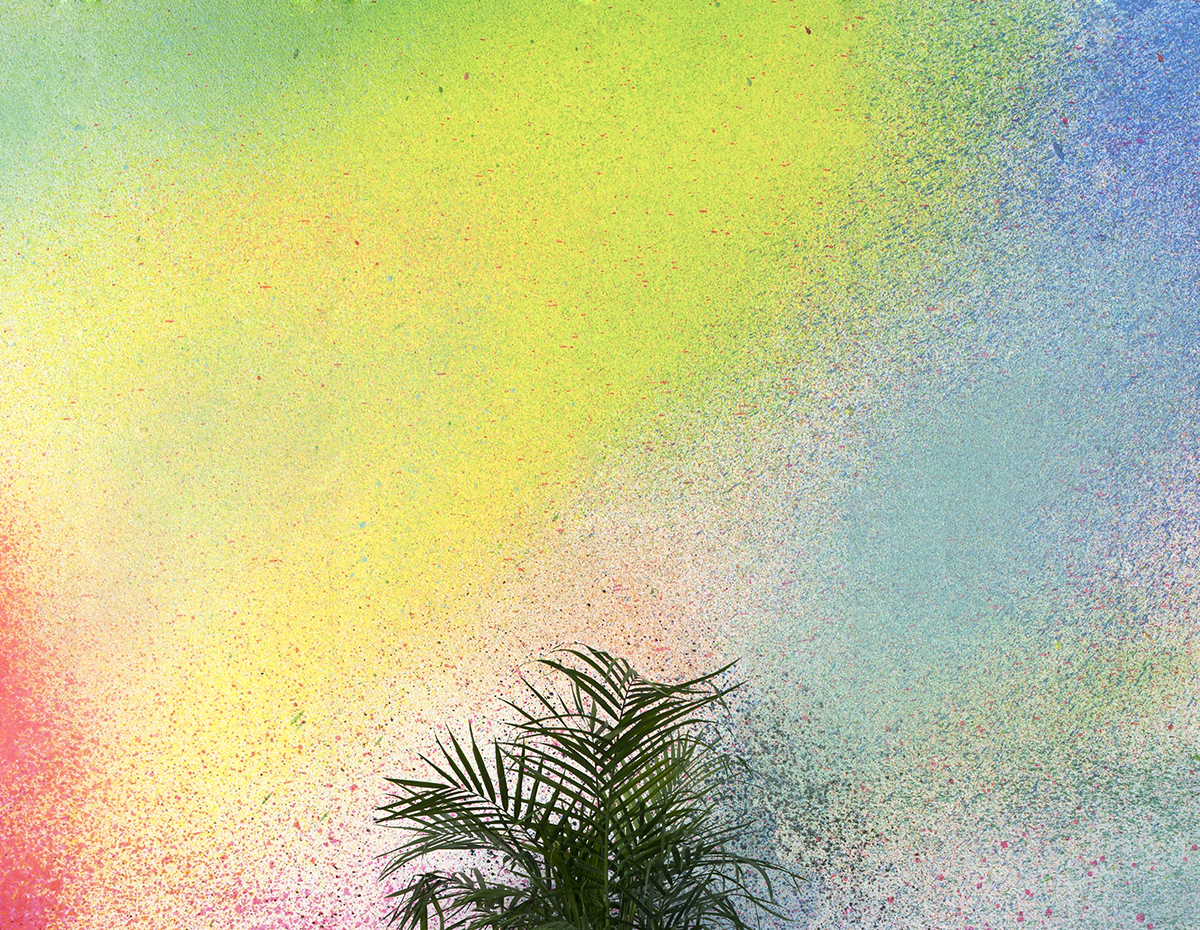 07.11.16
When the New York design showroom Colony presented new work by its roster of emerging talents during design week this past May, the furniture wasn't the only highlight — several of the space's carefully styled object vignettes were backdropped by rainbows of hyper-color ombre splatter-paint that we zeroed in on immediately, assuming they were an artful site-specific flourish applied by someone who knew their way around a spray can. Not so: They were actually panels of large-scale, non-repeating wallpaper by Brooklyn's Flat Vernacular, in a new pattern called The Heavens.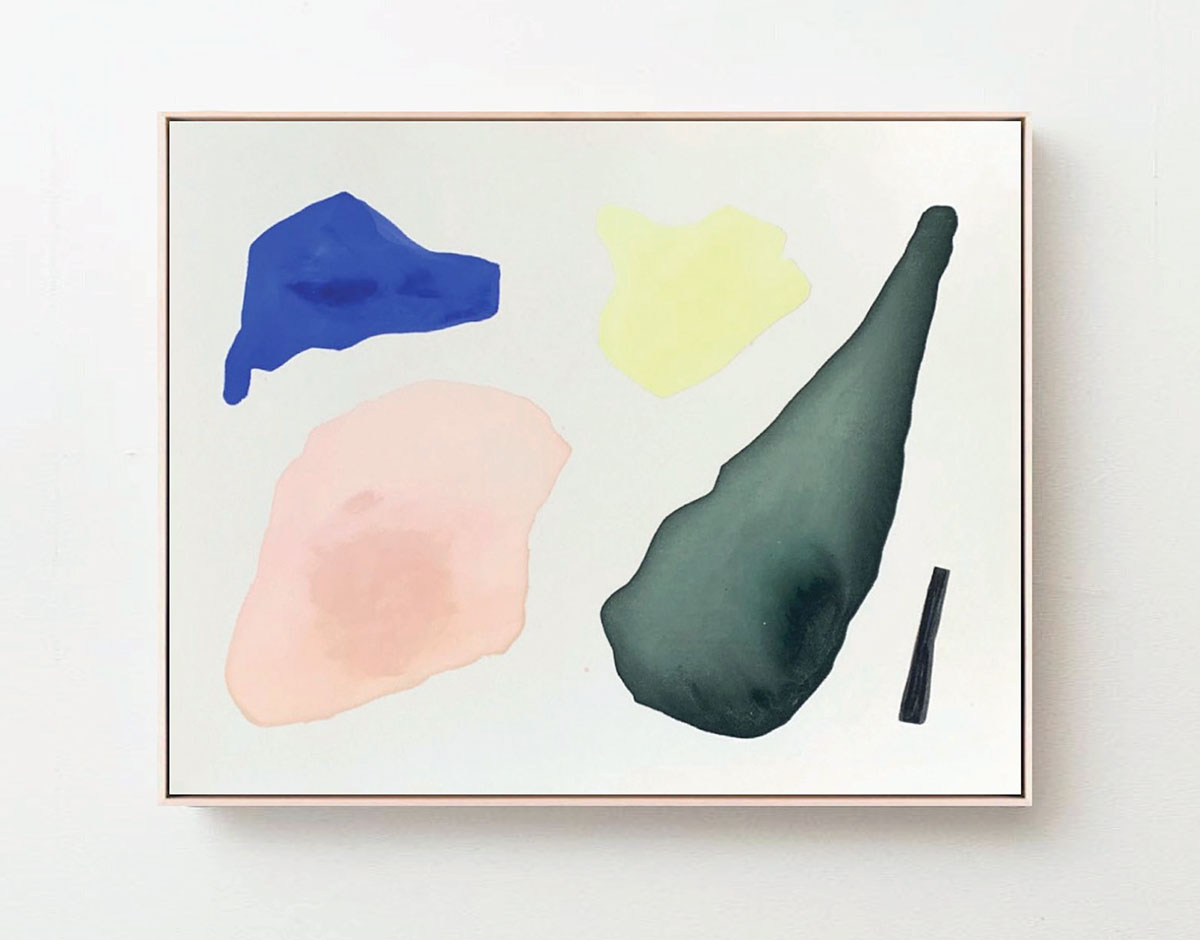 07.19.20
A weekly Saturday recap to share with you our favorite links, discoveries, exhibitions, and more from the past seven days. This week: paintings inspired by orange wine, a fruit bowl that prevents bruising and rot, and a turquoise-and-yellow eco-retreat we'll probably never travel to, so at least we can gawk at the pics.