Related Stories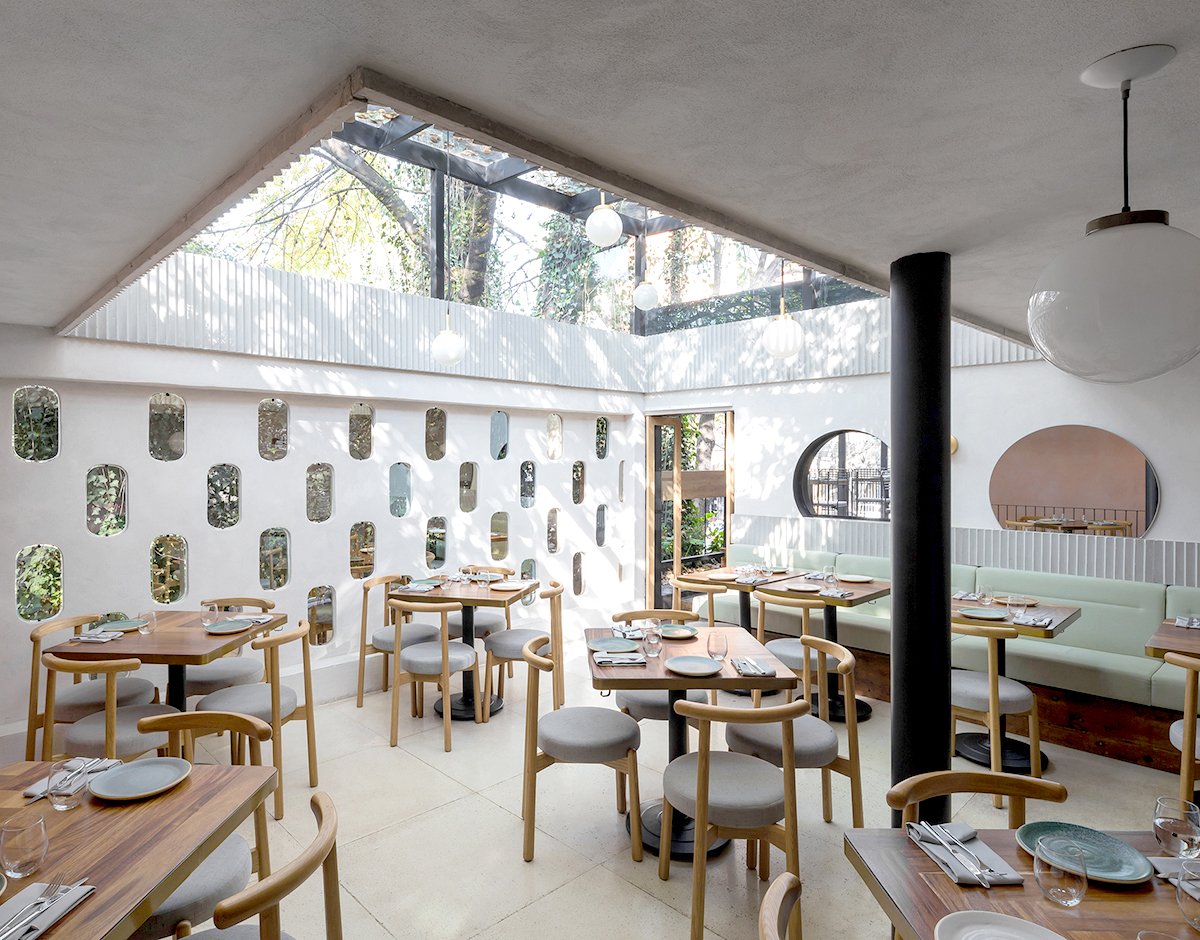 11.18.19
Mexico City is a major cultural capital, with a thriving design, art, and culinary scene that's home to some of the most exciting creative talents we know. Starting today — and thanks to the generous support of Tequila Don Julio — we're devoting five full days to spotlighting them. Welcome to Mexico City Week, which we're kicking off with Sight Unseen's official guide to our favorite design stores, restaurants, art galleries, flea markets, and more.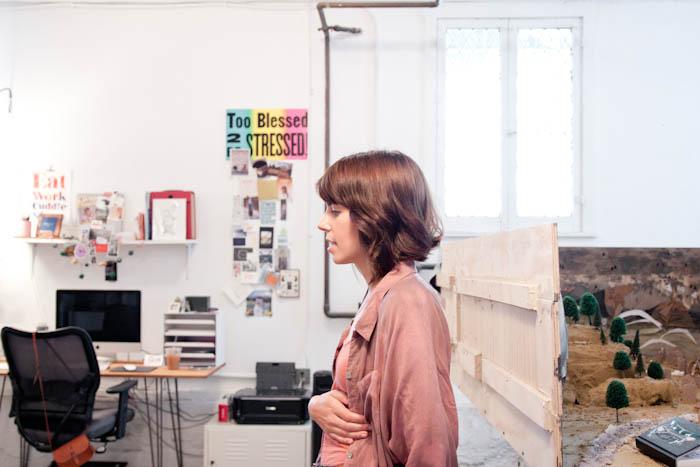 07.10.14
The fact that Los Angeles designer Kate Miss has, since we shot her Koreatown workspace last fall, chopped off her hair, adopted a dog, and moved studios not once but twice — the second time abandoning her freelance graphic design life altogether for a full-time position at Karen Kimmel — may tell you just how busy we've been around these parts. But it could just as easily be a reflection of how much Miss craves change. She's the only person we've ever heard utter the words: "I love moving." And yet that peculiarly peripatetic quality is what defines Miss — it's what brought her from Seattle to New York and finally to LA, and why she's equal parts known as a blogger, a photographer, a jewelry maker, and a graphic designer.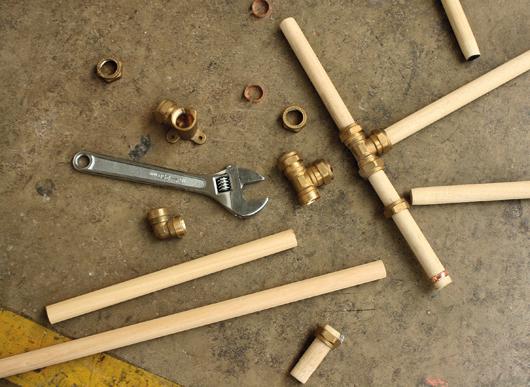 12.15.11
As lovers of and writers about design, there's one question we're constantly asking ourselves: How can we get designers to make us their amazing pieces at cost? But what we nearly always fail to wonder is: Would it actually be possible to make these pieces ourselves?